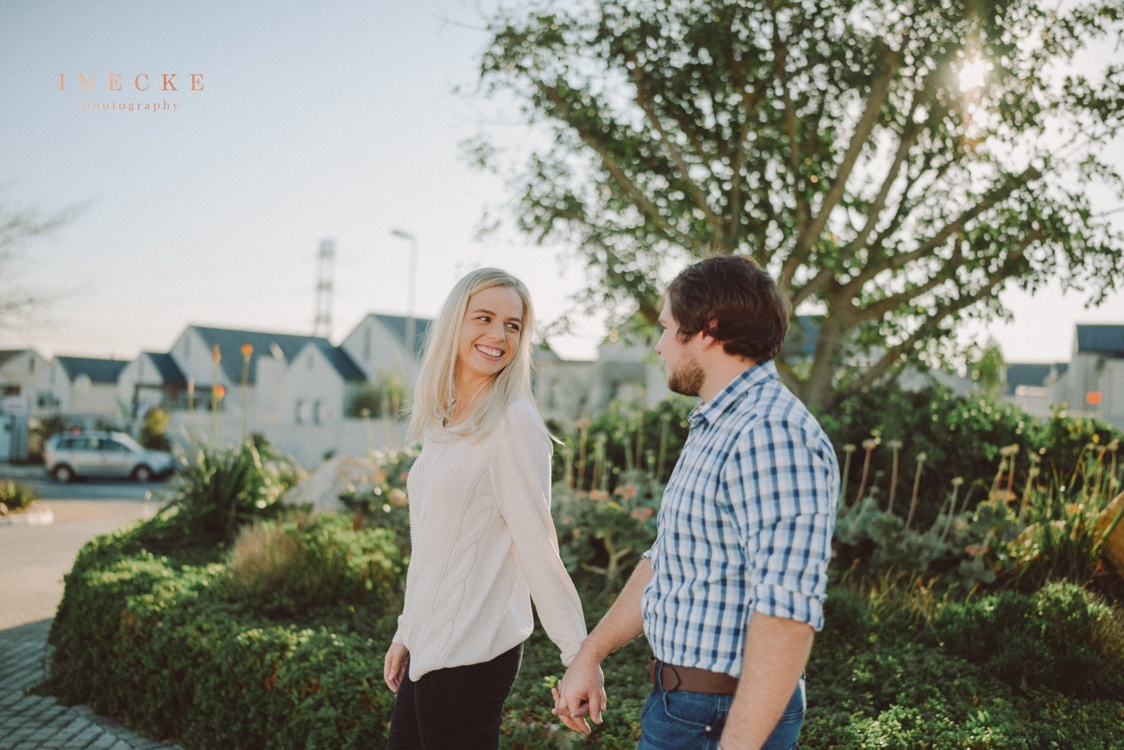 Anri & Pieter Couple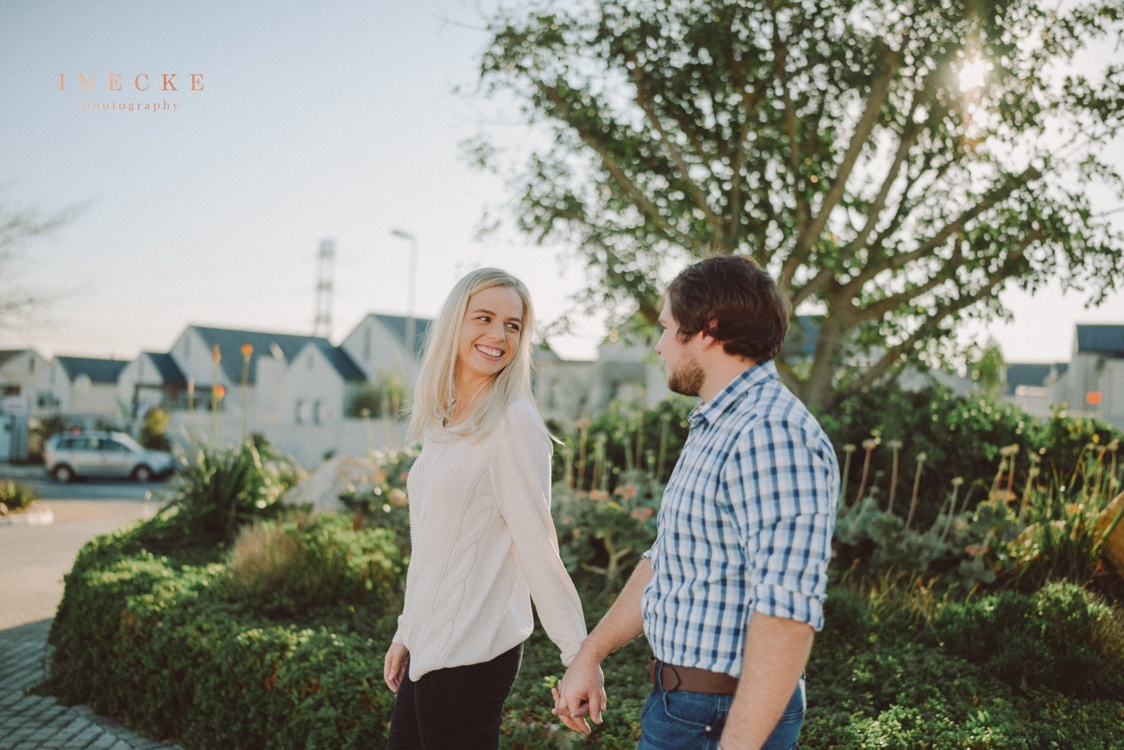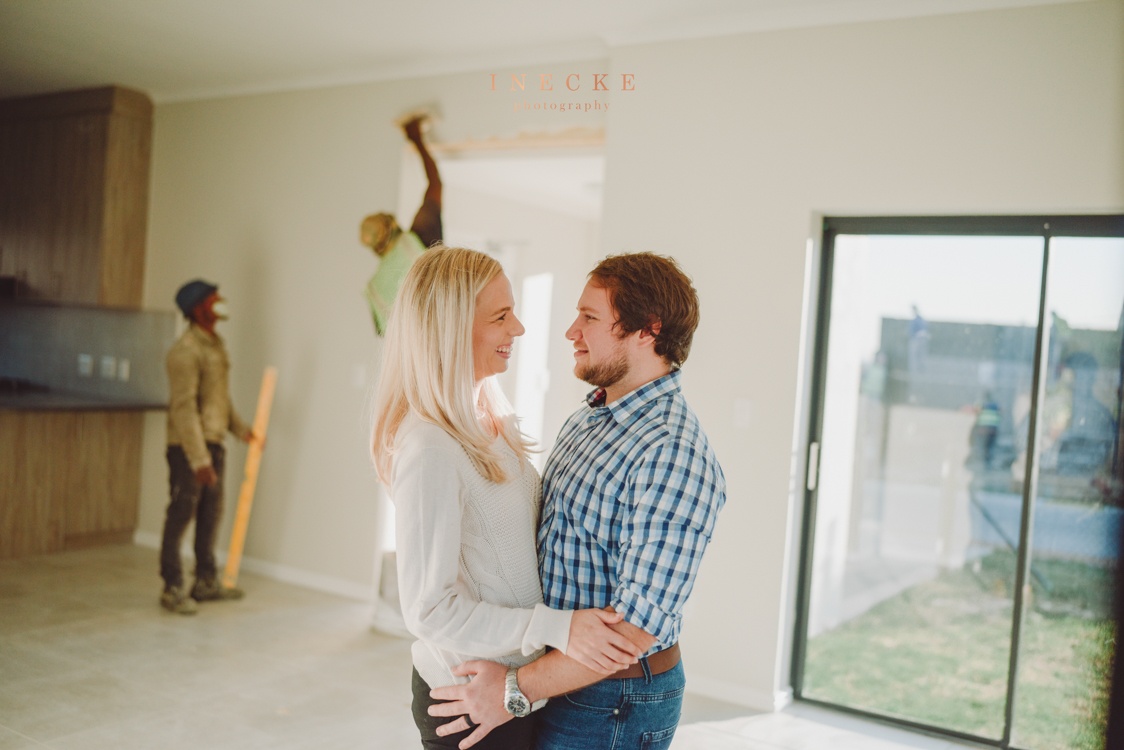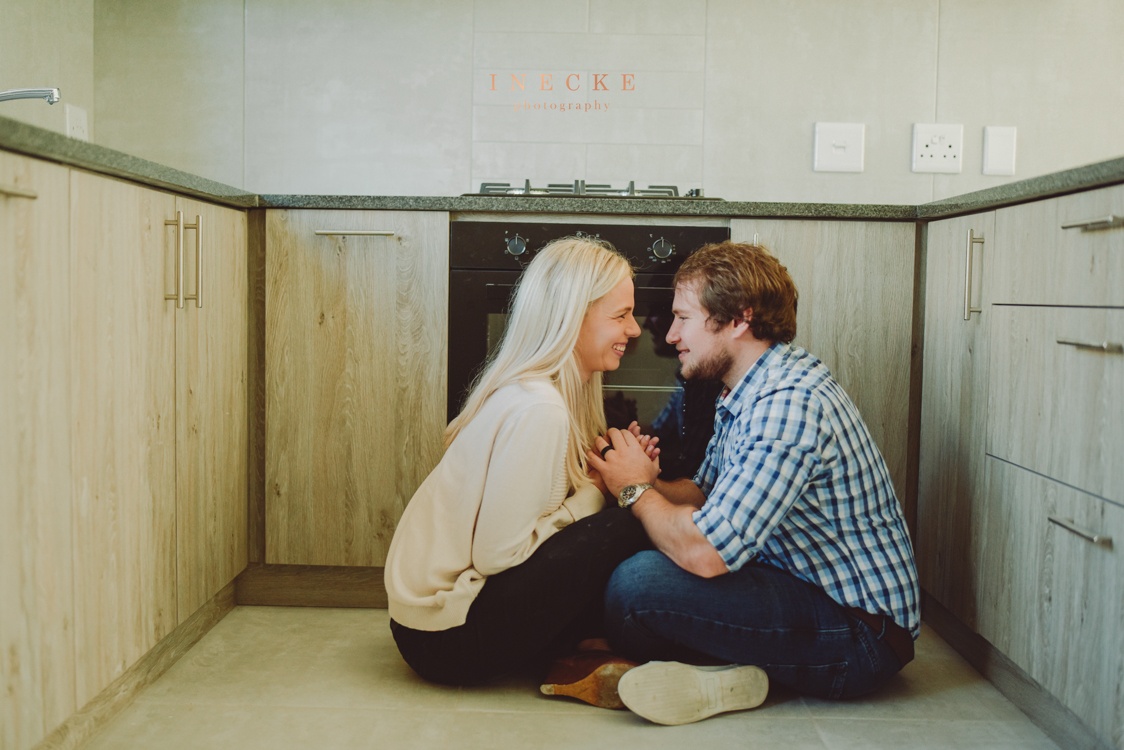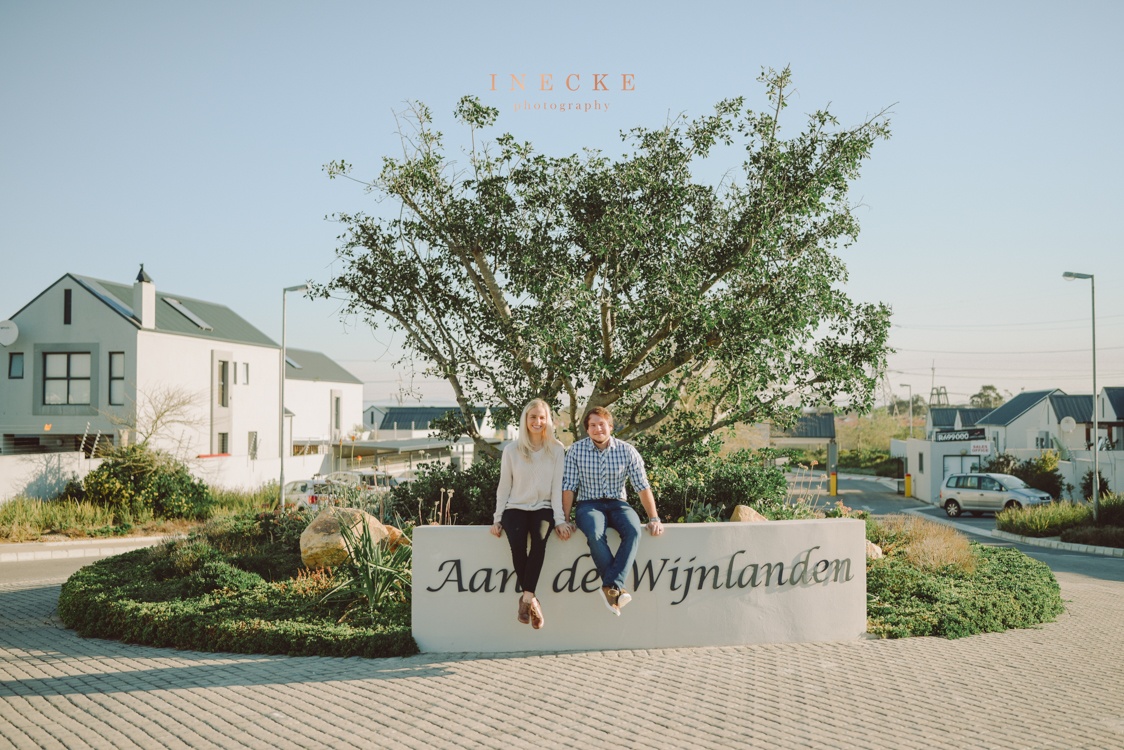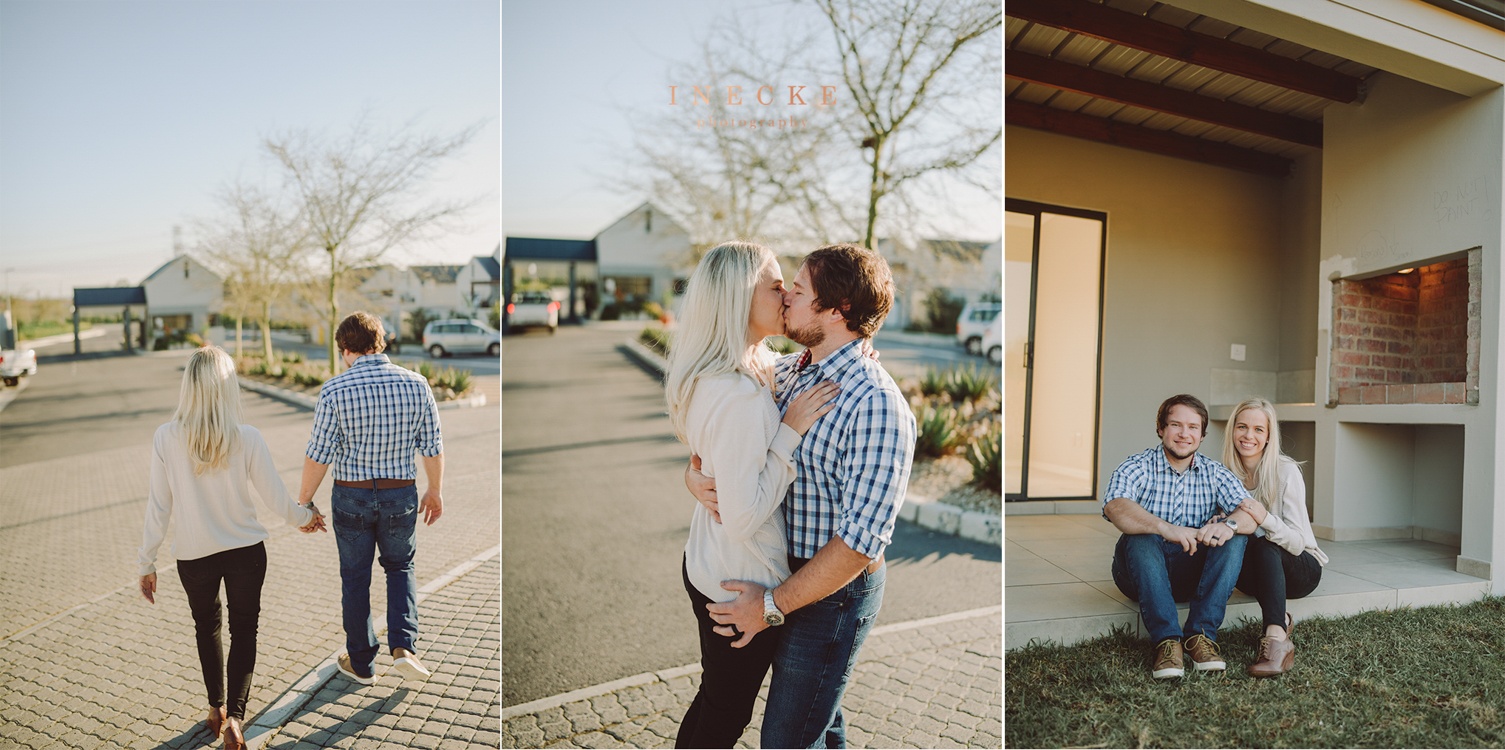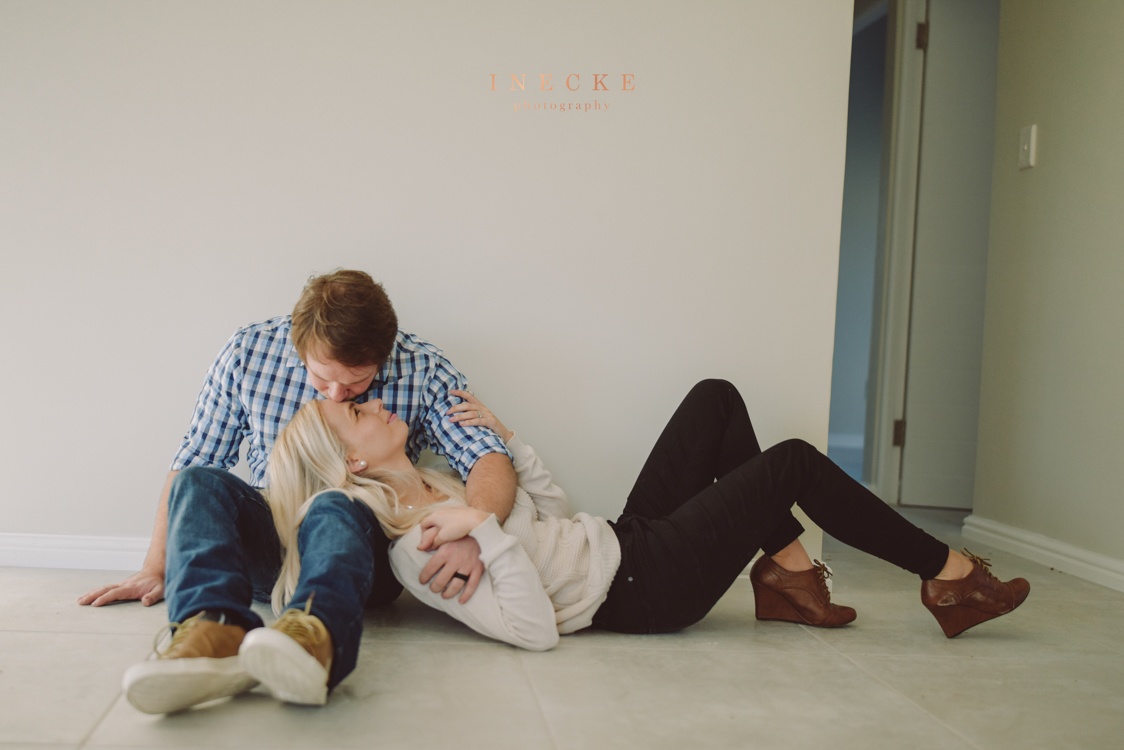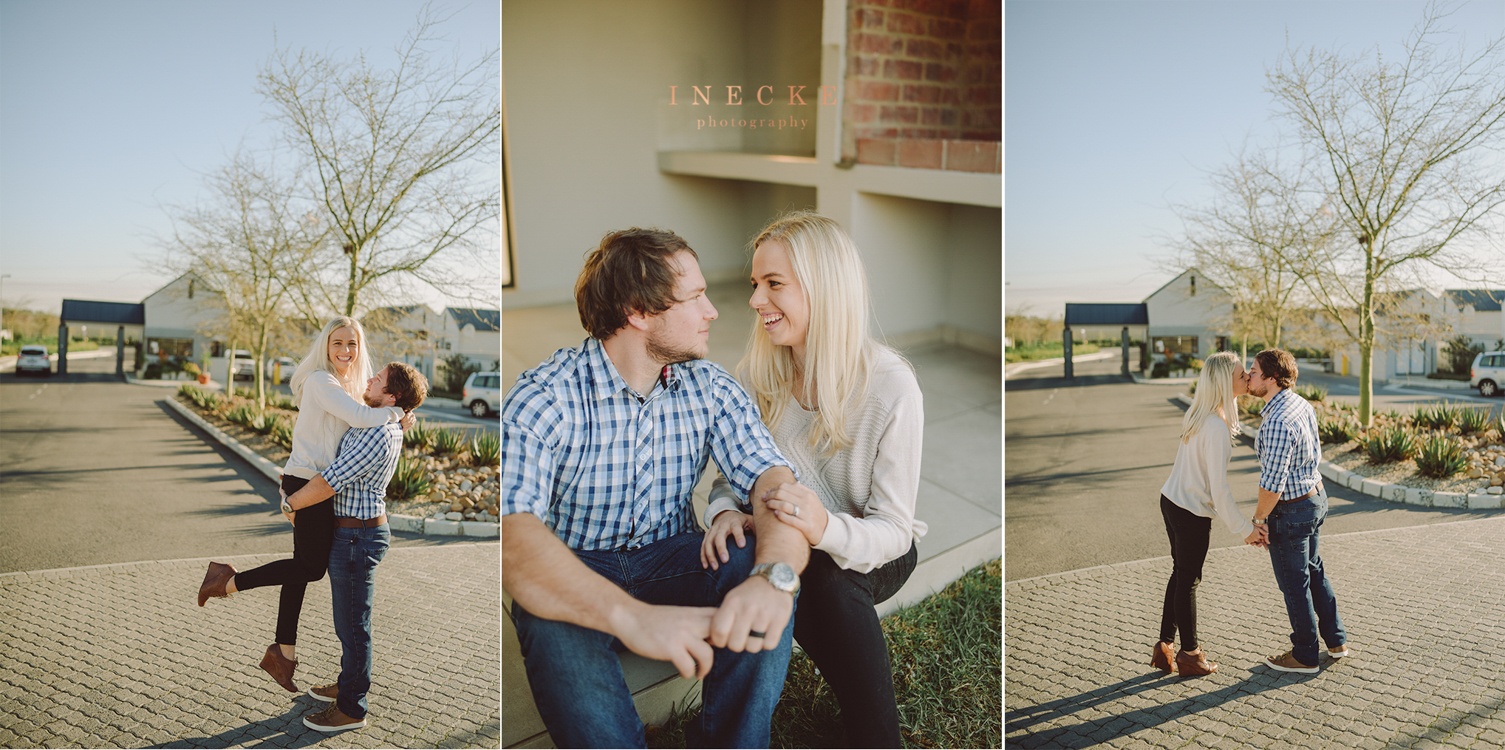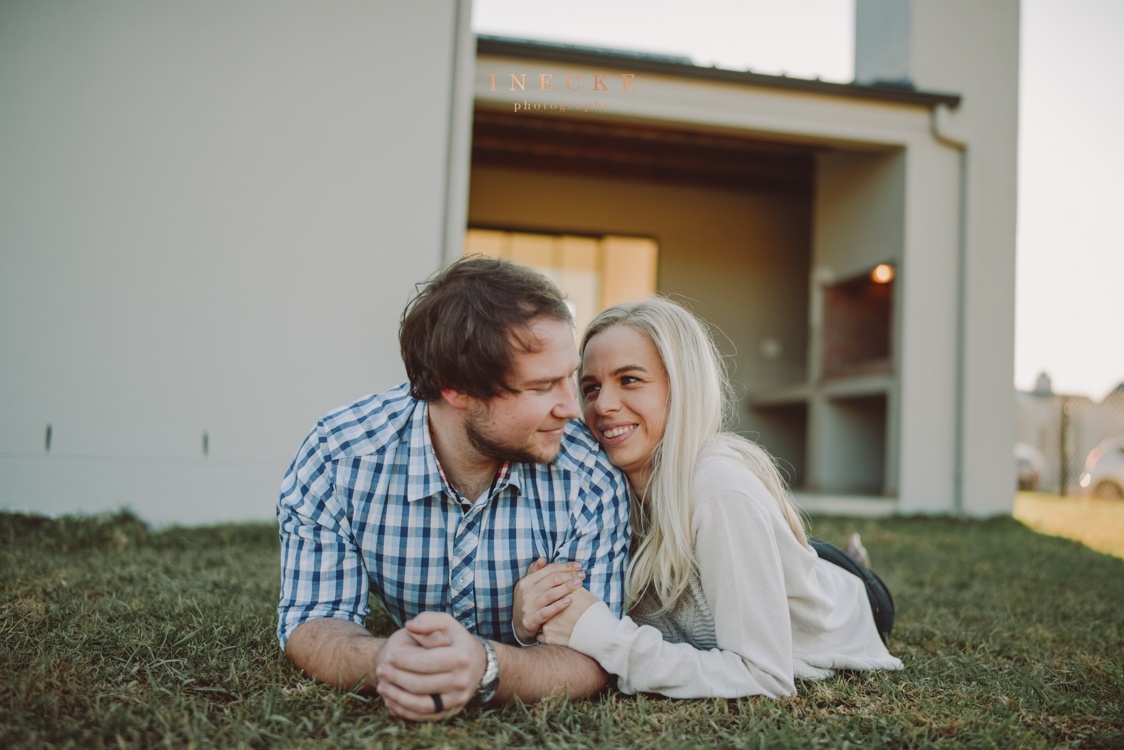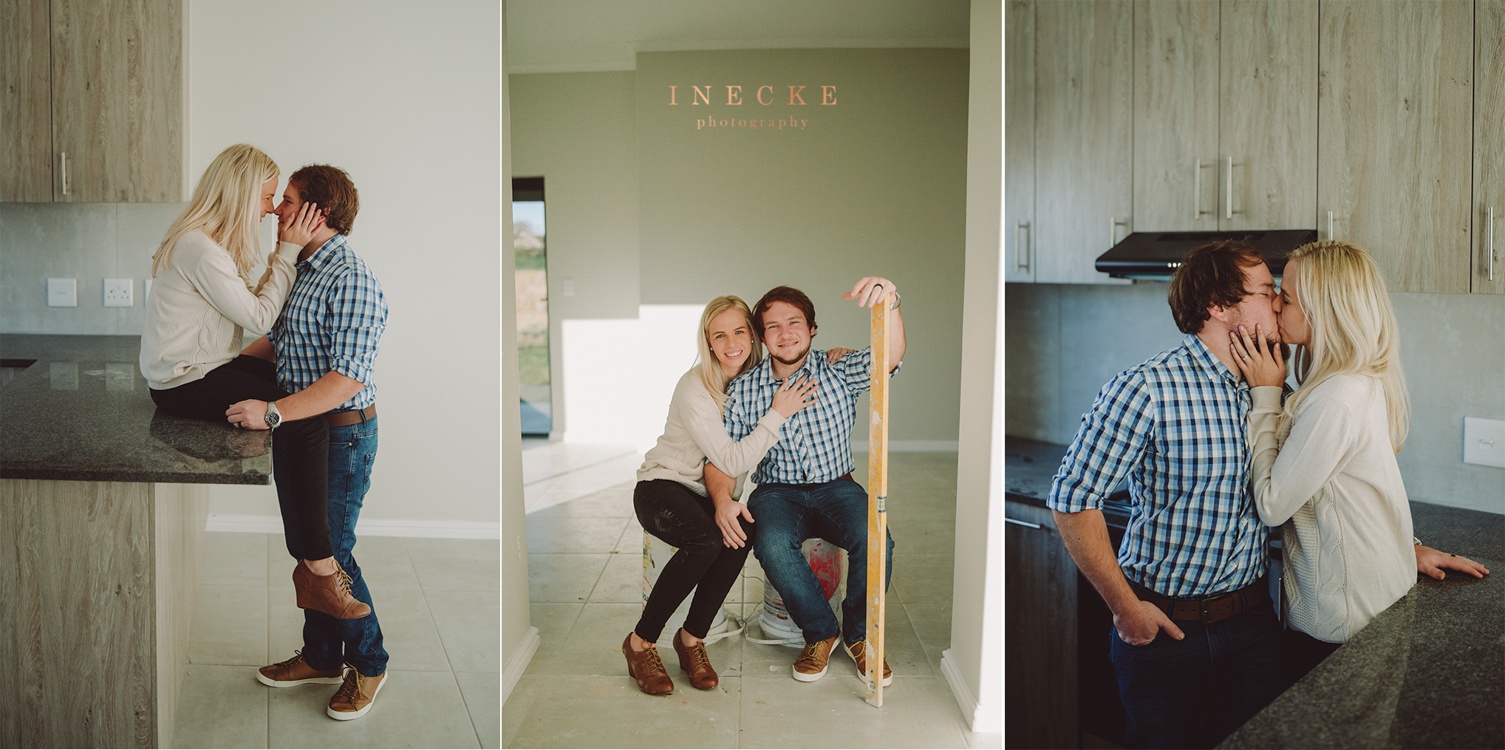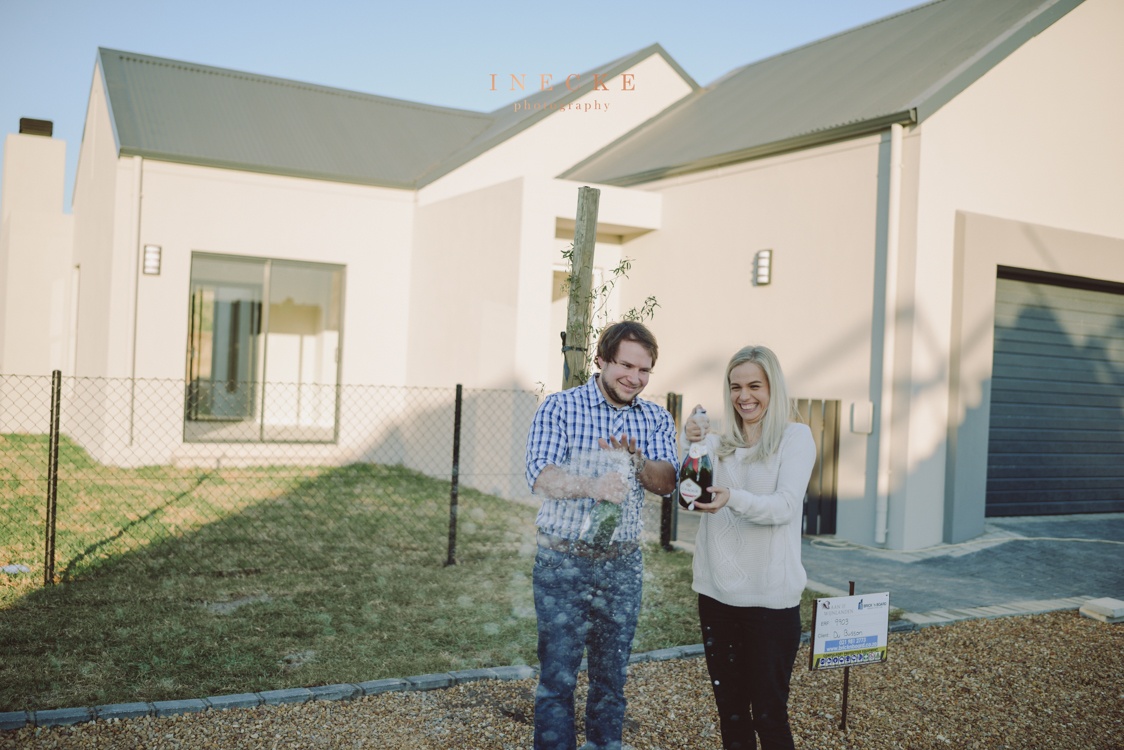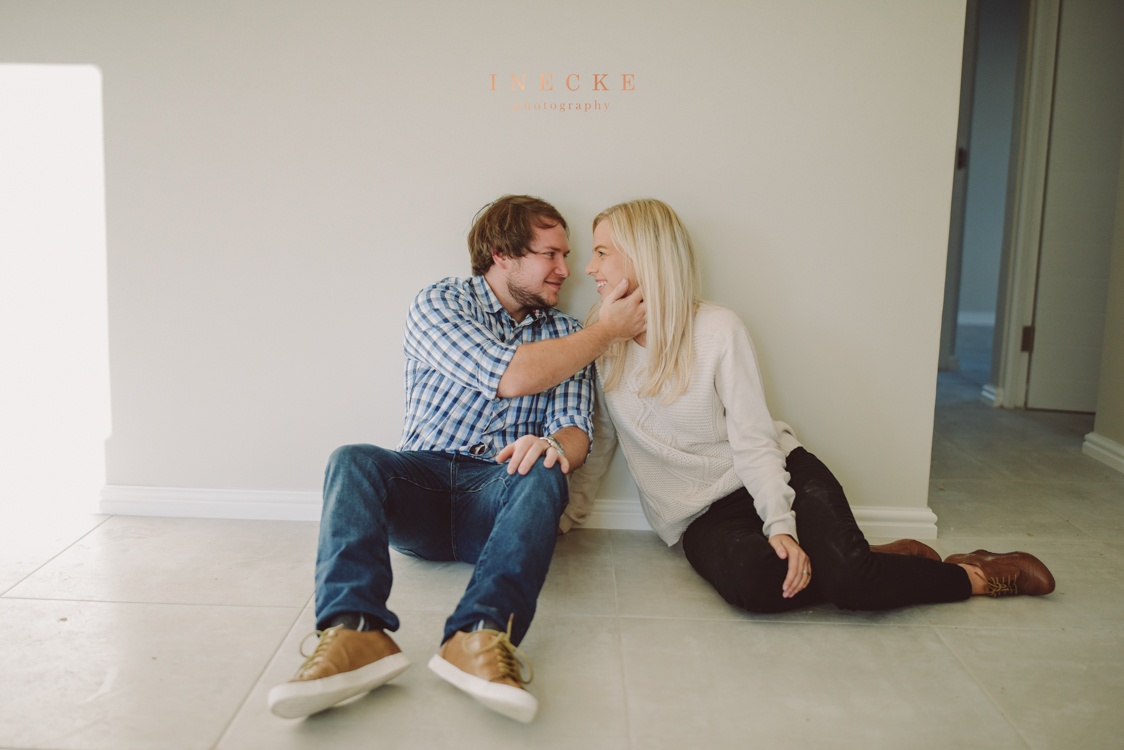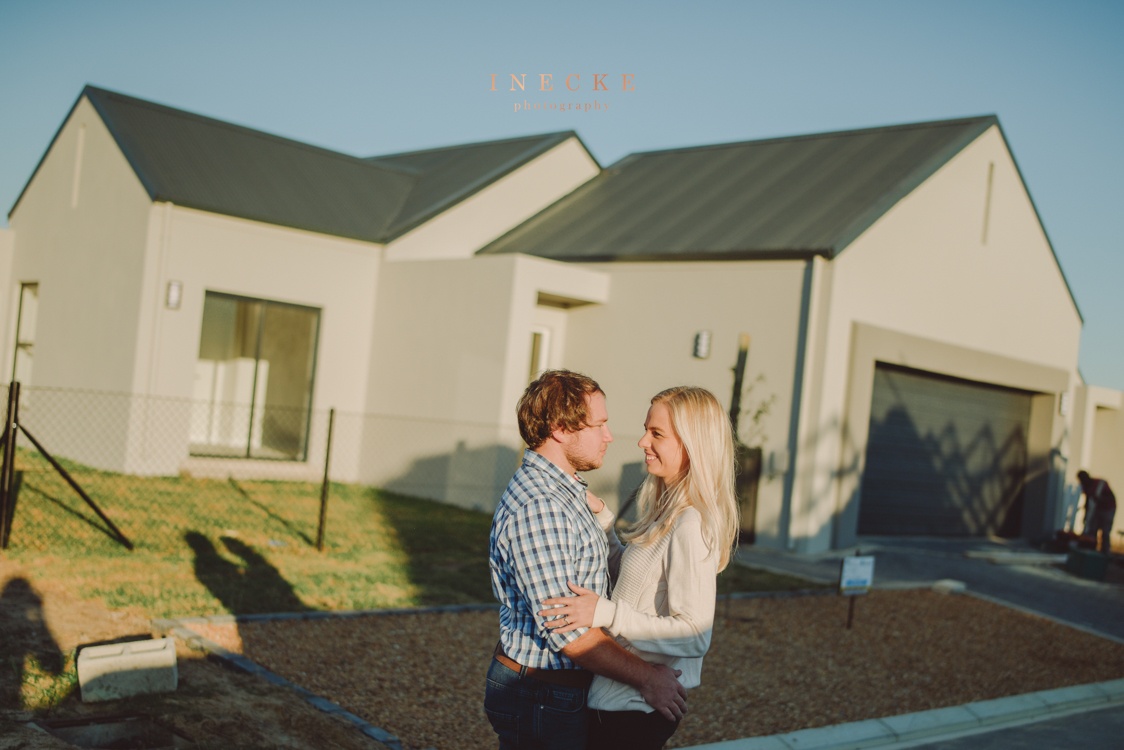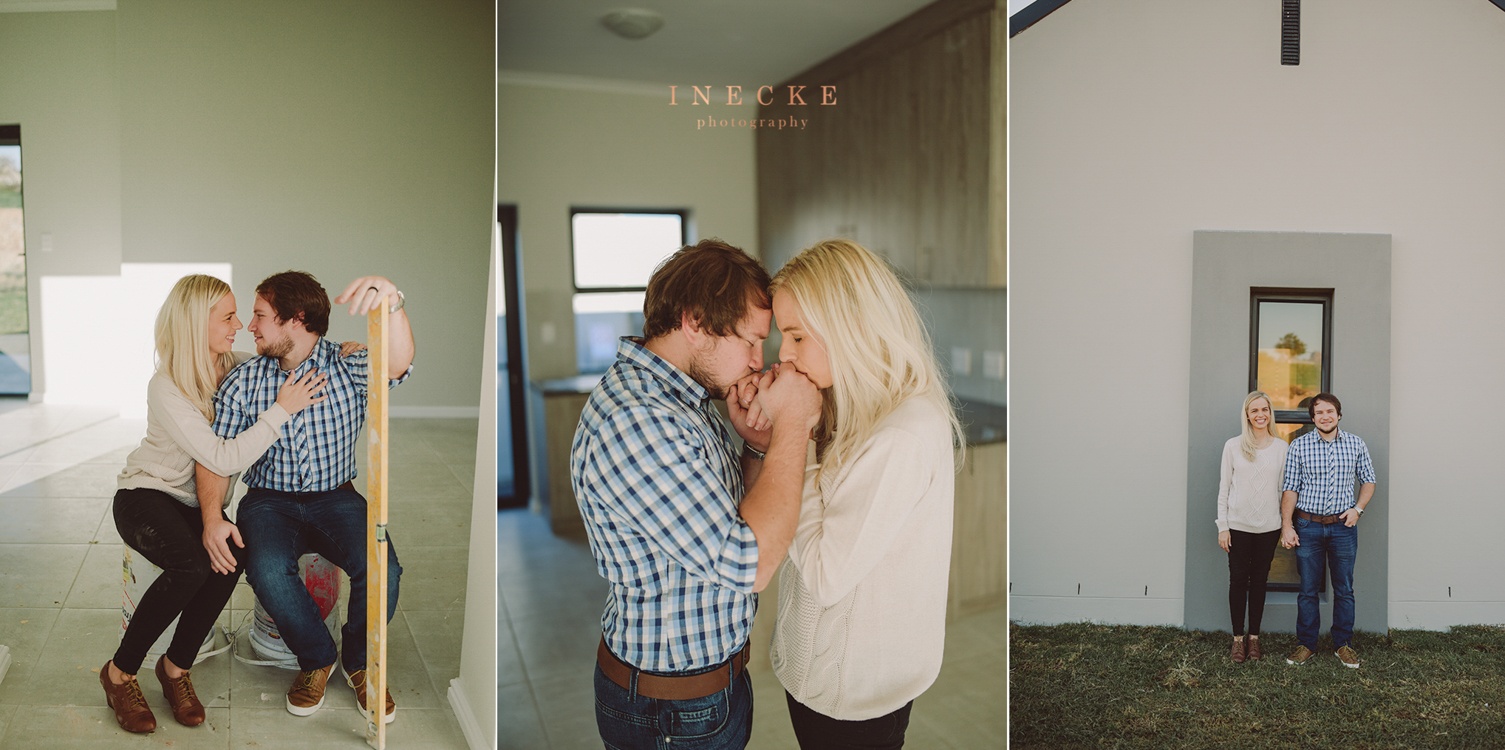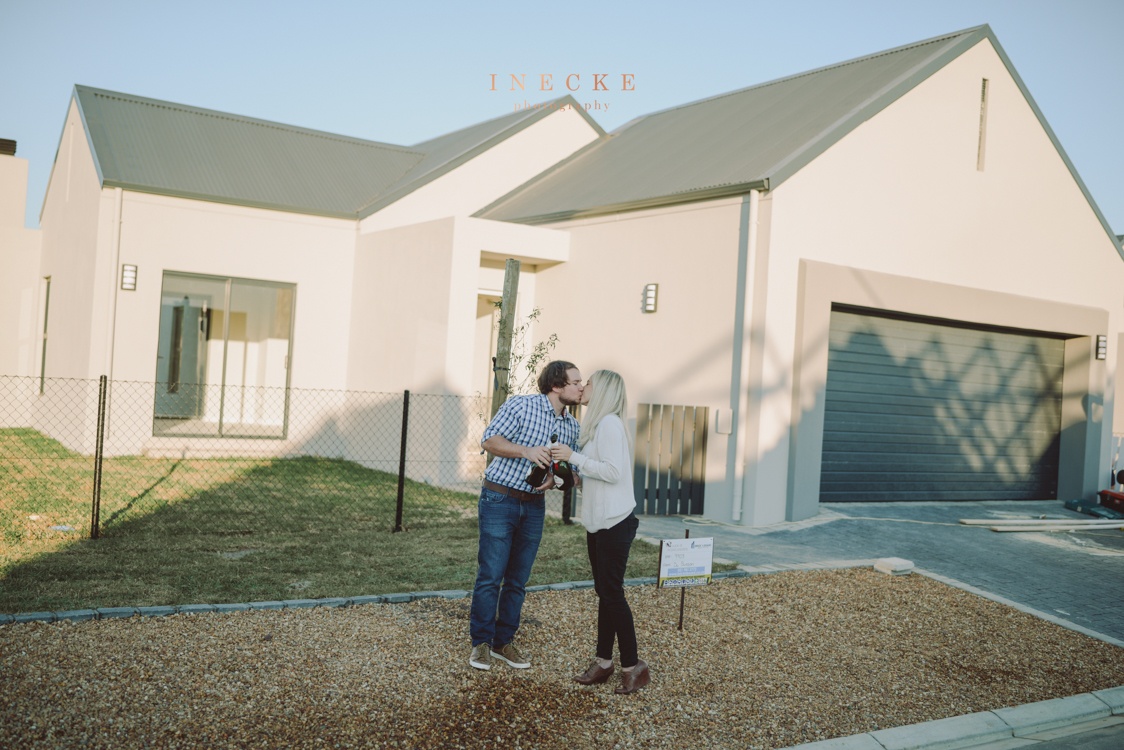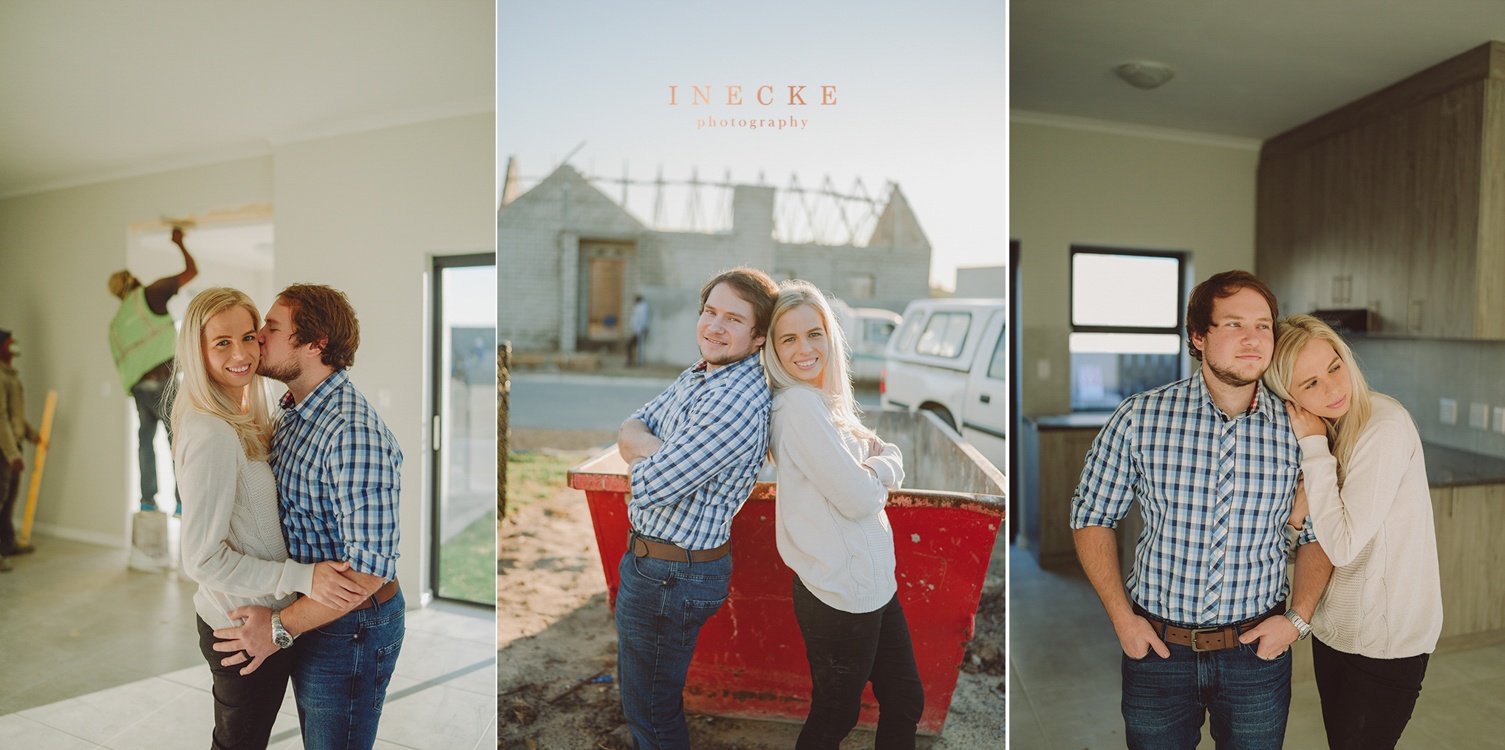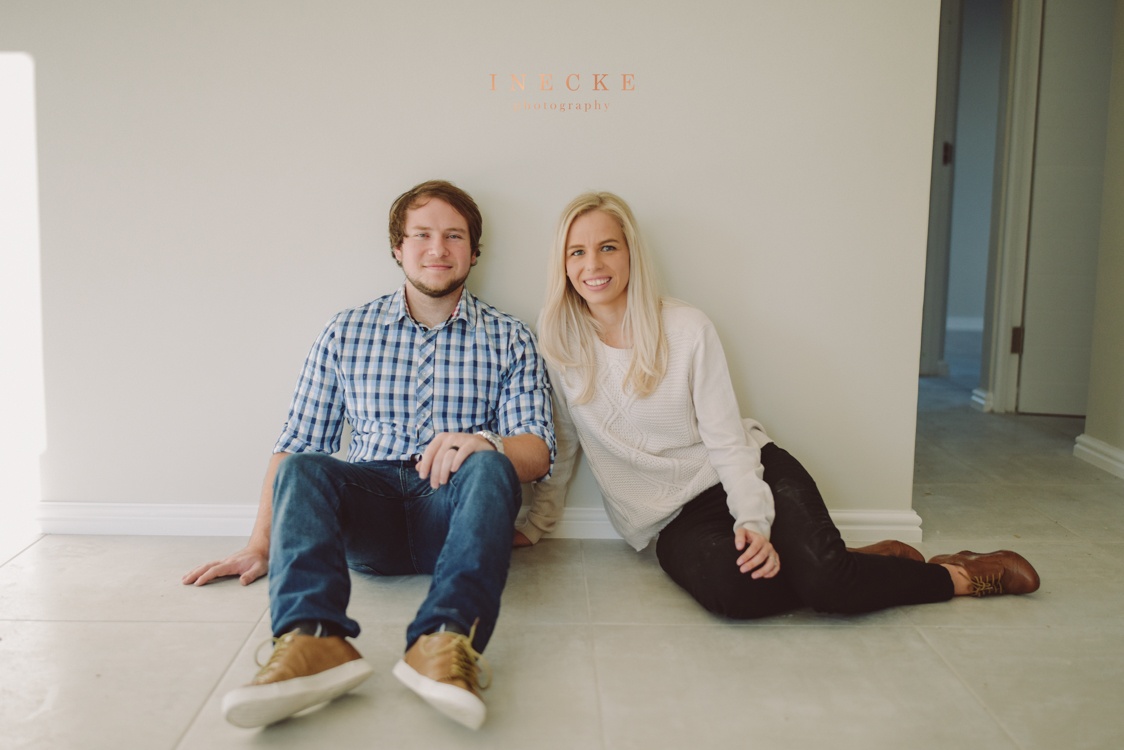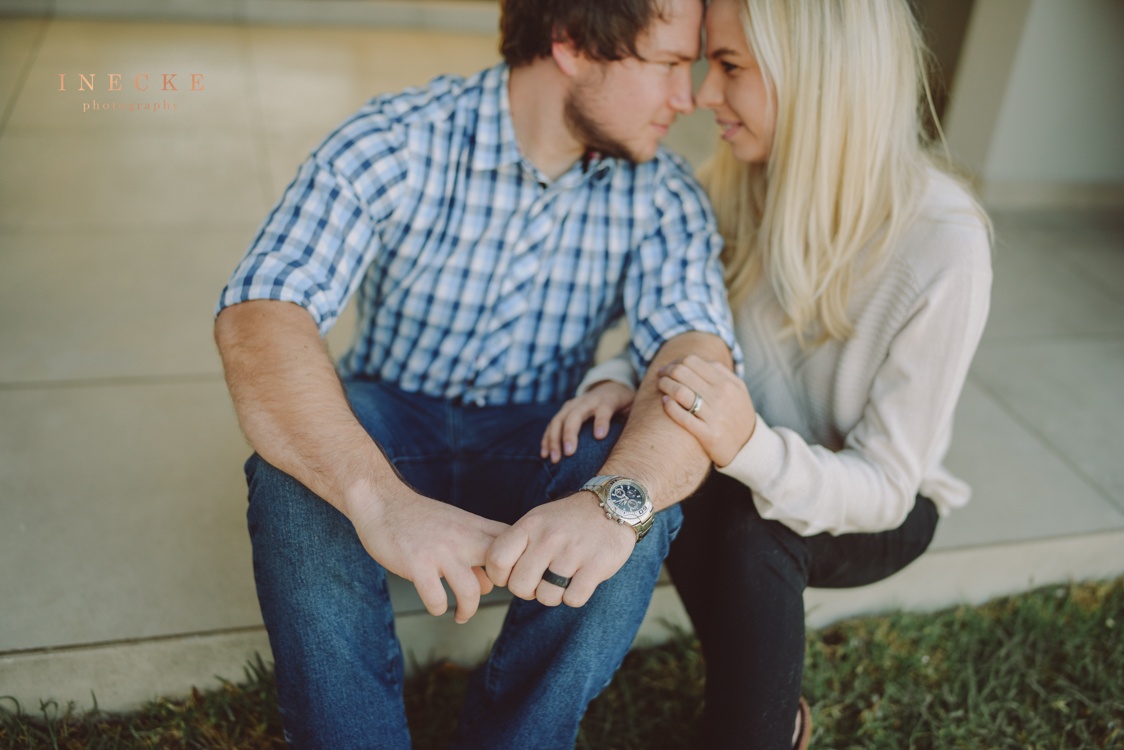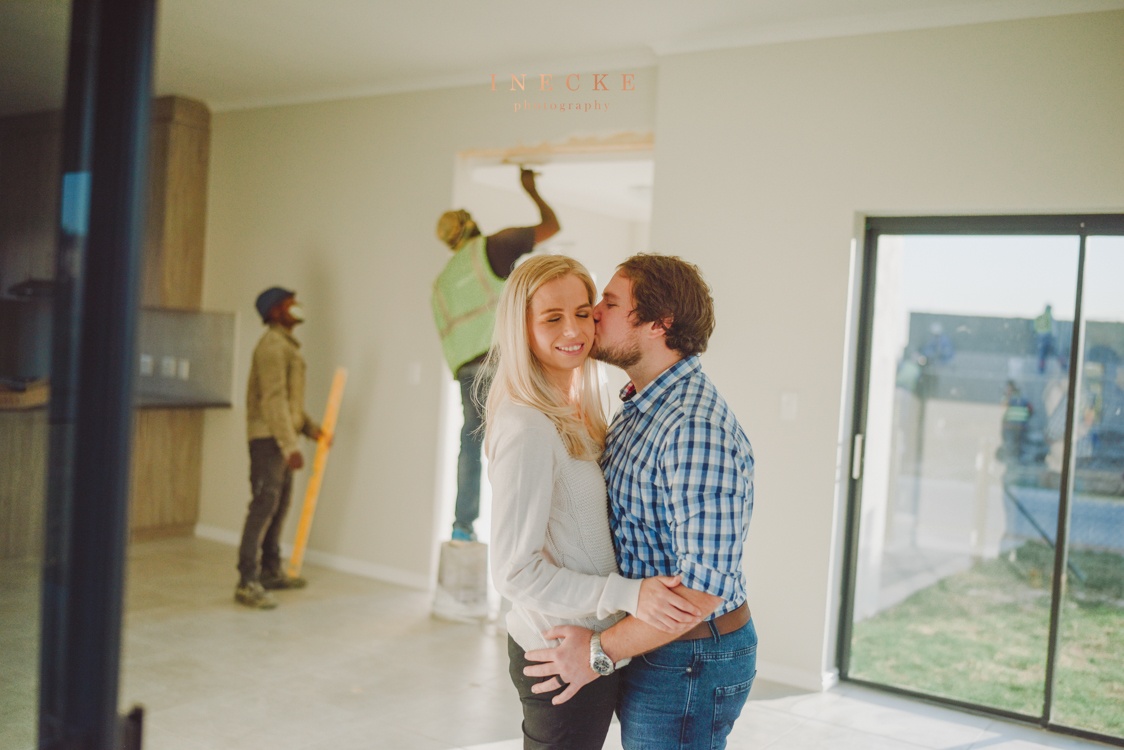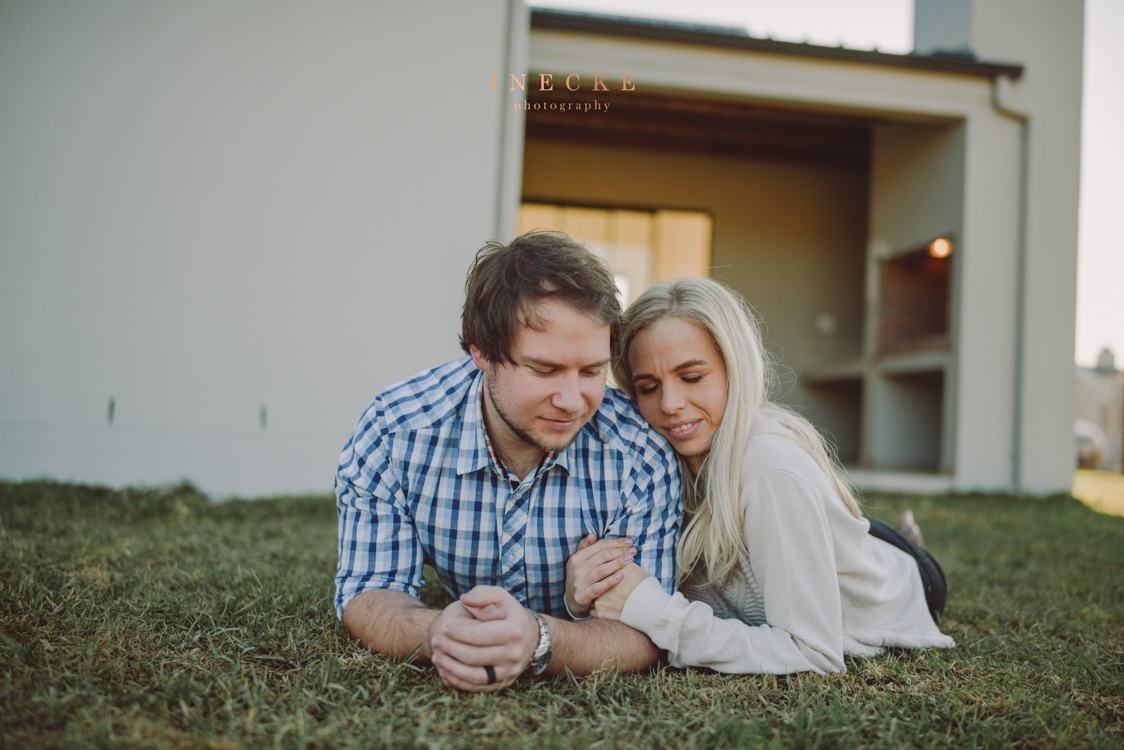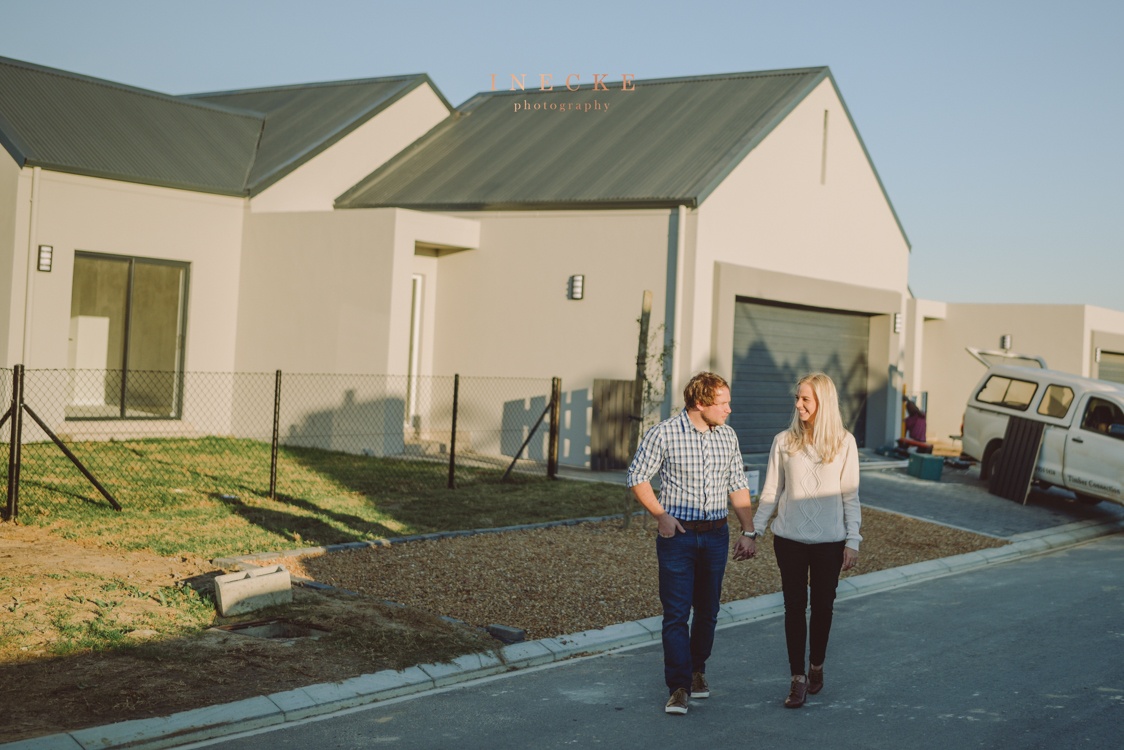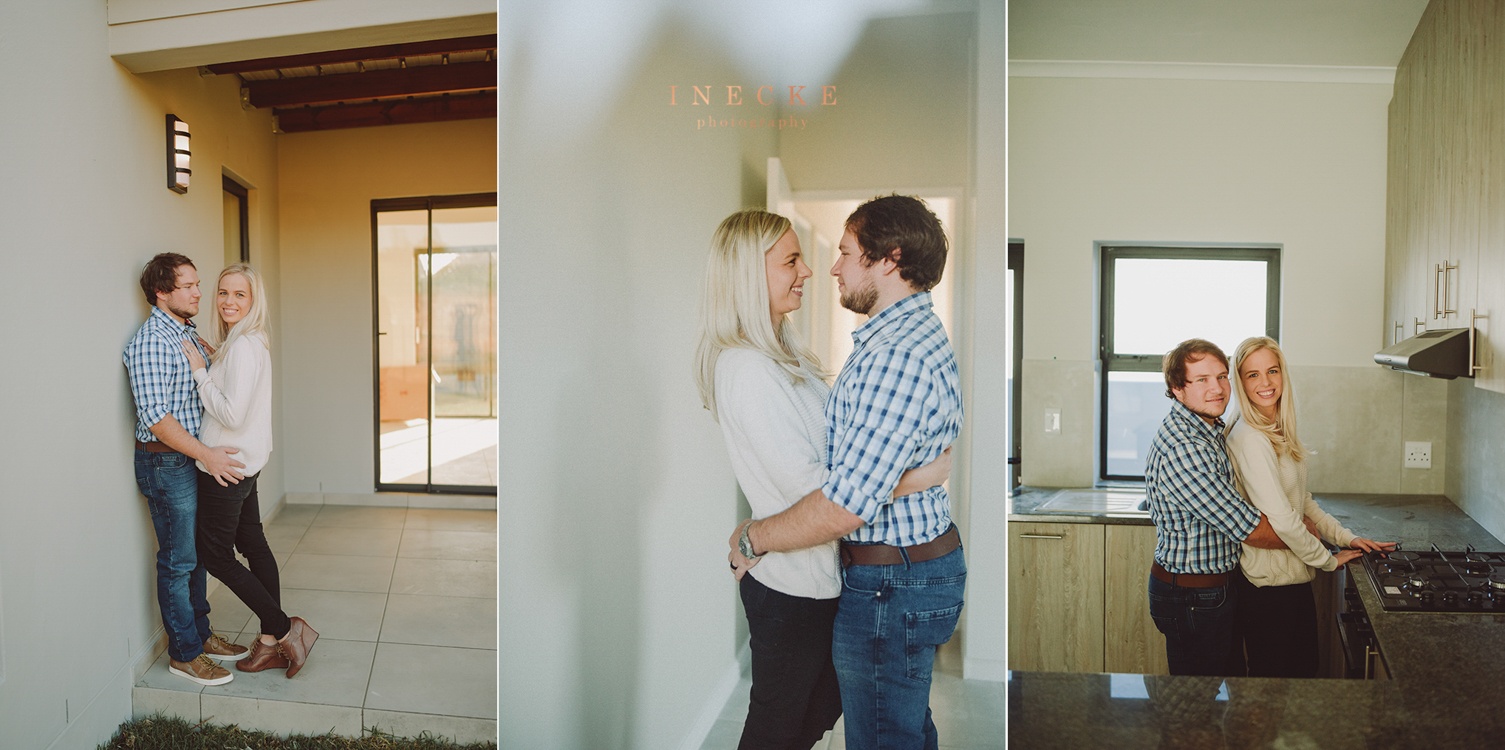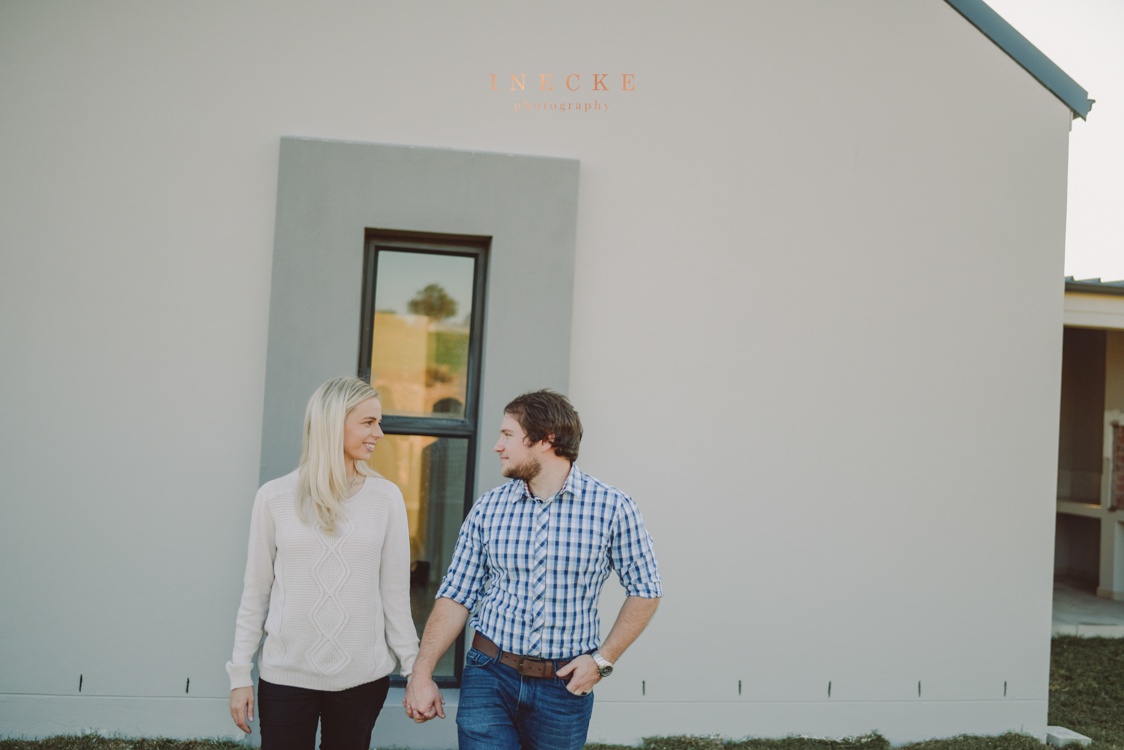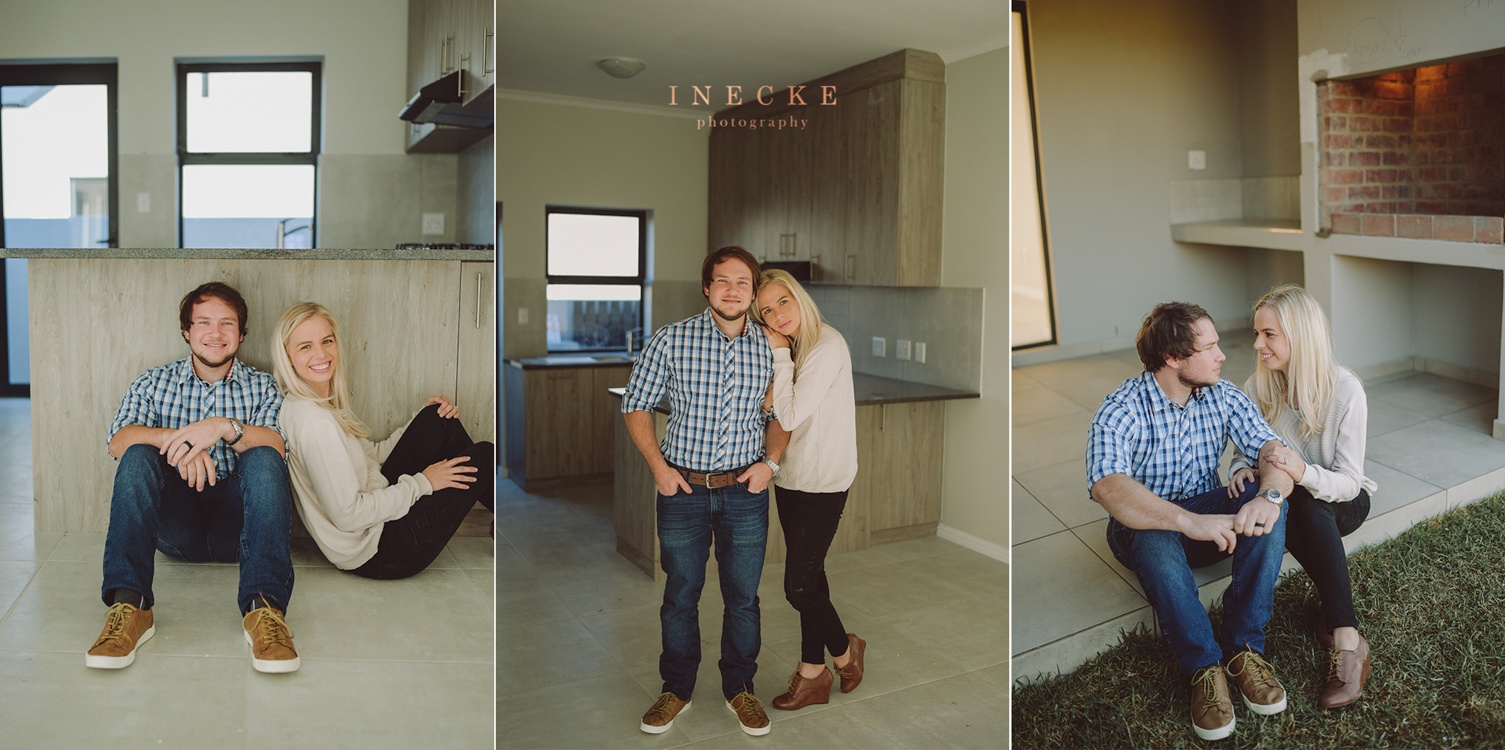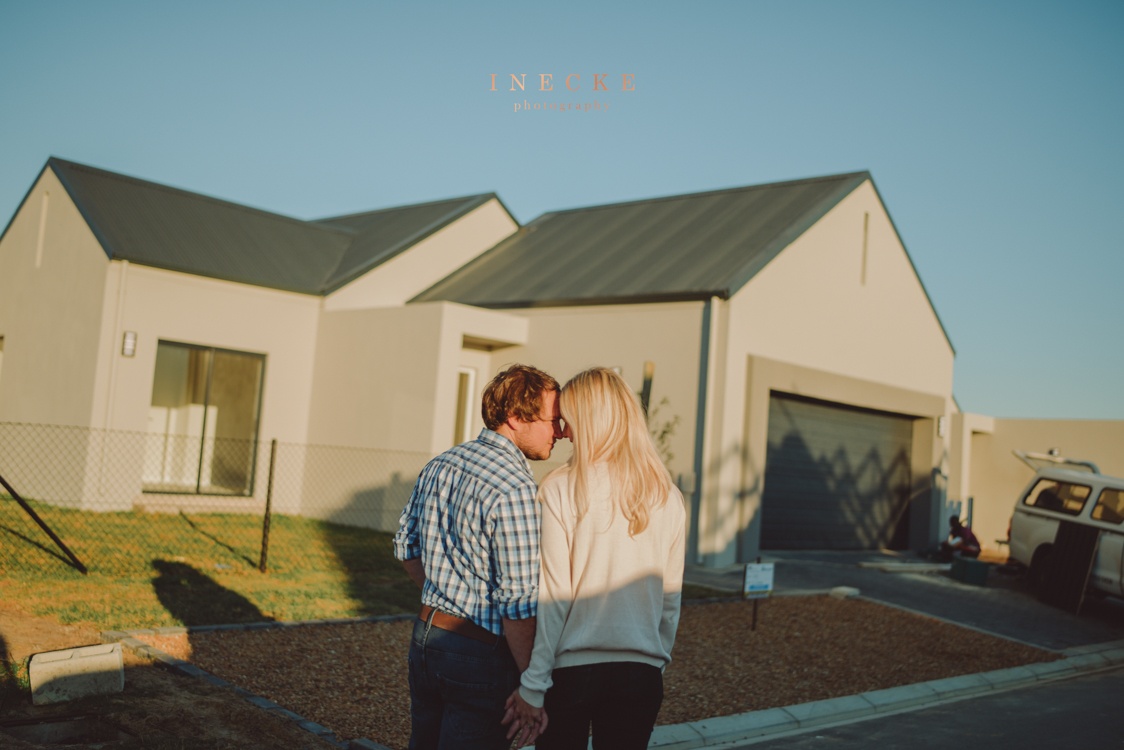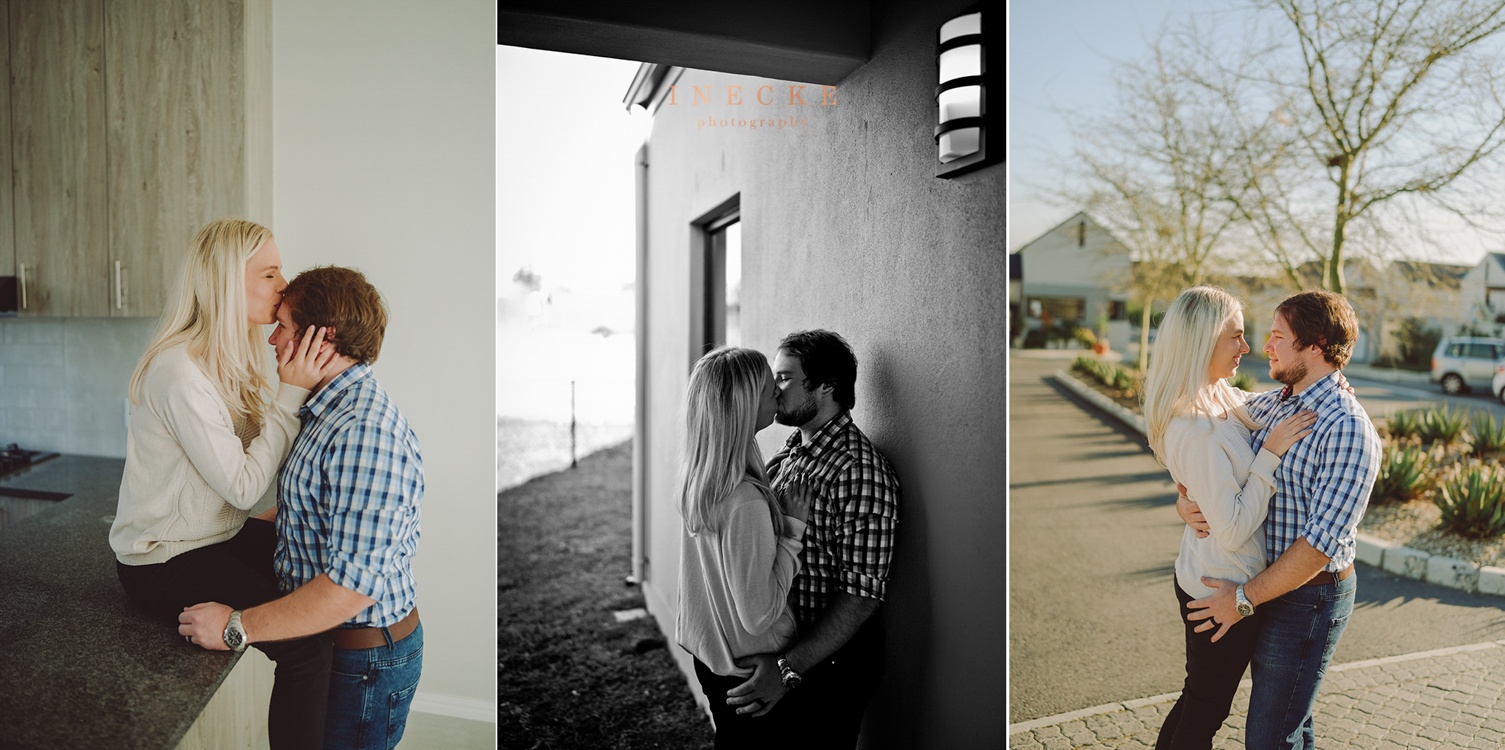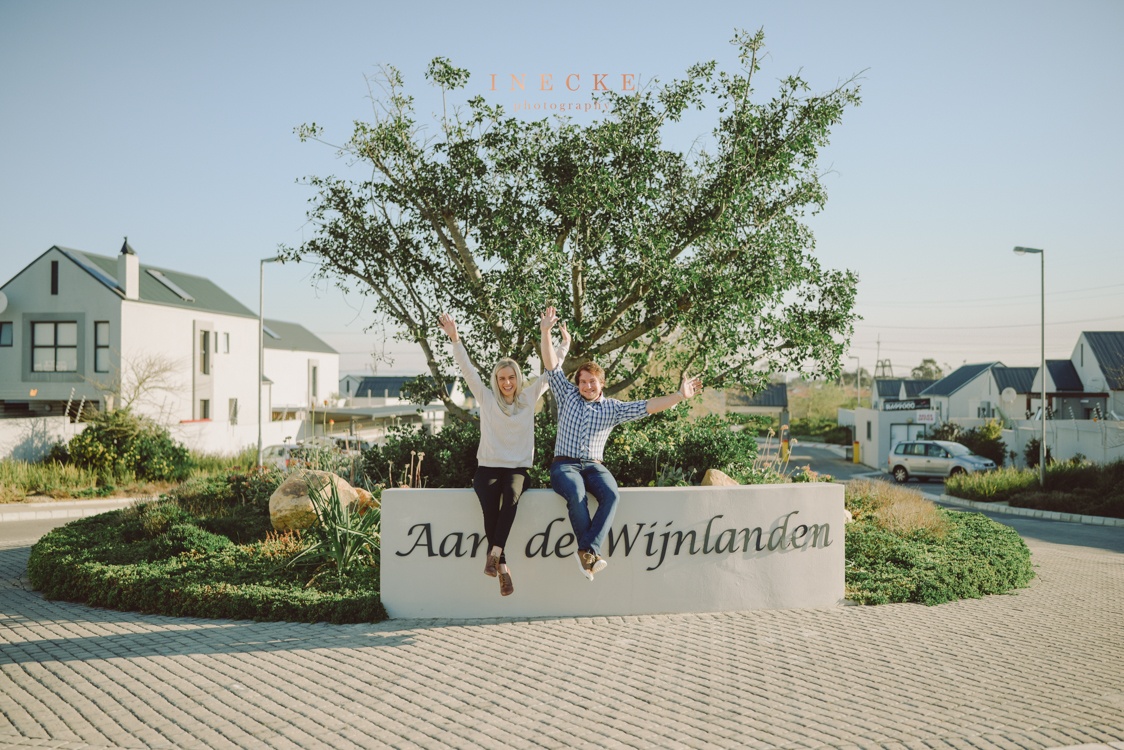 Congratulations to Mrs & Mr Du Buisson on their very first house! Anri had this great idea to do a couple shoot in their almost completed house before they moved in & of course I was onboard with this something different idea.
Ani & Pieter I loved spending time with you at your stunning new home, may this house bring you years of memories, joy & happiness.