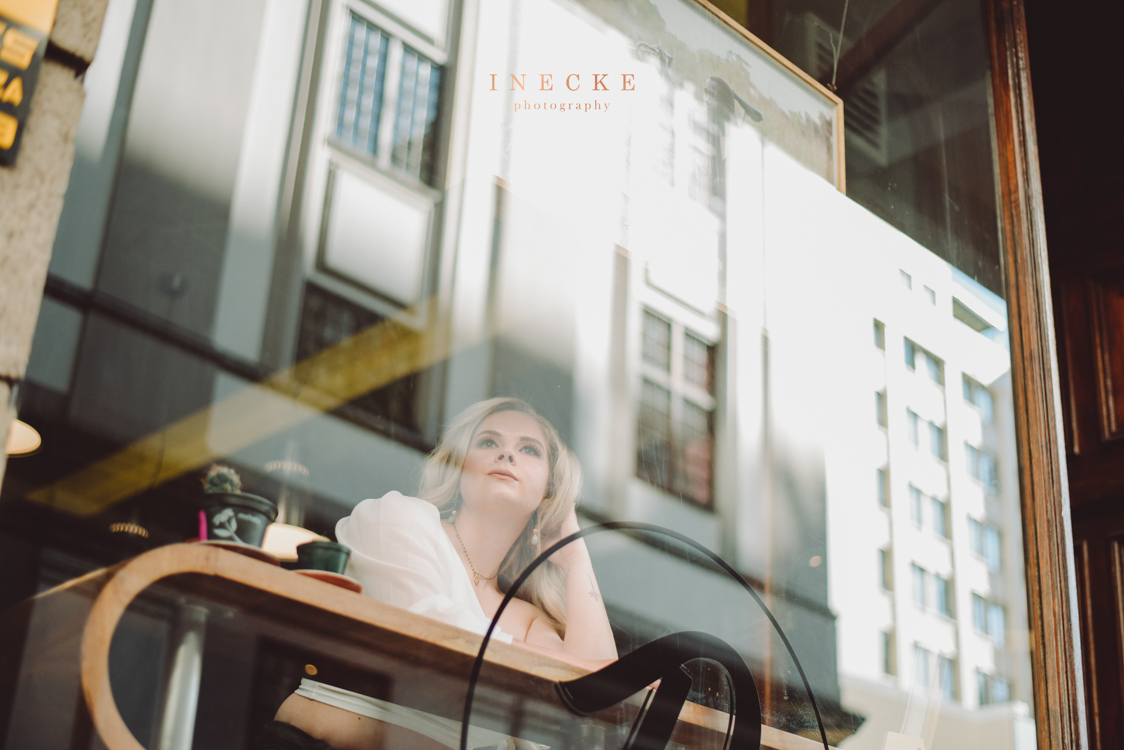 The beauty of a woman is not in a facial mode but the true beauty in a woman is reflected in her soul.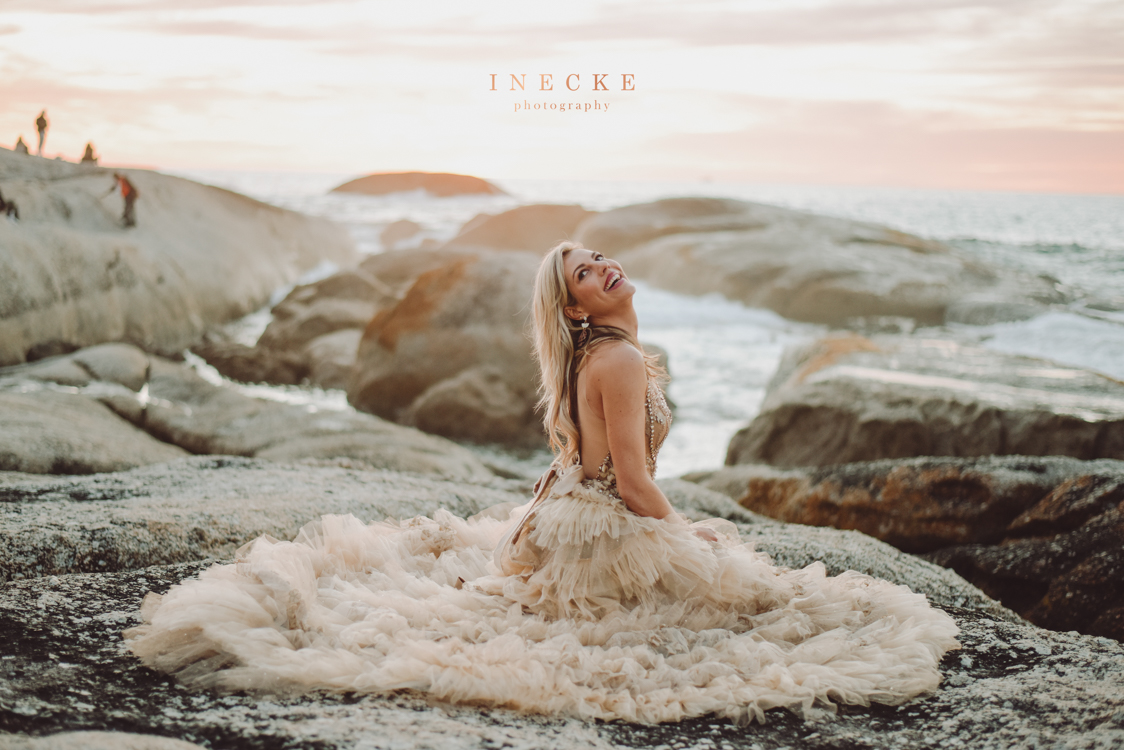 The lady behind the successful brand - Relier Design, what a fun shoot this was with you Chantal!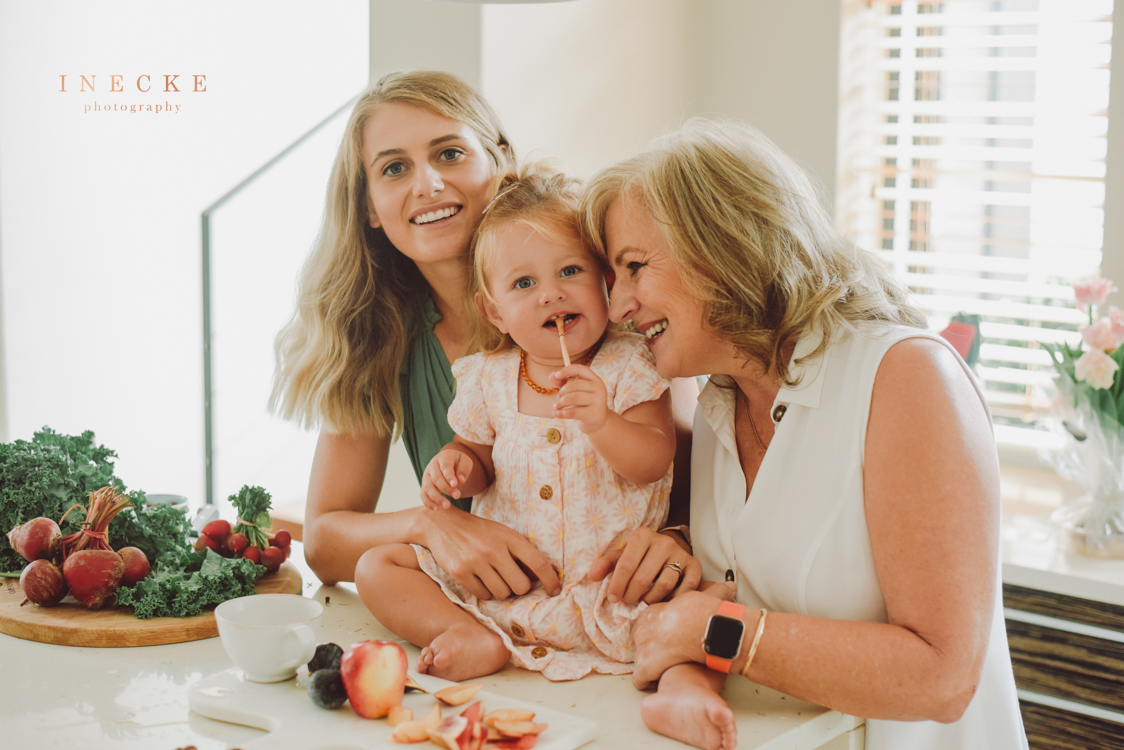 Meet the Simply Ukudla team, a mother daughter duo, who specializes in Nutritional medicine.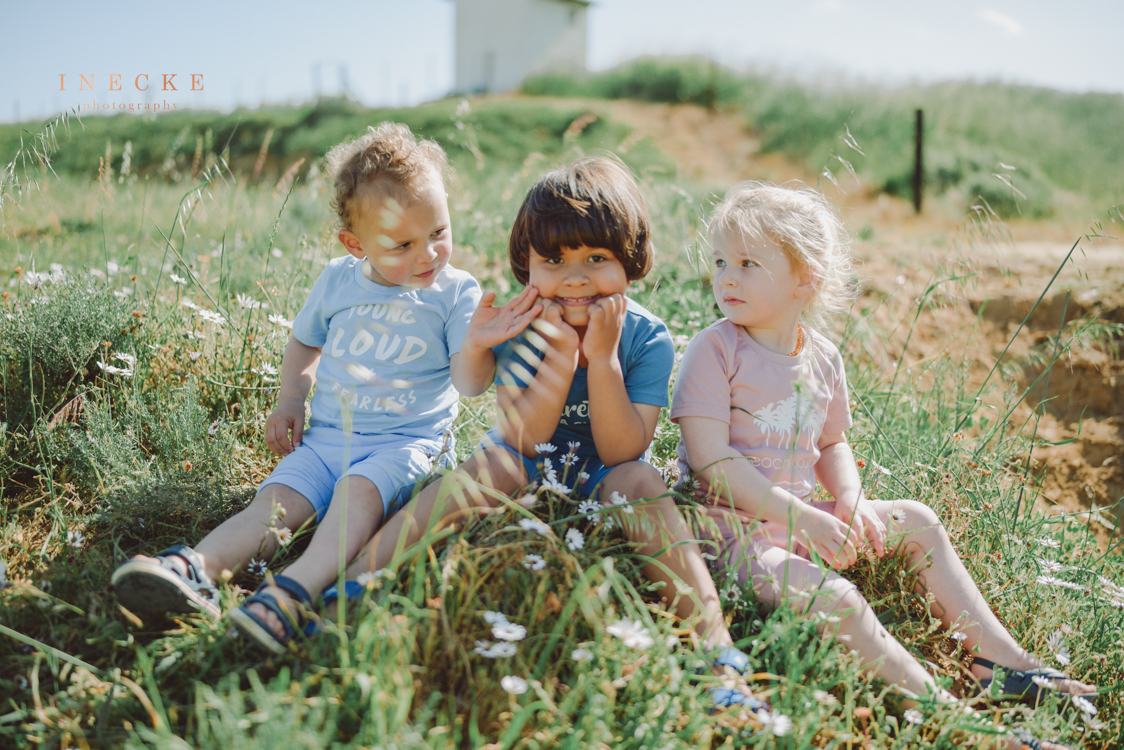 Celest I had such a great time photographing the new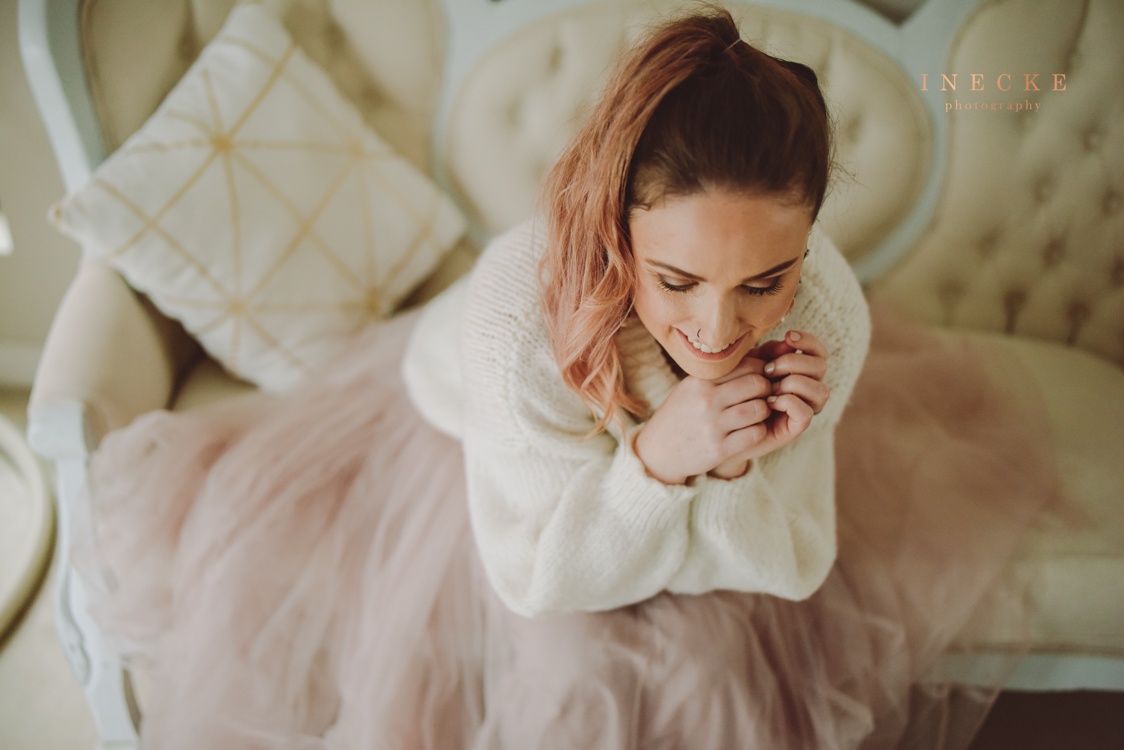 I did a portrait session with this beautiful lady at our studio in Stellenbosch. Check out Dr Lyné page What.supp.doc for education on supplements, how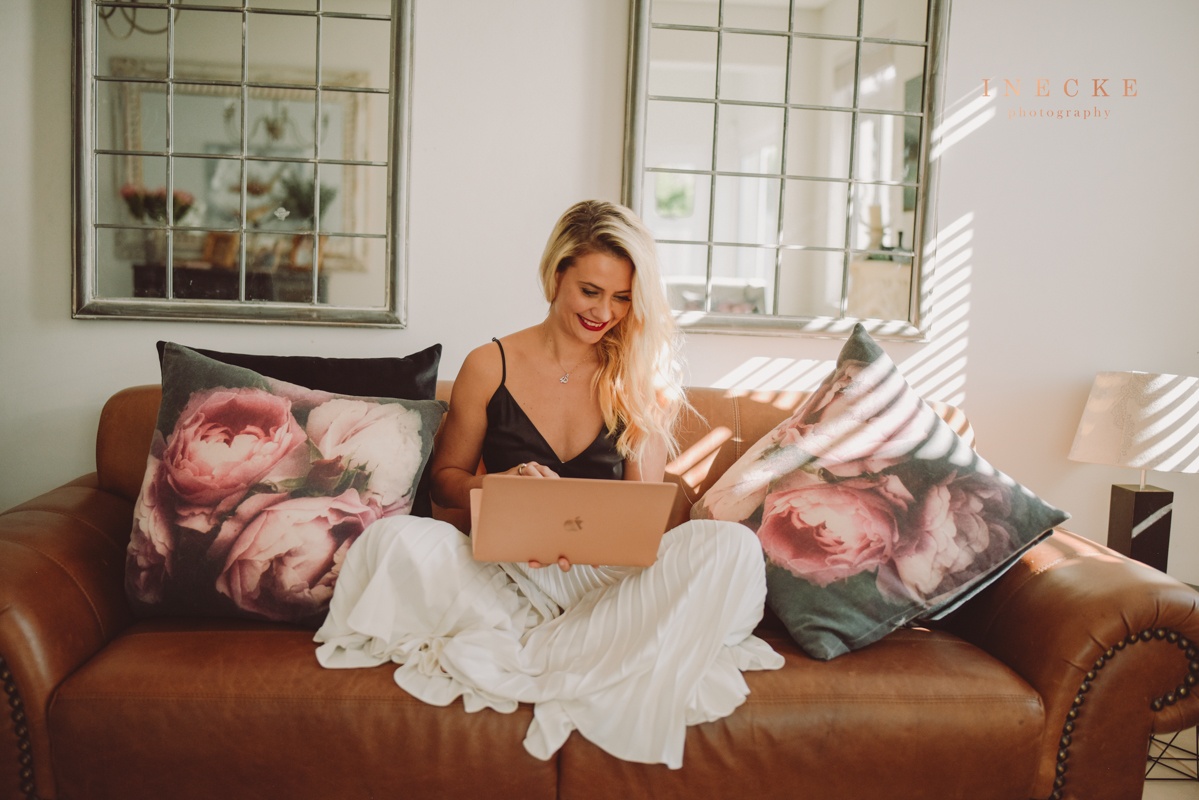 So lekker om hierdie ongelooflike mens & suksesvolle besigheids vrou te kon afneem! xx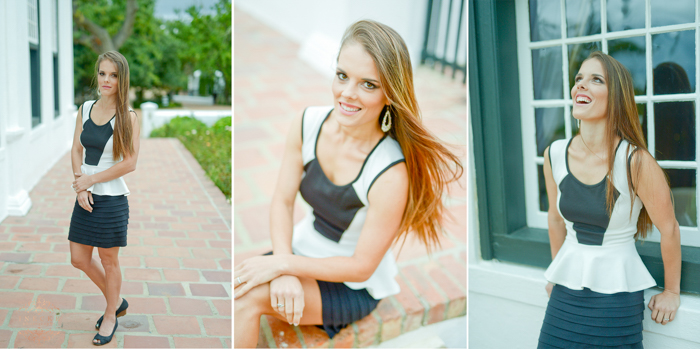 Venue - Weltevreden Estate Hair & Make-up - Aletha Augustyn Professional Makeup Artist