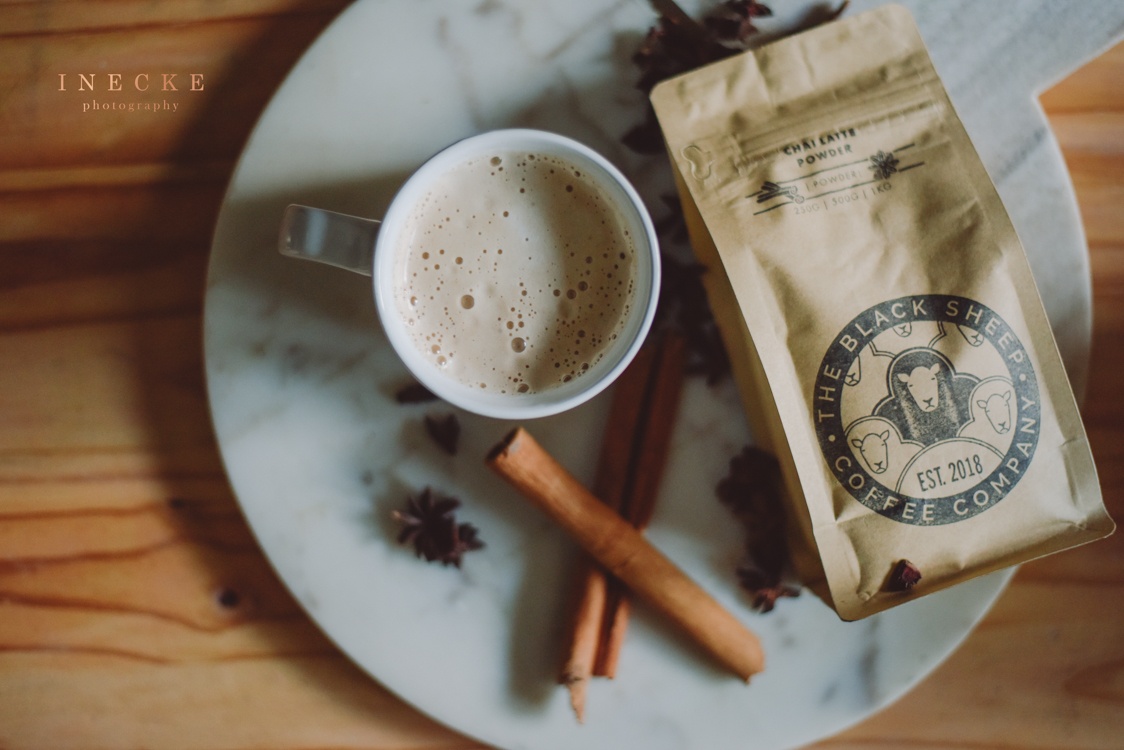 Black Sheep Coffee Co.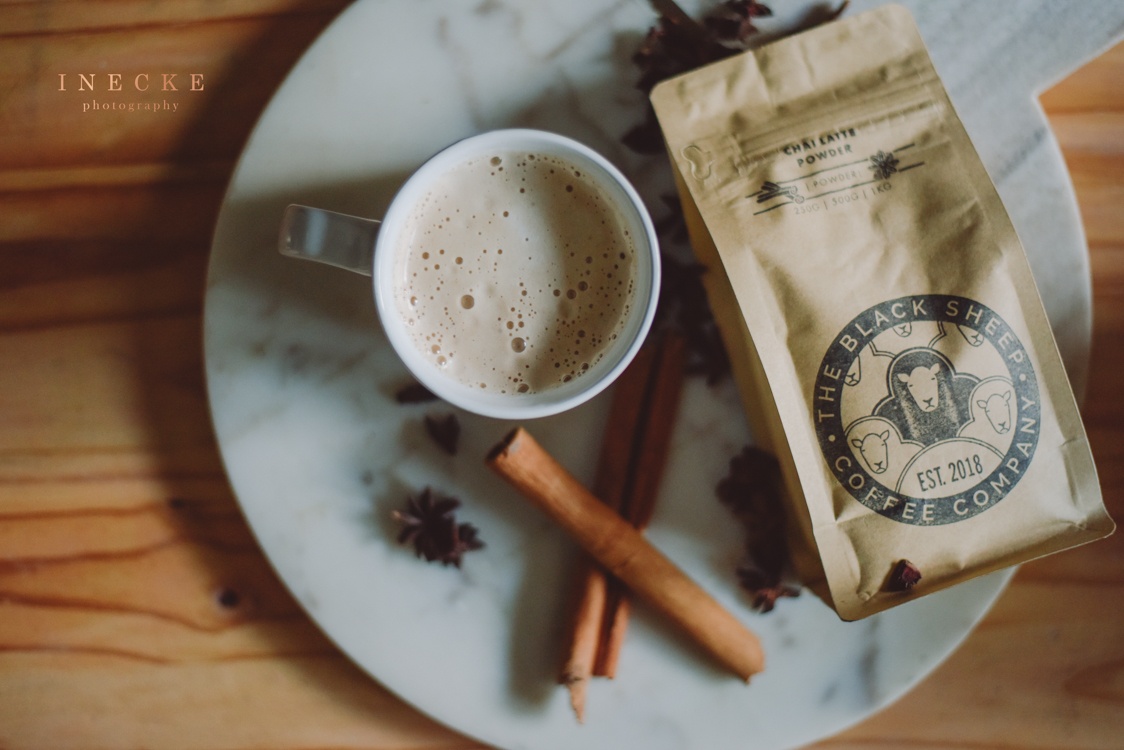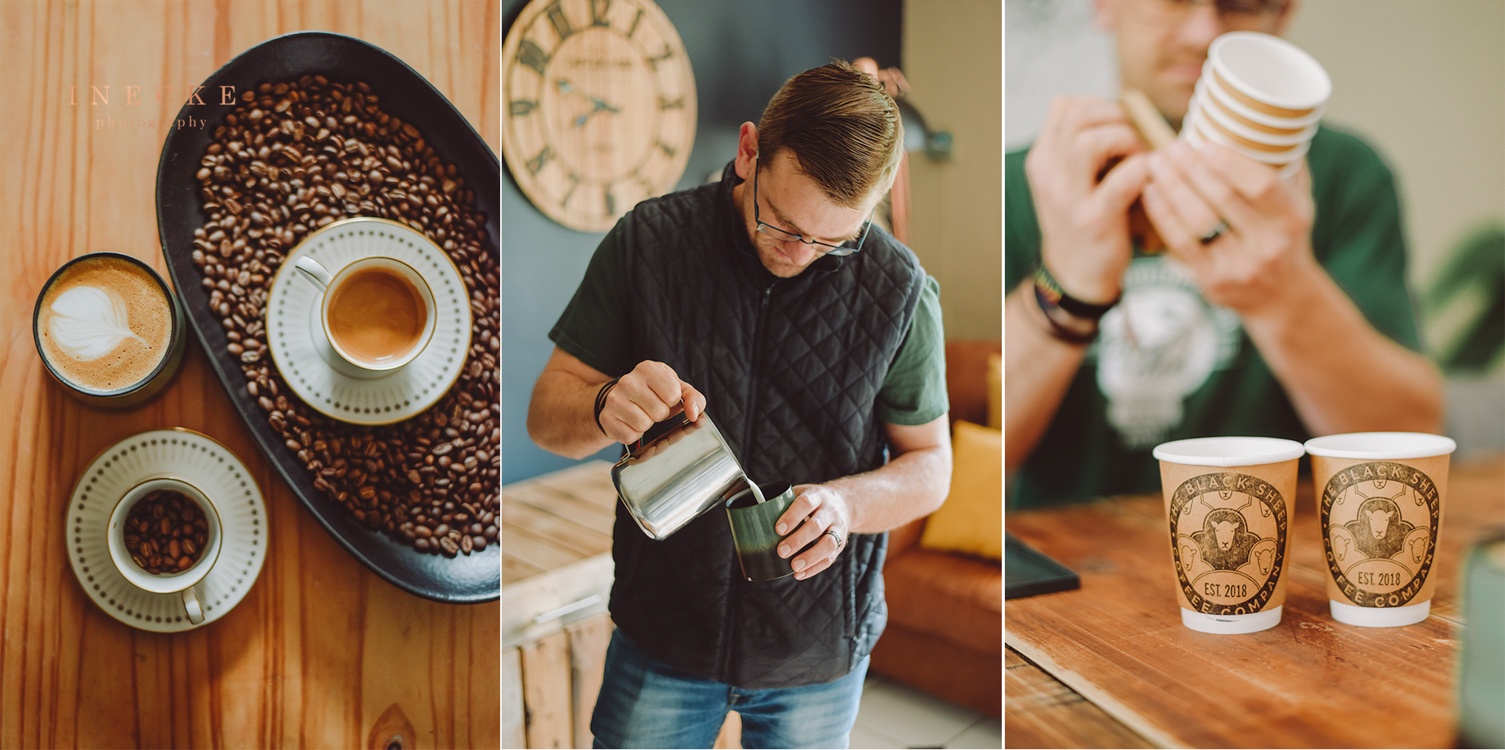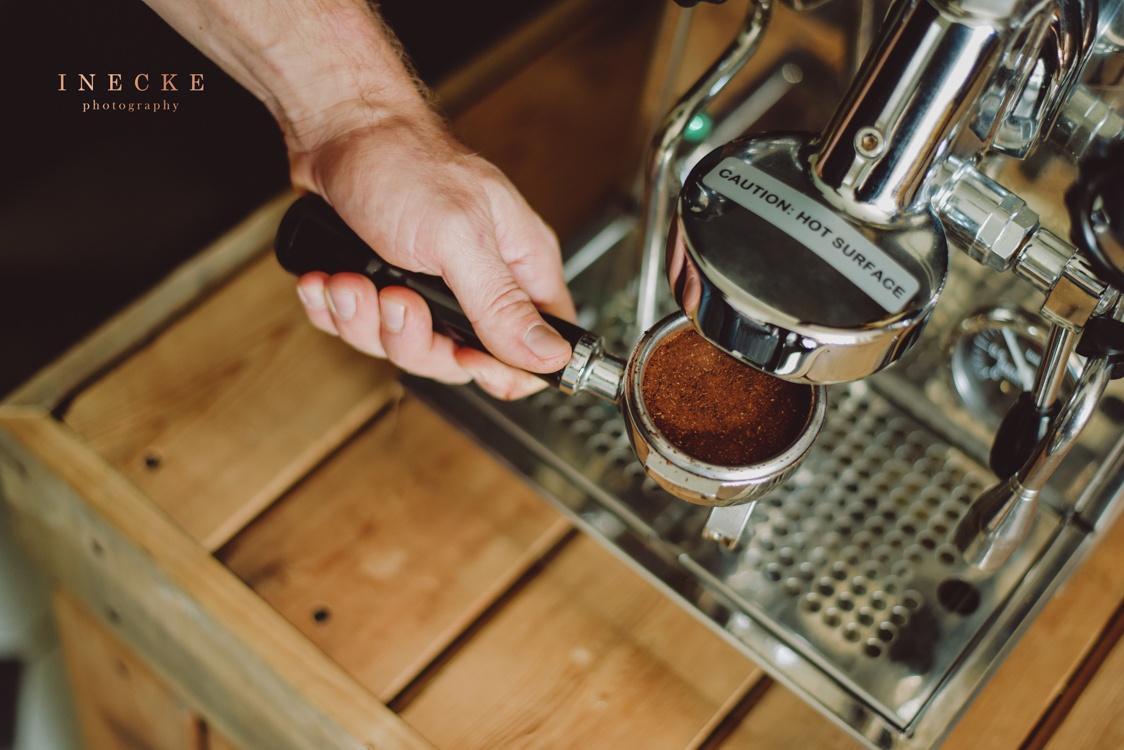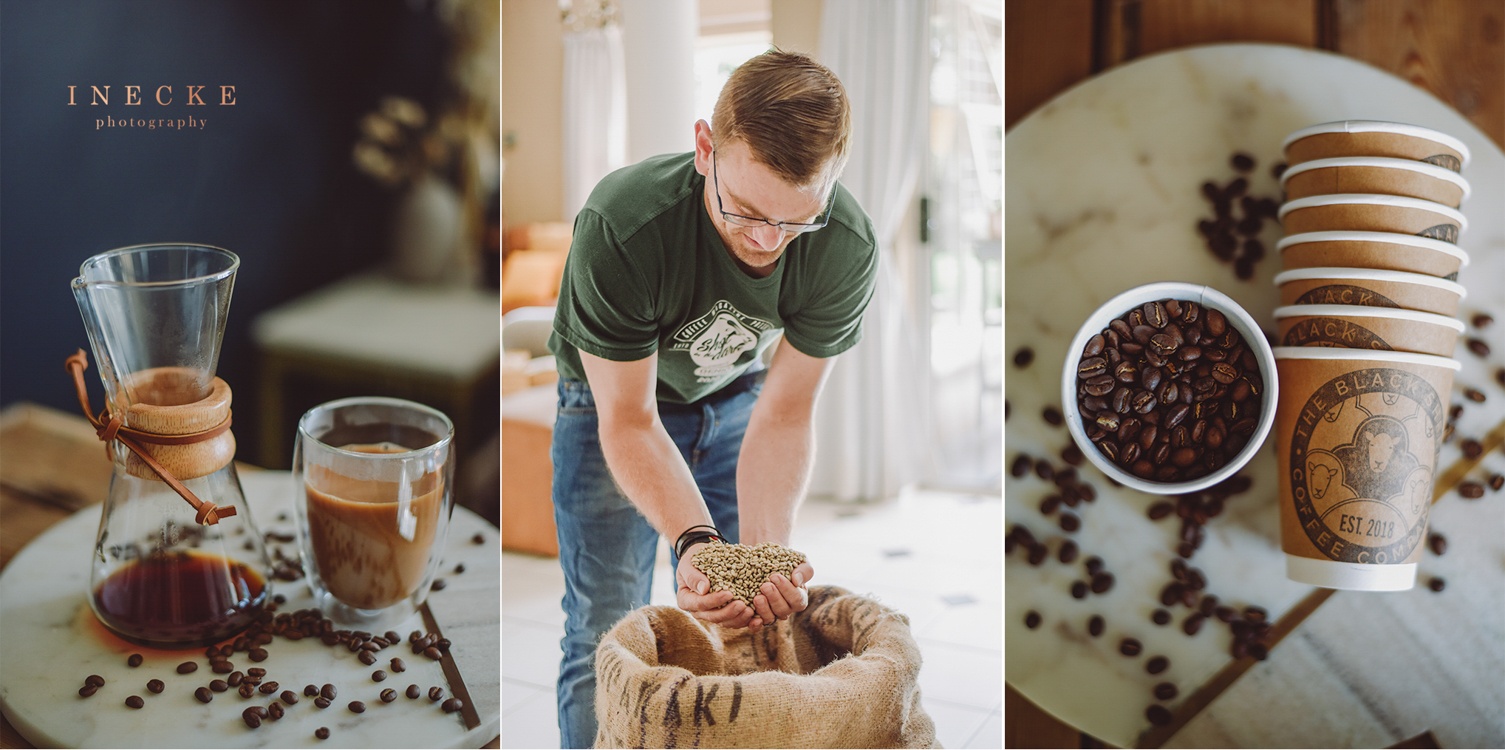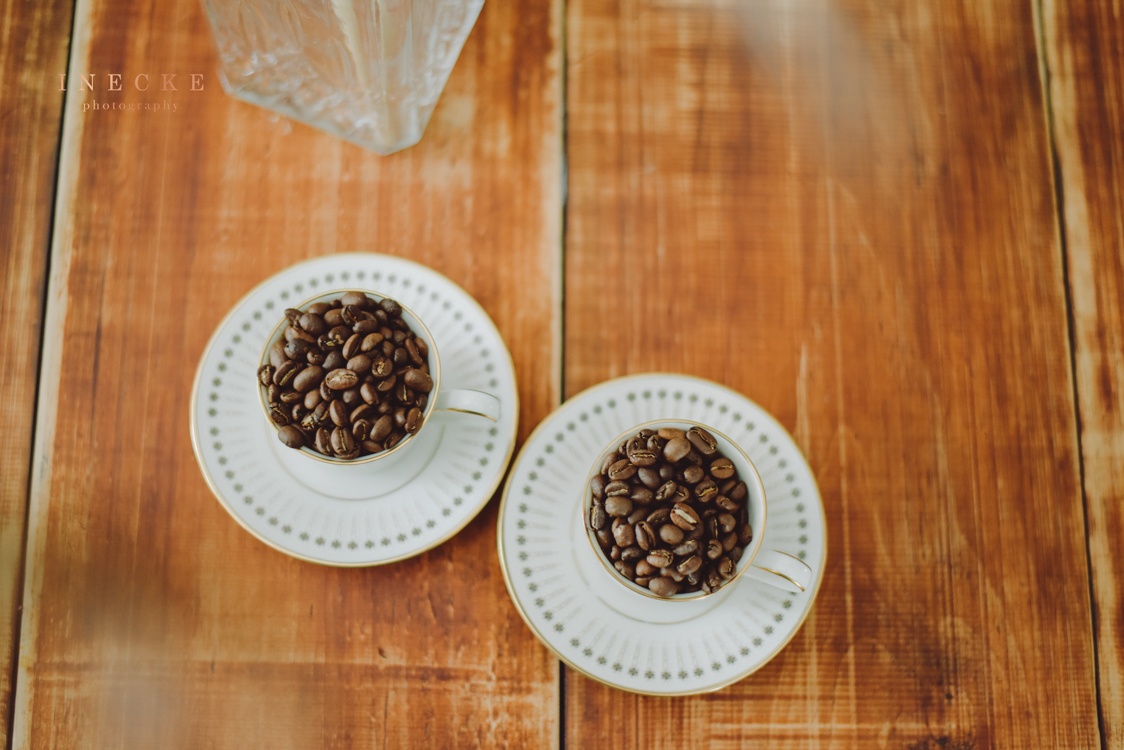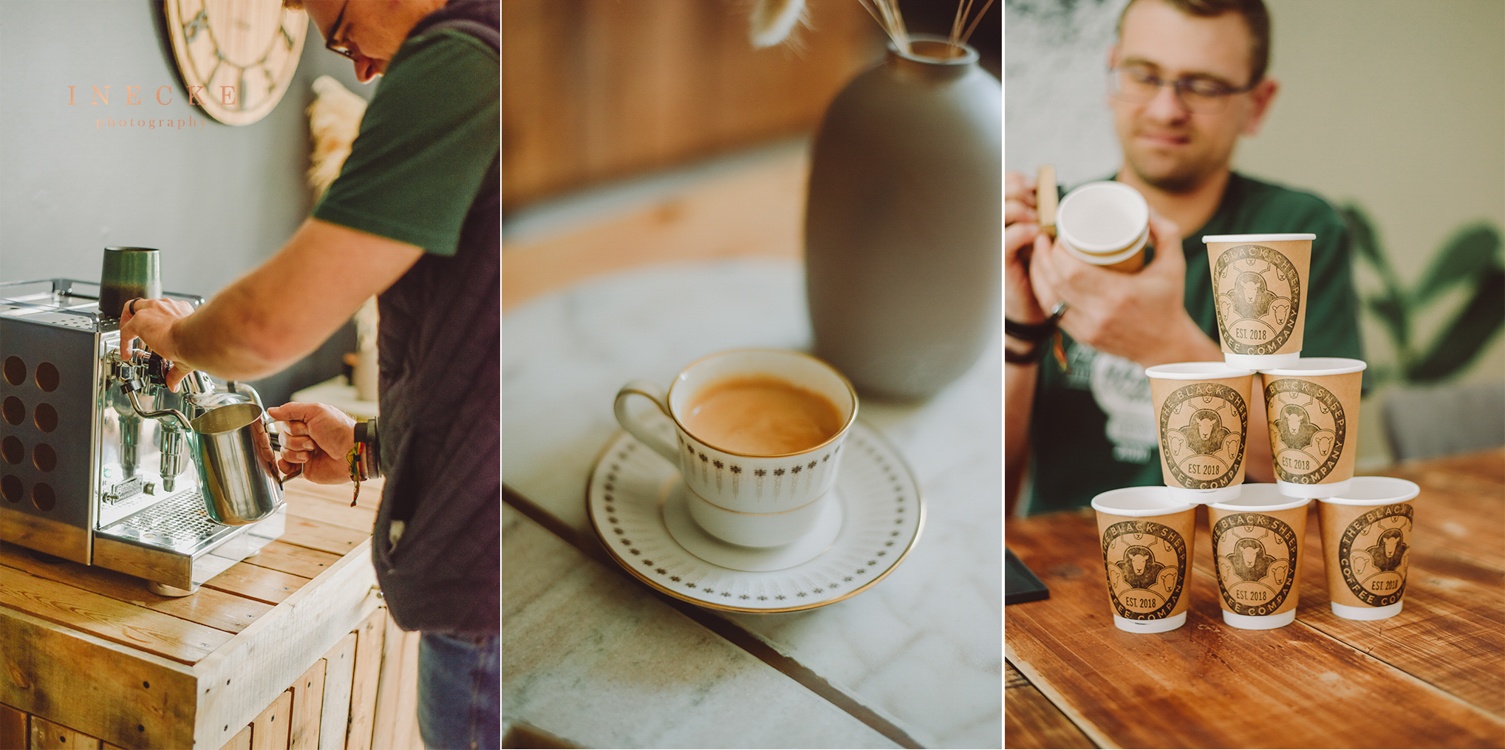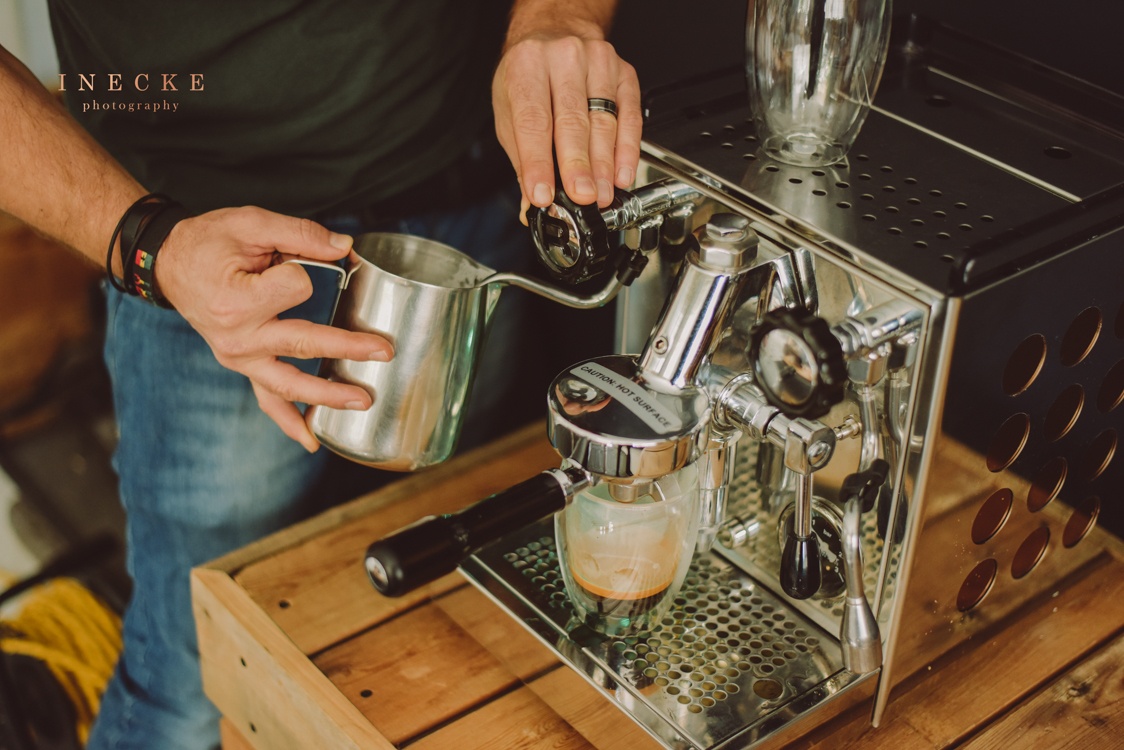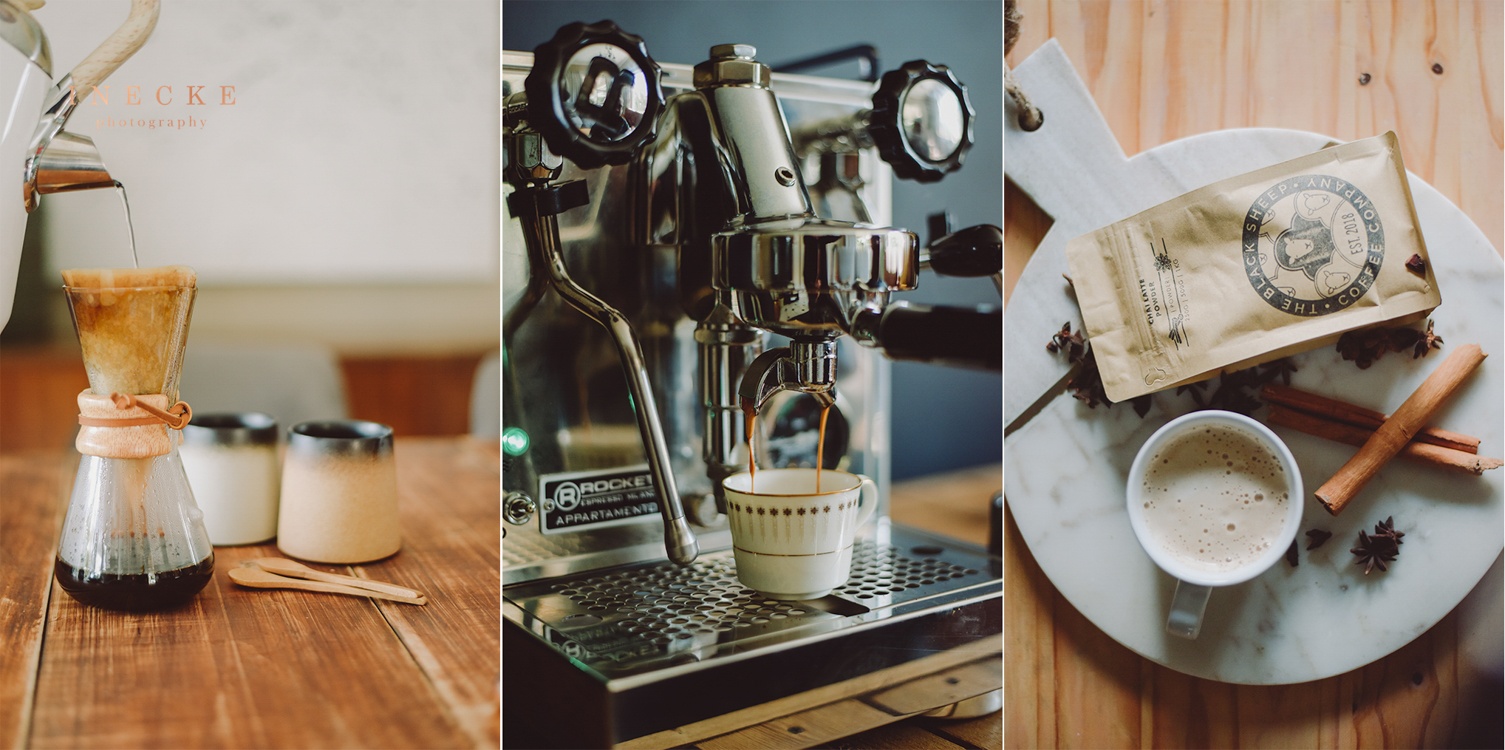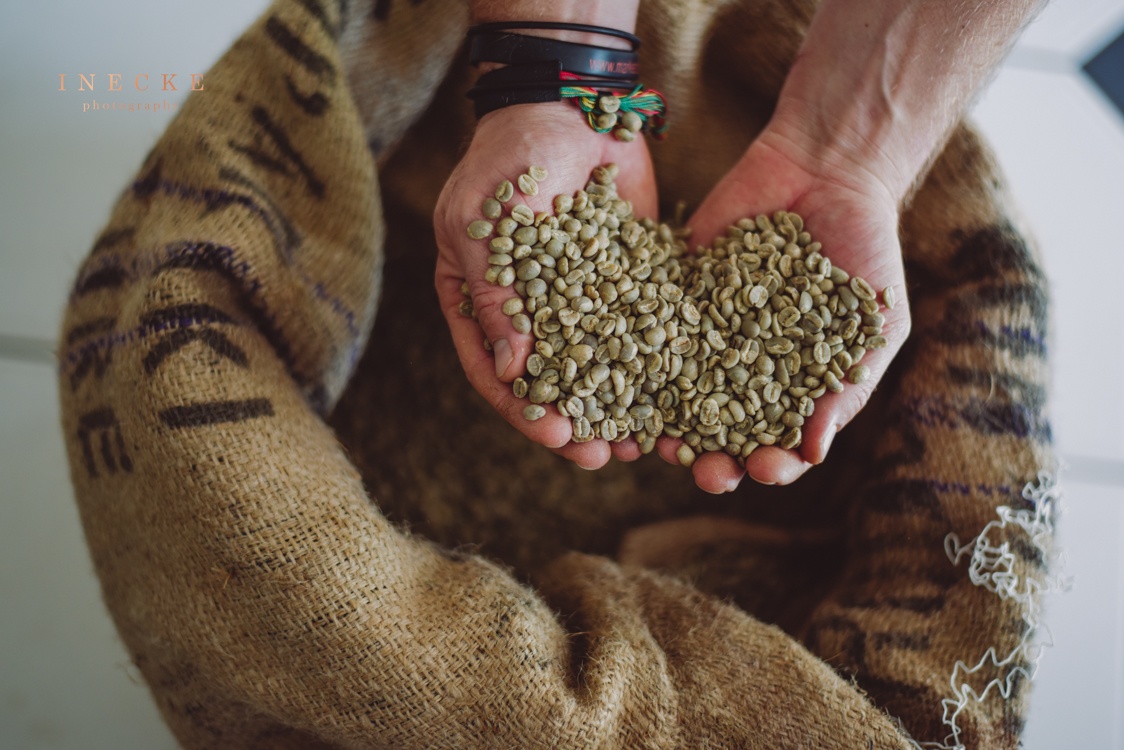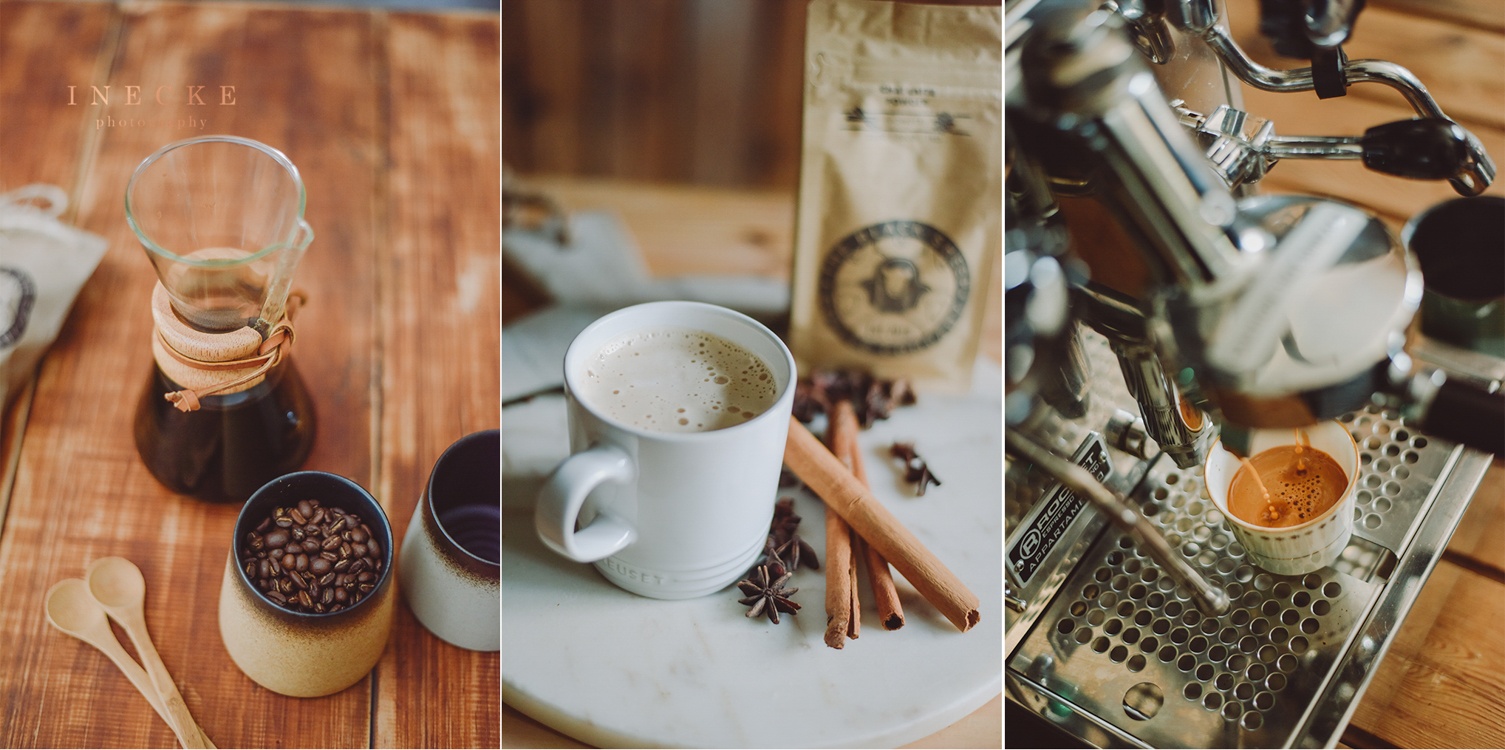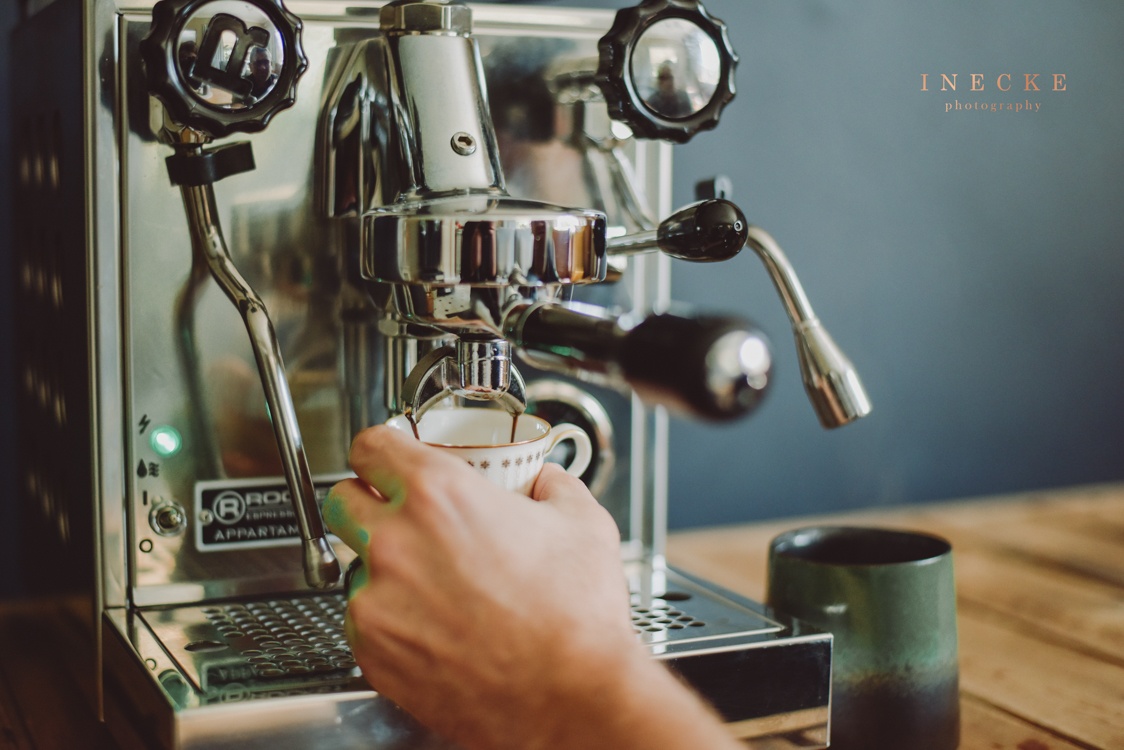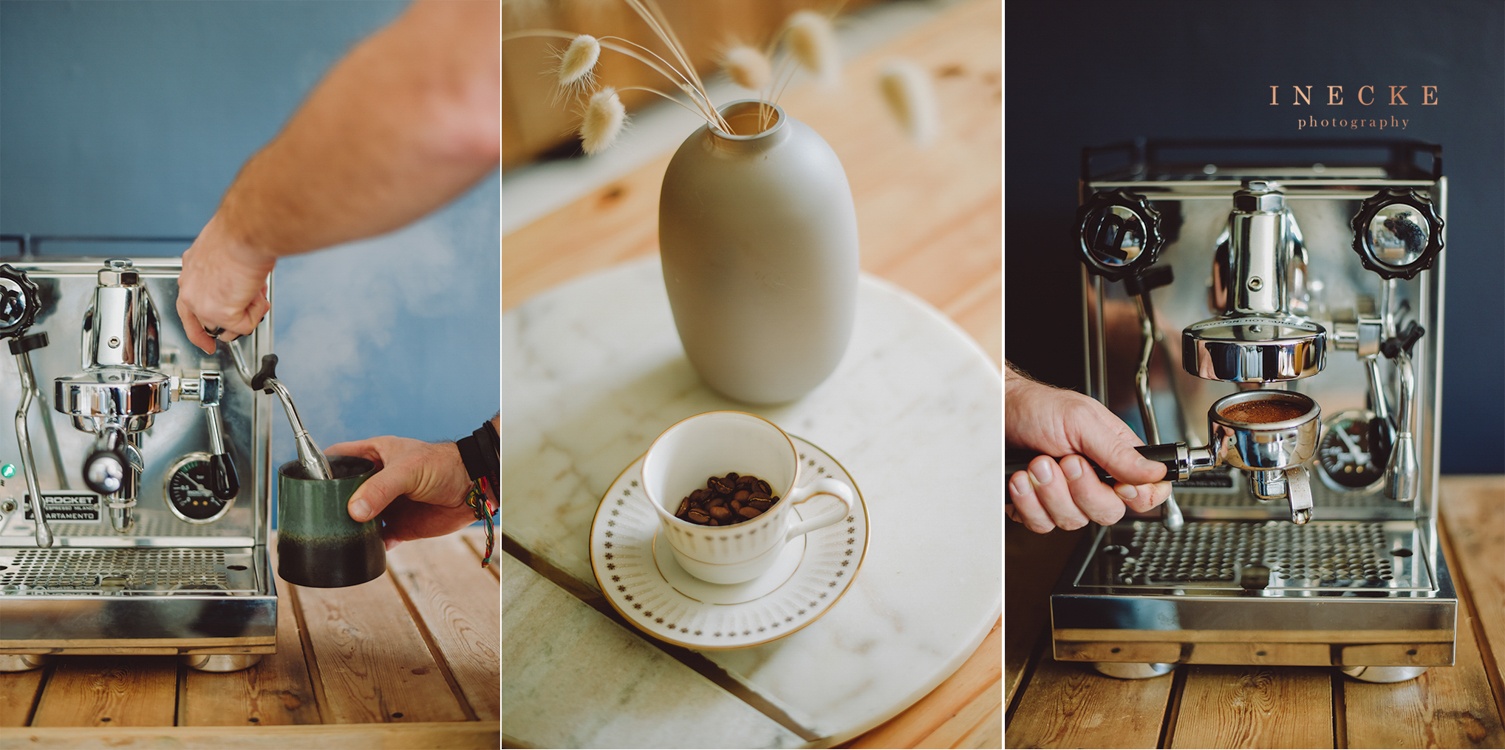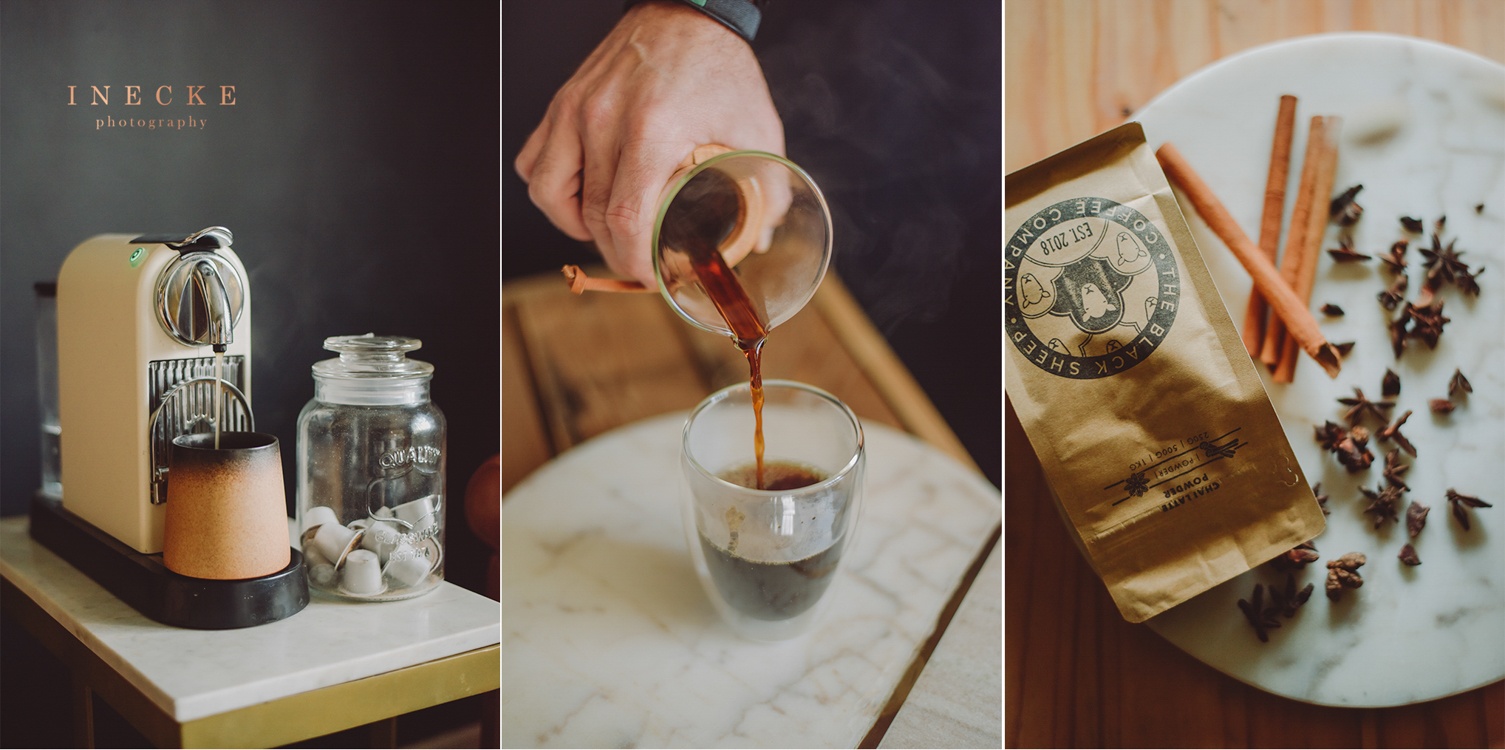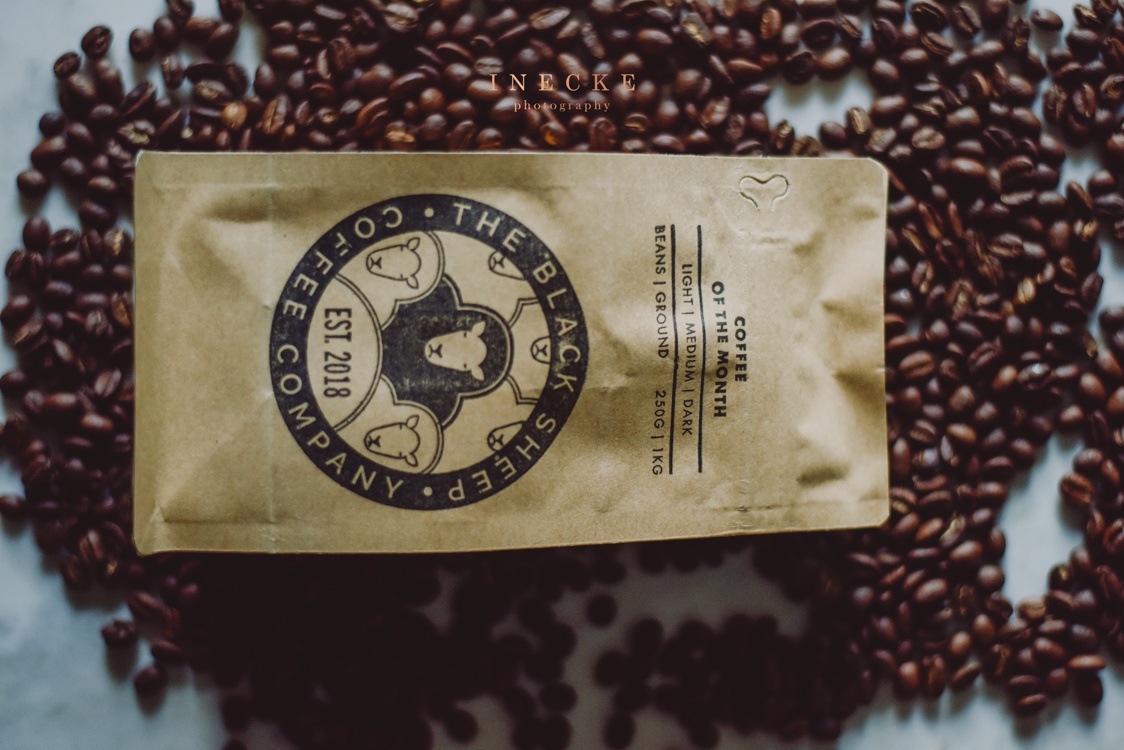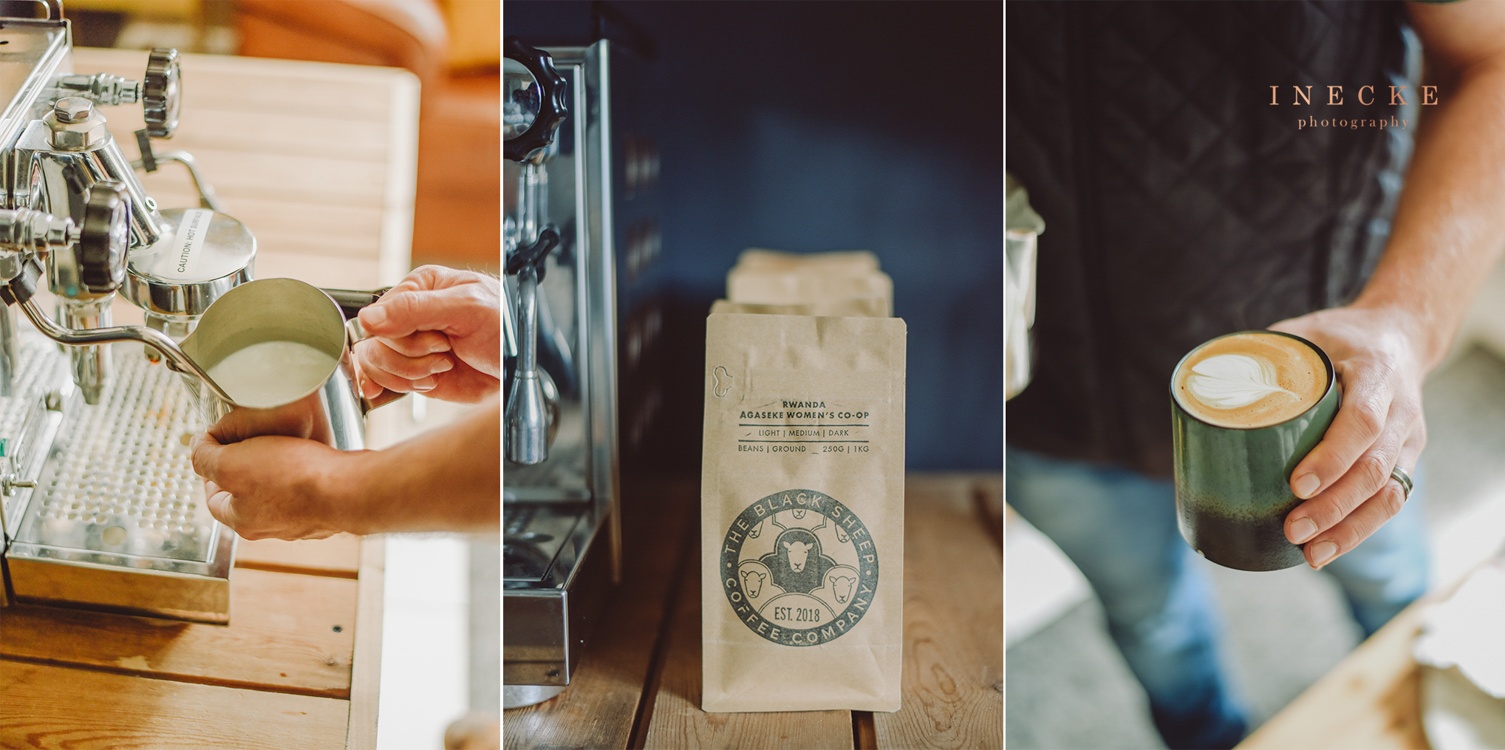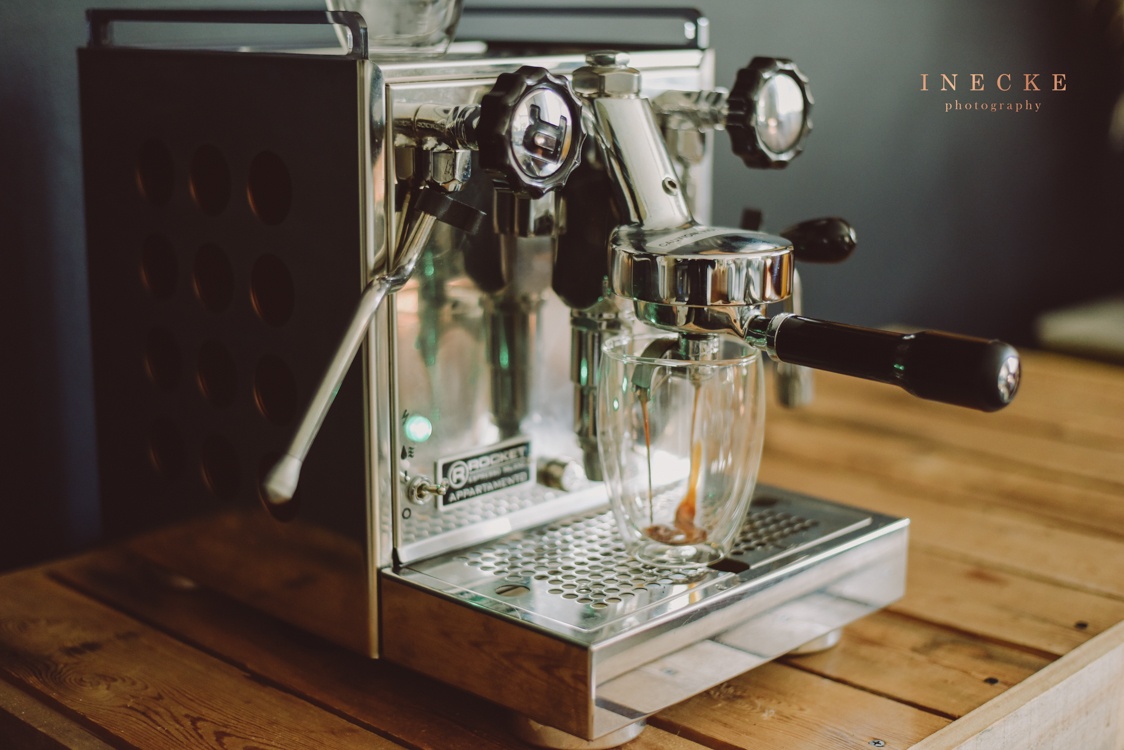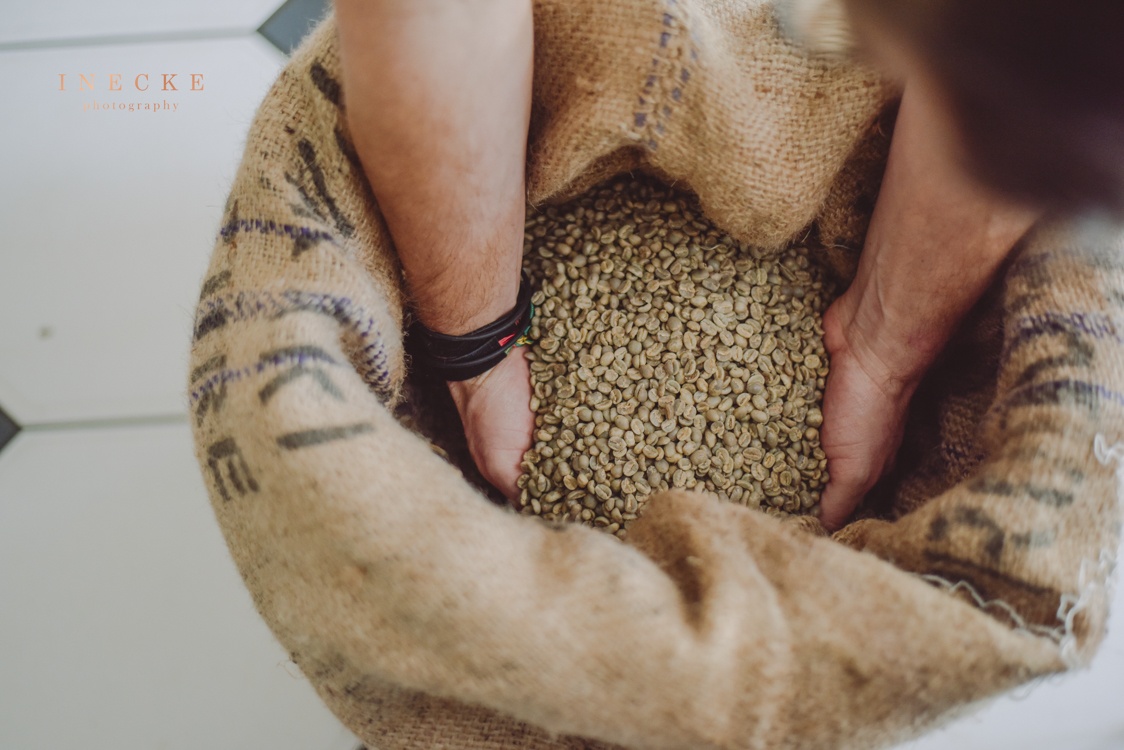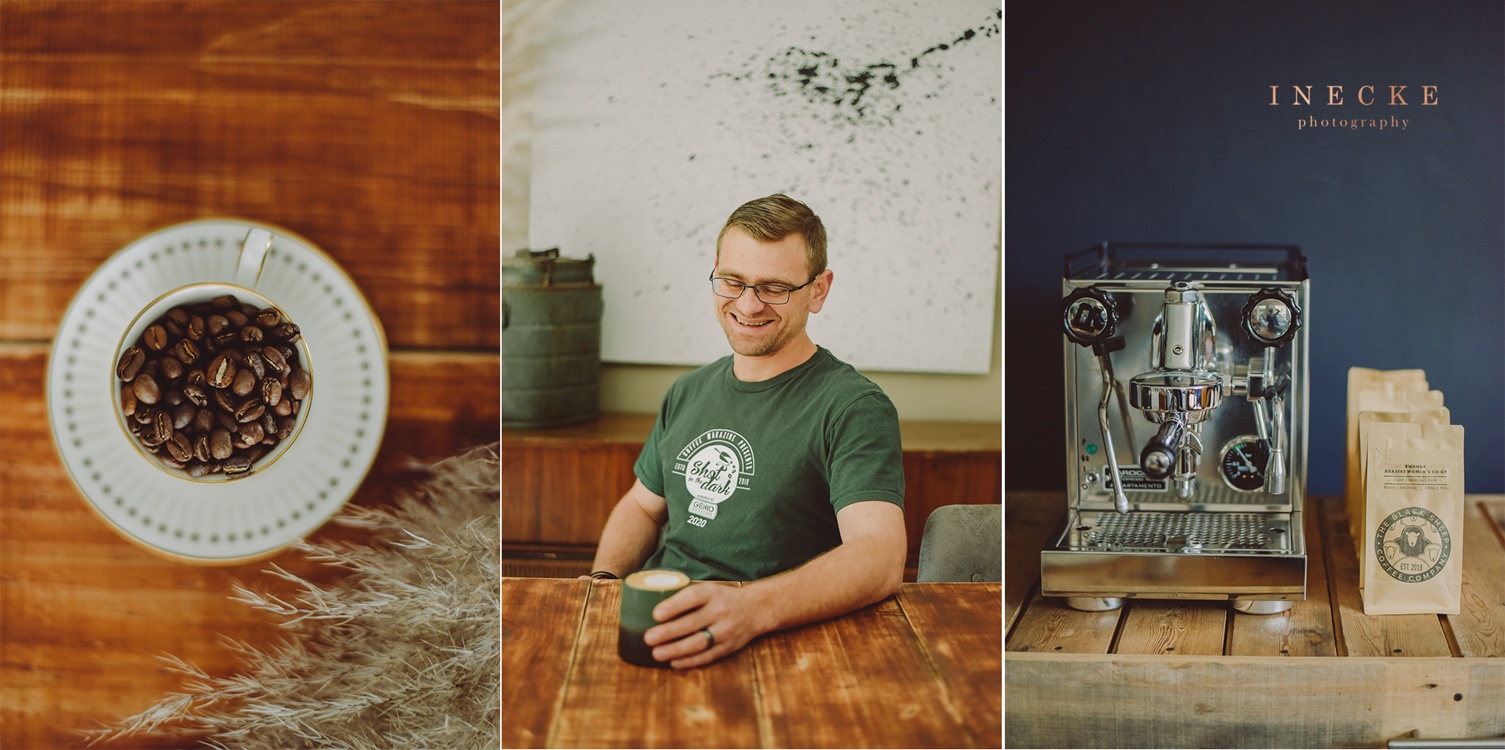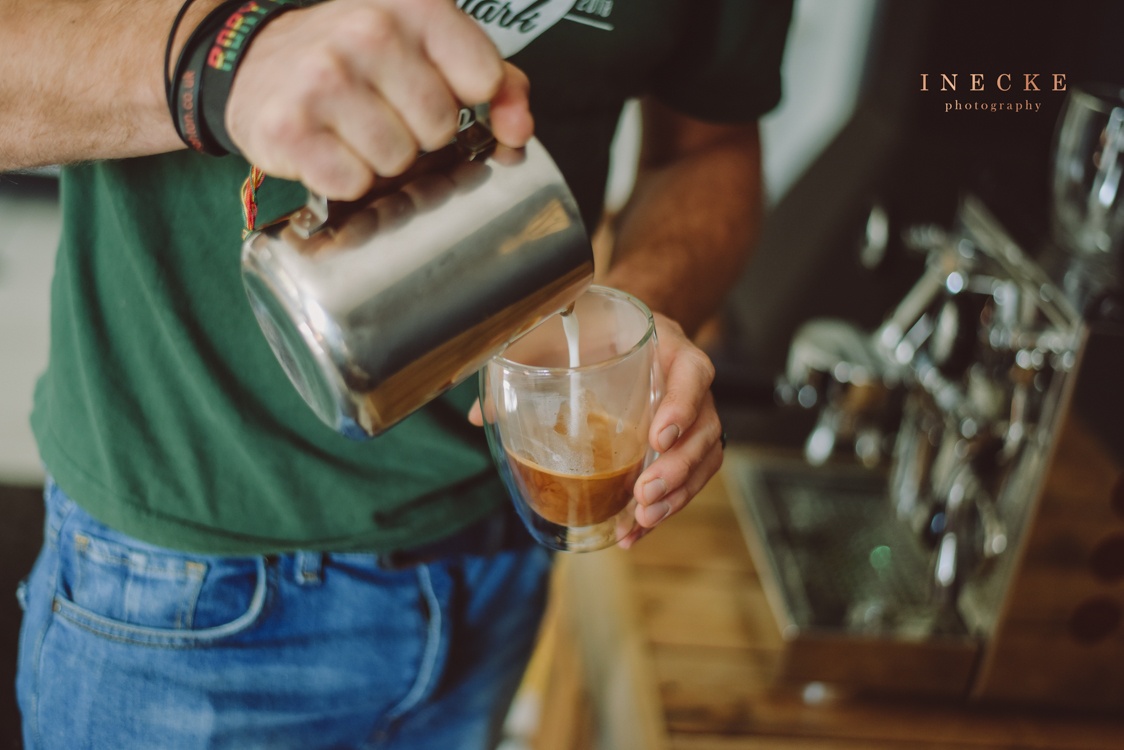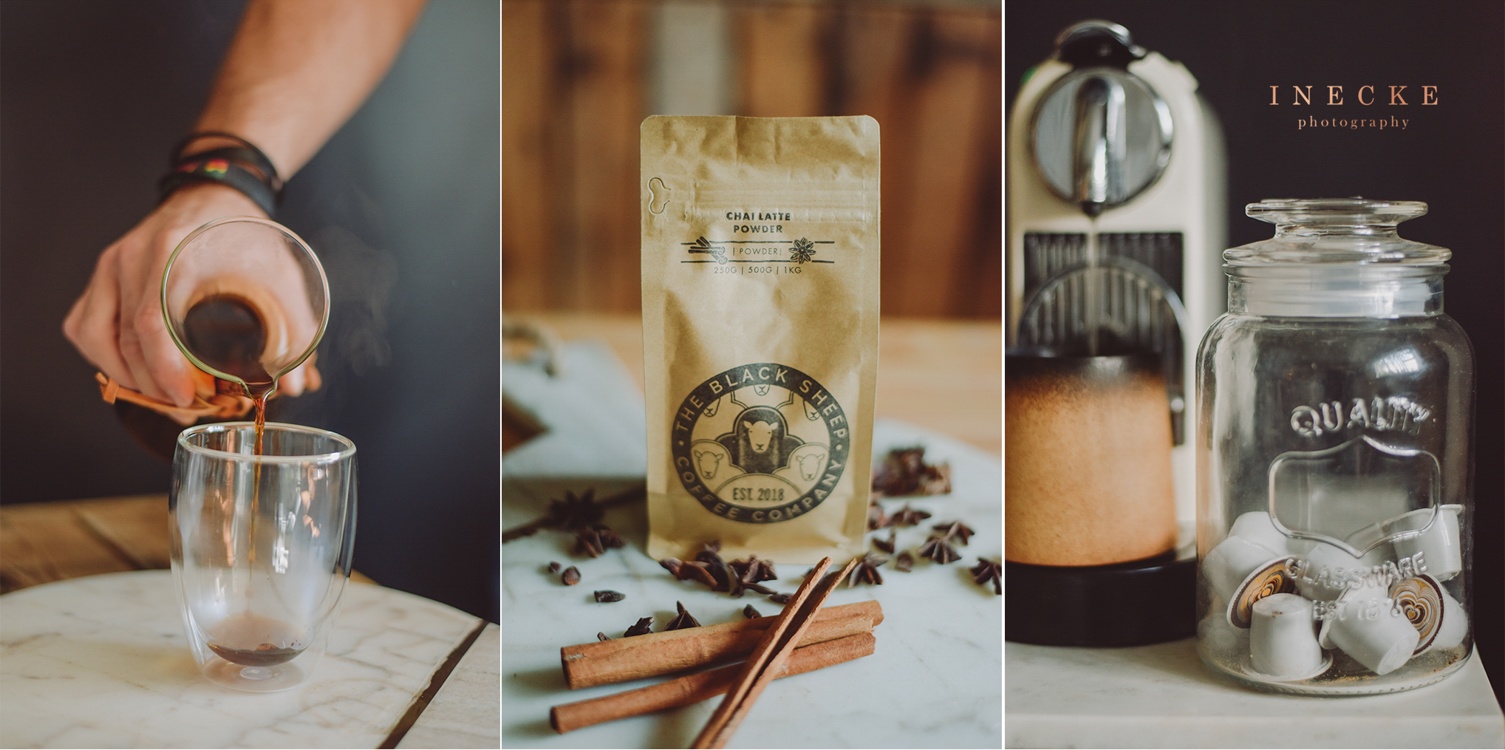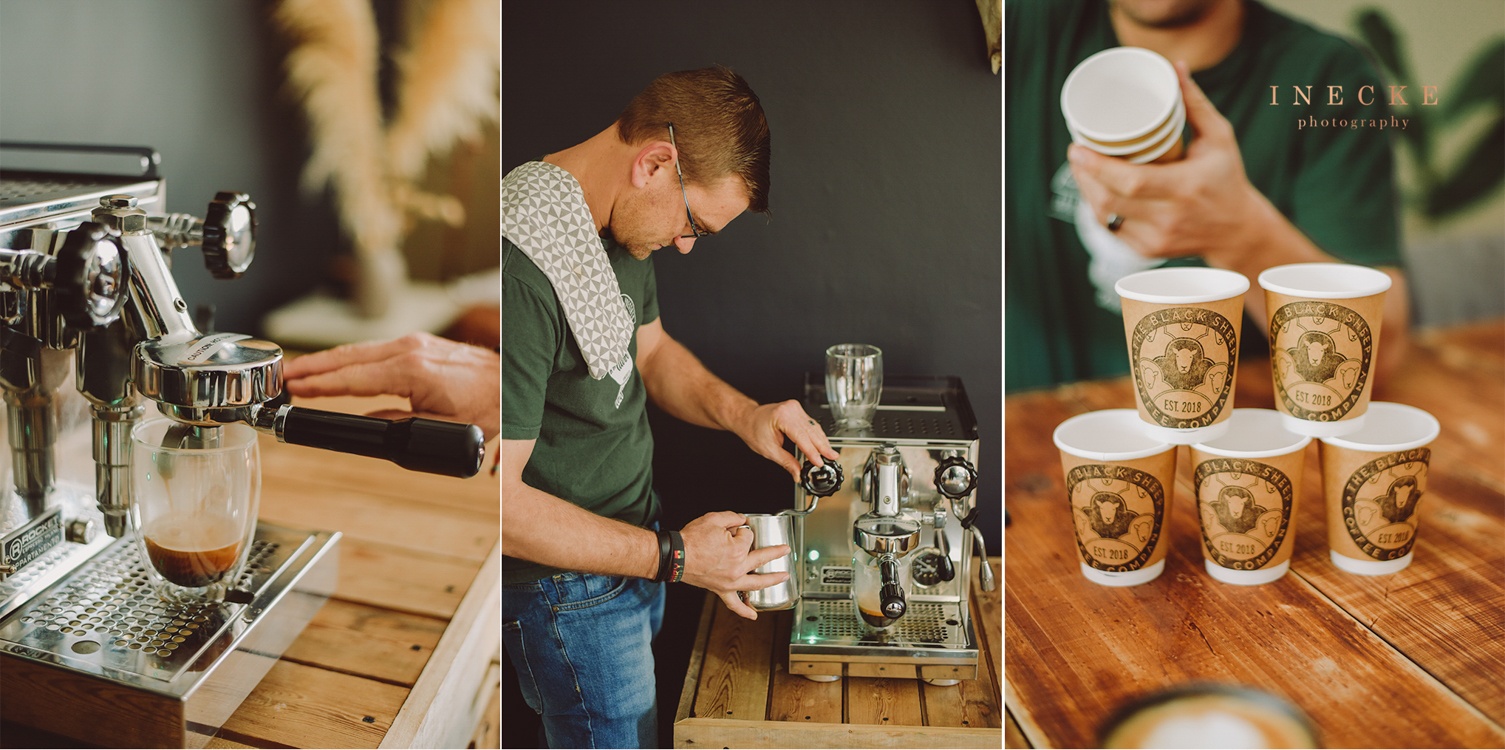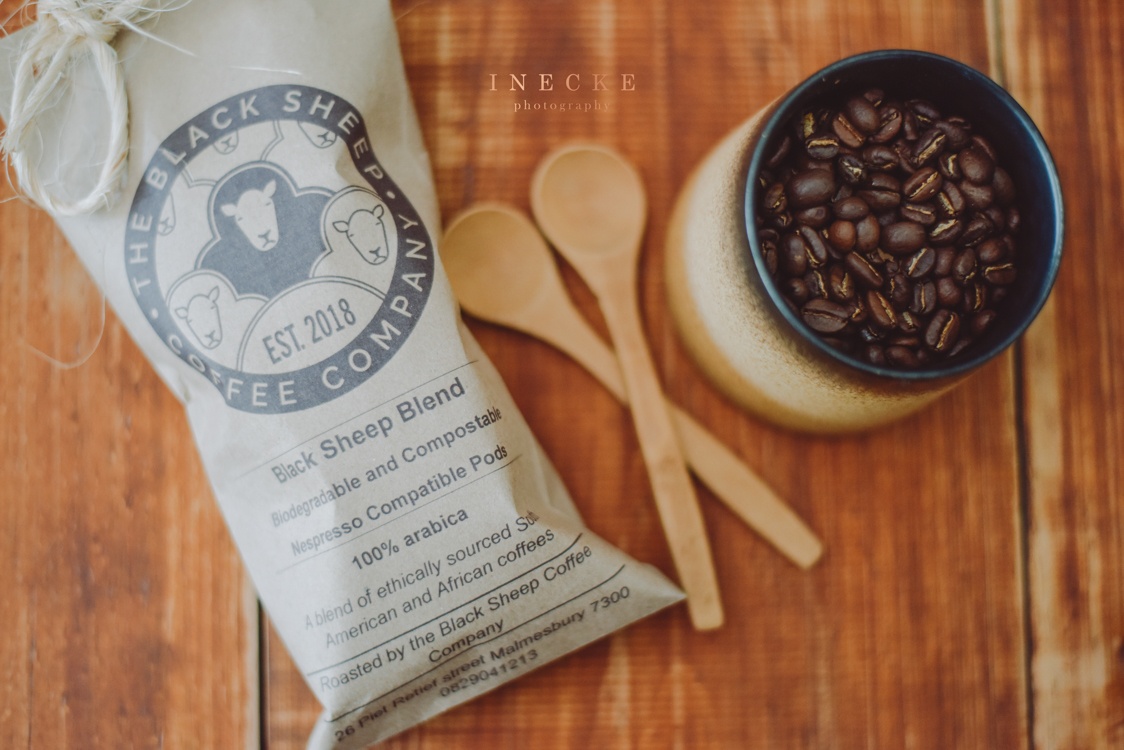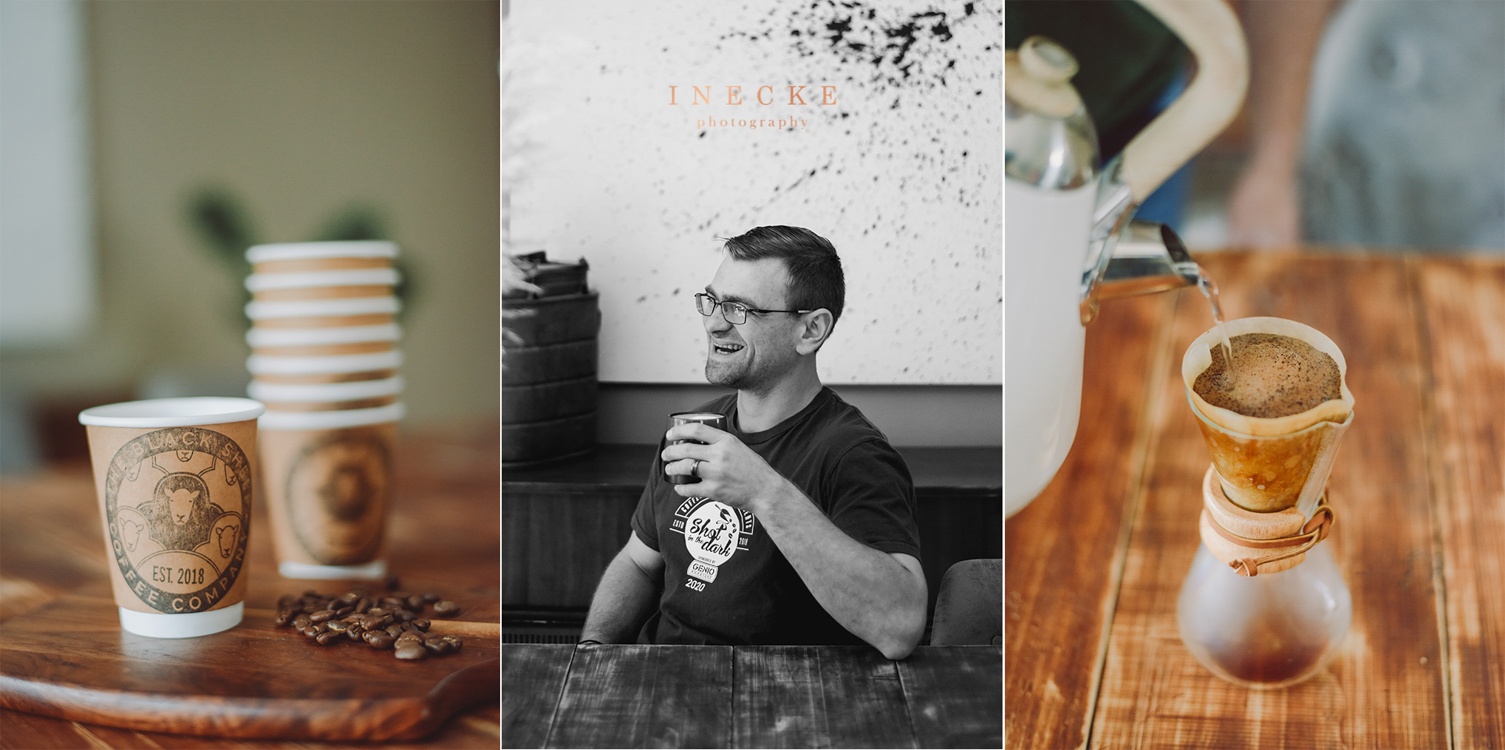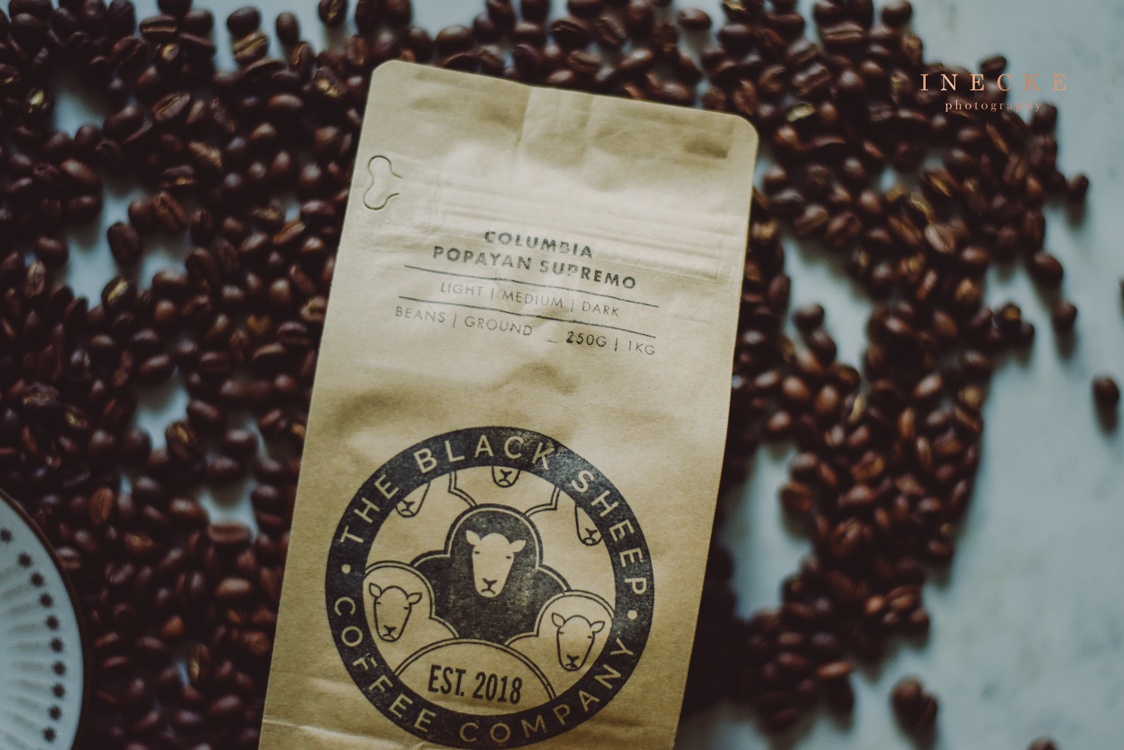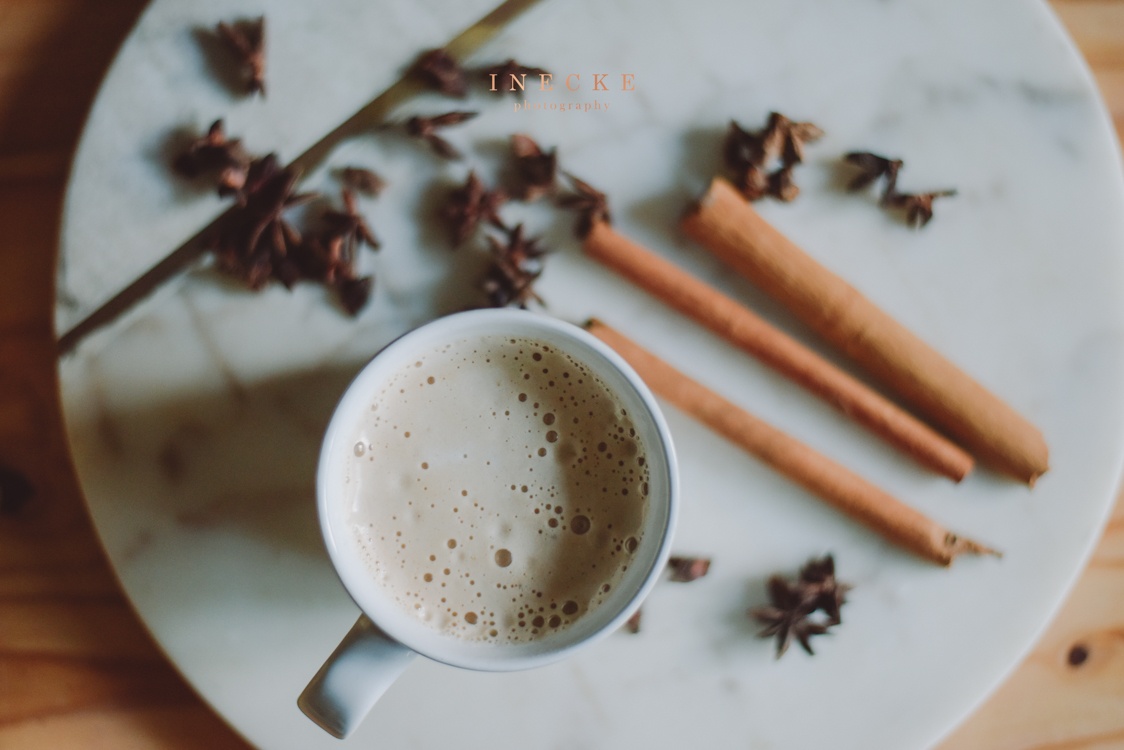 For all the coffee lovers, this is a local brand you have to try out!  My favourite is the Black Sheep coffee pods..the perfect start for each day.
Rory I had so much fun doing this shoot for you & learning more about coffee roasting. Your coffee is amazing & I wish you allot of success with this venture.