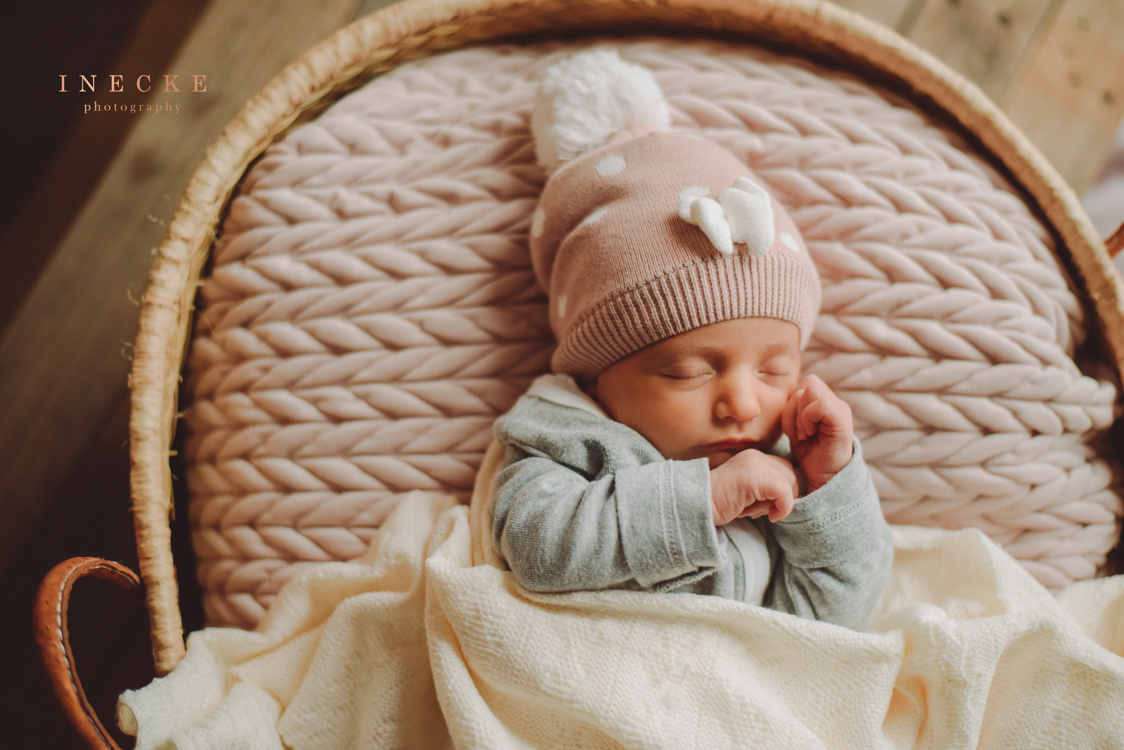 Welkom aan hierdie nuwe klein sussie, sy is pragtig Marzanne!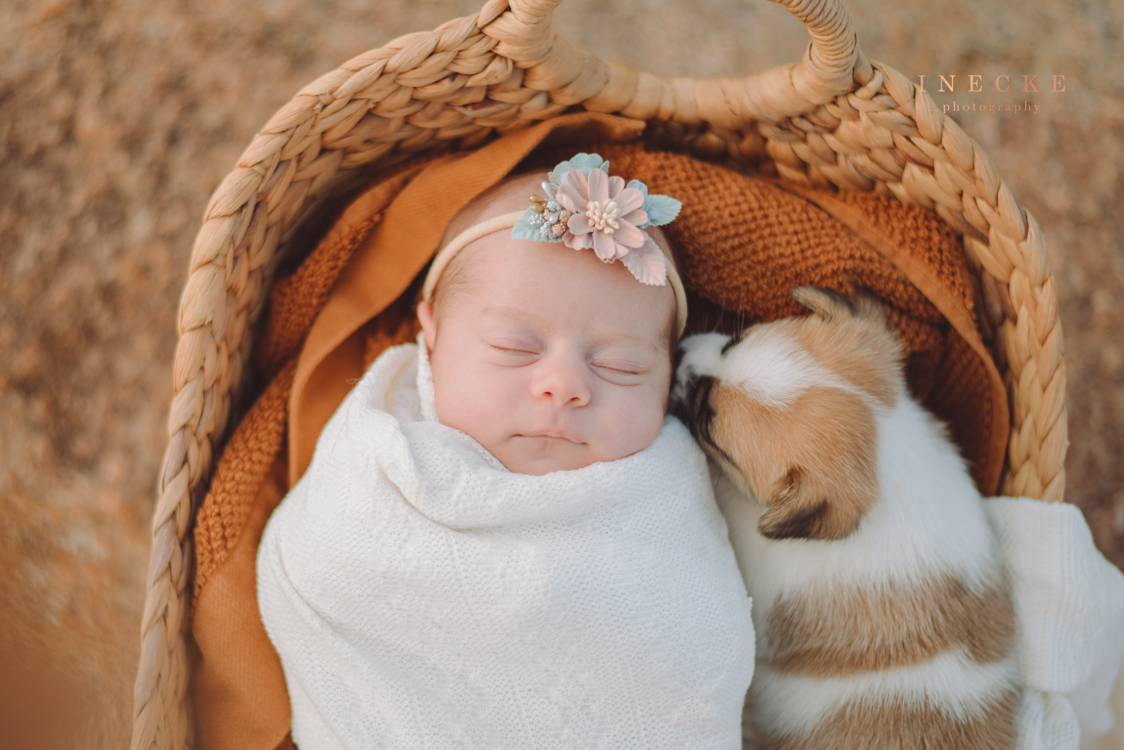 Riandi jou gesin is pragtig en ek het dit so geniet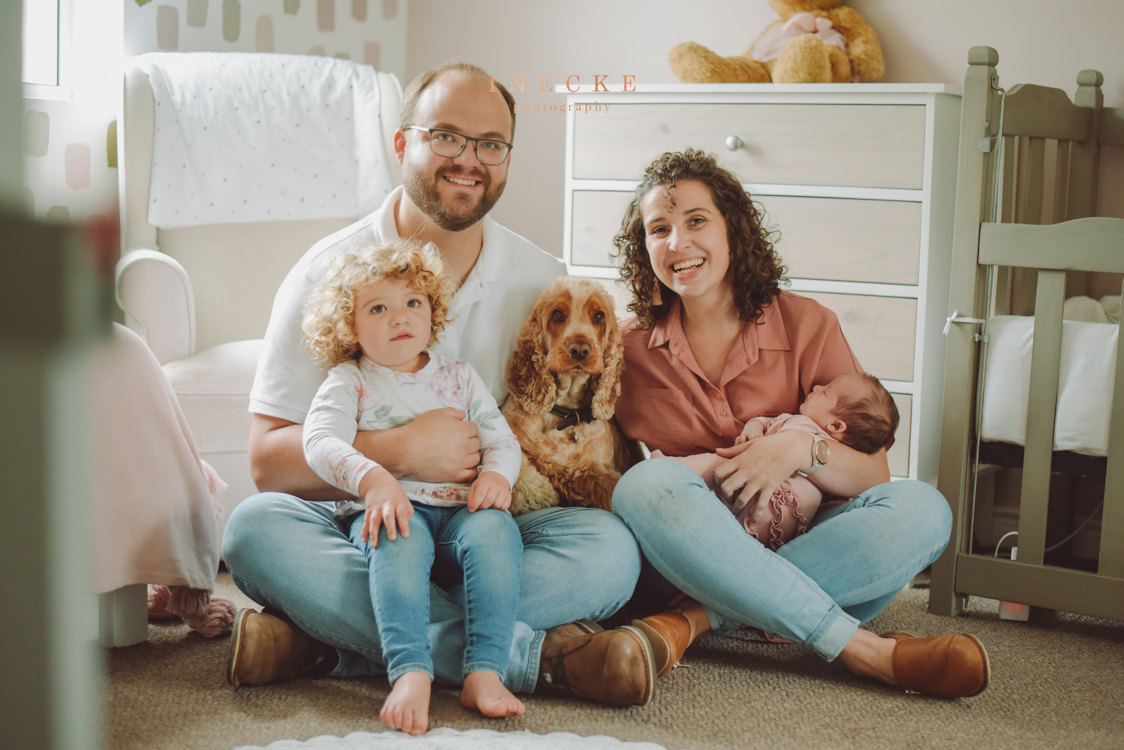 Elri dankie dat ek nog 'n spesiale shoot vir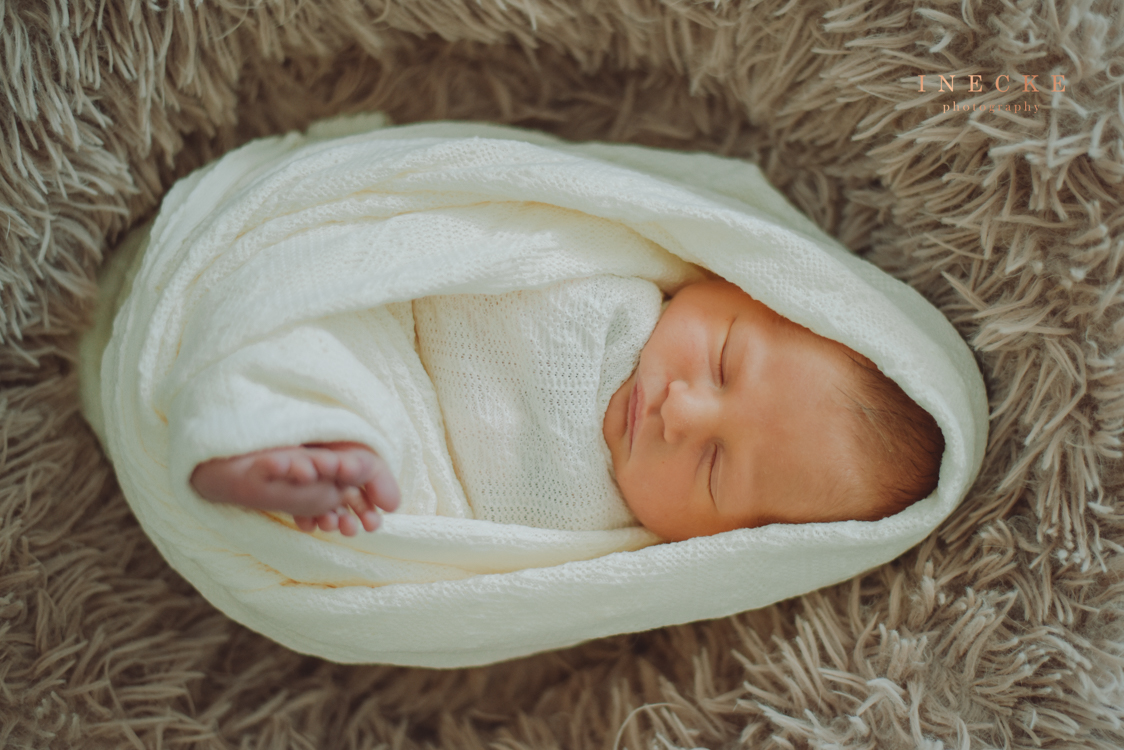 Cornè & Jandre ek is so bly vir julle twee, julle is ongelooflike ouers!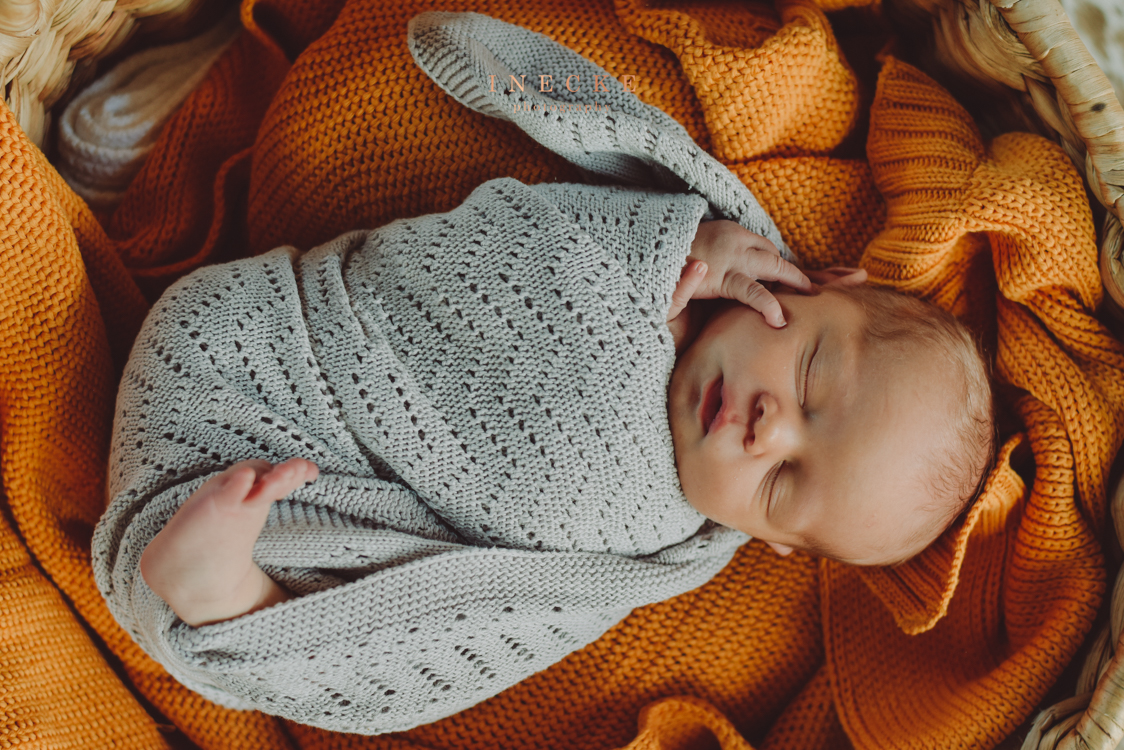 Jeremiah 1:5  "Before I formed you in the womb, I knew you." Location -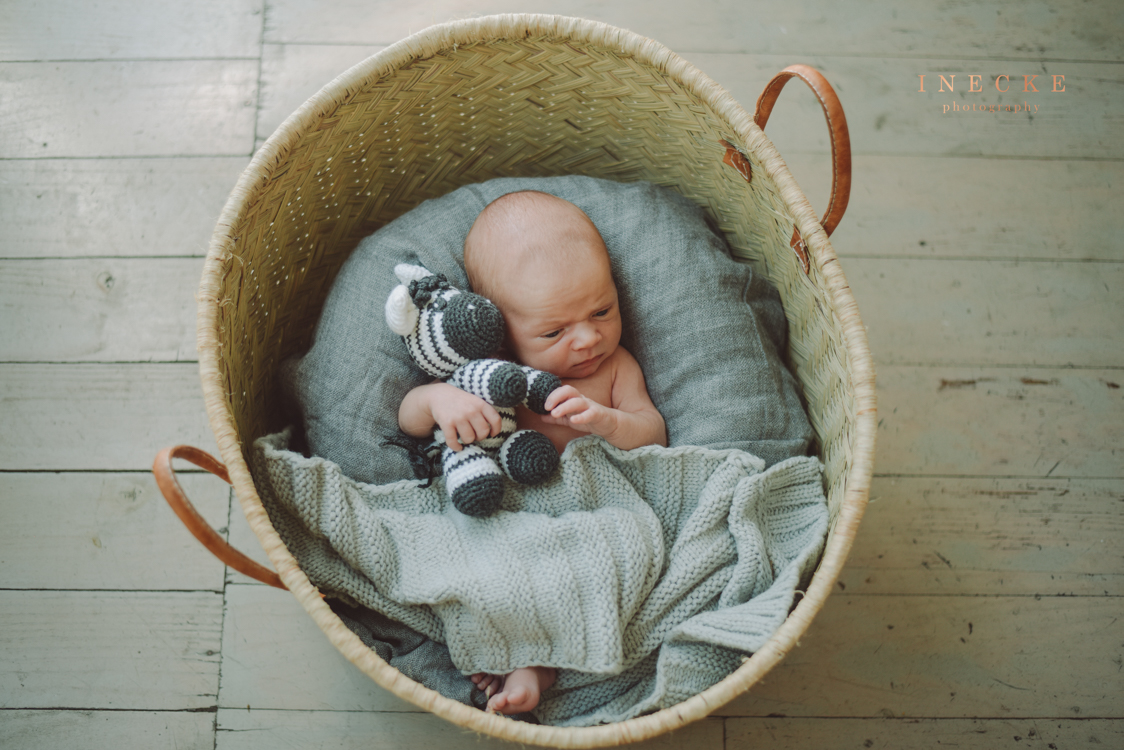 Hello little Caleb, you are dearly loved!  "But because My servant Caleb had a different spirit and has followed Me wholeheartedly,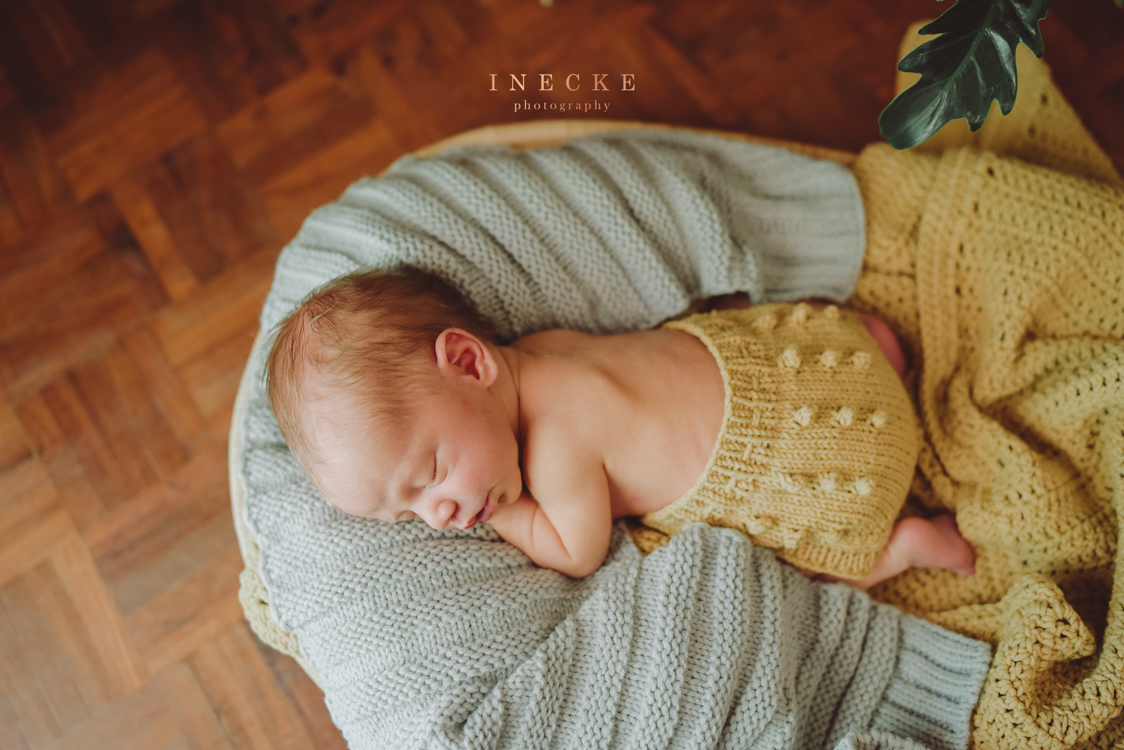 The Paulsen Family is now 5! Congratulations Tuahnee & Graham with your beautiful little boy.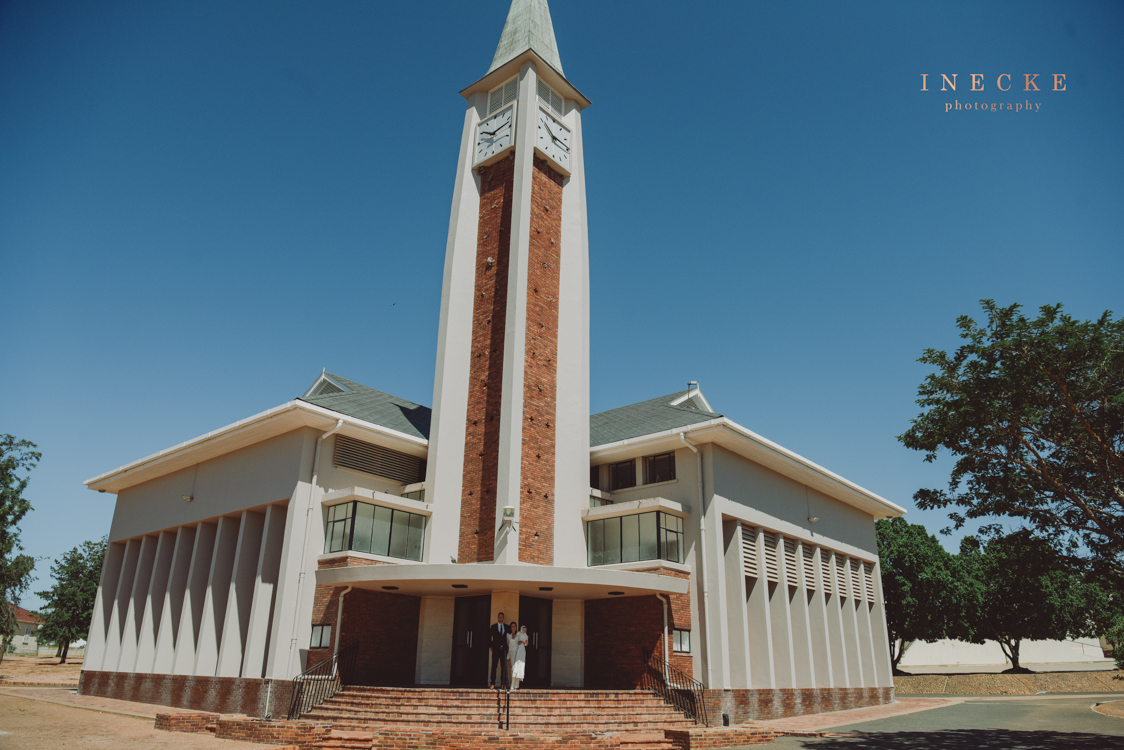 Behati's Christening ceremony took place at Moorreesburg NG
Rulandi & Liaan baie geluk met julle nuwe lyfie, mag sy vir julle die wereld se vreugde bring!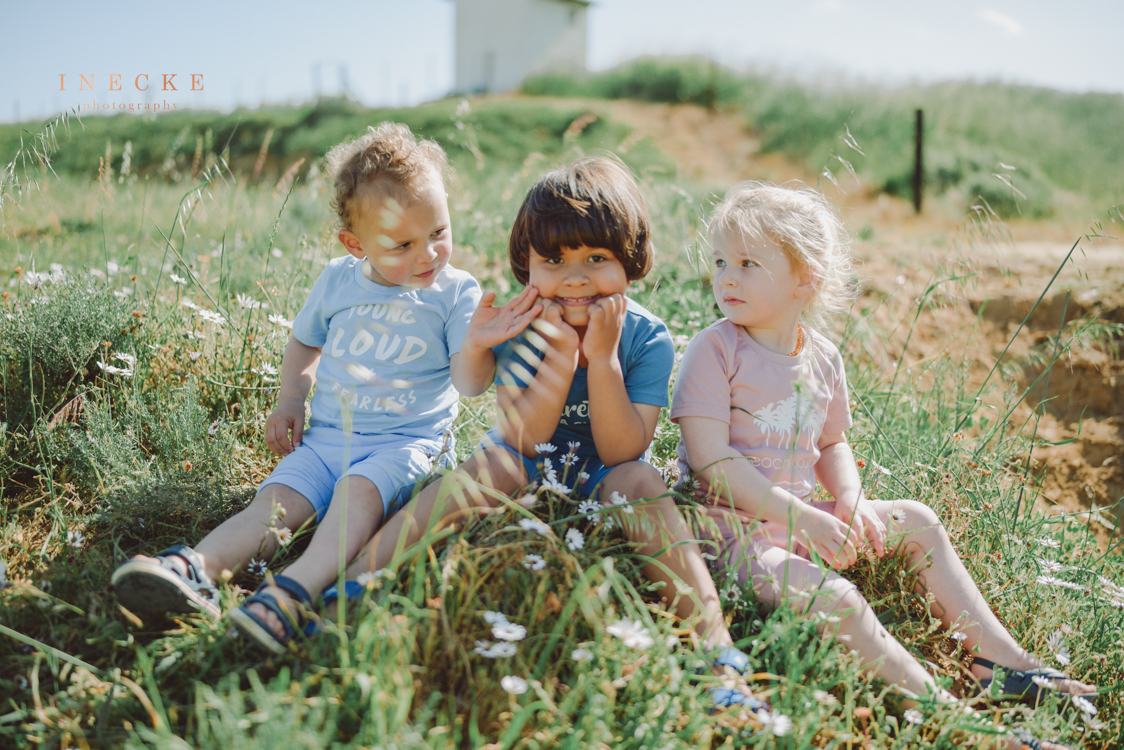 Celest I had such a great time photographing the new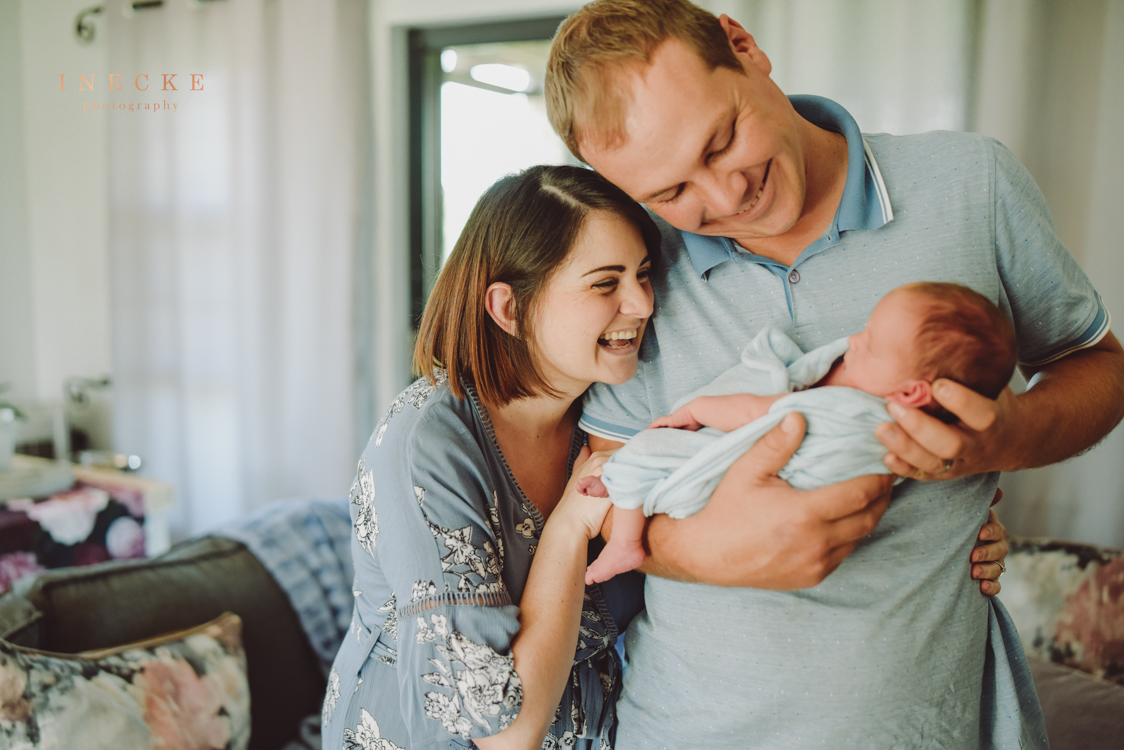 Meet the first born of the Hoon Family. Congratulations Cecilia & Okkie, with your beautiful little boy, Marnu, that is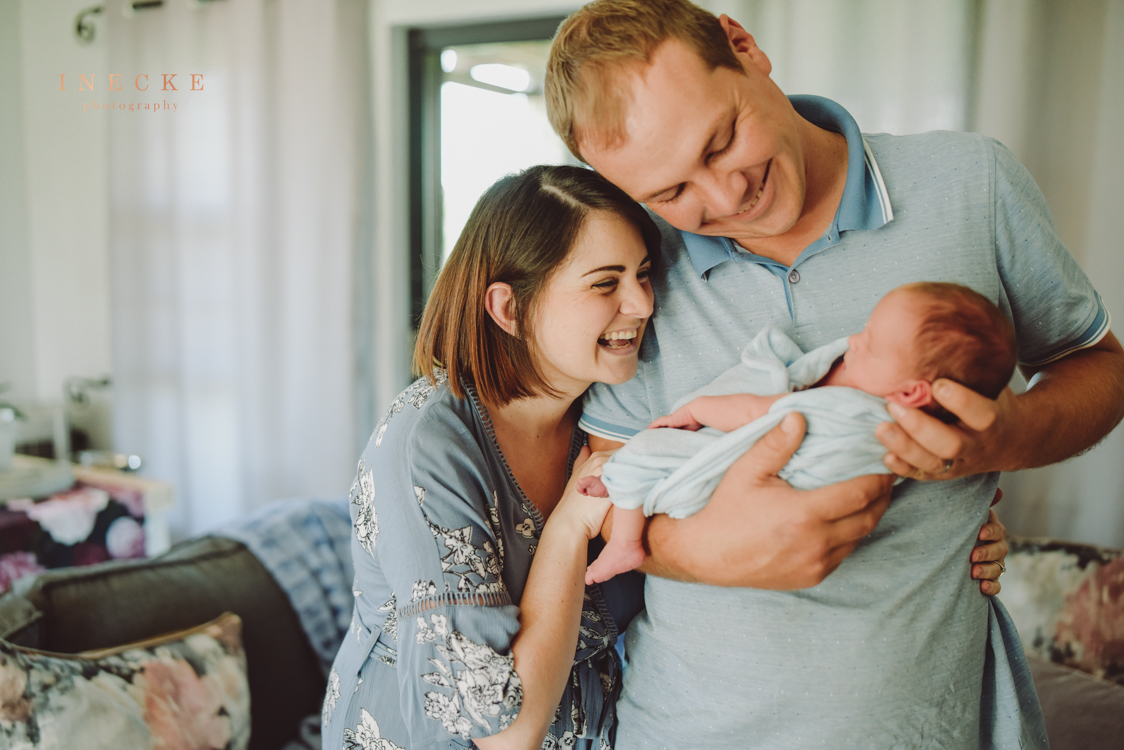 Welcome to the world little Marnu, you are so loved!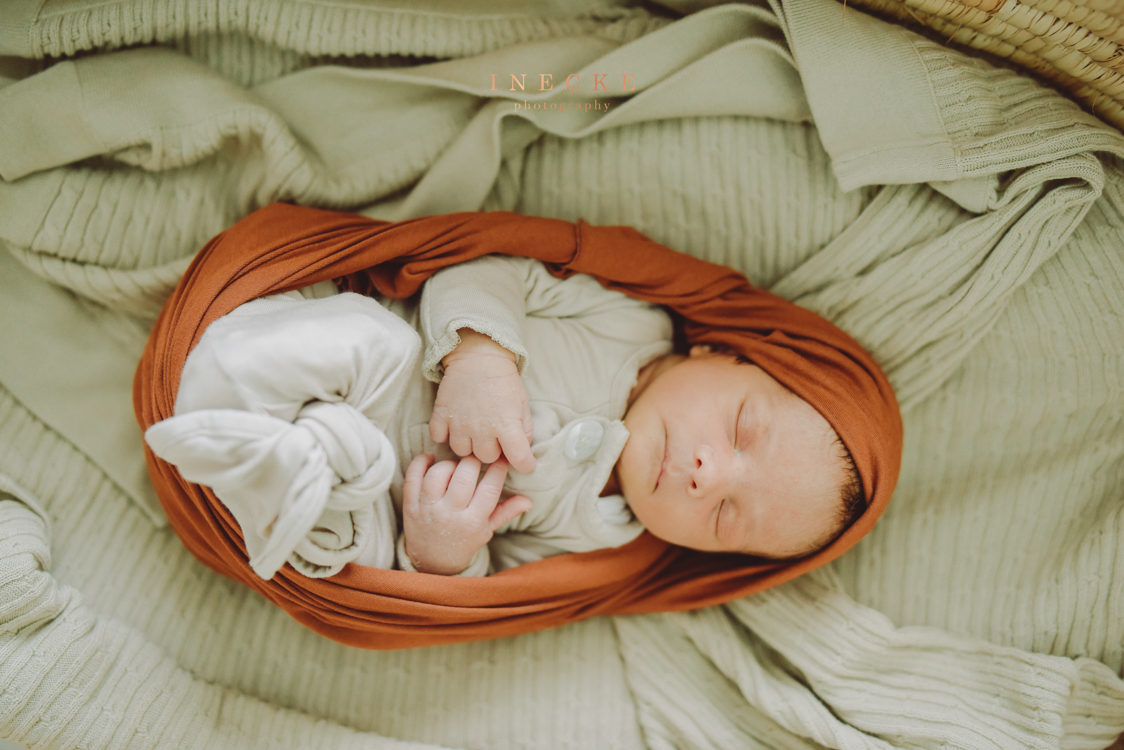 Capes Family, it was so lovely to meet you all & photograph little Reeve,only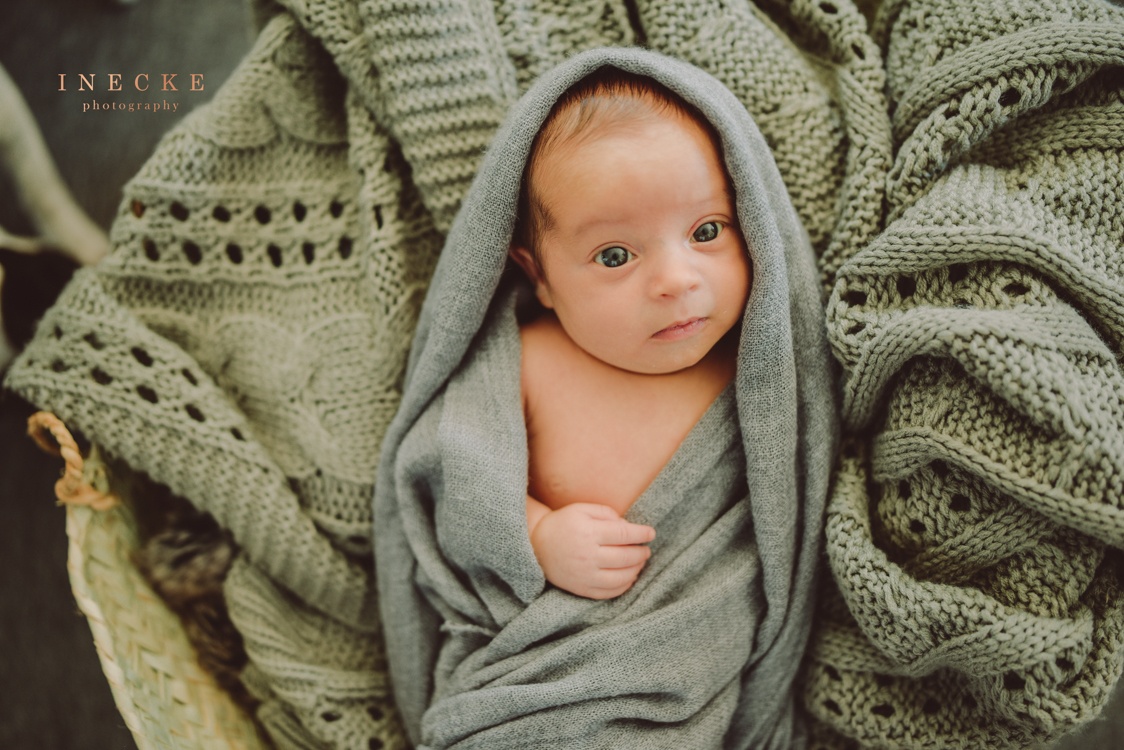 Congratulations to her amazing parents Pia & Dihan, may little Mialet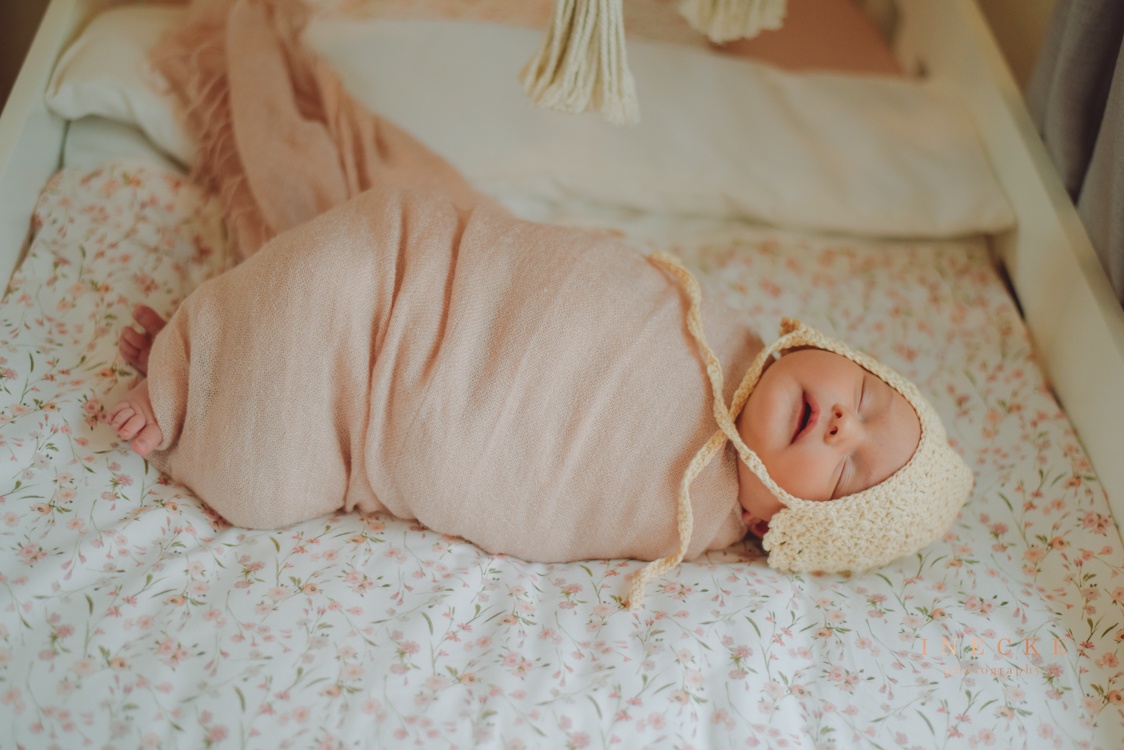 "The name Hailey is defined as a "hay meadow." Despite its