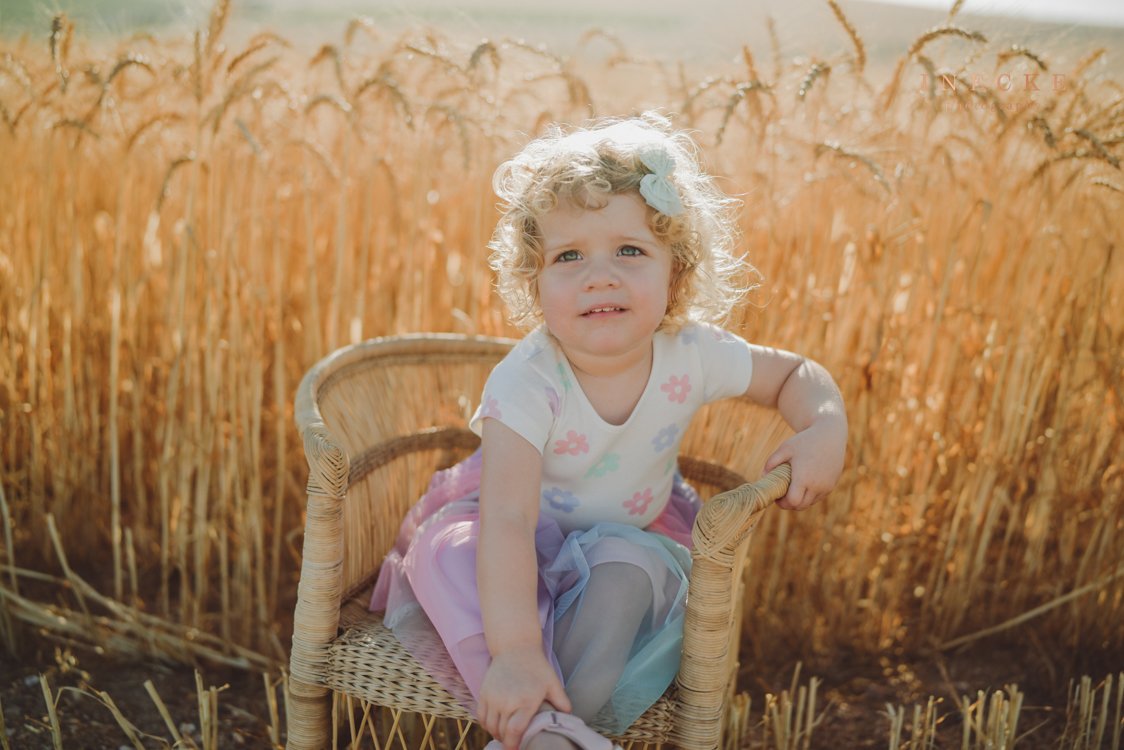 Look at everything as though you are seeing it for the first time, with eyes of a child, fresh with wonder. Joseph
Jesus said, 'Let the little children come to me, and do not hinder them, for the kingdom of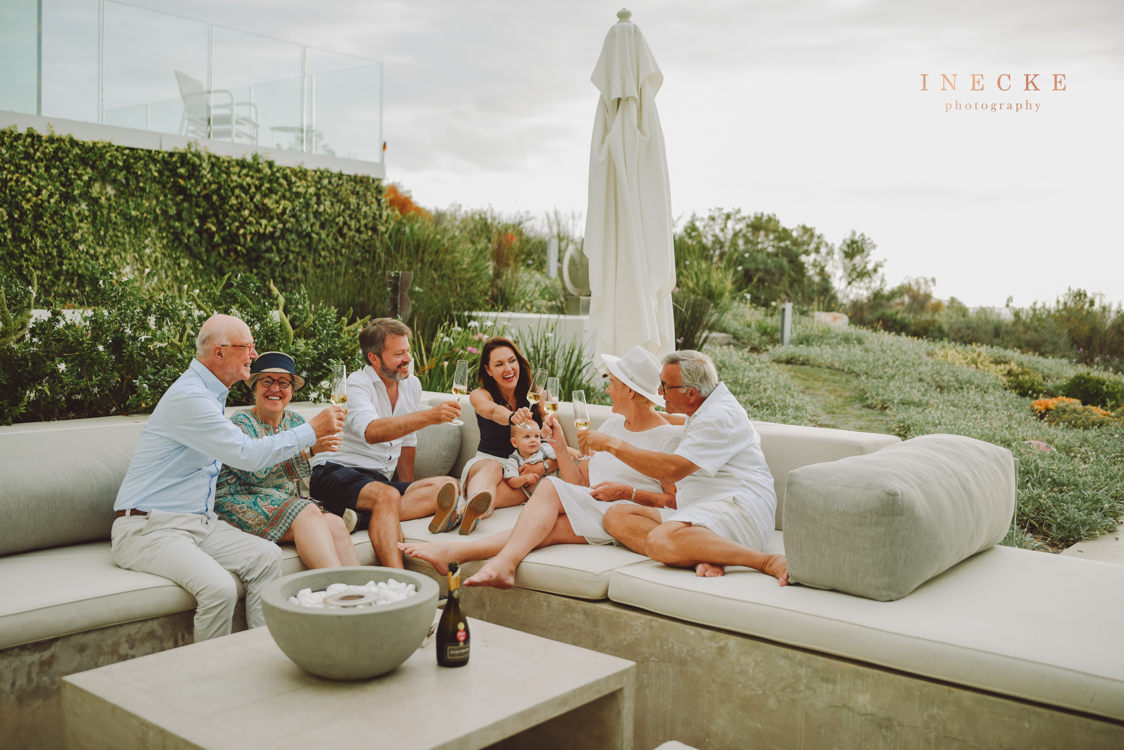 The memories we make with our family is everything. – Candace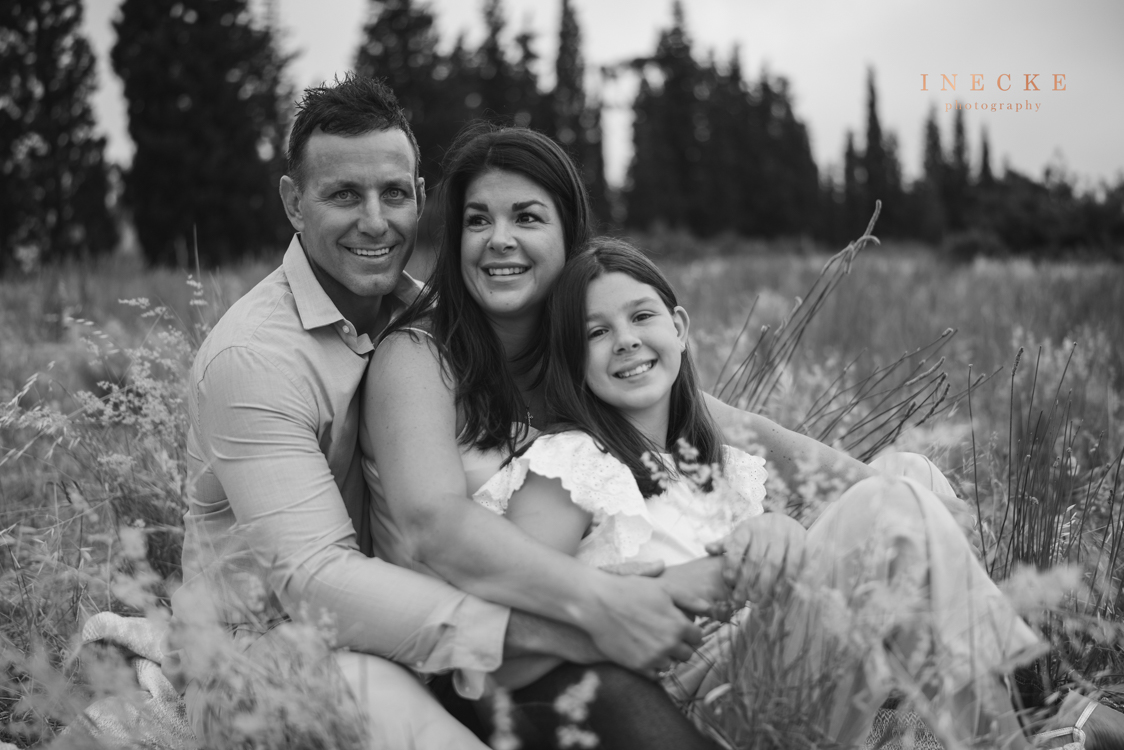 Love is patient, love is kind. It does not envy, it does not boast, it is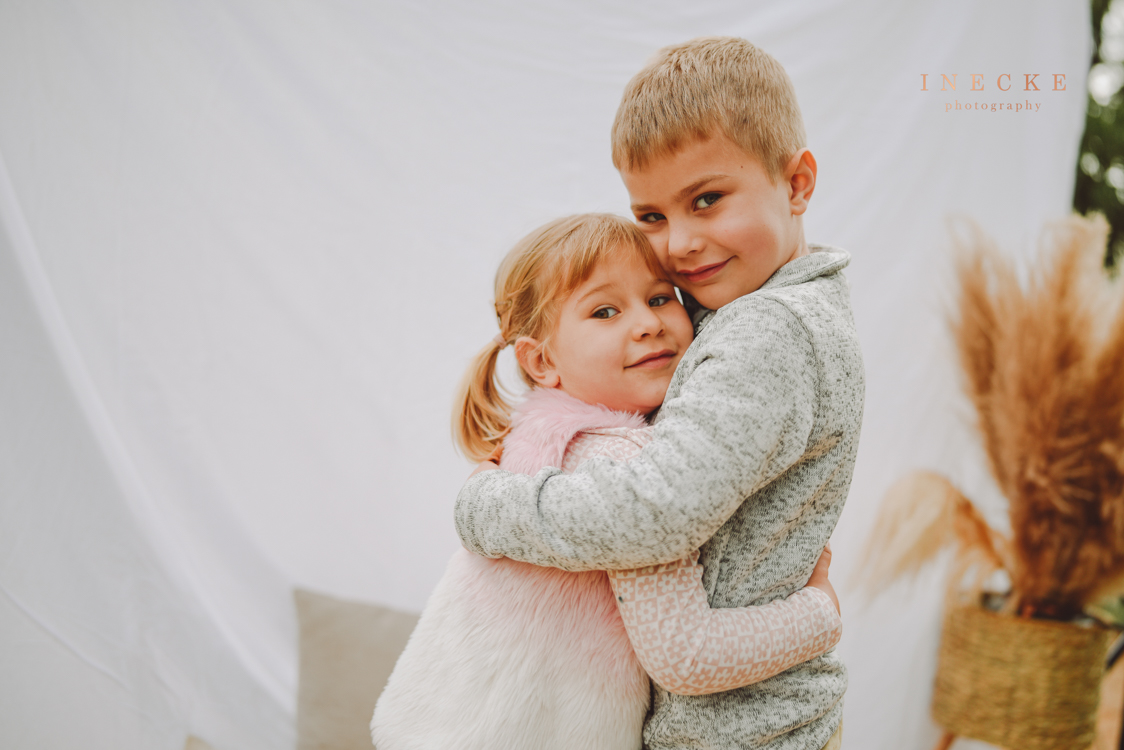 Children are a gift from the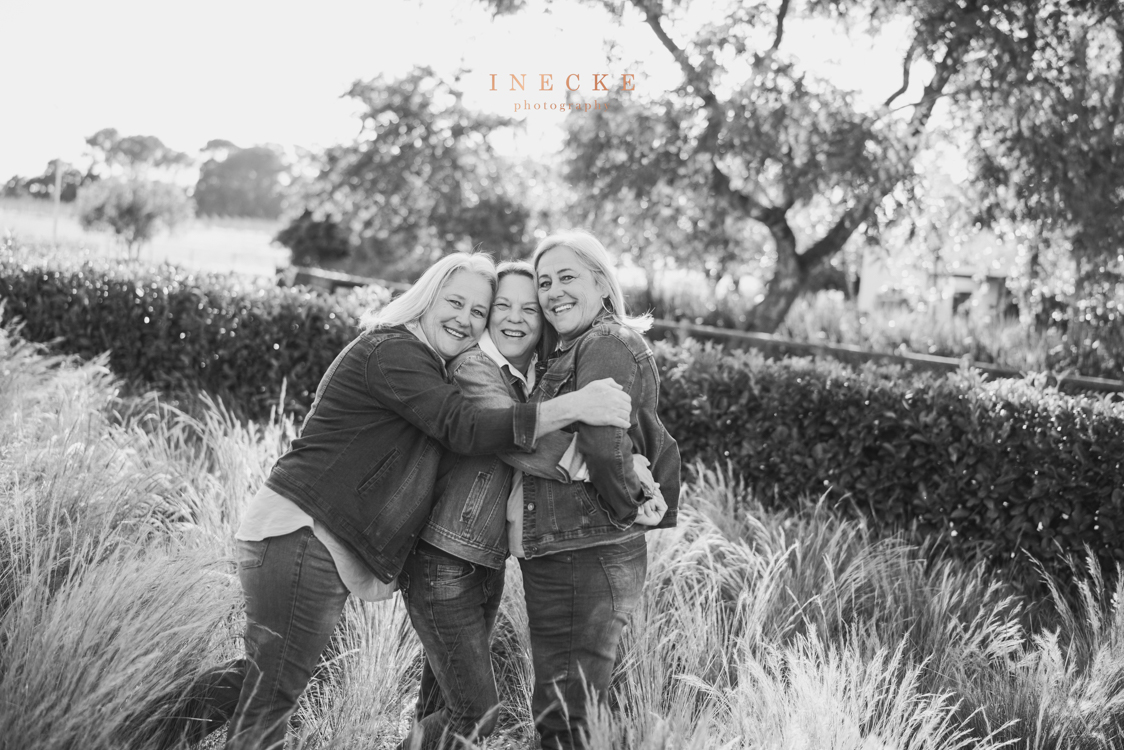 There's no better friend than a sister - Mary Engelbreit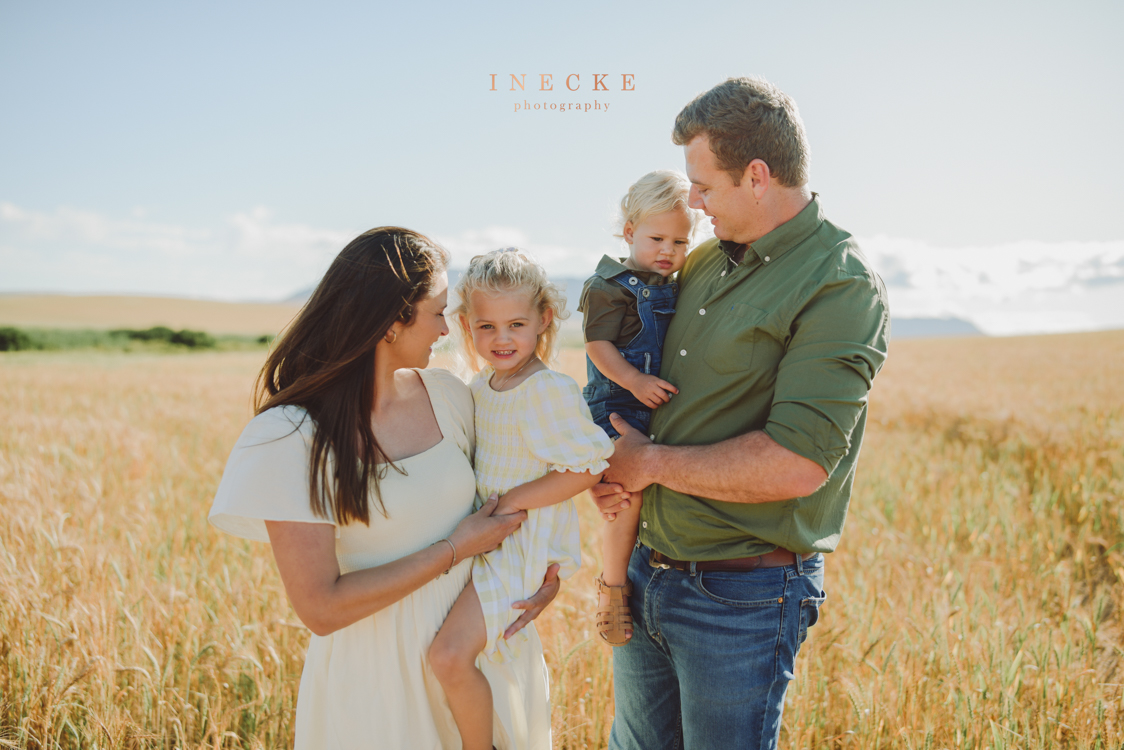 Kan nie glo nog 'n jaar is verby nie, dis so 'n voorreg om elke jaar julle storie te kan vertel!
Anri & Pieter ek sien baie uit om julle groot dag volgende jaar vastevang. Julle is so oulik saam!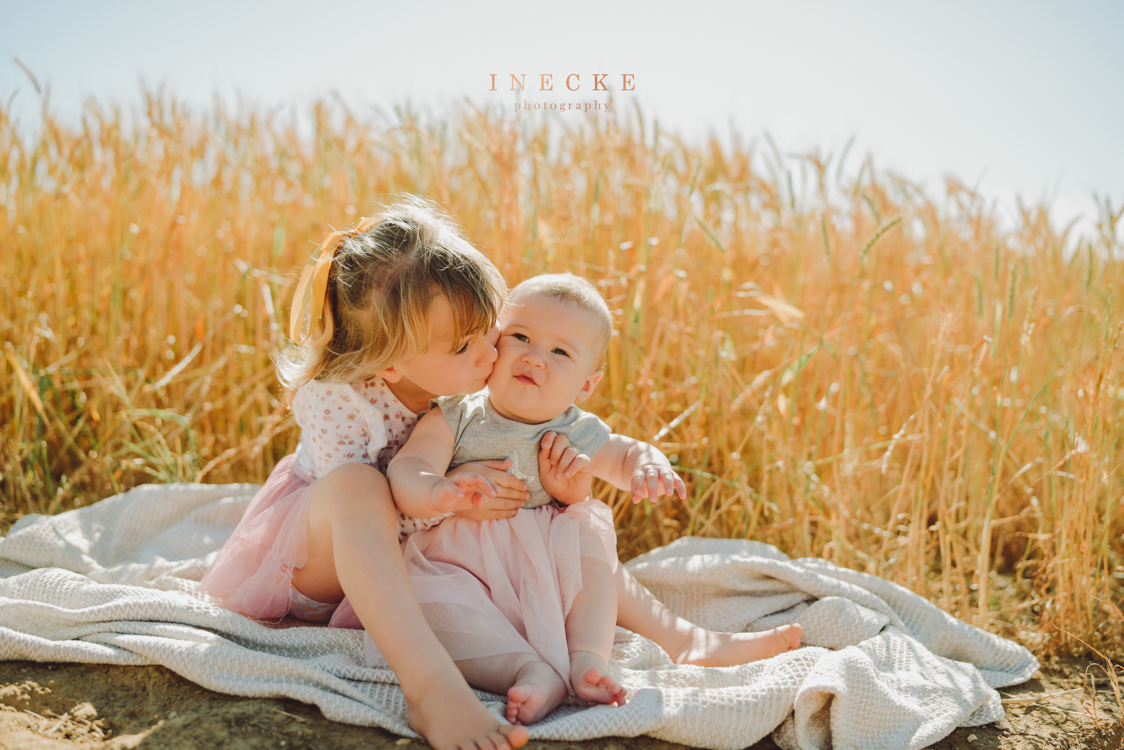 Liefste Rozanne, julle is 'n pragtige gesin. Ek sien so uit om julle groot dag afteneem in Desember!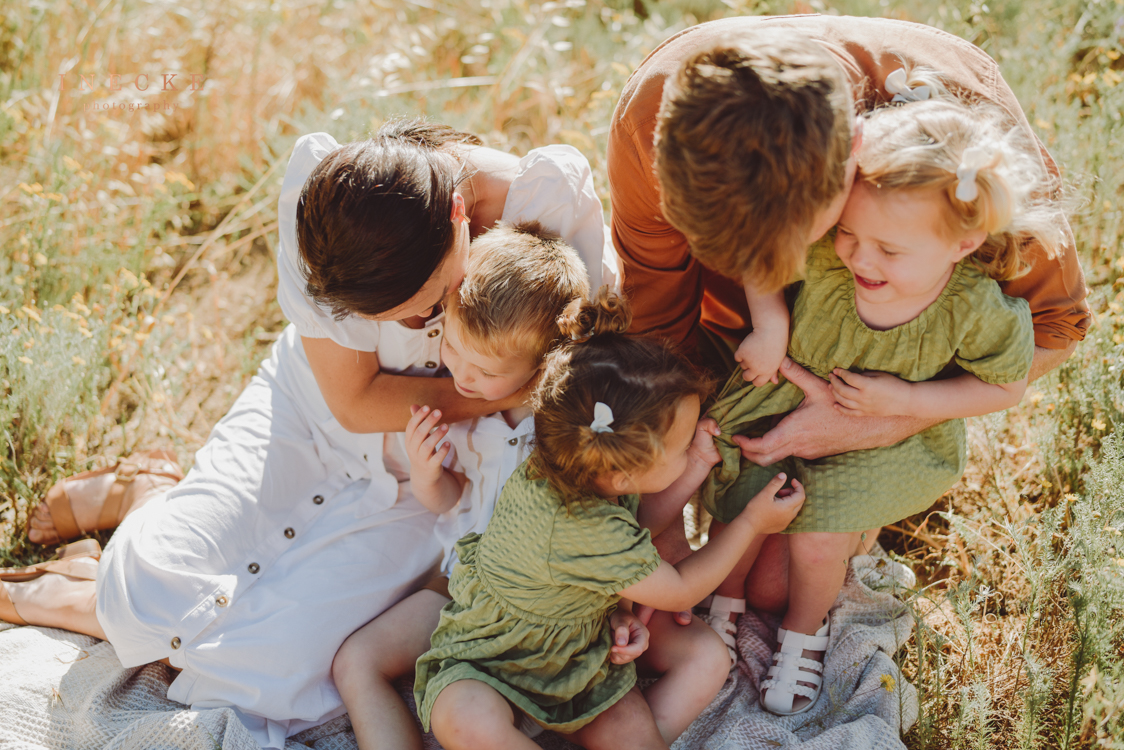 Other things may change us, but we start and end with the family" – Anthony Brandt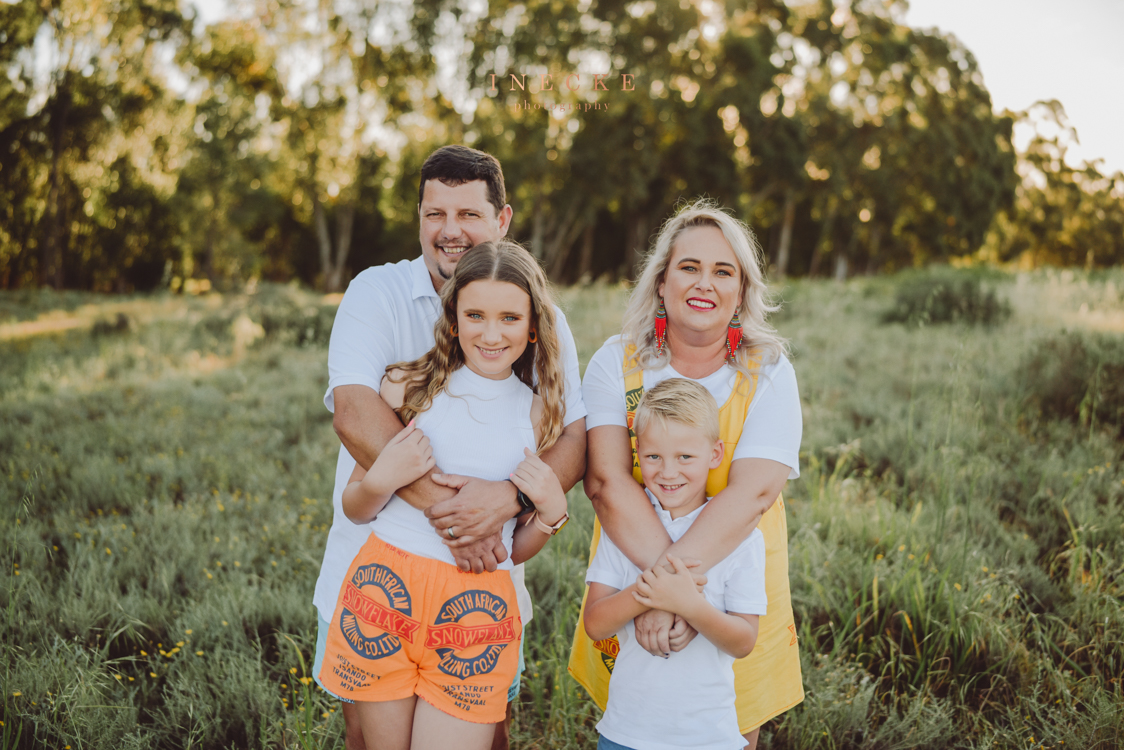 "Having a place to go is a home. Having someone to love is a family. Having both is a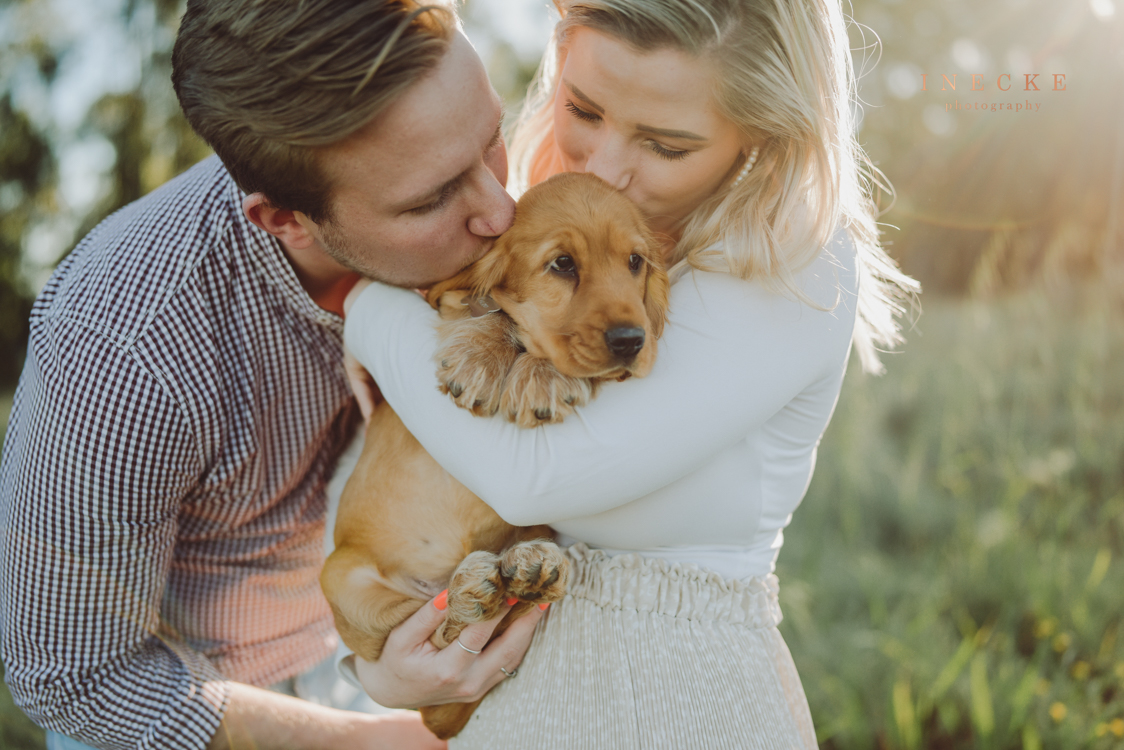 Among my stillness was a pounding heart.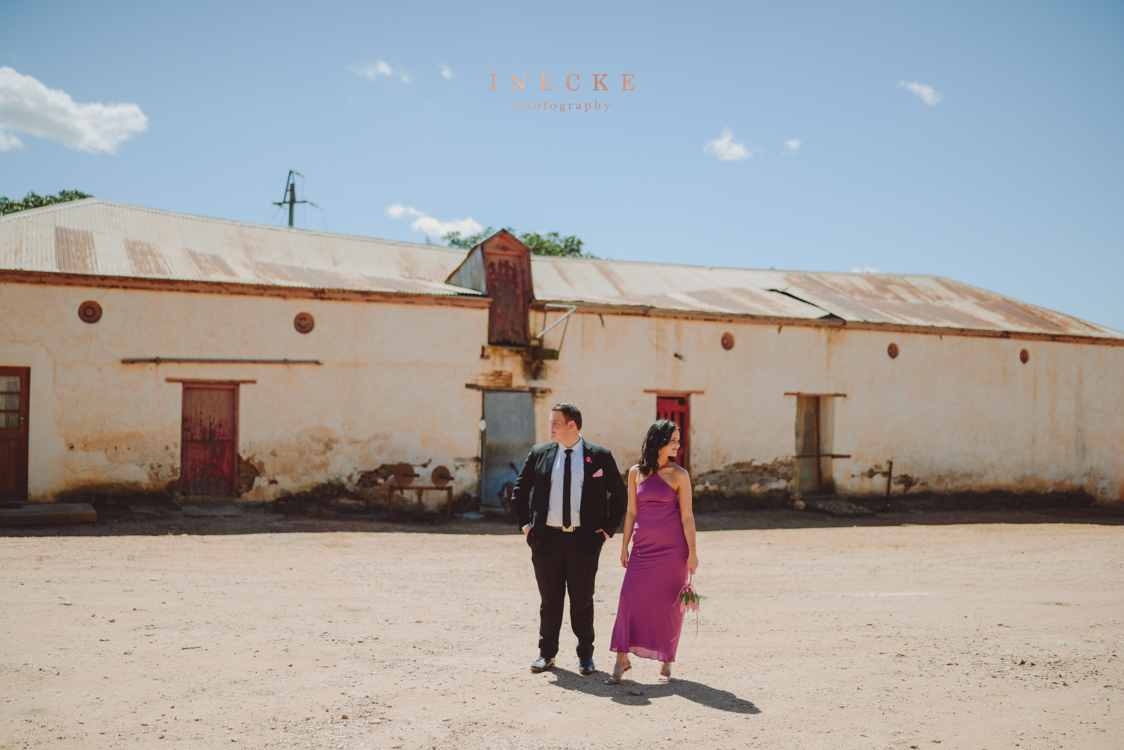 Youth is happy because it has the ability to see beauty. Anyone who keeps the ability