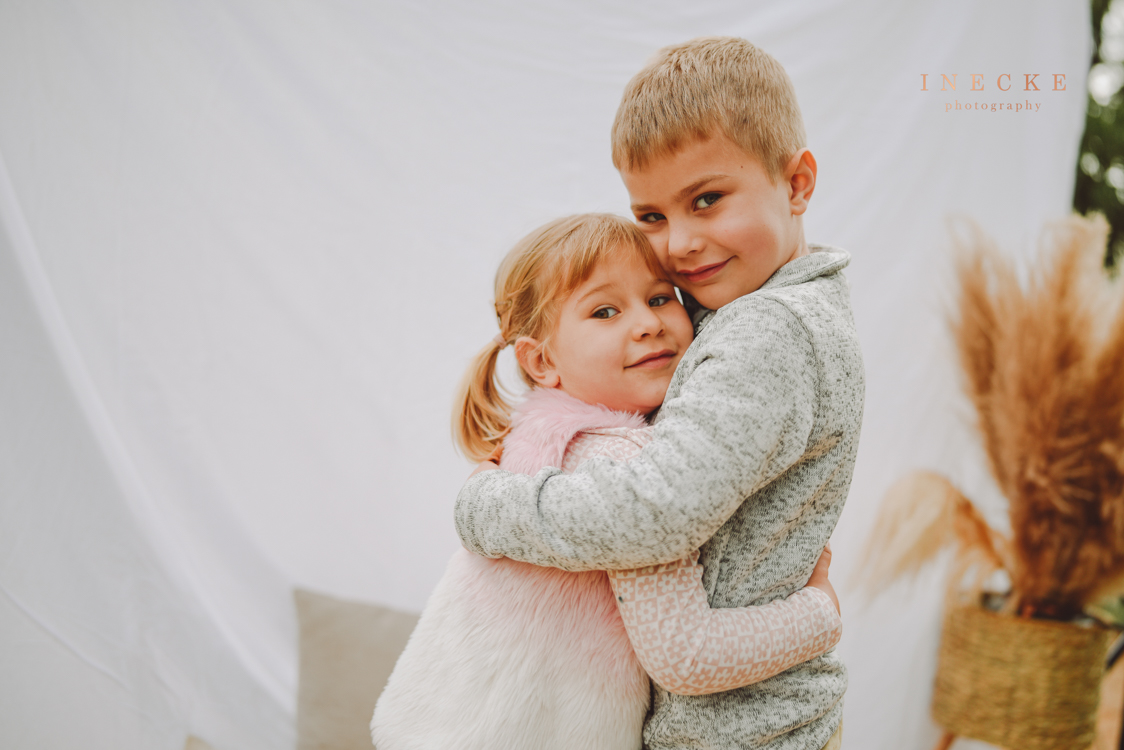 Children are a gift from the
Baie geluk met jou Graad Talitha, mag jy nog baie hoogtes bereik!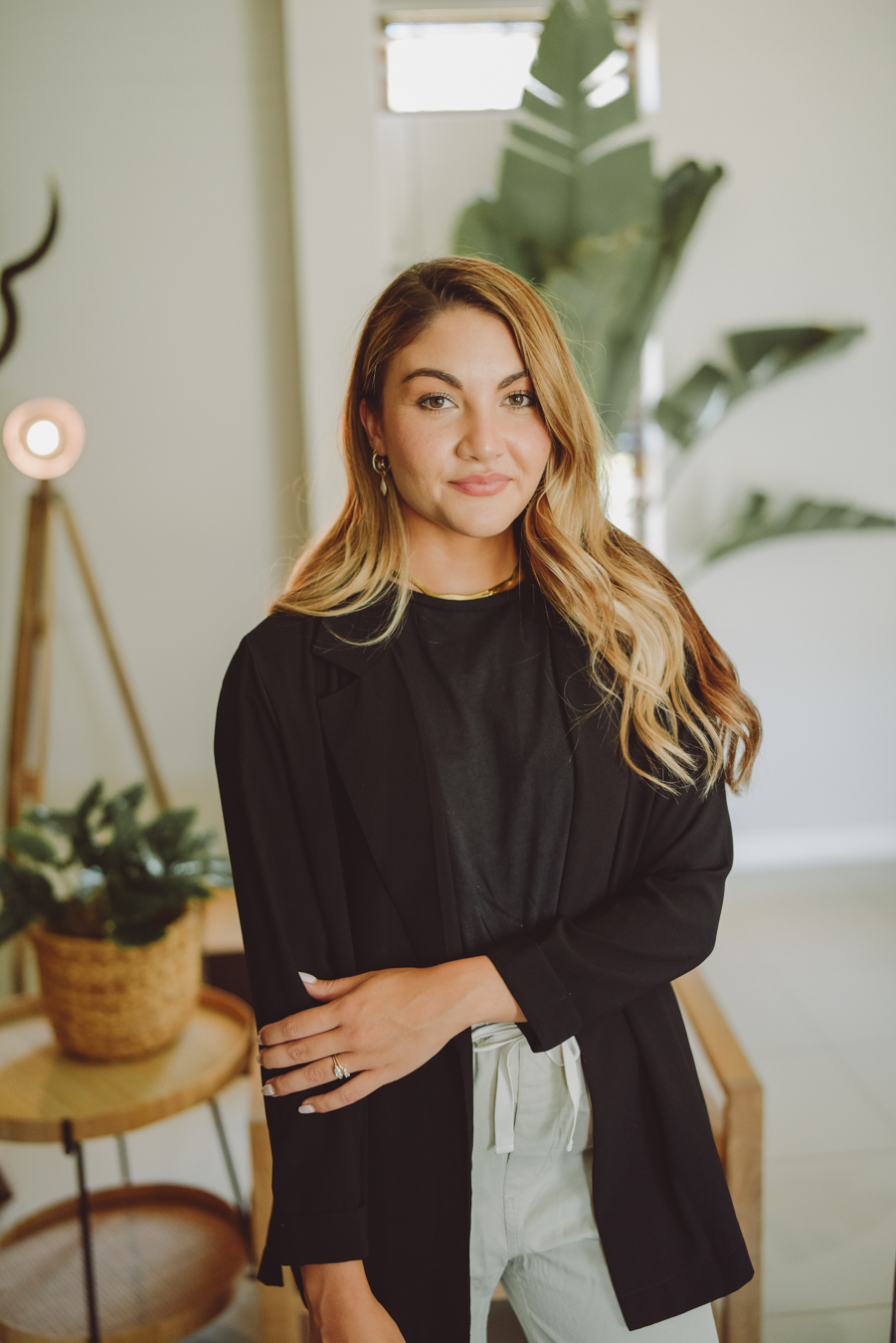 It's a world, someone's face. When I capture it, I see the future of the world. – Malick Sidibé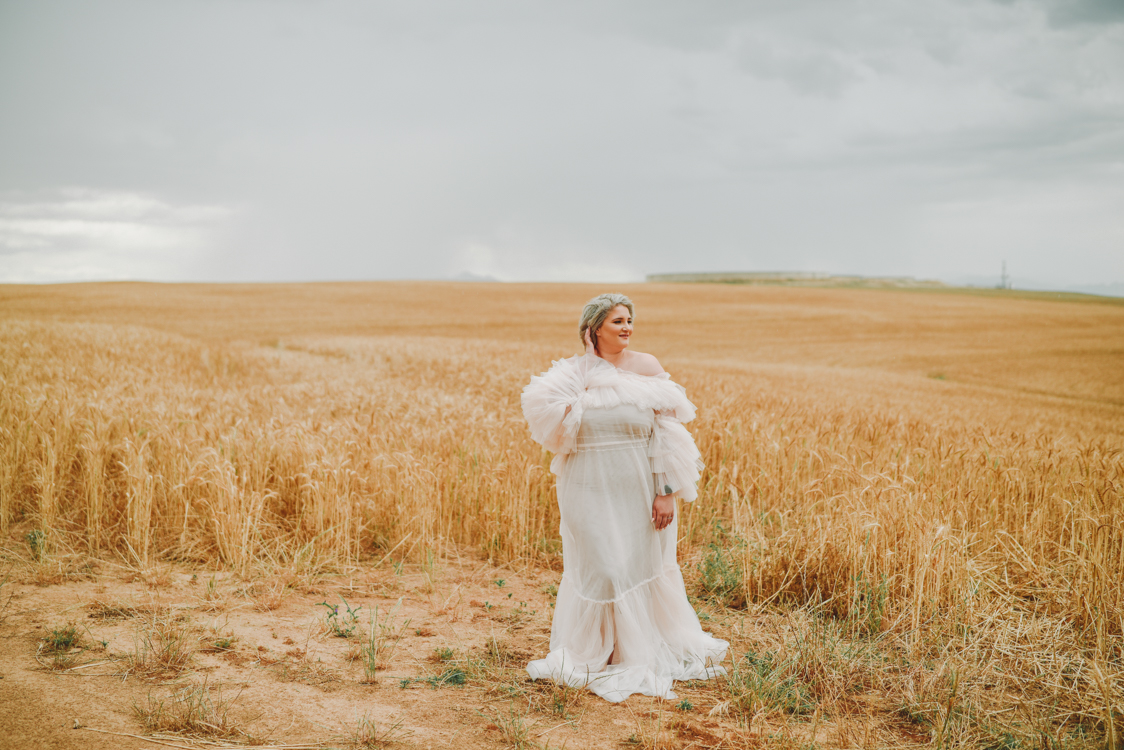 Happy Birthday to this beautiful lady!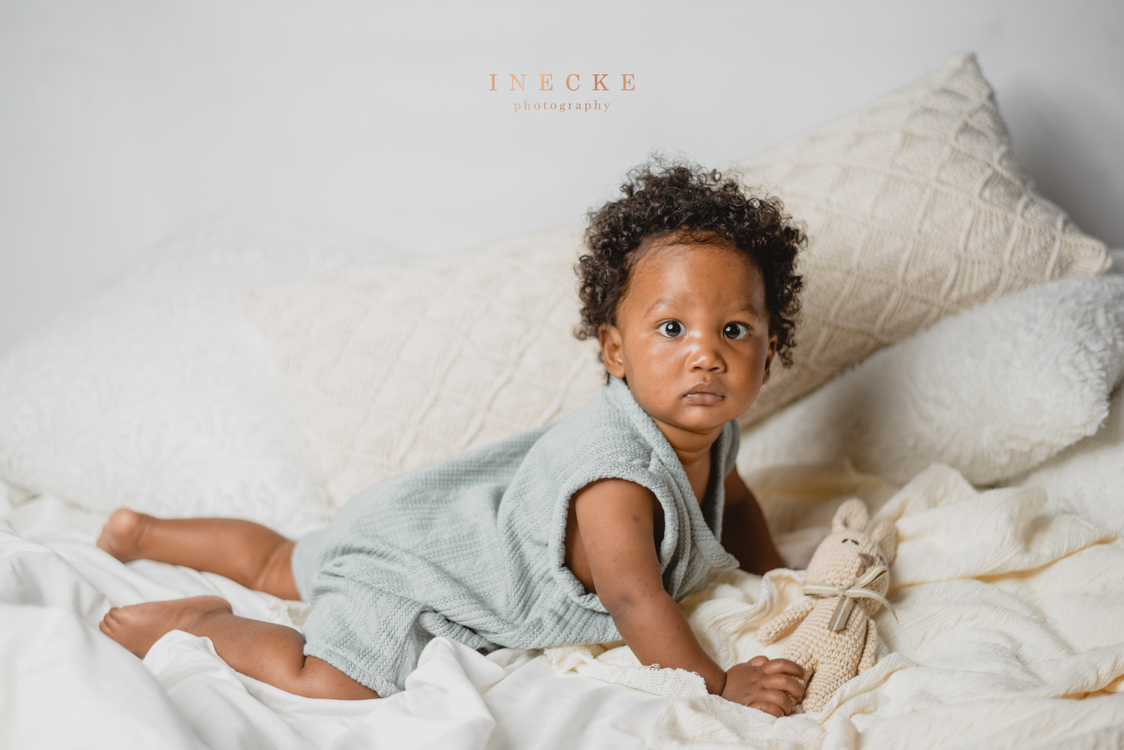 Ninette I literally love every Bébé Cadeaux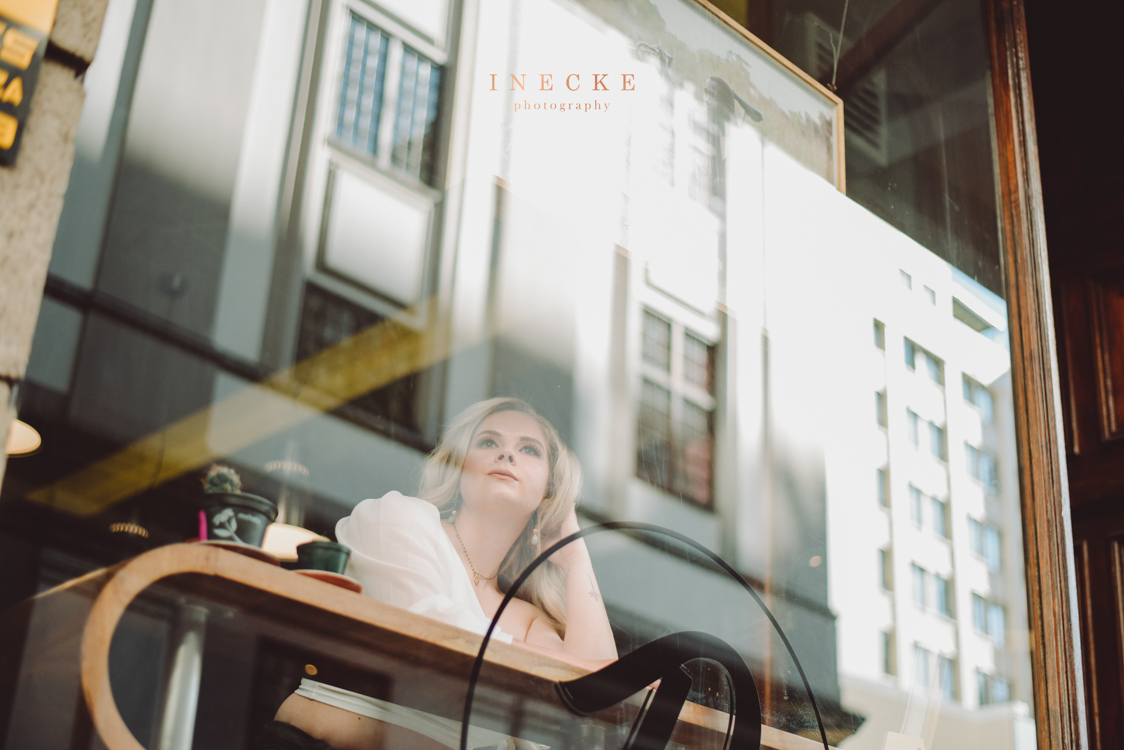 The beauty of a woman is not in a facial mode but the true beauty in a woman is reflected in her soul.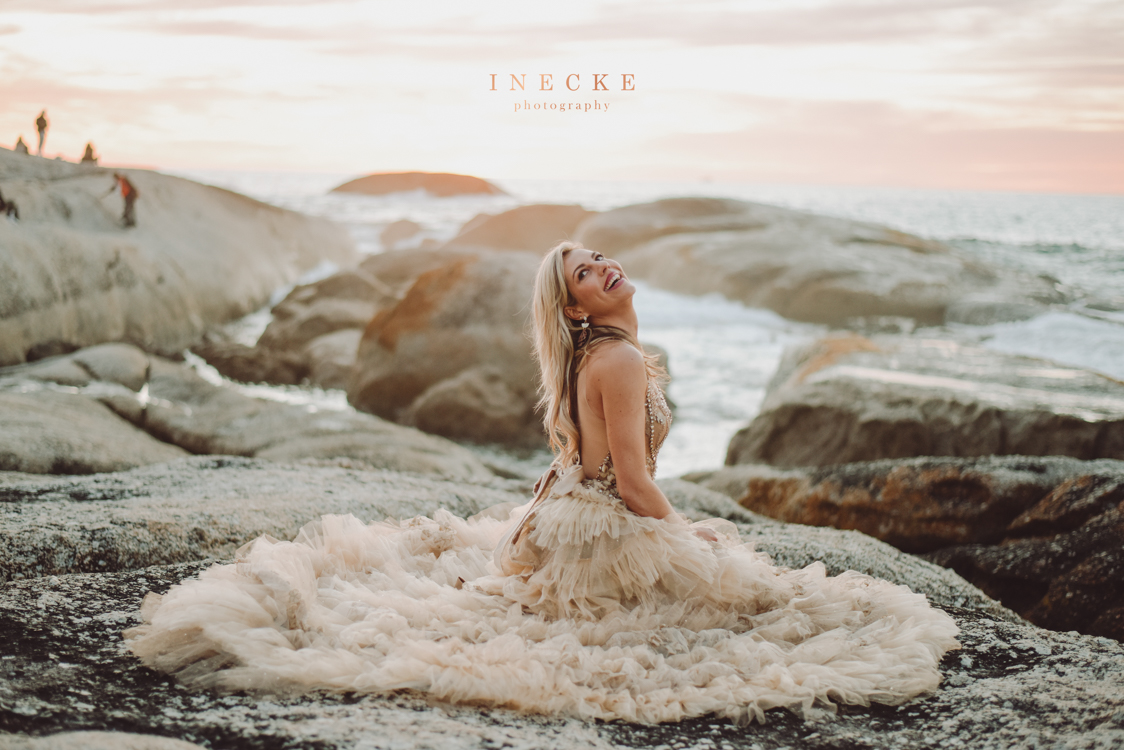 The lady behind the successful brand - Relier Design, what a fun shoot this was with you Chantal!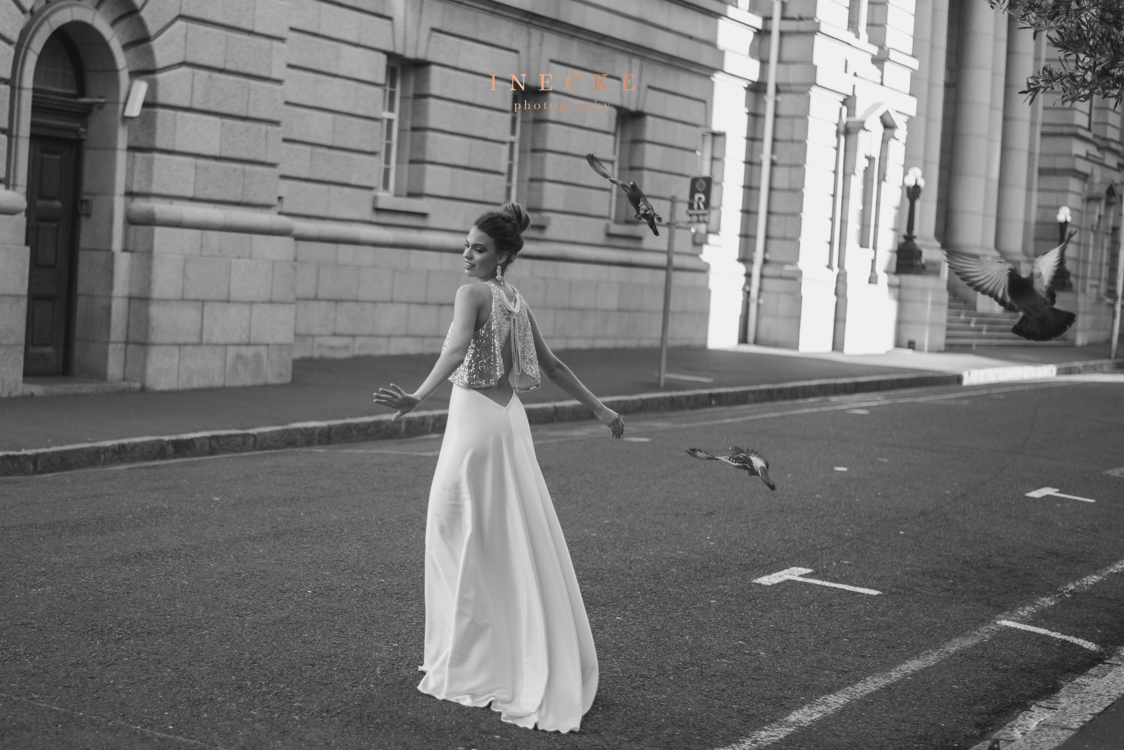 We collaborated with the following friends to create this look: Dress - Charlotte Francina Designs Make-up -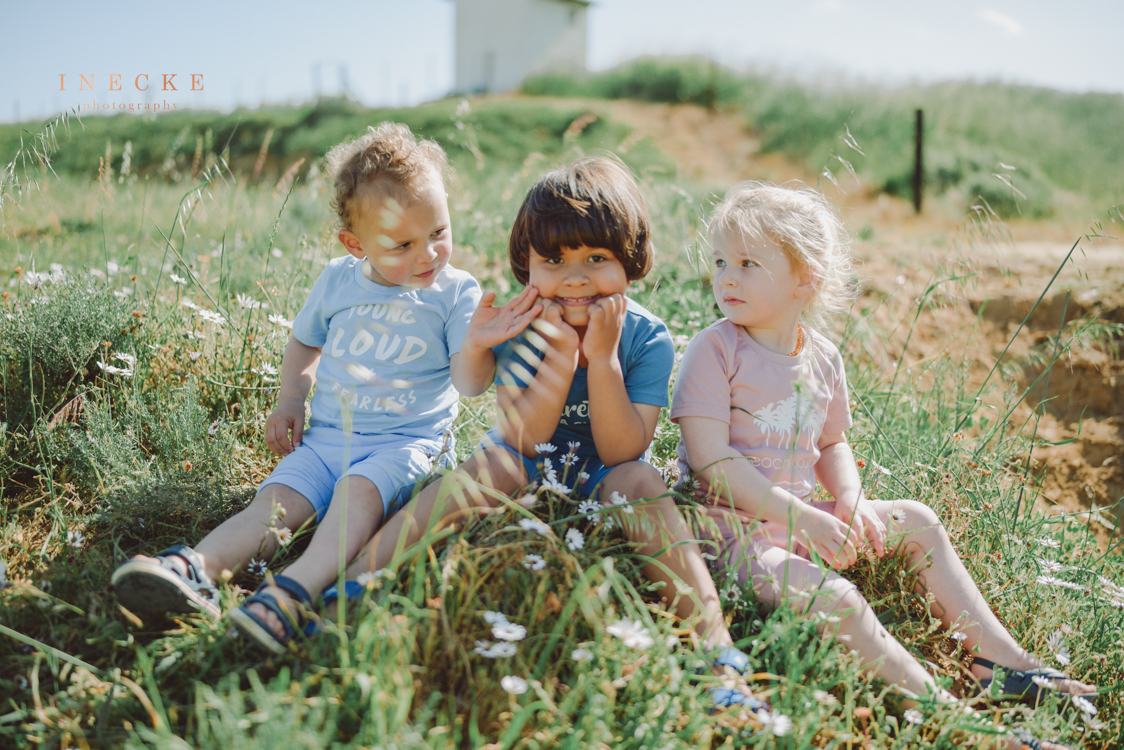 Celest I had such a great time photographing the new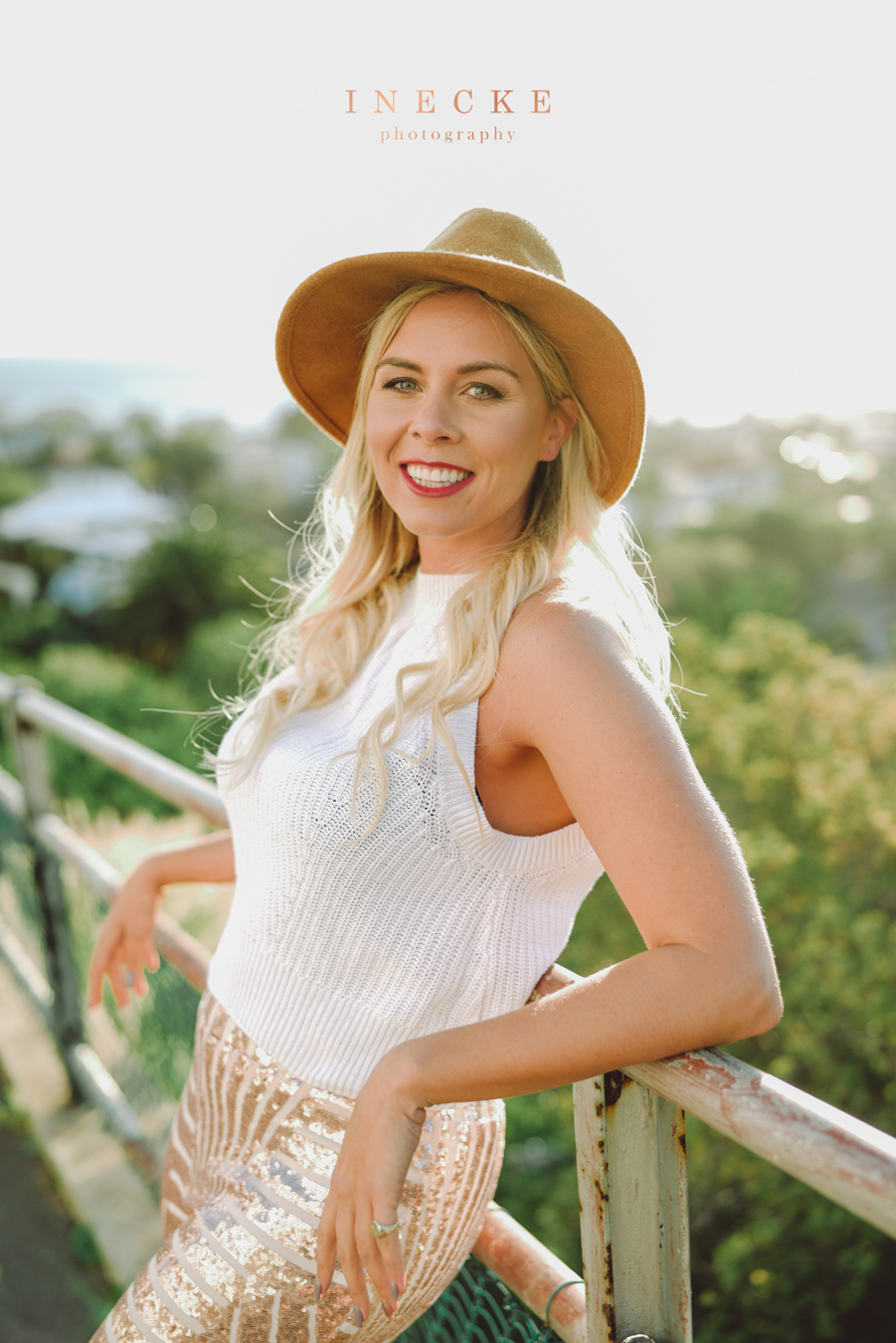 Here is to strong woman:may we know them, may we be them, may we raise them. Bridget you are beautiful inside & out. I had a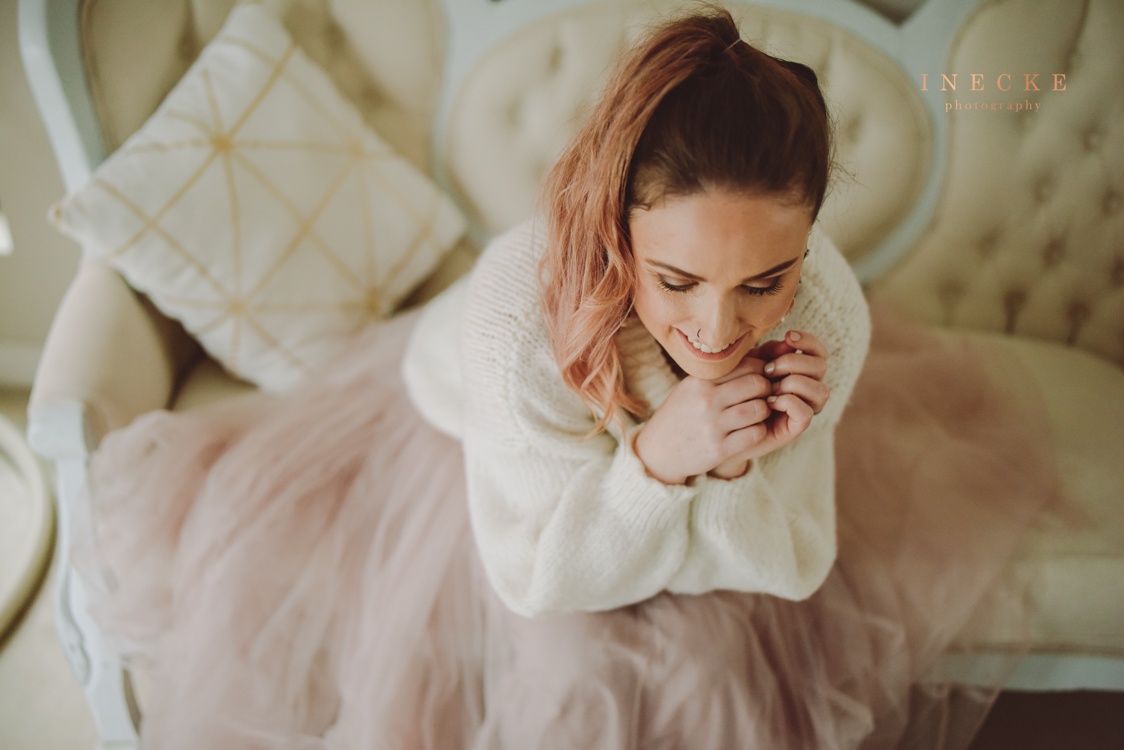 I did a portrait session with this beautiful lady at our studio in Stellenbosch. Check out Dr Lyné page What.supp.doc for education on supplements, how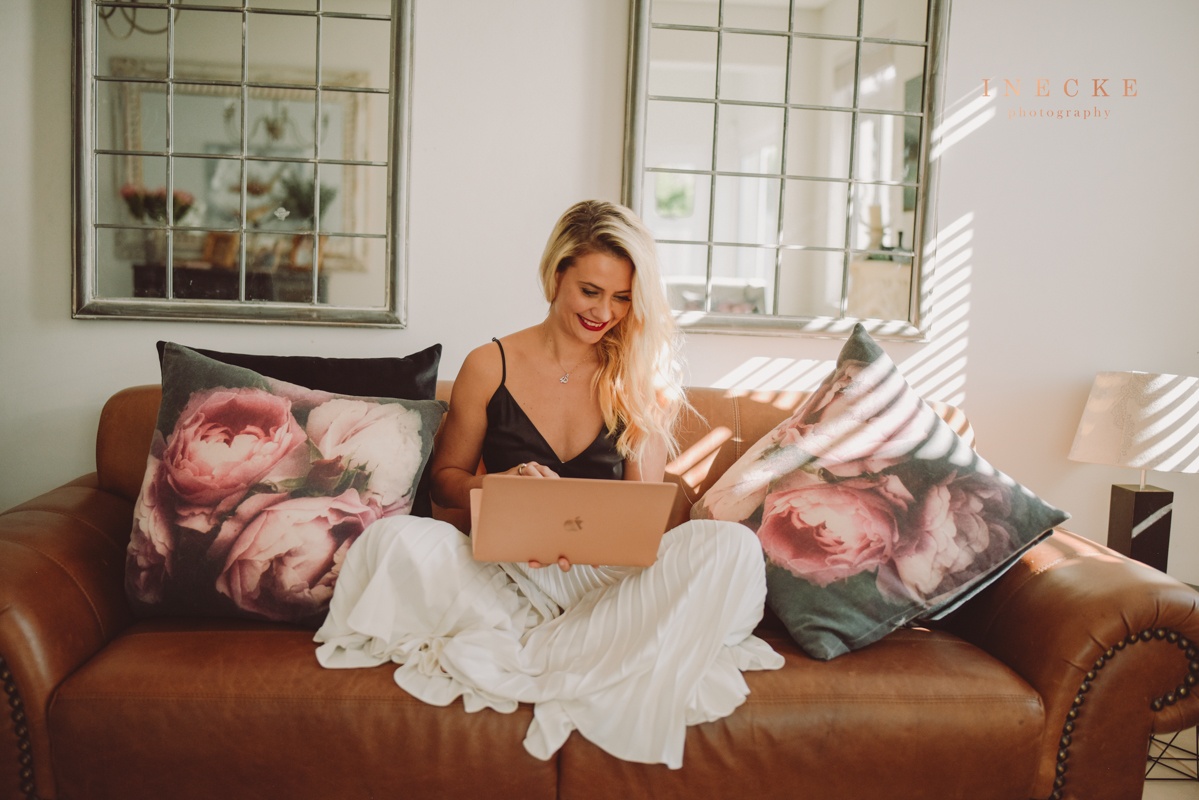 So lekker om hierdie ongelooflike mens & suksesvolle besigheids vrou te kon afneem! xx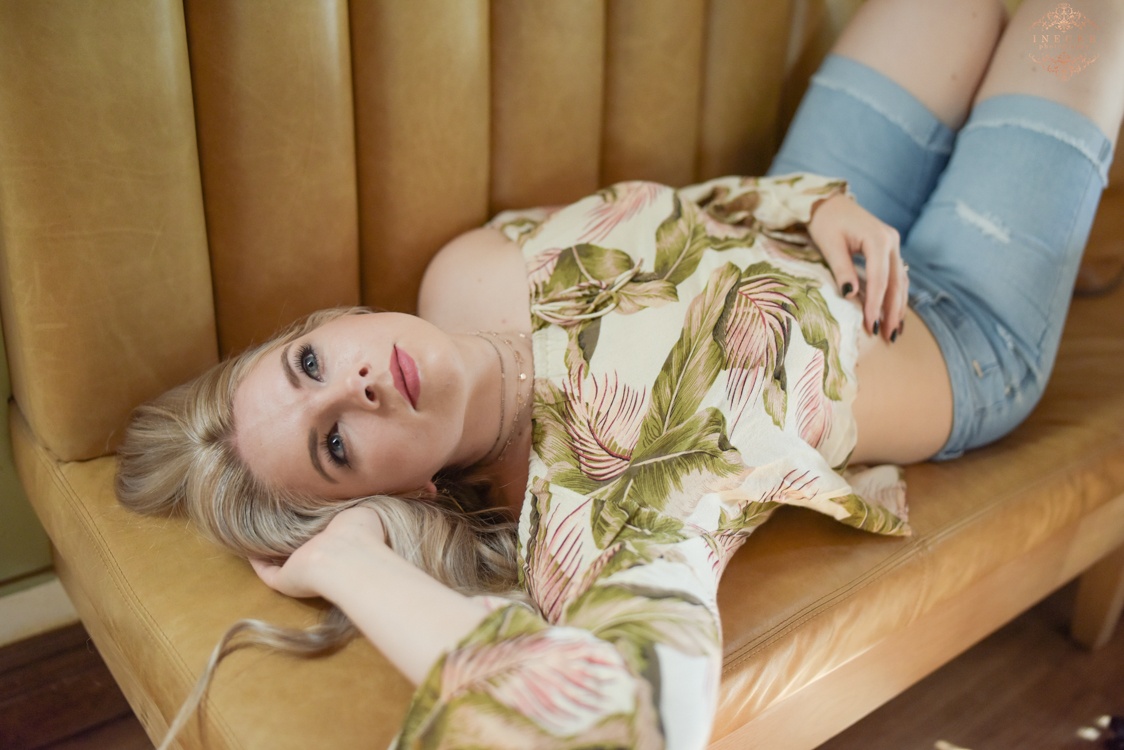 Kylie Catharine Opperman it was so fun having you in front of my lens! Location Weltevreden Estate, Stellenbosch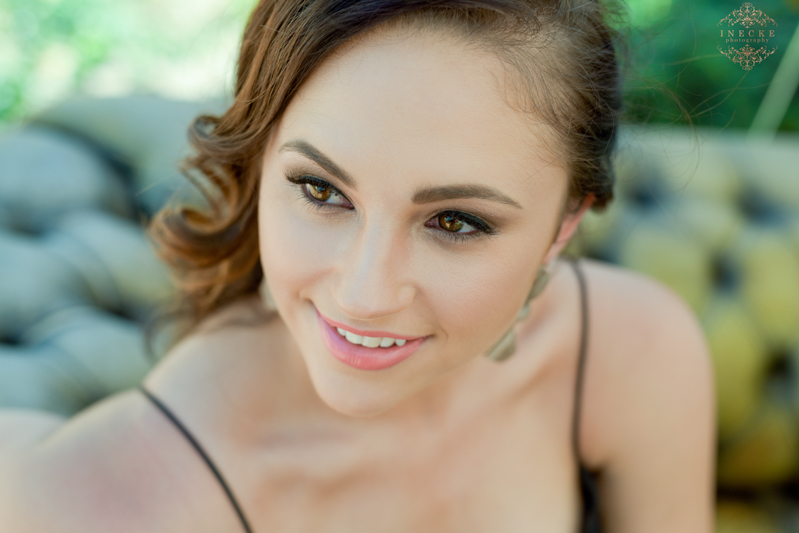 Venue - Weltevreden Estate Hair & Make-up - Evelyn Francis