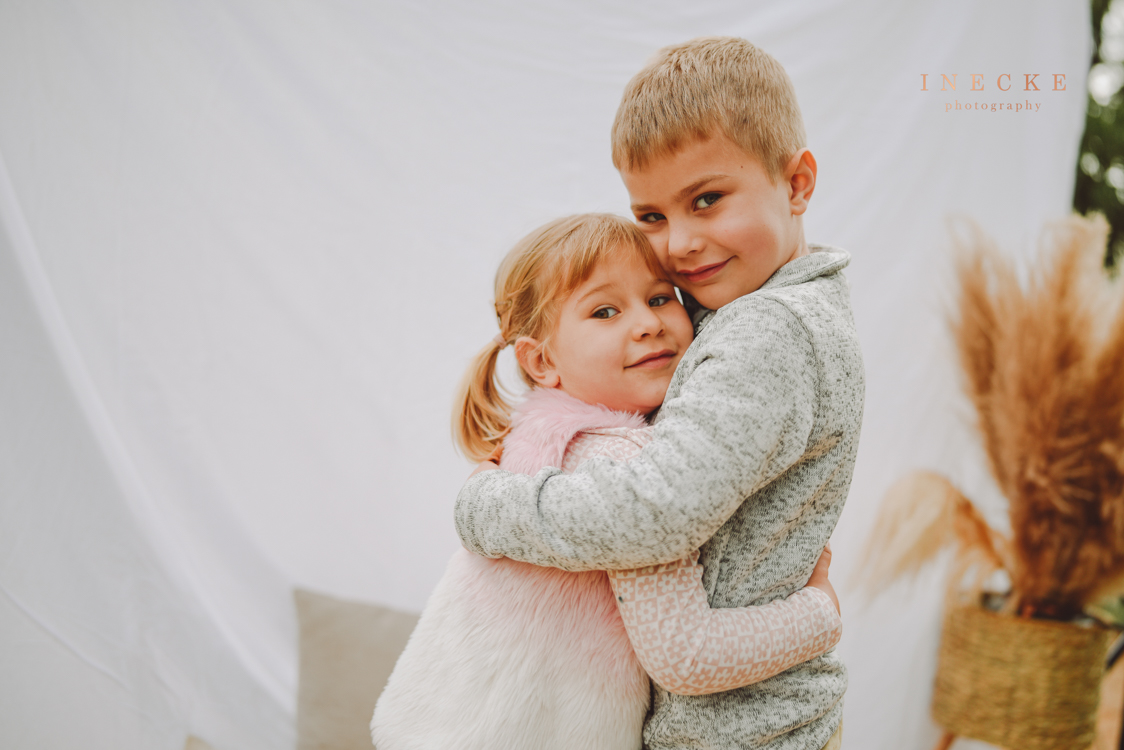 Children are a gift from the
Baie geluk met jou Graad Talitha, mag jy nog baie hoogtes bereik!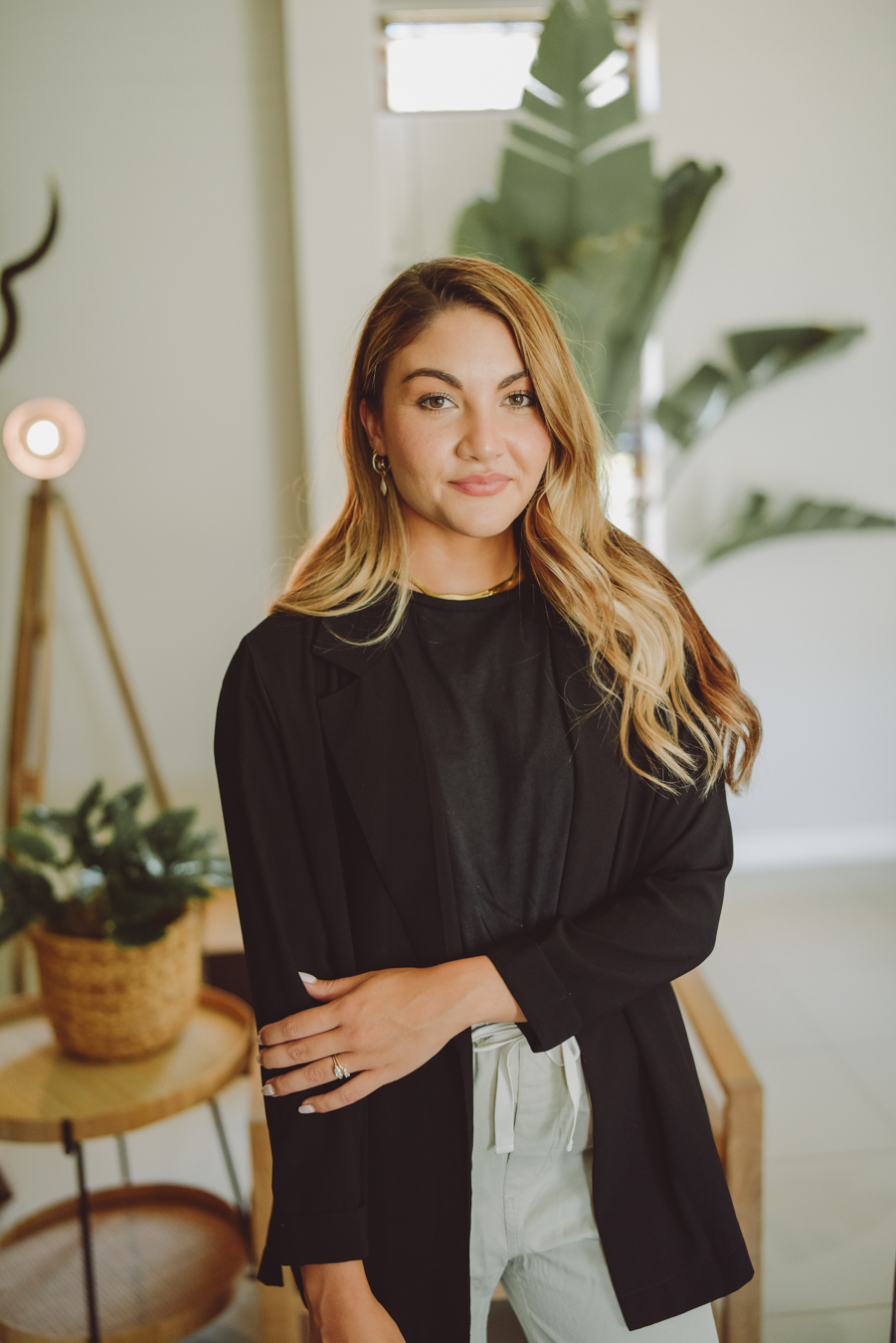 It's a world, someone's face. When I capture it, I see the future of the world. – Malick Sidibé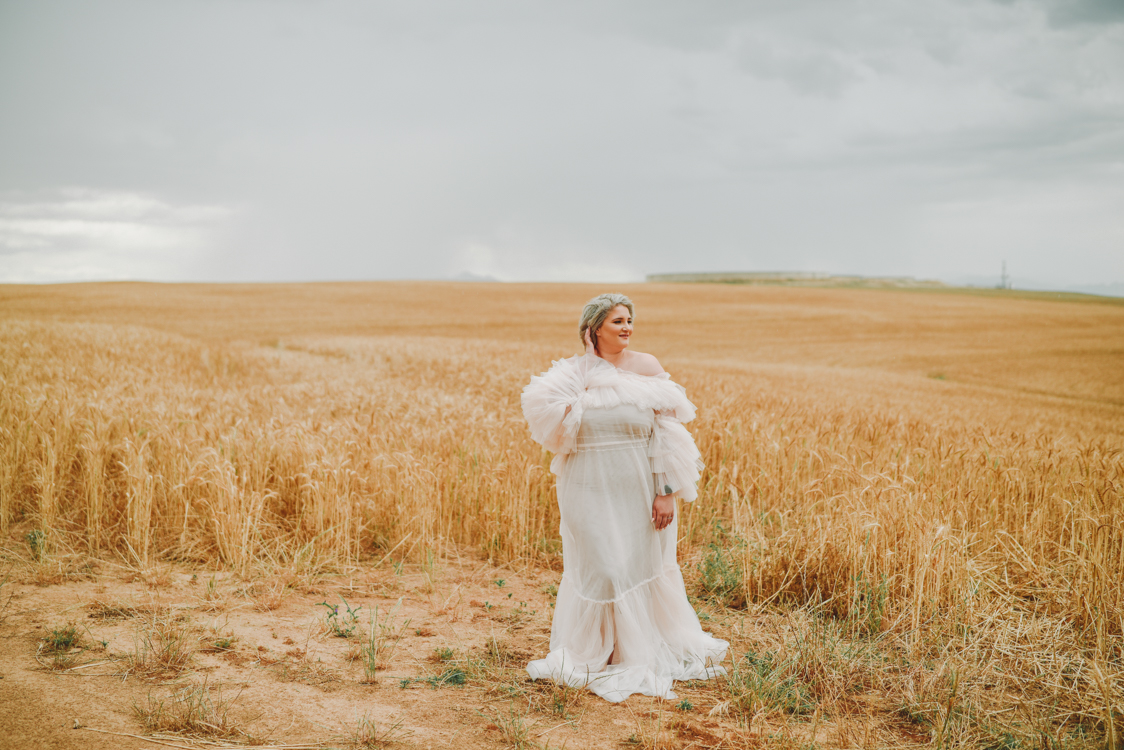 Happy Birthday to this beautiful lady!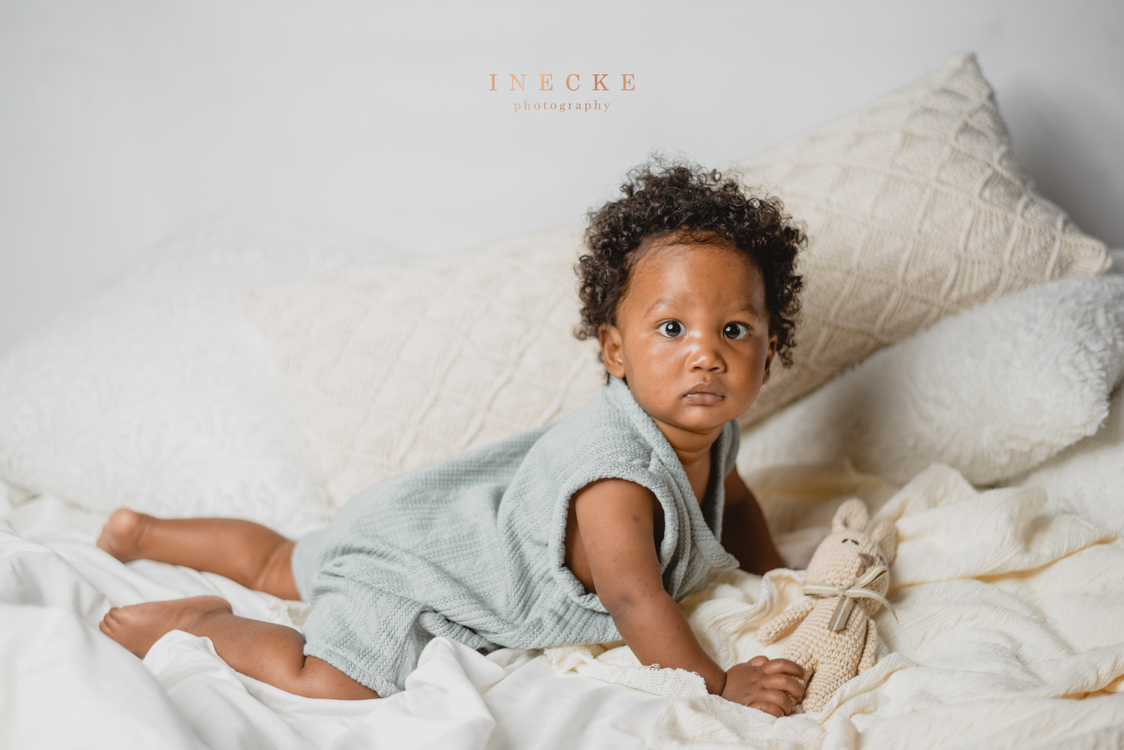 Ninette I literally love every Bébé Cadeaux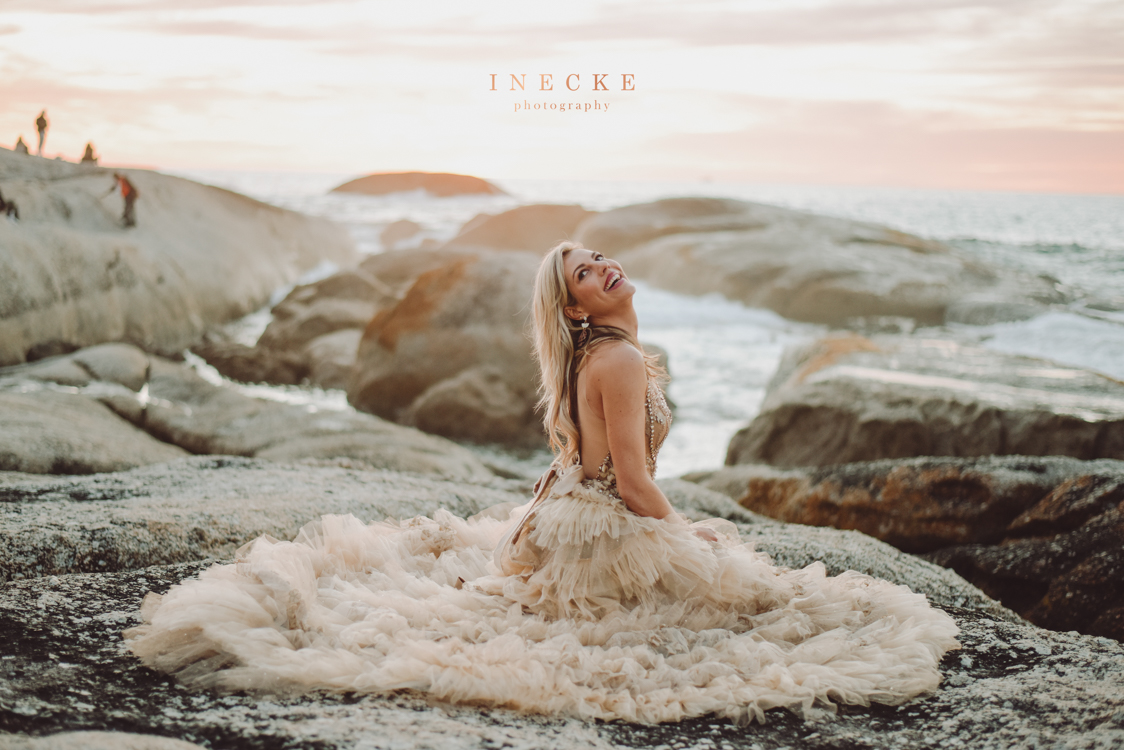 The lady behind the successful brand - Relier Design, what a fun shoot this was with you Chantal!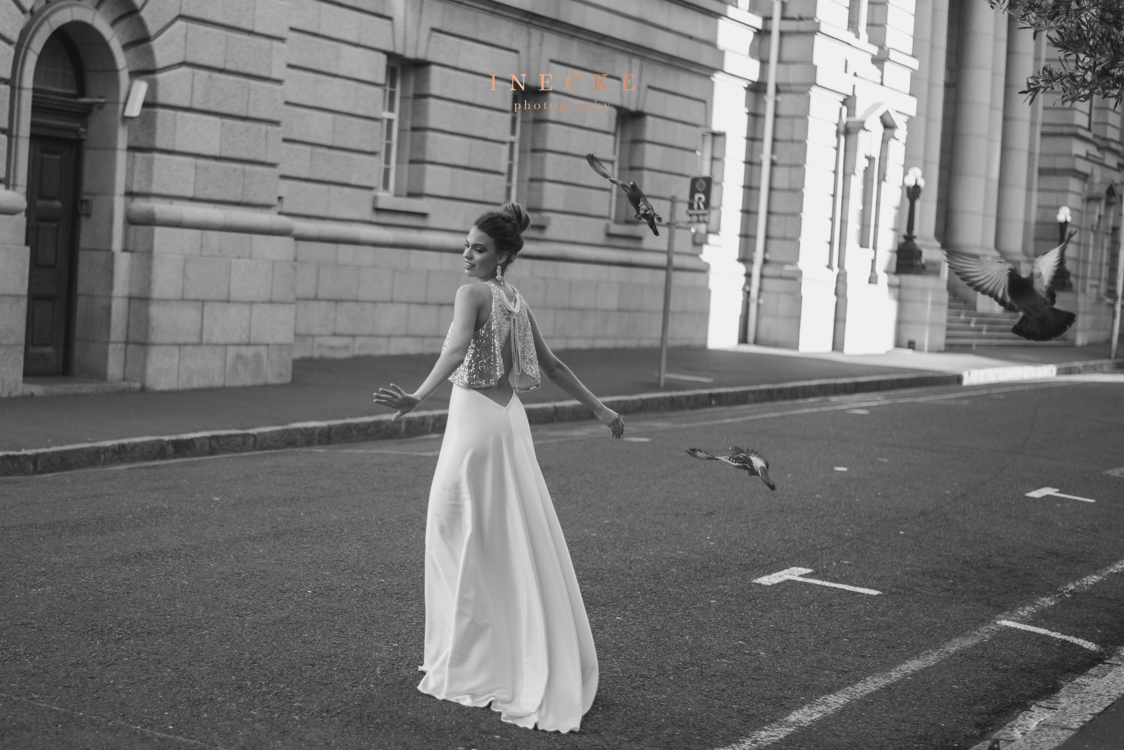 We collaborated with the following friends to create this look: Dress - Charlotte Francina Designs Make-up -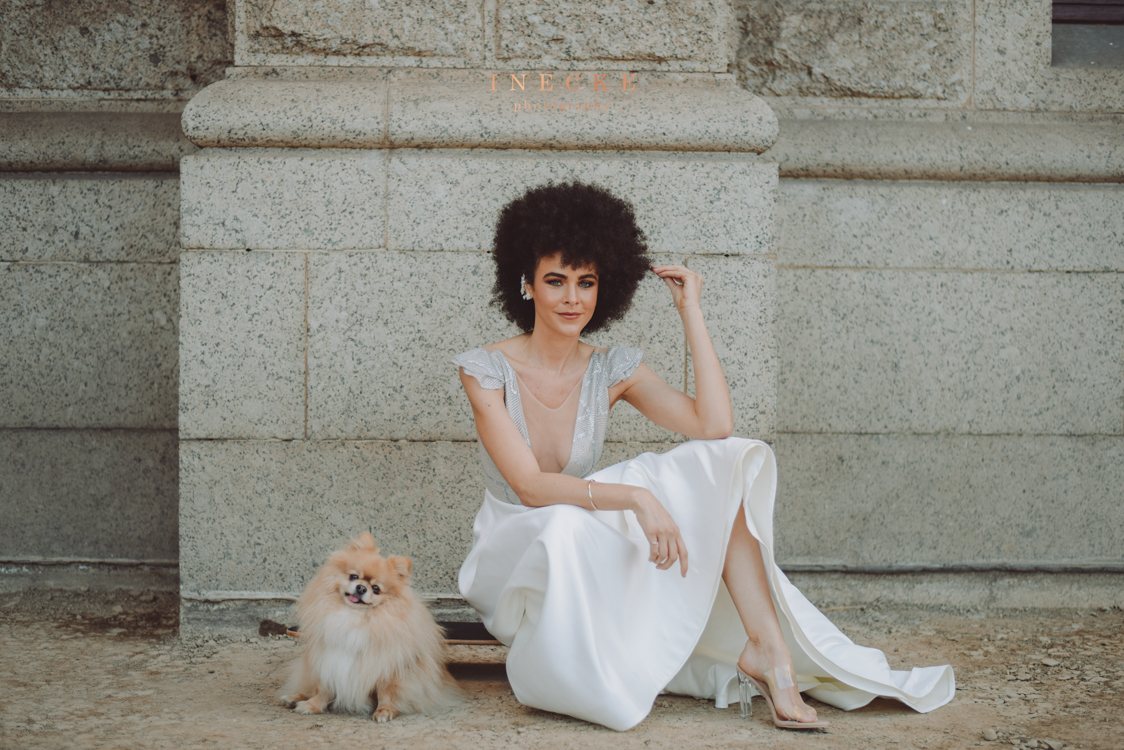 We collaborated with the following friends to create this look: Dress - Charlotte Francina Designs Make-up - Klara Gilbert Make-up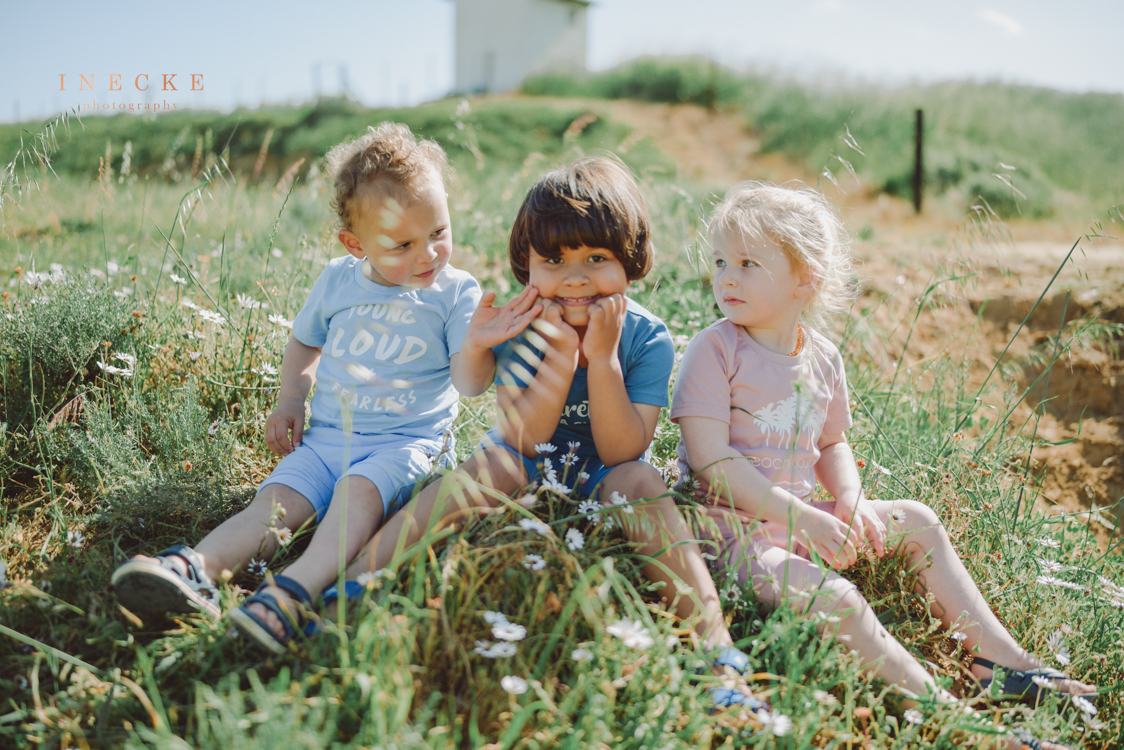 Celest I had such a great time photographing the new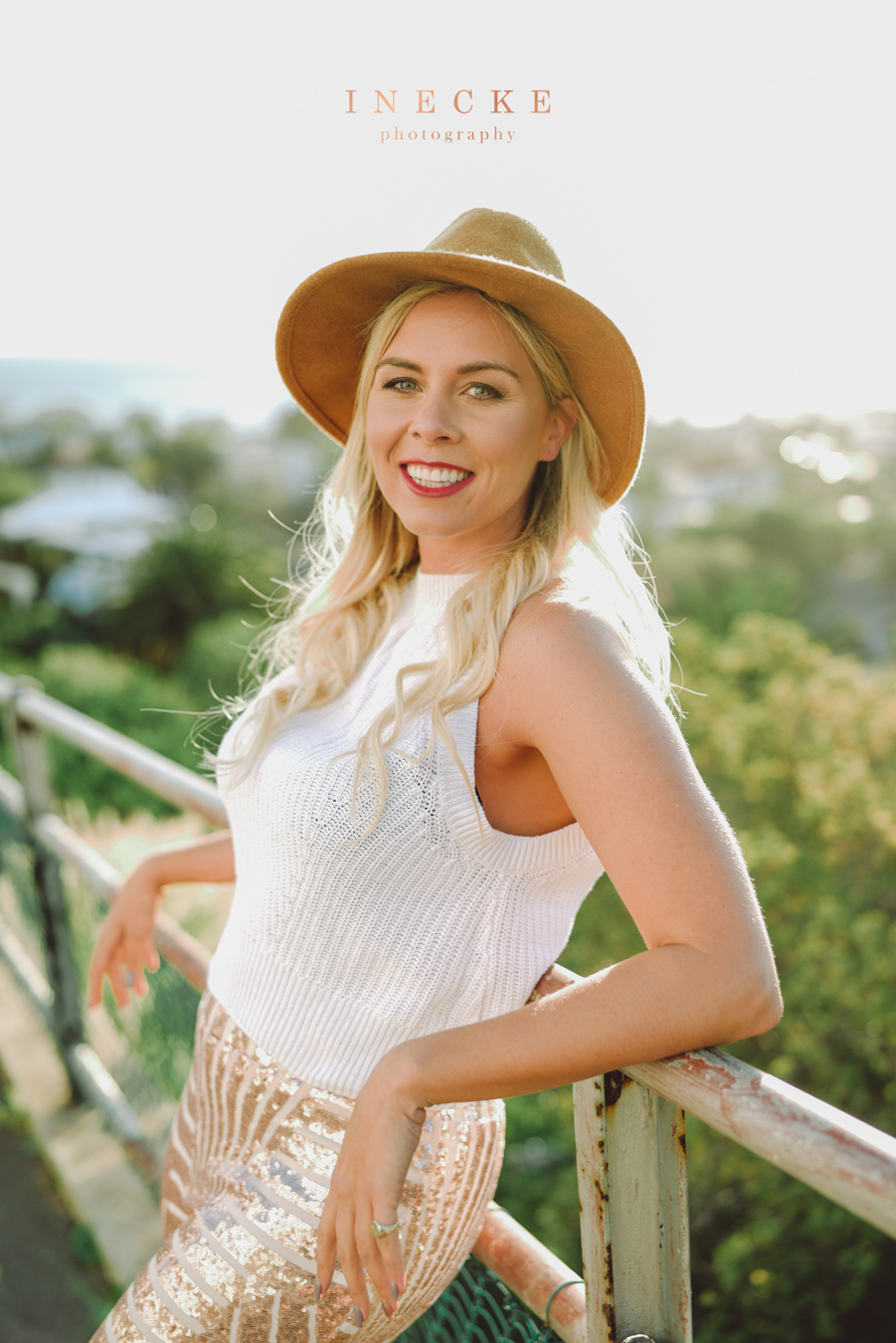 Here is to strong woman:may we know them, may we be them, may we raise them. Bridget you are beautiful inside & out. I had a
Lorem ipsum dolor sit amet, consectetuer adipiscing elit, sed diam nonummy nibh euismod tincidunt ut laoreet dolore magna aliquam erat volutpat. Ut wisi enim ad minim veniam, quis nostrud exerci tation ullamcorper suscipit lobortis nisl ut aliquip ex ea commodo