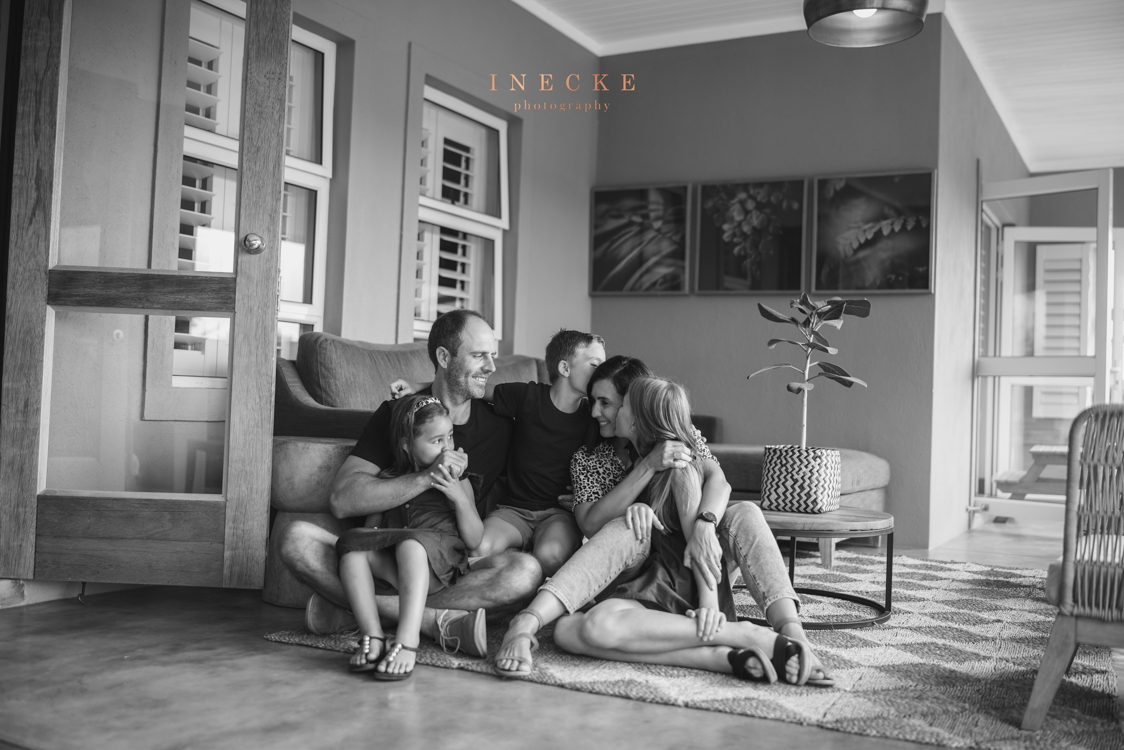 Dit was so lekker om julle weer te kon afneem gedurende my Nelspruit week Du Toit gesin!  Julle huis
Baie geluk met jou Graad Talitha, mag jy nog baie hoogtes bereik!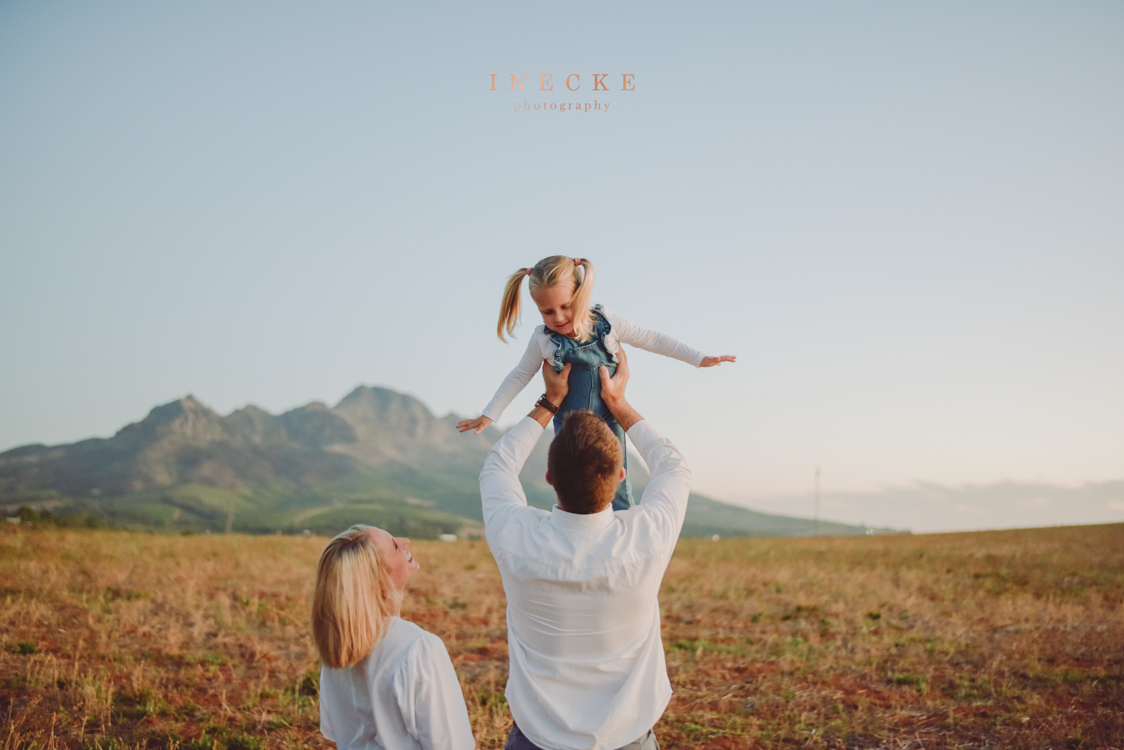 "Being a family means you are a part of something very wonderful. It means you will love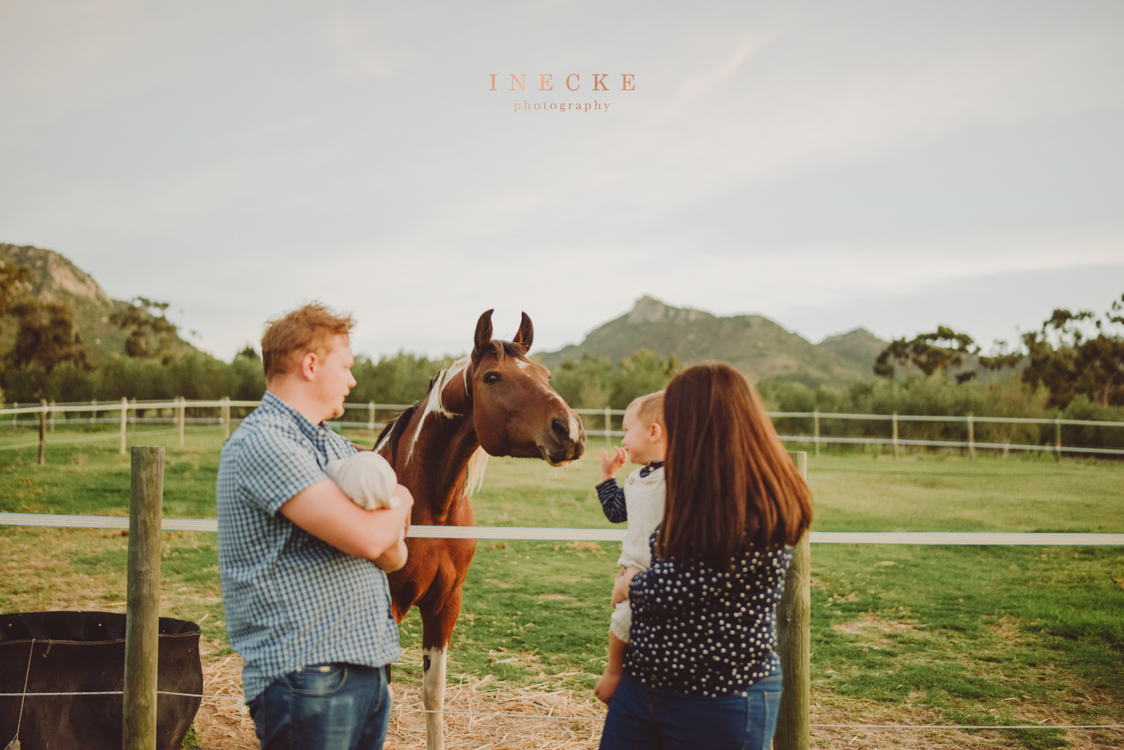 The most precious jewels, you'll ever have around your neck, are the arms of your children.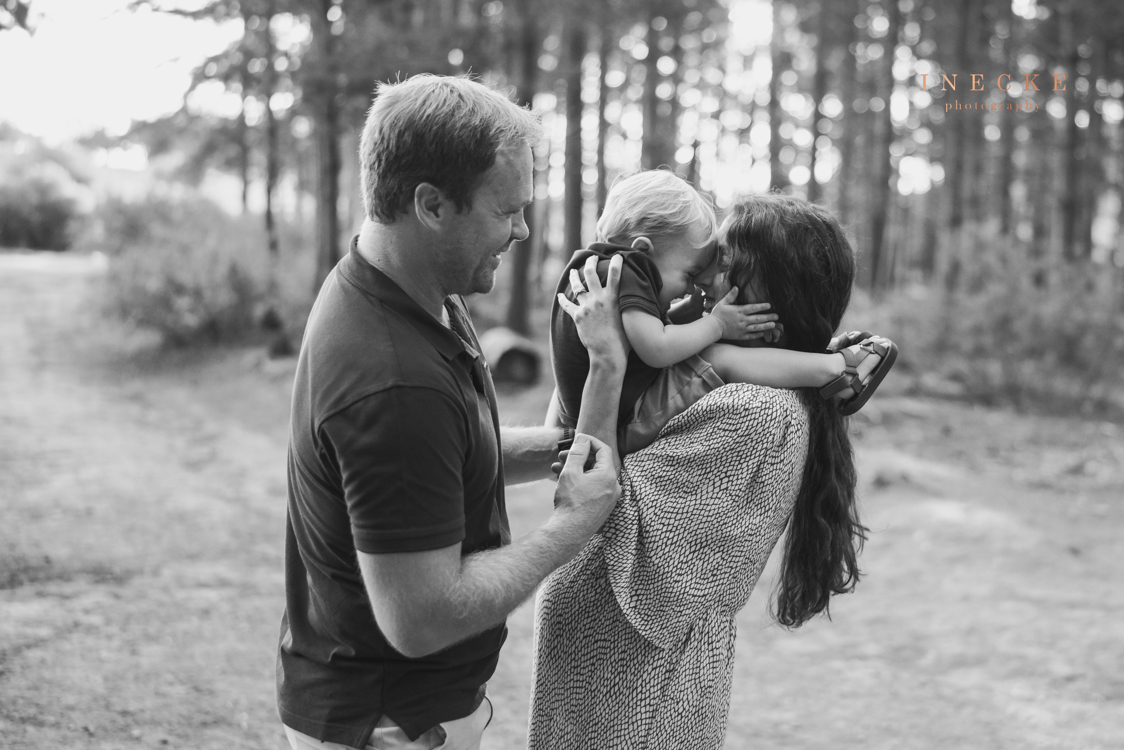 Beautiful mommy to be, cant wait to meet the 4th member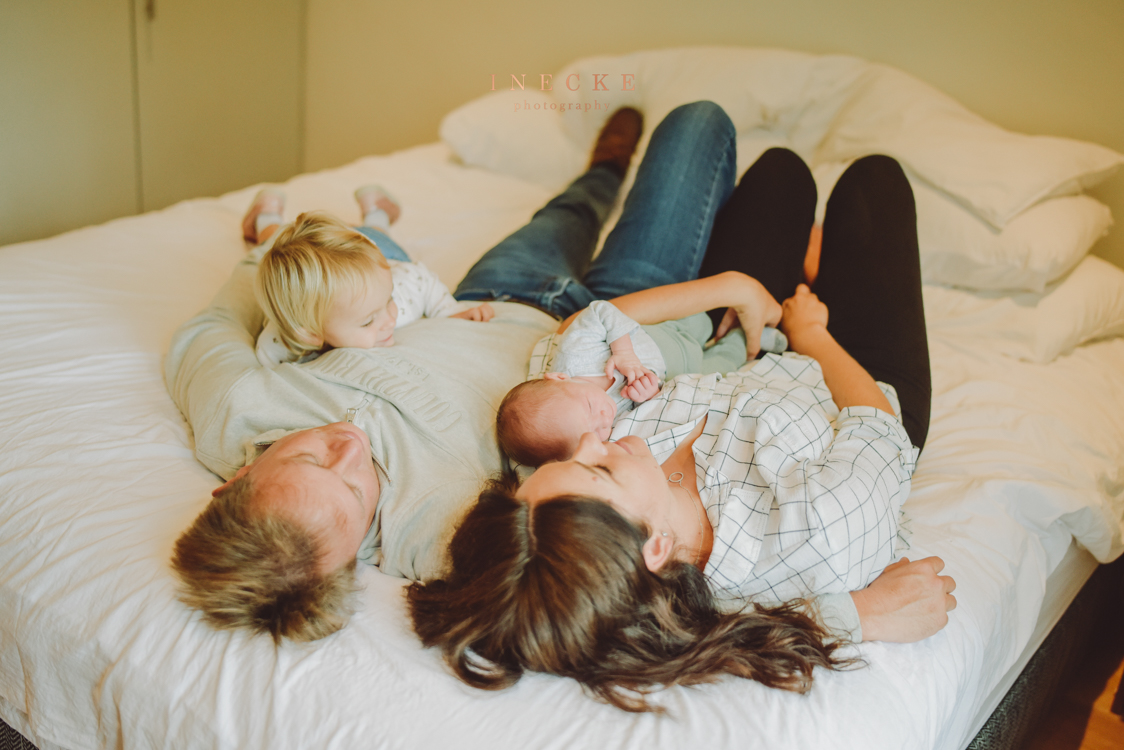 Congratulations! The Odendaal family is now 4, may he bring you so much joy.
"You don't choose your family. They are God's gift to you, as you are to them." –Desmond
Mooiste Nadine ek sien vreeslik uit om hierdie lyfie te ontmoet met my volgende Nelspruit besoek.  Julle is 'n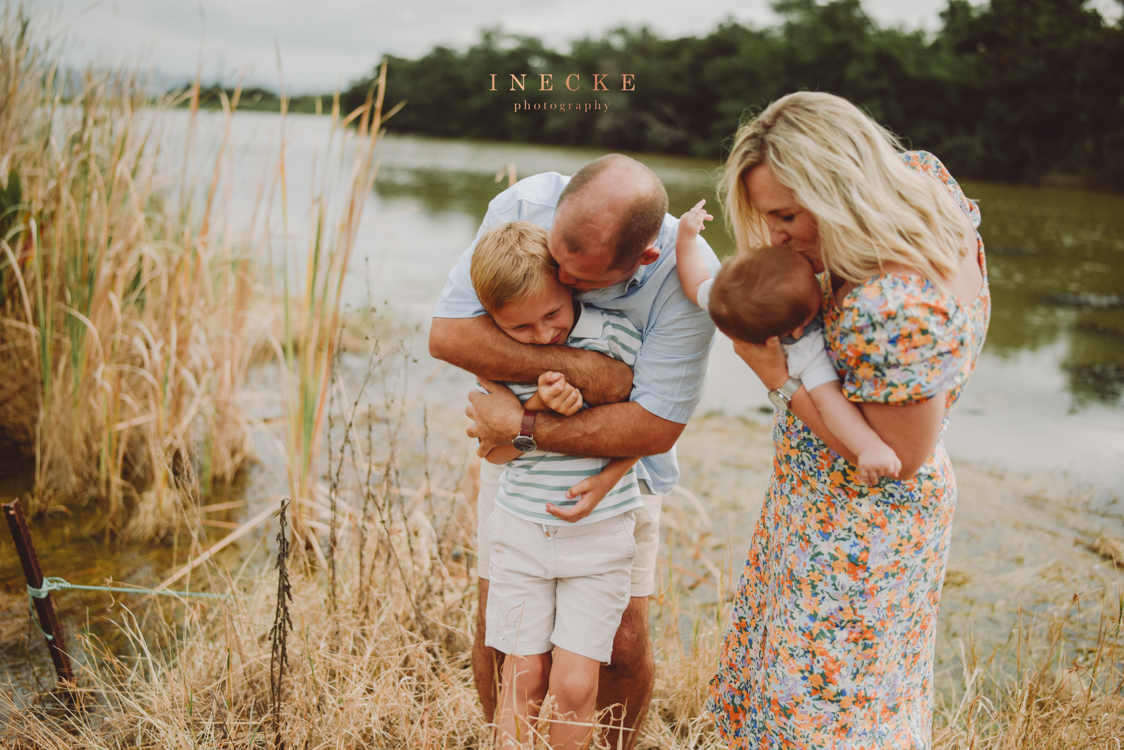 Having somewhere to go is home. Having someone to love is family. And having both is a blessing.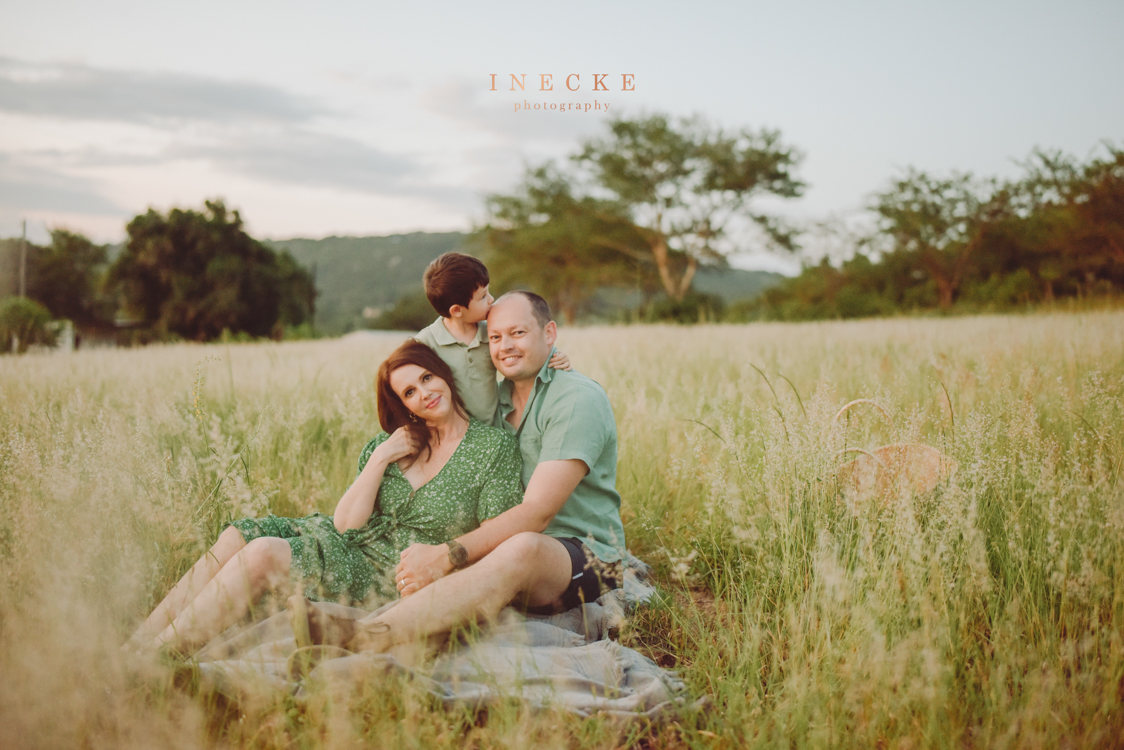 Marlonet dis so 'n voorreg om jaarliks julle fotos te neem en te sien julle hierdie mooi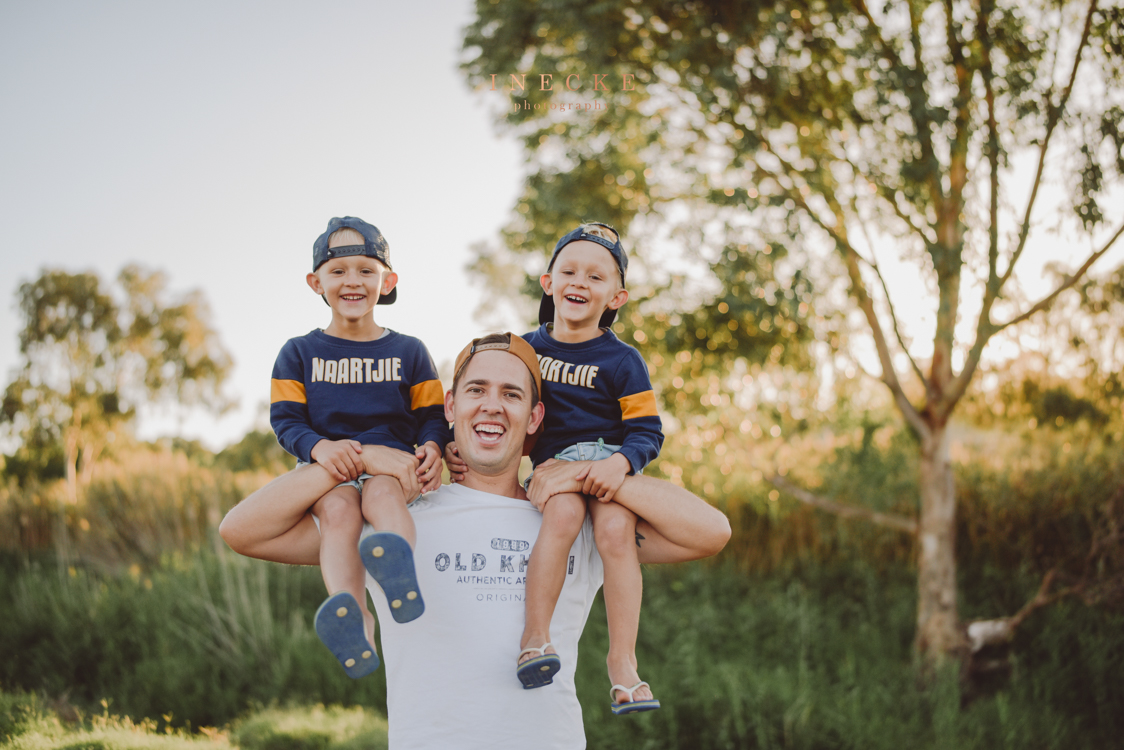 A dad is half of you, so he knows you better than you might even know yourself. Rely on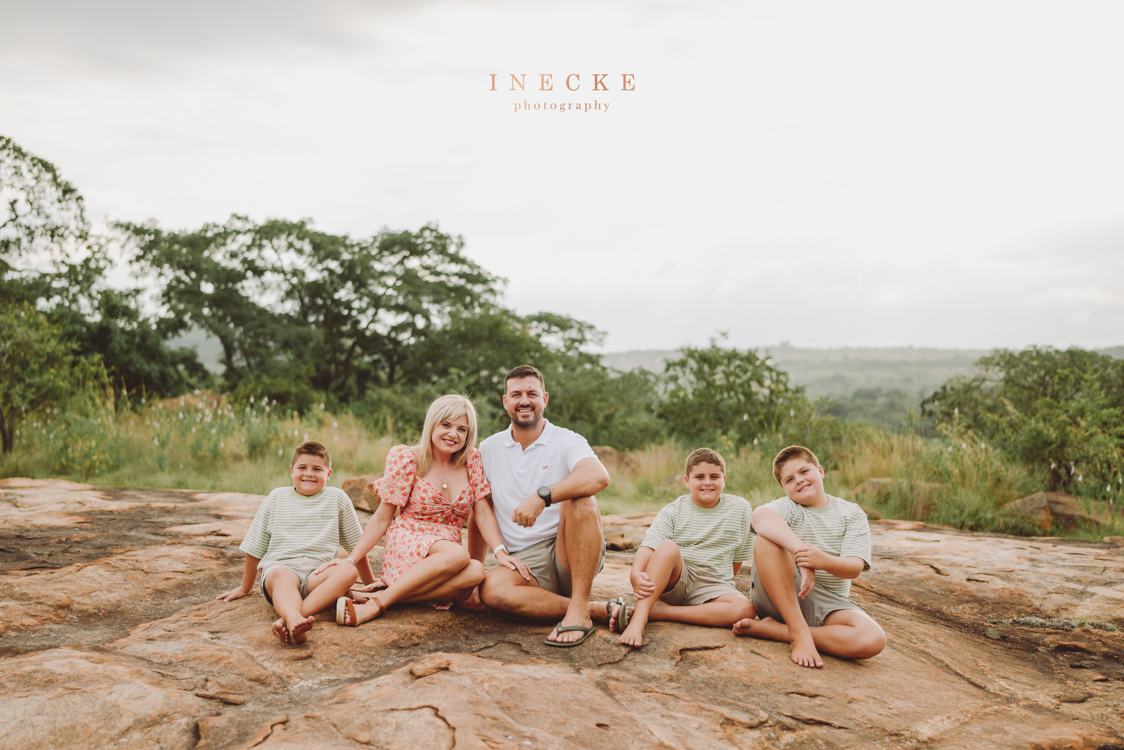 Hierdie versie het my so aan julle laat dink xx Other things may change us, but we start and end with the family. –Anthony Brandt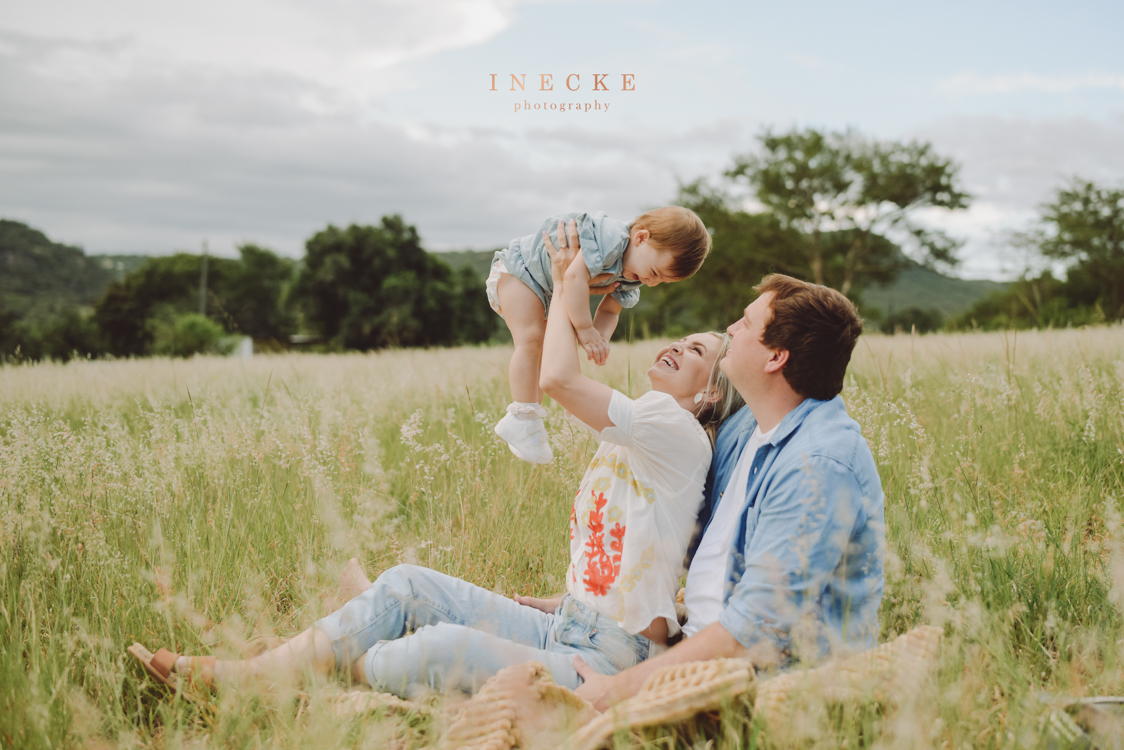 Geluk liefste Netta & Vries - ek sien uit om julle nuwe lyfie te ontmoet.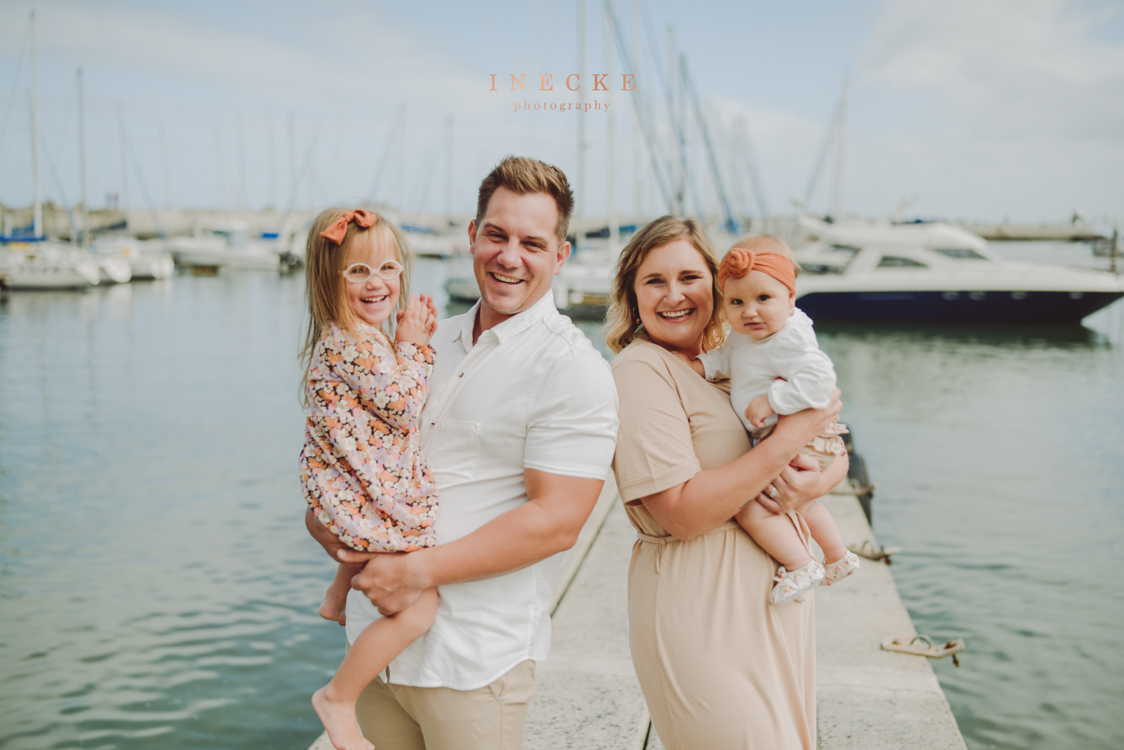 "One's destination is never a place, but rather a new way of looking at things." – Henry Miller