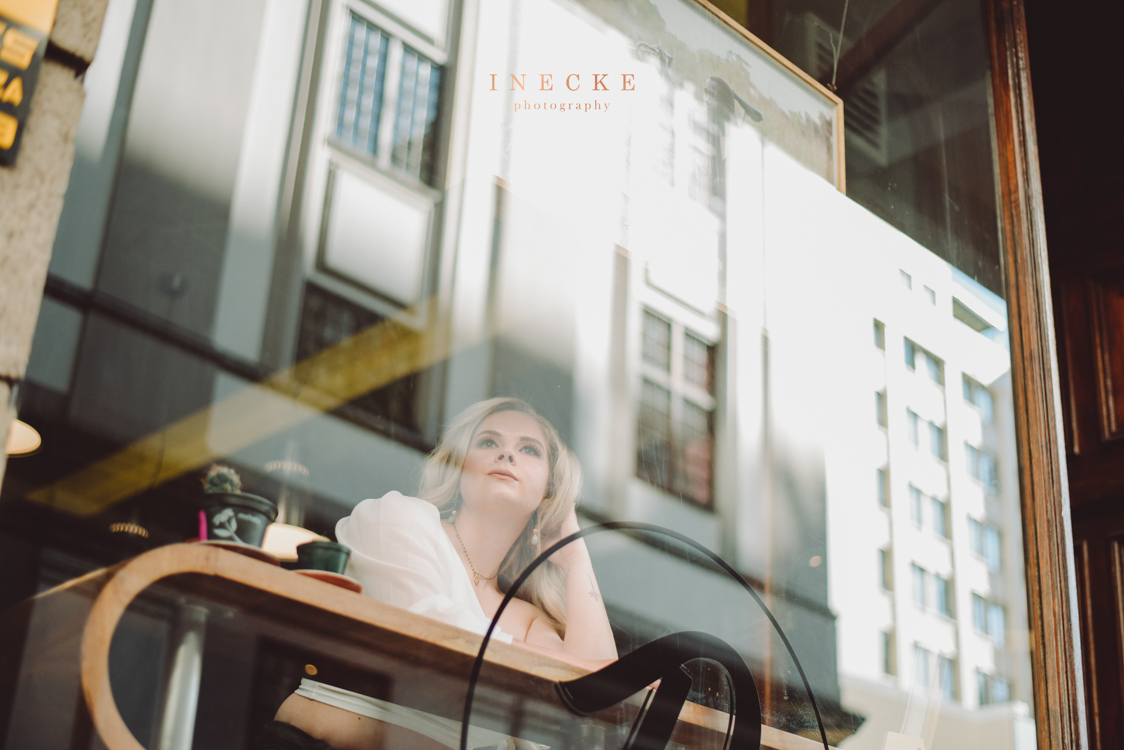 The beauty of a woman is not in a facial mode but the true beauty in a woman is reflected in her soul.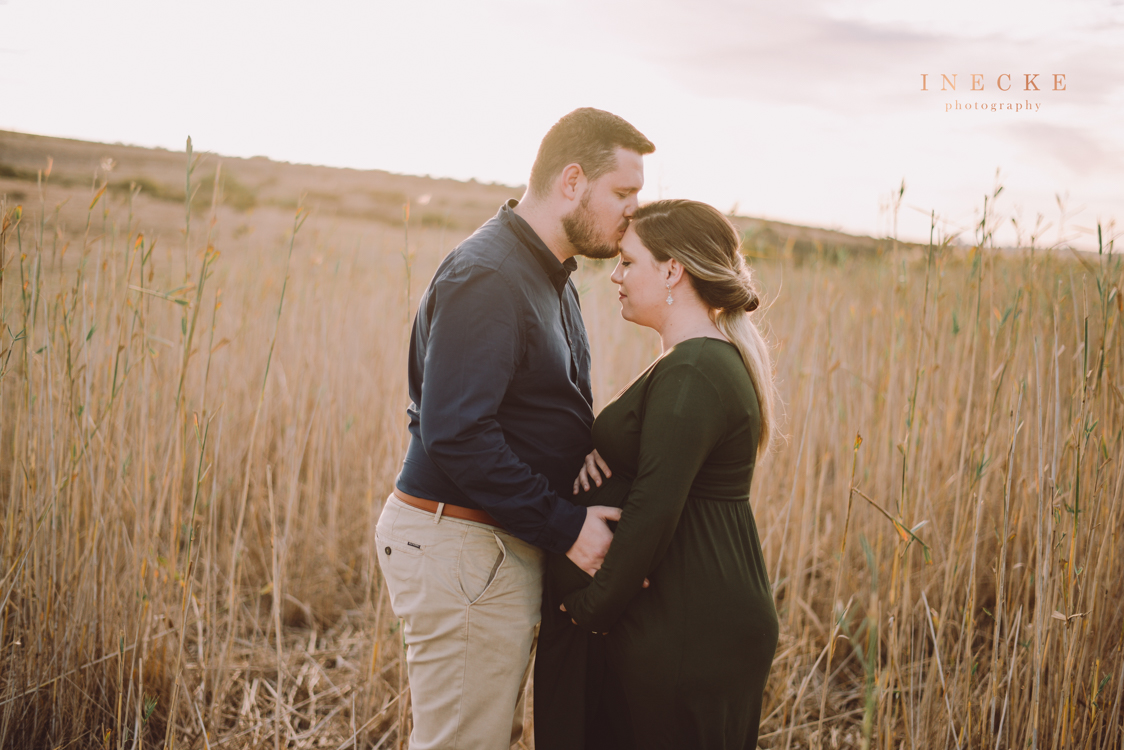 Today we welcome little Mia into the world!  You are going to be amazing parents Pearl & Riaan. All the best for today xx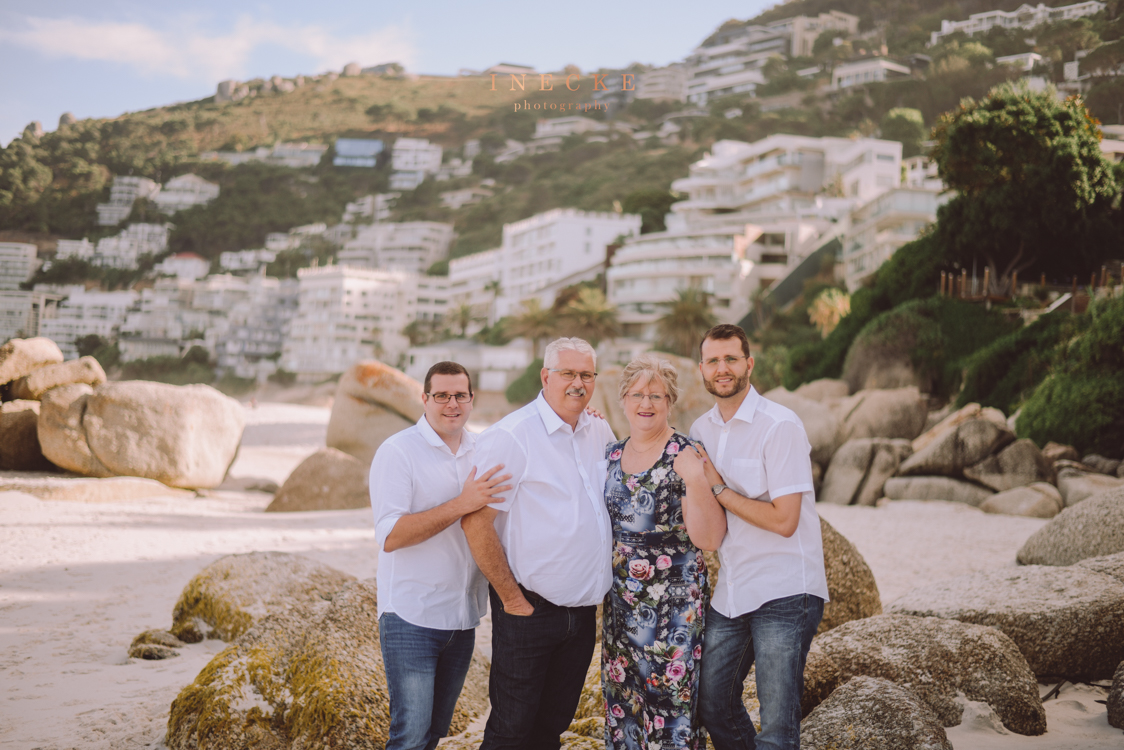 Dit was so lekker om julle te kon afneem gedurende julle kuier in die Kaap Nicolene!