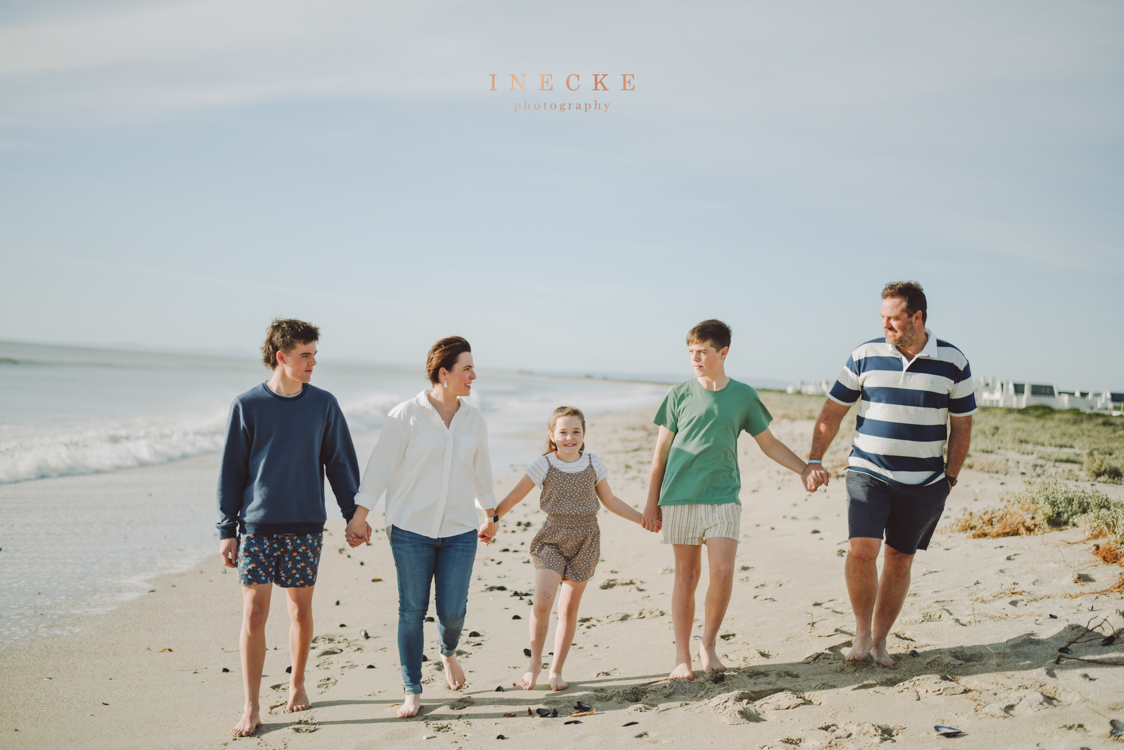 Call it a clan, call it a network, call it a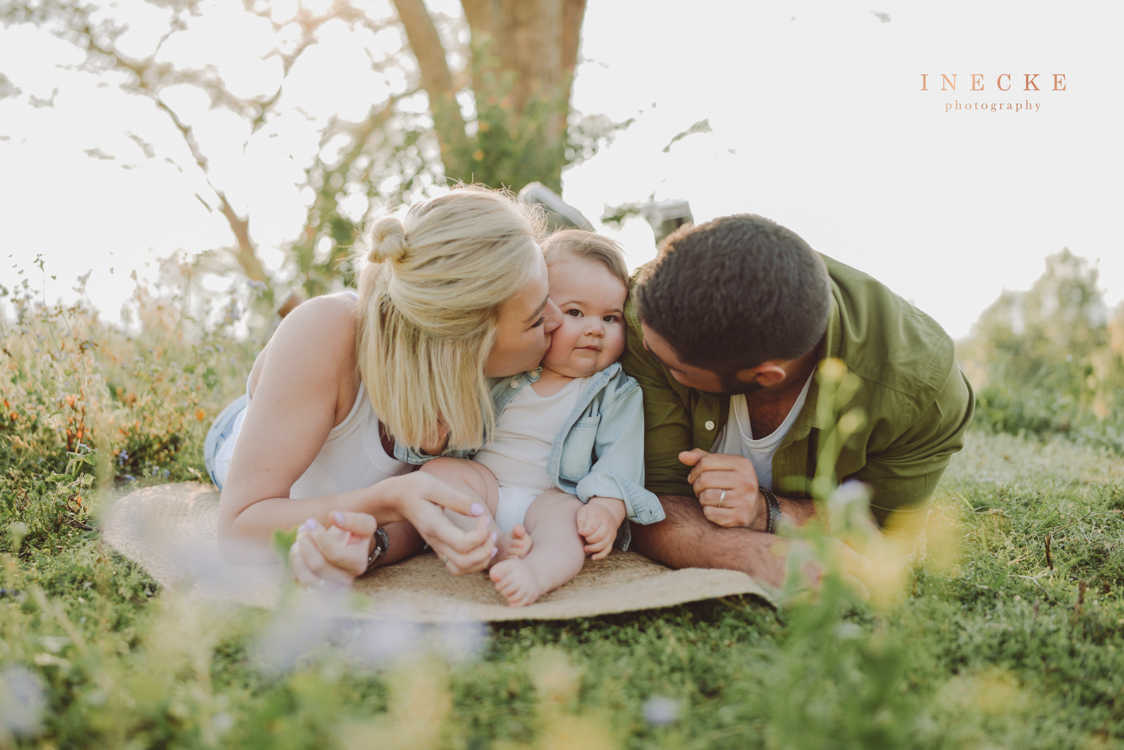 "The ultimate treasures on earth and in heaven are our children."—Dallin H. Oaks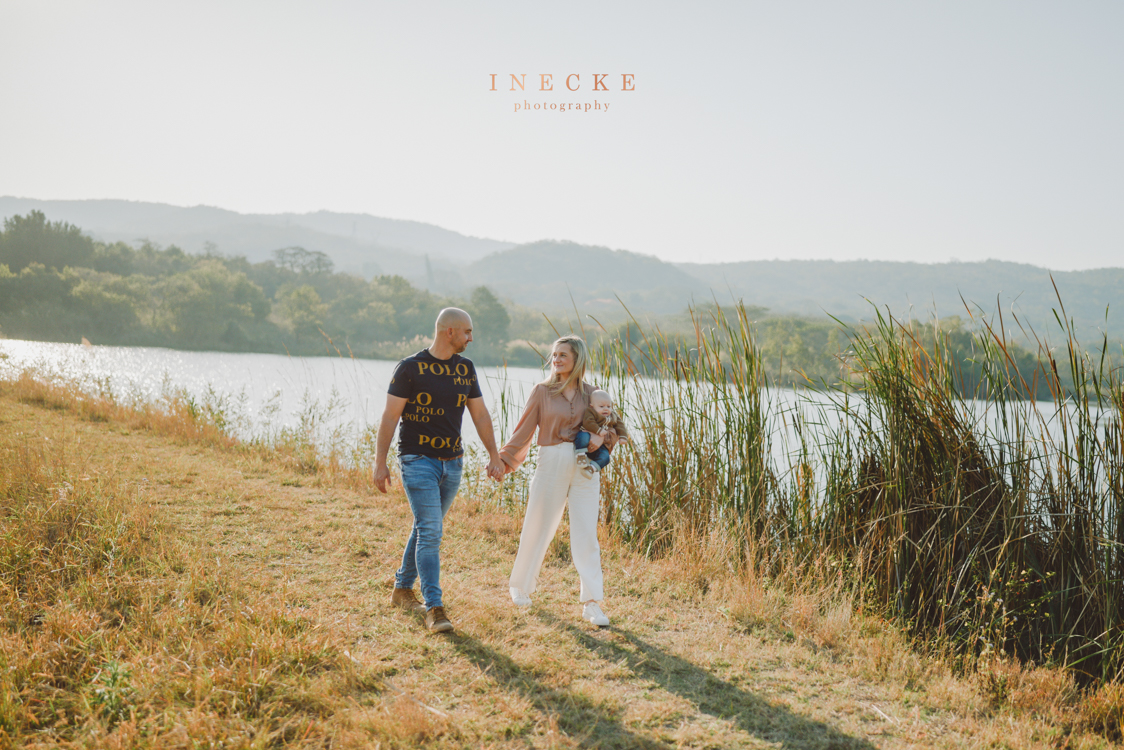 When you love what you have, you have everything you need.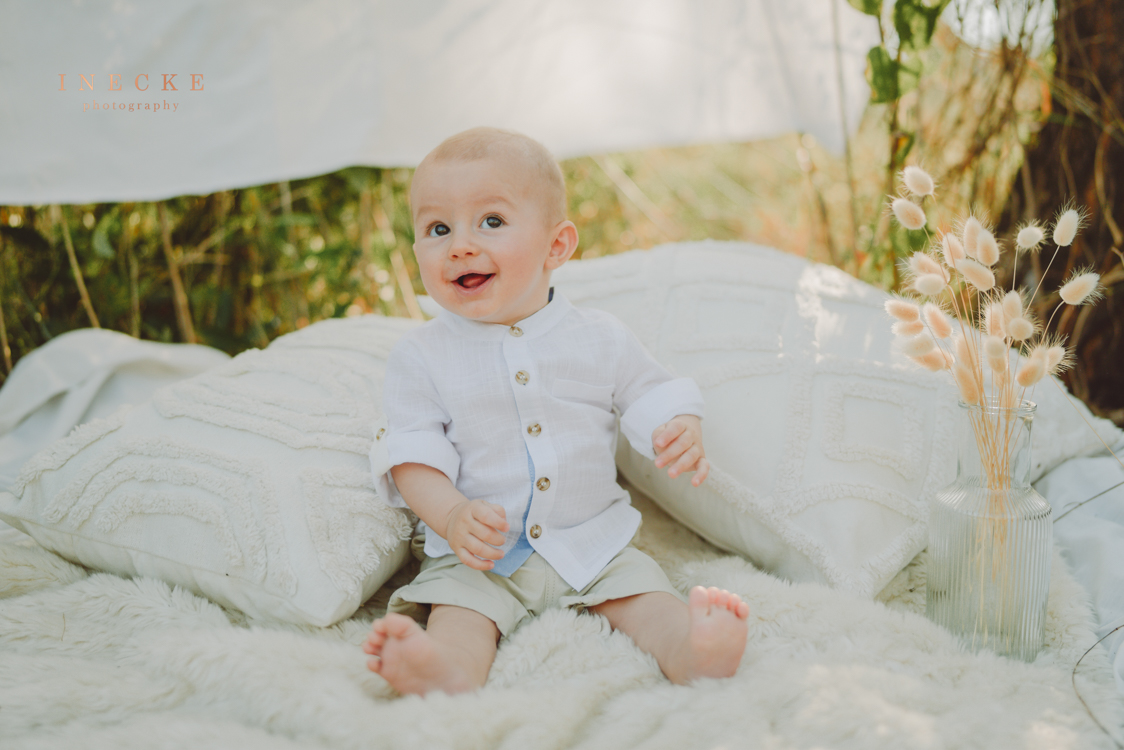 While we try to teach our children all about life, our children teach us what life is all about. —Angela Schwindt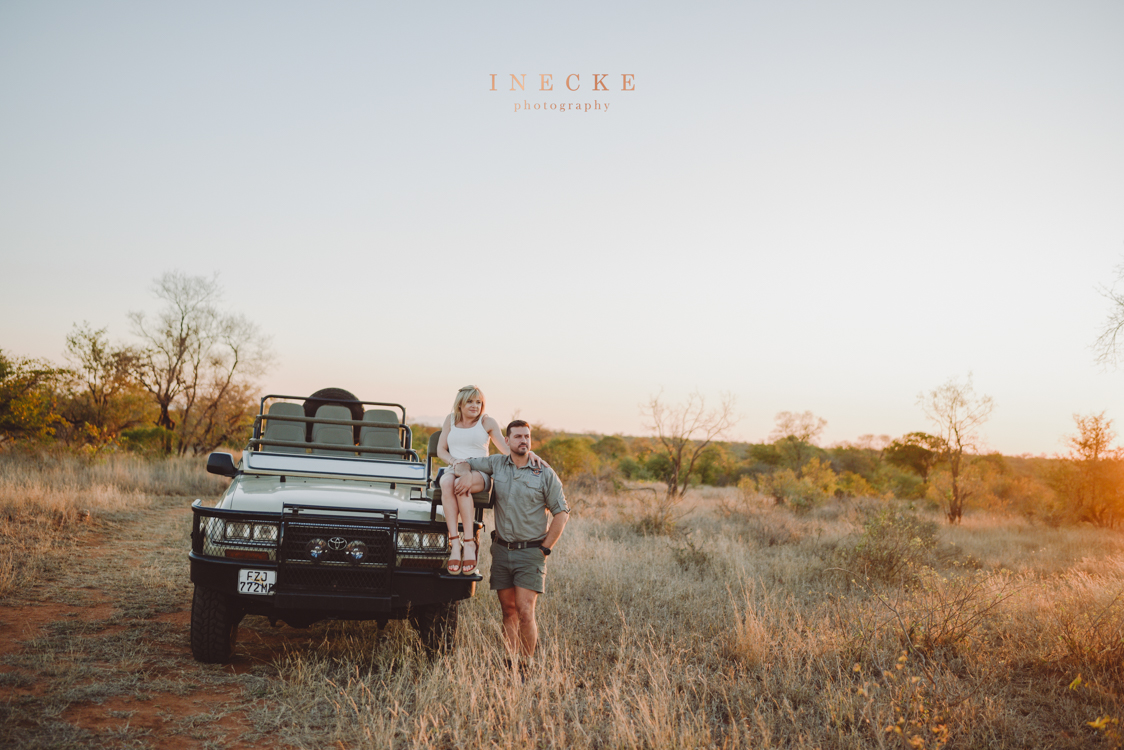 Liefste Nastassja & Danie dit was so lekker om hierdie shoot saam julle in die Timbavati te doen!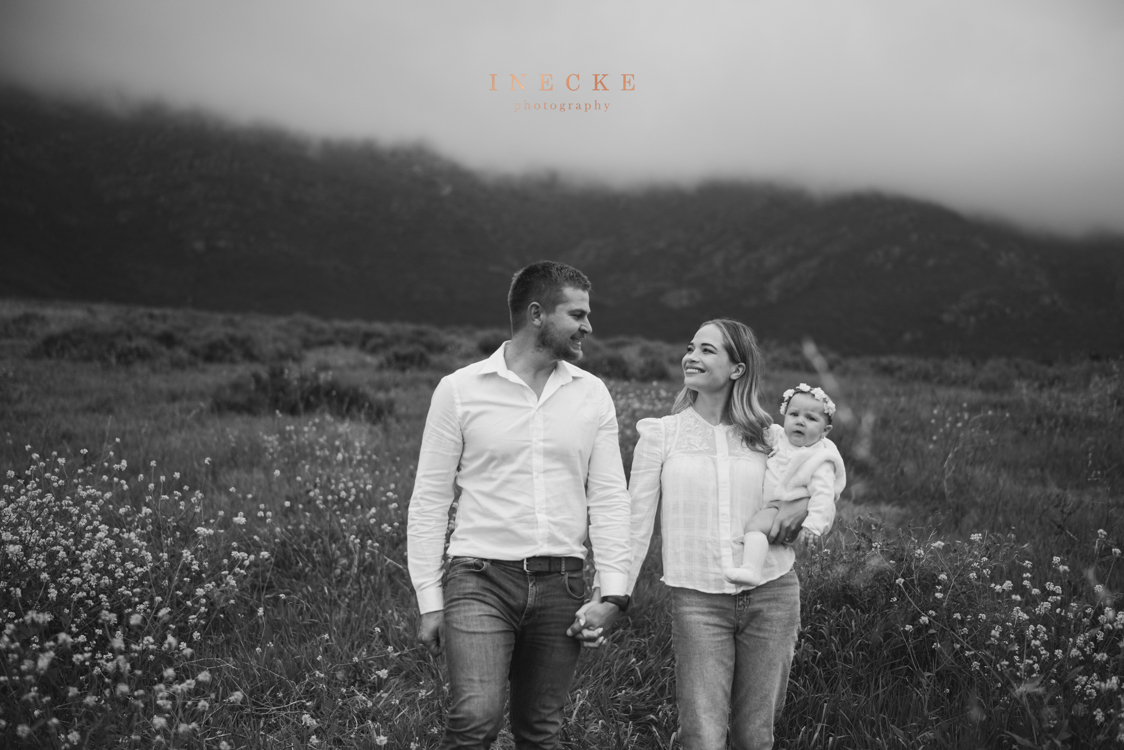 Home should be an anchor, a port in a storm, a refuge, a happy place in which to dwell, a place where we are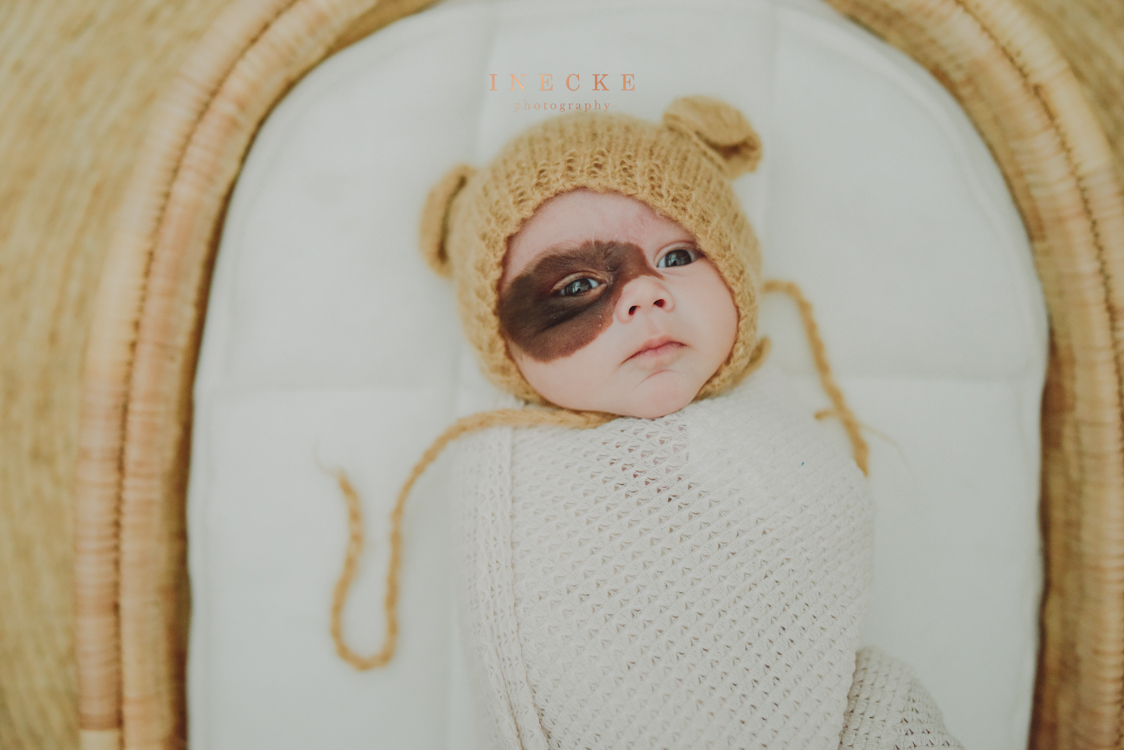 Every good gift, every perfect gift, comes from above. These gifts come down from the Father, the creator of the heavenly lights, in whose character there is
Annalize ek het so lekker by julle gekuier op die plaas.