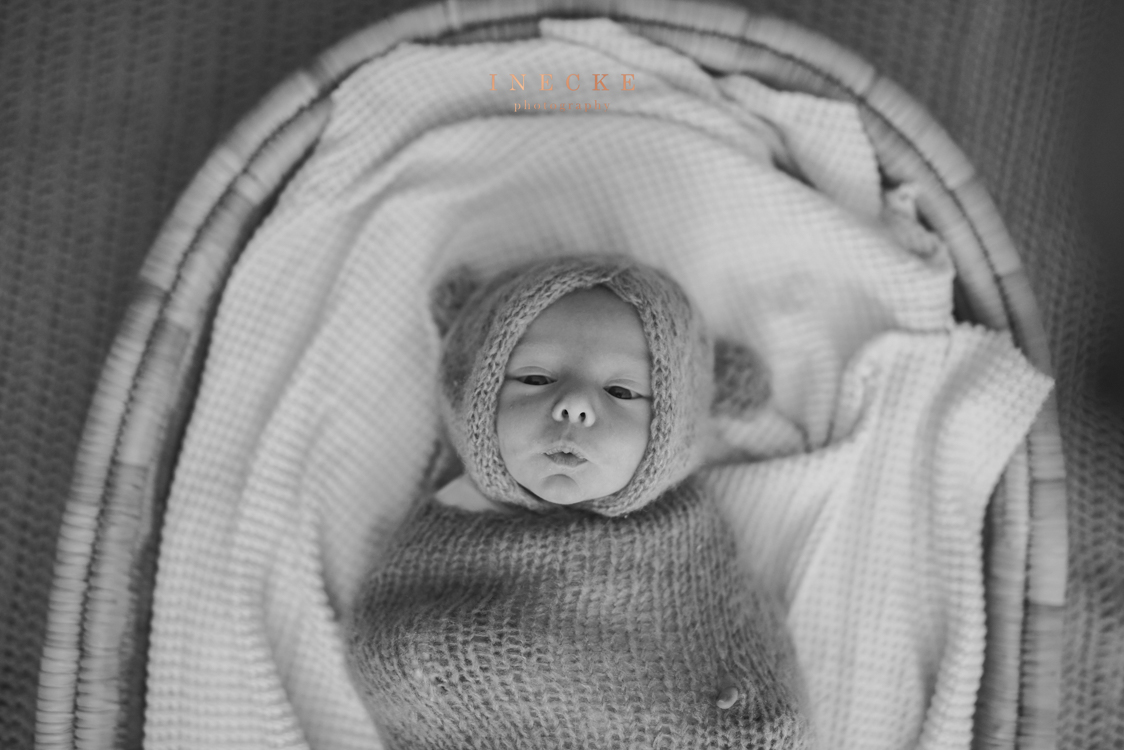 Mooiste gesin! Dankie Annika & Danie dit was so lekker om hierdie sessie vir julle te kon doen.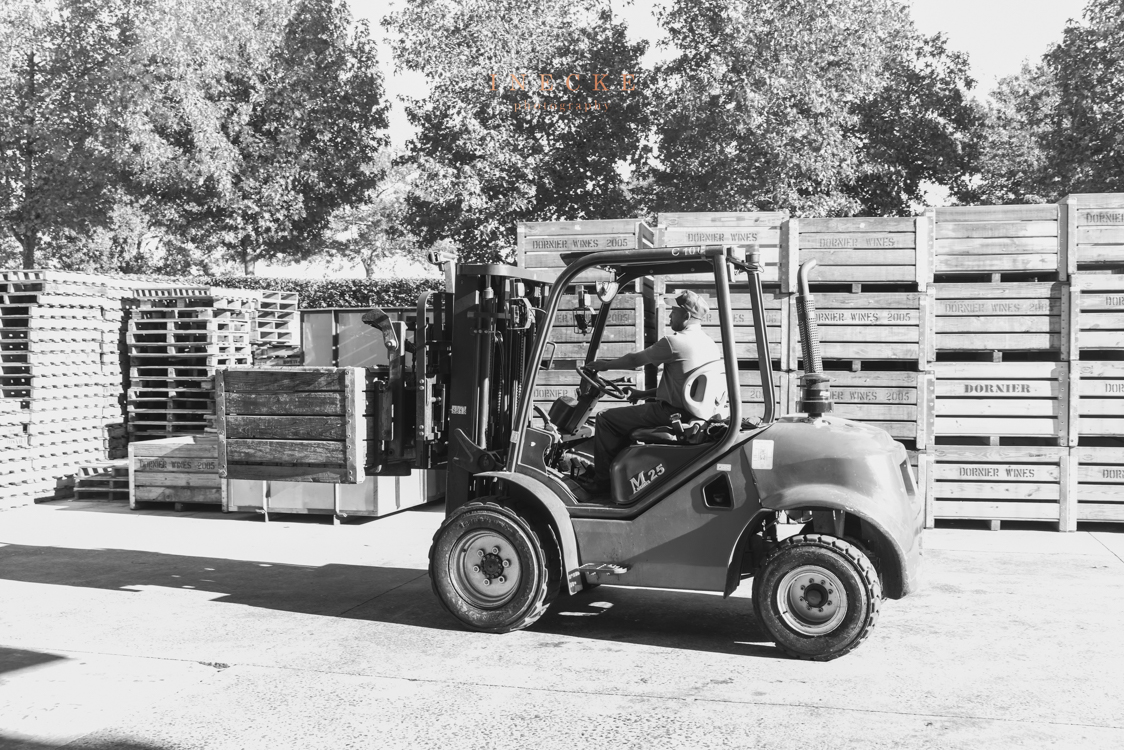 Another year later, love capturing the Bertha journey from the very first harvest, the very first wine botteling till now. x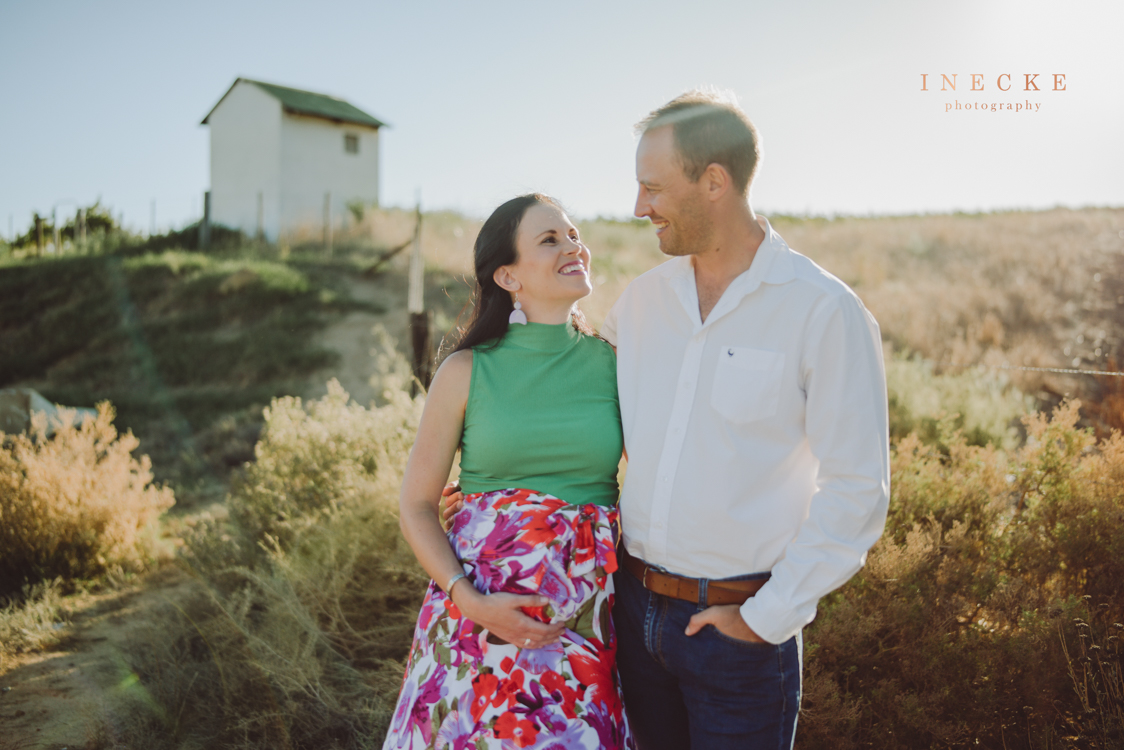 Sien so uit om hierdie lyfie te ontmoet! Rykaarts julle 'n amazing gesin.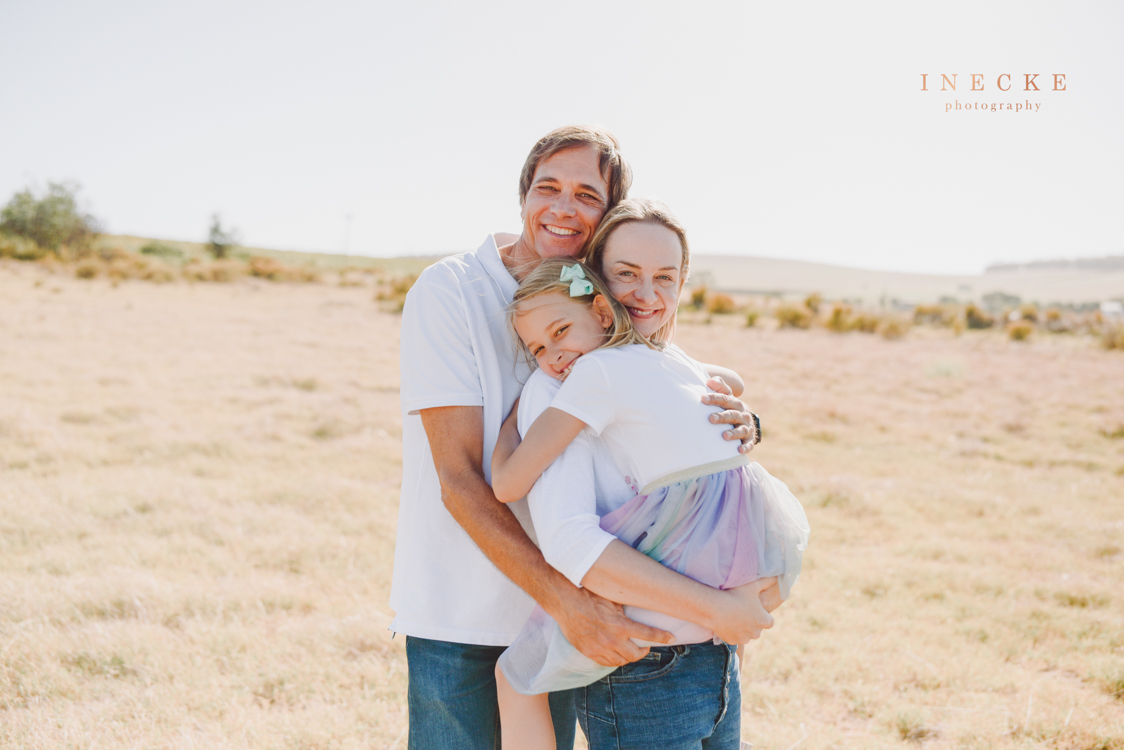 The memories we make with our family is everything.– Candace Cameron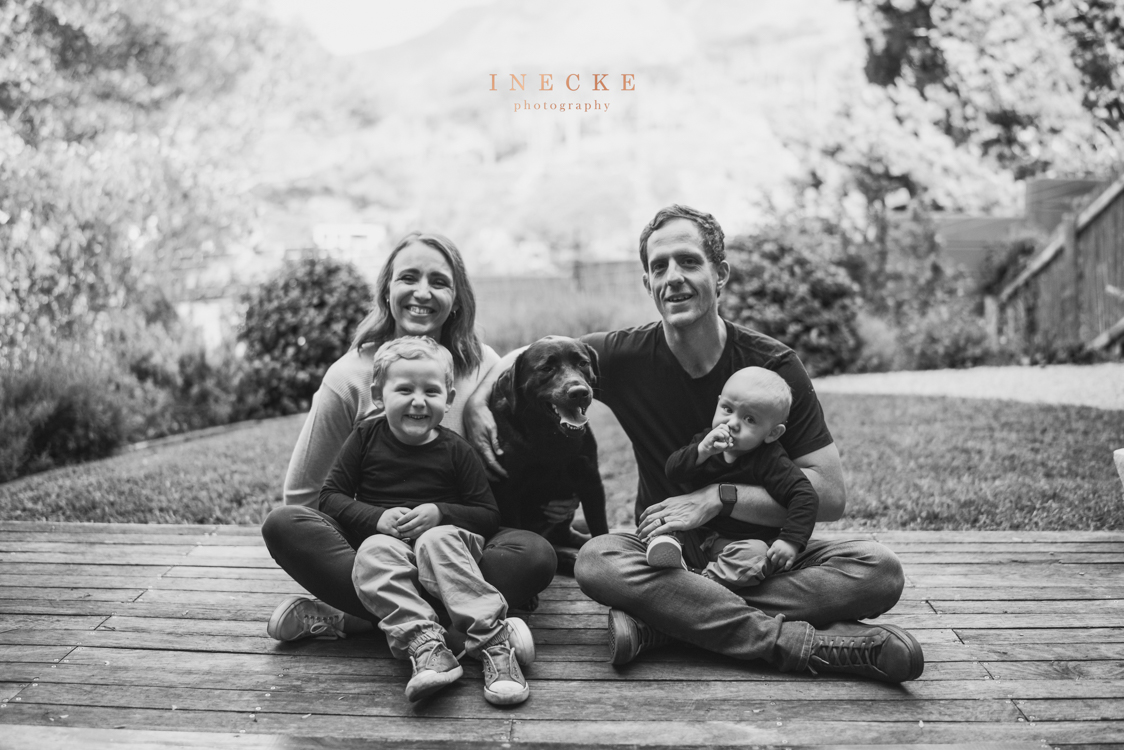 Liefste Mariette dit was so lekker om 'n jaar later weer vir julle 'n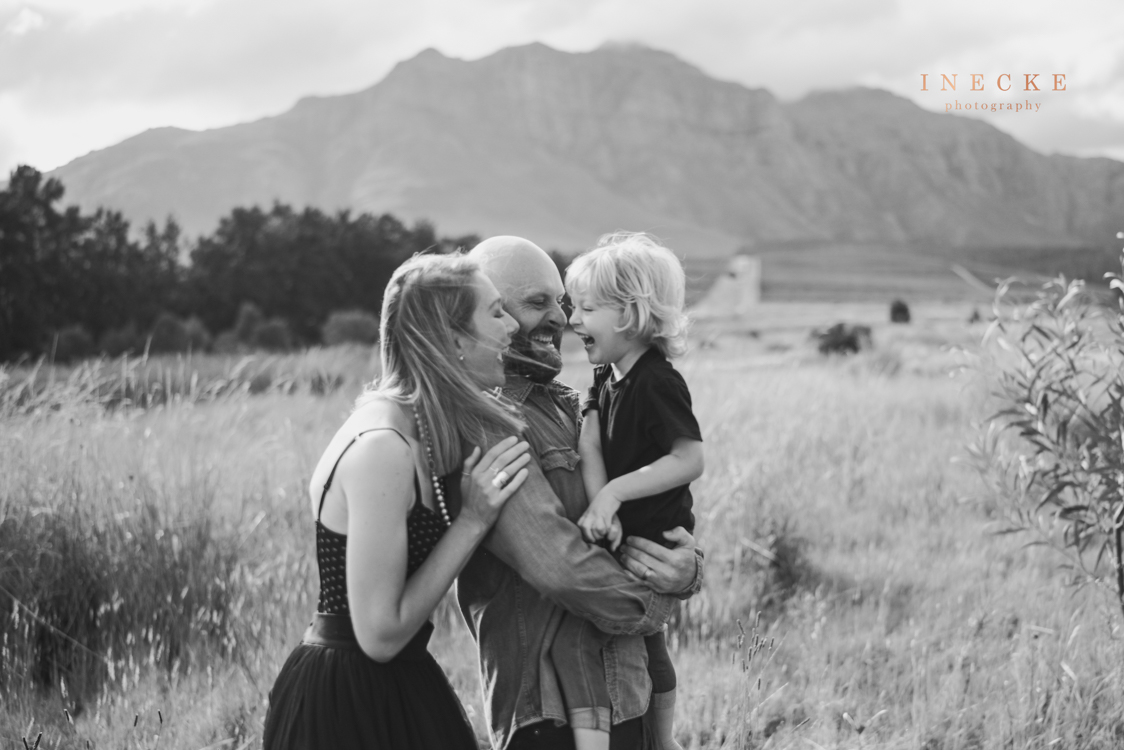 My liefste vriendin, dis so spesiaal om elke jaar julle "memories" te kan vasvang.  Jy is 'n ongelooflike mamma,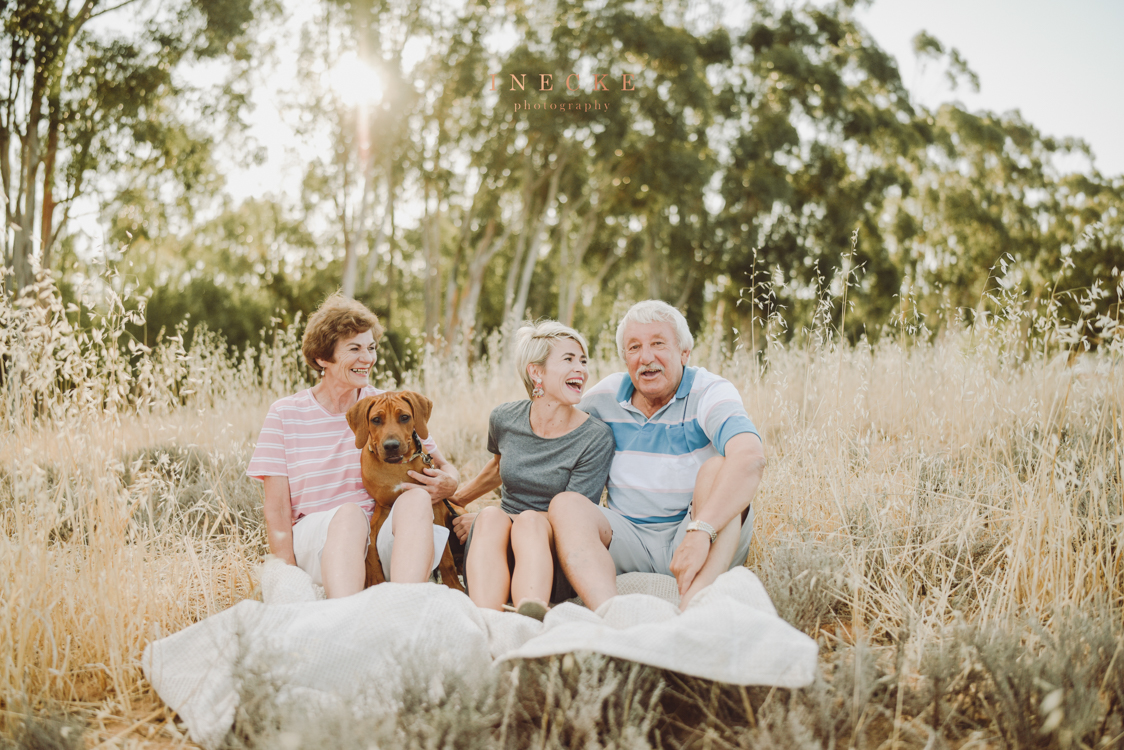 "Dogs are not our whole life, but they make our lives whole." — Roger Caras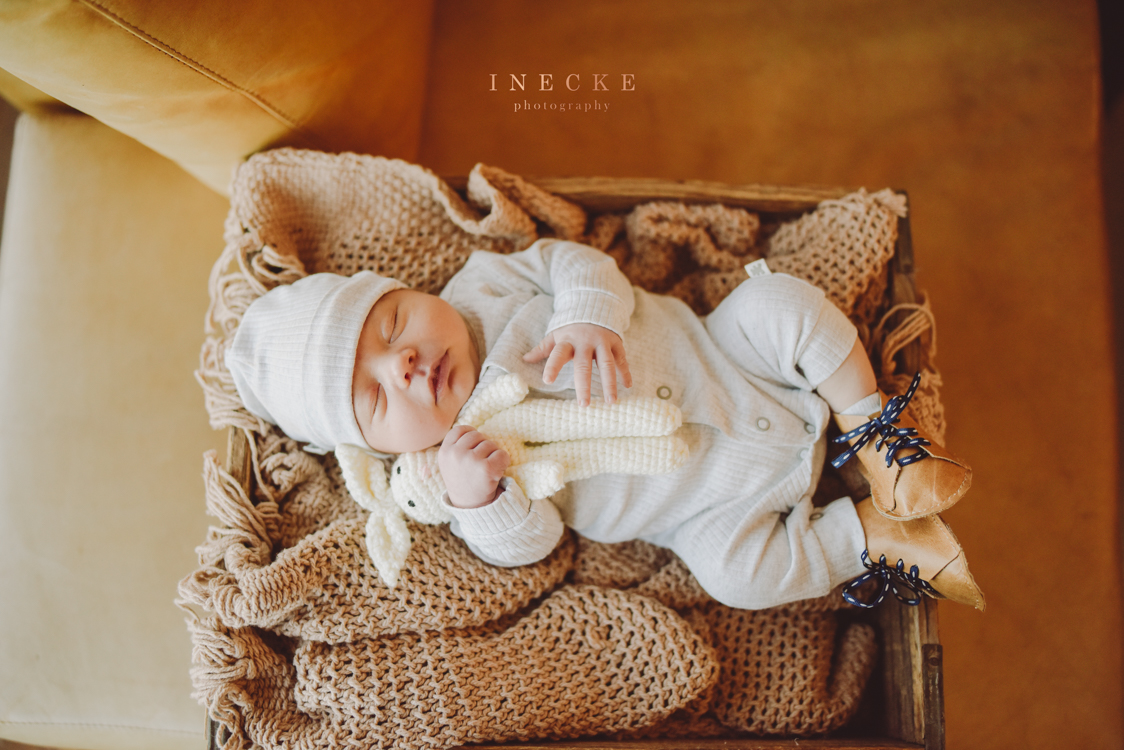 "This is a place where grandmothers hold babies on their laps under the stars and whisper in