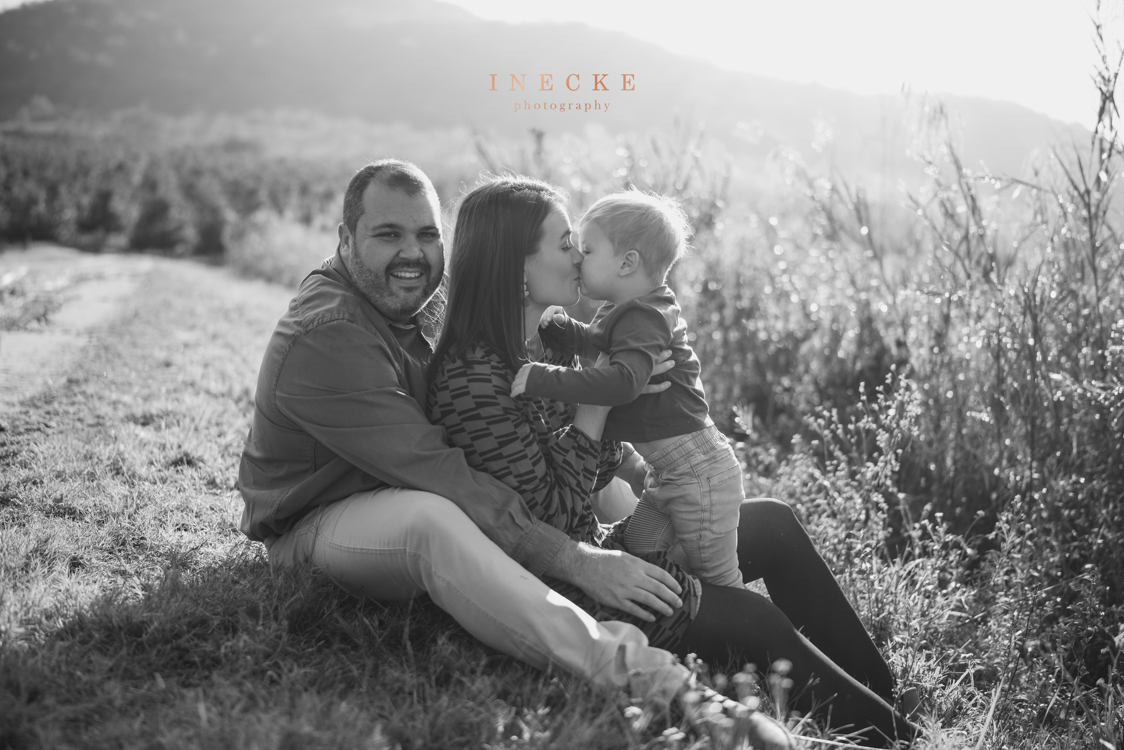 Families are like branches on a tree. We grow in different directions, yet our roots remain as one.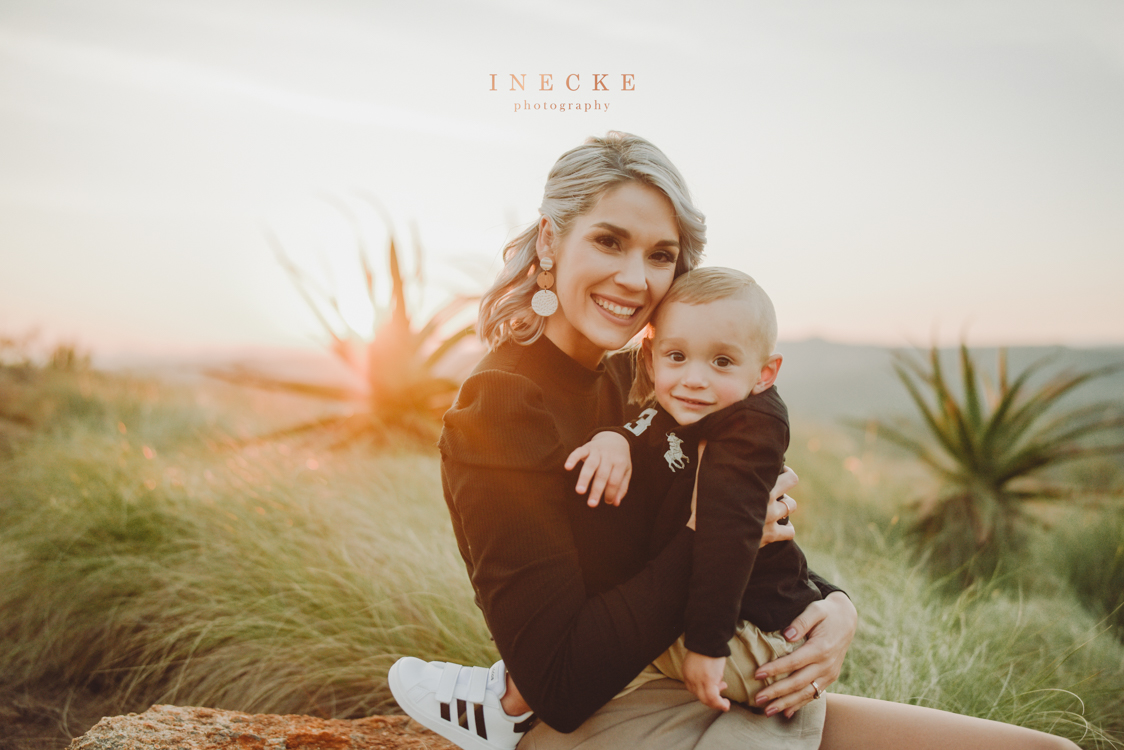 Families are the tie that reminds us of yesterday, provide strength and support today, and give us hope for tomorrow. No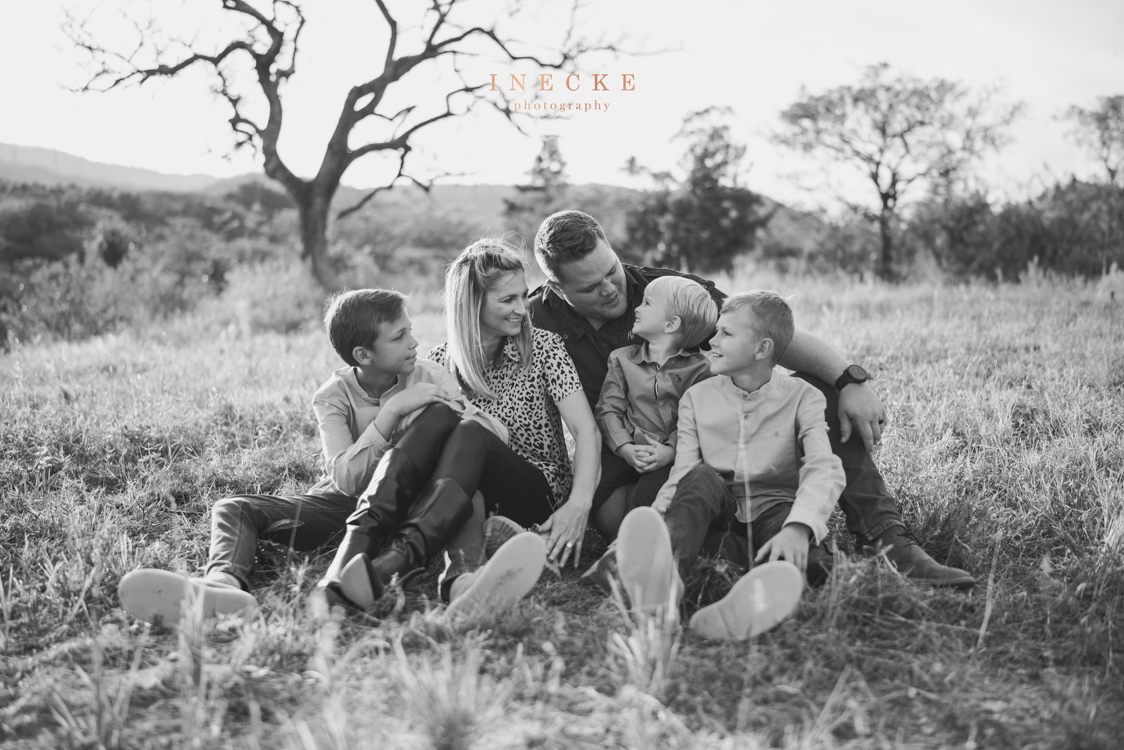 Mooiste Skorbinski gesin!  Was so lekker om julle weer te kon afneem xx
Behold, children are a heritage from the Lord, the fruit of the womb a reward. Like arrows in the hand of a warrior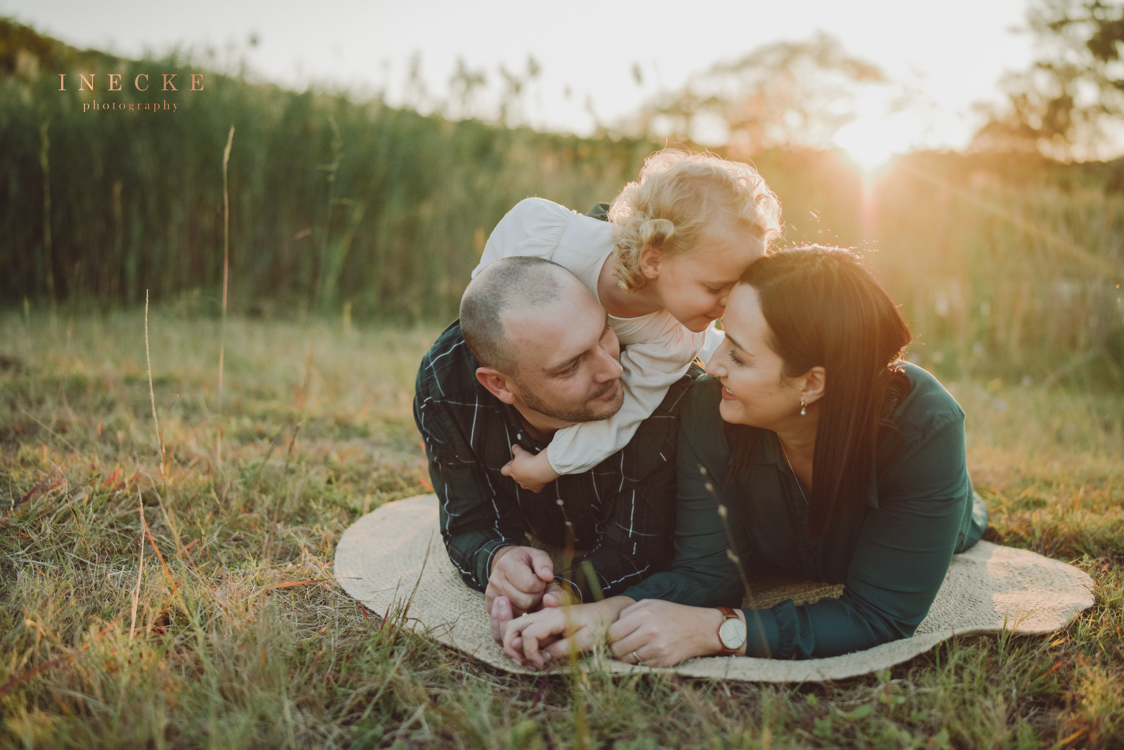 To us, family means putting your arms around each other and being there. –Barbara Bush Location - Nelspruit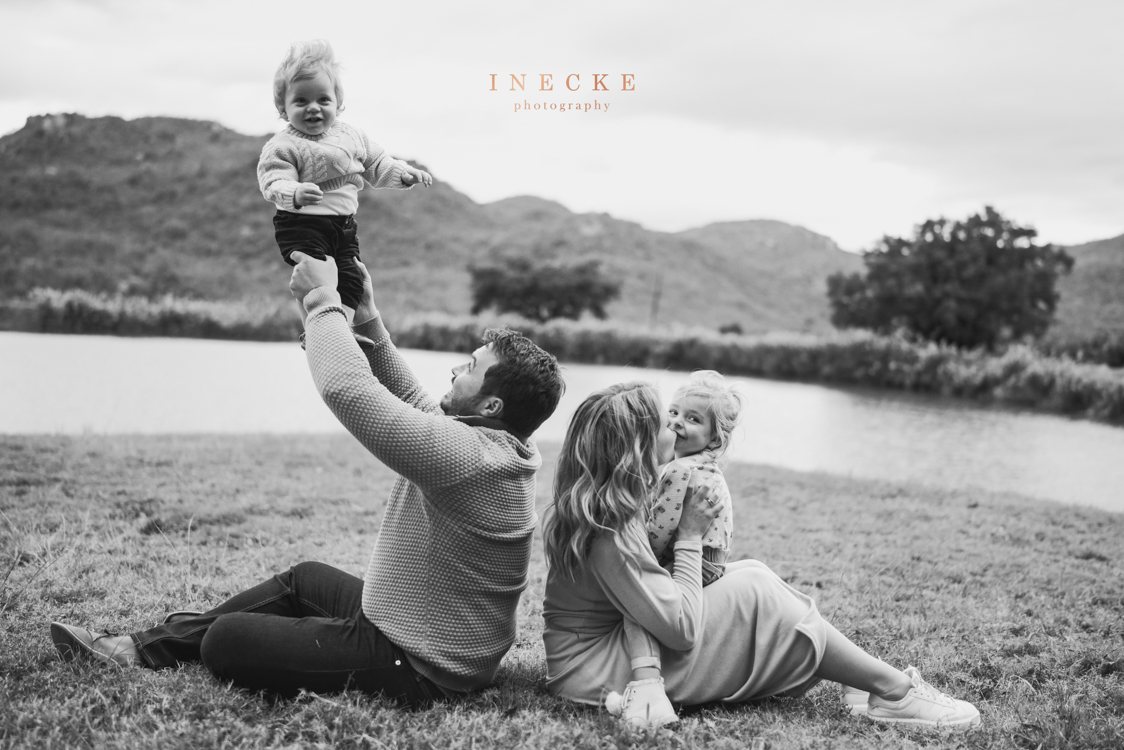 Life is beautiful. It's about giving. It's about family. –Walt Disney Location - Nelspruit
Let love be genuine. Abhor what is evil; hold fast to what is good.–Romans 12:9 Location - Nelspruit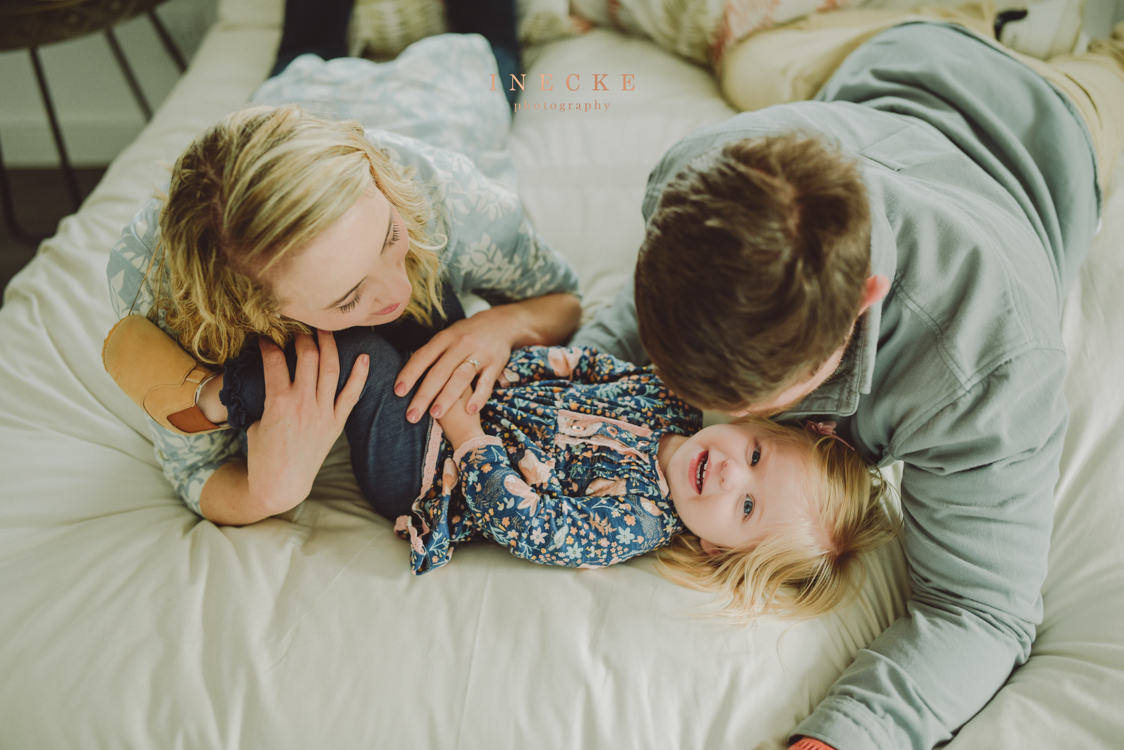 Lindy & Martin dit was so lekker om julle te kon afneem gedurende
You don't choose your family. They are God's gift to you, as you are to them.