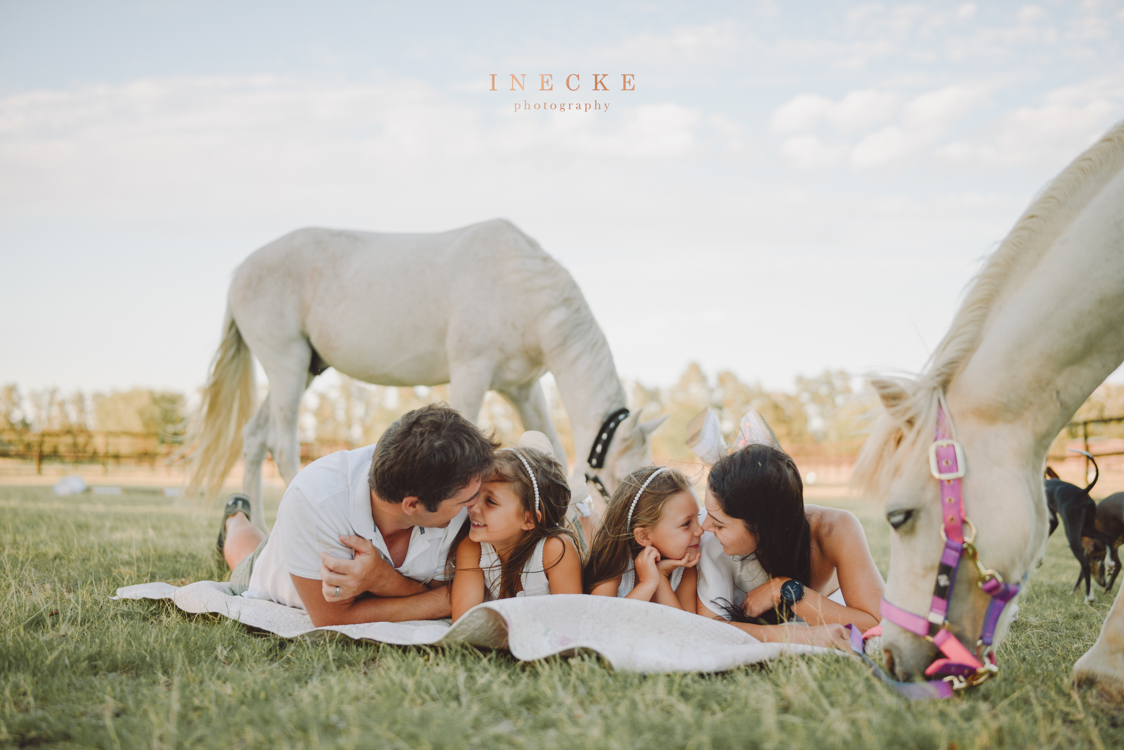 Mieke dis elke keer so lekker om 'n stukkie van julle mooi storie te kan vertel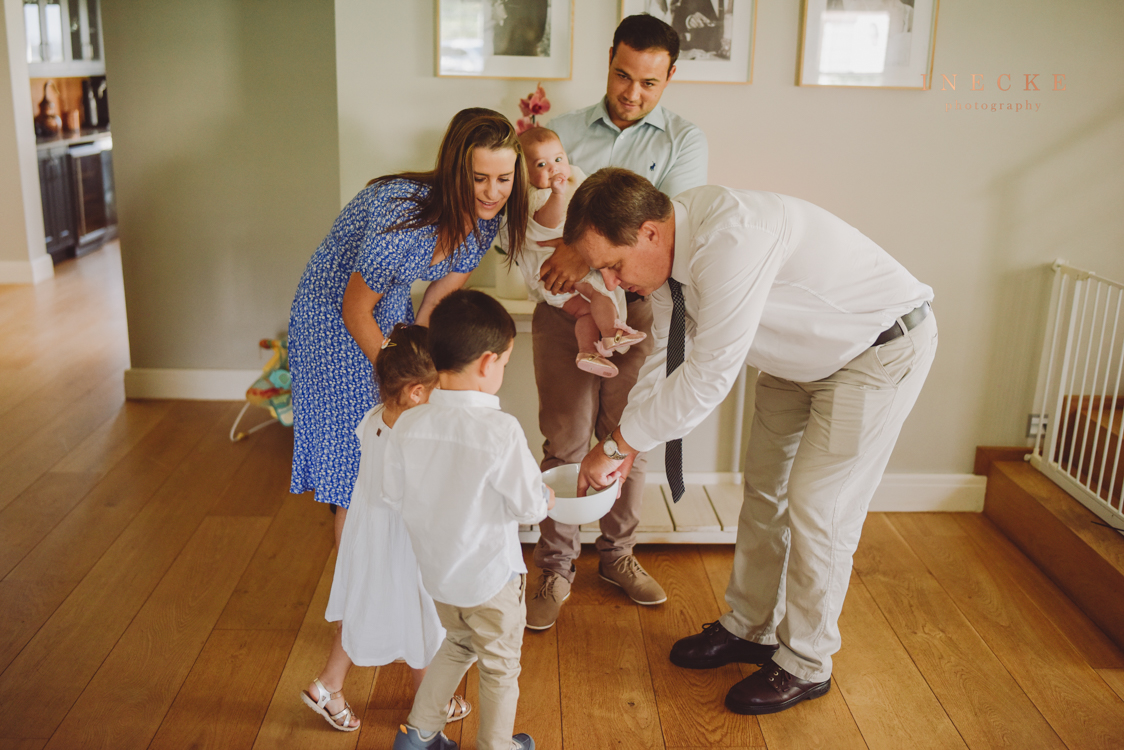 For your baptism day, may God grant you always, a sunbeam to warm you, a moonbeam to charm you,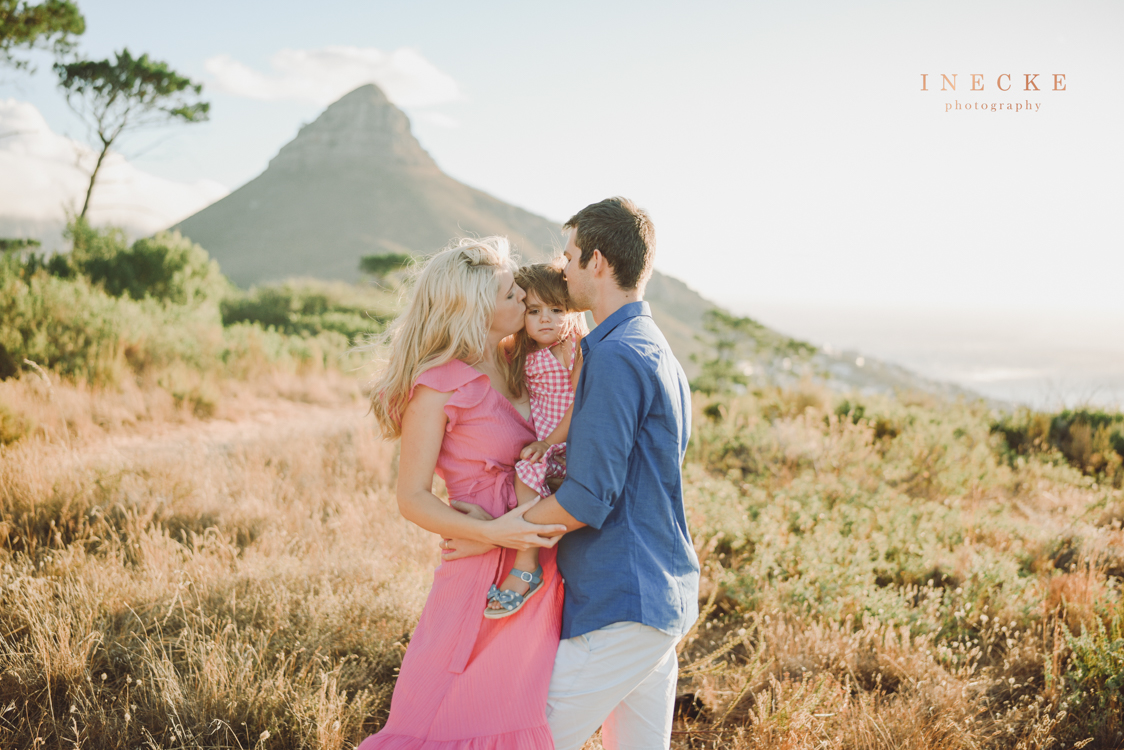 Diedericks family you guys are just stunning, as the newest member of the family, prepare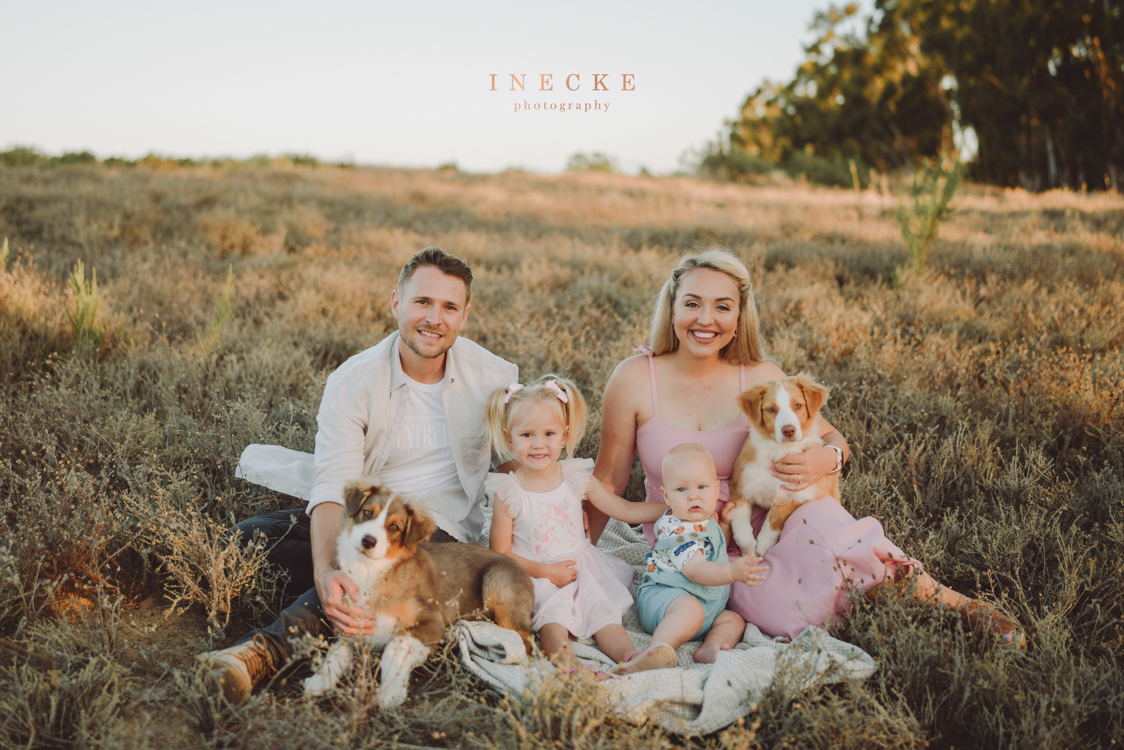 Hoe spesiaal is dit nie om hierdie sessie vir julle kon doen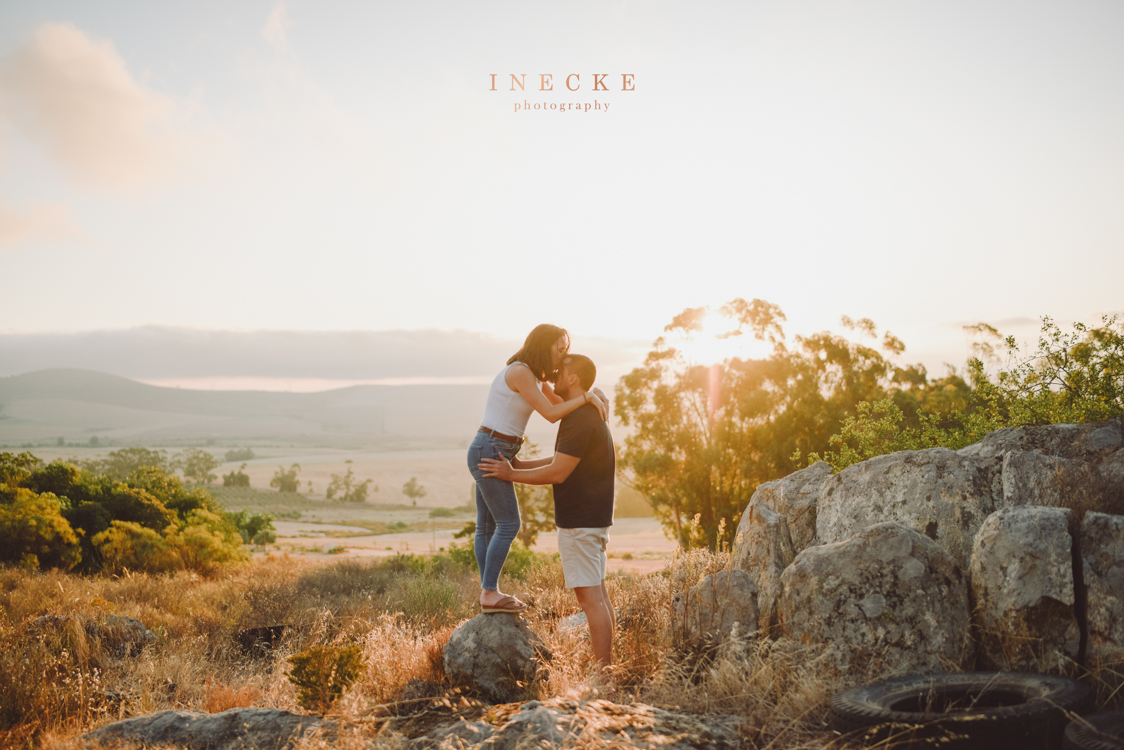 As he read, I fell in love the way you fall asleep: slowly, and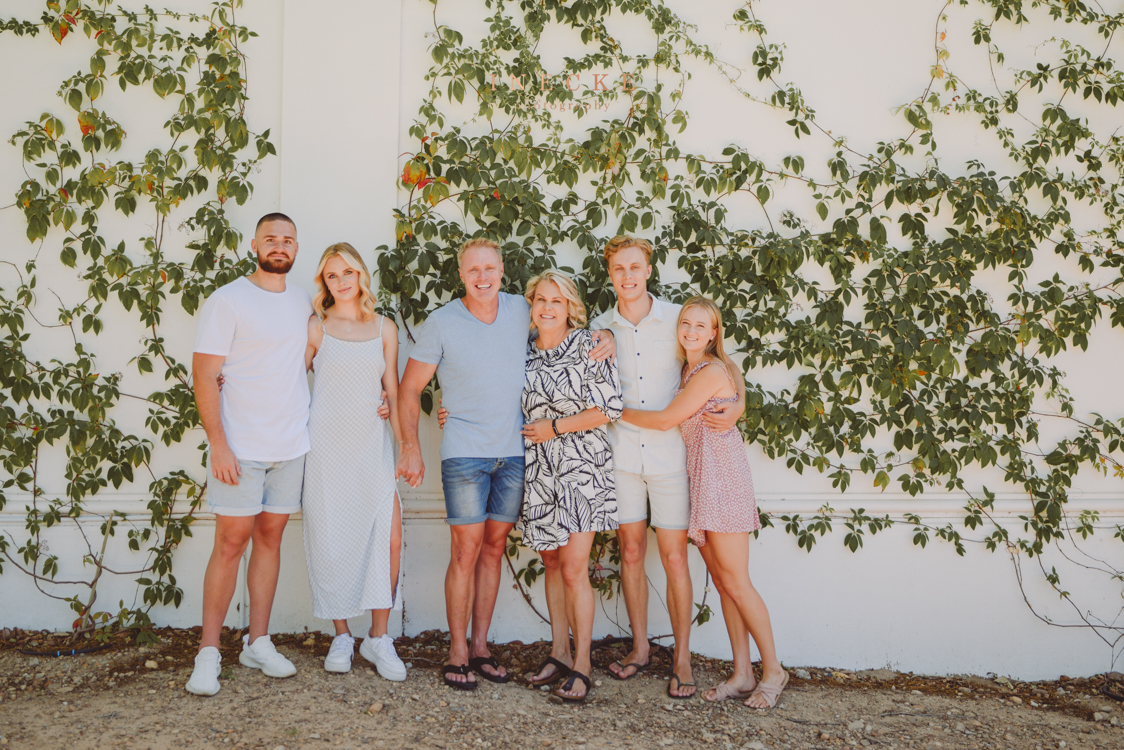 In truth, a family is what you make it. It is made strong, not by number of heads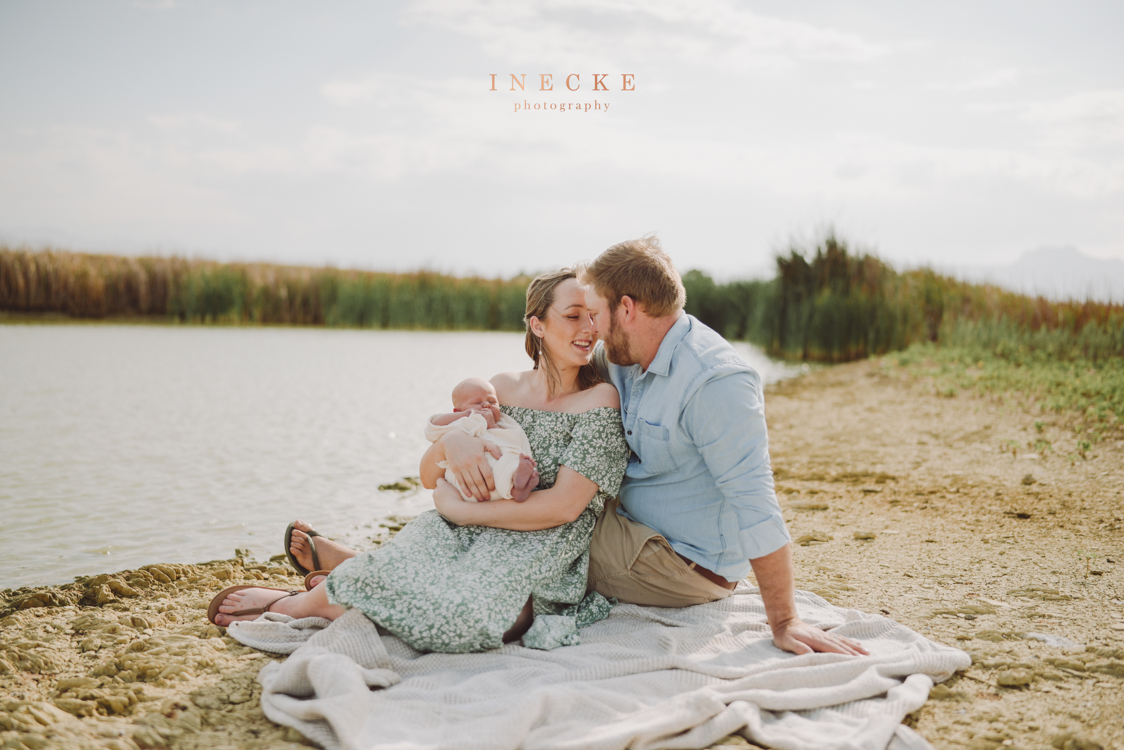 Mooiste Sebastiaan se plaaslewe as 'n Le Roux.Was so lekker om by julle te kon kuier Jason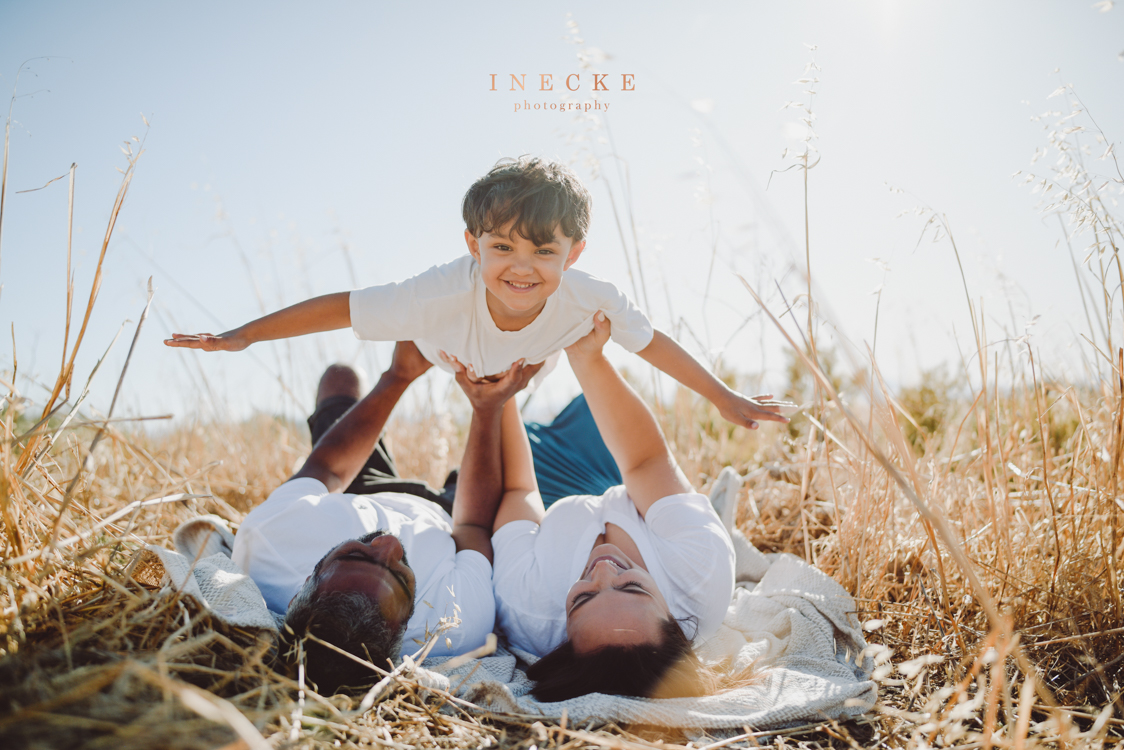 Kelly & Ahmed dit was so lekker om julle weer te. sien!  Julle is 'n pragtige gesin.