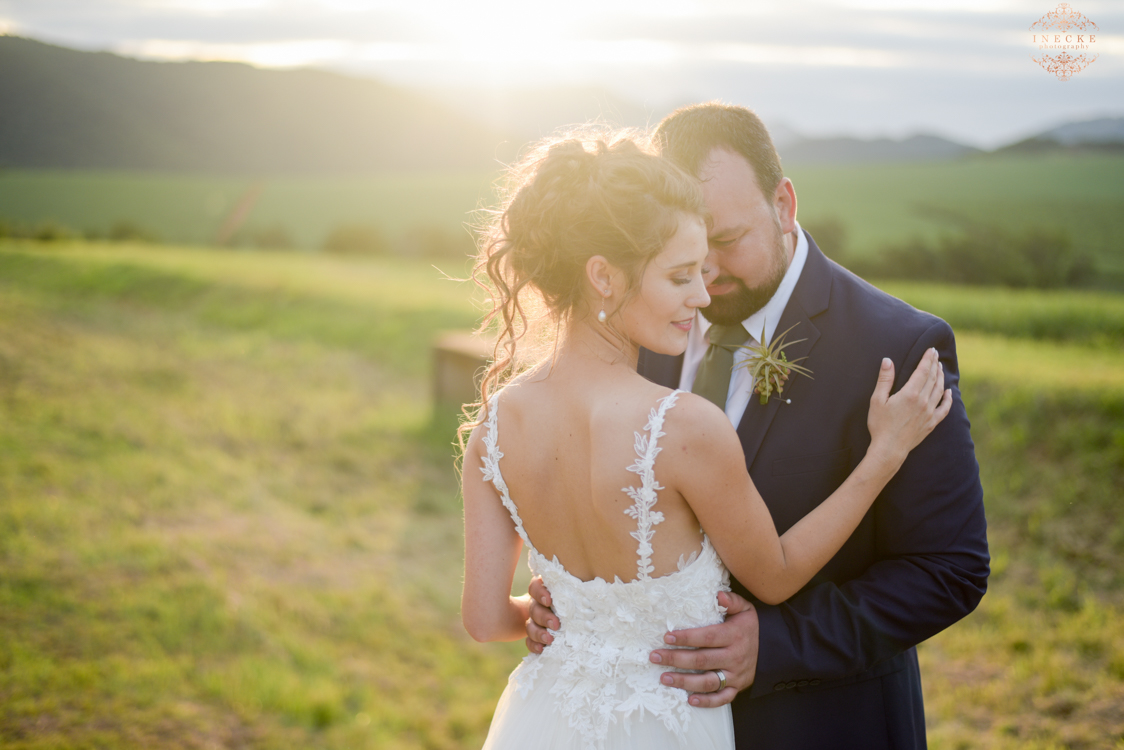 Carli & Thinus Wedding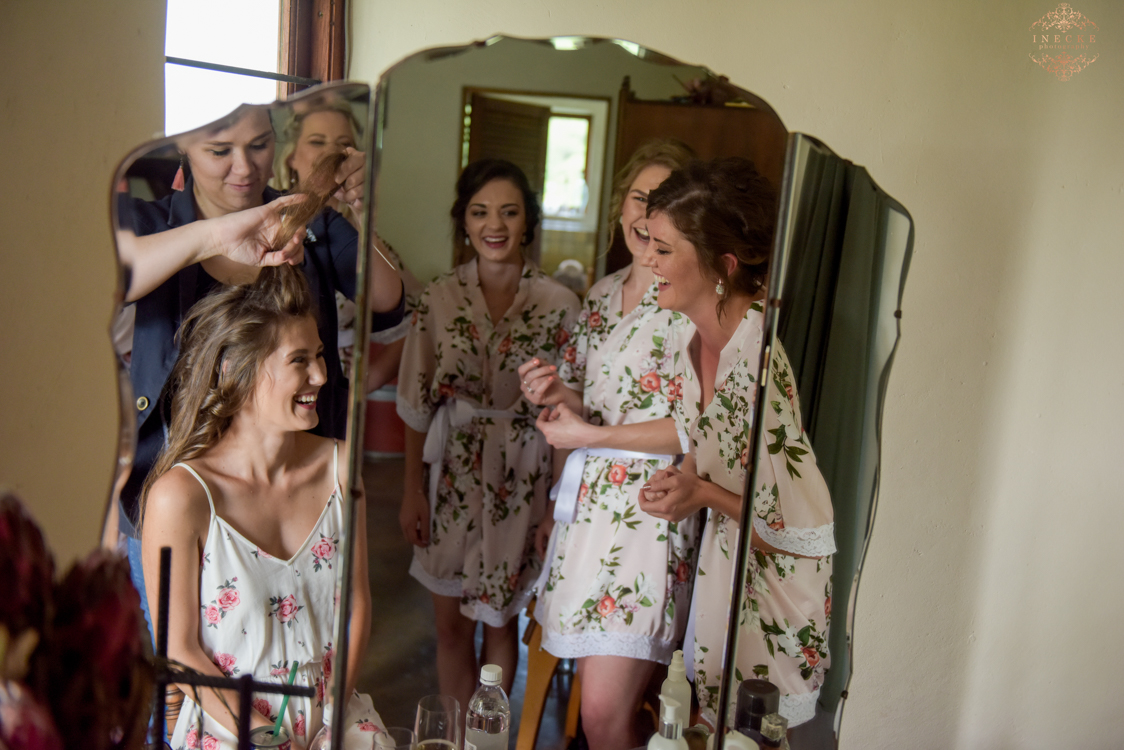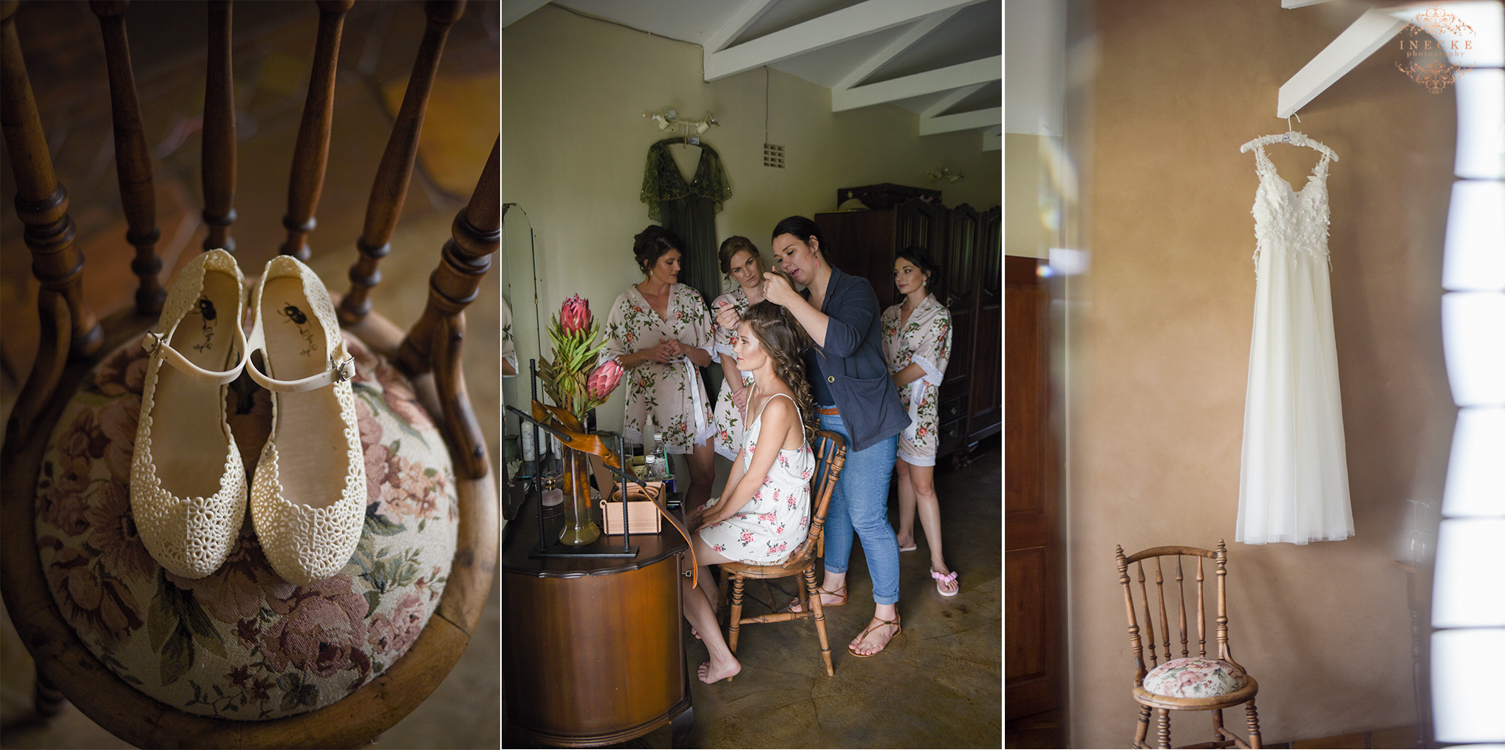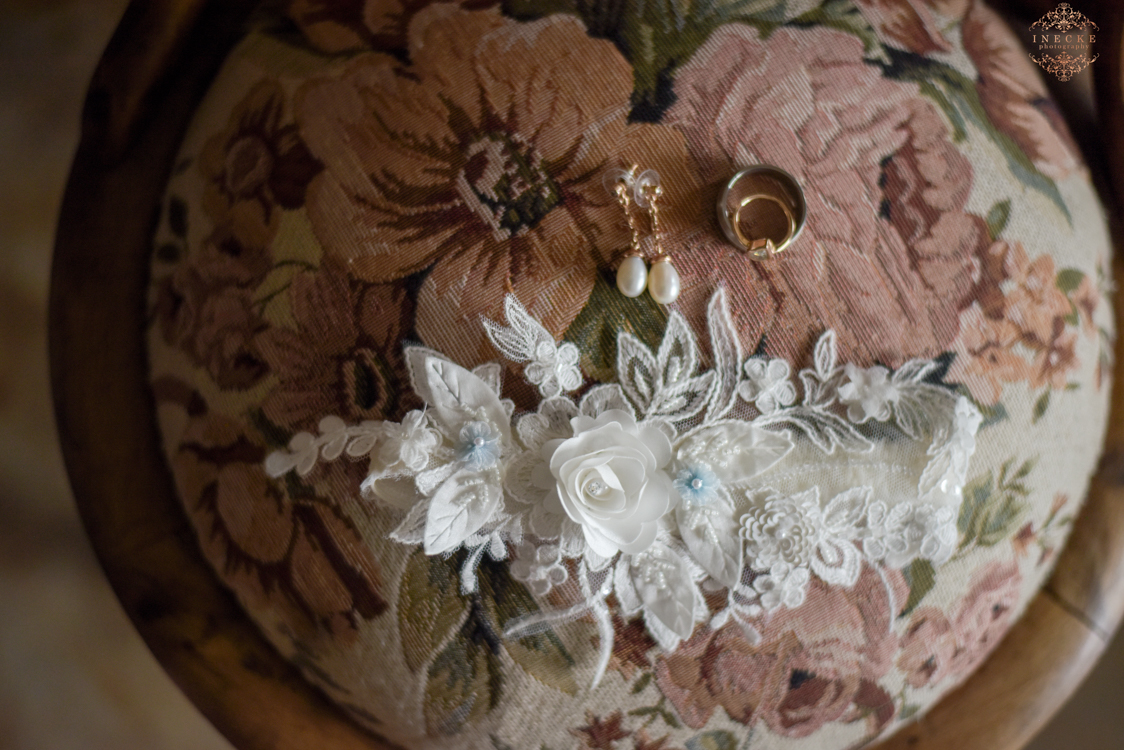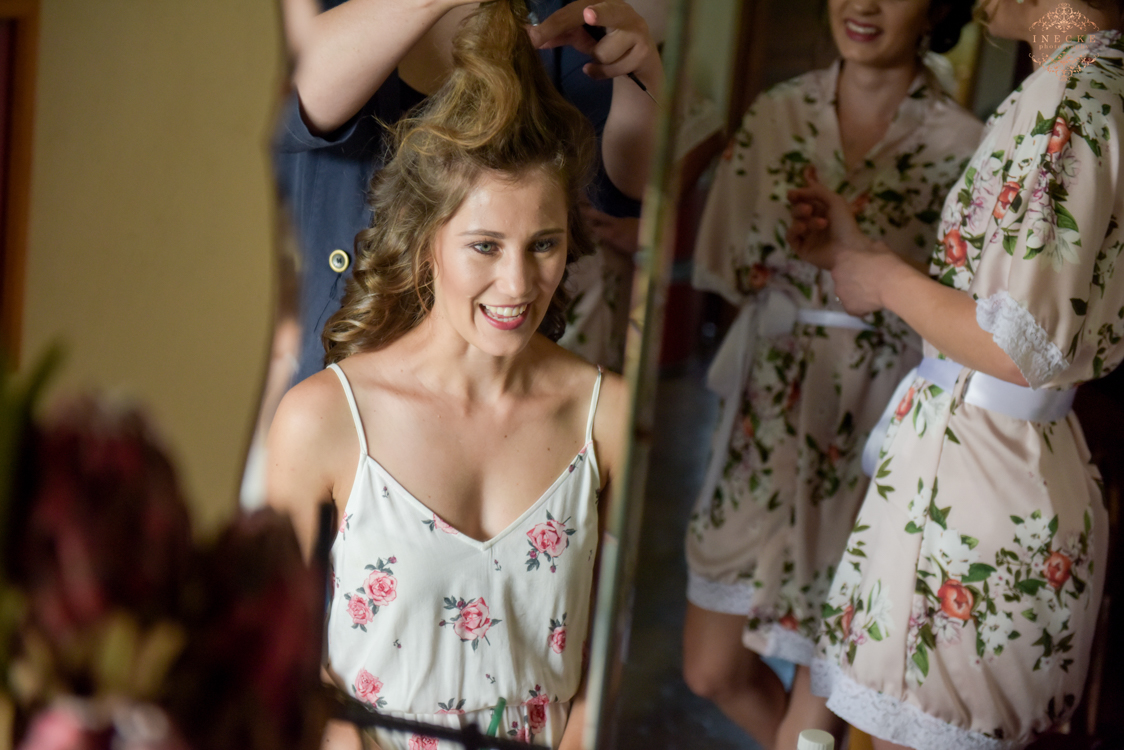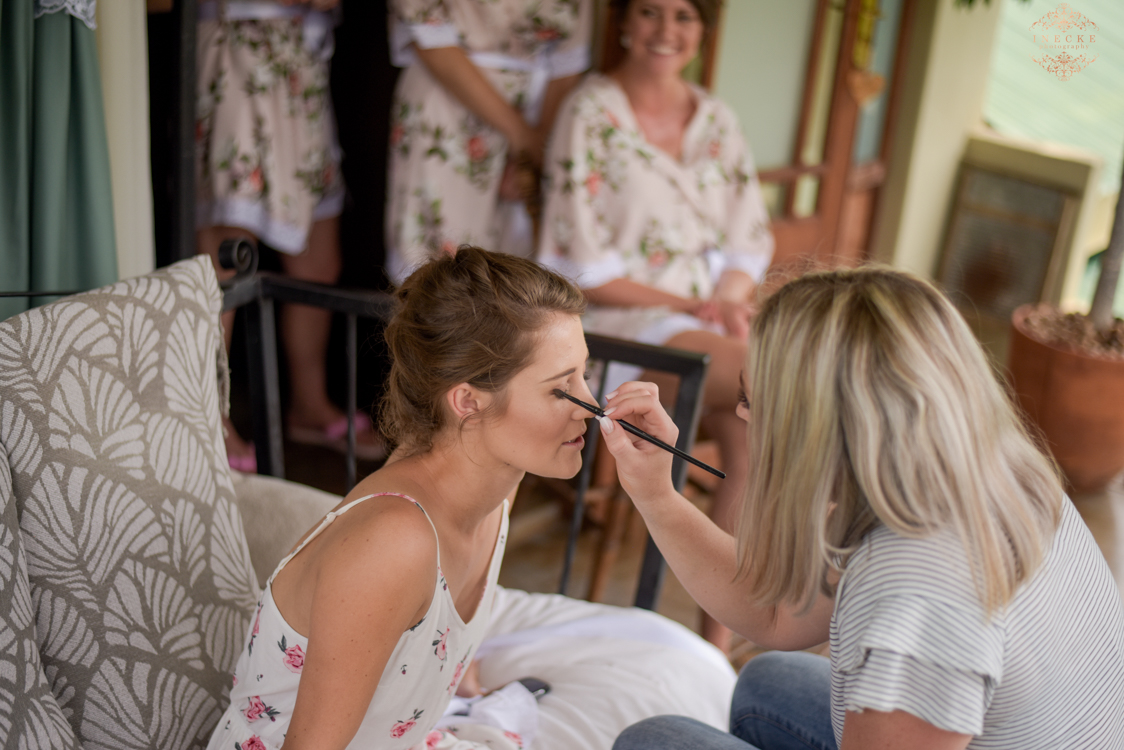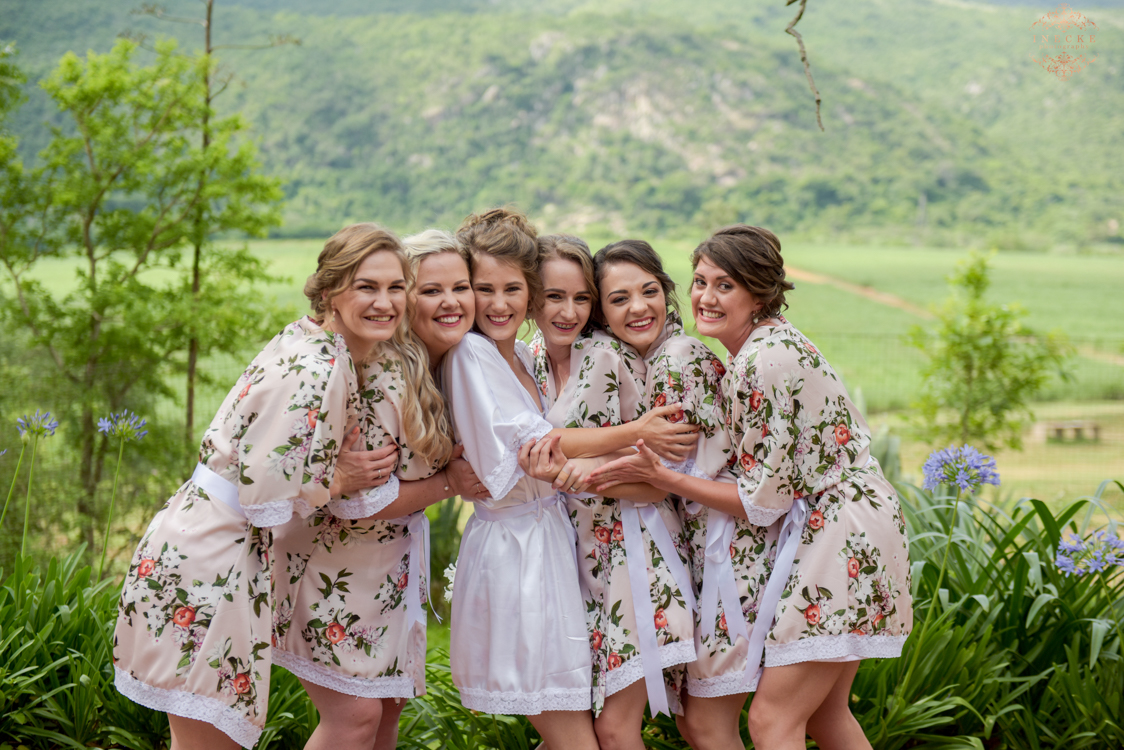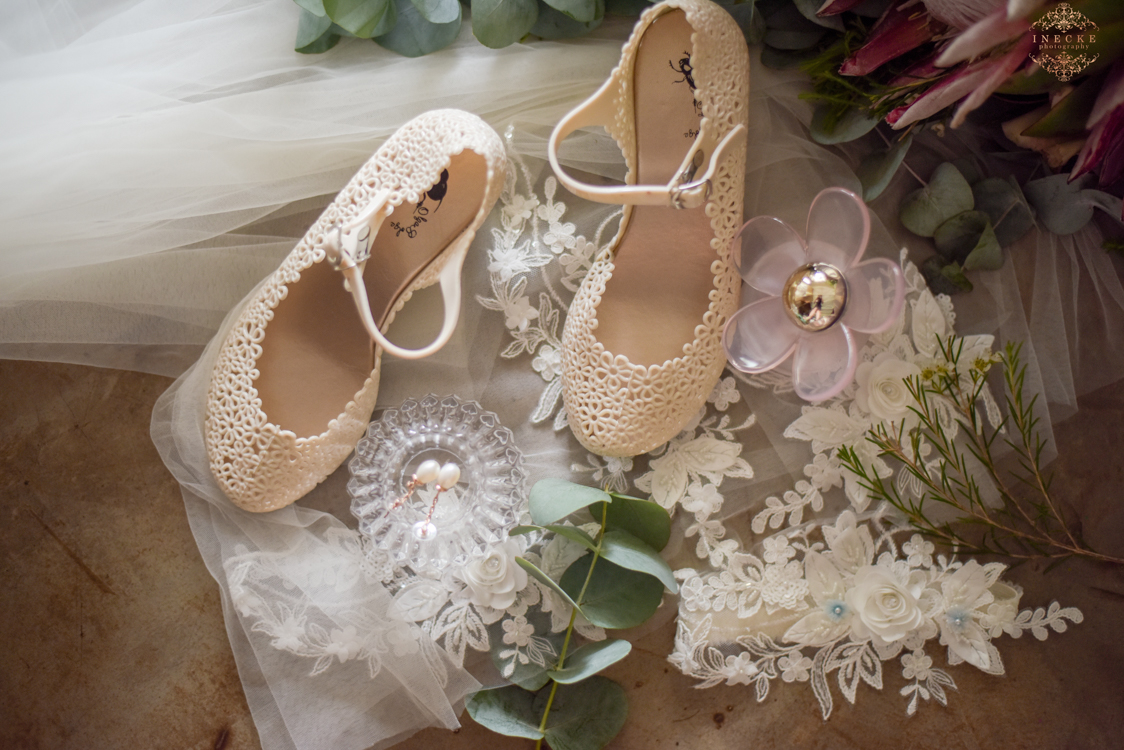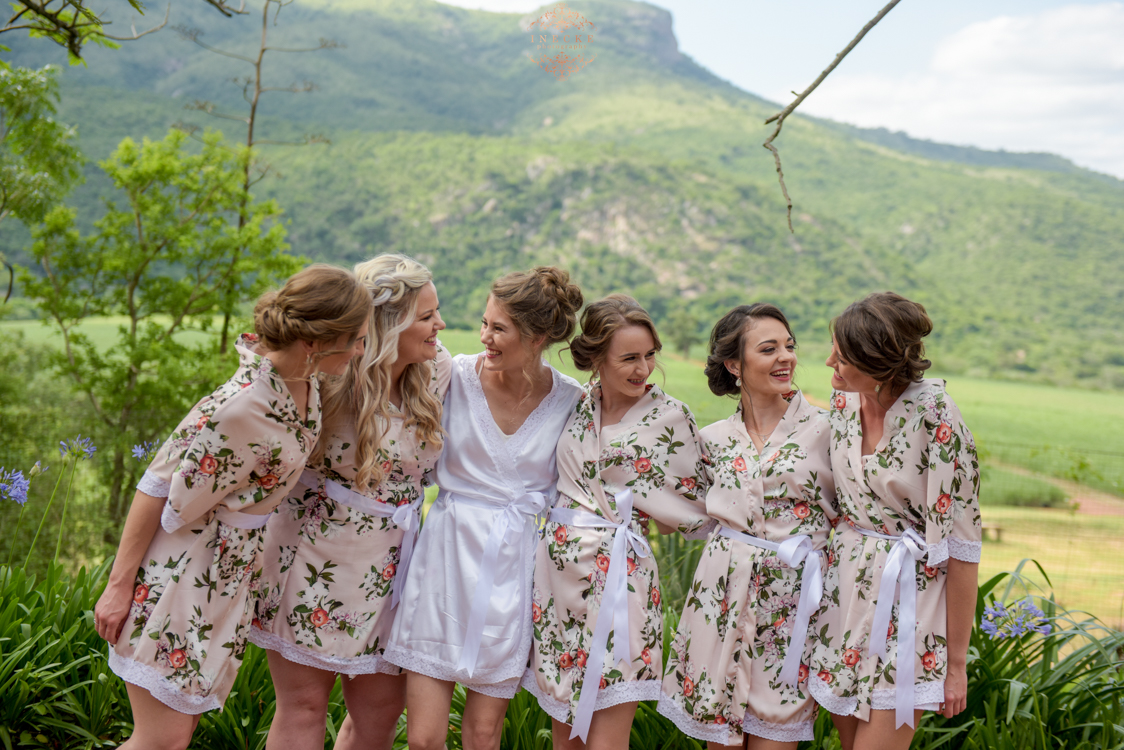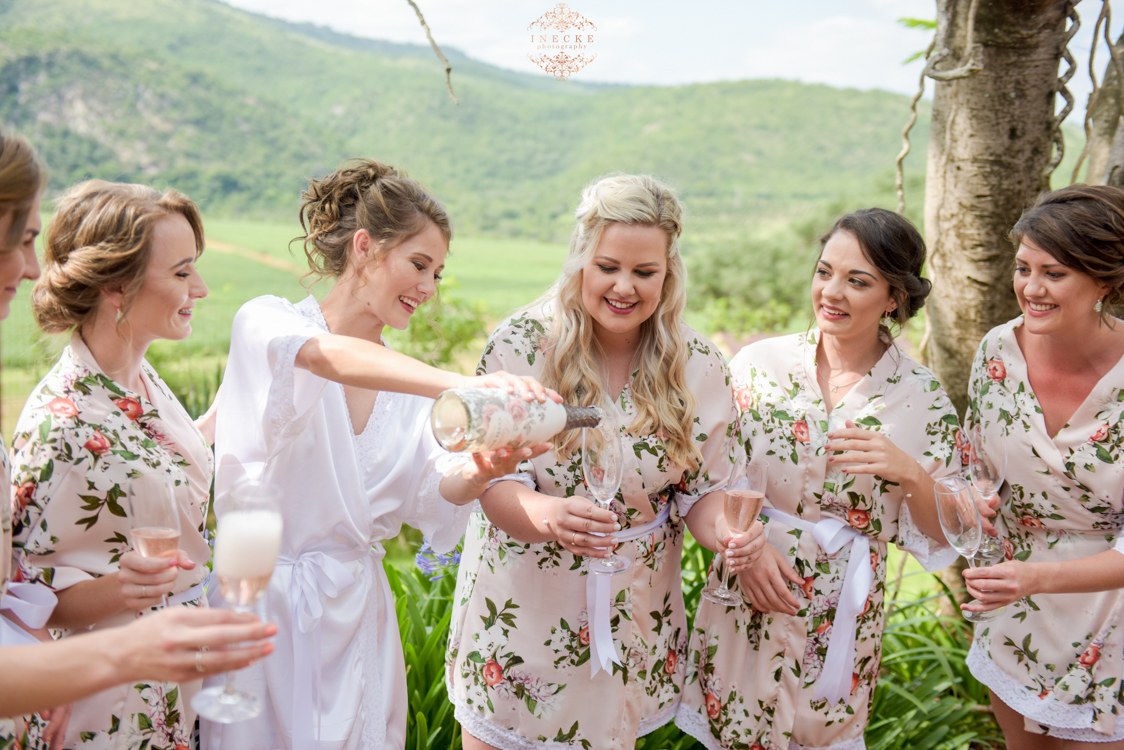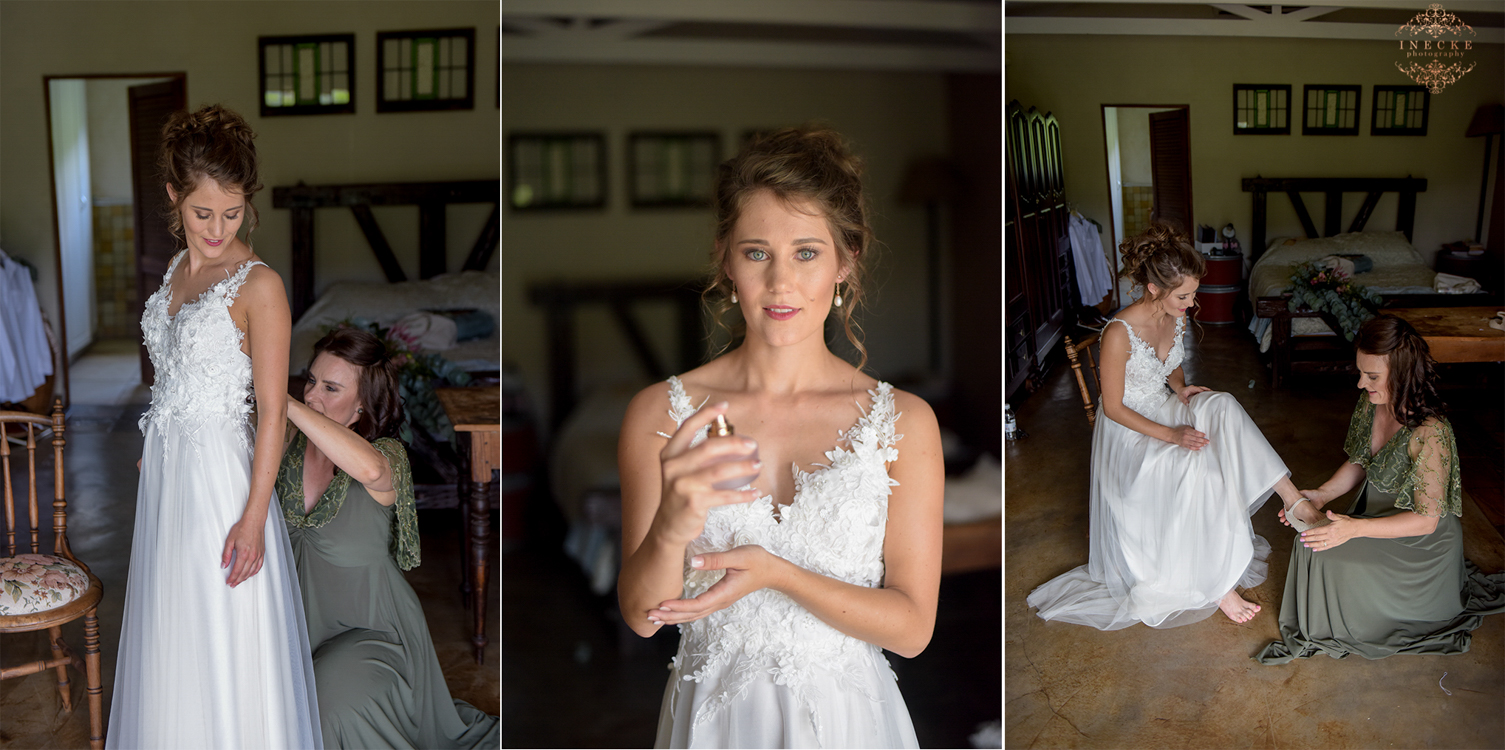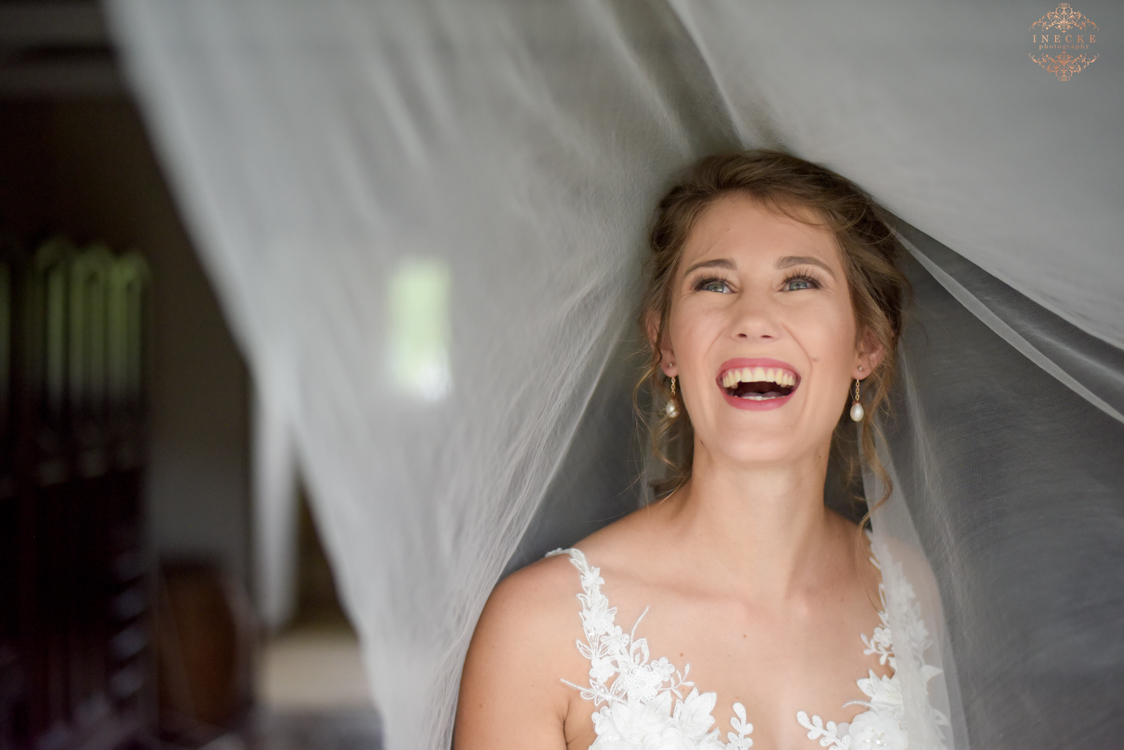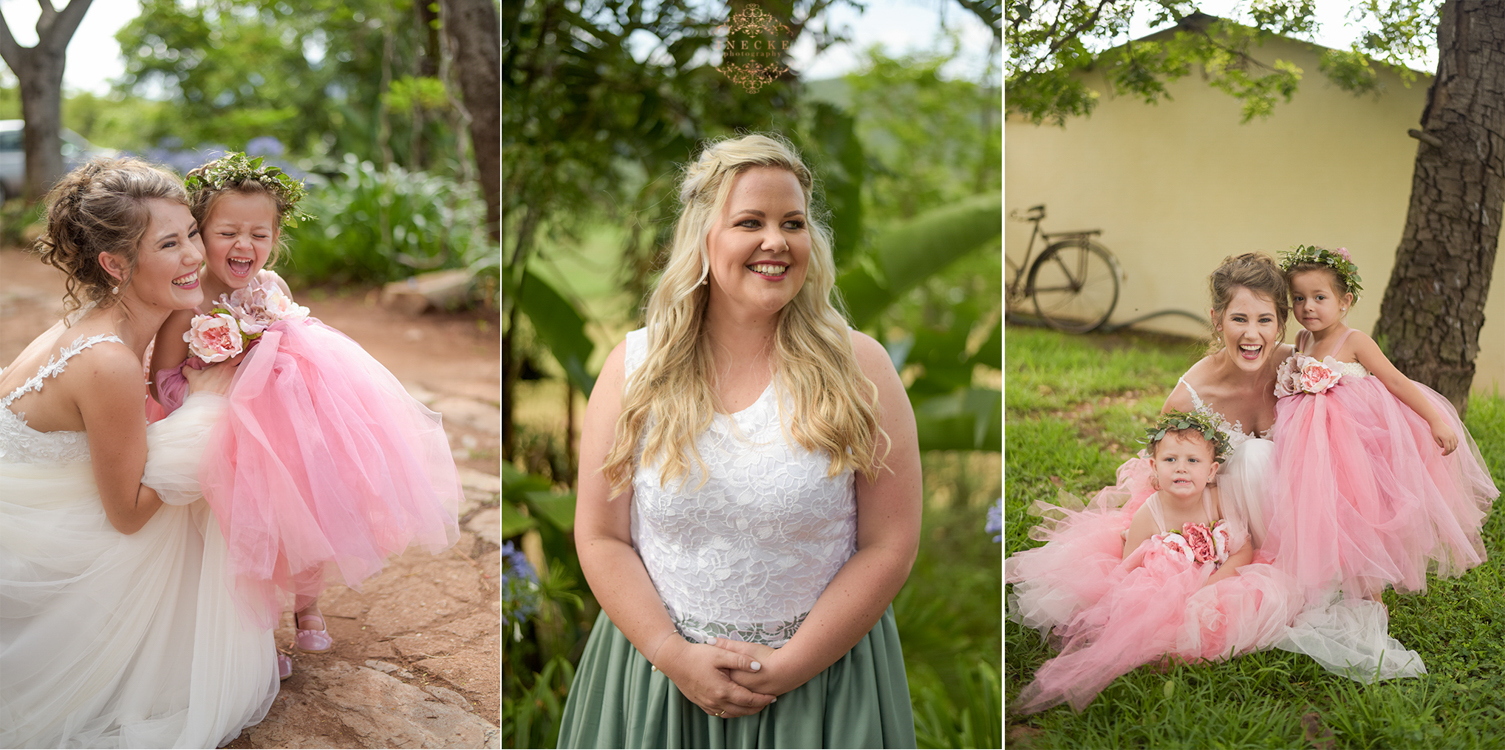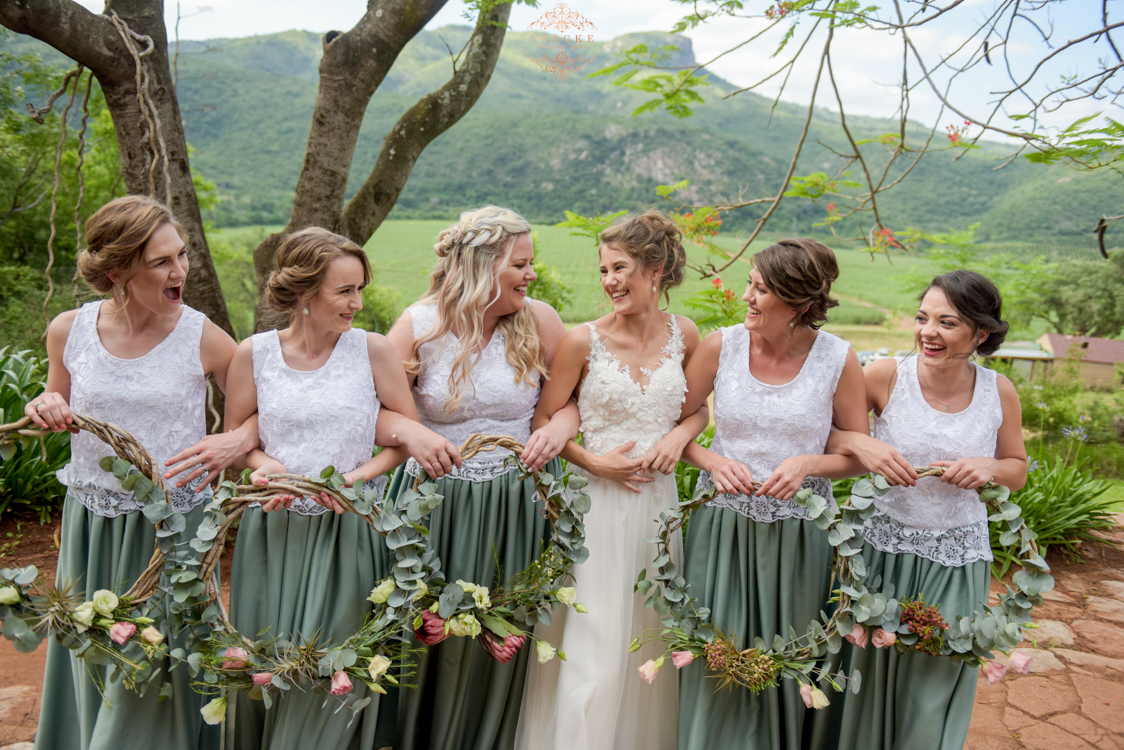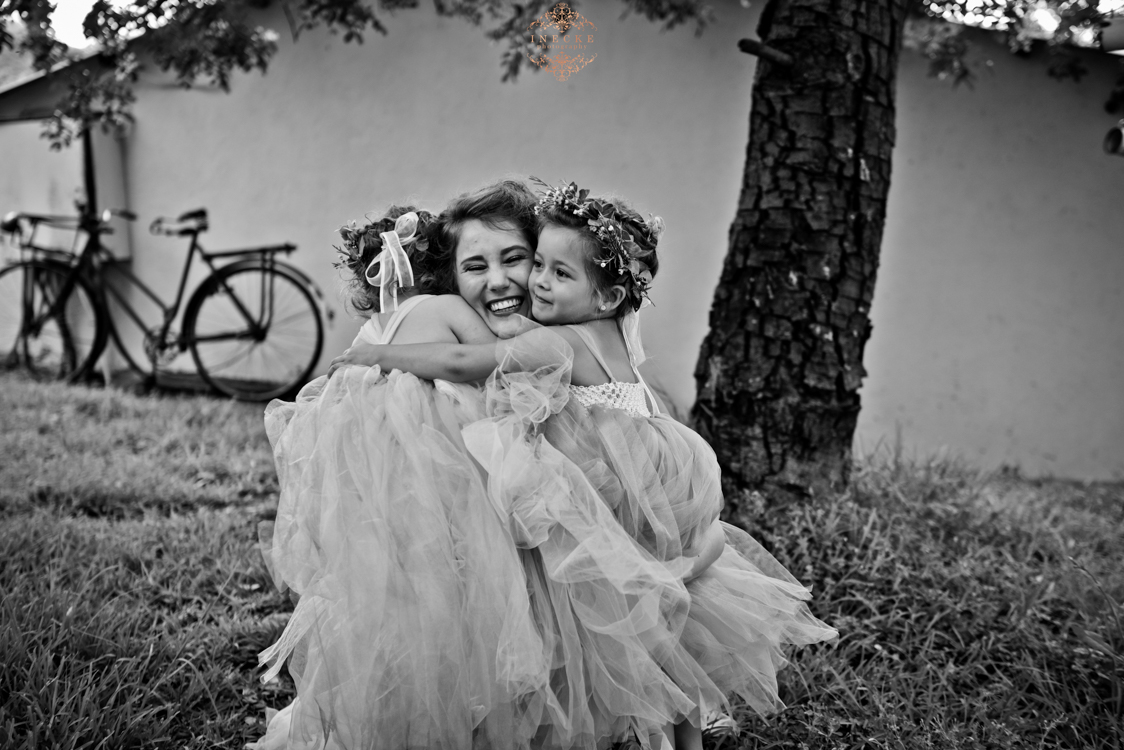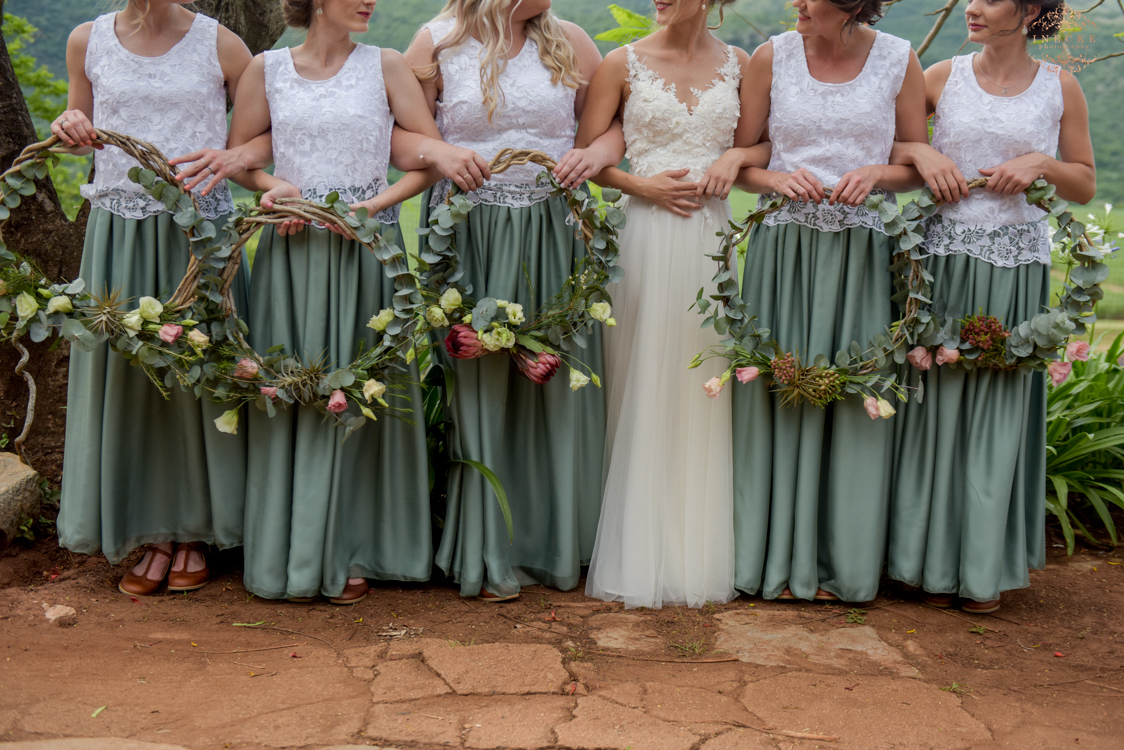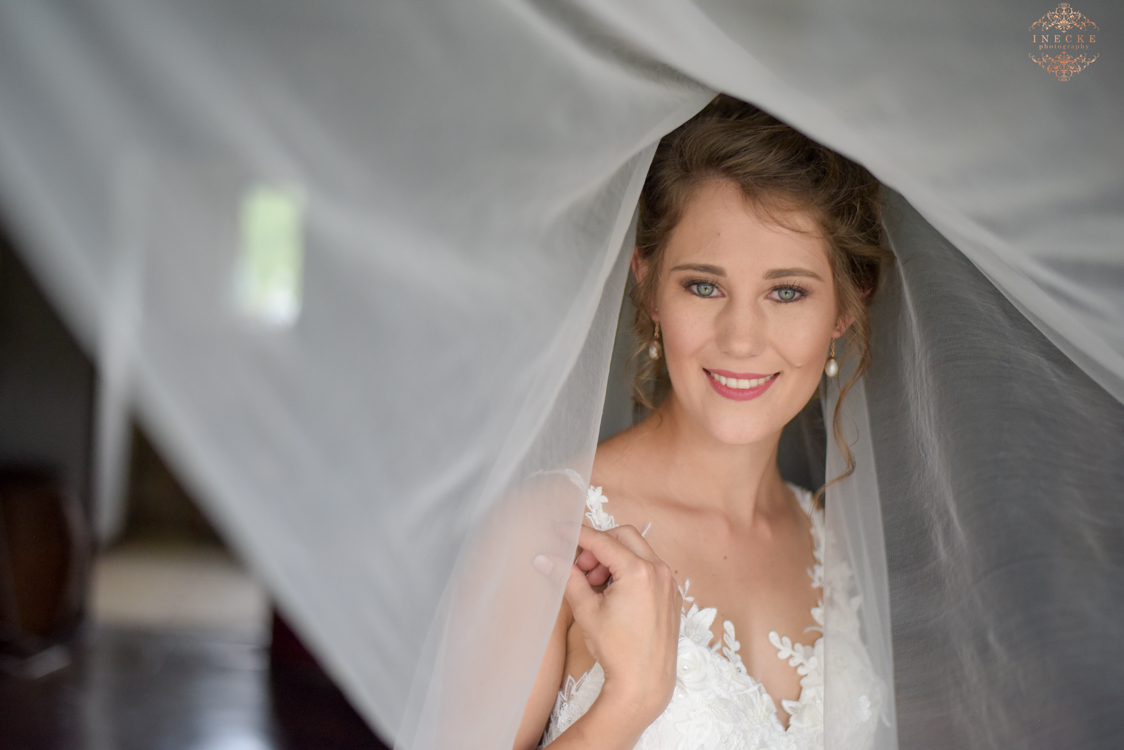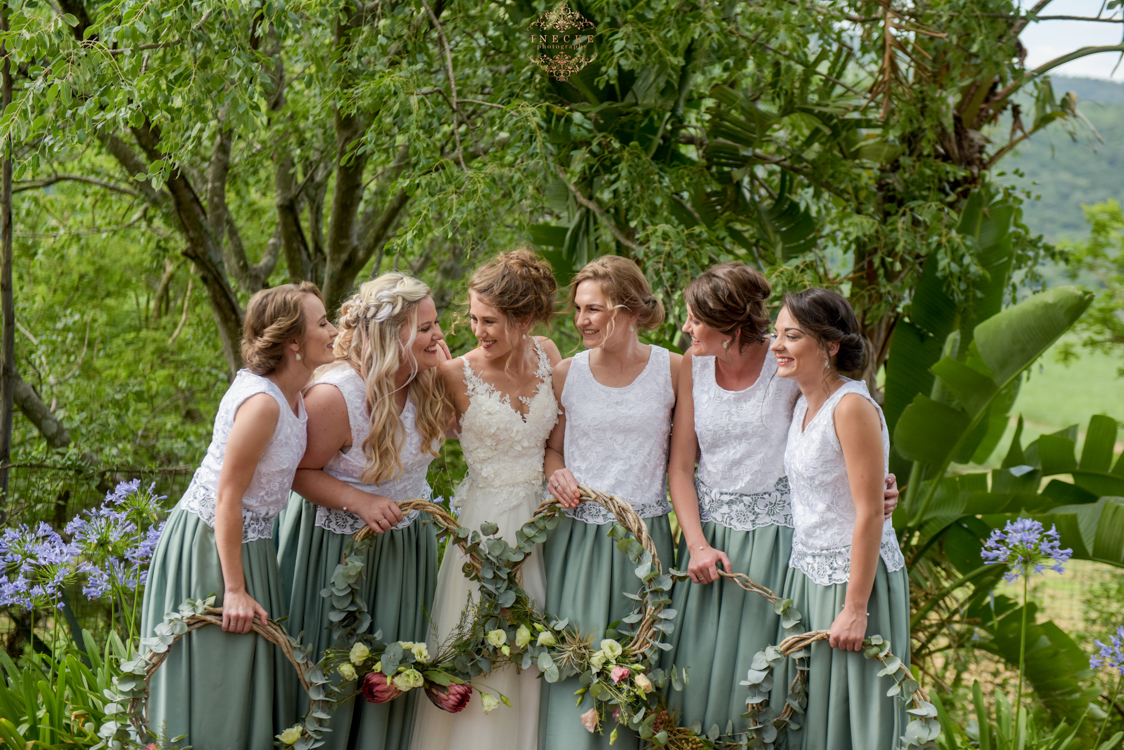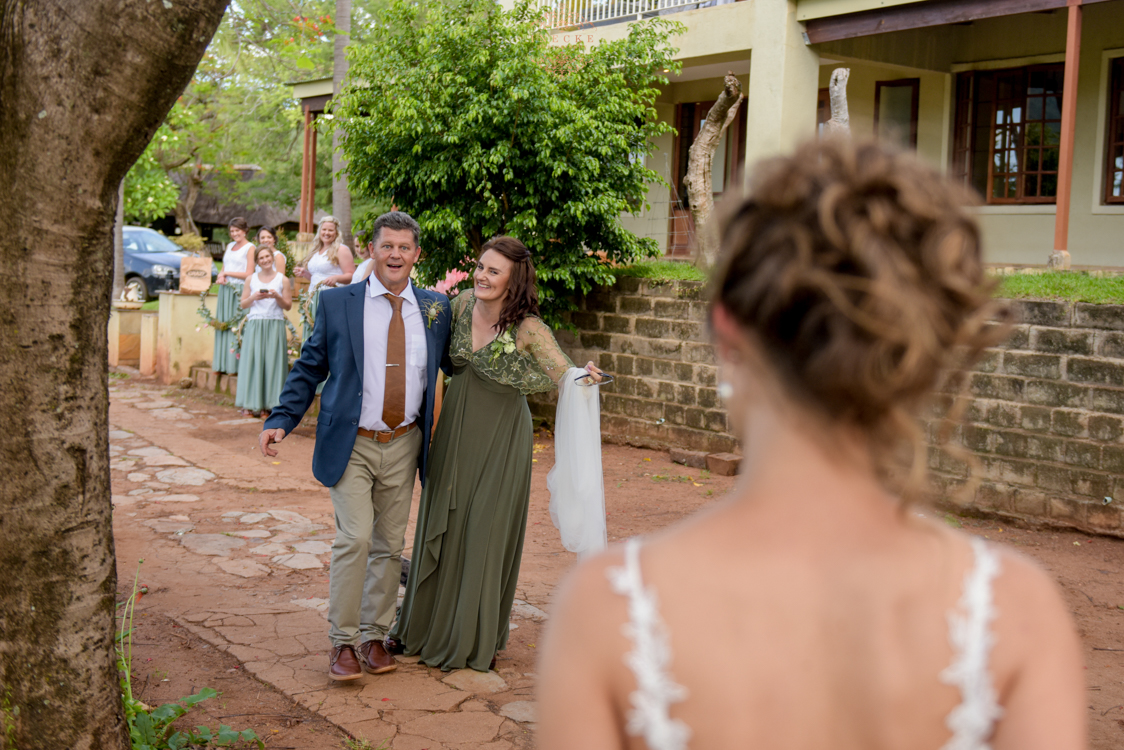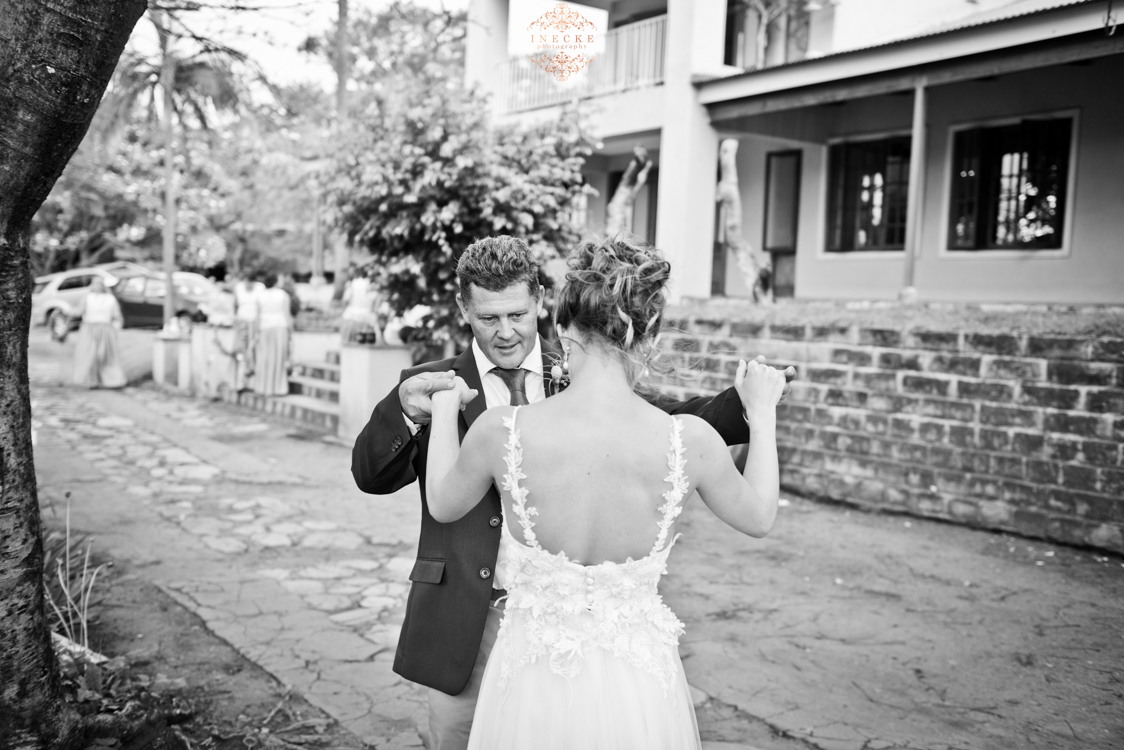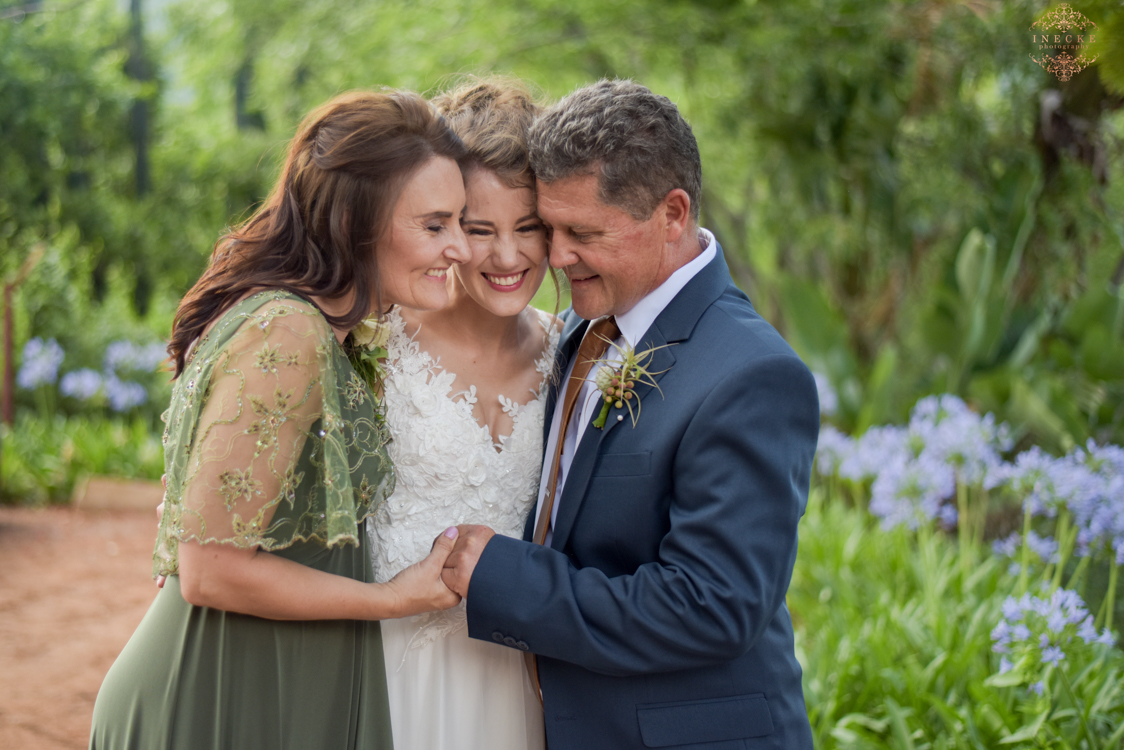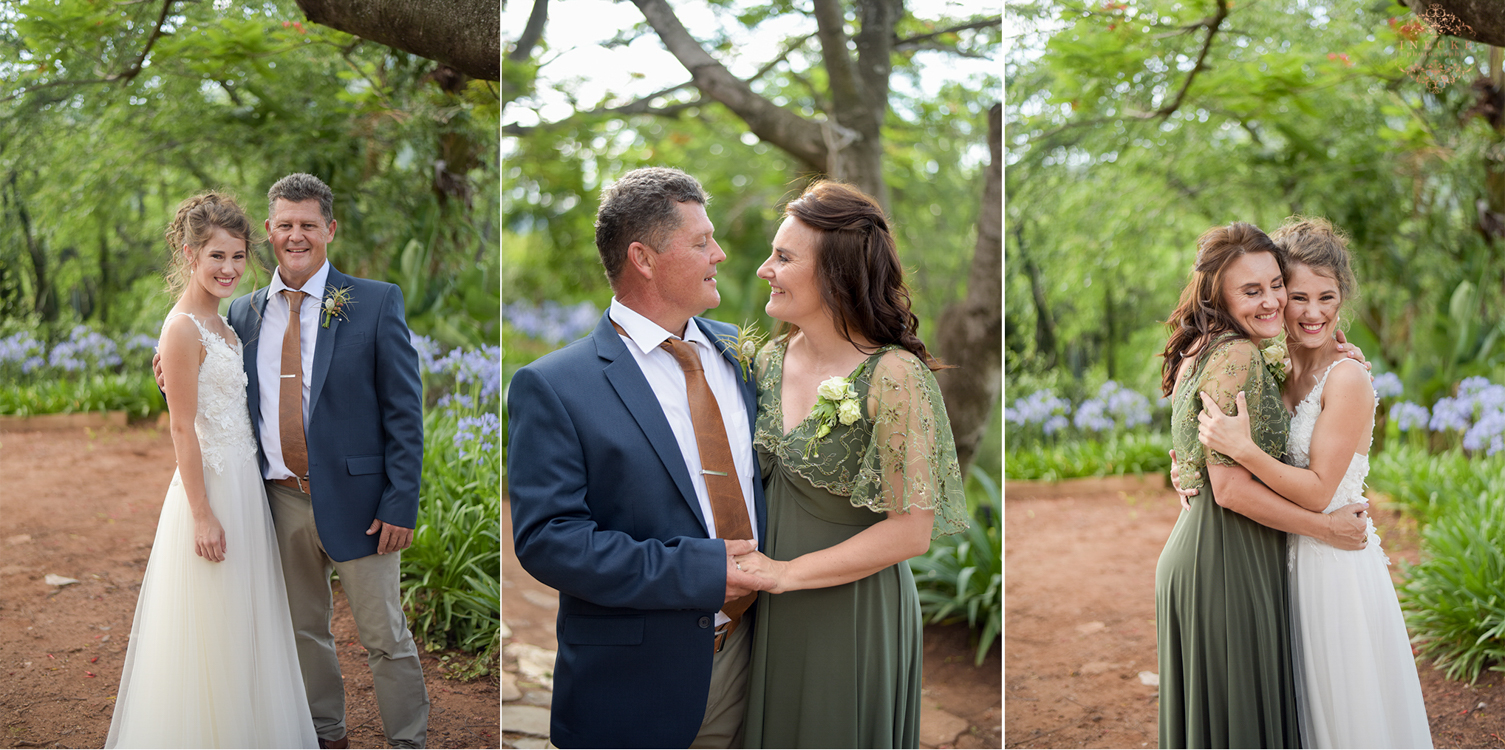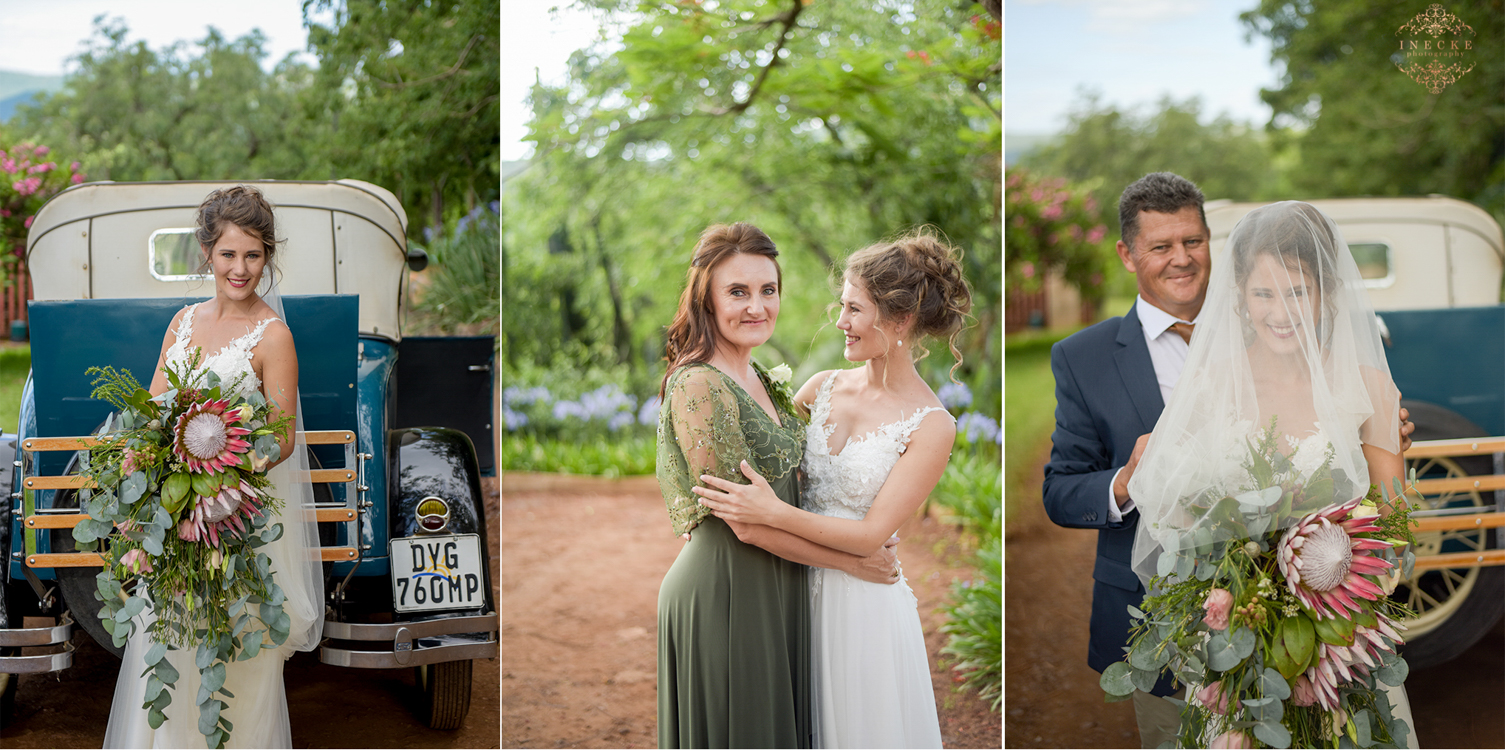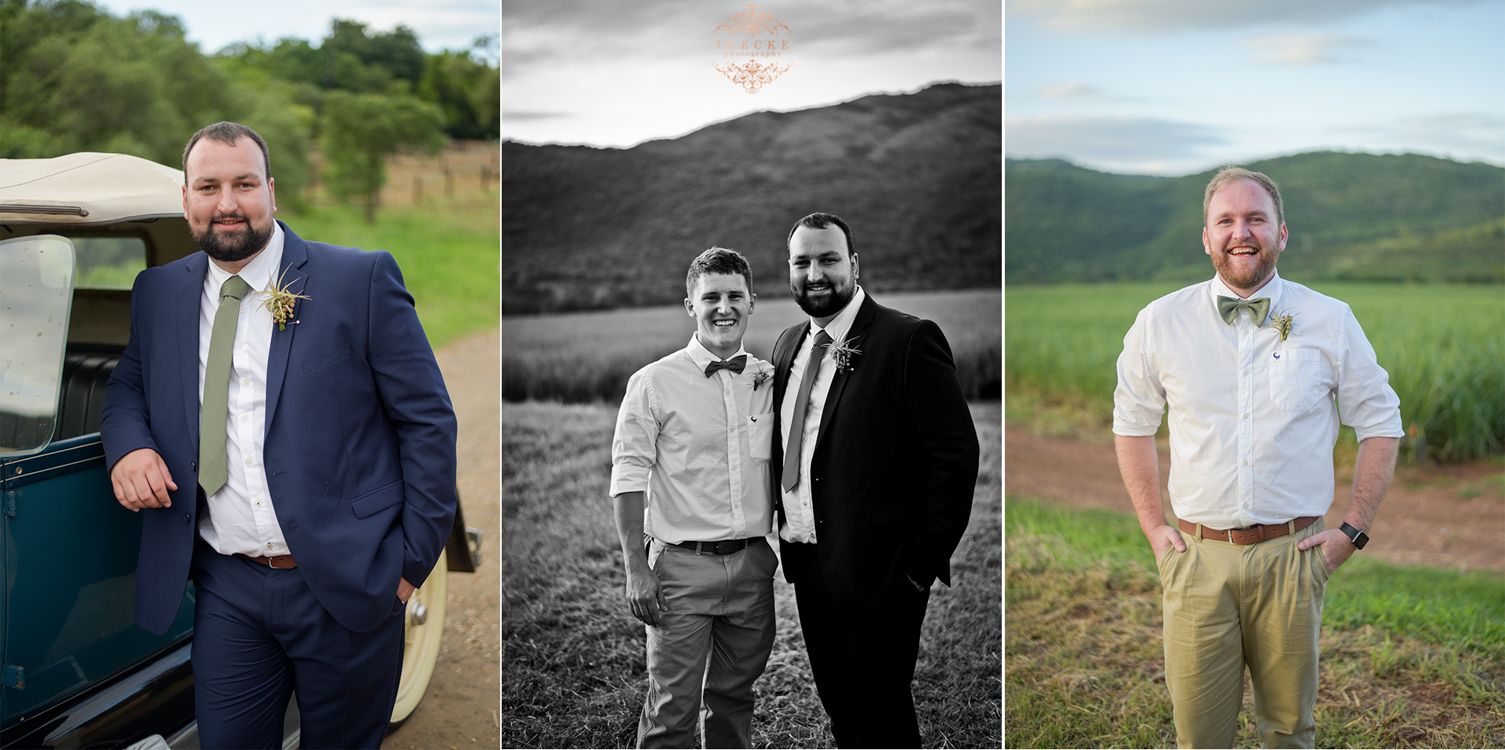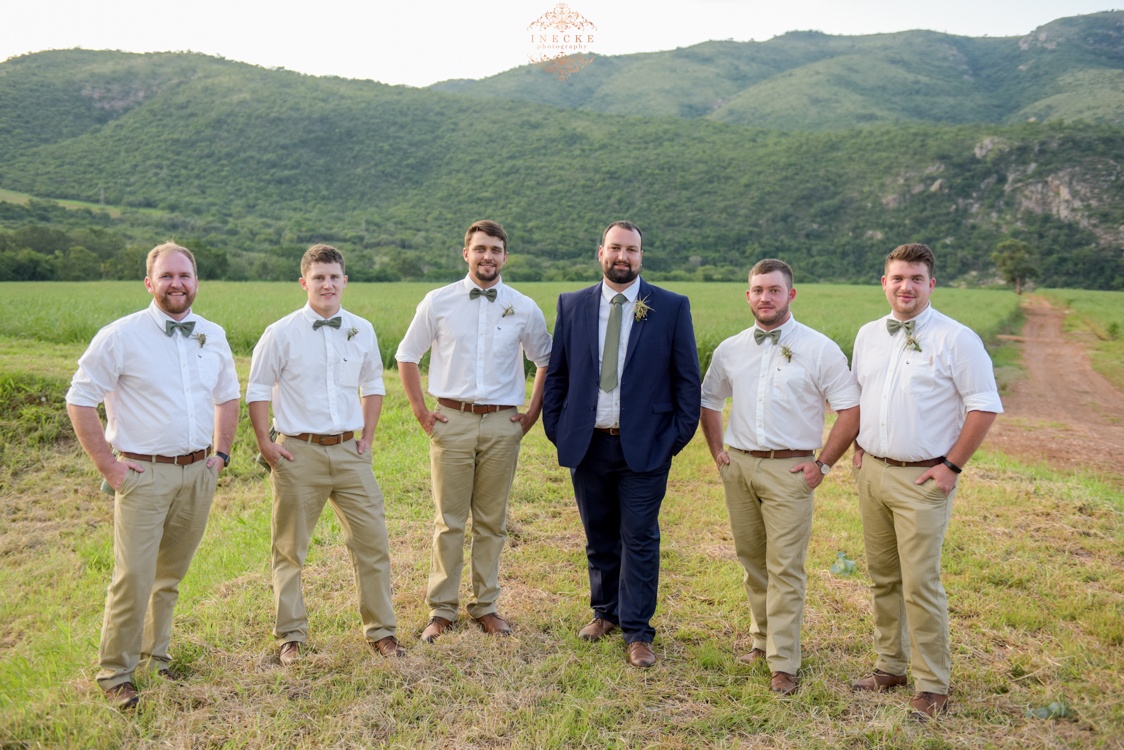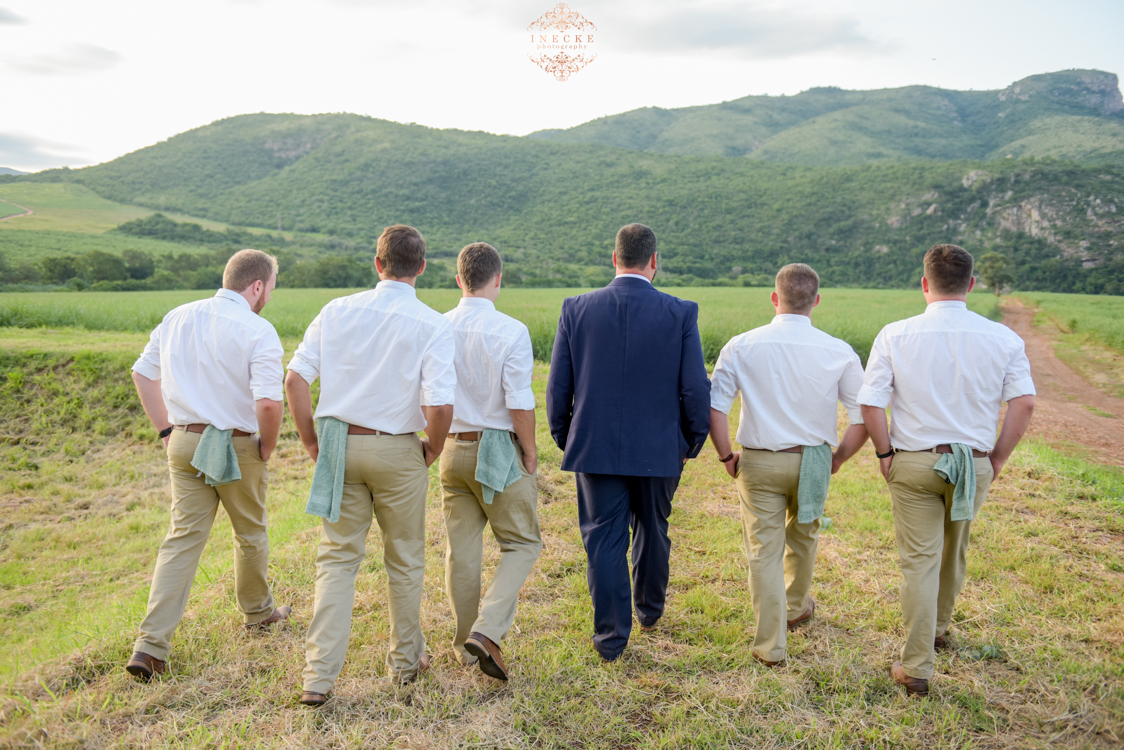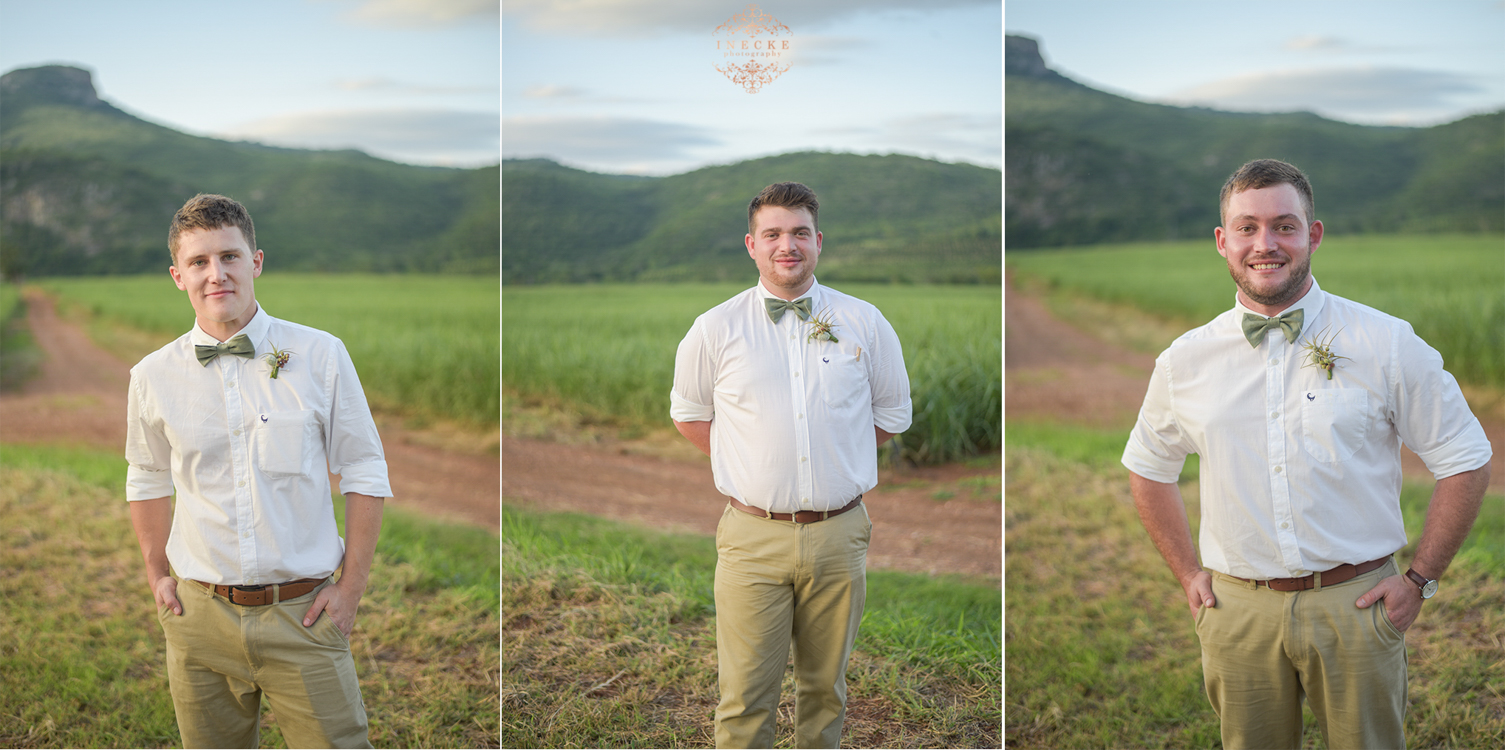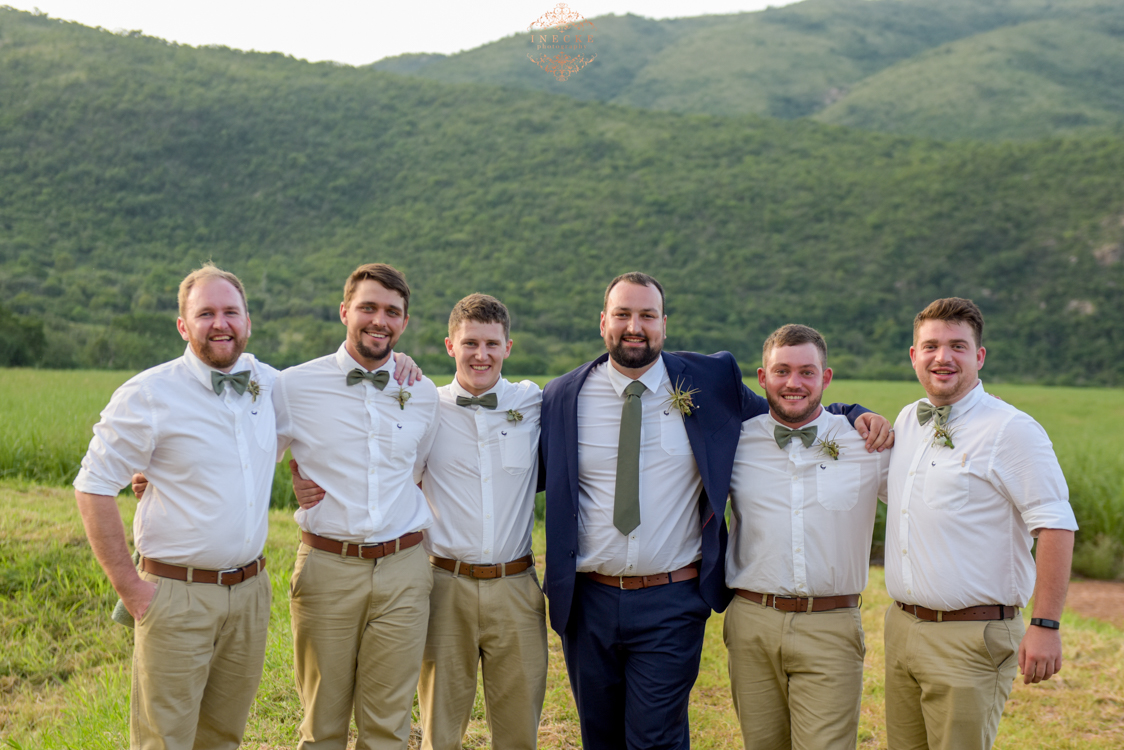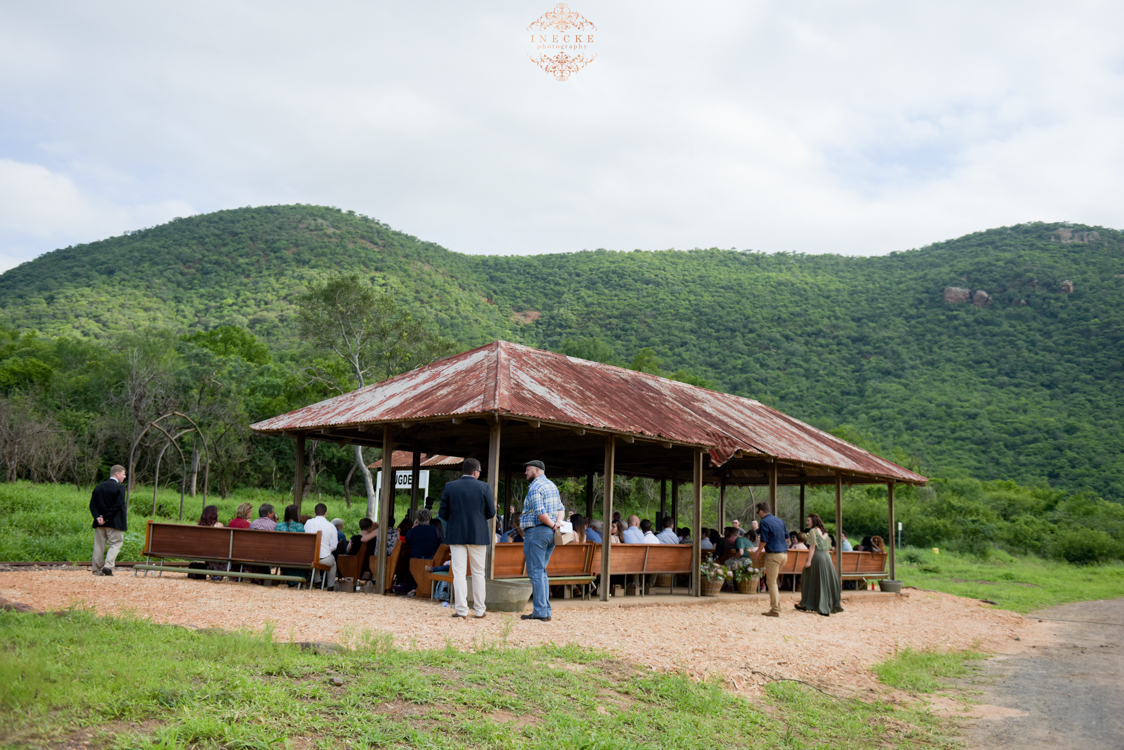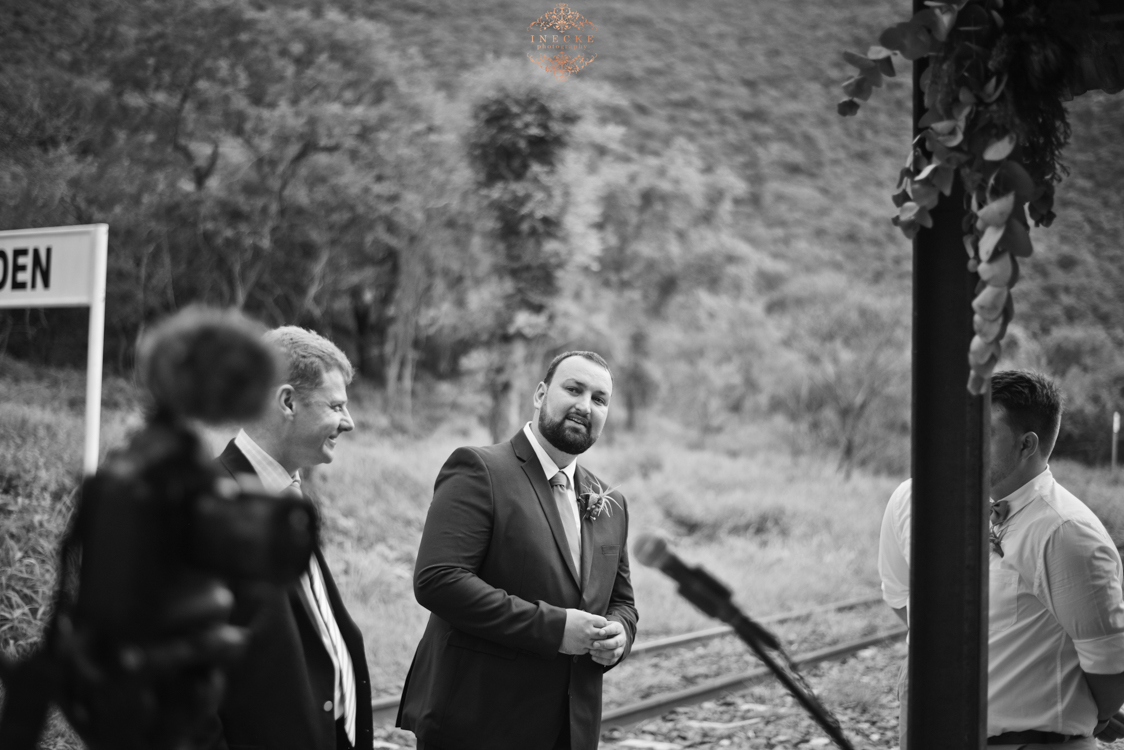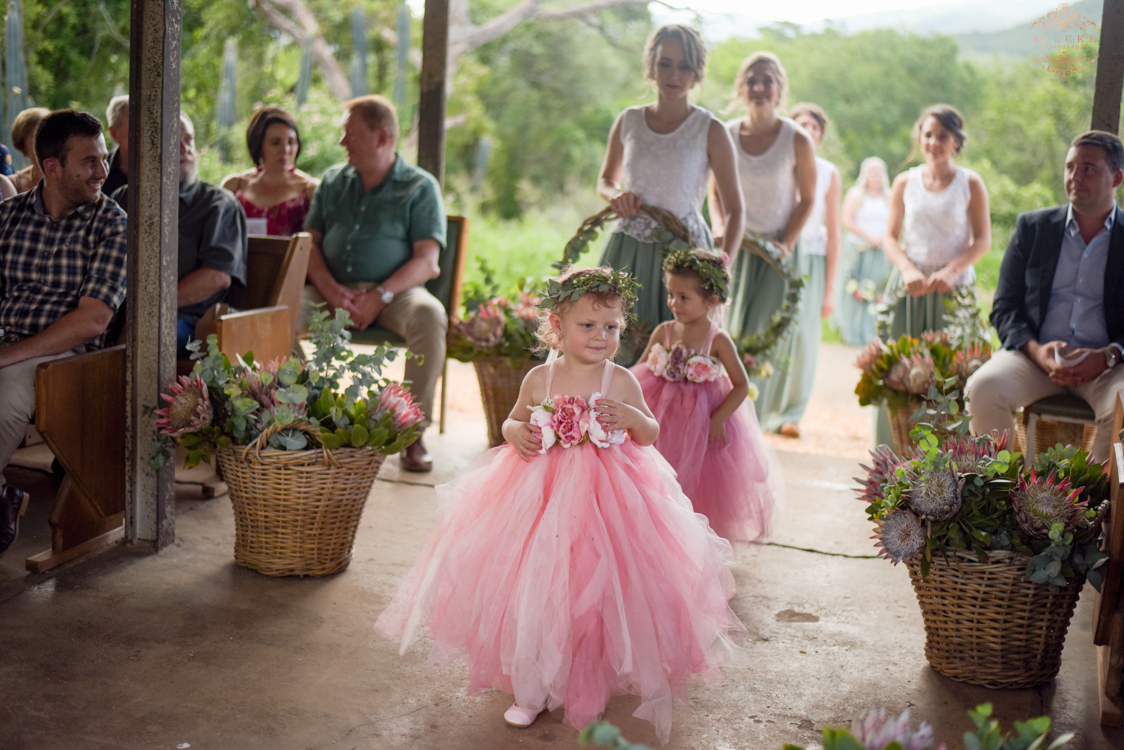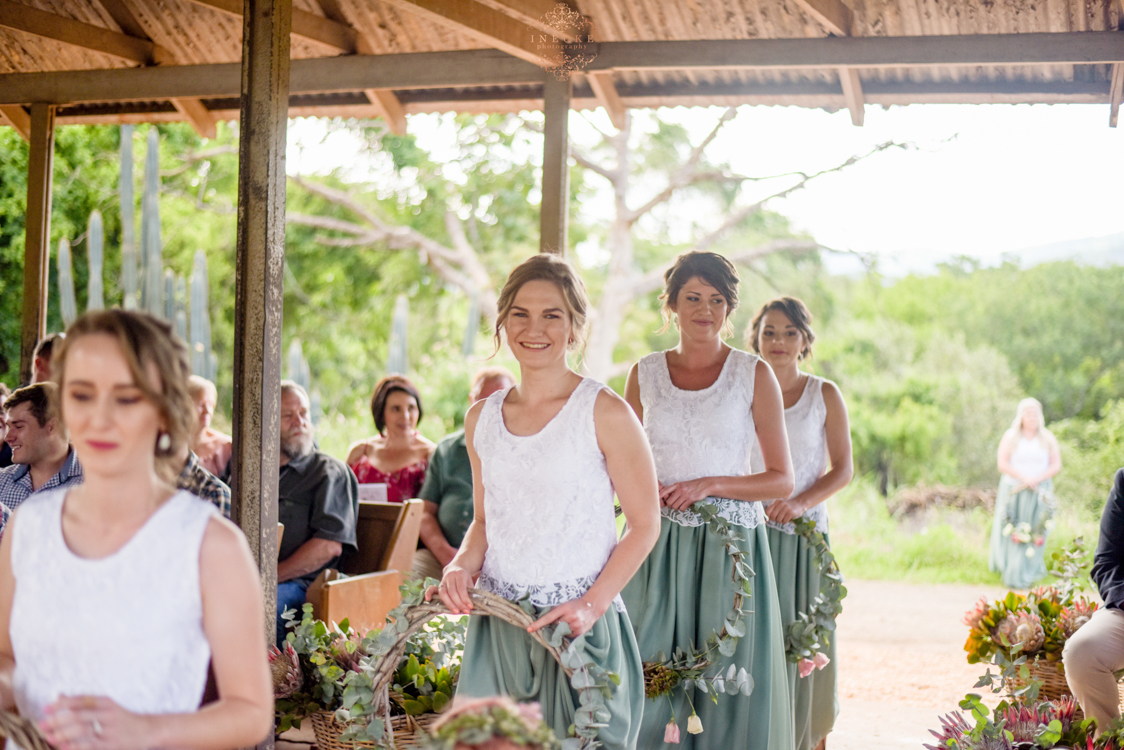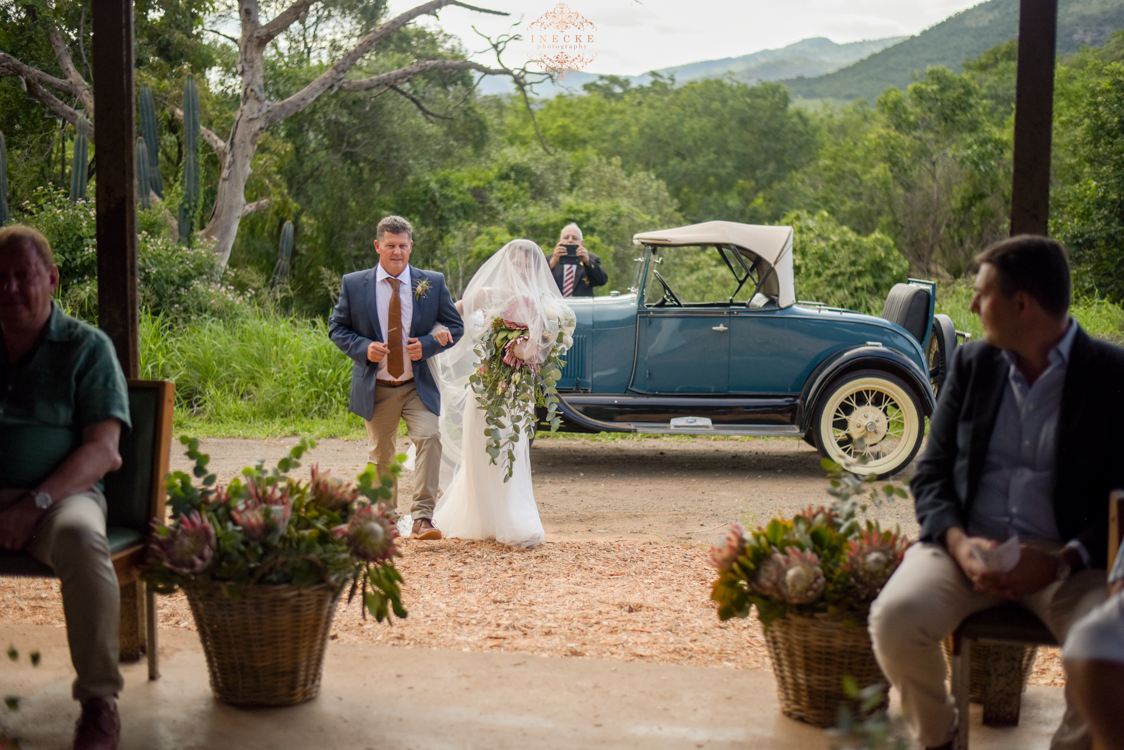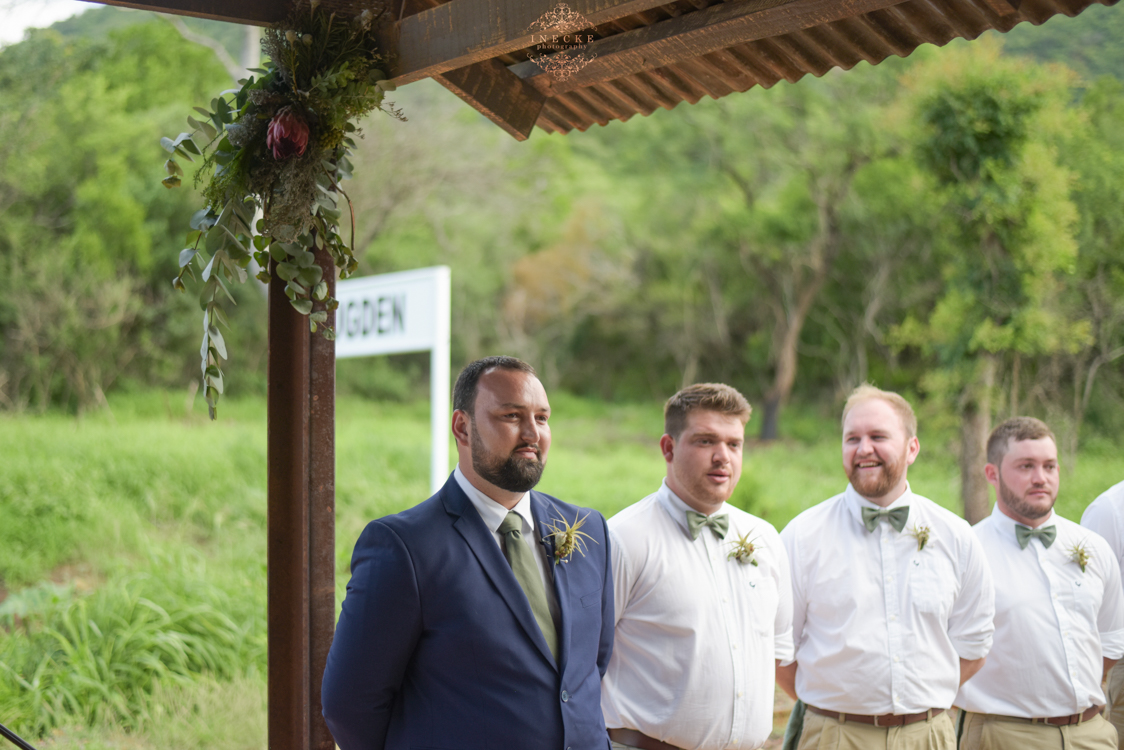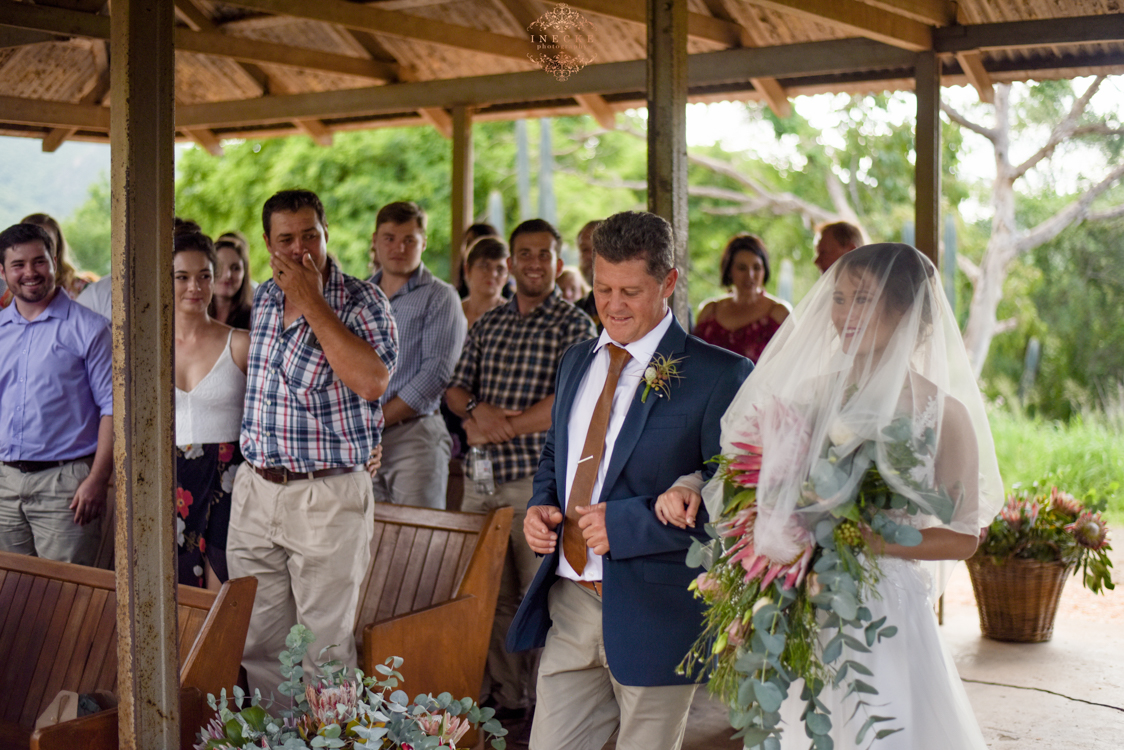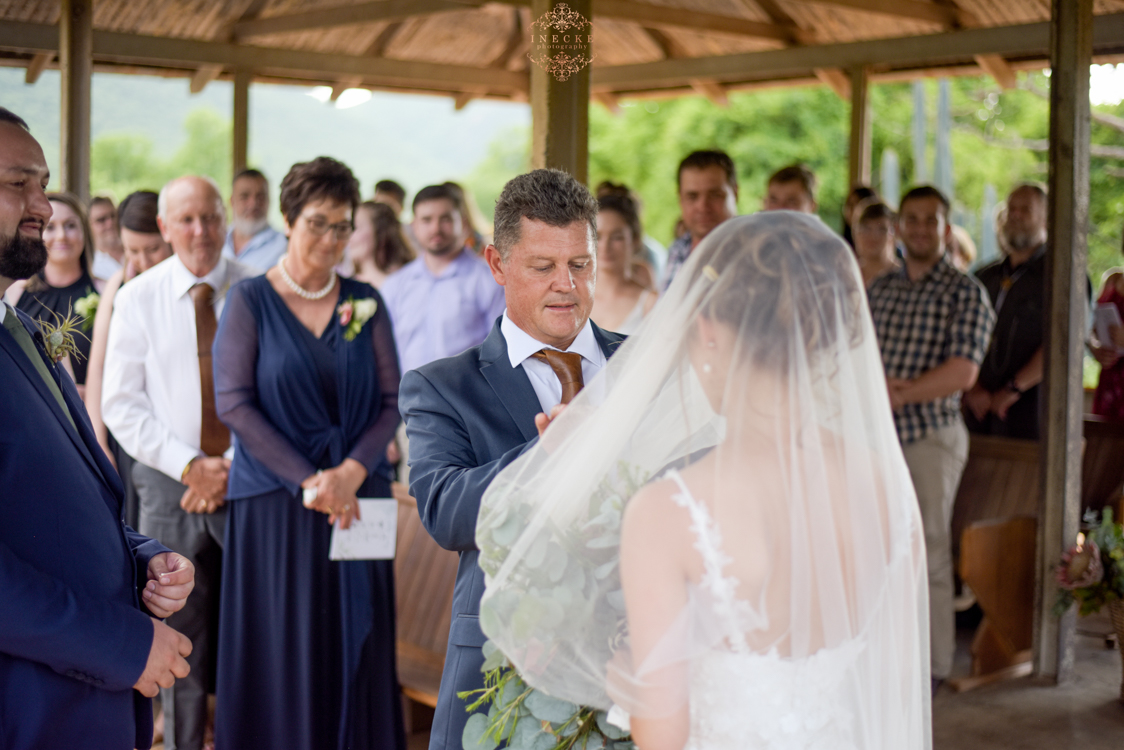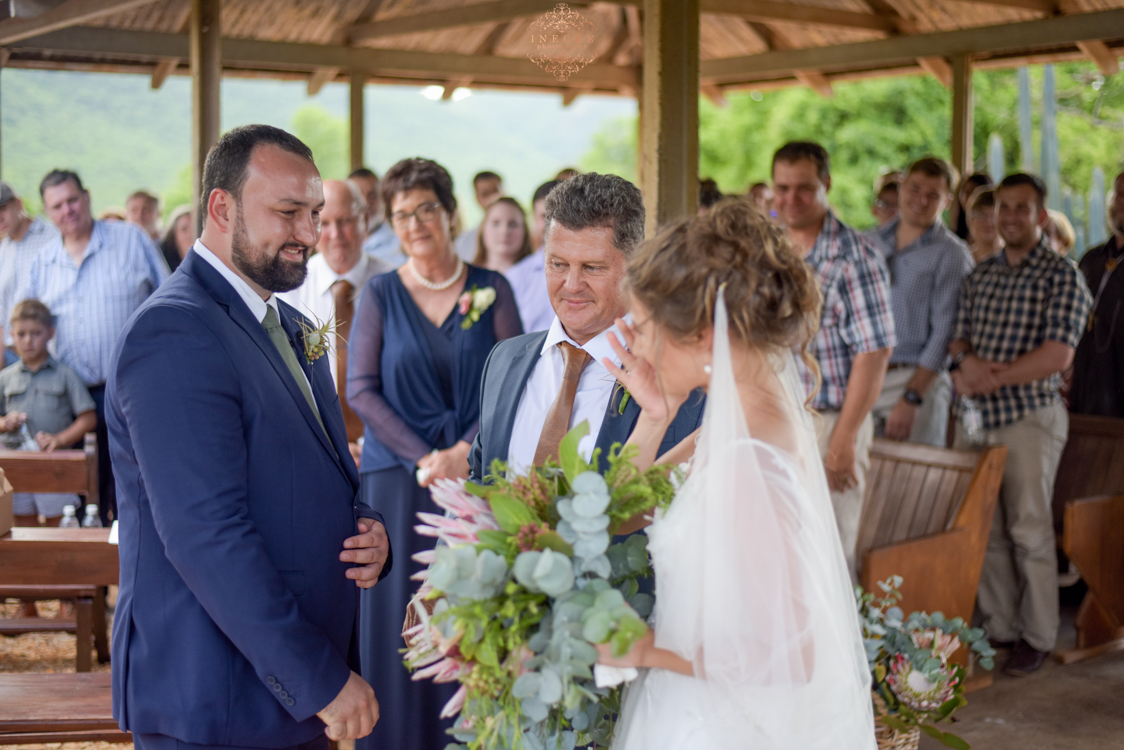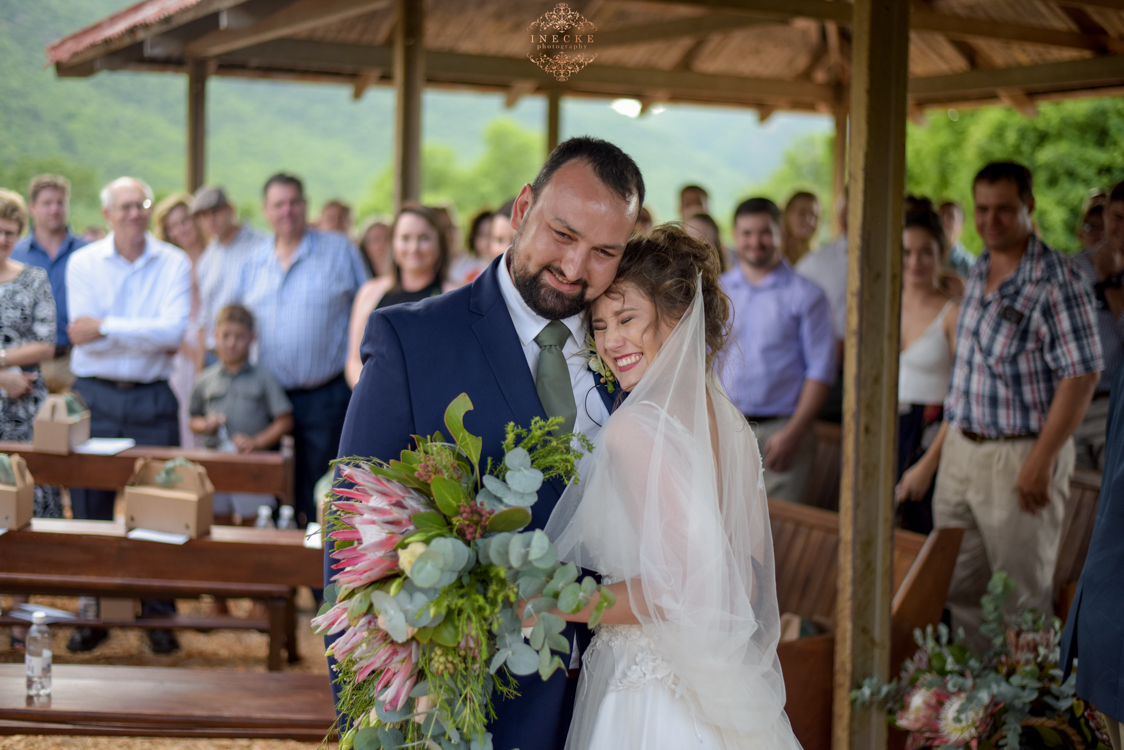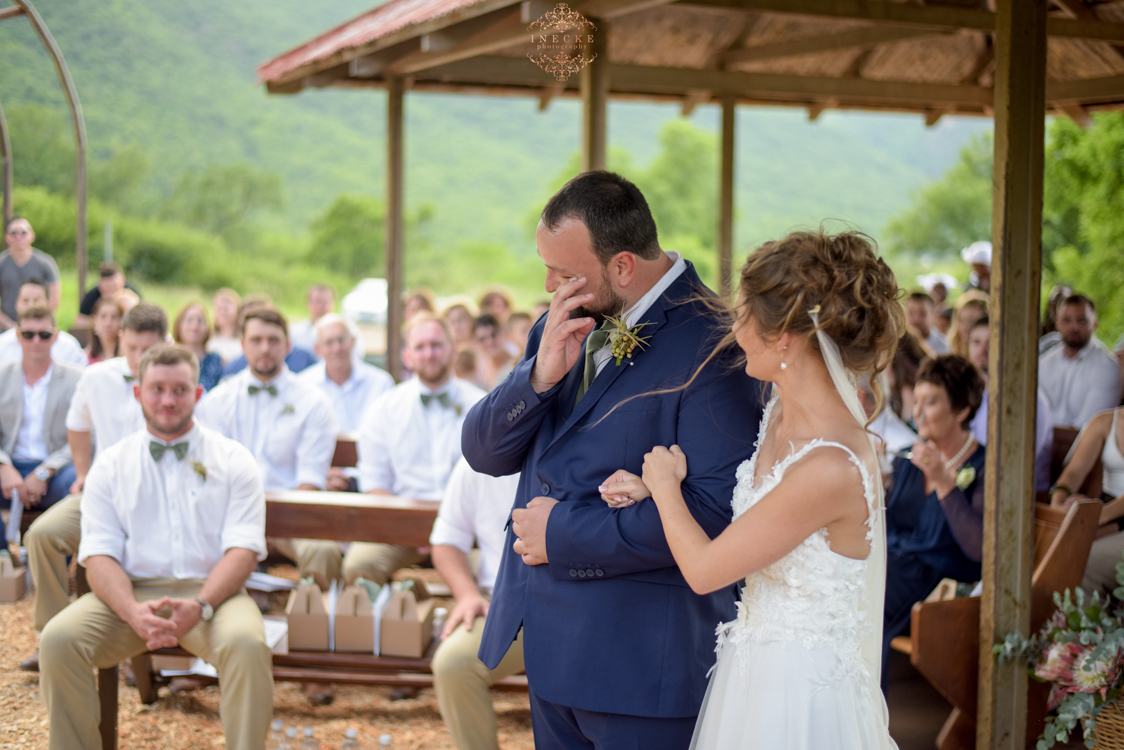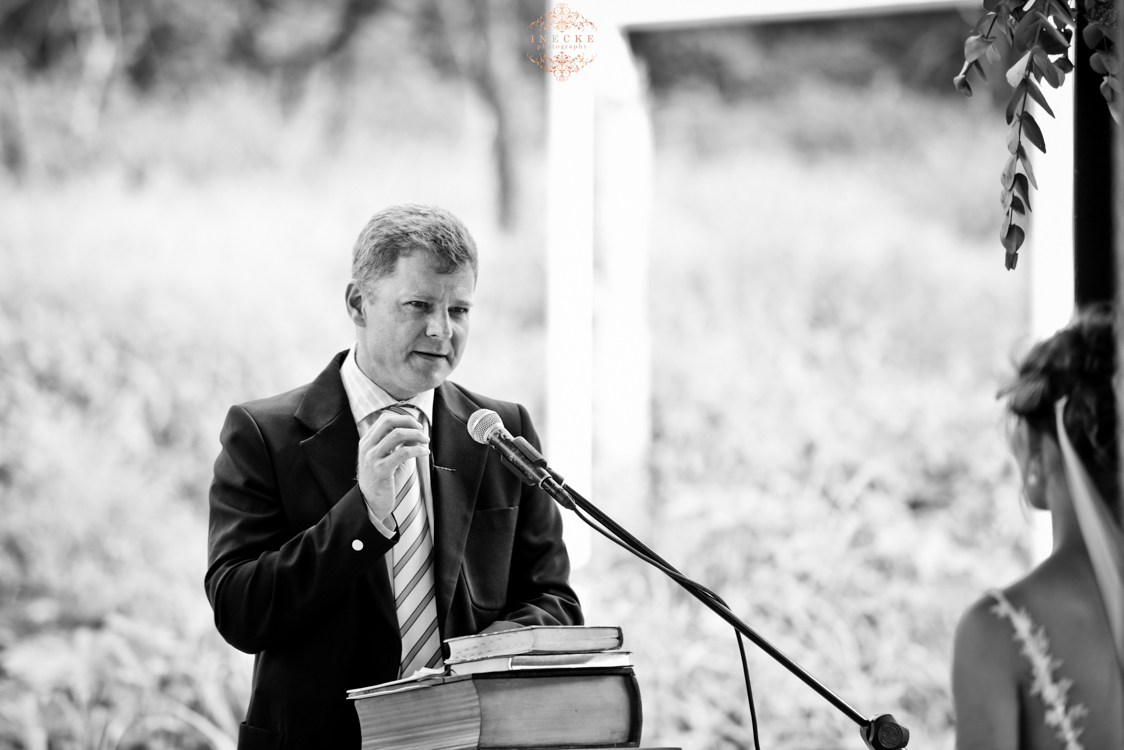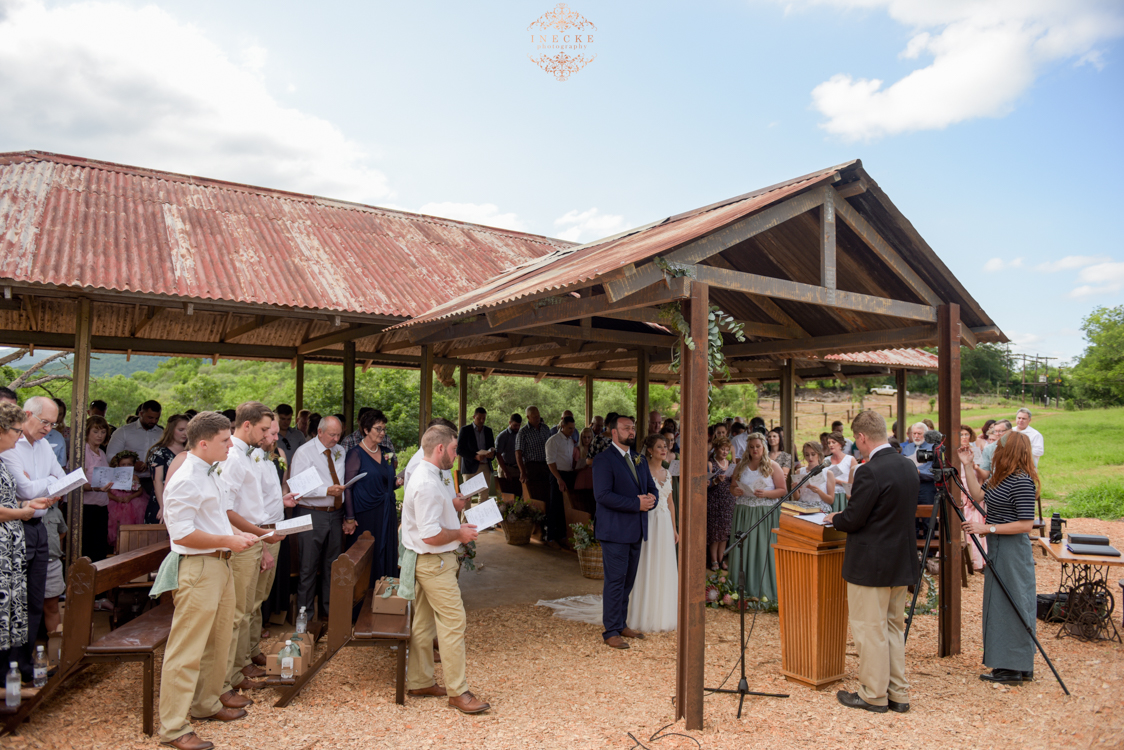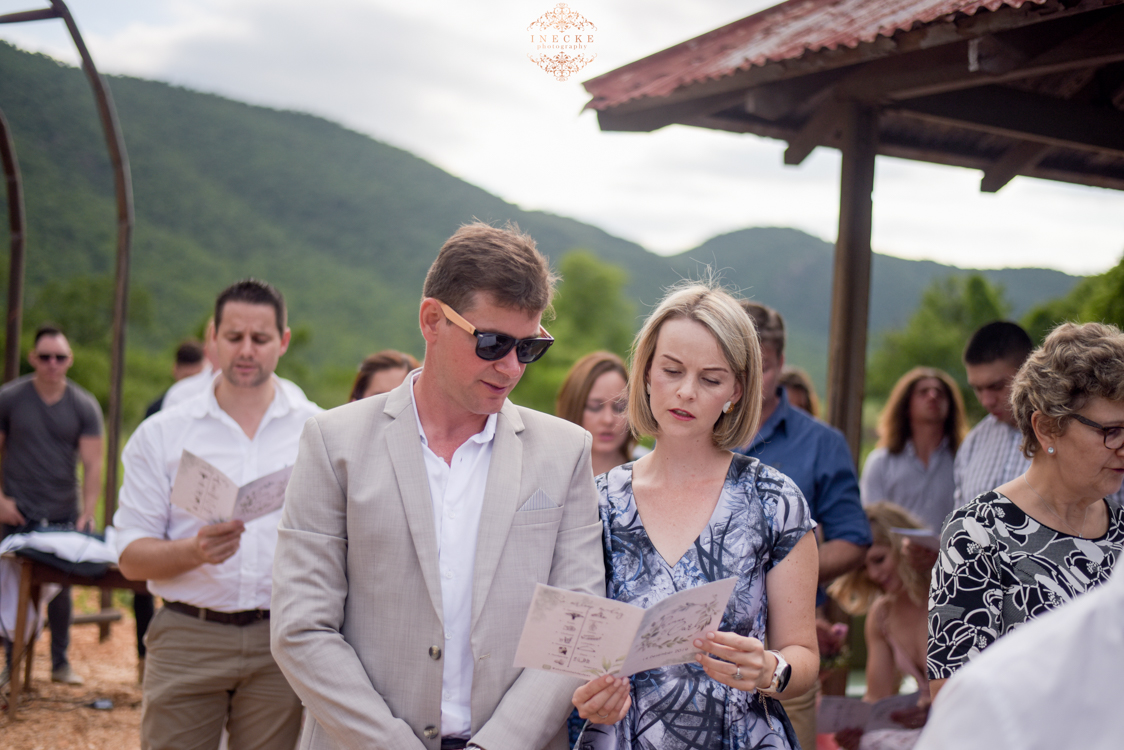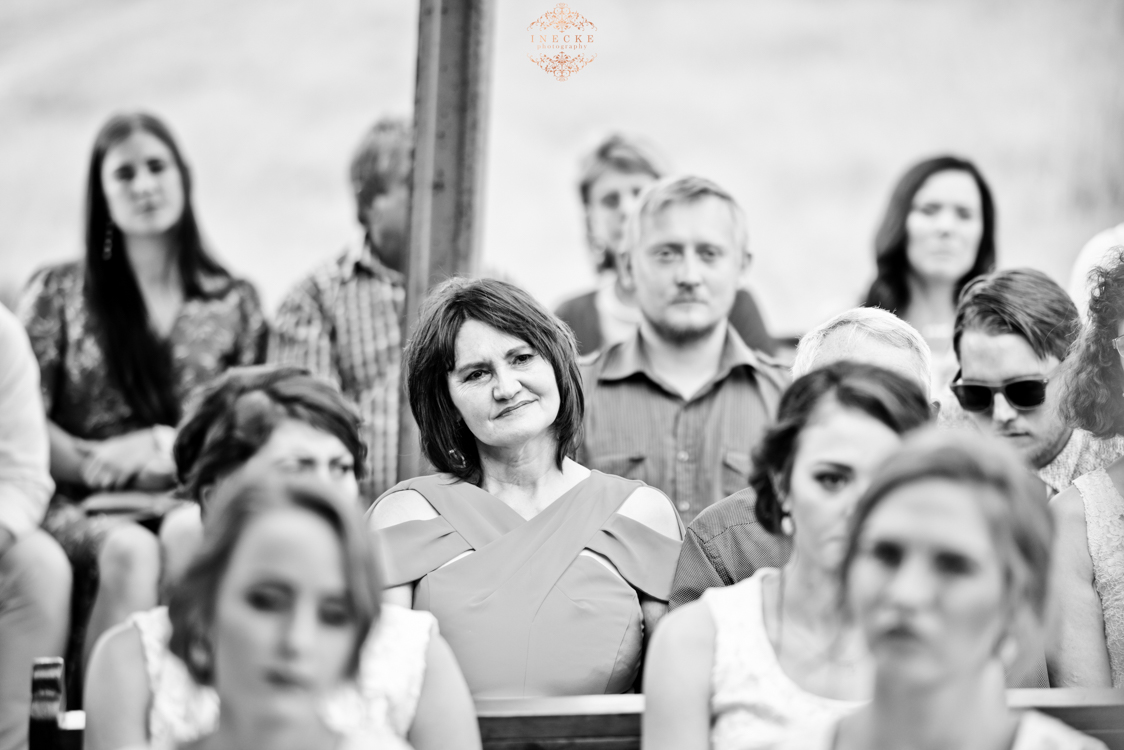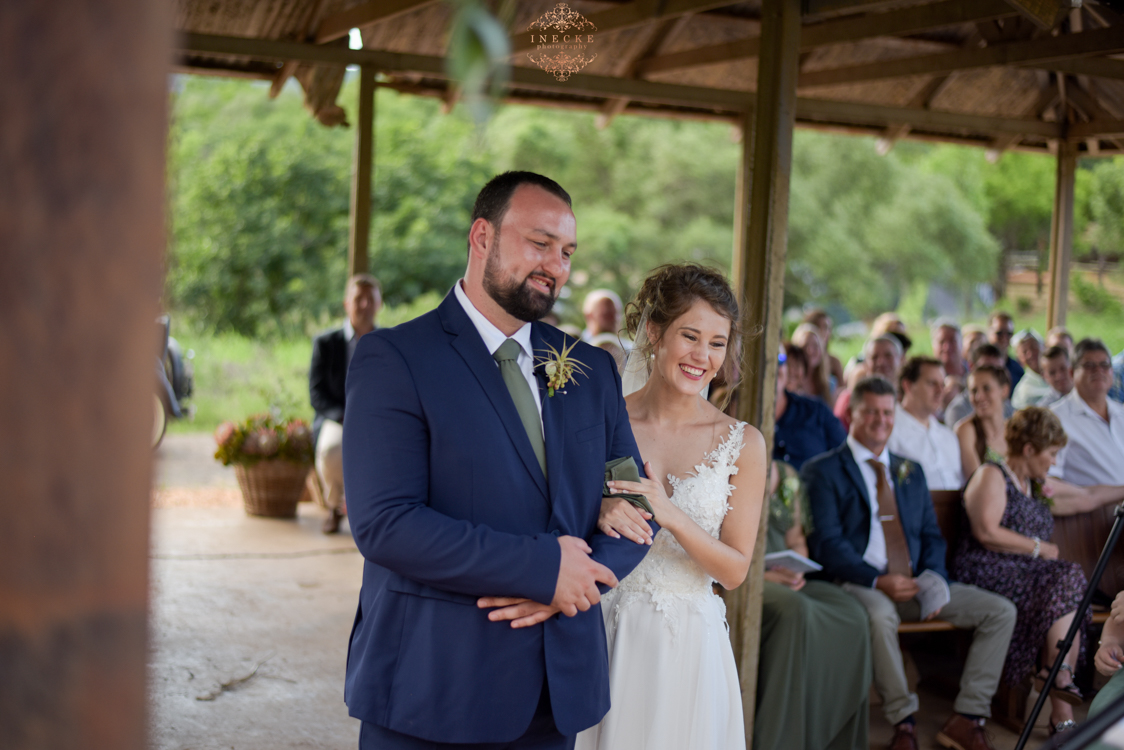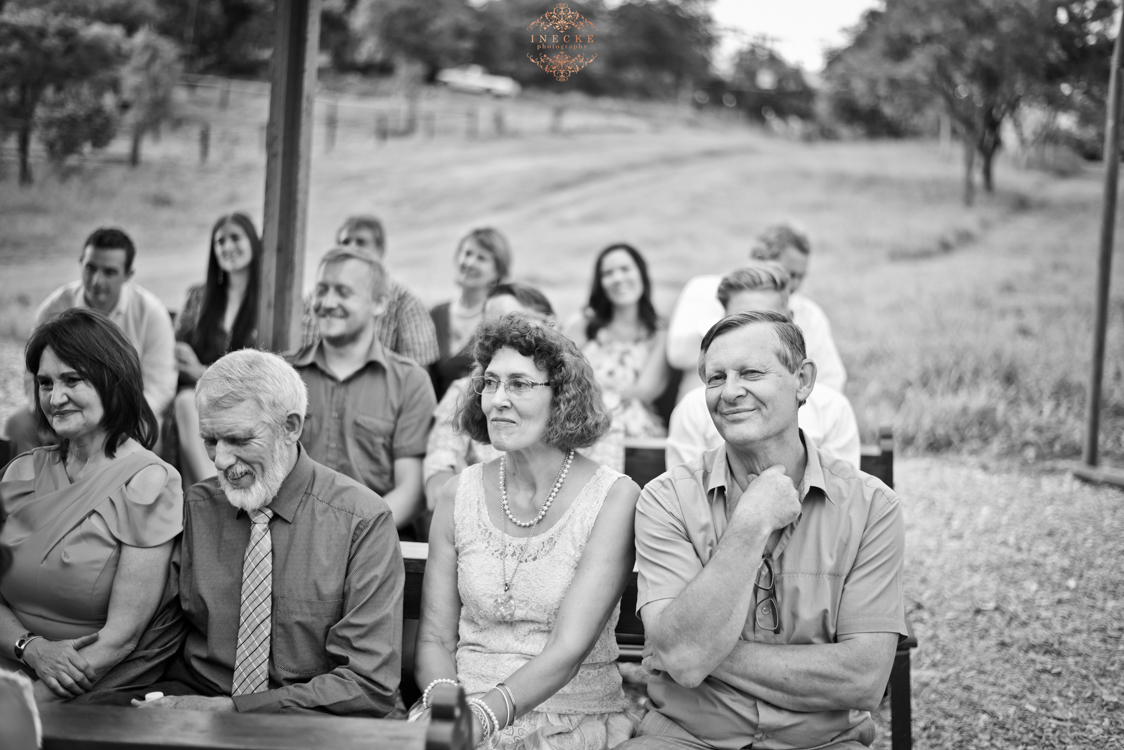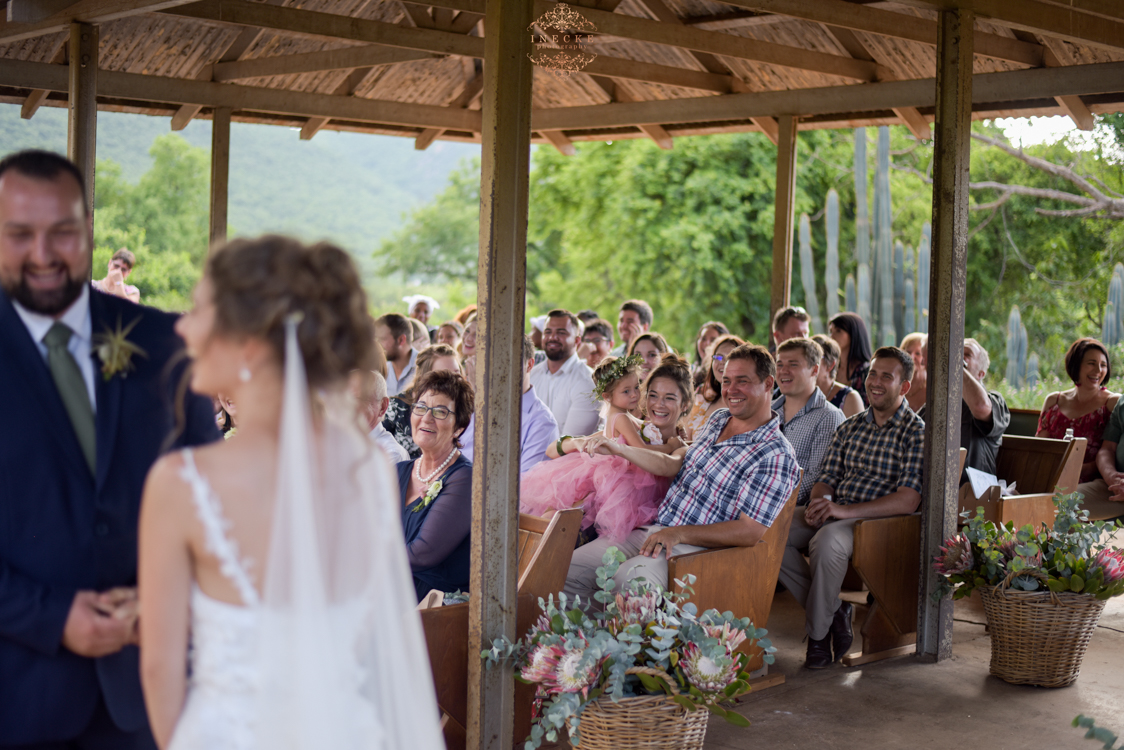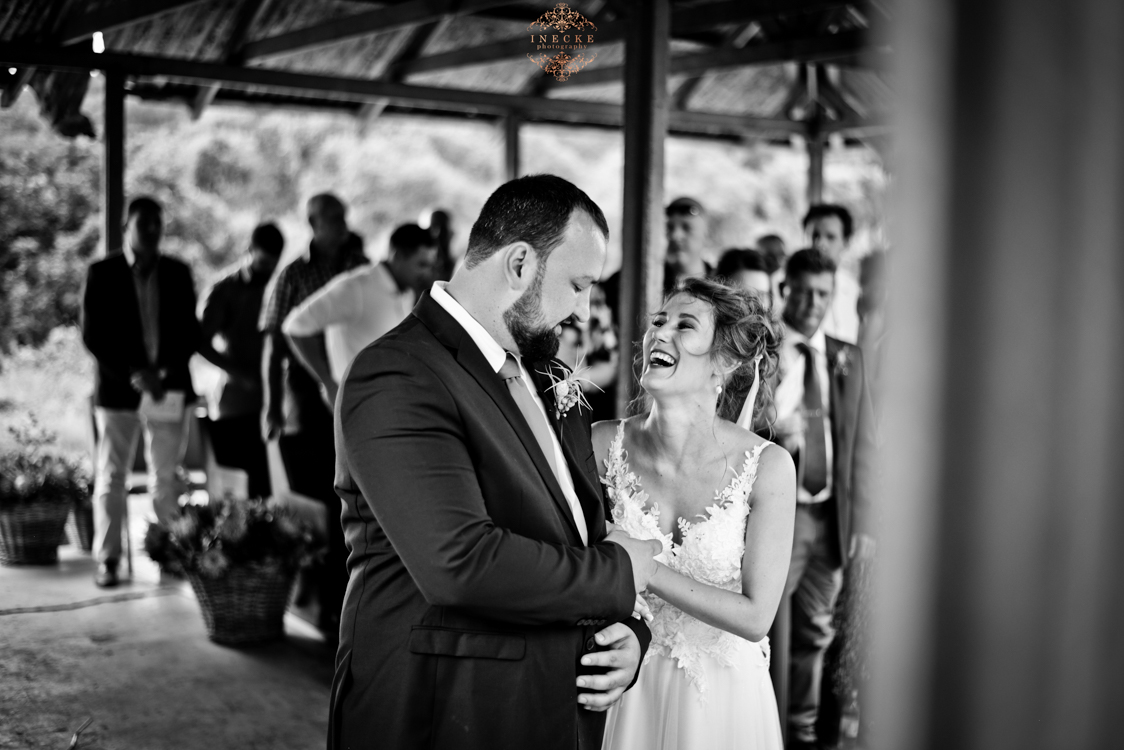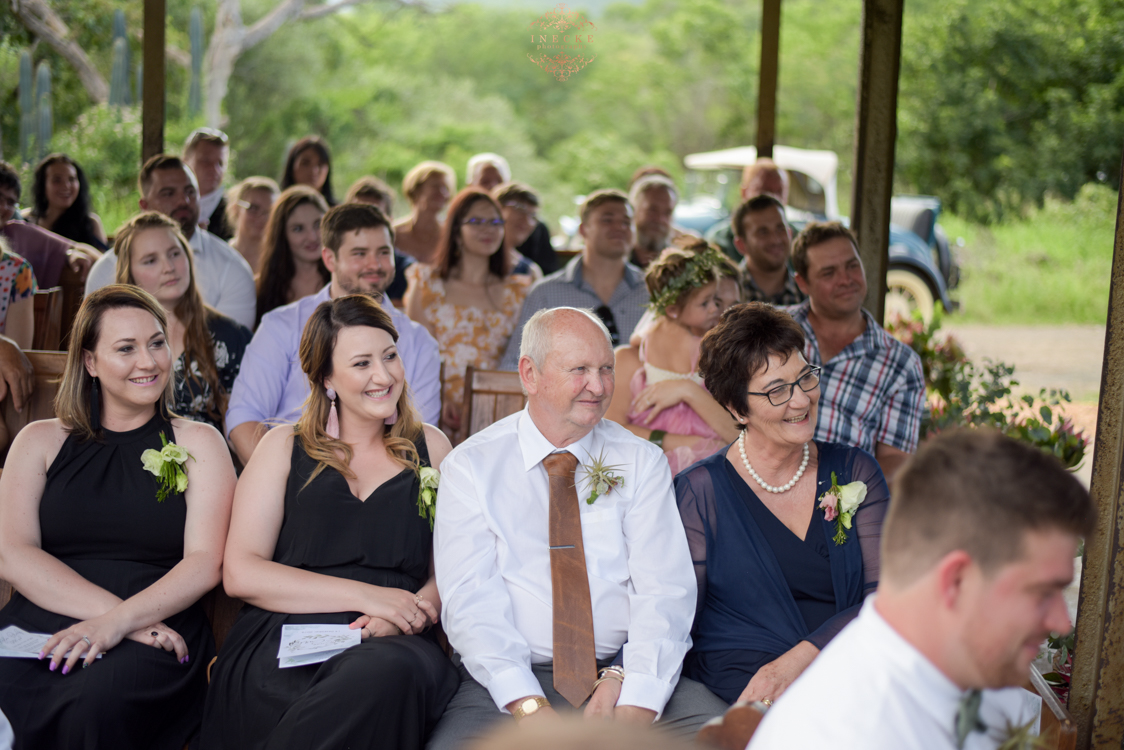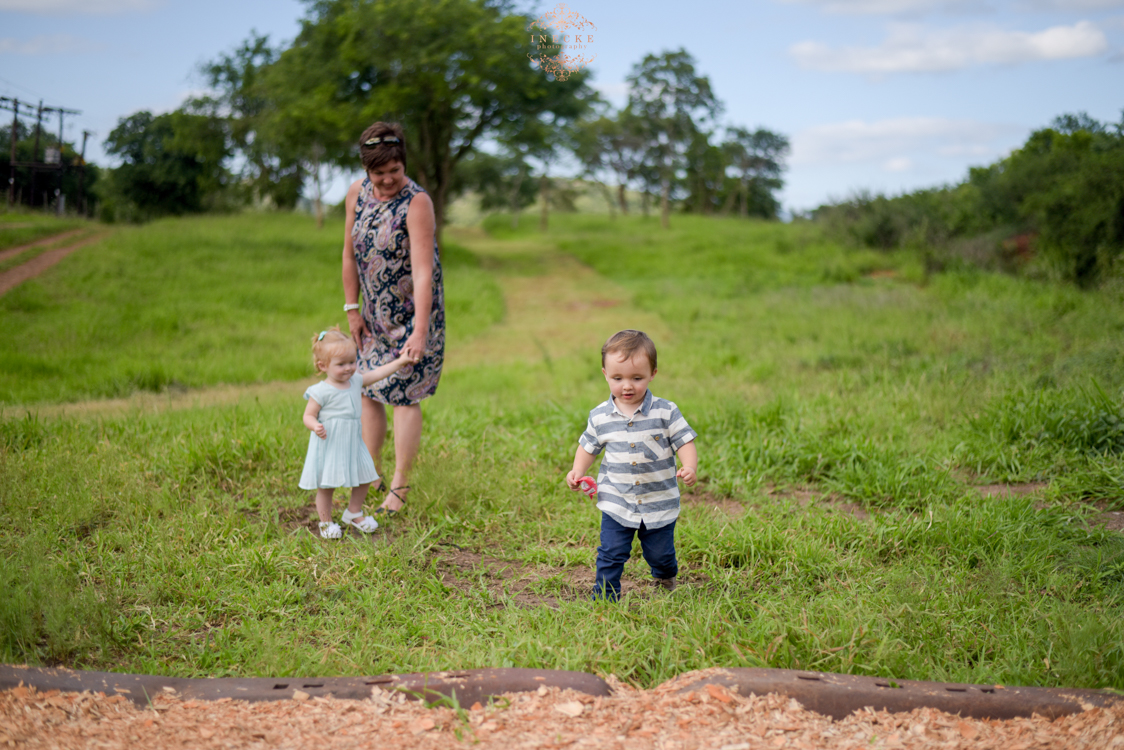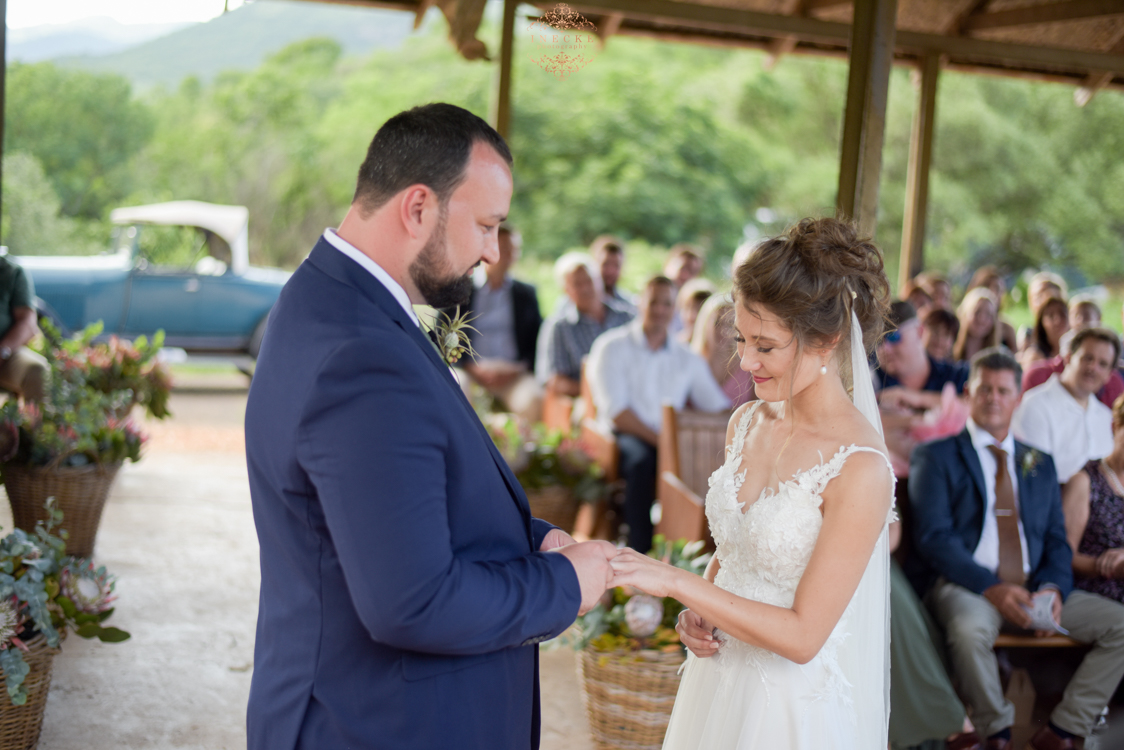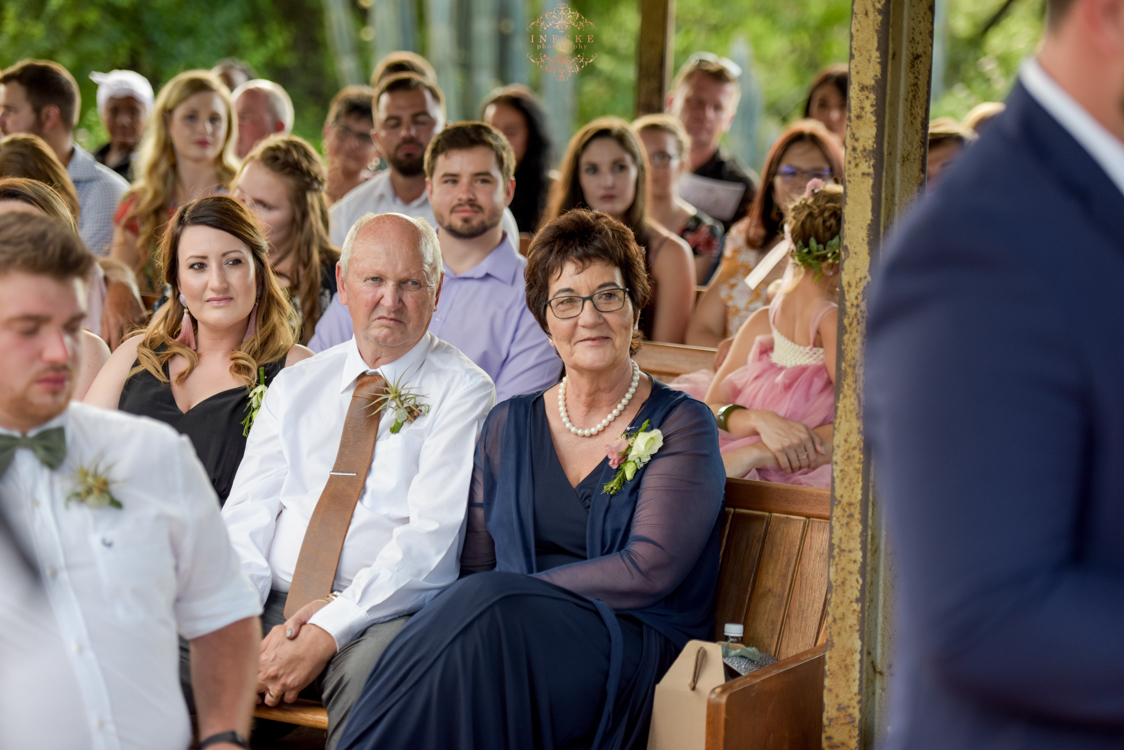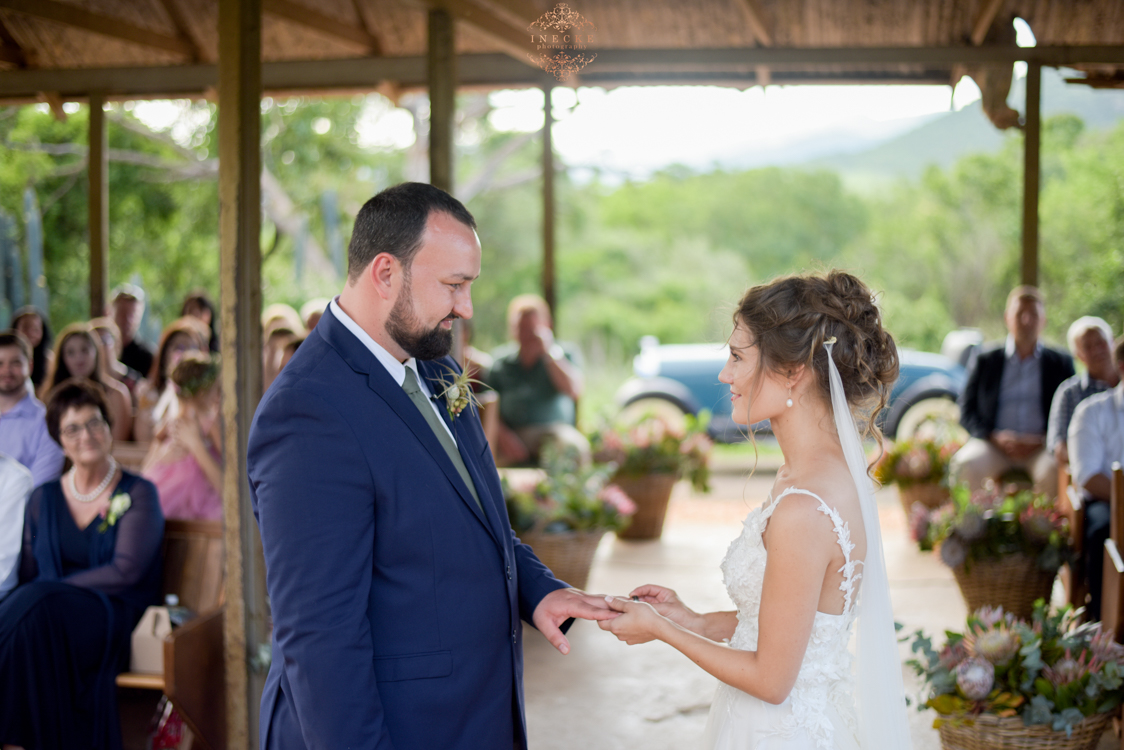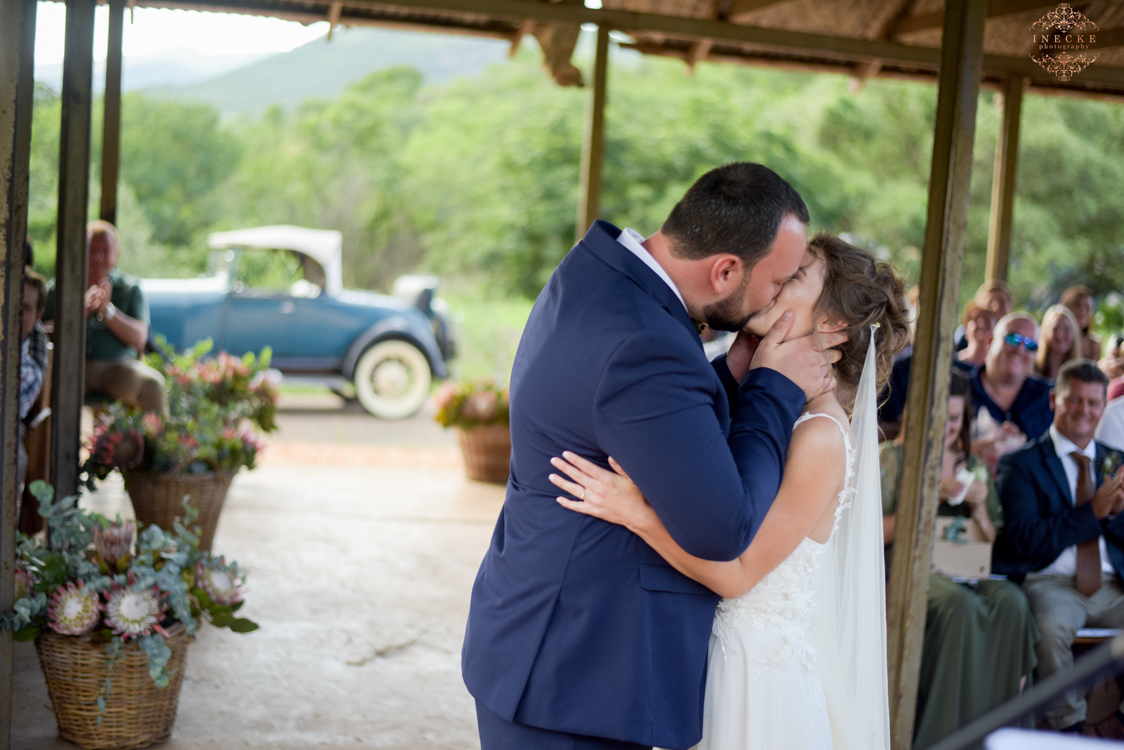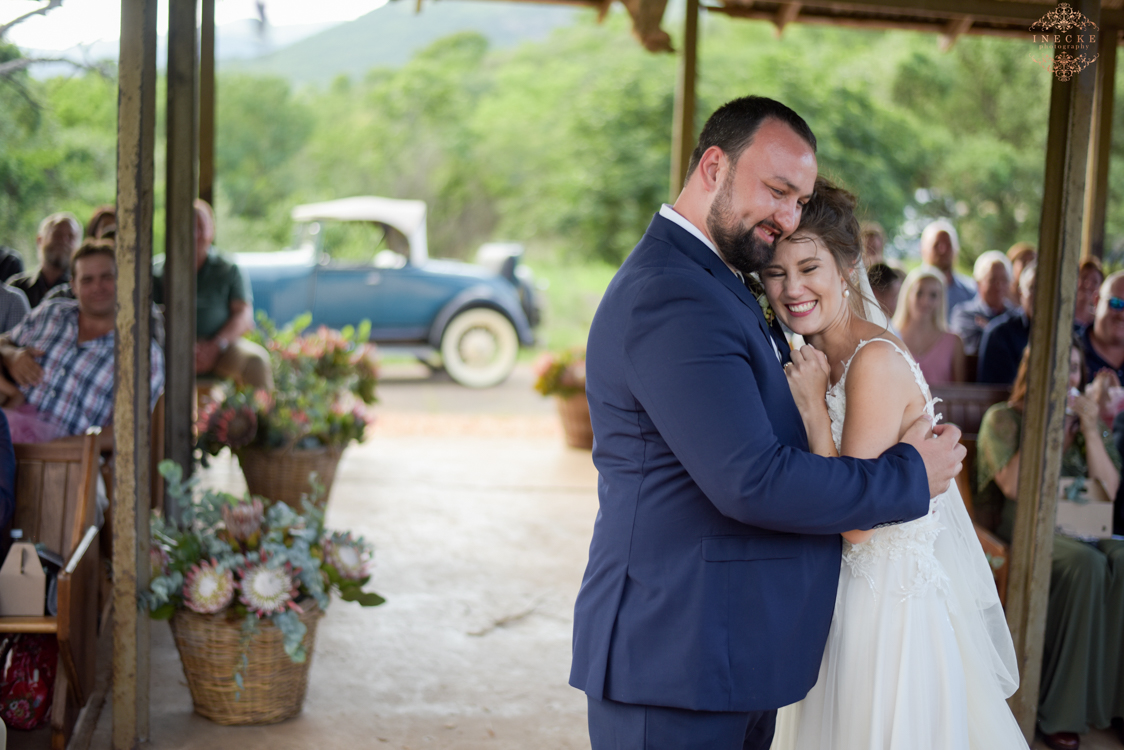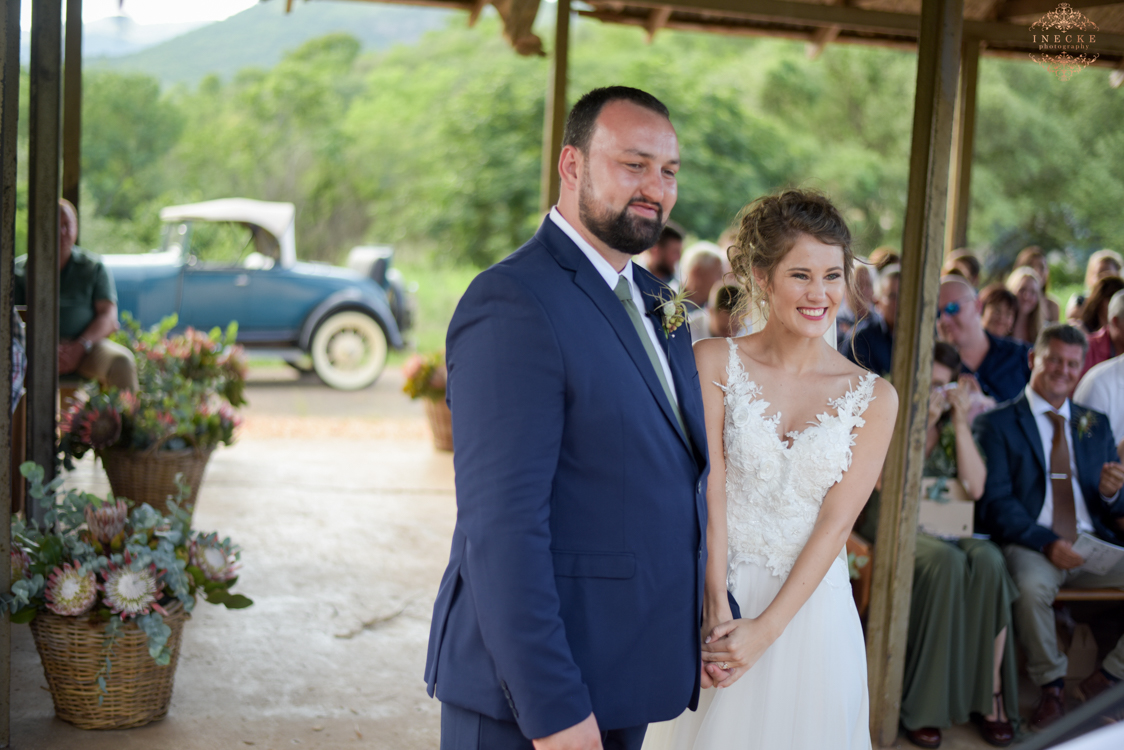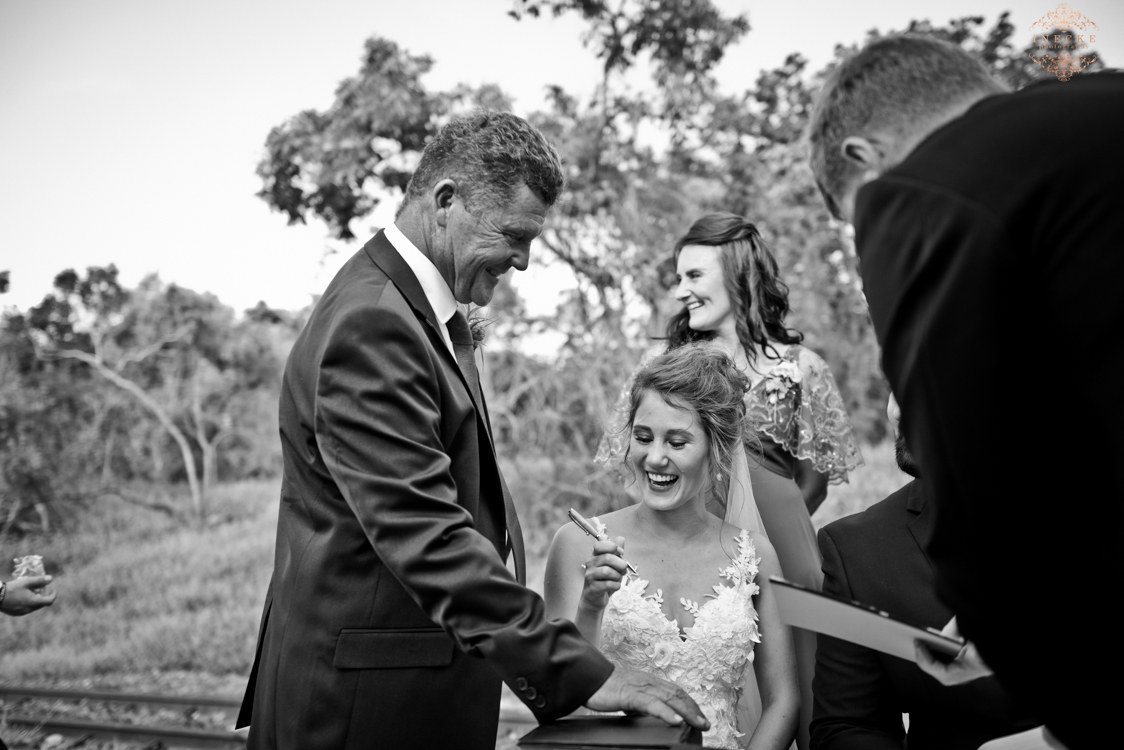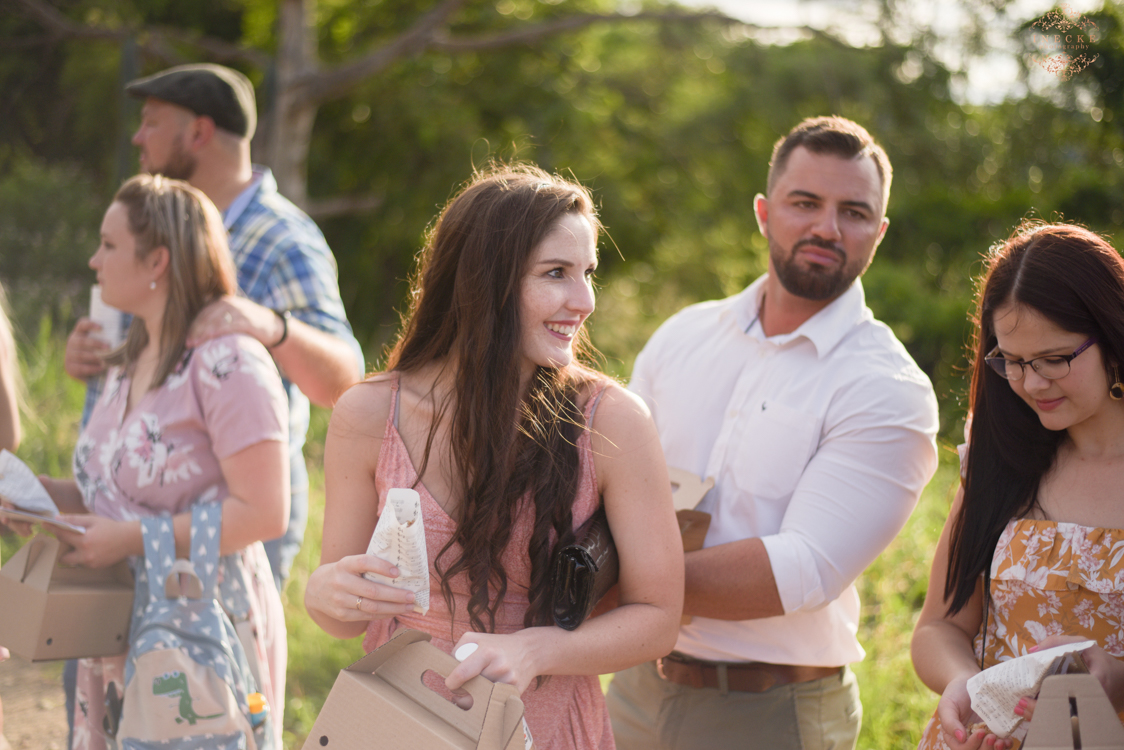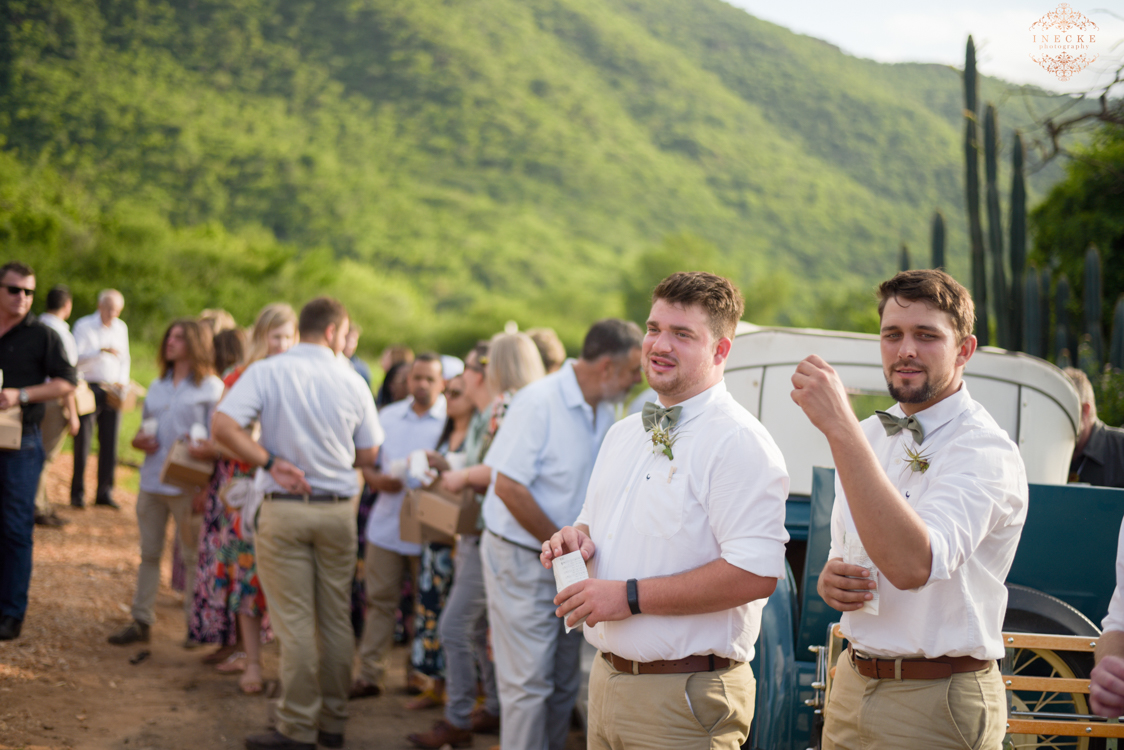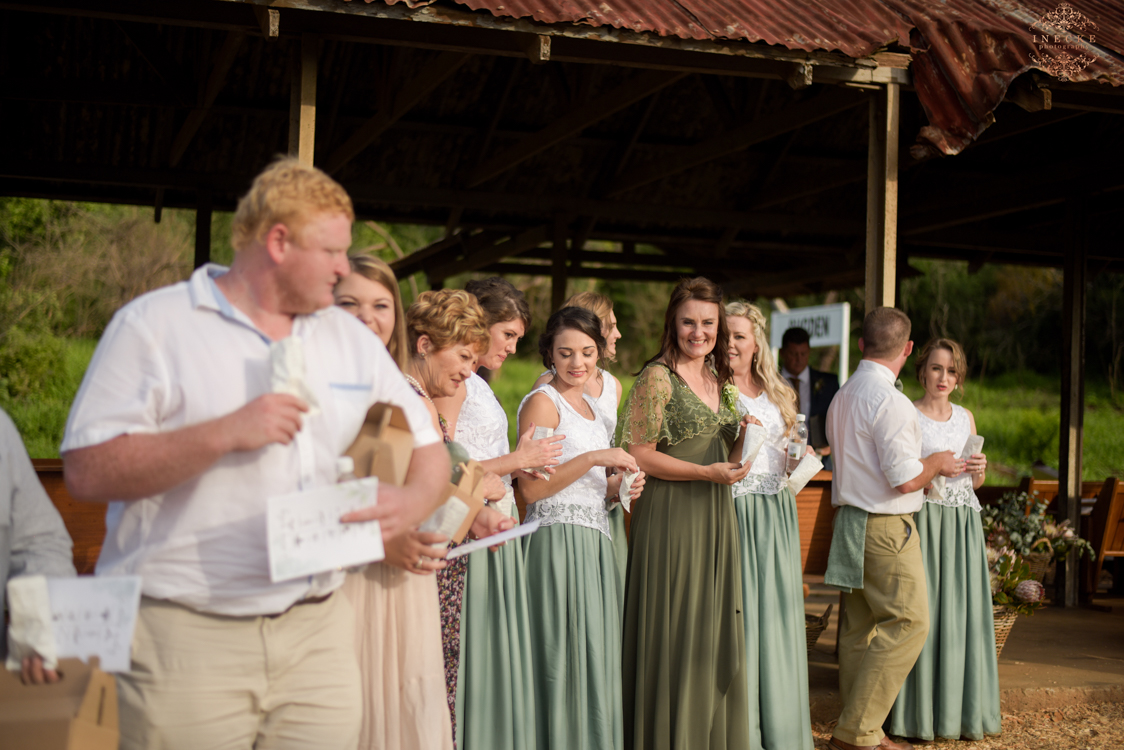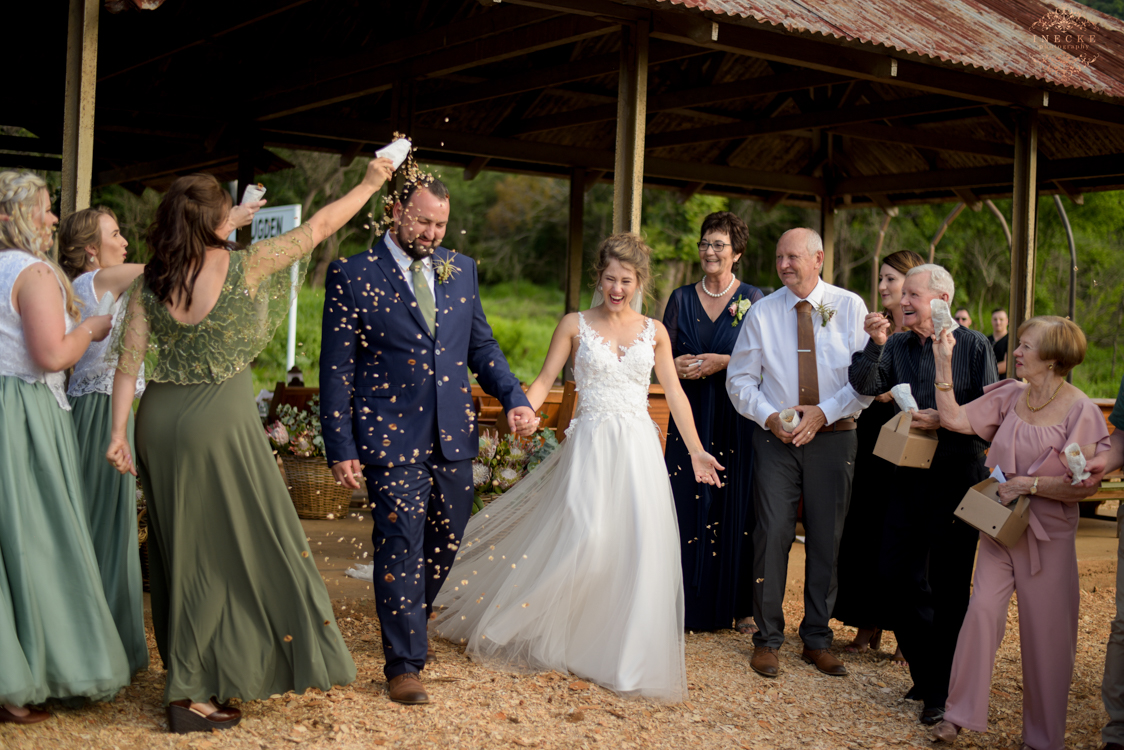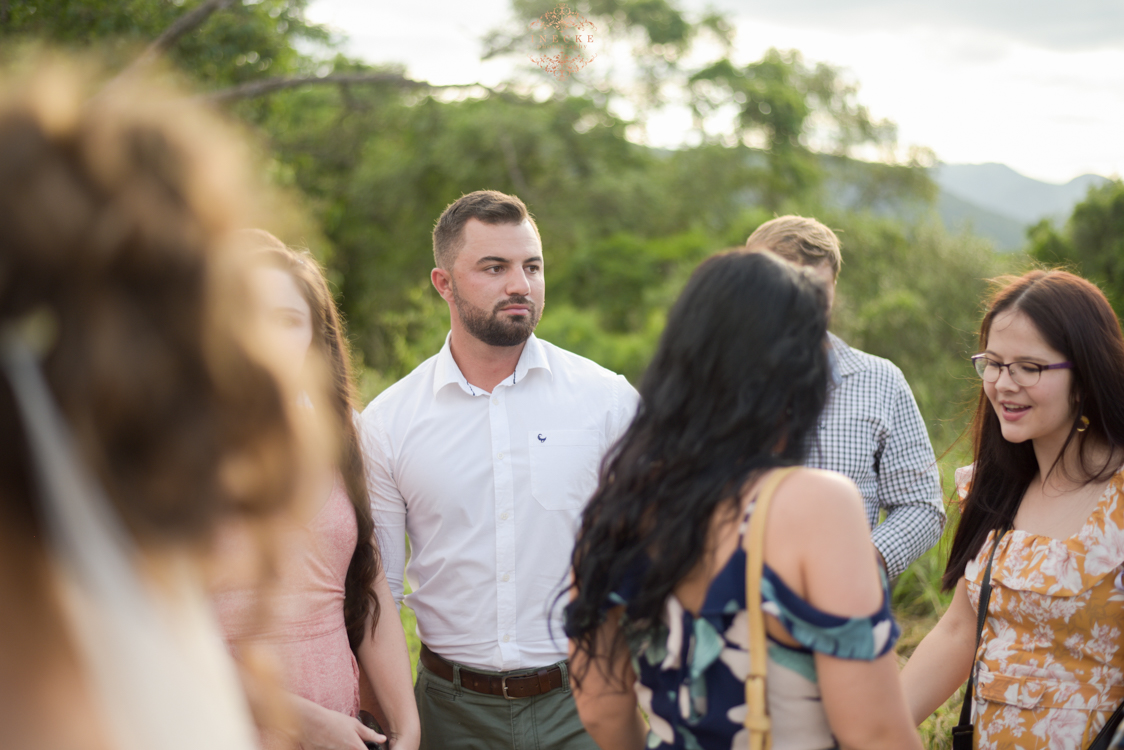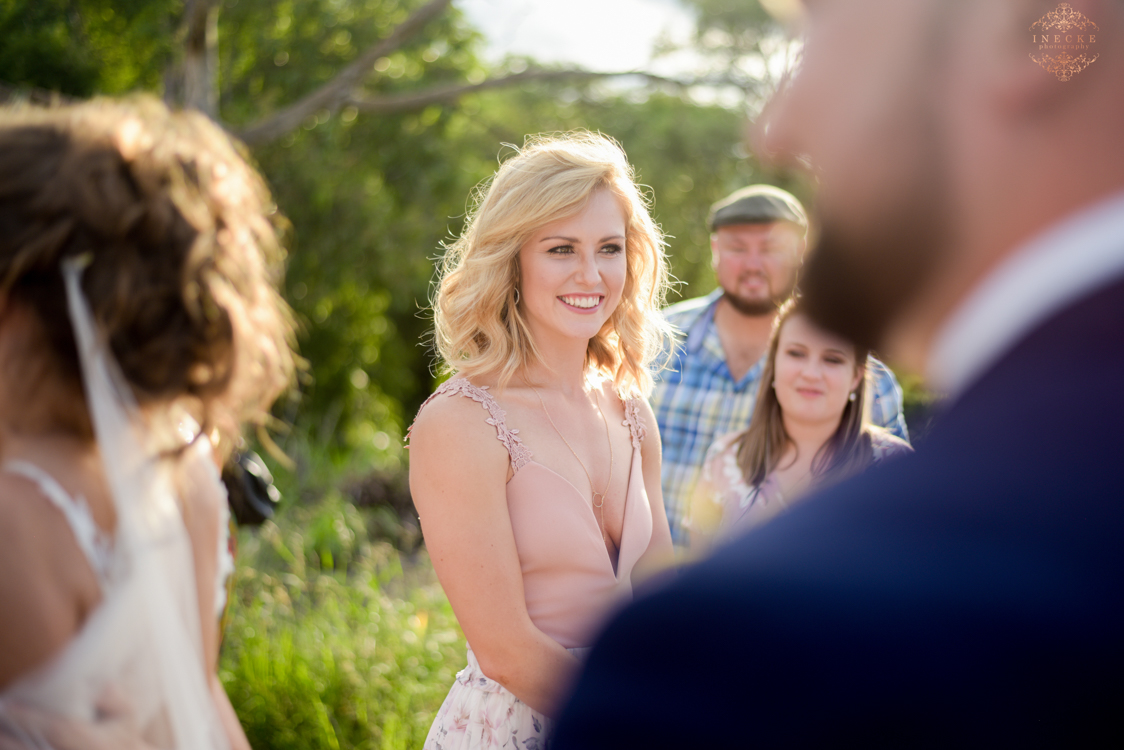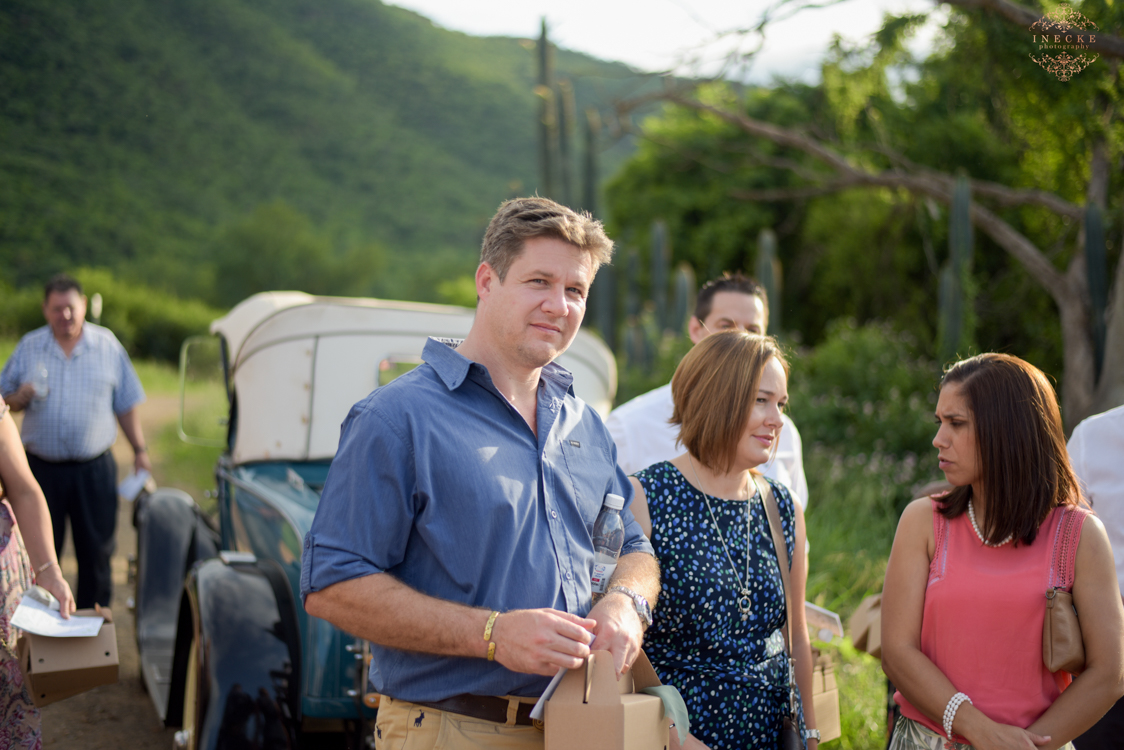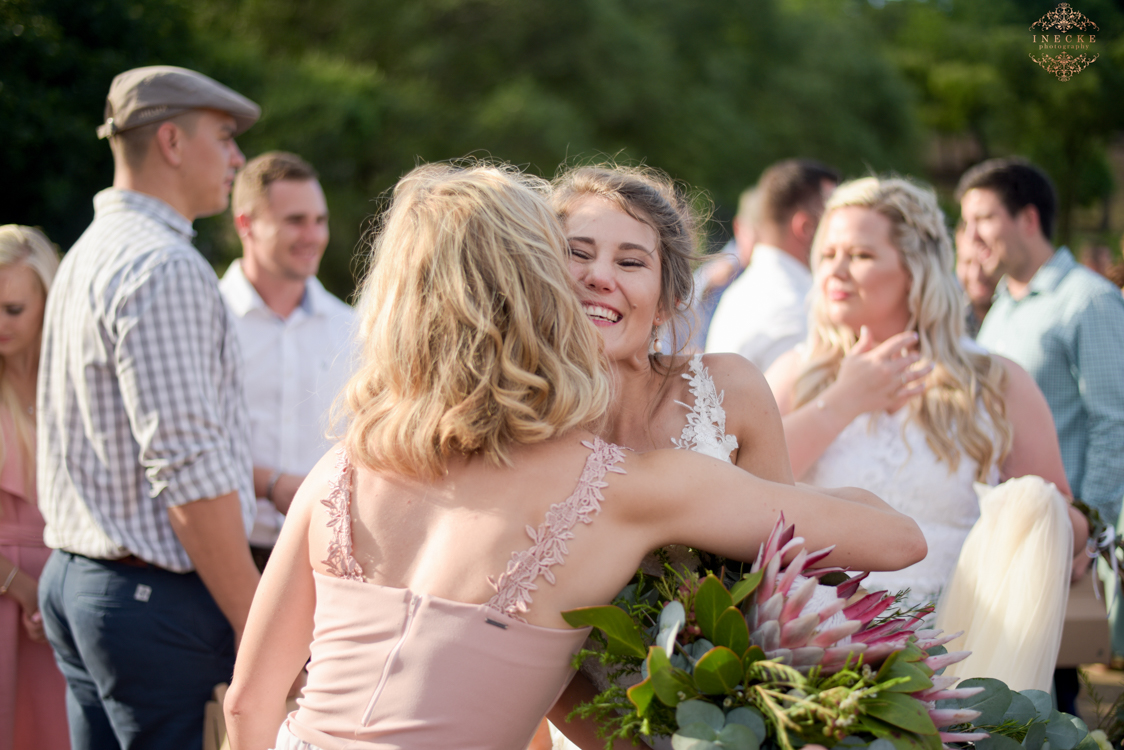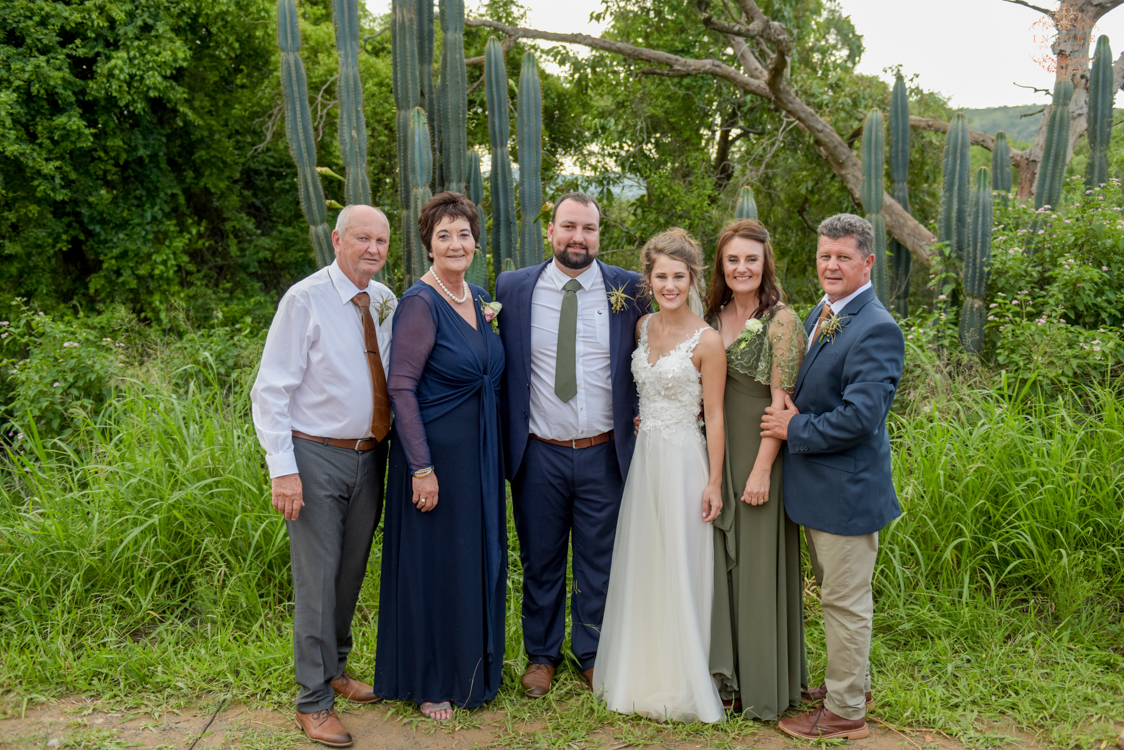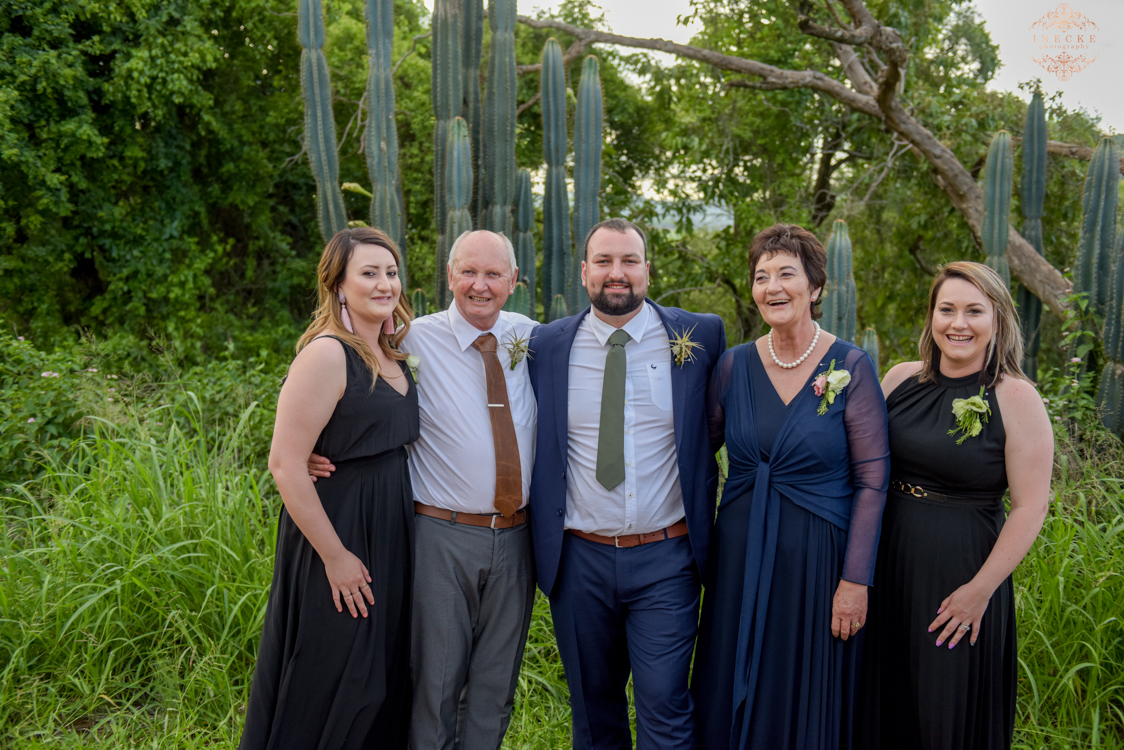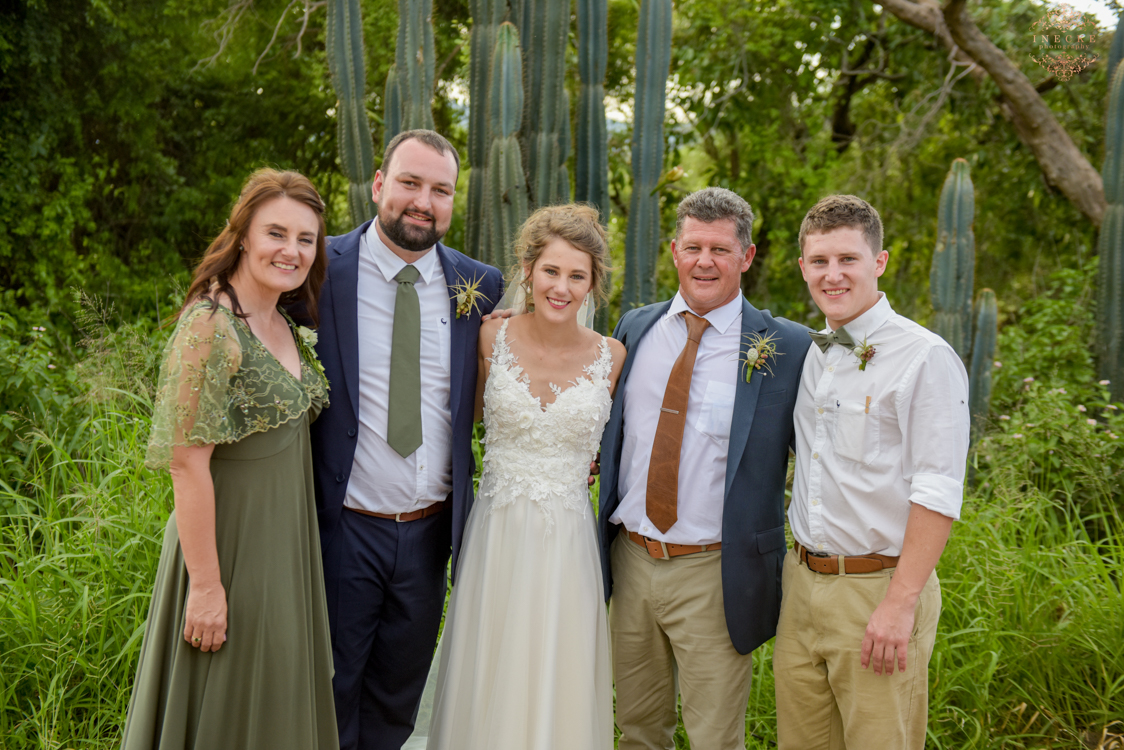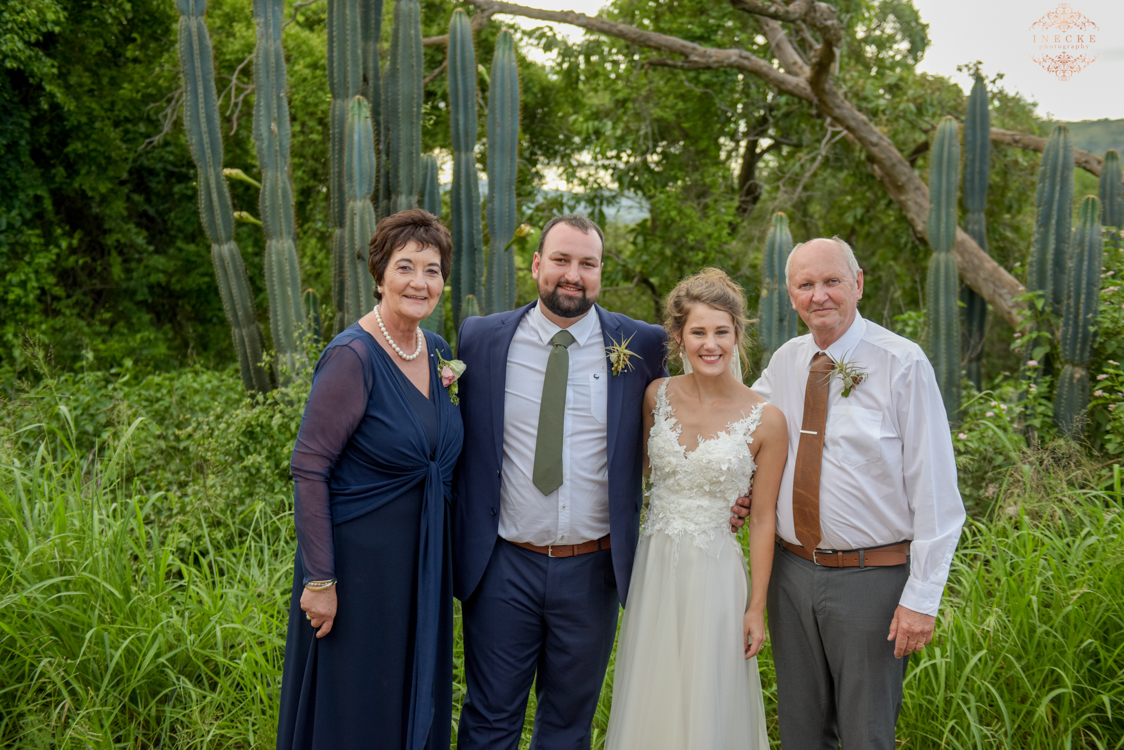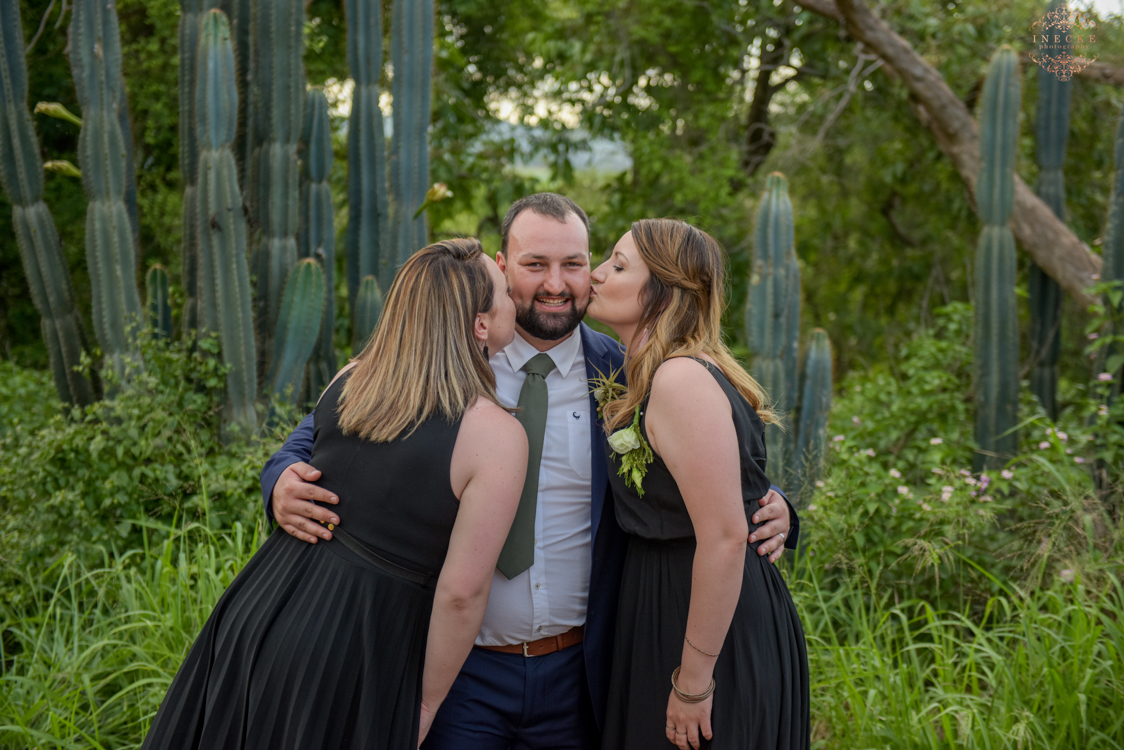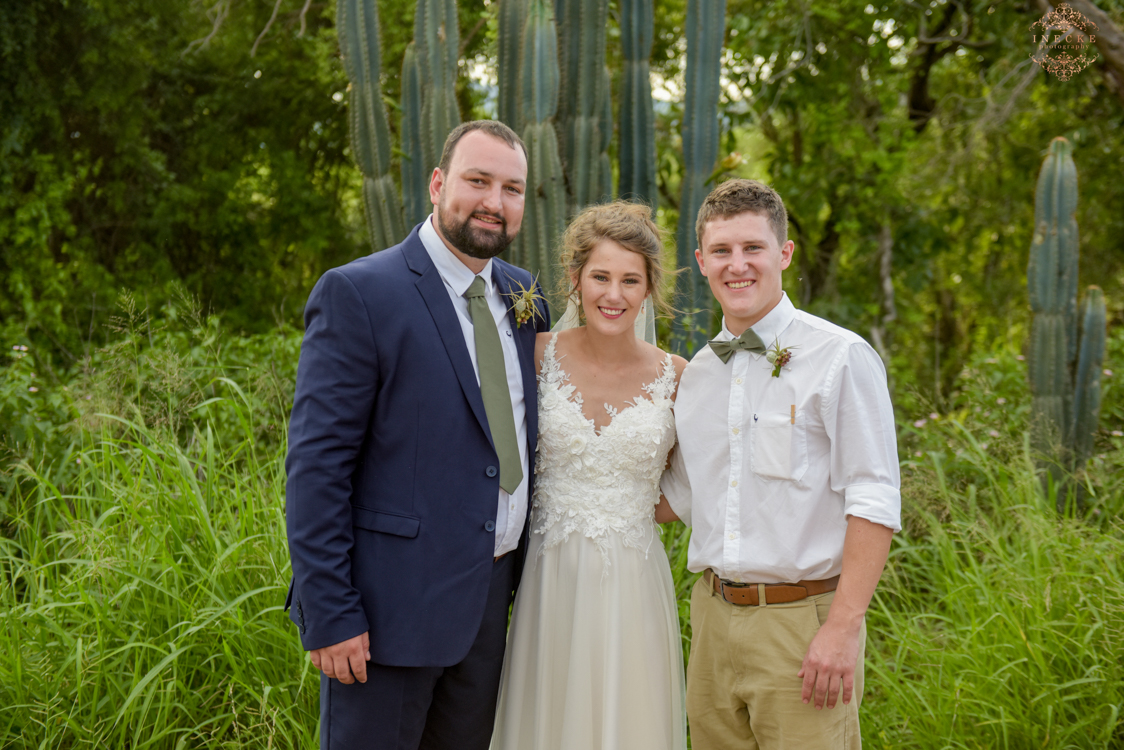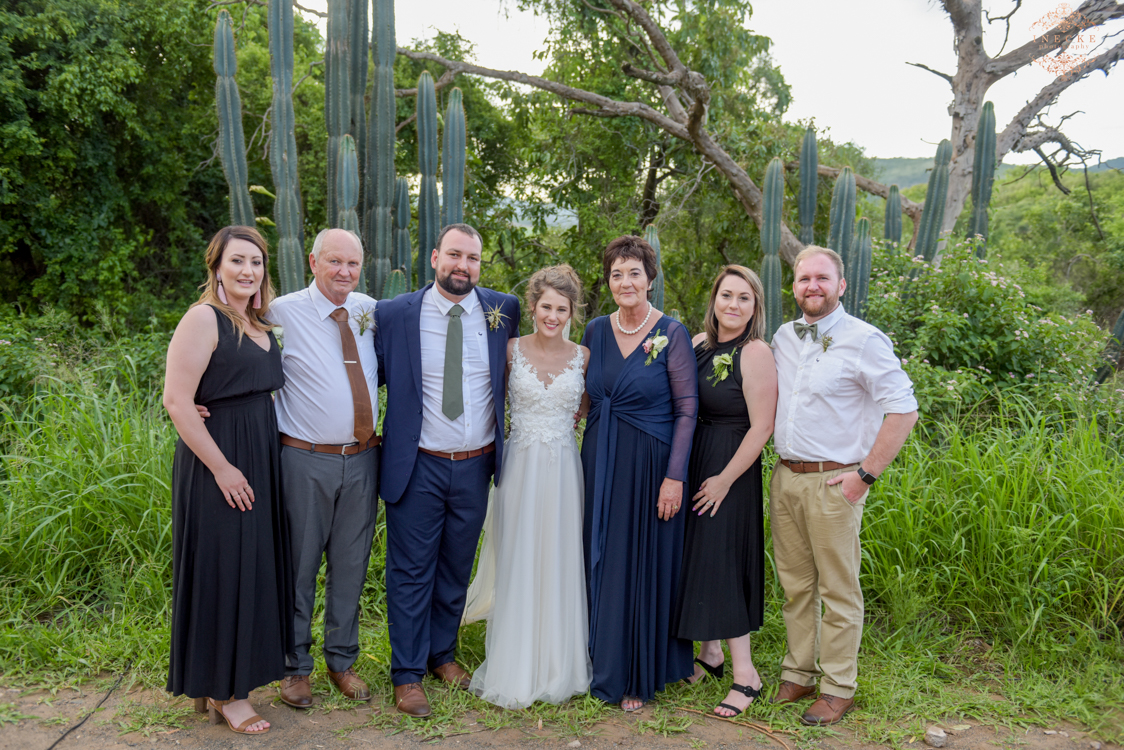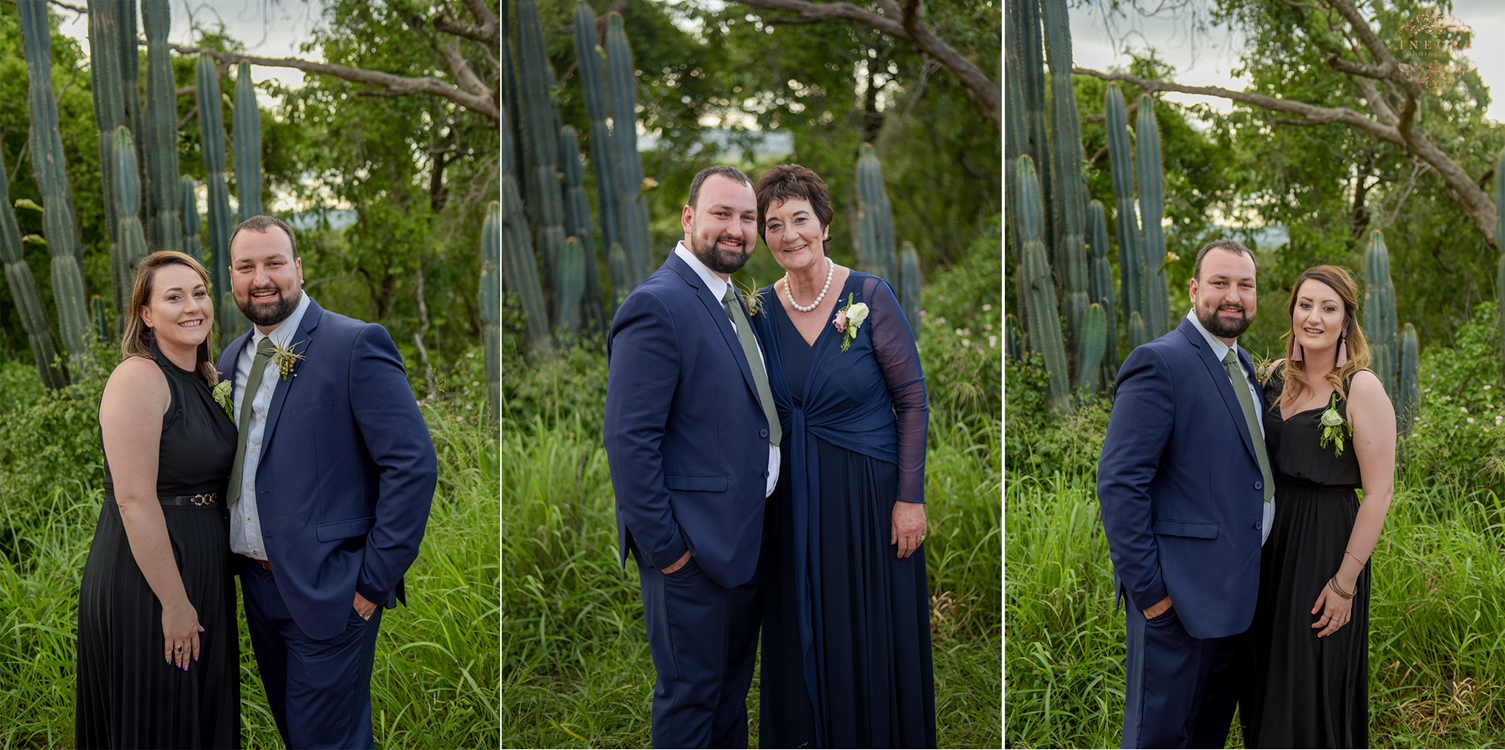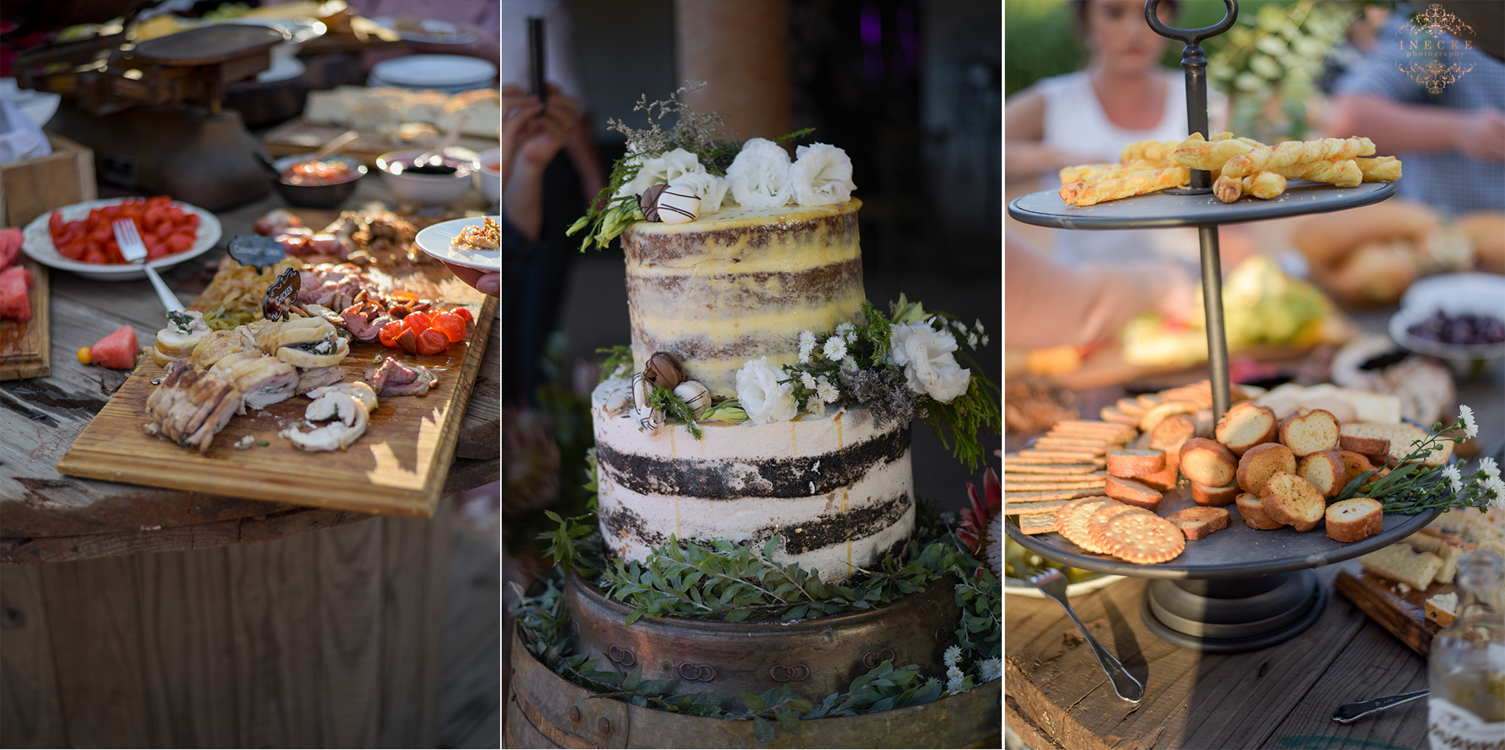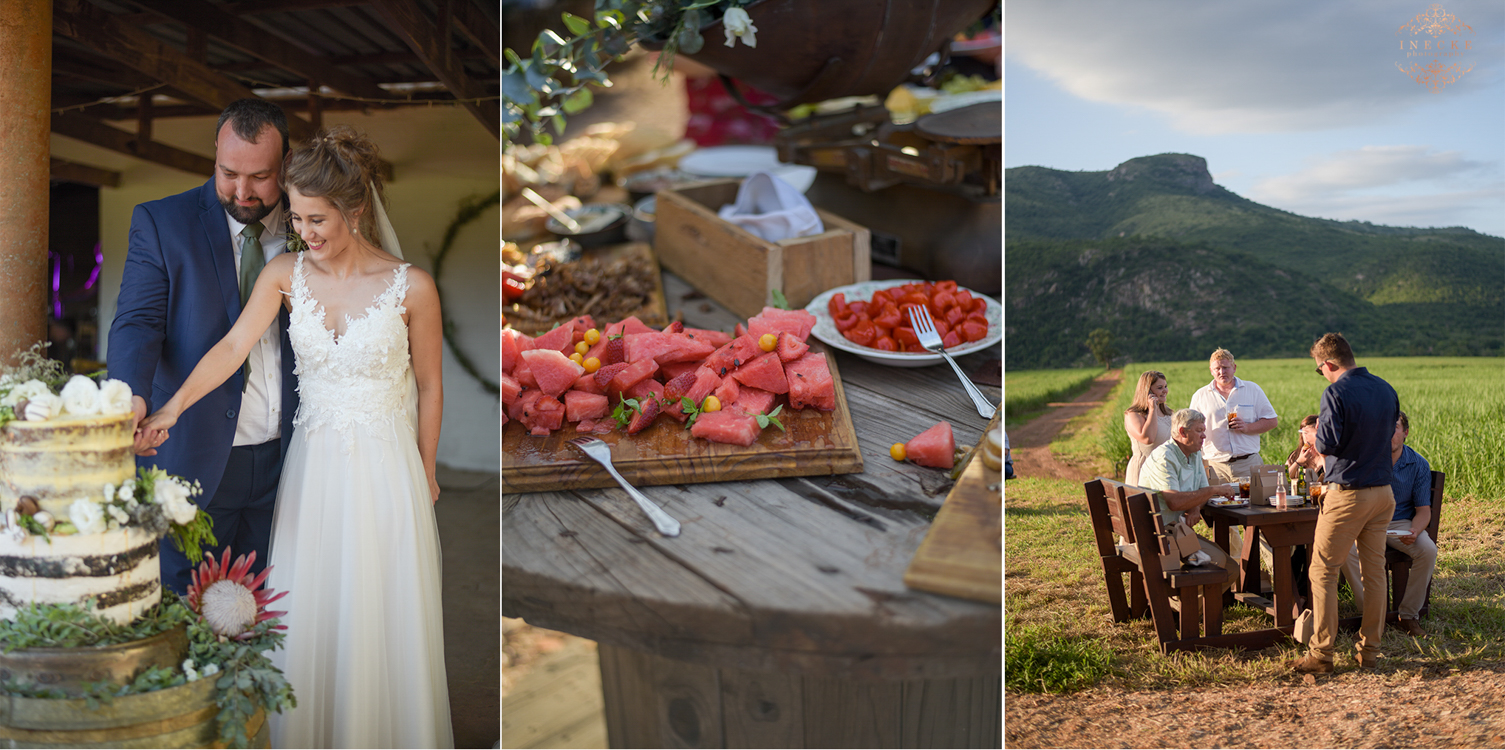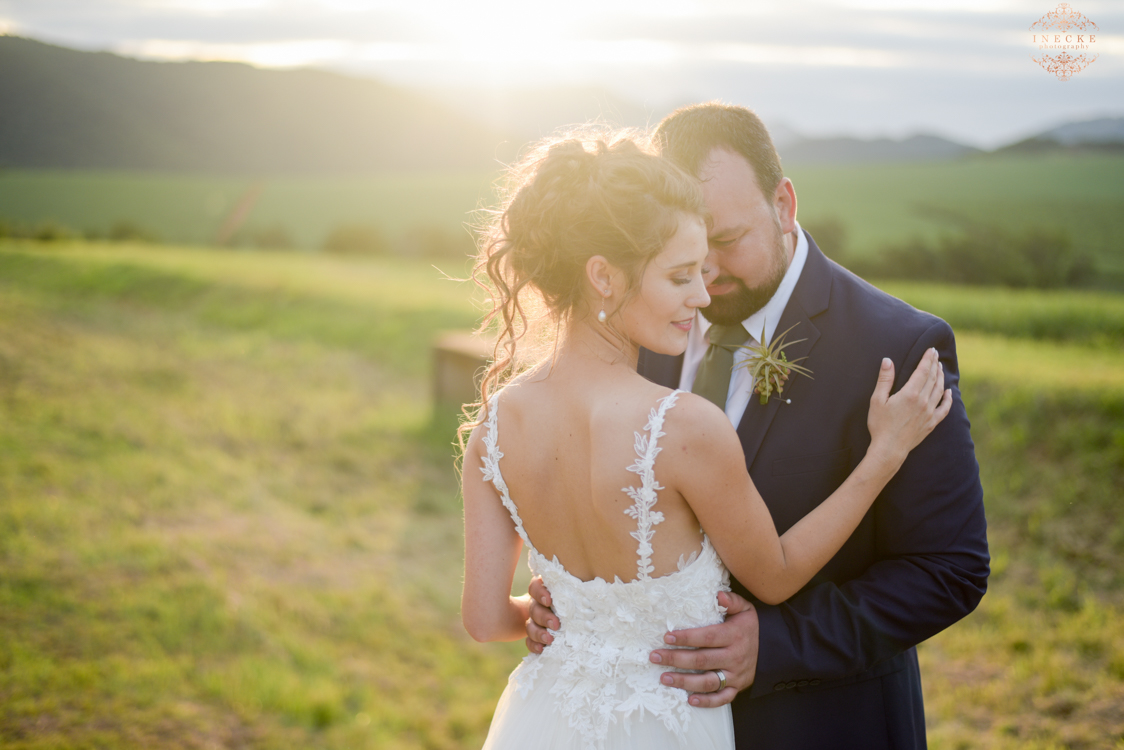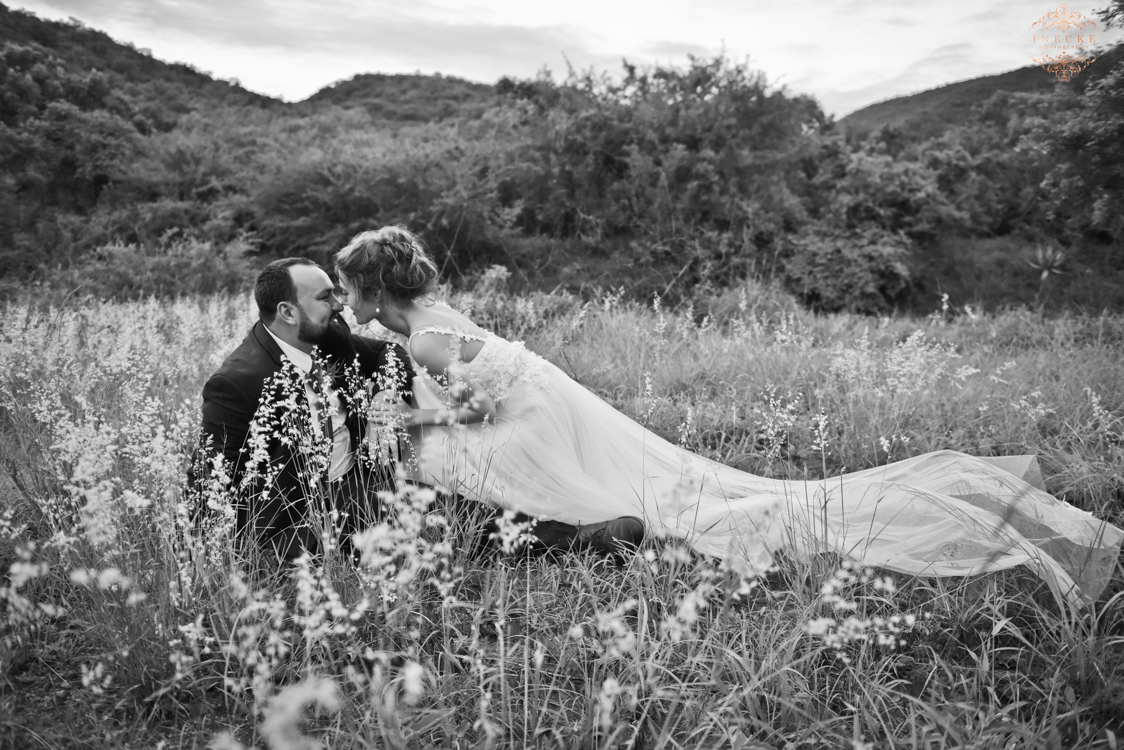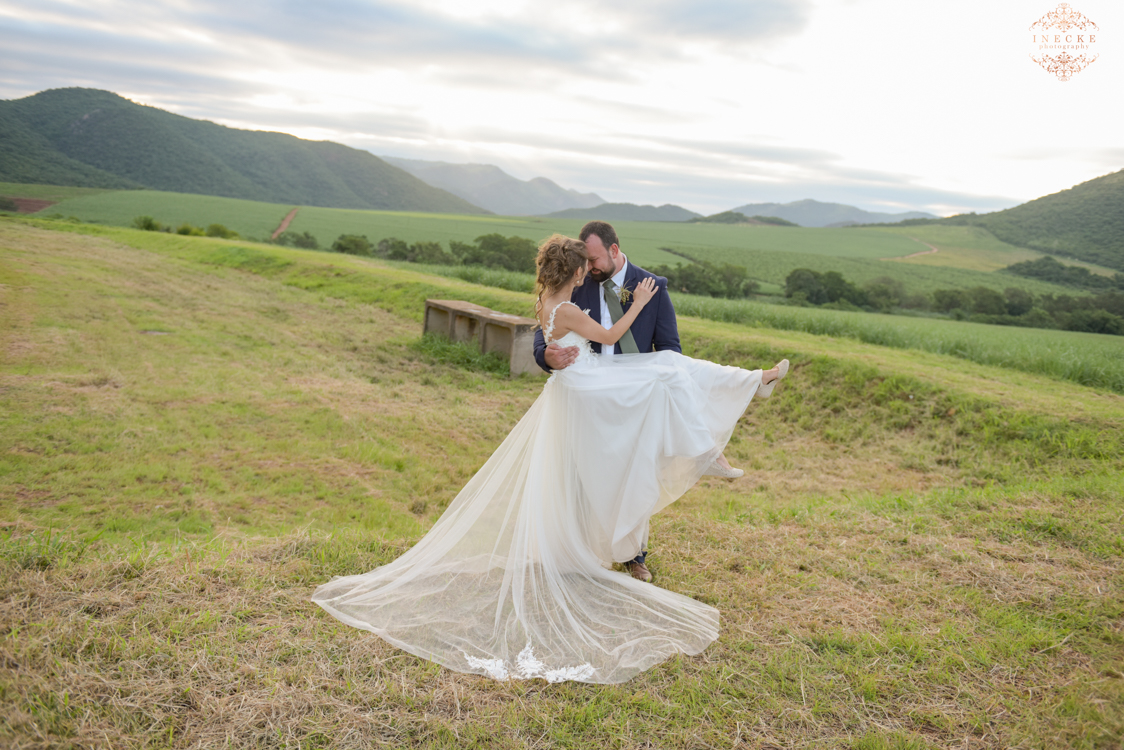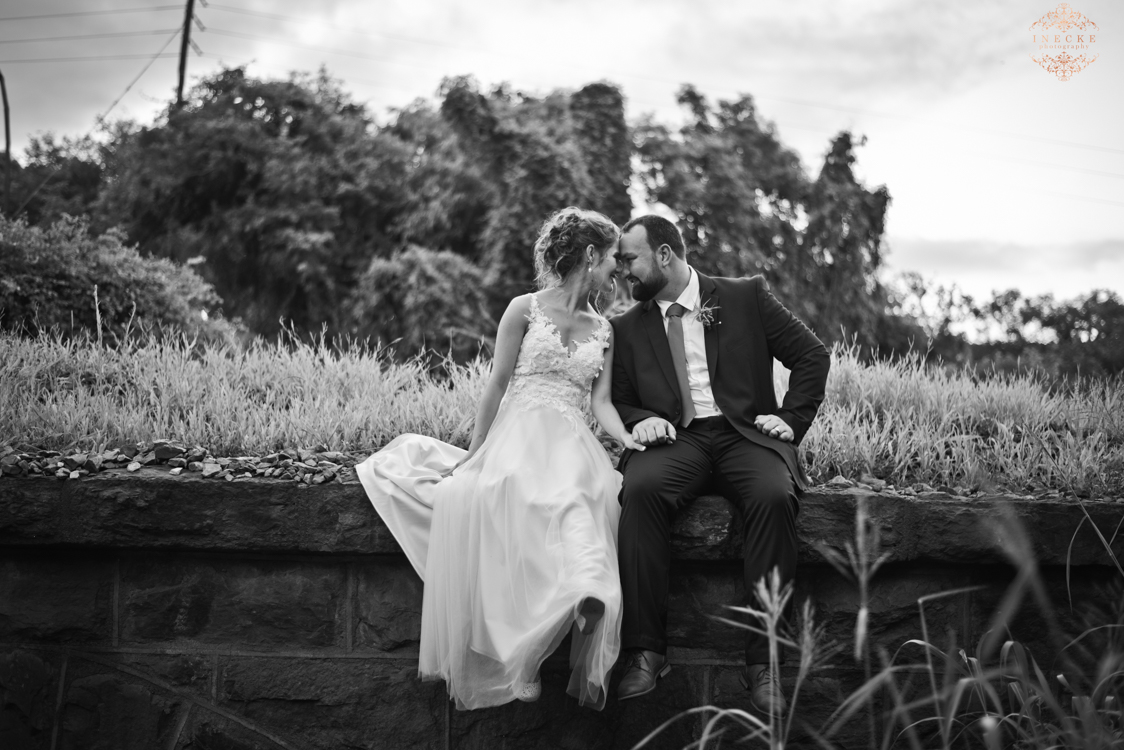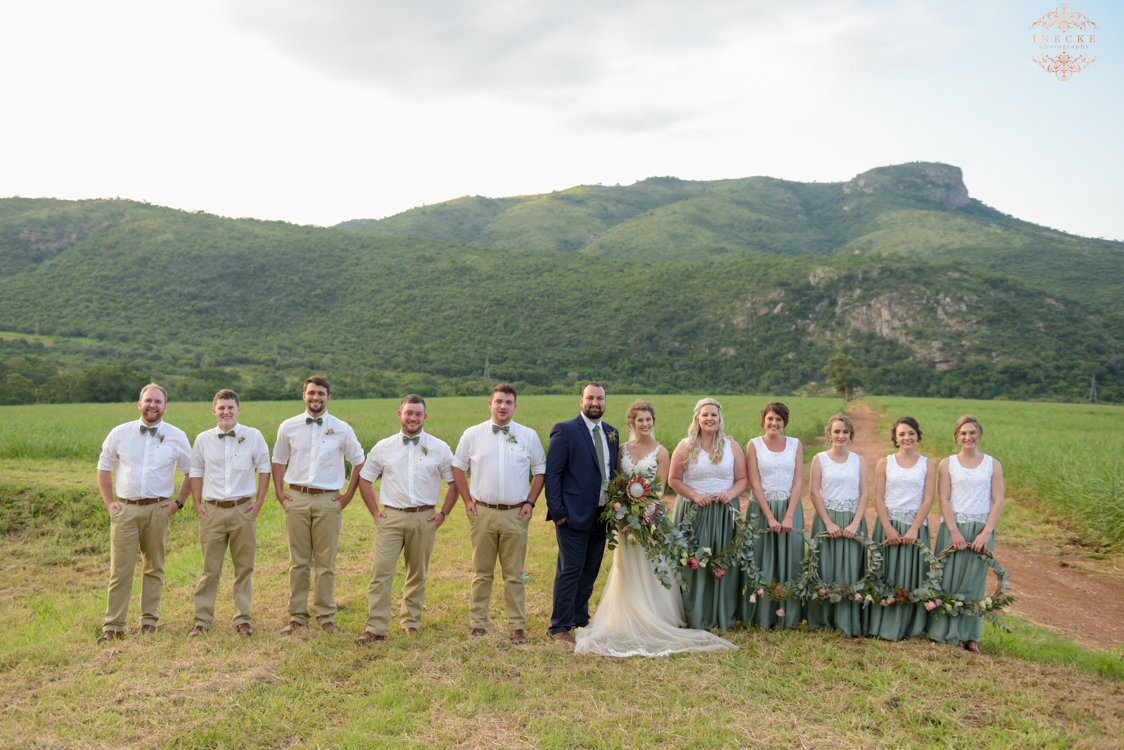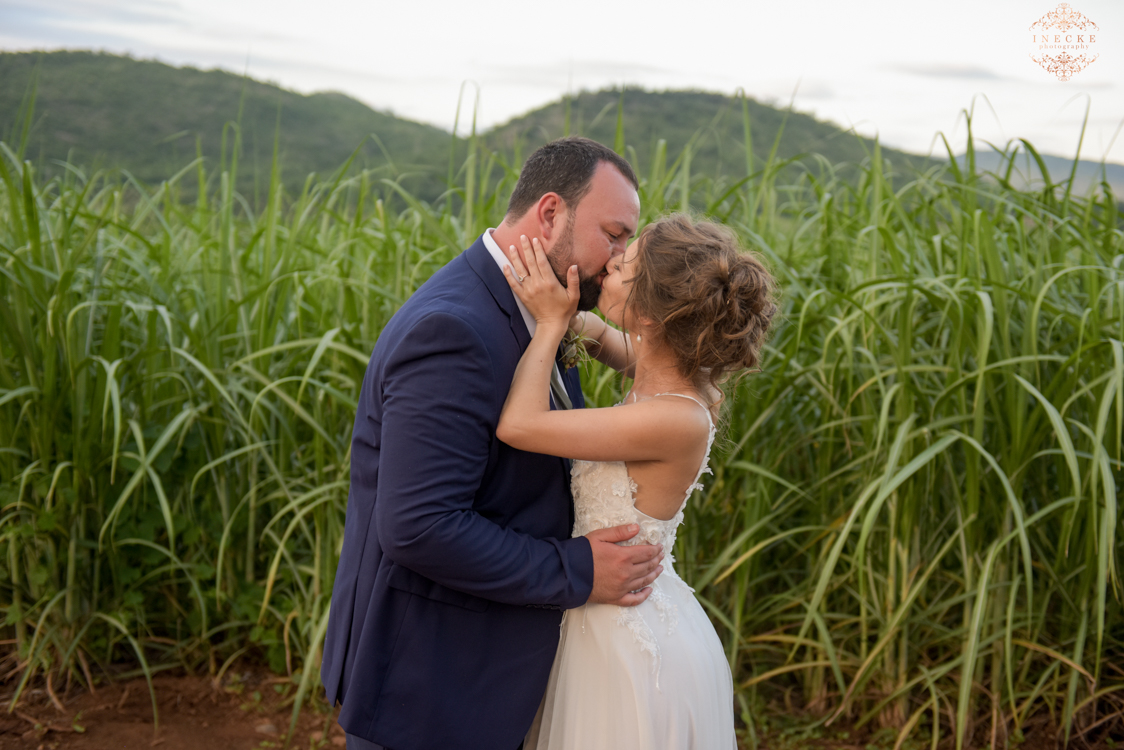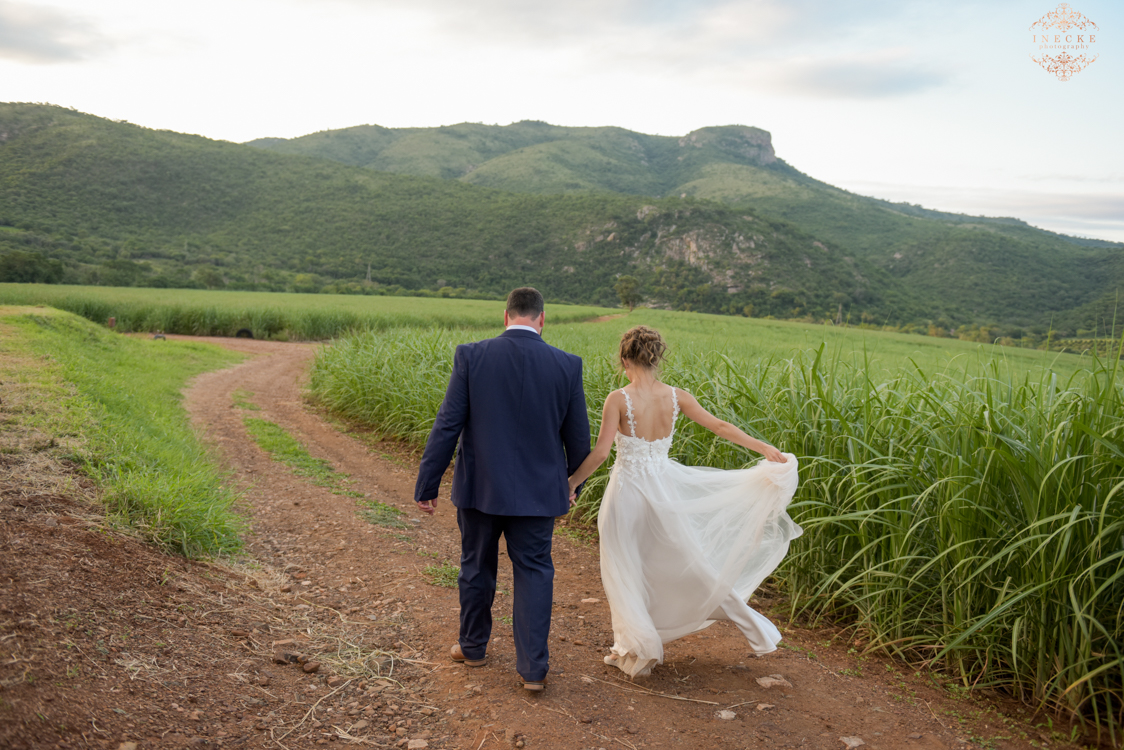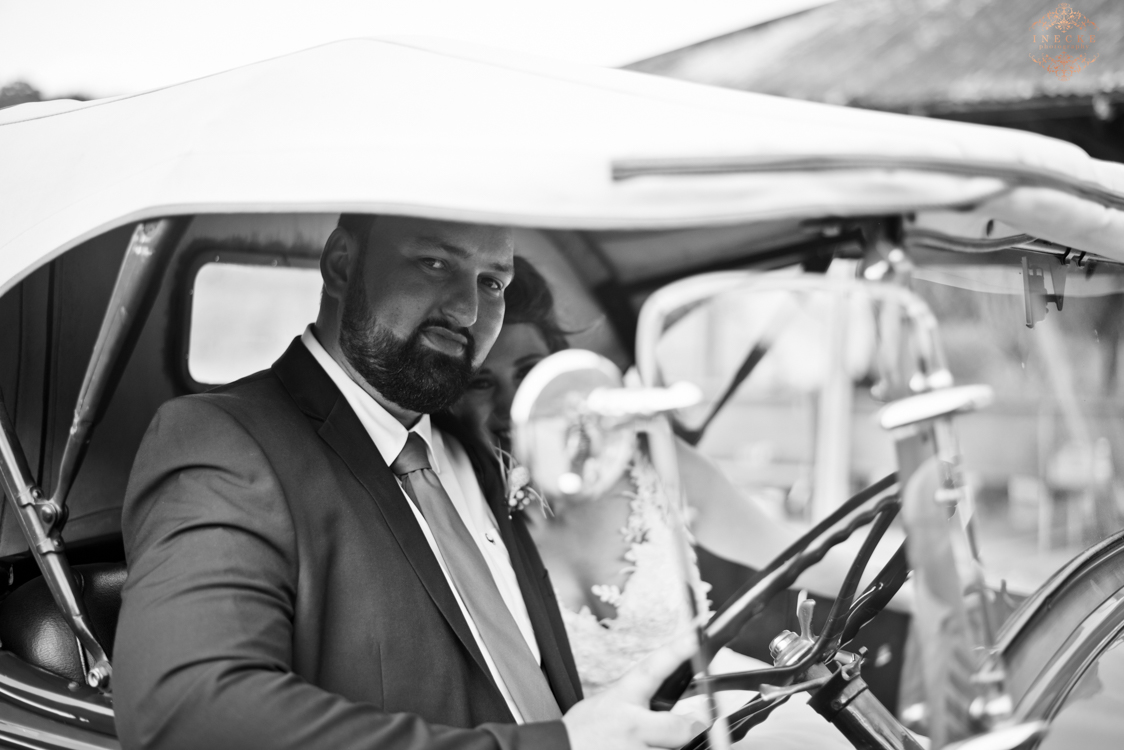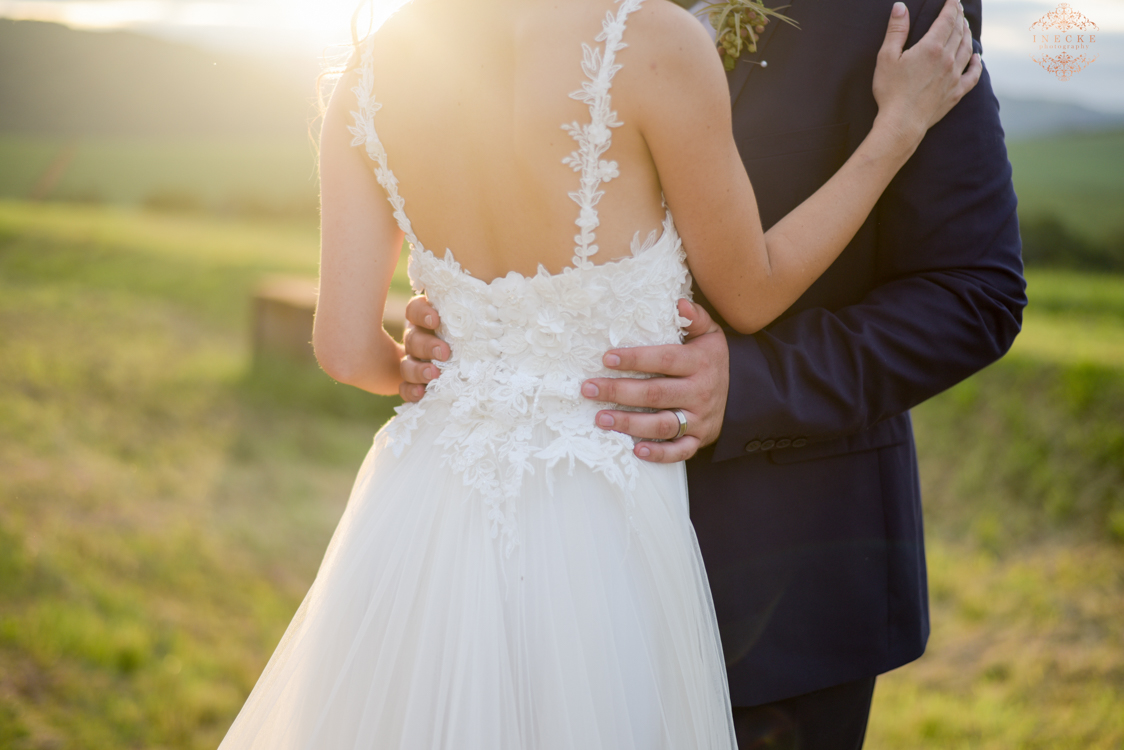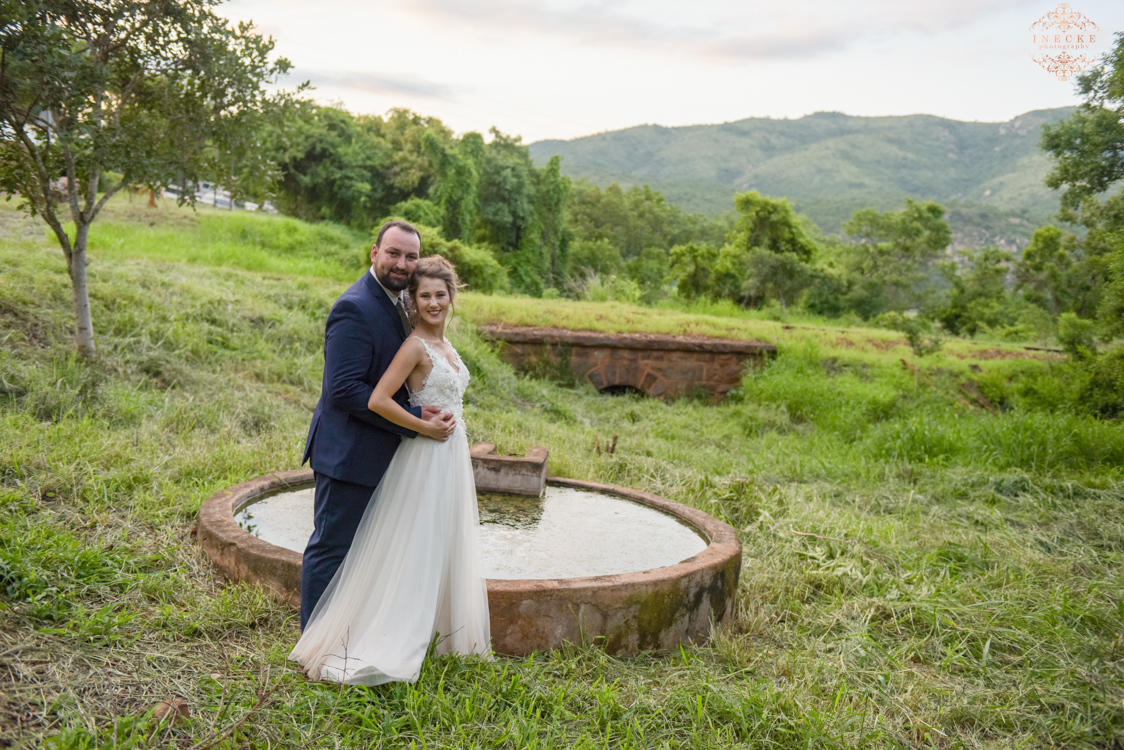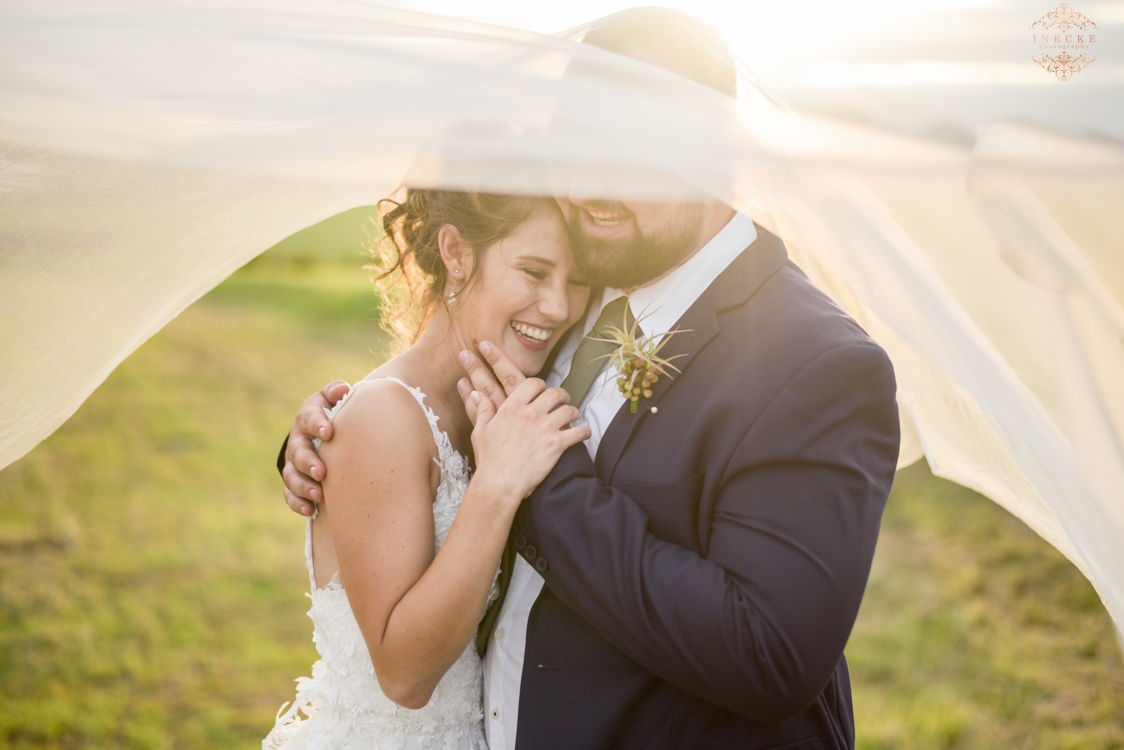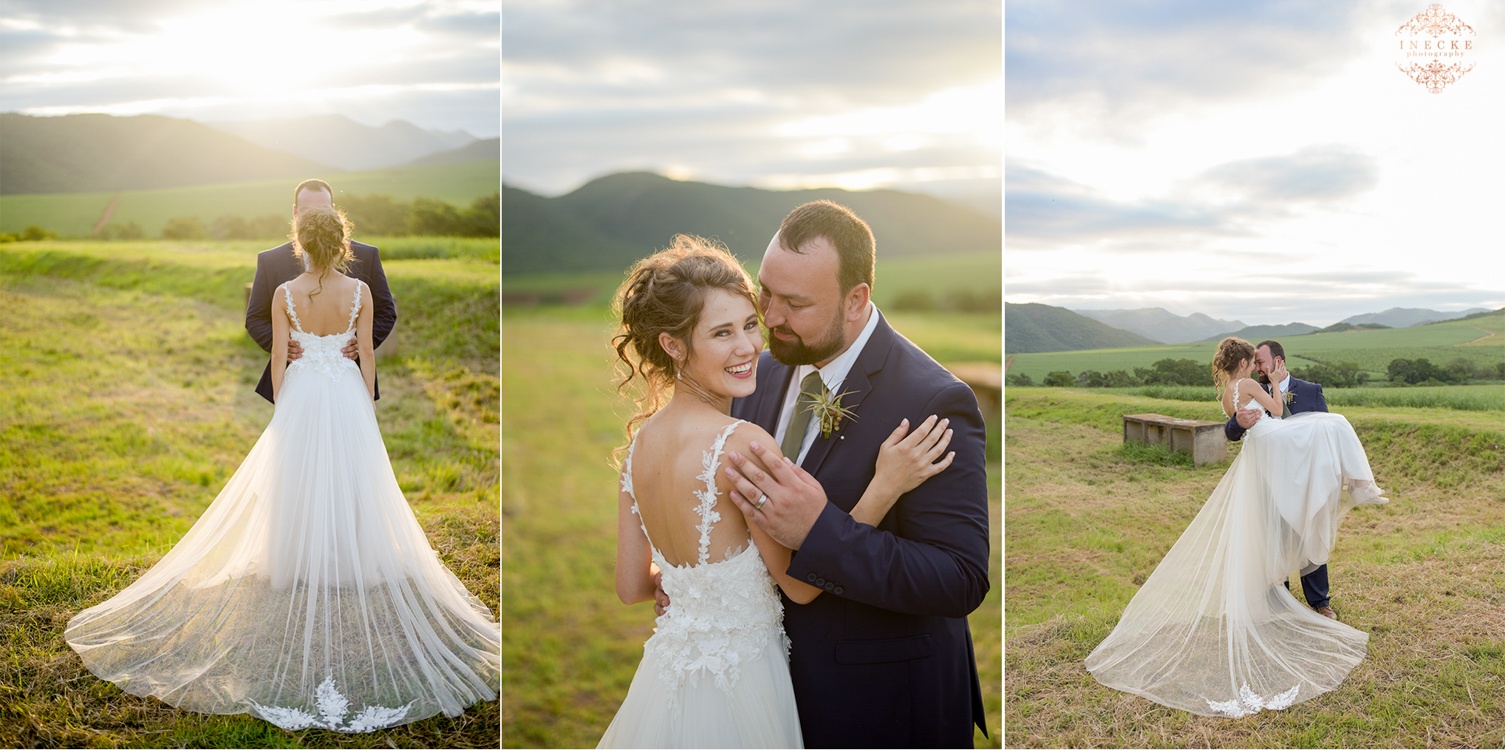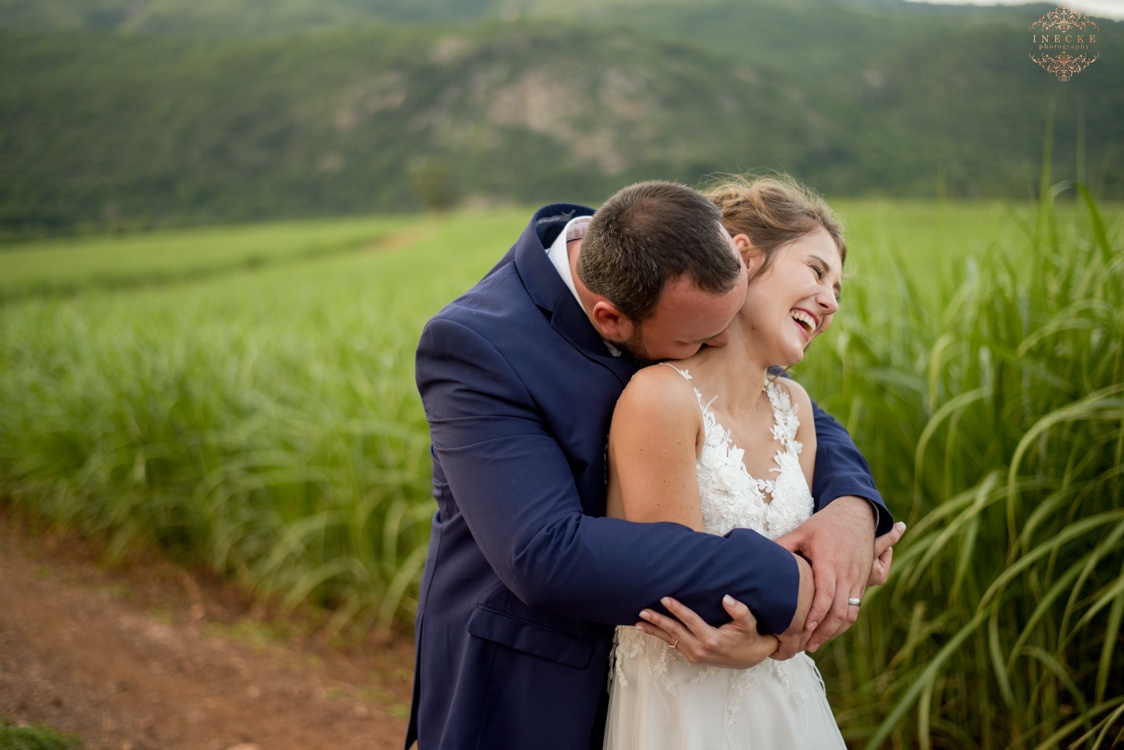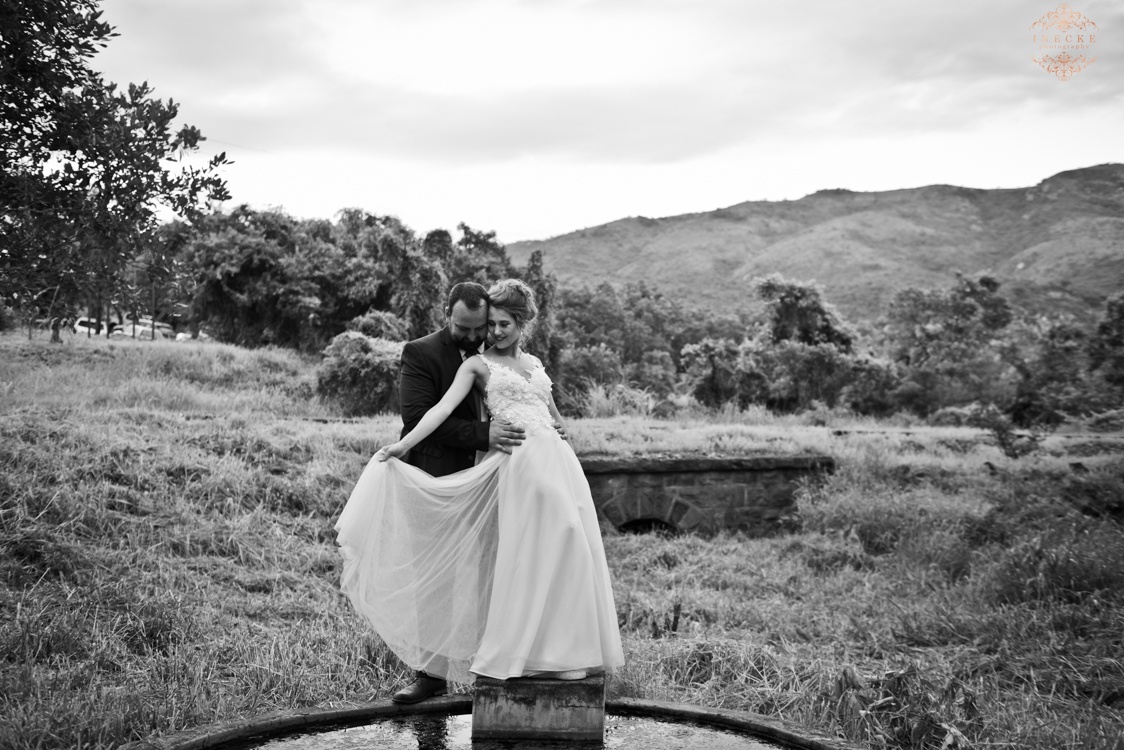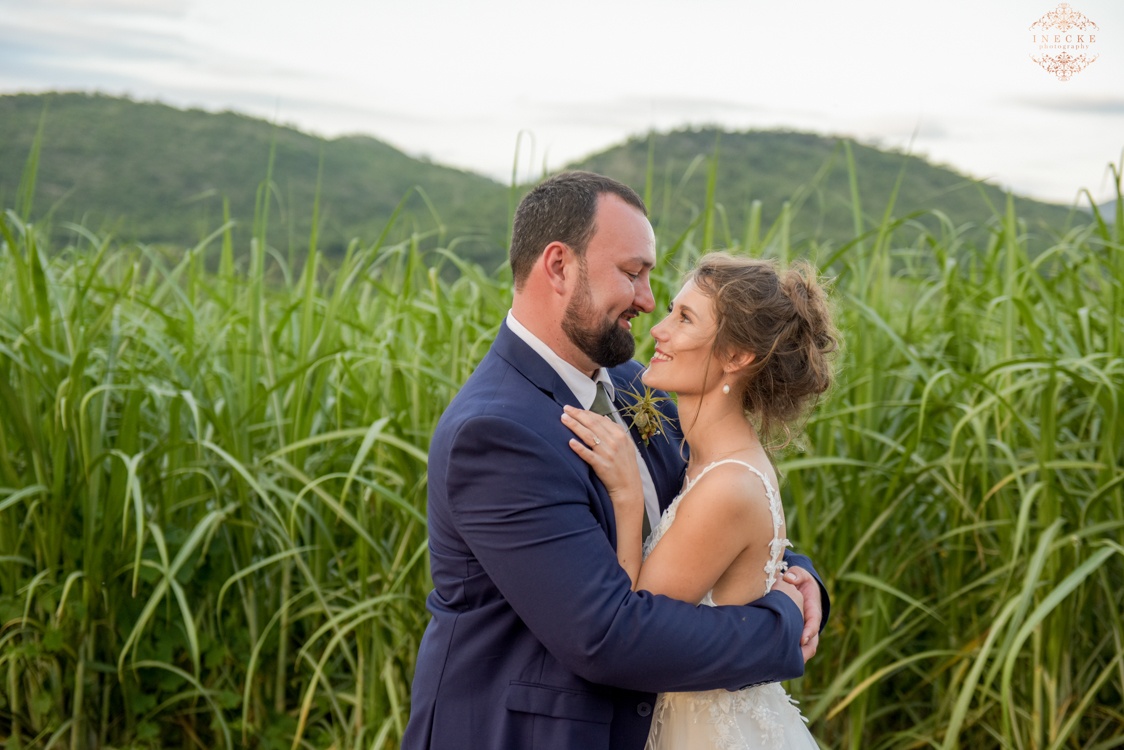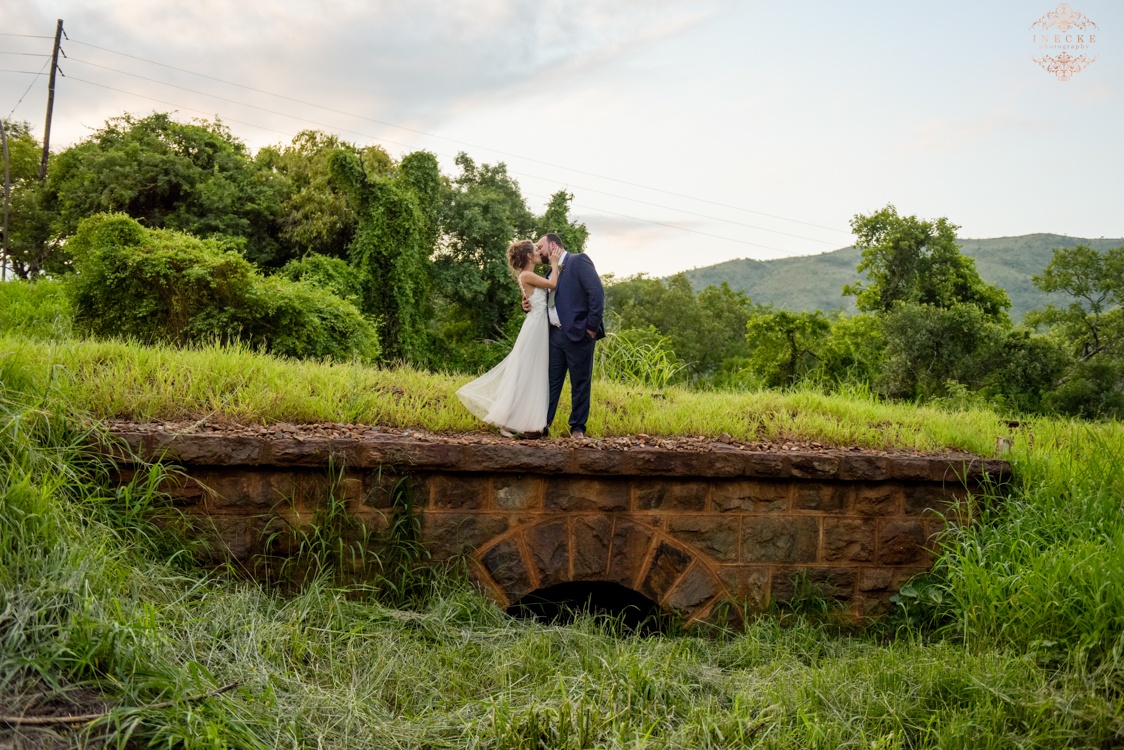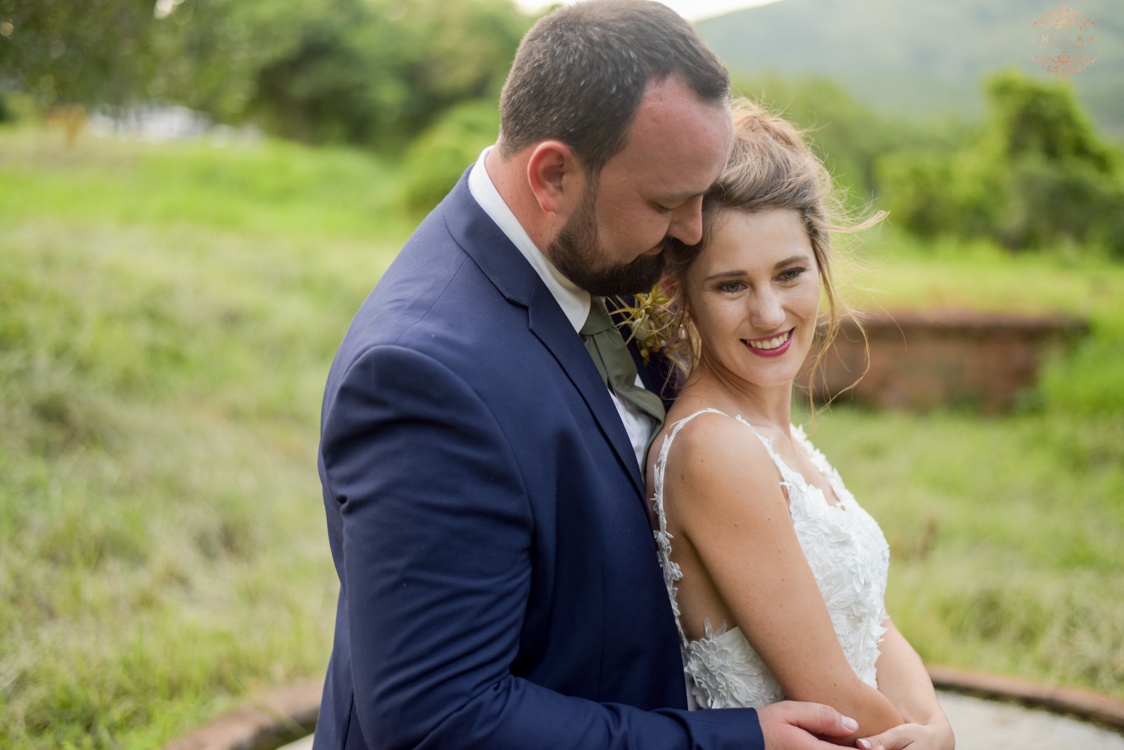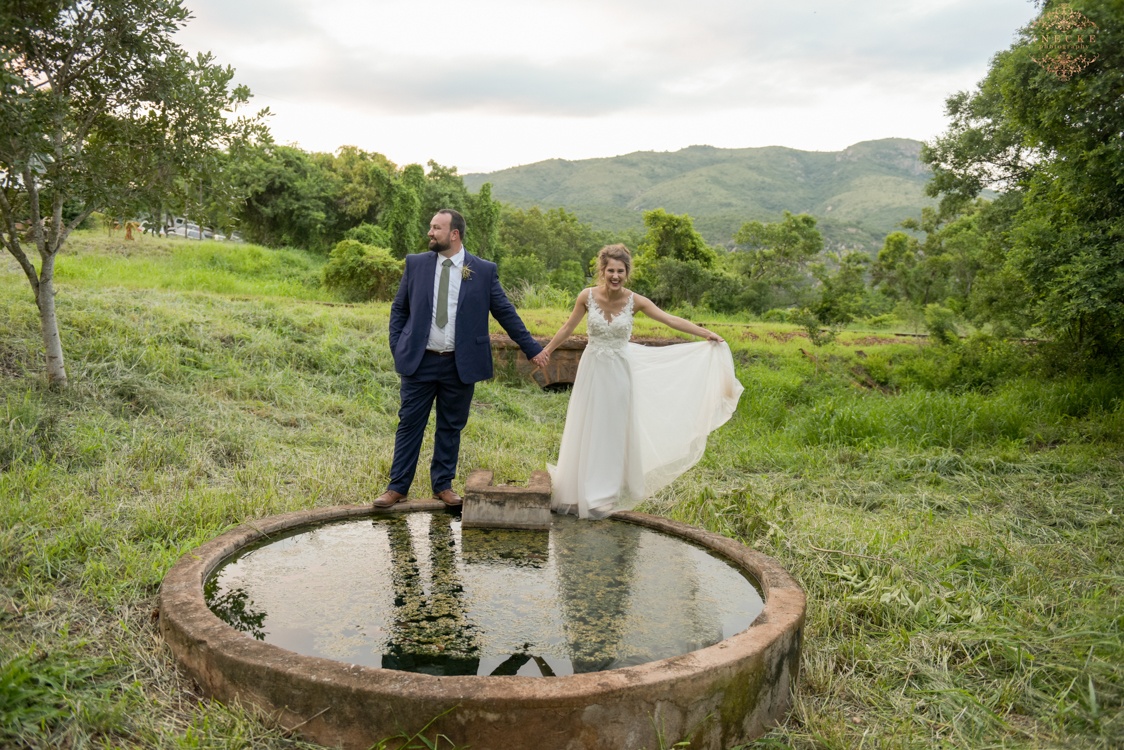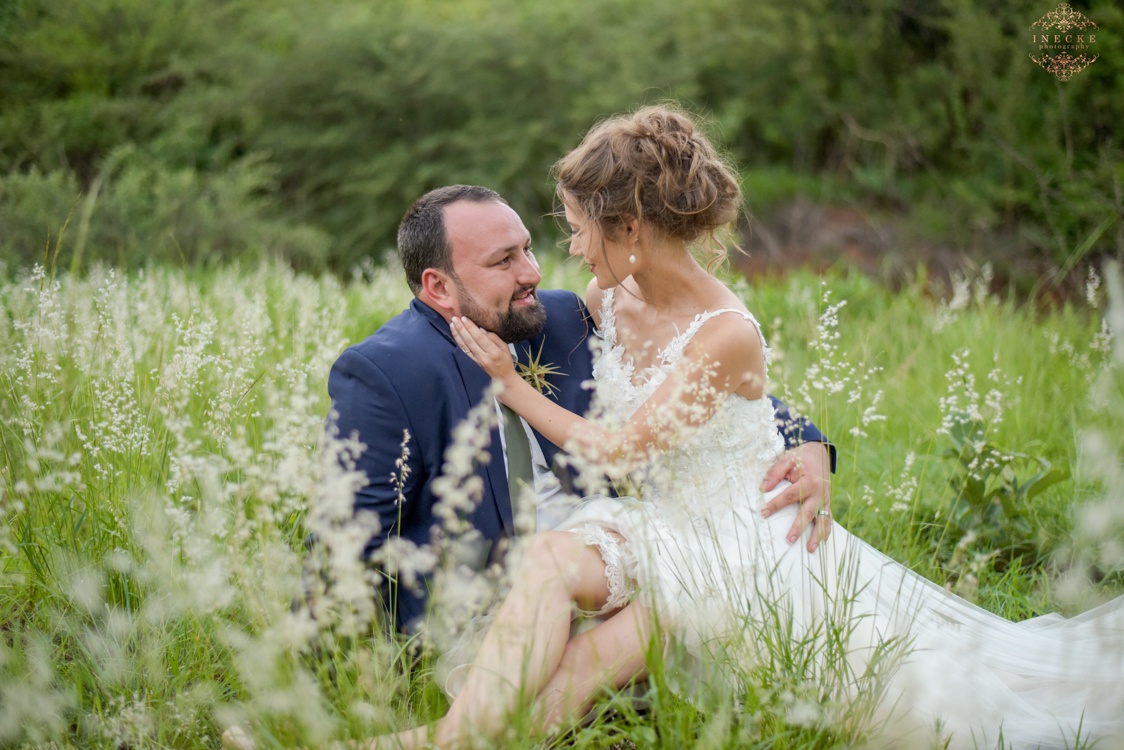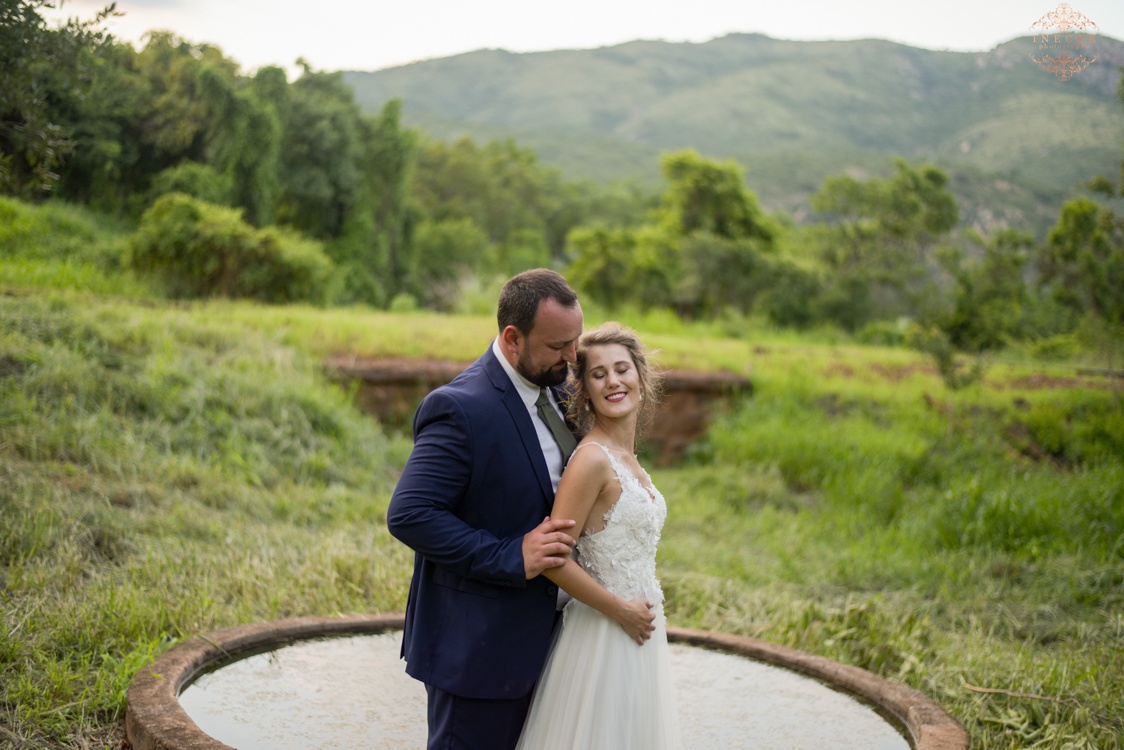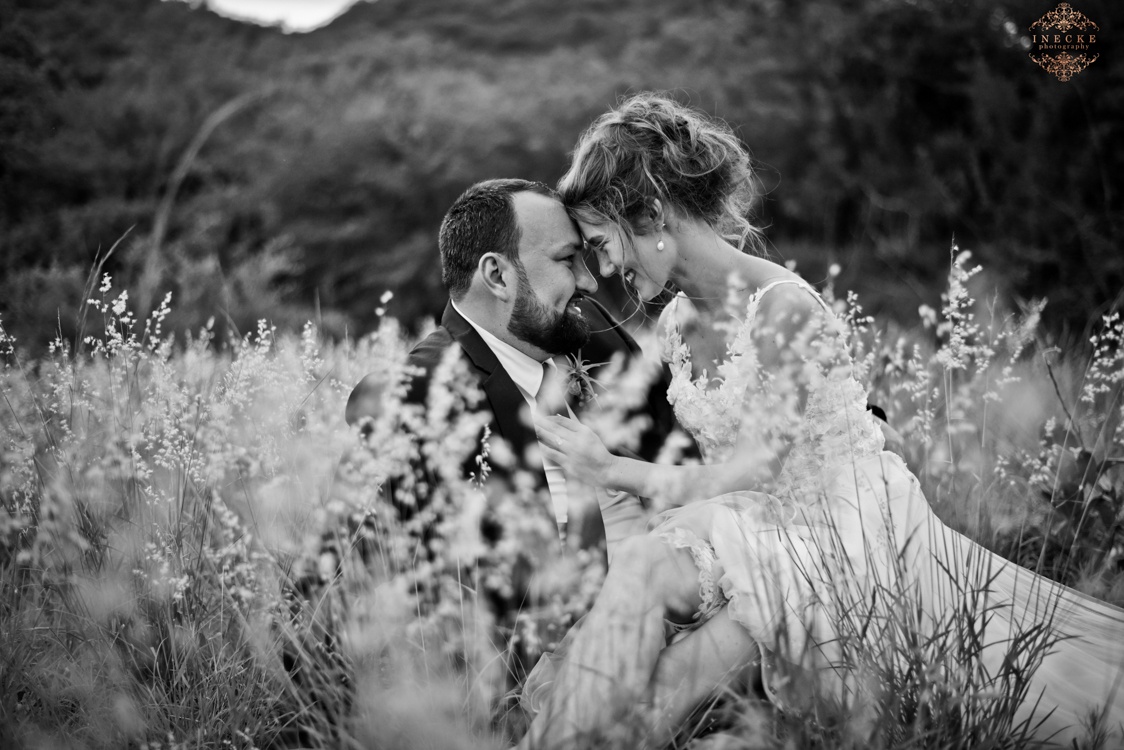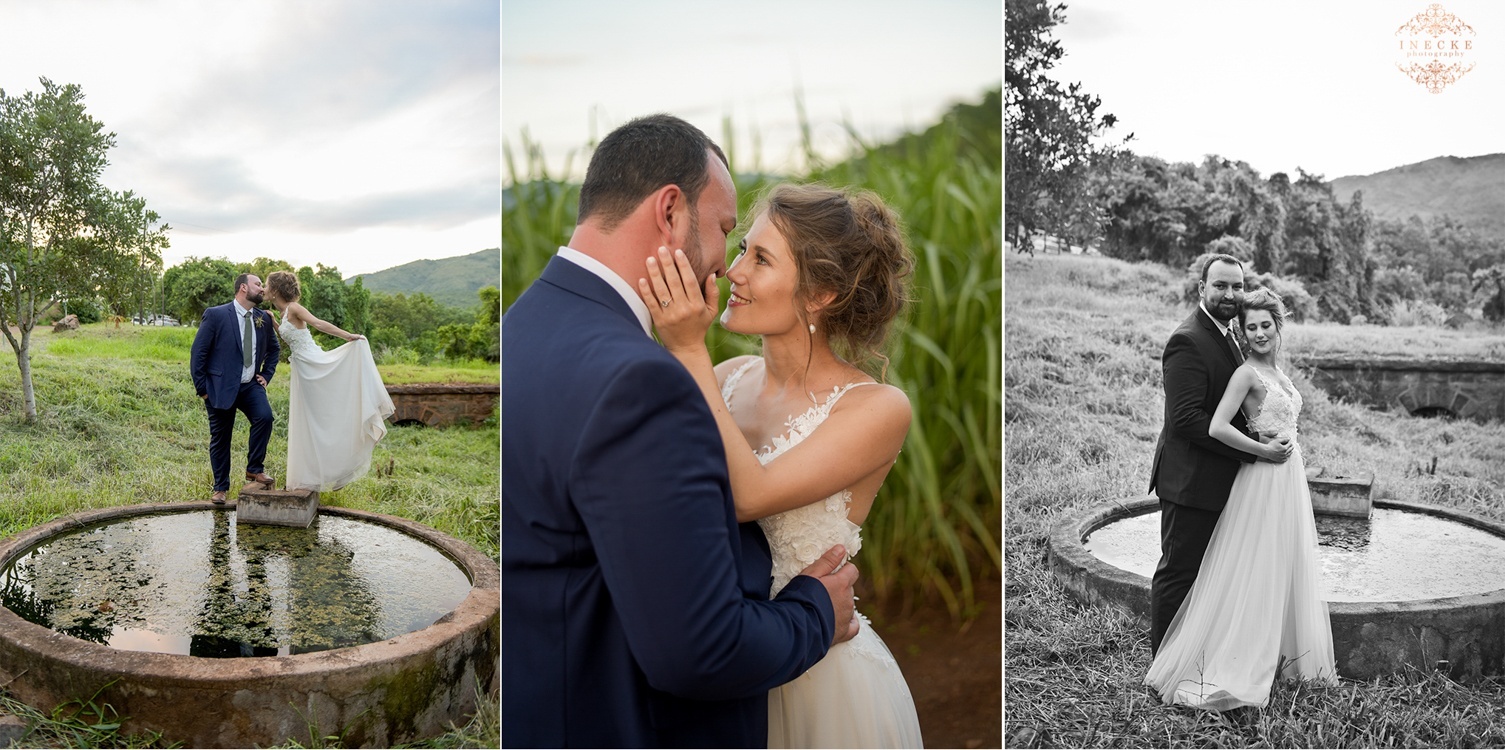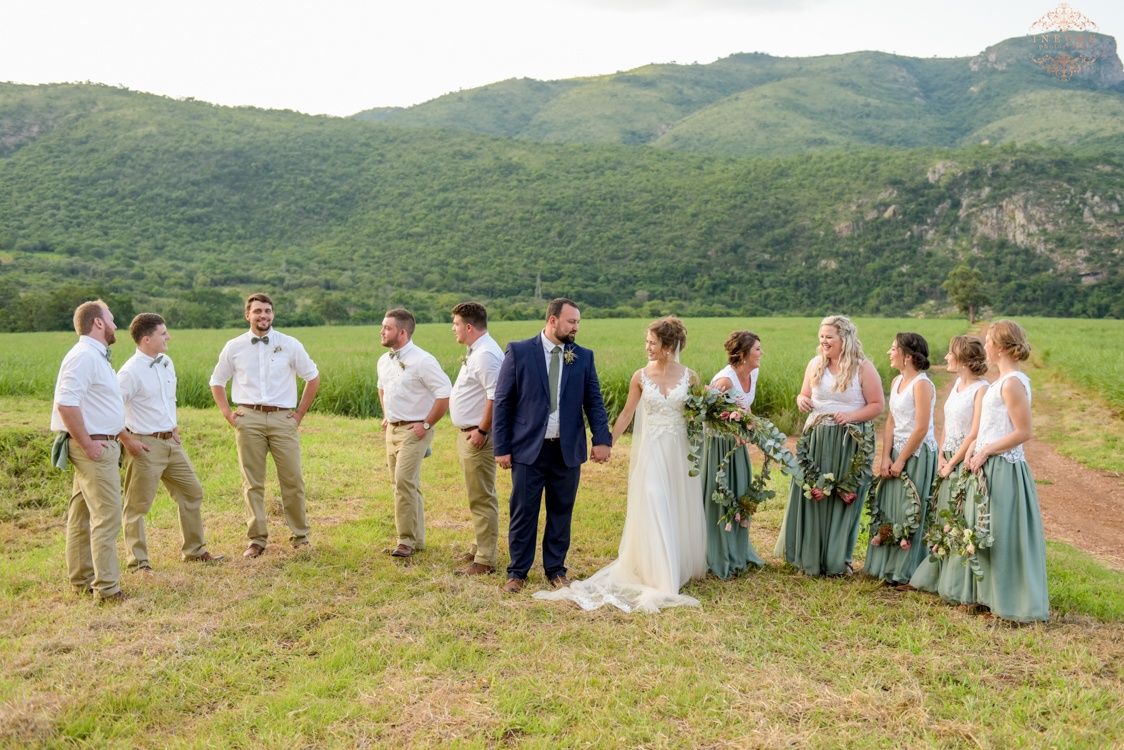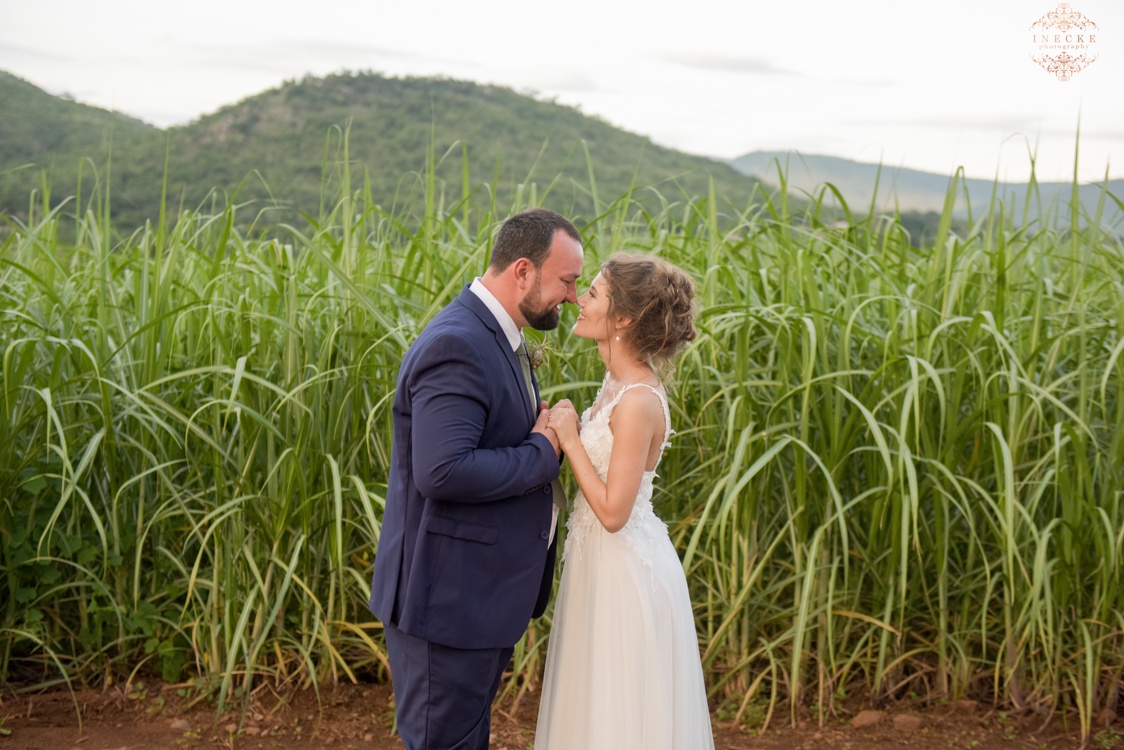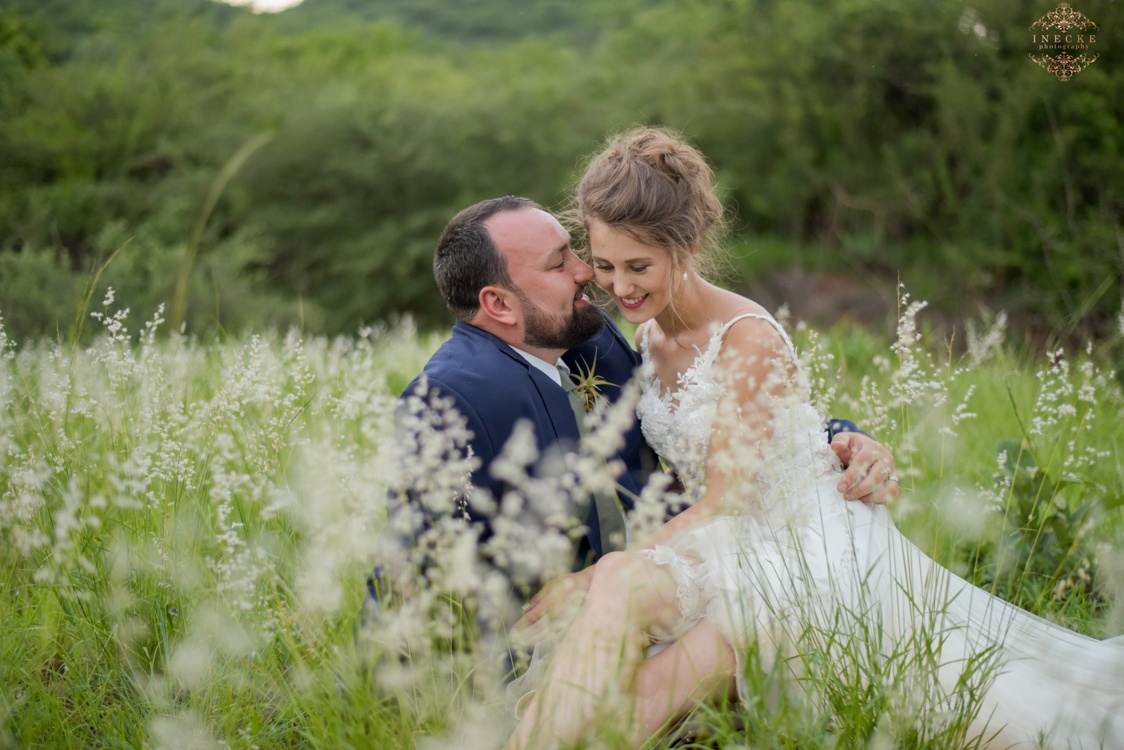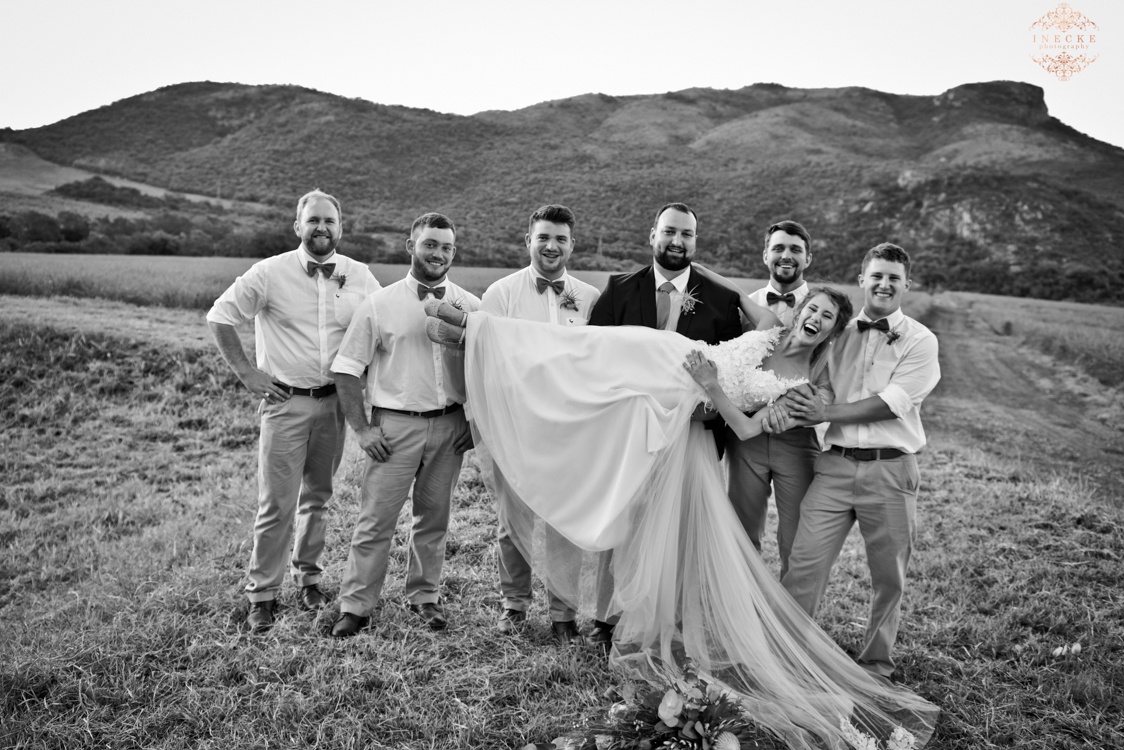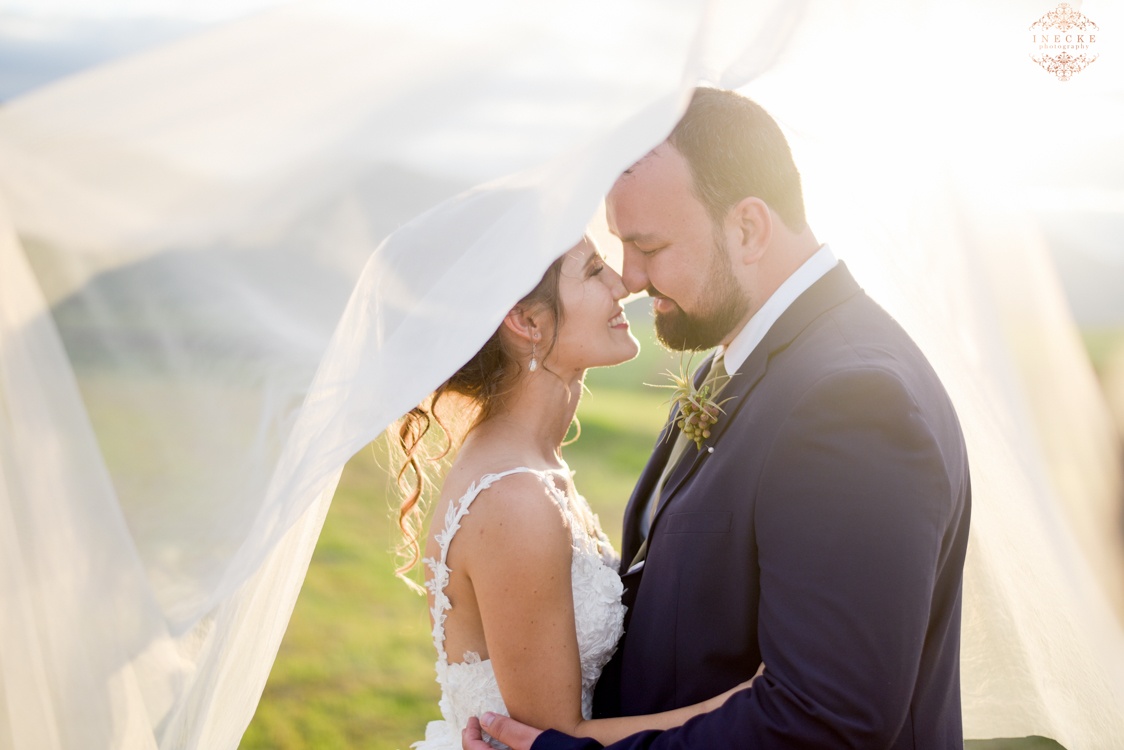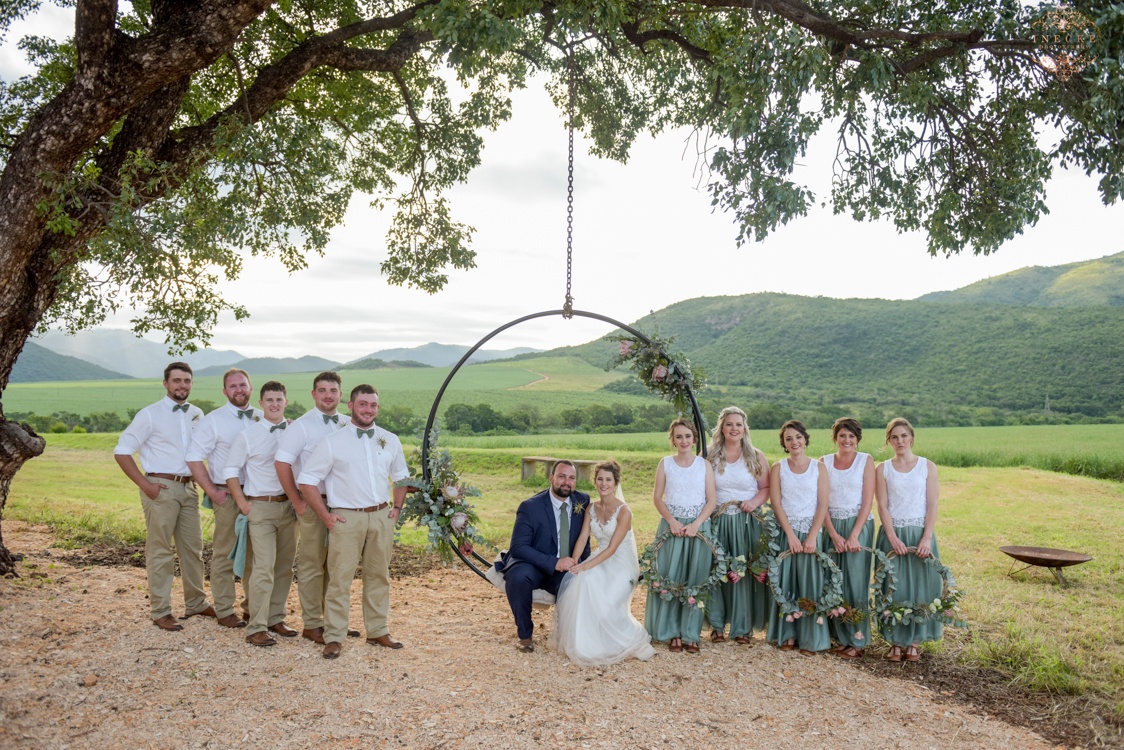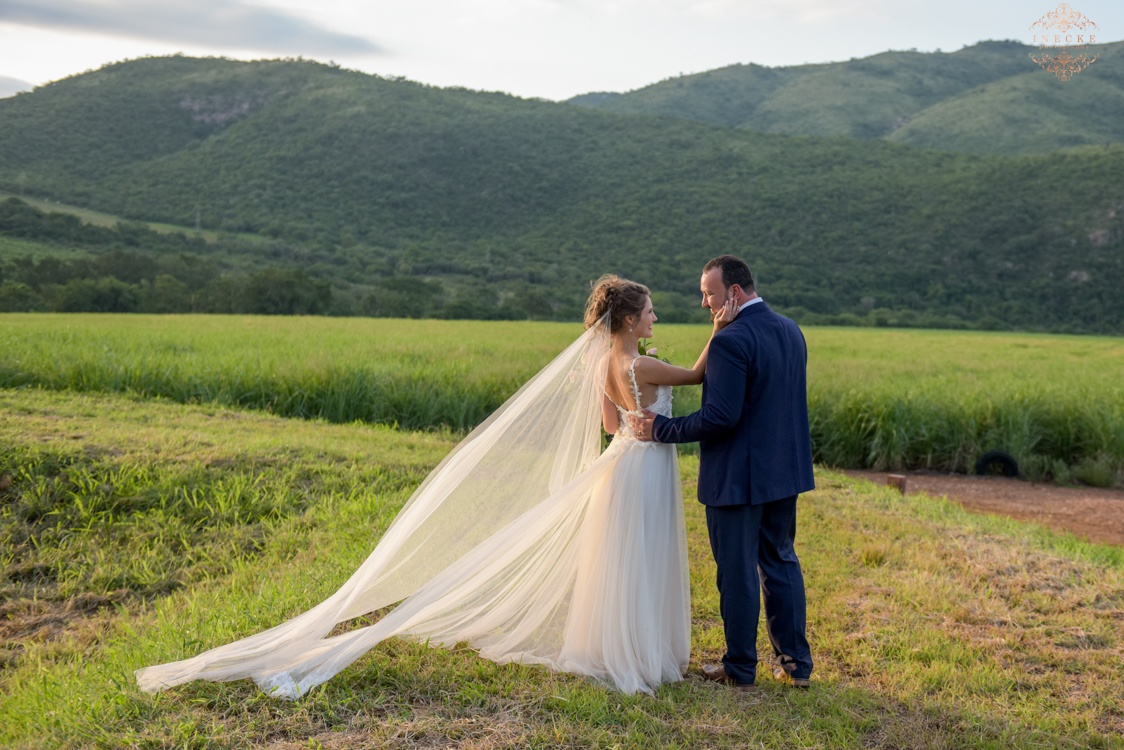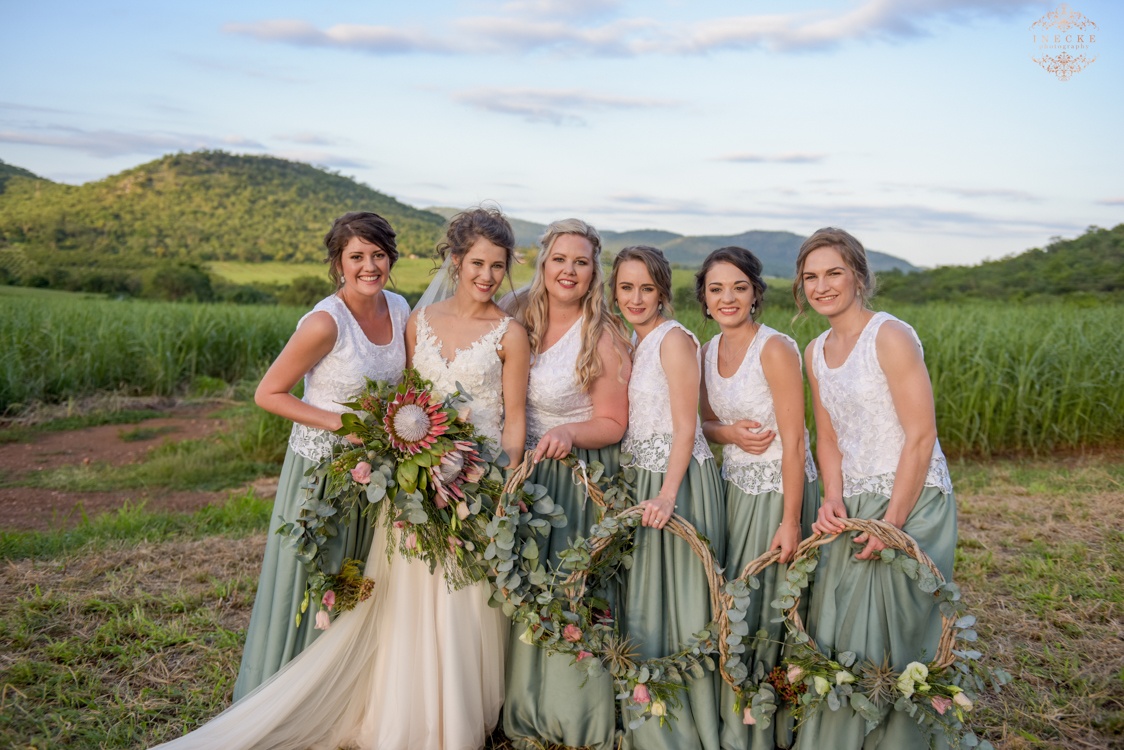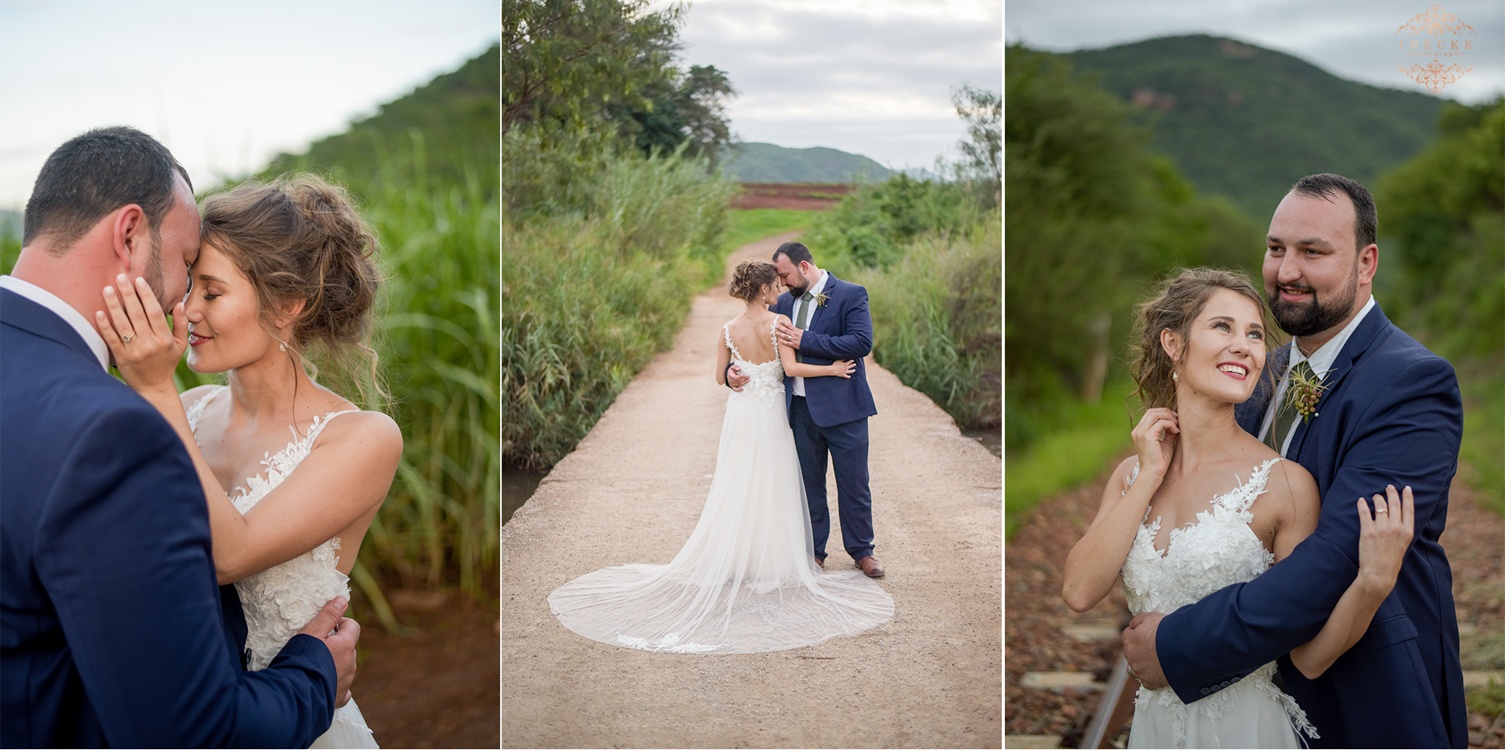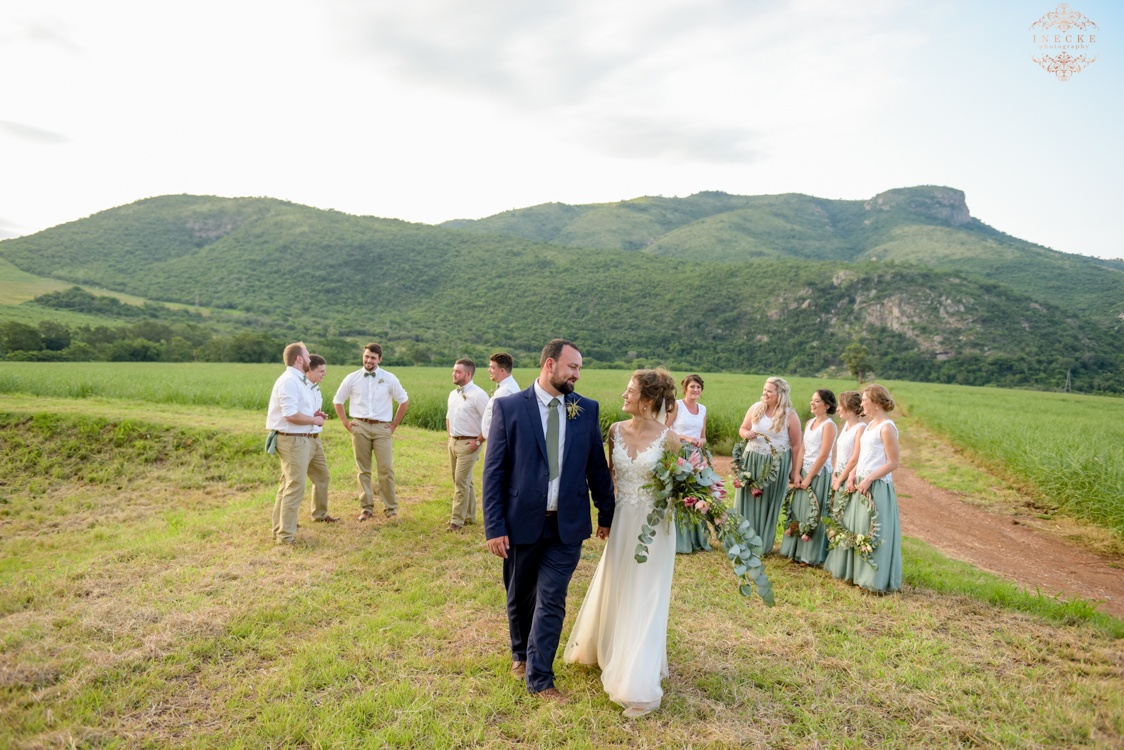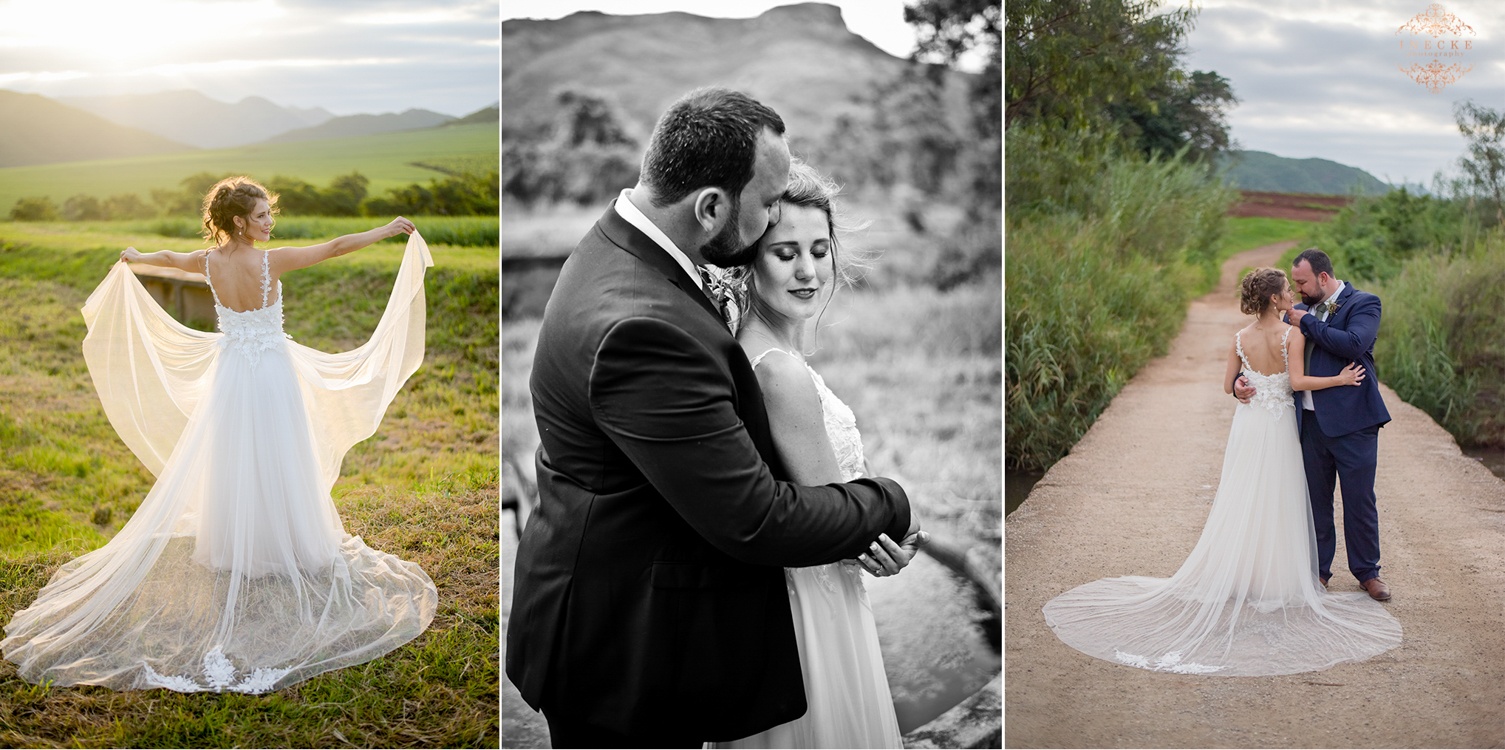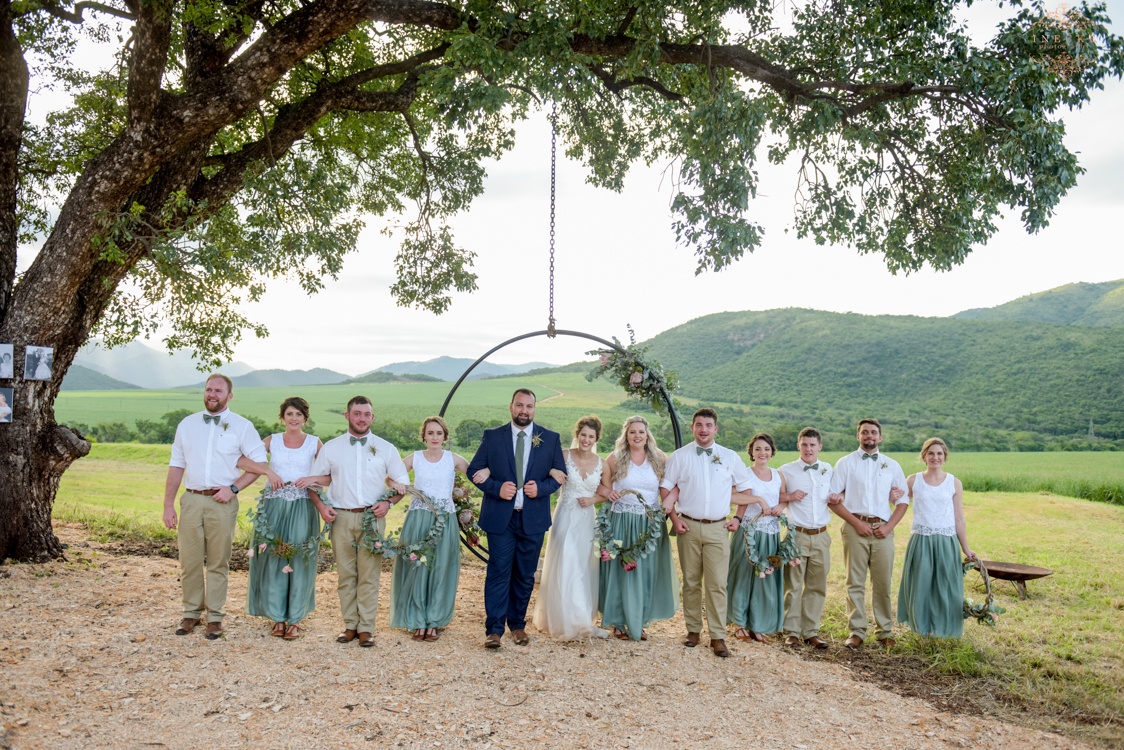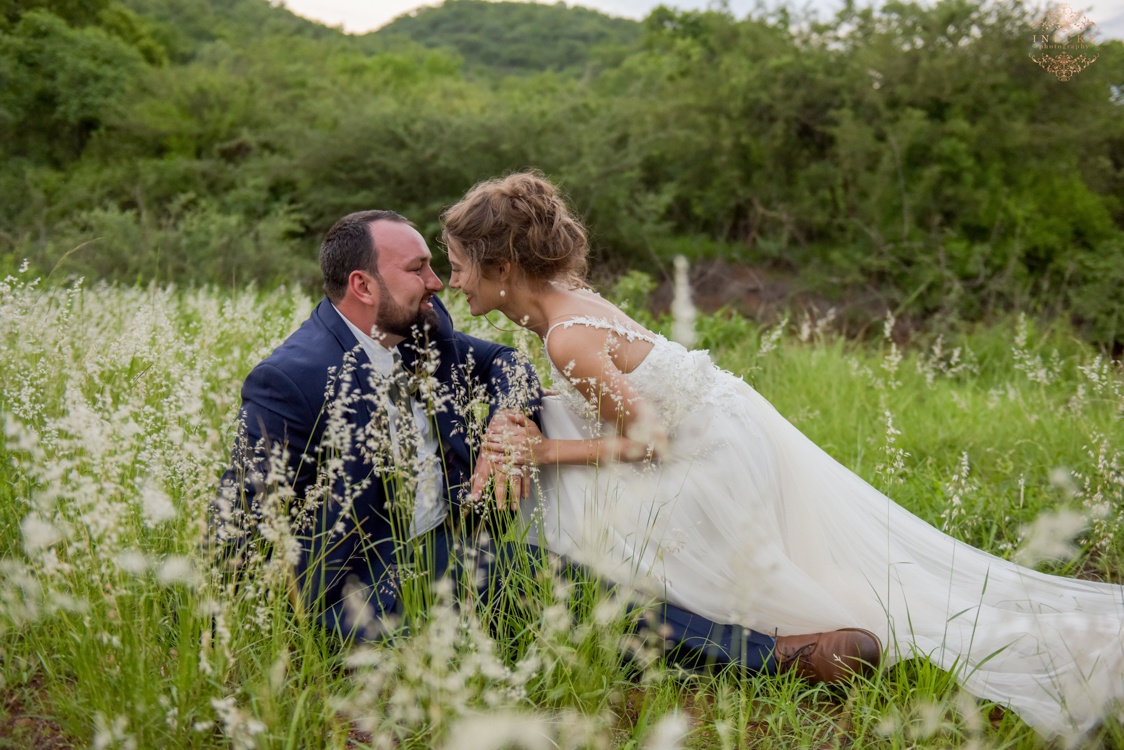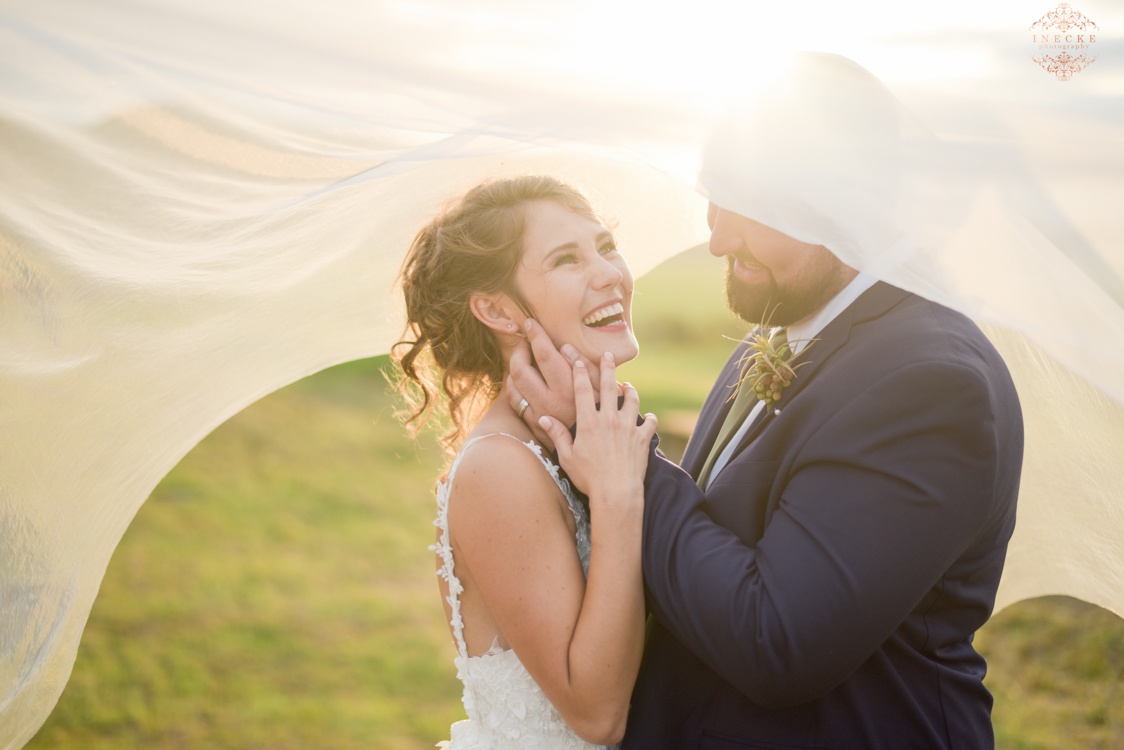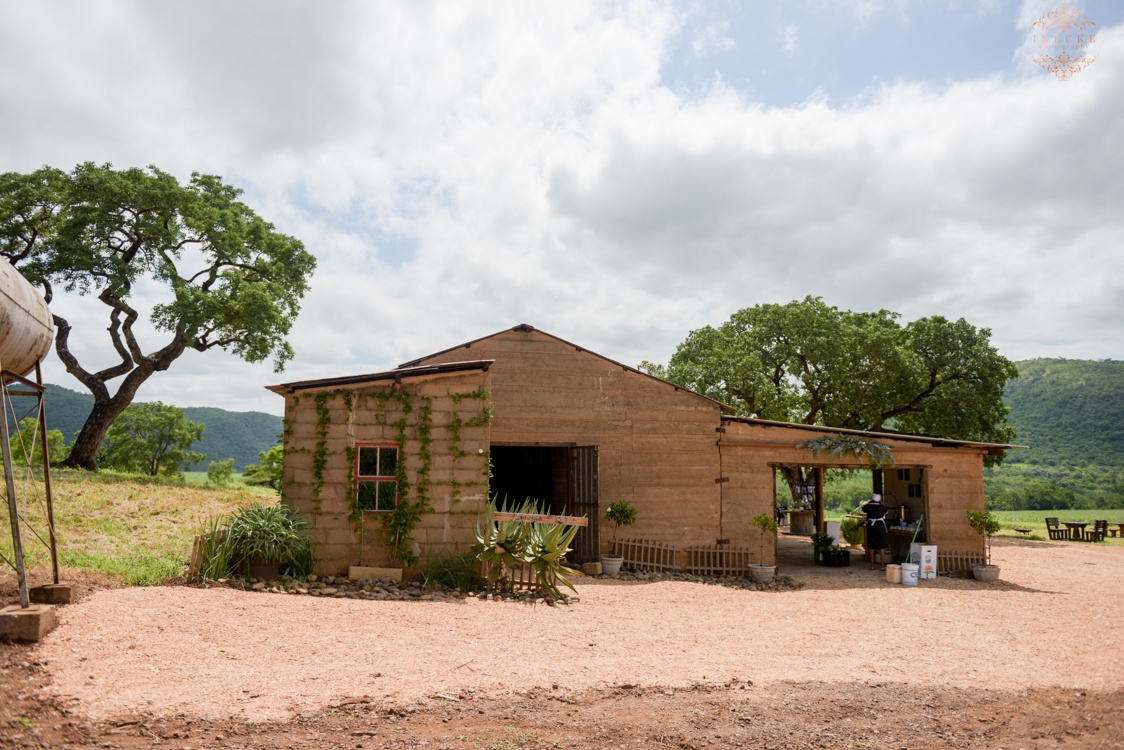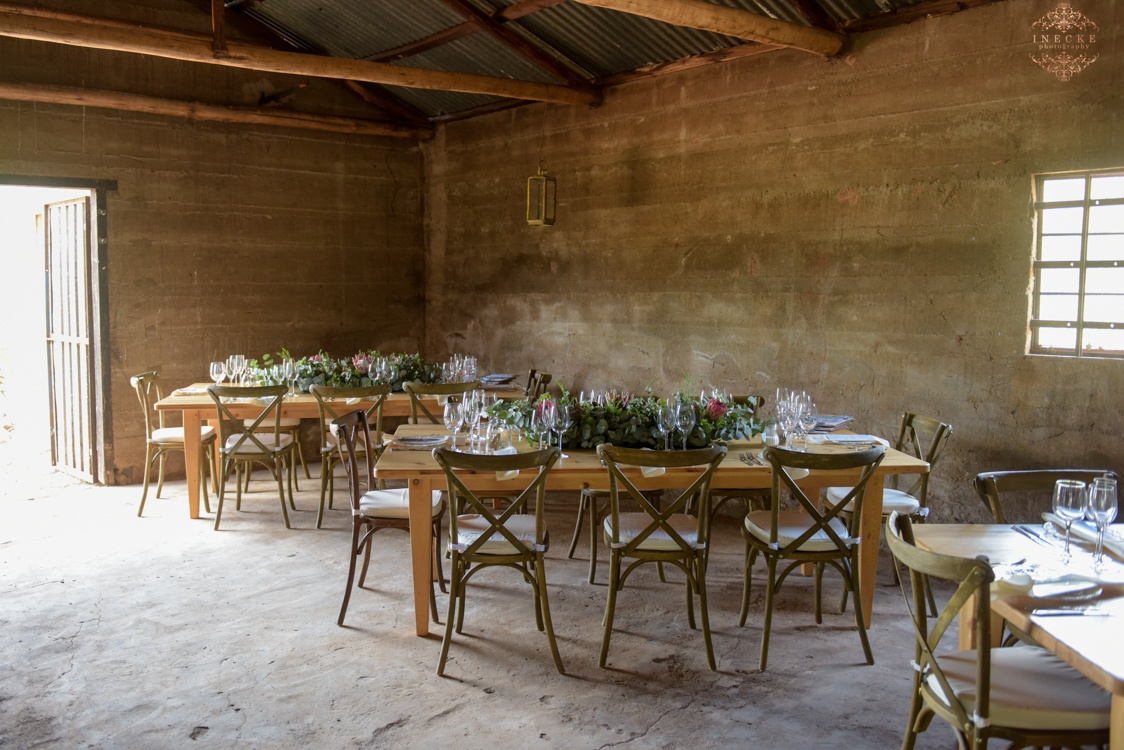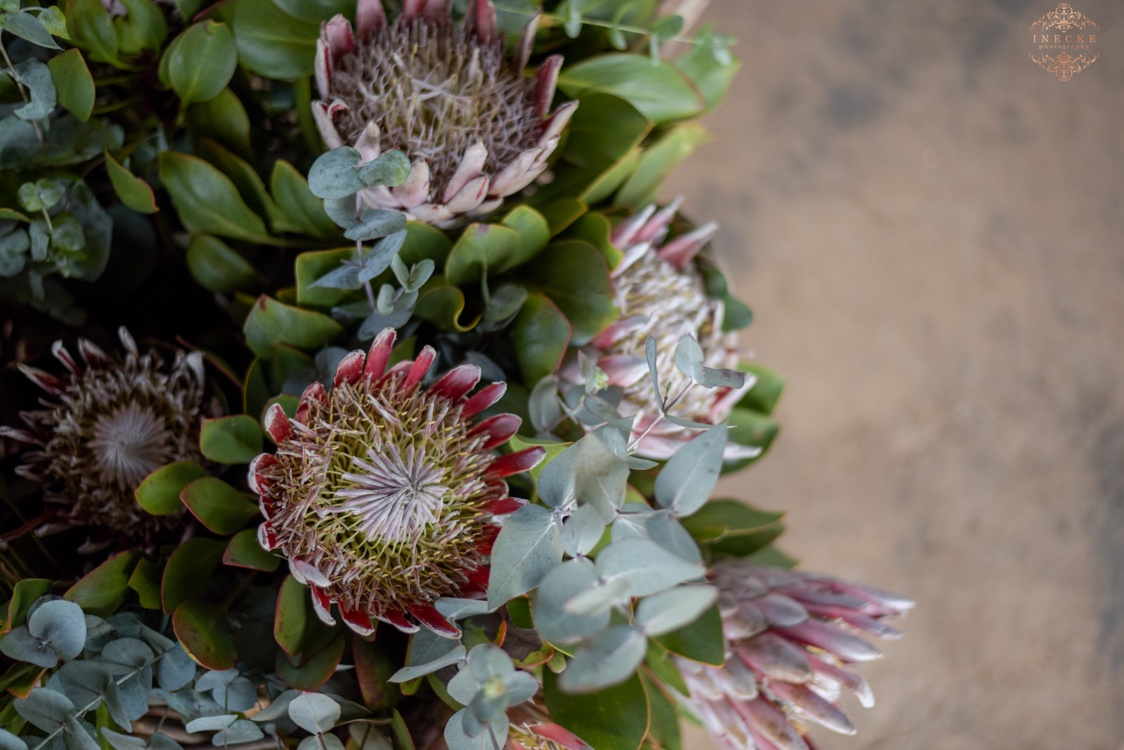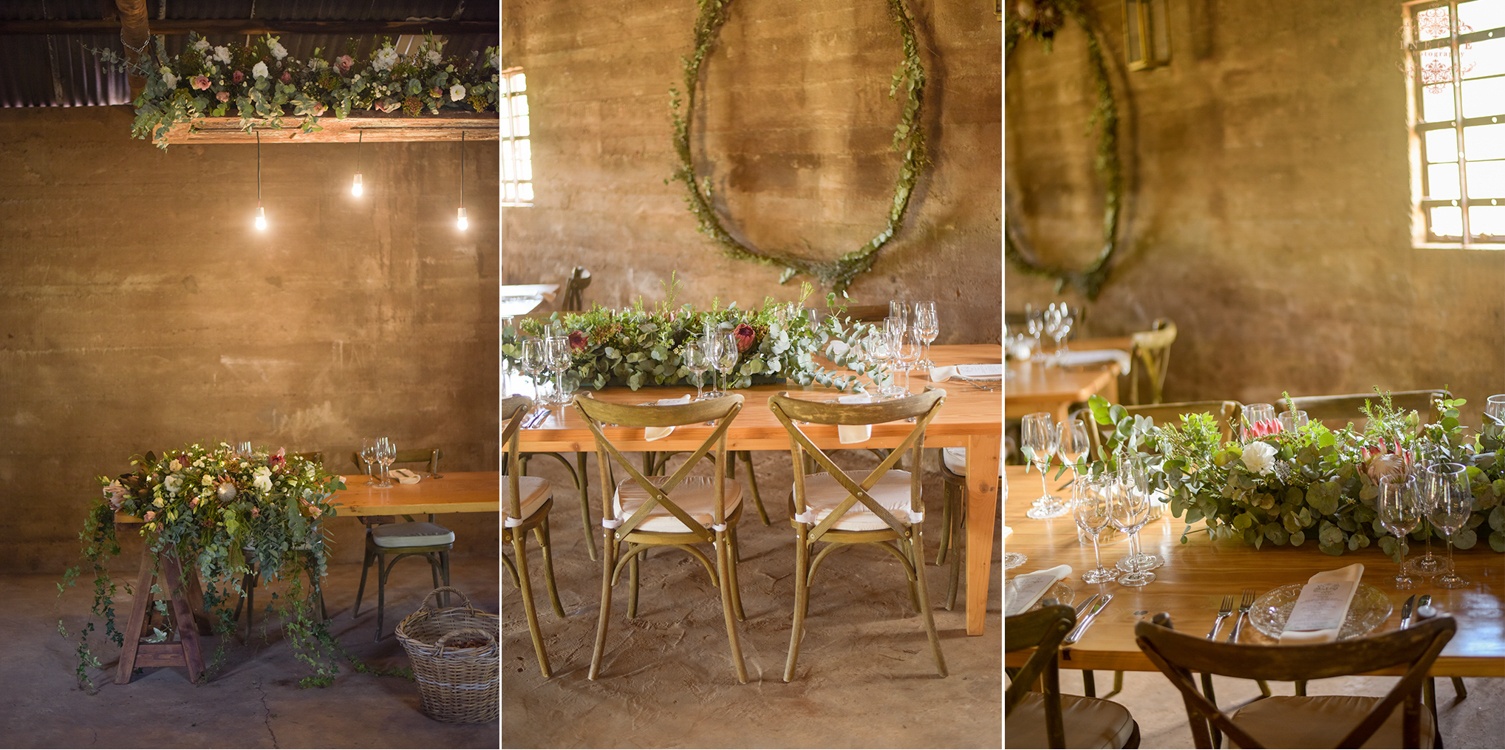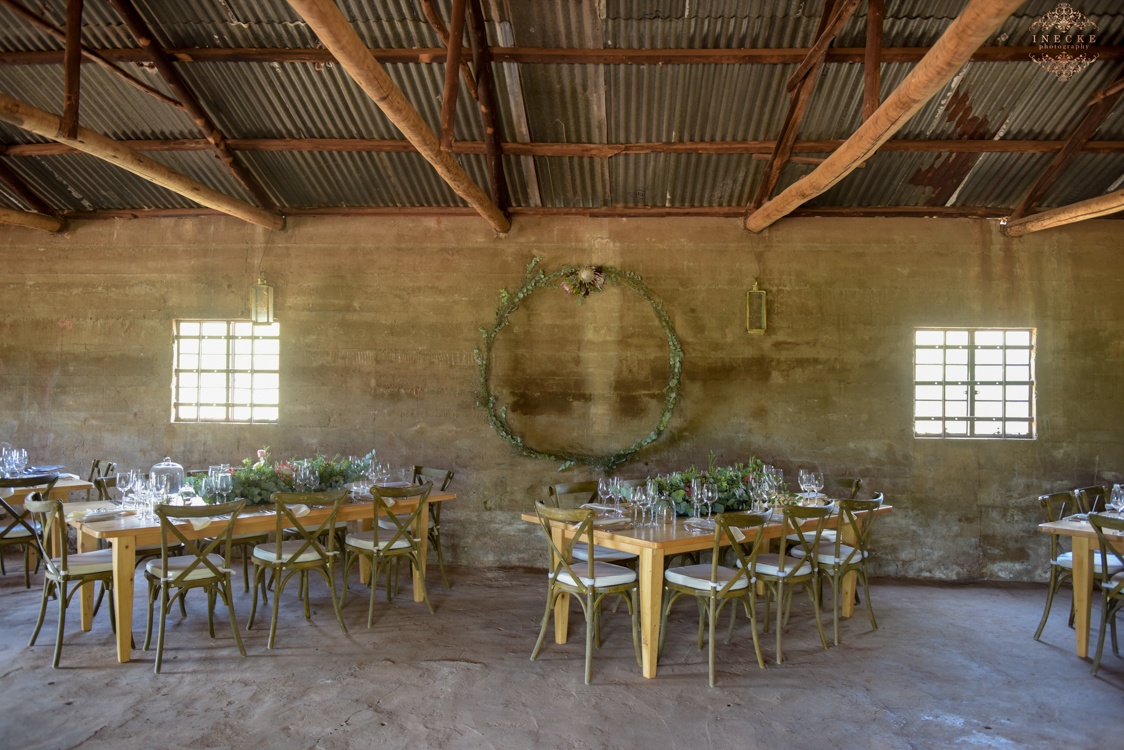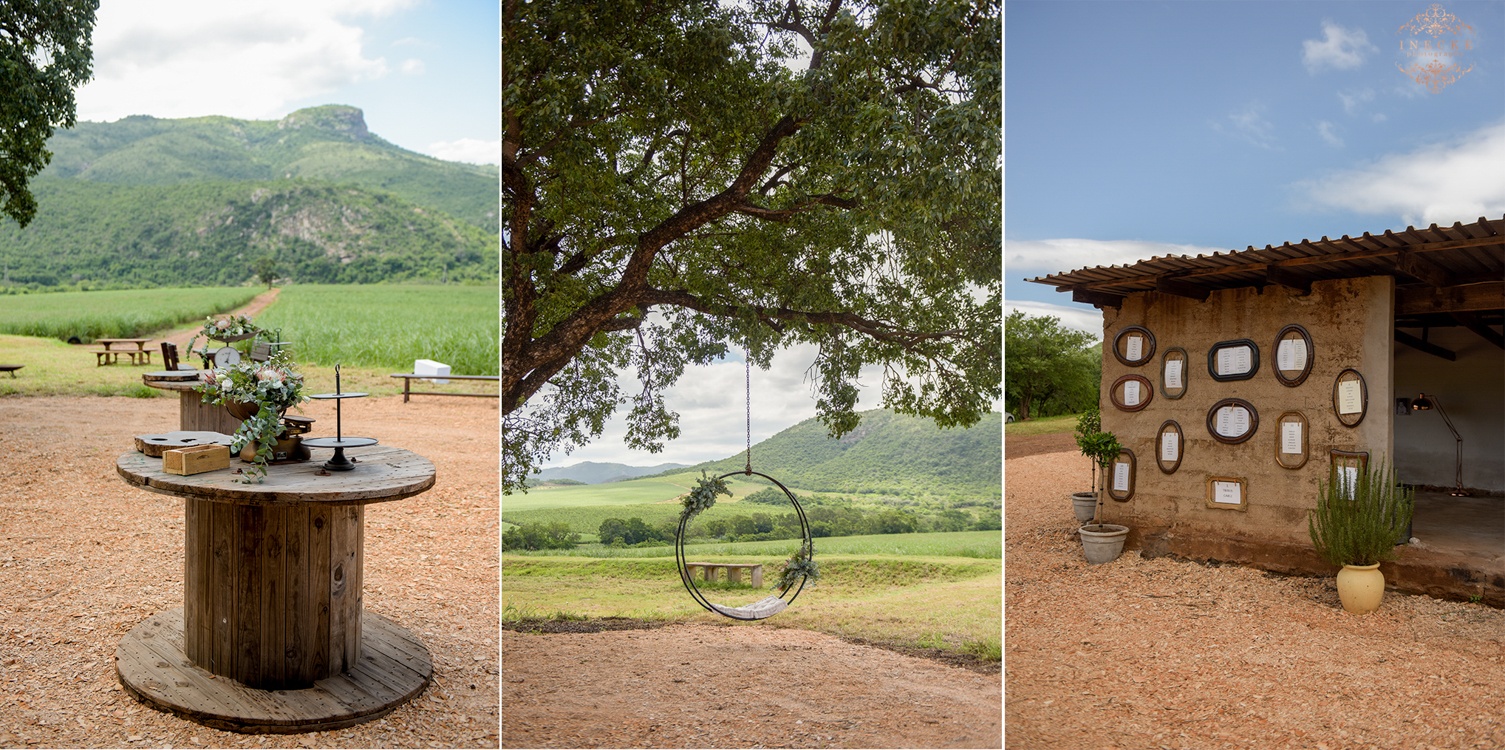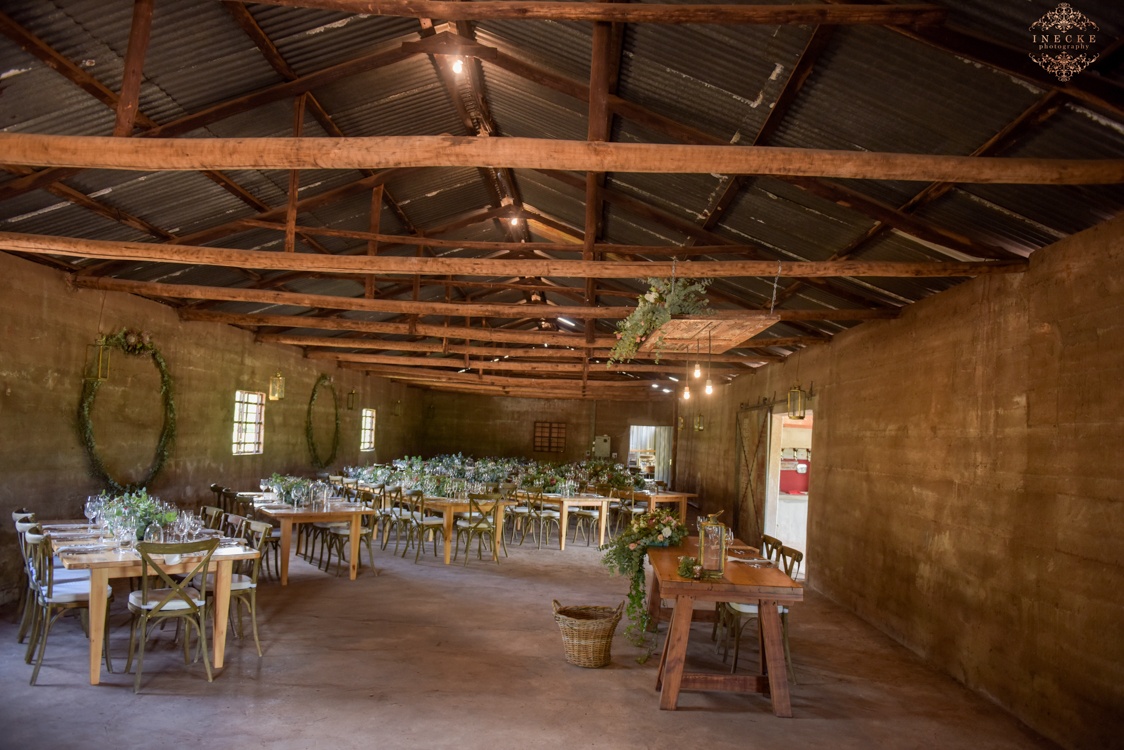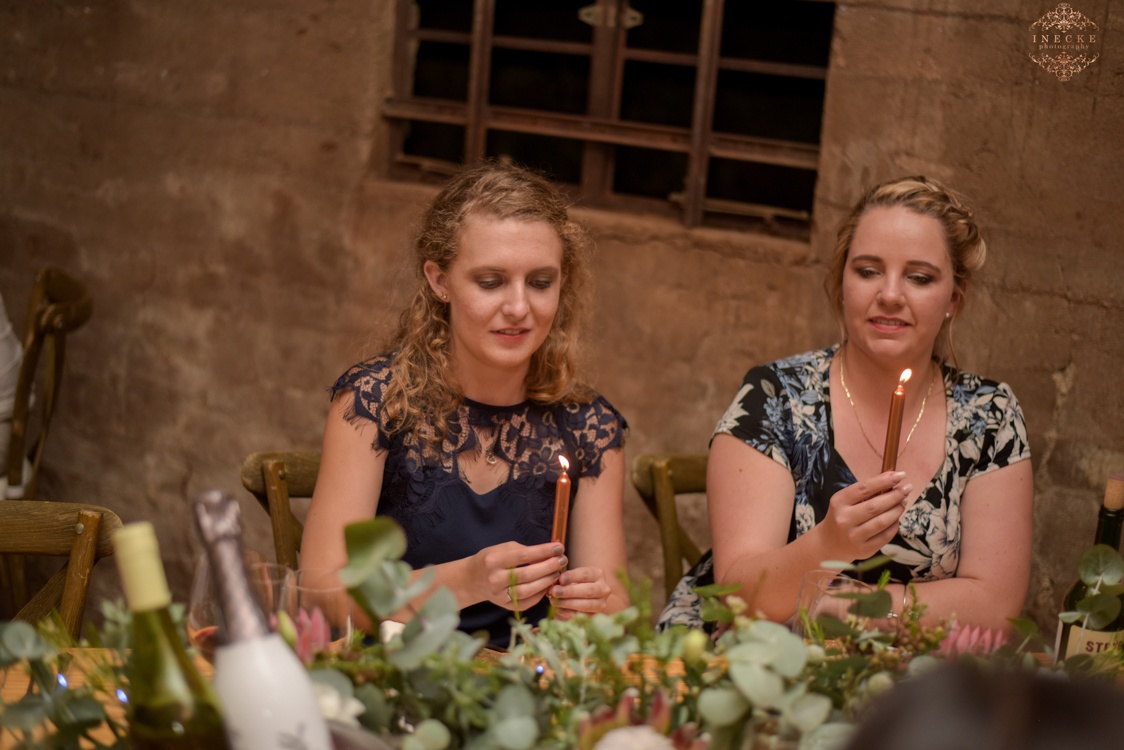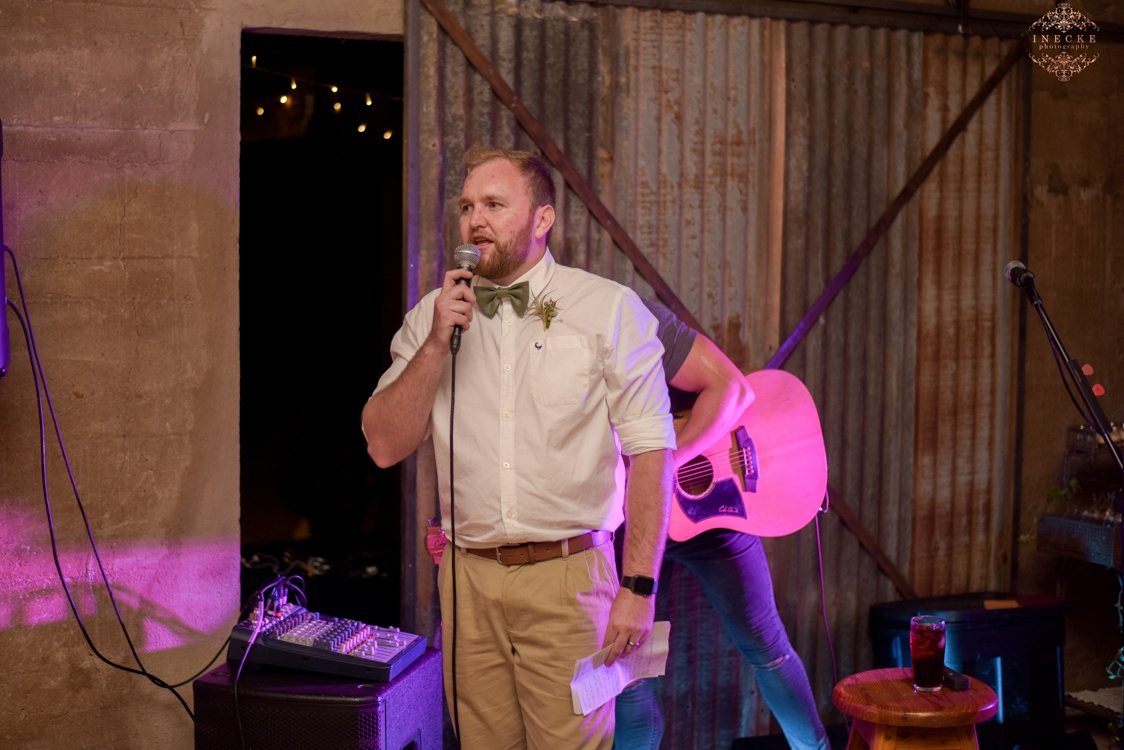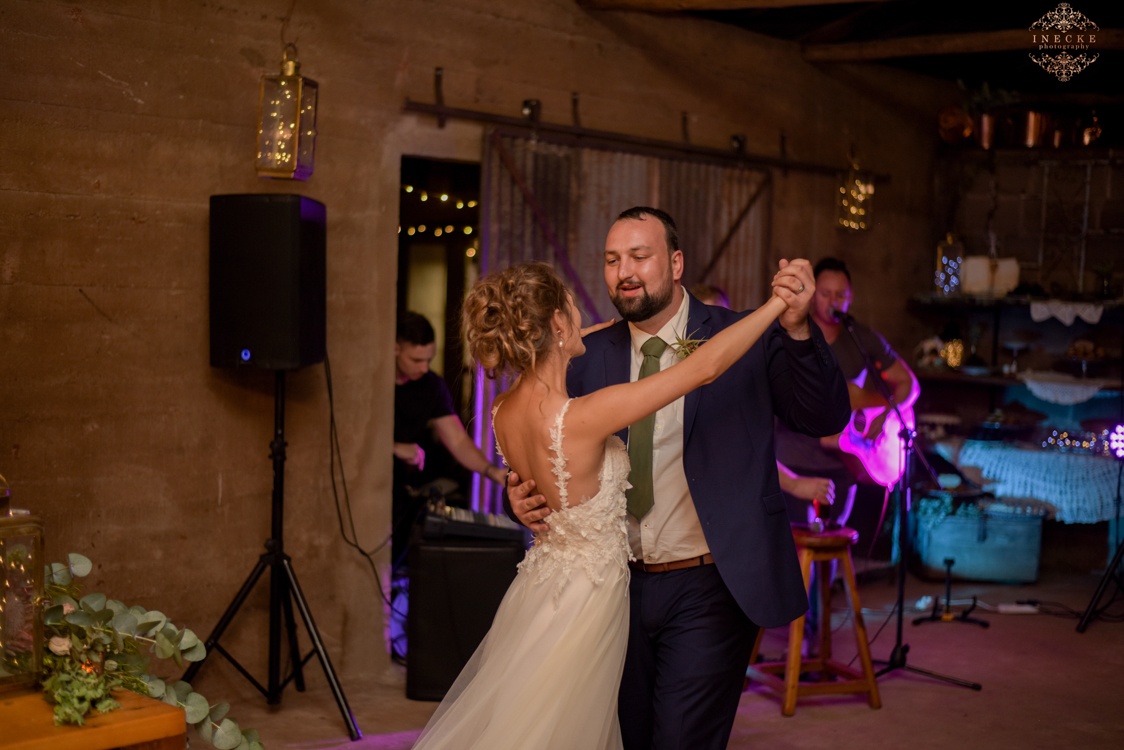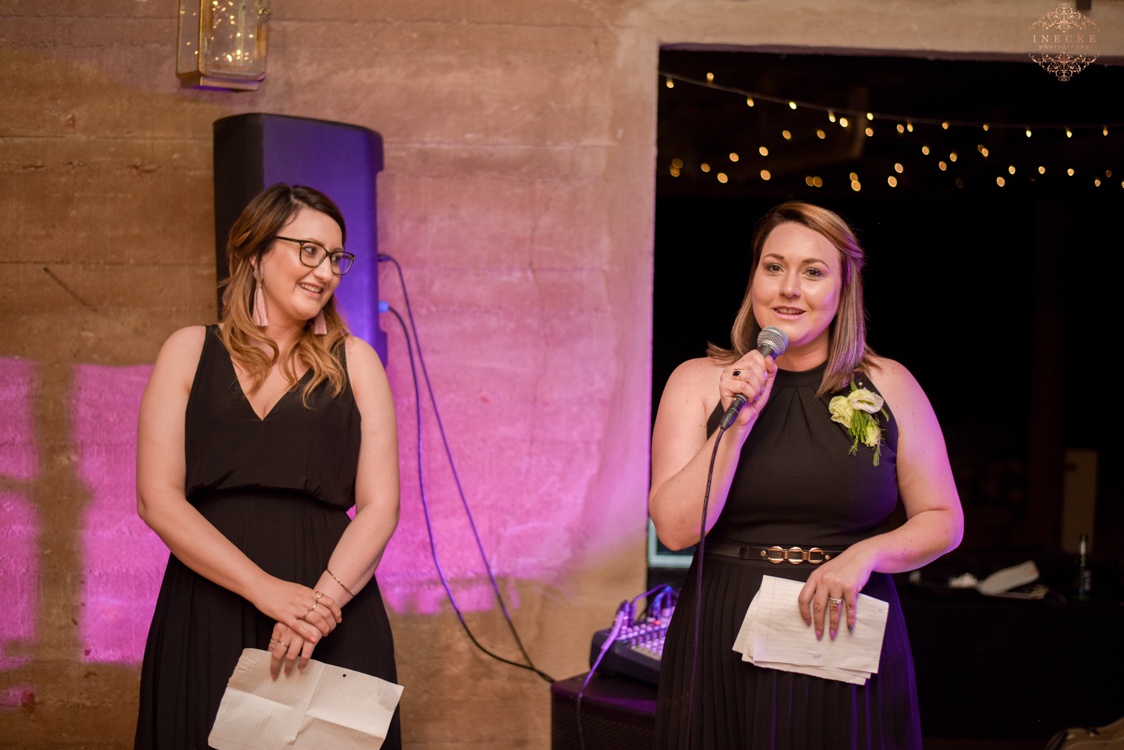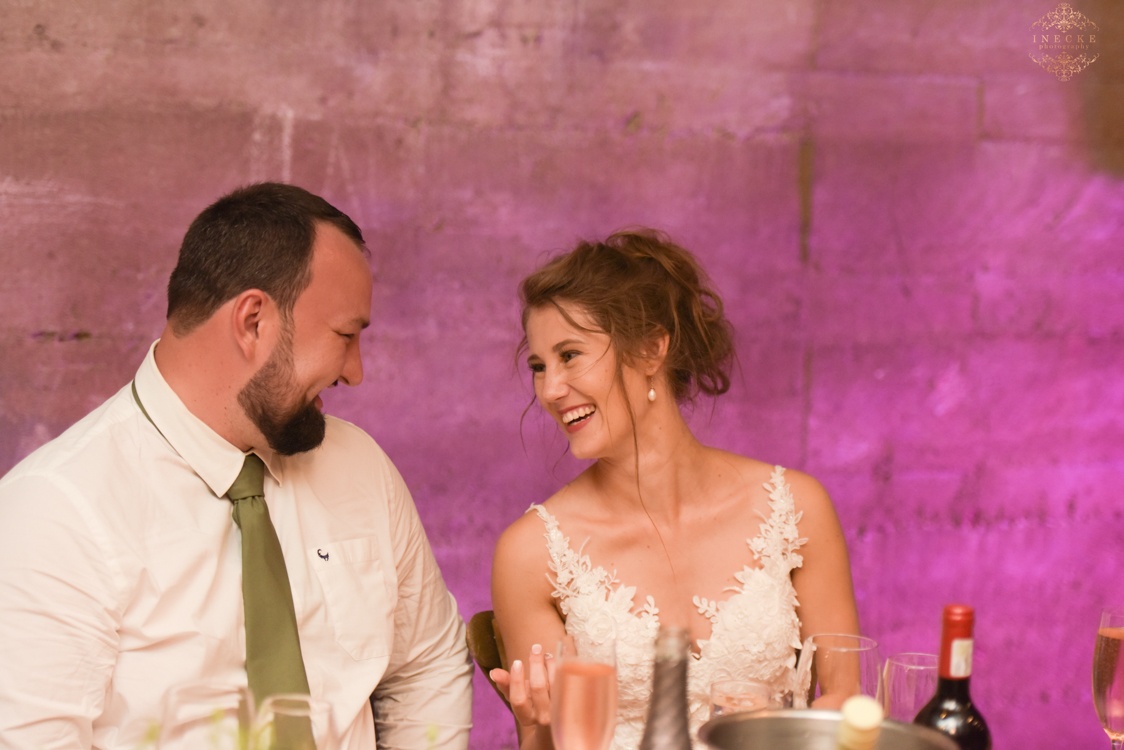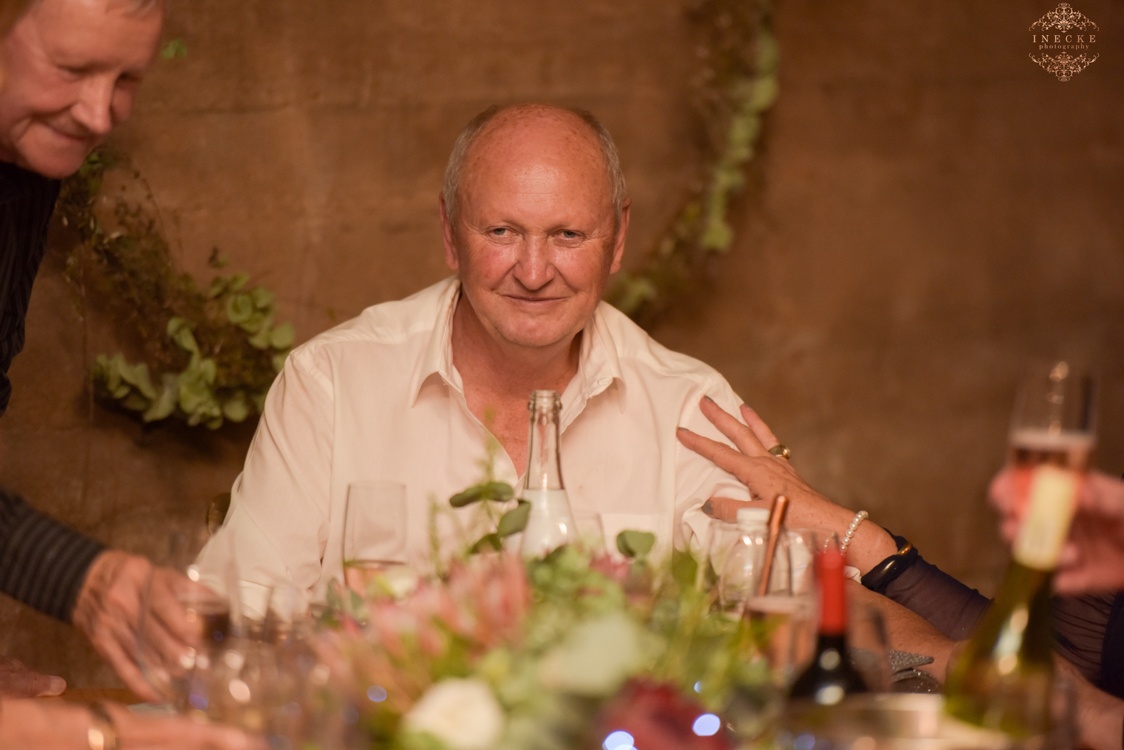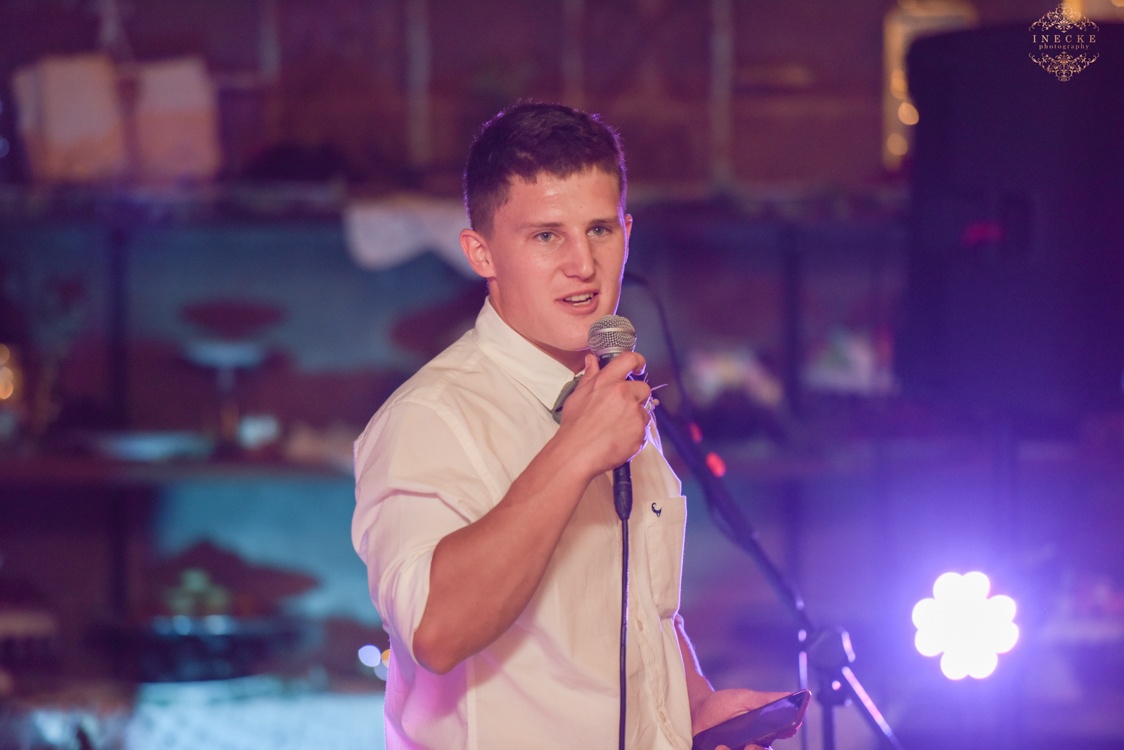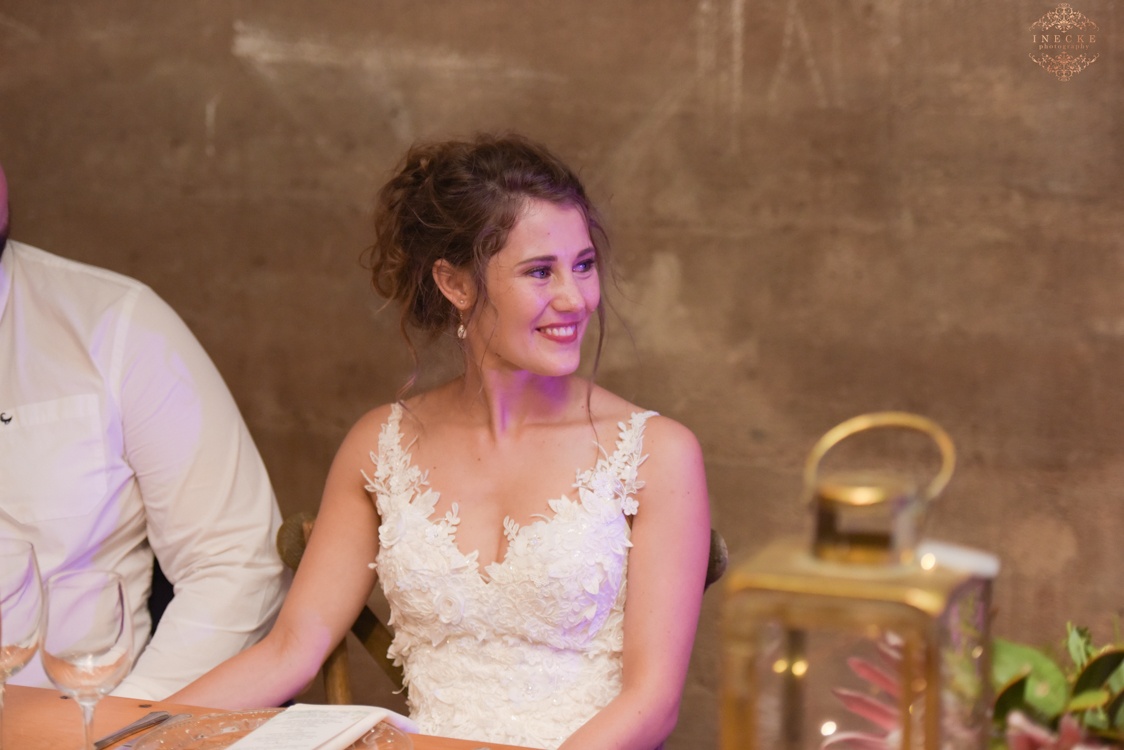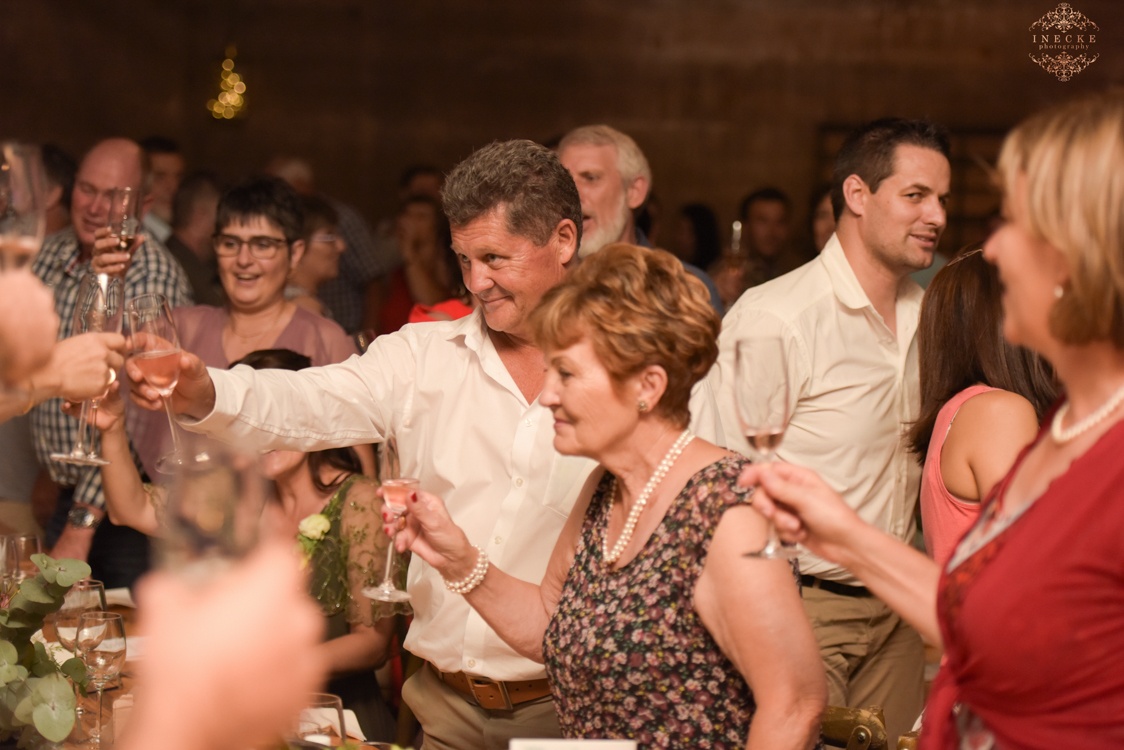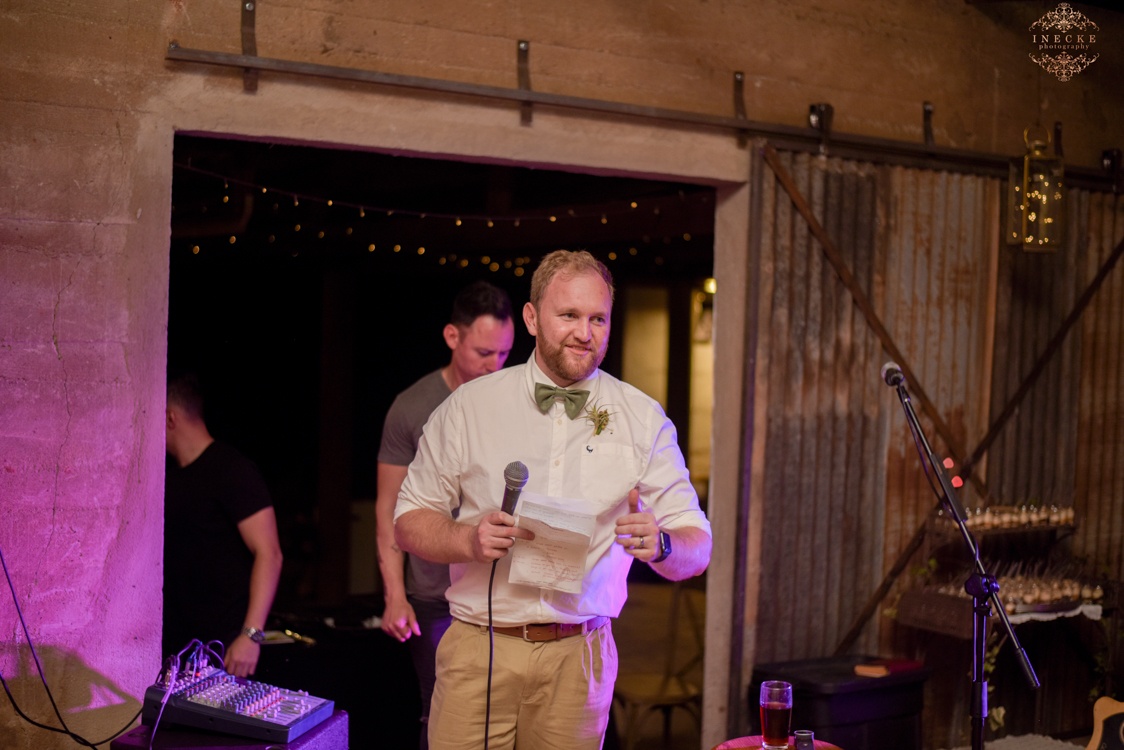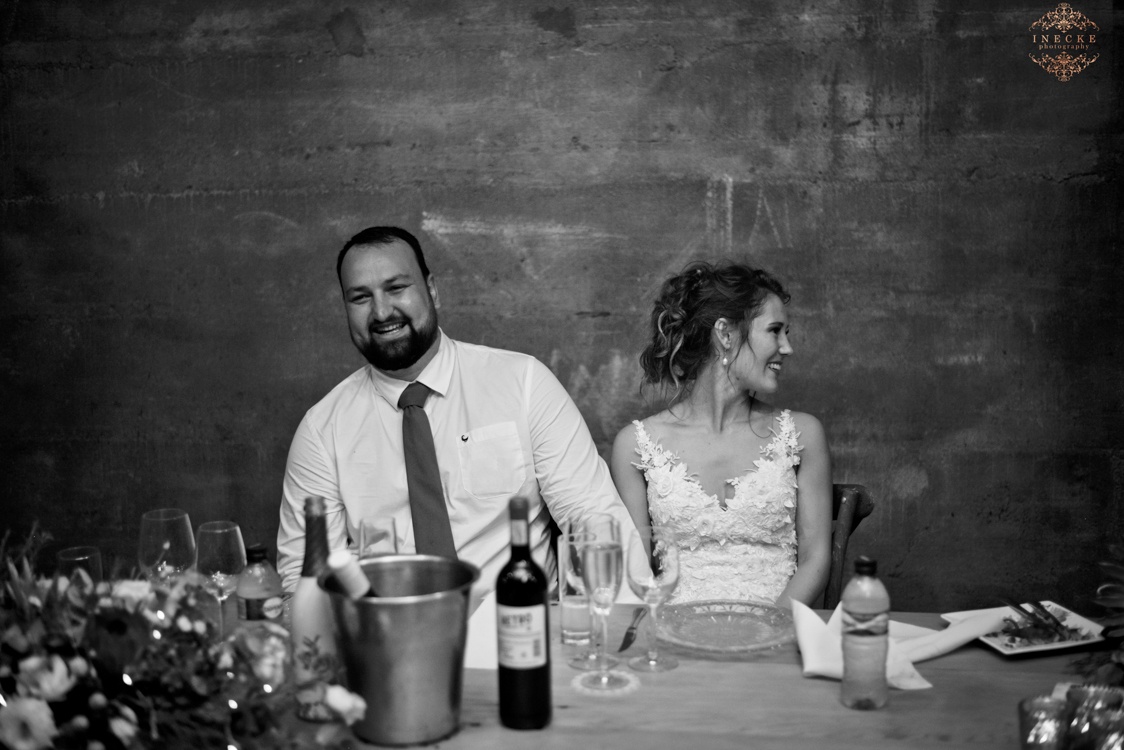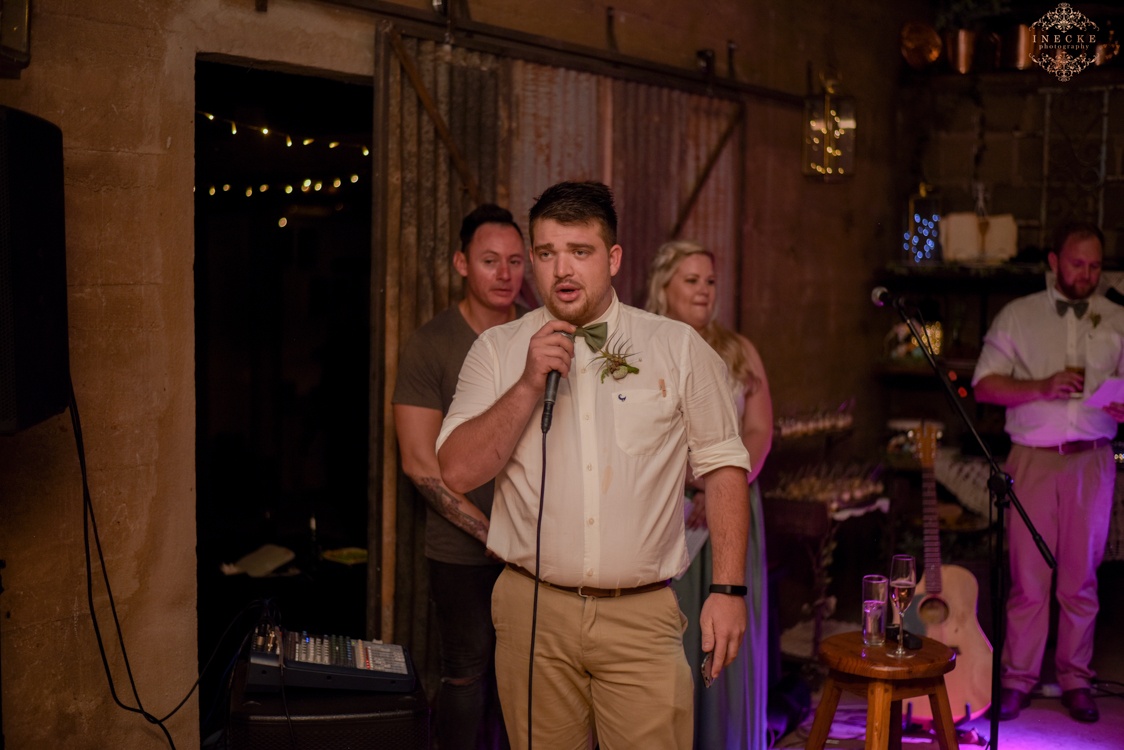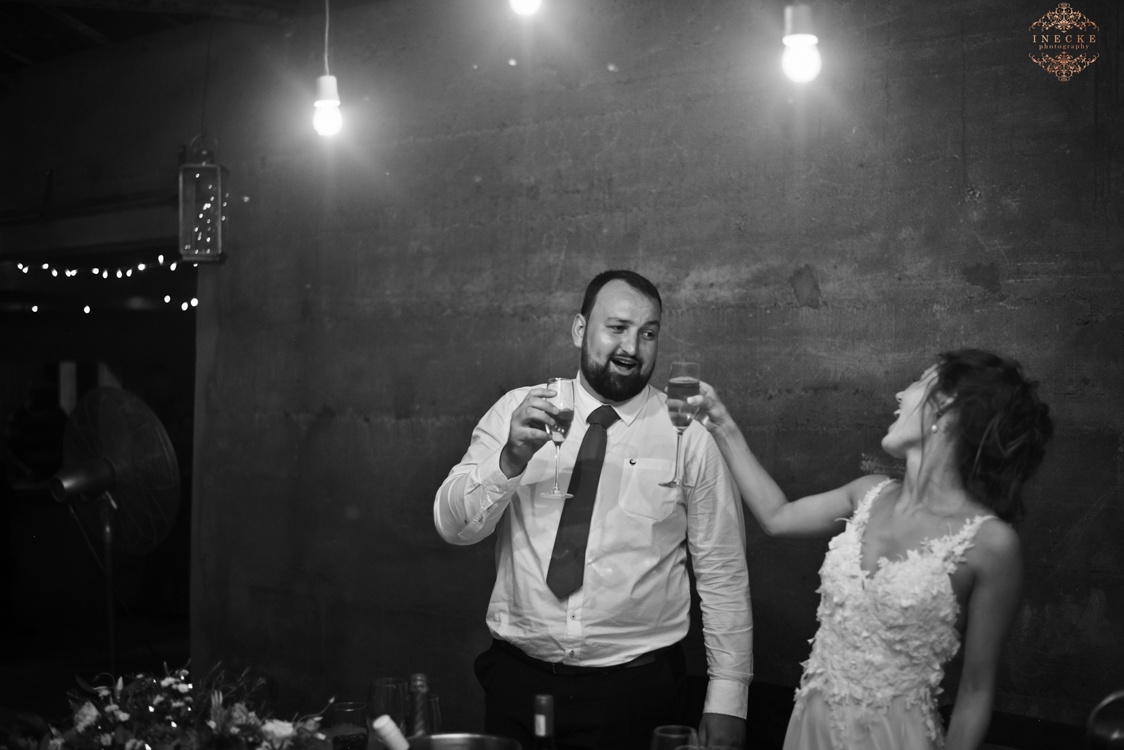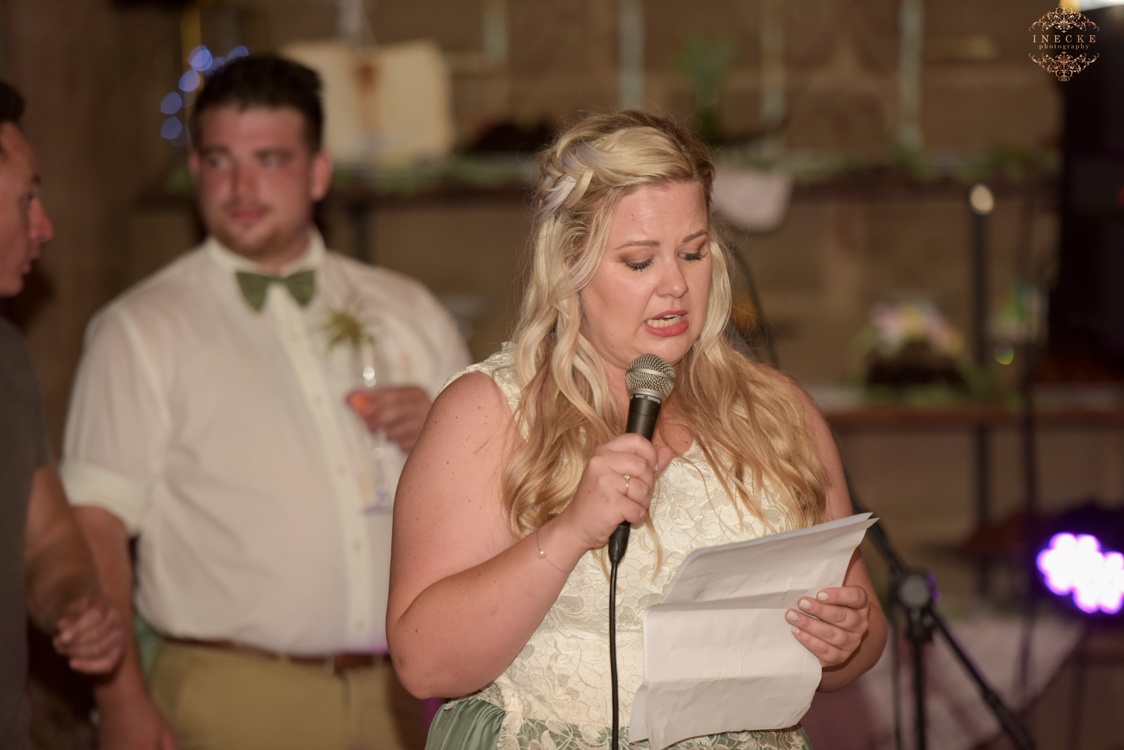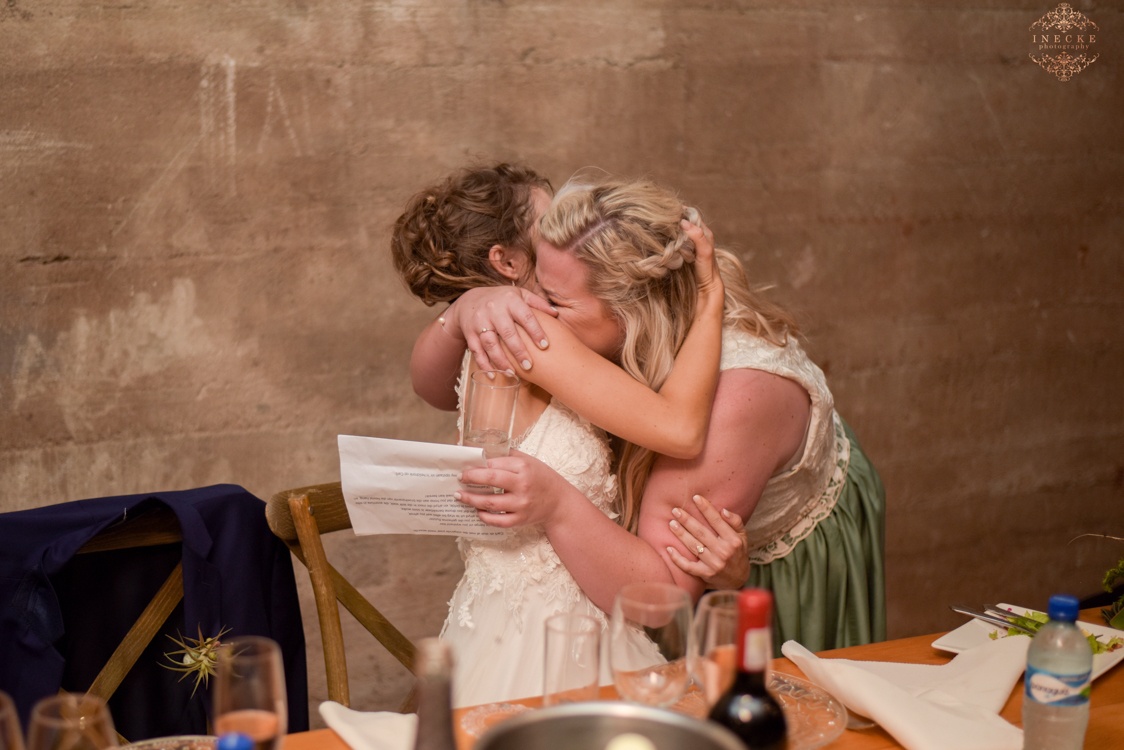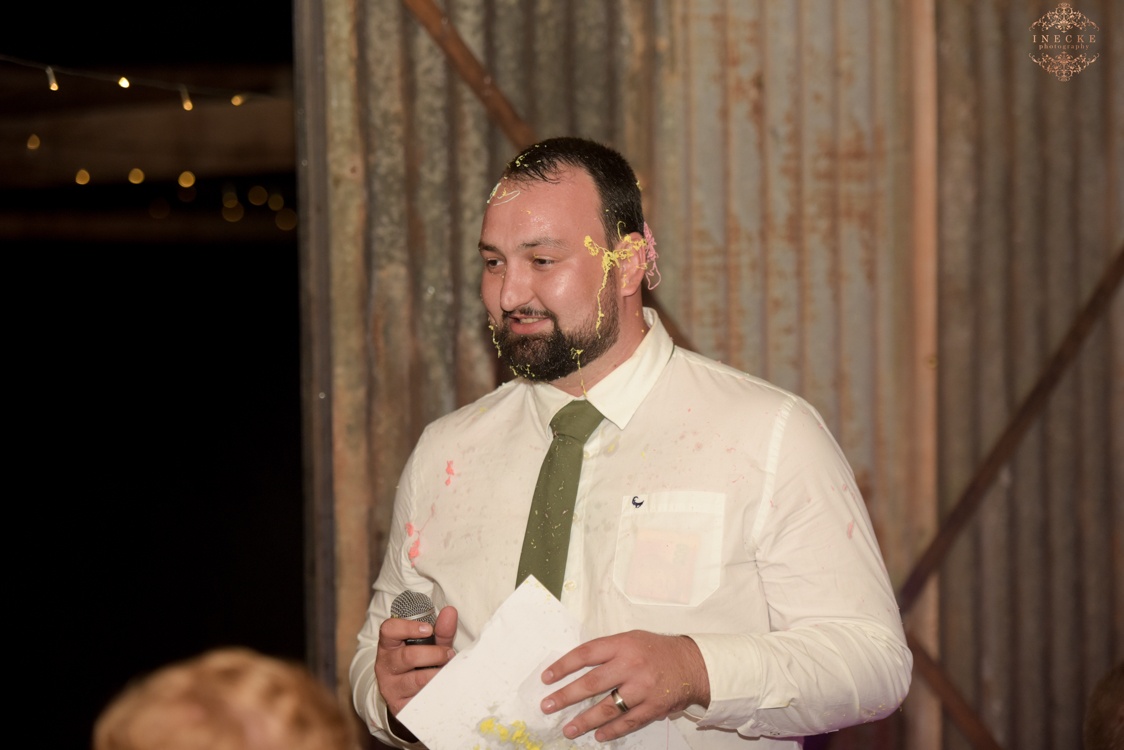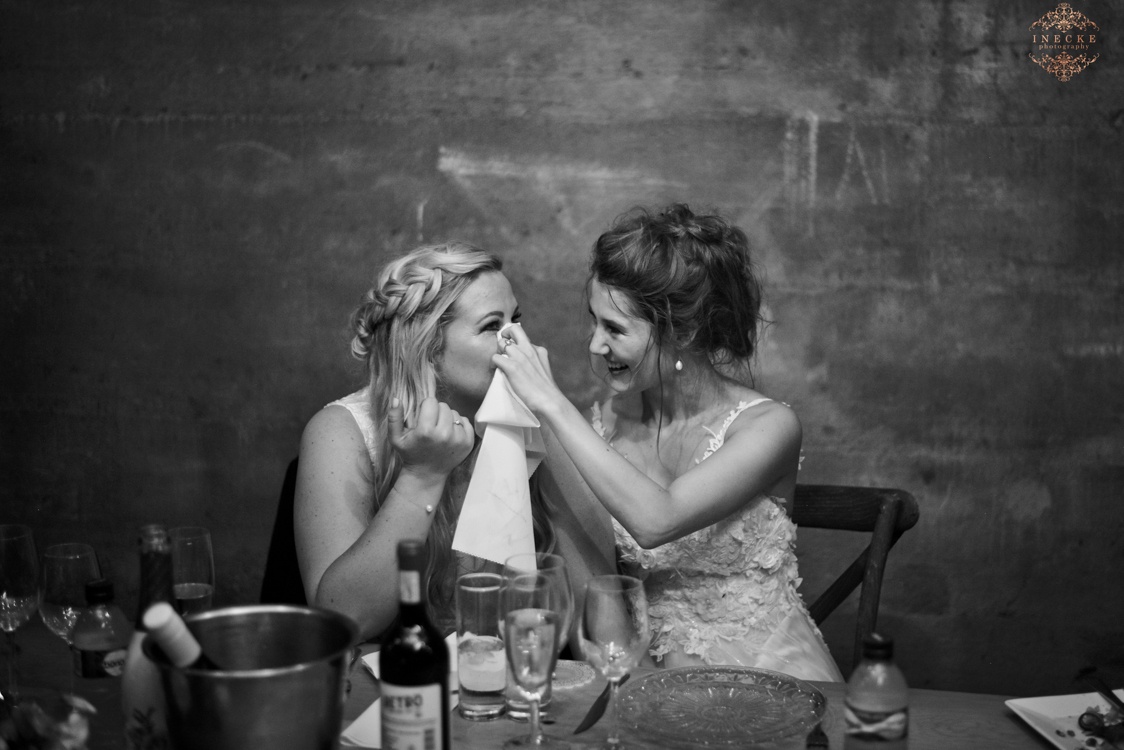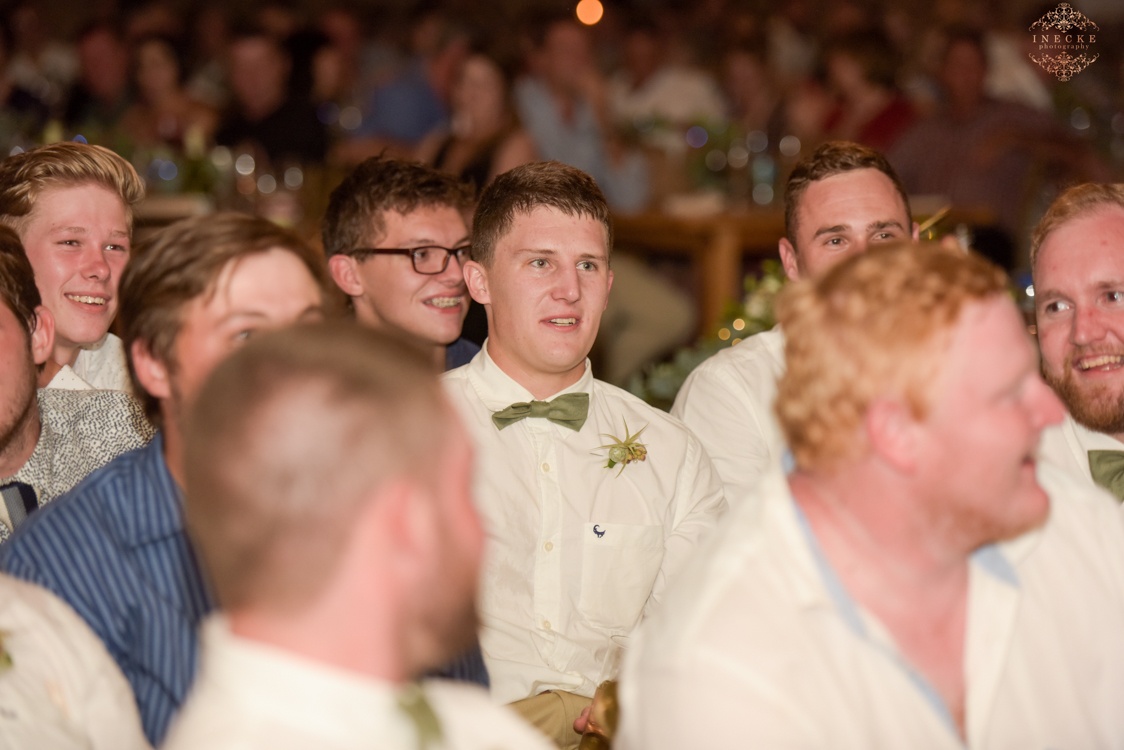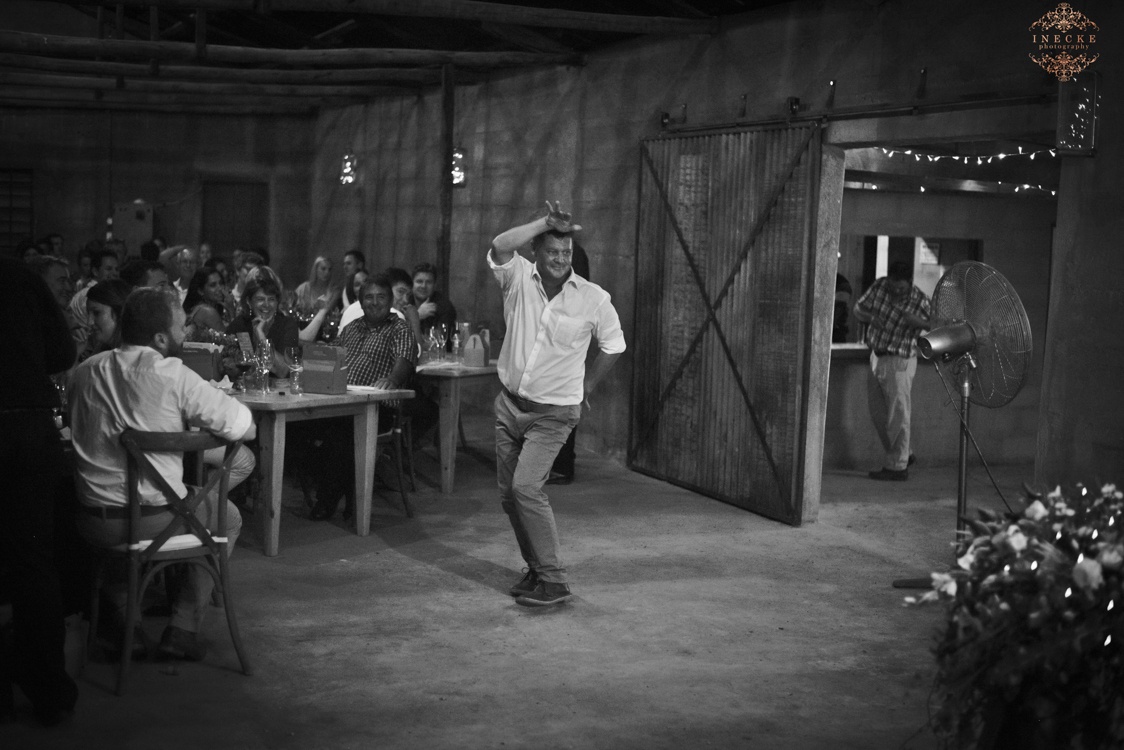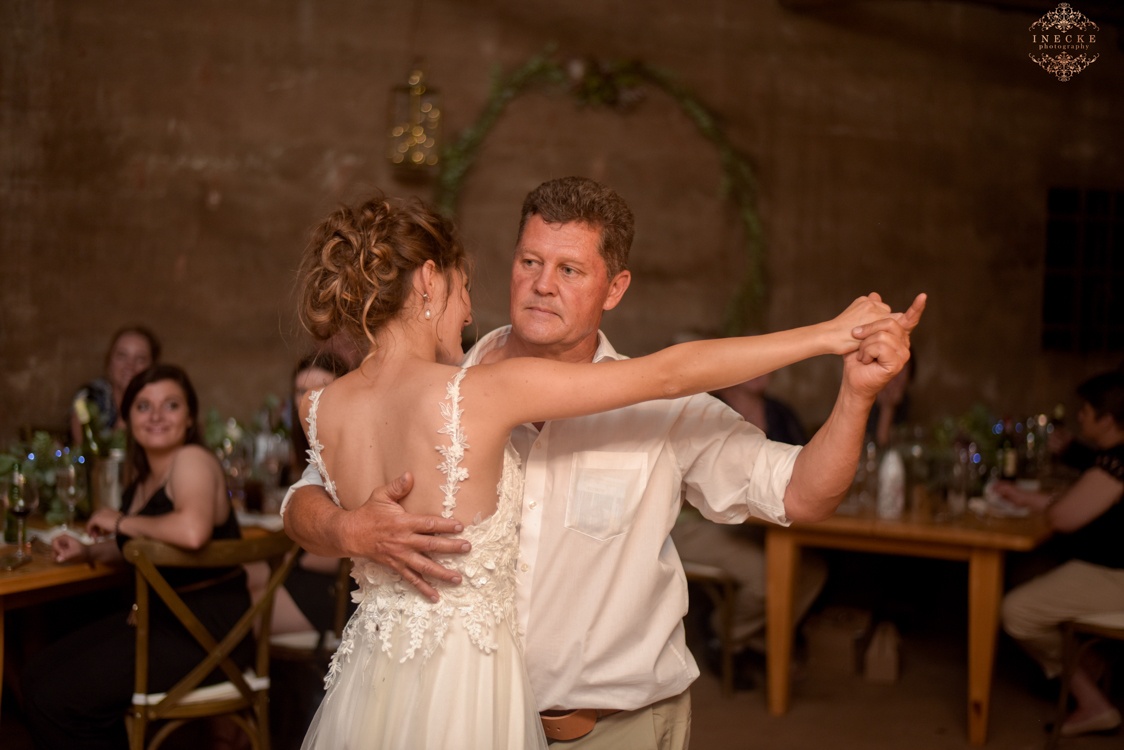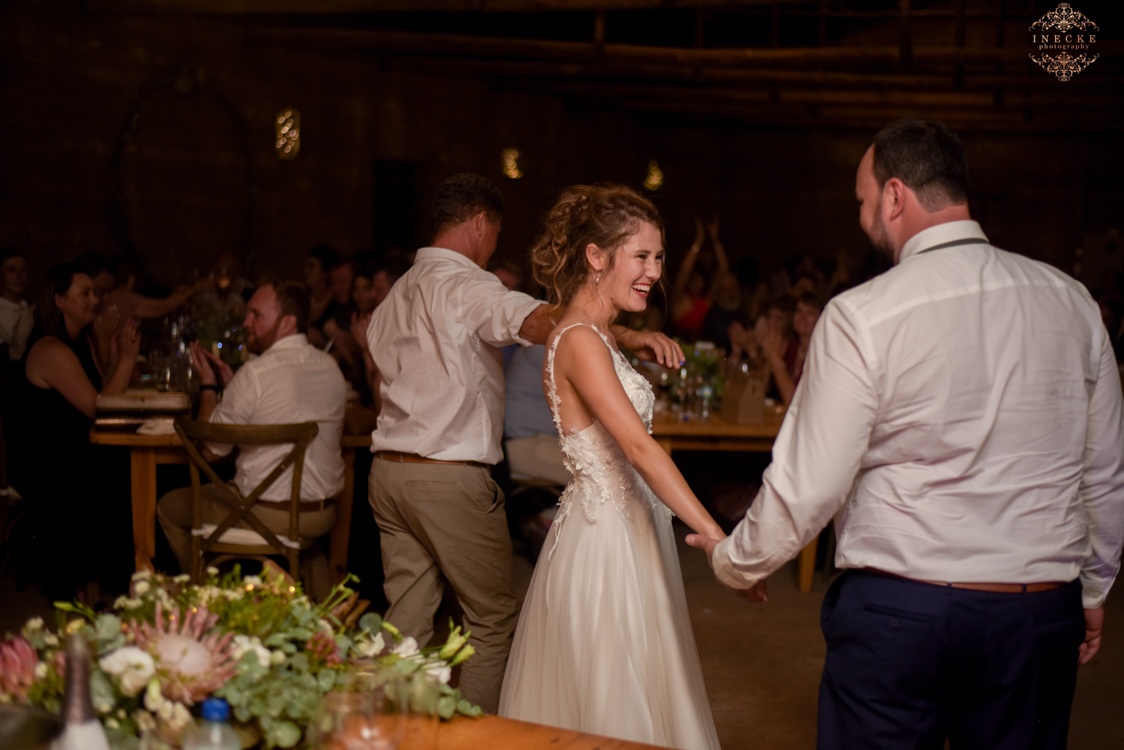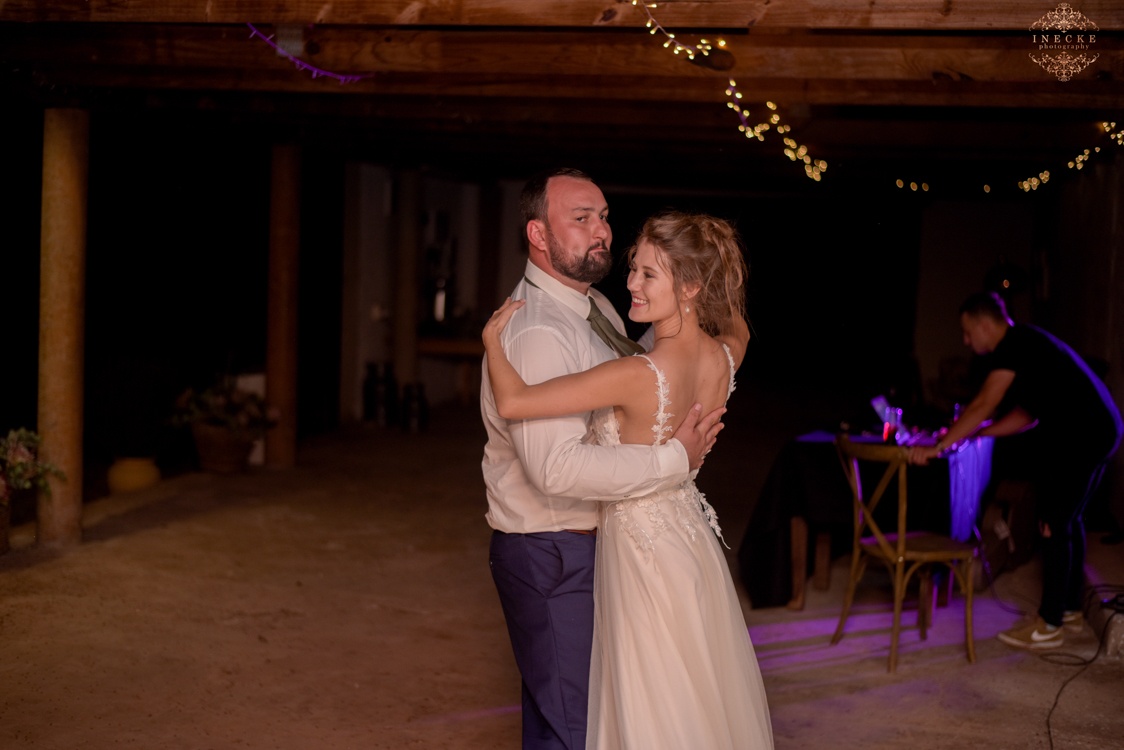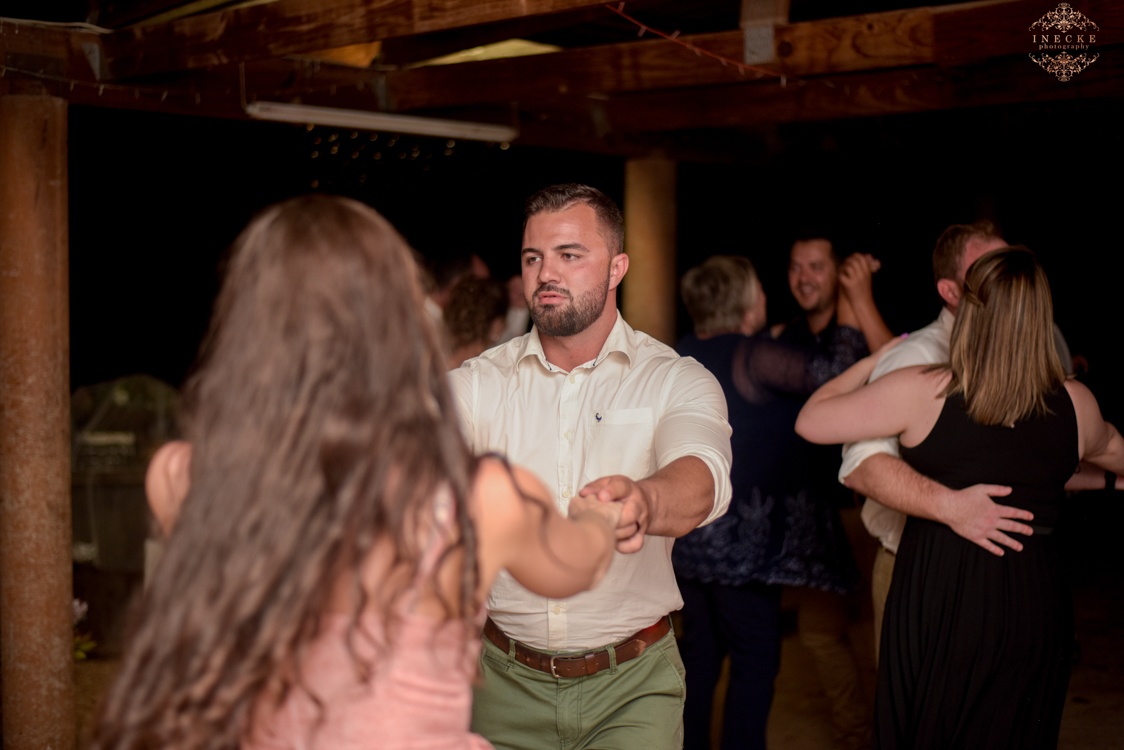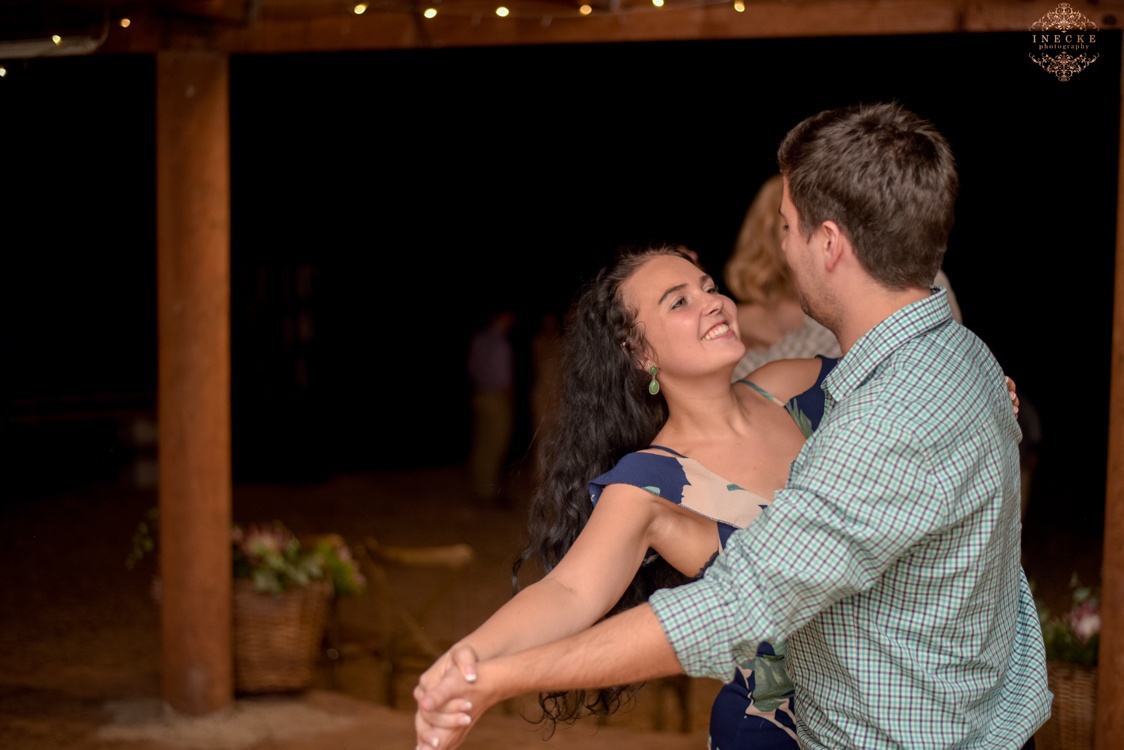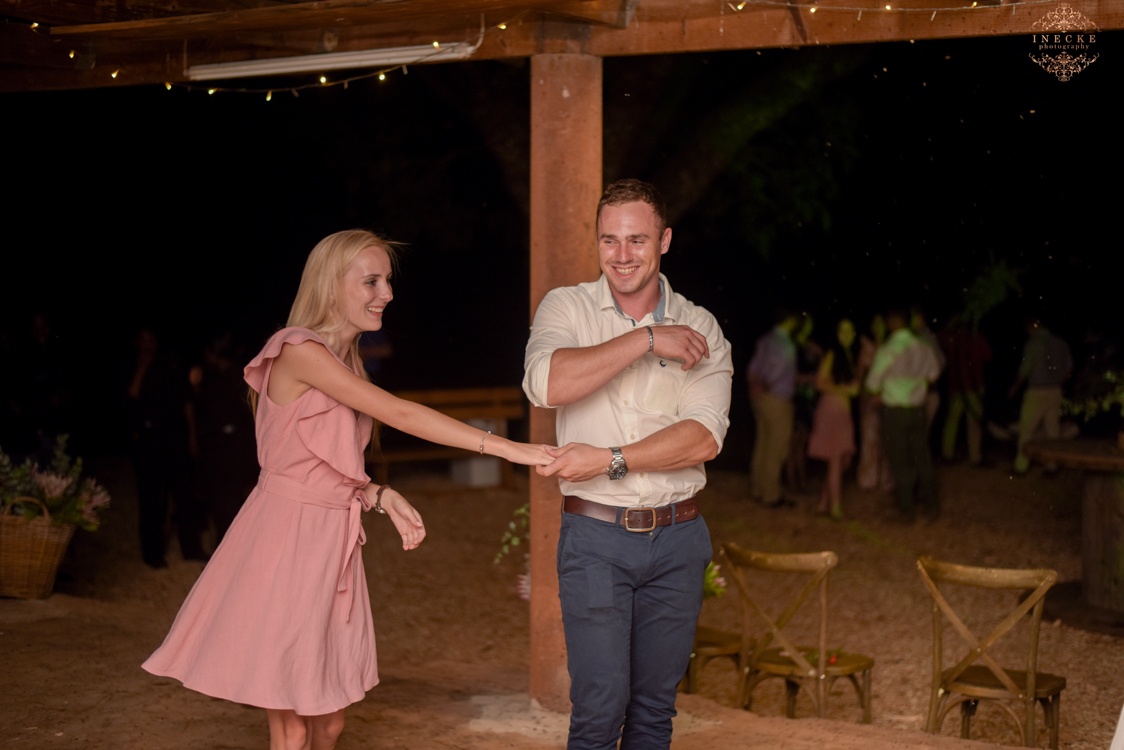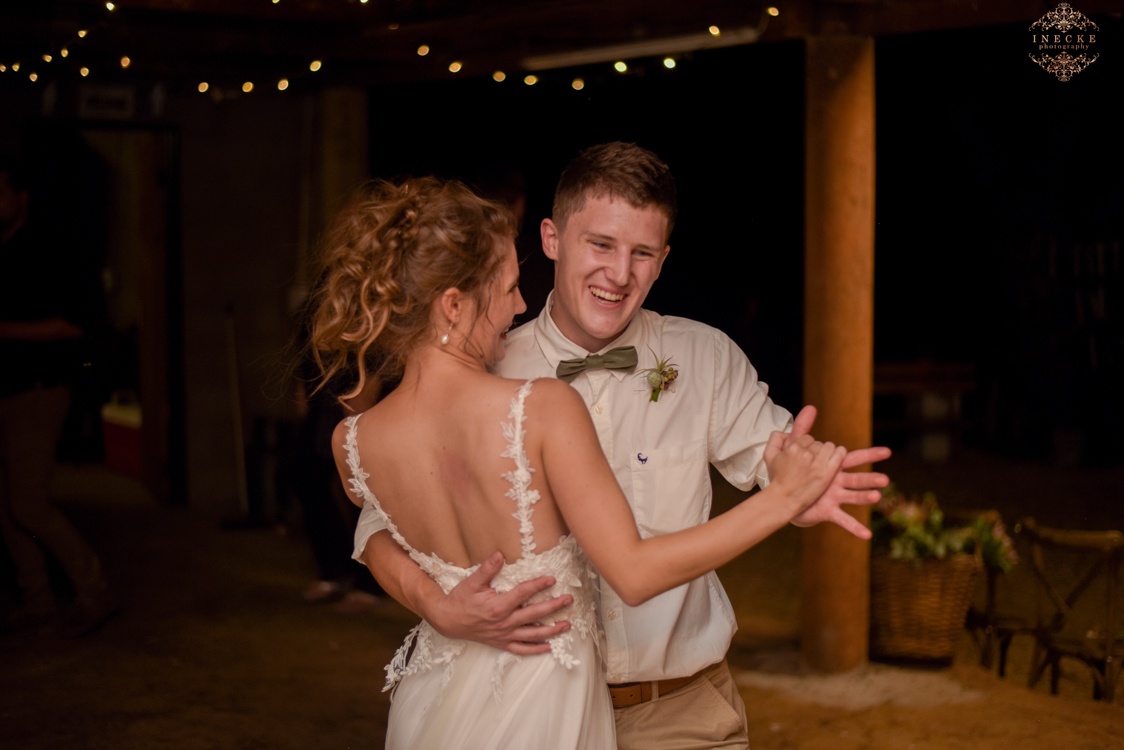 Carli & Thinus celebrated their wedding day on her family farm in Baberton called, Sugden Station. This railway was used to transport fruit years back and is now recreated as a ceremony area surrounded by the majestic Barberton mountains.
We had so much fun with the couple shoot as this venue has so many options to create amazing images. The day ended of with a fun reception that was hosted in an old farm shed
Thank you Carli & Thinus for the privilege in capturing your day.
Videography: George & co
Hair and Makeup: Queen B