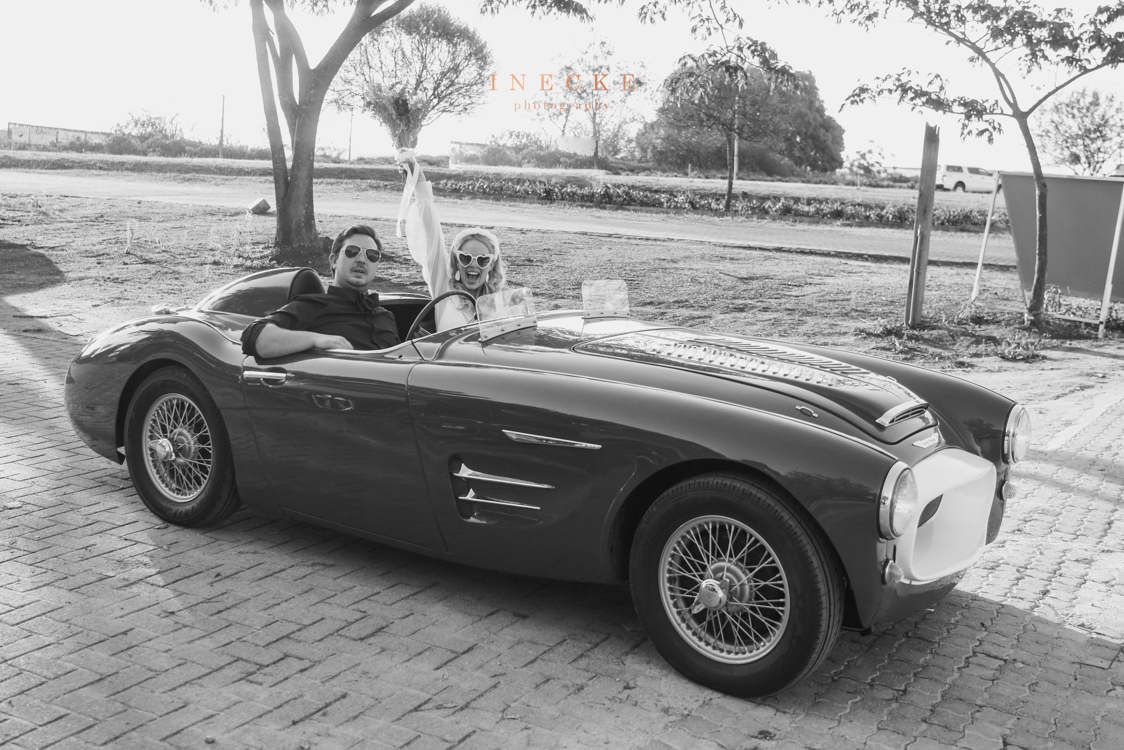 Nolene & Driaan Wedding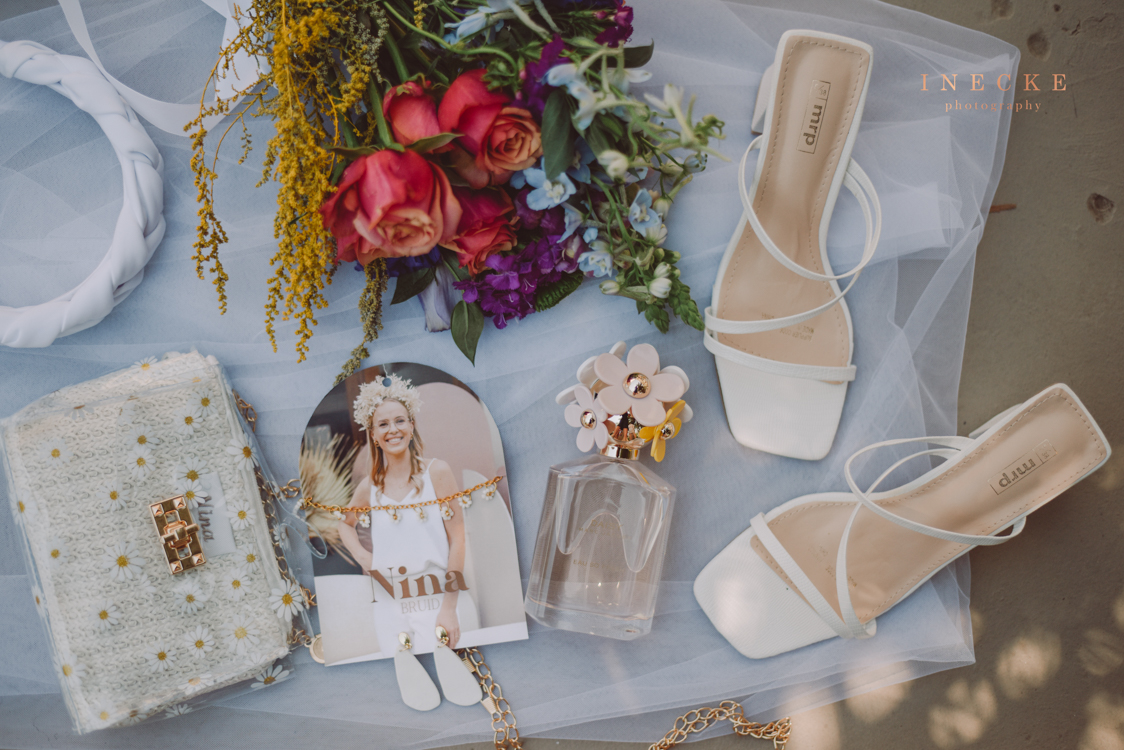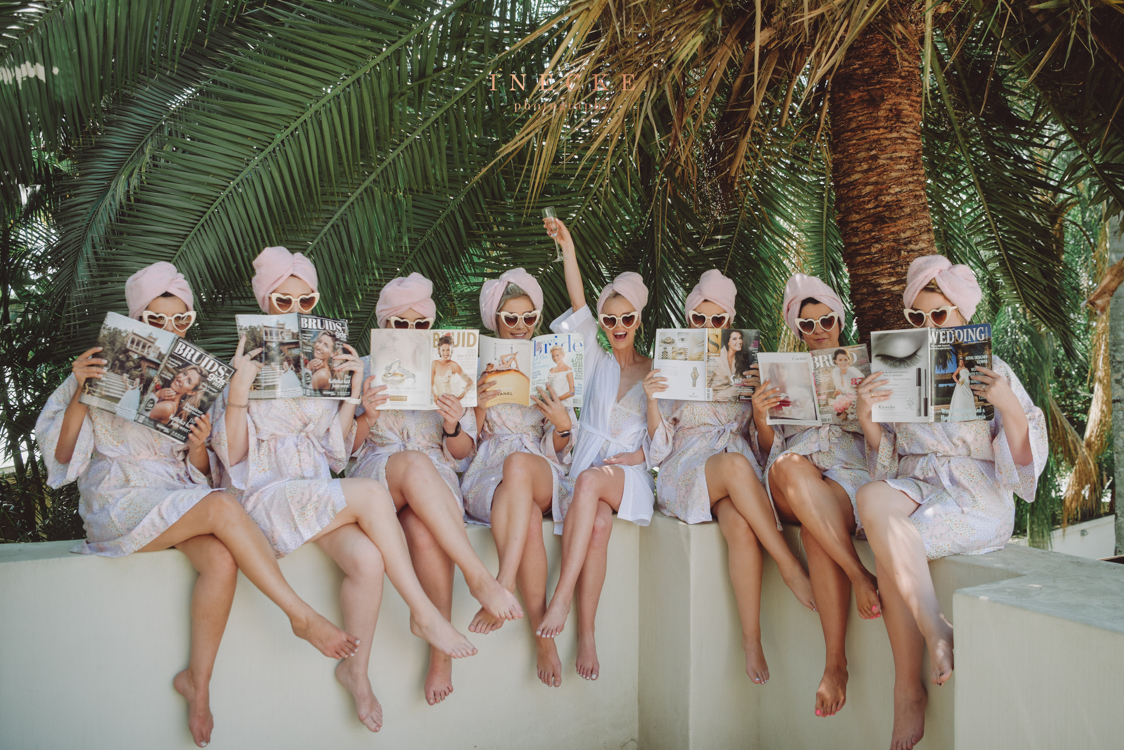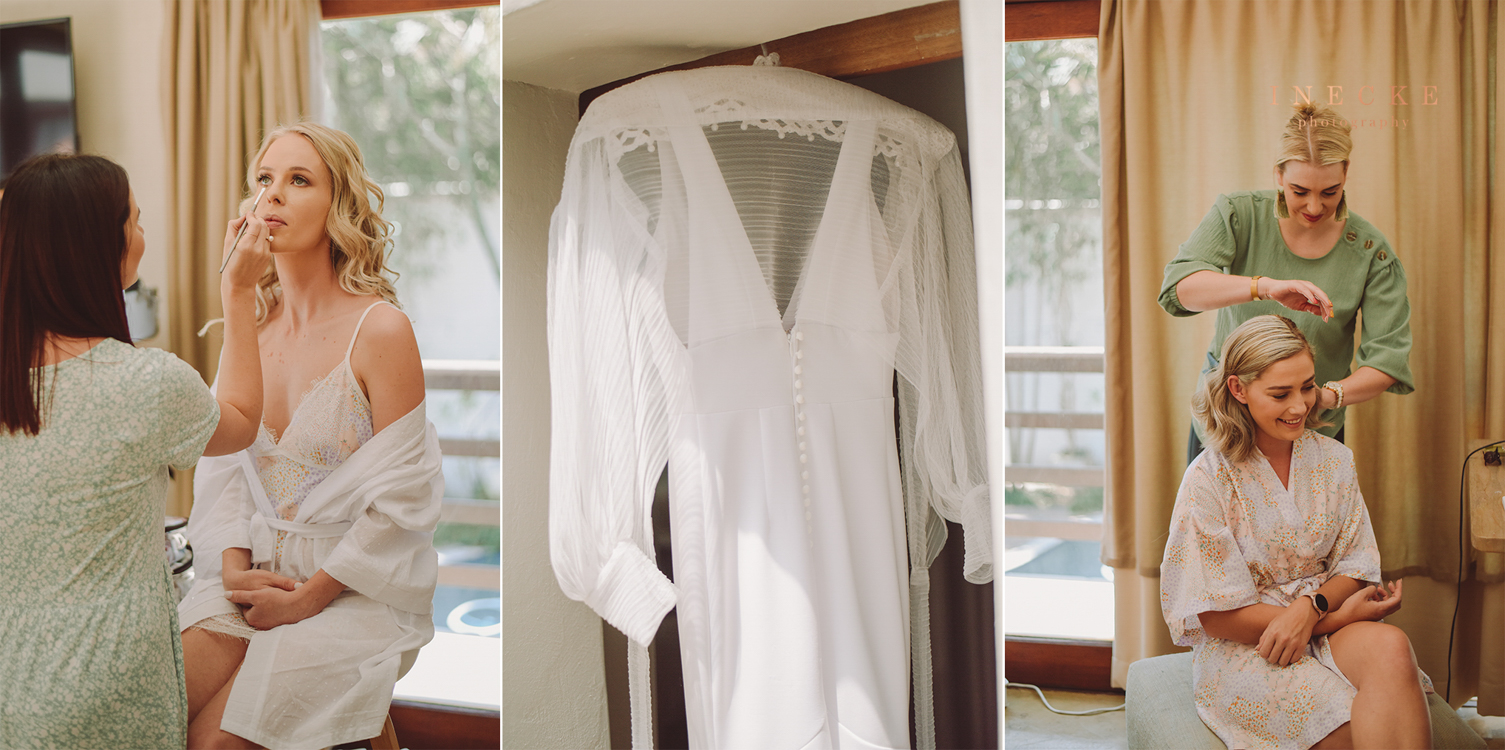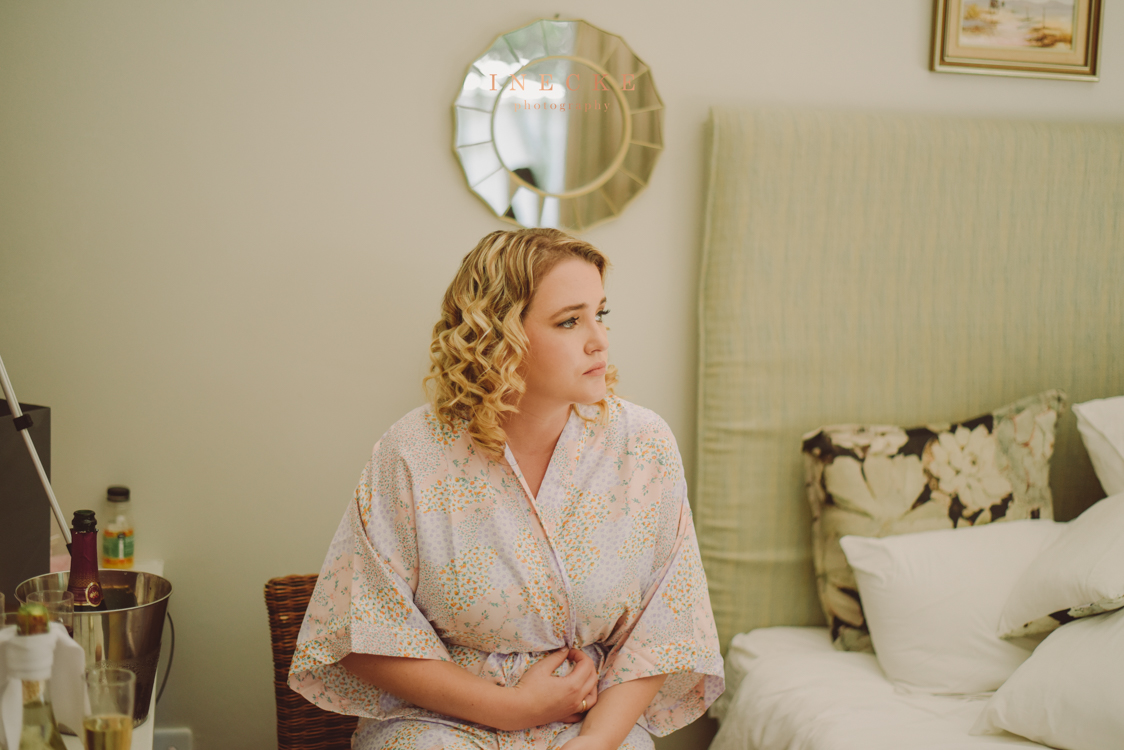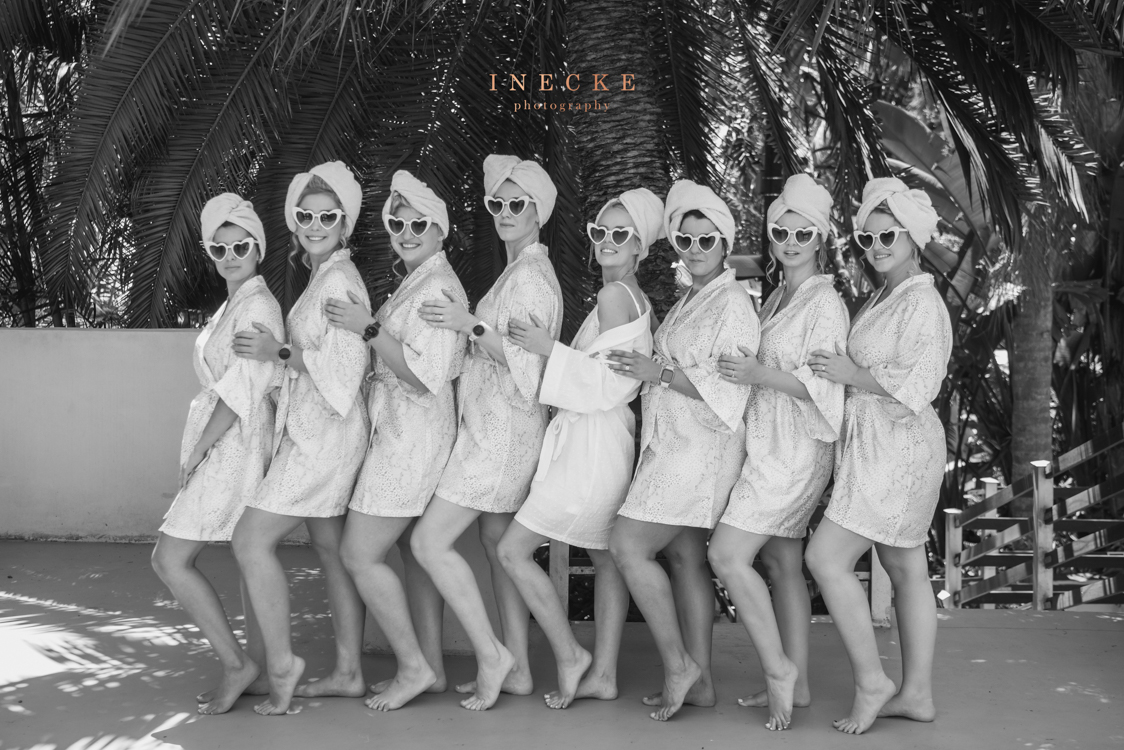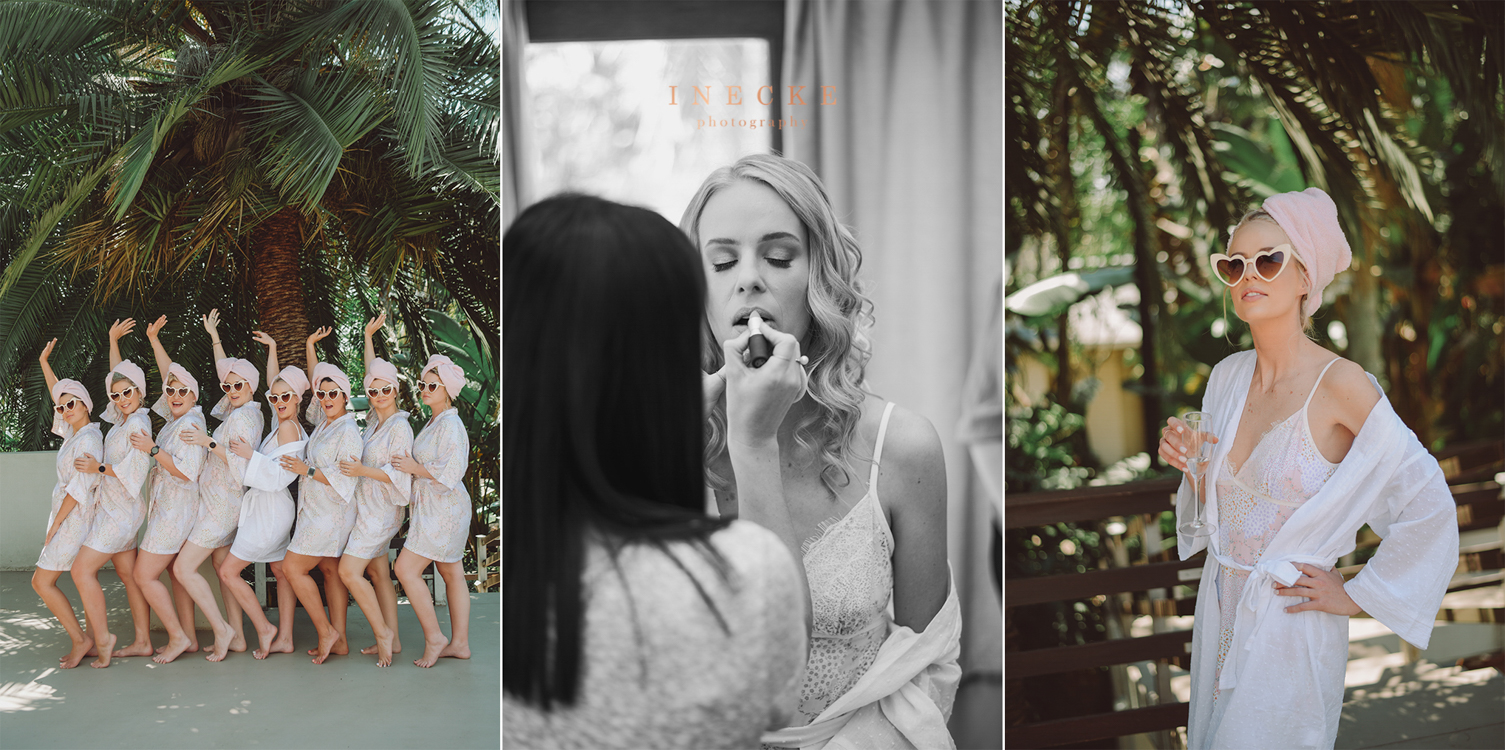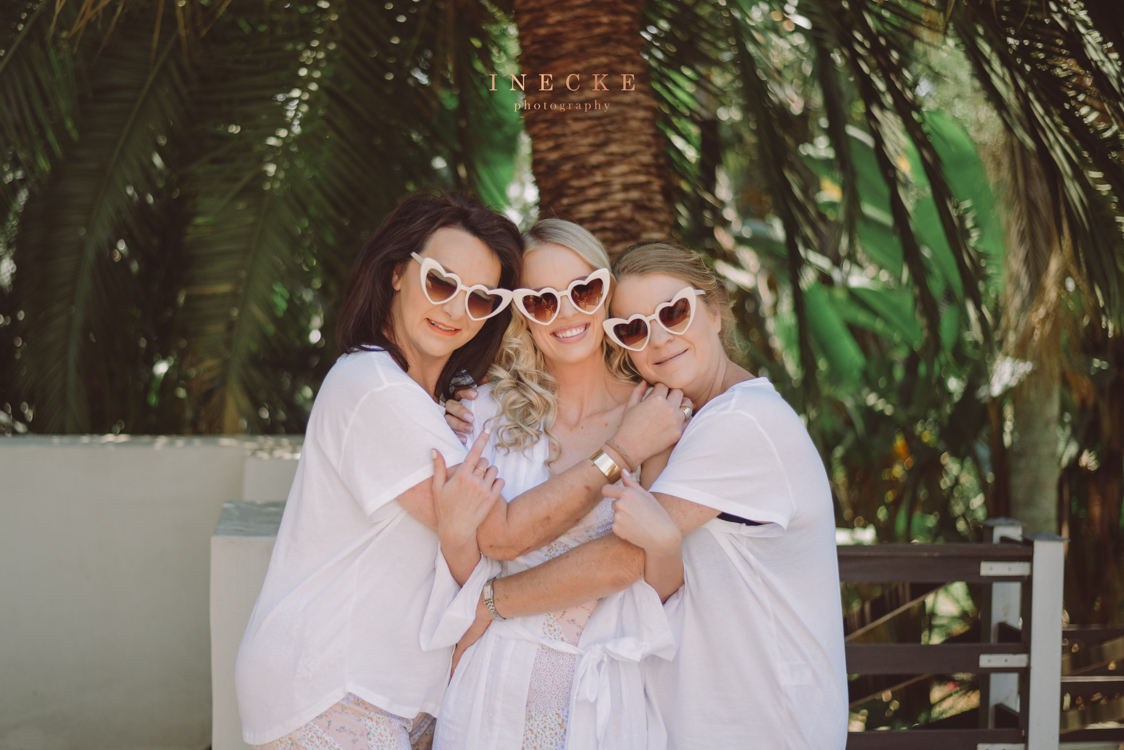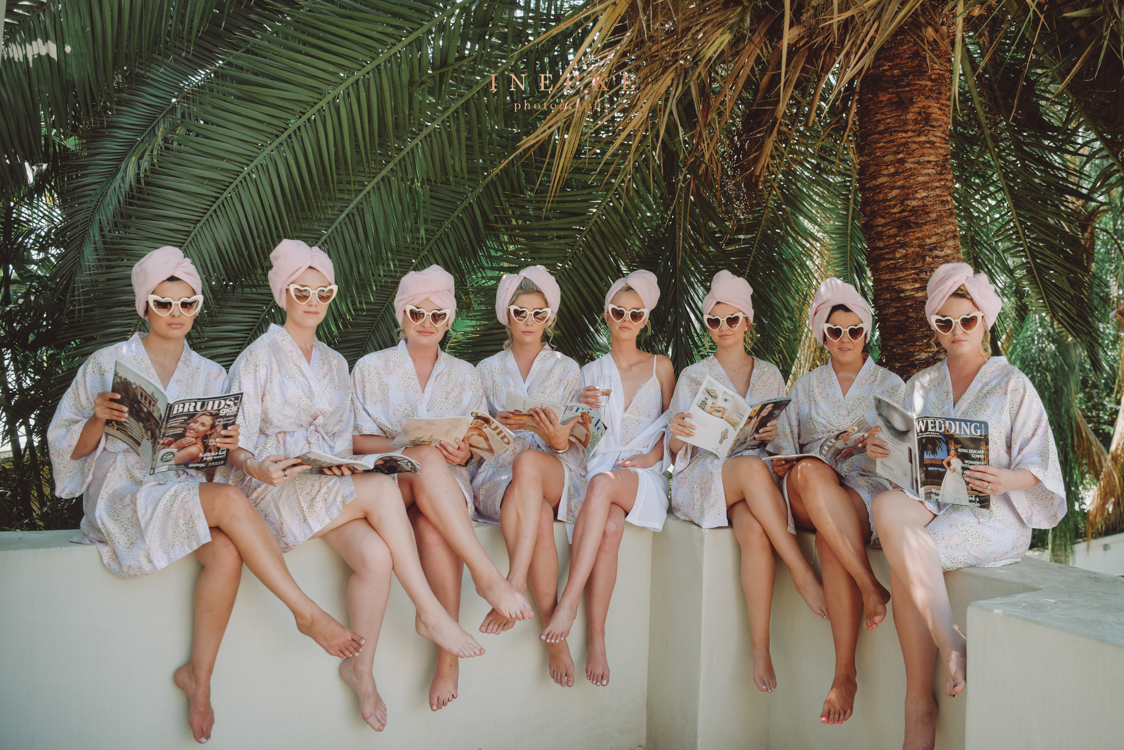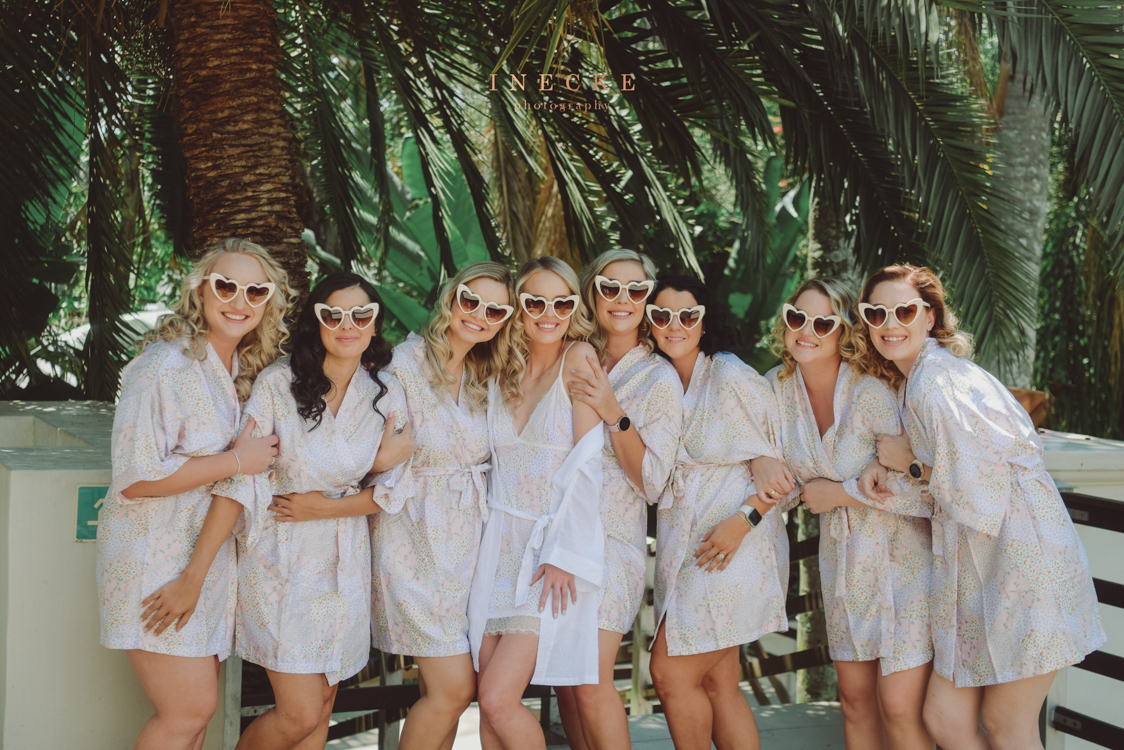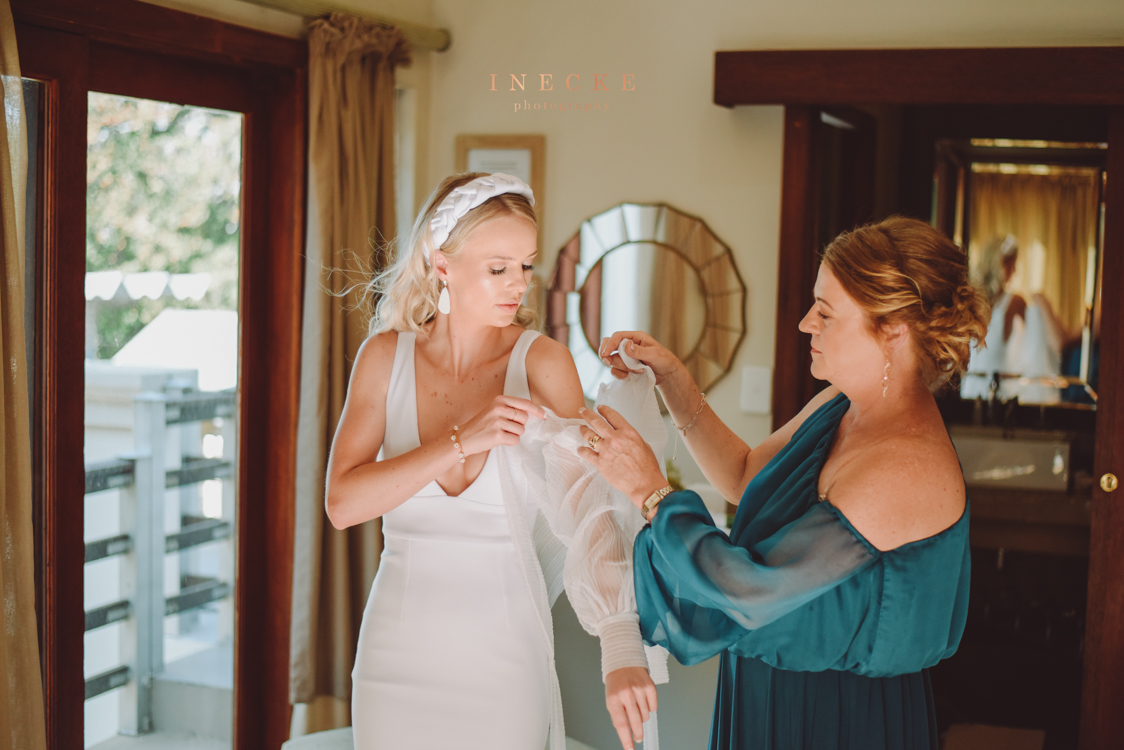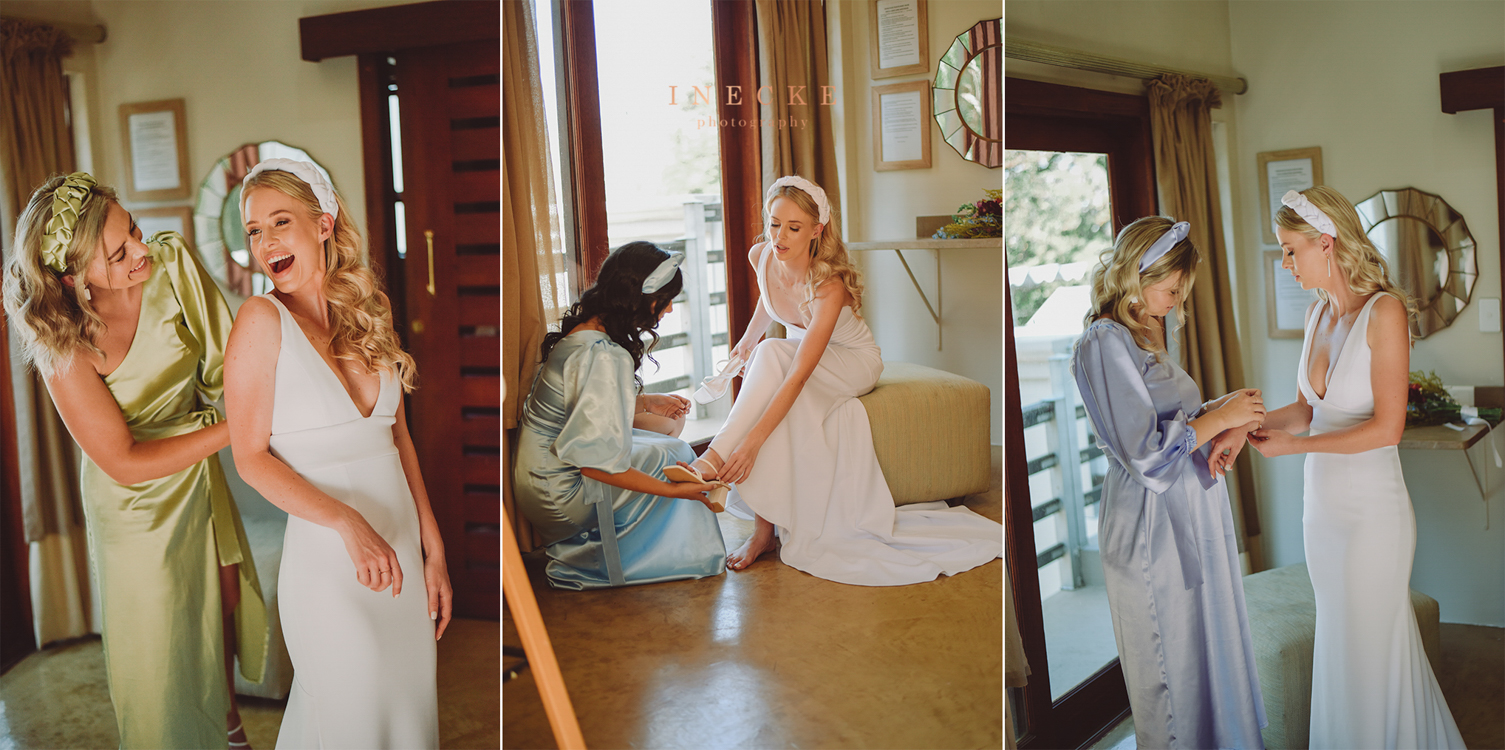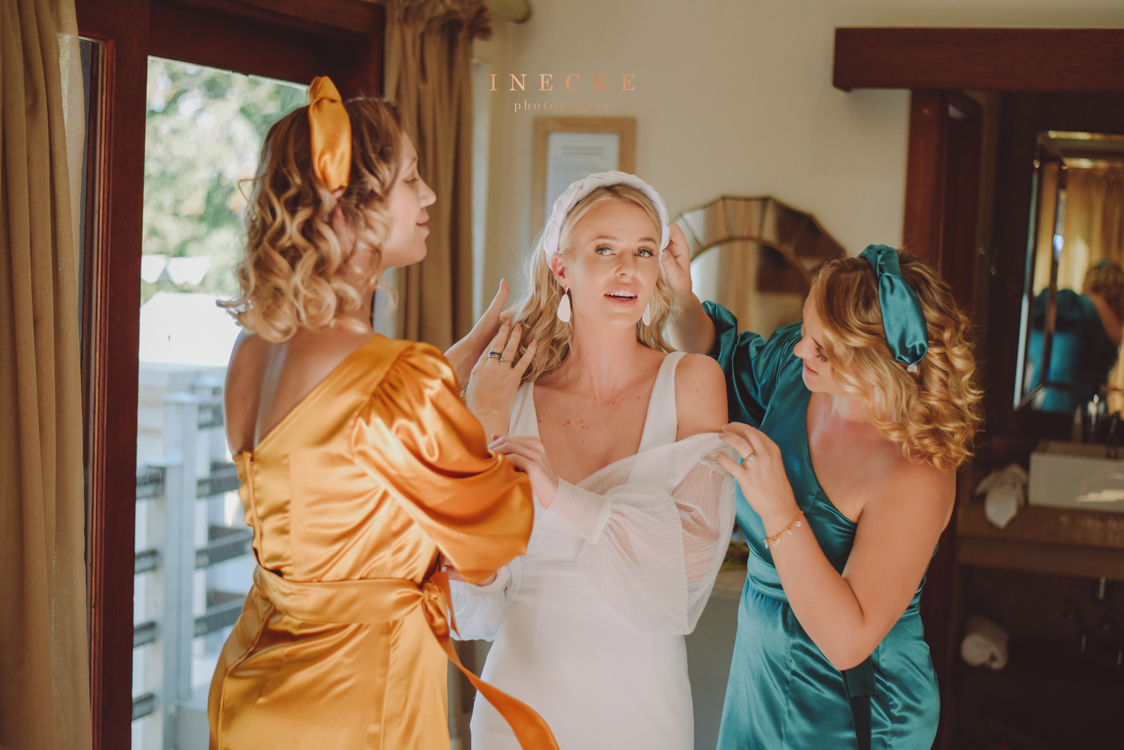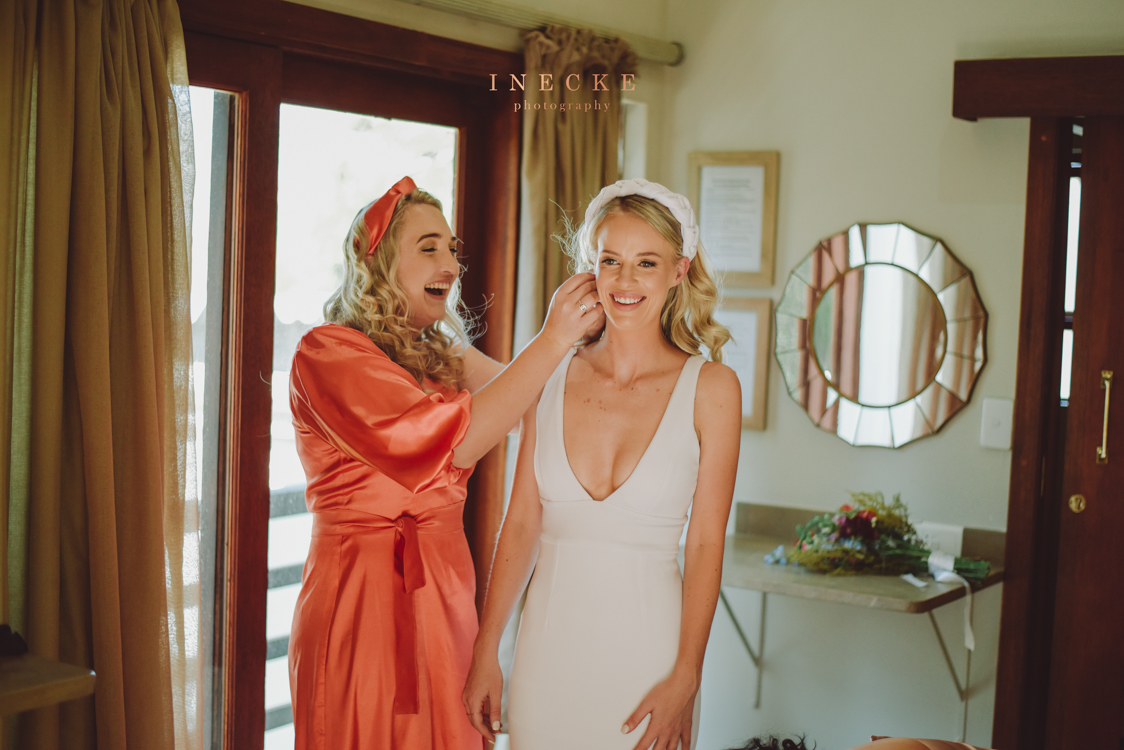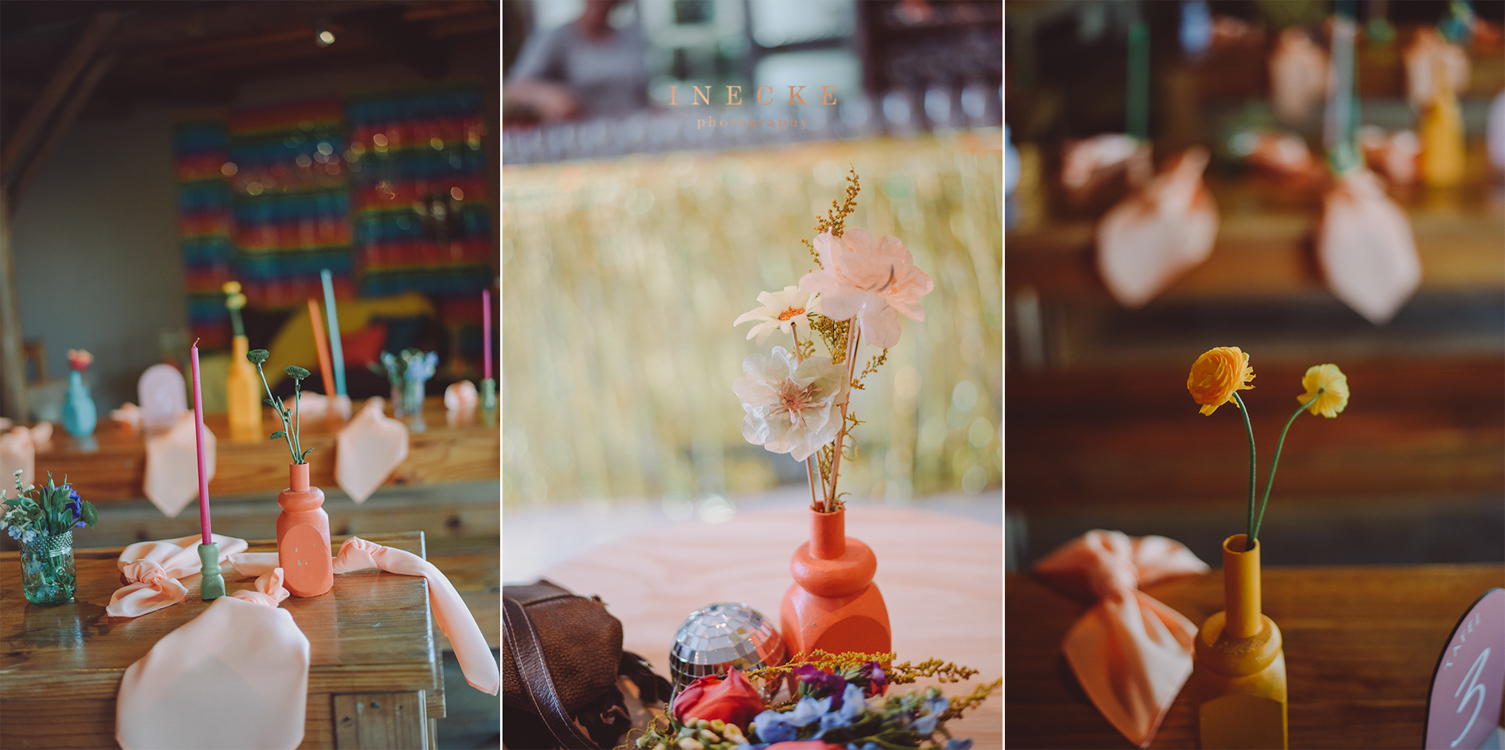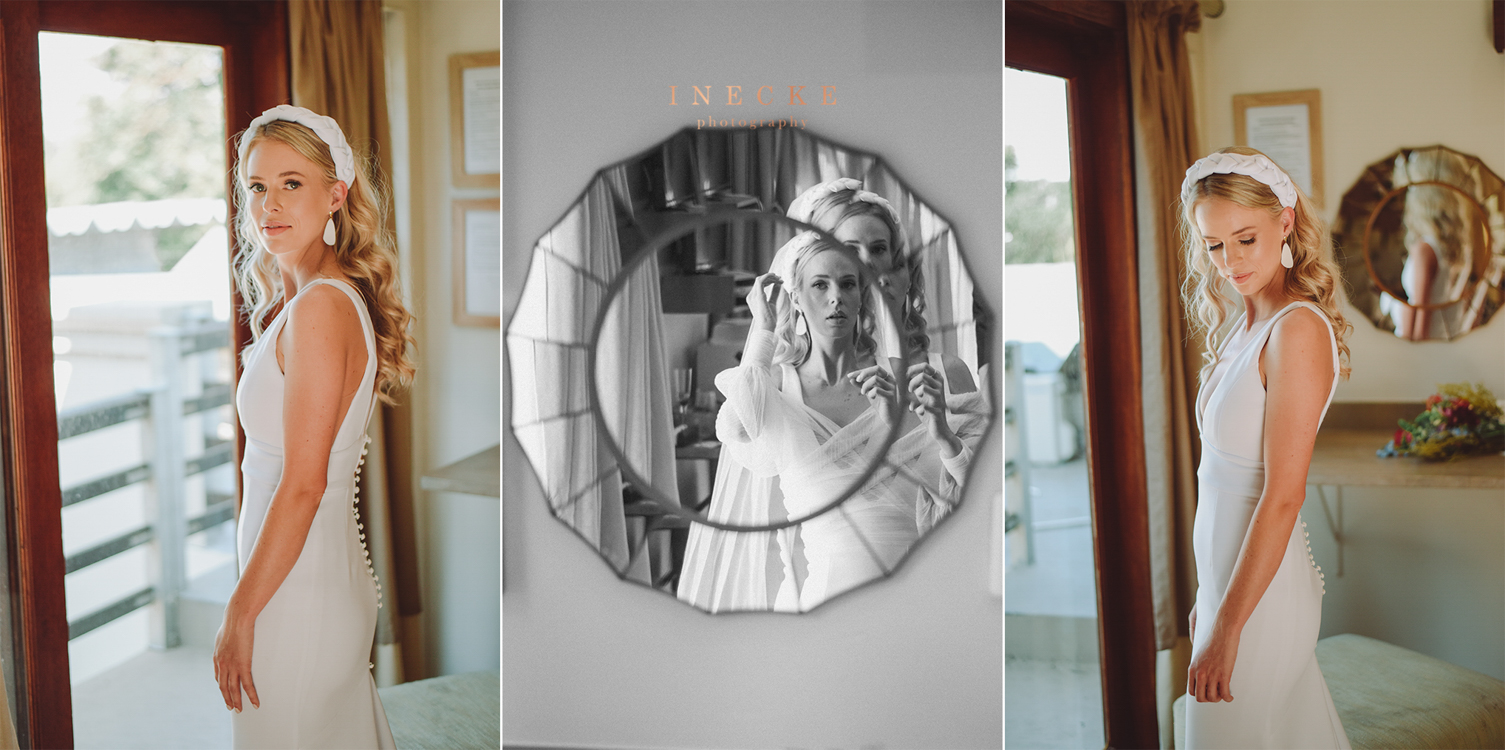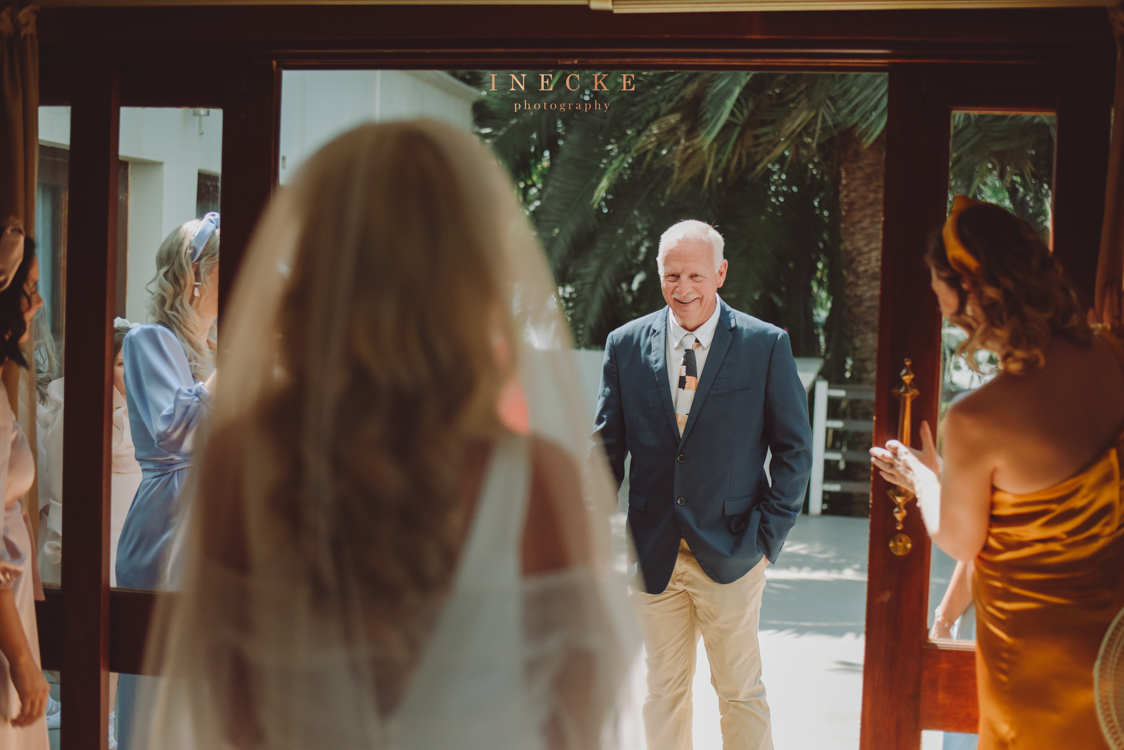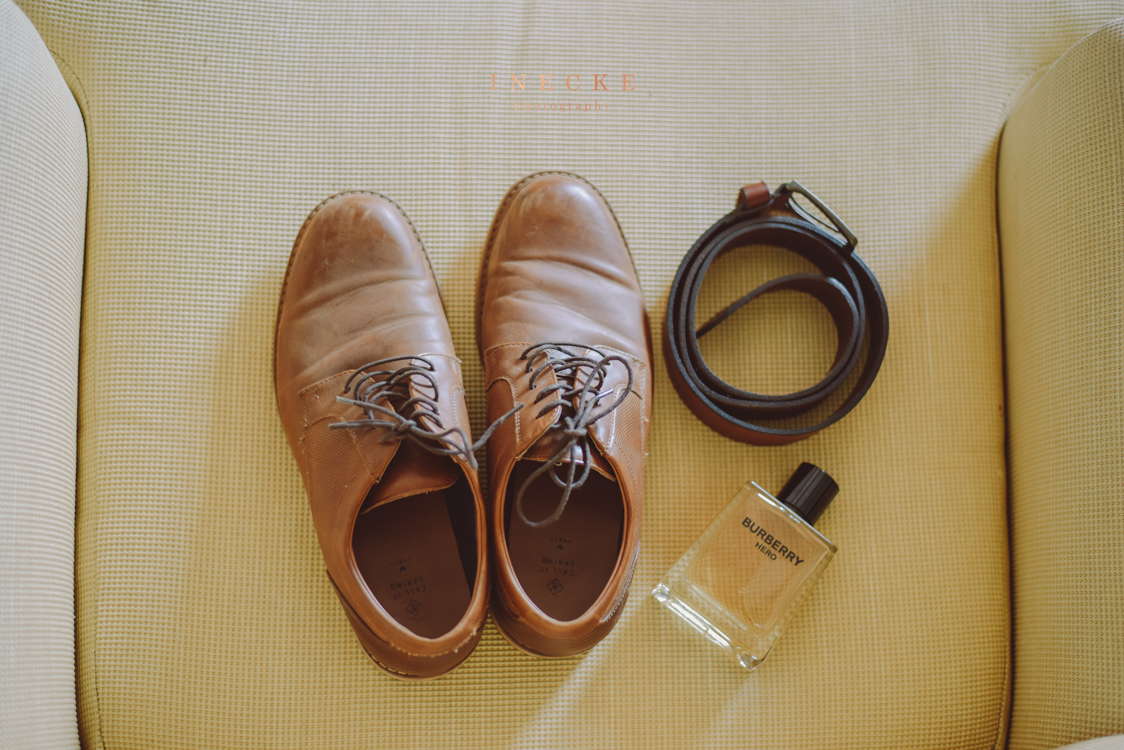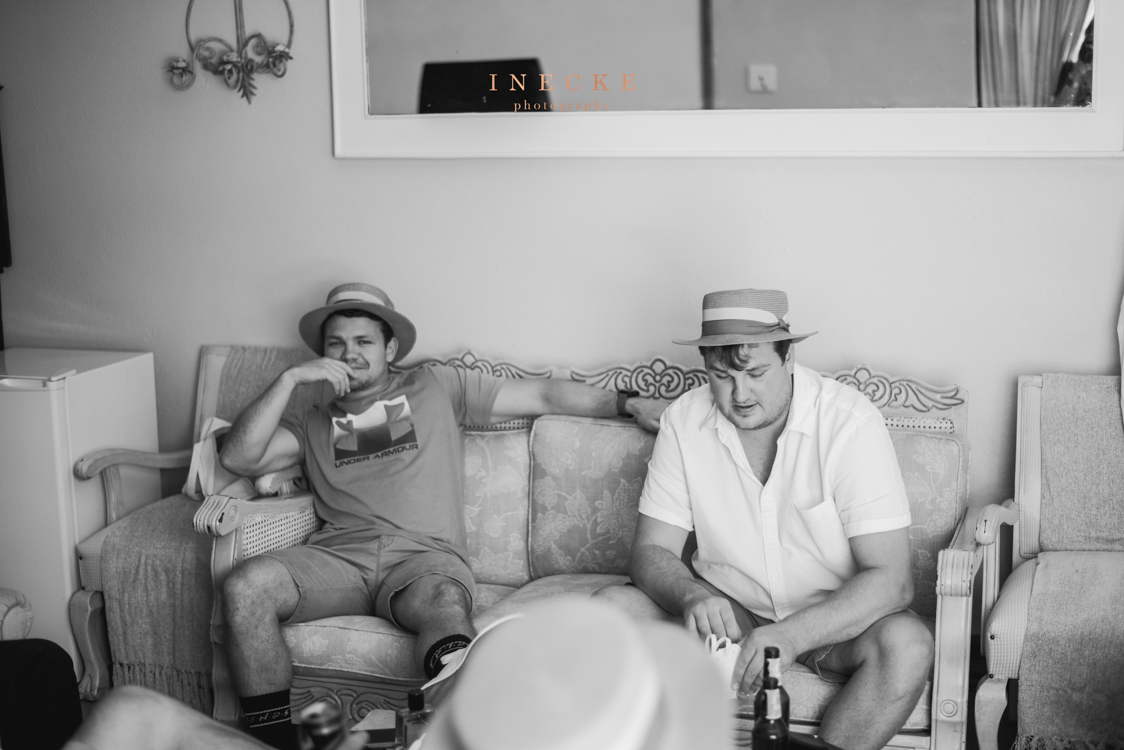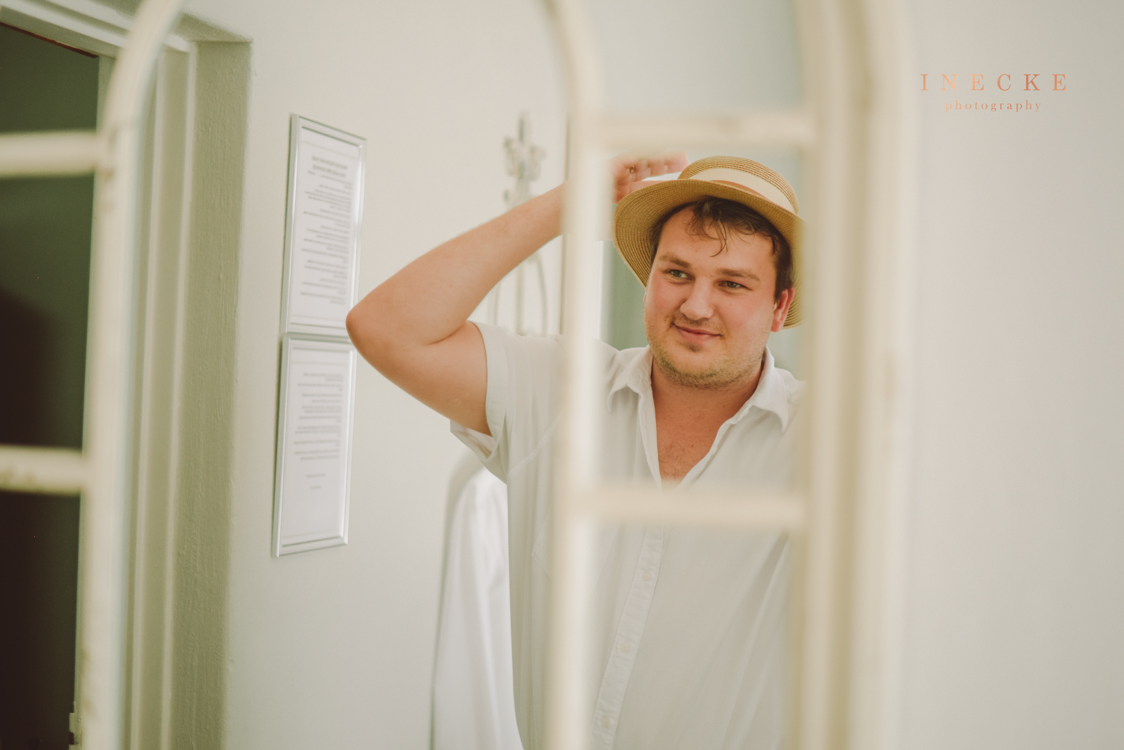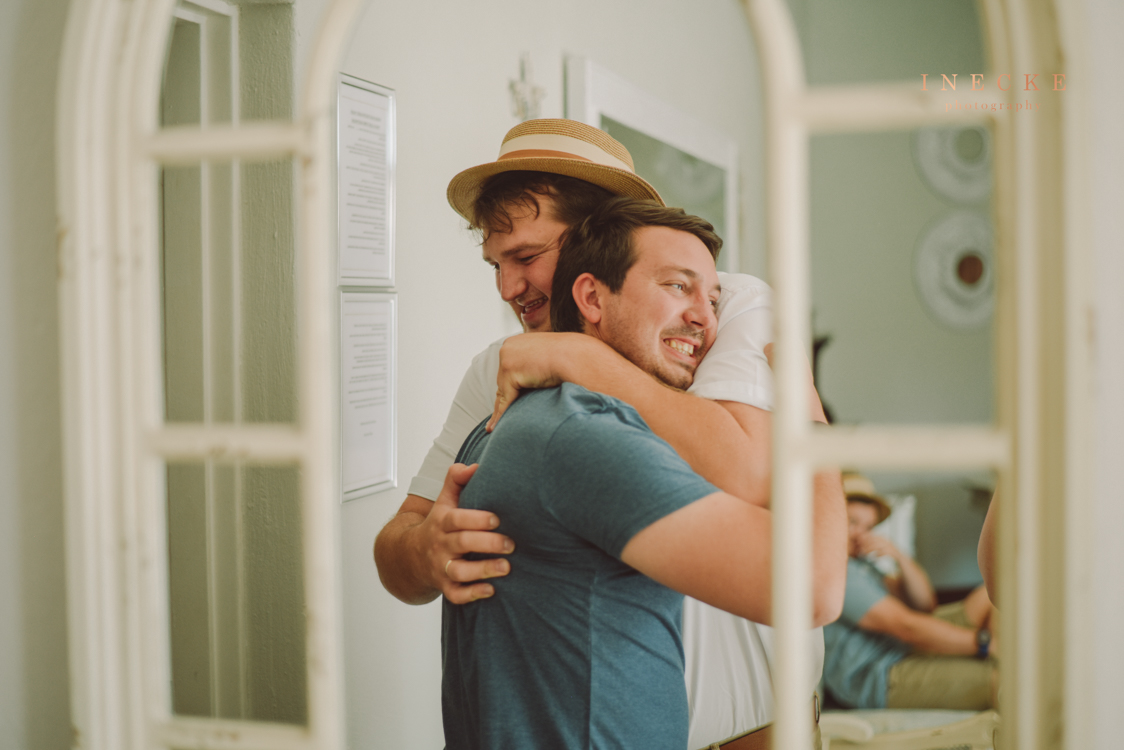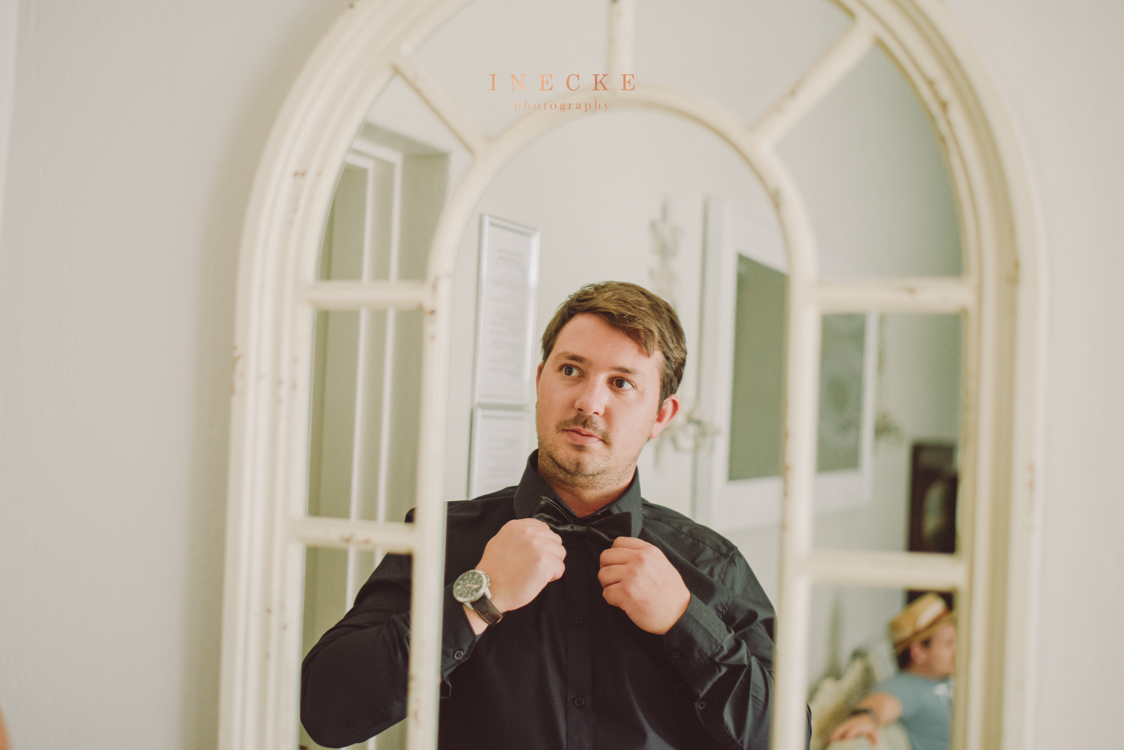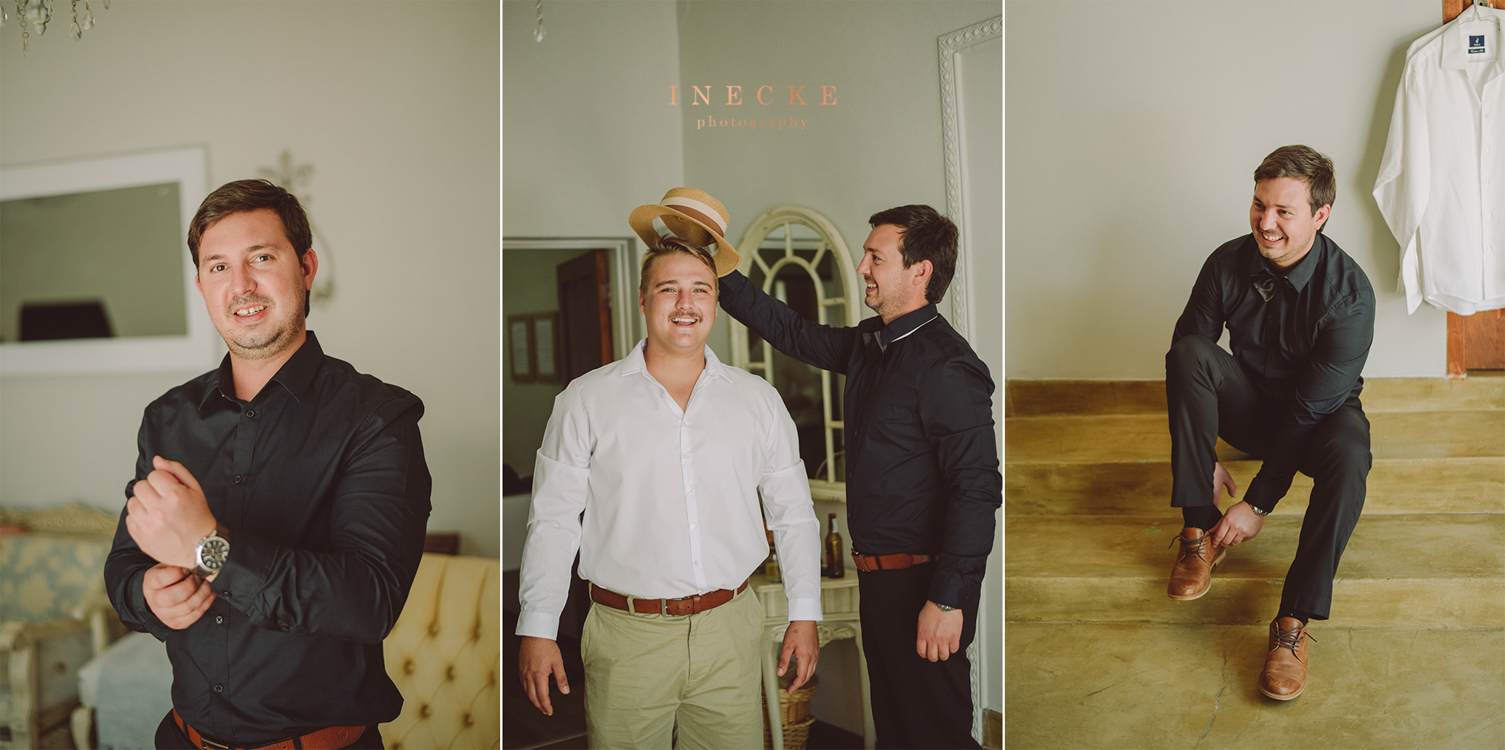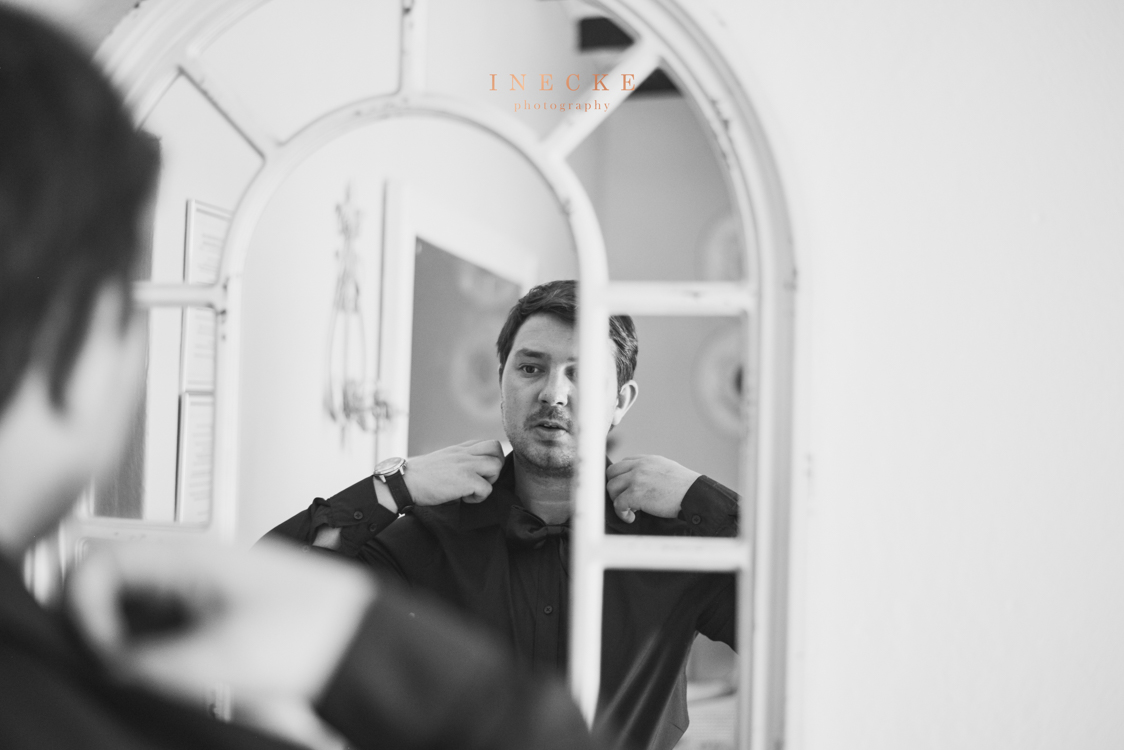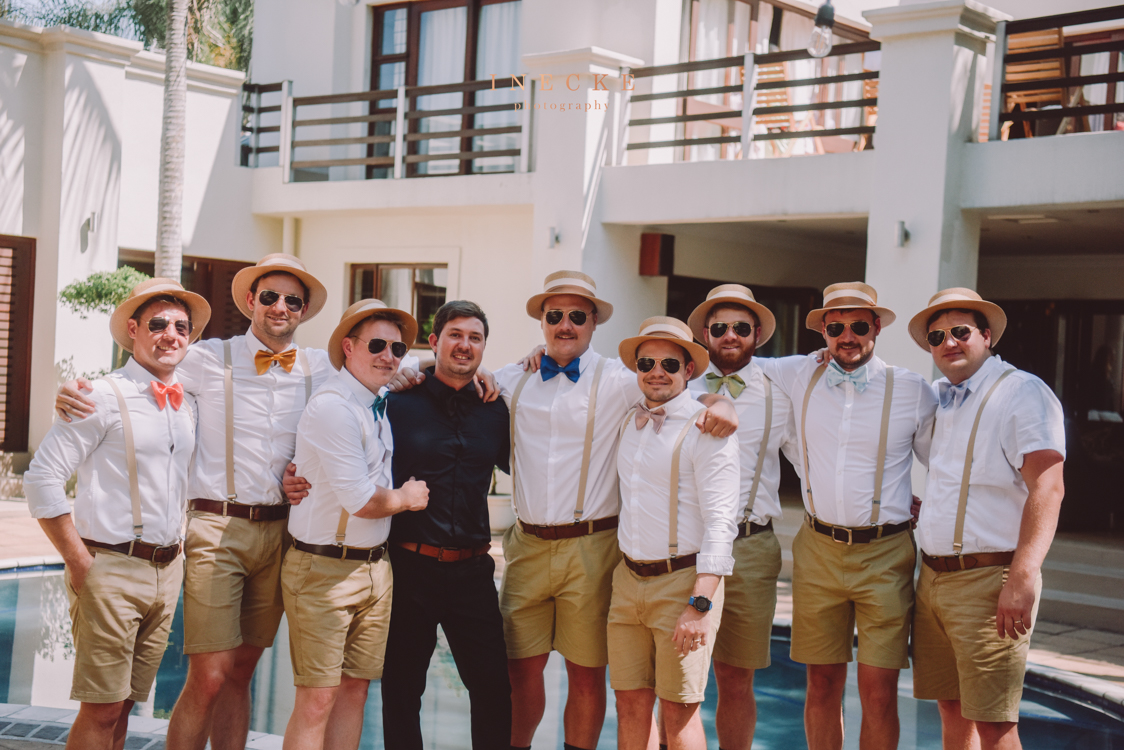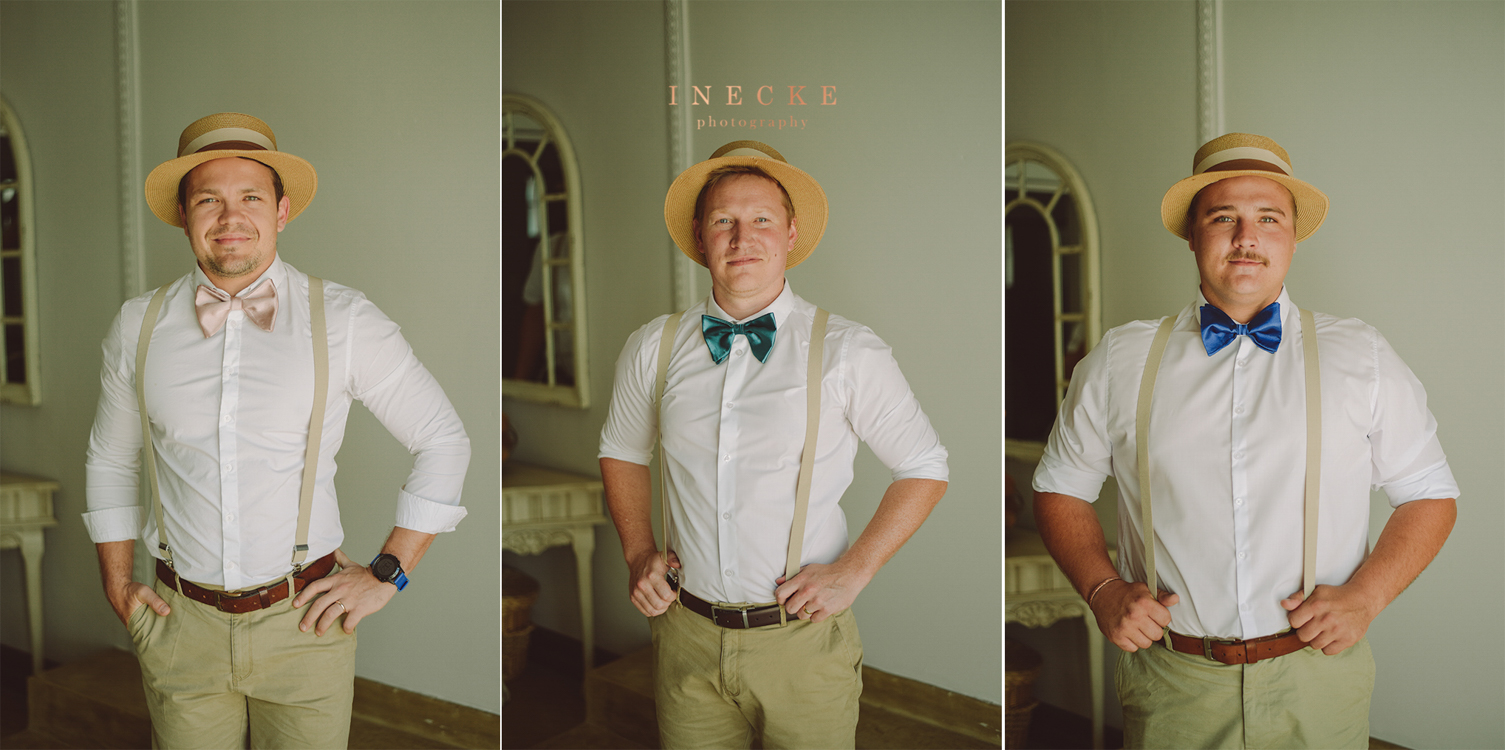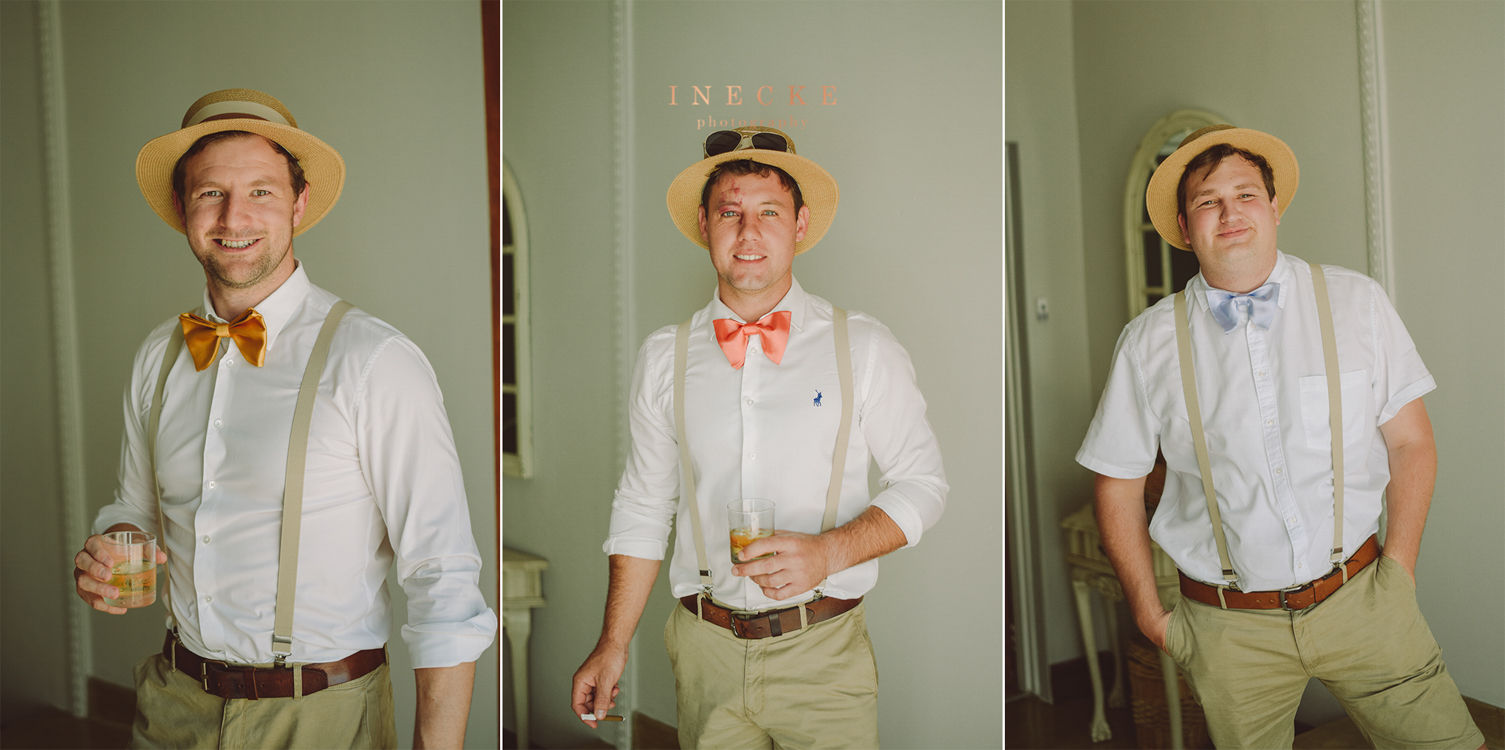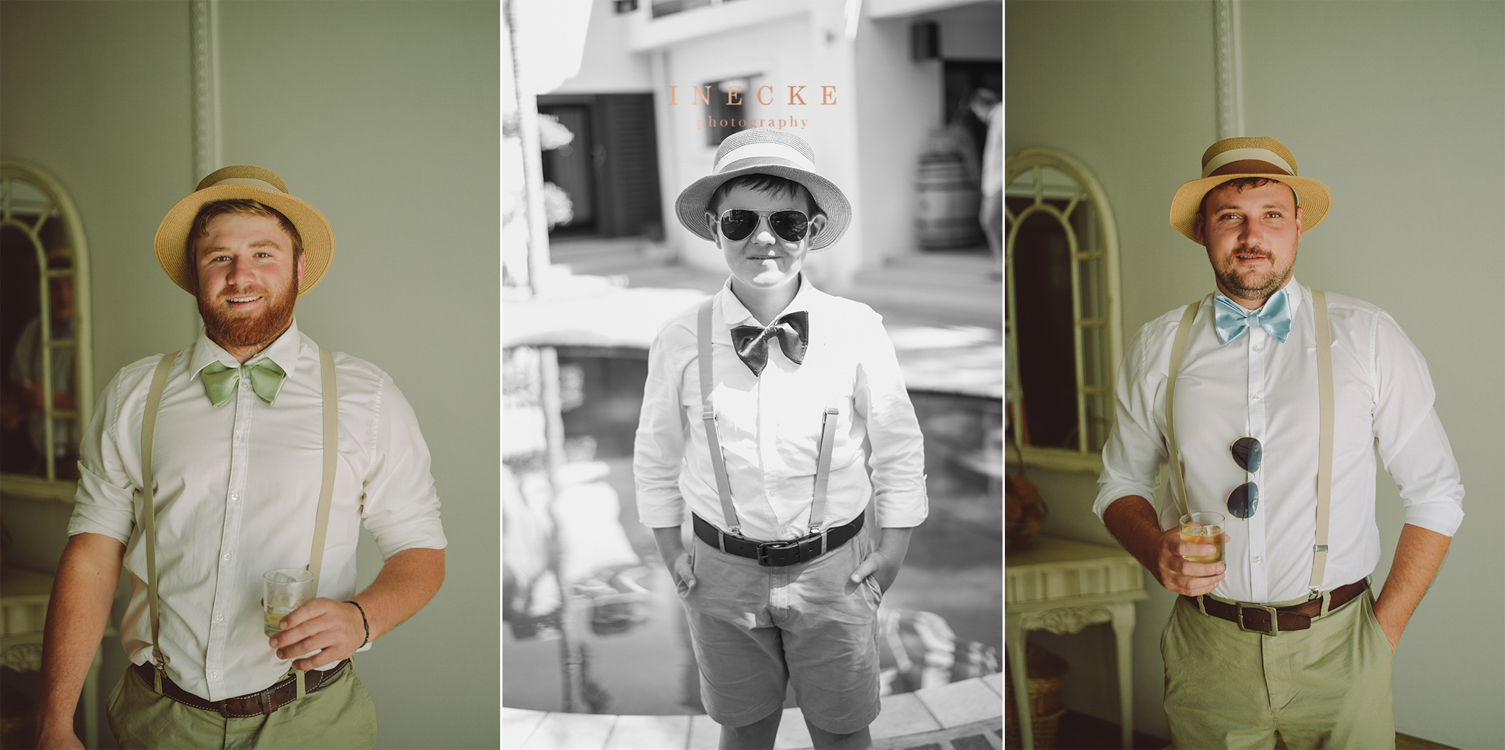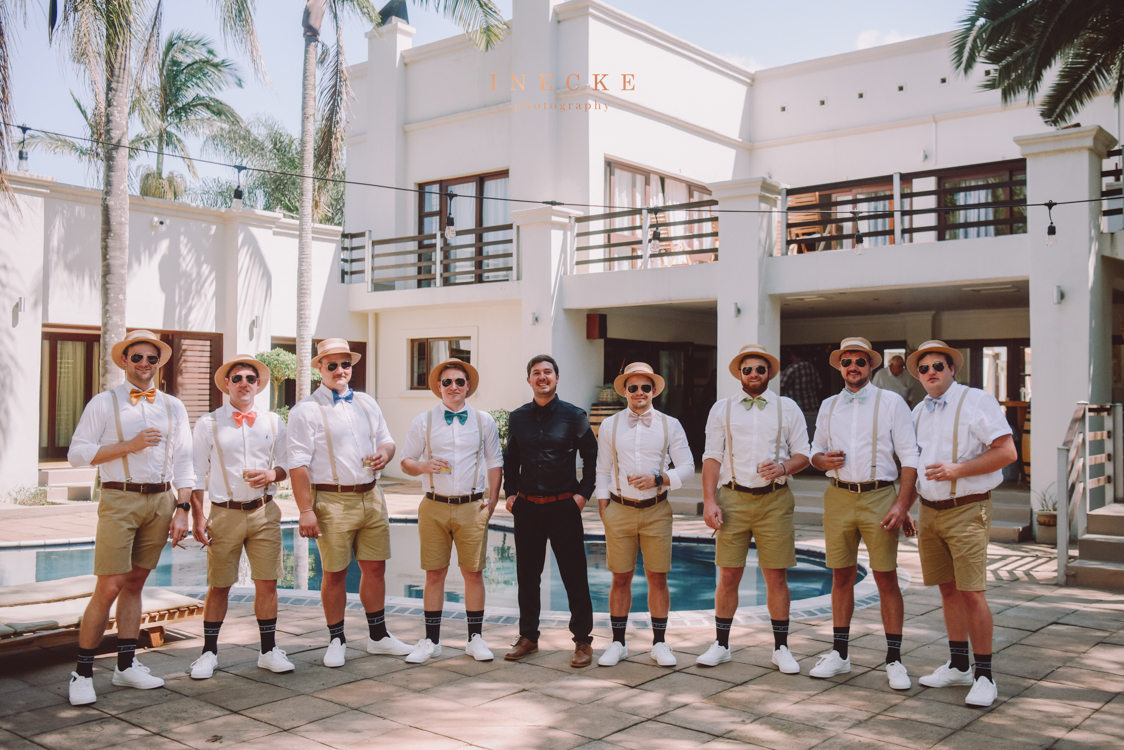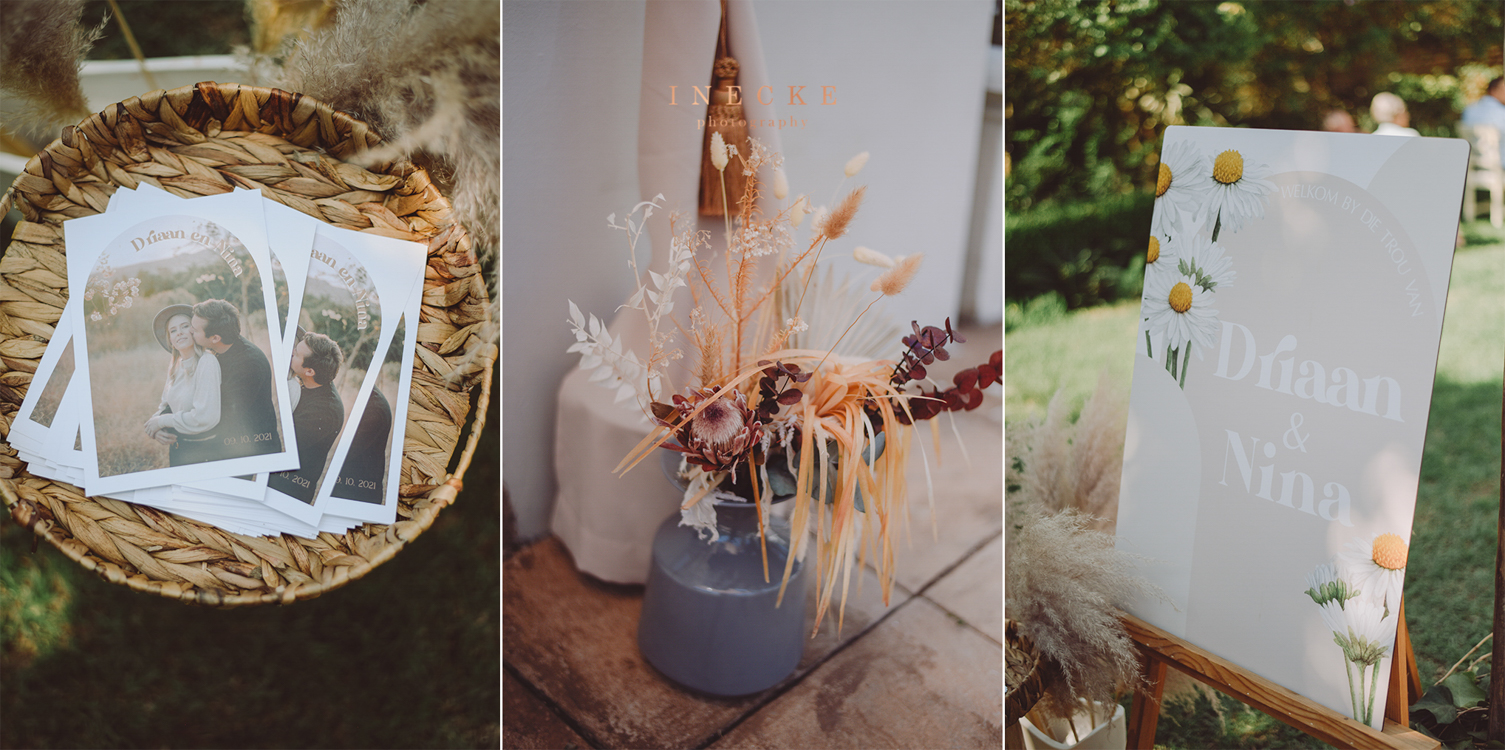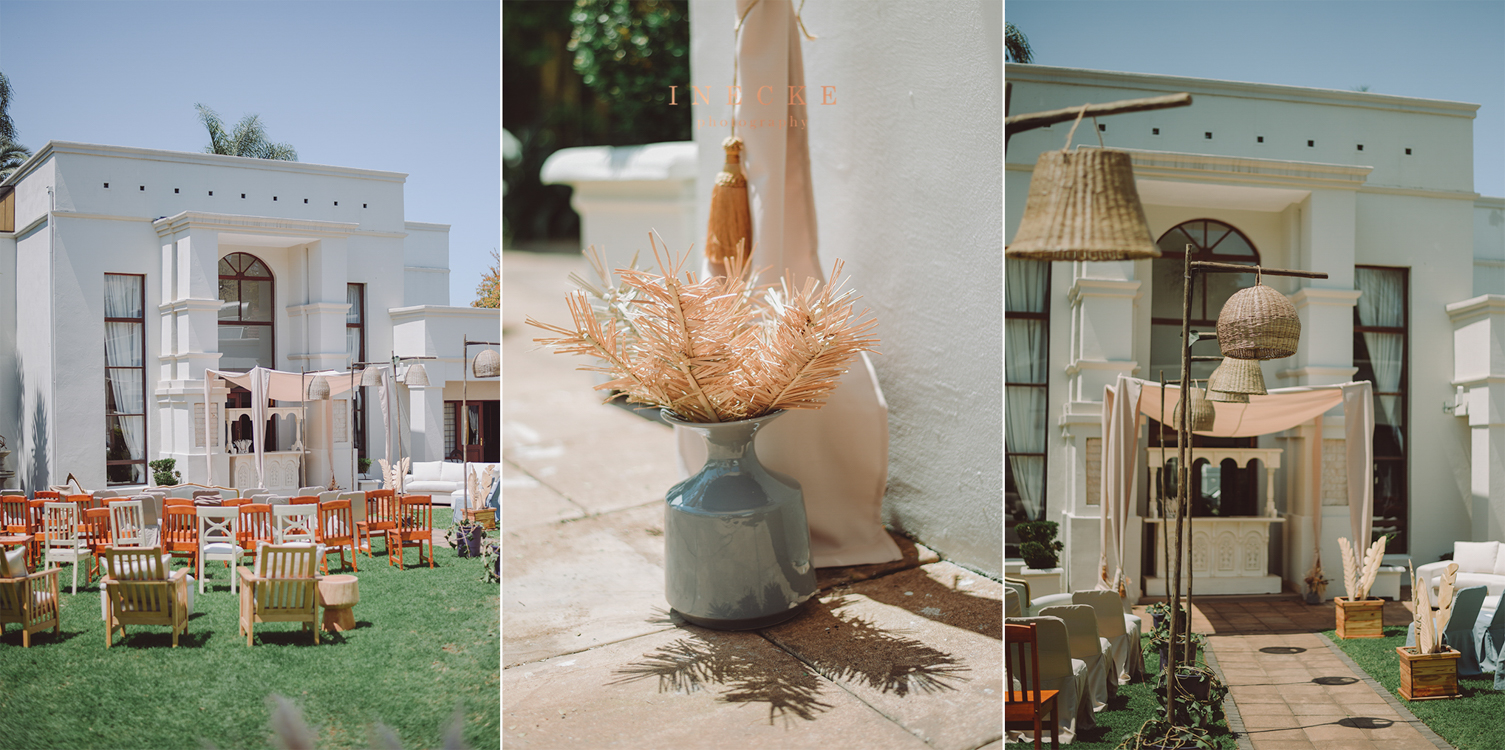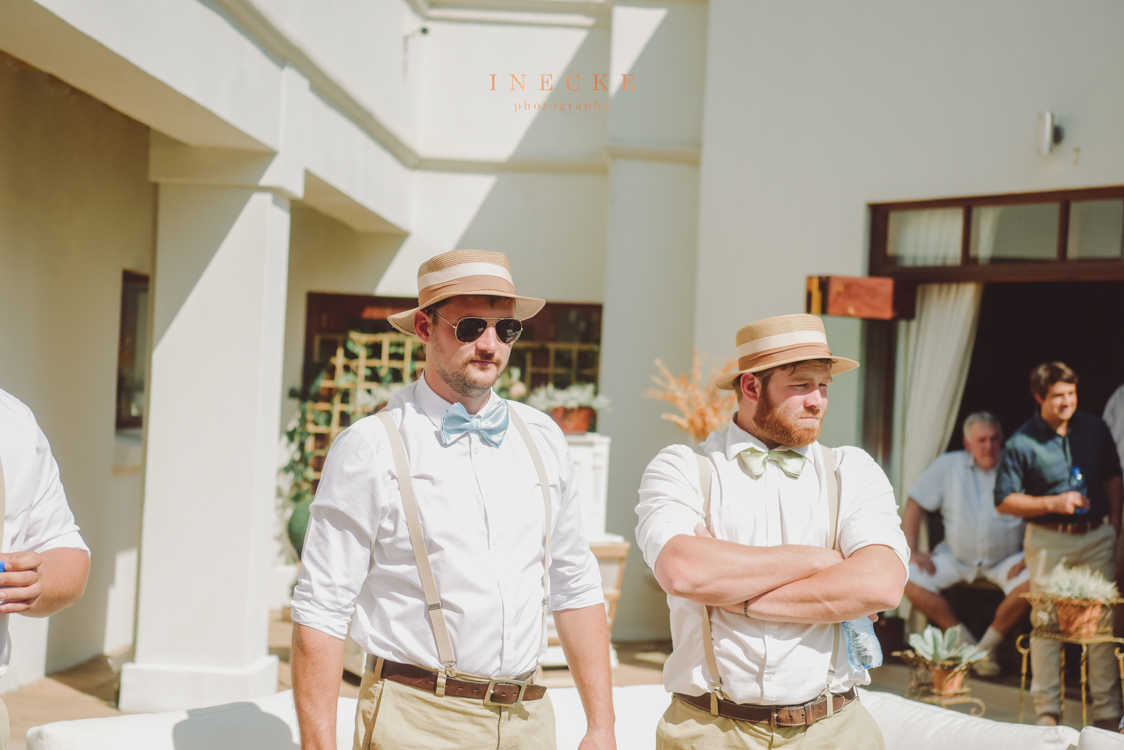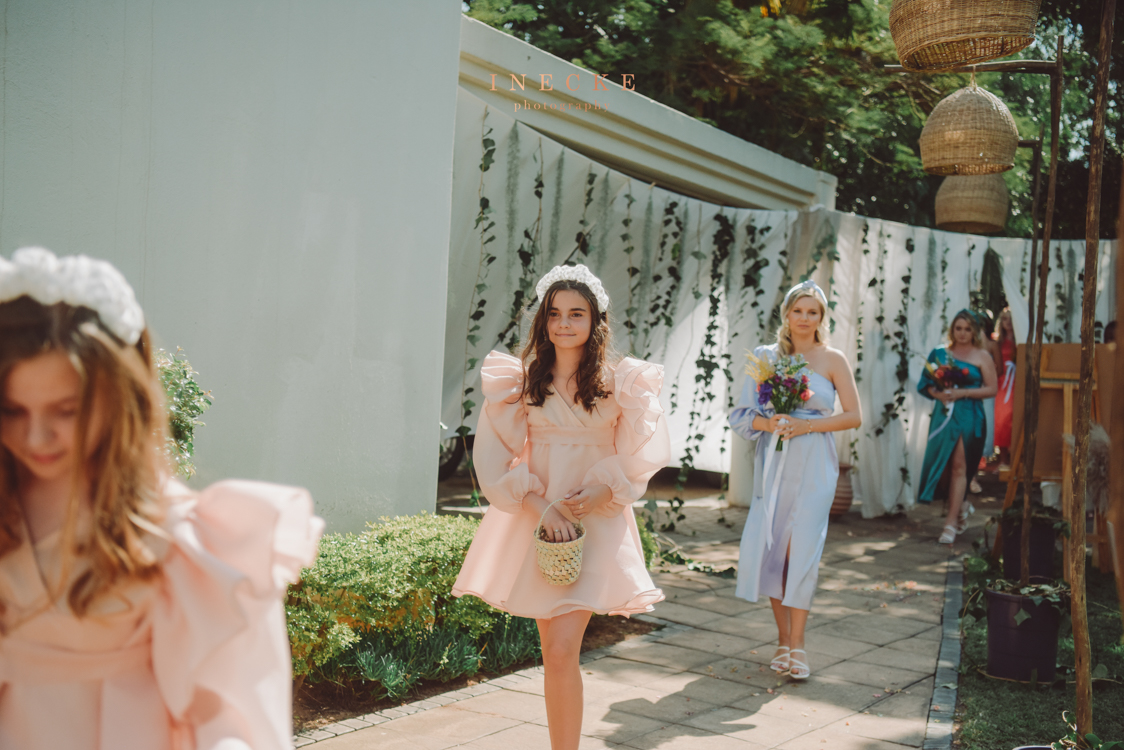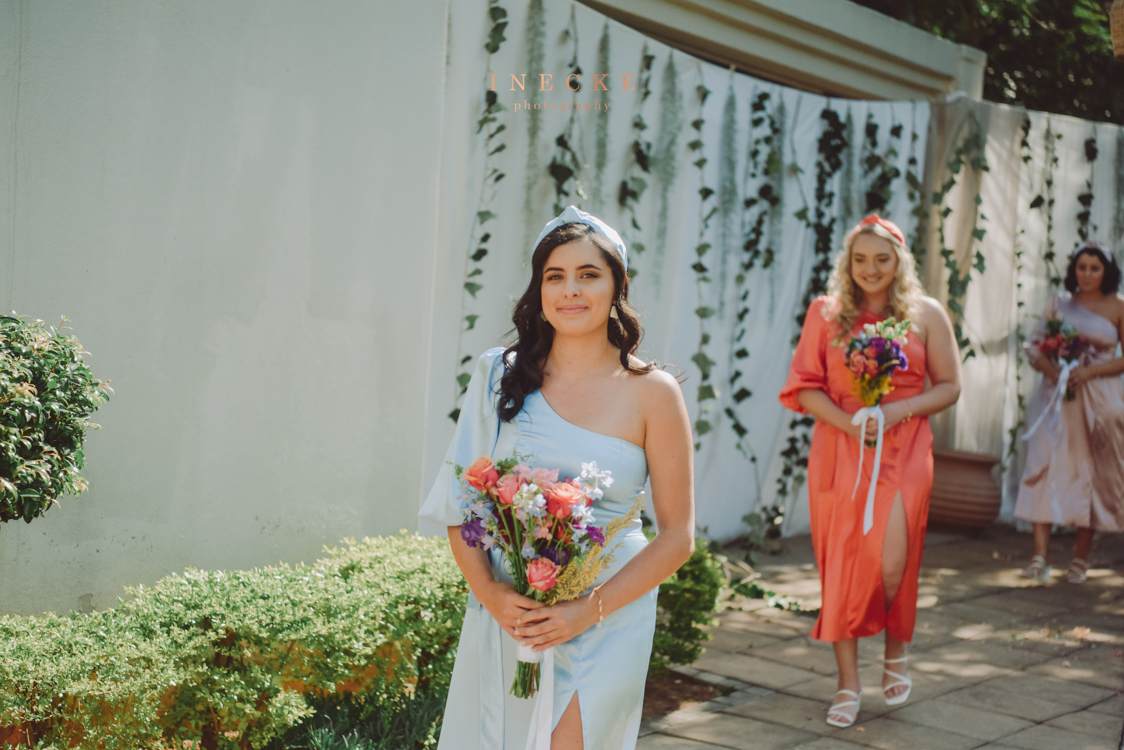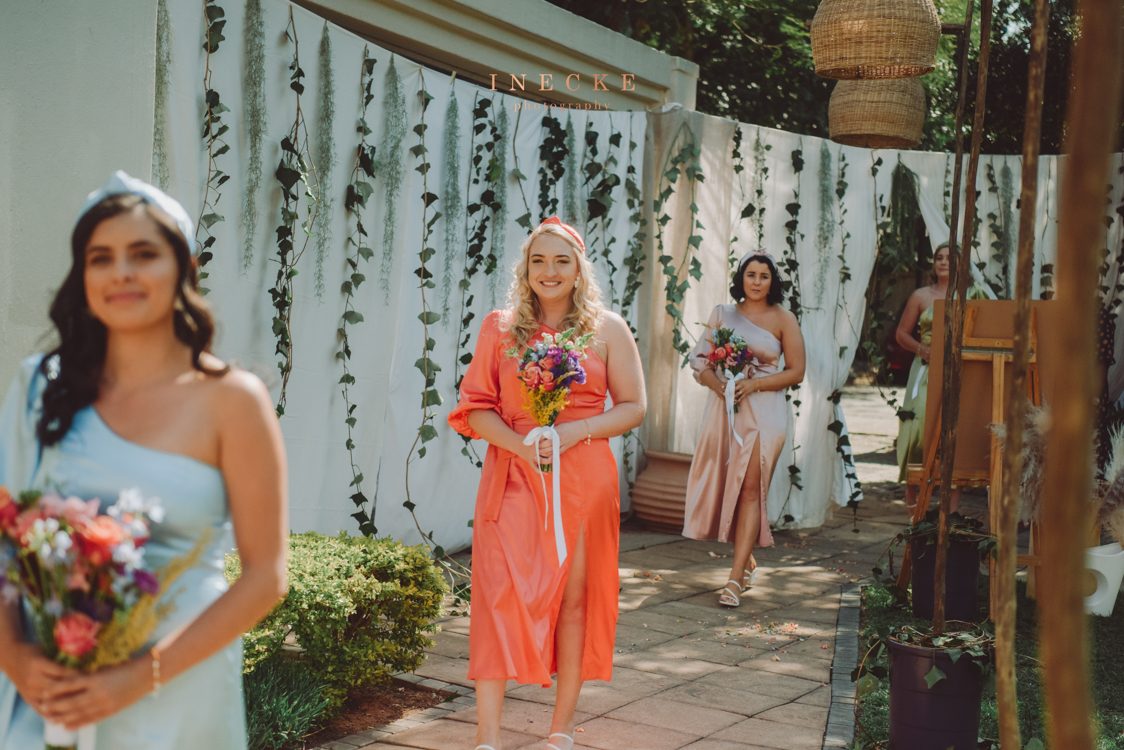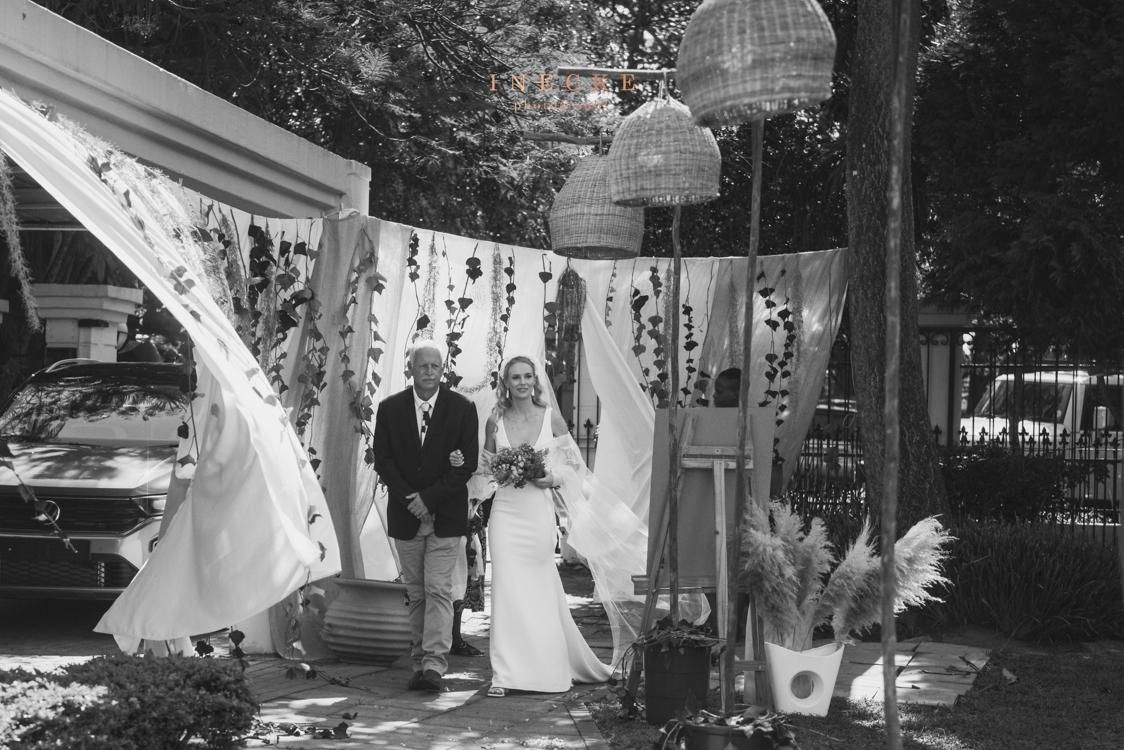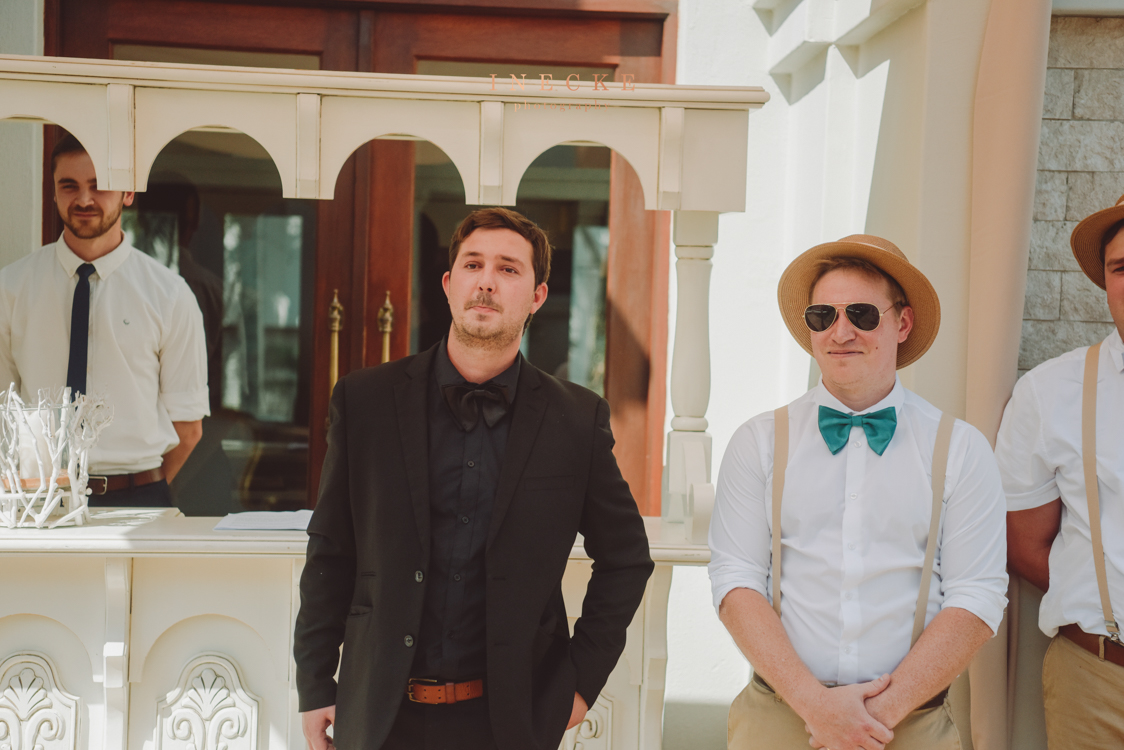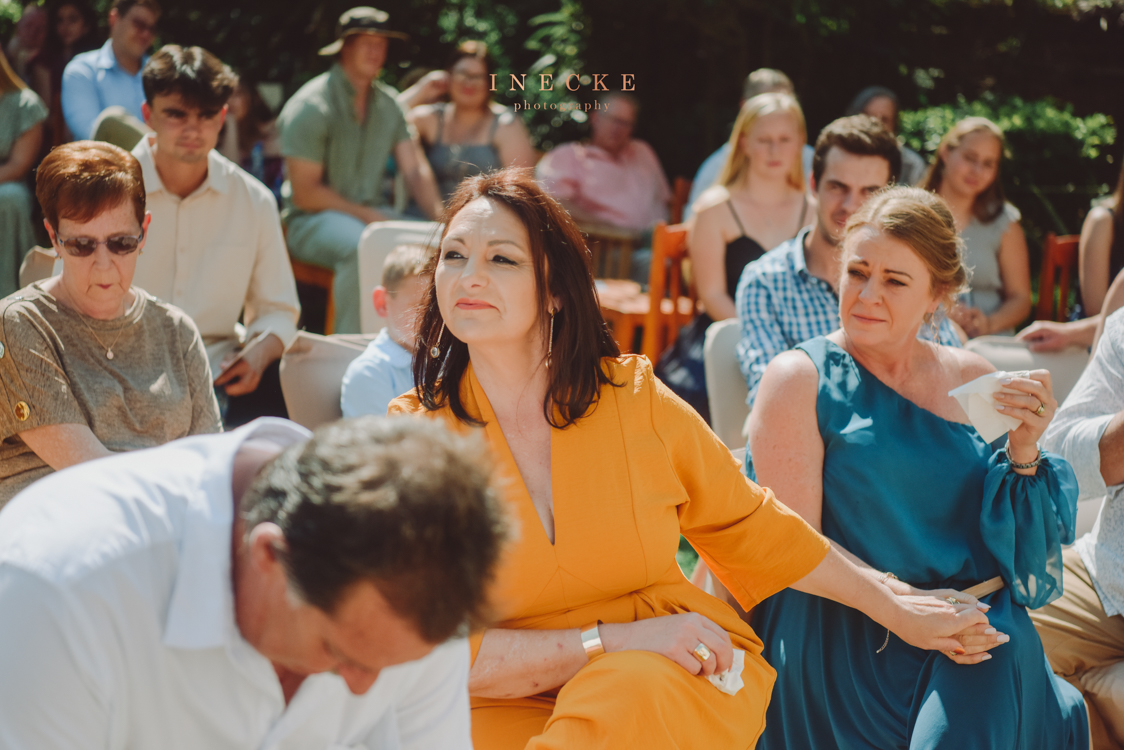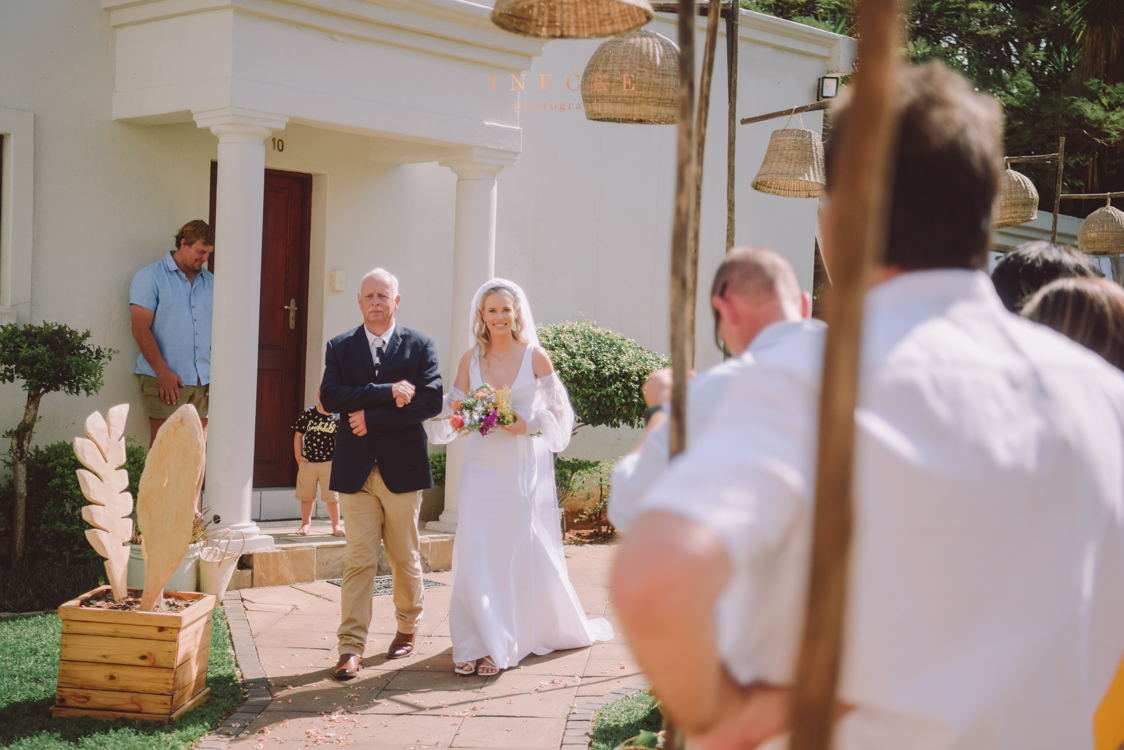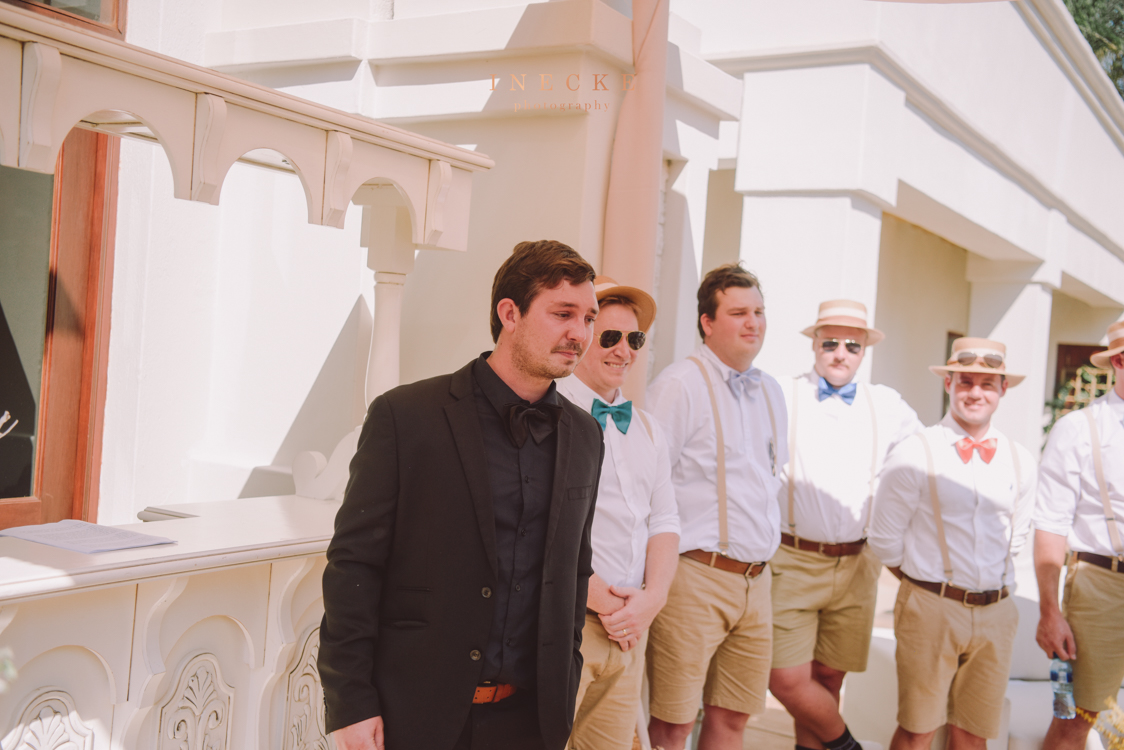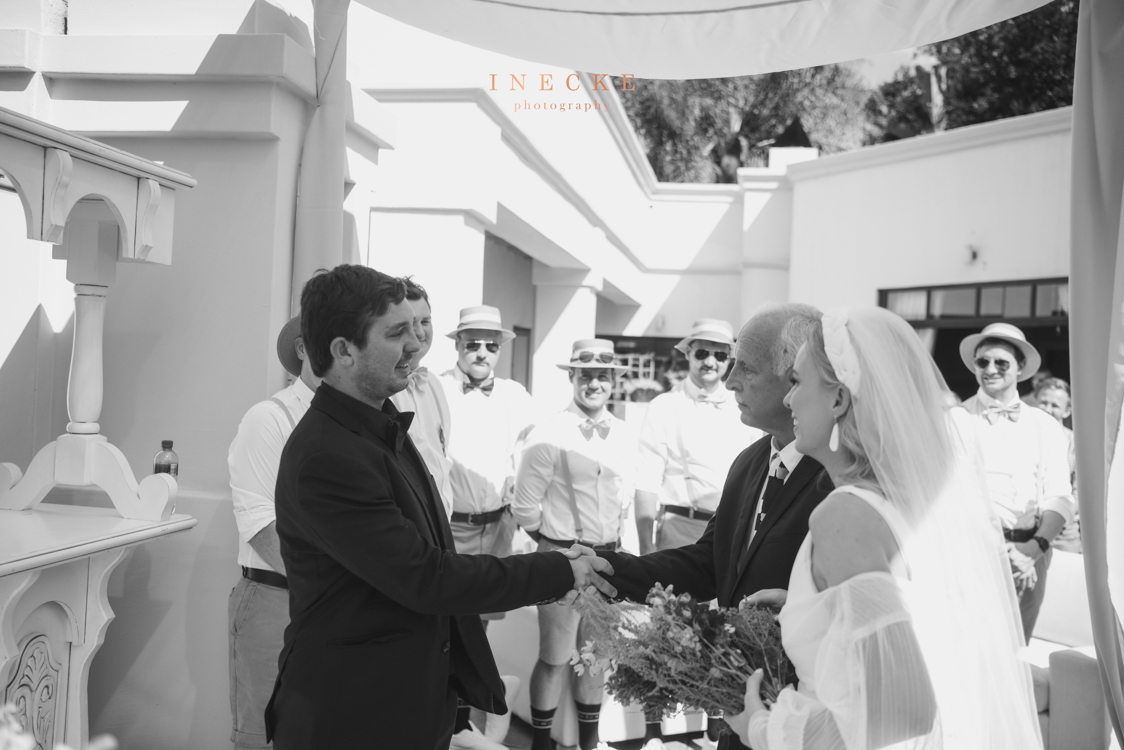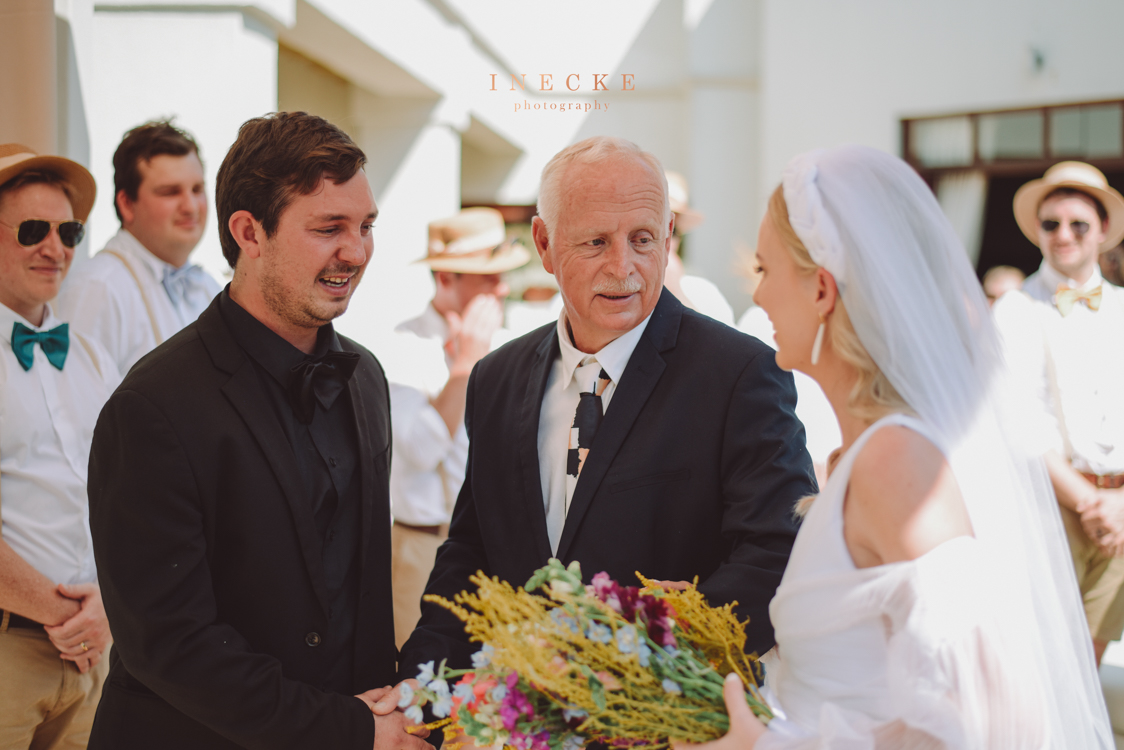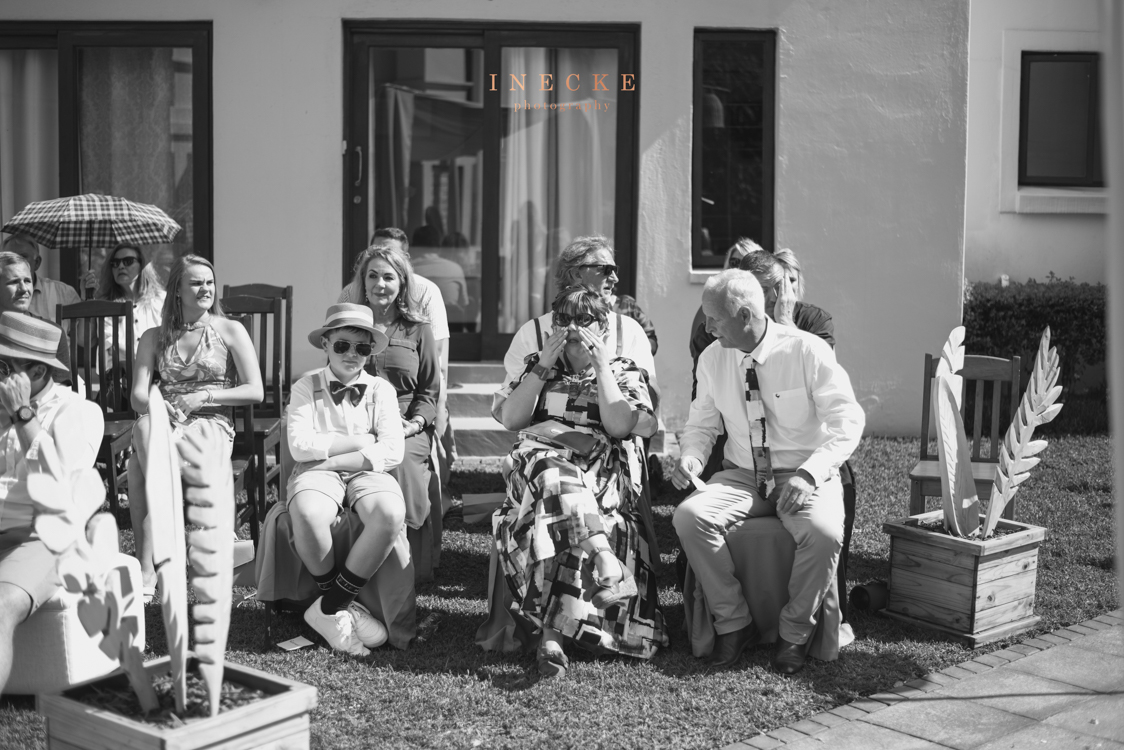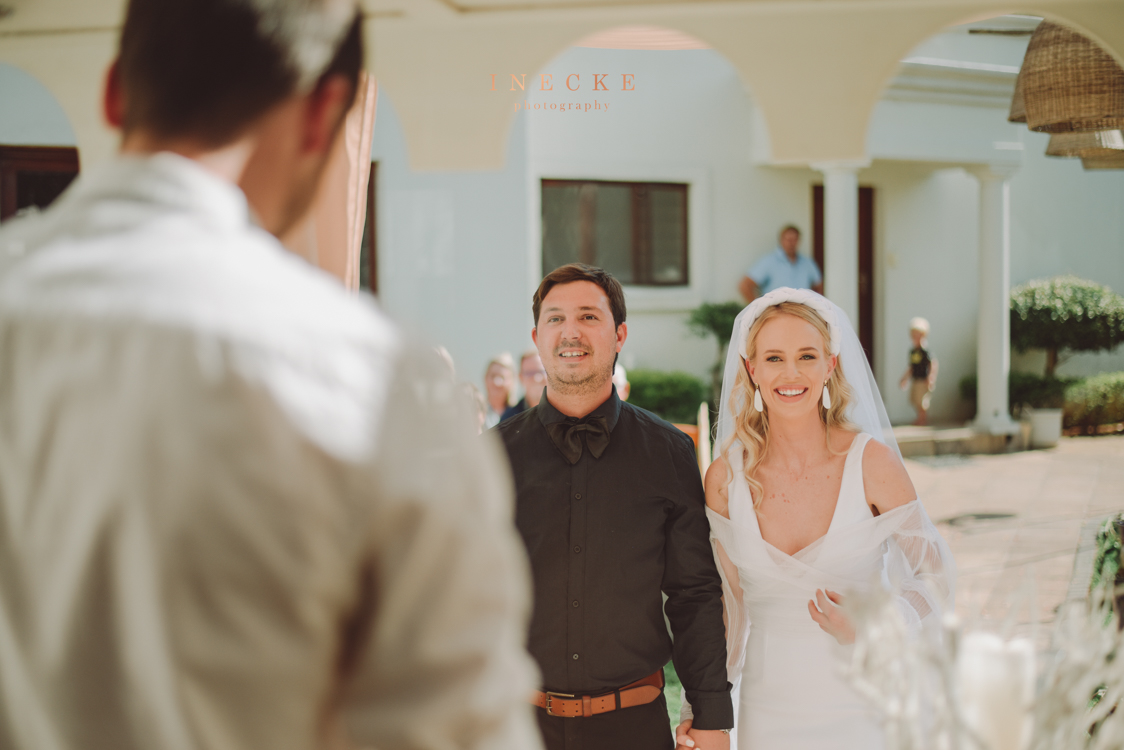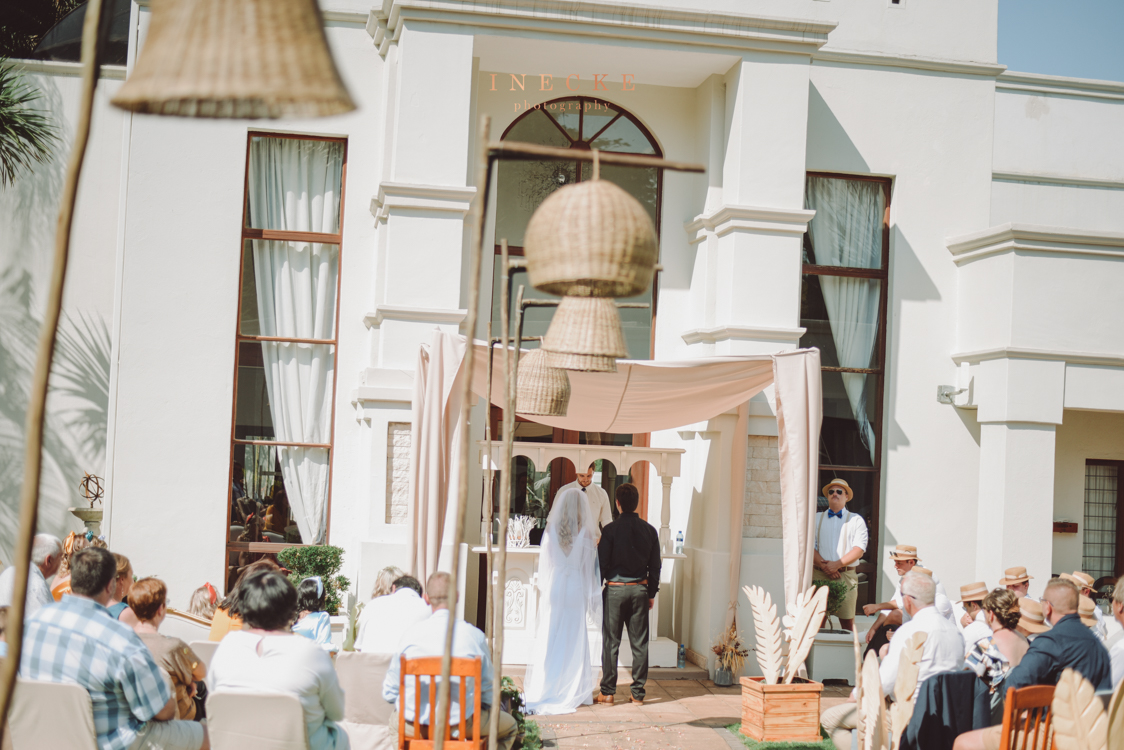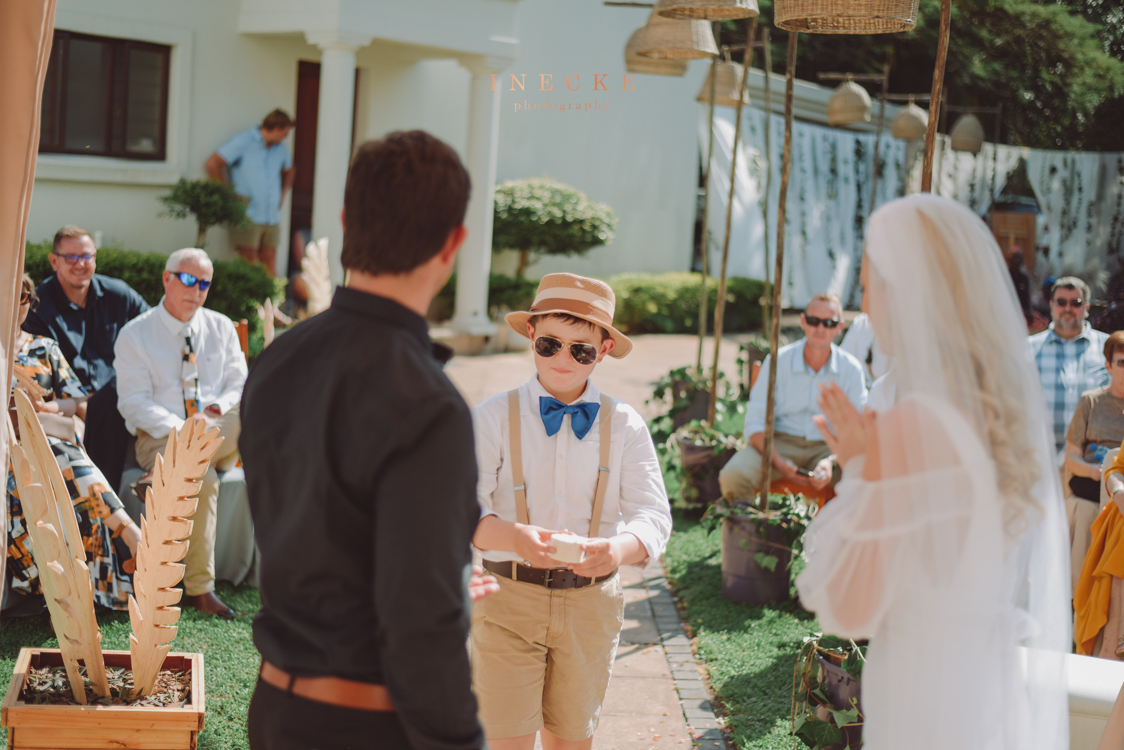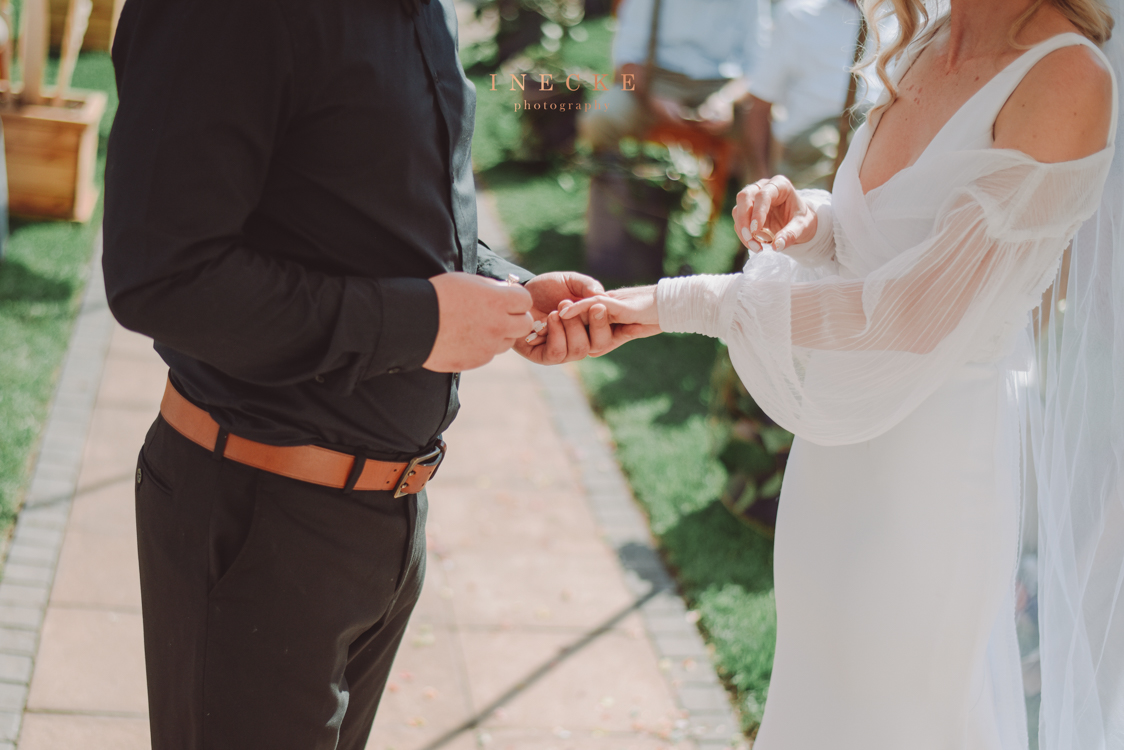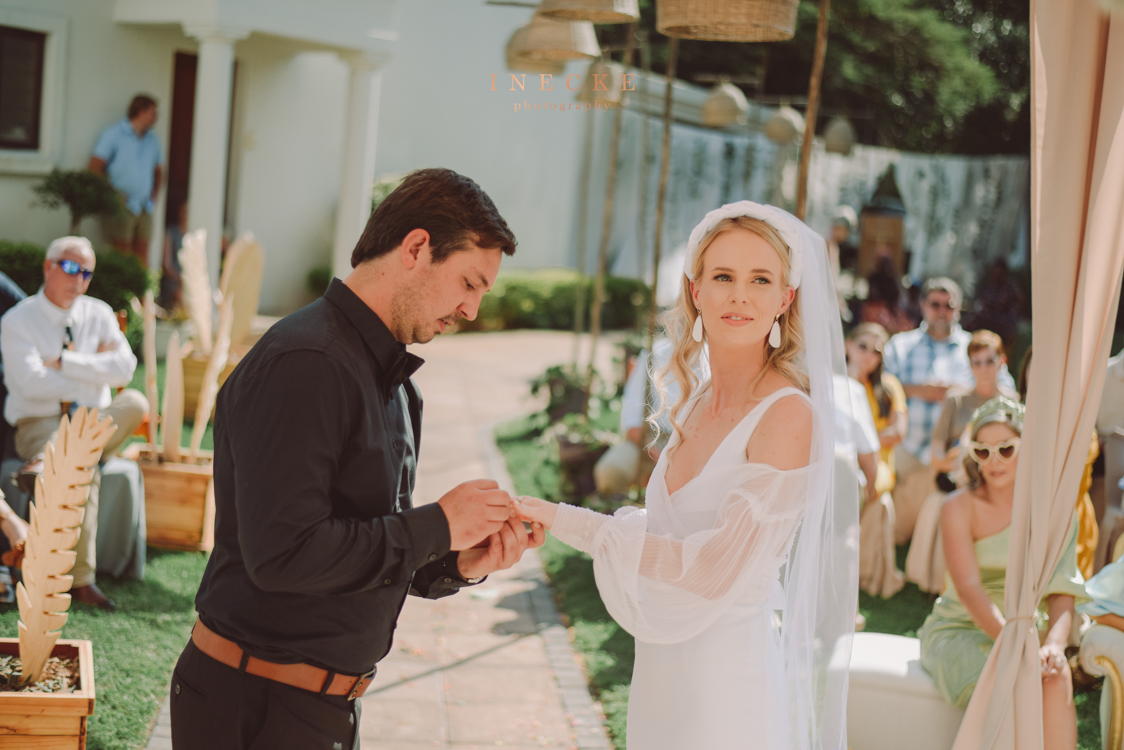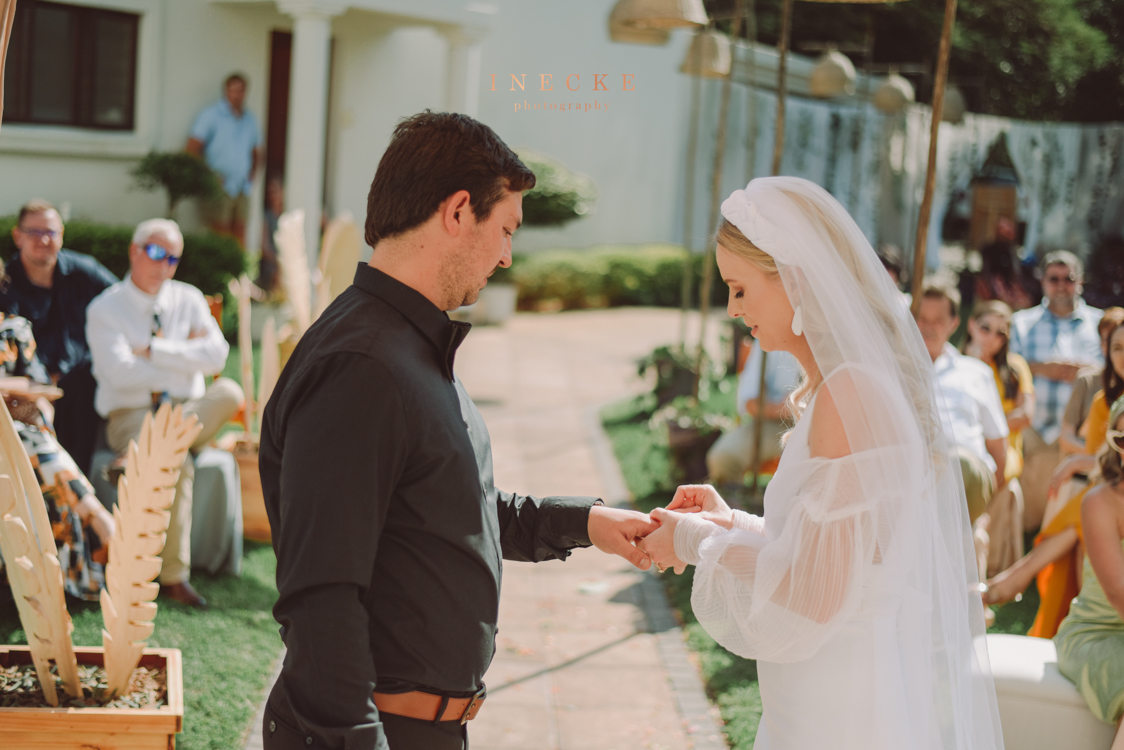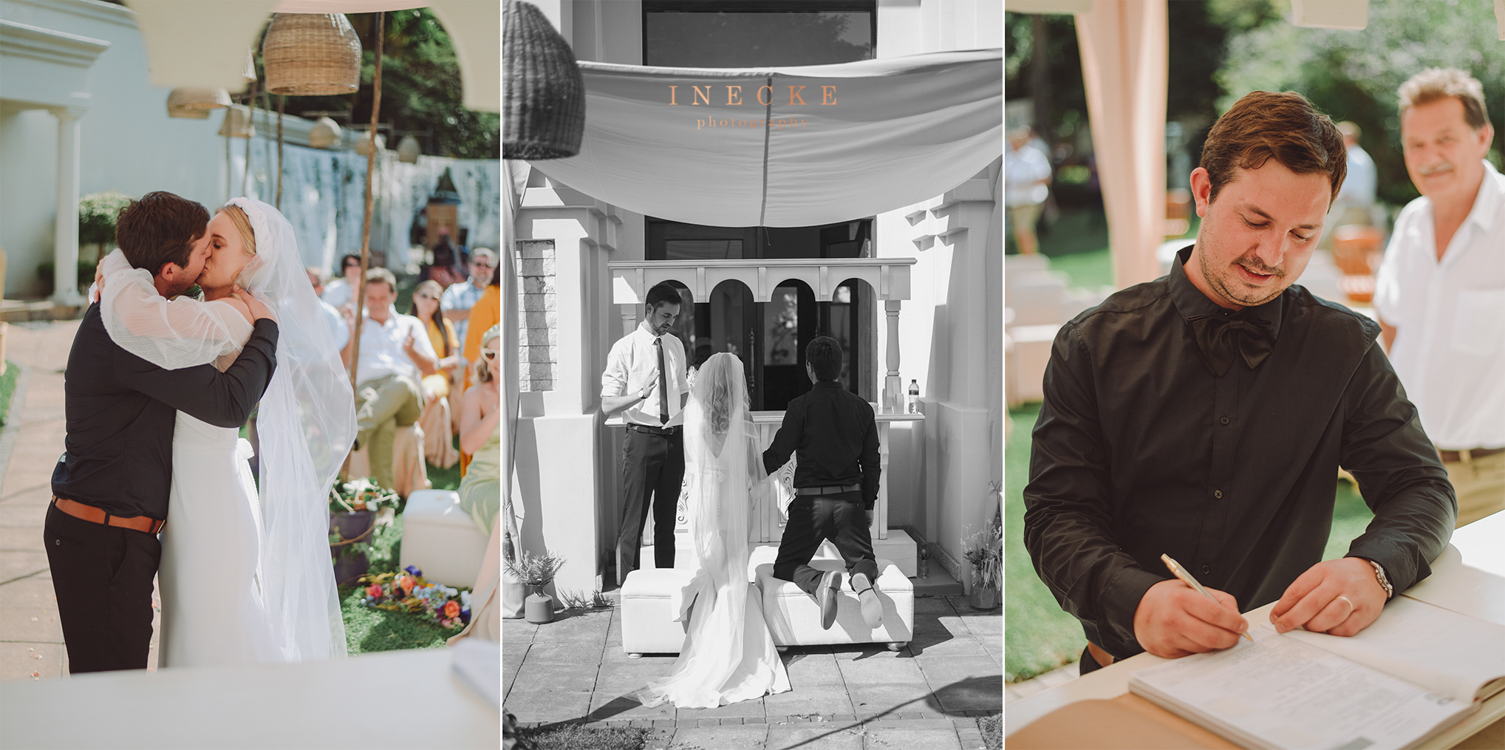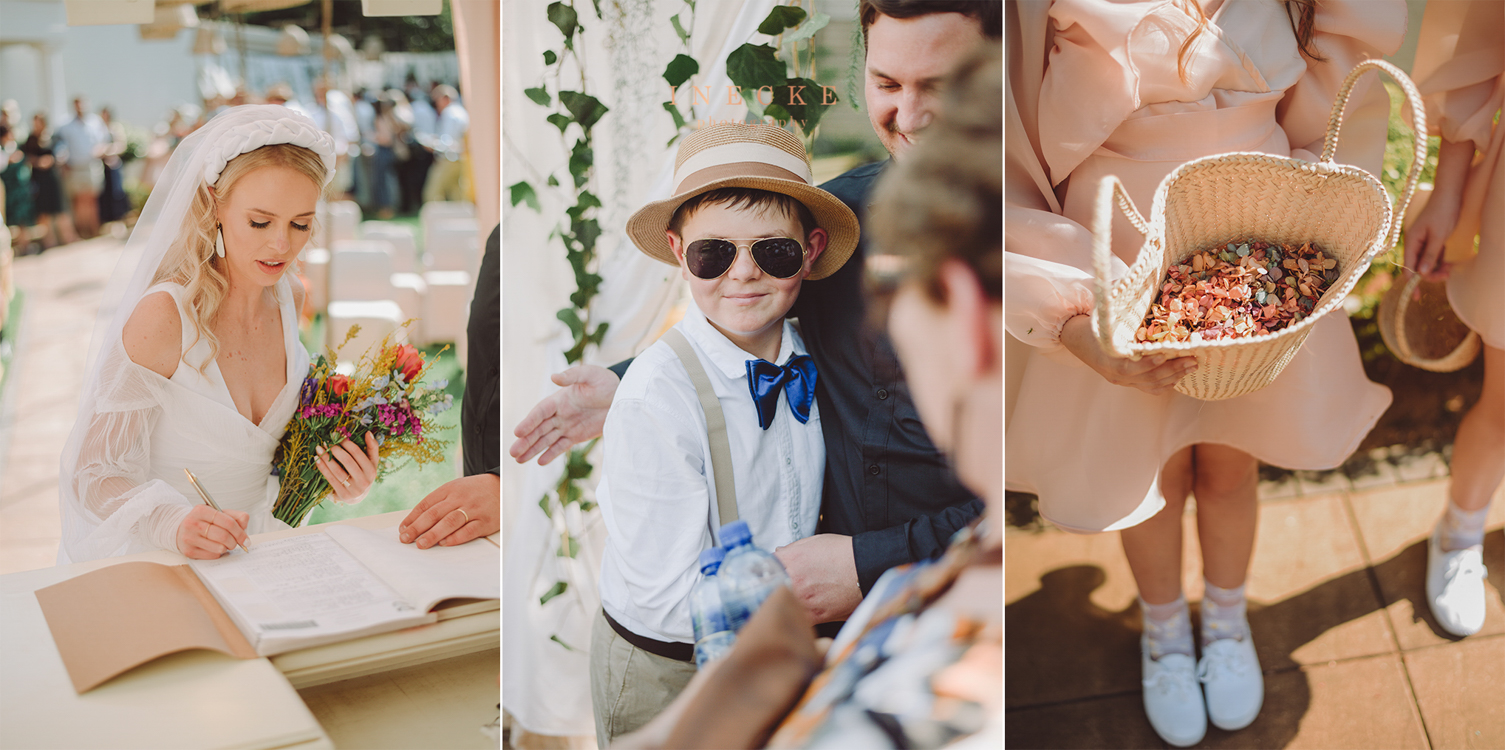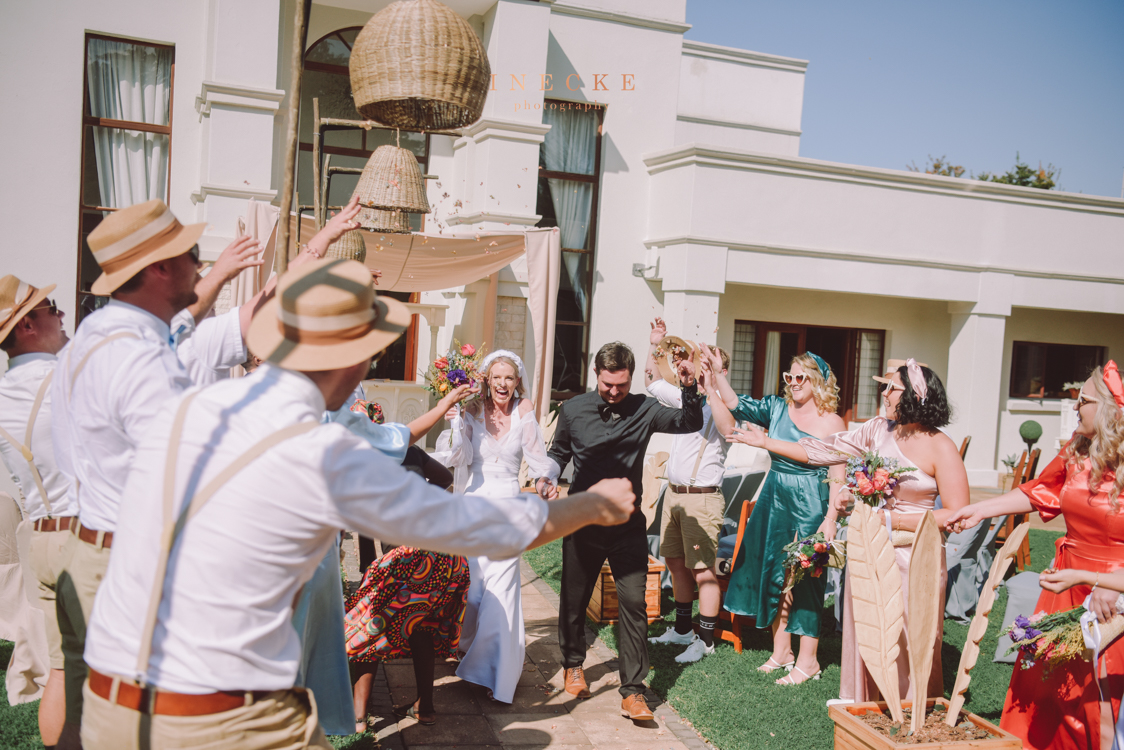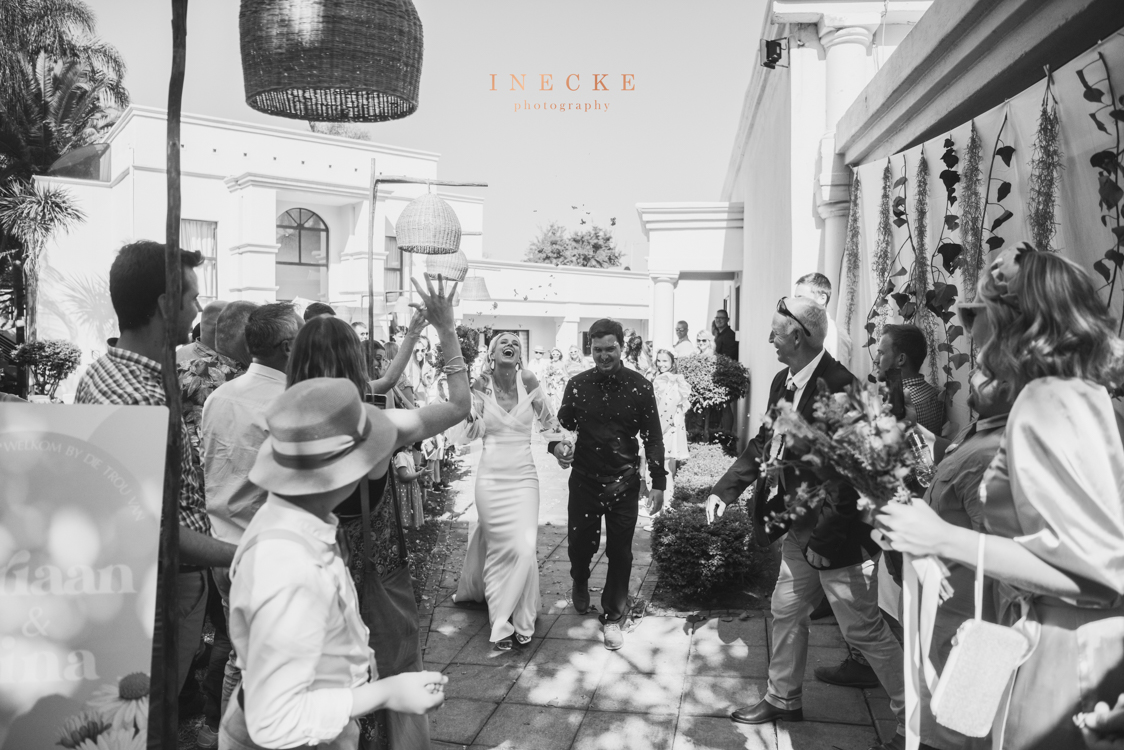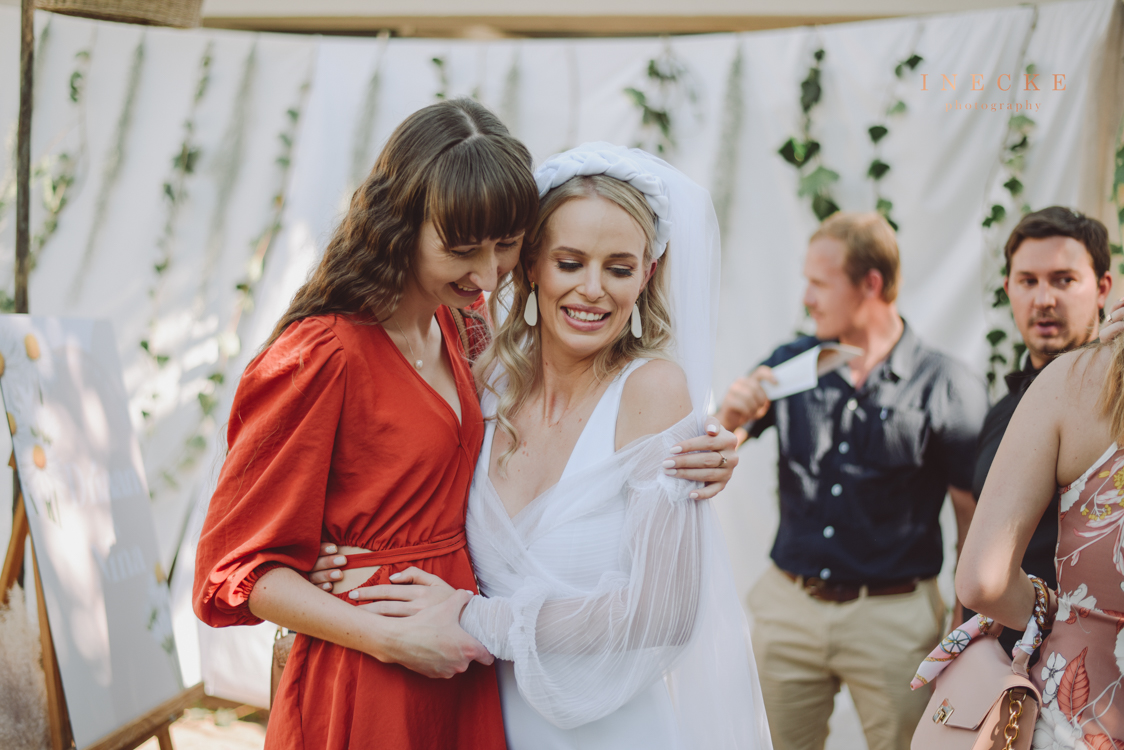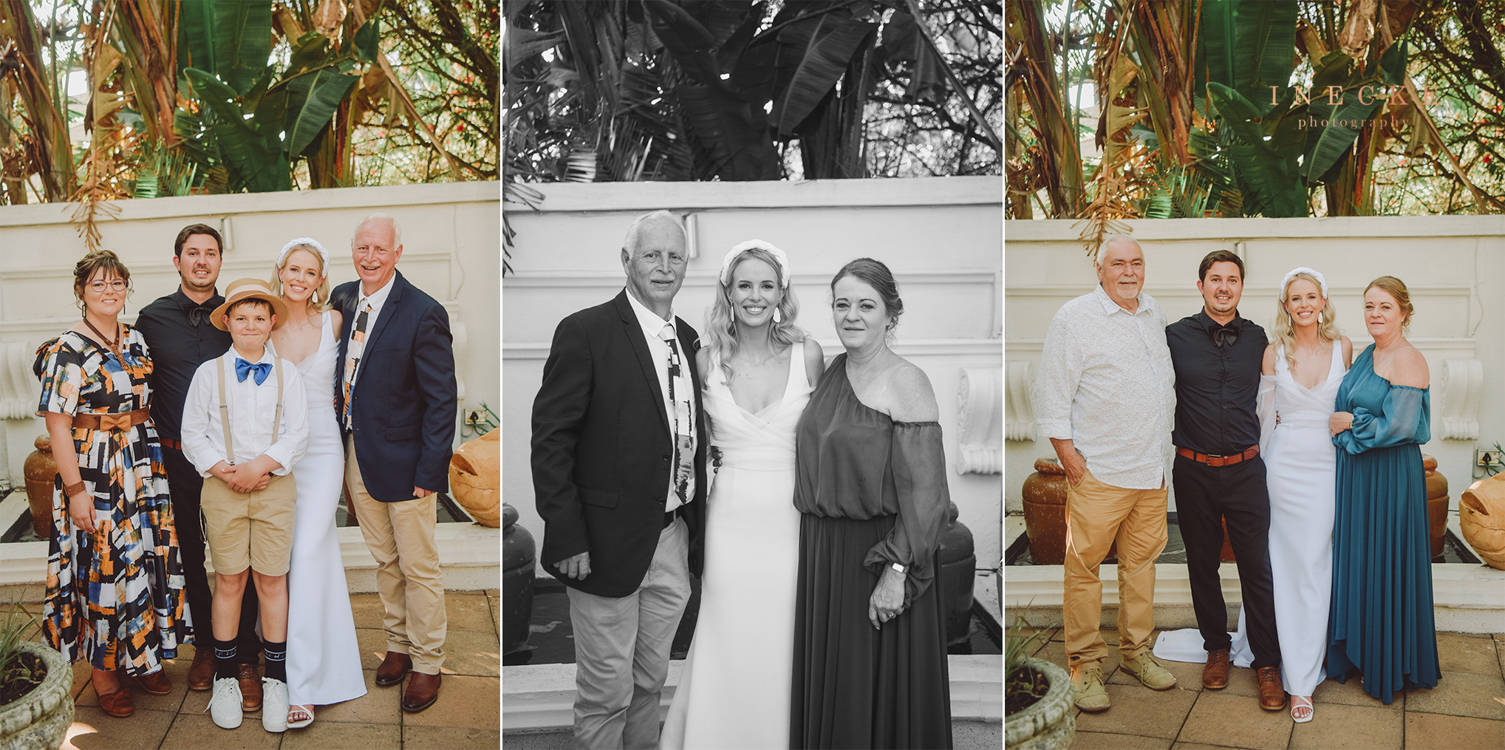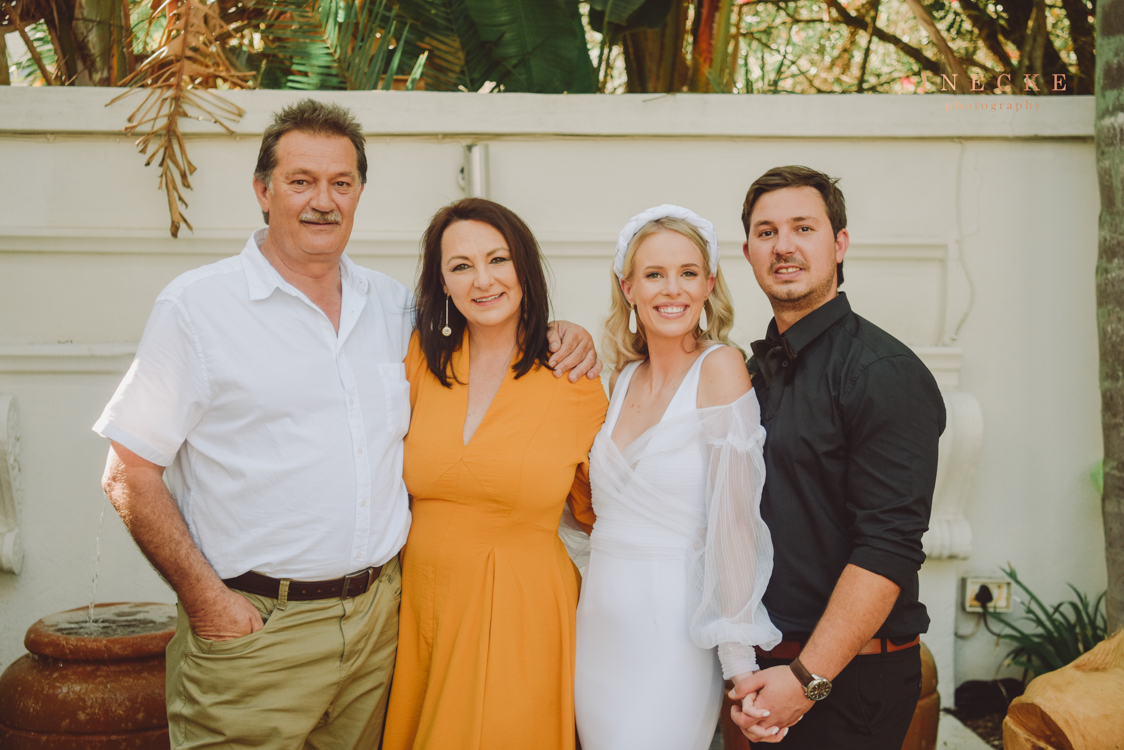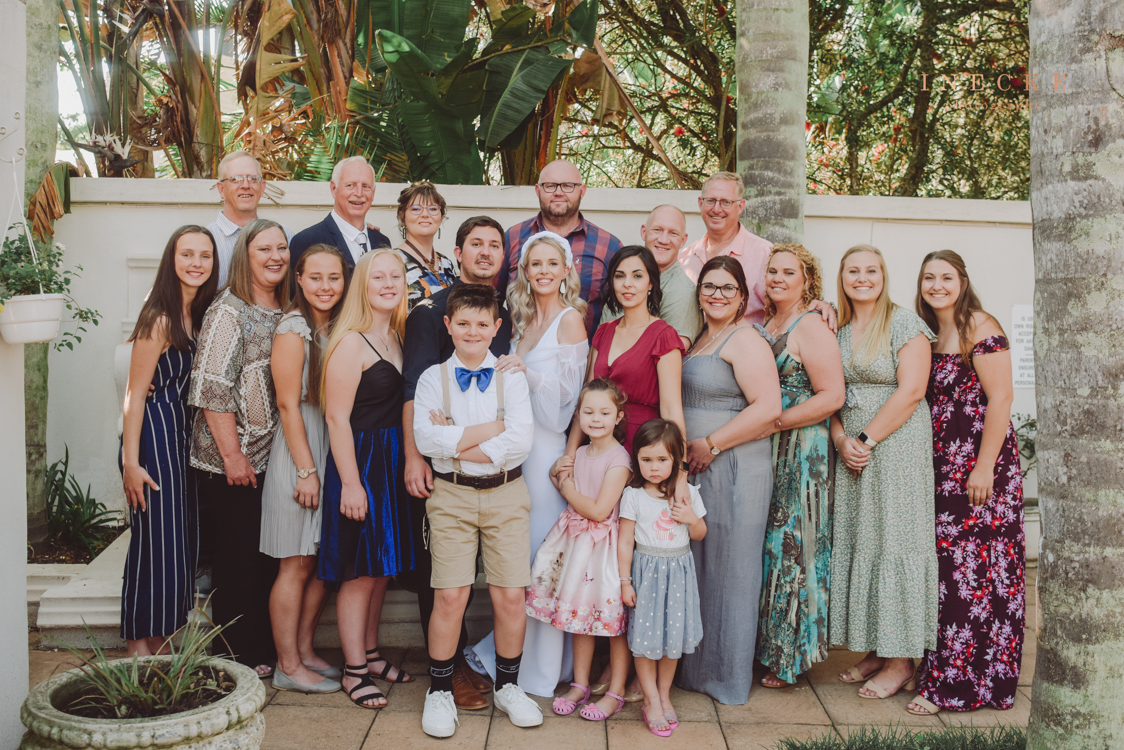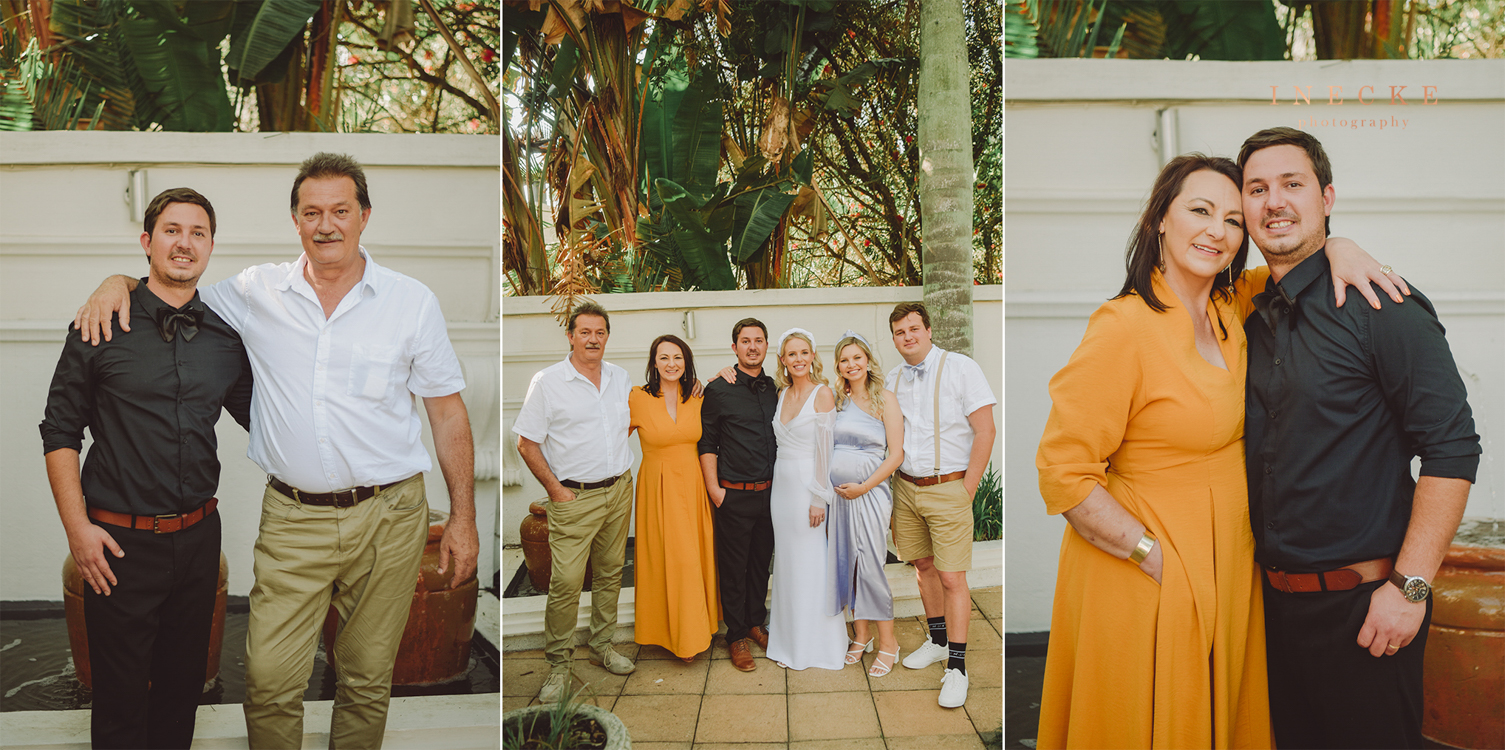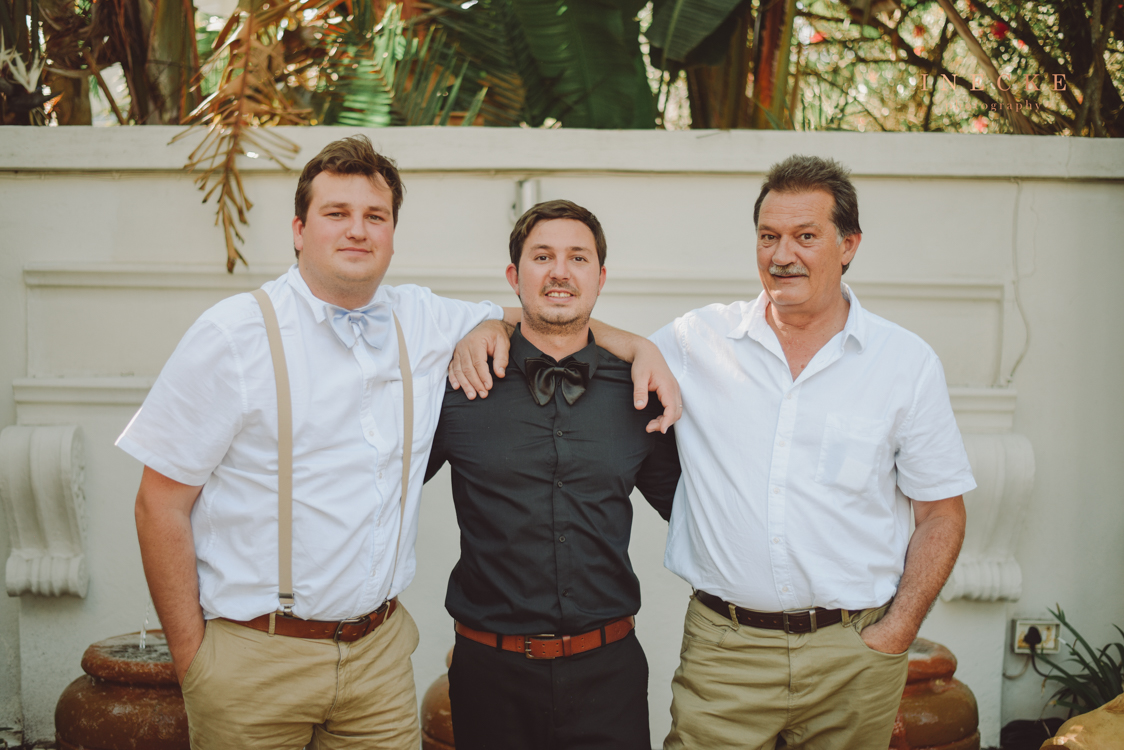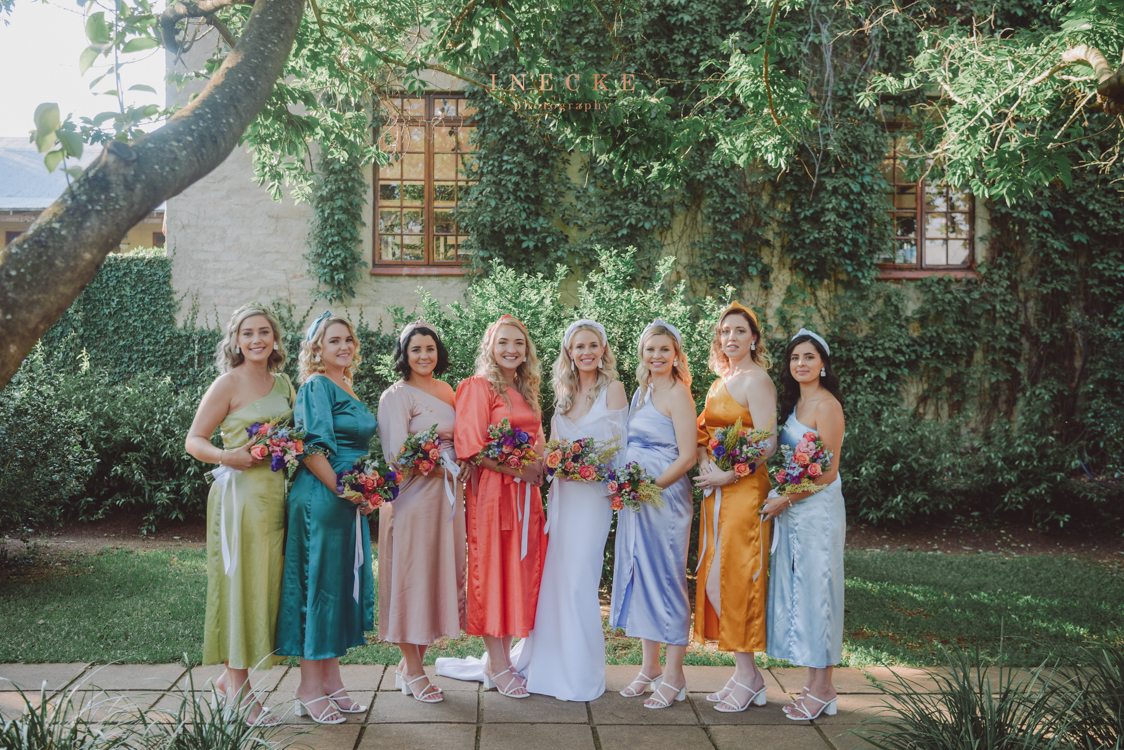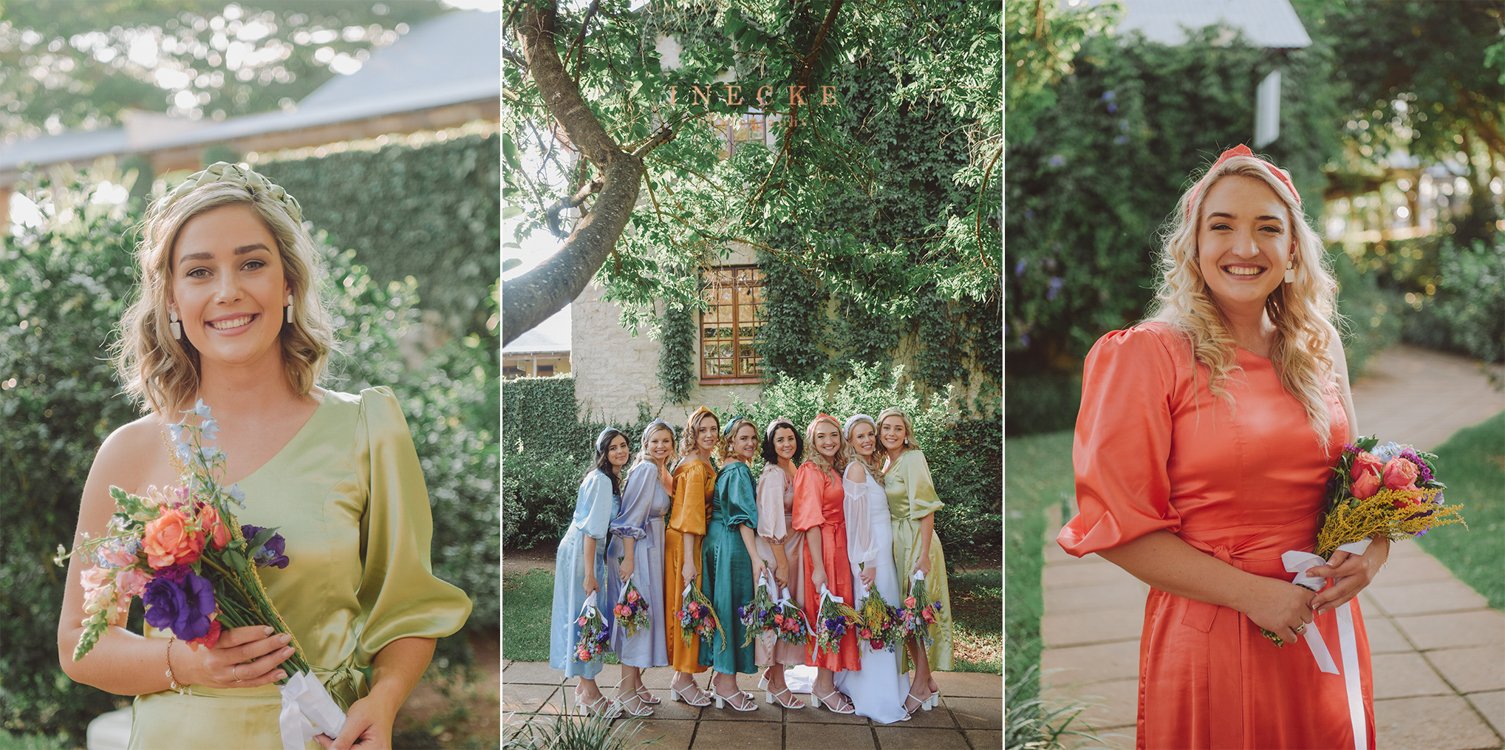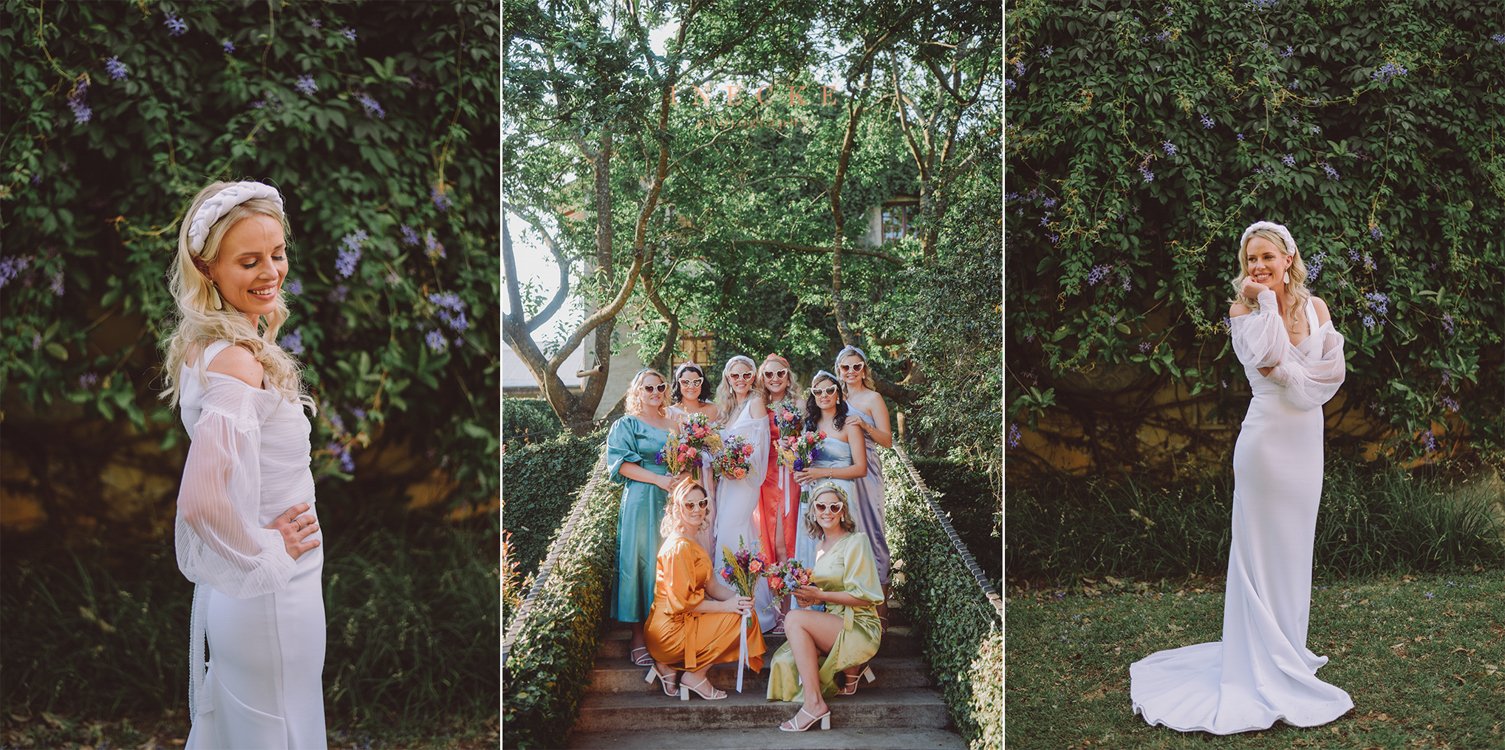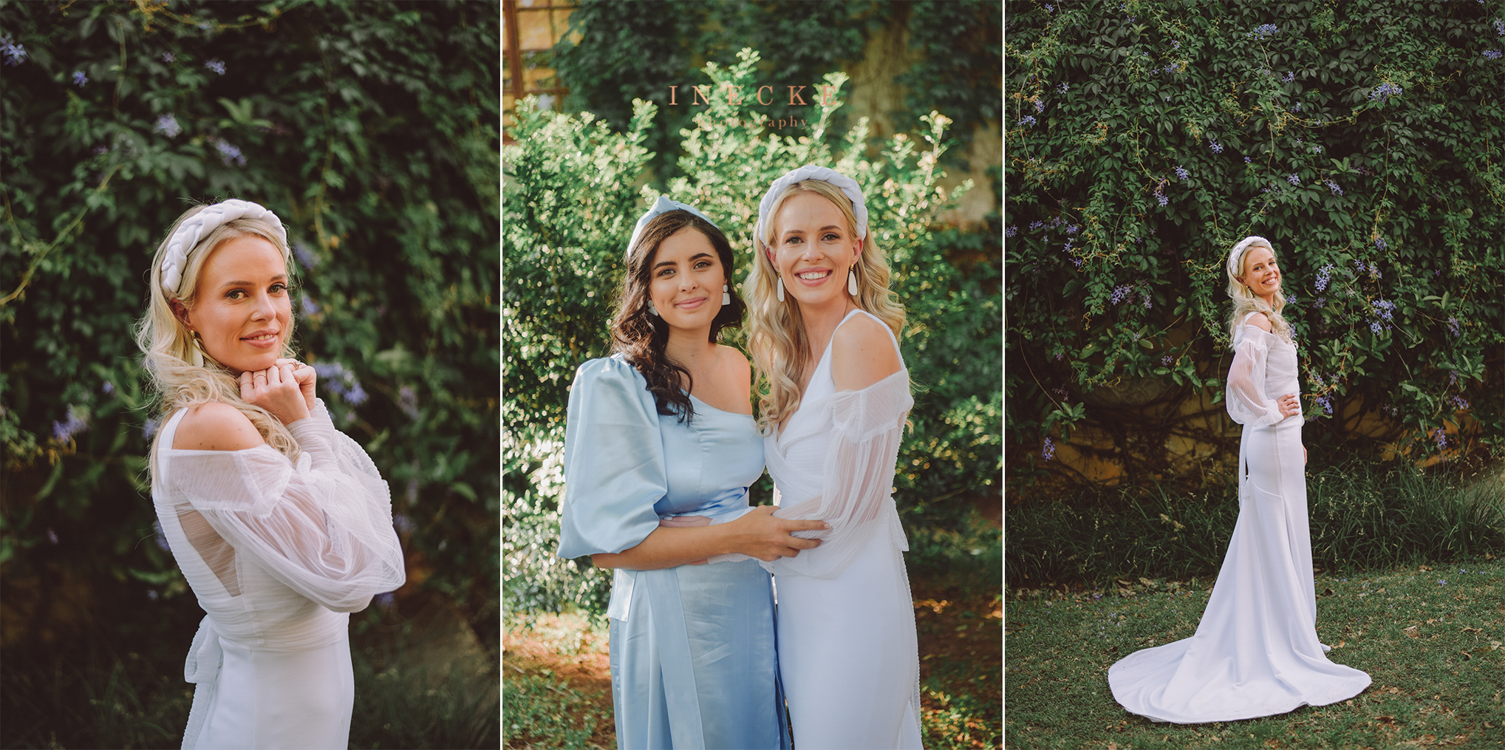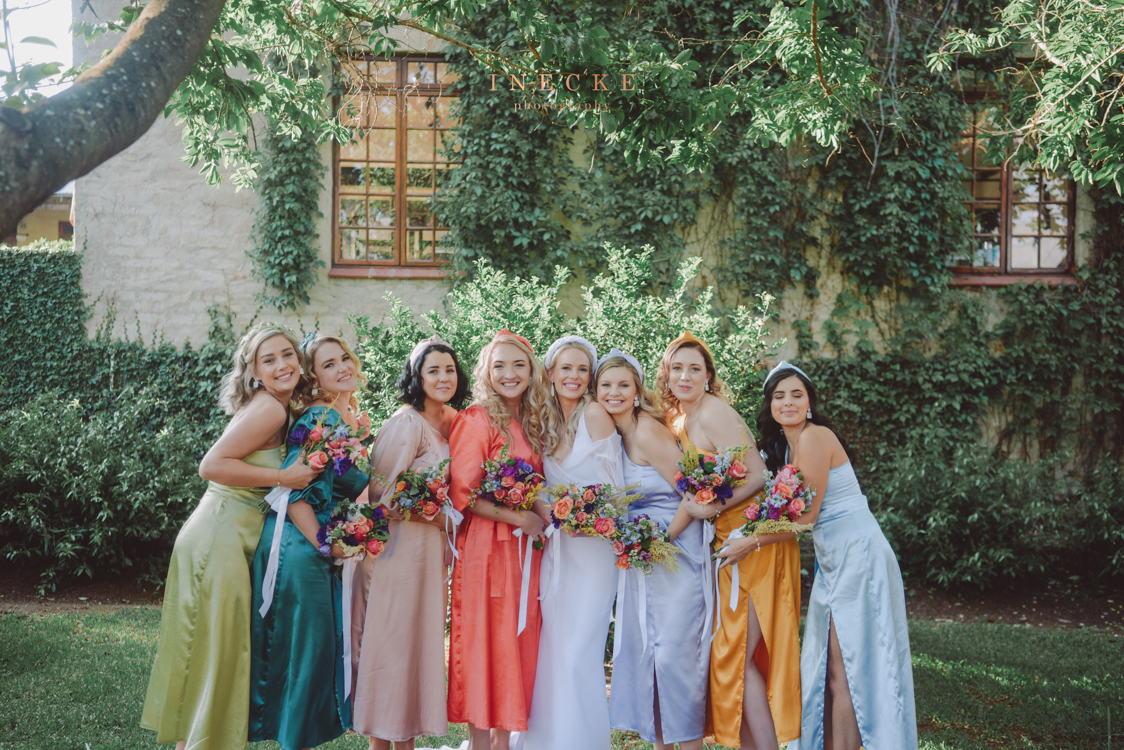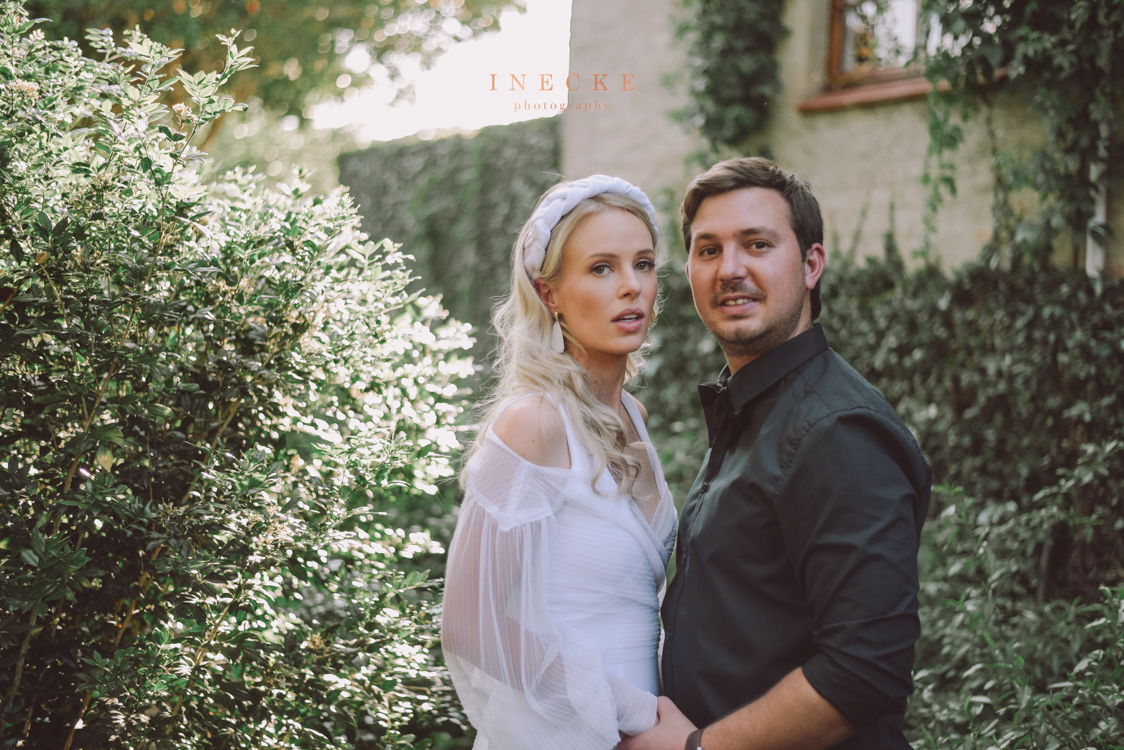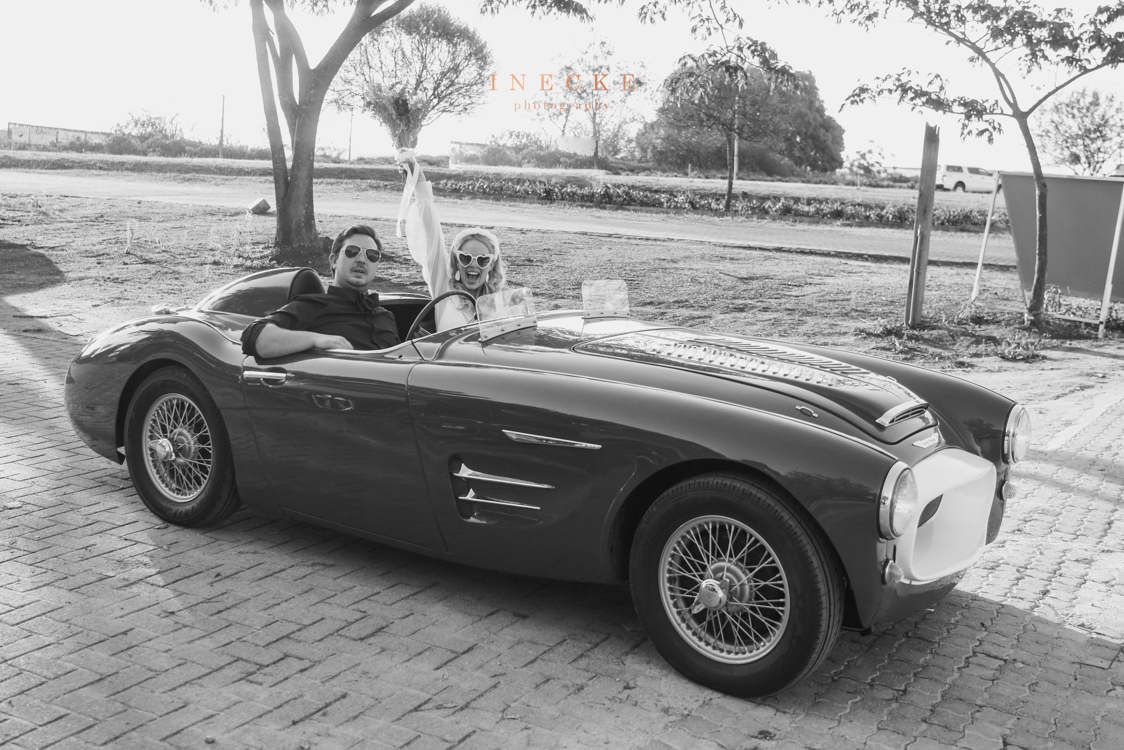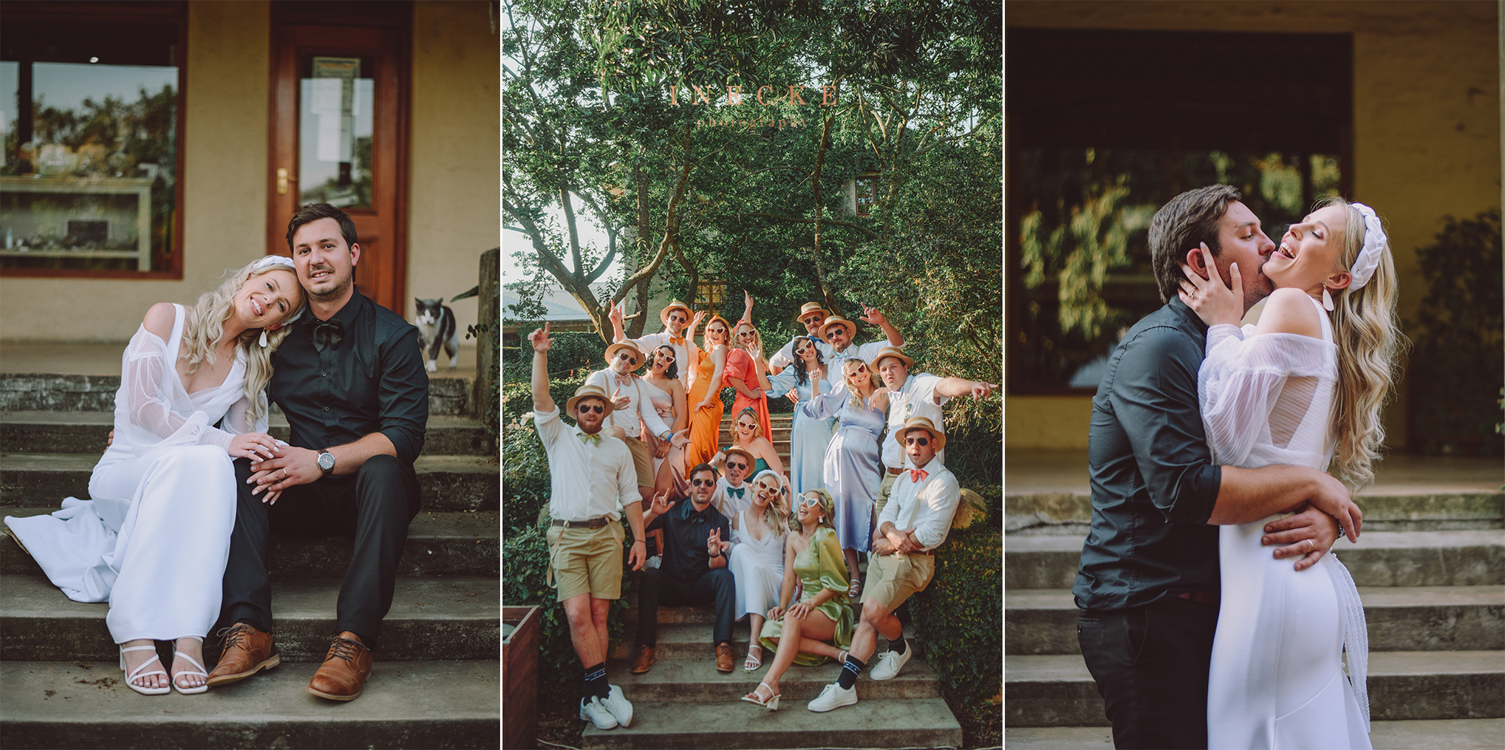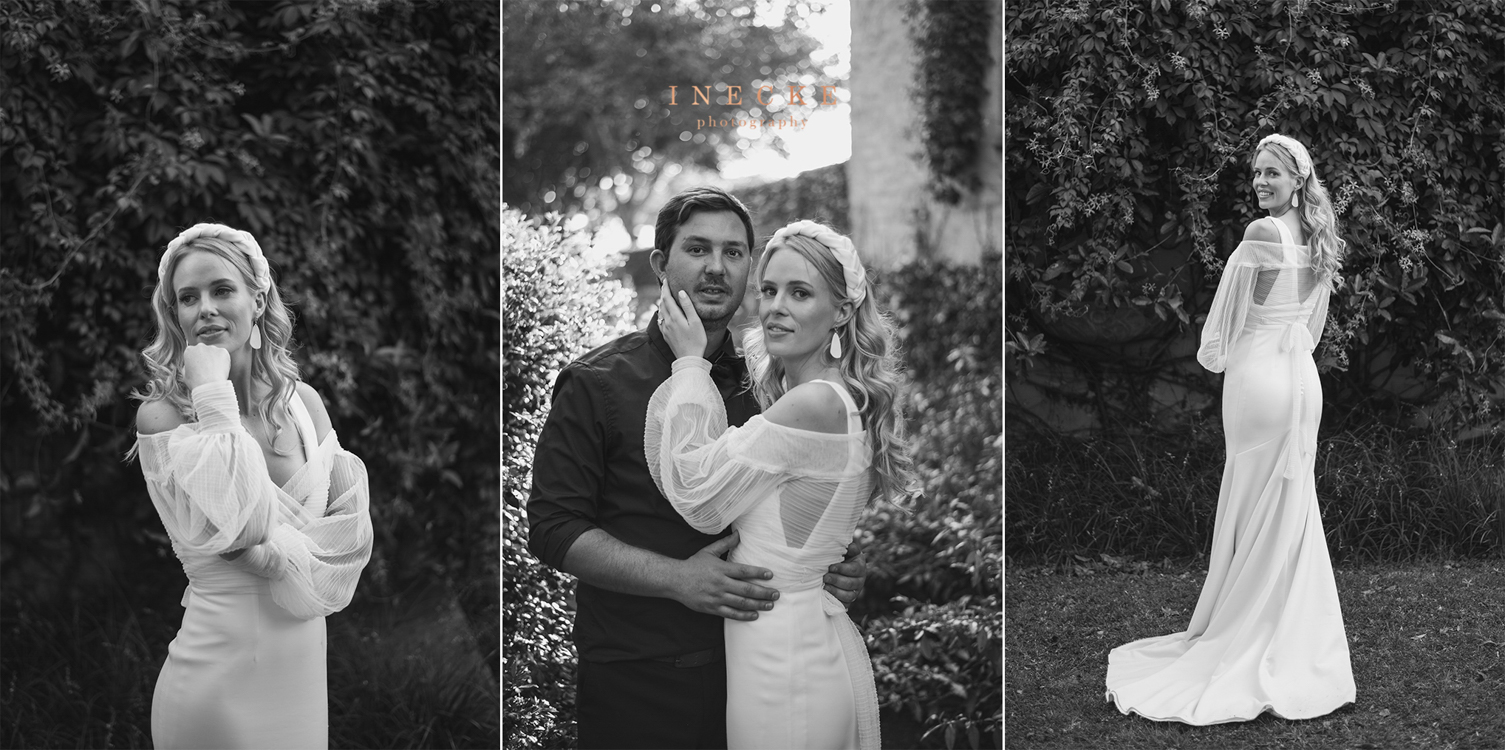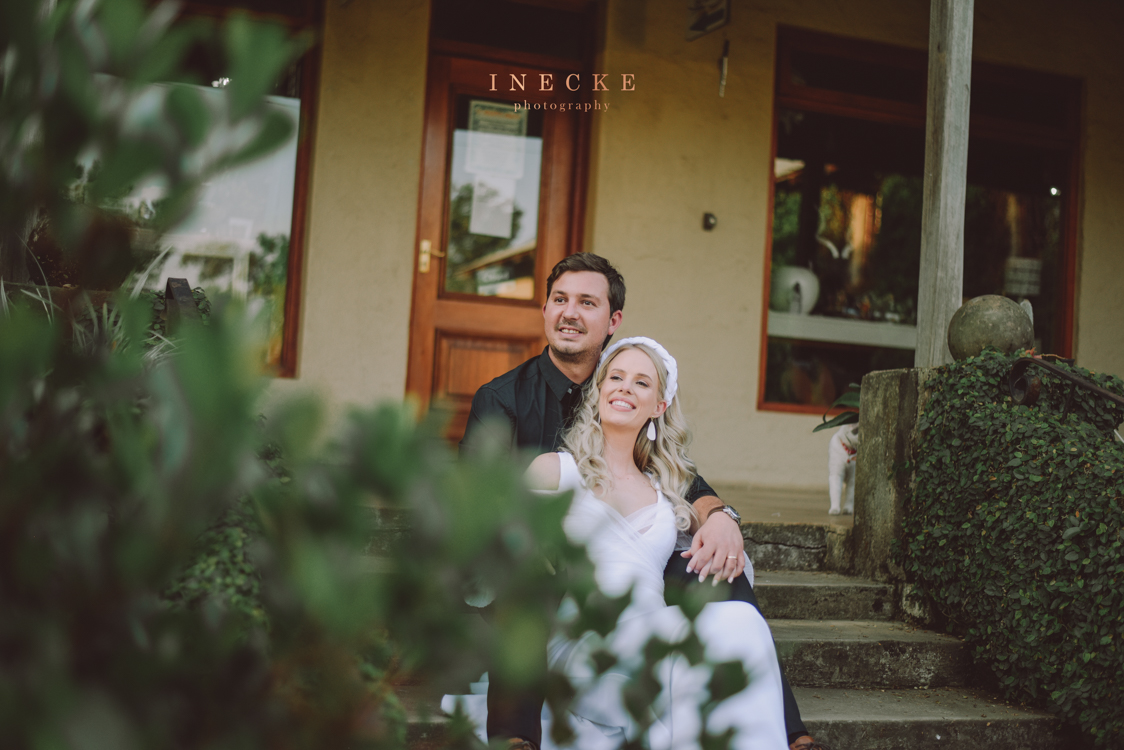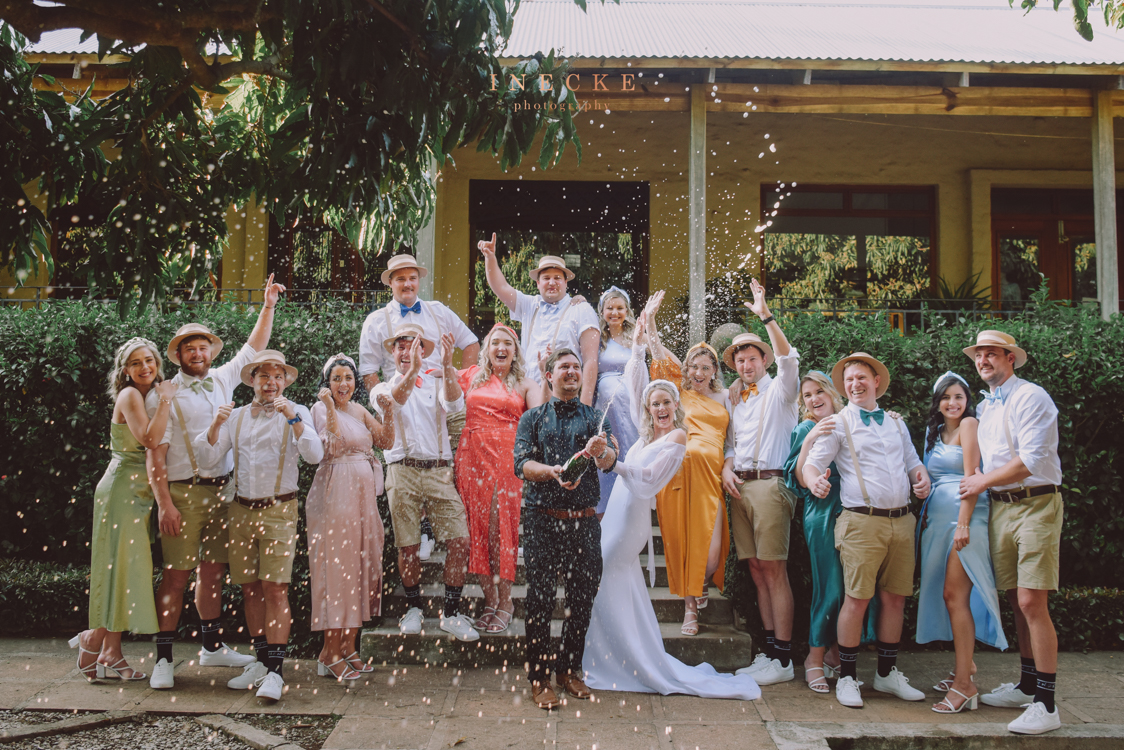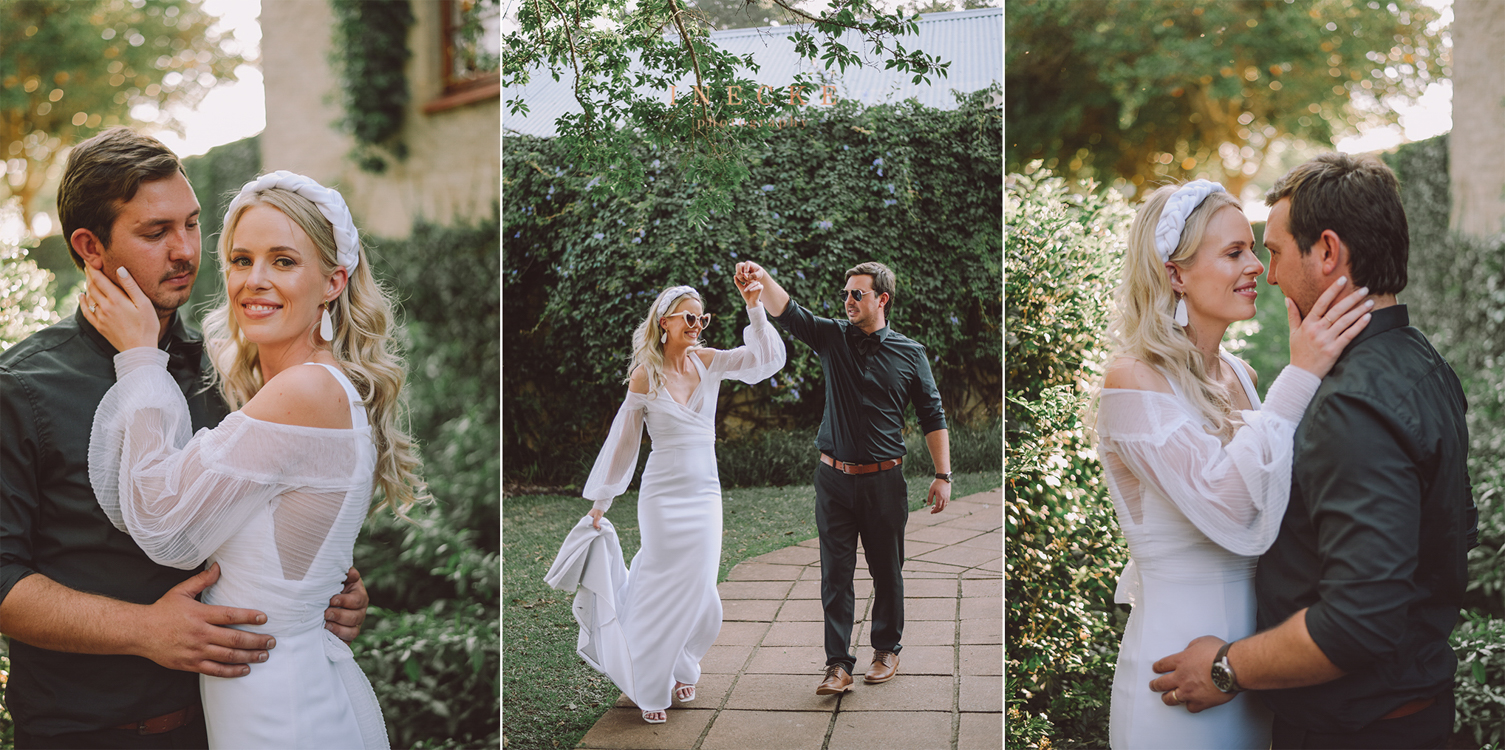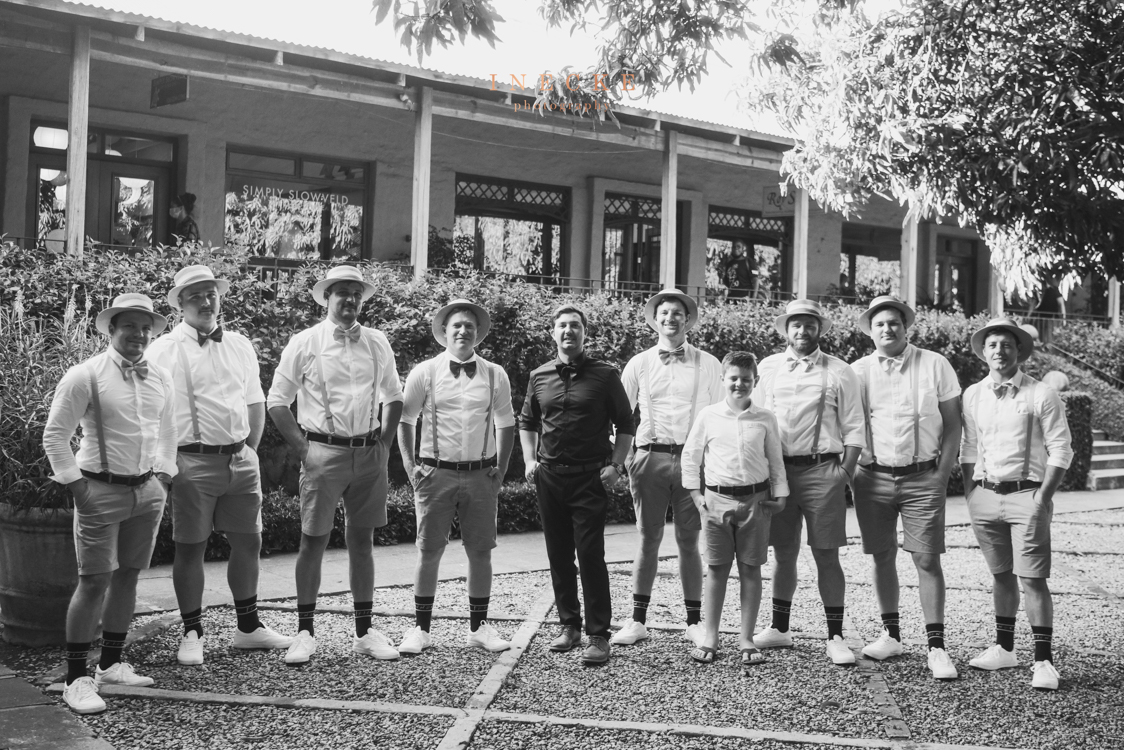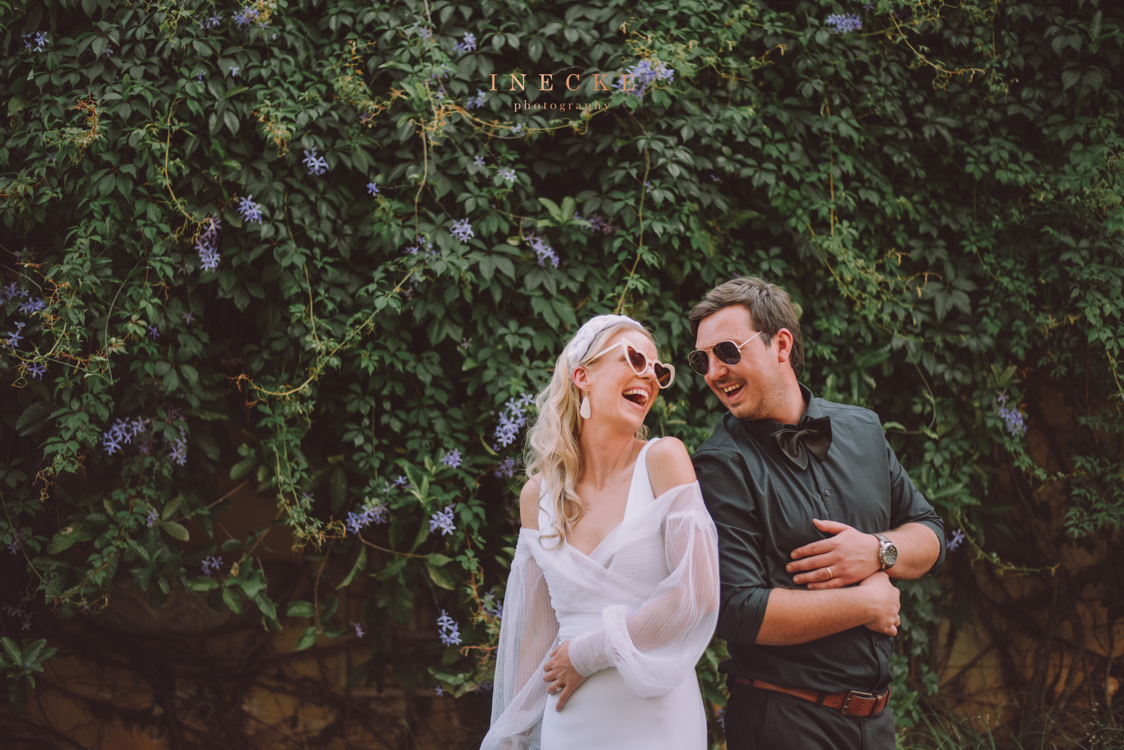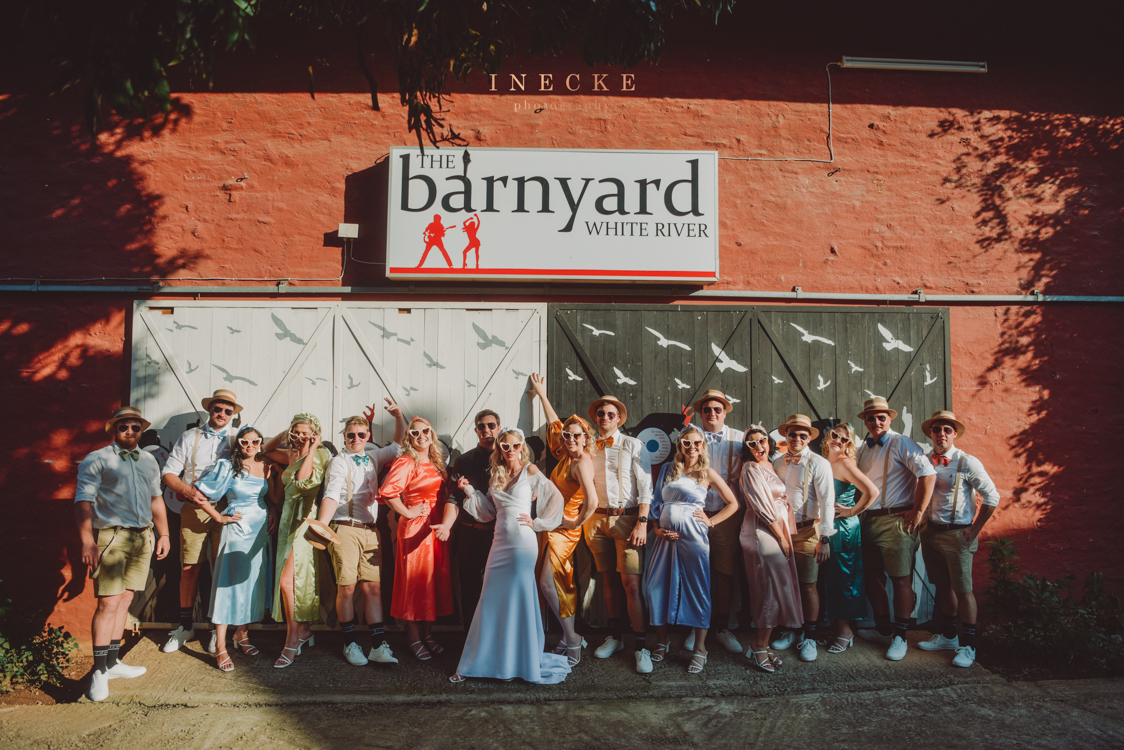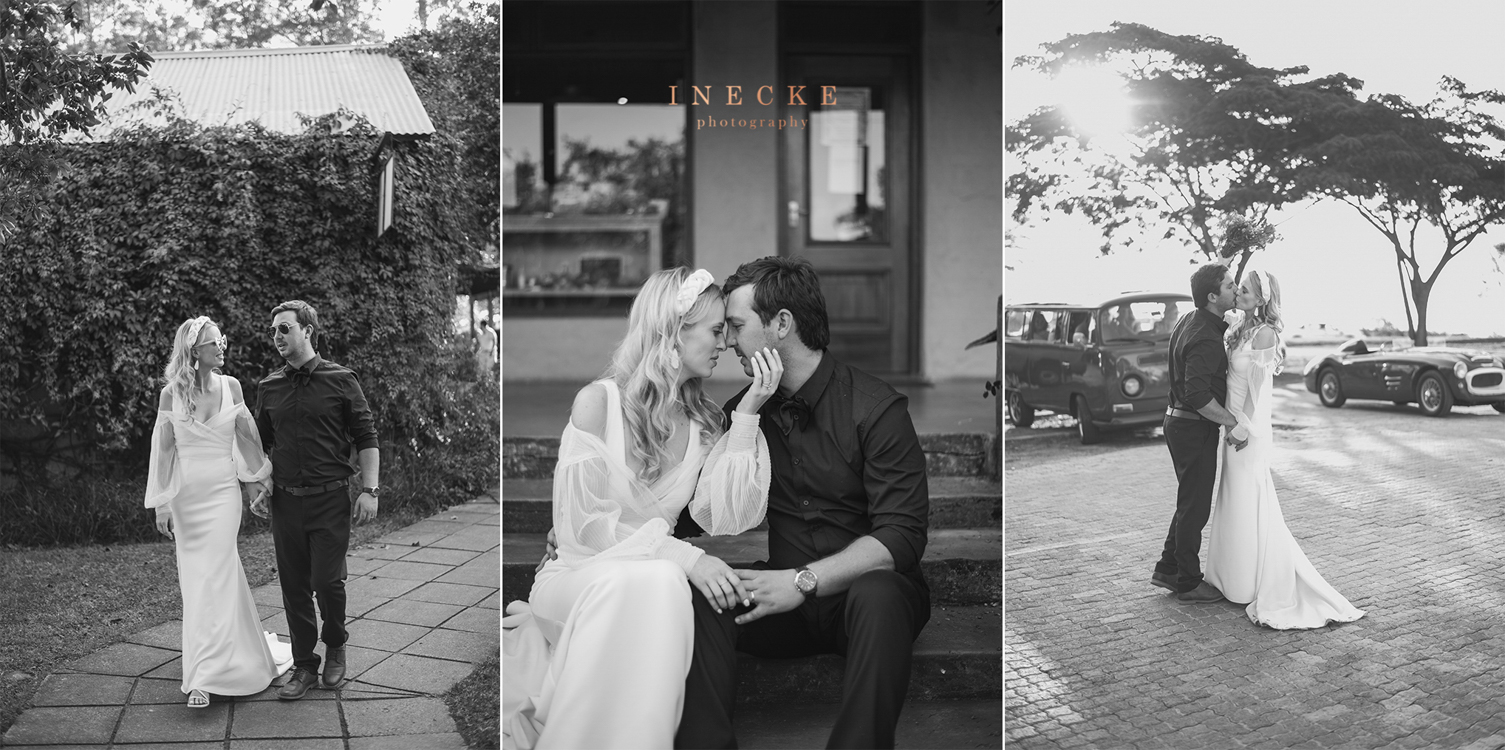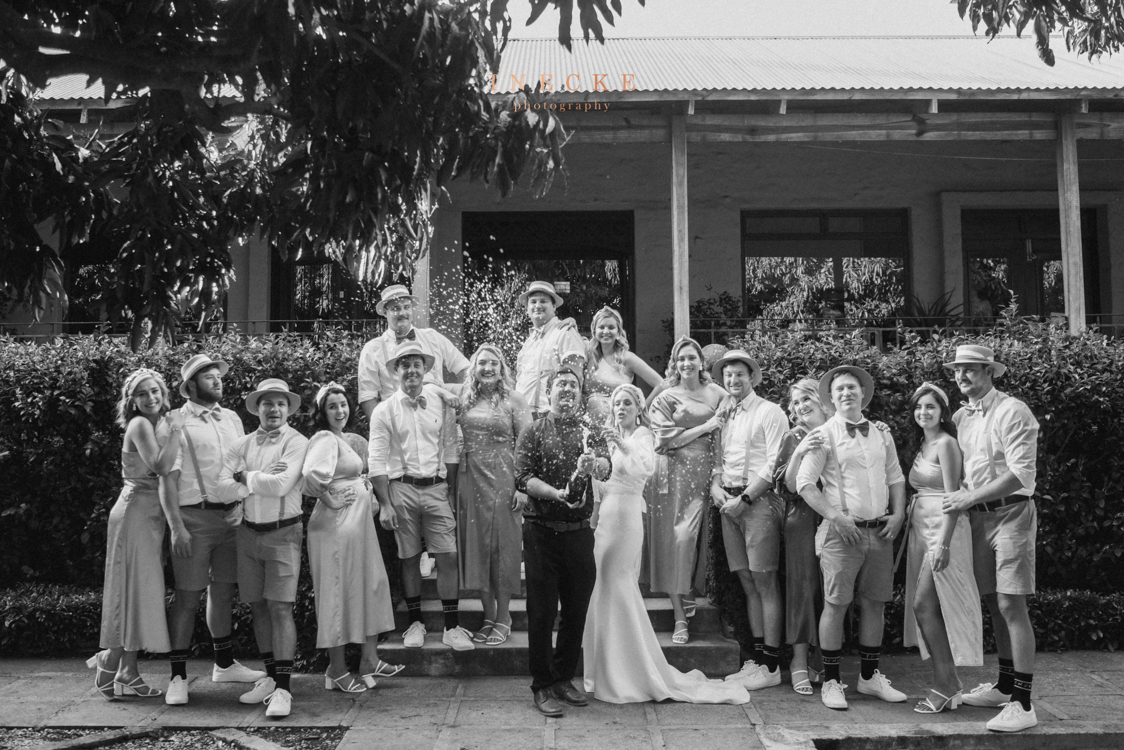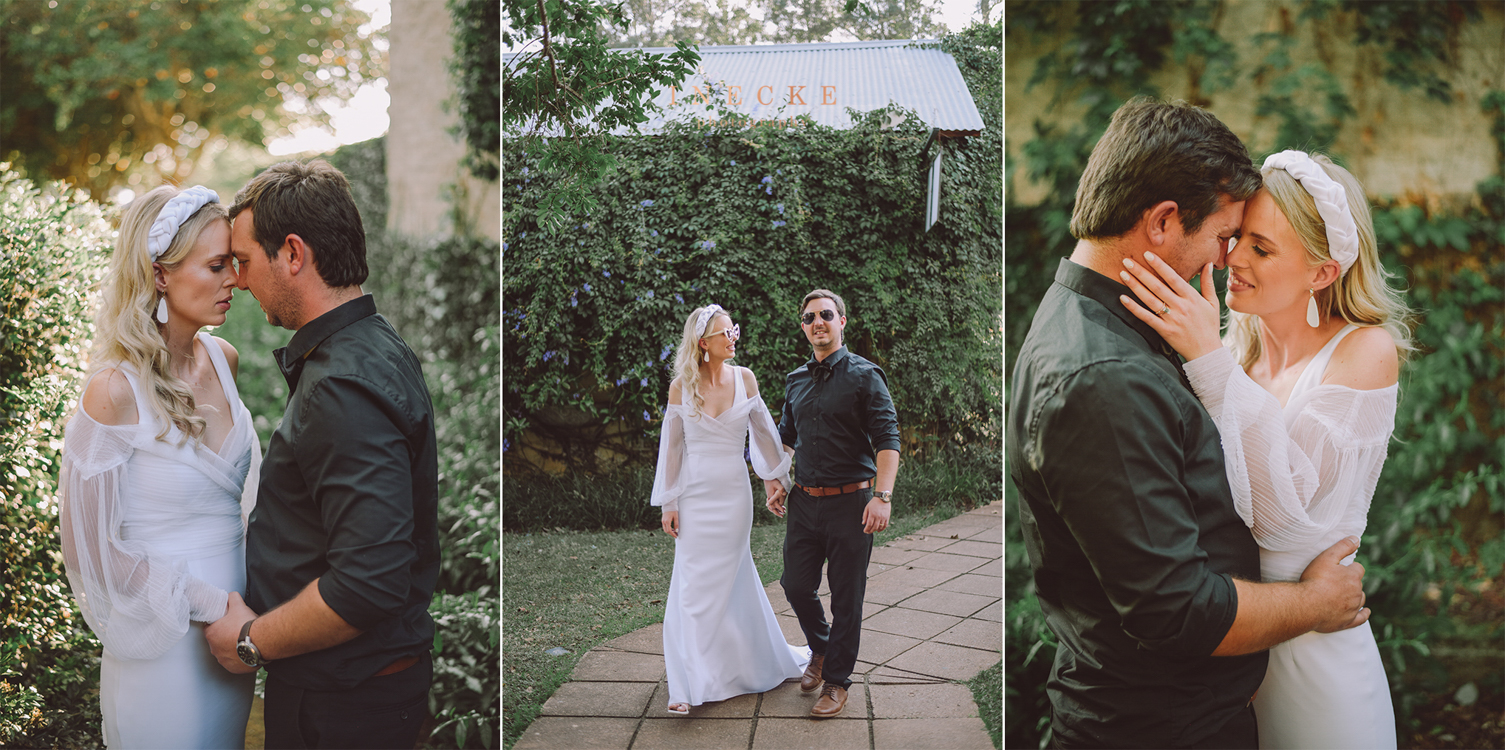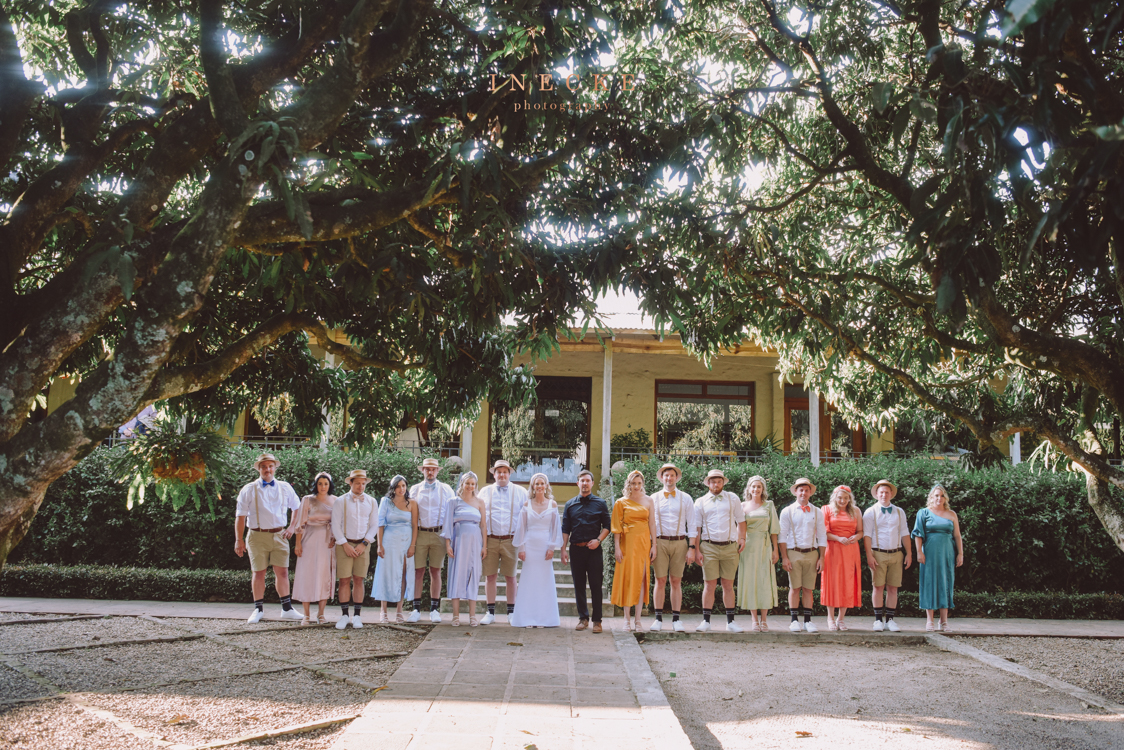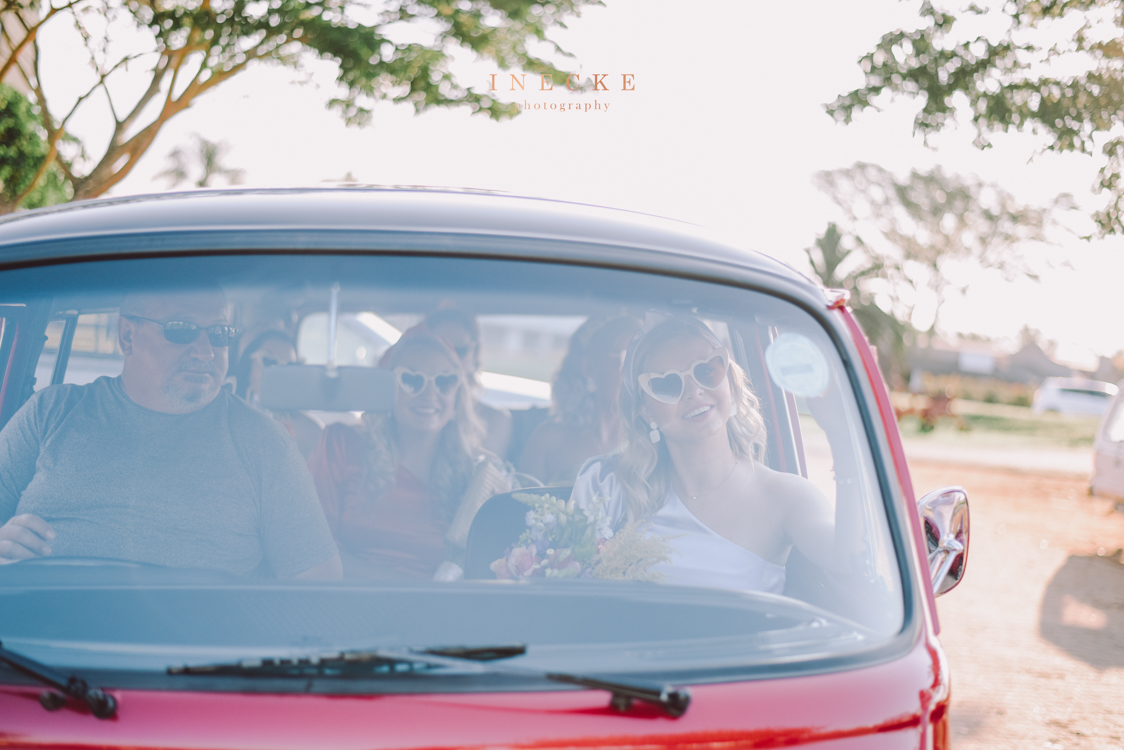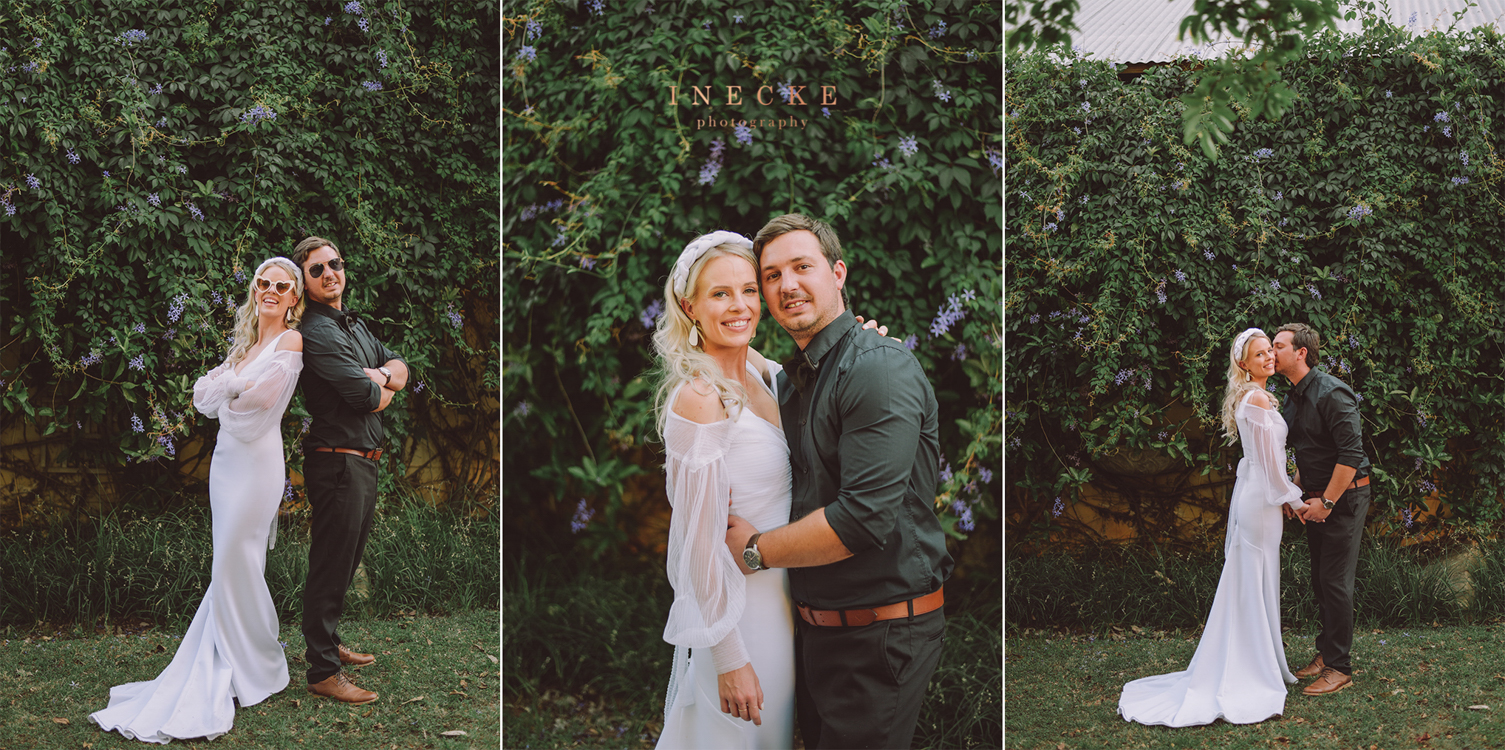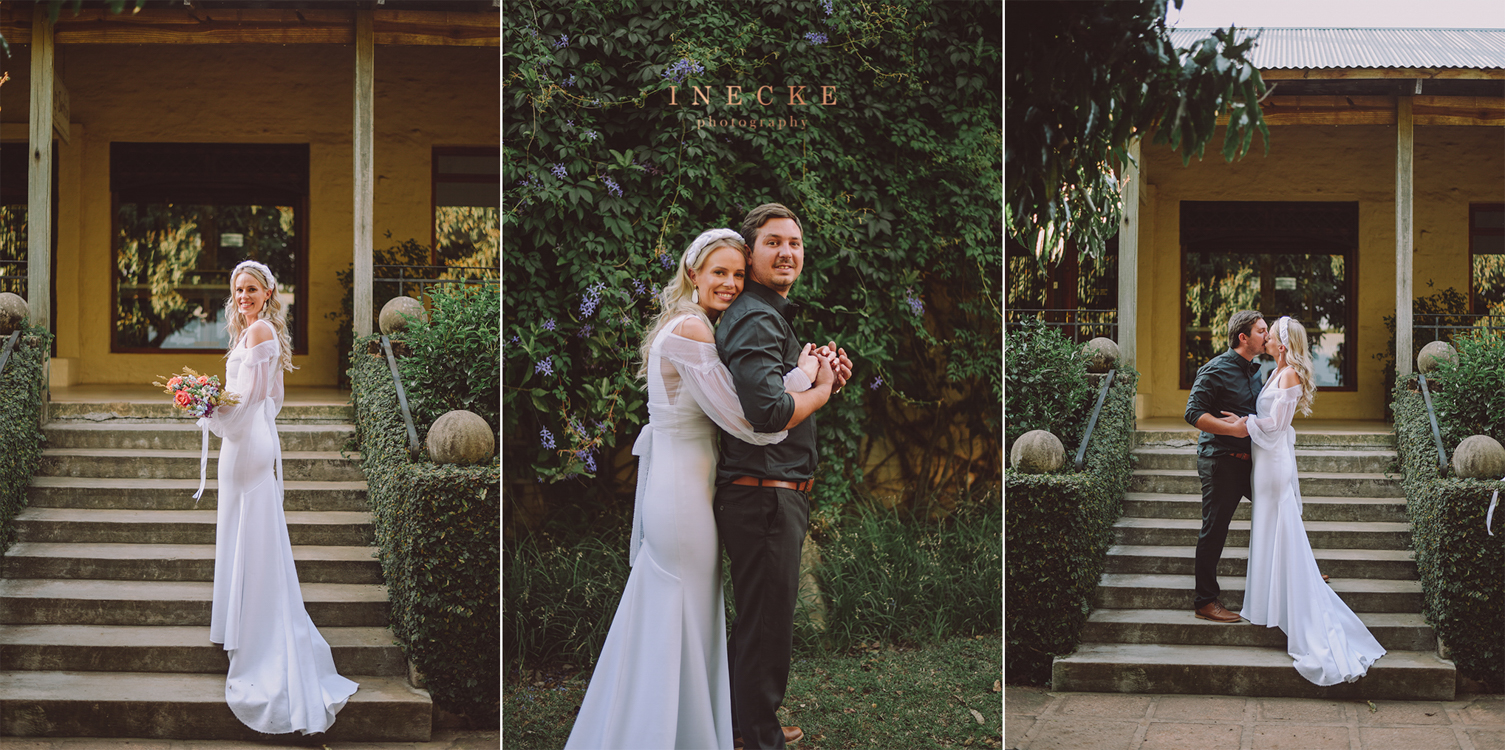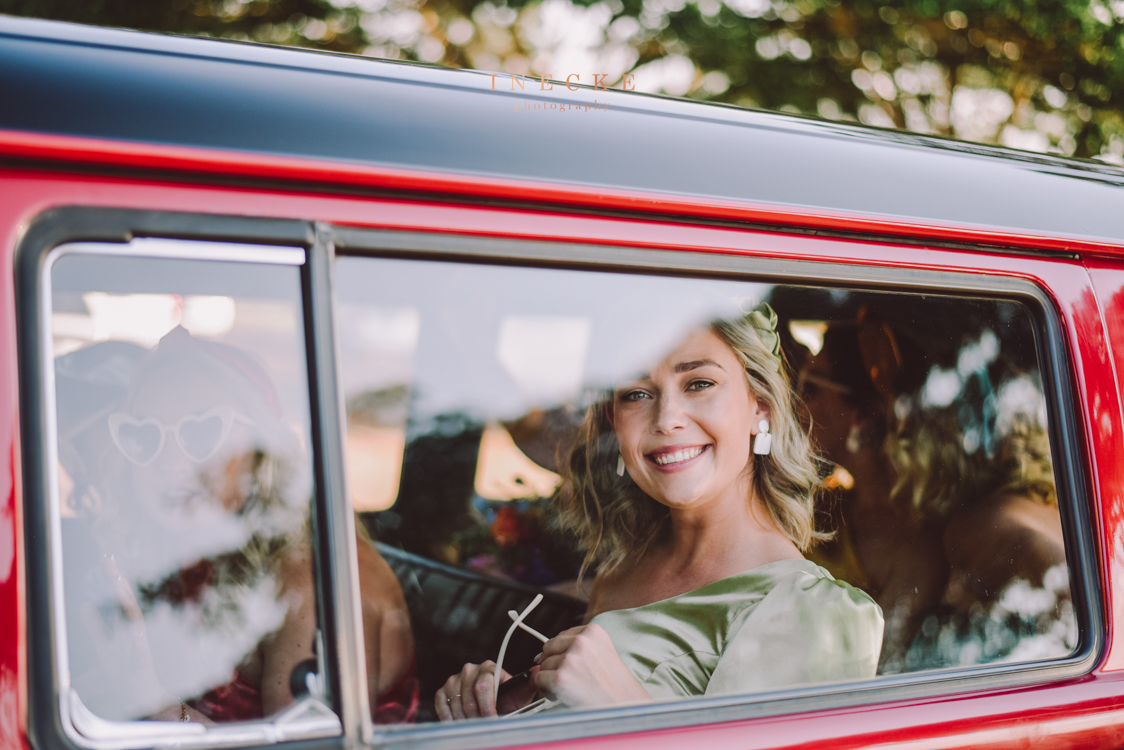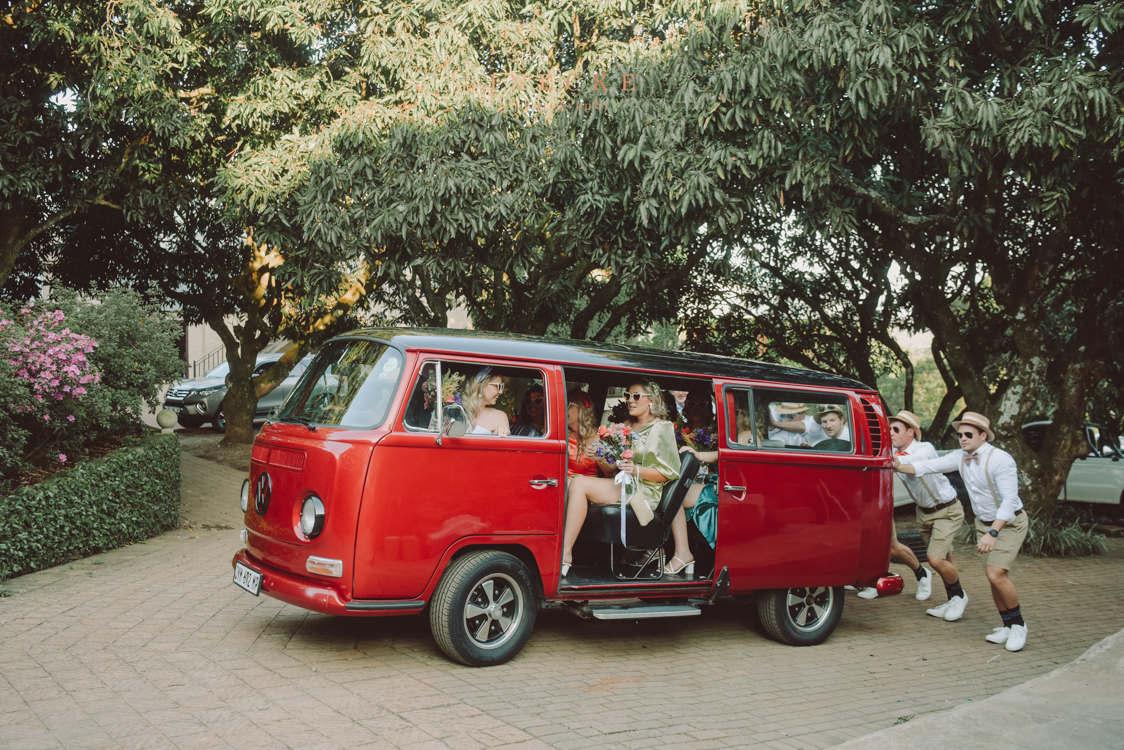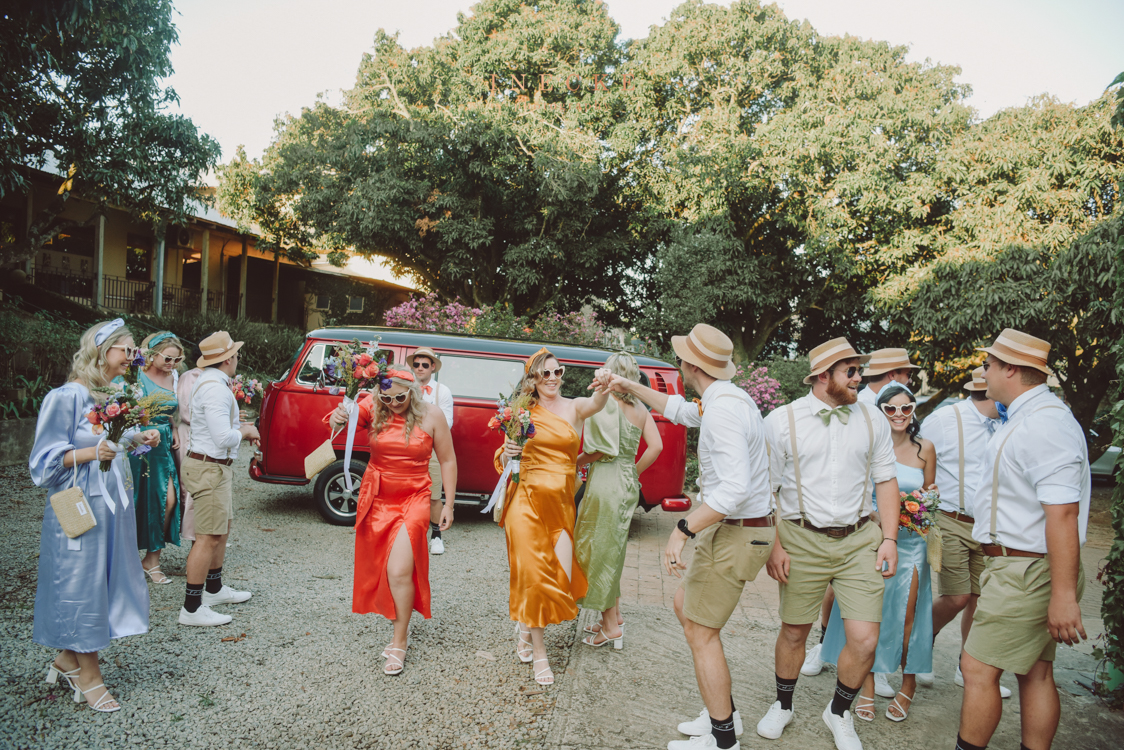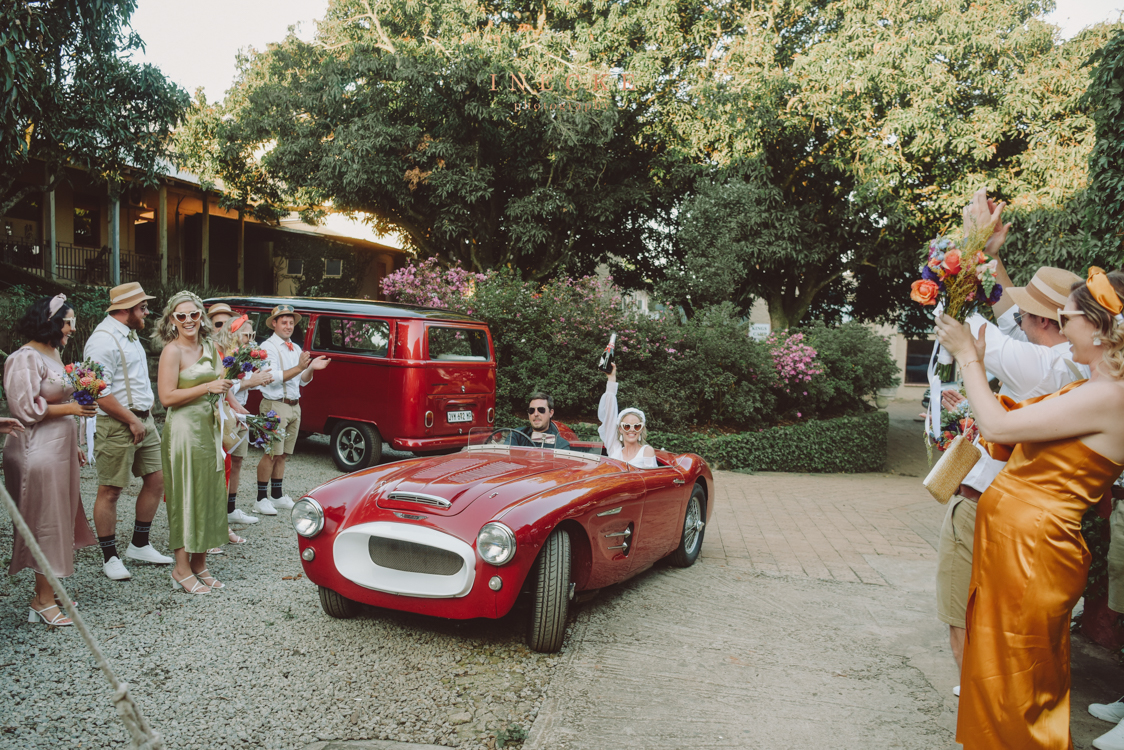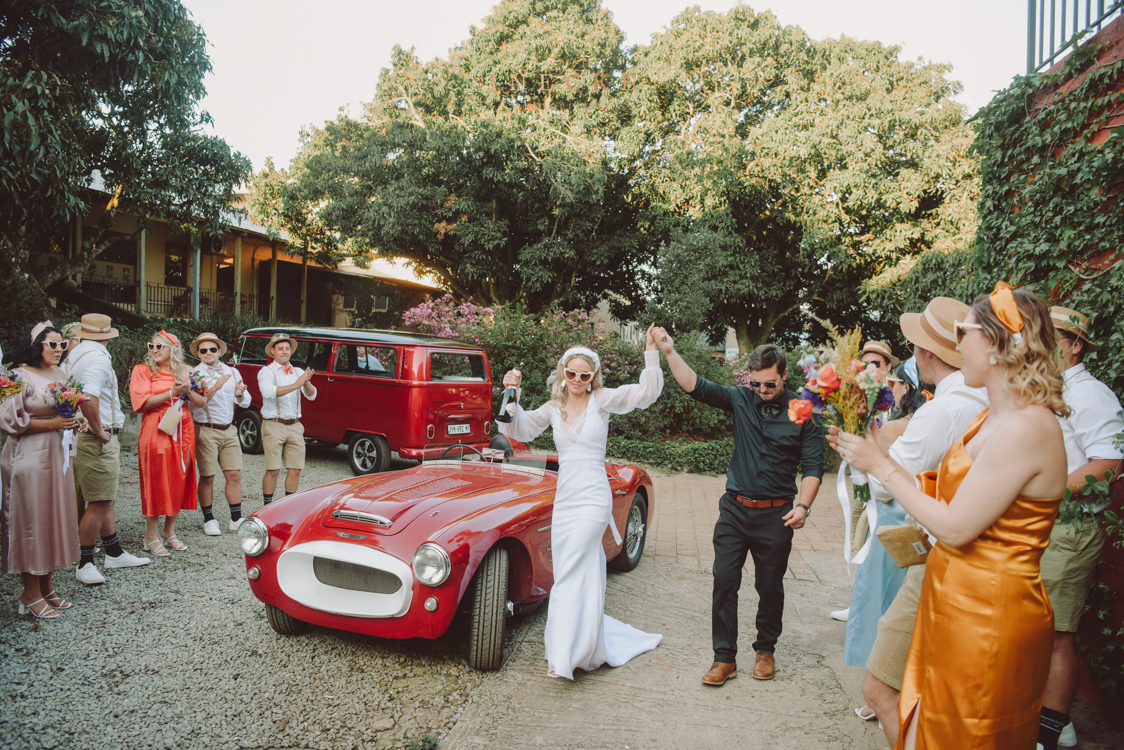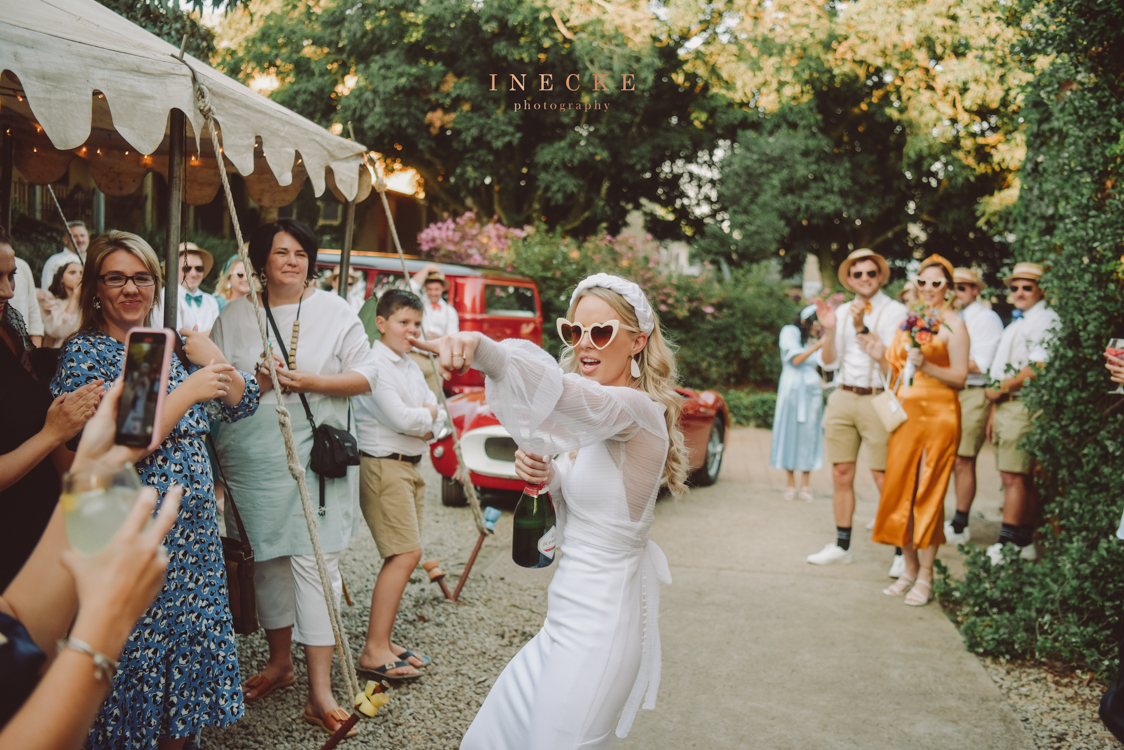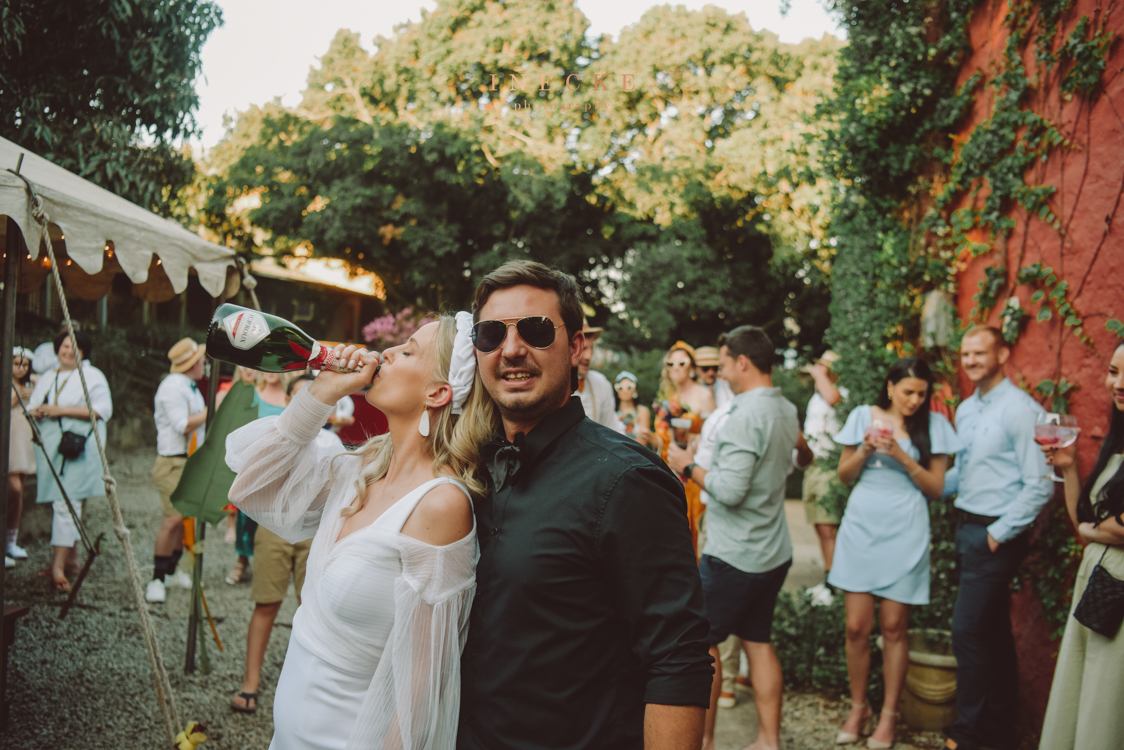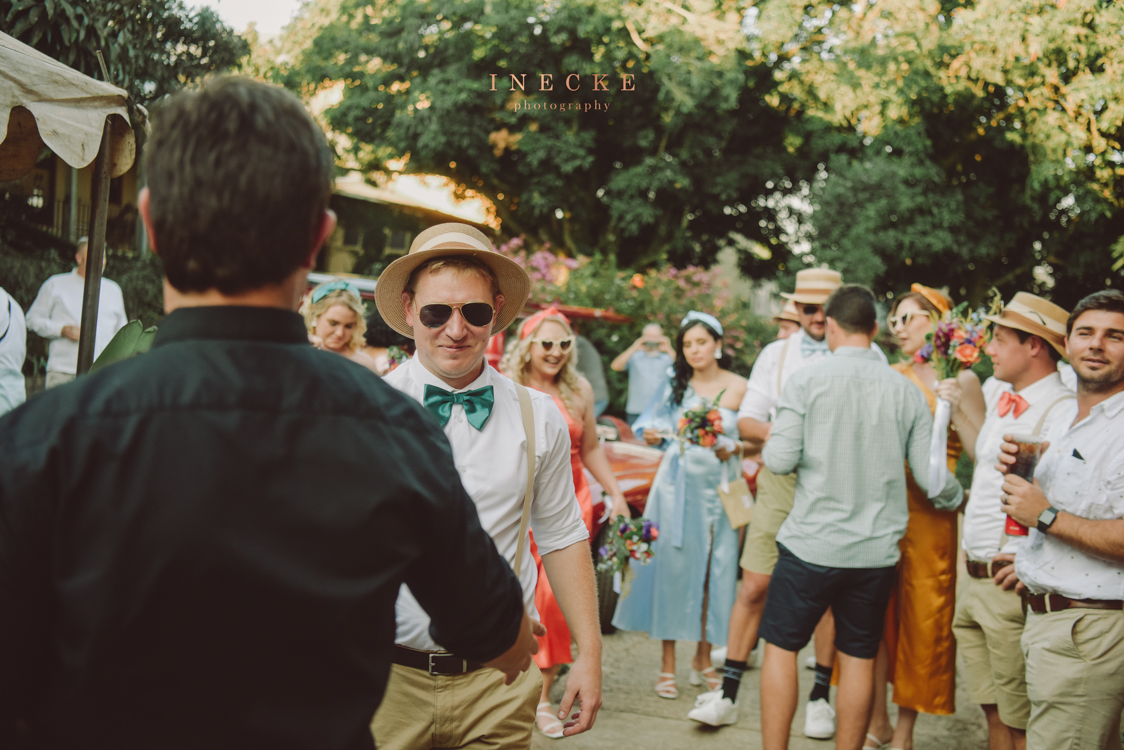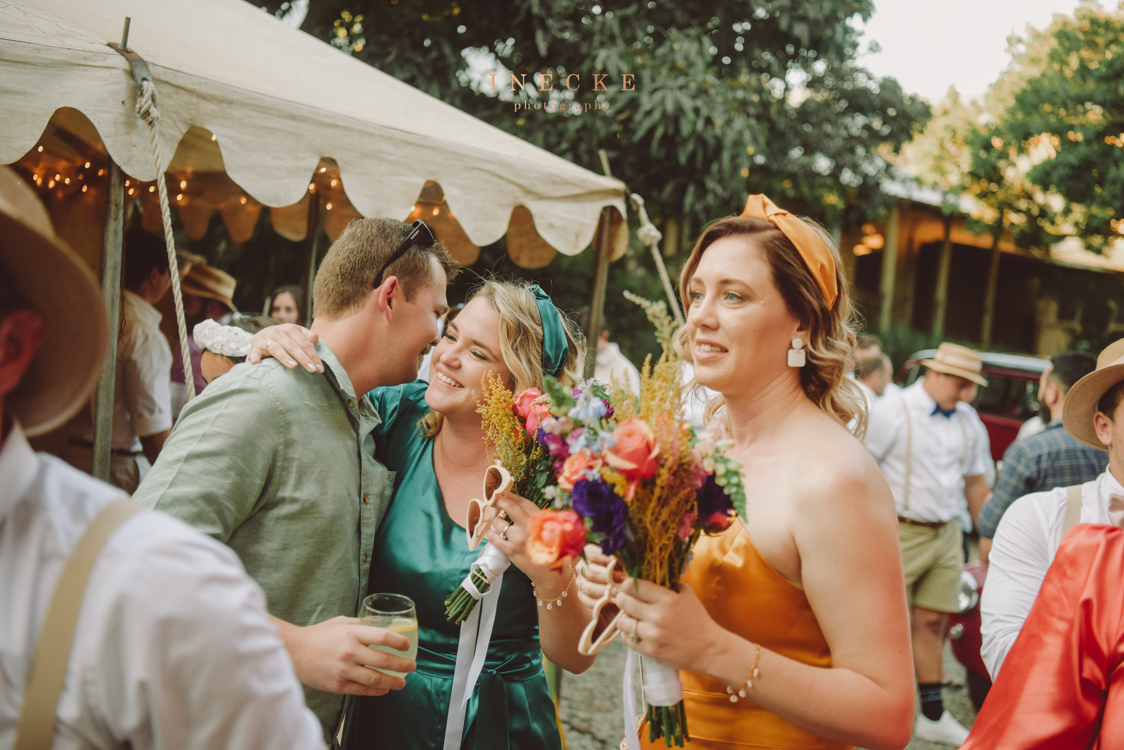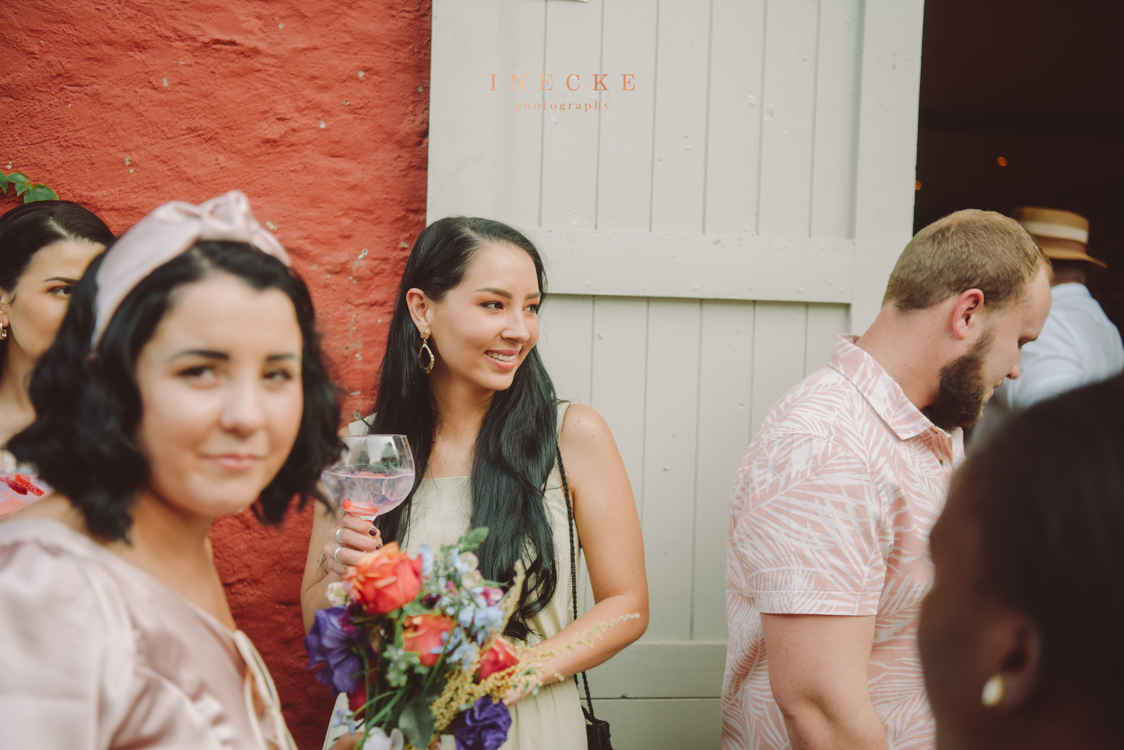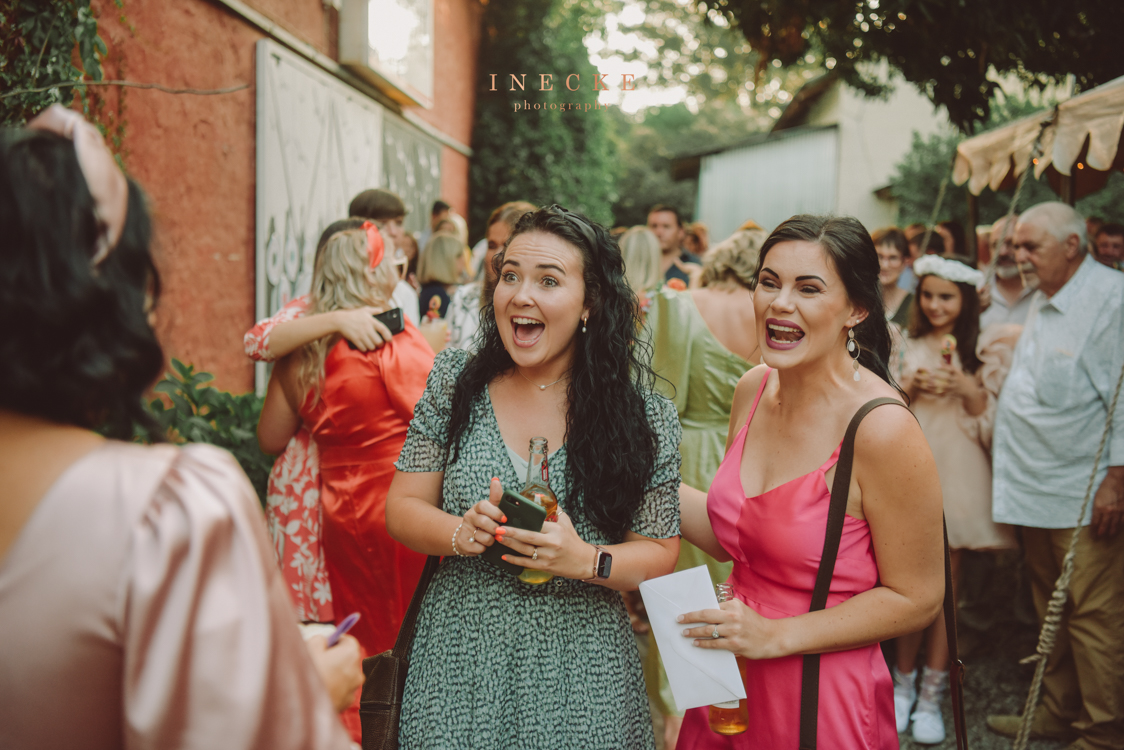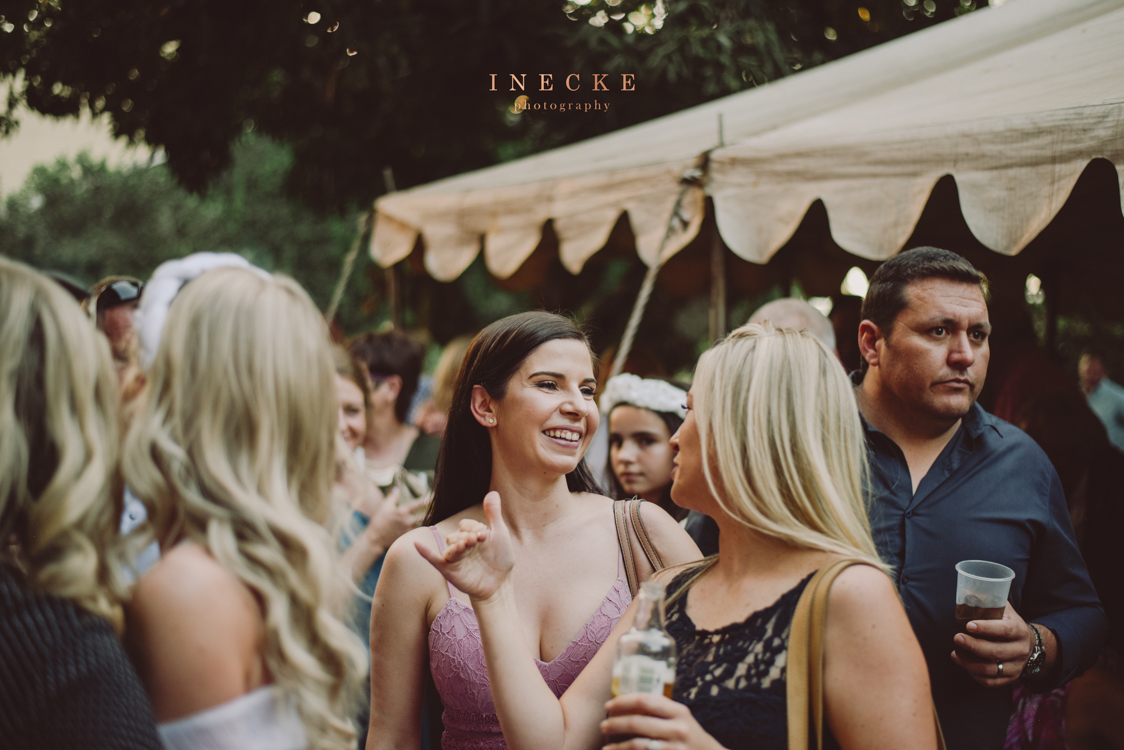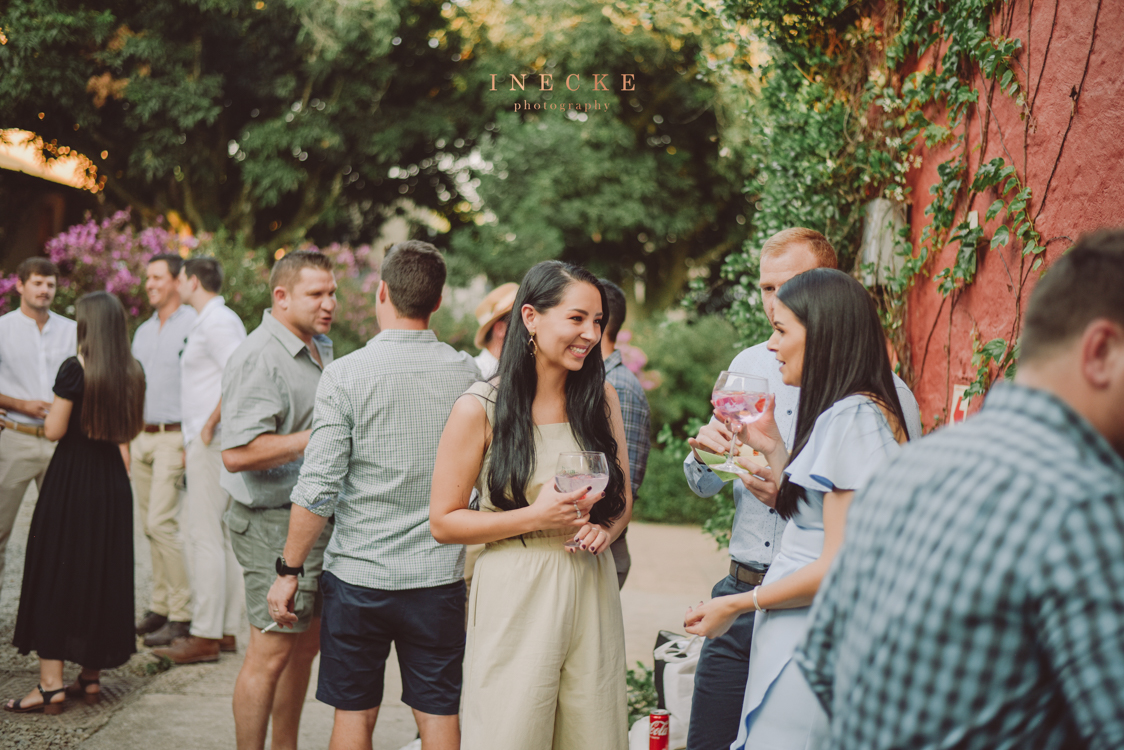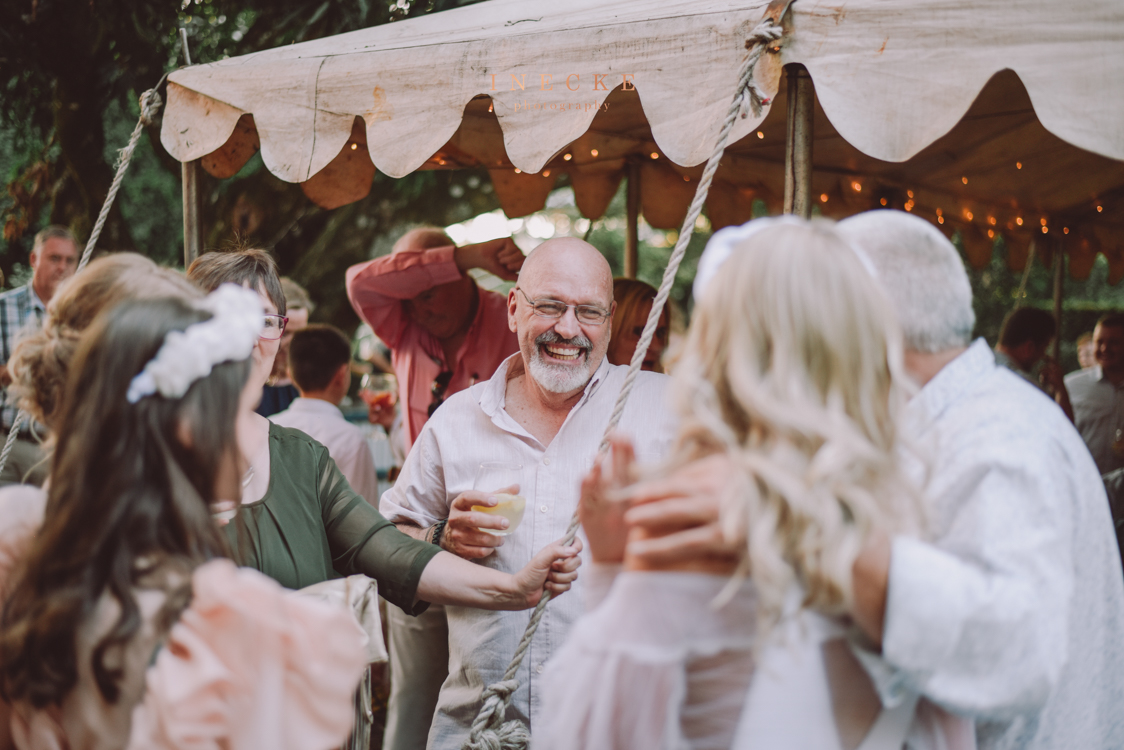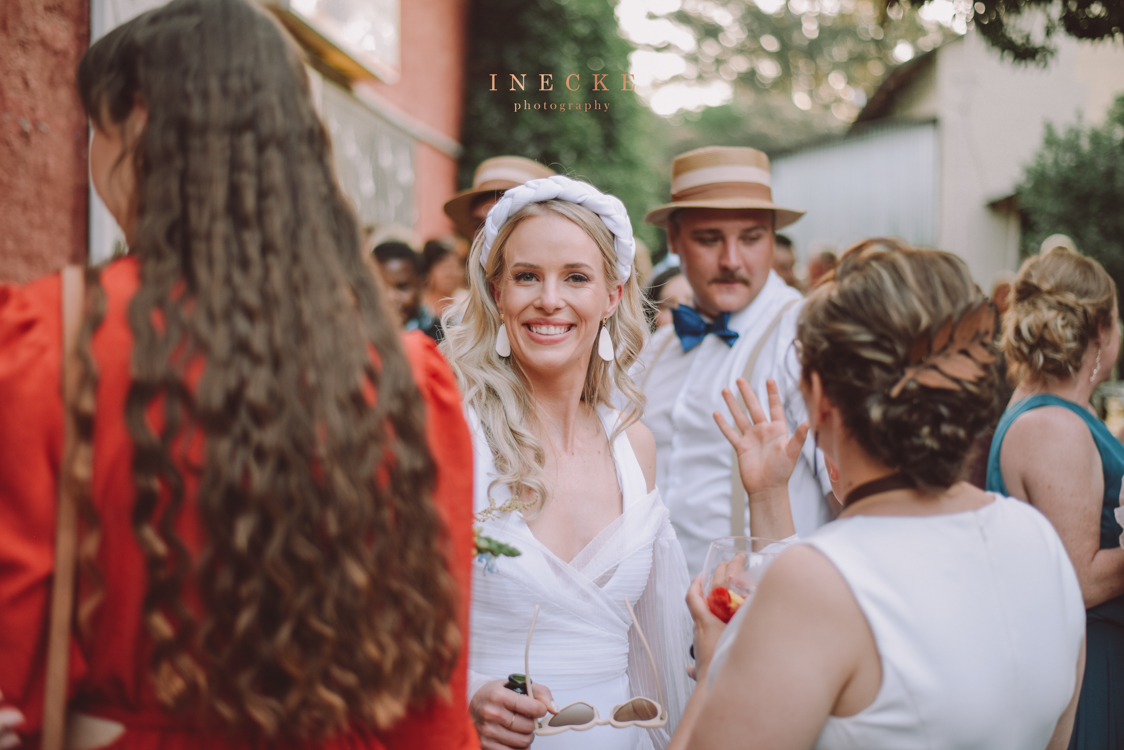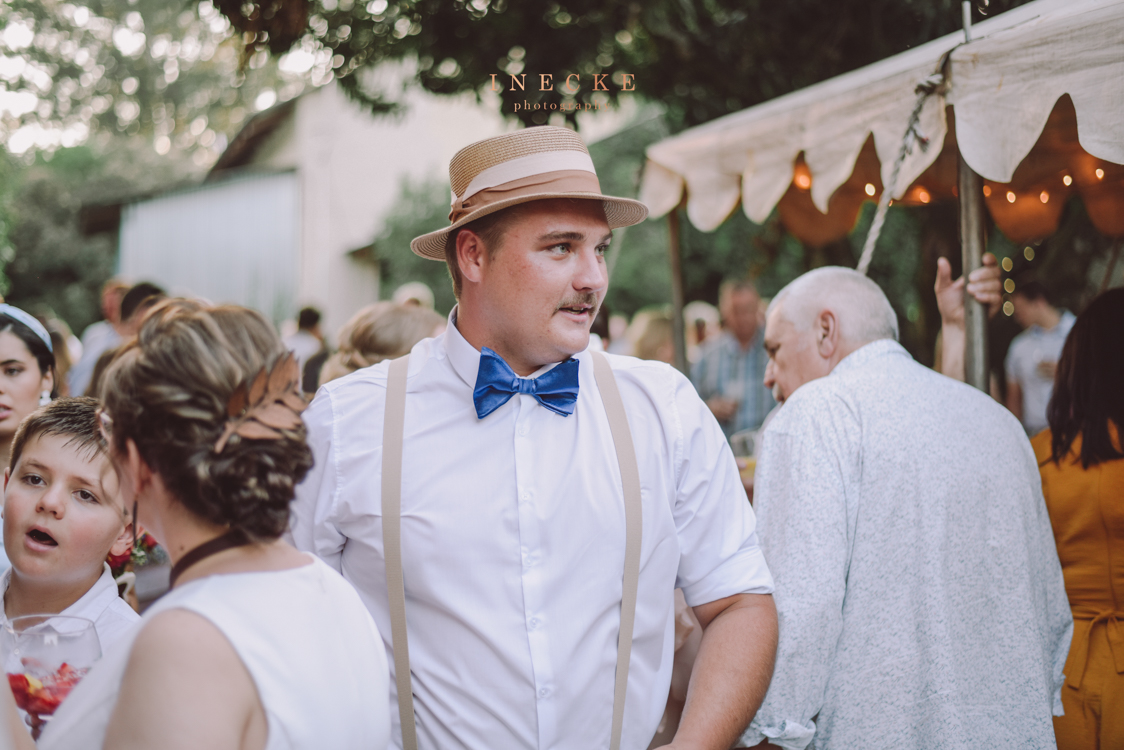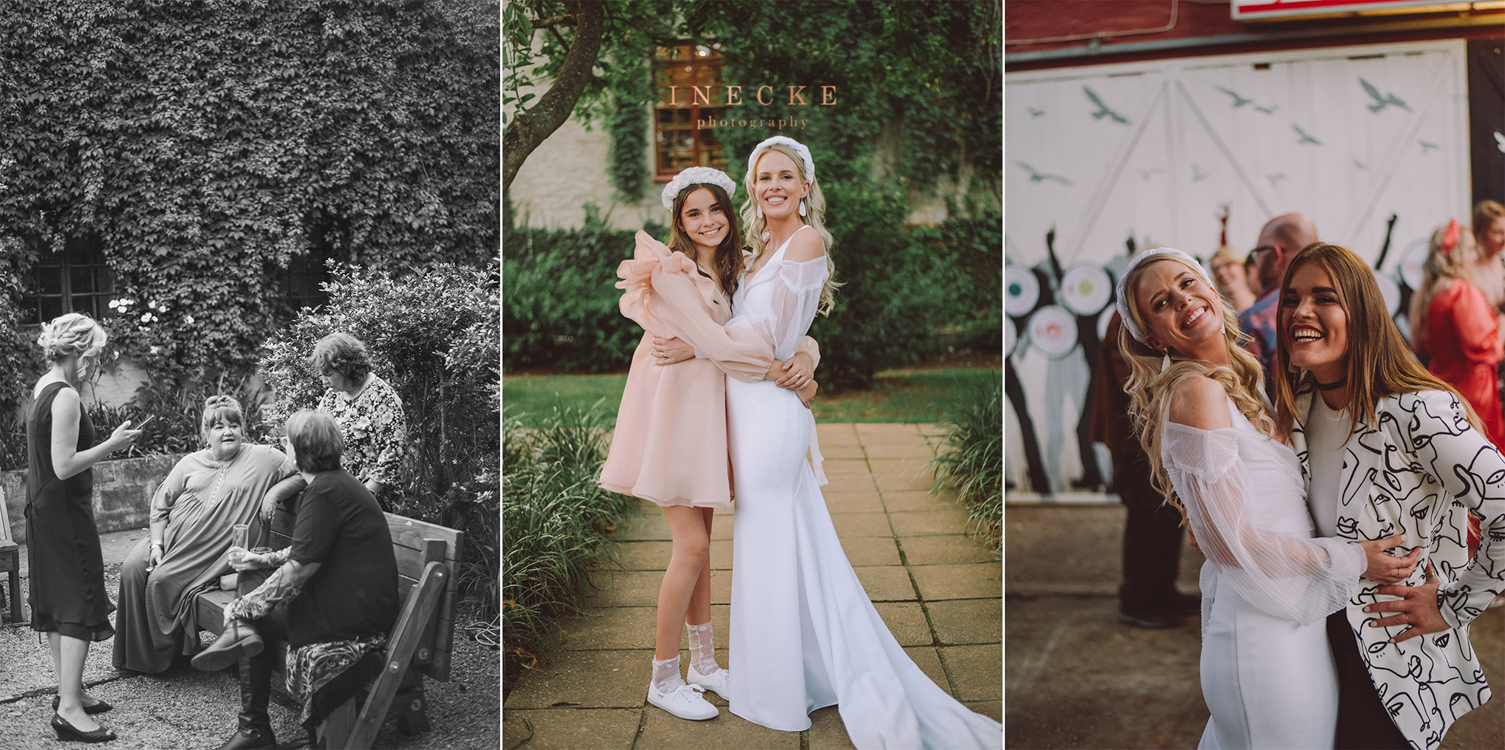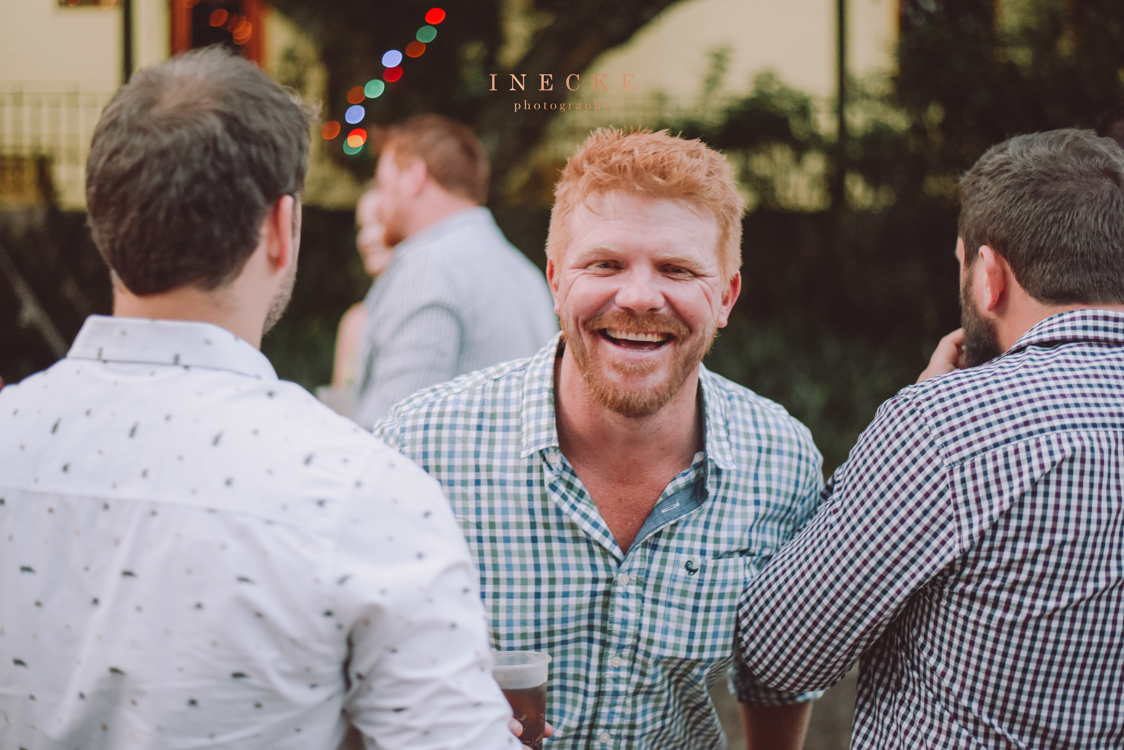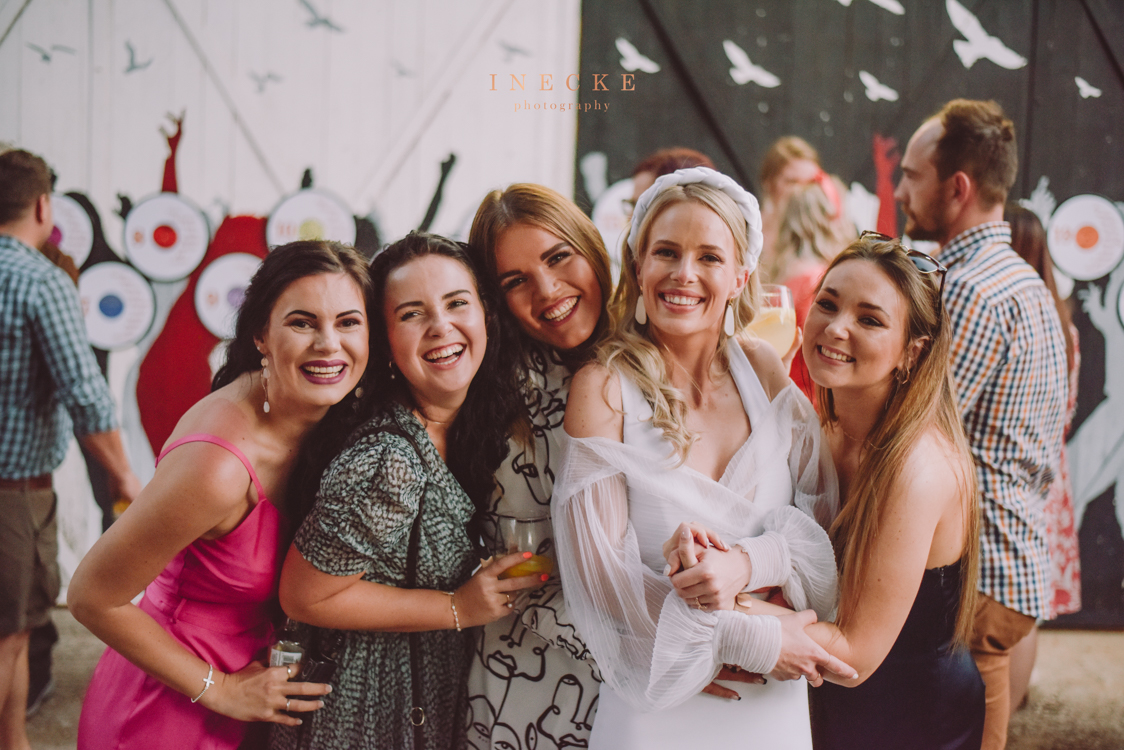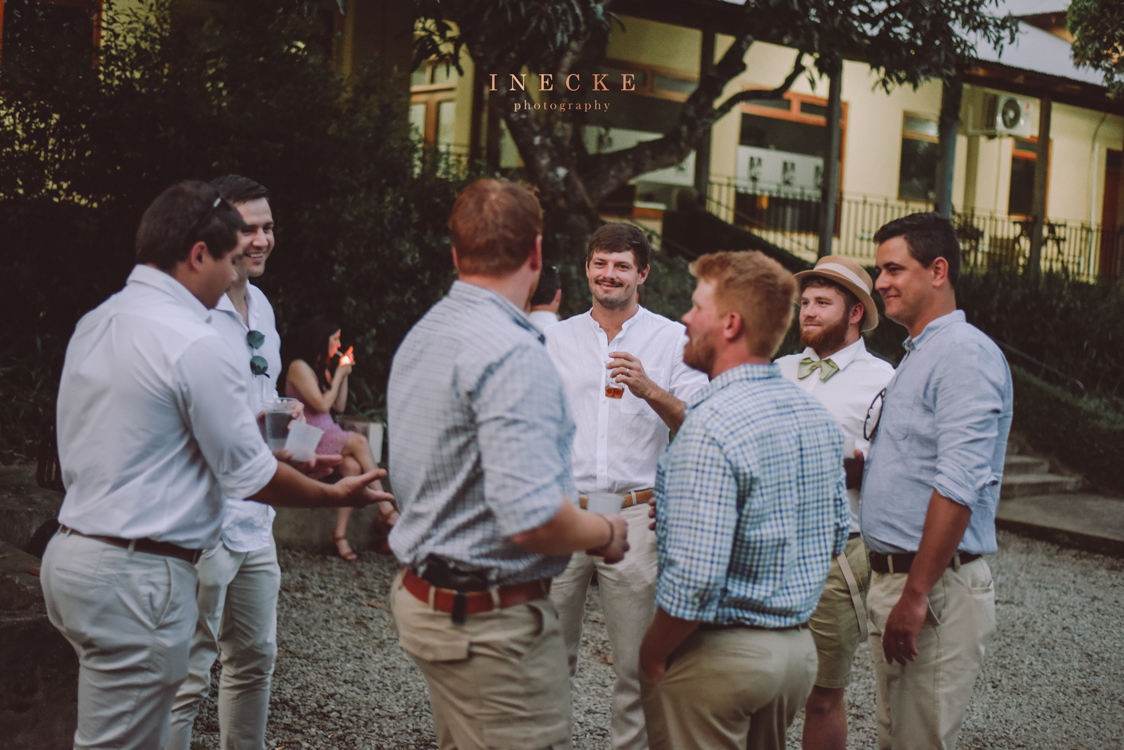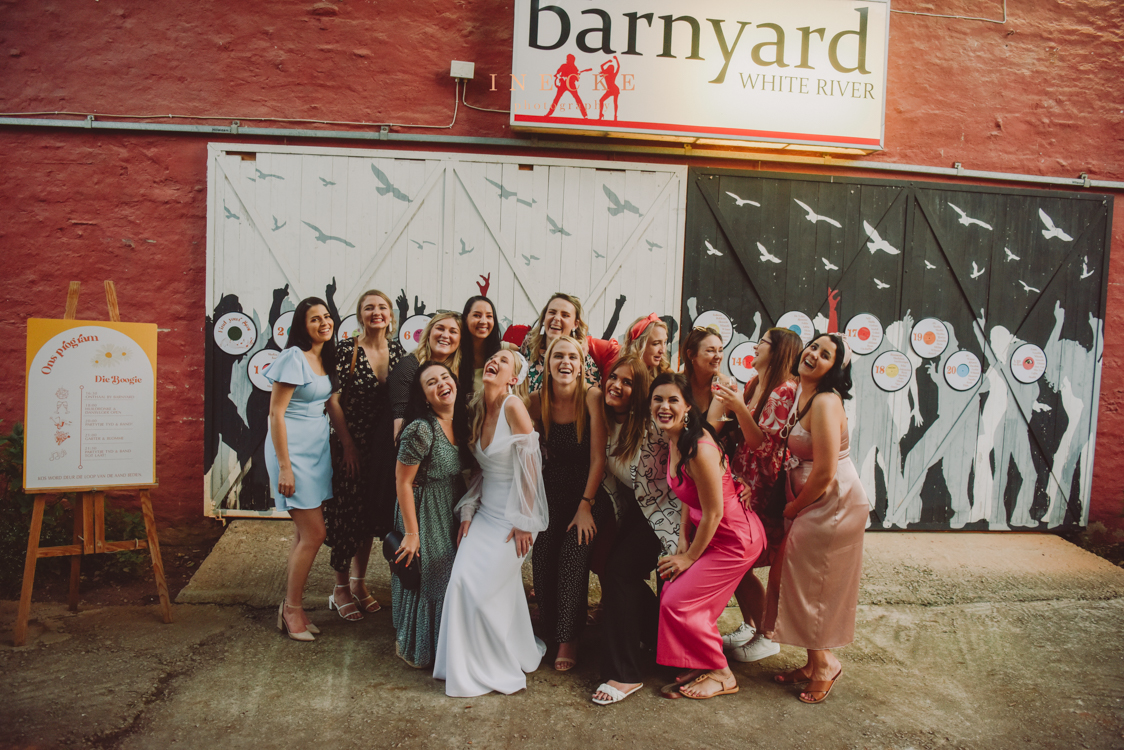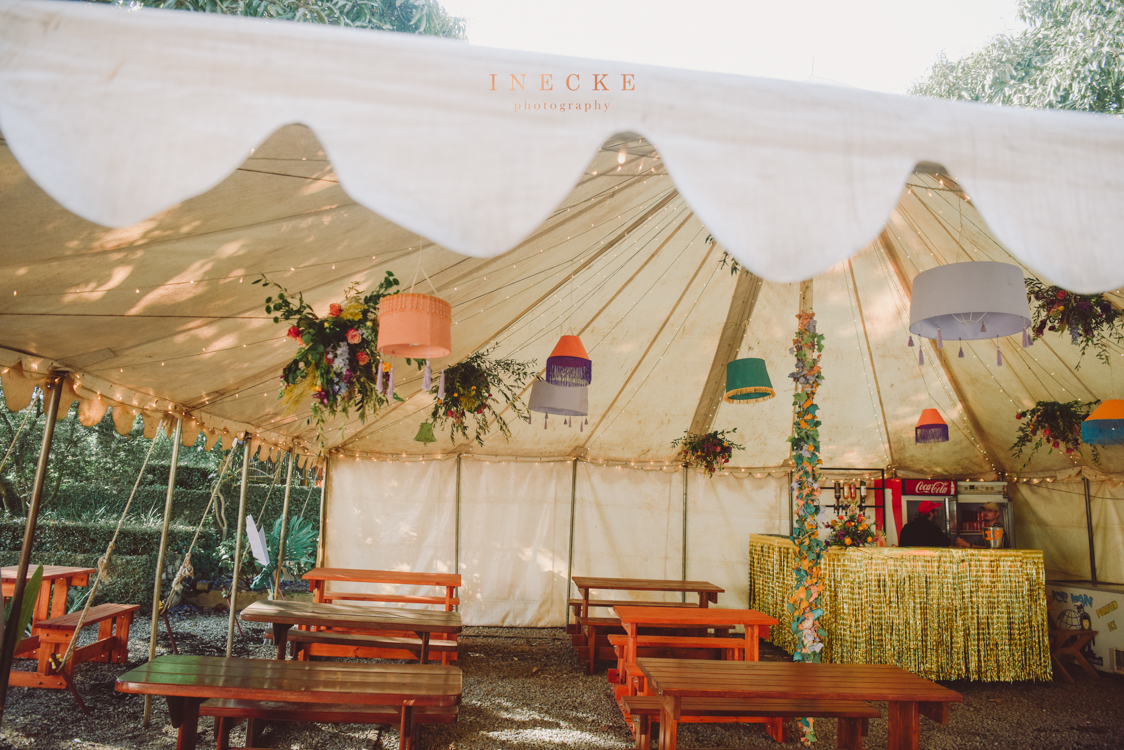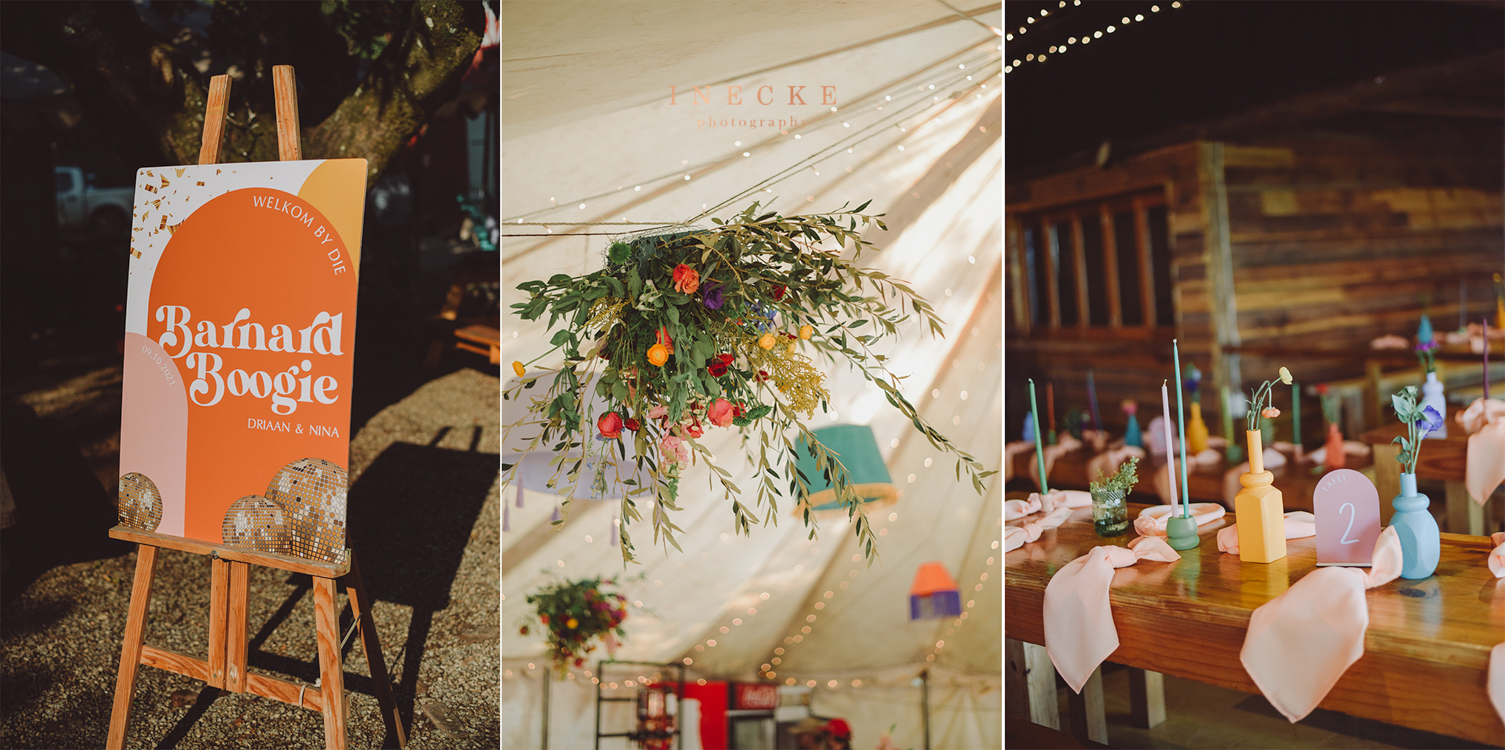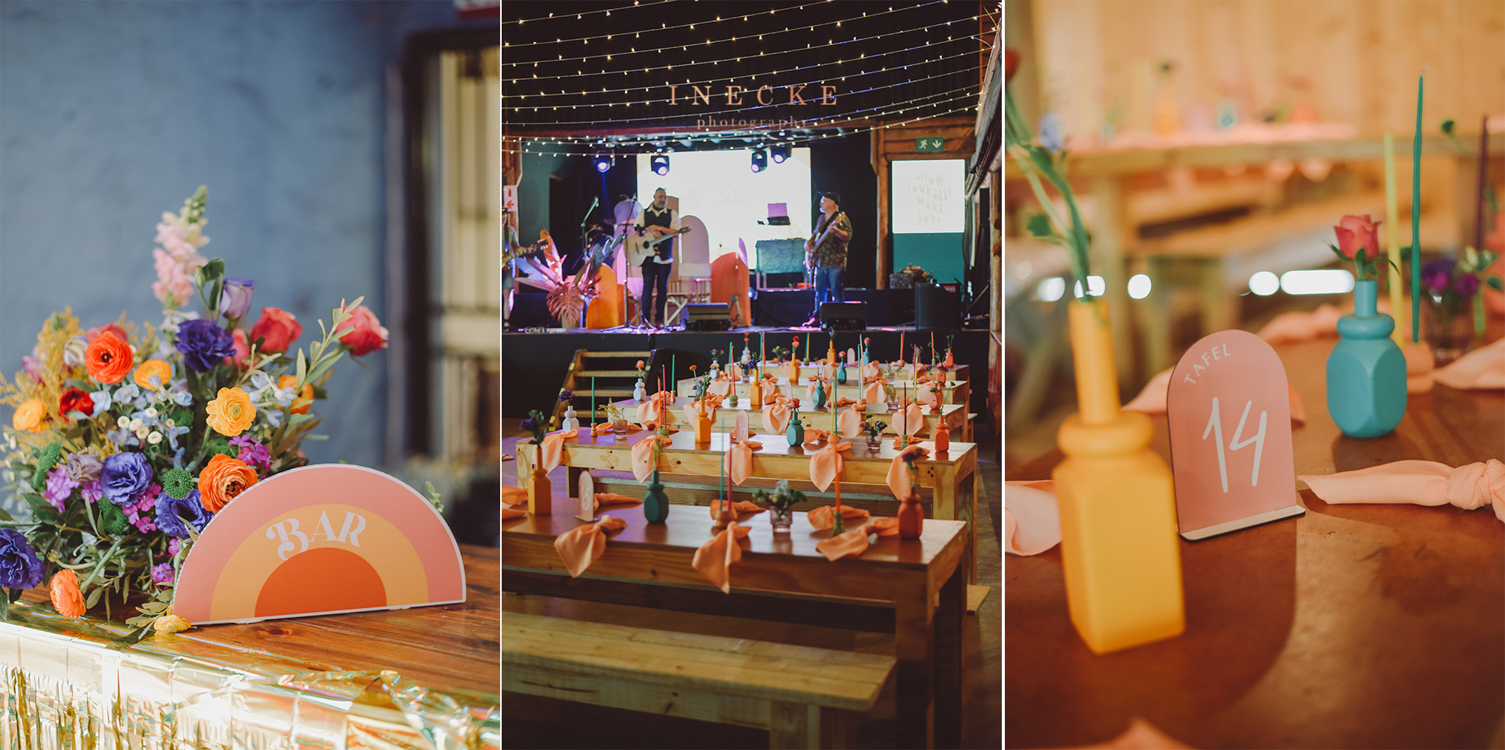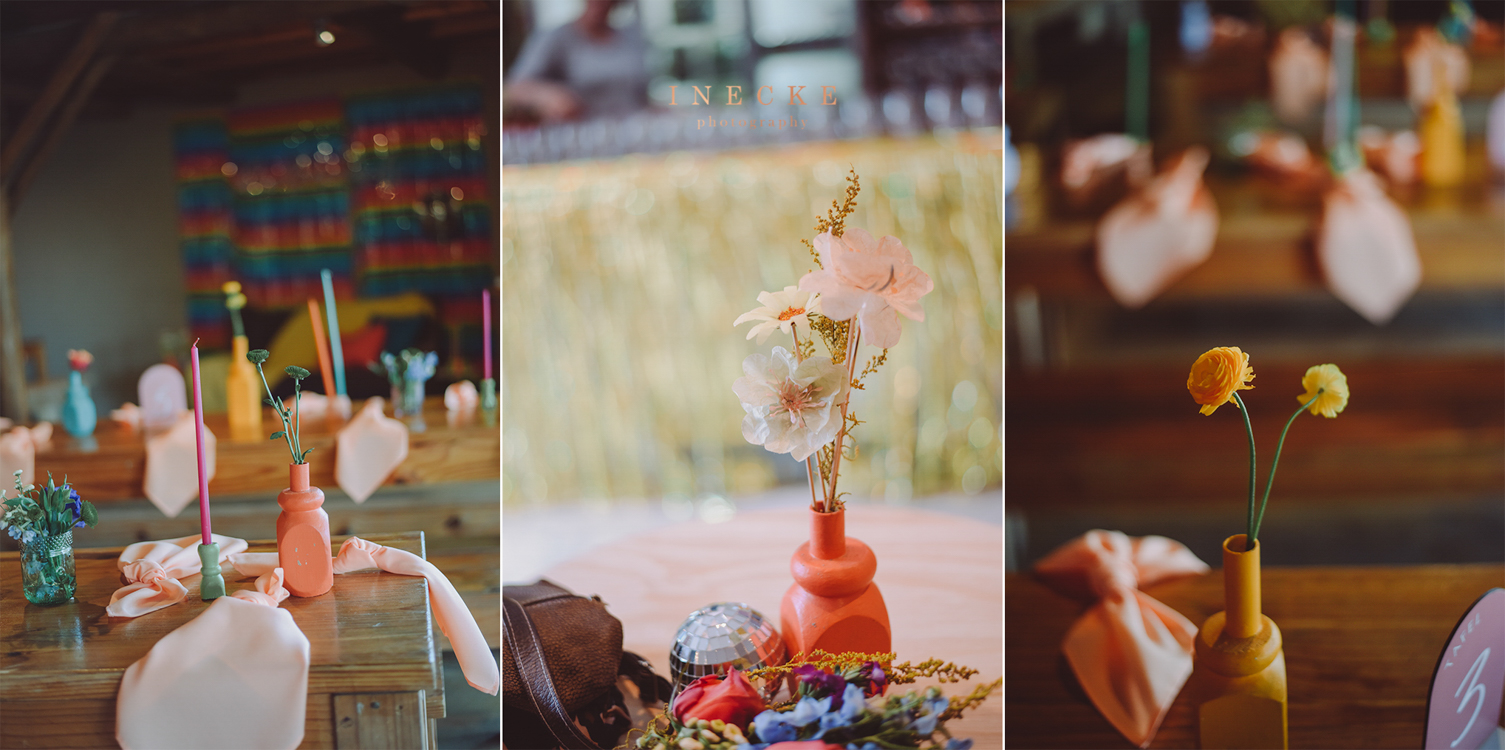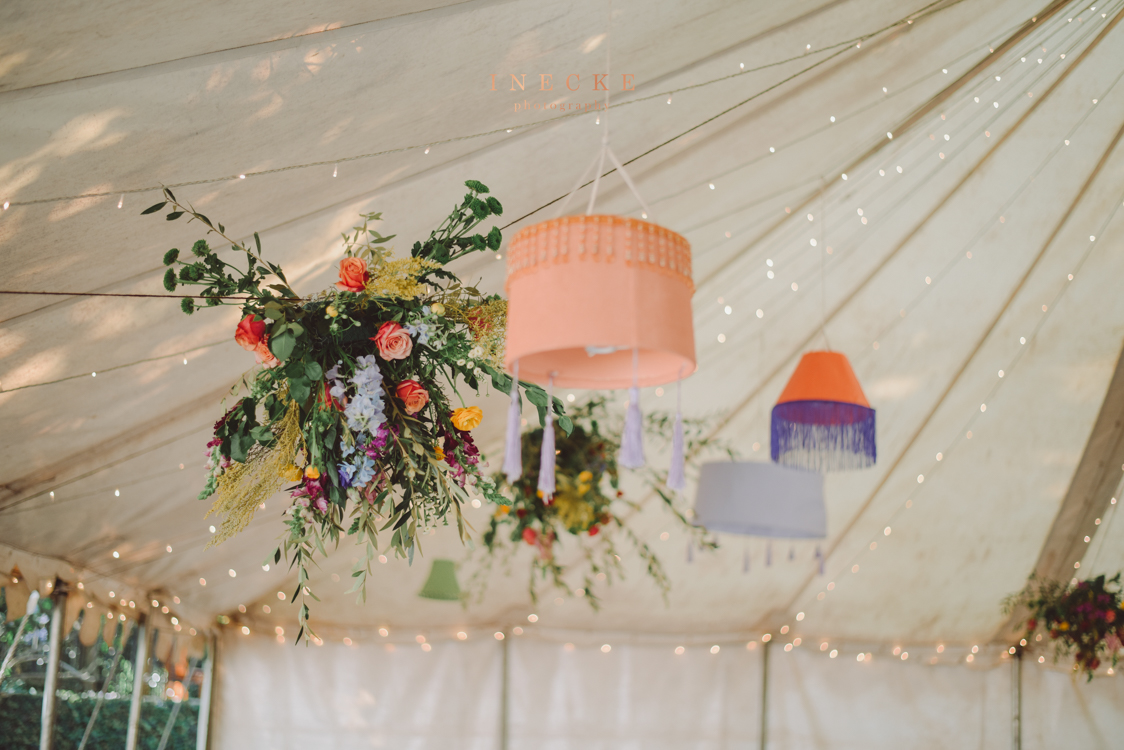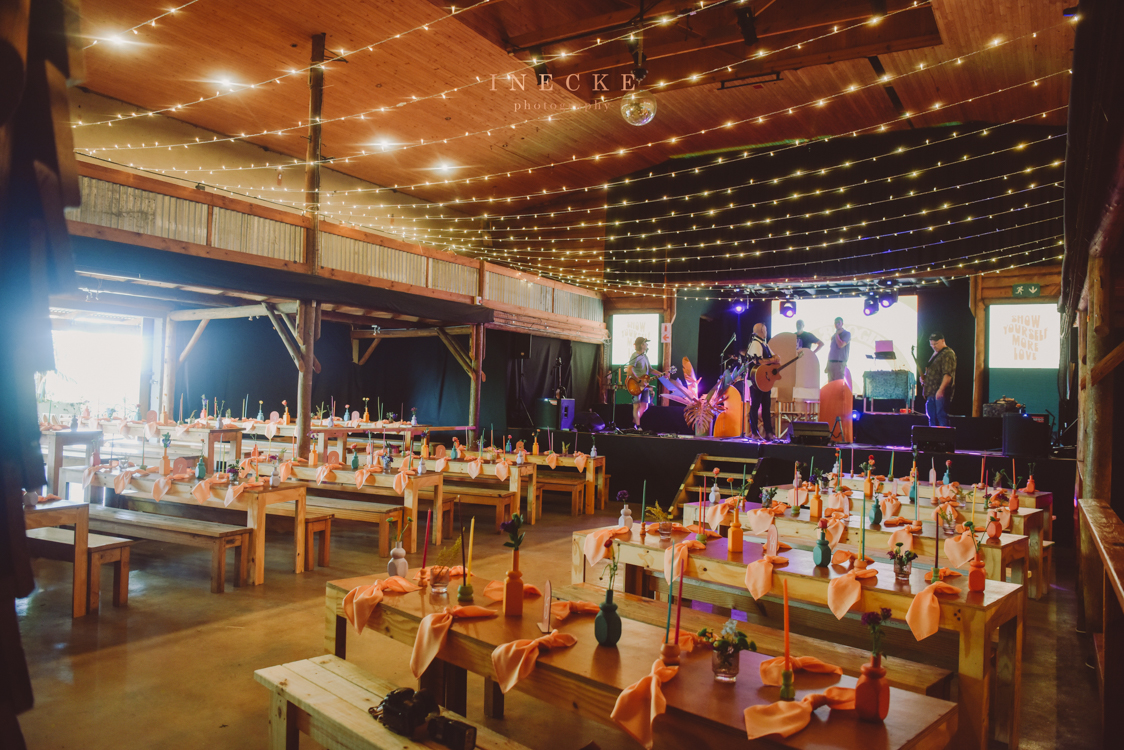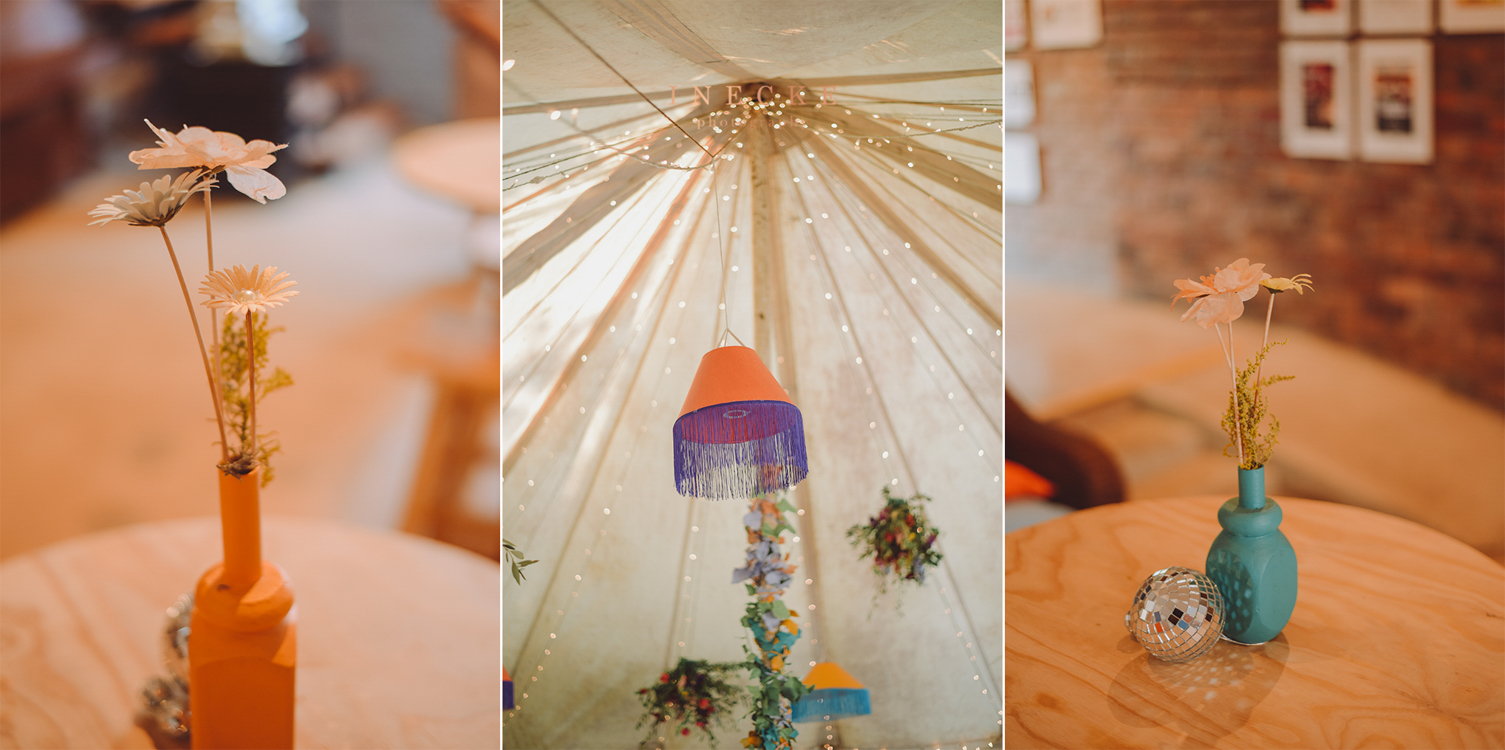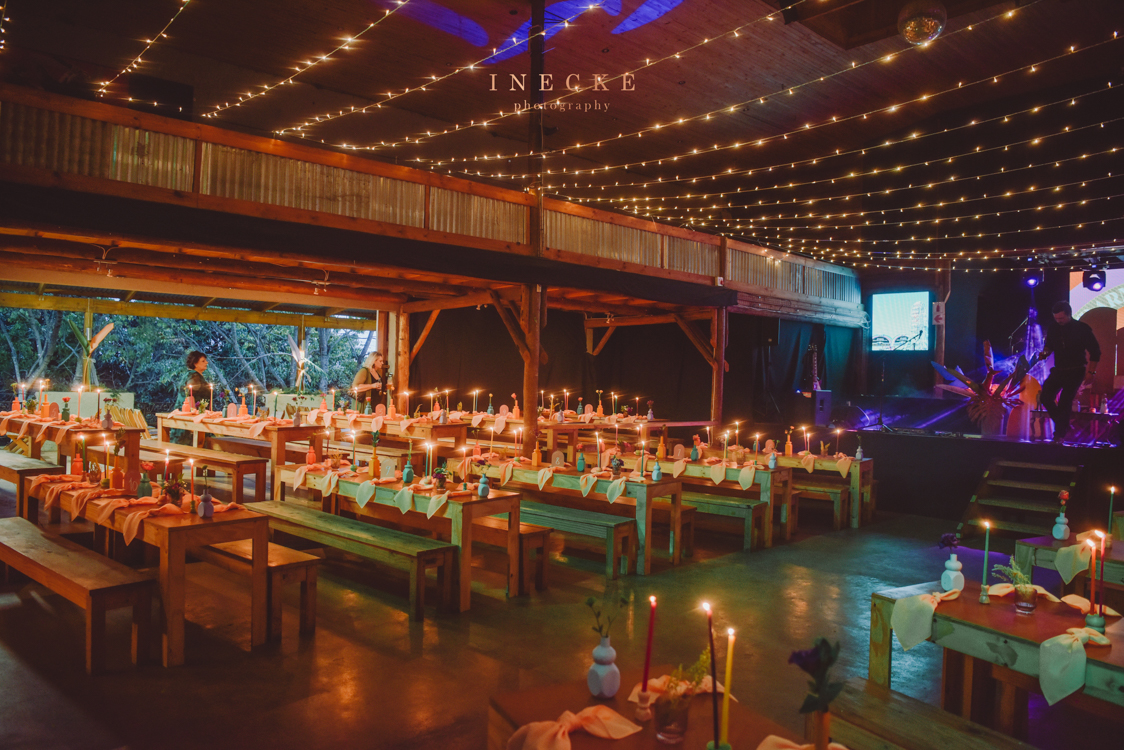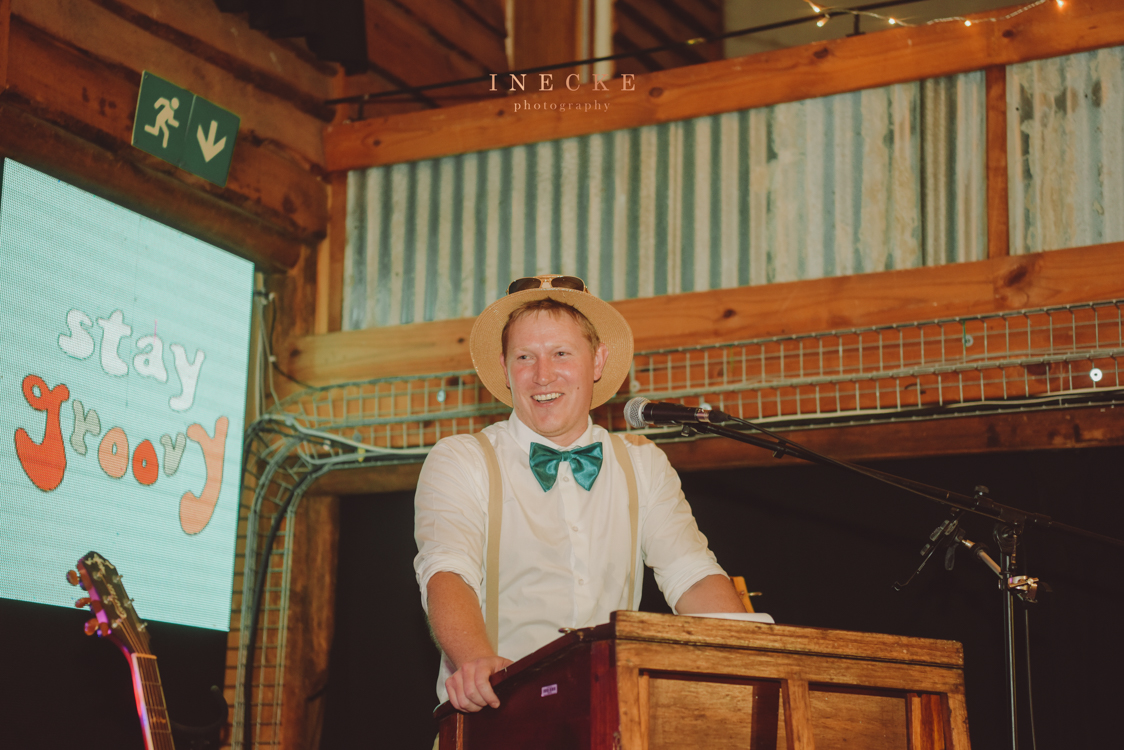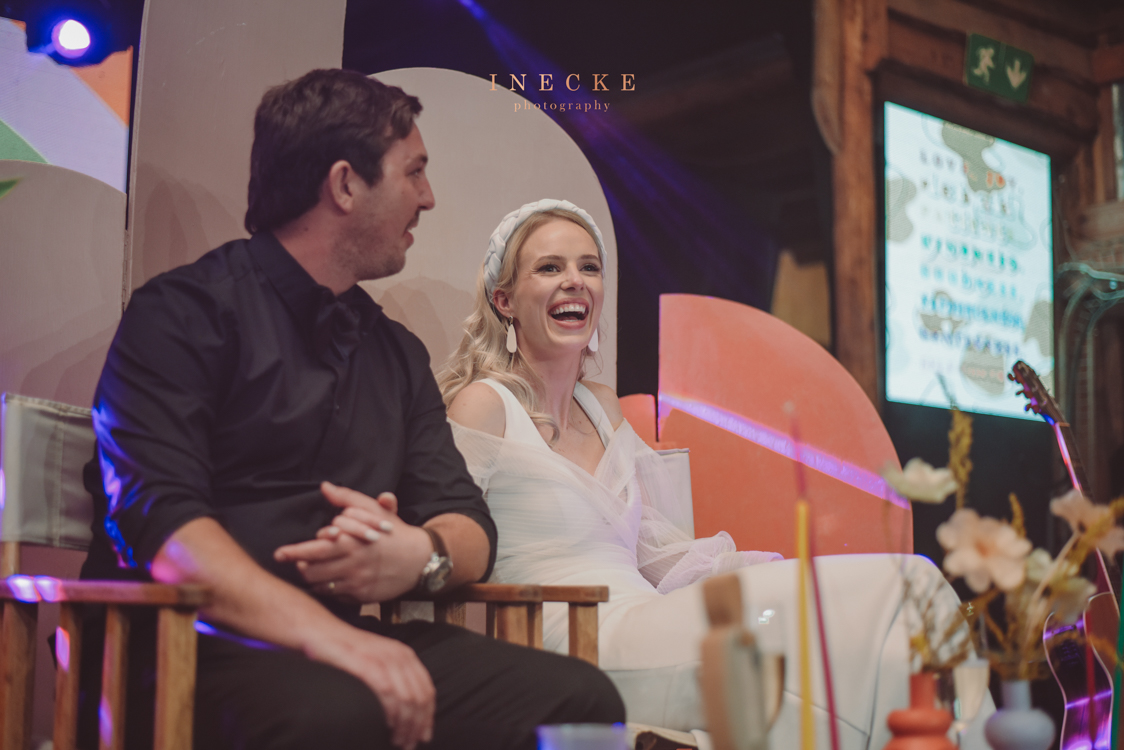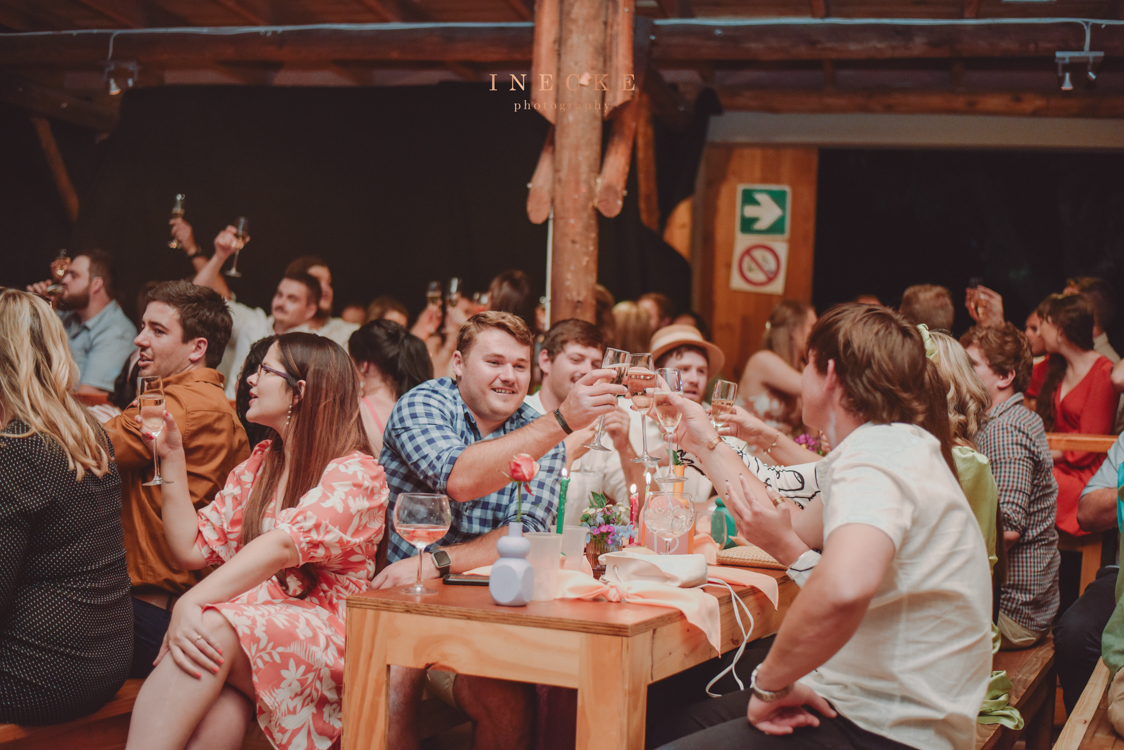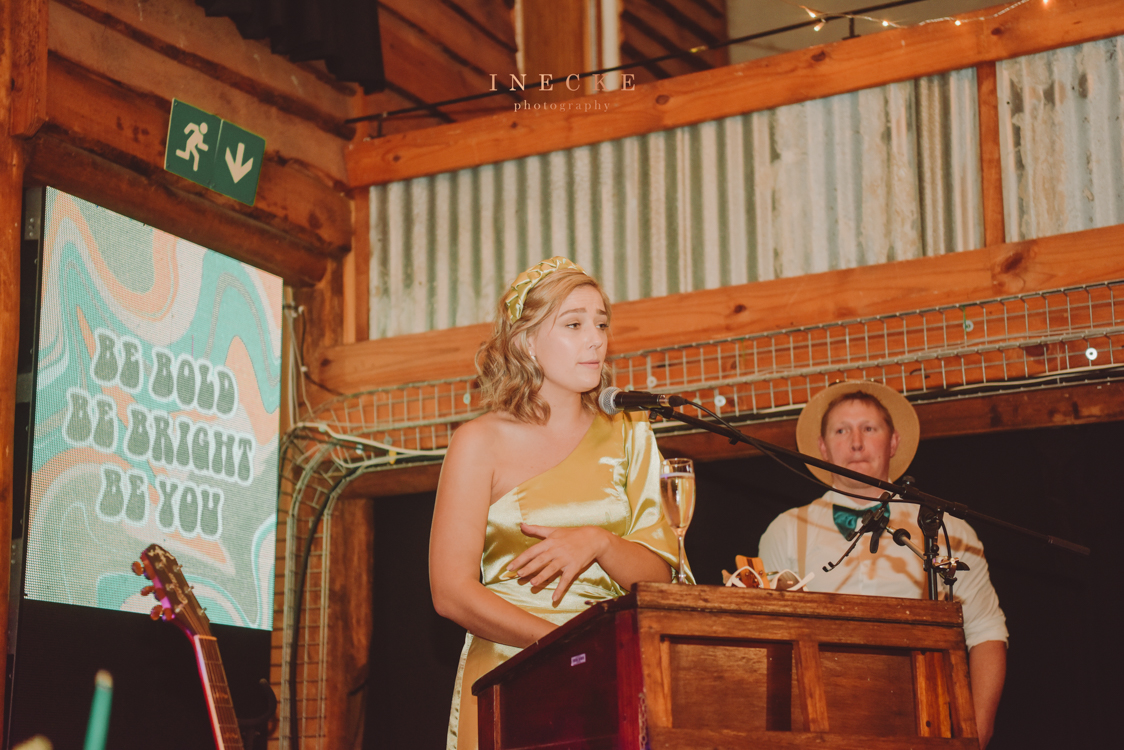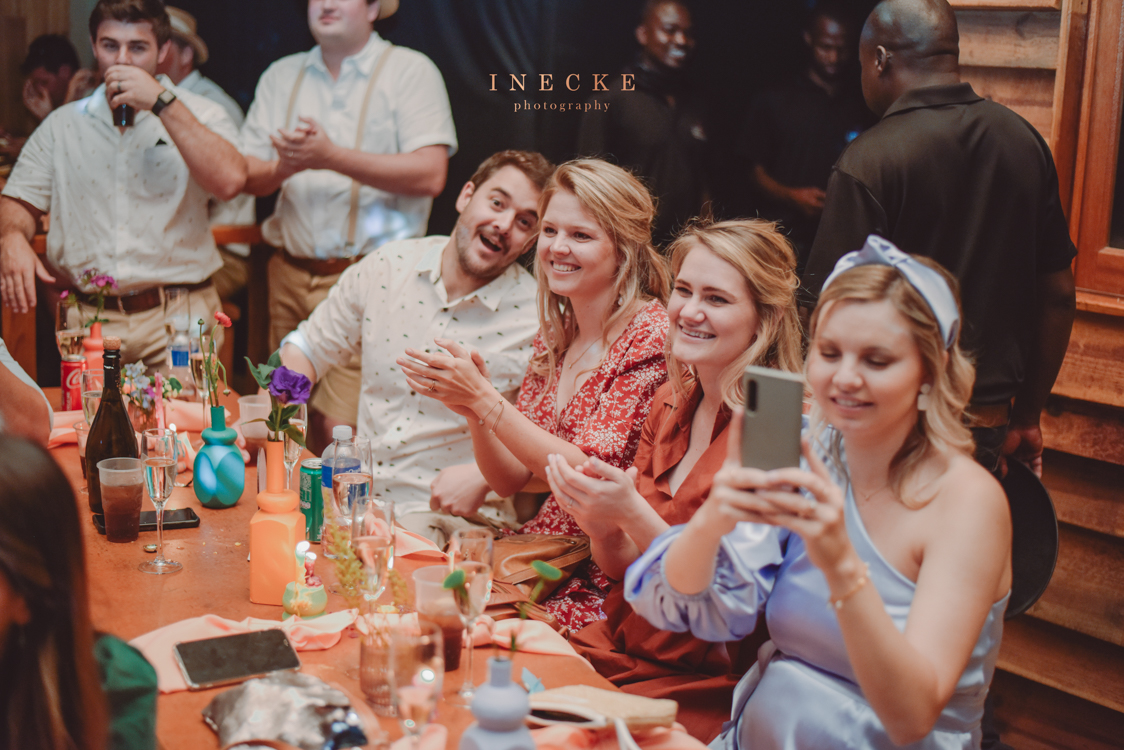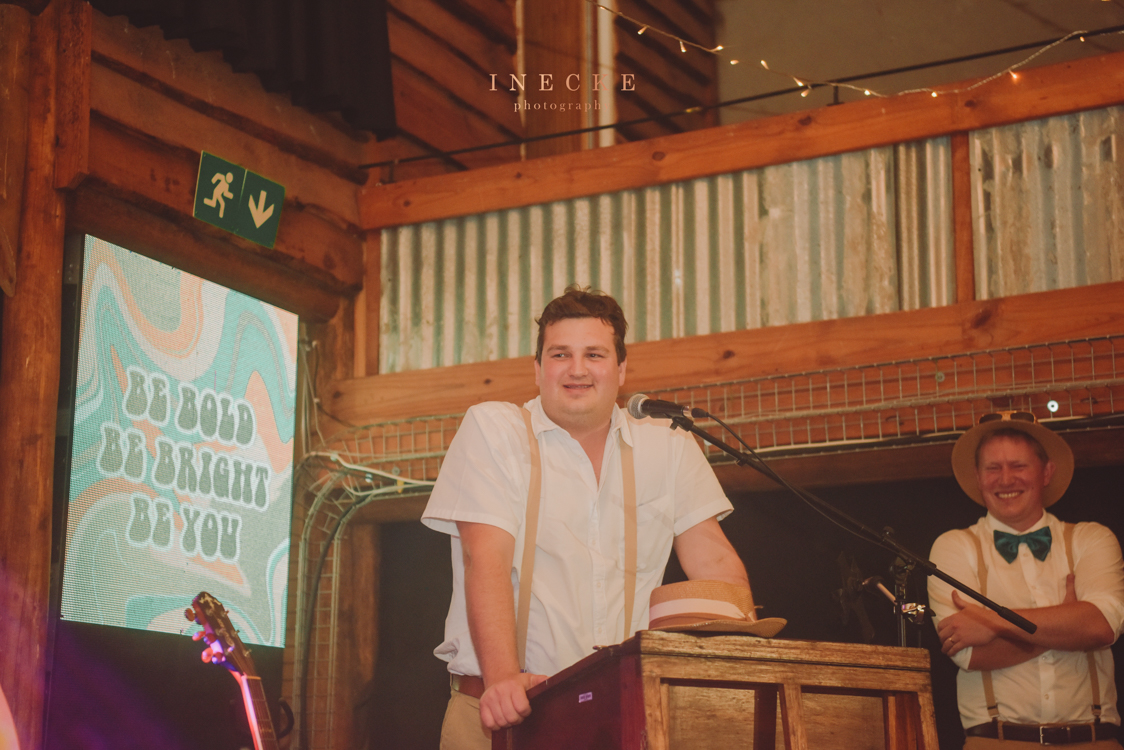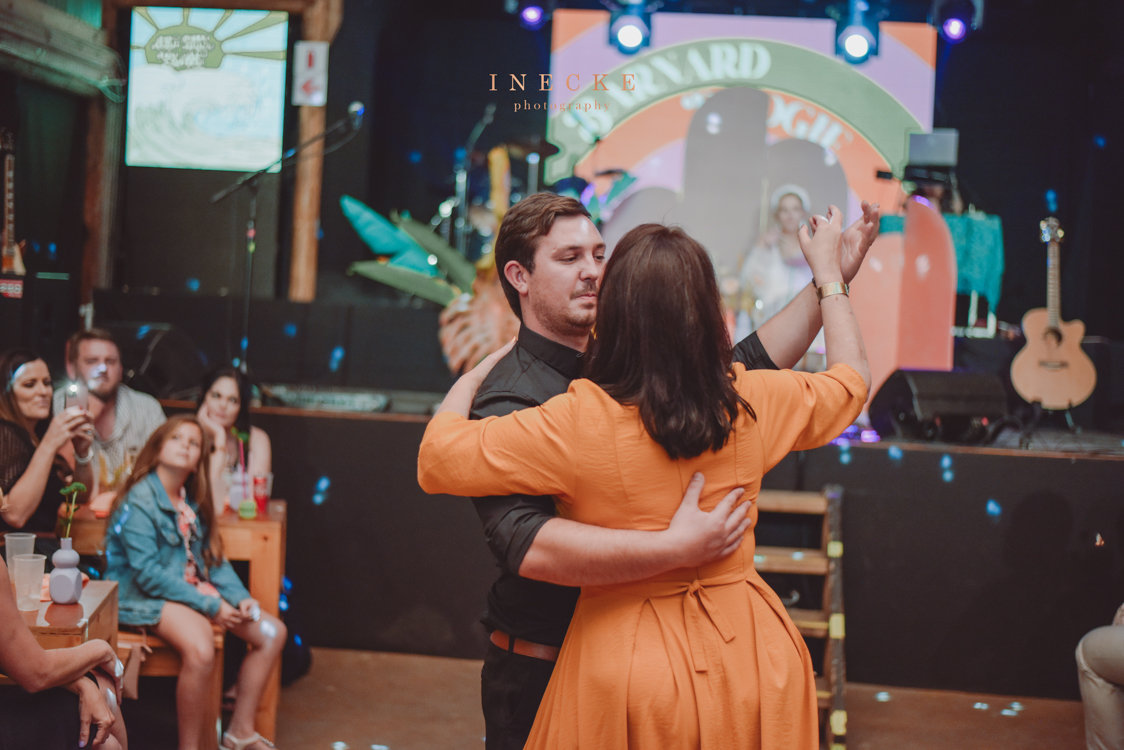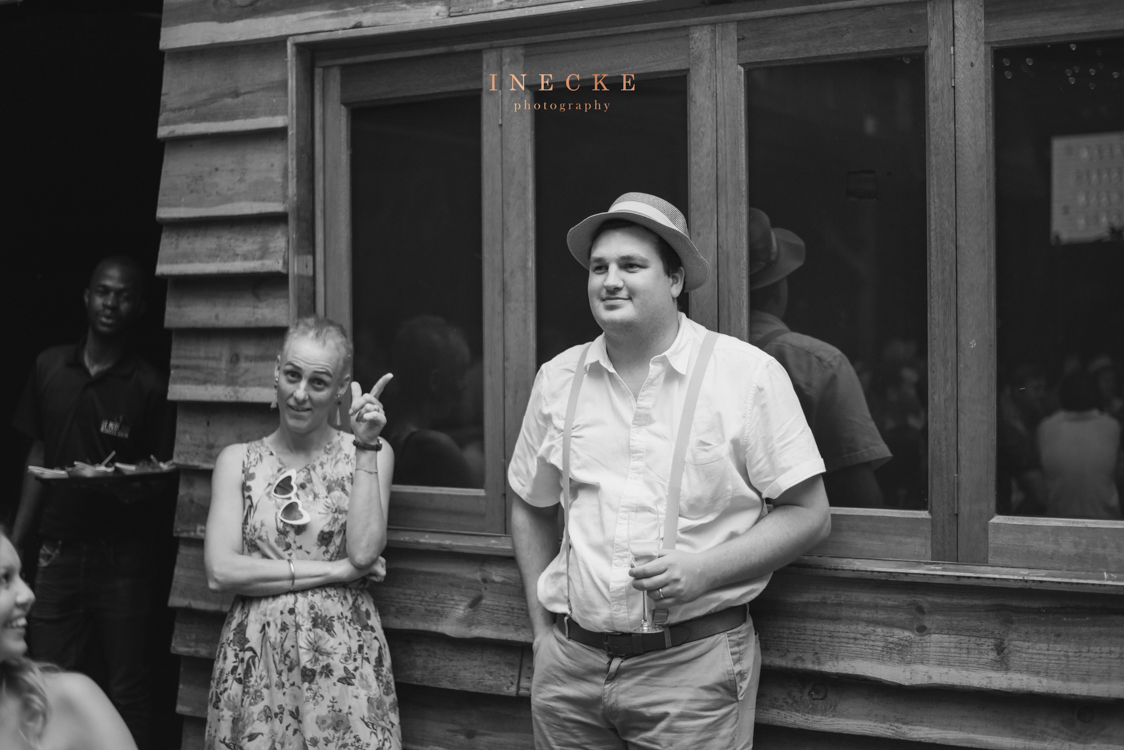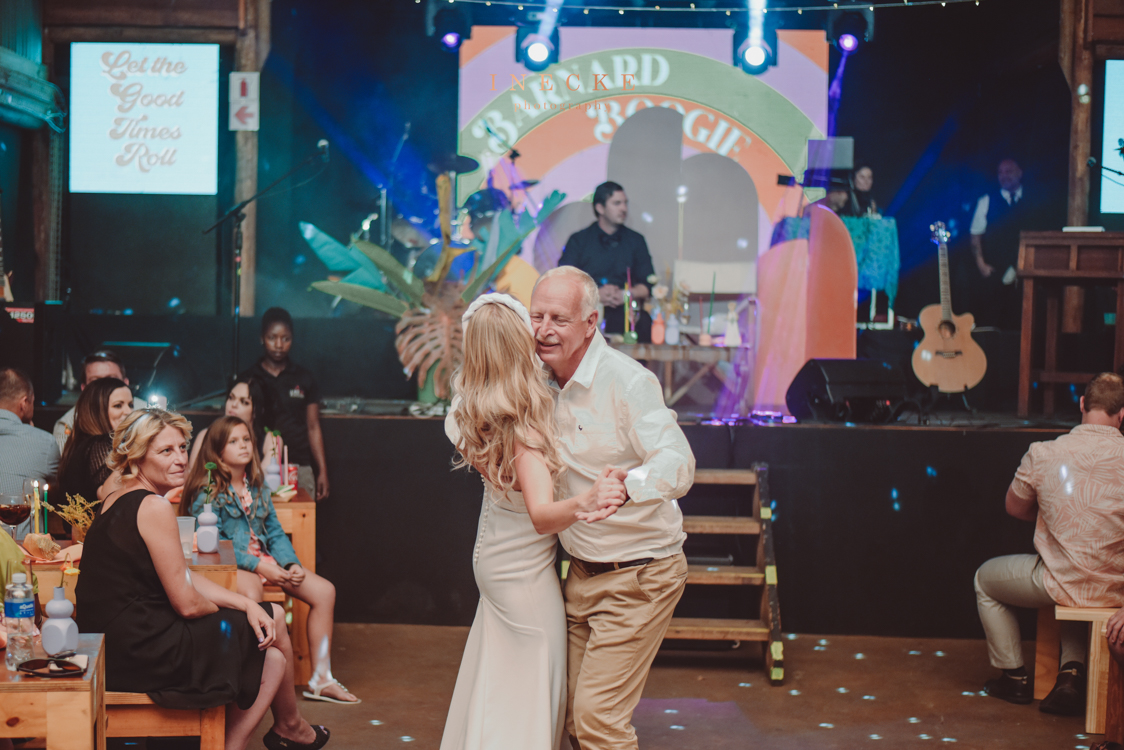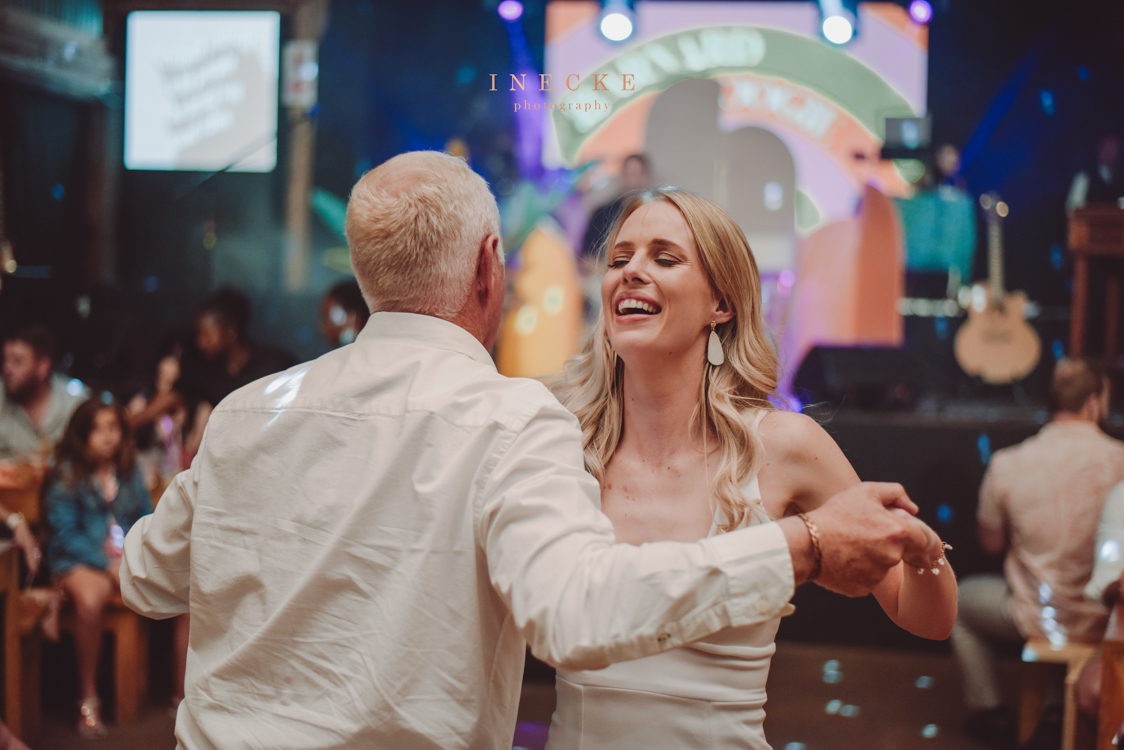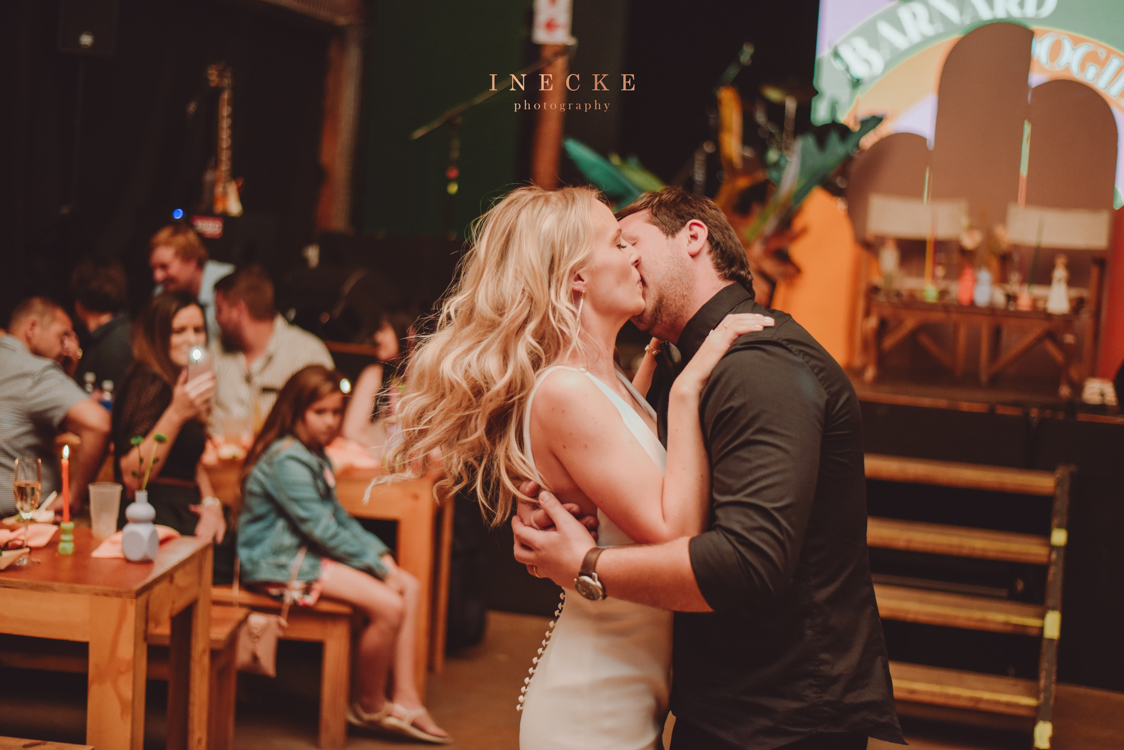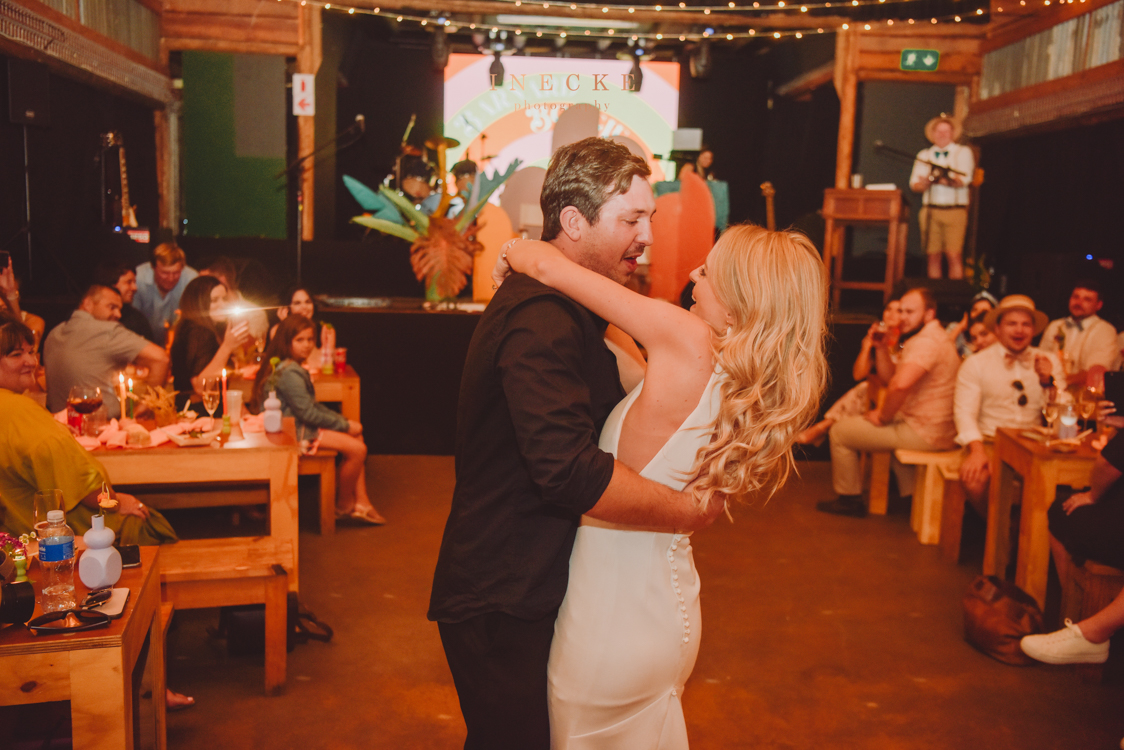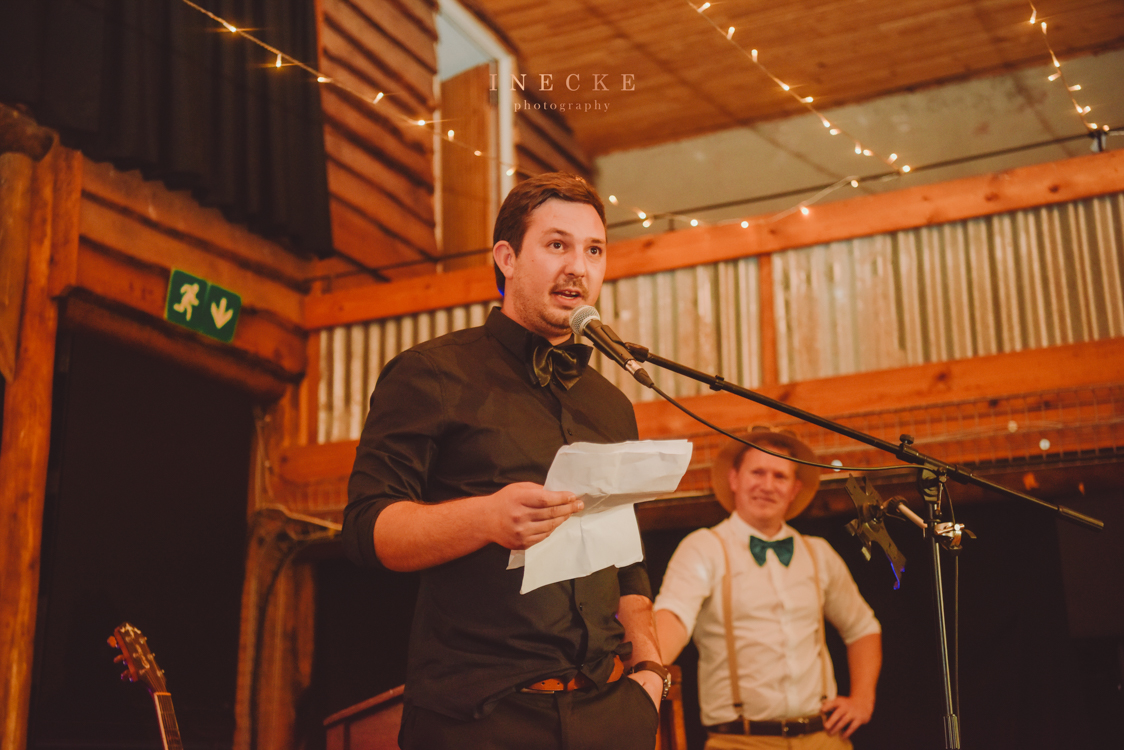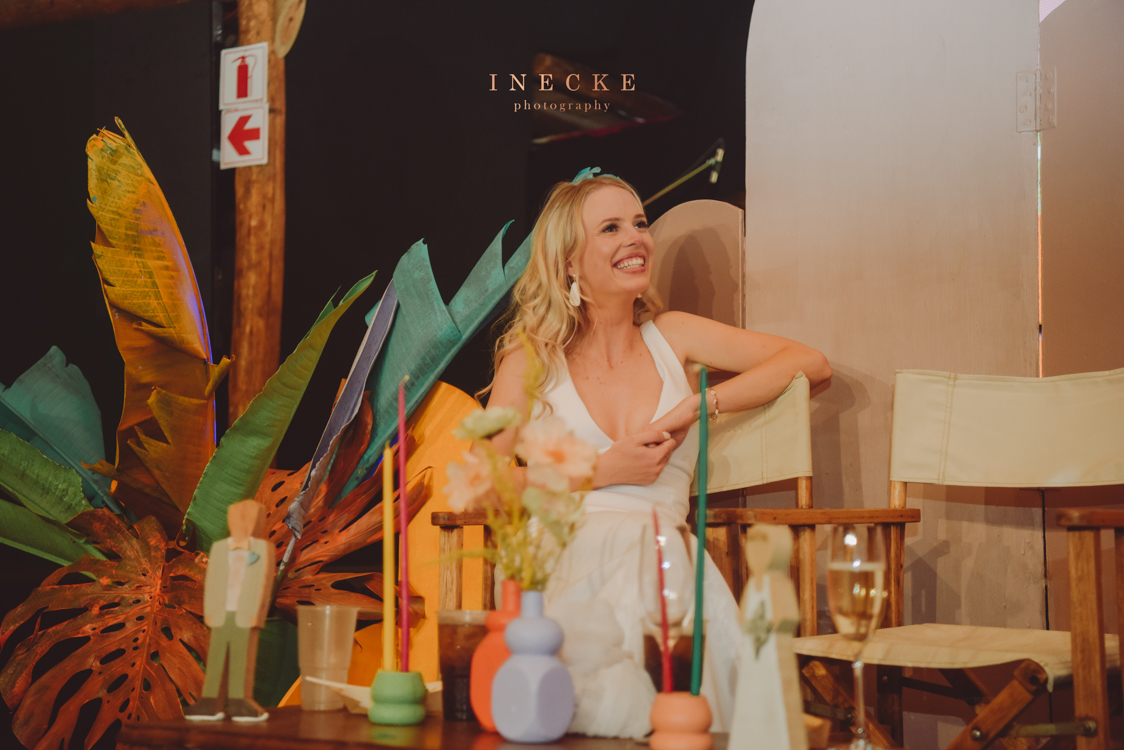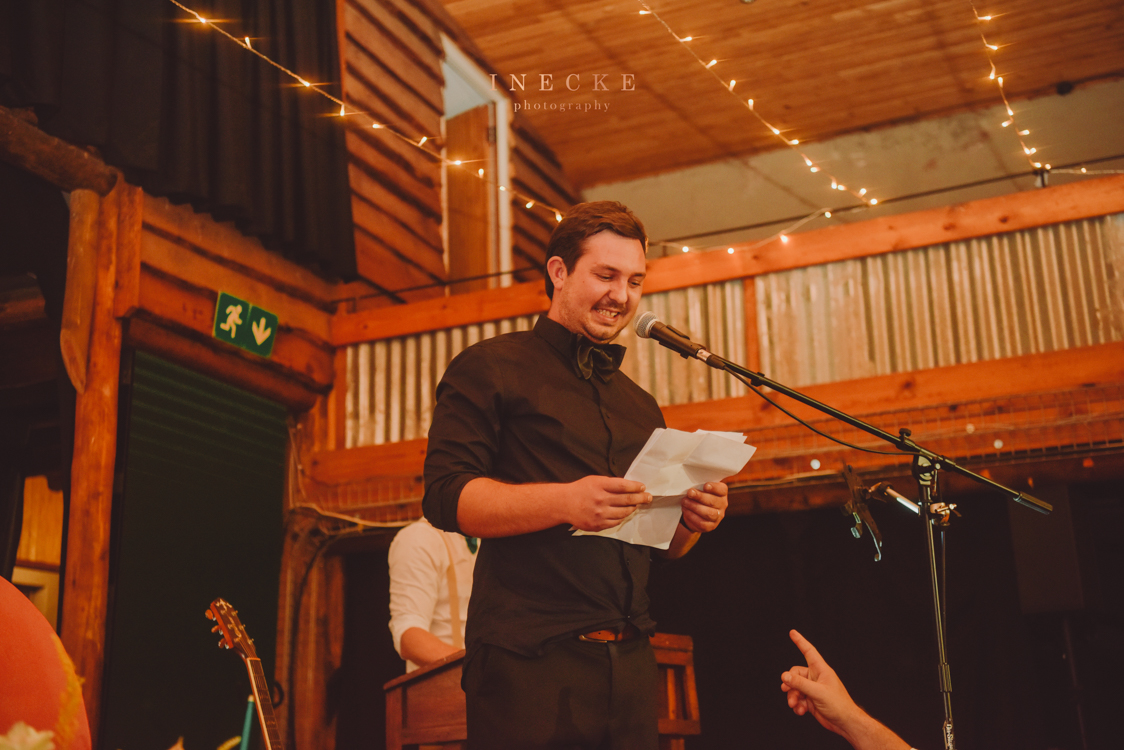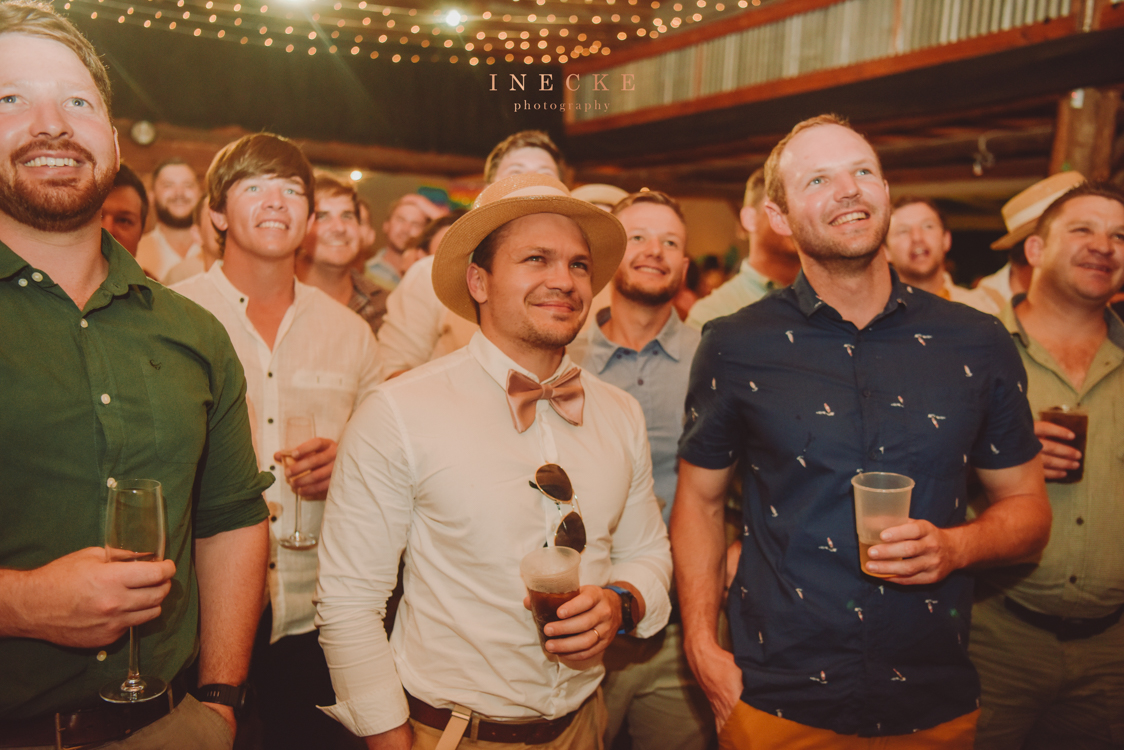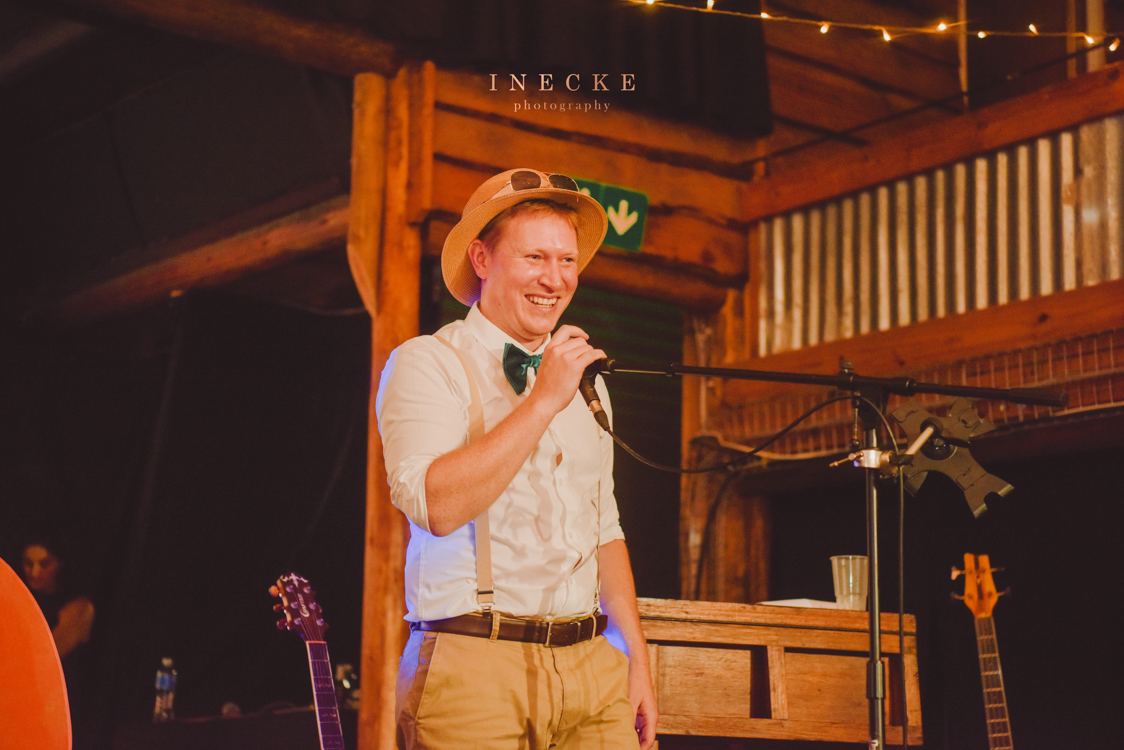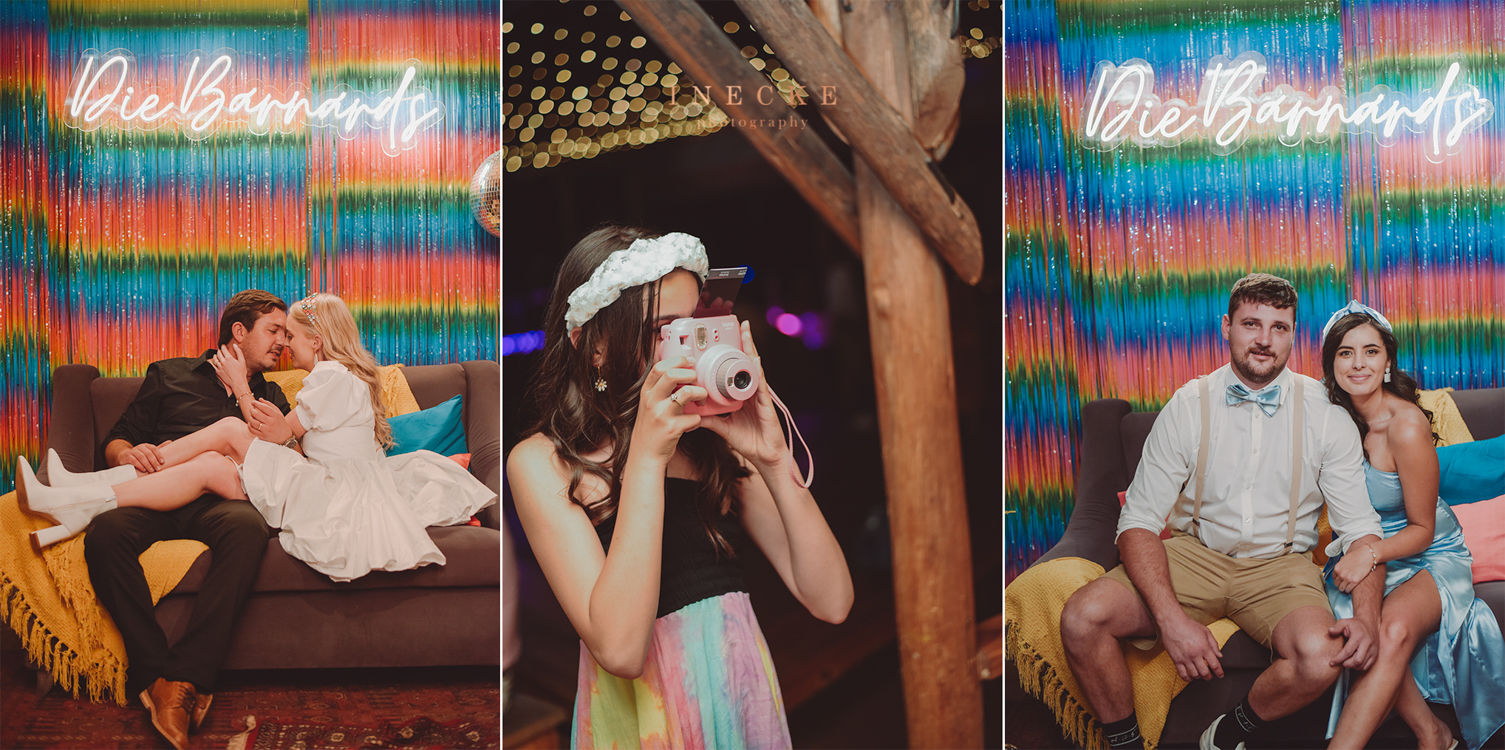 The
Barnard Boogie took place at the Barnyard Theater in Whiteriver. A few words that comes to mind when I look back at Saturday is colourful, groovy, joyful, magical, retro, we belong in the 70s, which is so true to who you are together Nolene & Driaan.
Venue –
Barnyard Theatre whiteriver
Getting ready at
Telestai Guest House
Flowers –
The Flower Market
Furniture –
Magic Function Hire
Hair –
Meraki Hair Studio
Makeup –
Beautiful You Salon RSA
Wedding Dress –
Lynmarie Griffioen Designer
Wedding Car –
The Motor Museum at Casterbridge
Driaan Barnard
&
Nolene Barnard
twee is goud, dit was so lekker om deel te kon wees van hierdie ongelooflike dag saam julle!