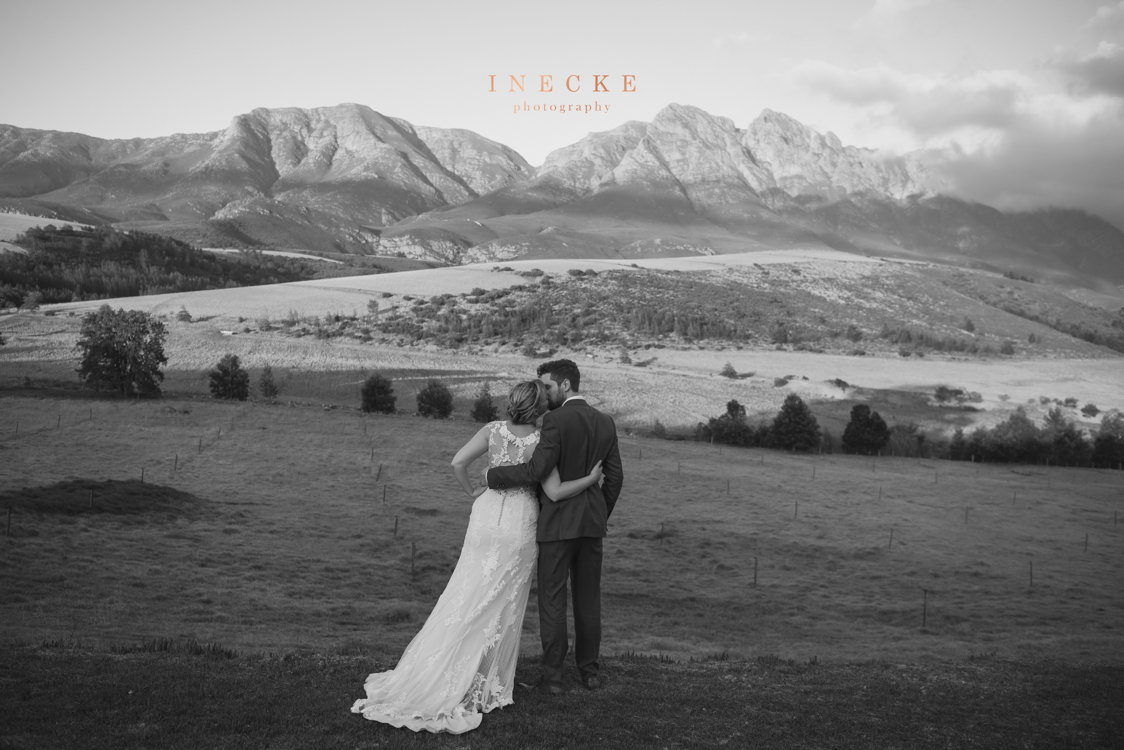 Paul & Tracy Wedding Day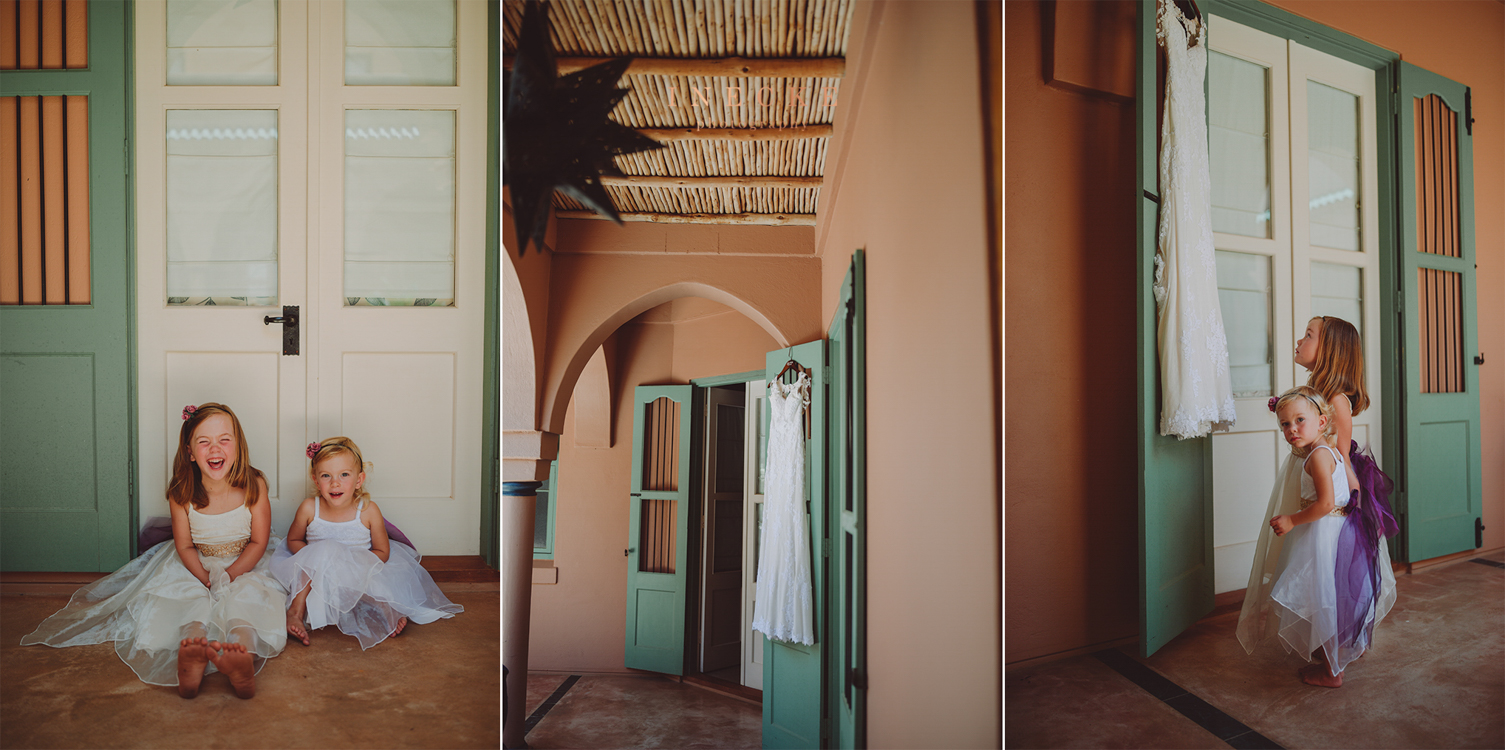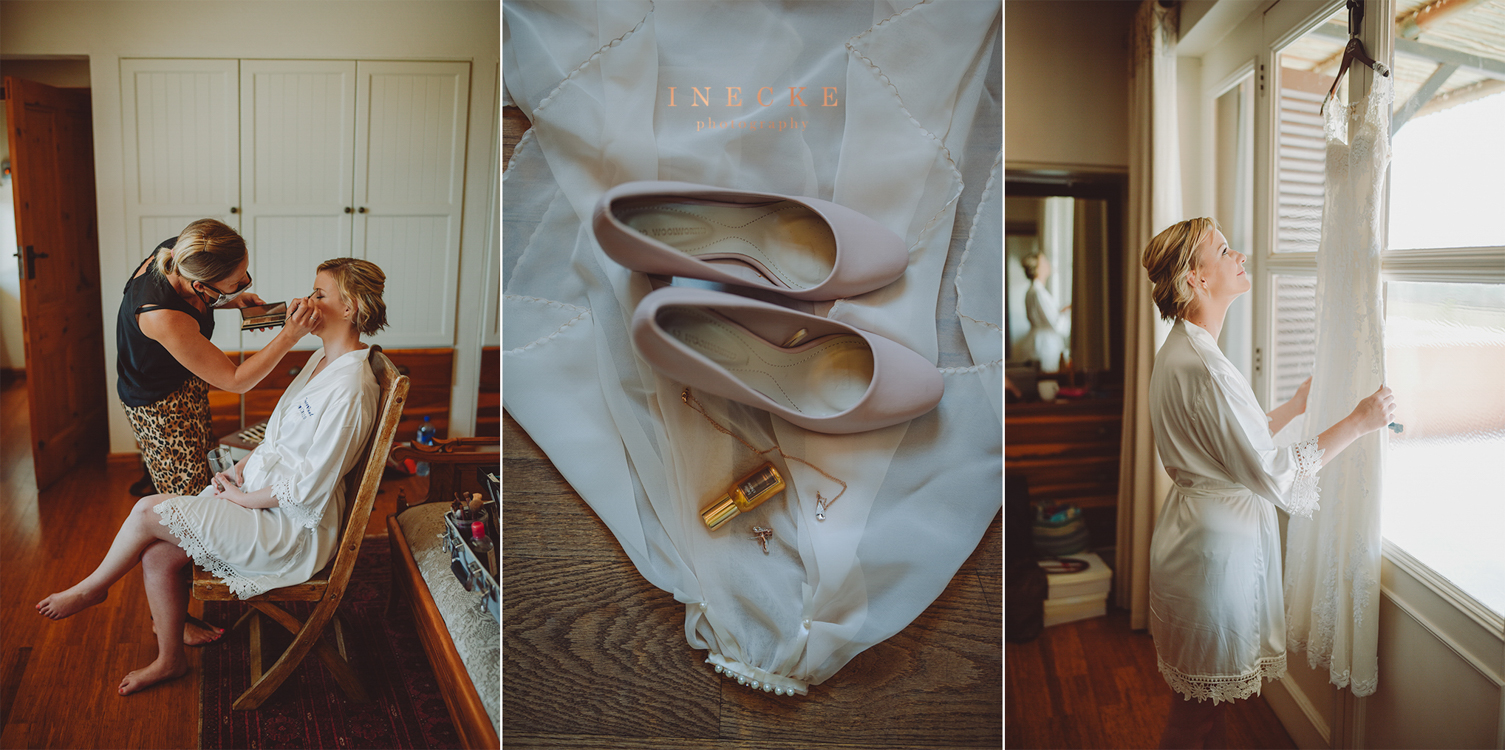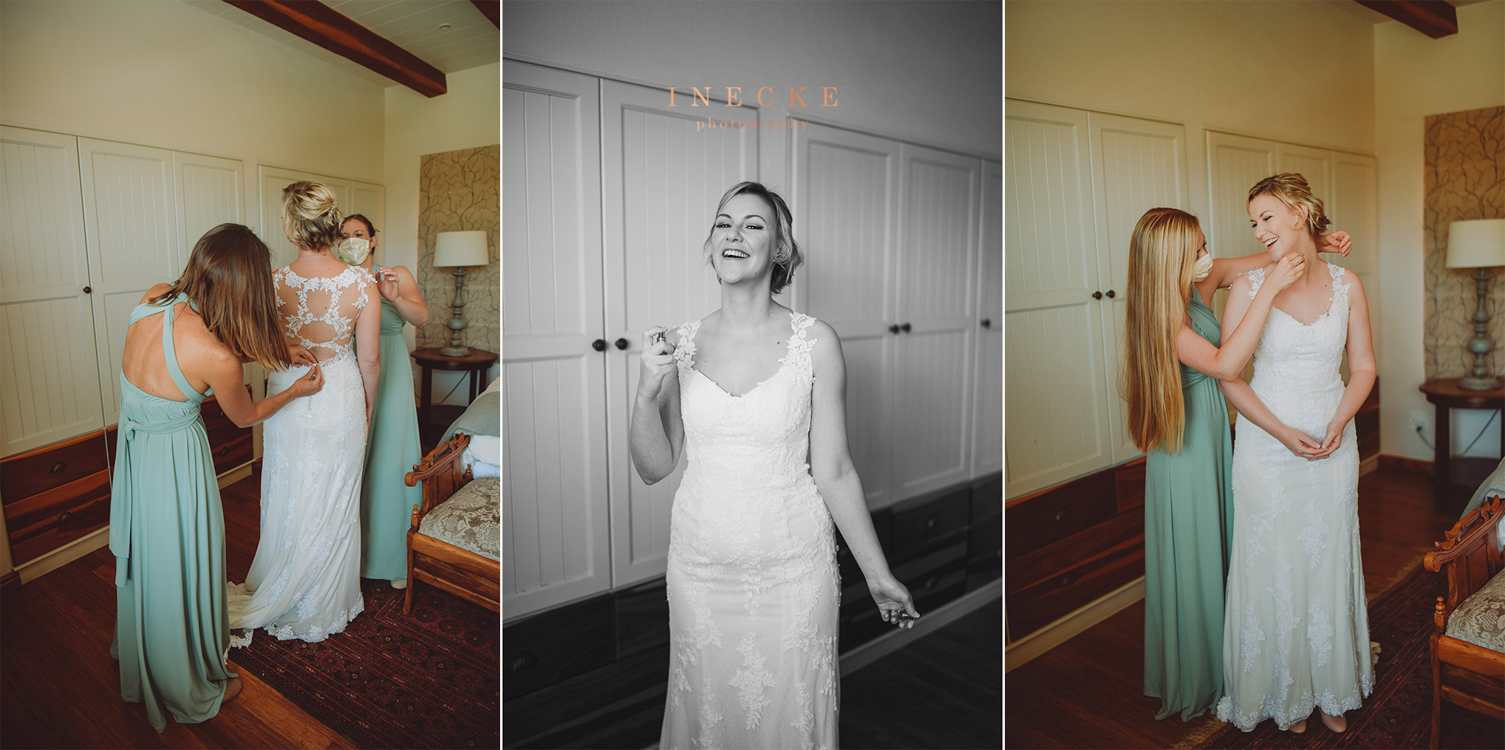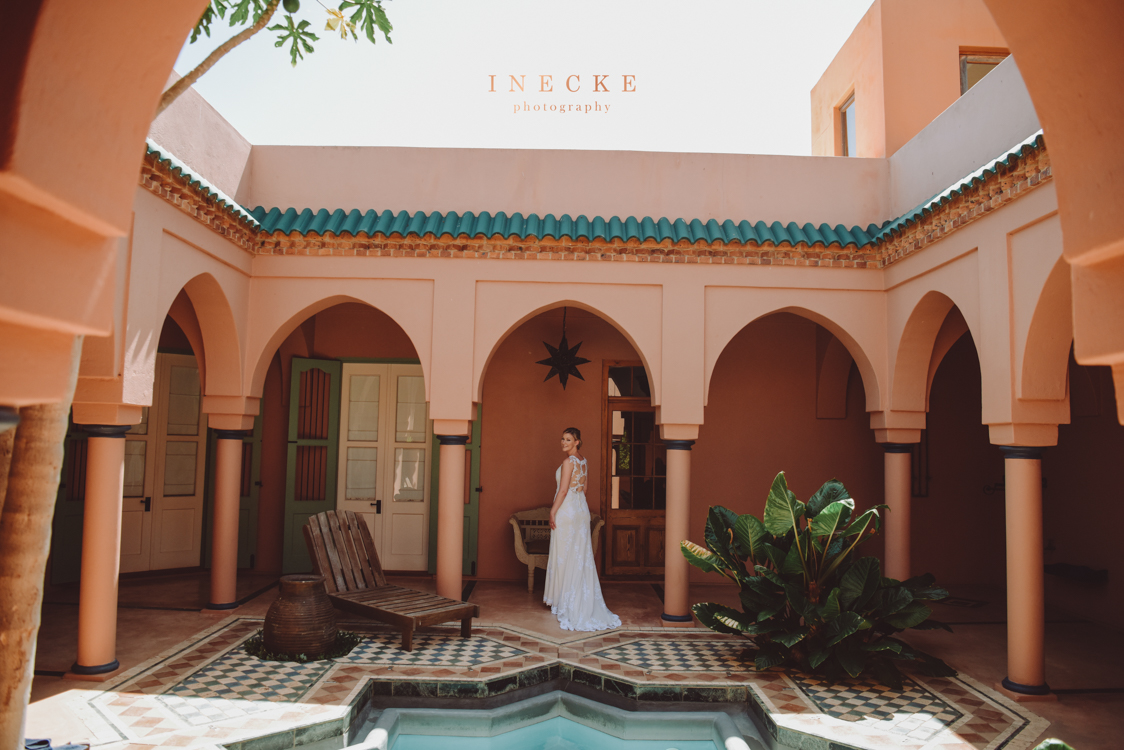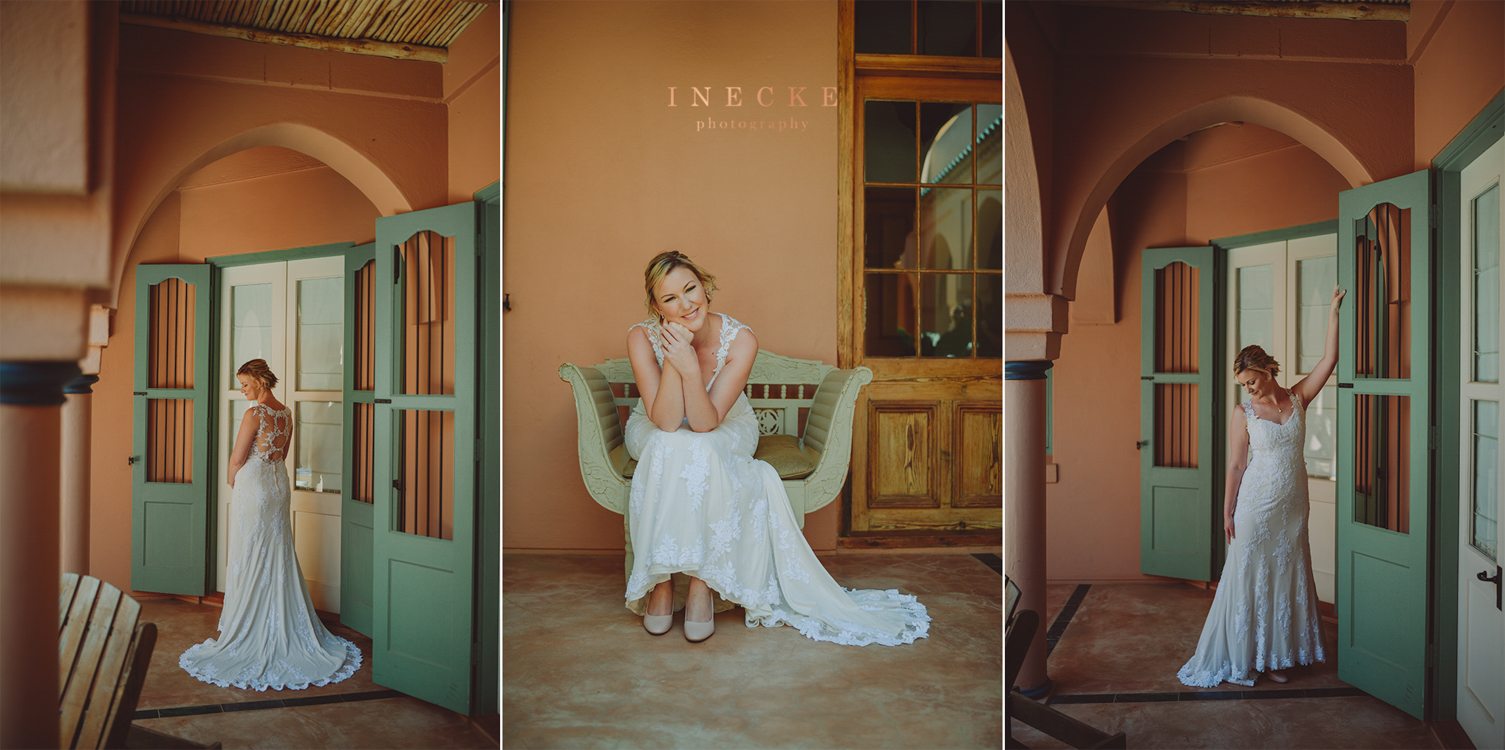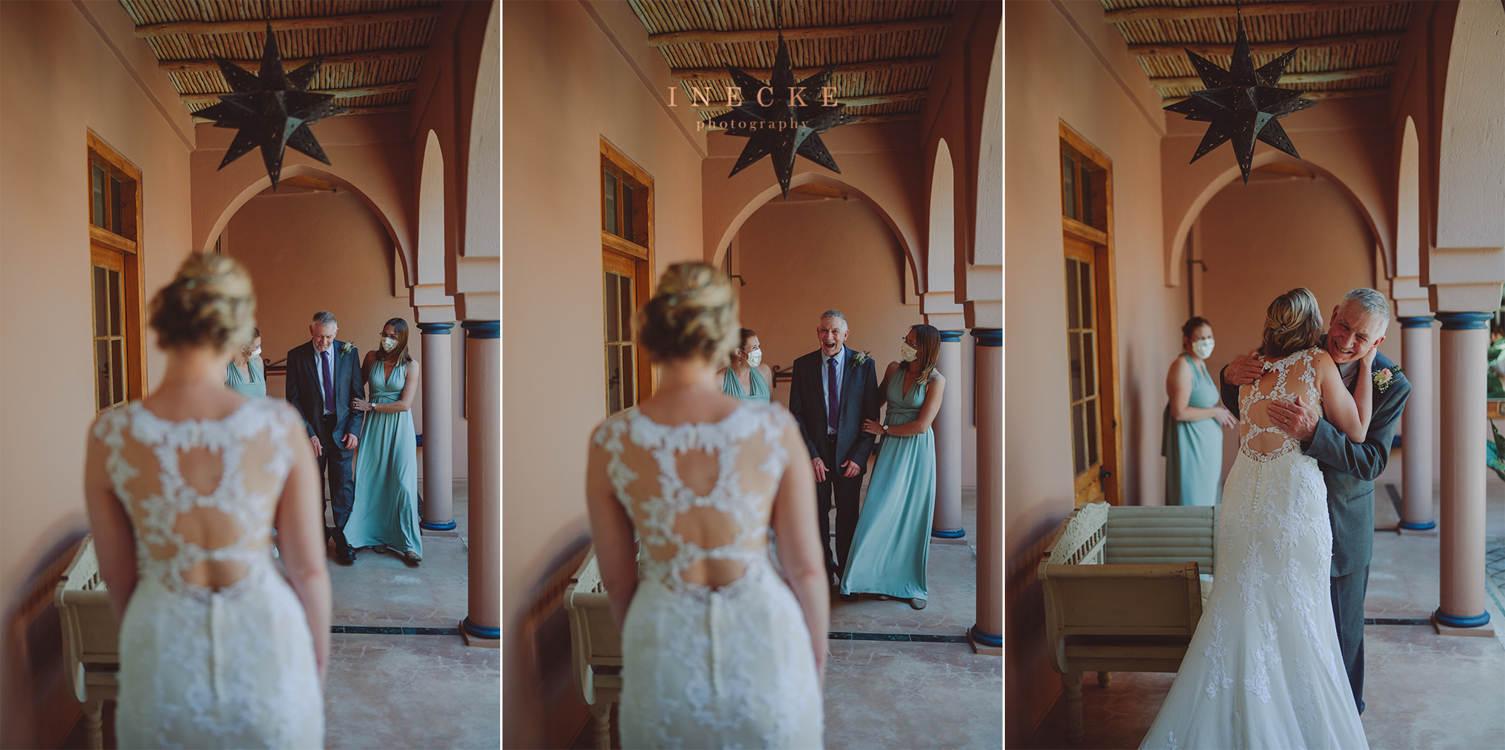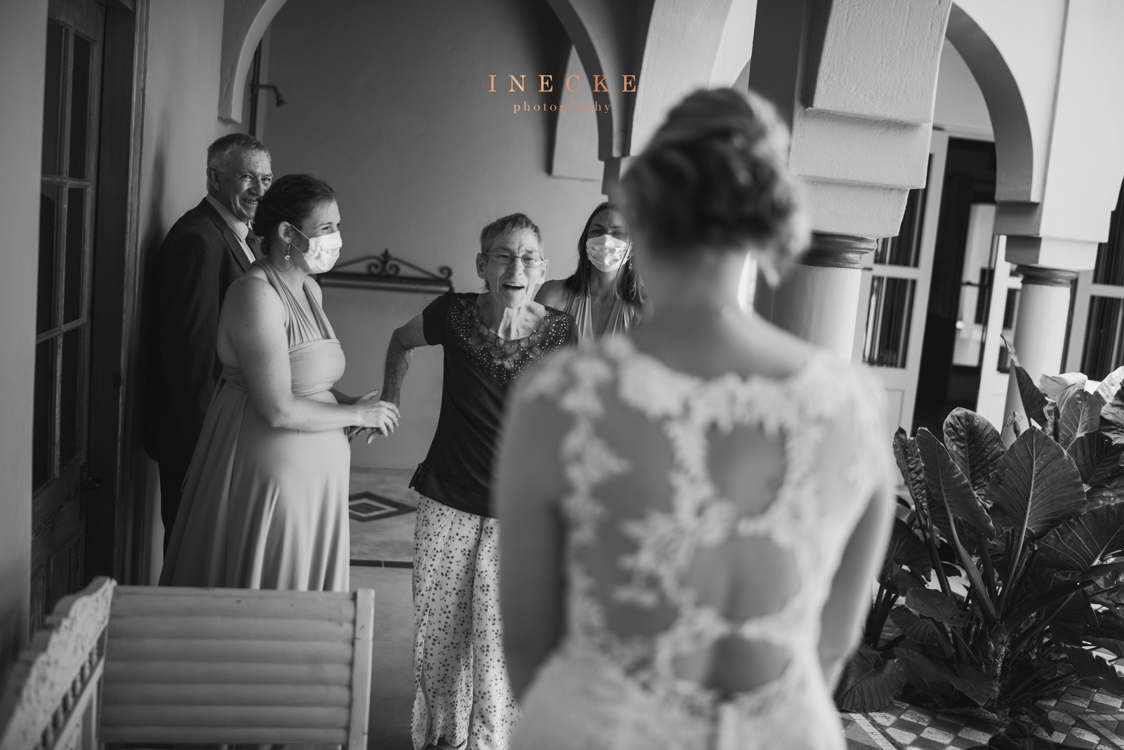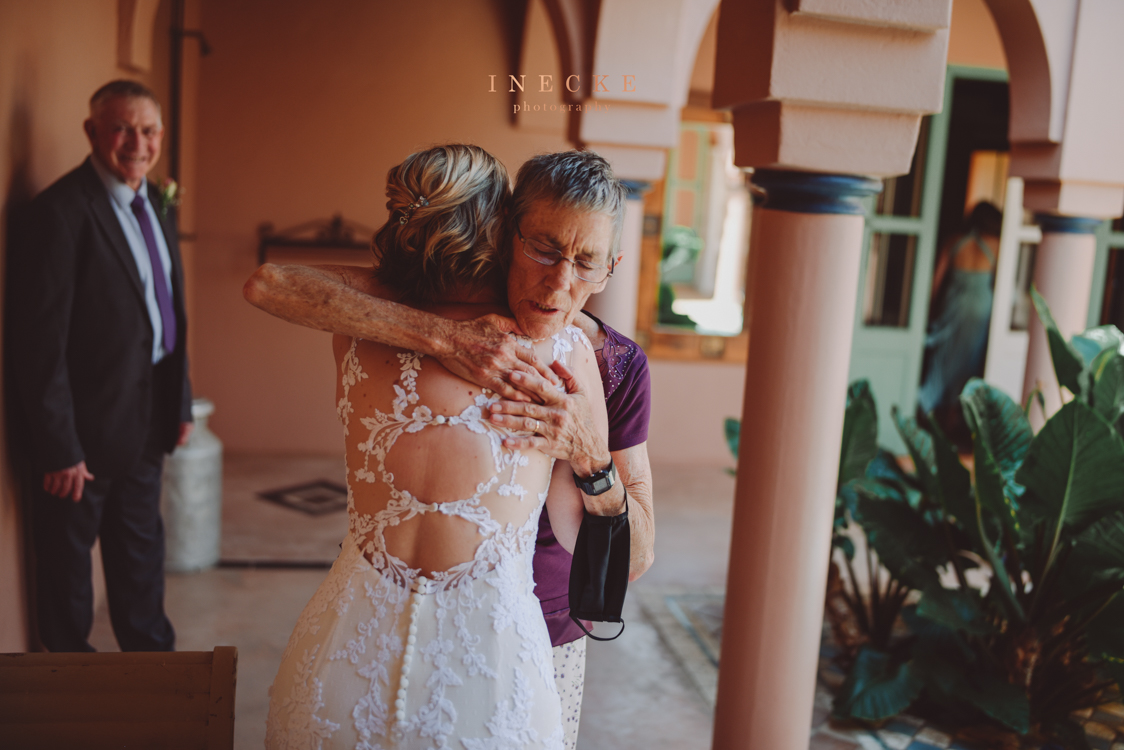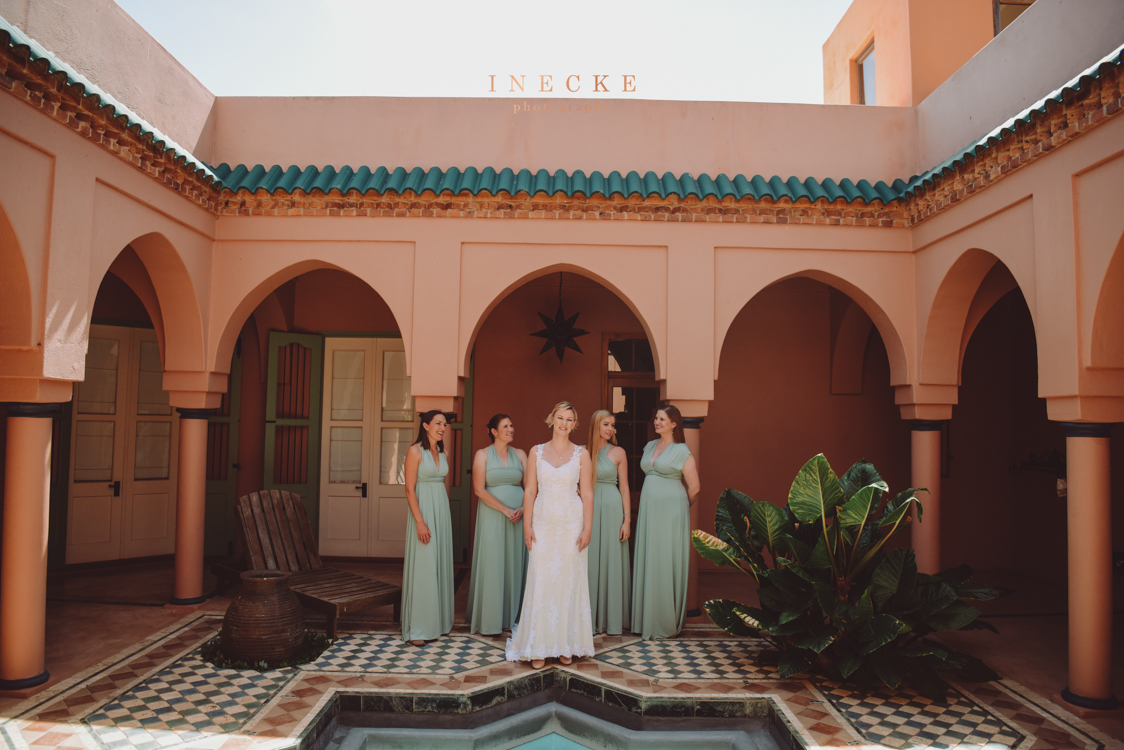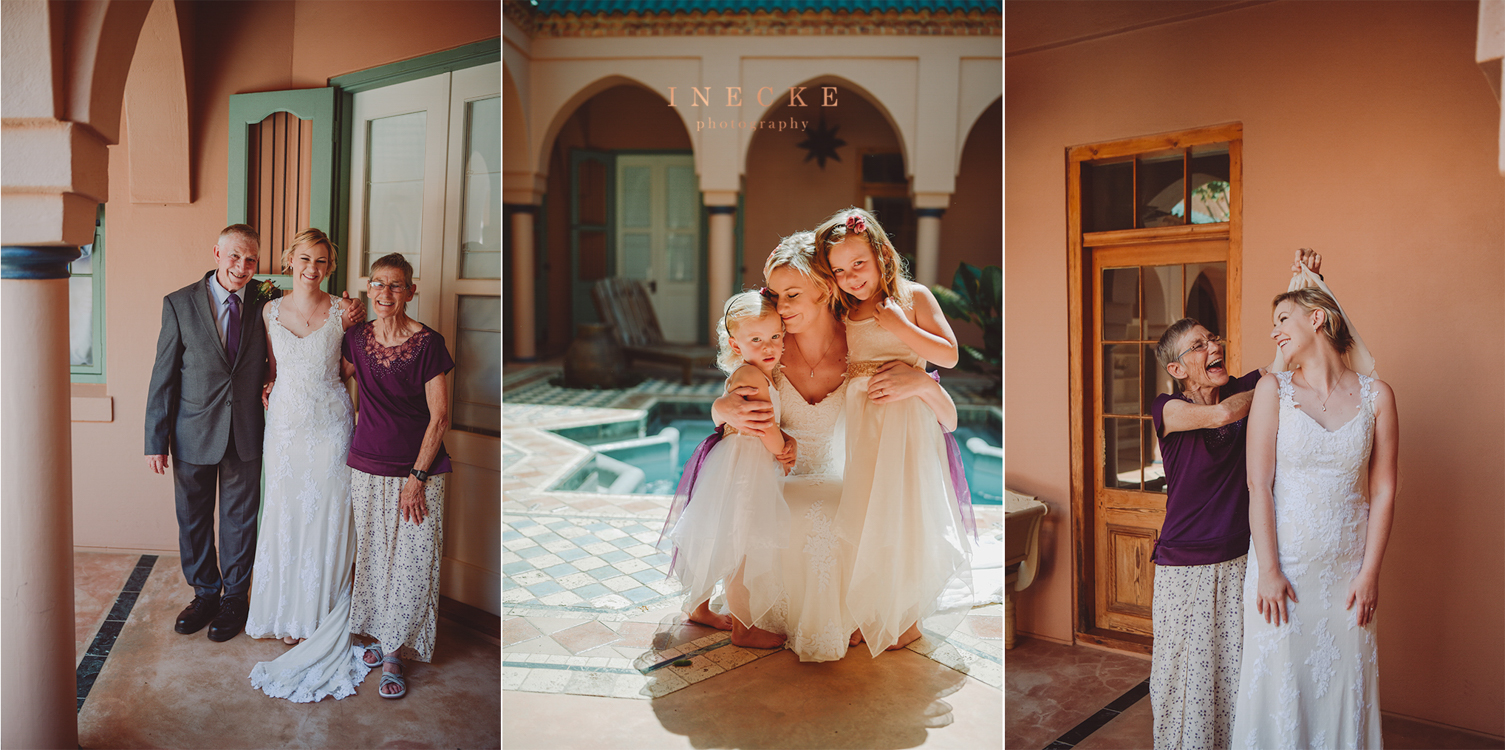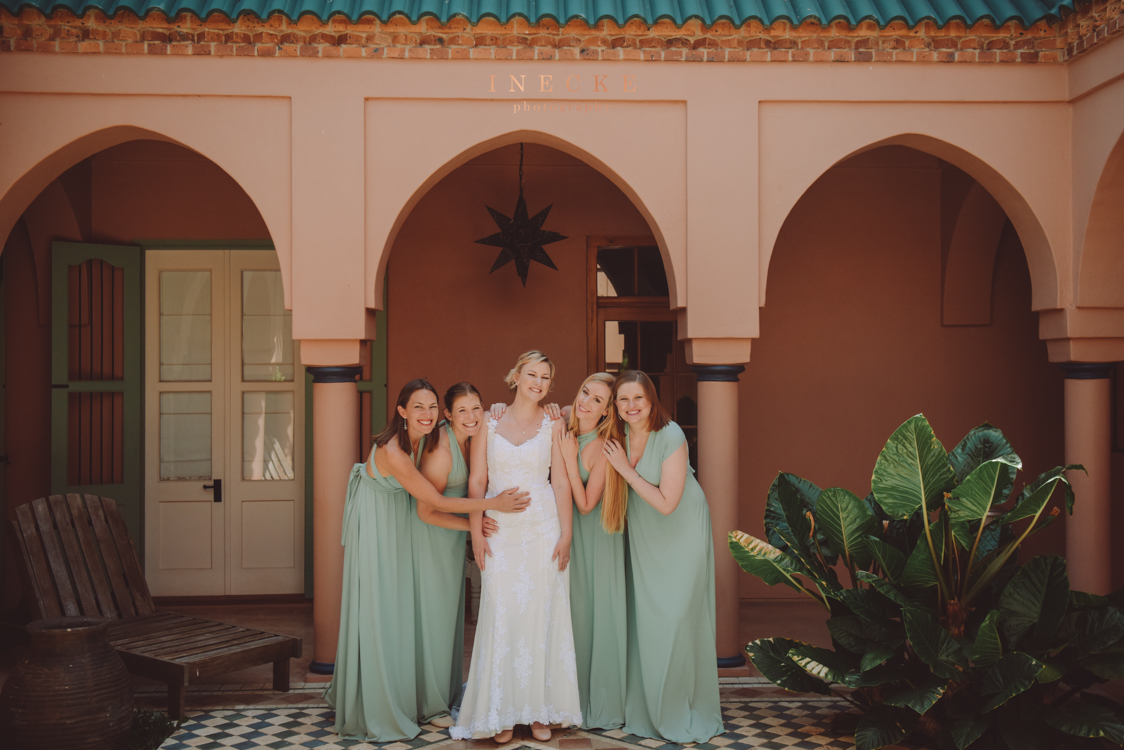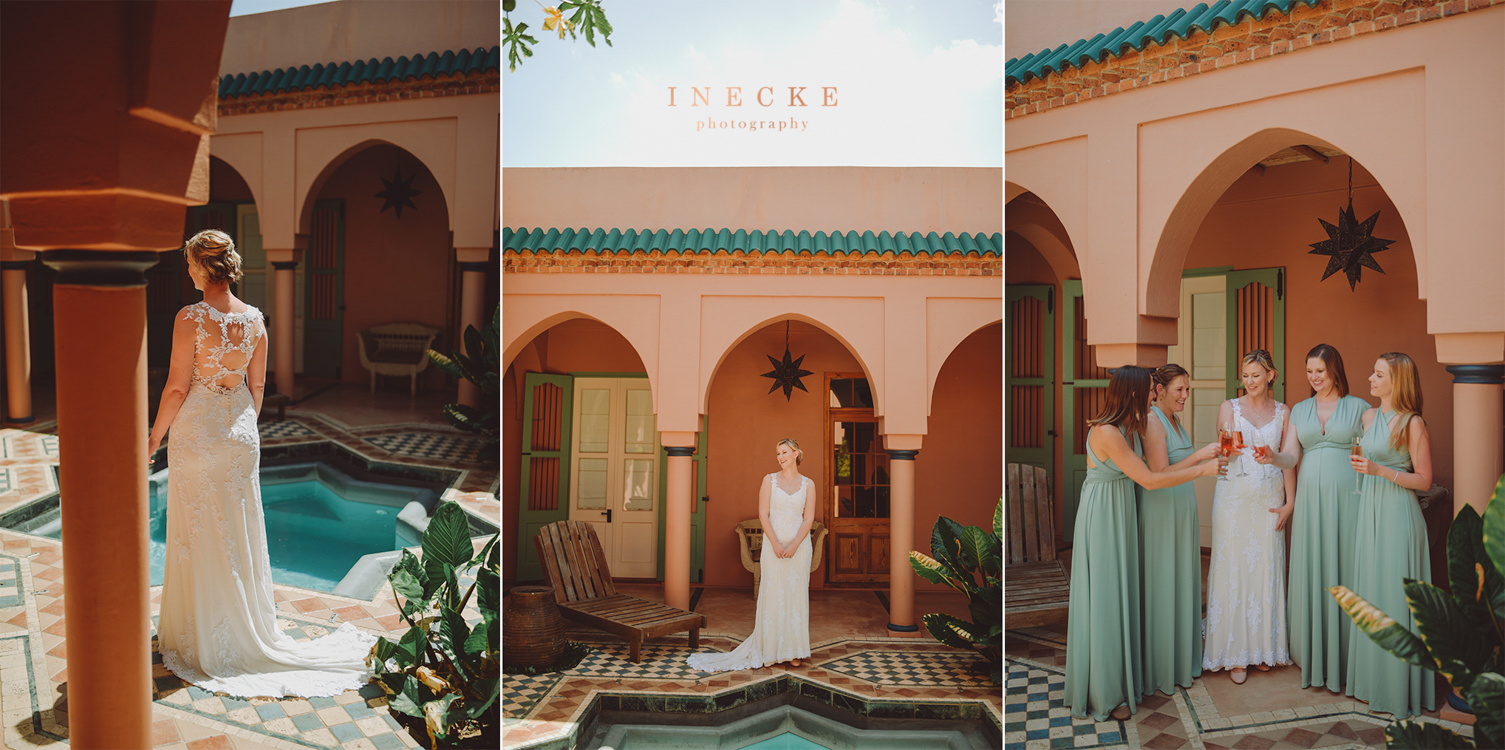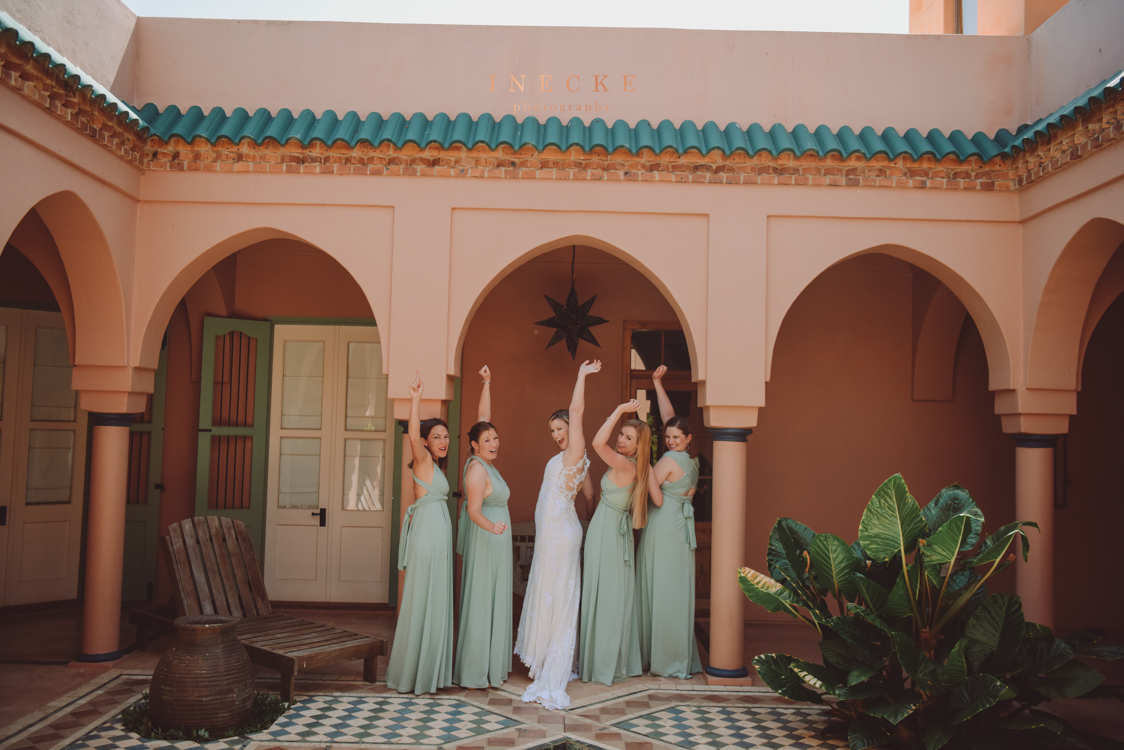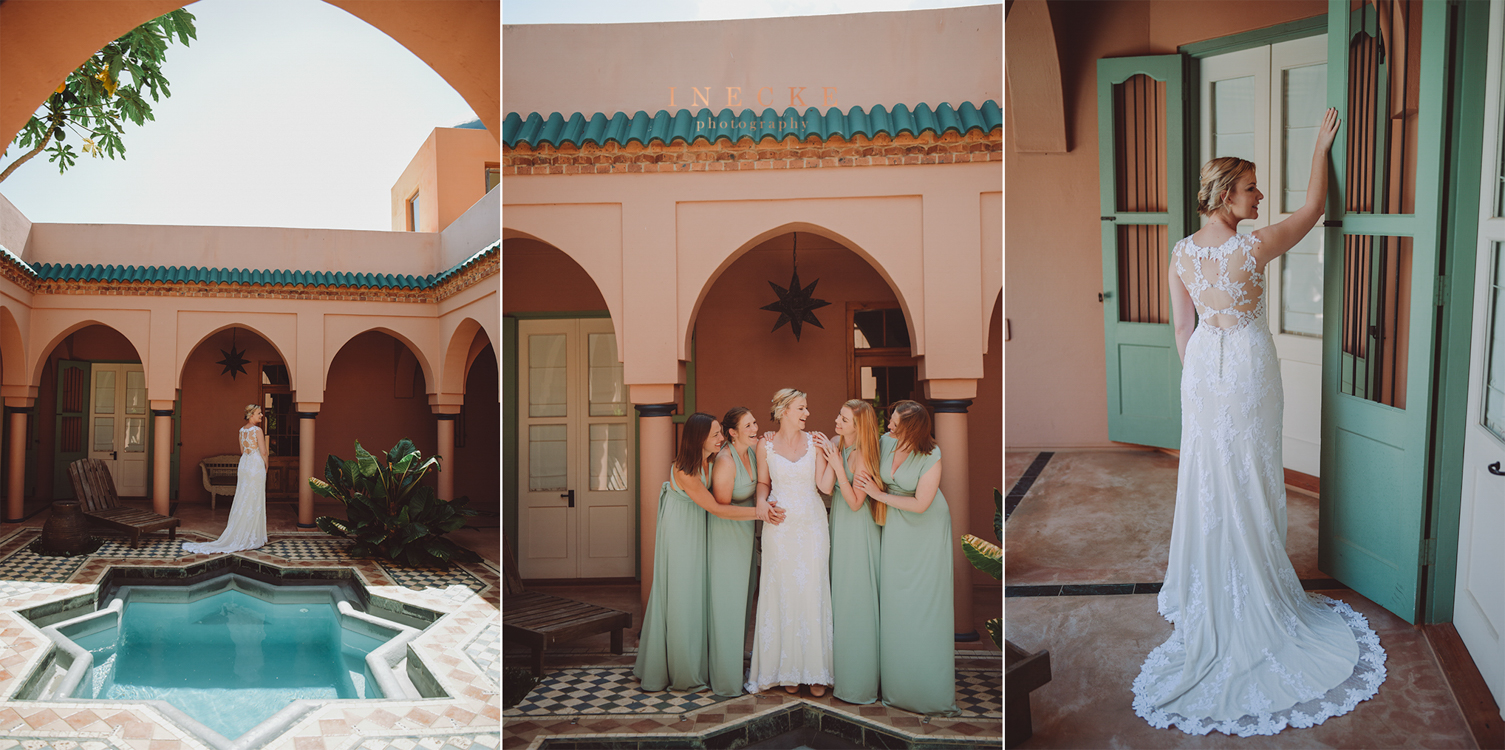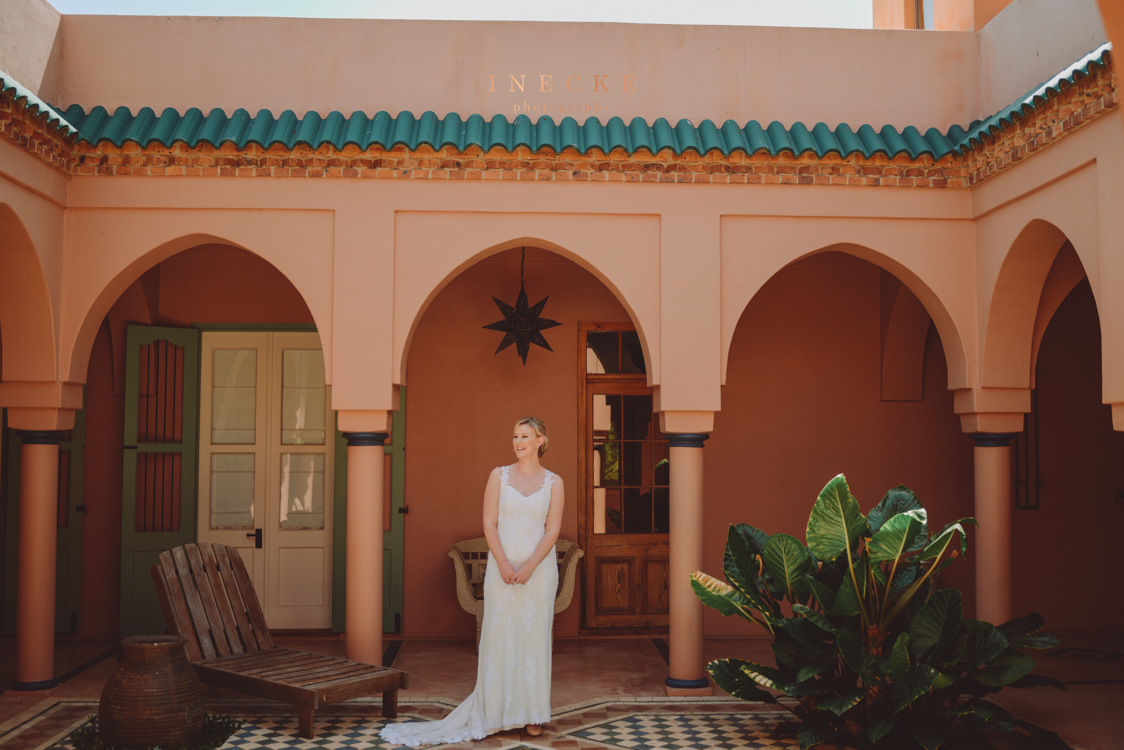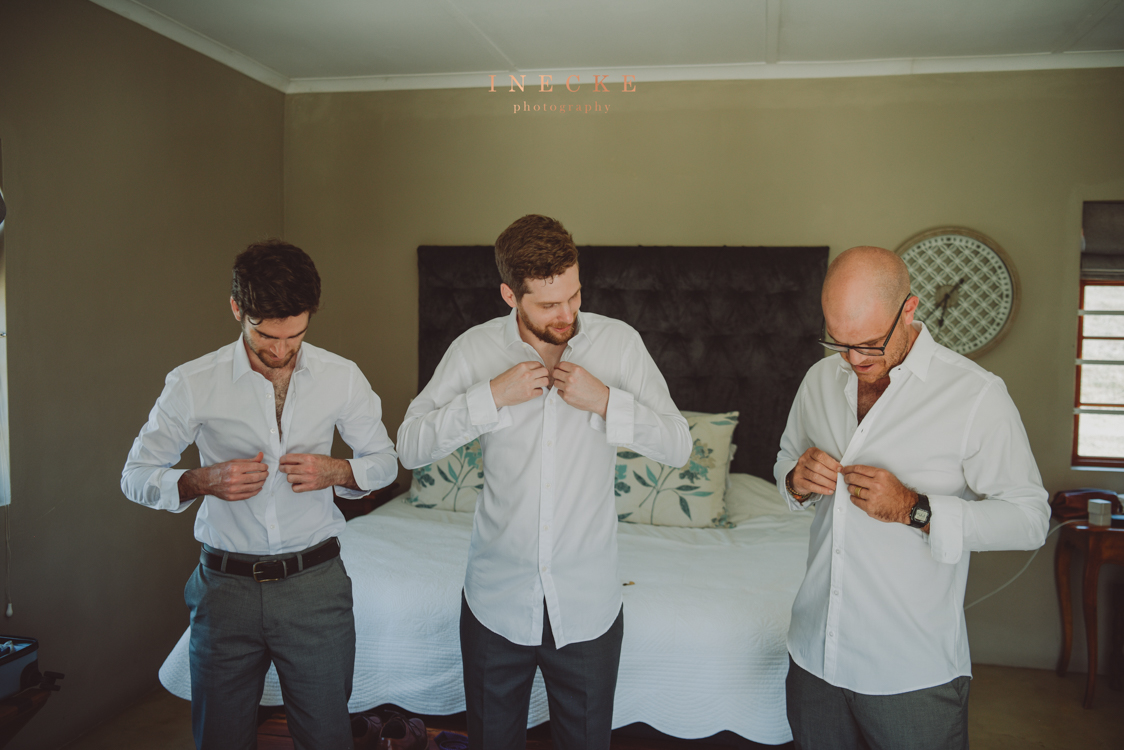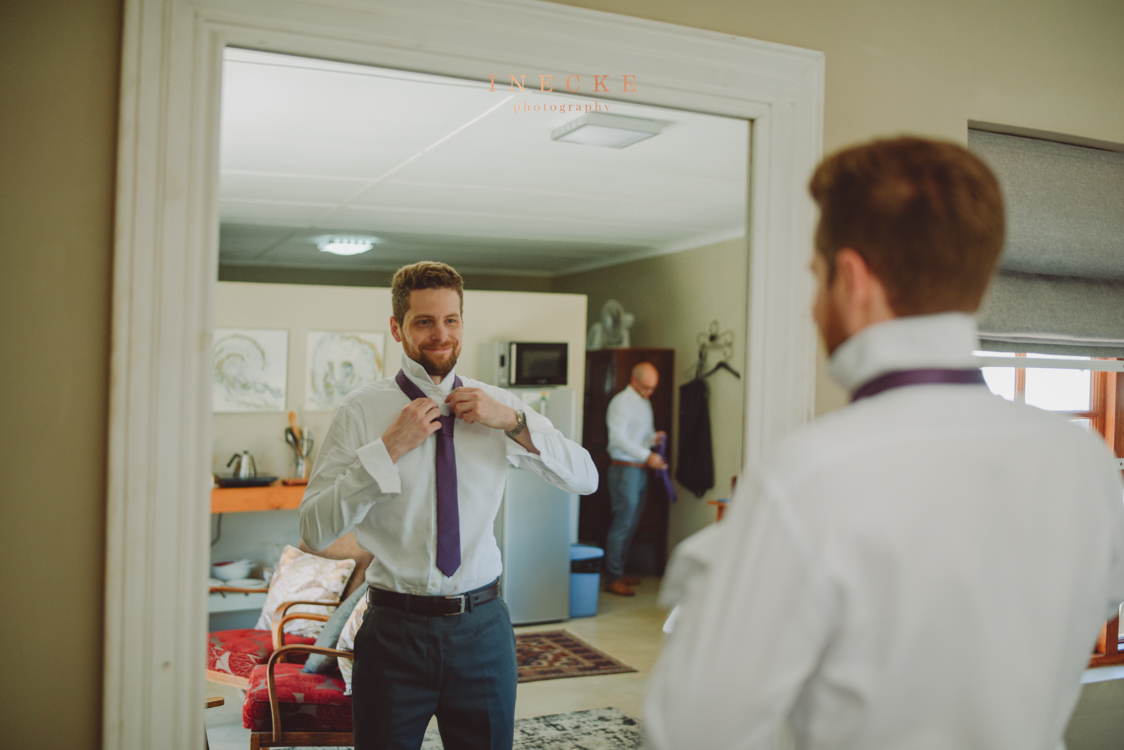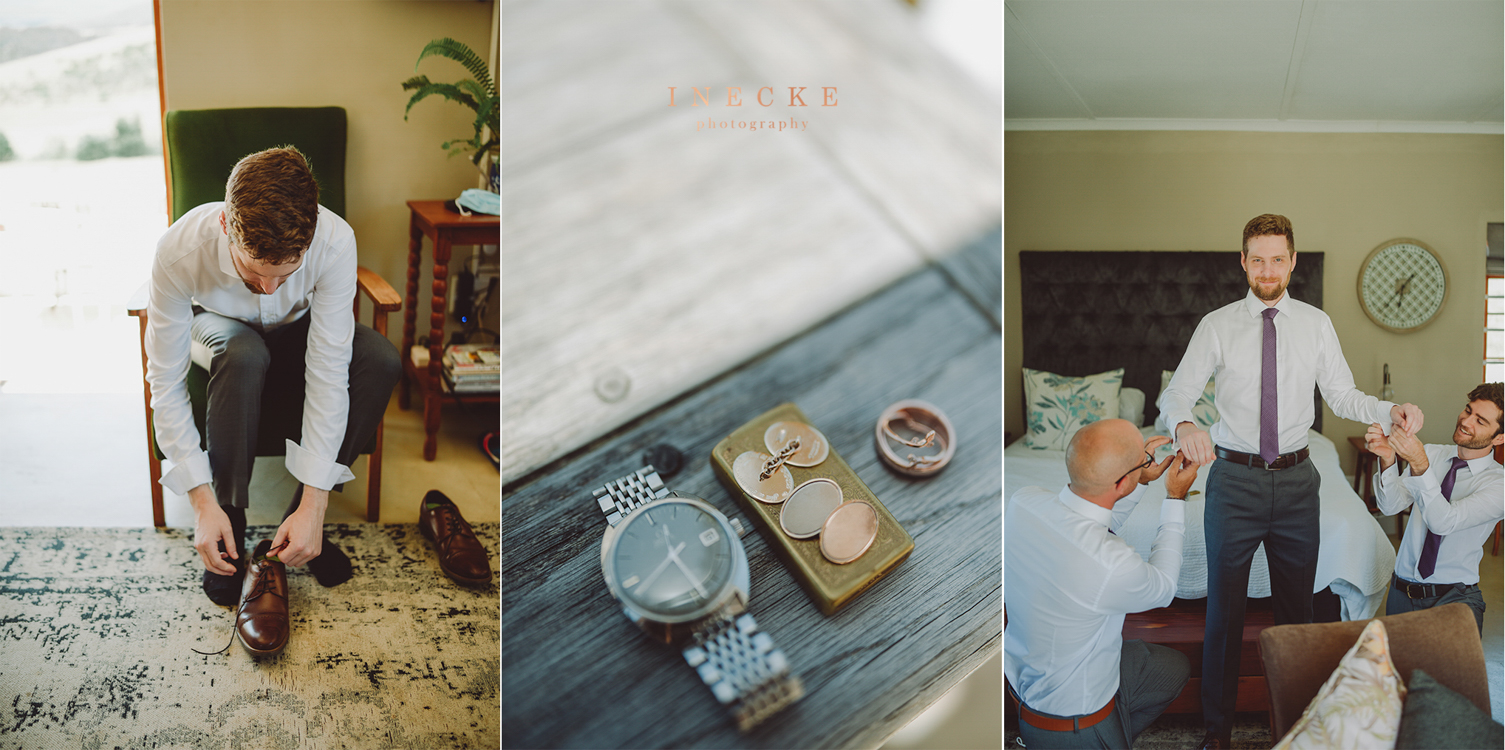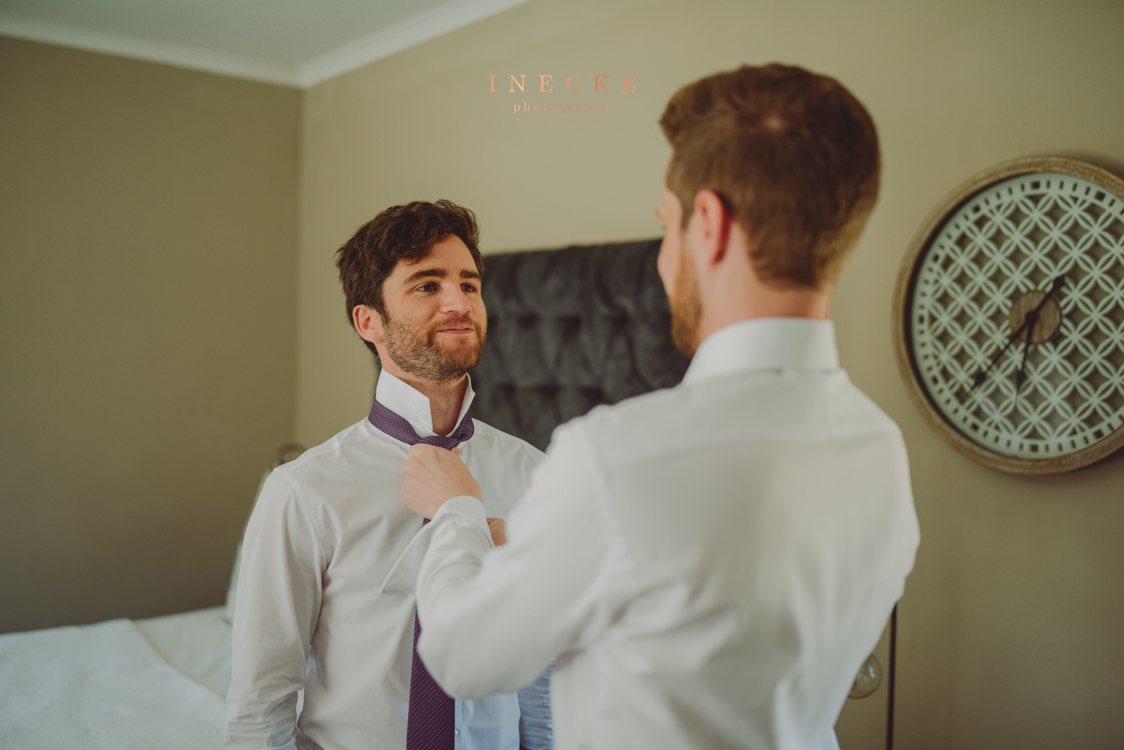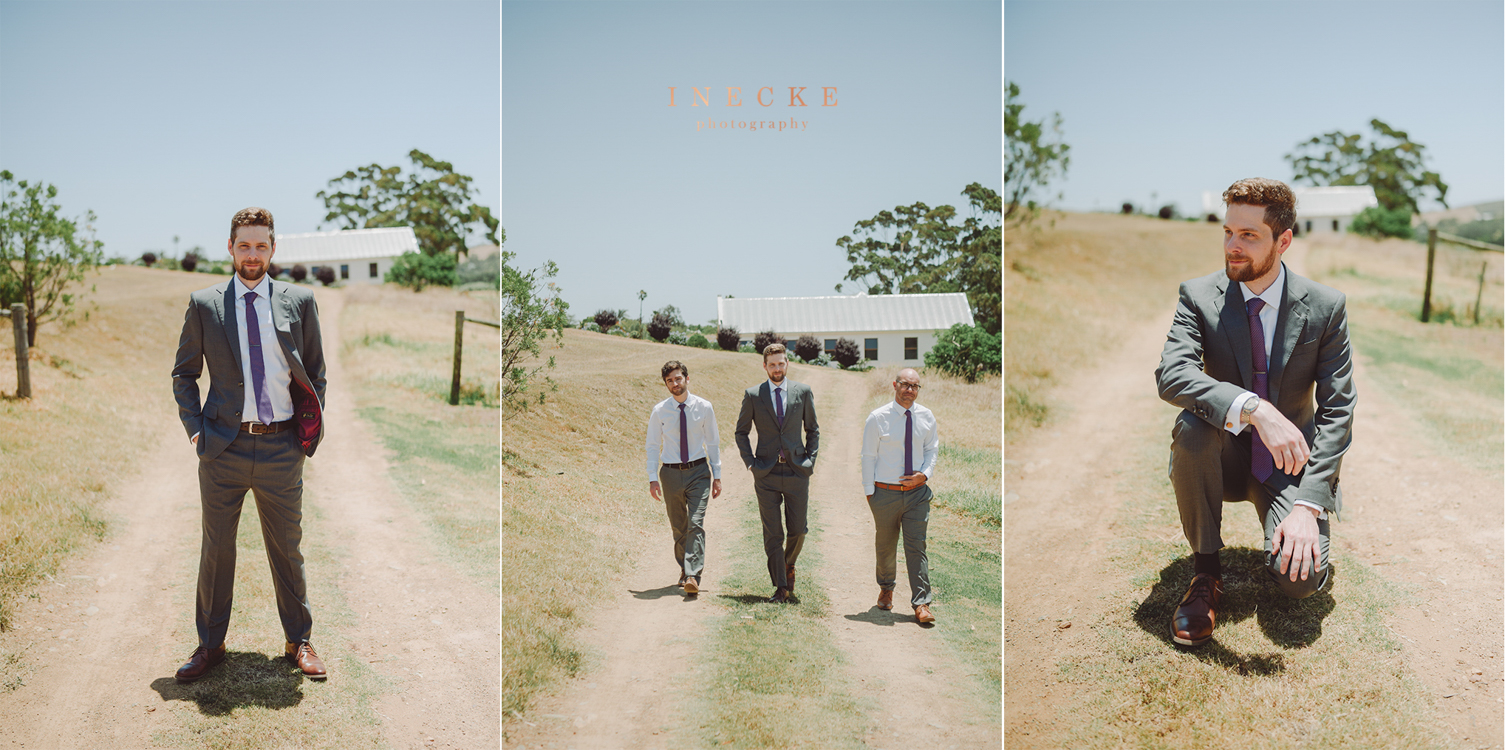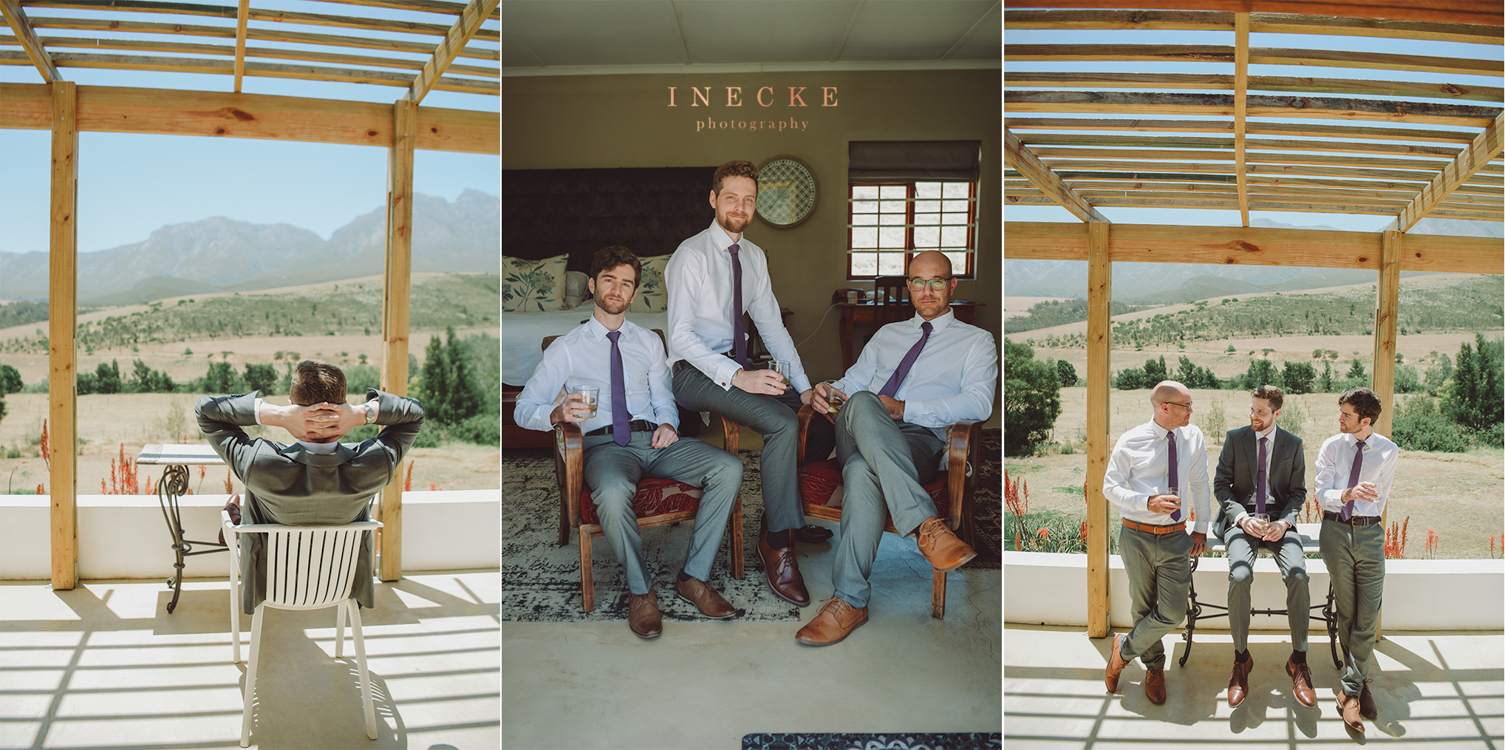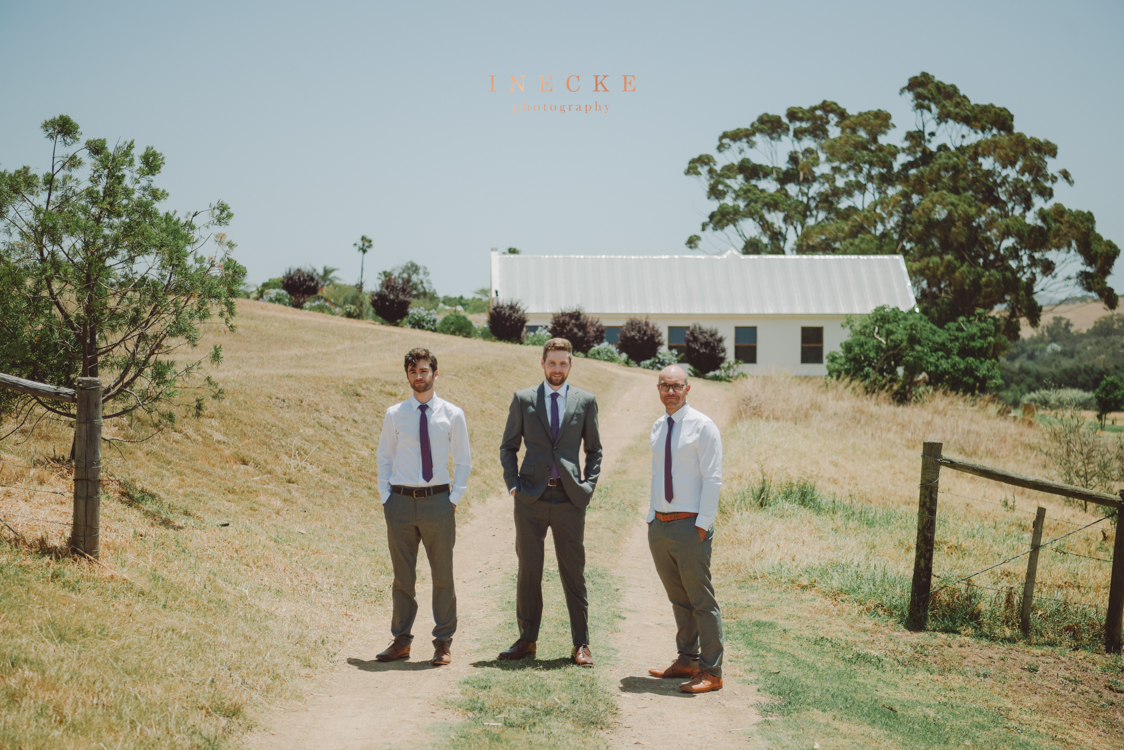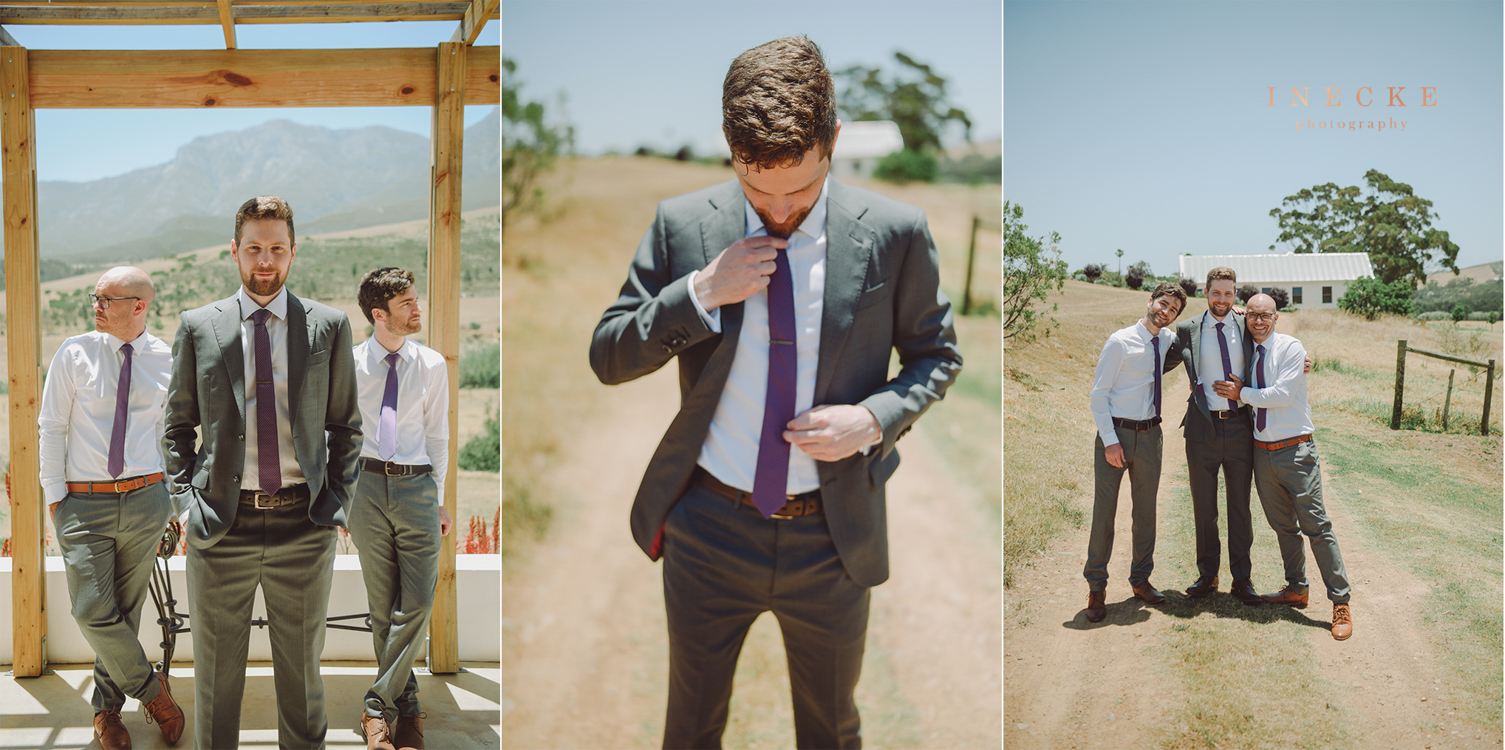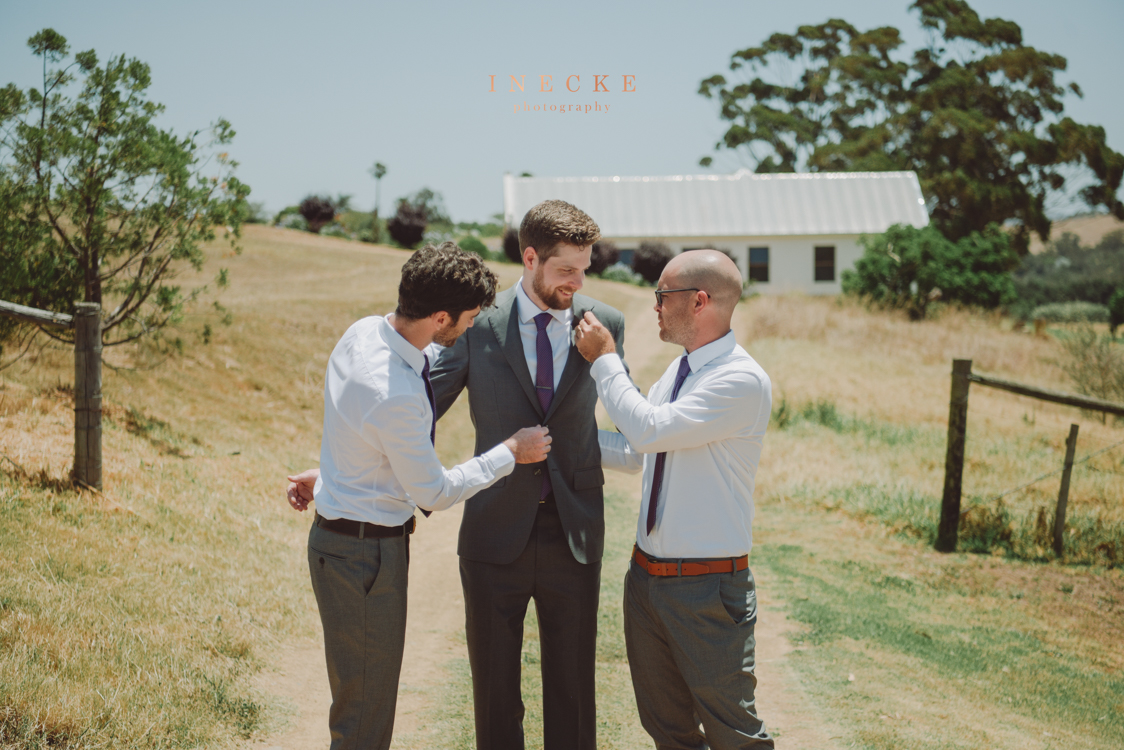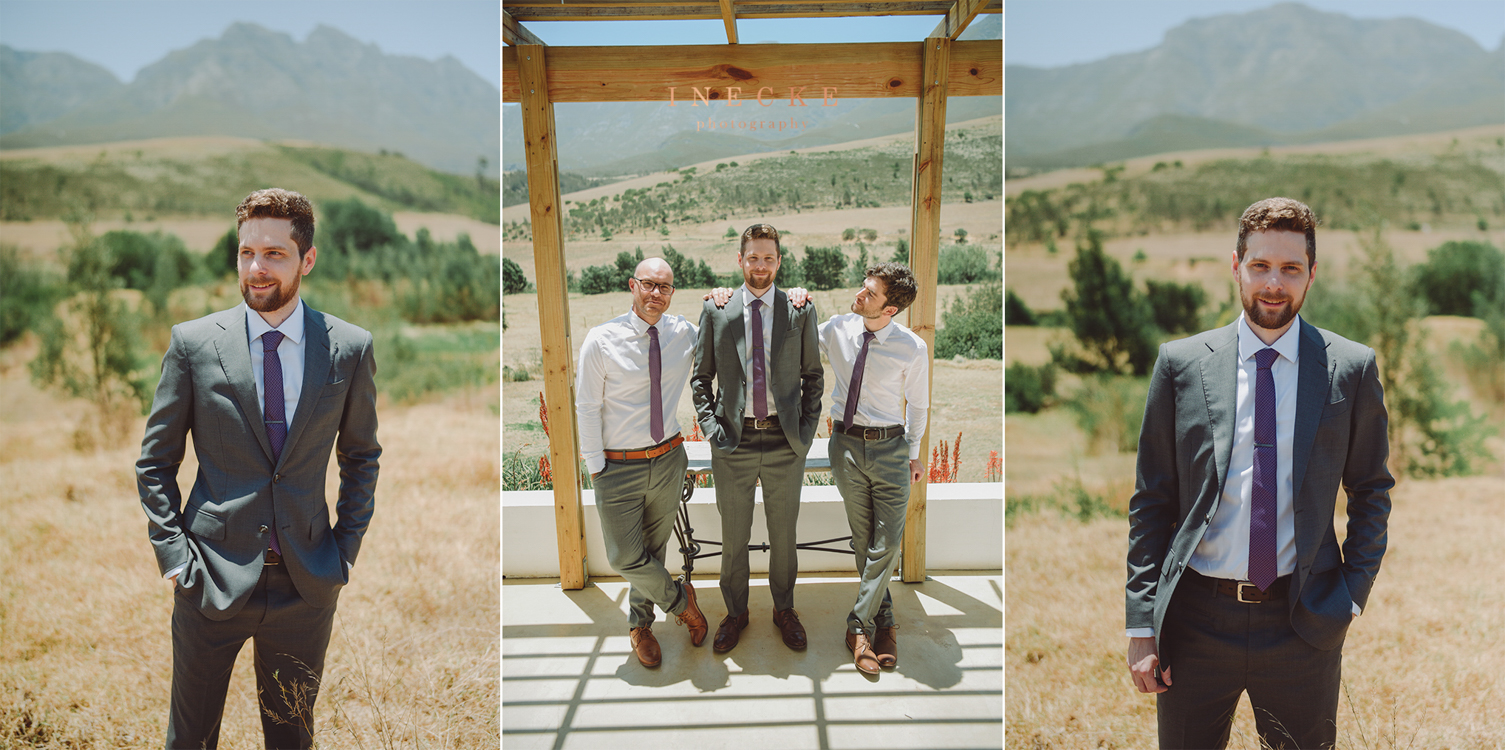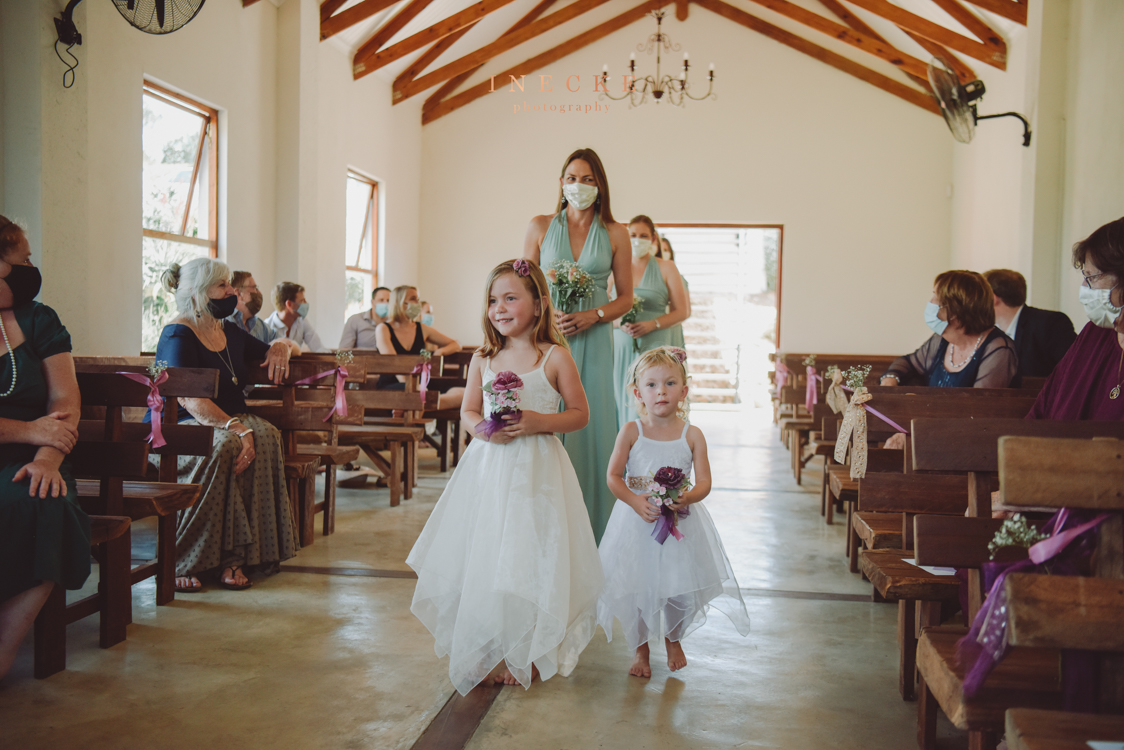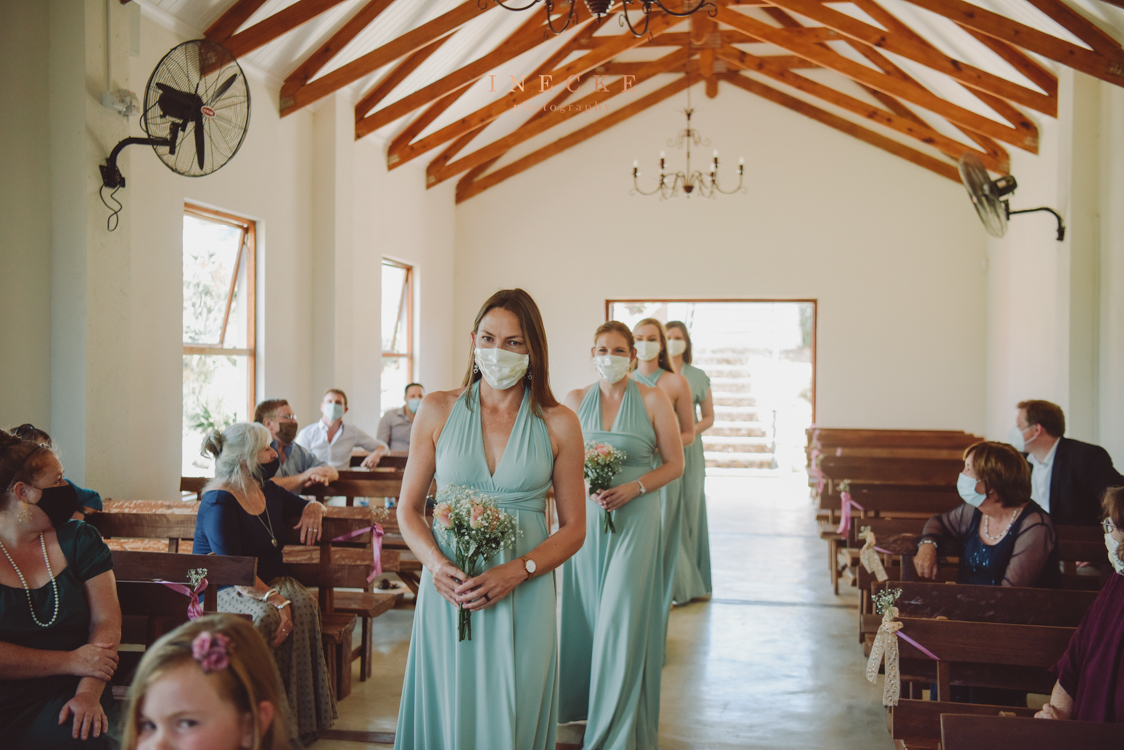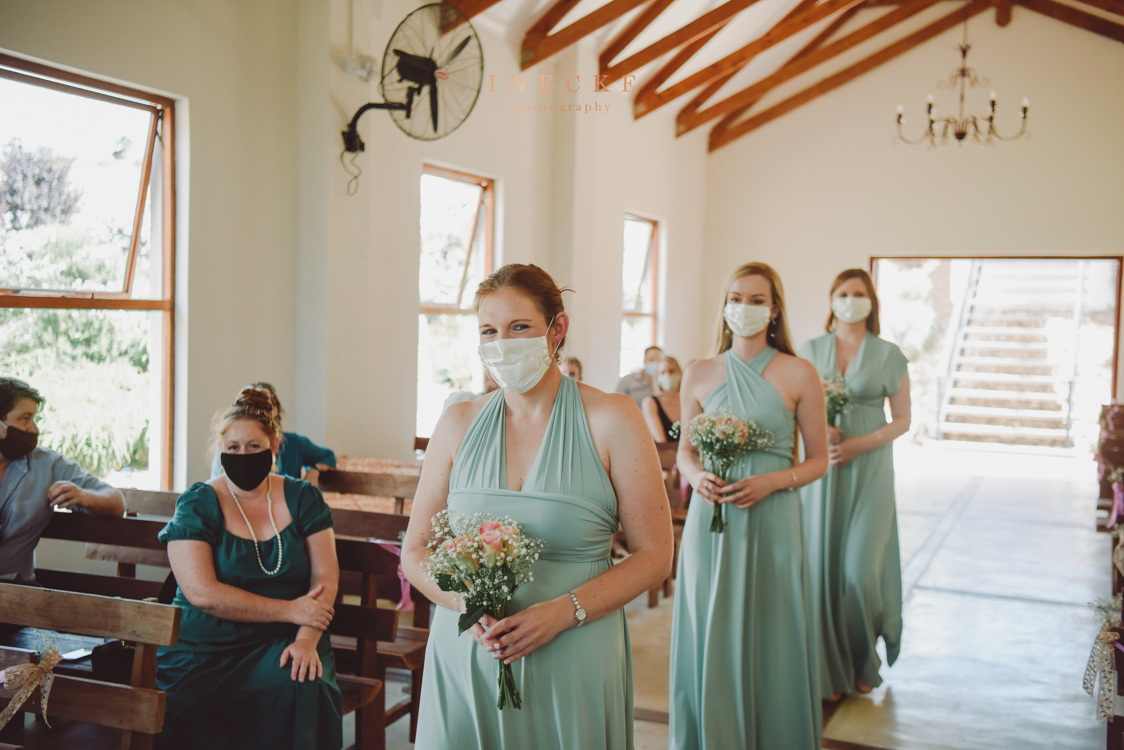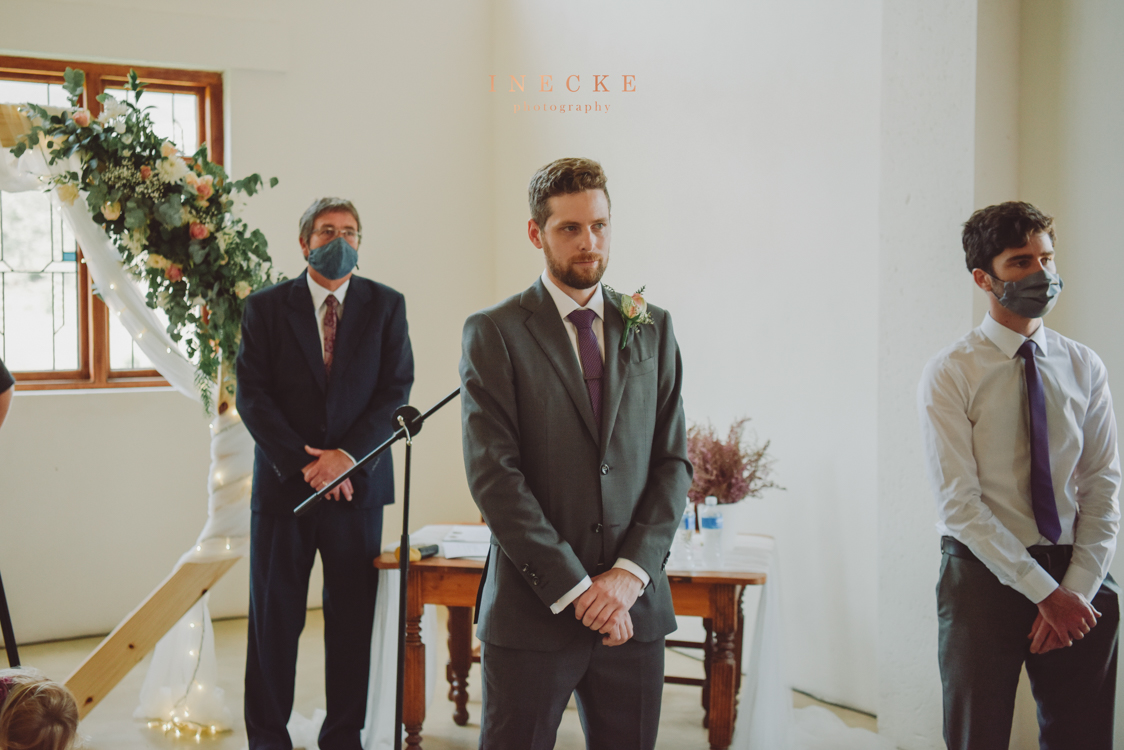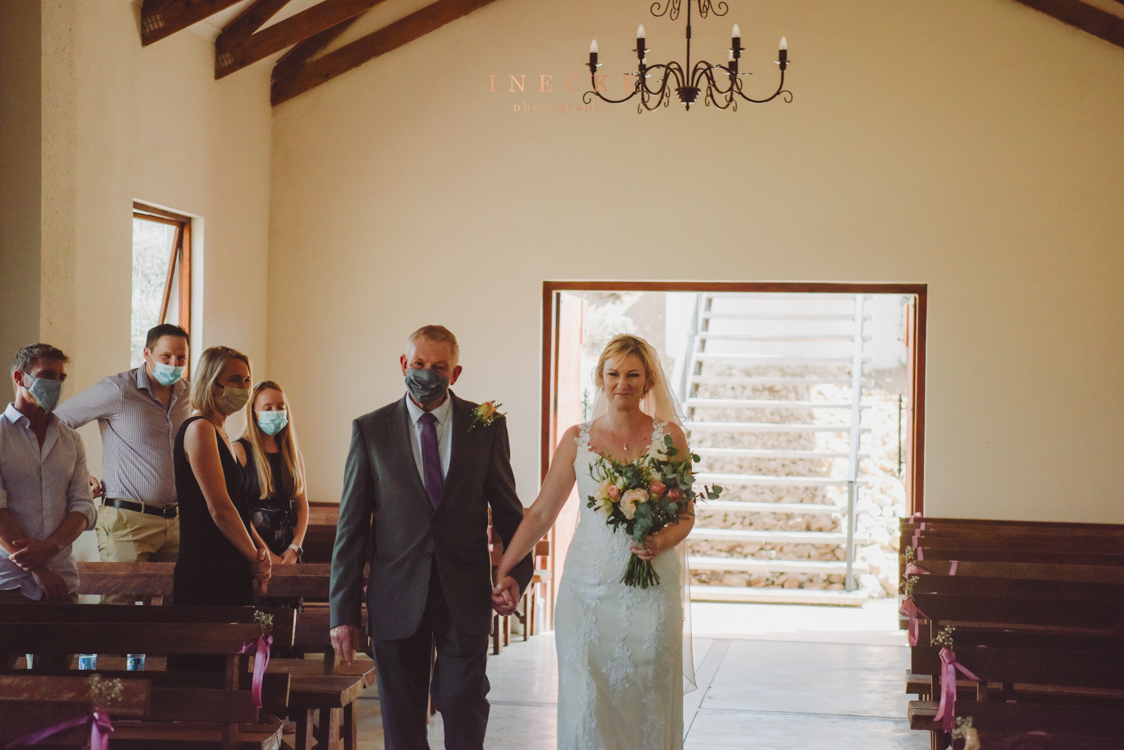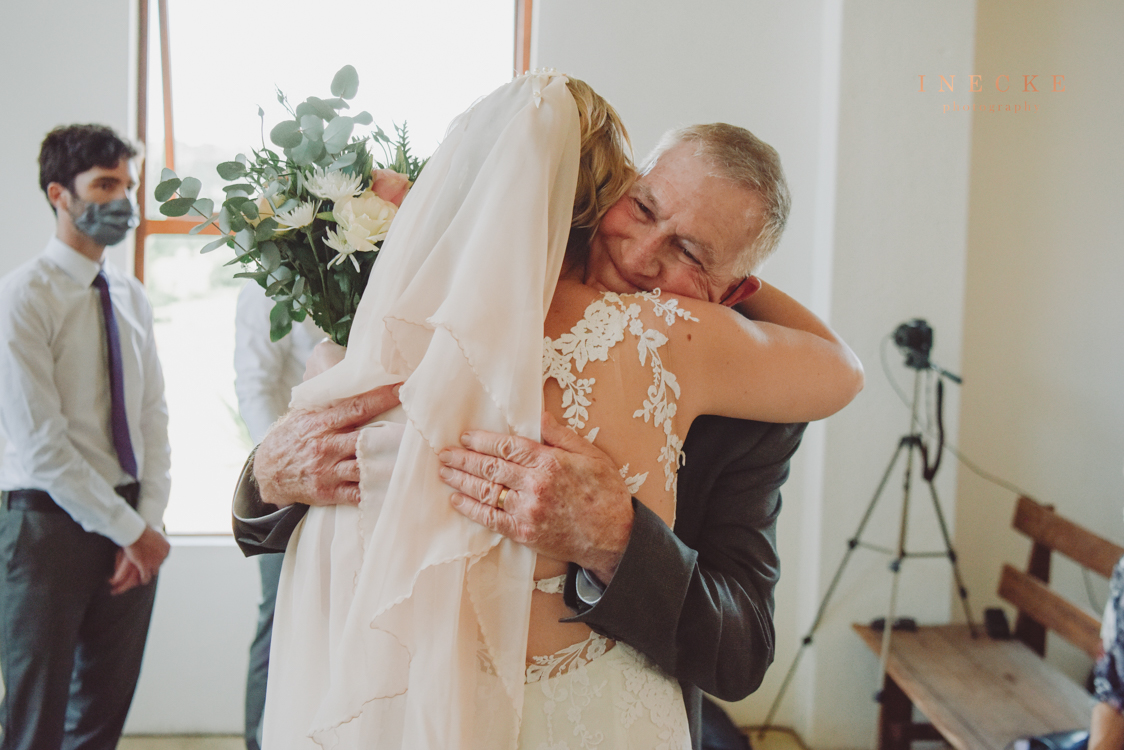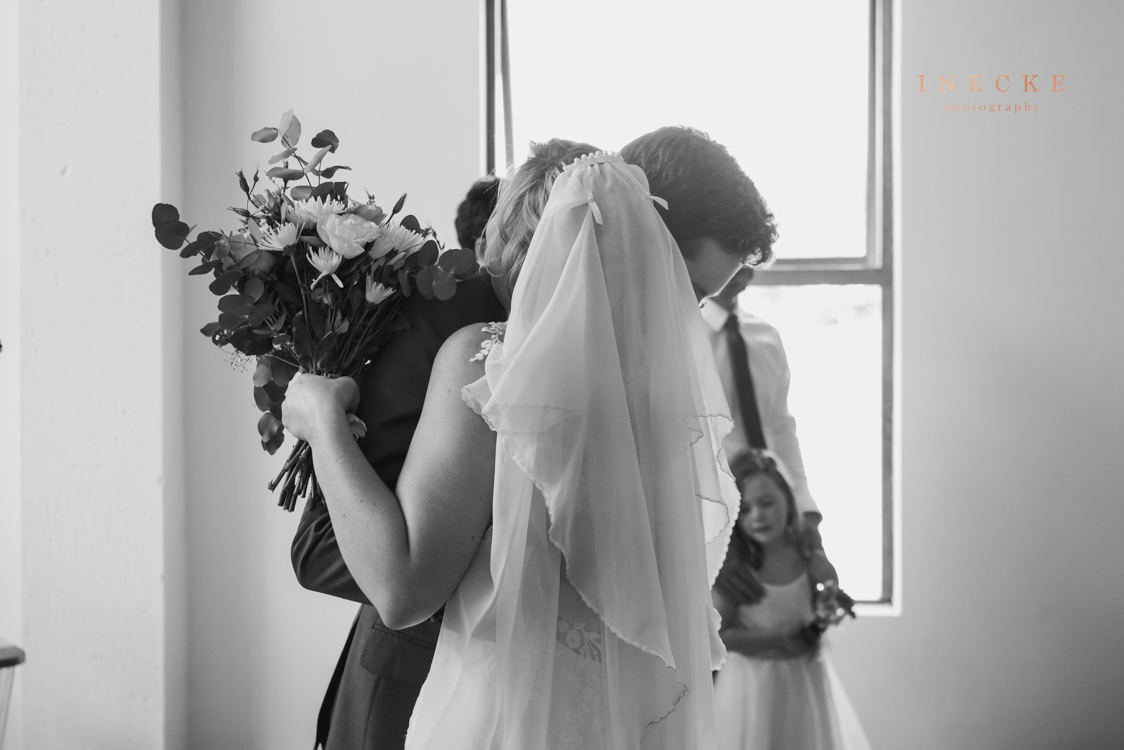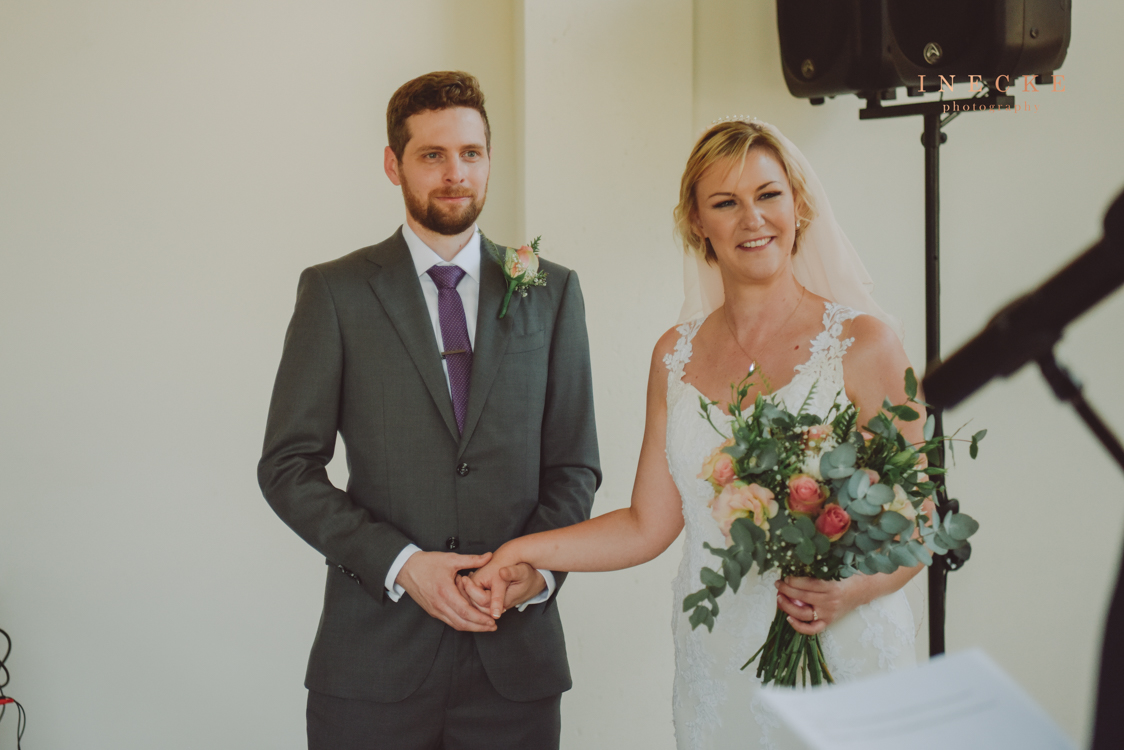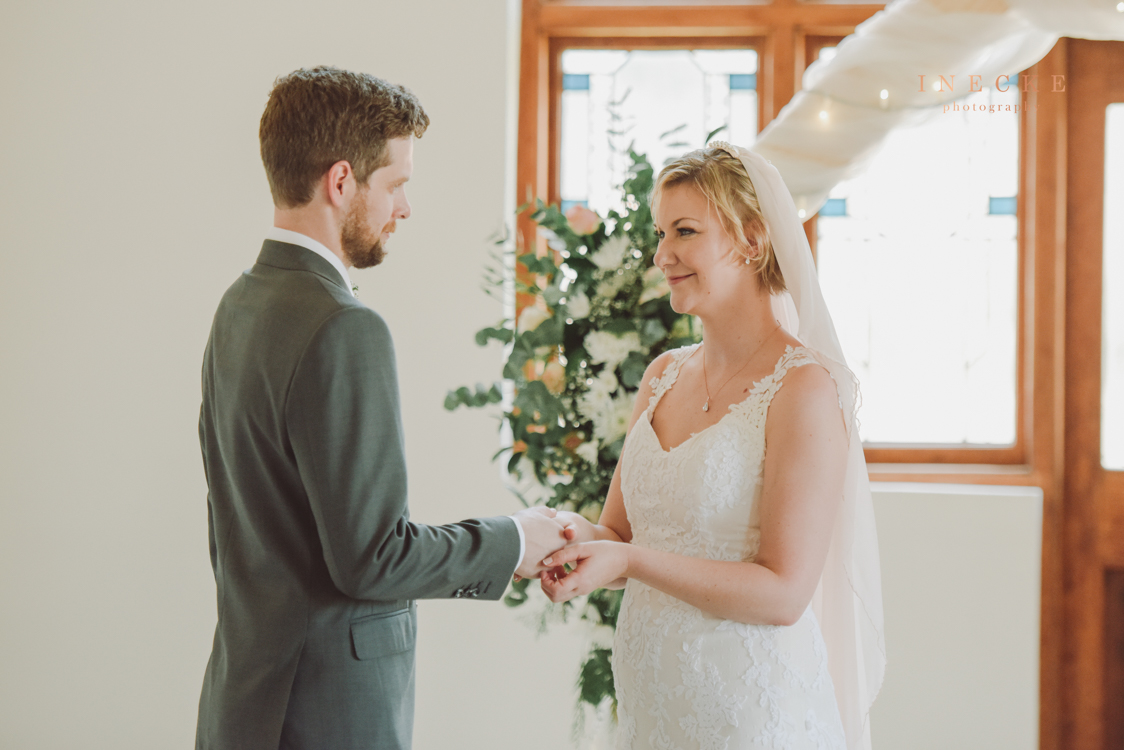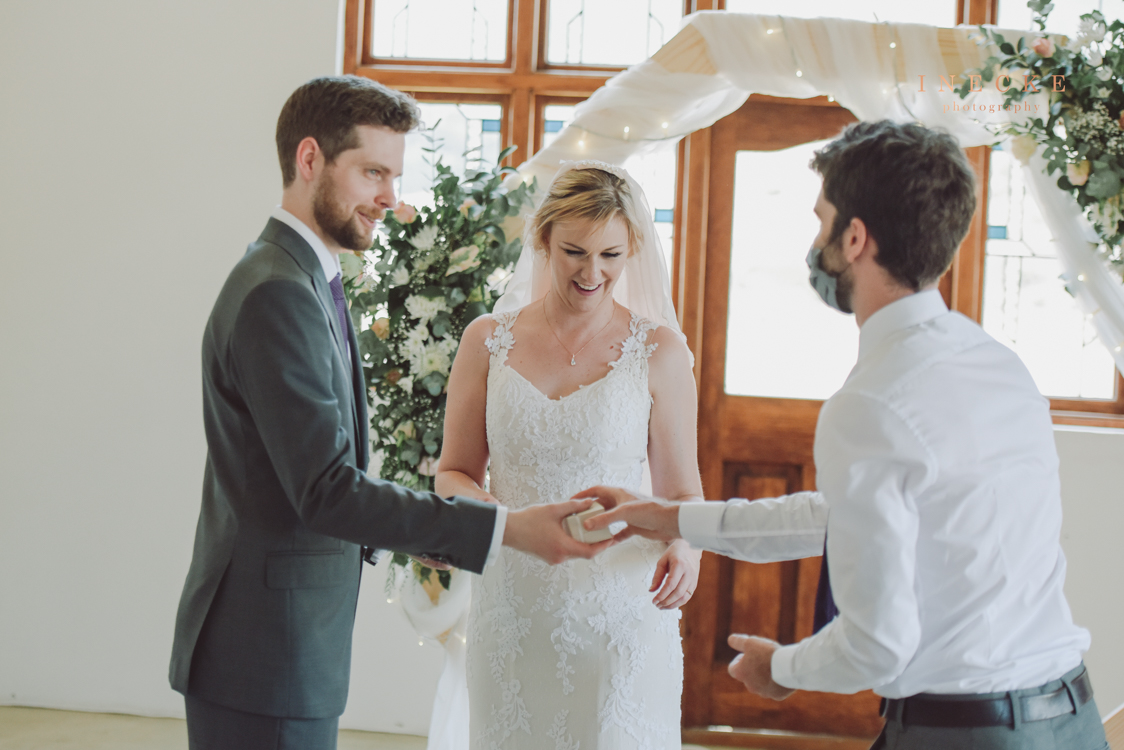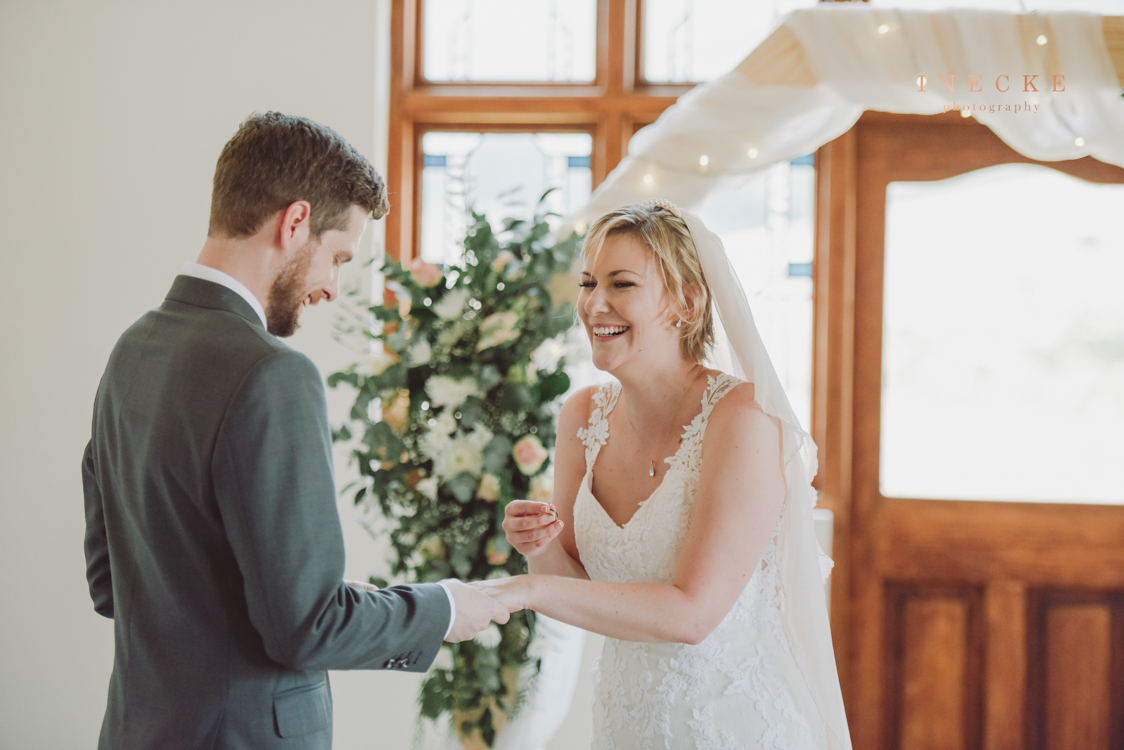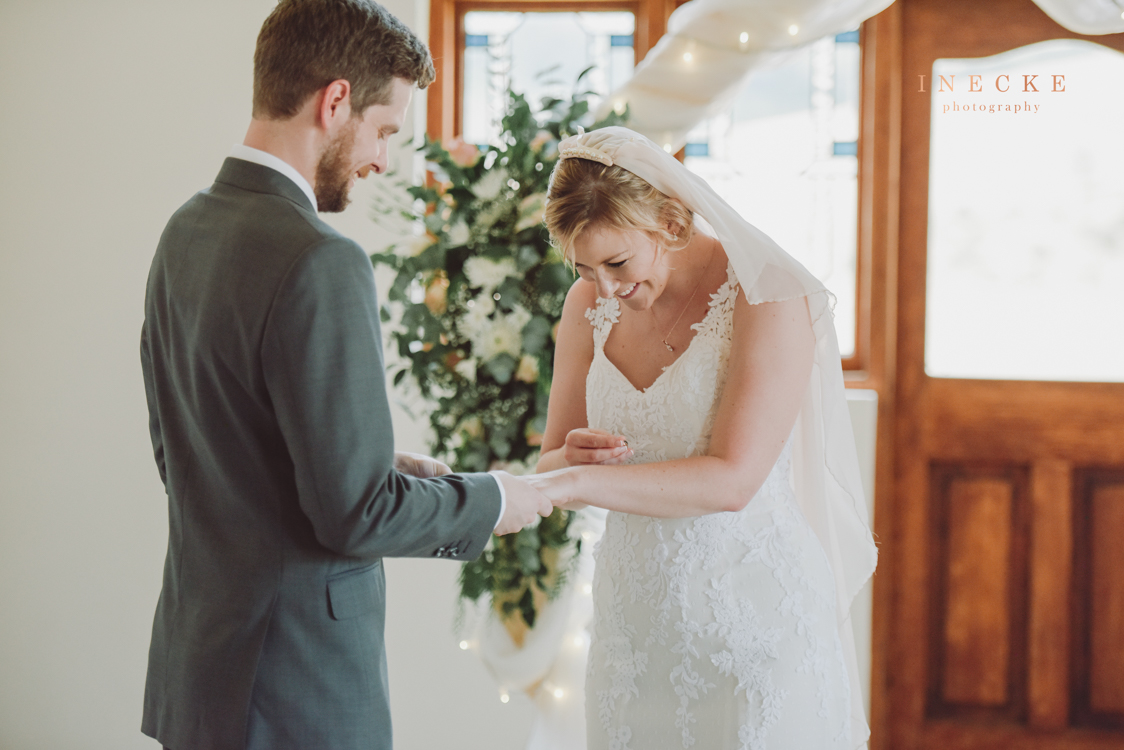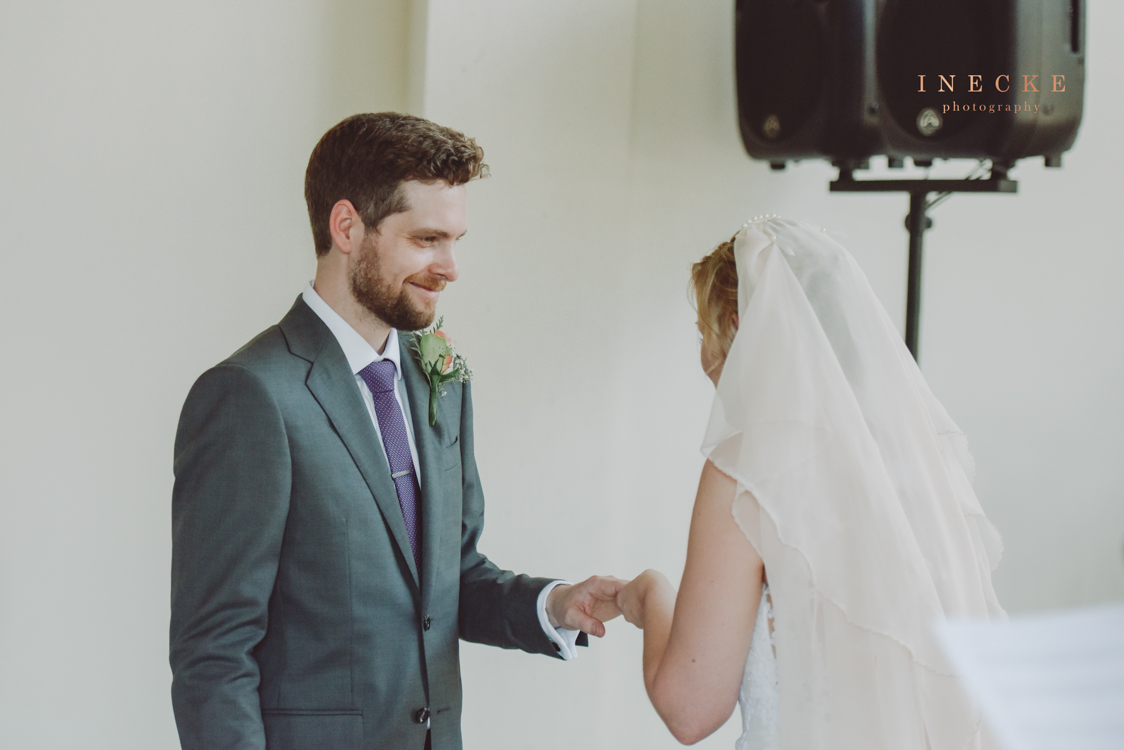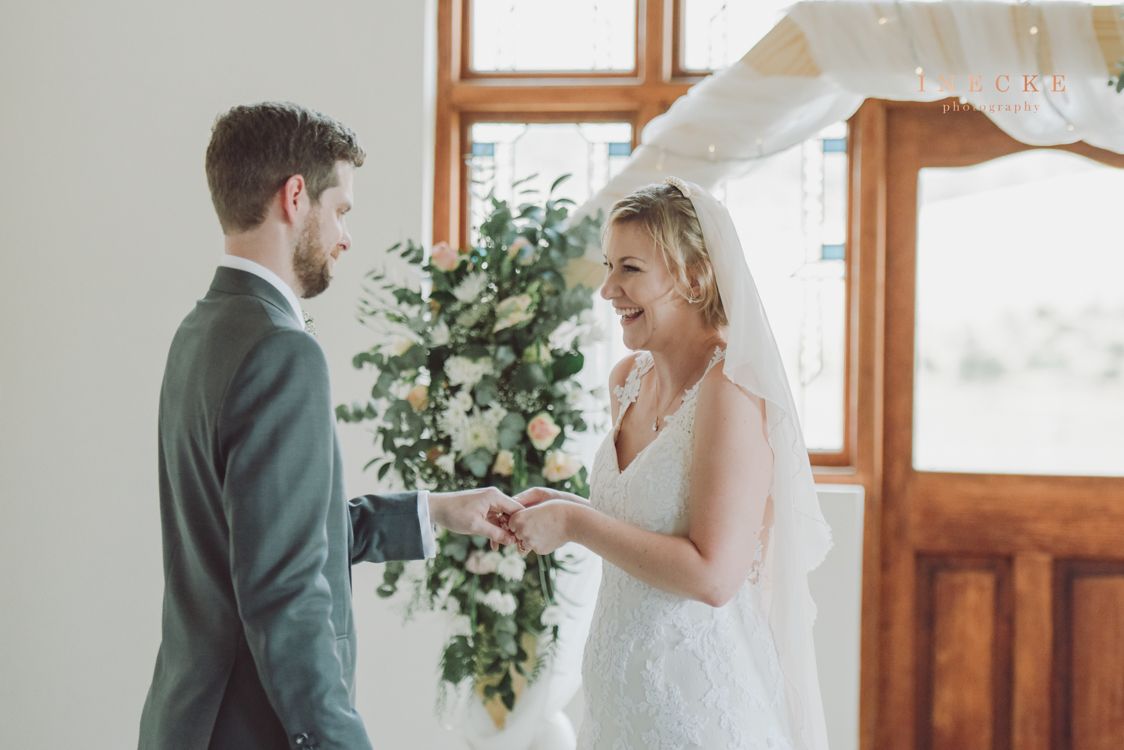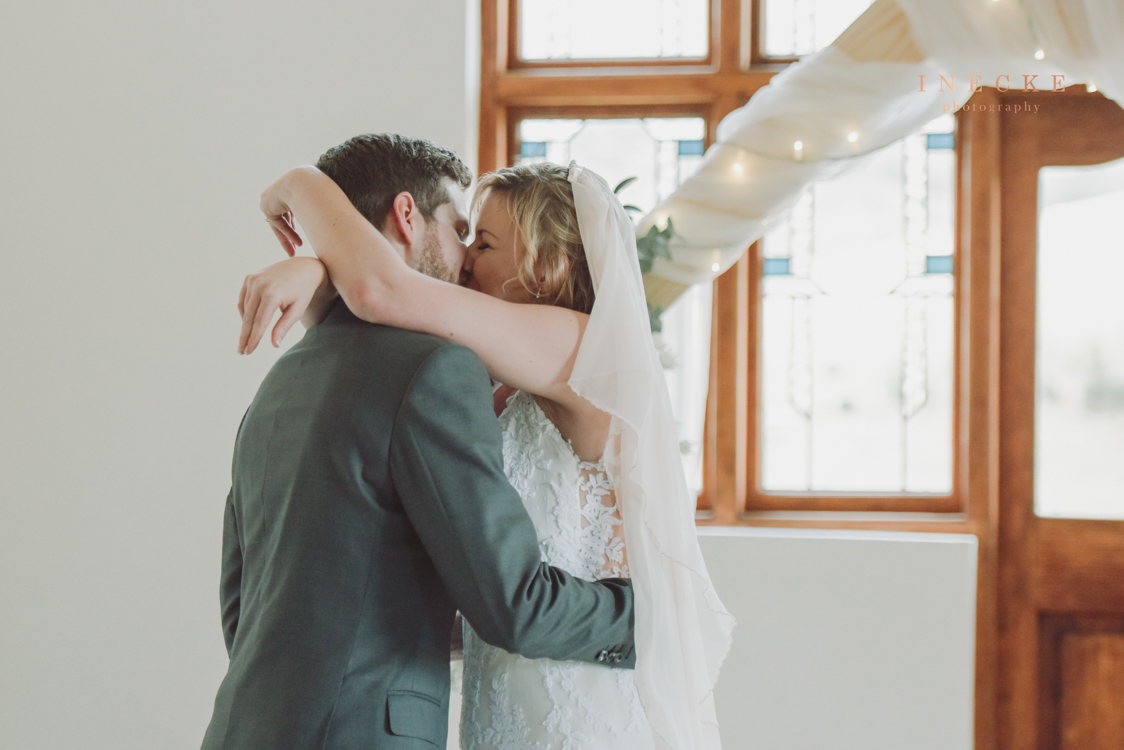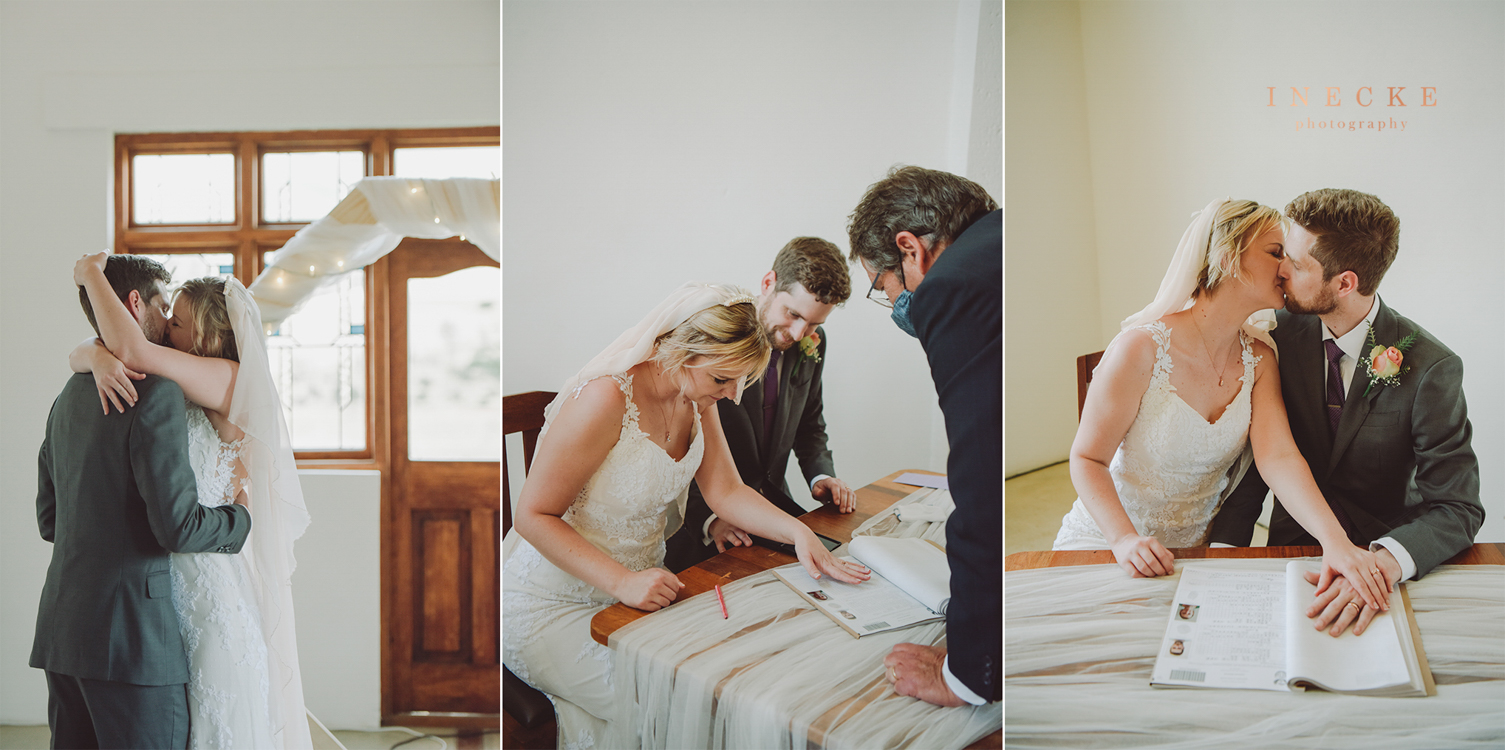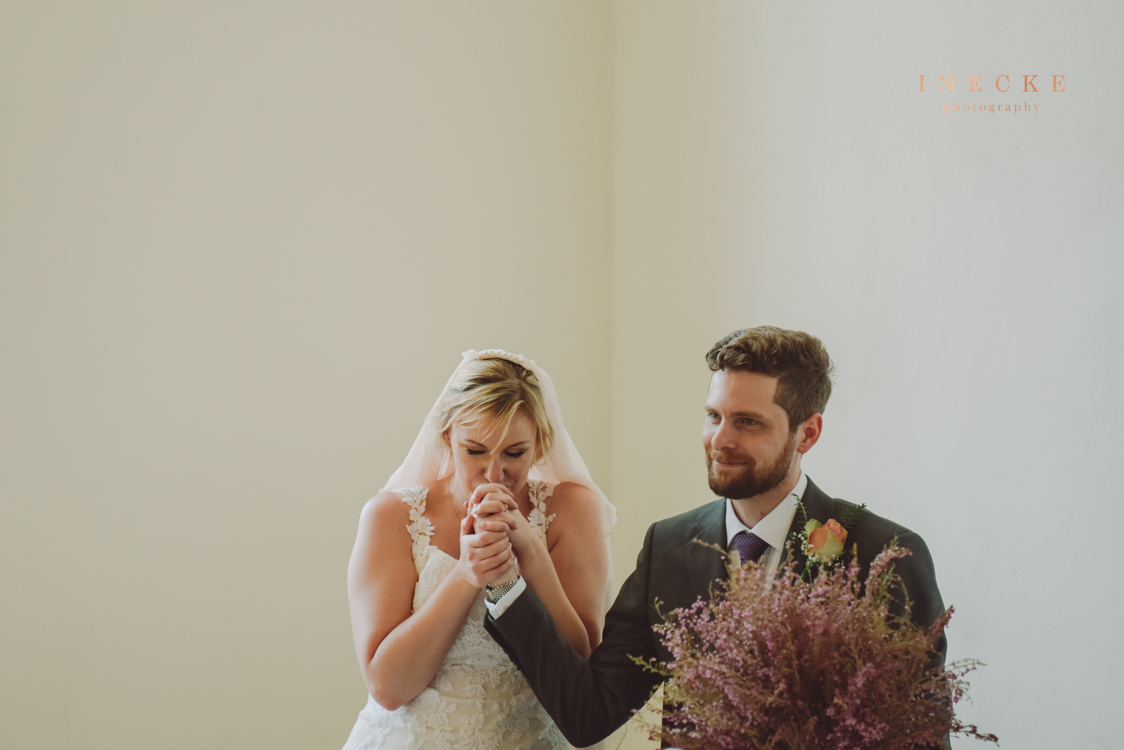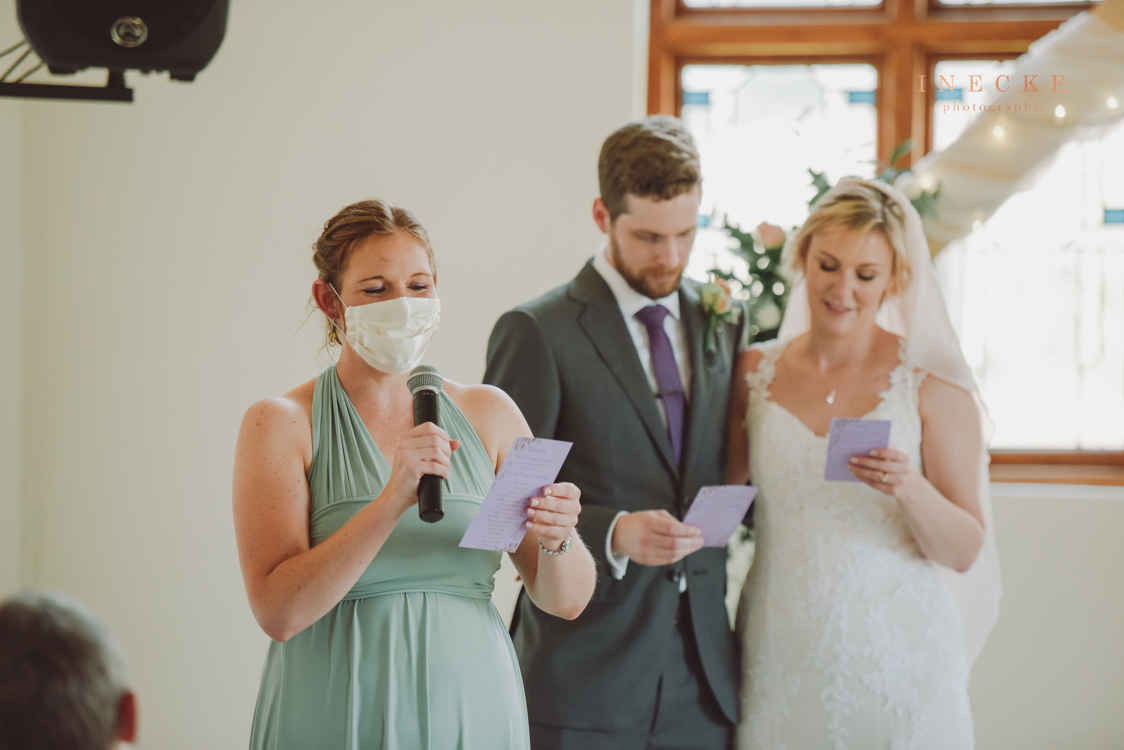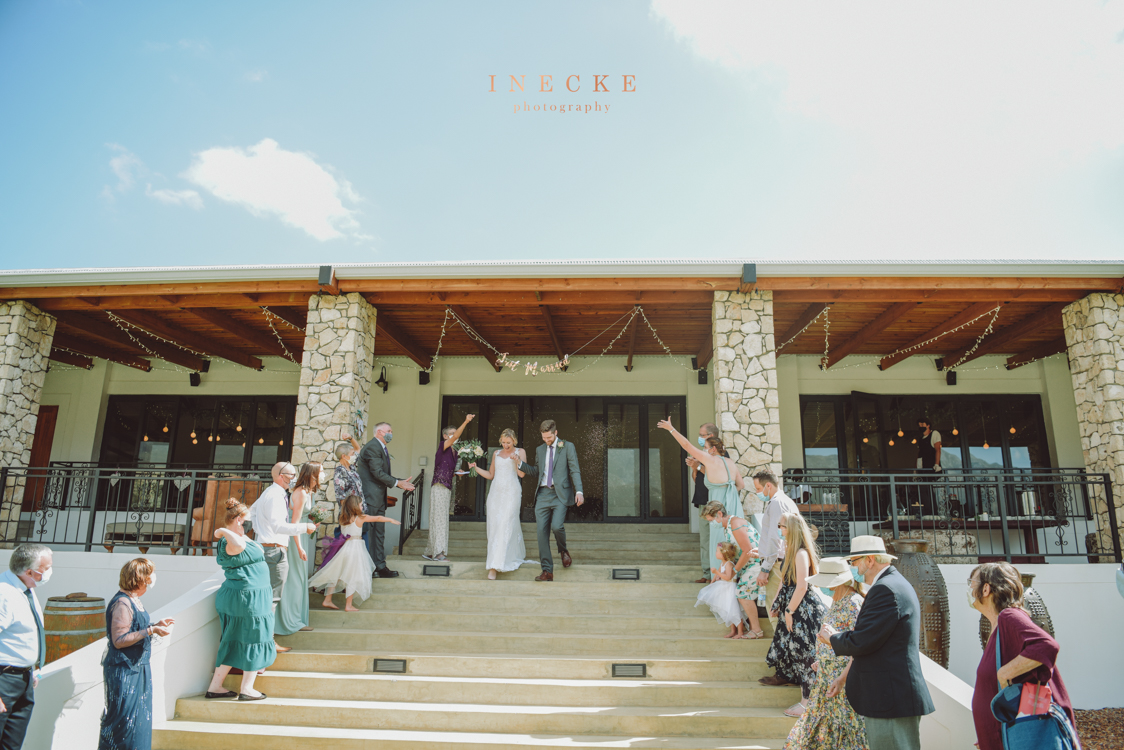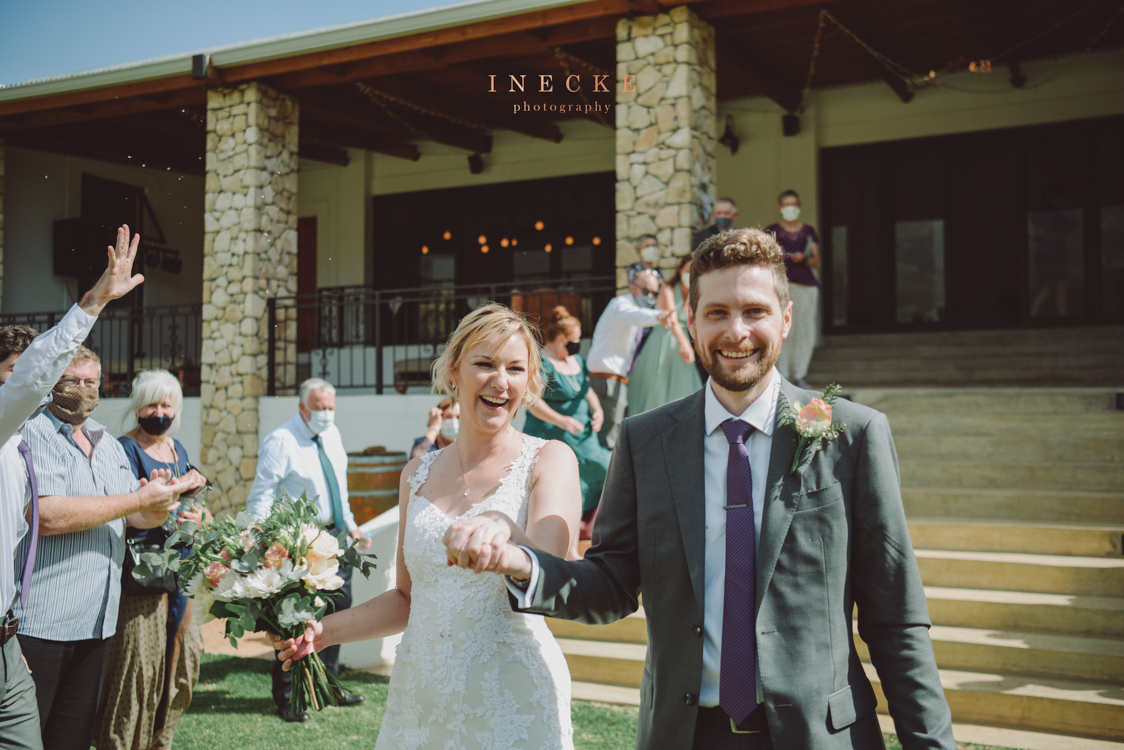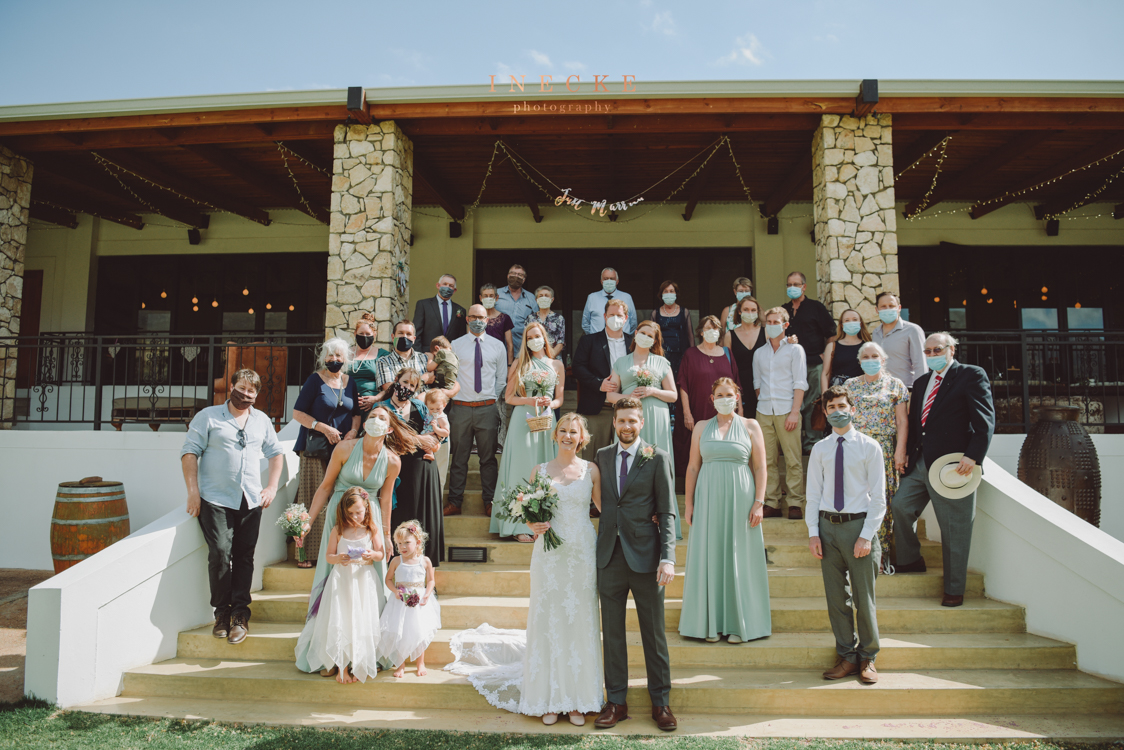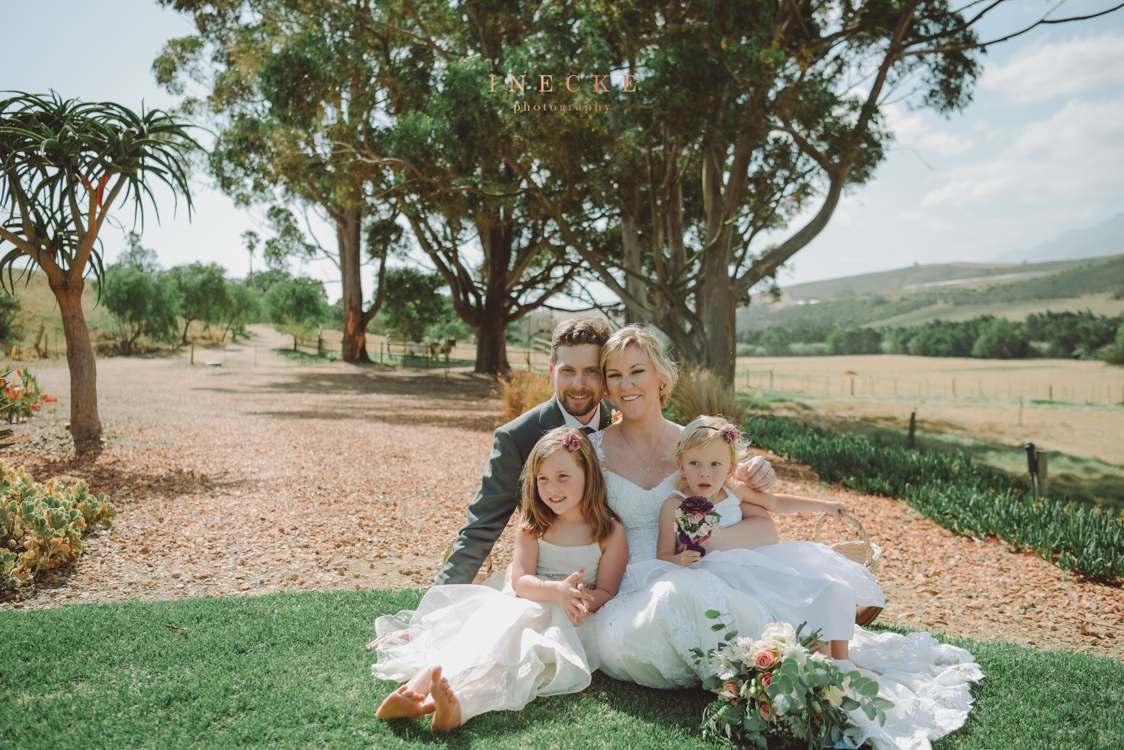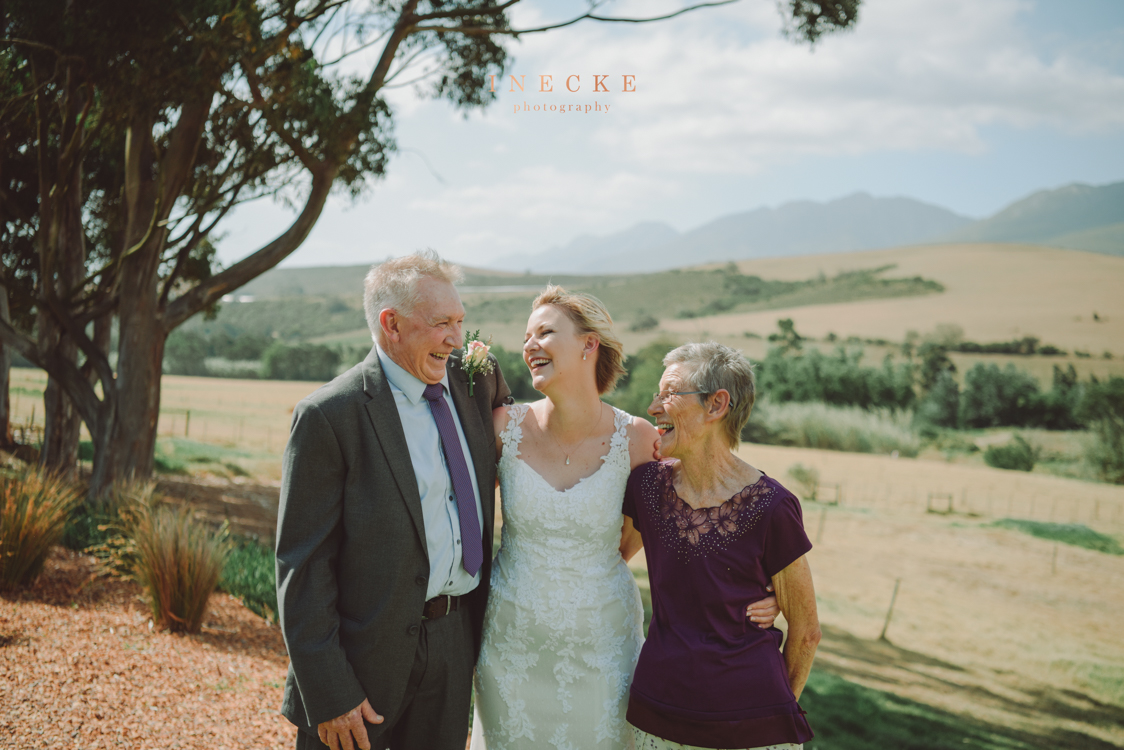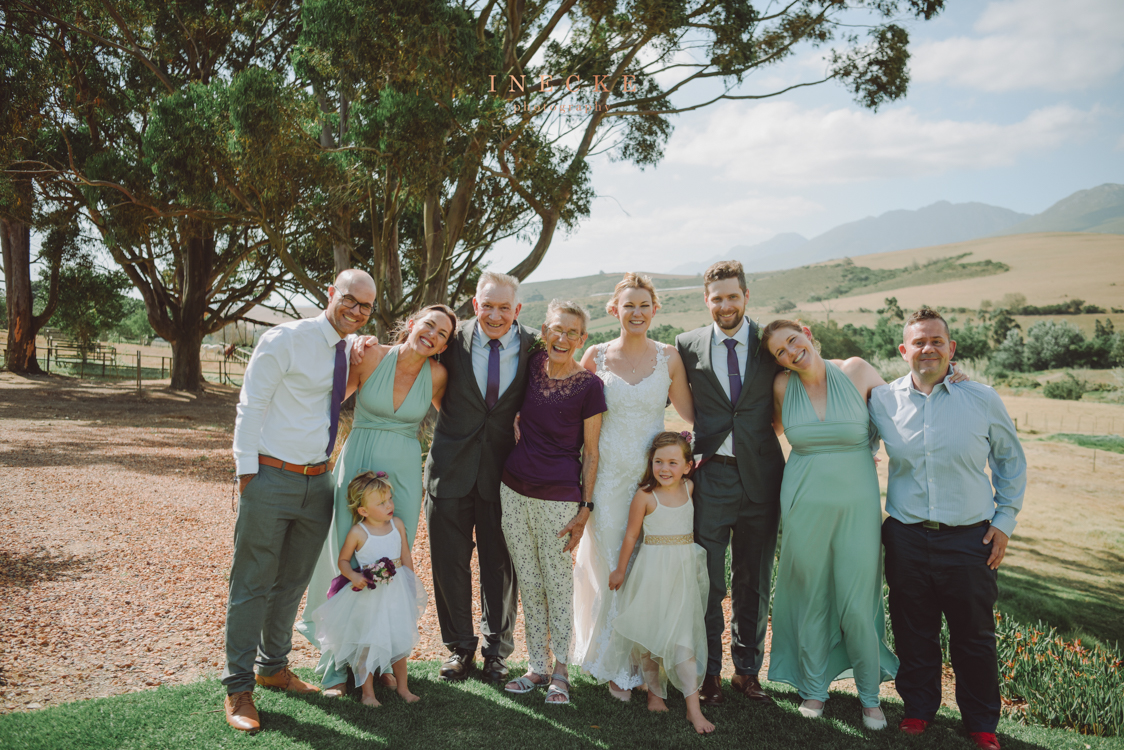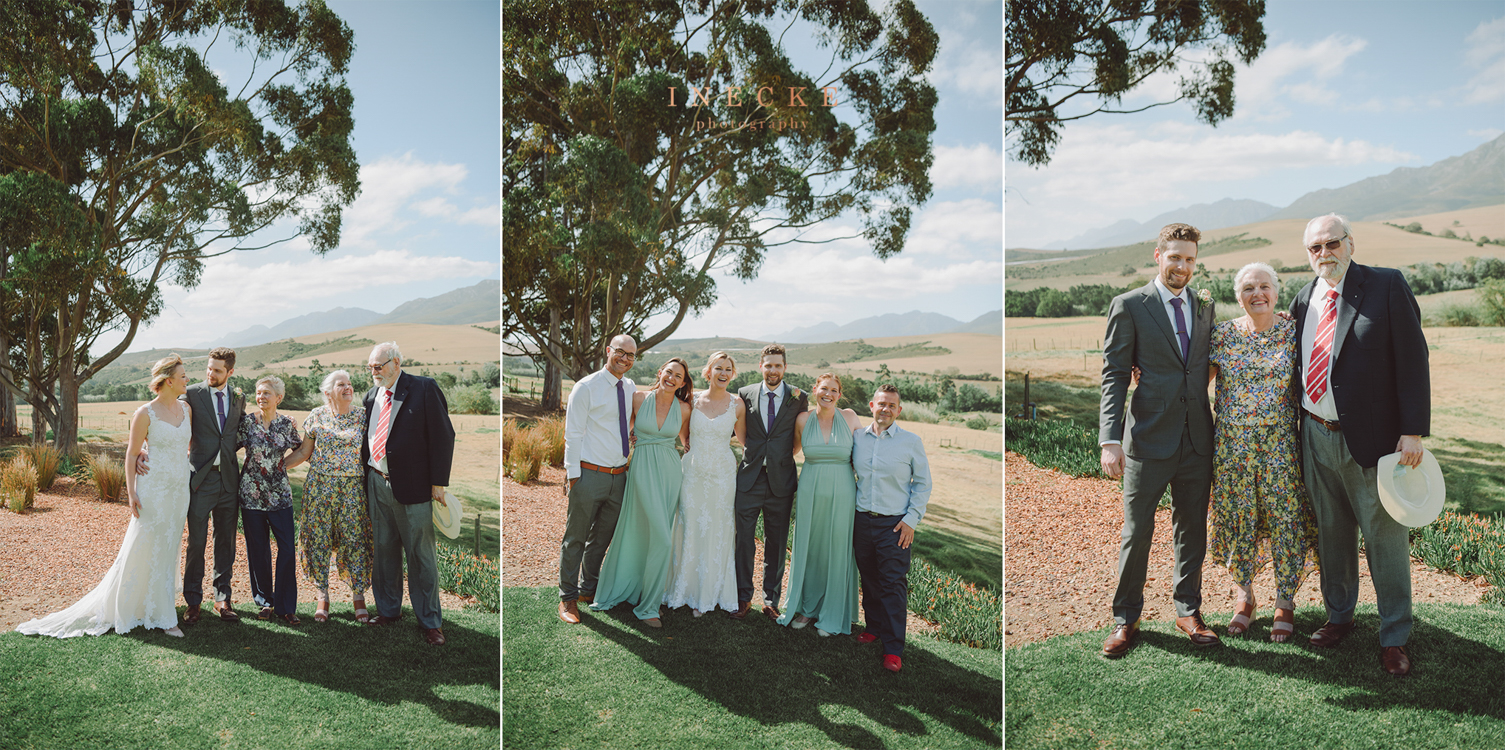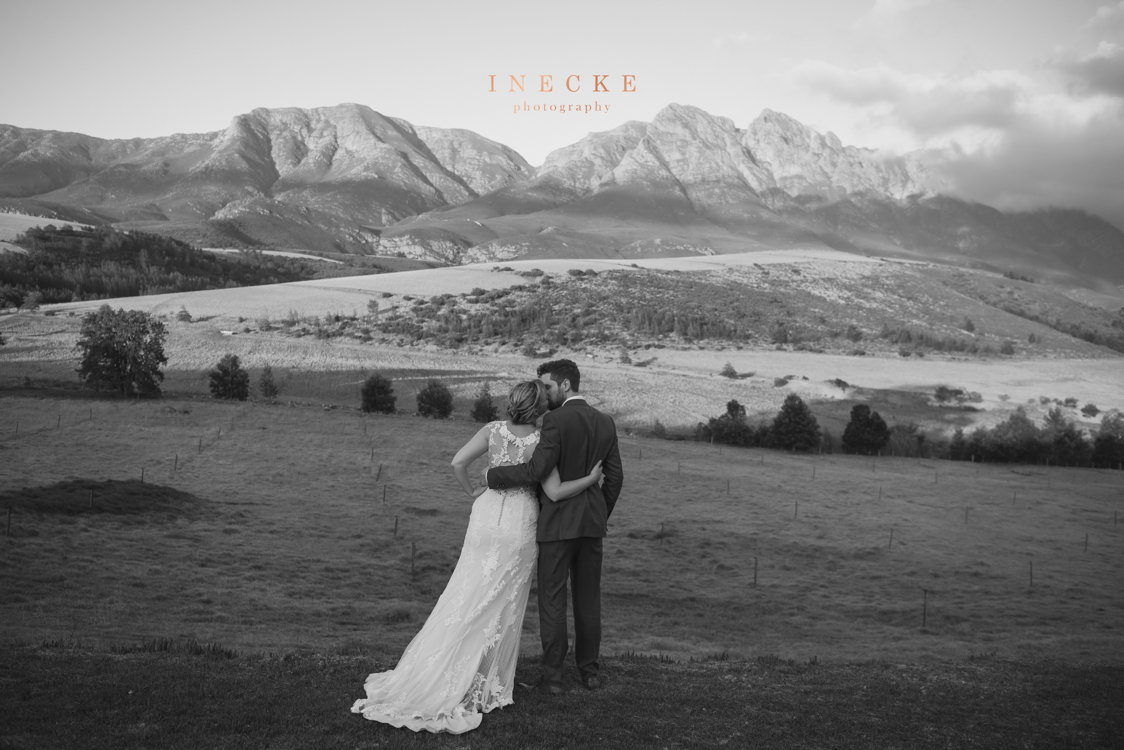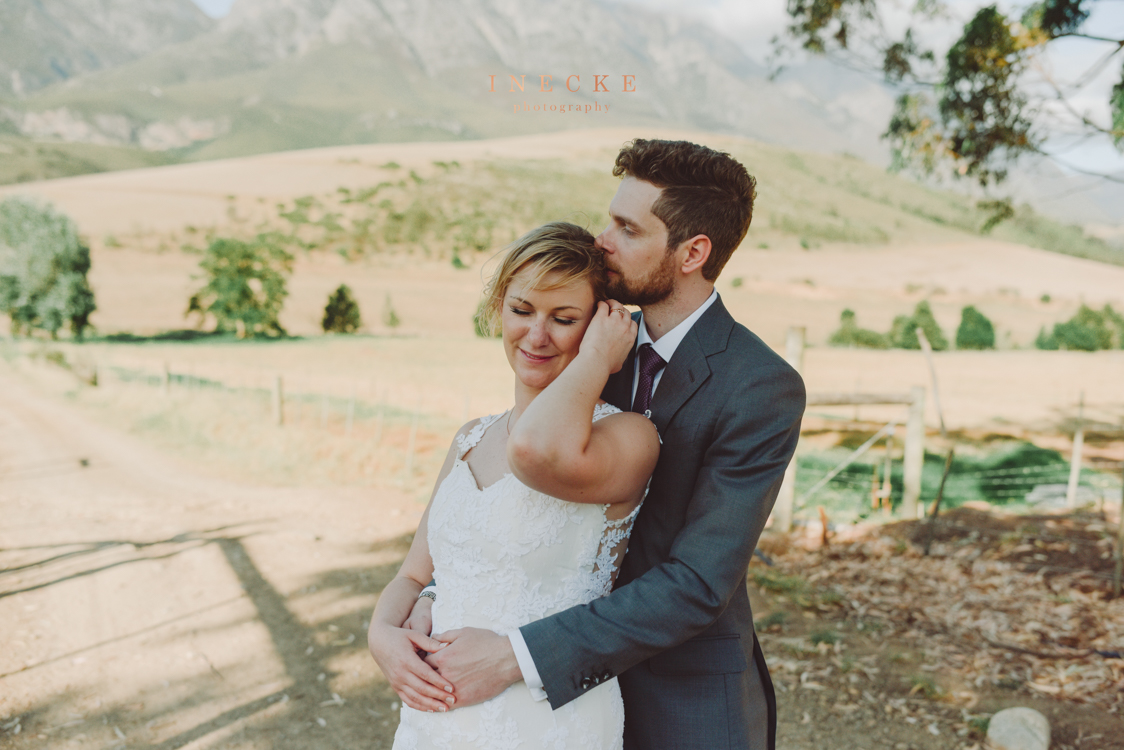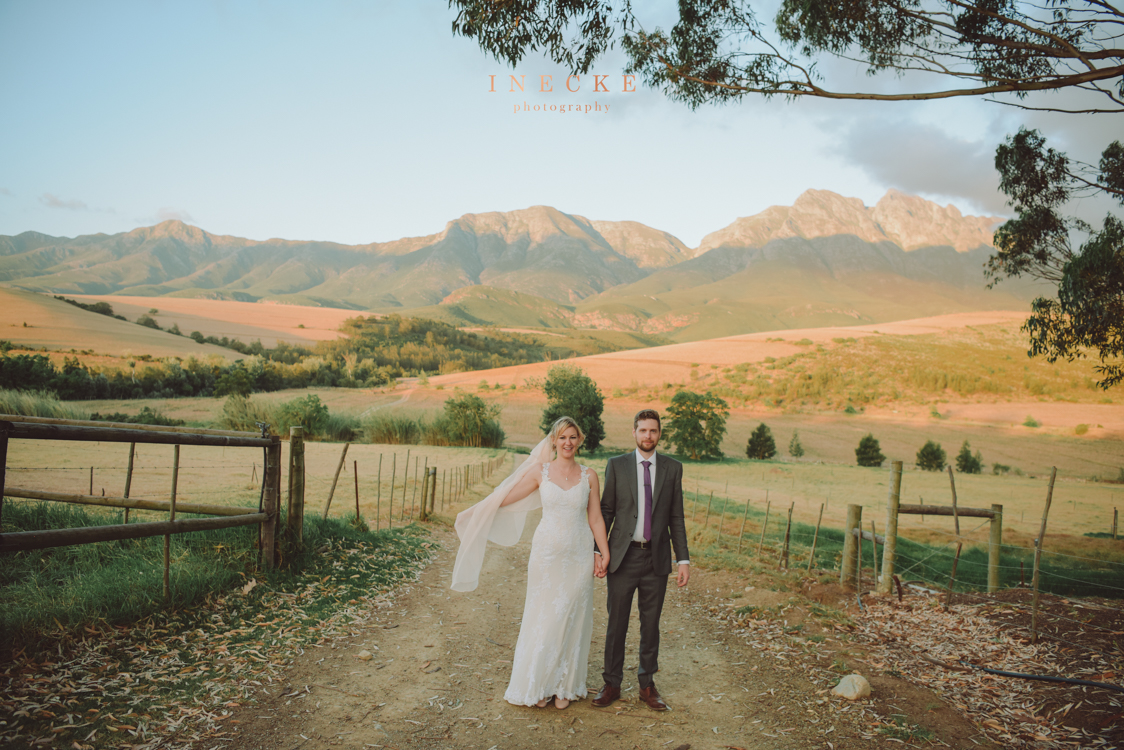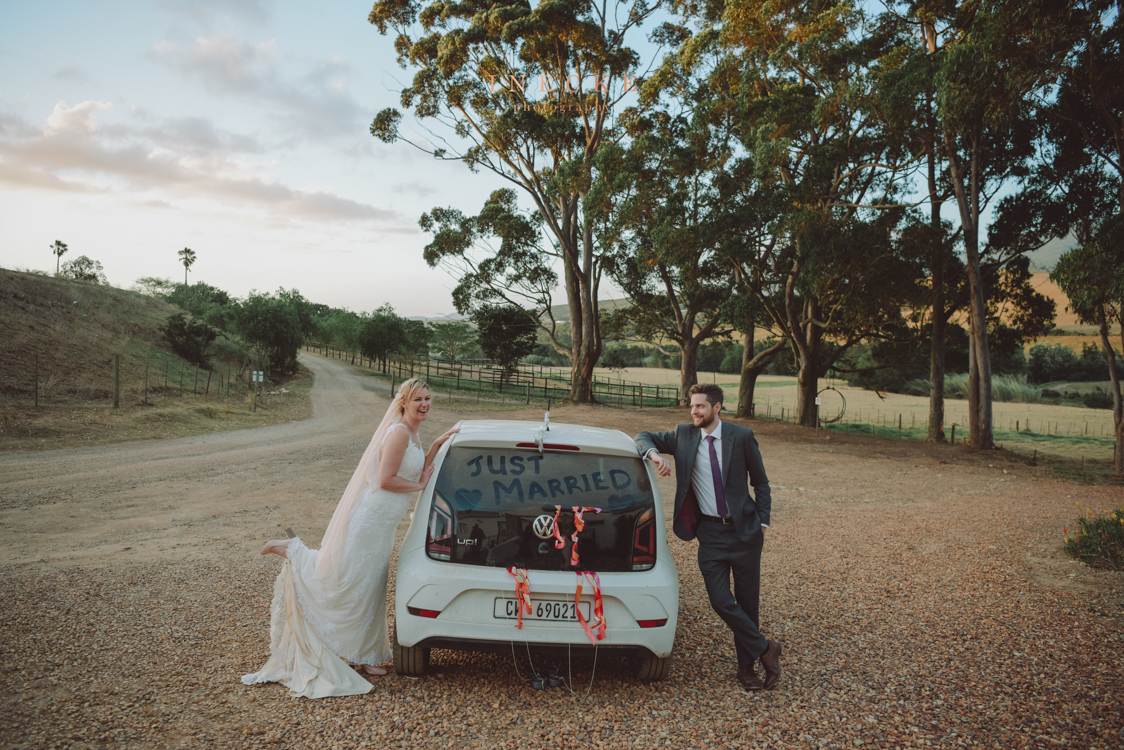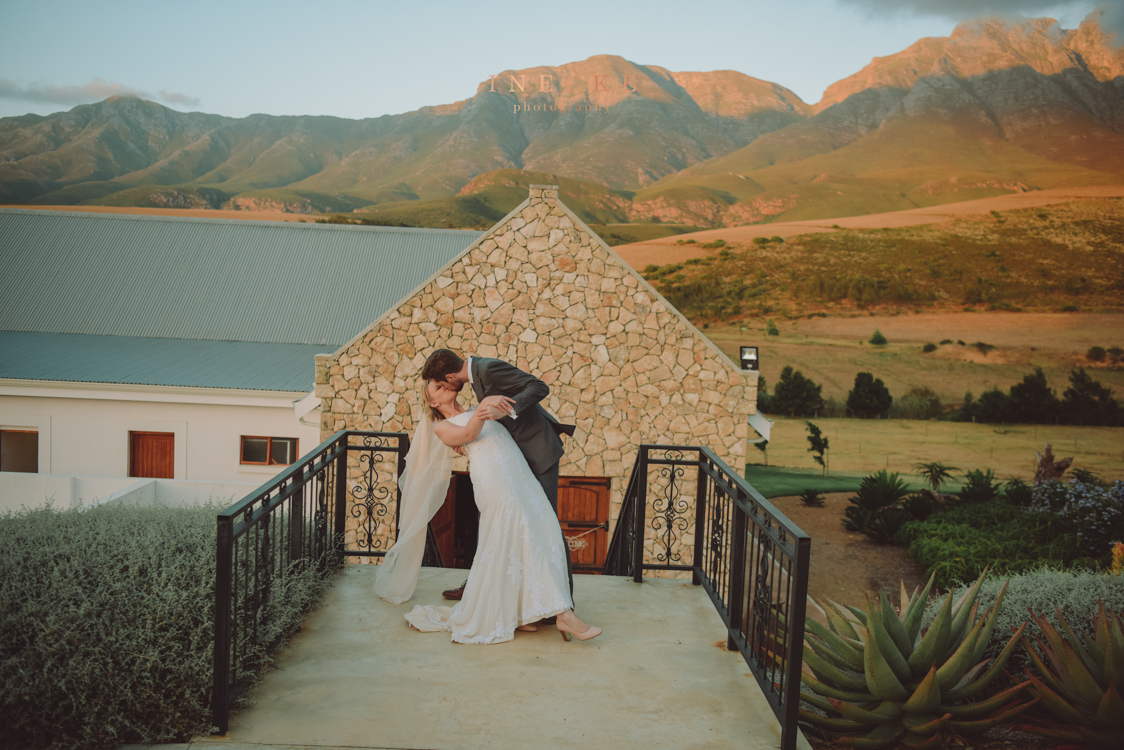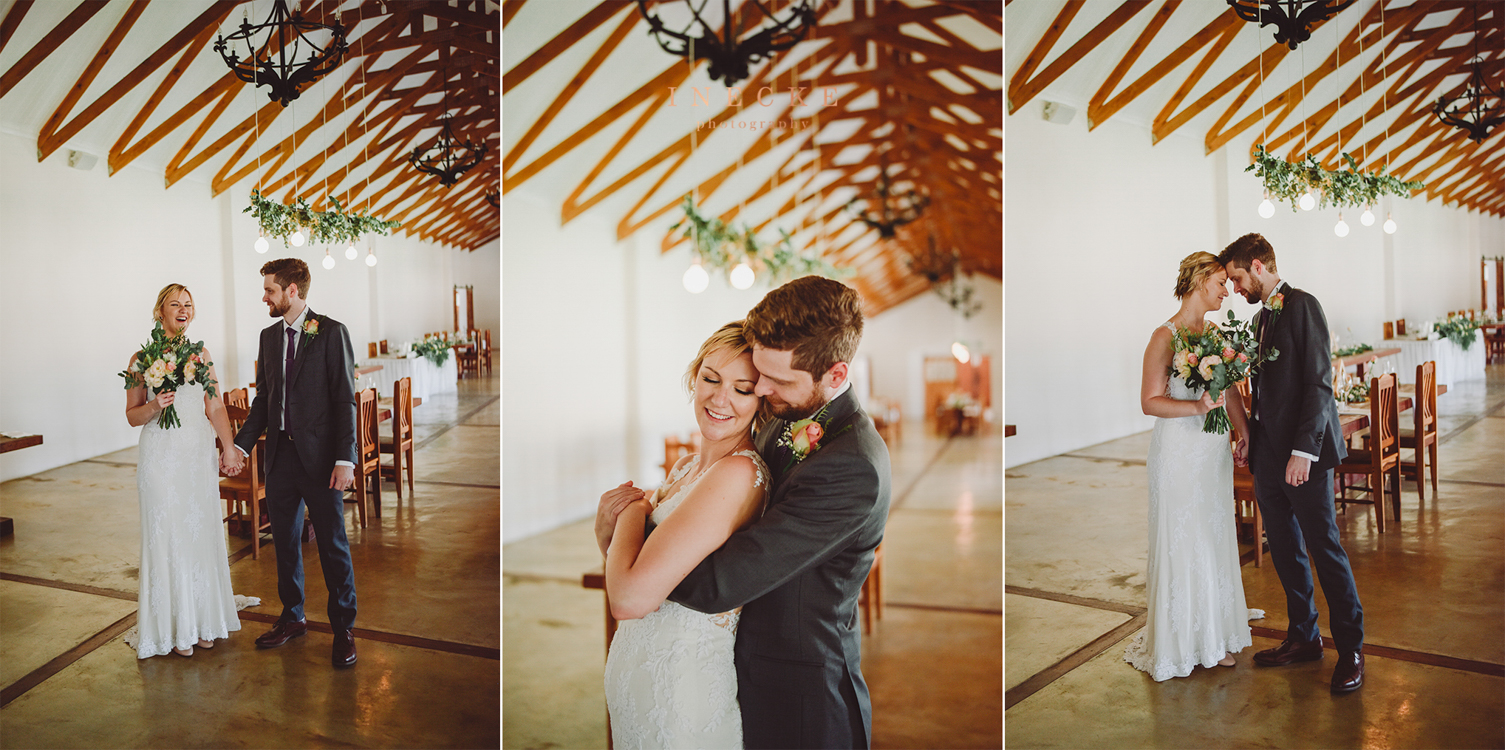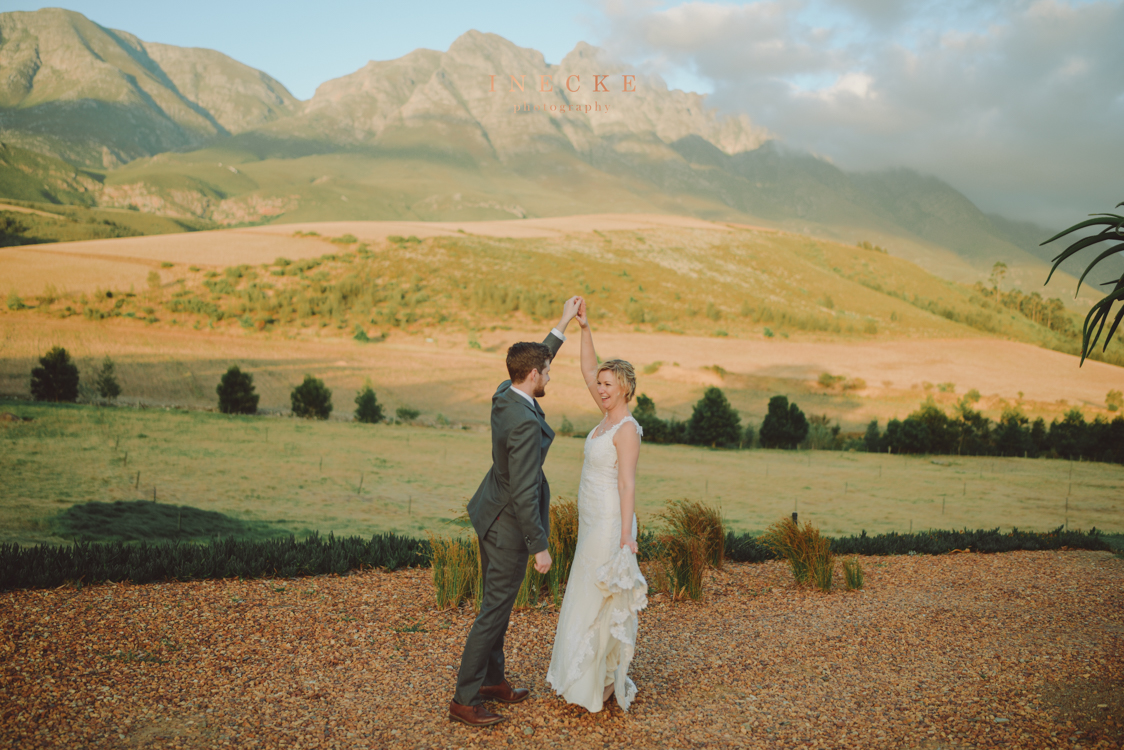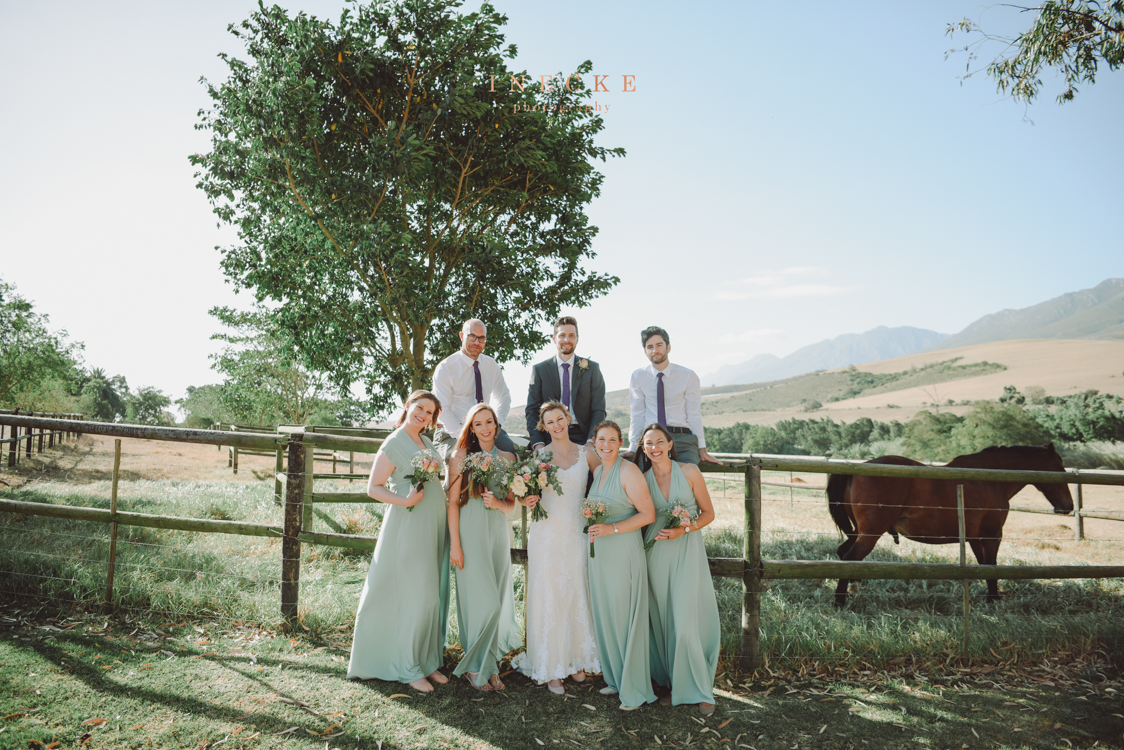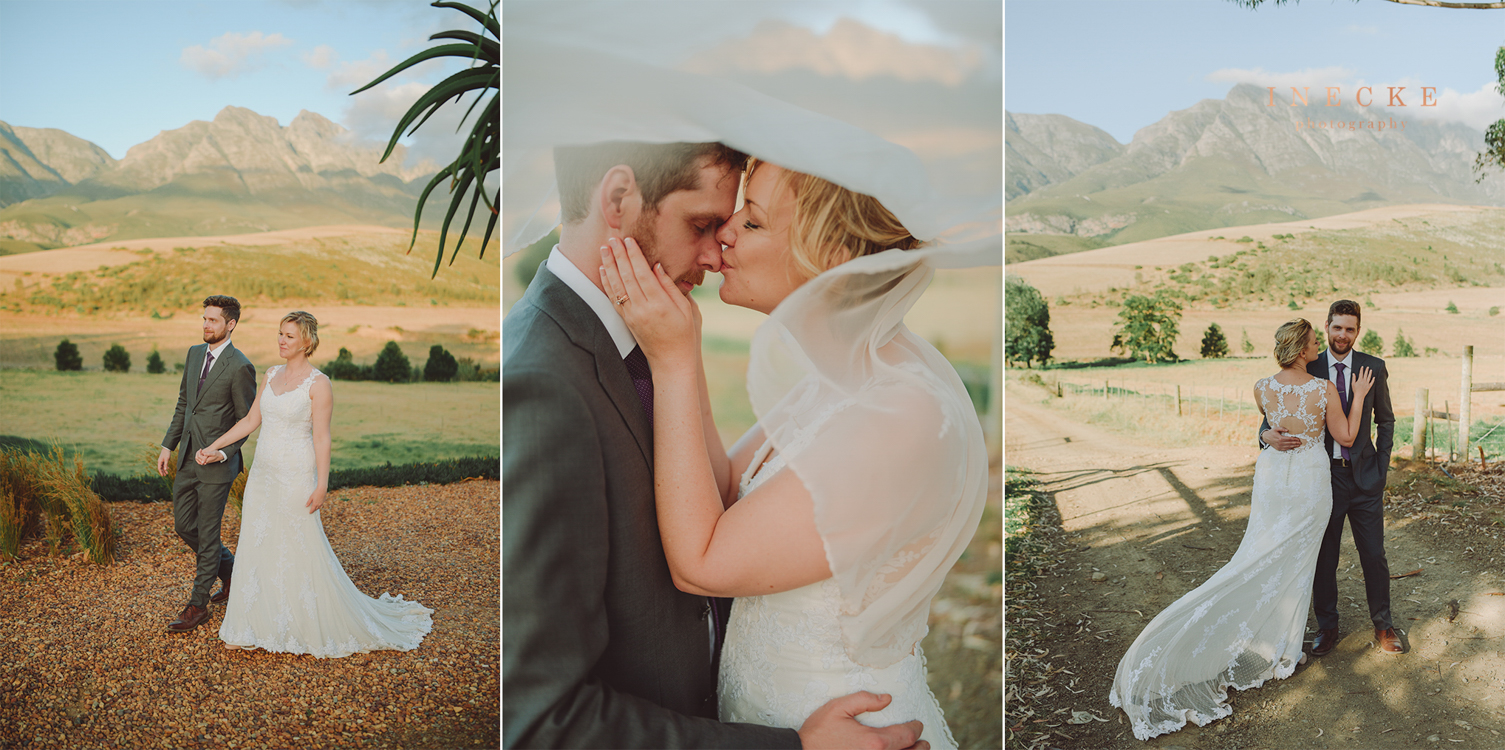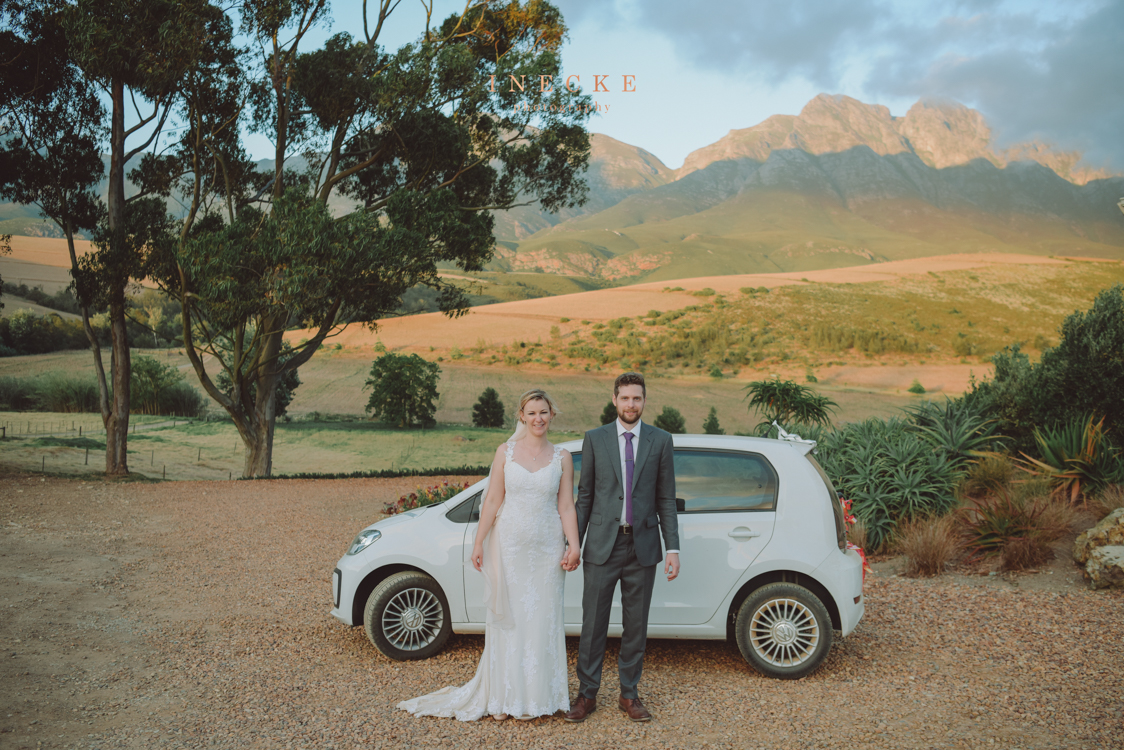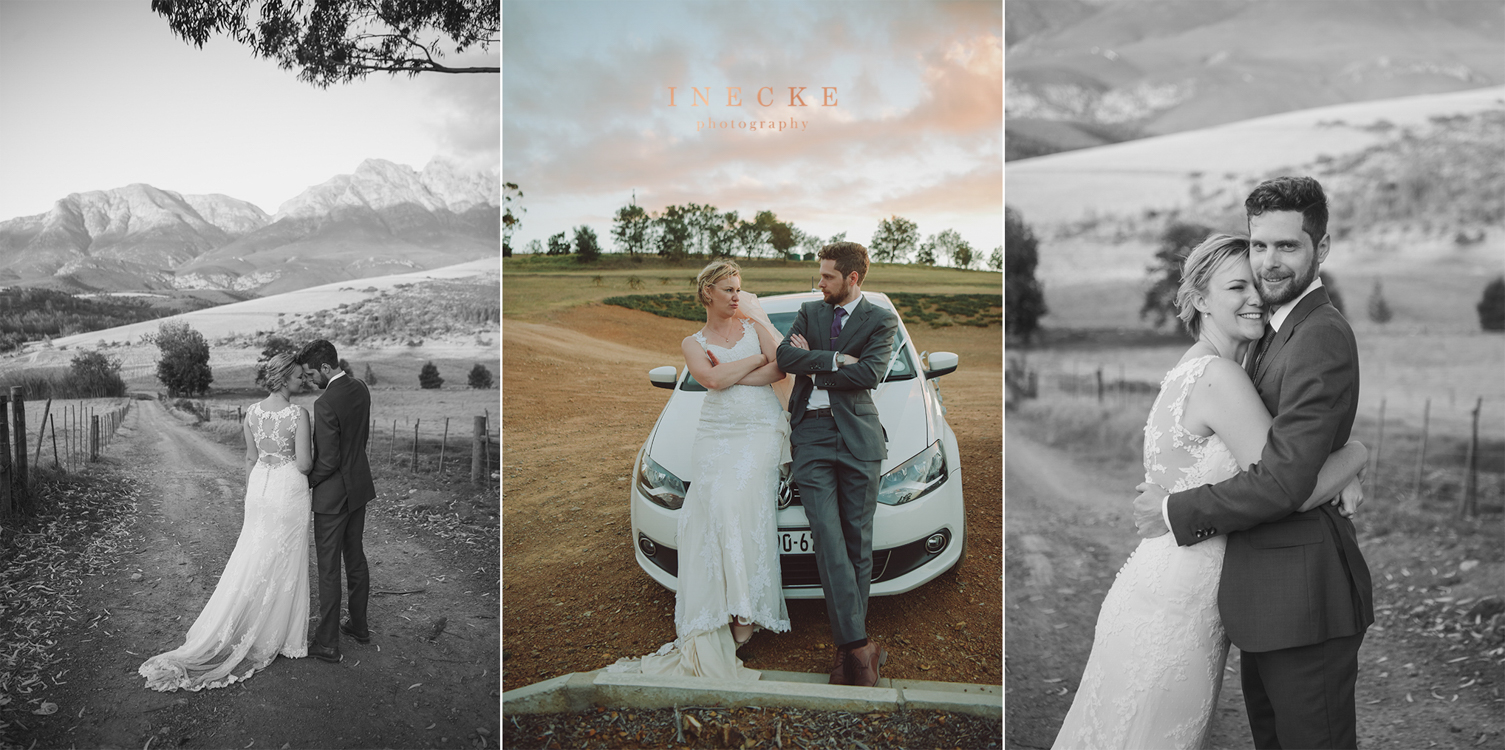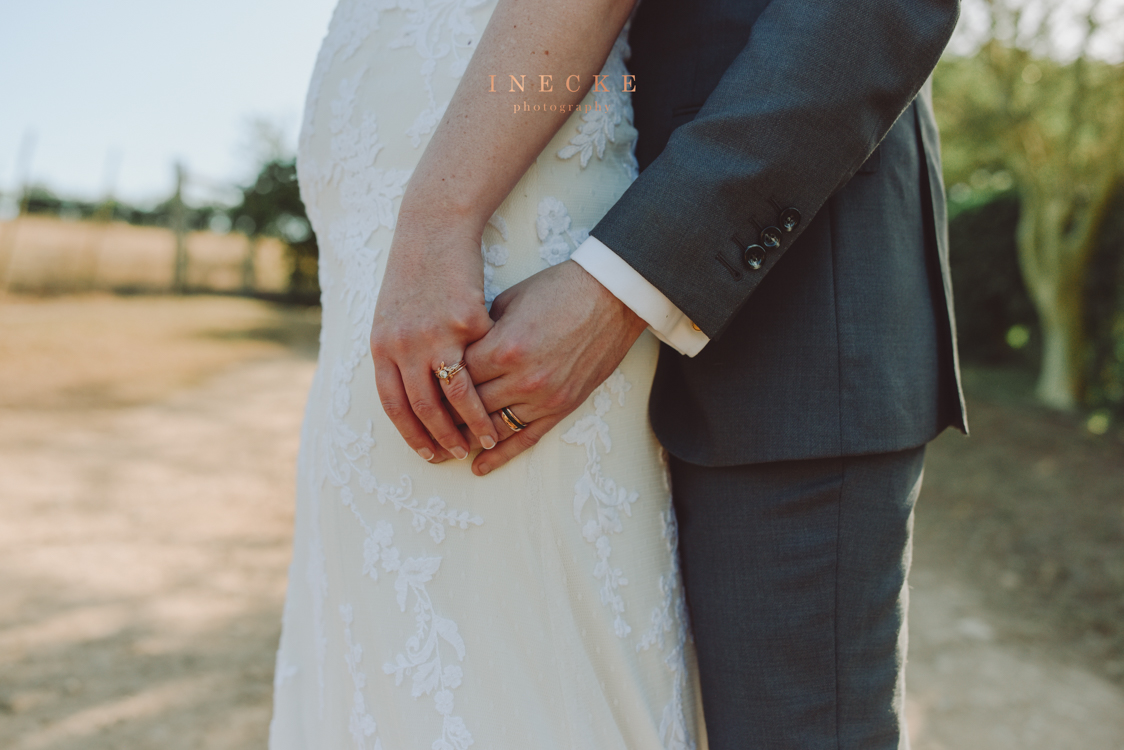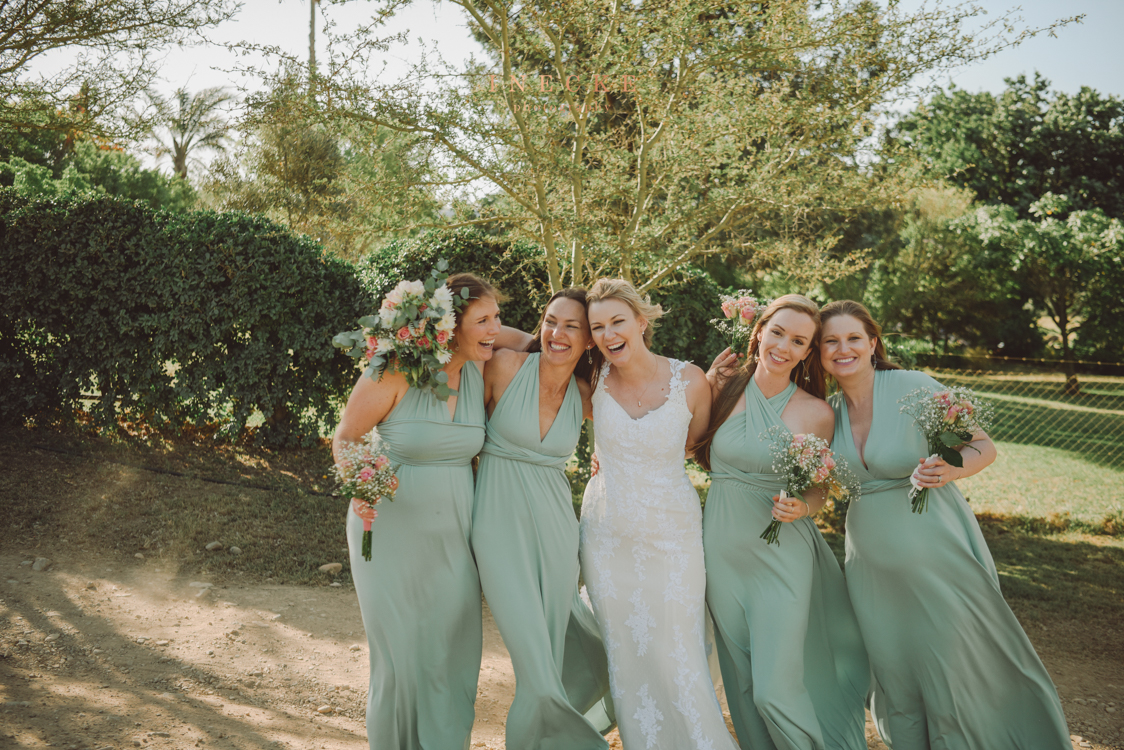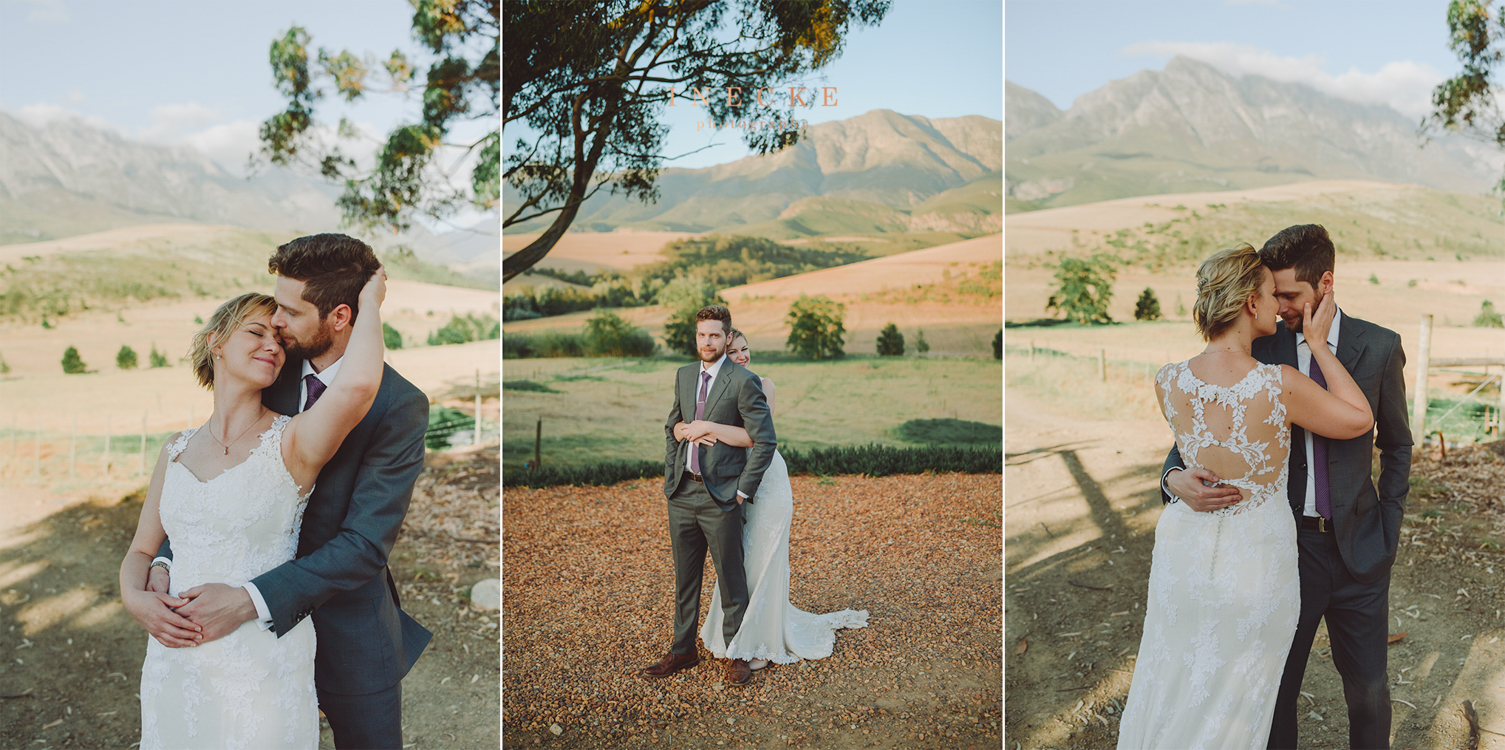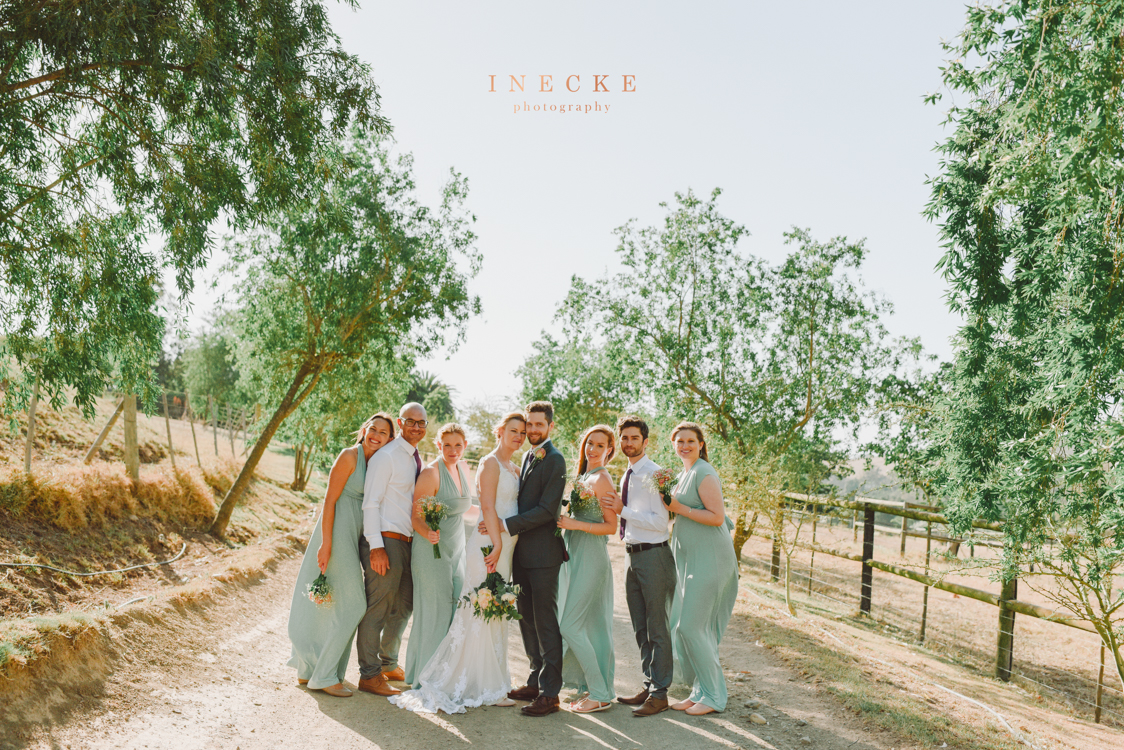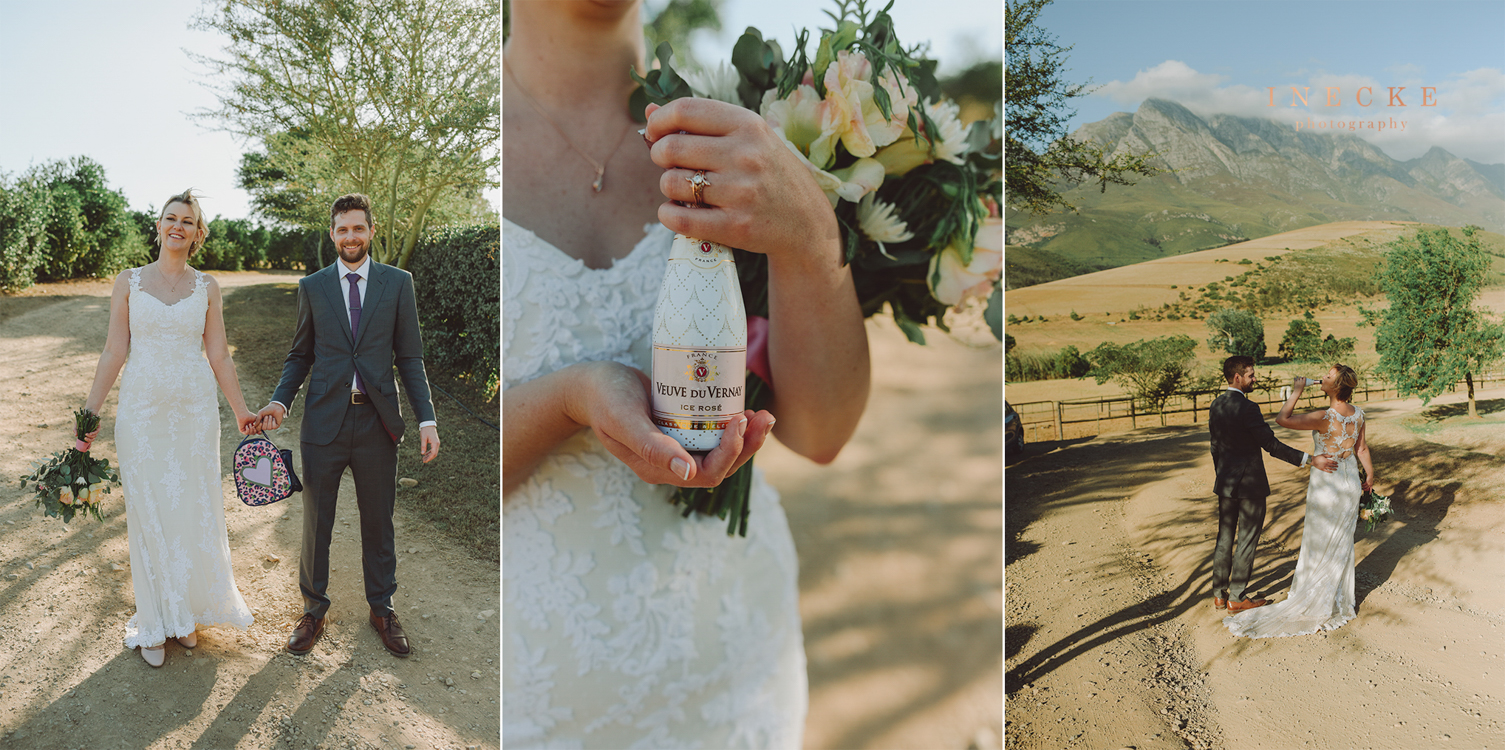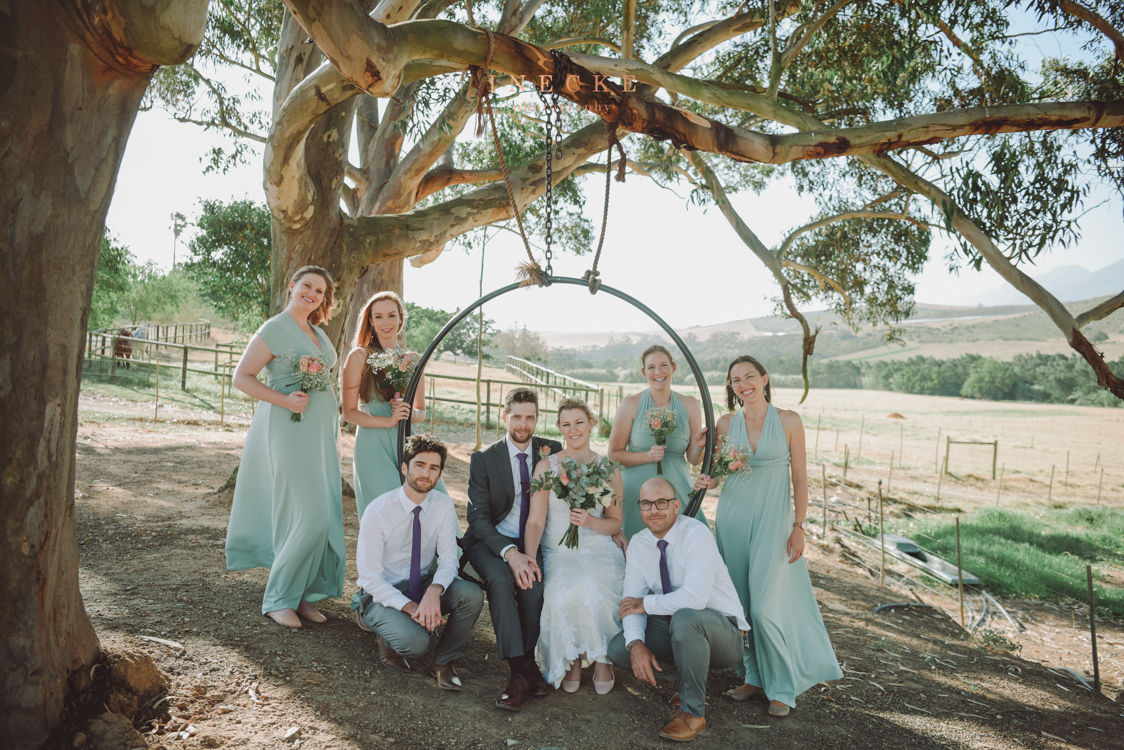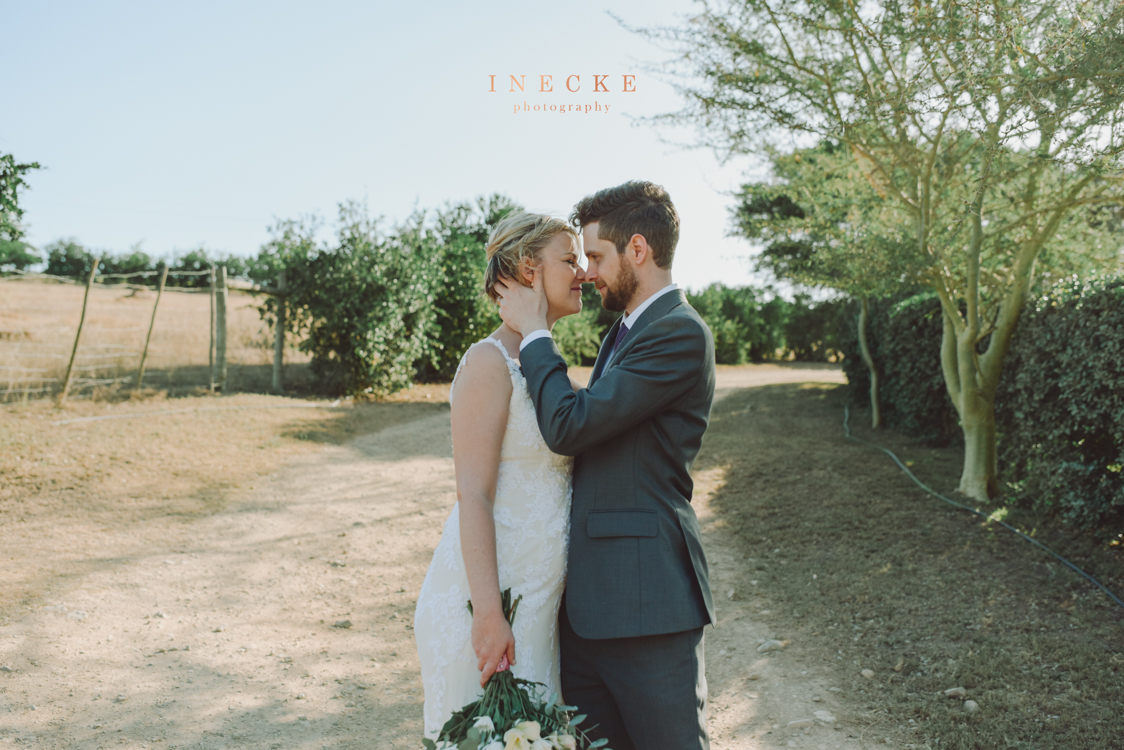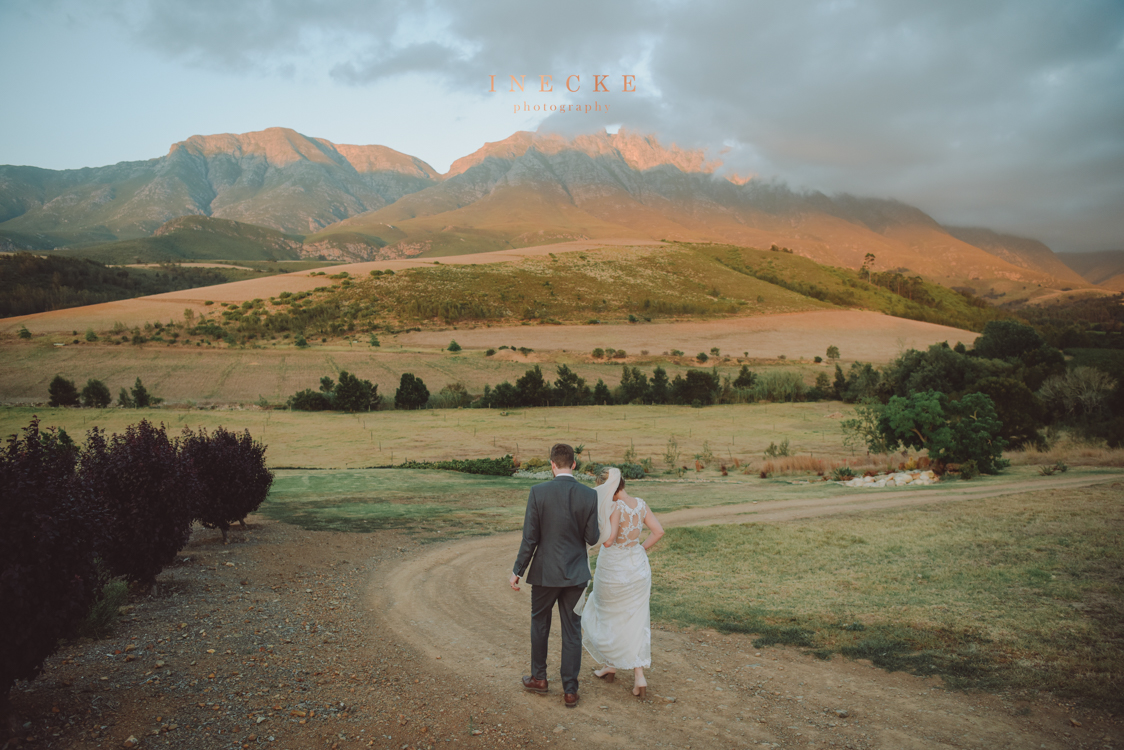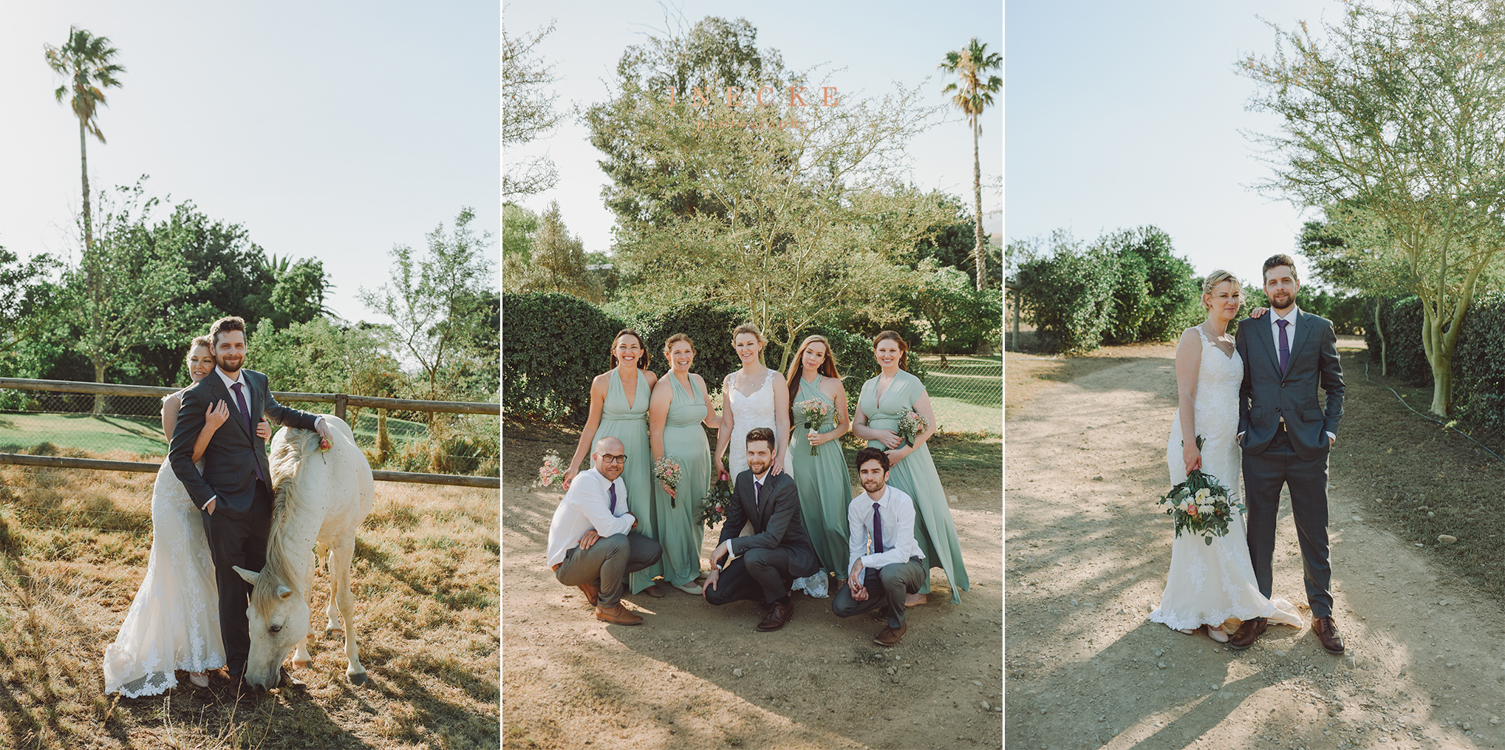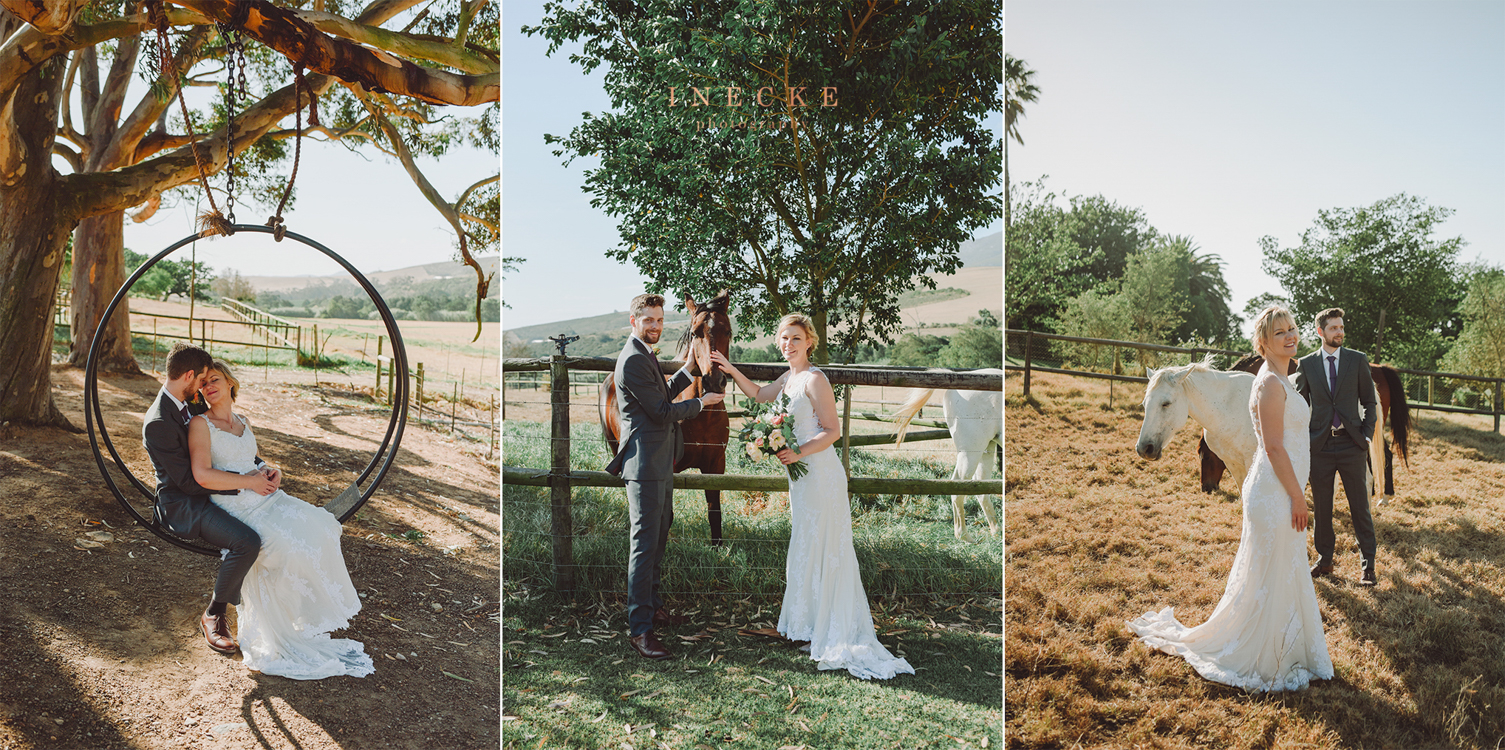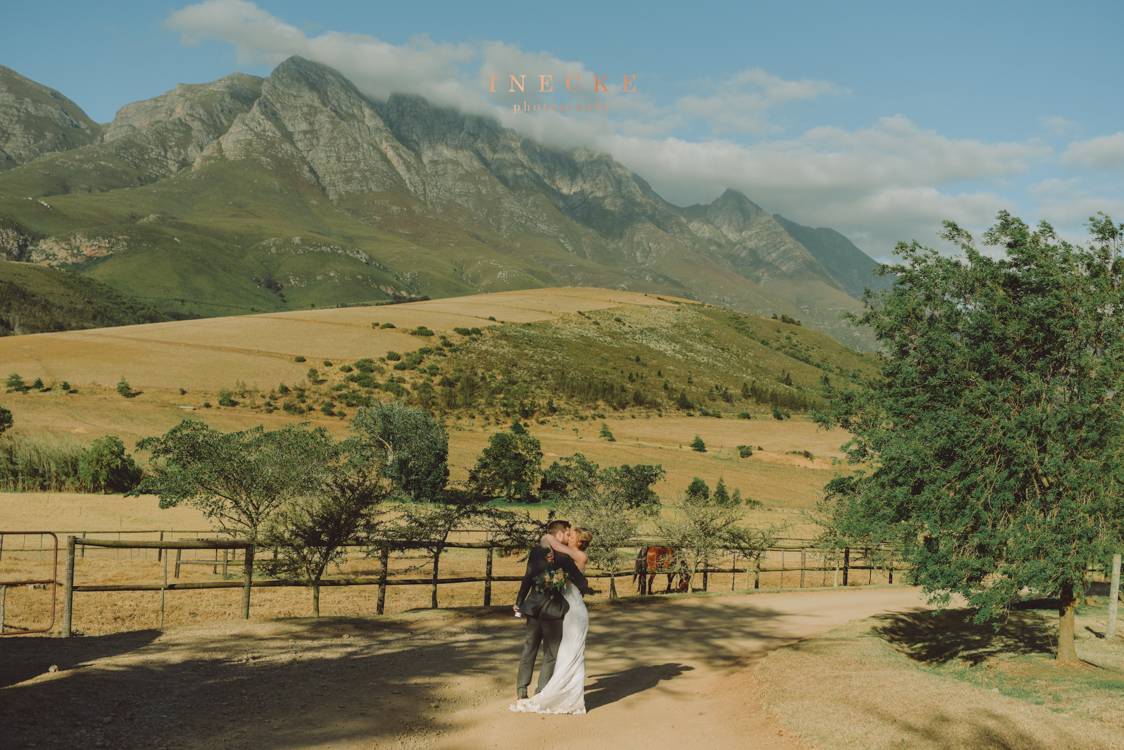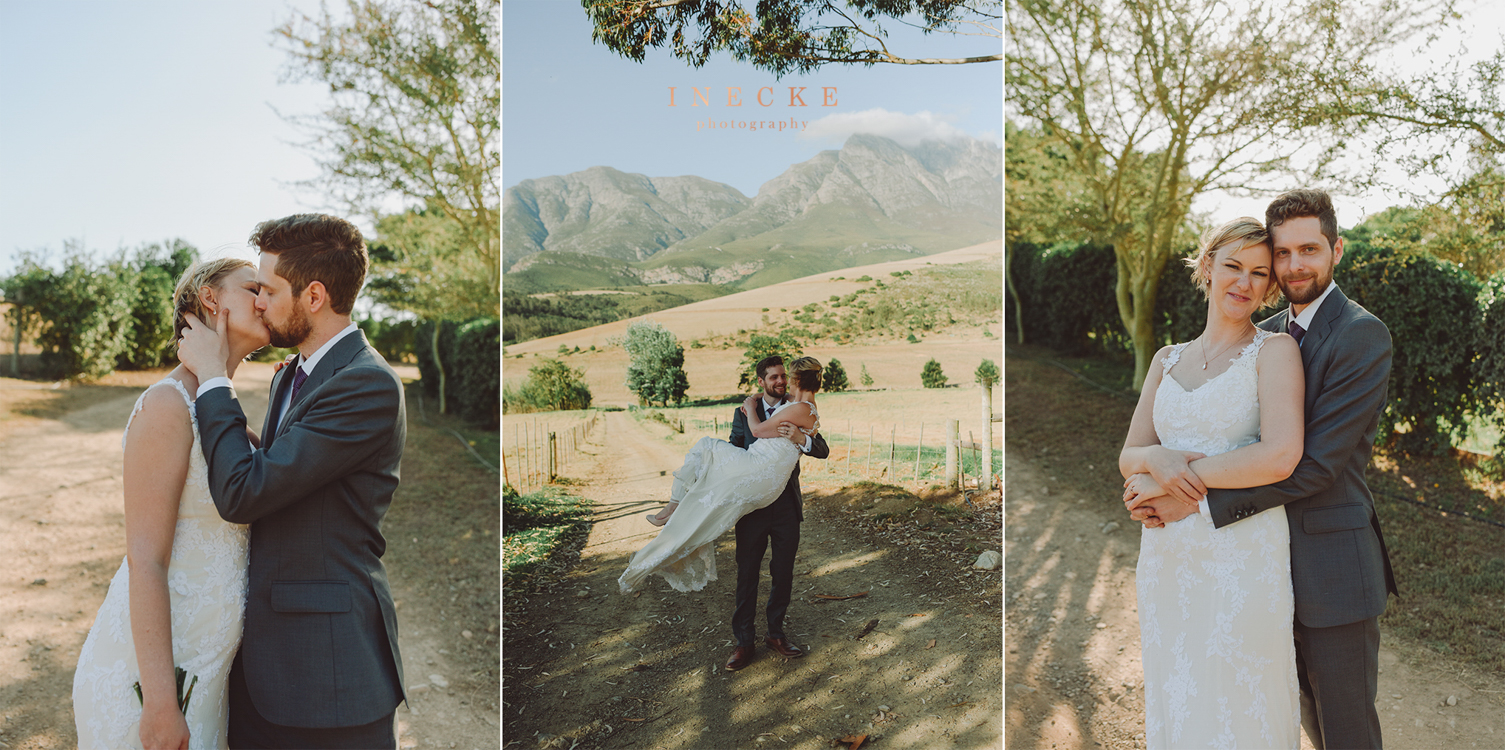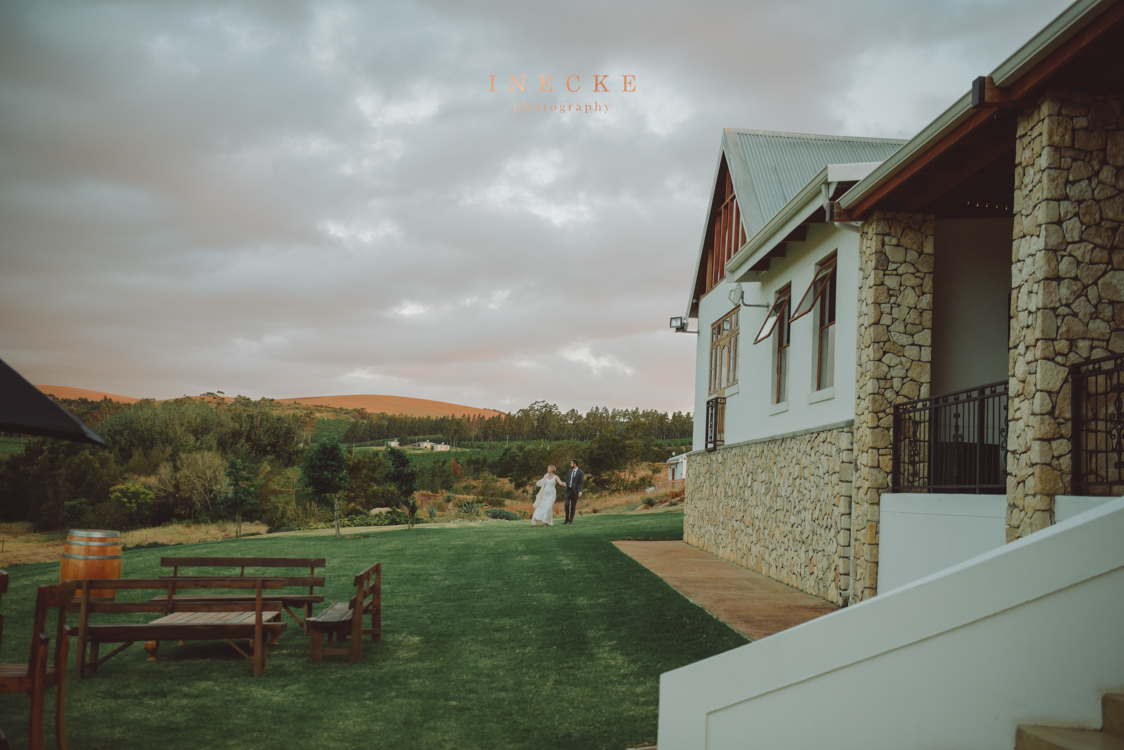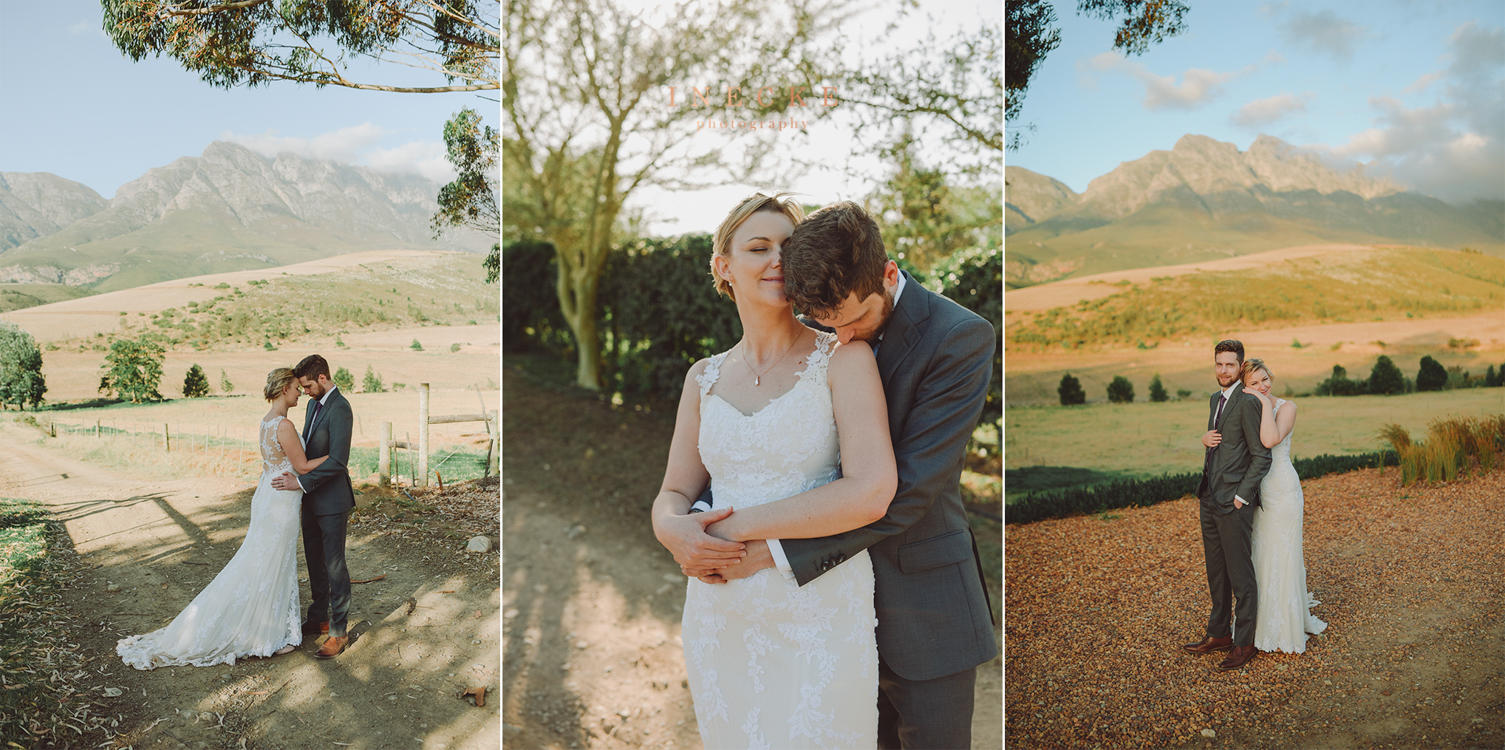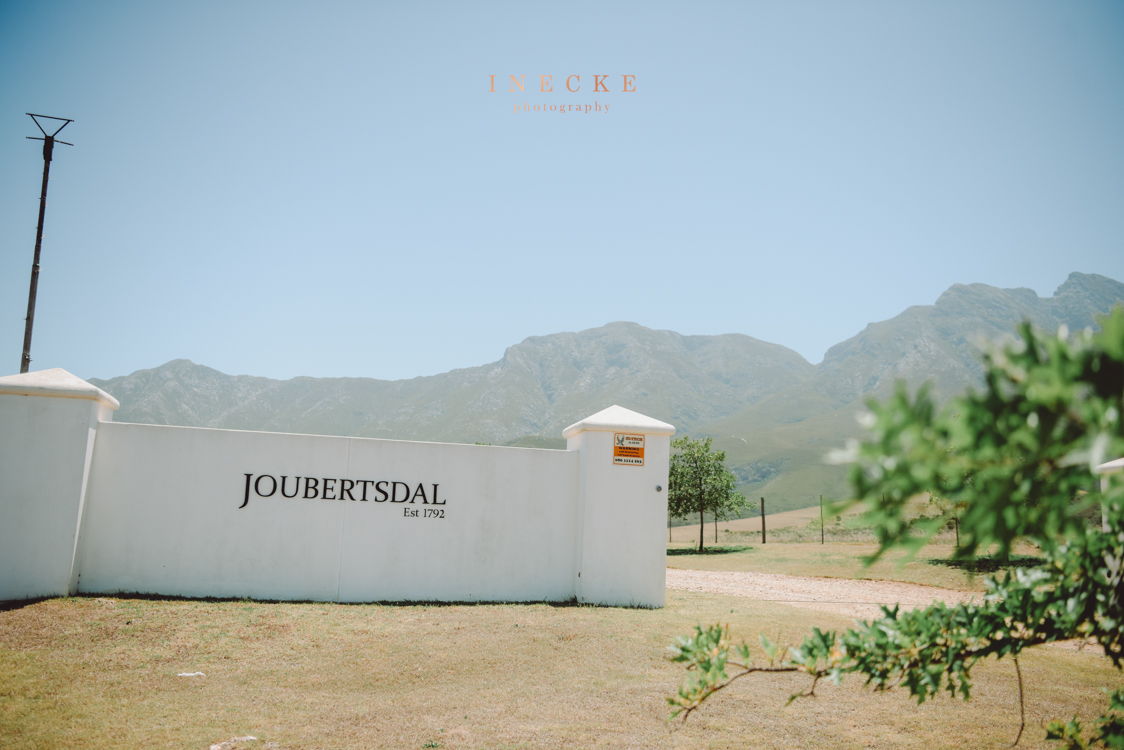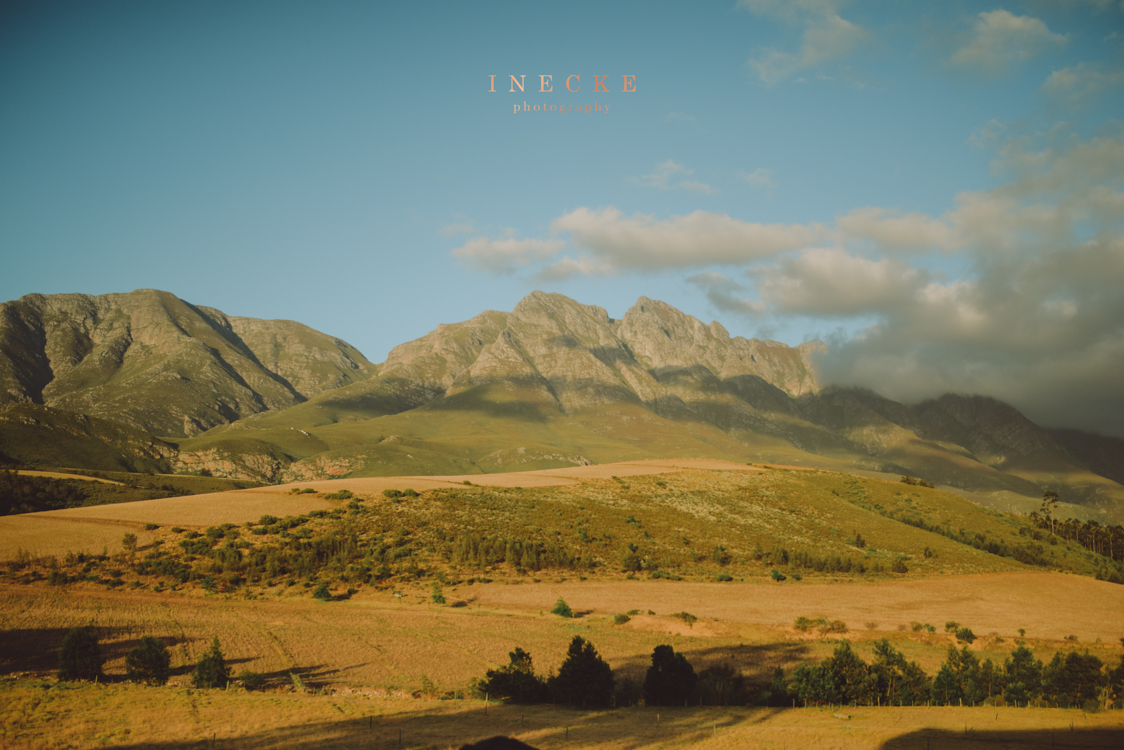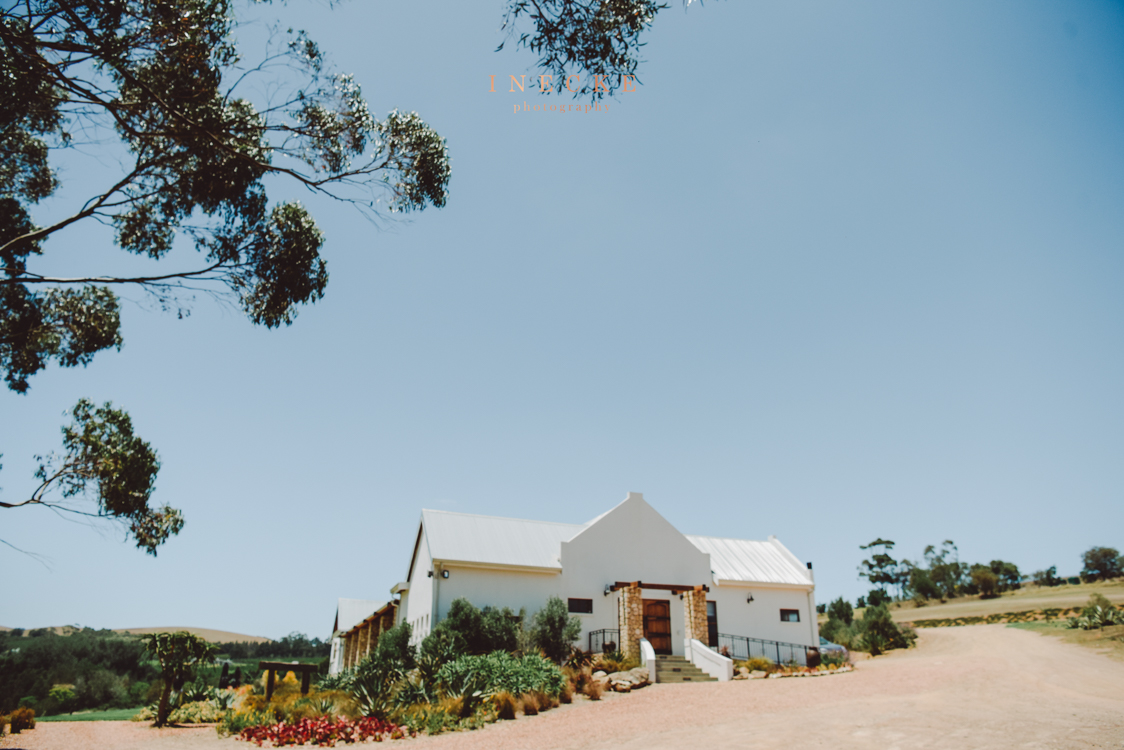 Our stunning couple tied the knot at Joubertsdal in Swellendam, this special day marked my first official wedding shoot (in 12 years) at this gem of a place.
What more can a photographer possibly ask for than having the sweetest couple to photograph, a sunny day, the perfect lighting & a venue with endless wow locations for your couple shoot…
A few words that comes to mind when I think of Tracy & Paul together,
C o n t e n t –  state of peaceful happiness.
K i n d – the quality of being friendly, generous, and considerate.
C o m p a s s i o n – showing sympathy & concern for others, your family & friends.
May you always keep this with you on your journey.  I wish you a million happy lifetimes together.
Venue Joubertsdal
Videographer Boland Weddings
Hair & Make-up Isobel Kriel