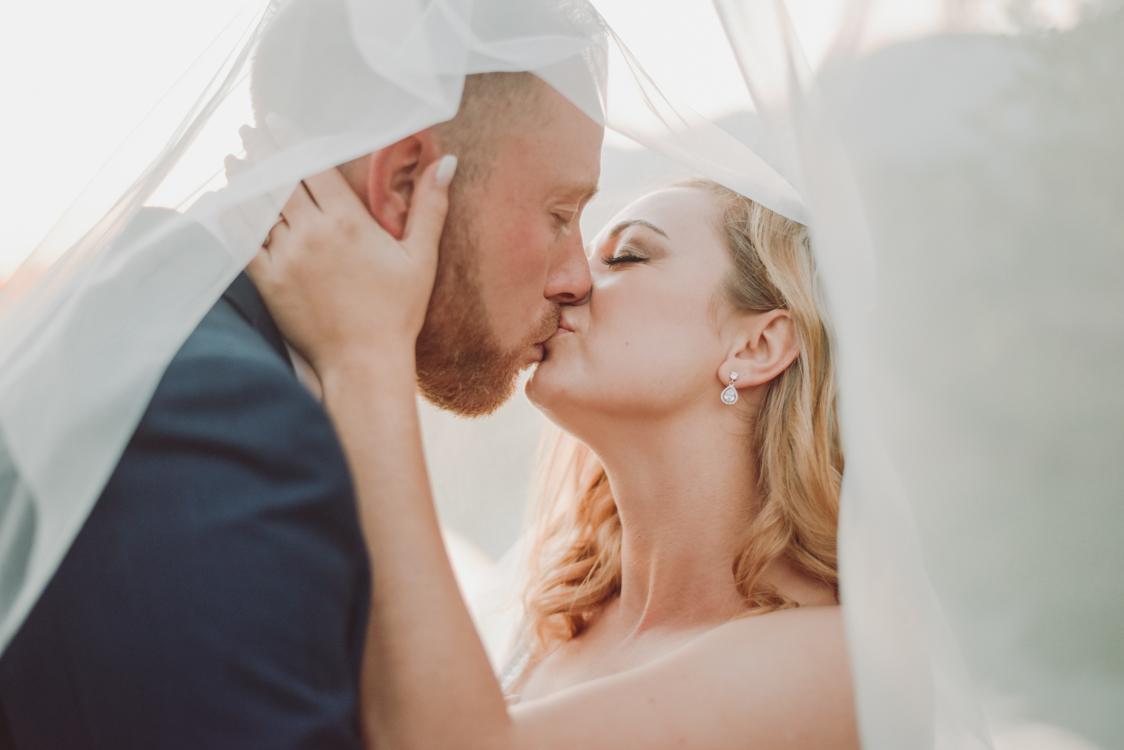 Stephan & Erna Wedding Elopement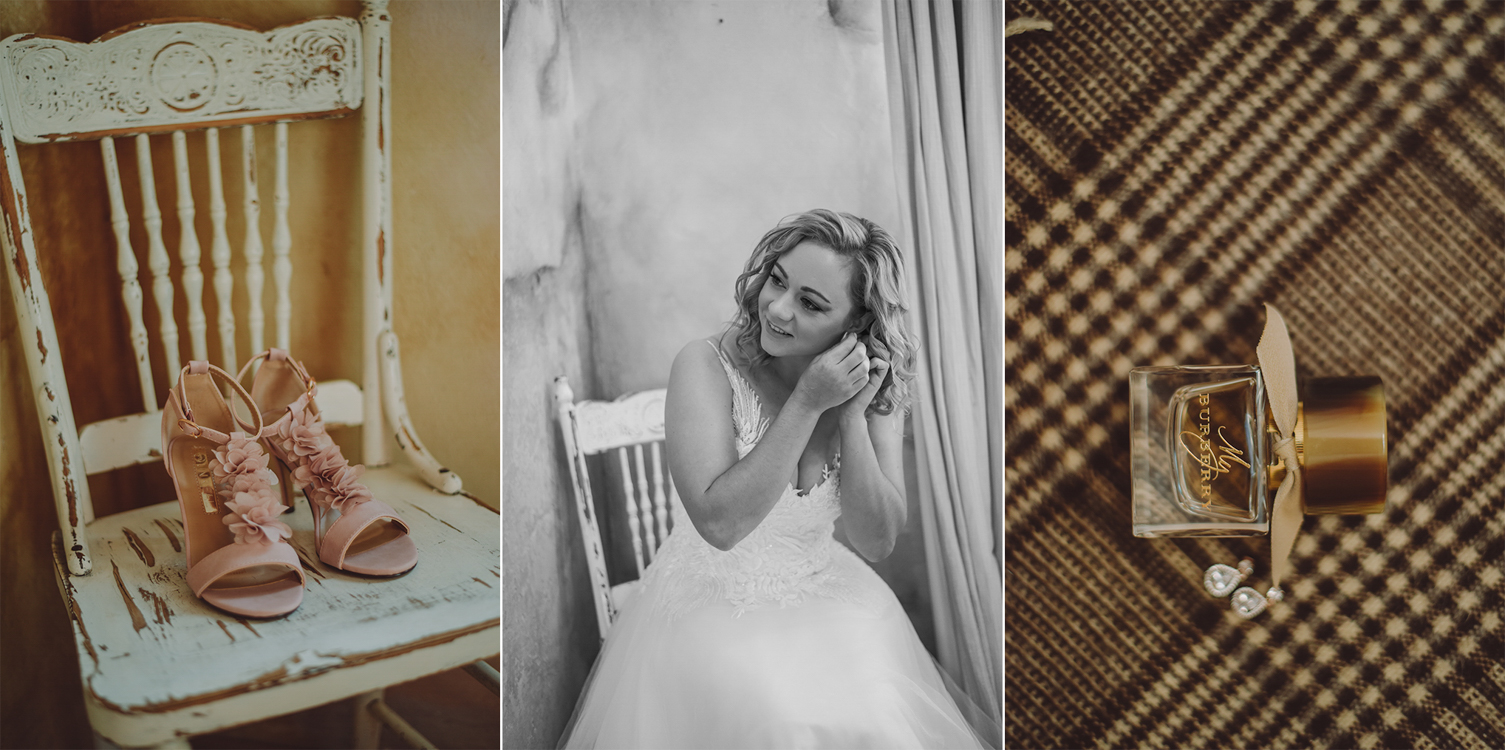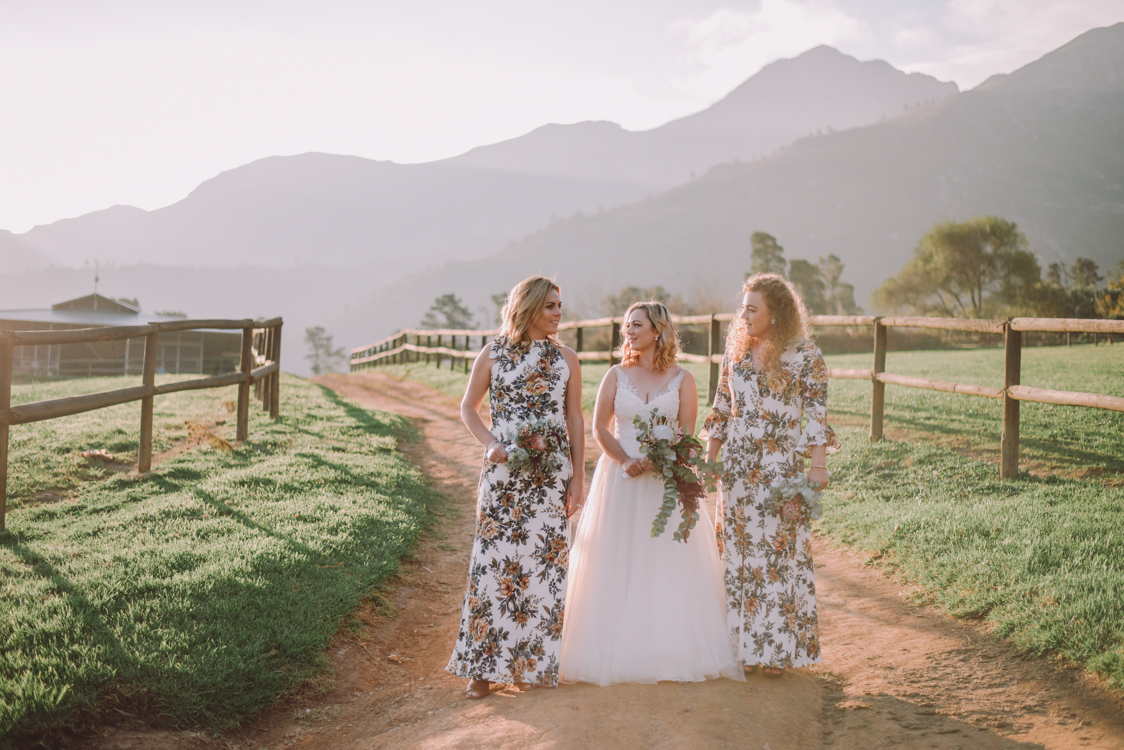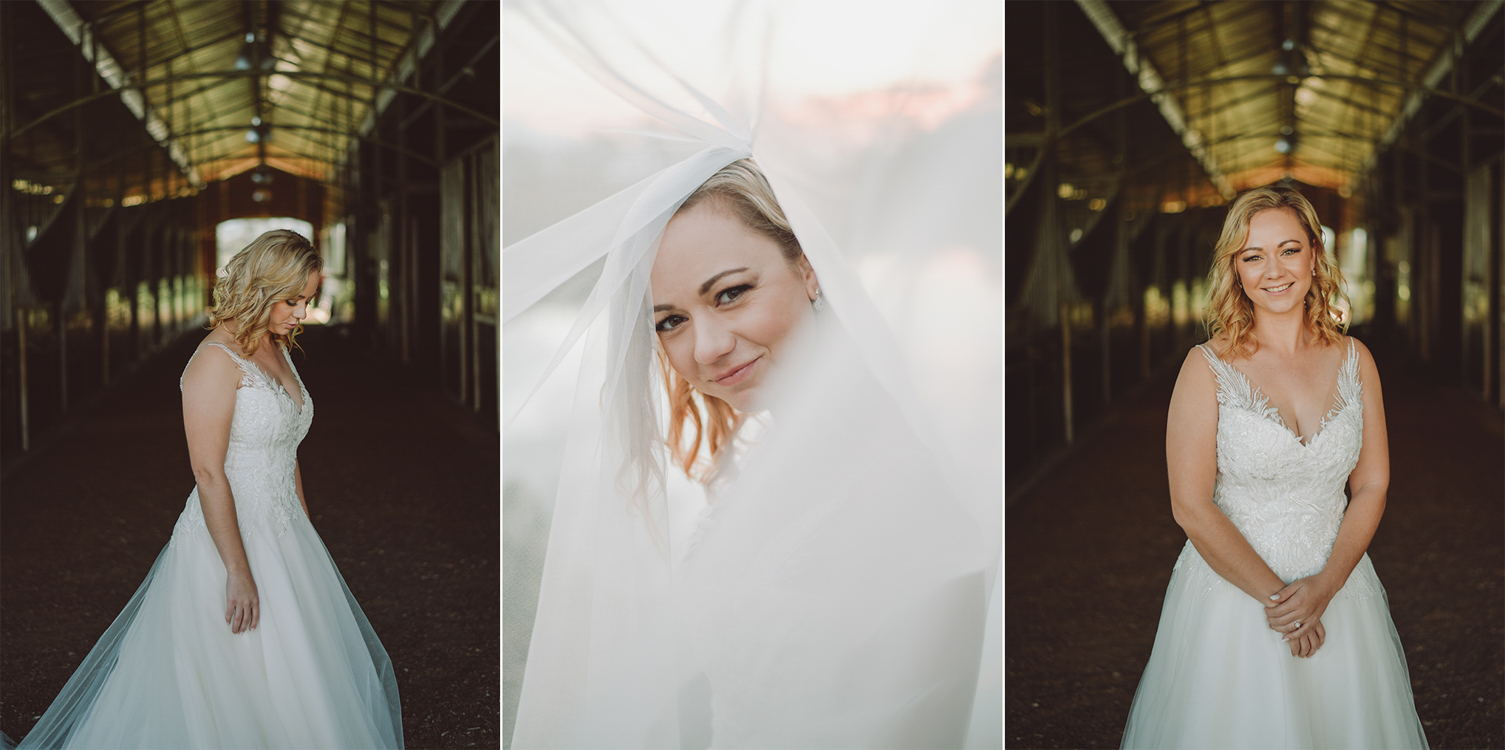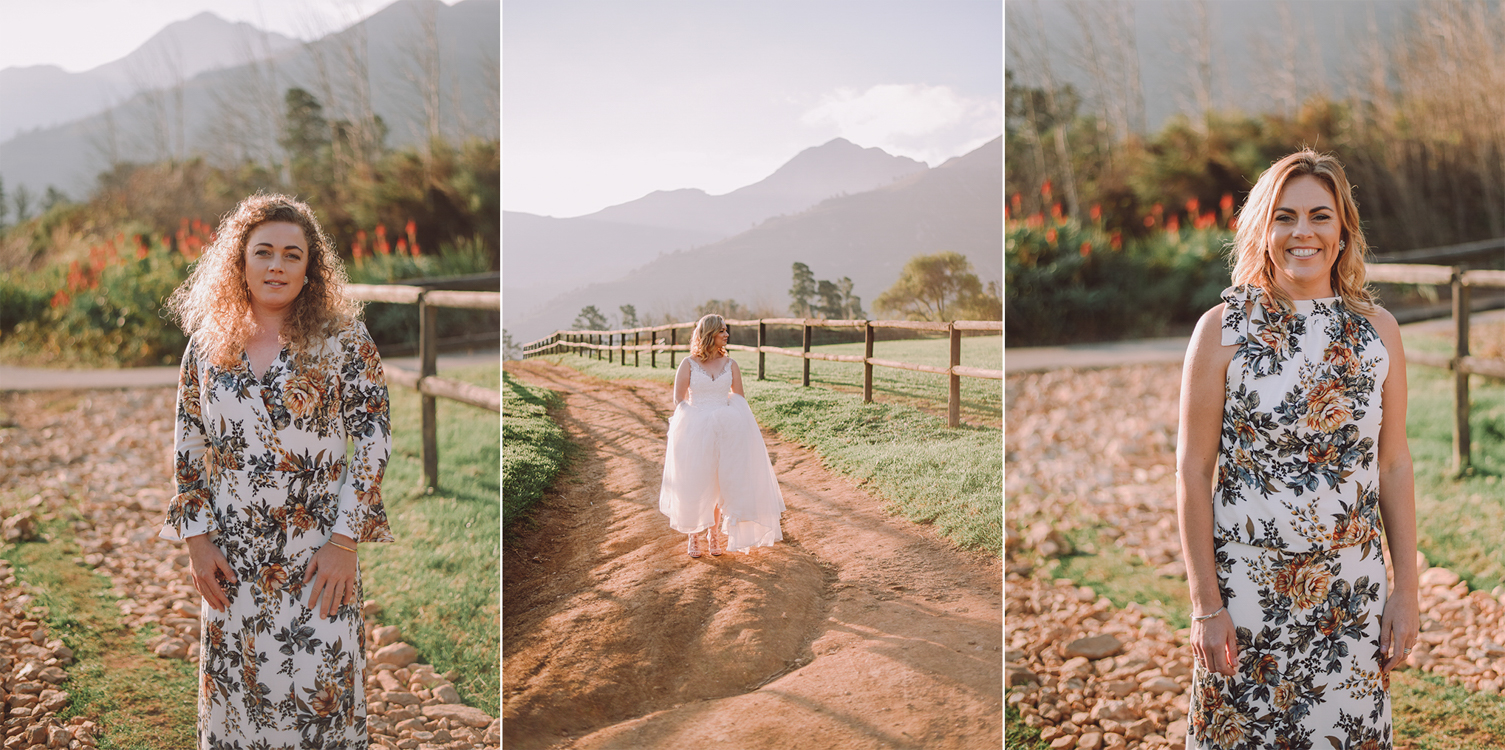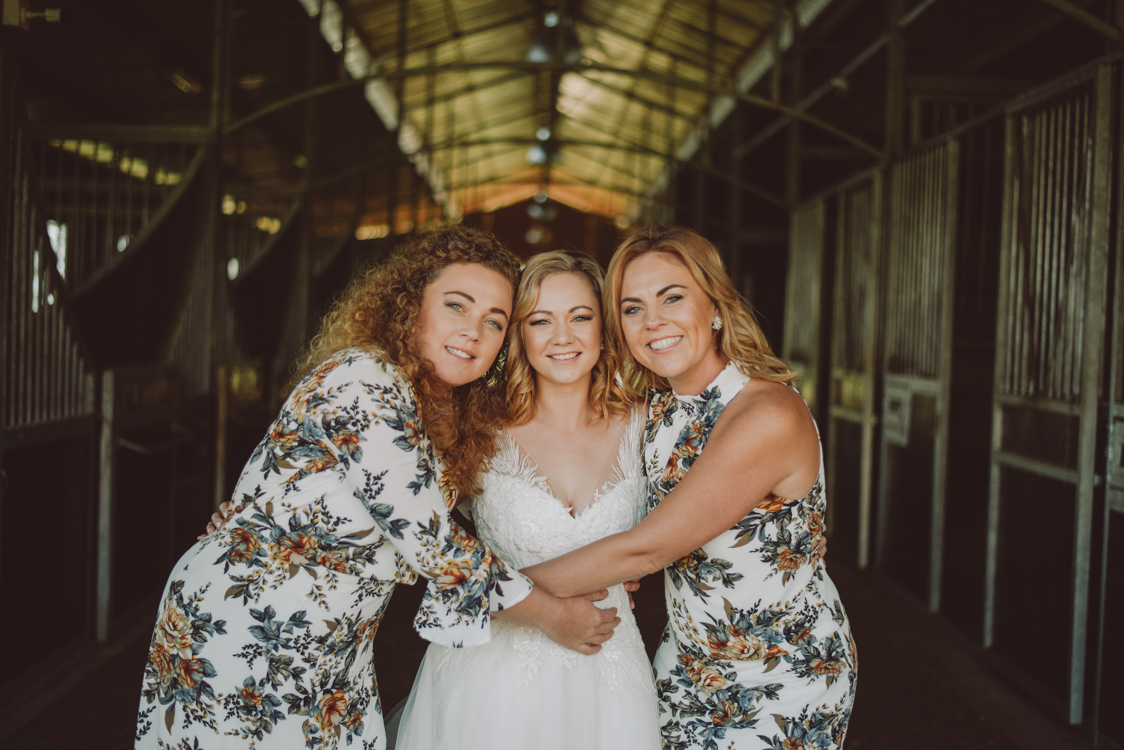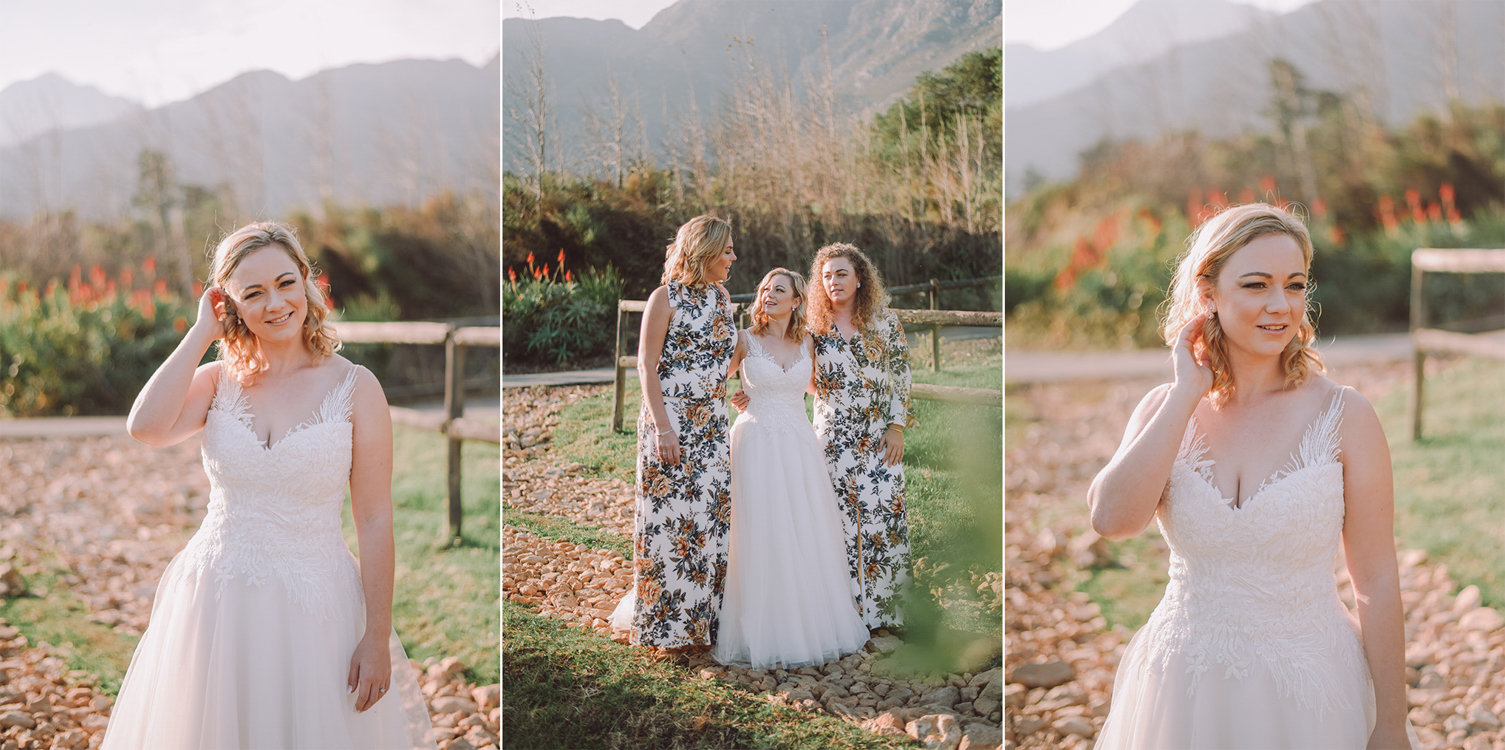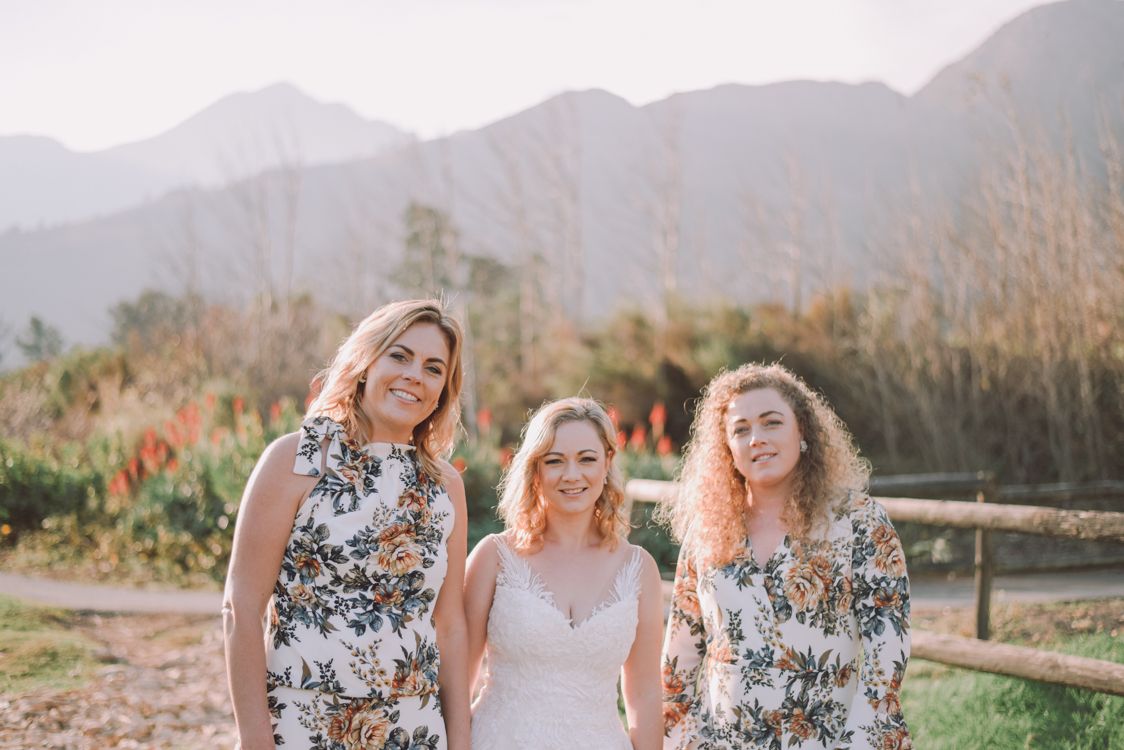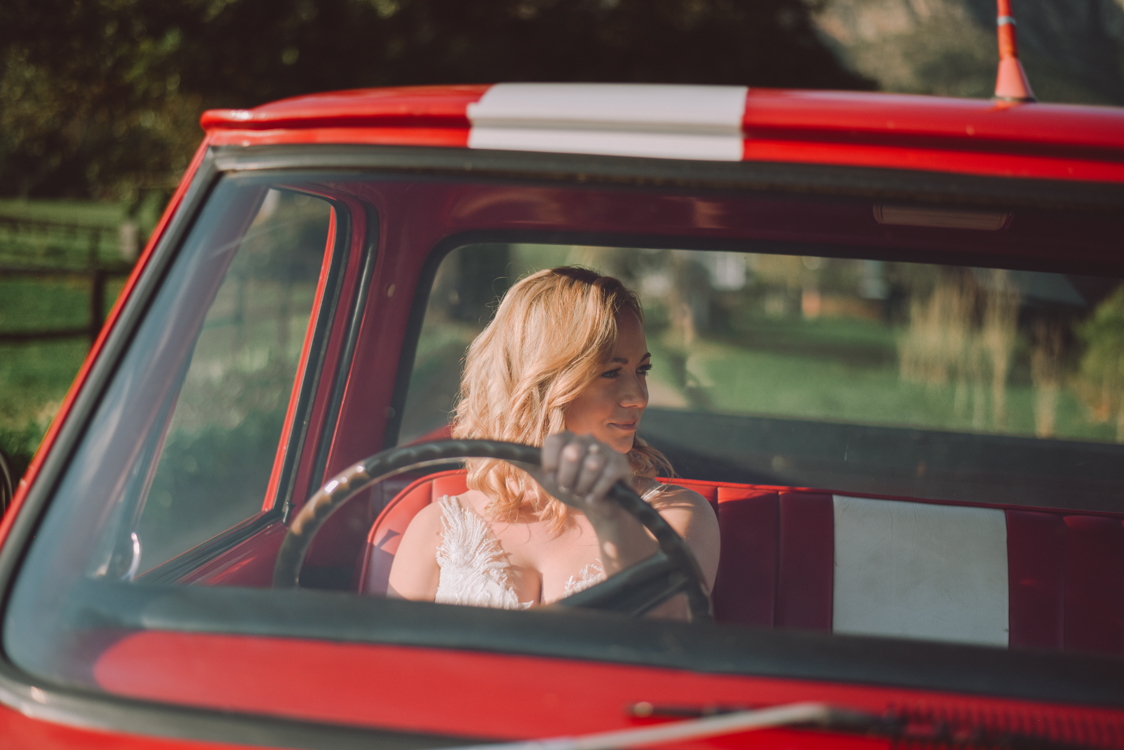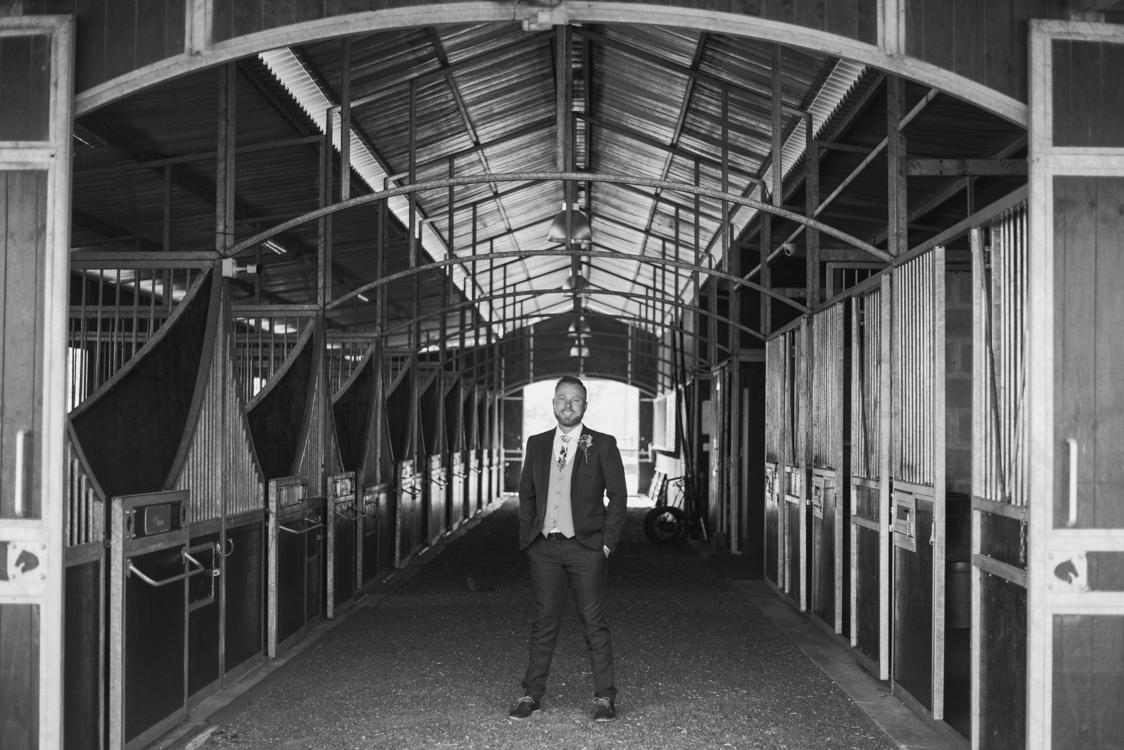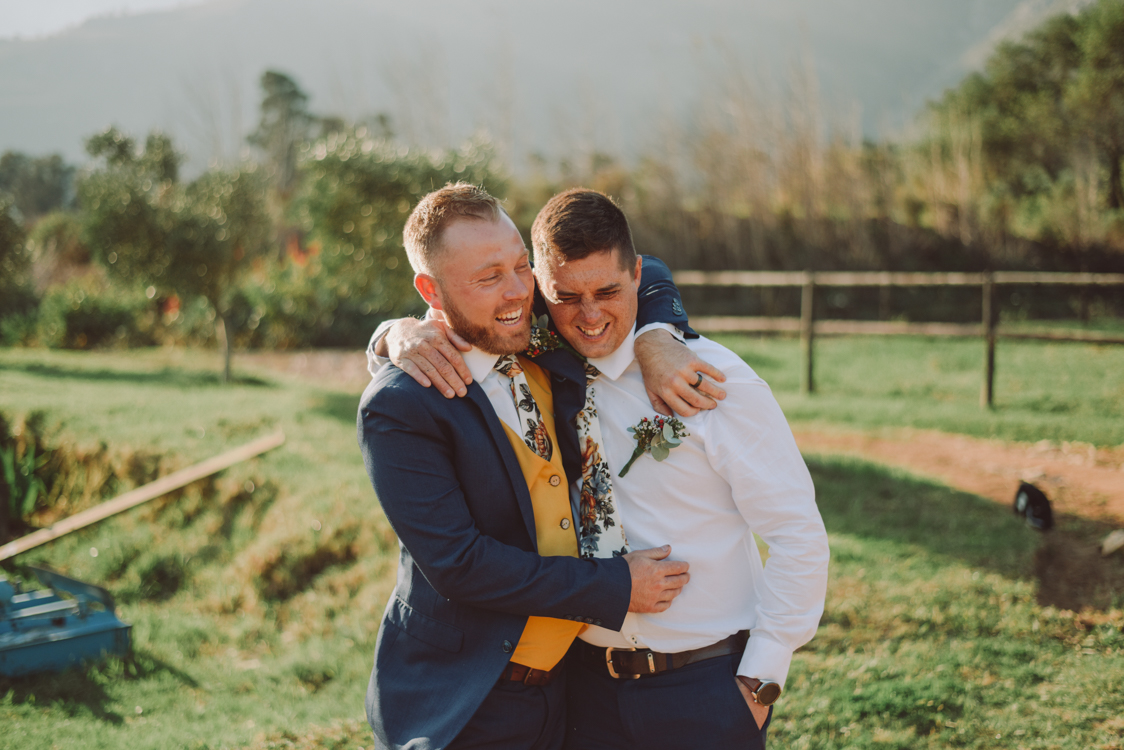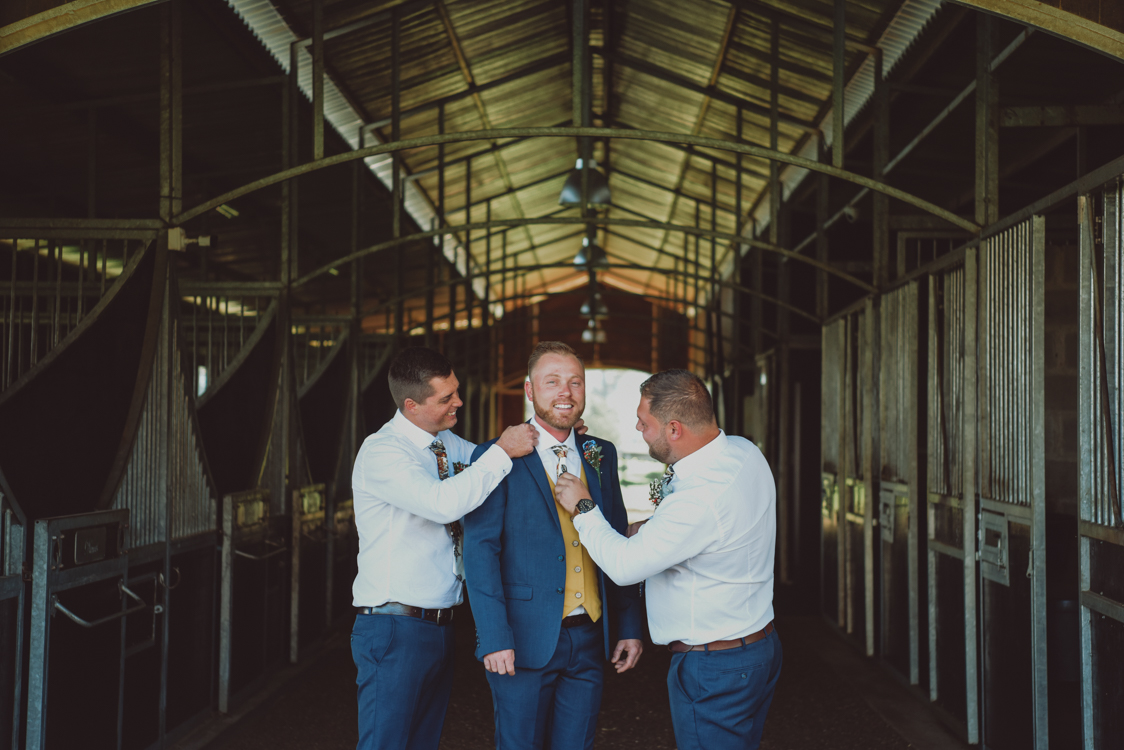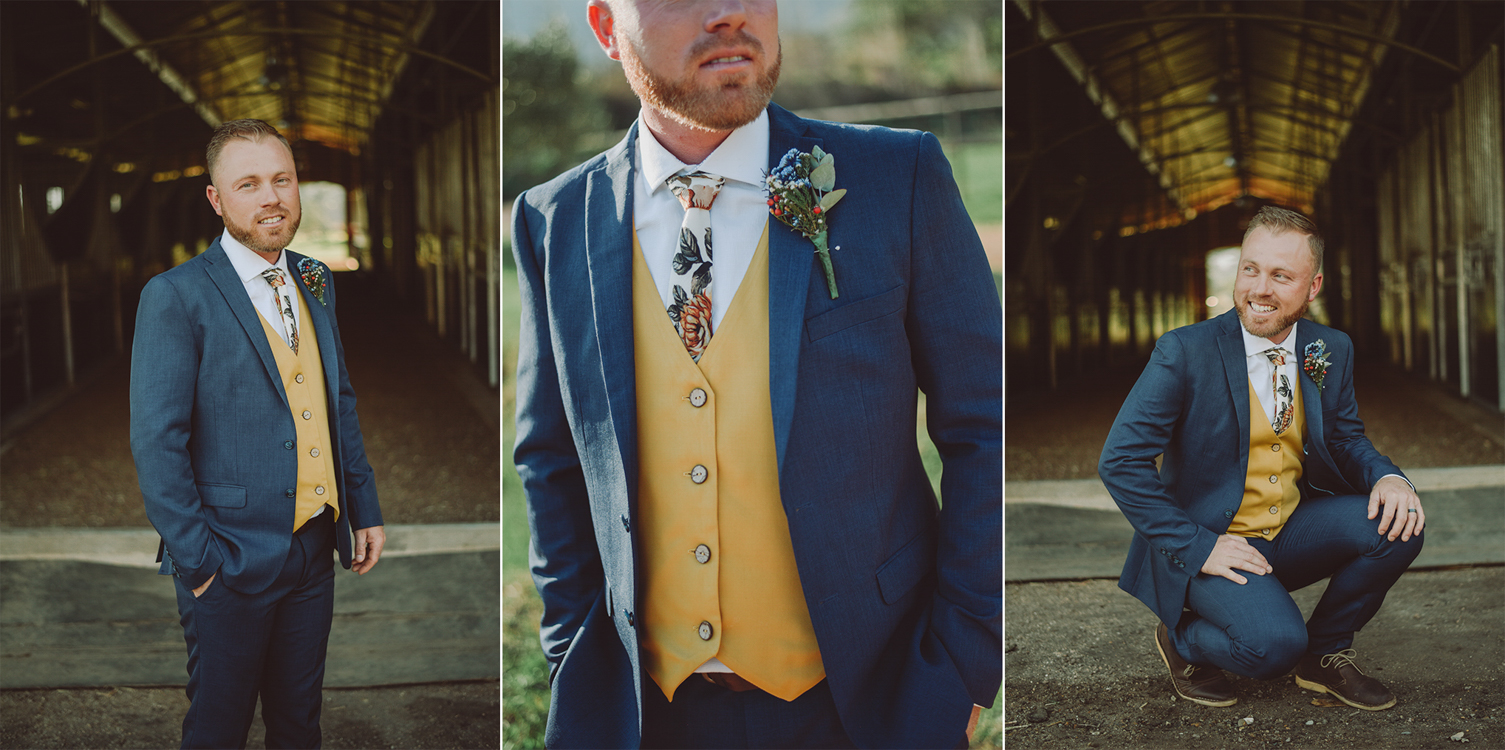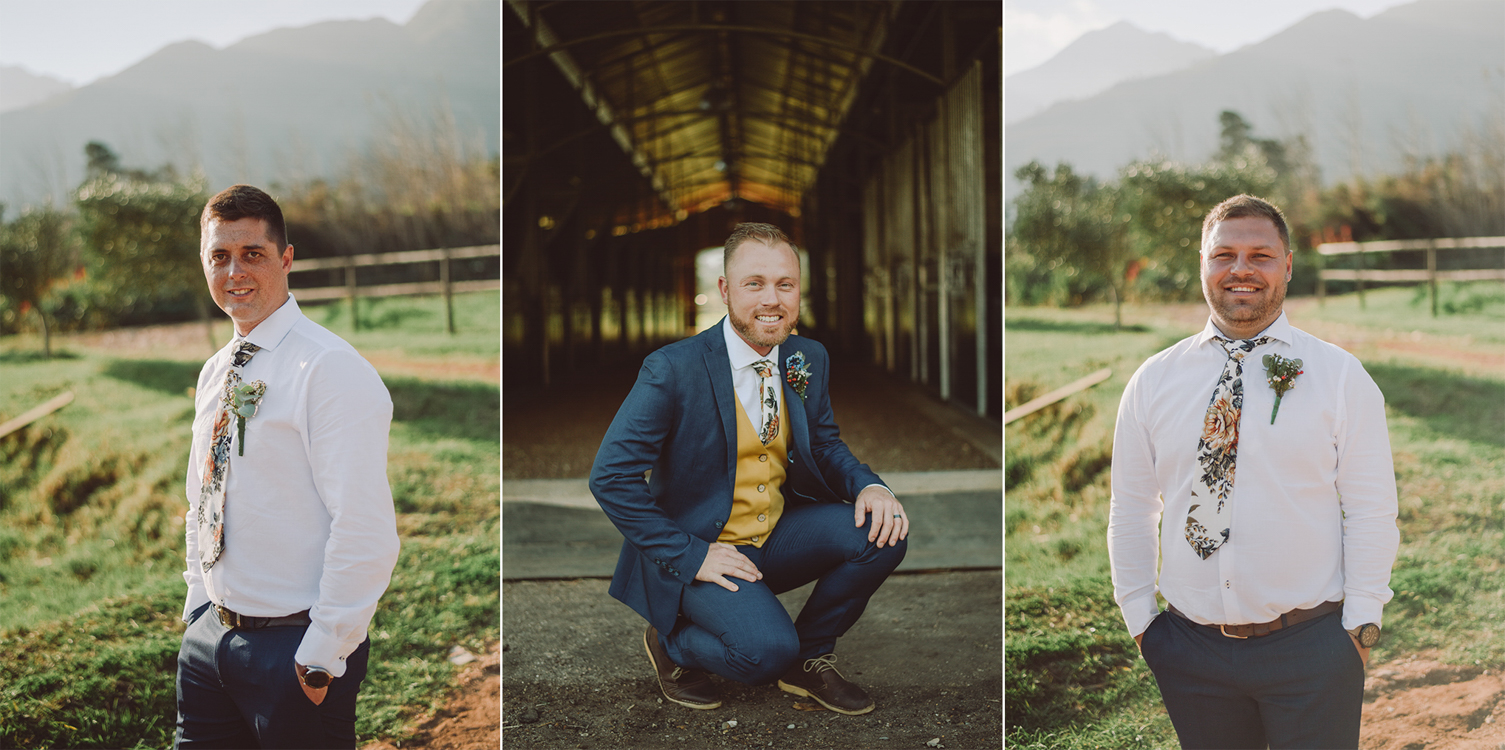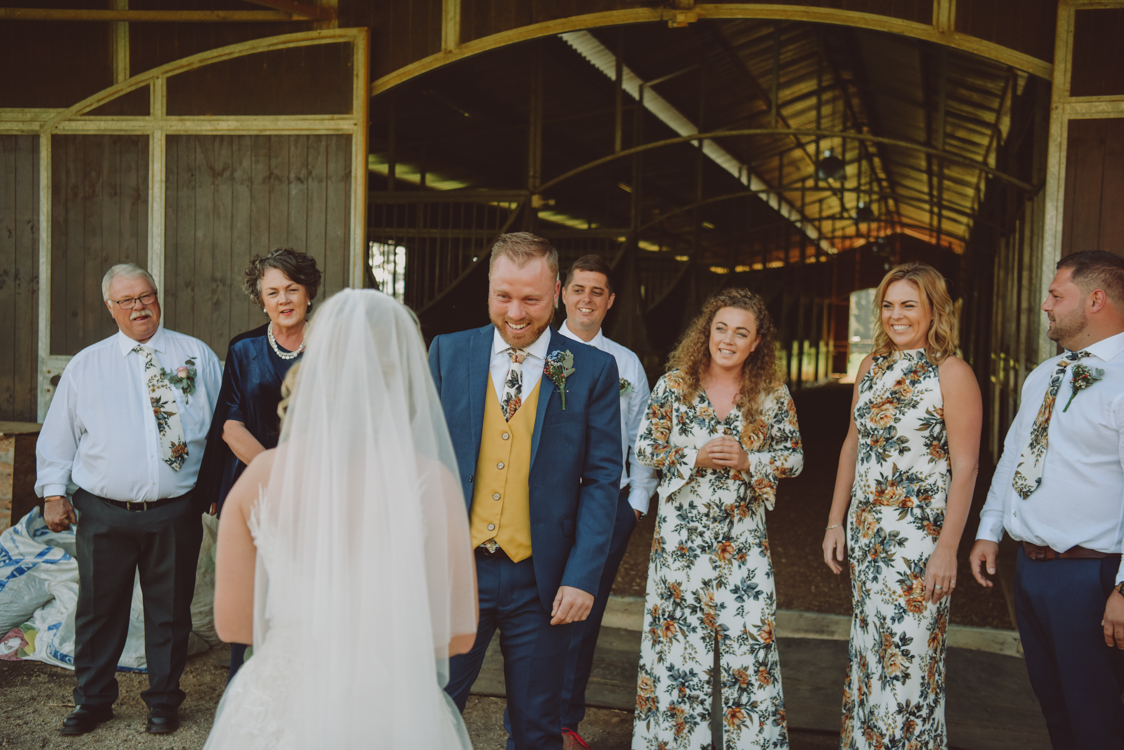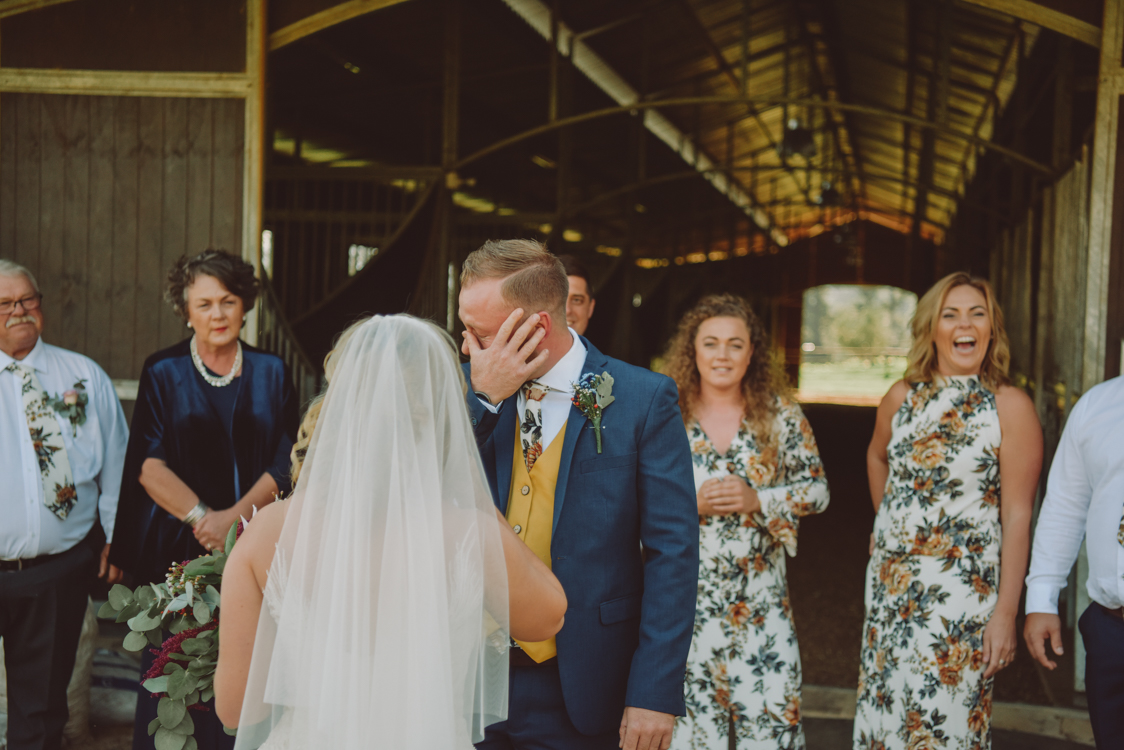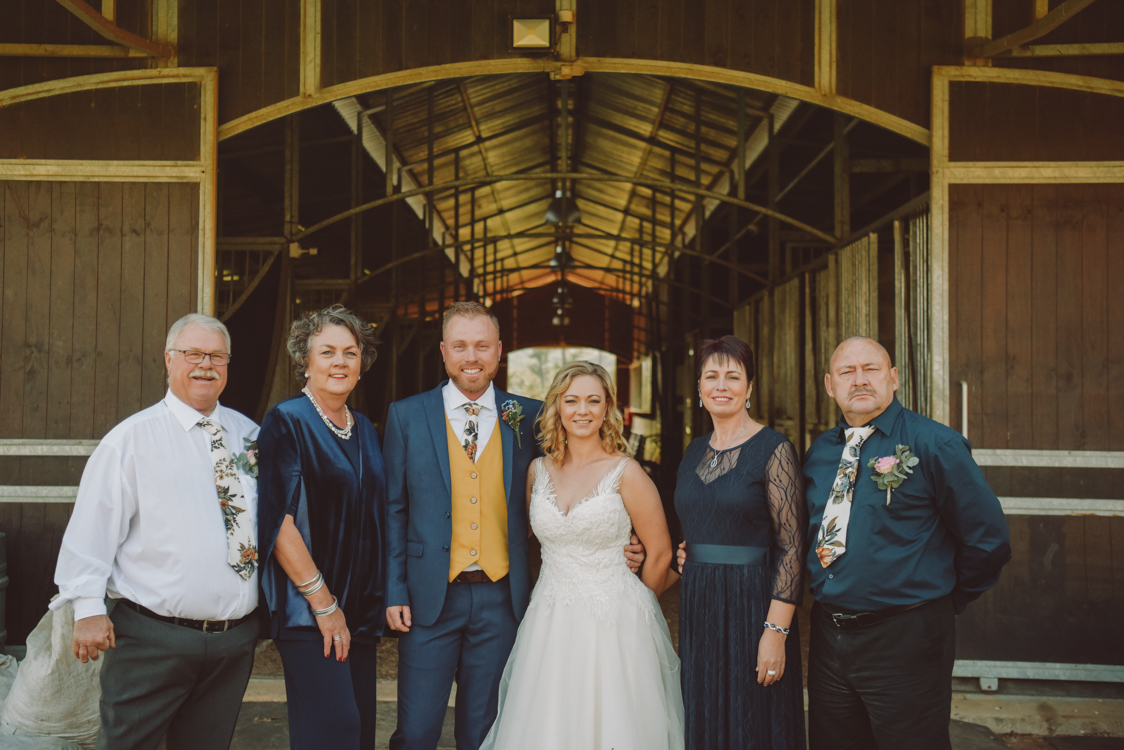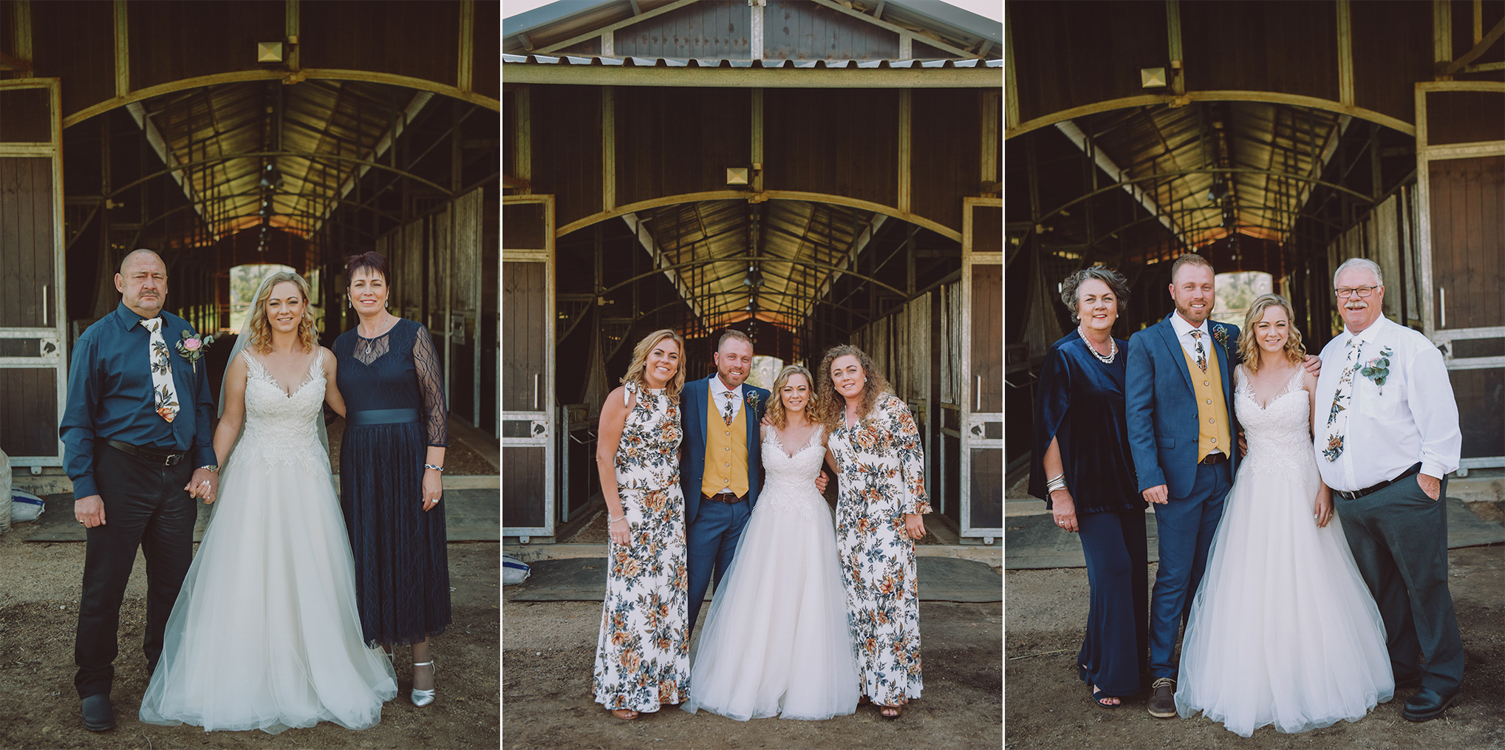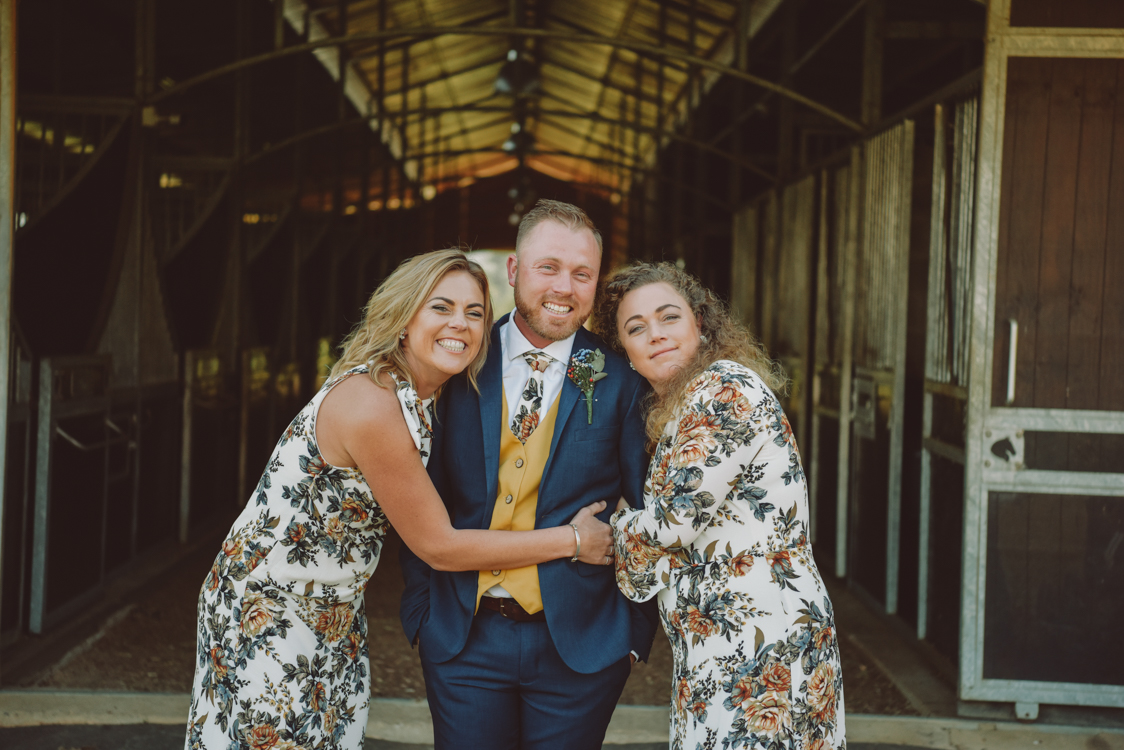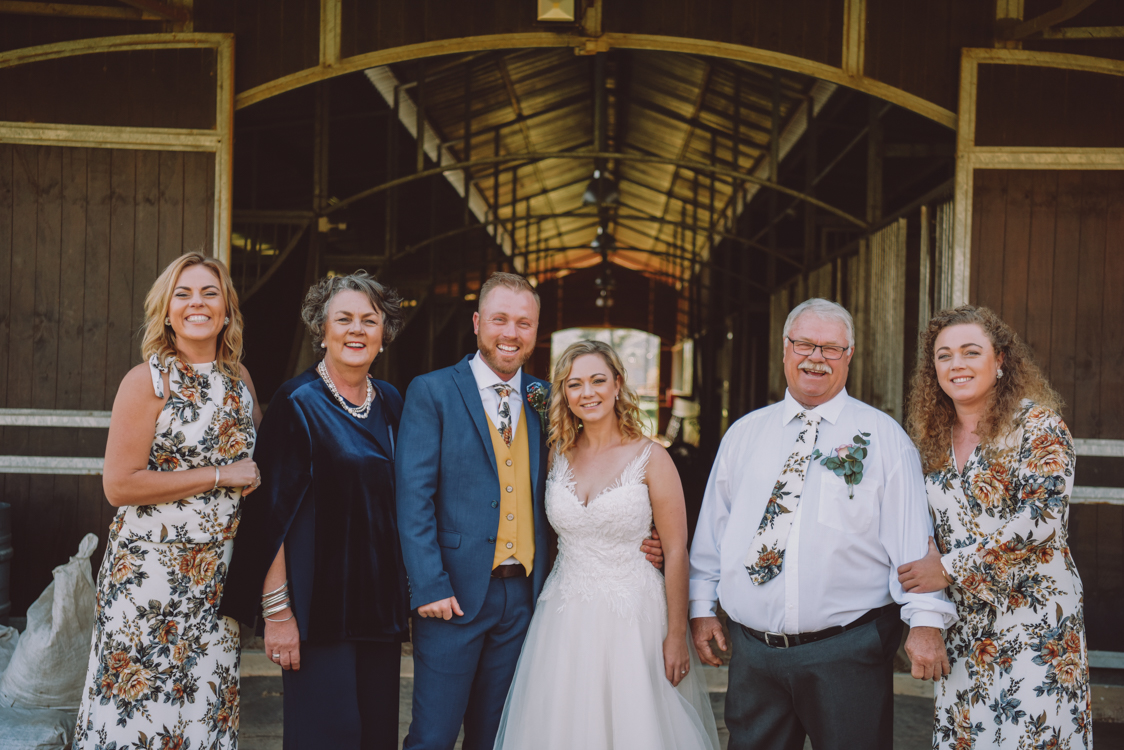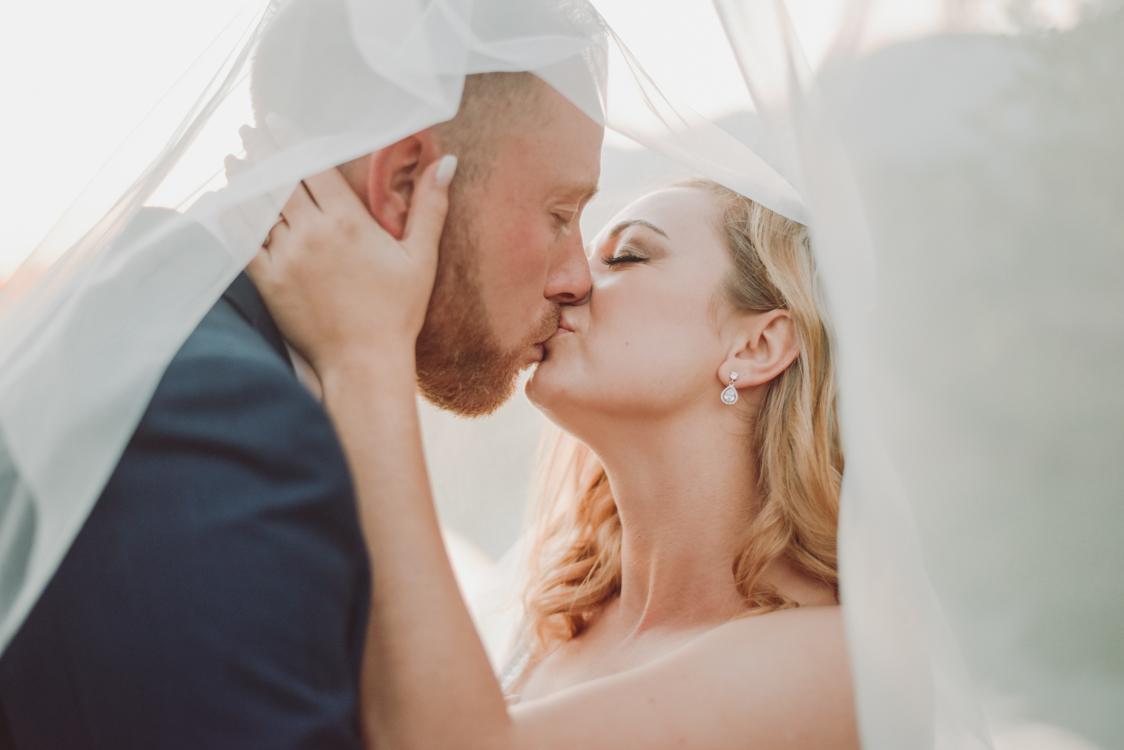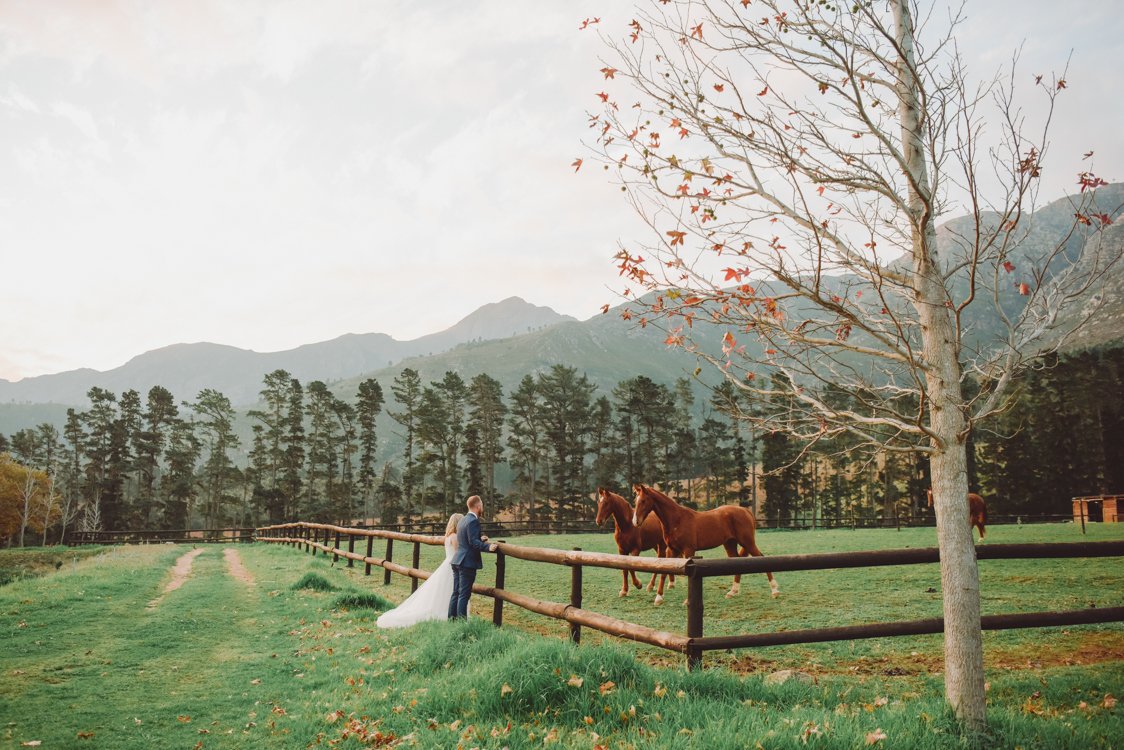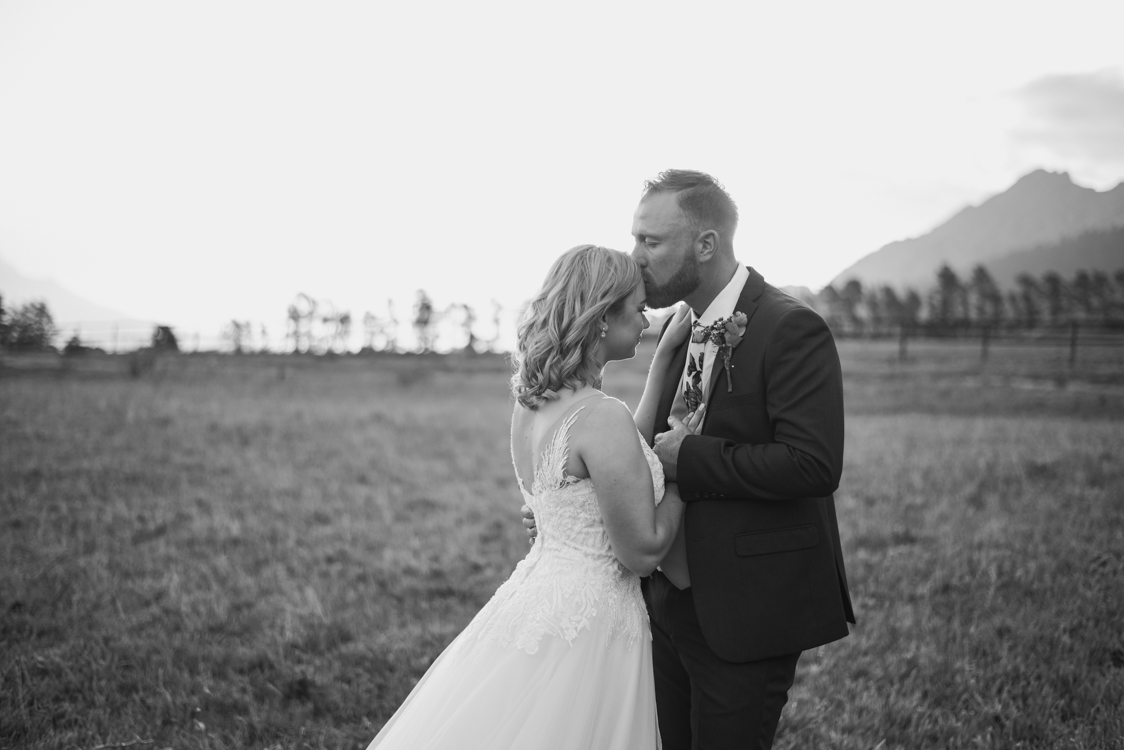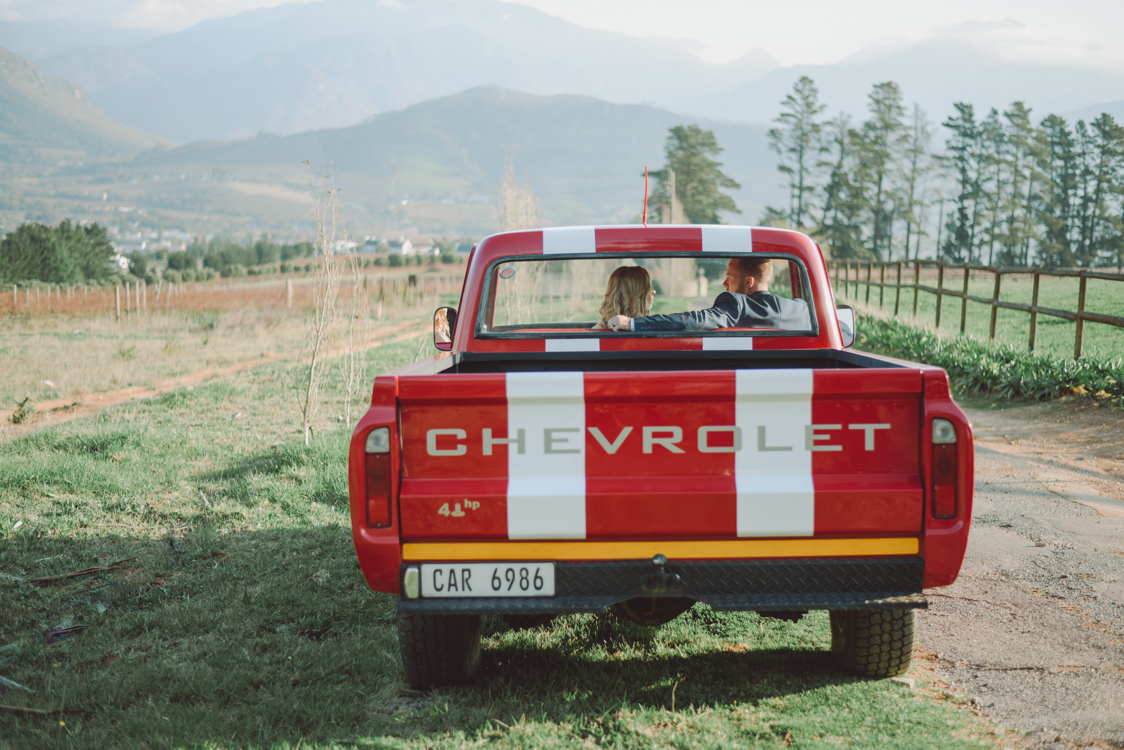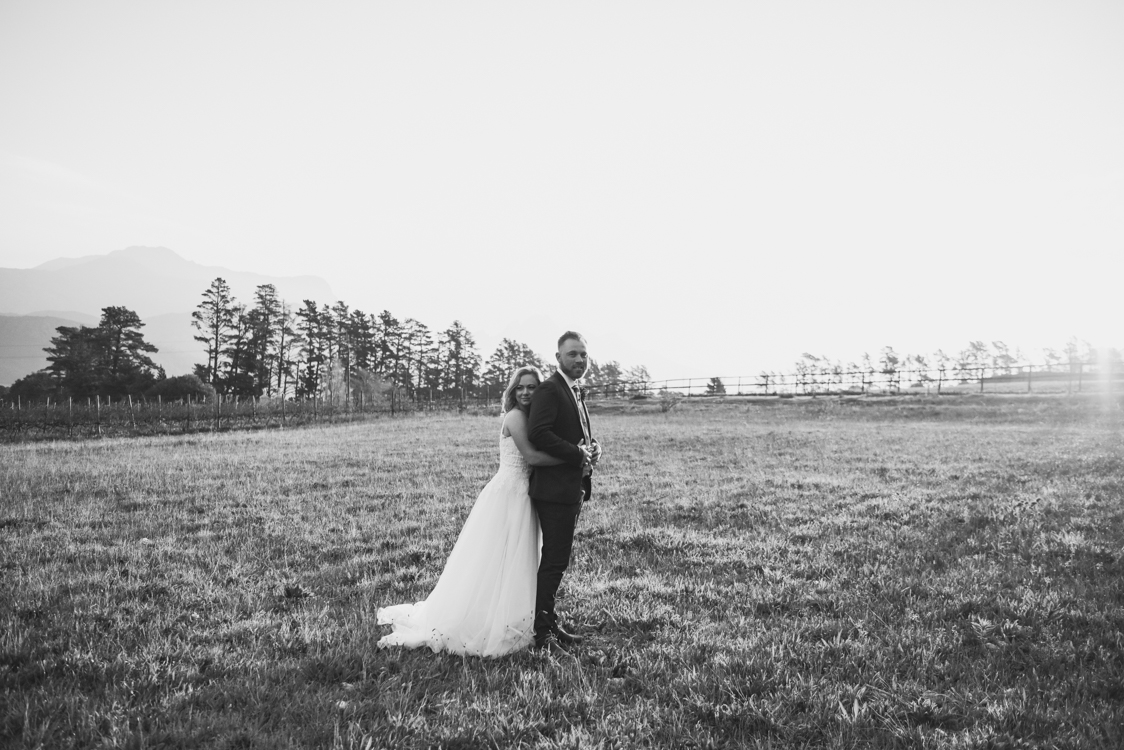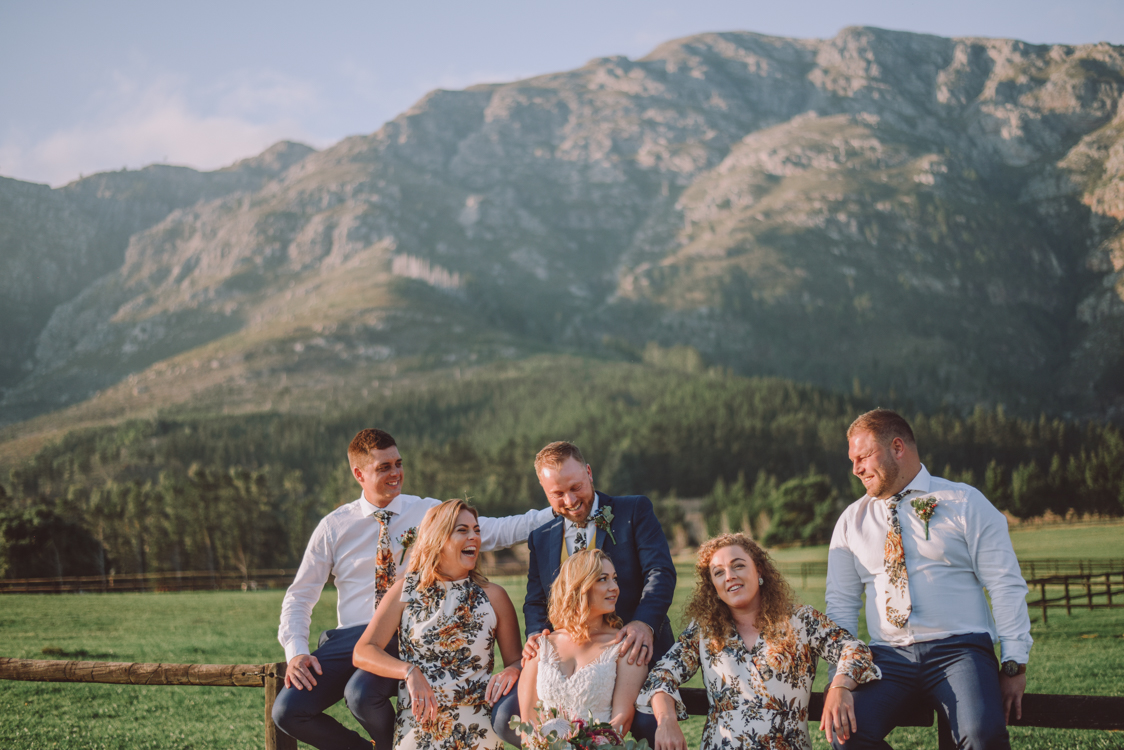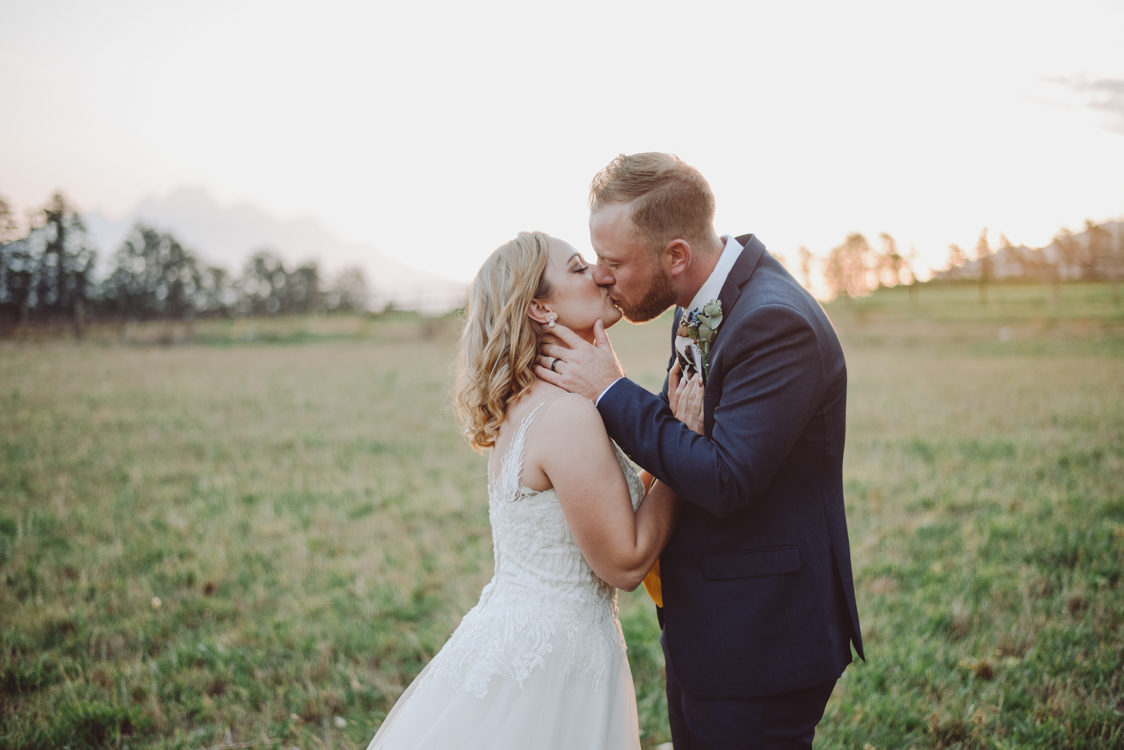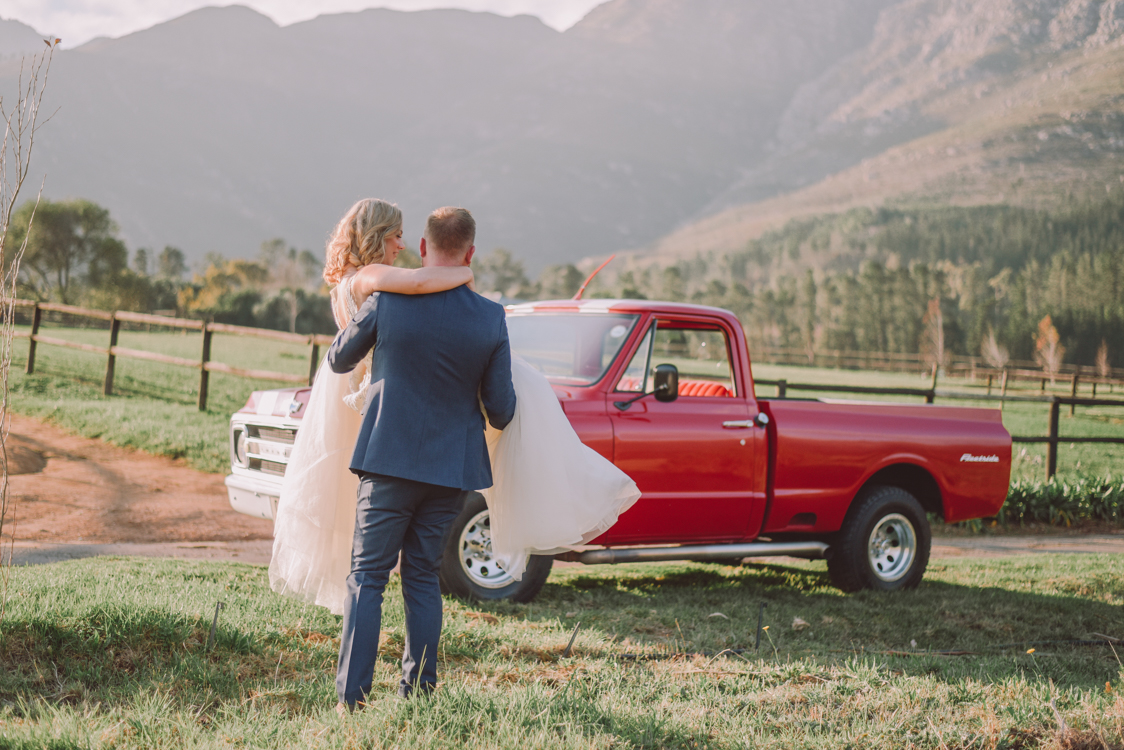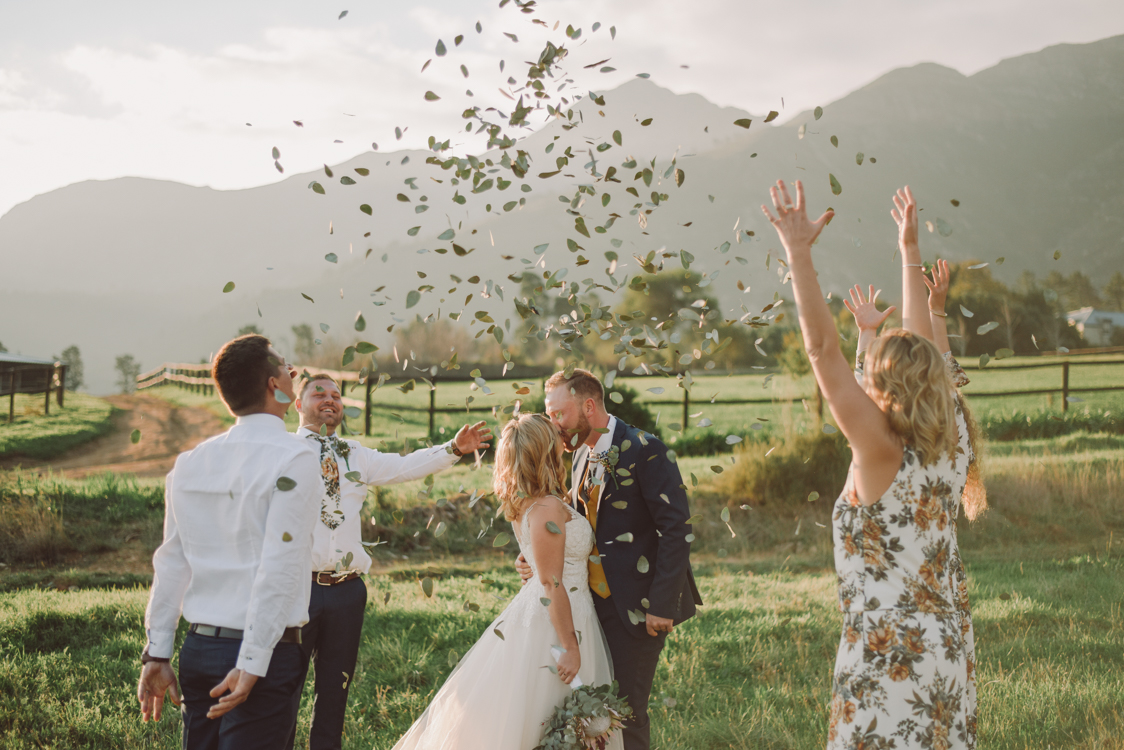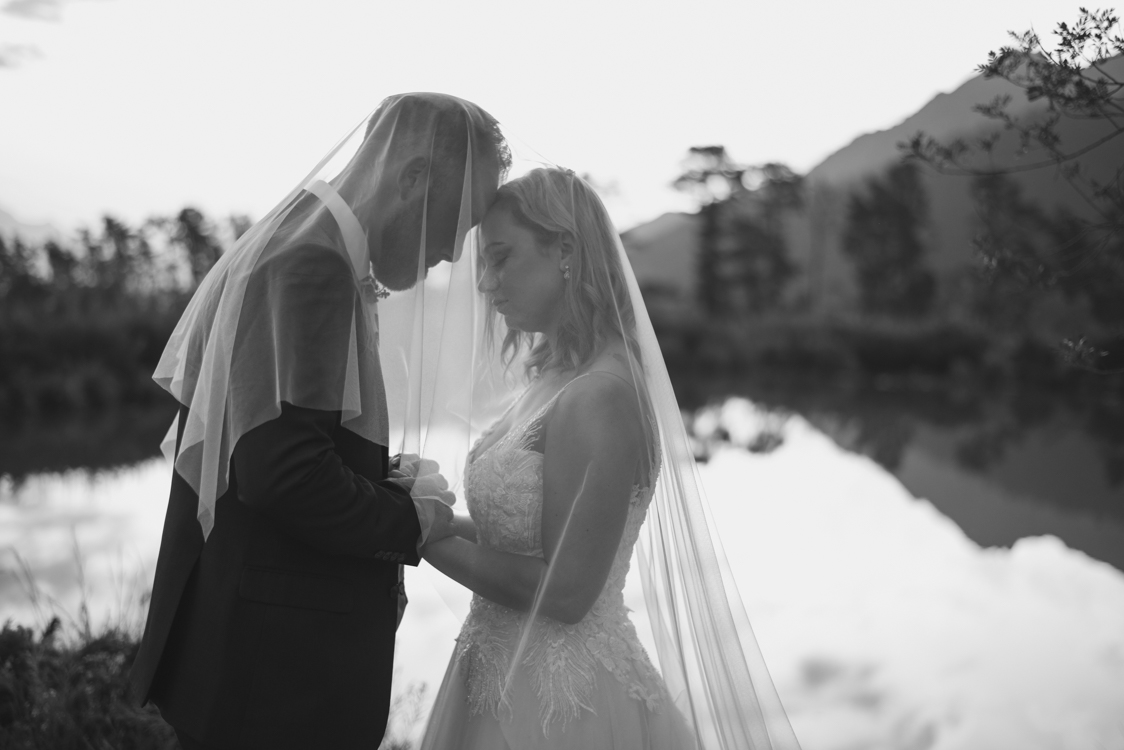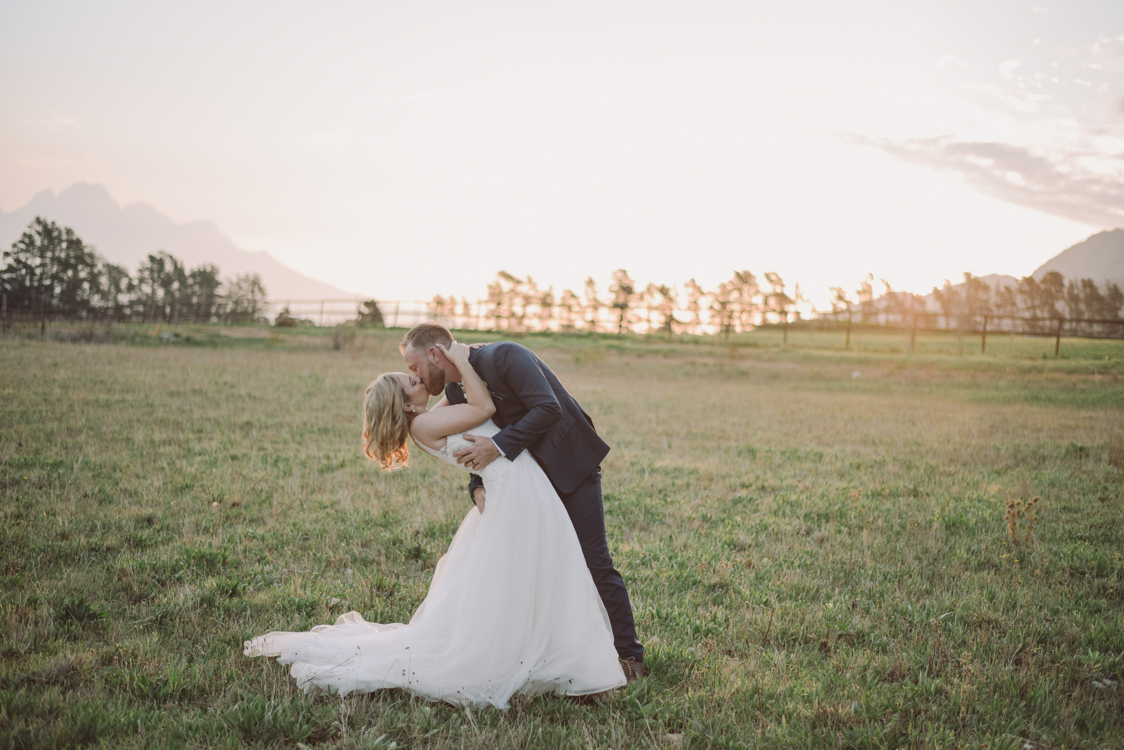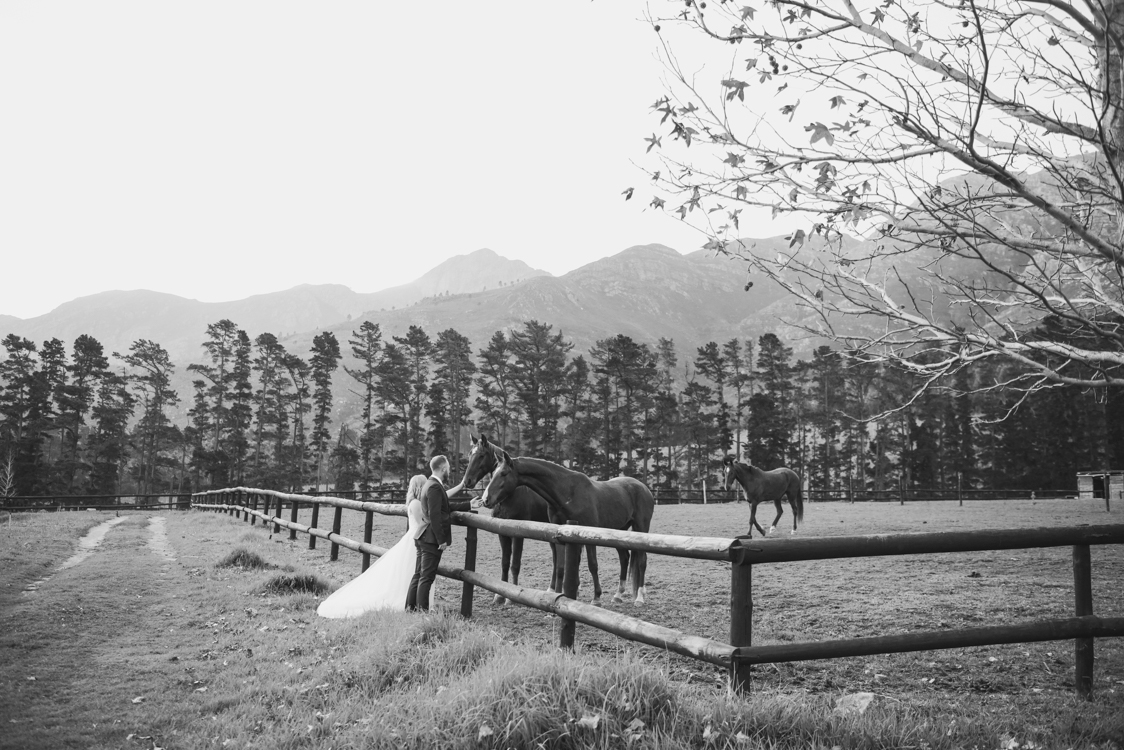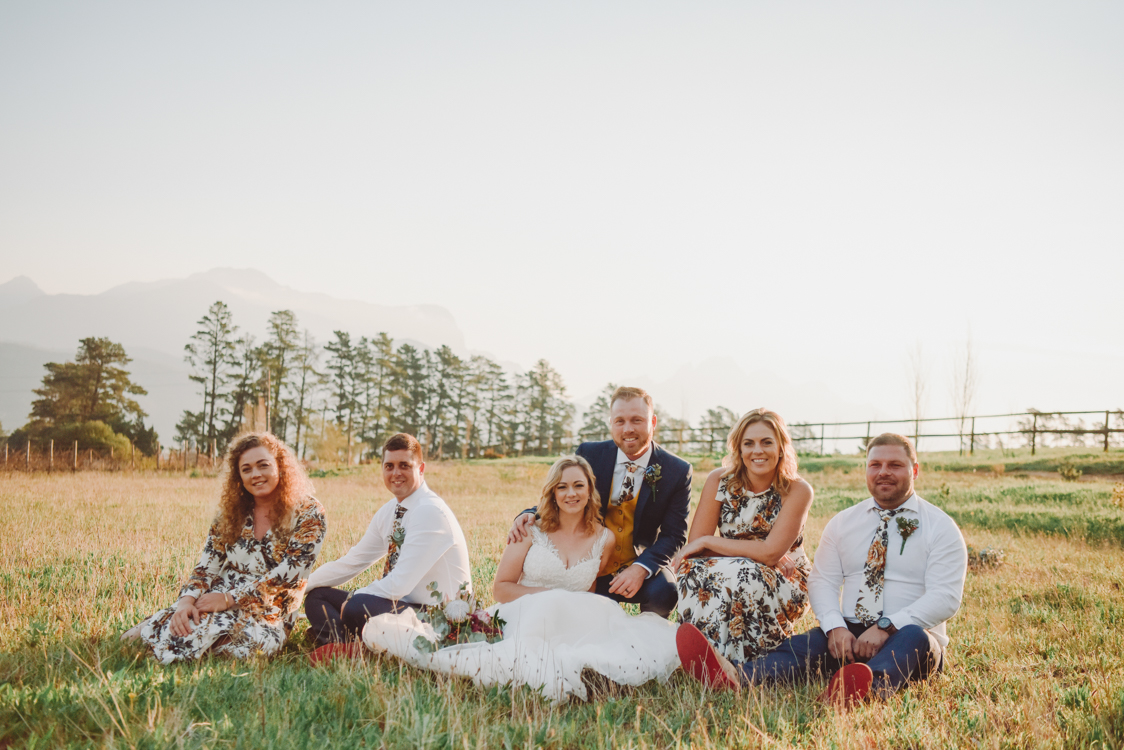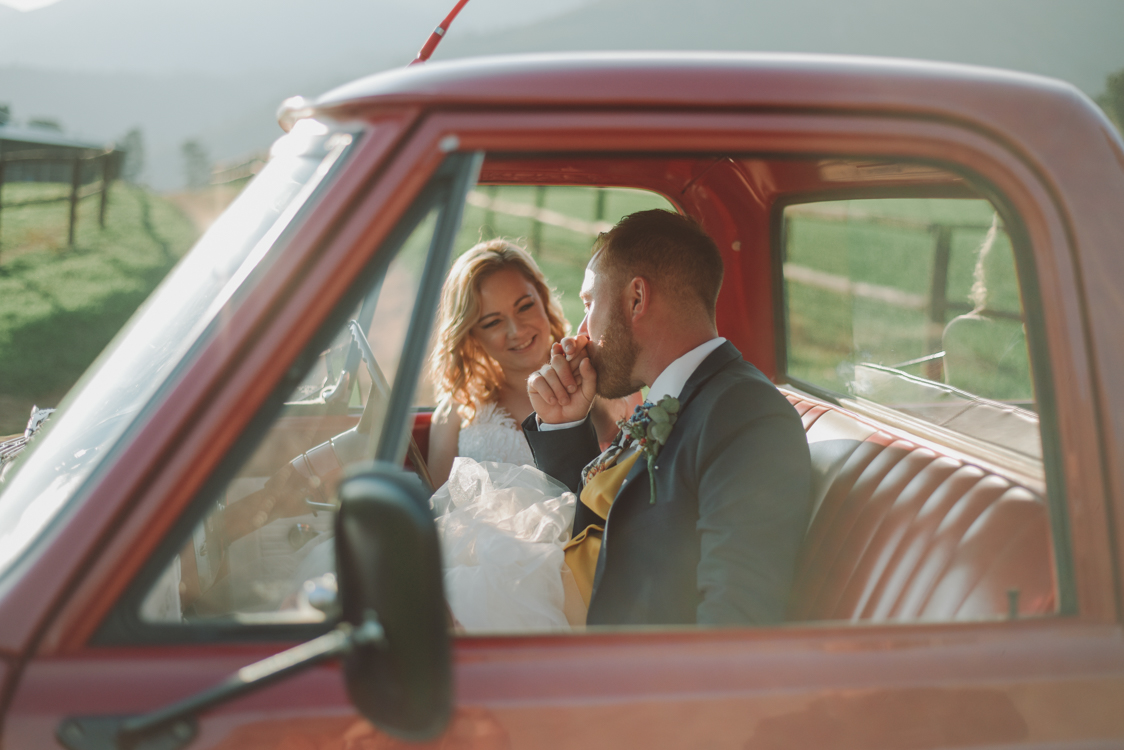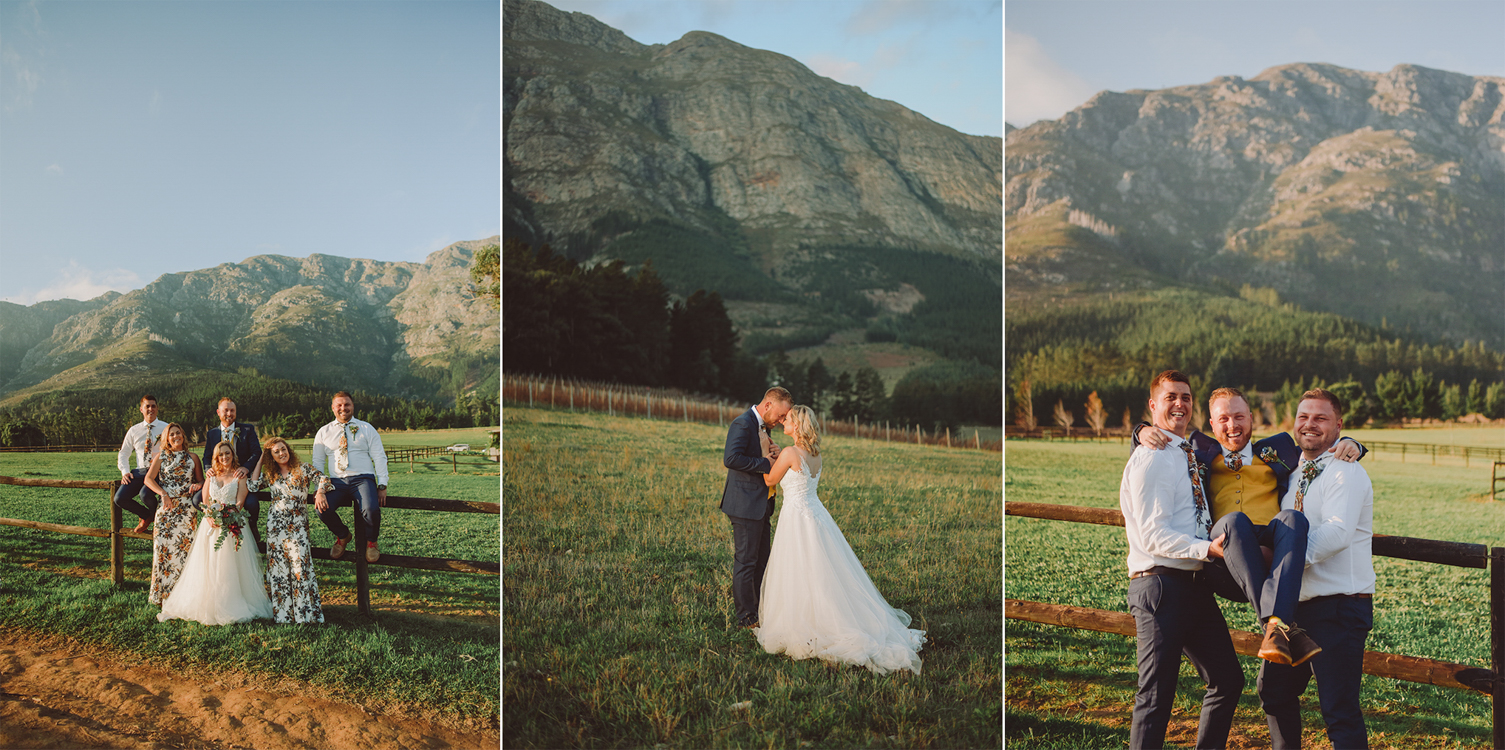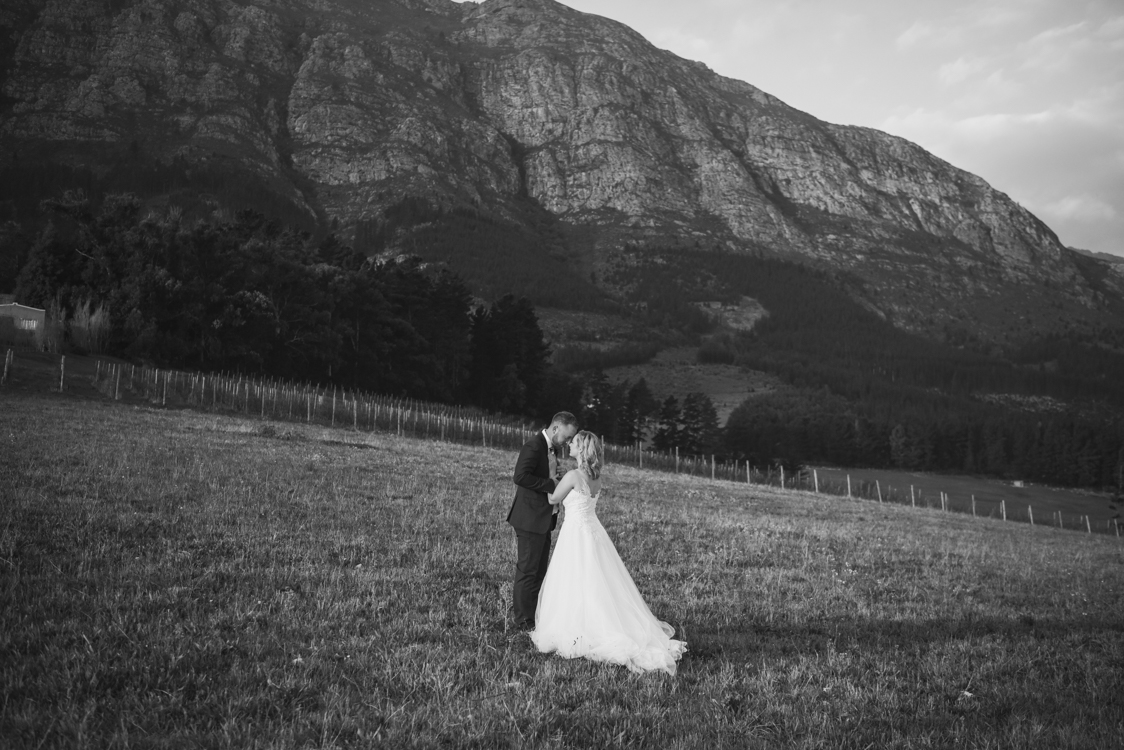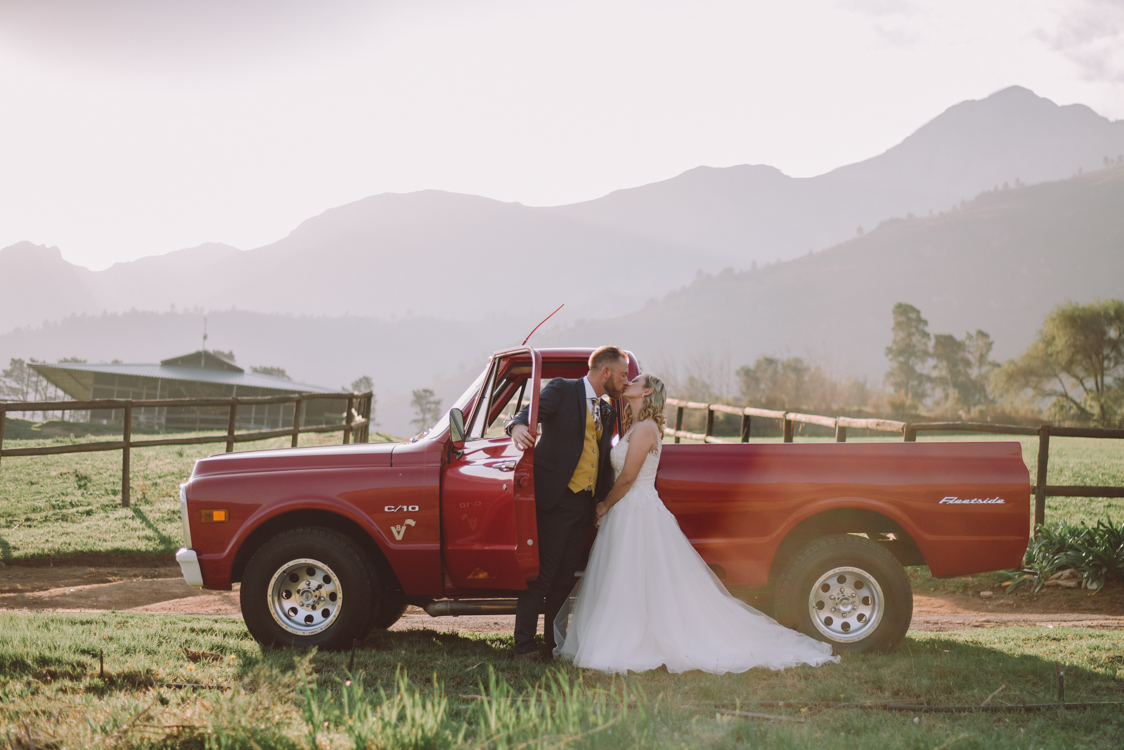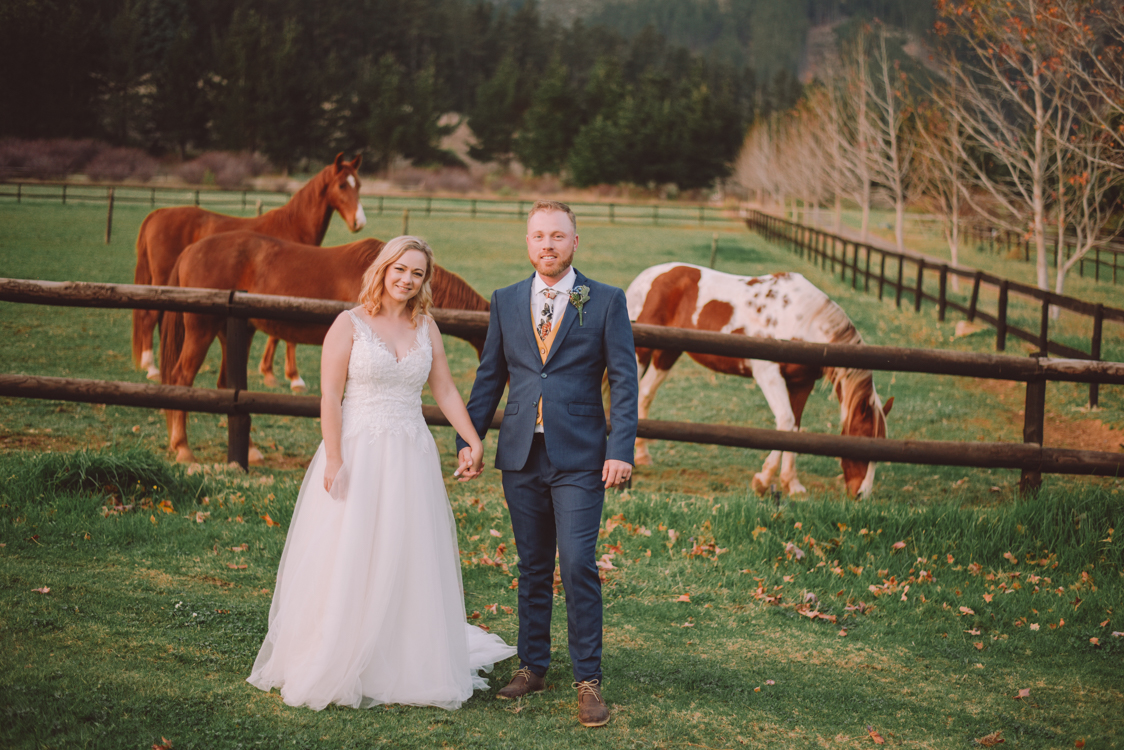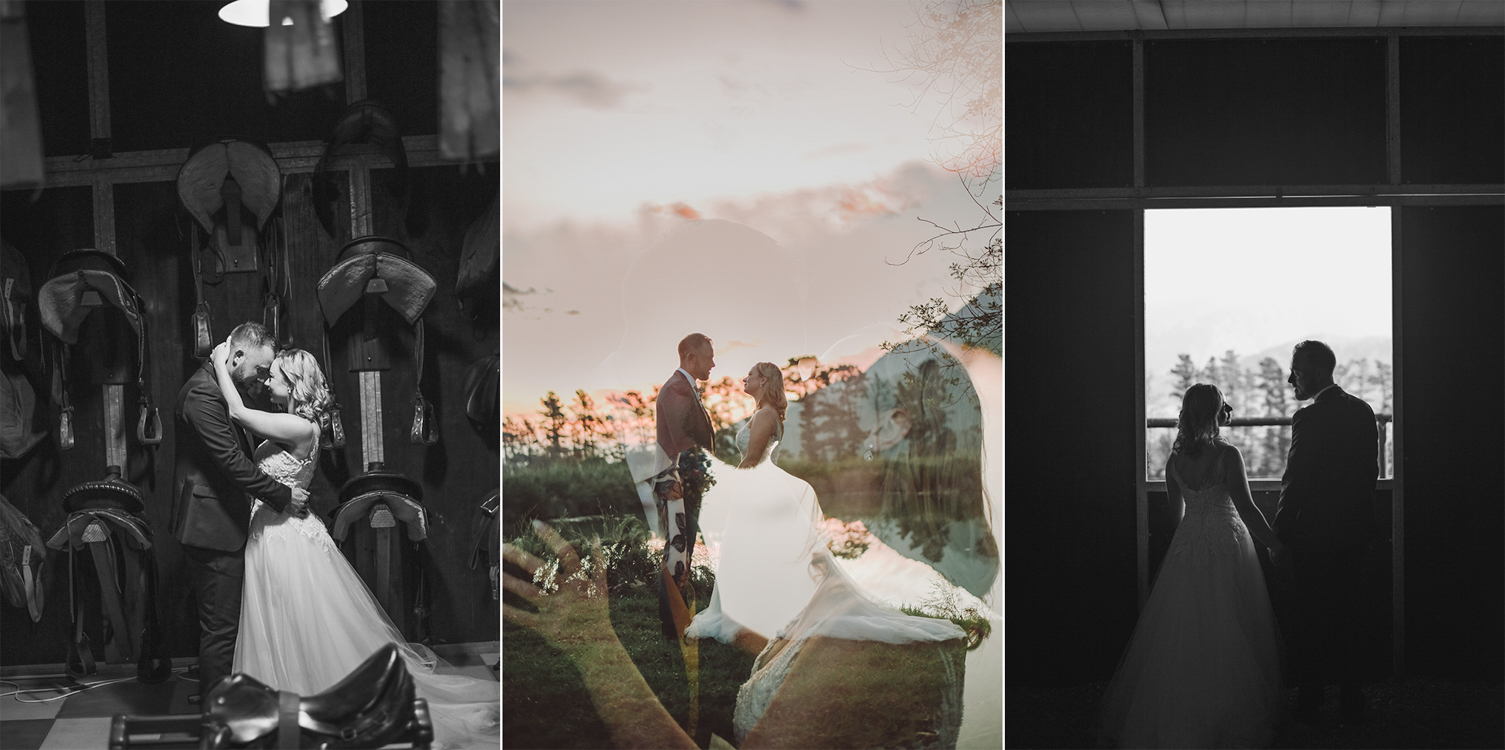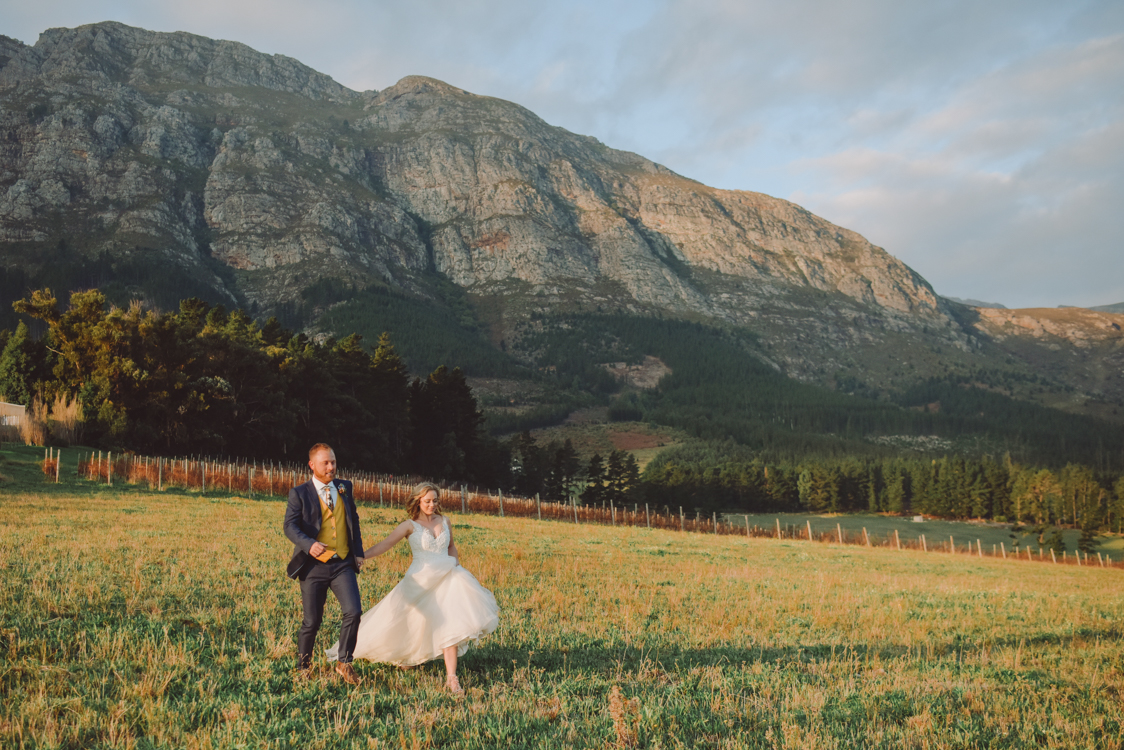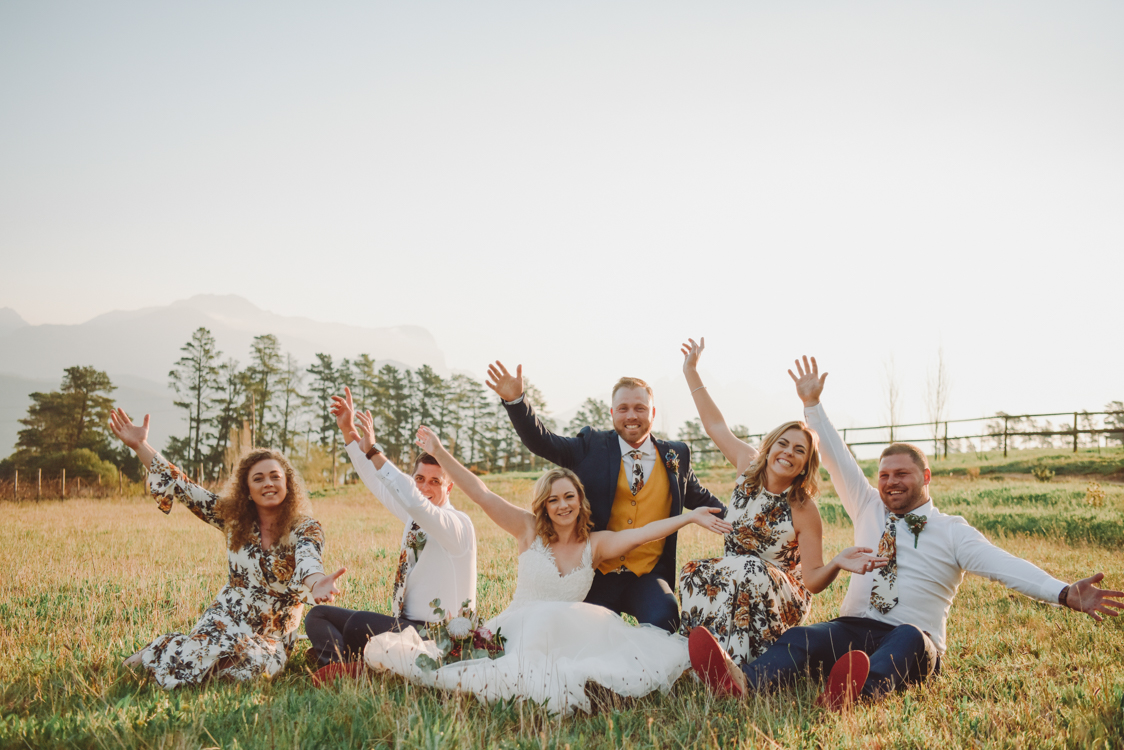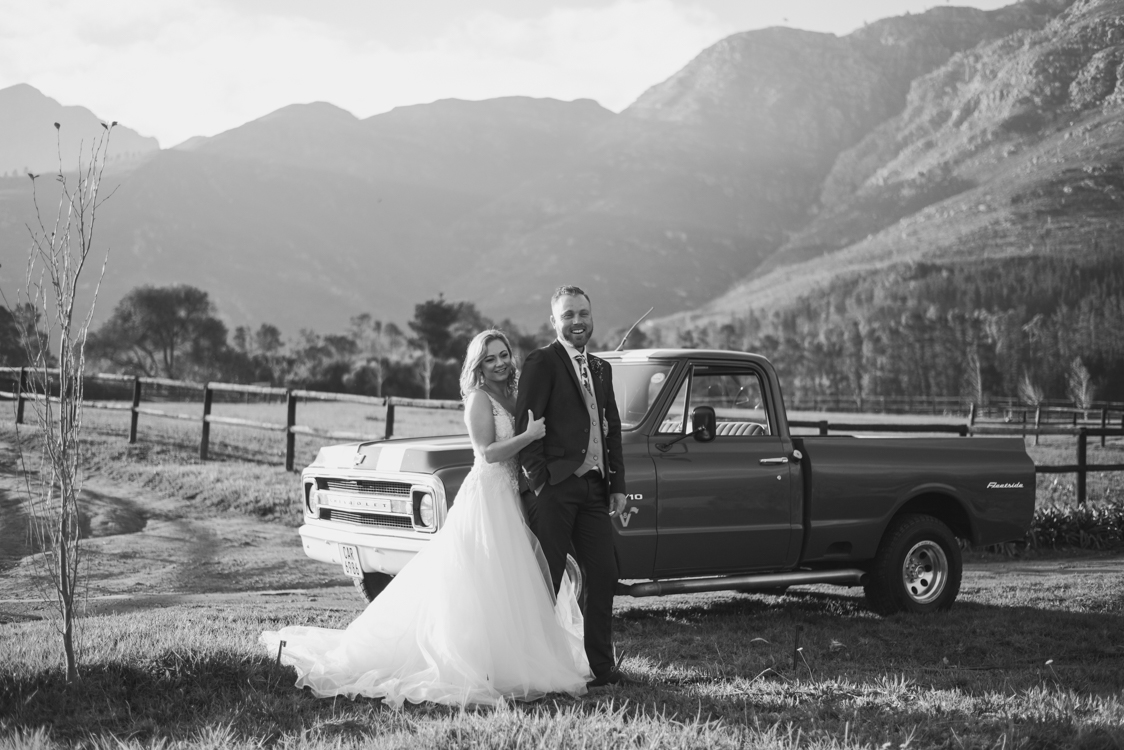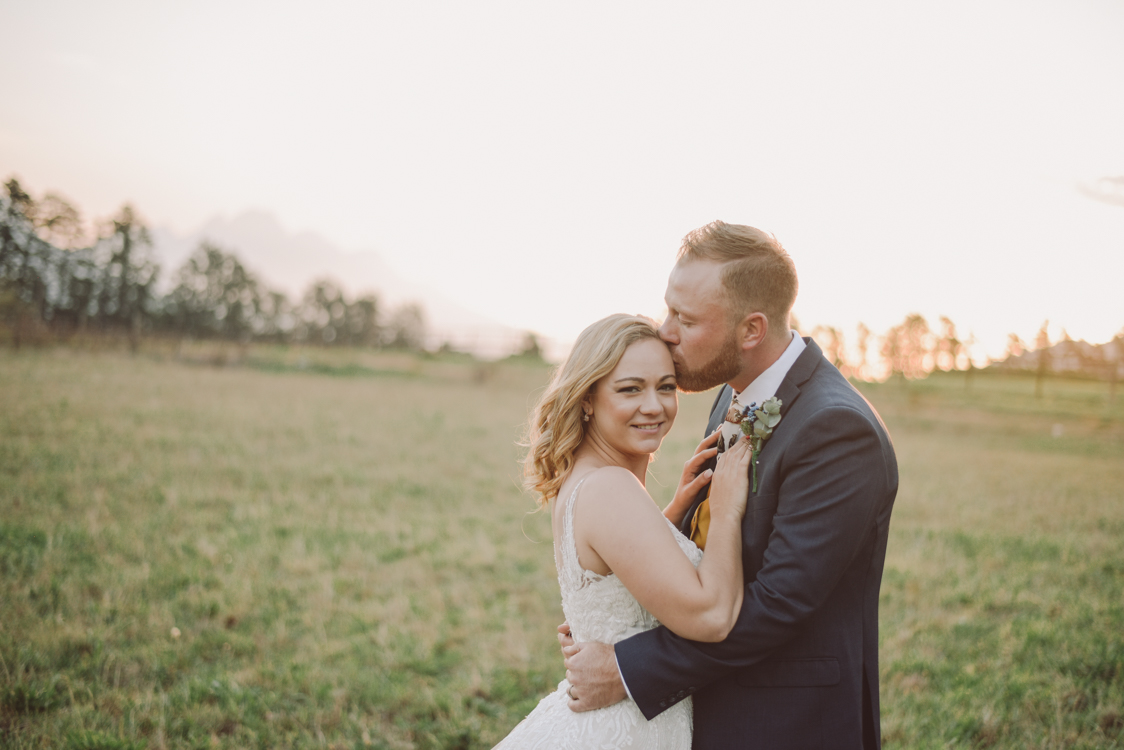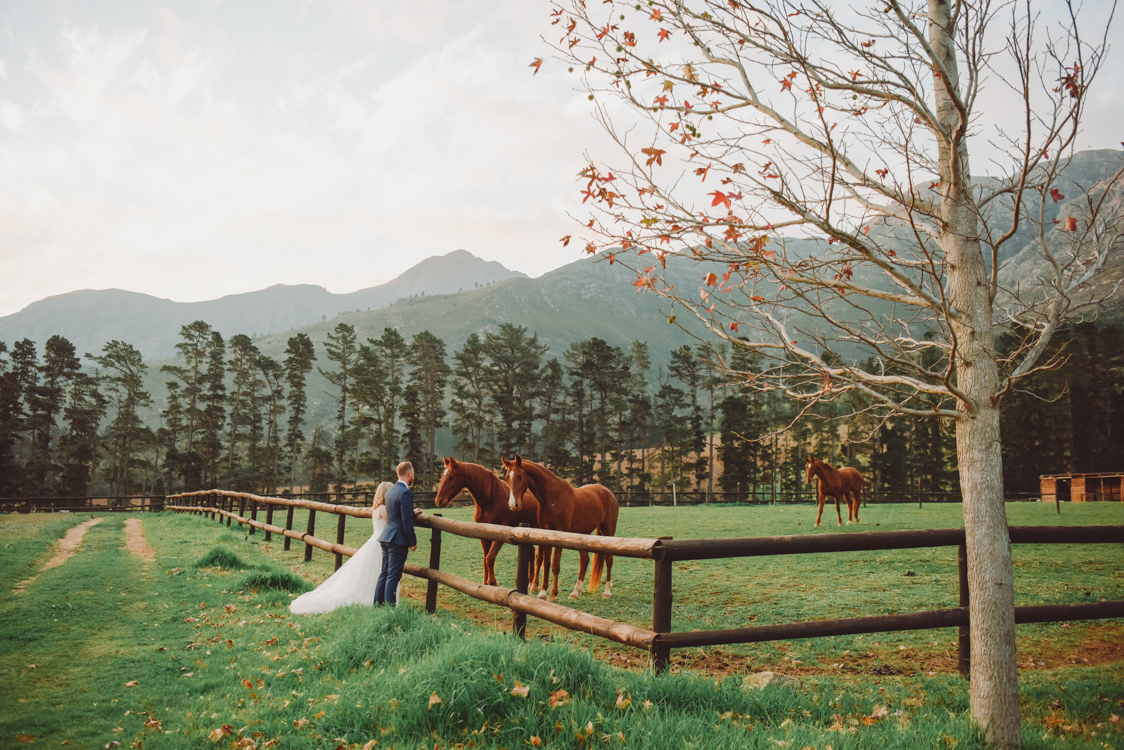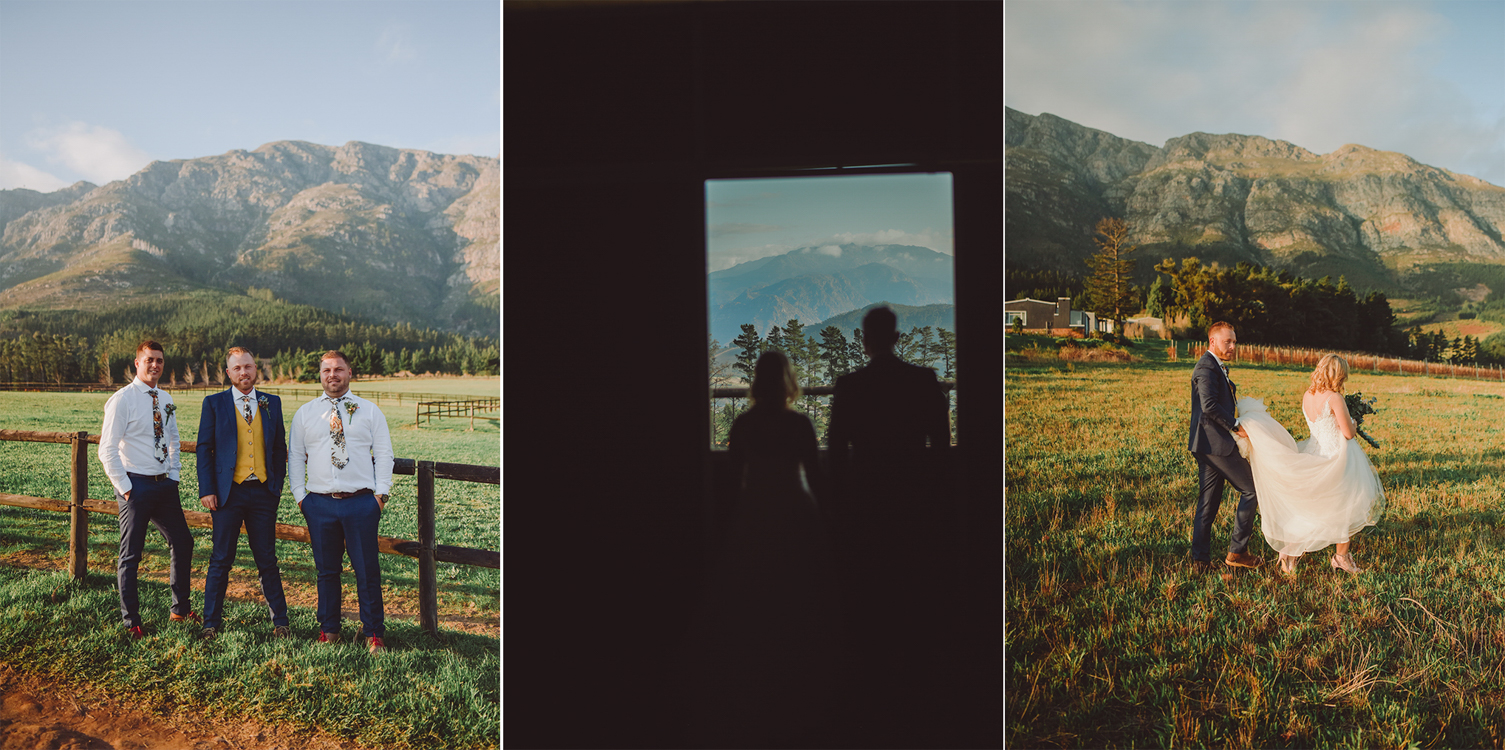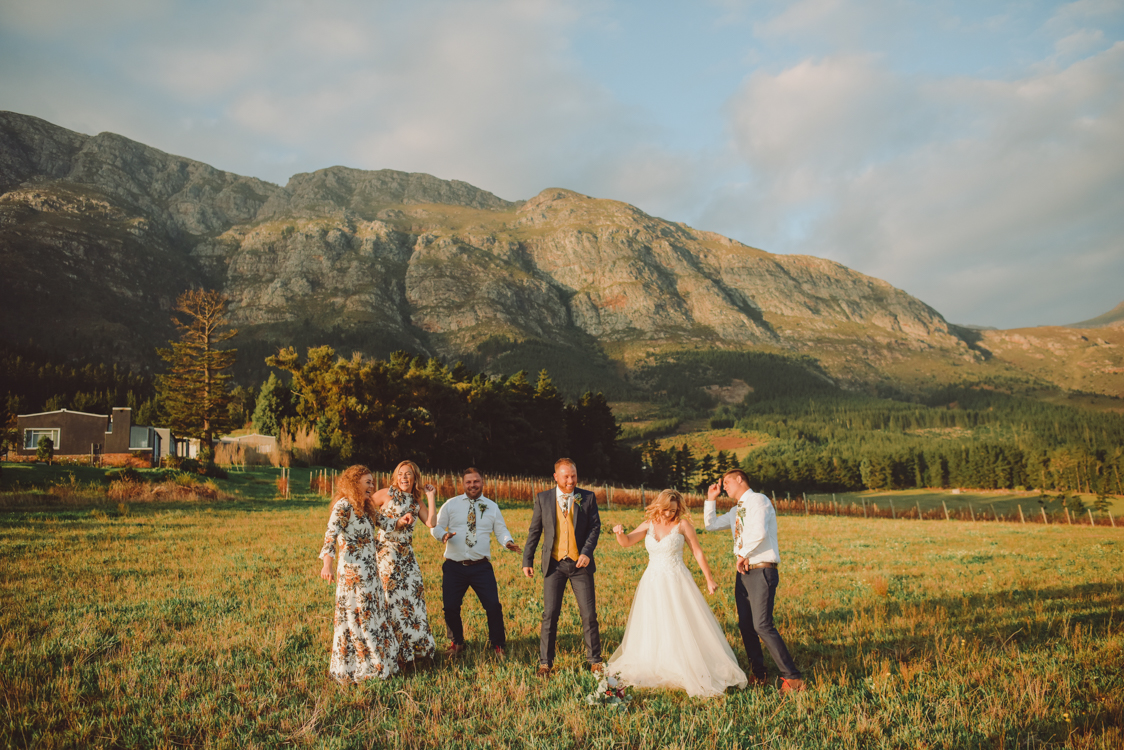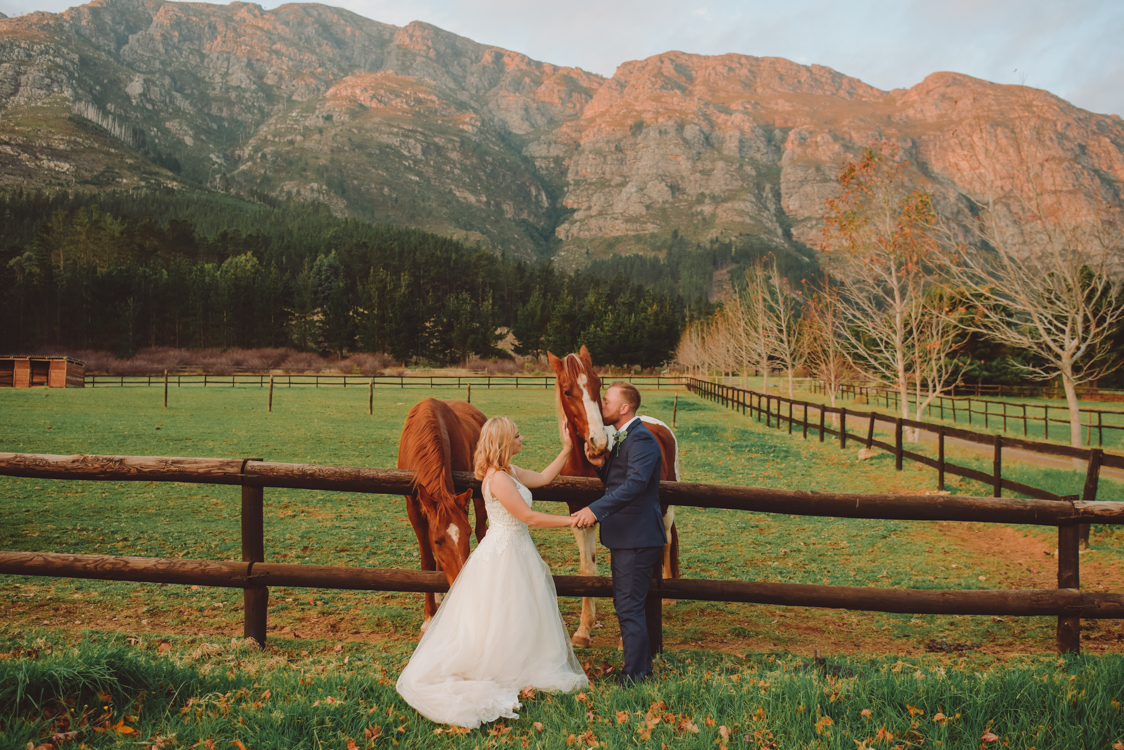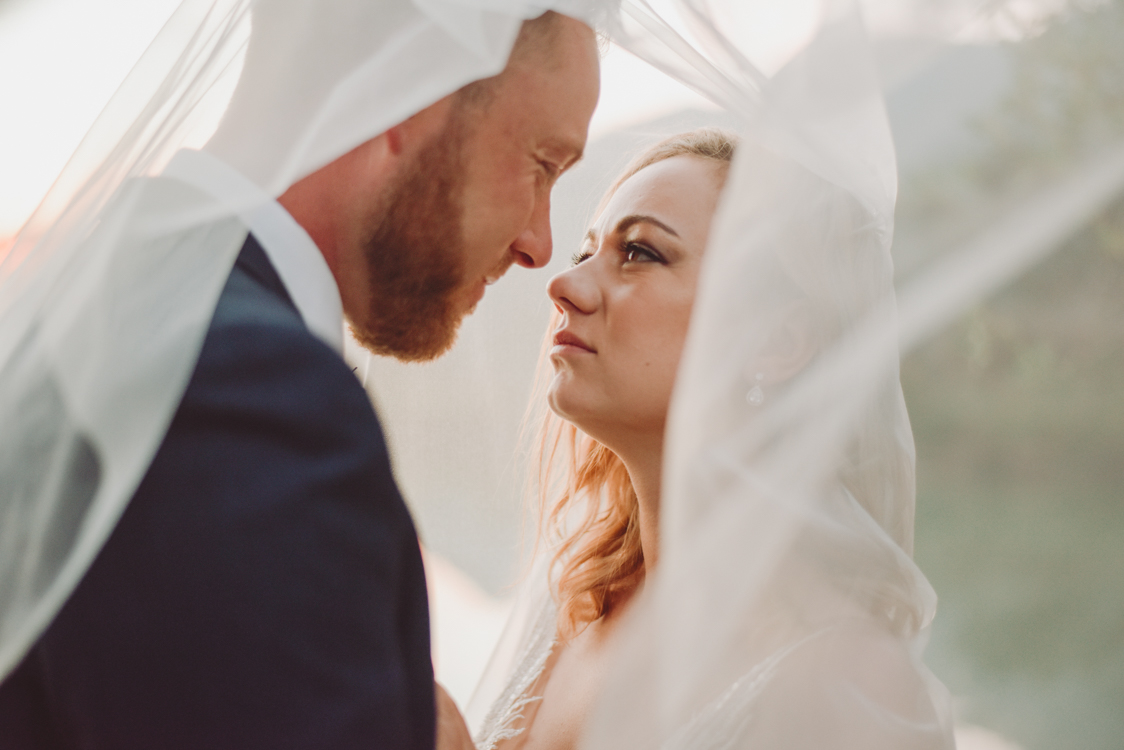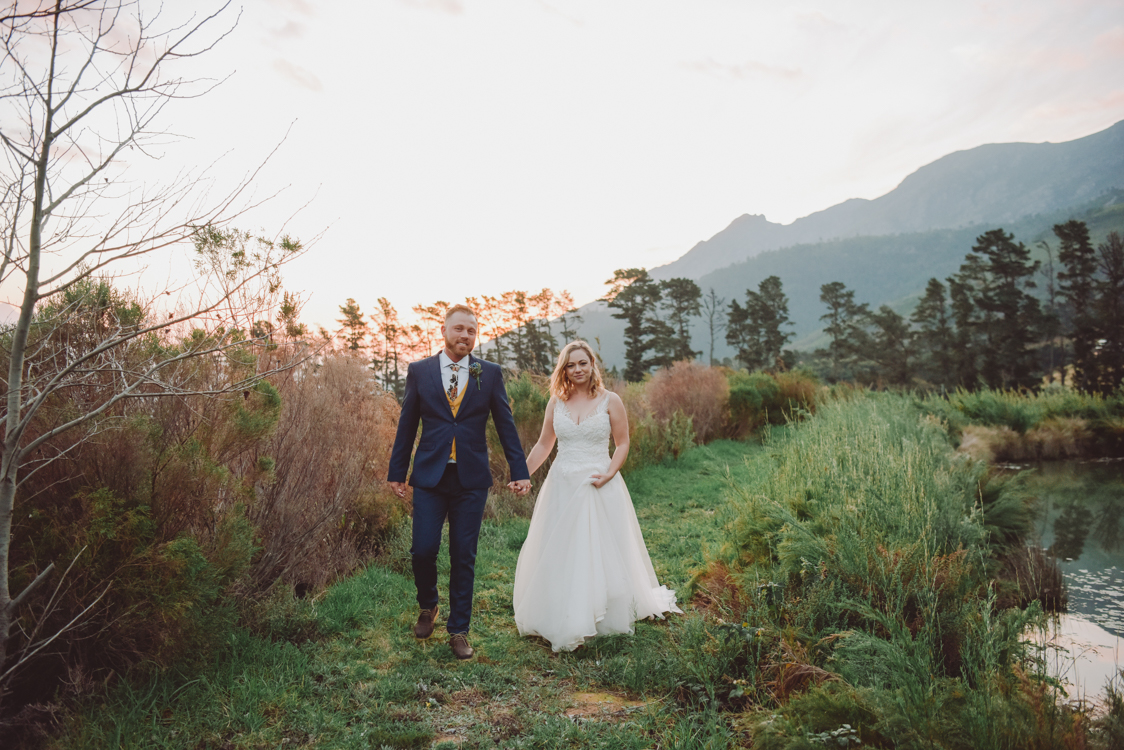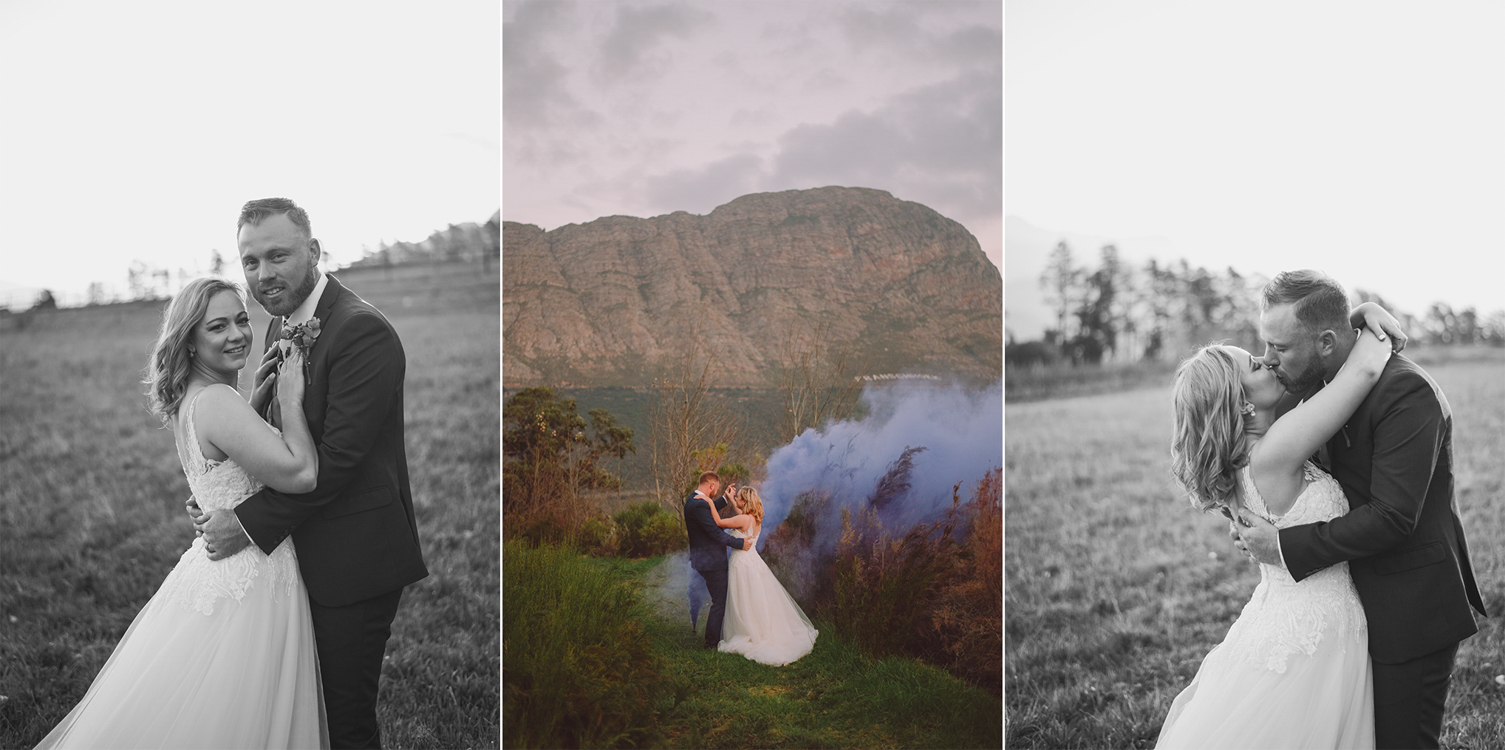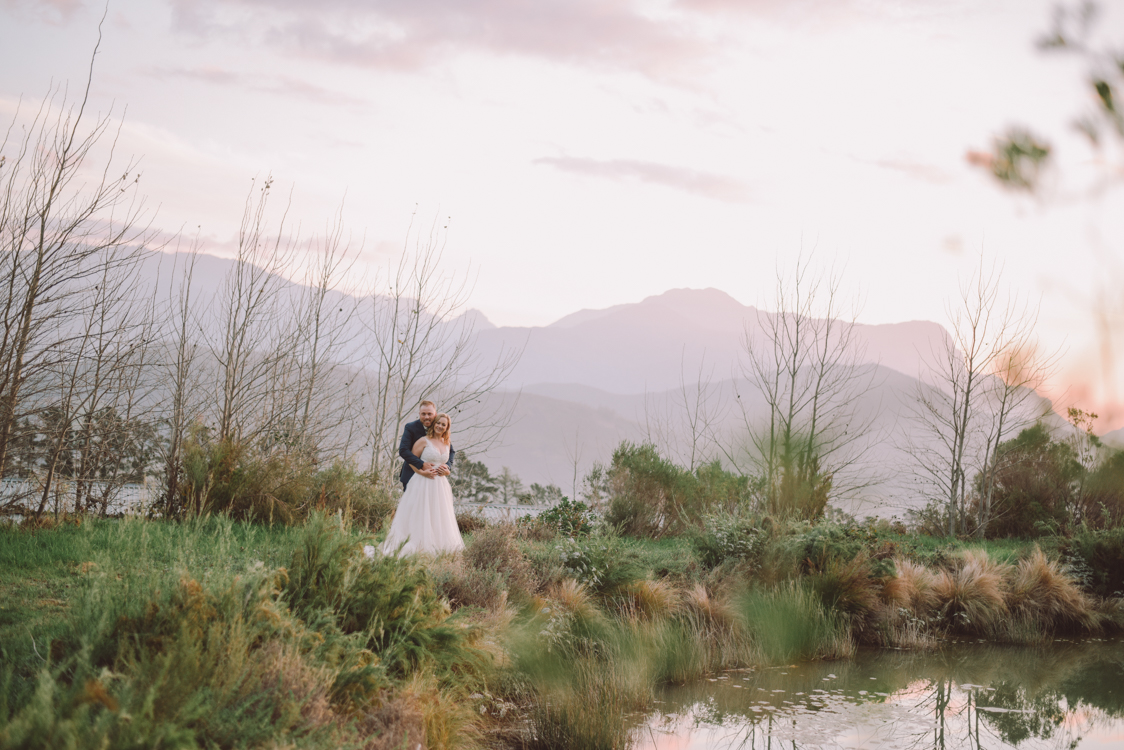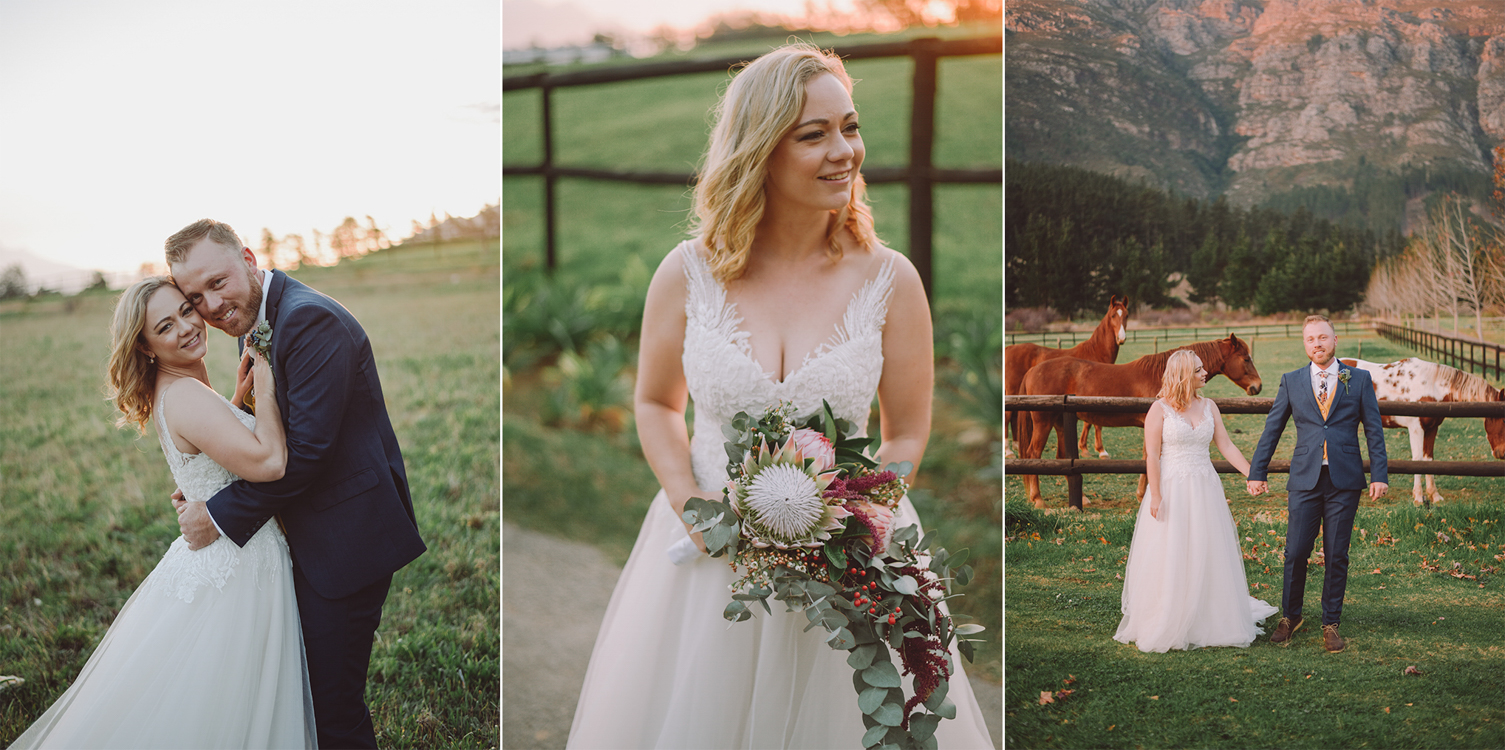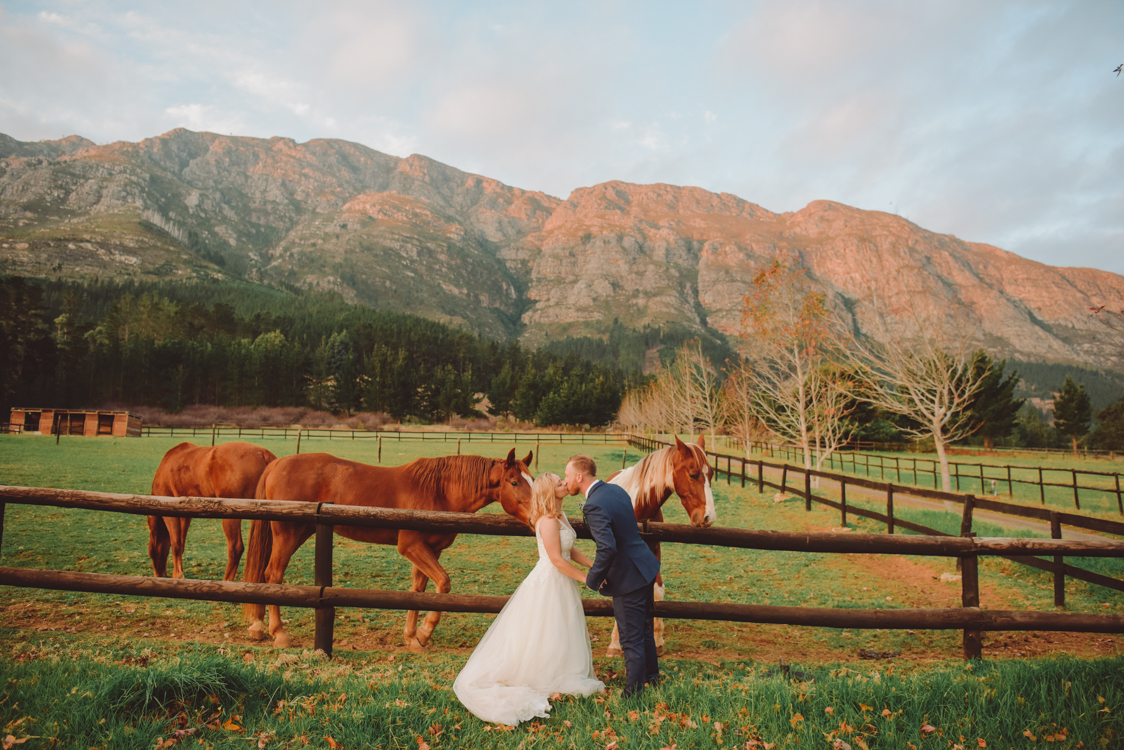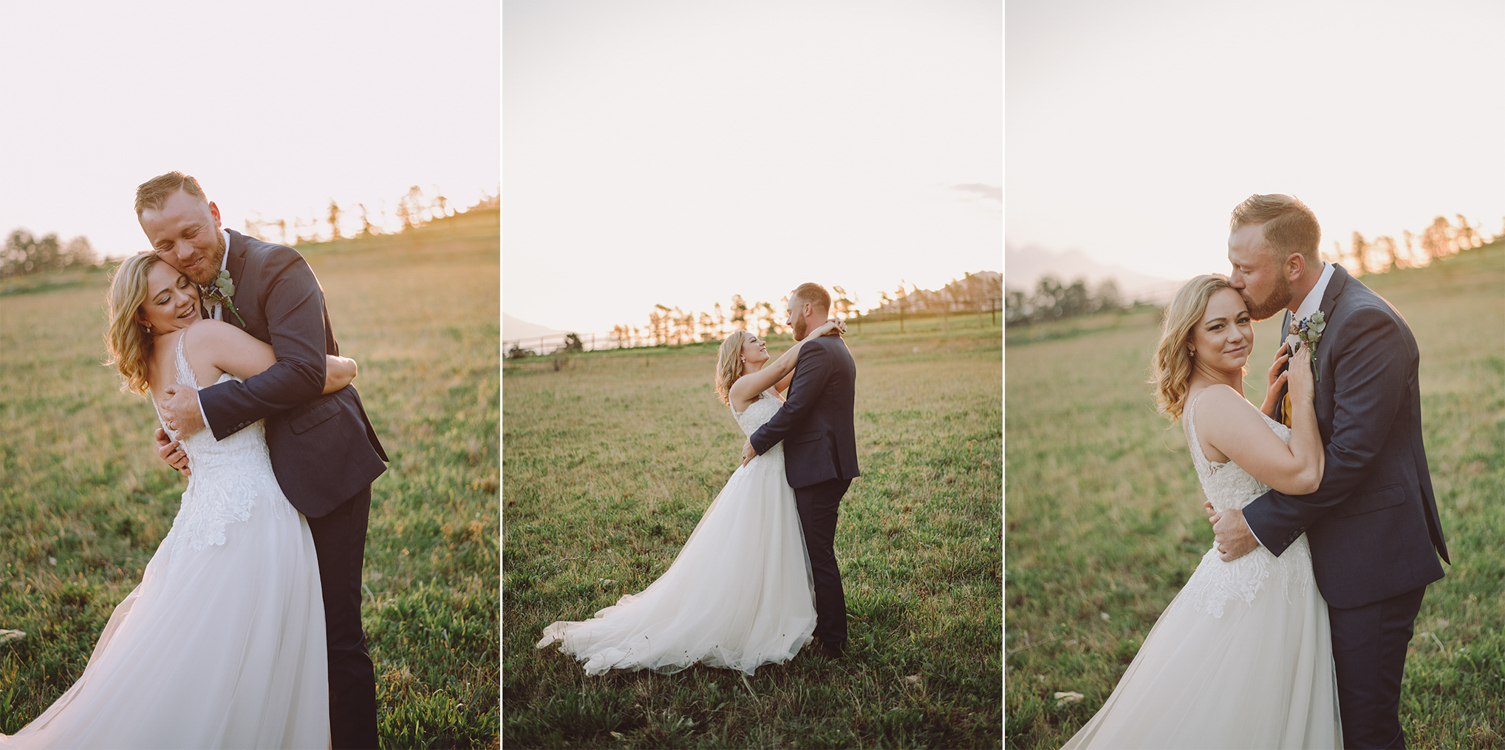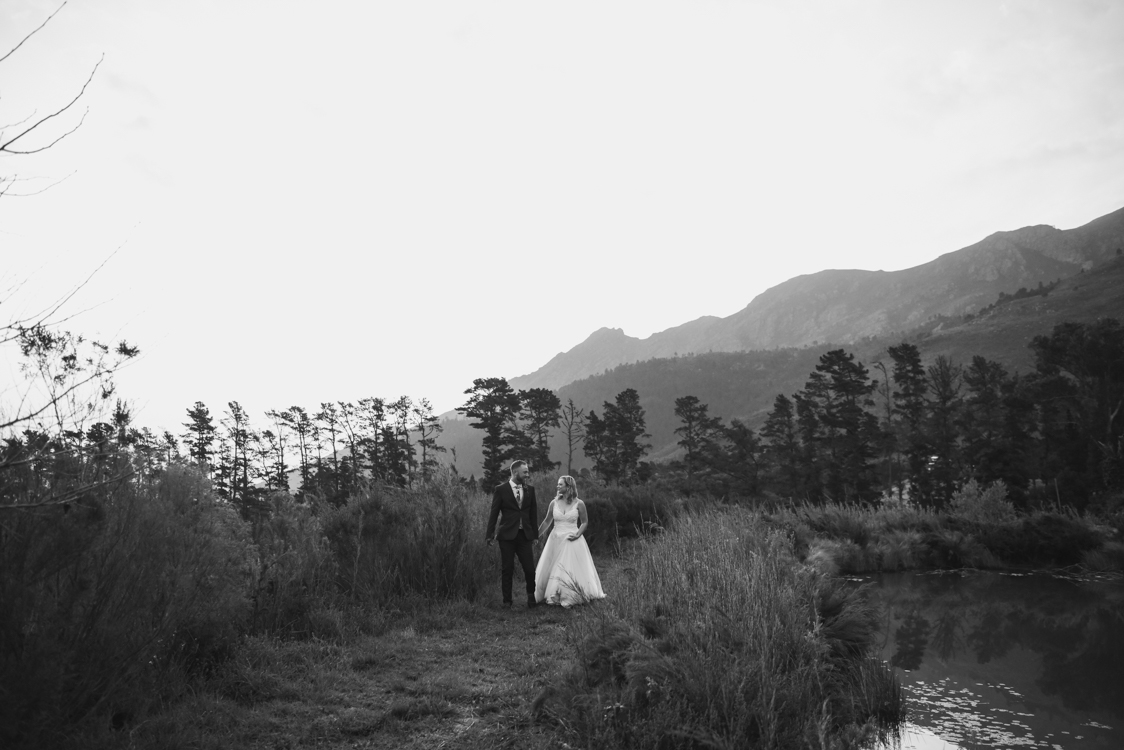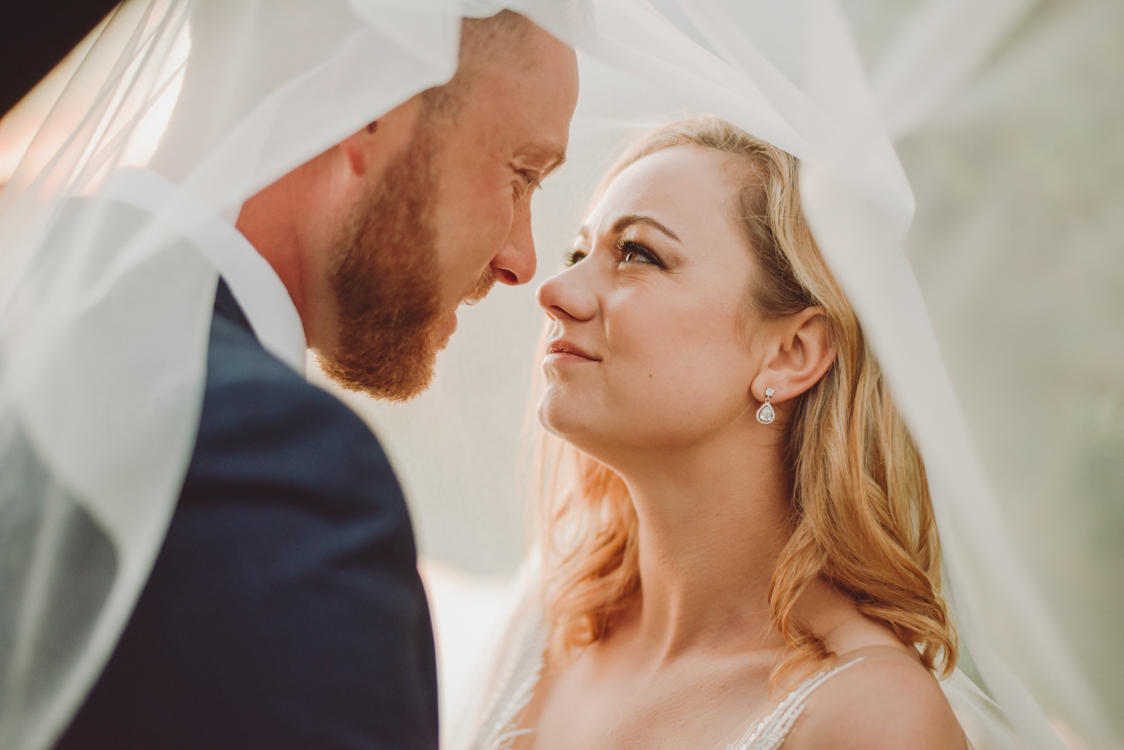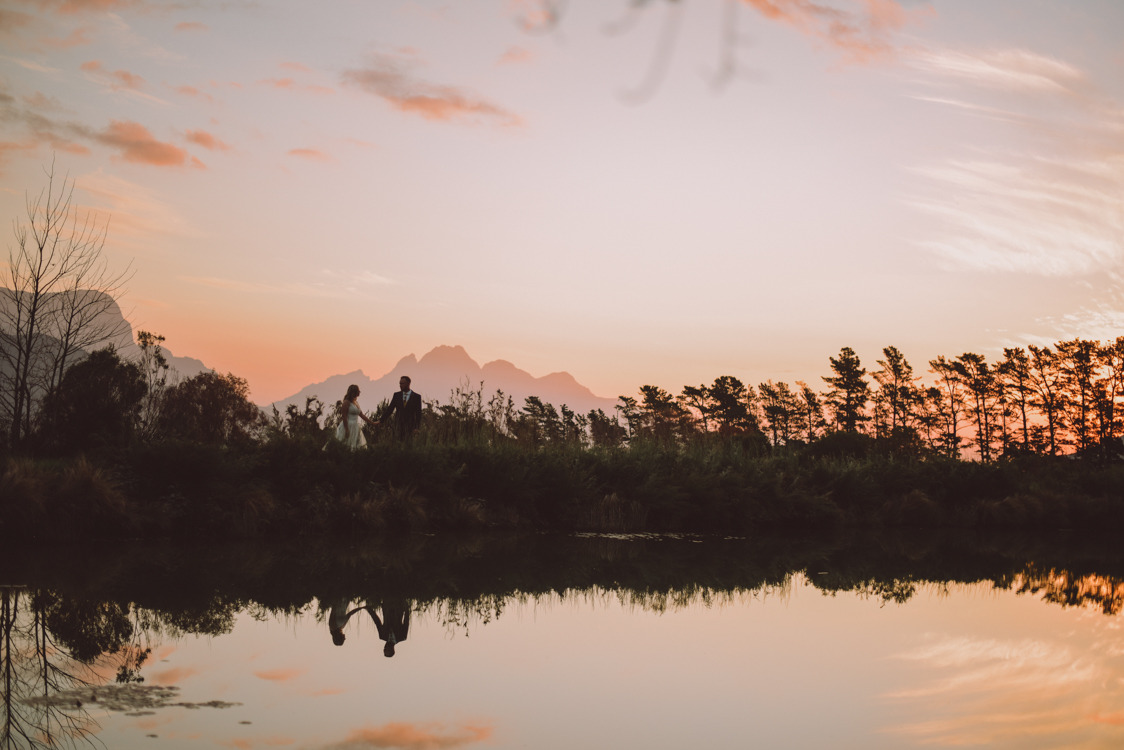 A love that never fails ….
Congratulations to this sweet couple.  Erna & Stephans celebrated their Elopement between the Franschhoek mountains at Courchevel farm.
Courchevel has definitely been one of the prettiest equestrian farms I have ever been too … there is just something magical there.