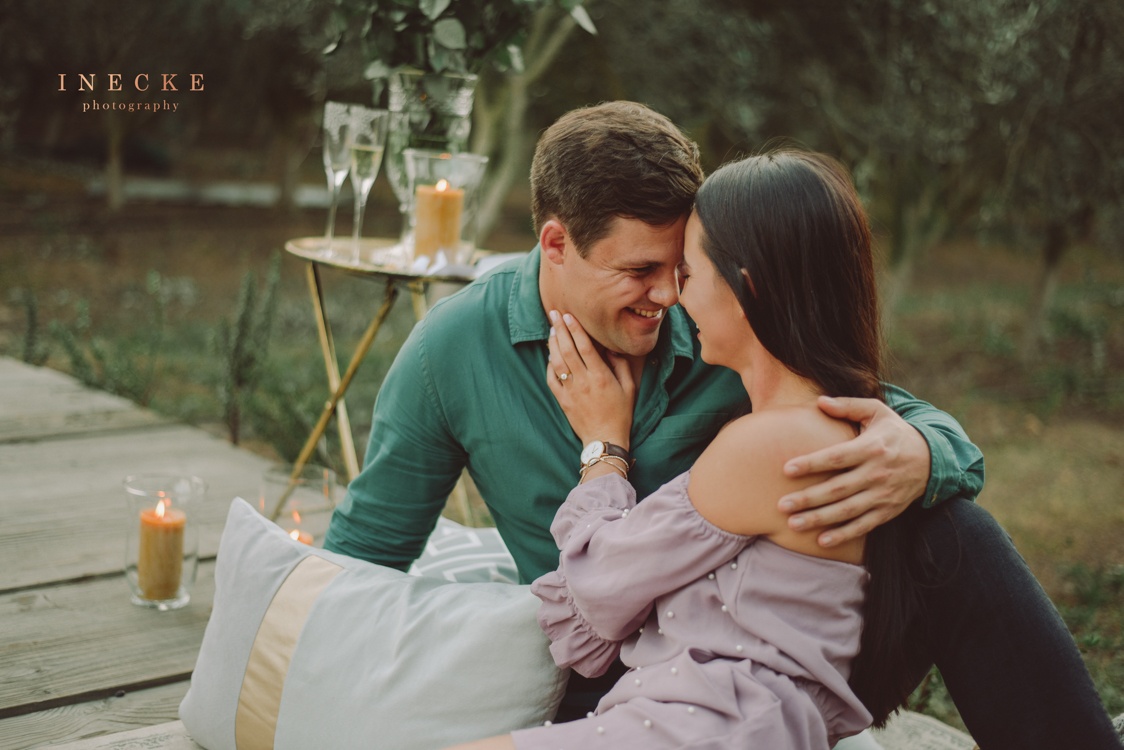 Susan & Koos surprise Proposal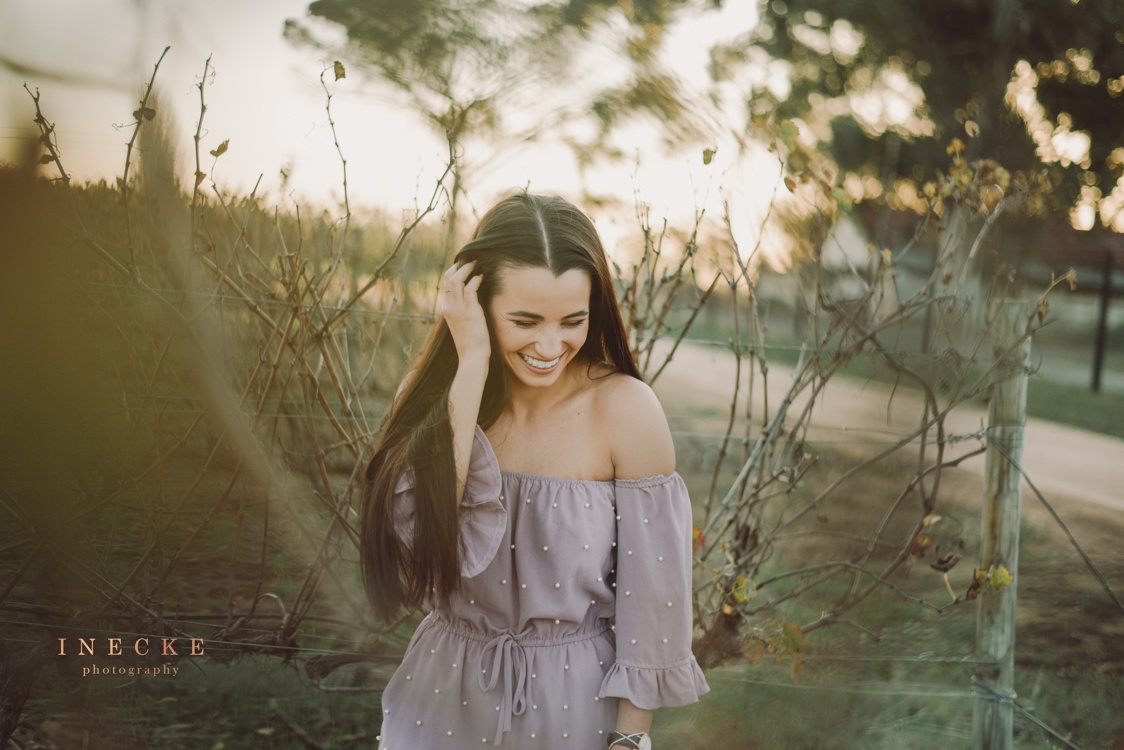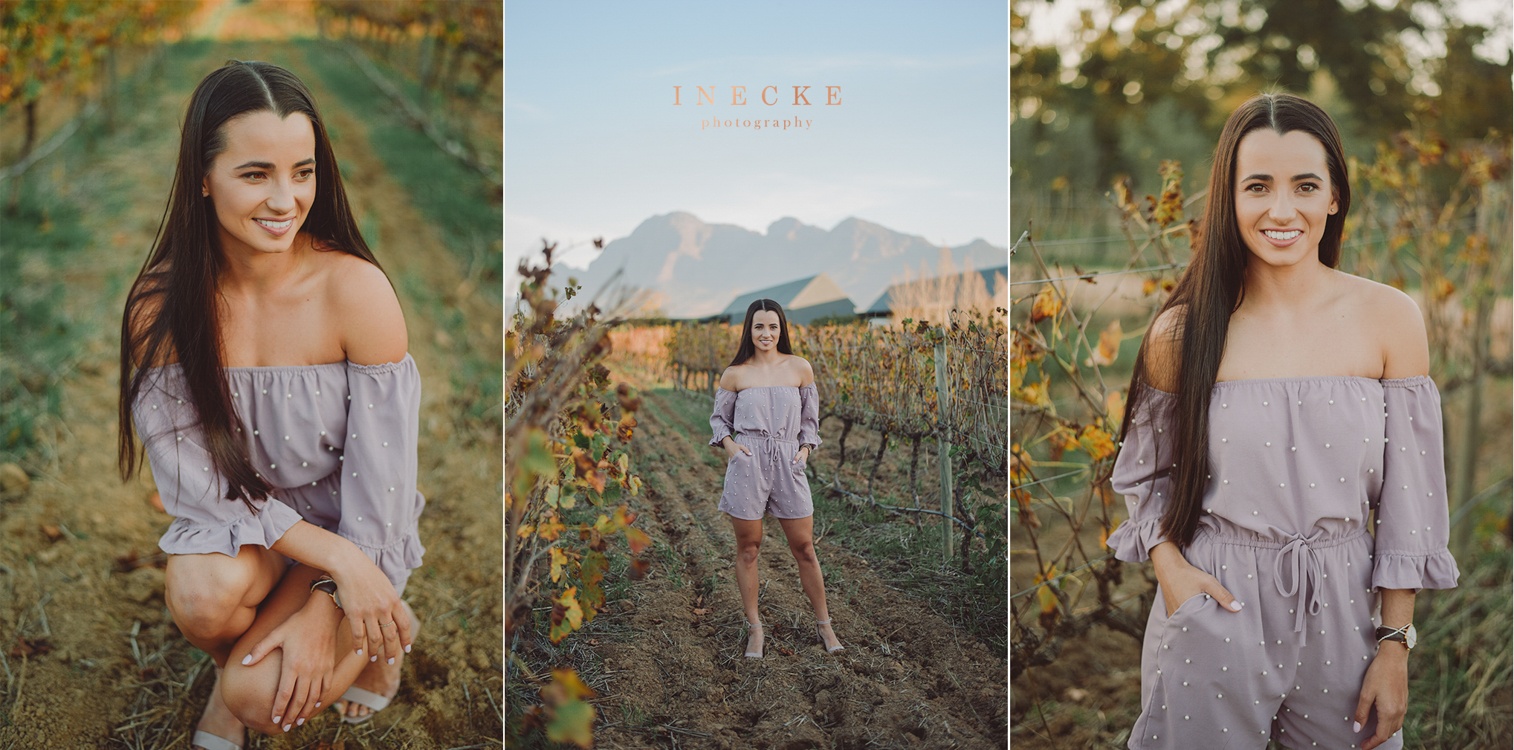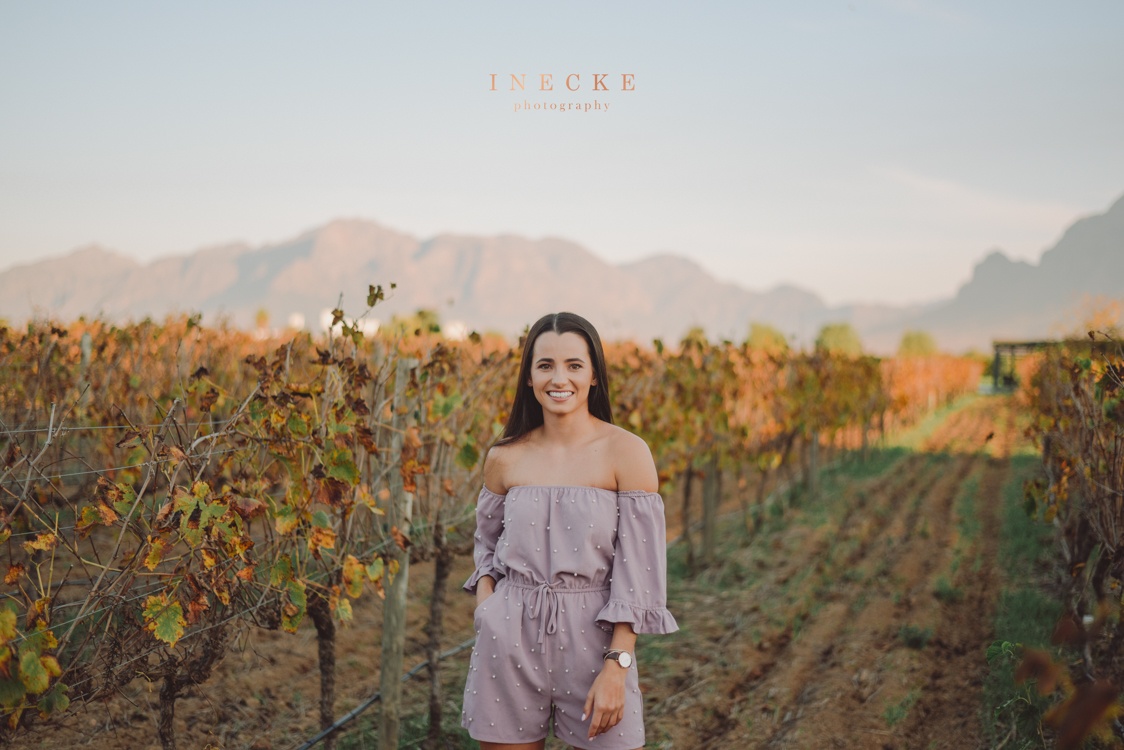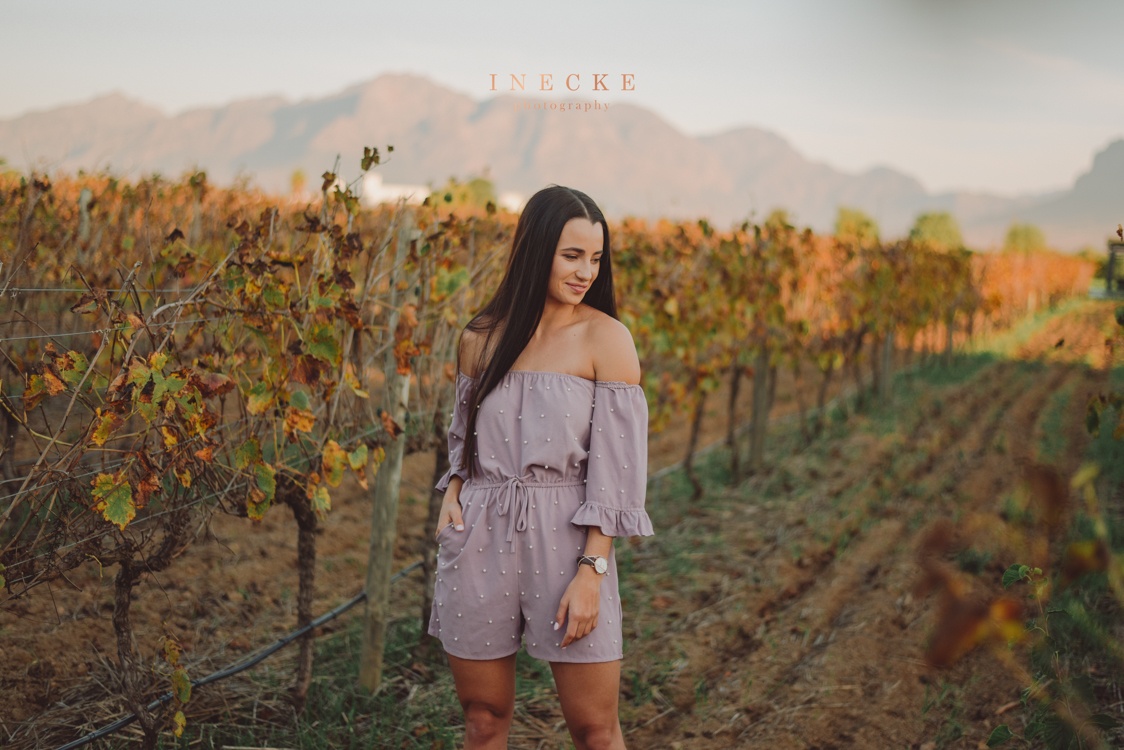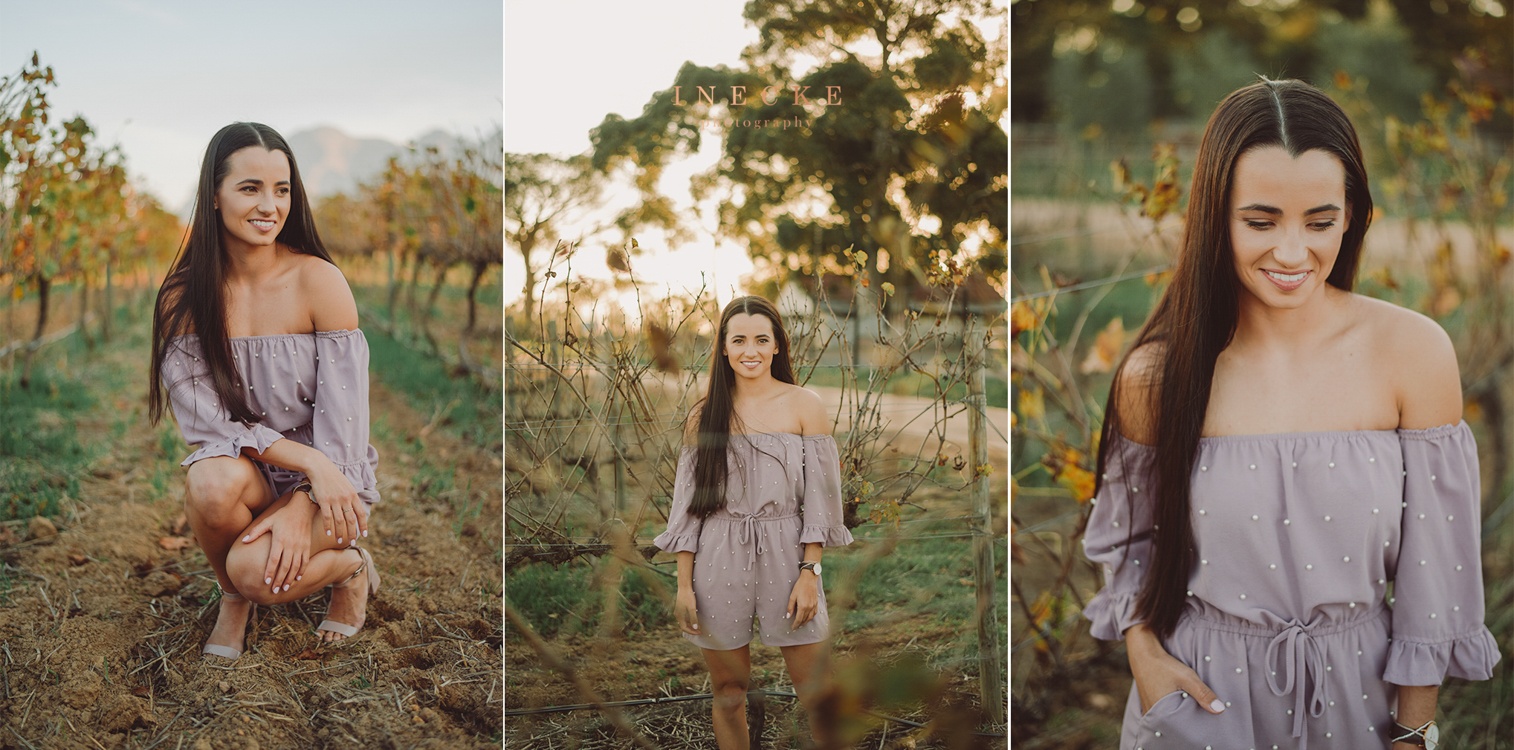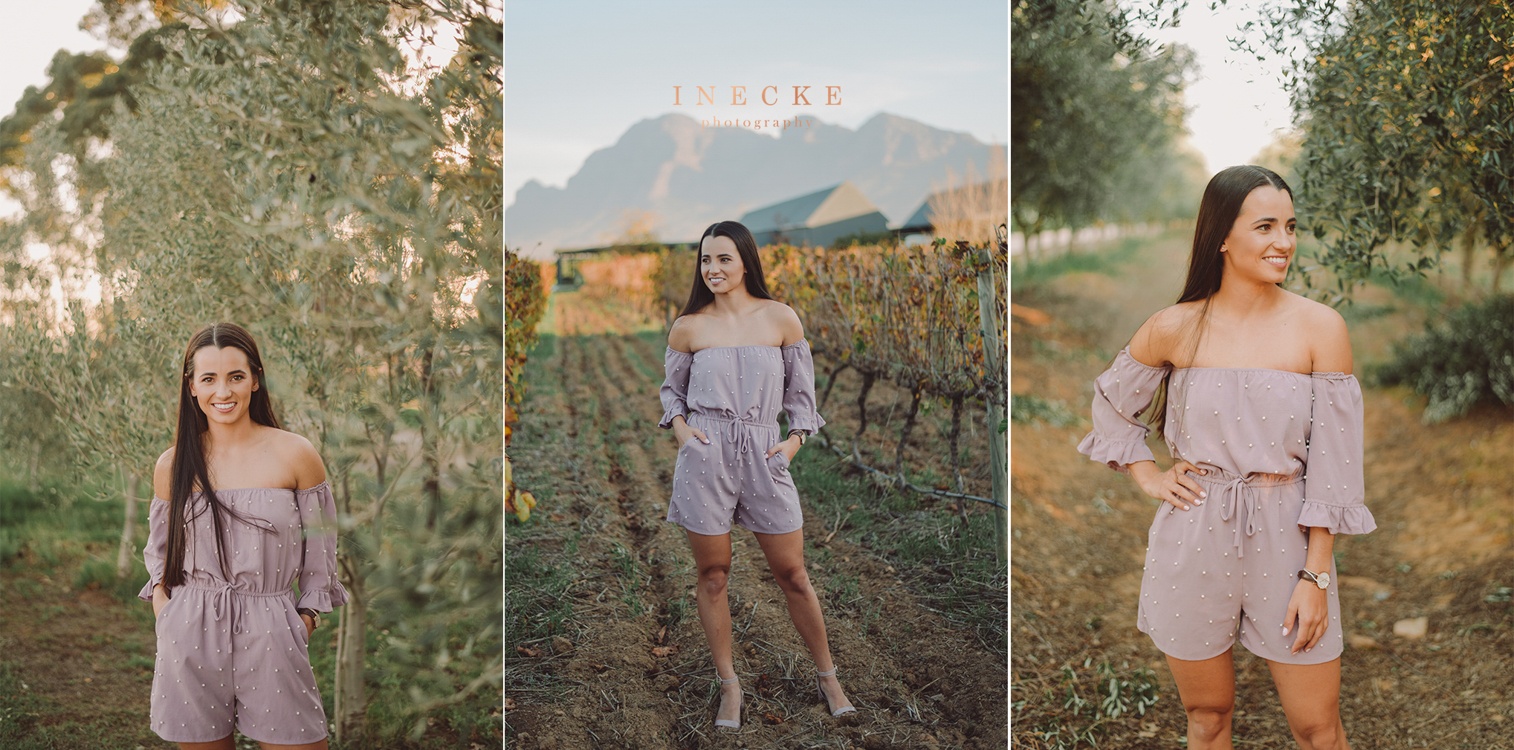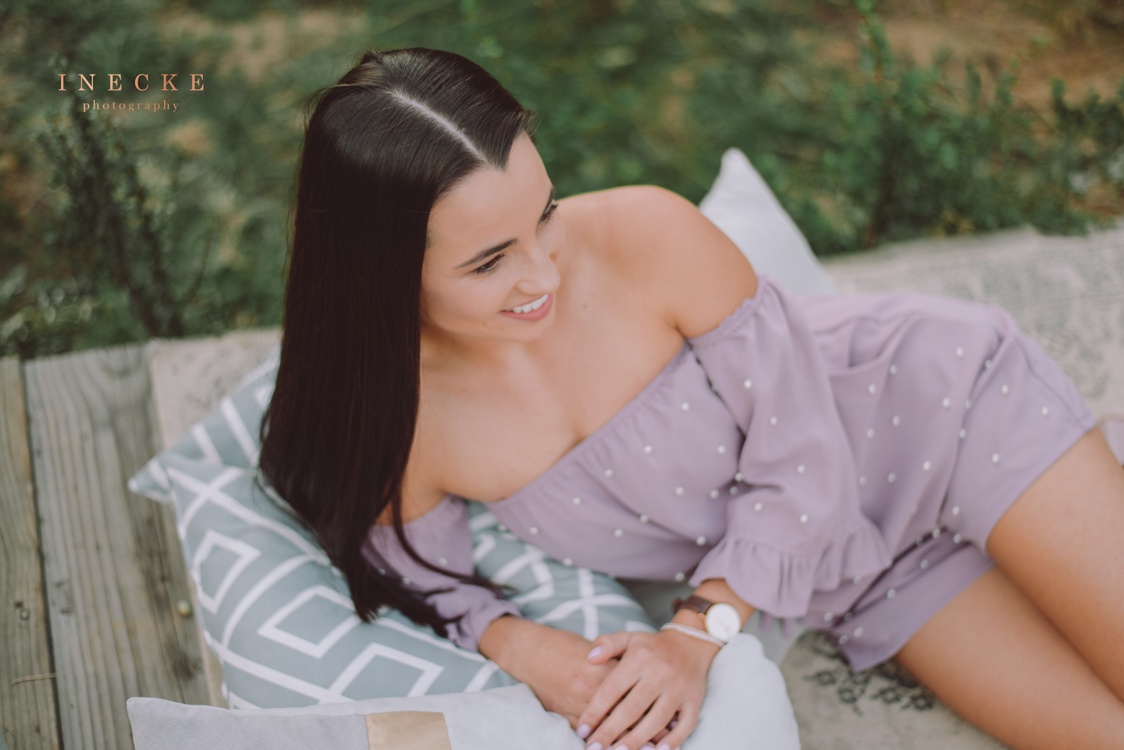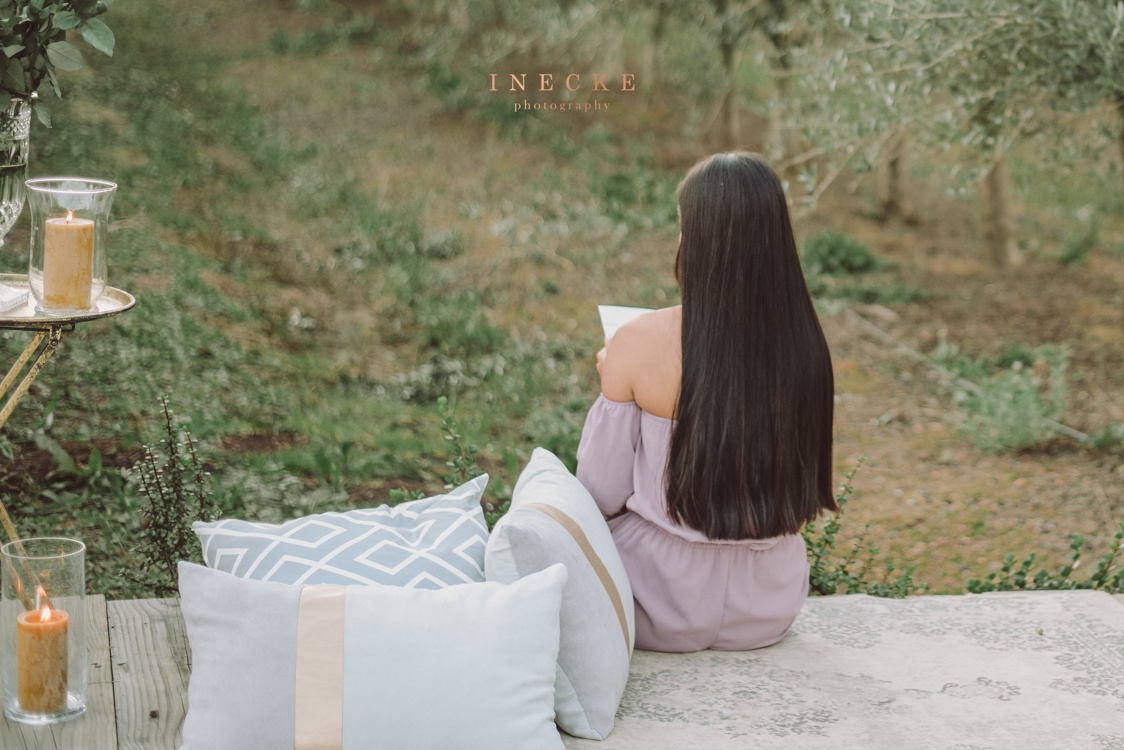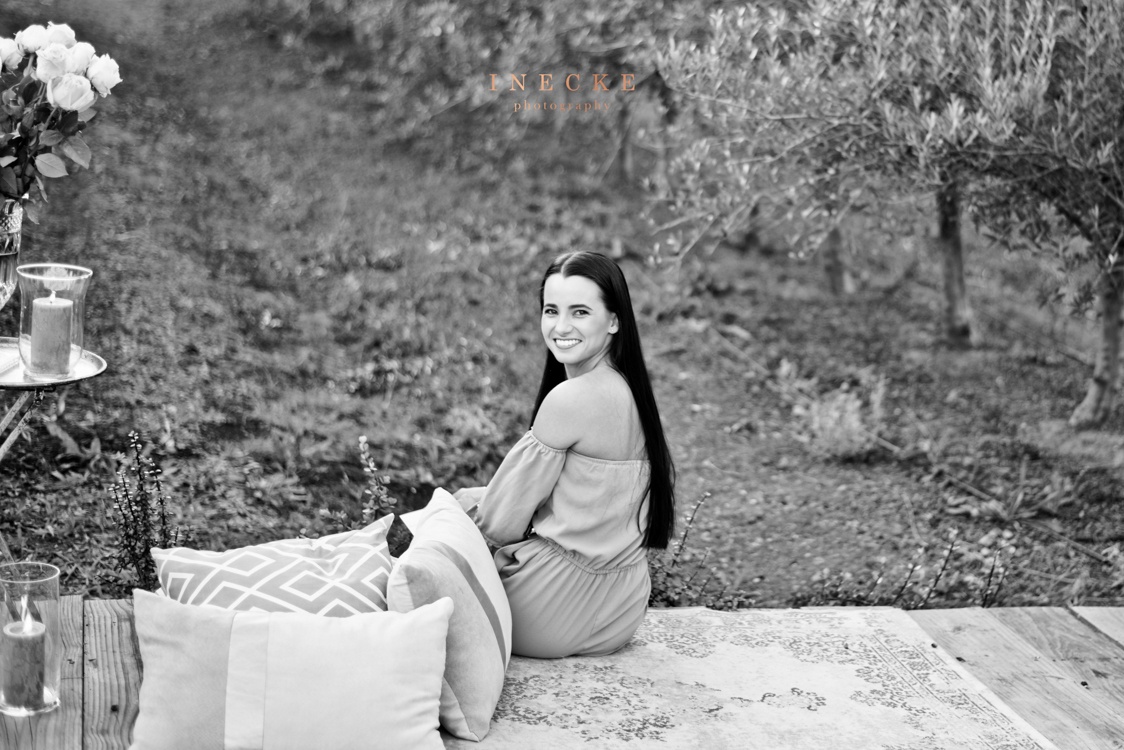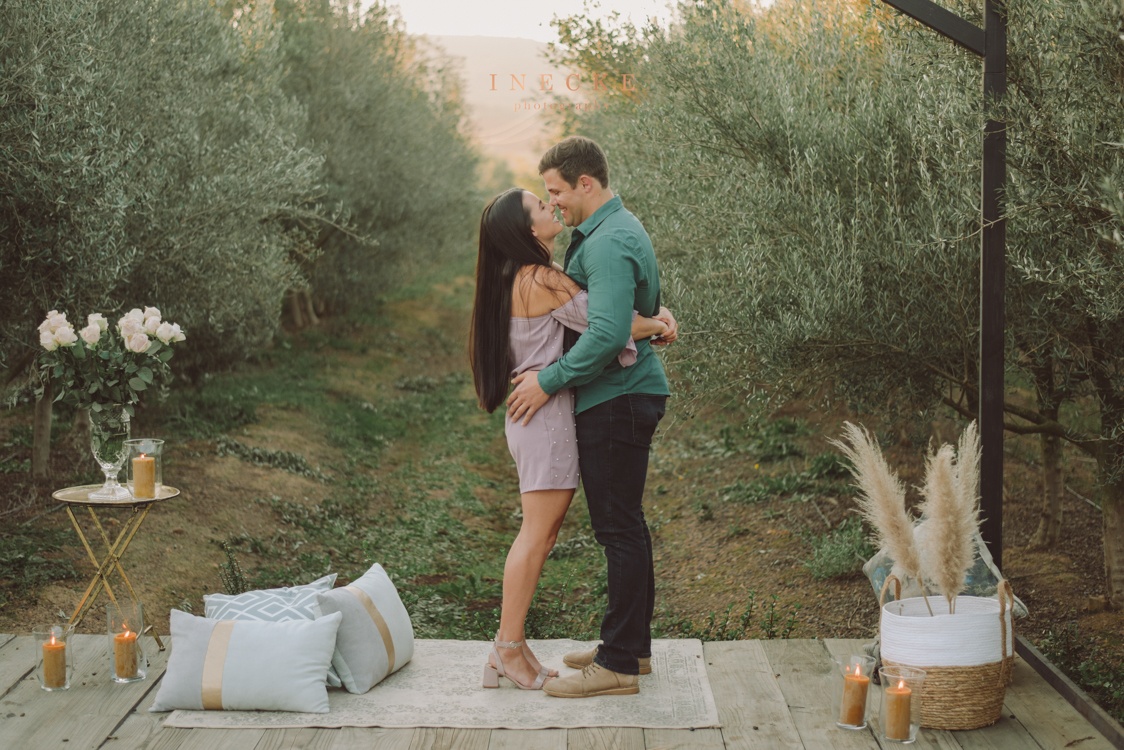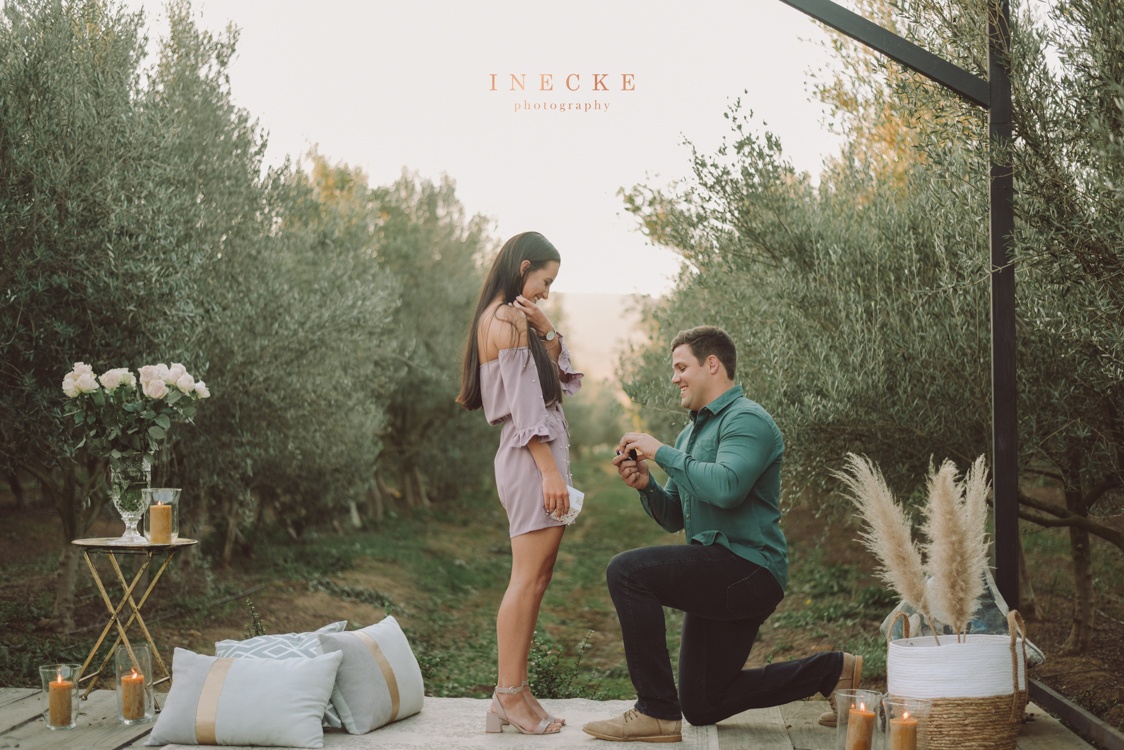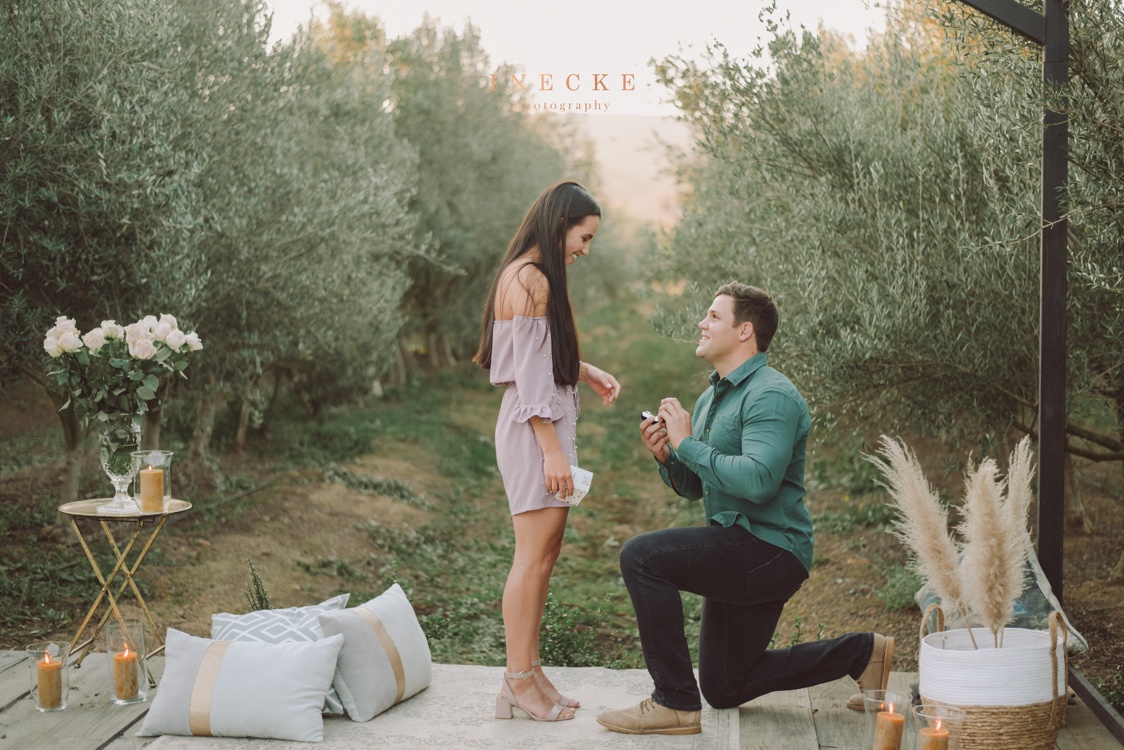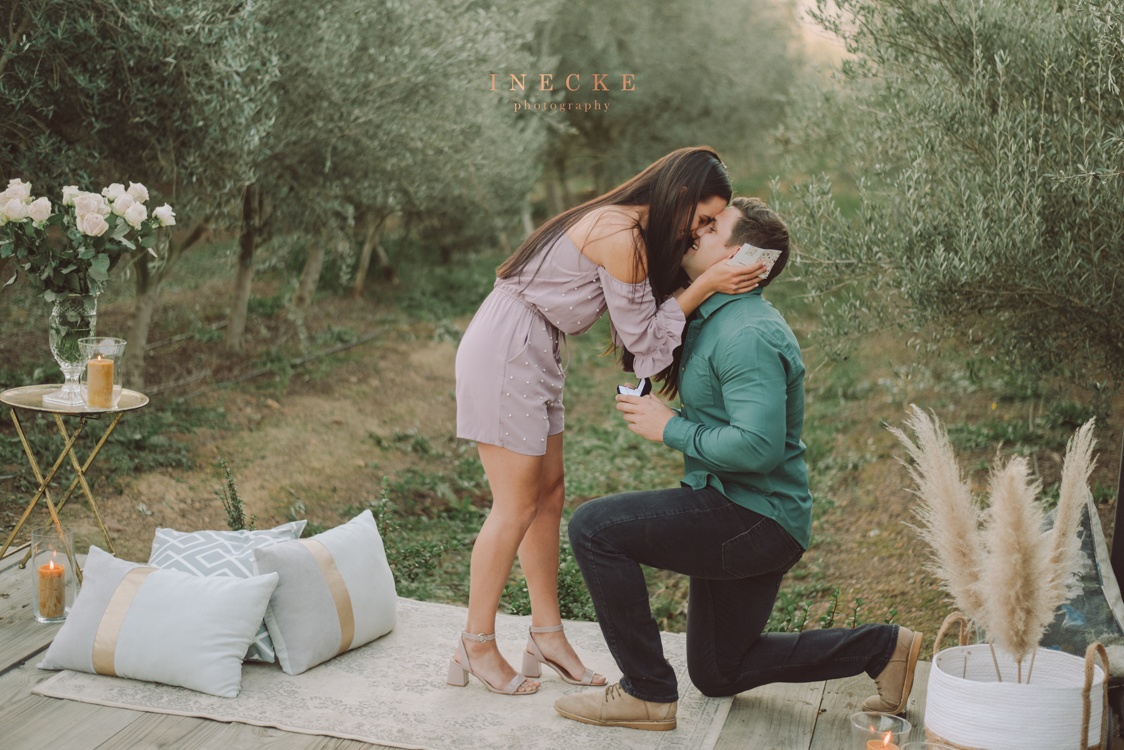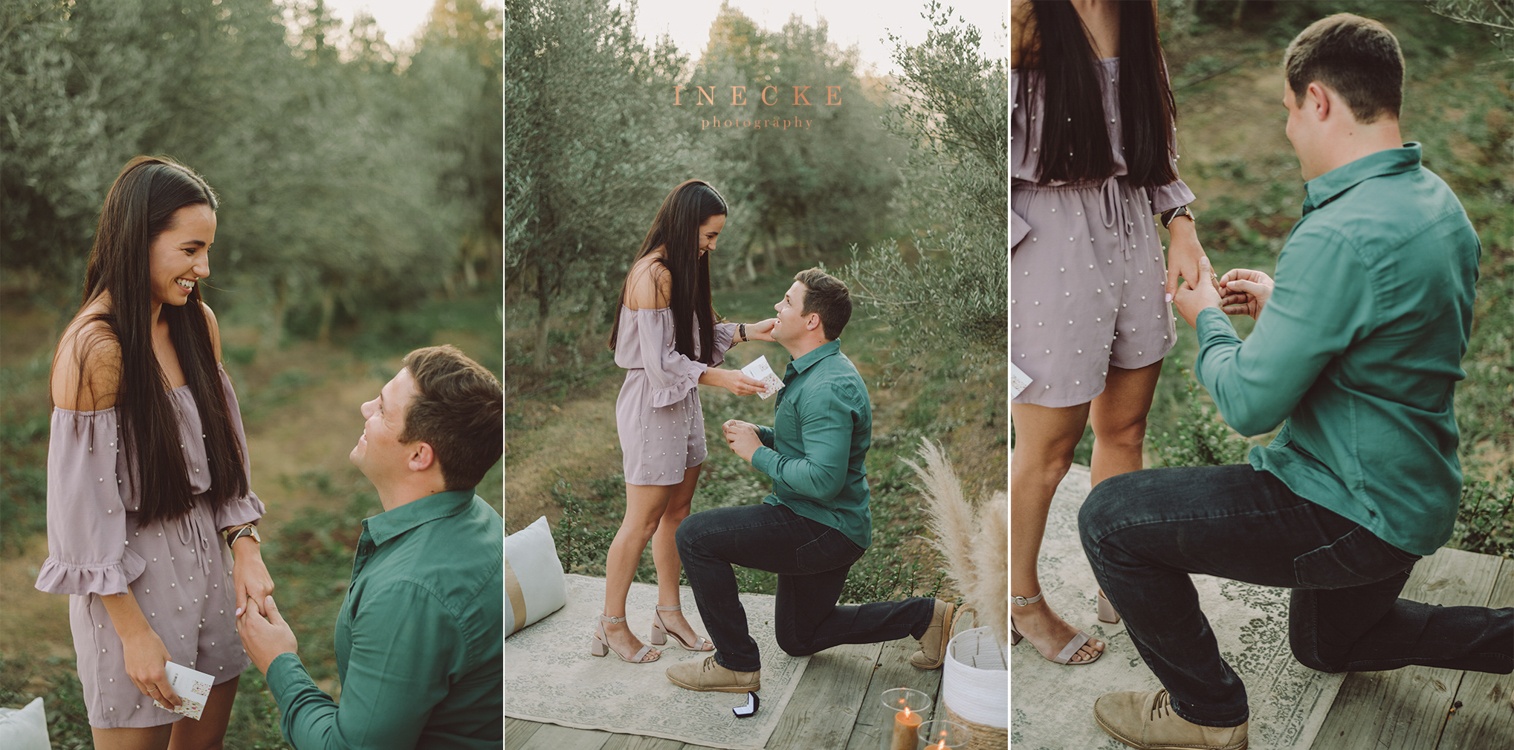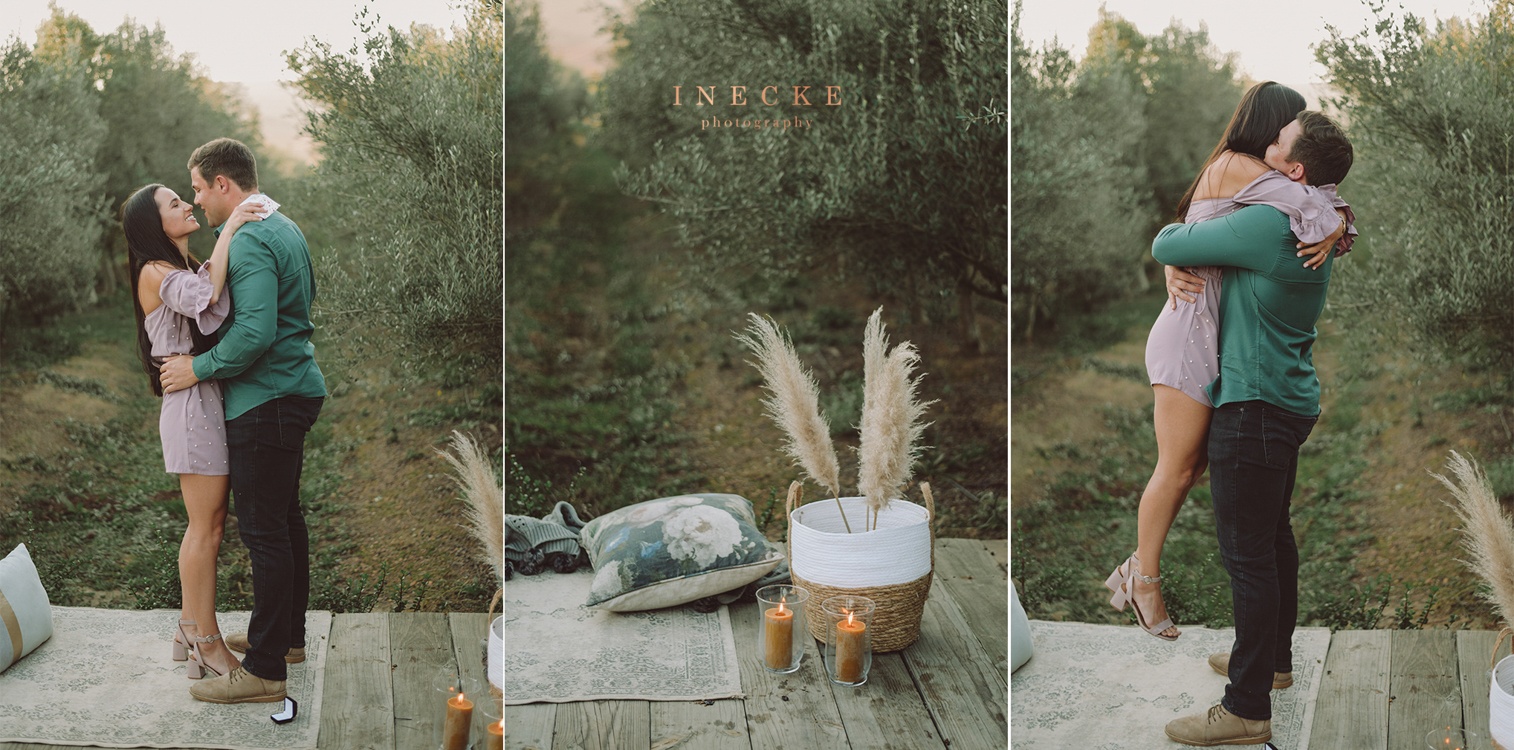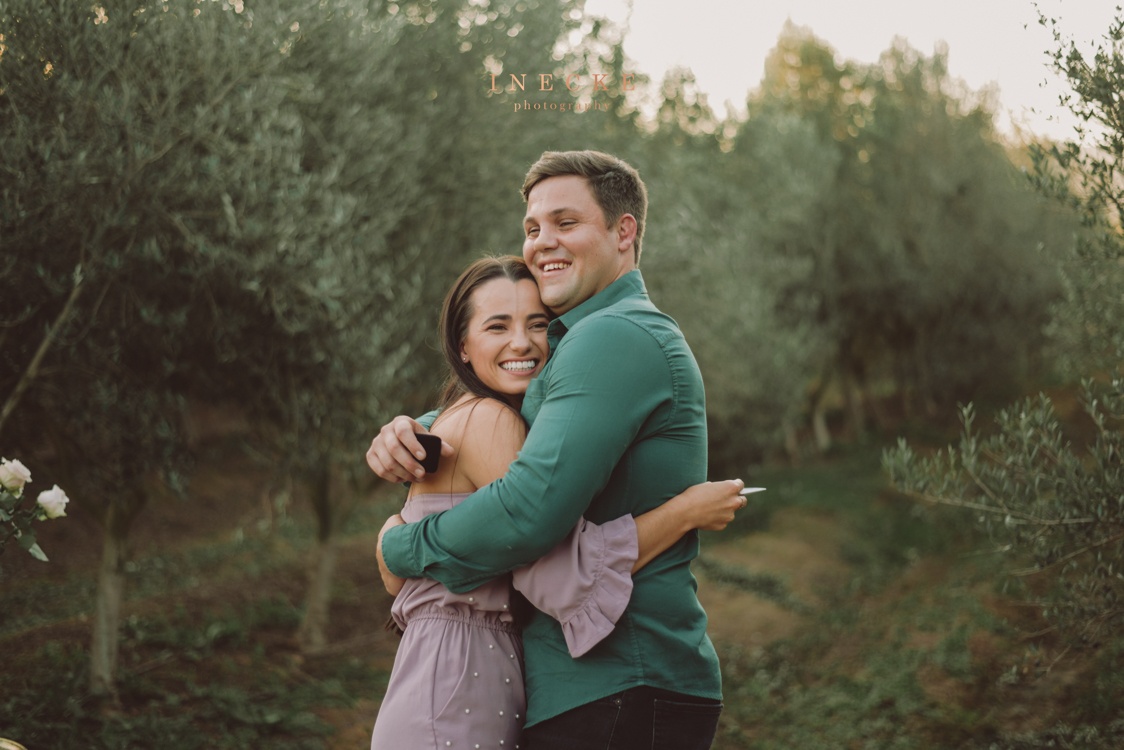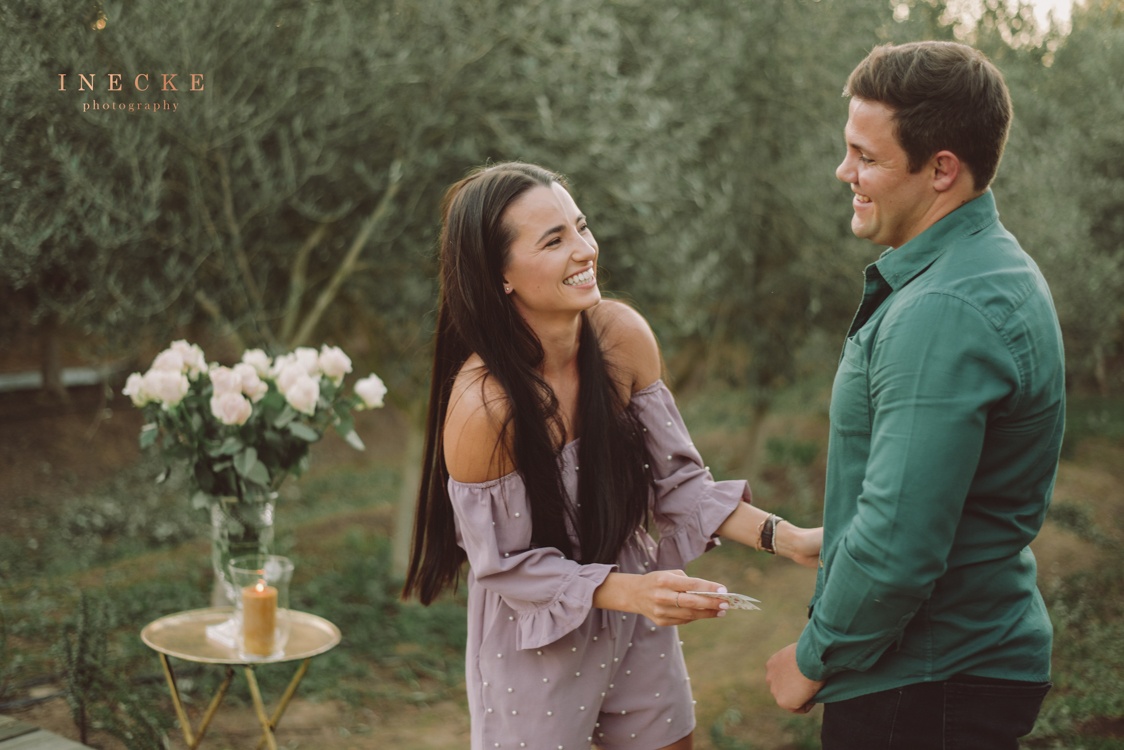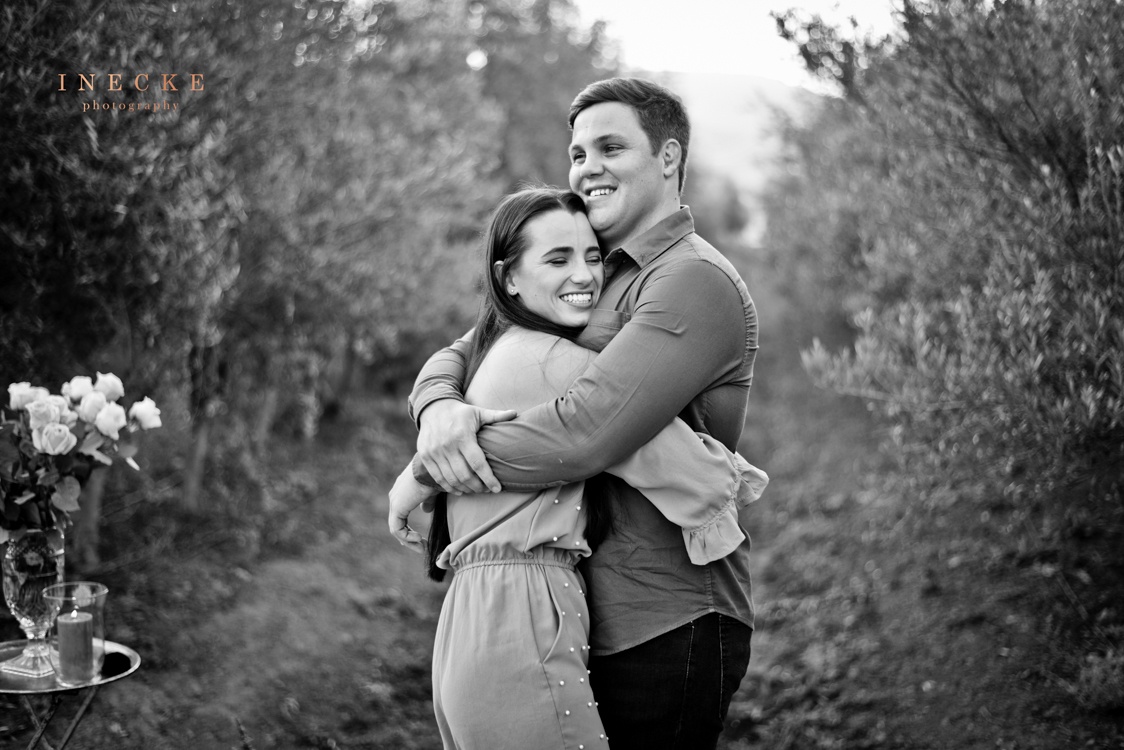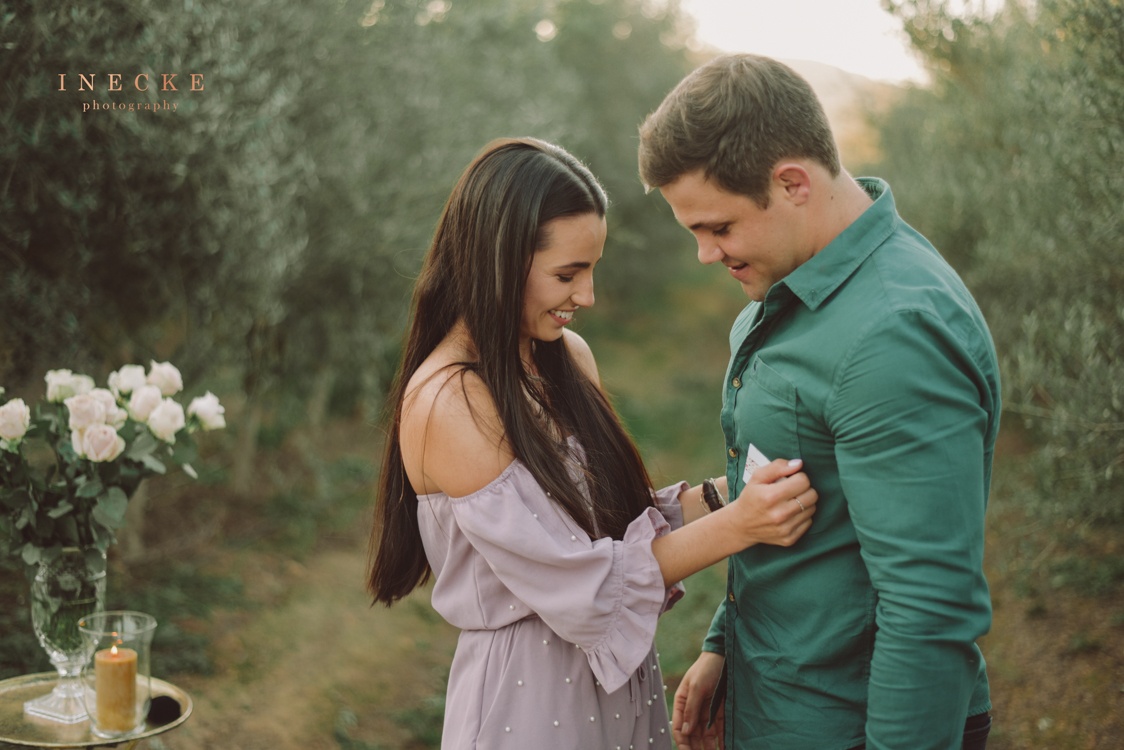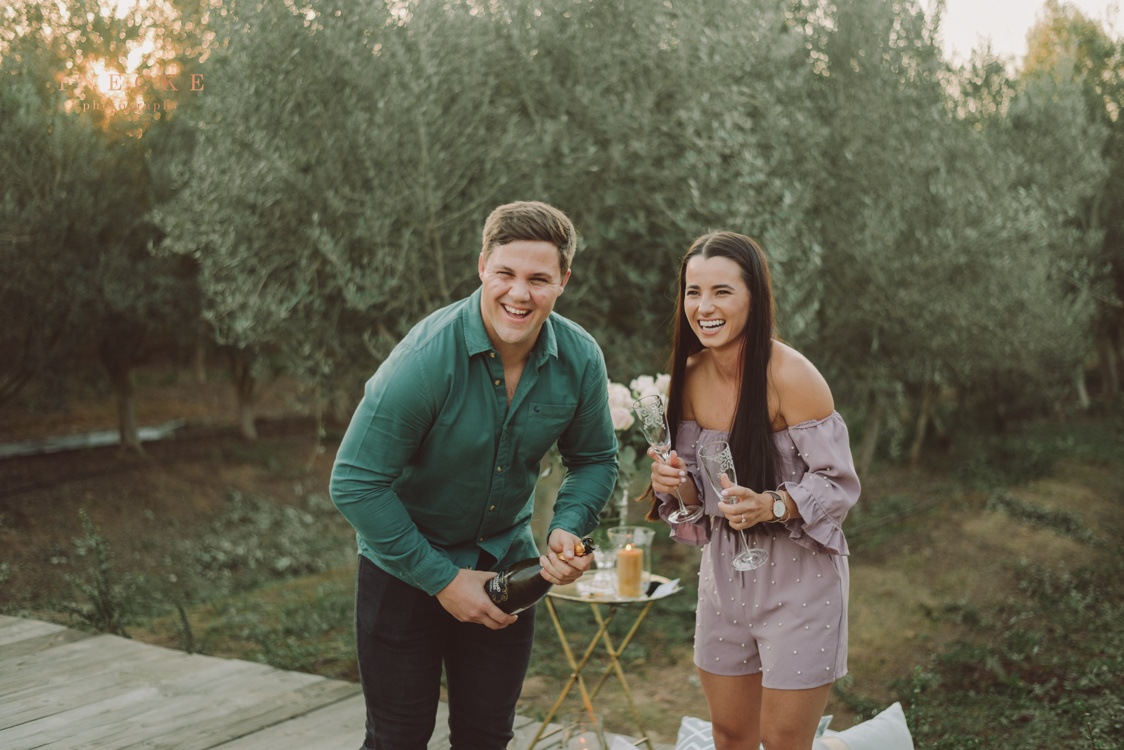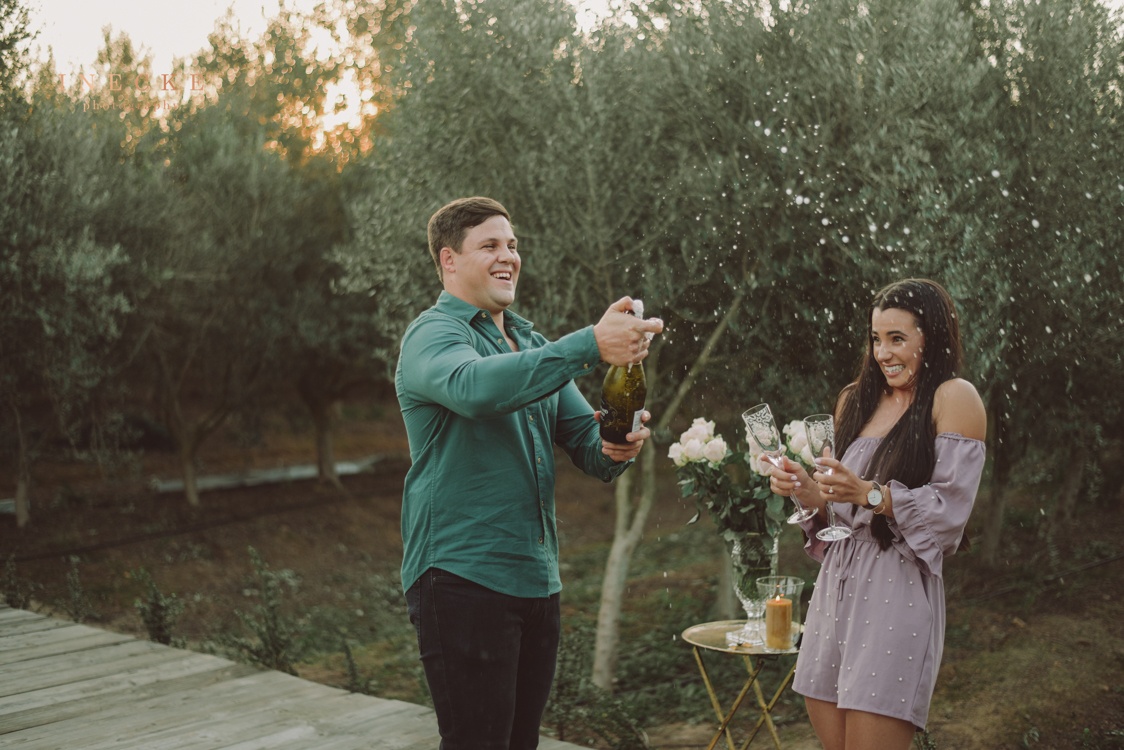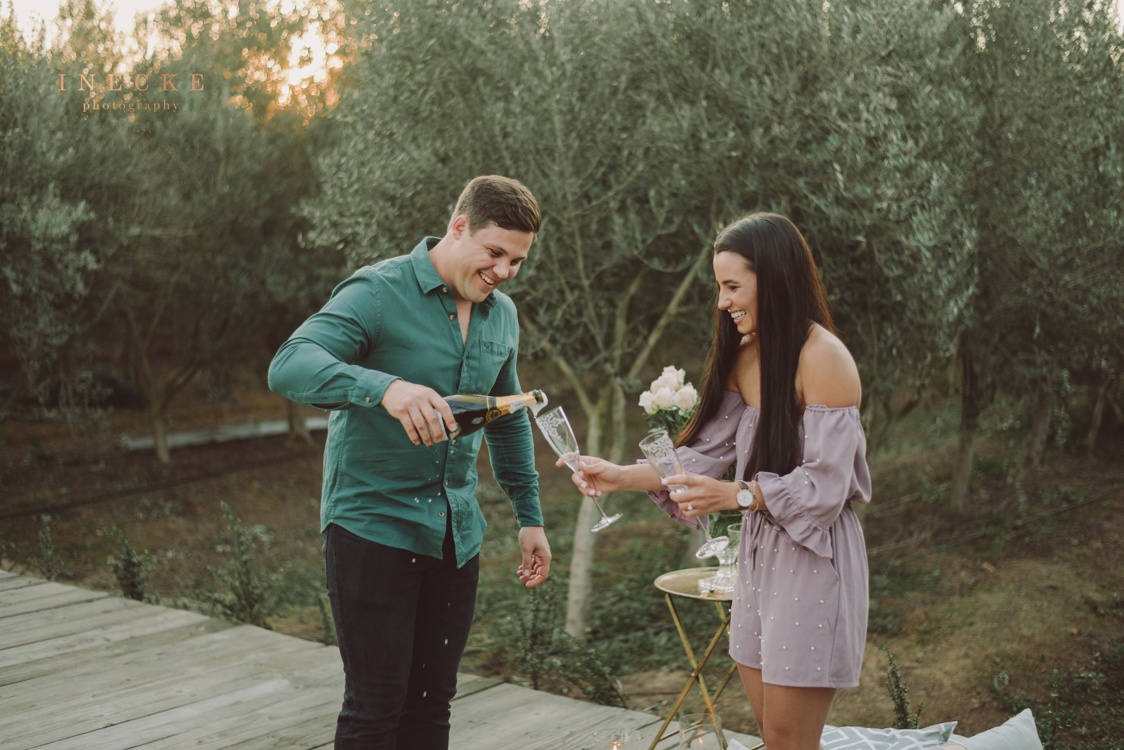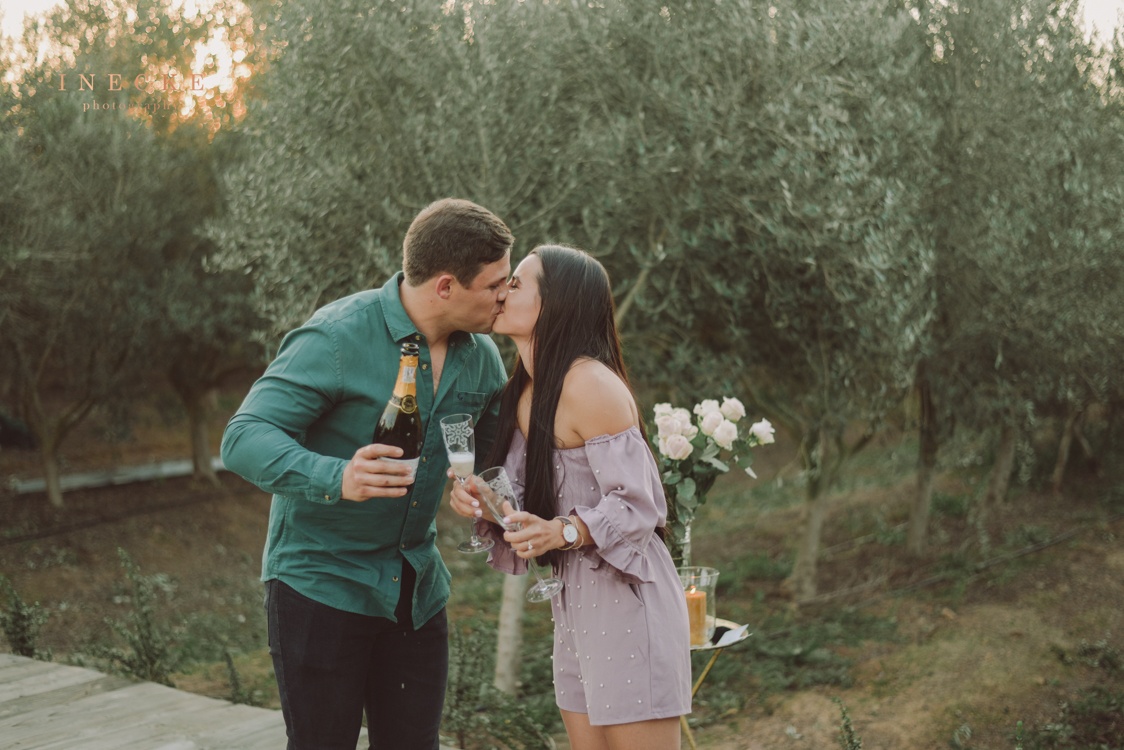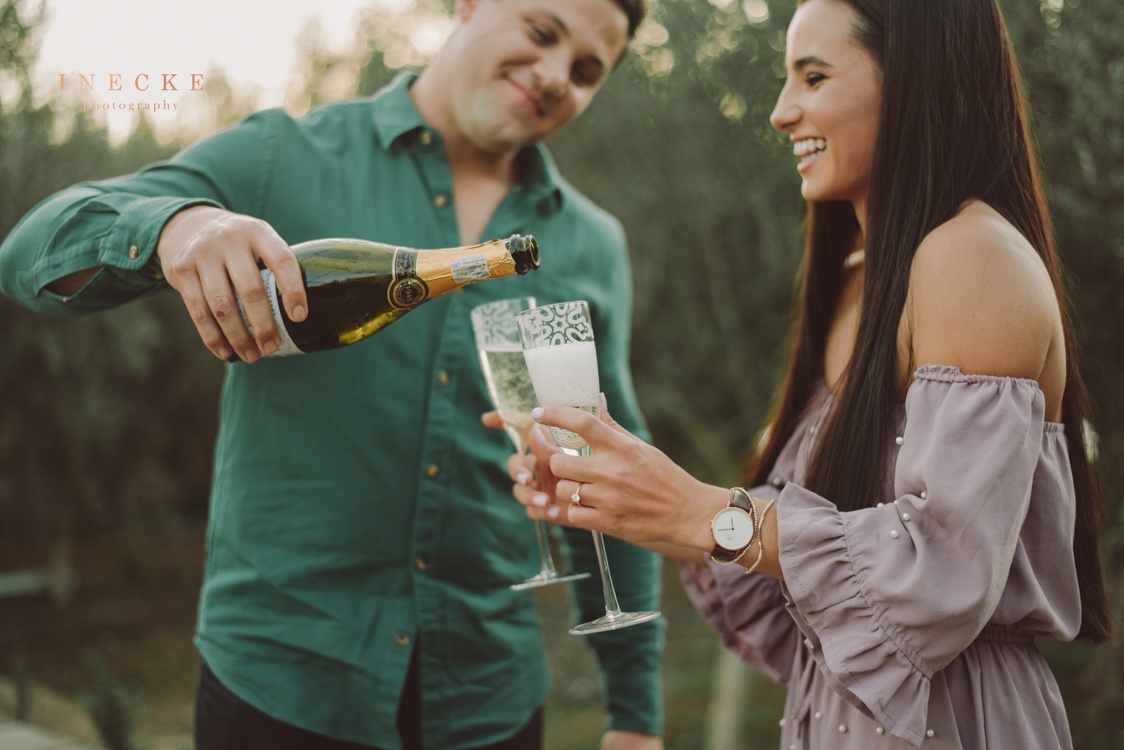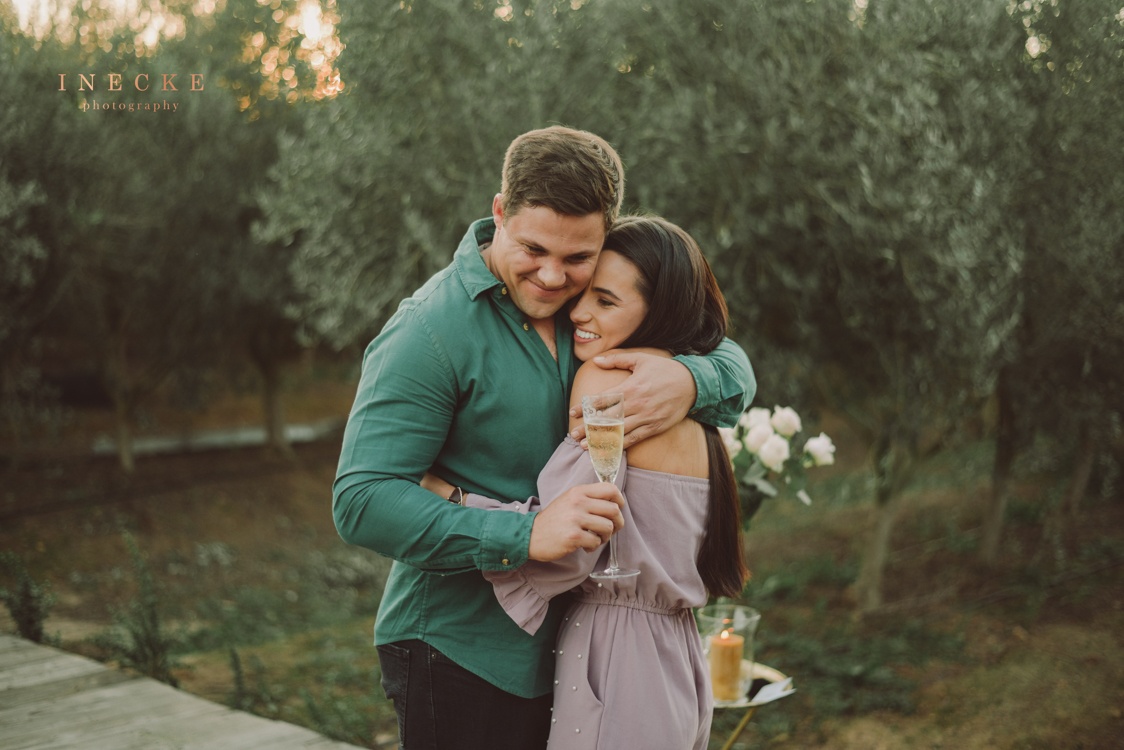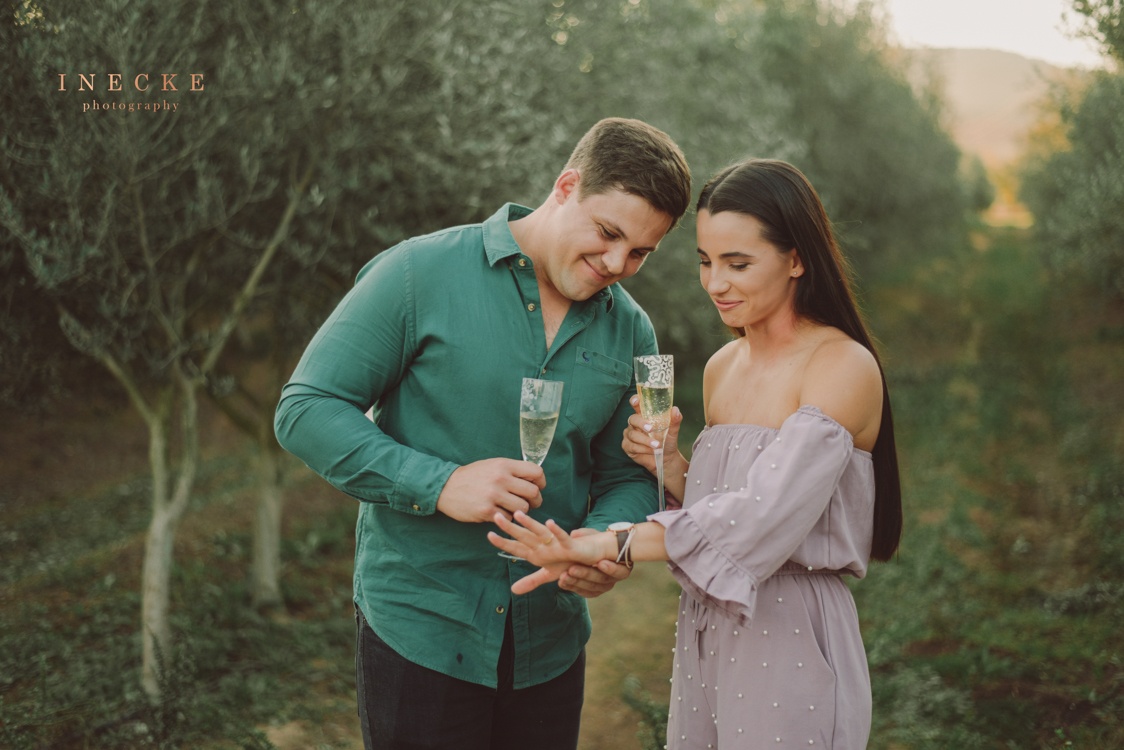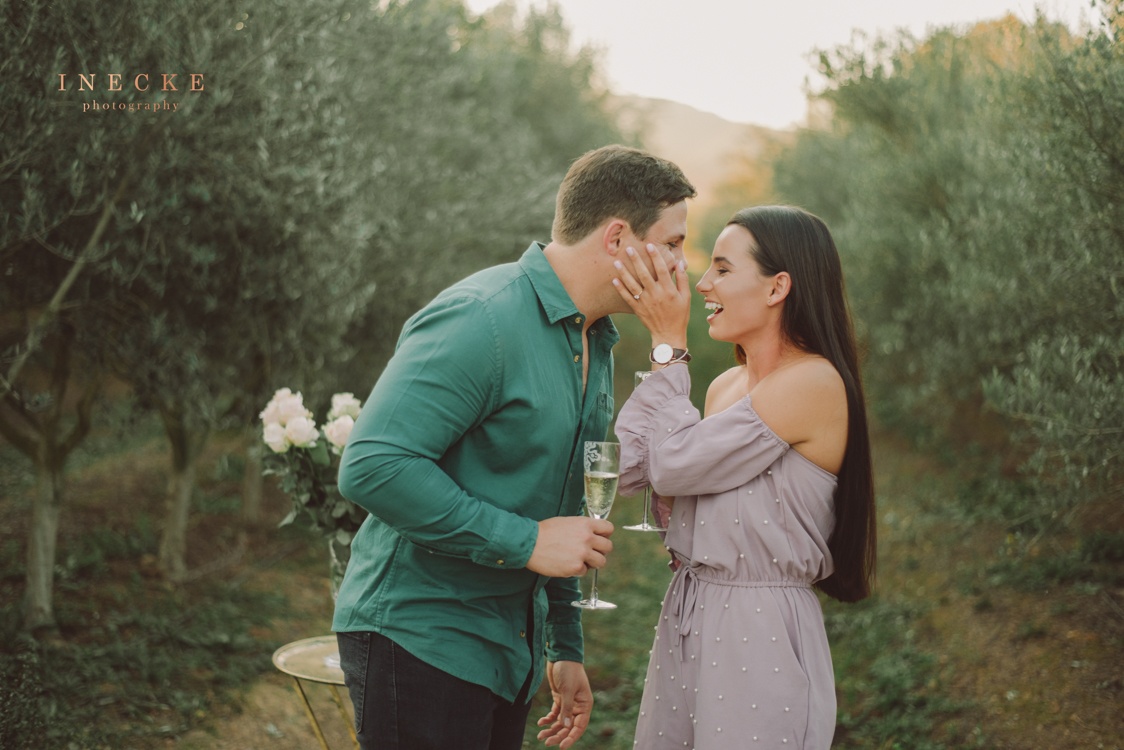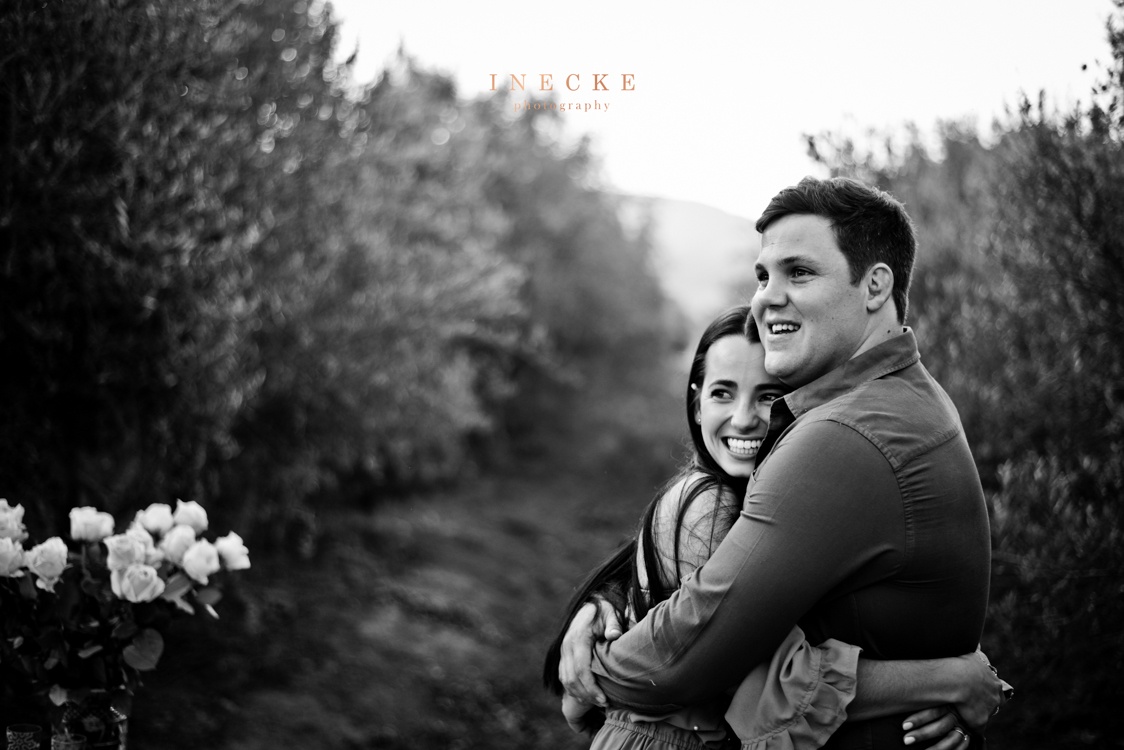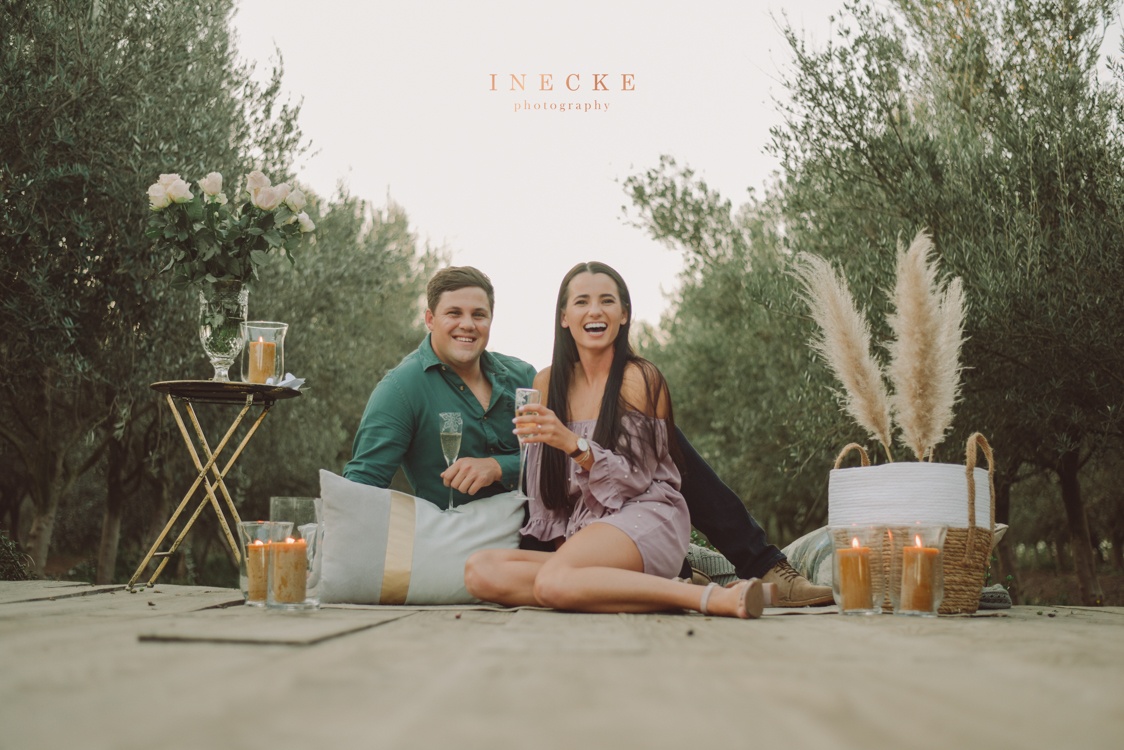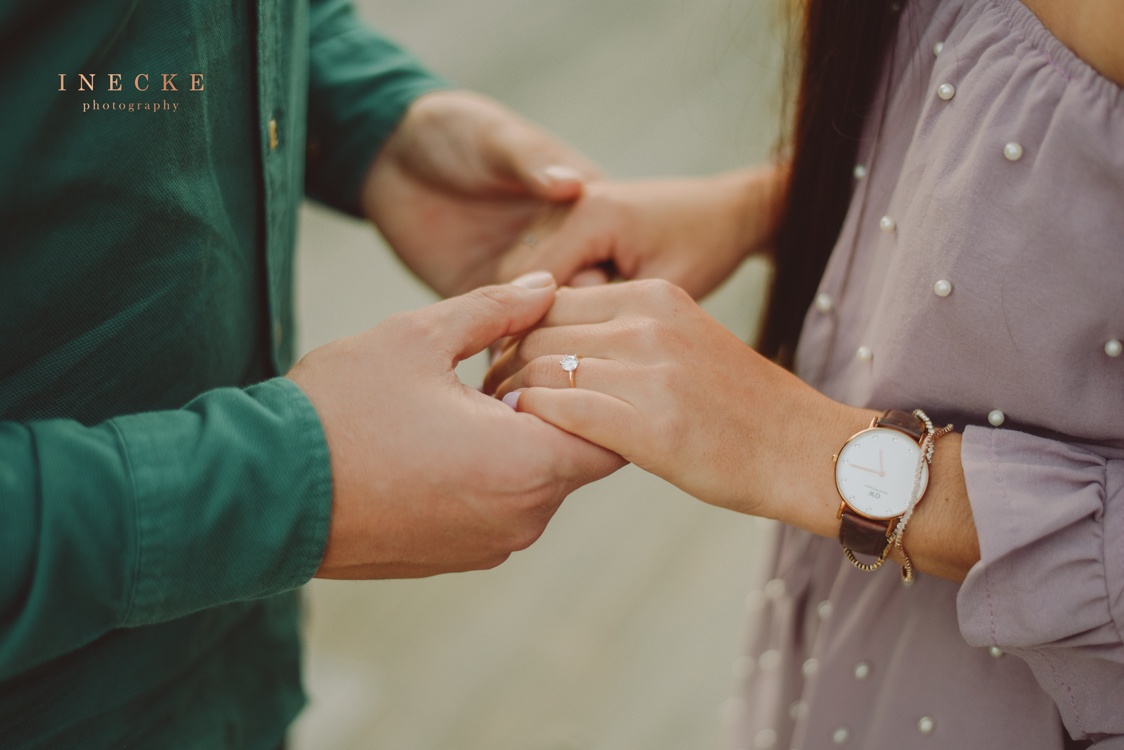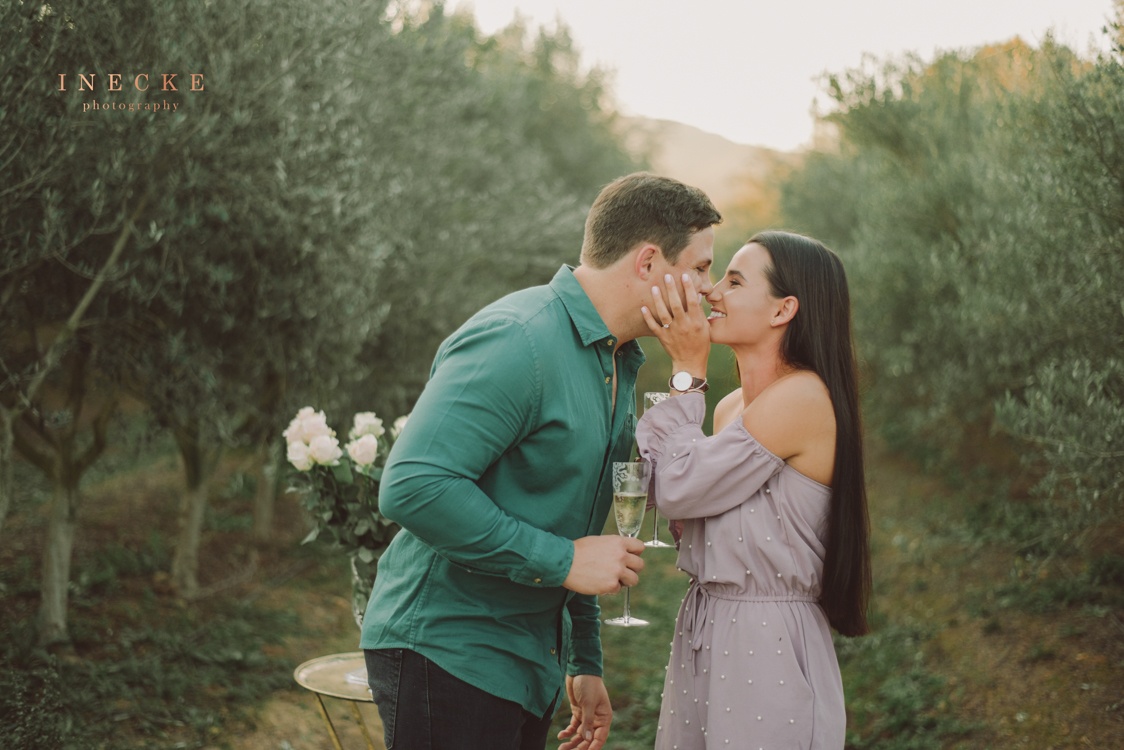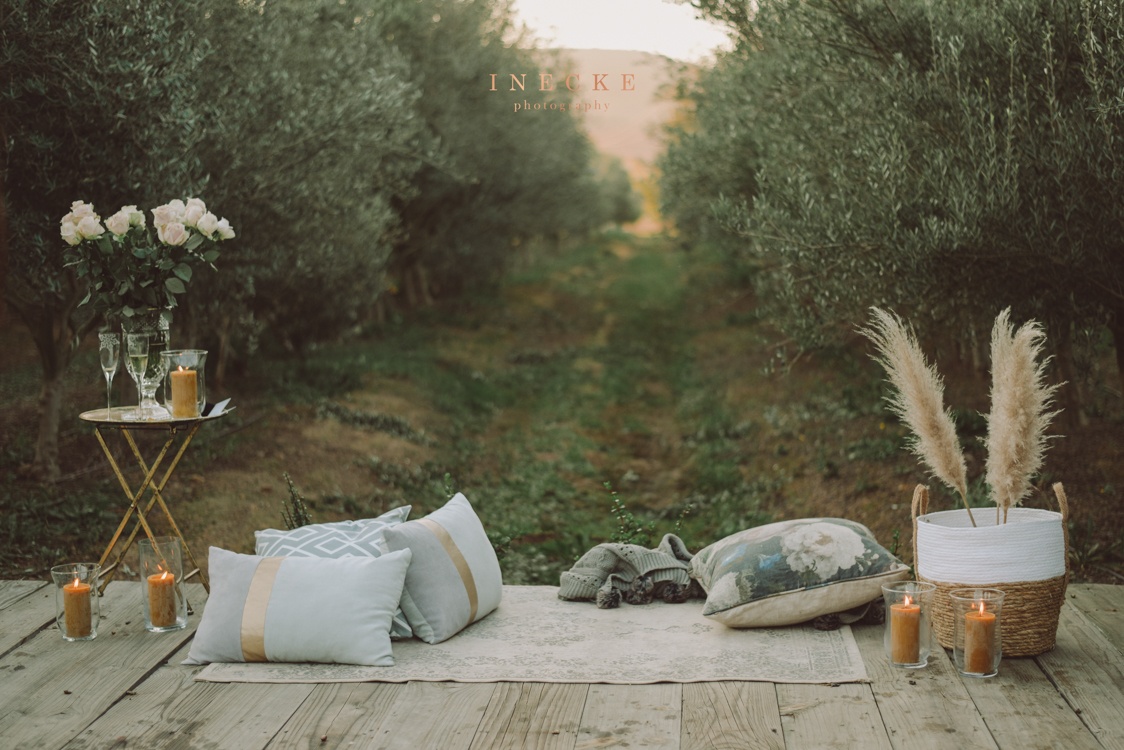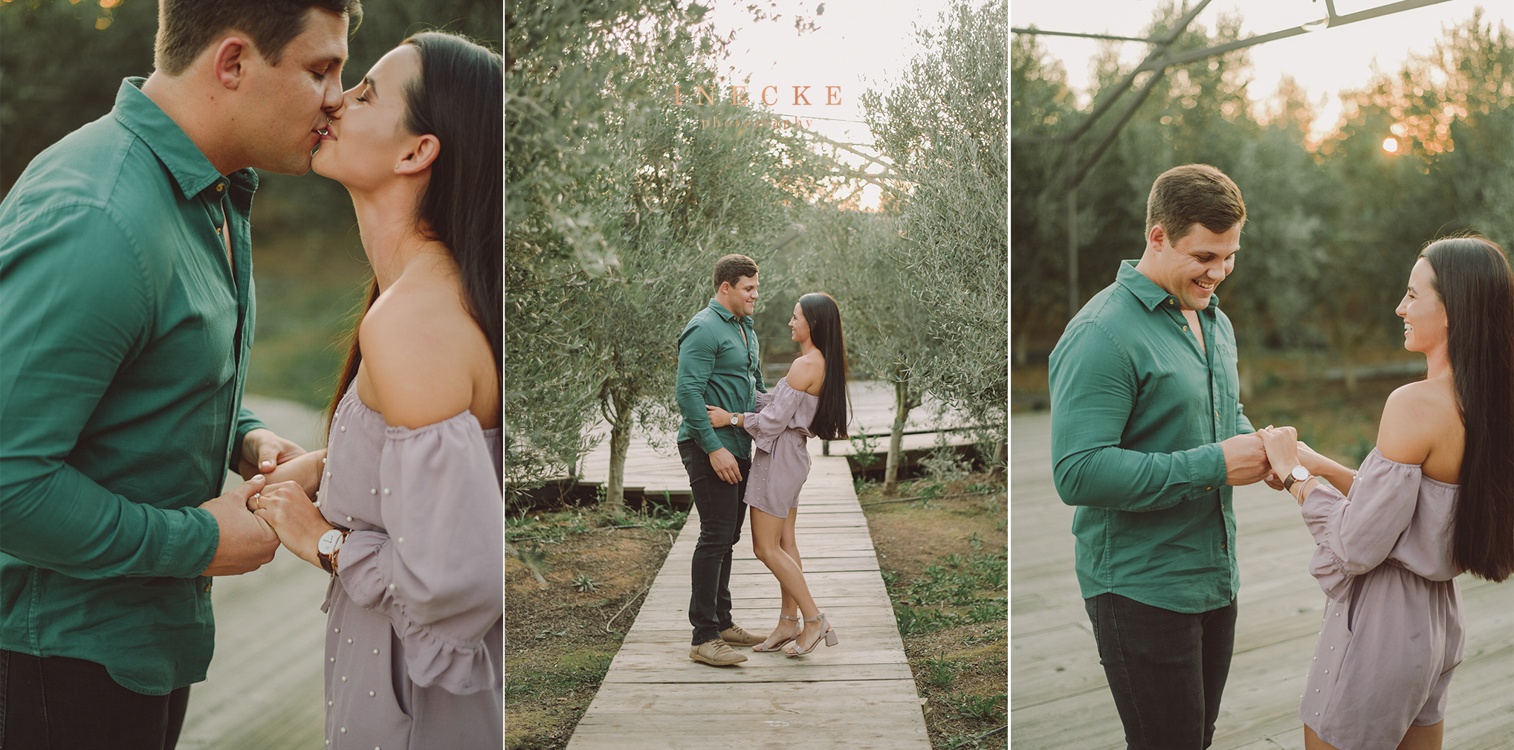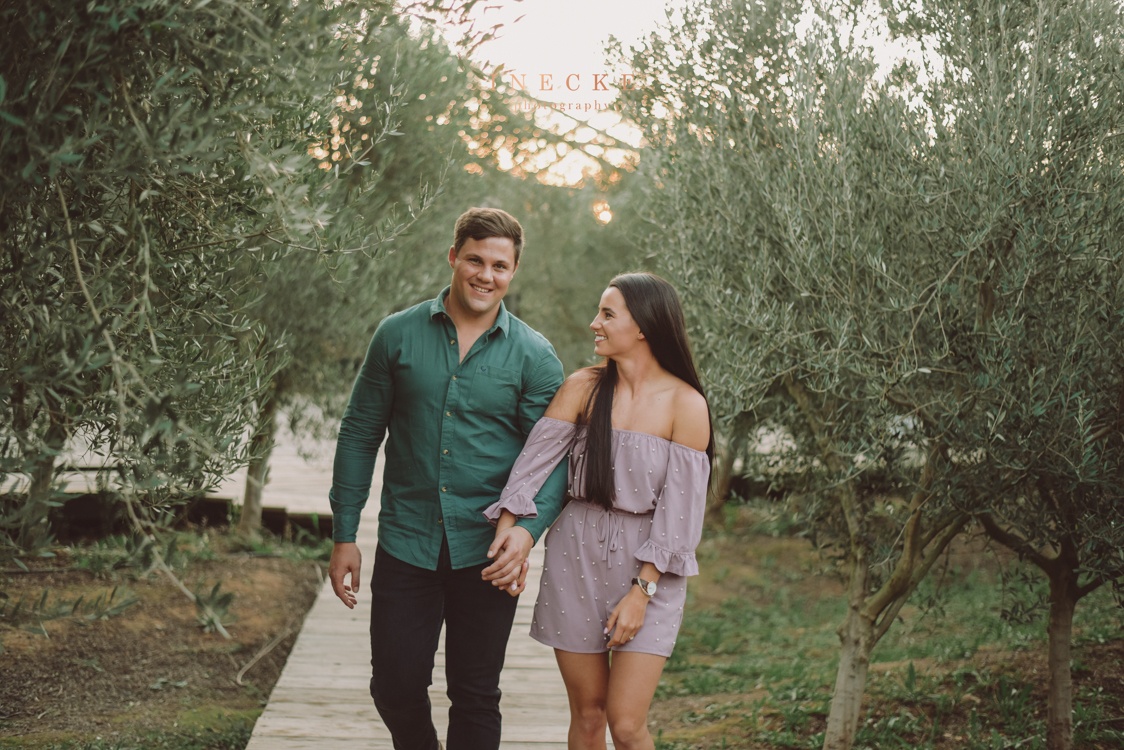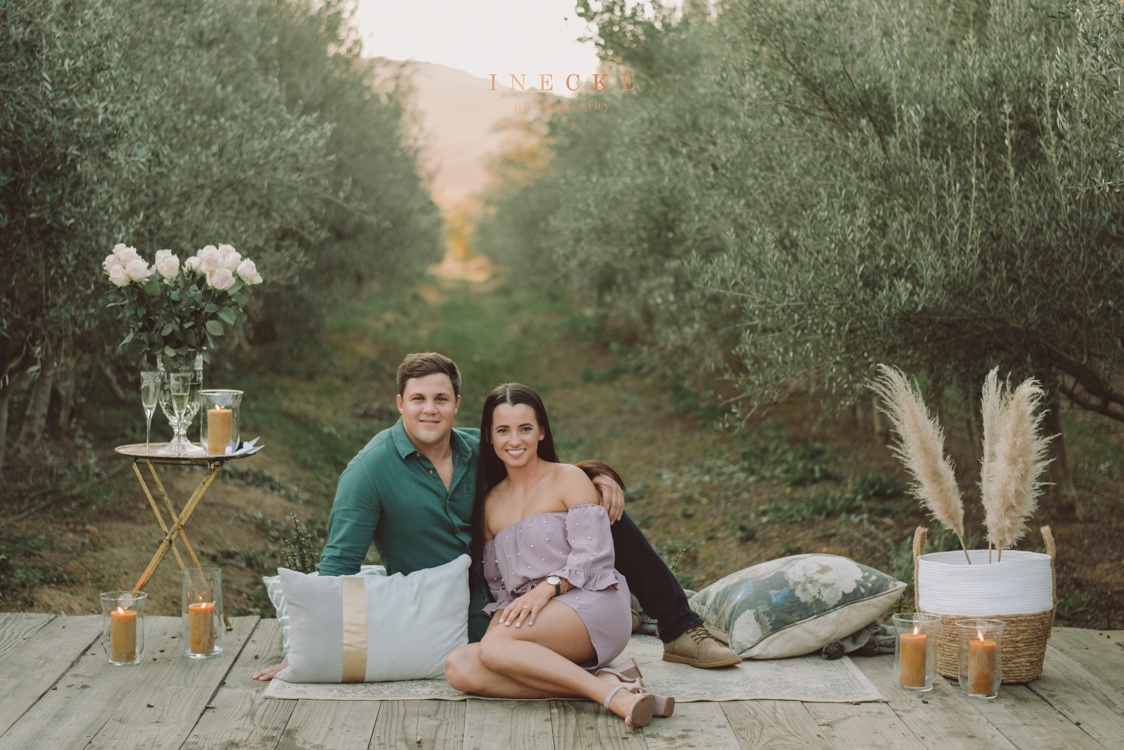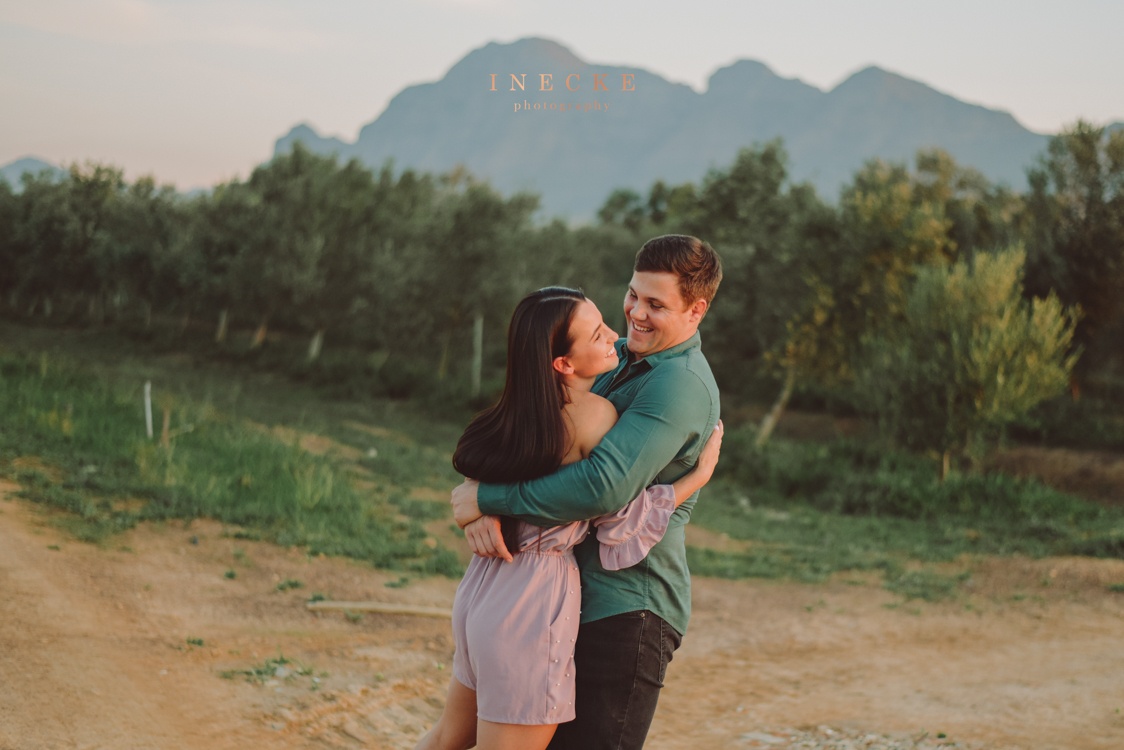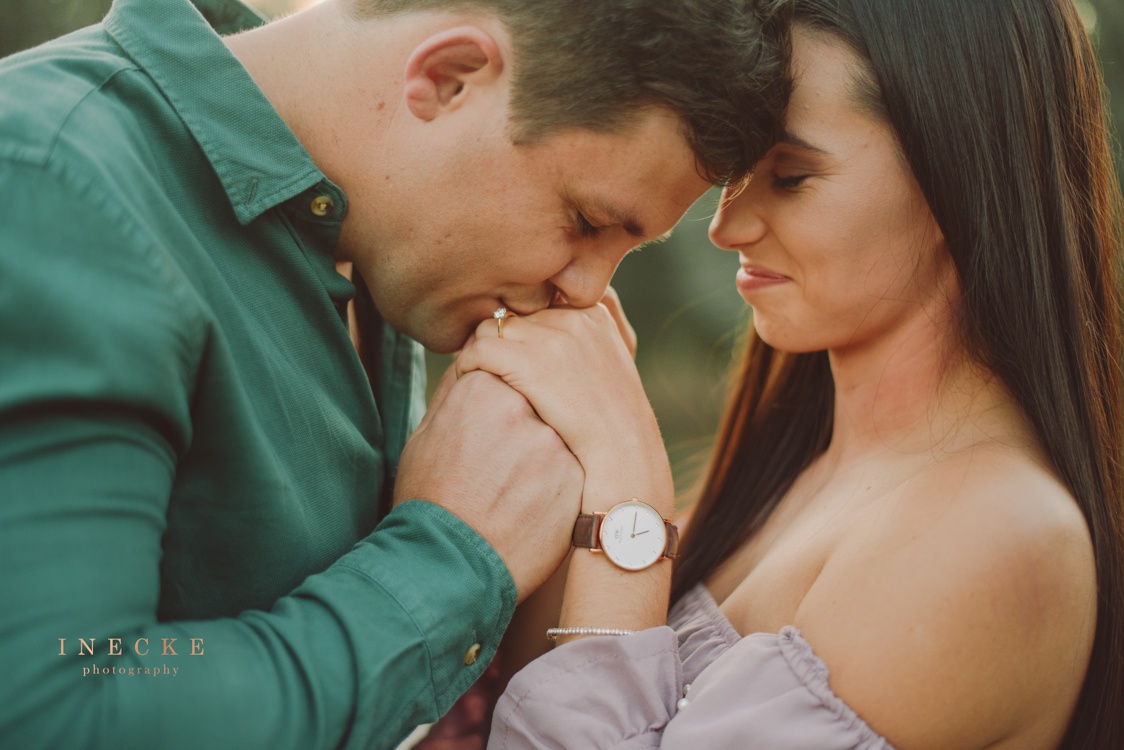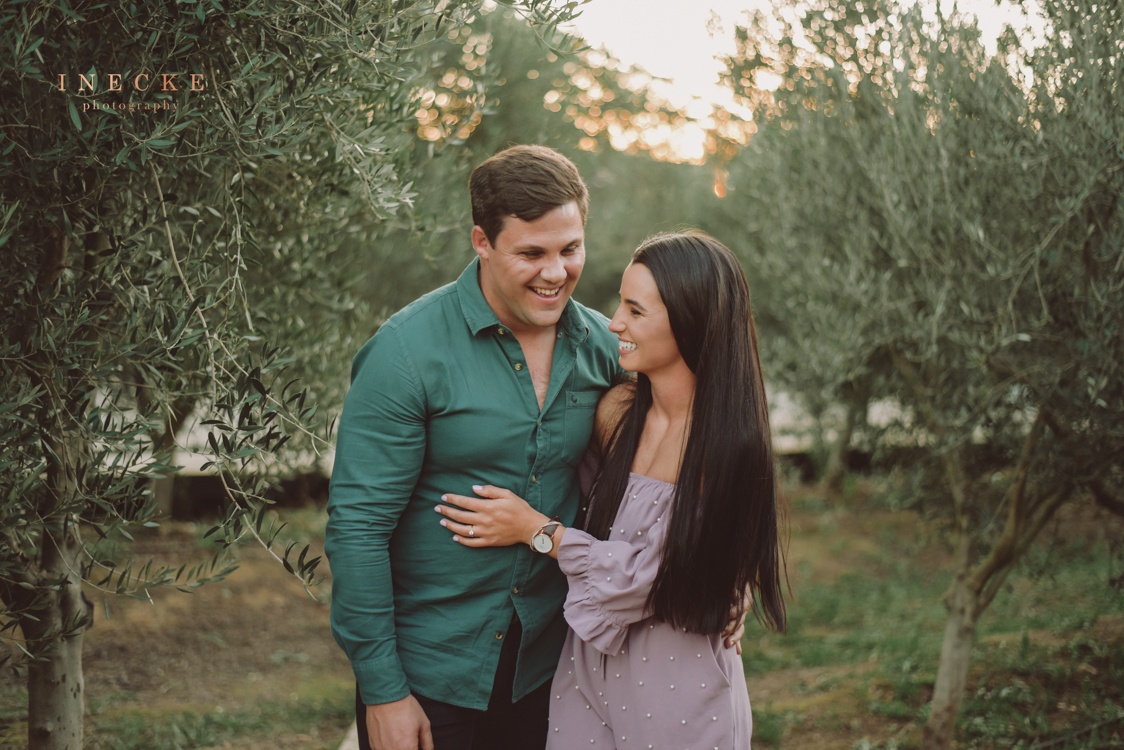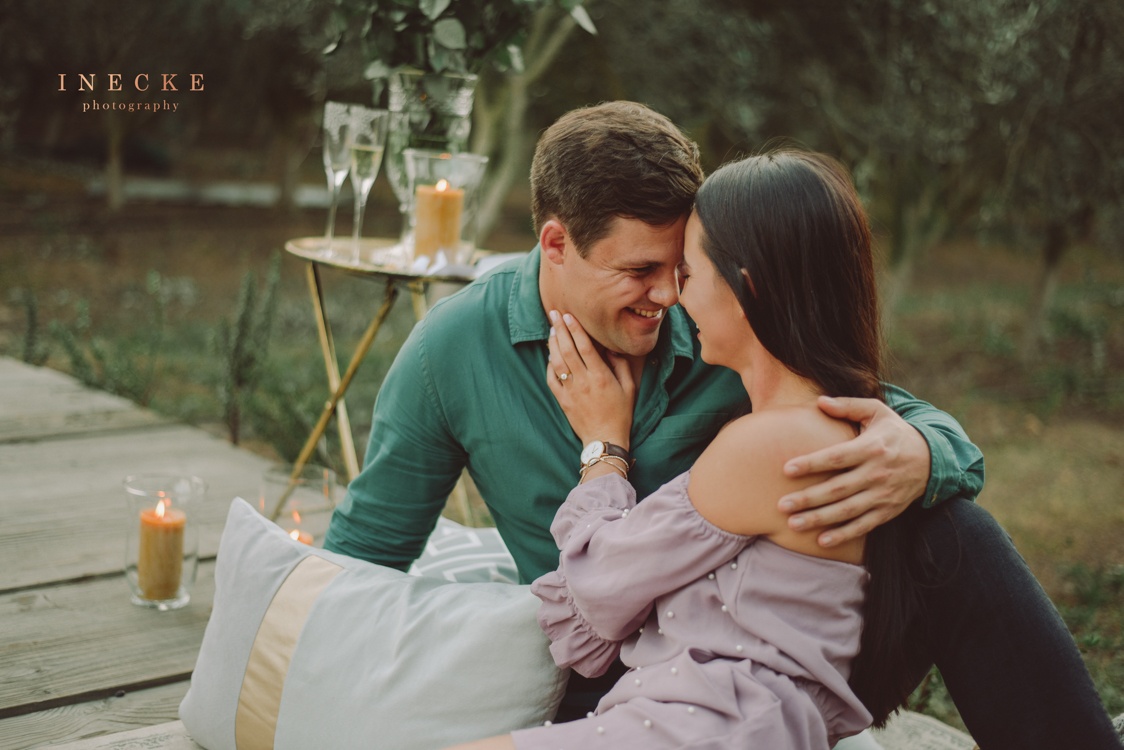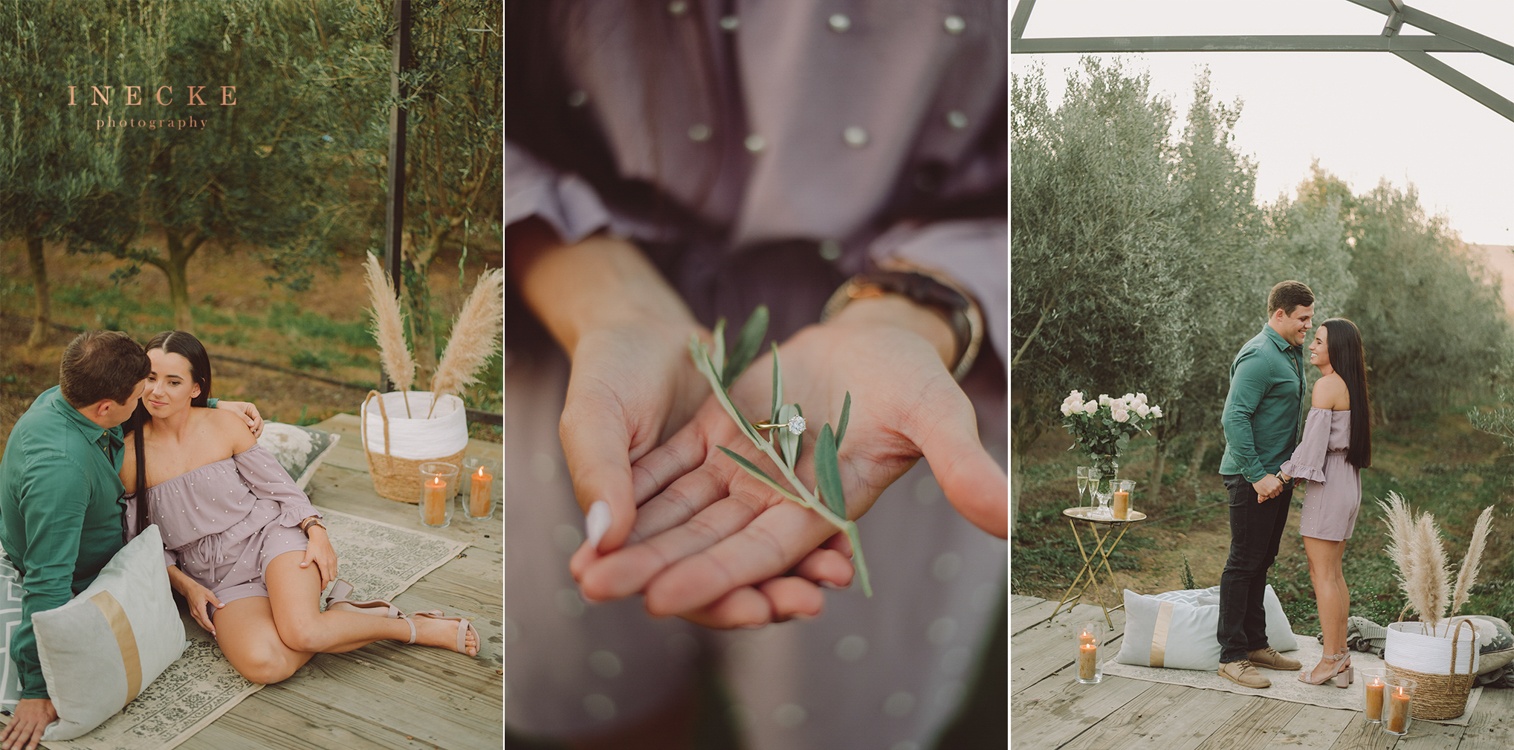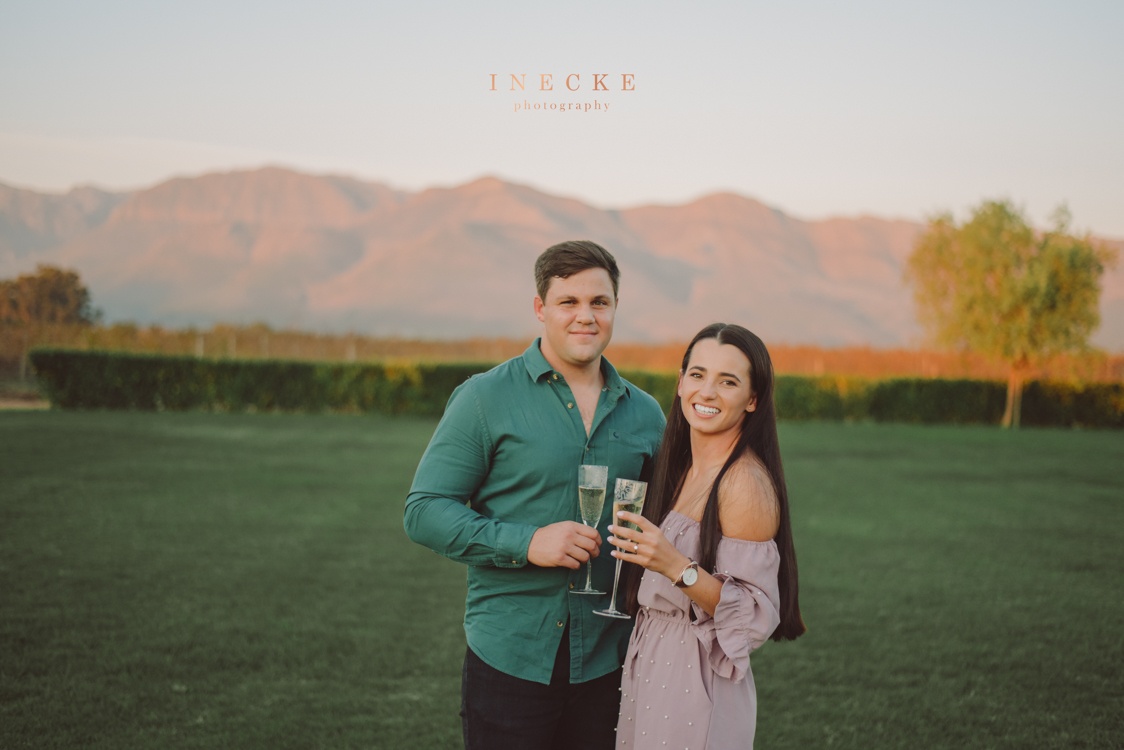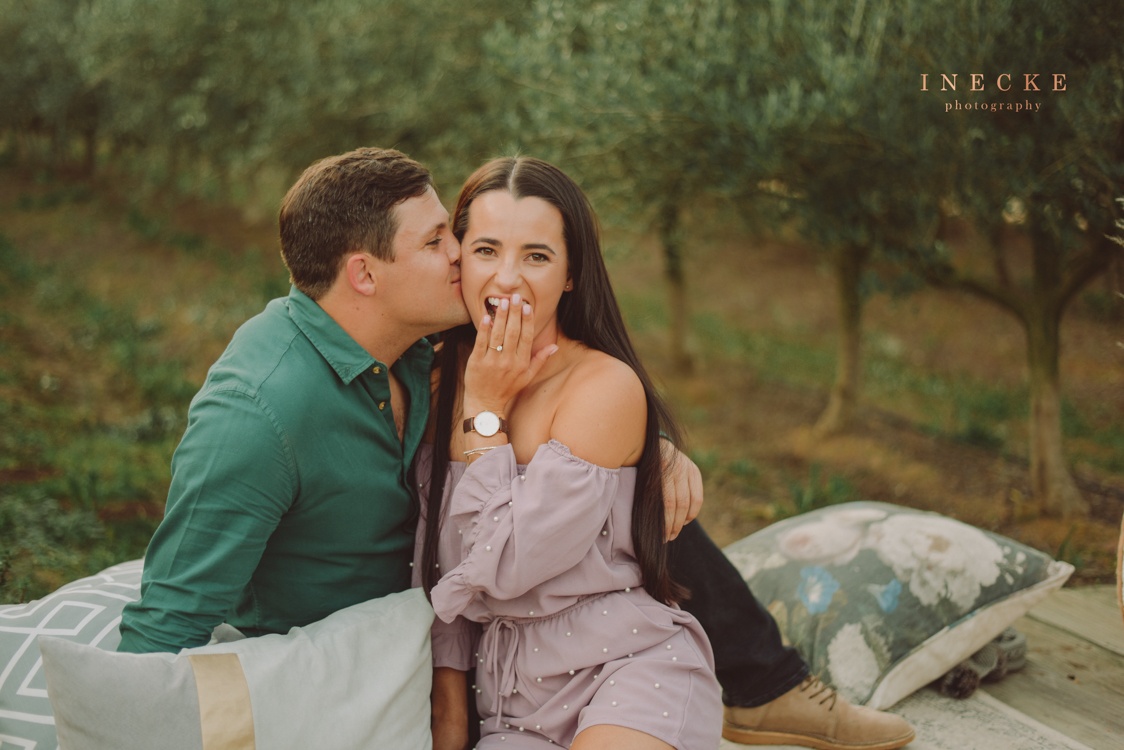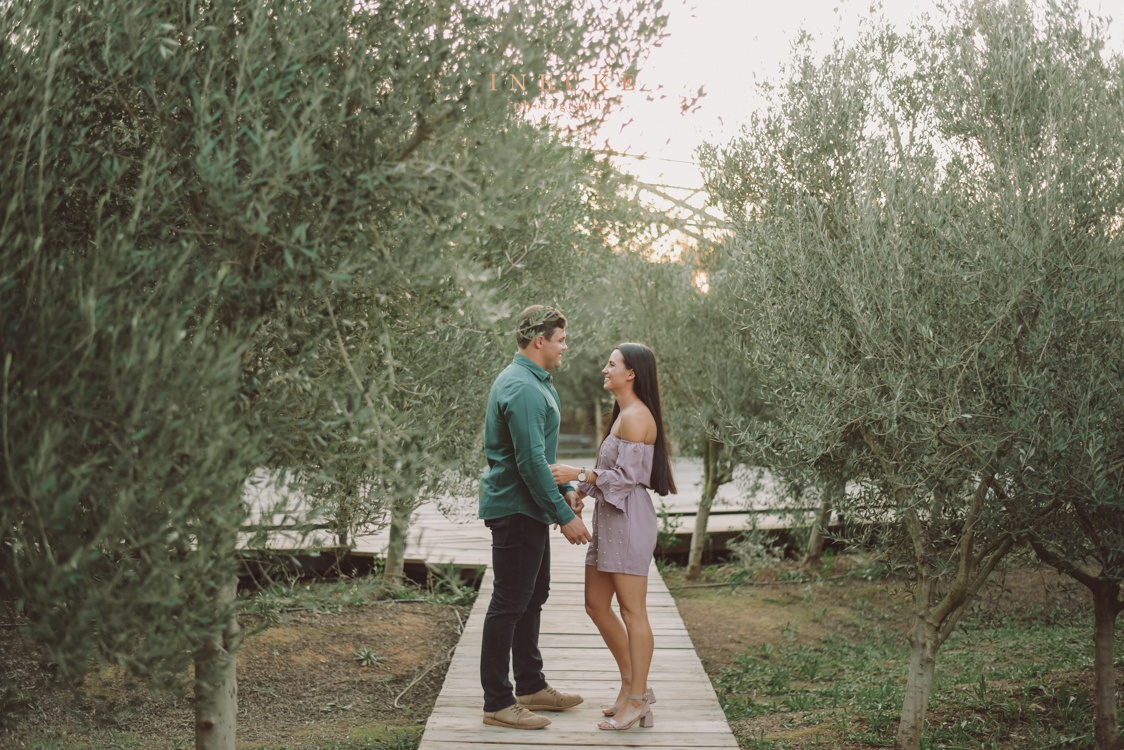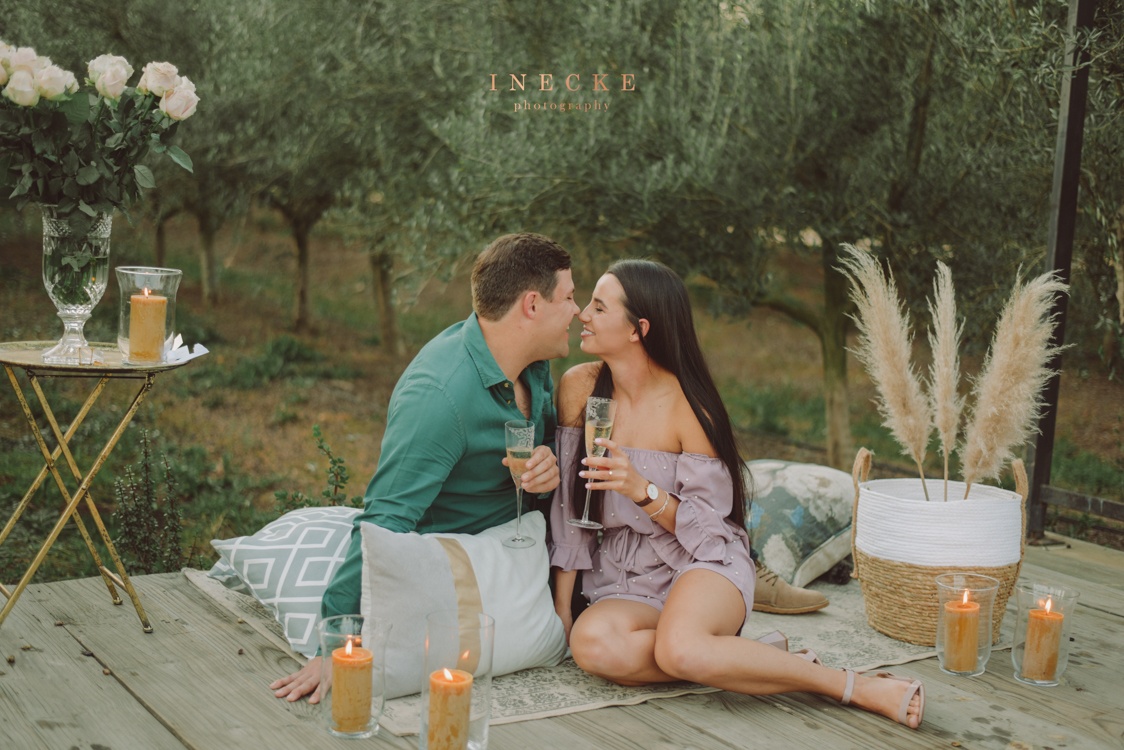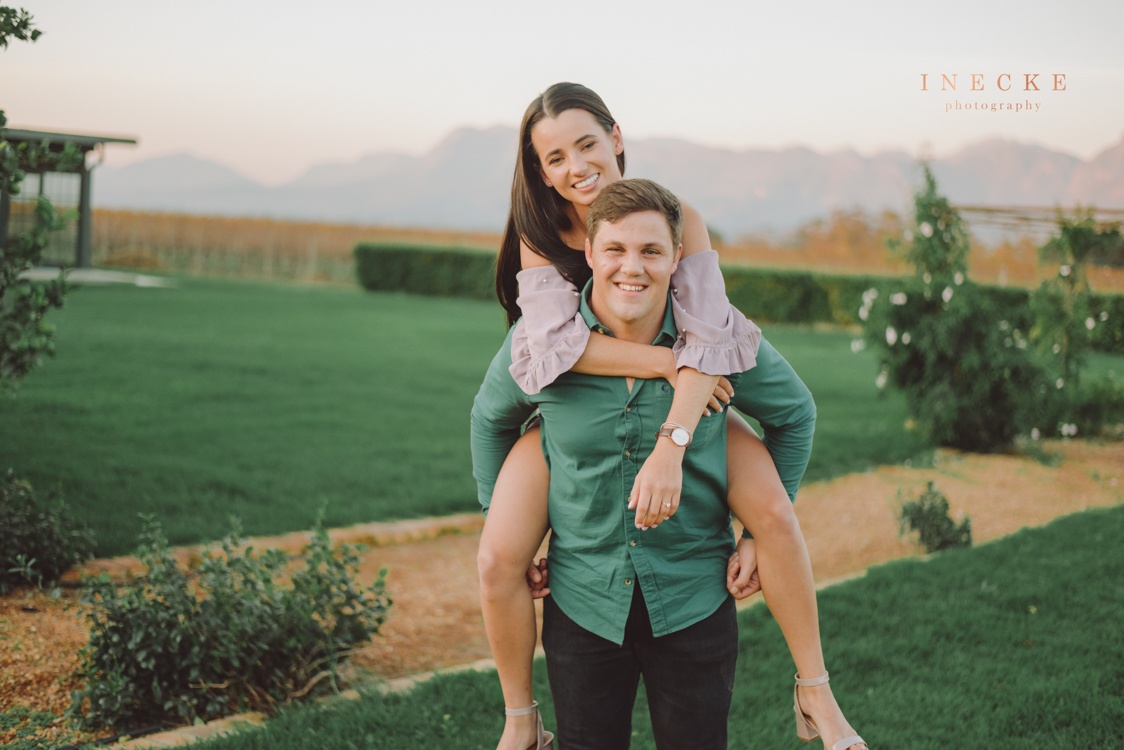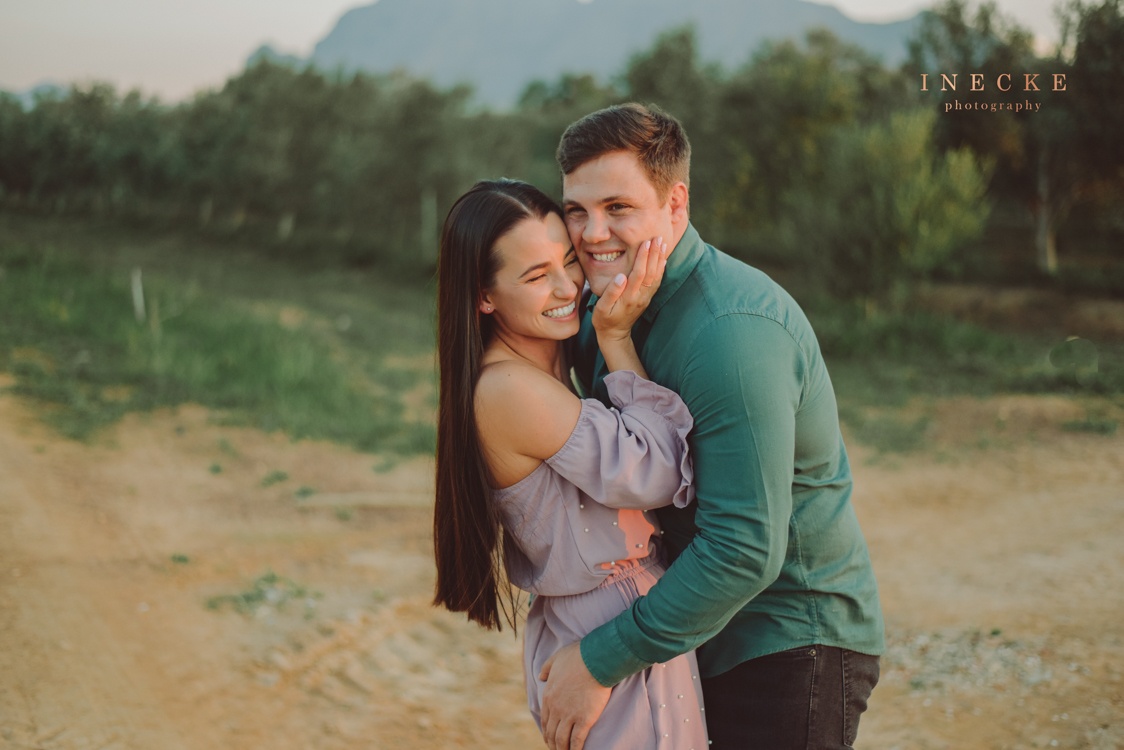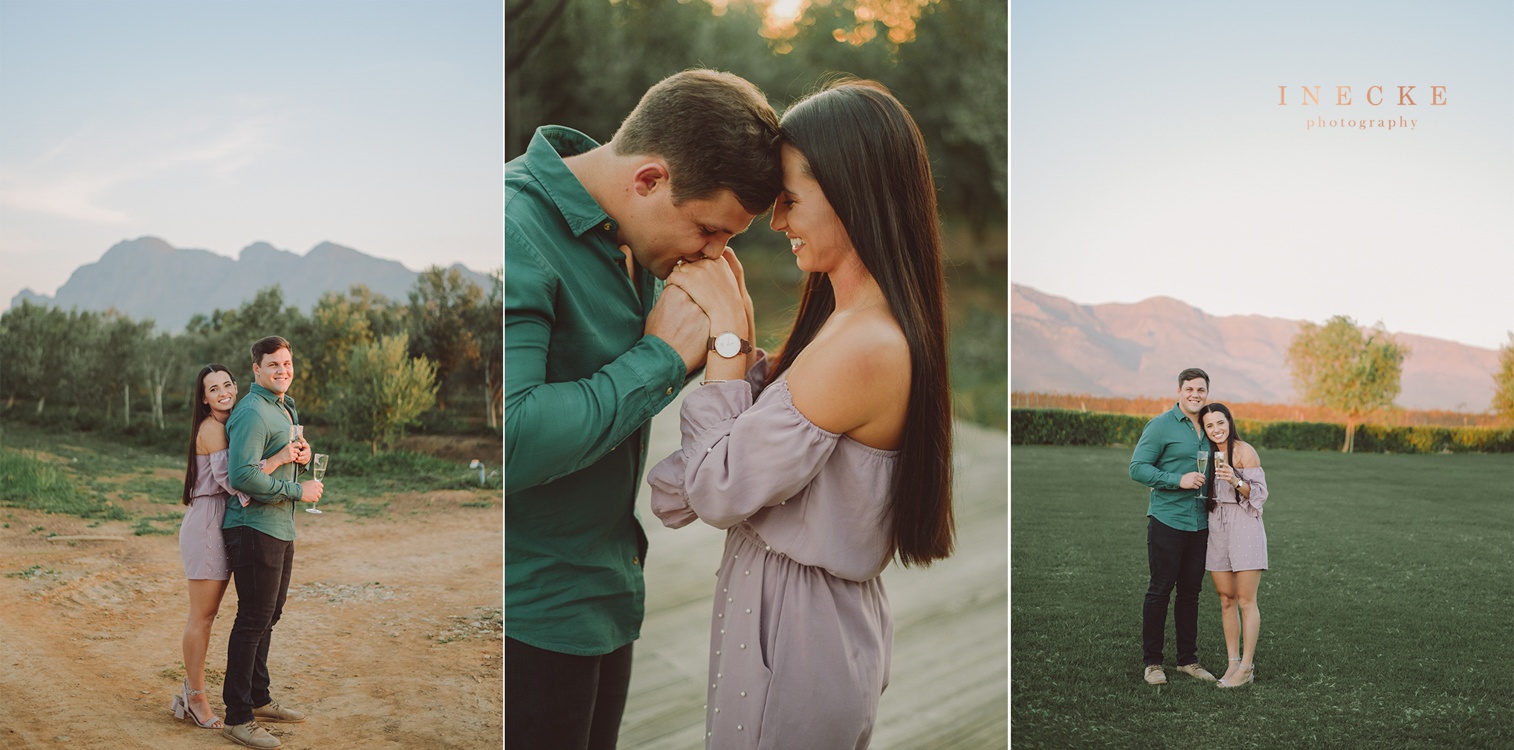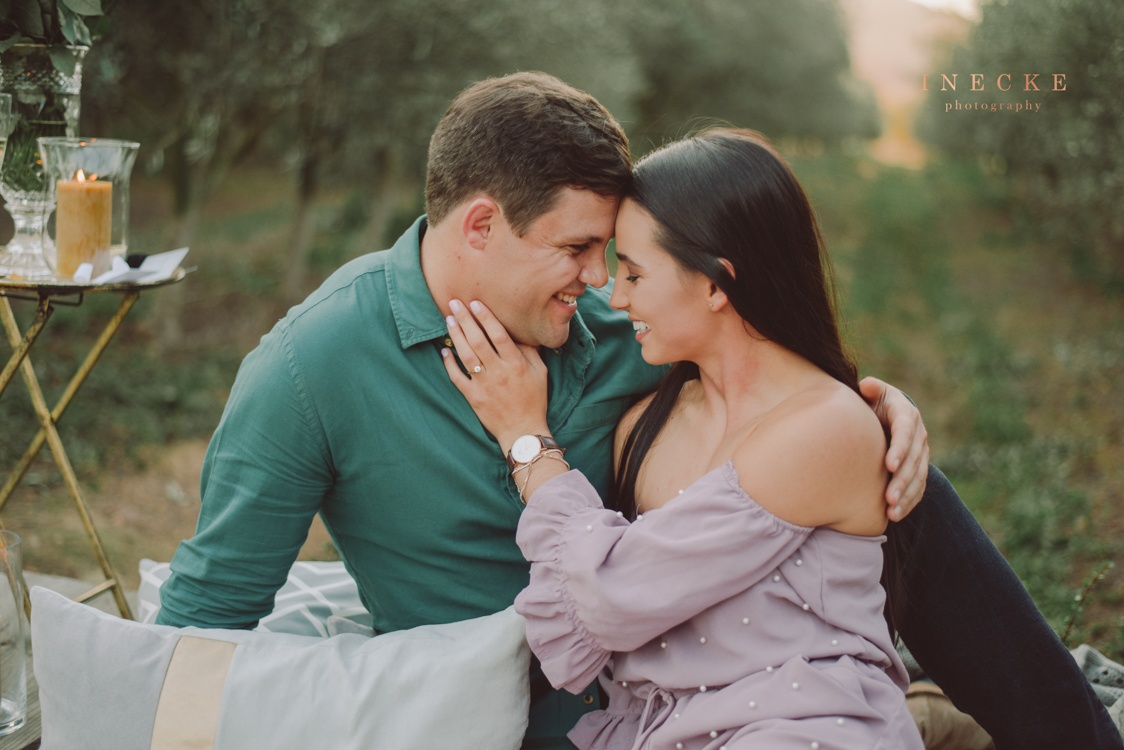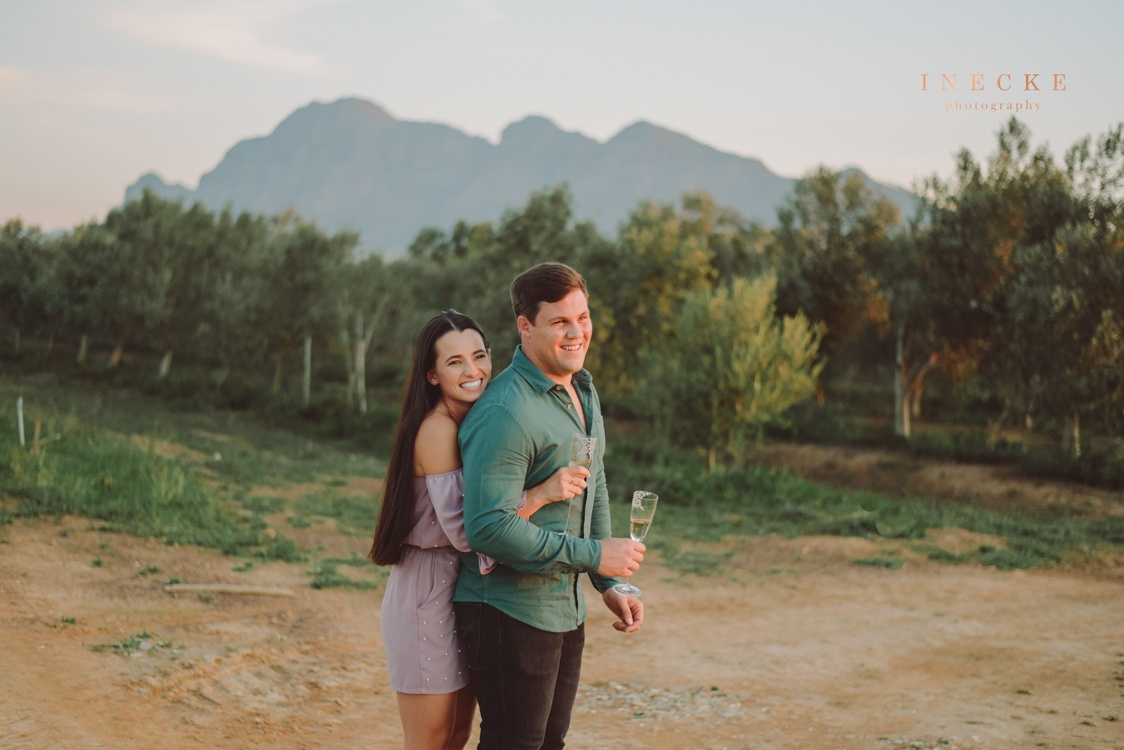 Venue Exnihilo
I asked Susan, a dear friend of mine, to be my model for a content shoot I was planning. Little did she know what the actual shoot was for ….
Susan & I played around in the autumny fields of Exnilo with different lighting & poses. The Exnilo deck surrounded by olive trees was my last spot for our "content shoot", also where Koos has been hiding. For our "scenic shot", Susan had to face the beautiful olive orchard turning her back to the camera, while Koos came closer to us , I asked her to act as if she is reading a letter I gave her earlier (containing a nameless clue of what is about to happen) as she turned around Koos was there ready to get onto one knee. How lucky am I to capture this for these amazing friends!
You guys are made for one another and I am super excited to celebrate many years and good things to come with you!