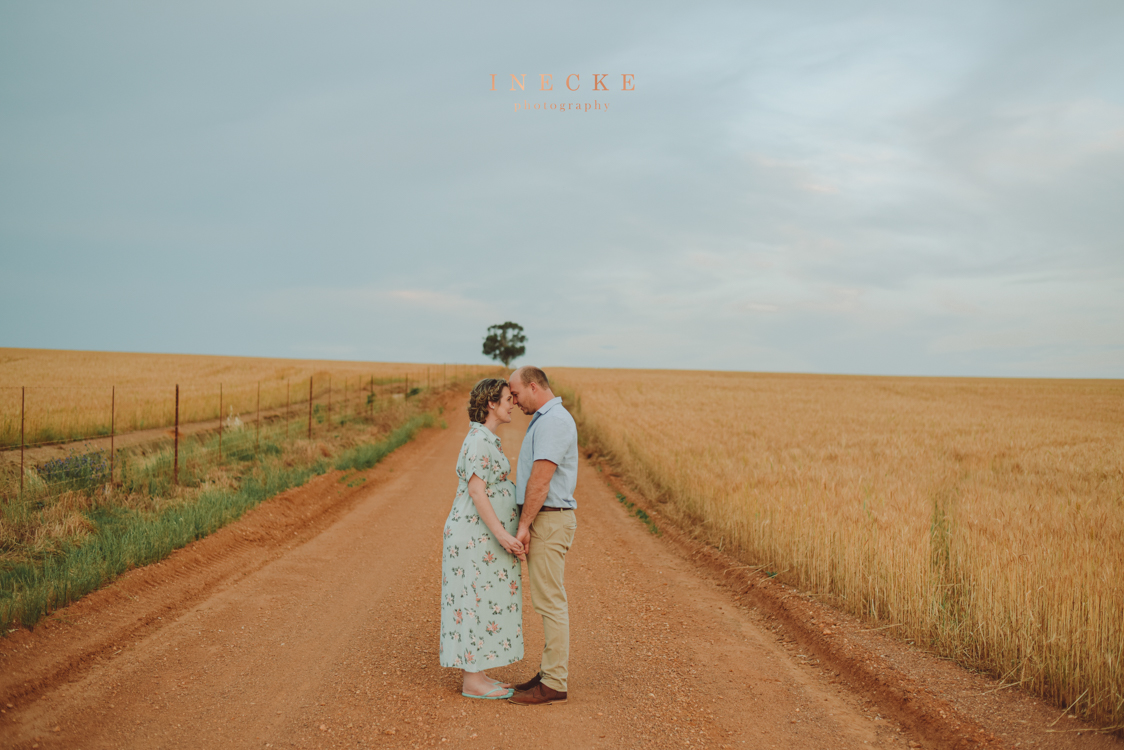 Liefste FG & Marika ek is so opgewonde saam met julle!  Julle gaan die beste ouers wees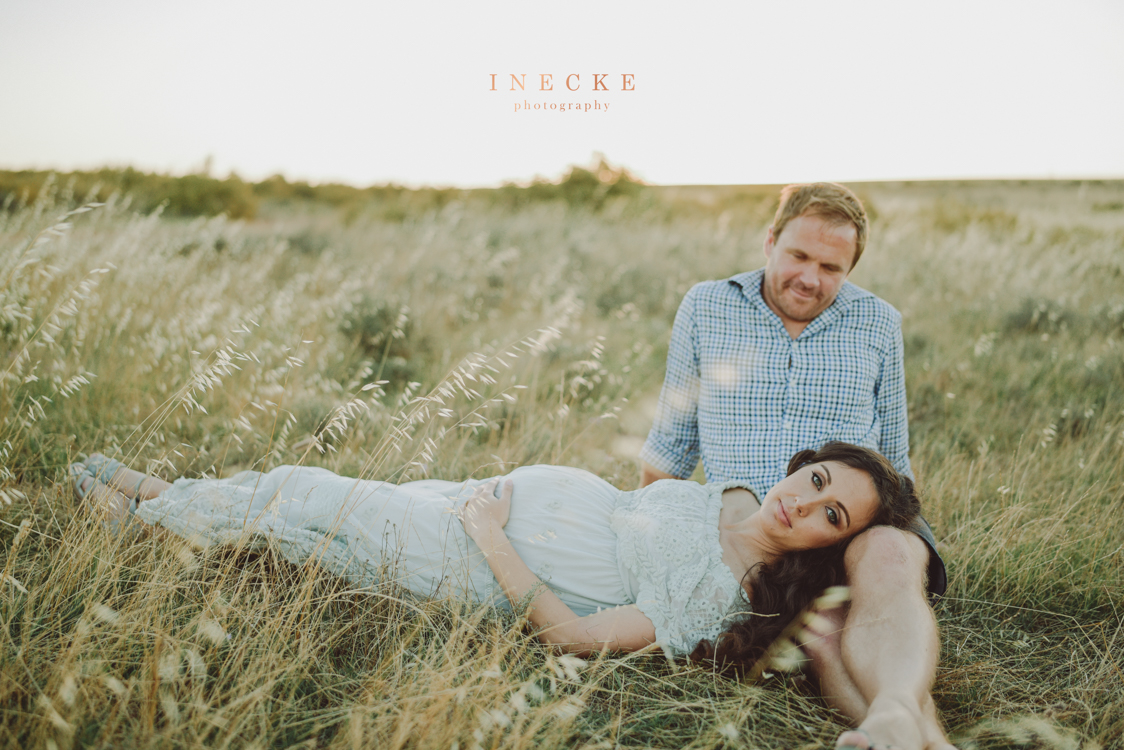 Natalie & James I had a great time doing the special shoot for you.  Love your dress! Super excited for our newborn shoot.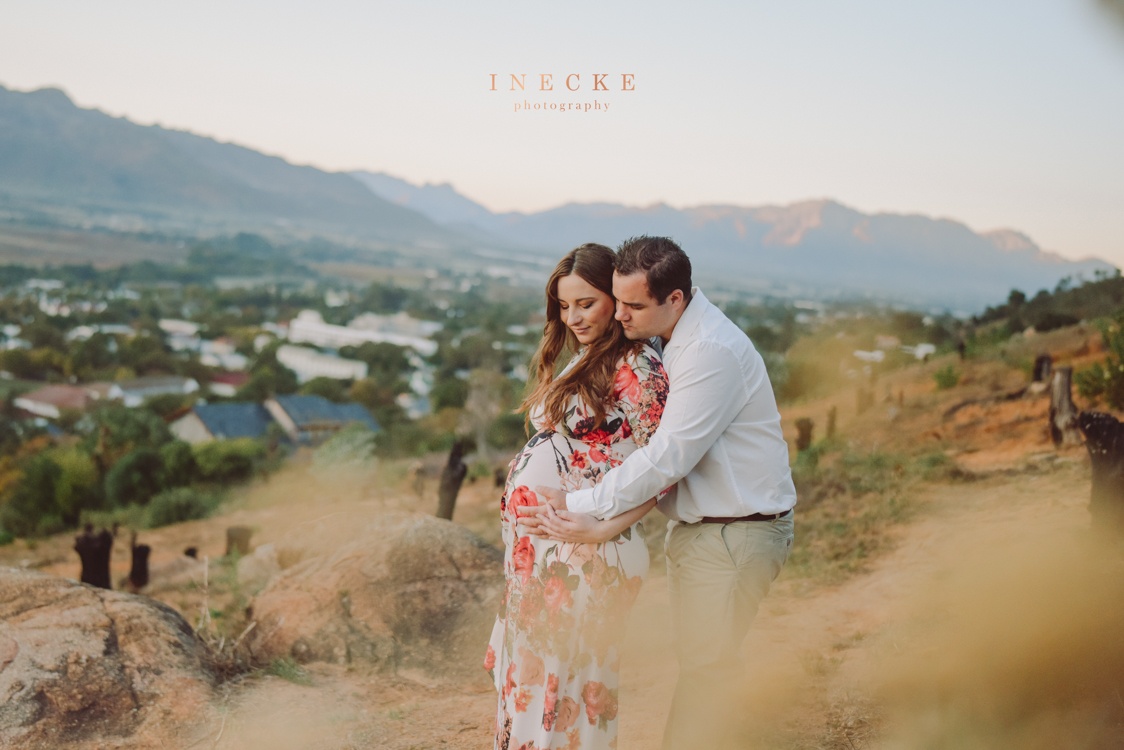 I photographed this beautiful parents to be near their home in Paarl.
Venue - Nooitgedacht 2nd Photographer - Mia van der Merwe