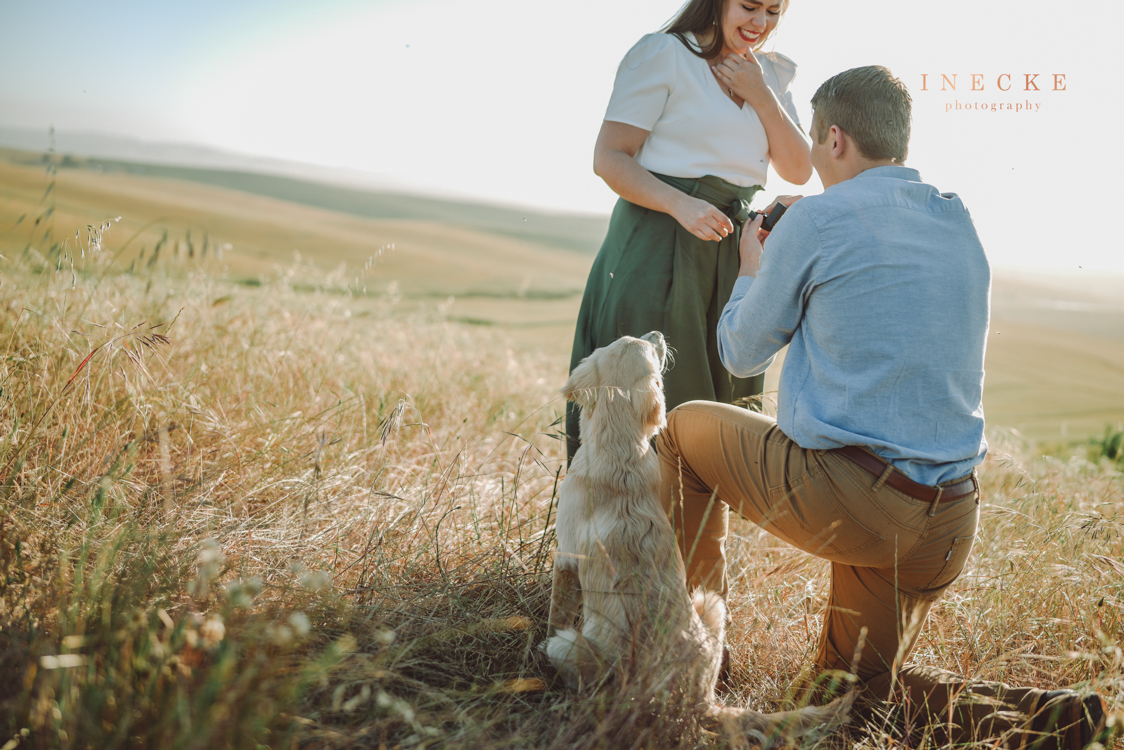 Wihan & Liezl Proposal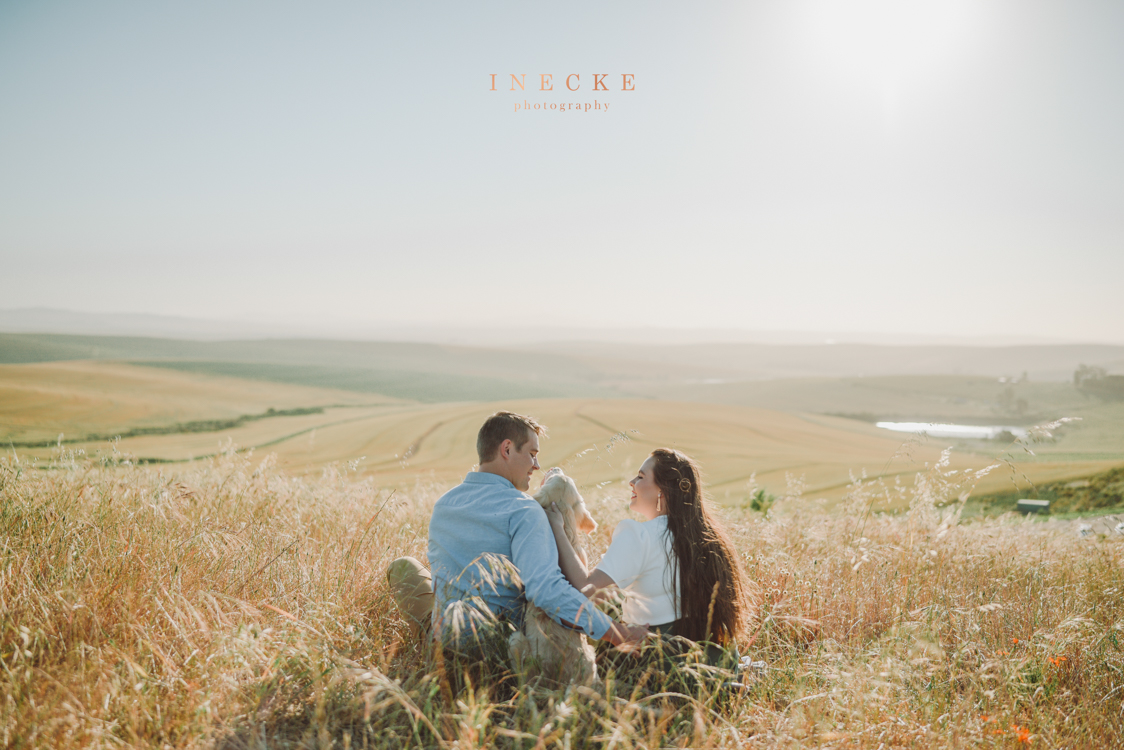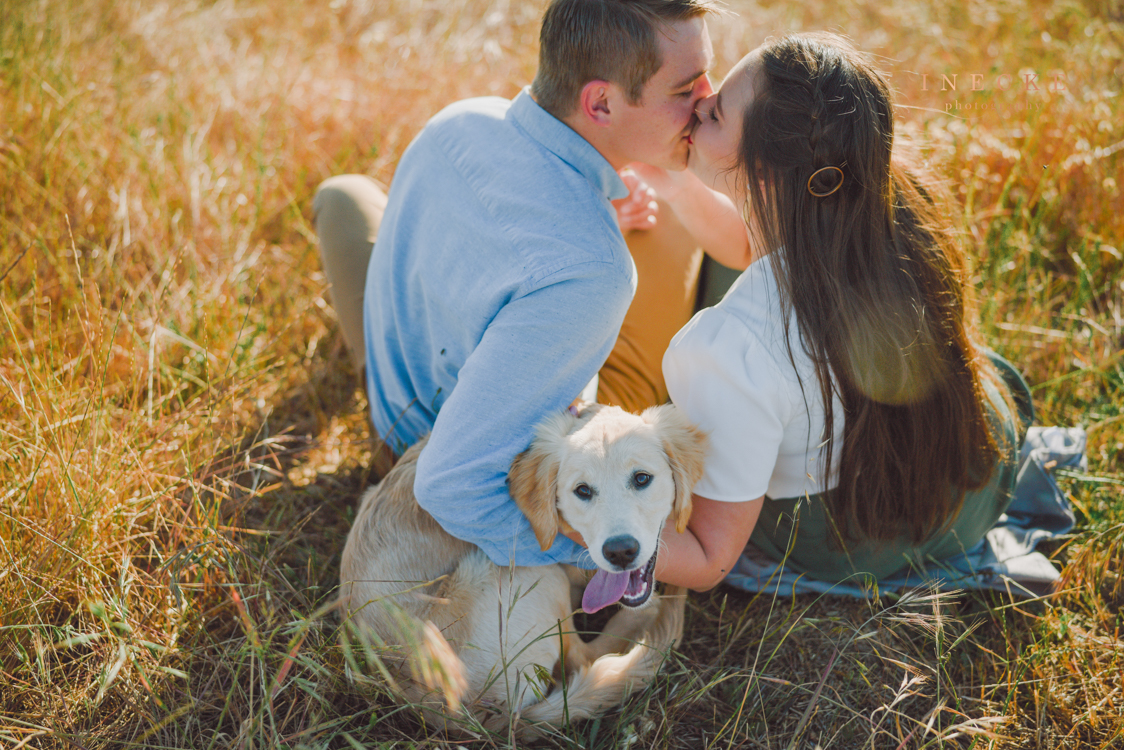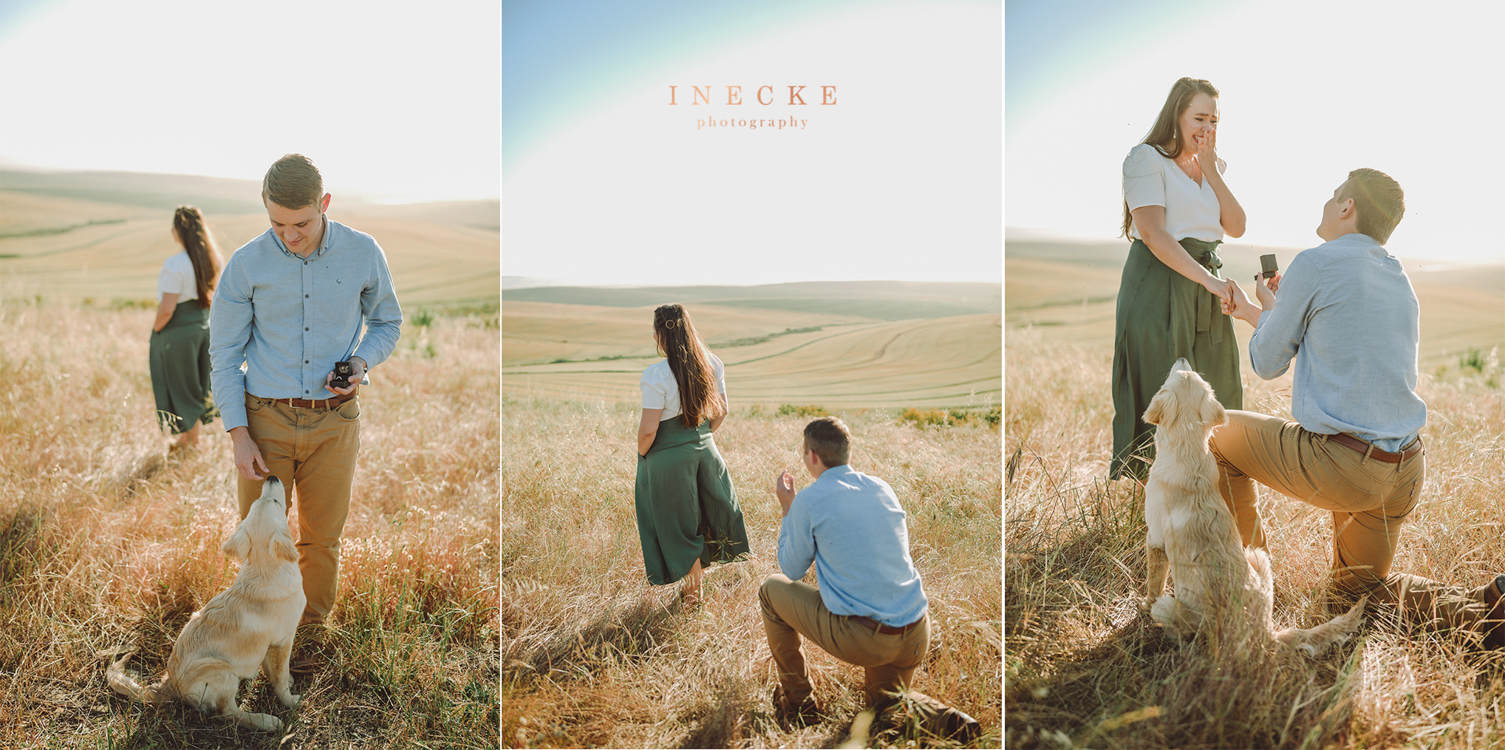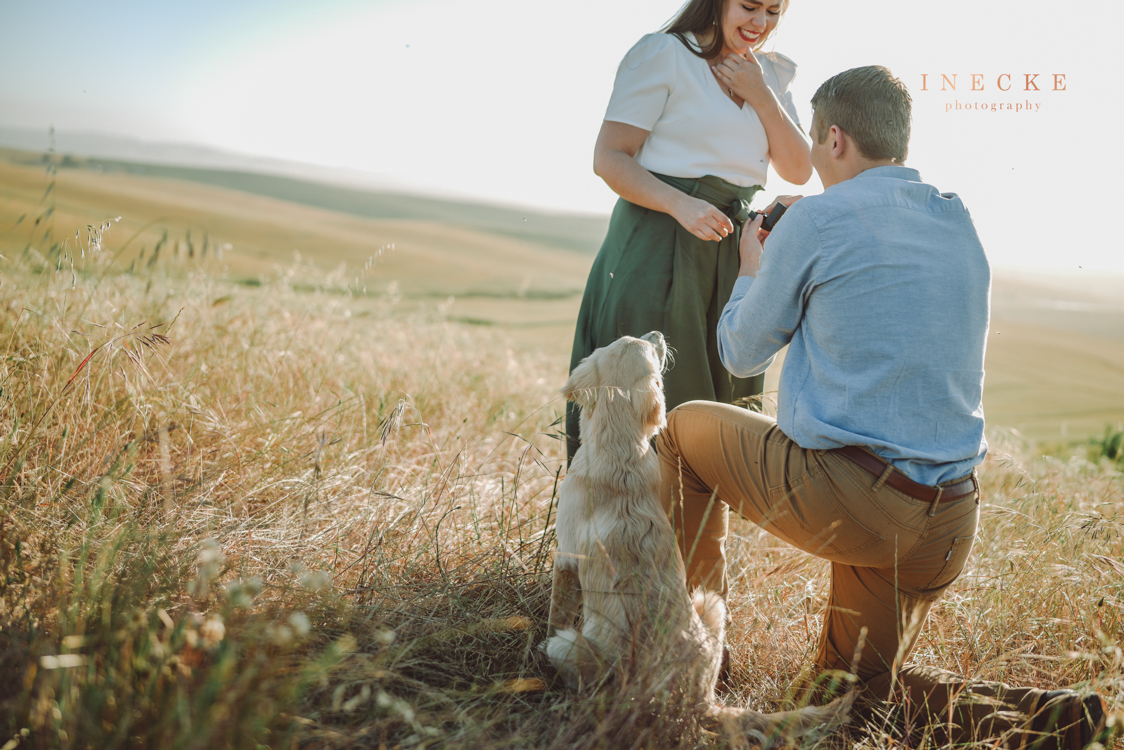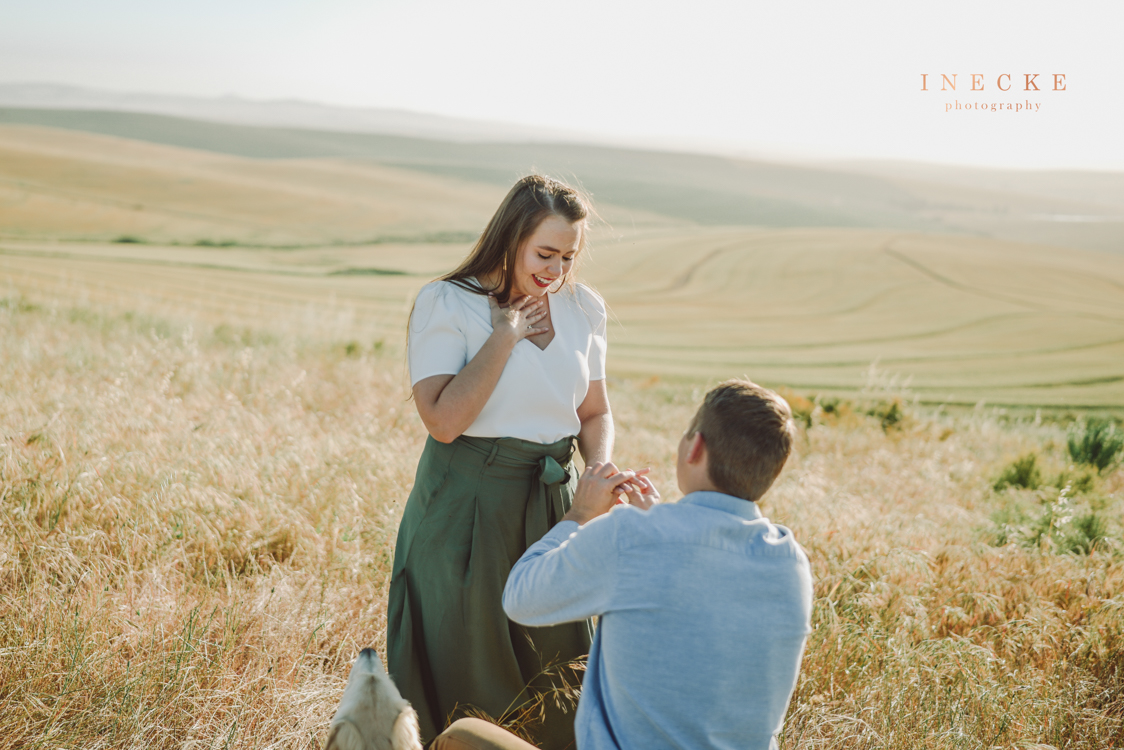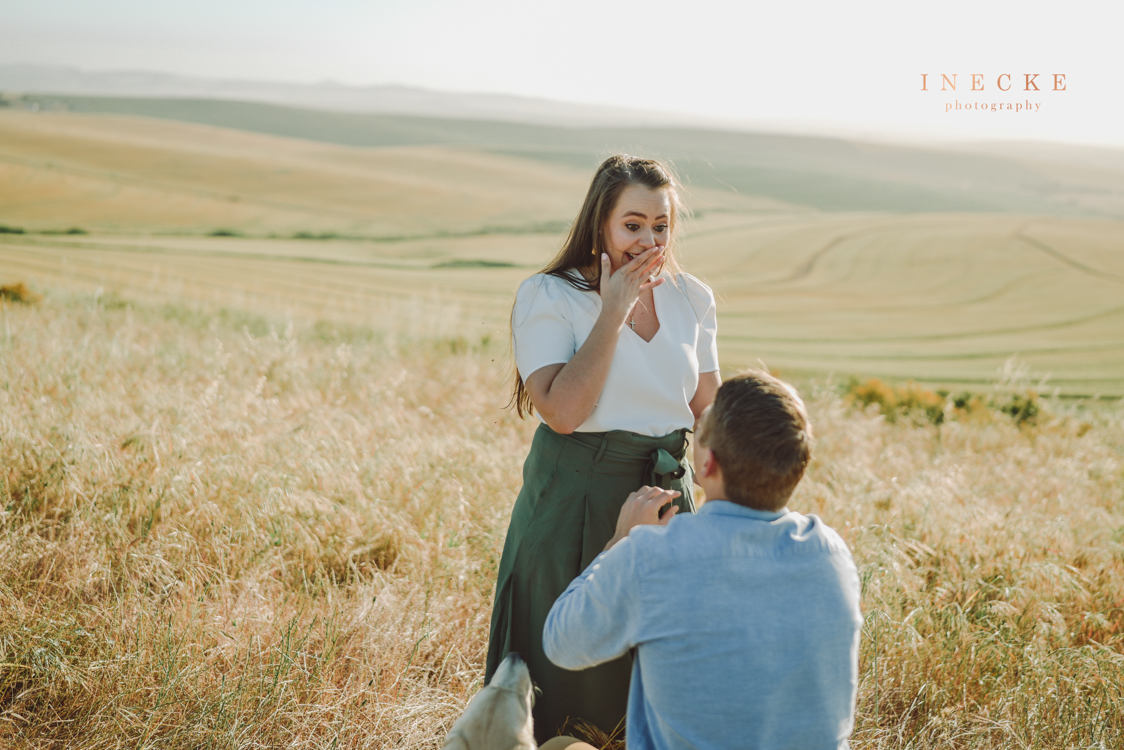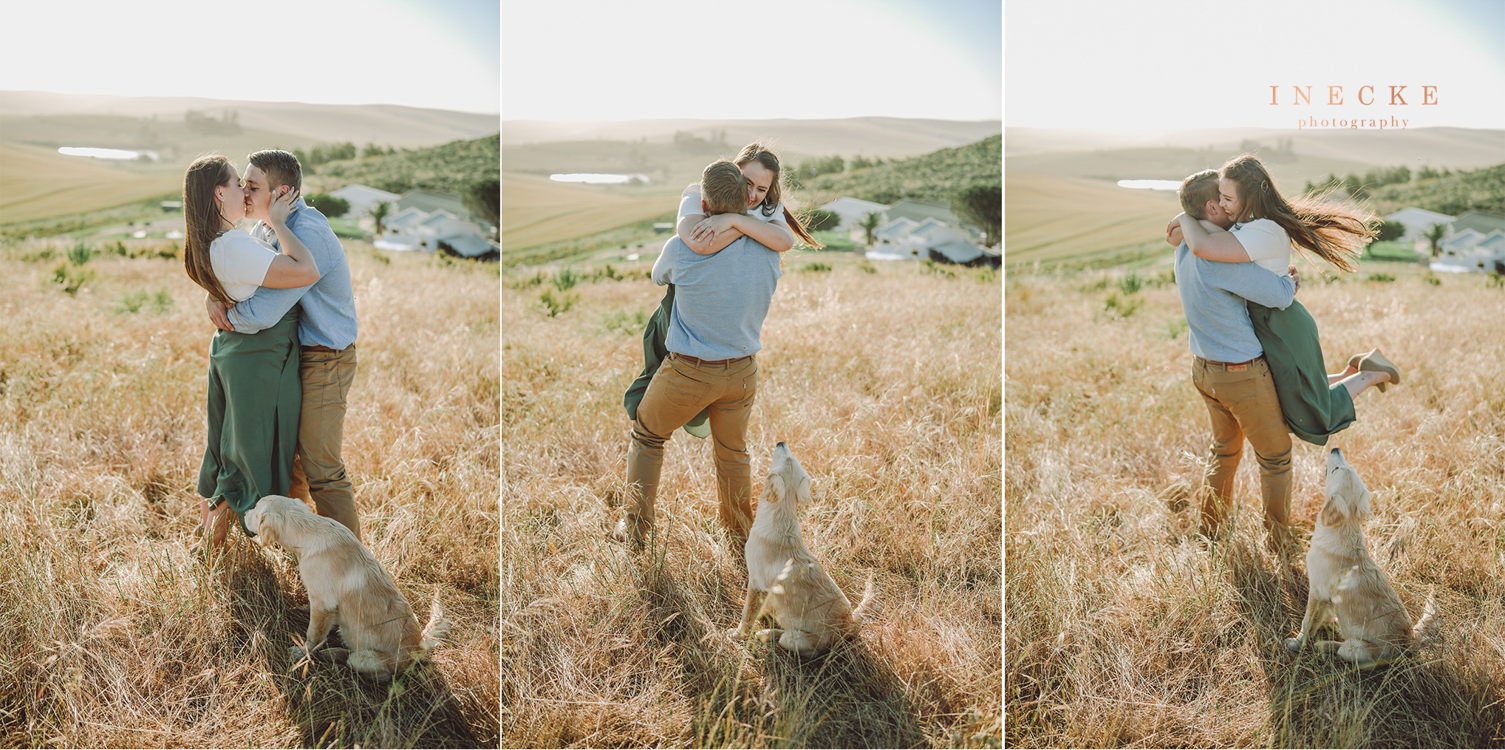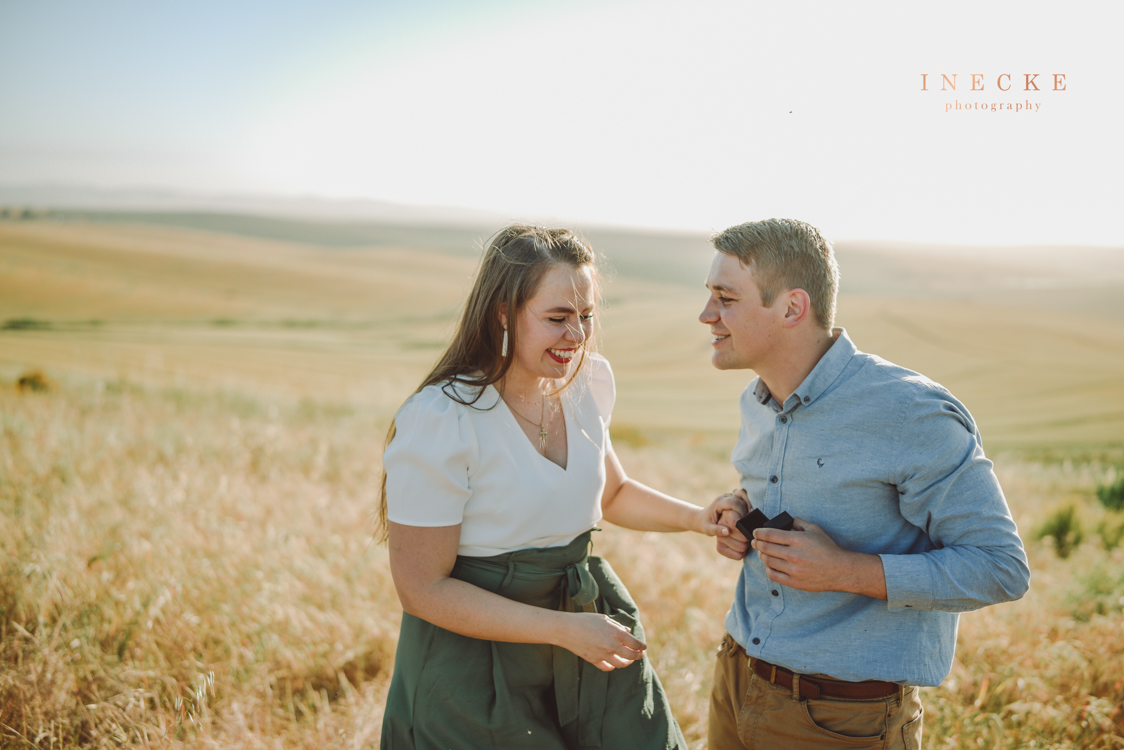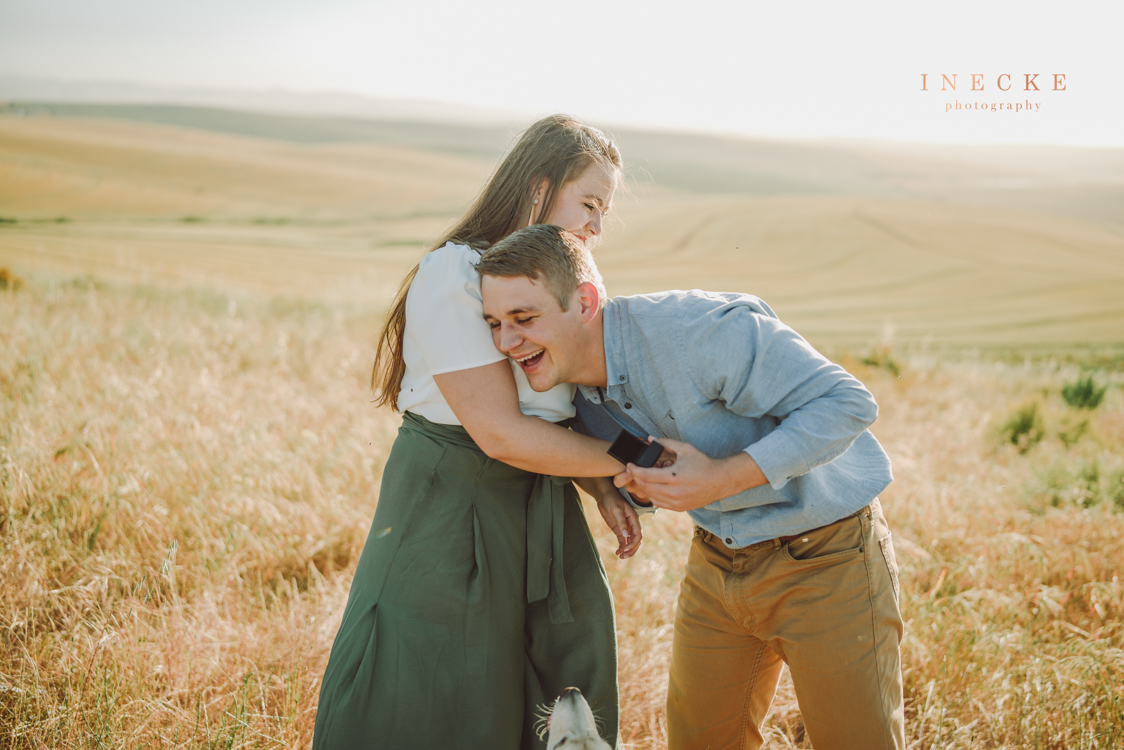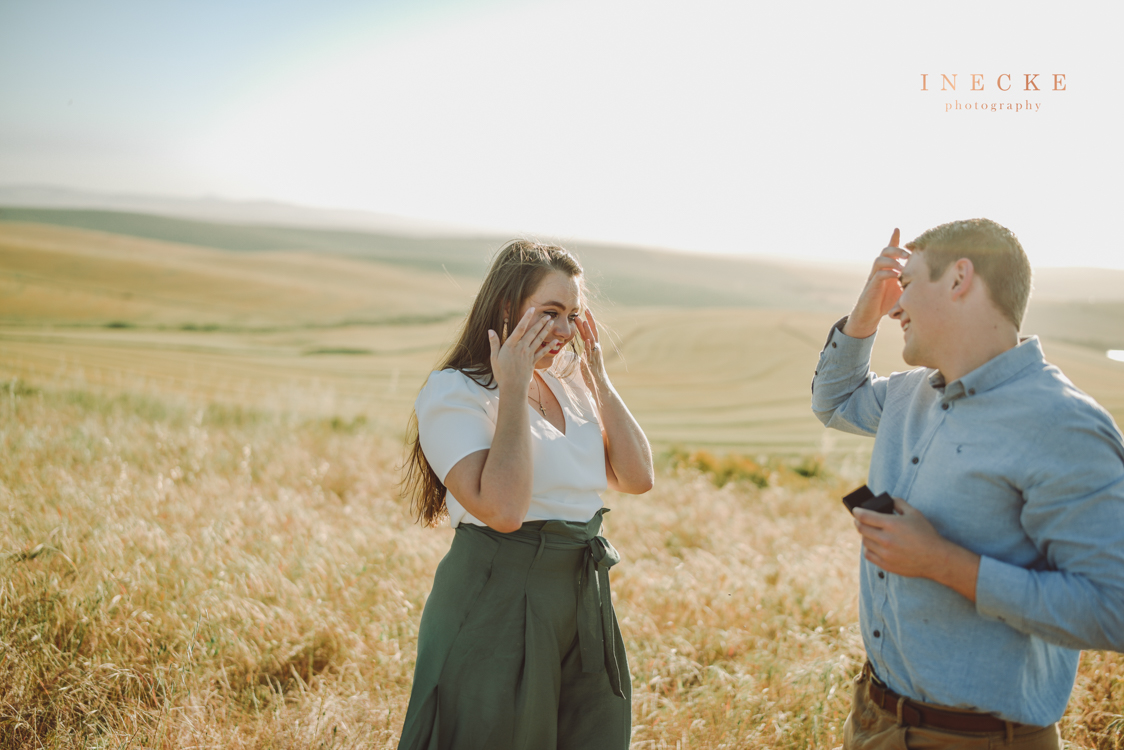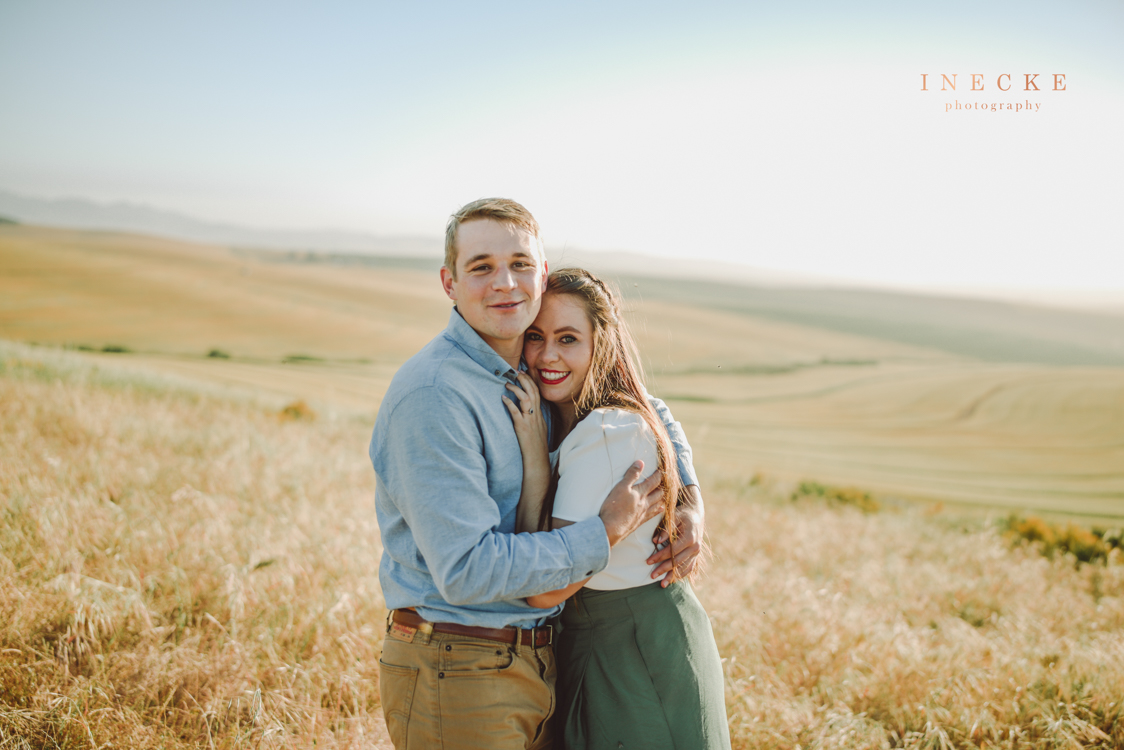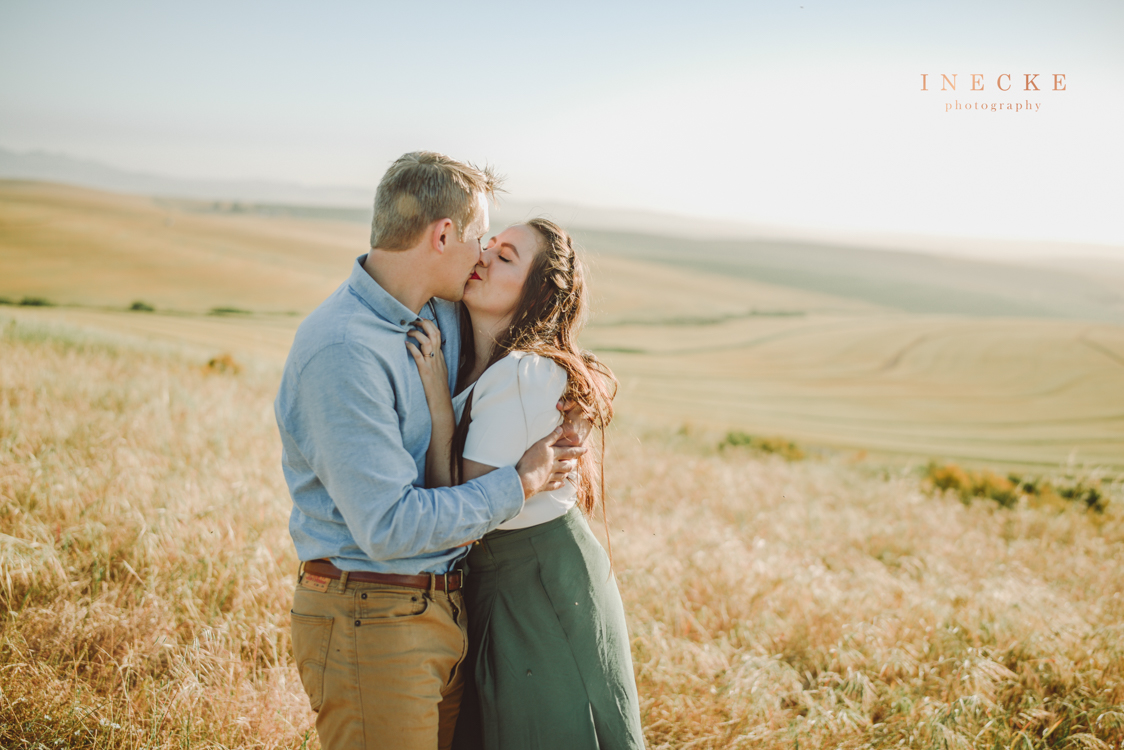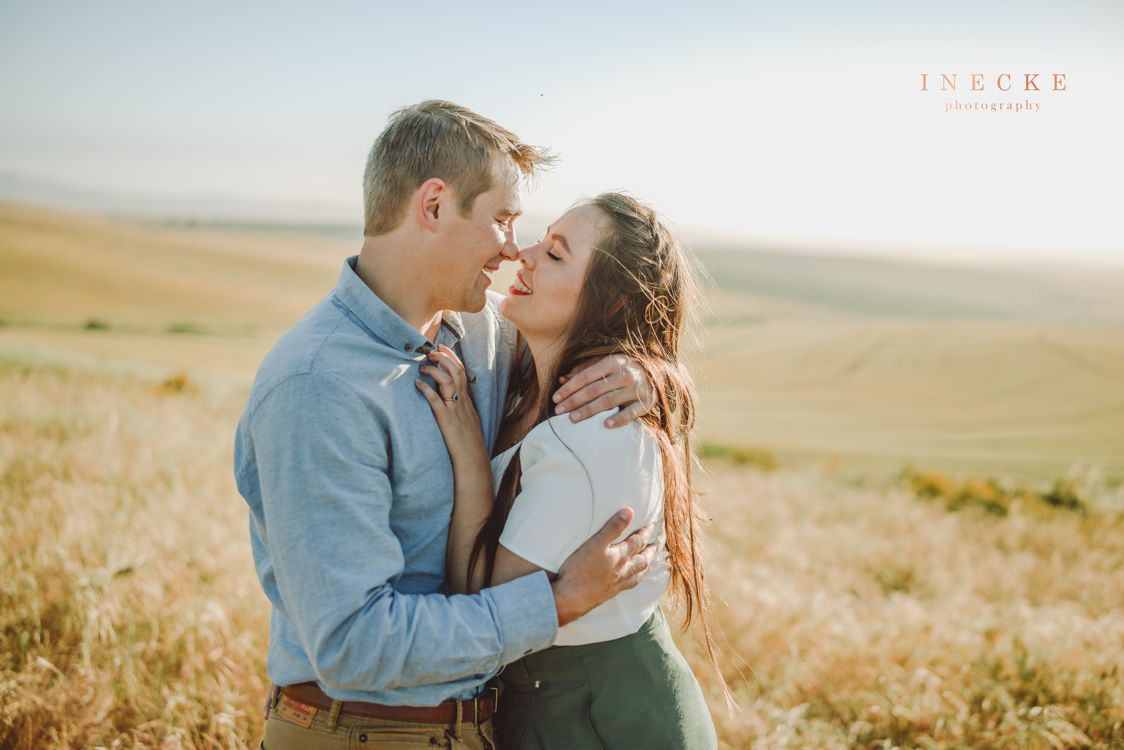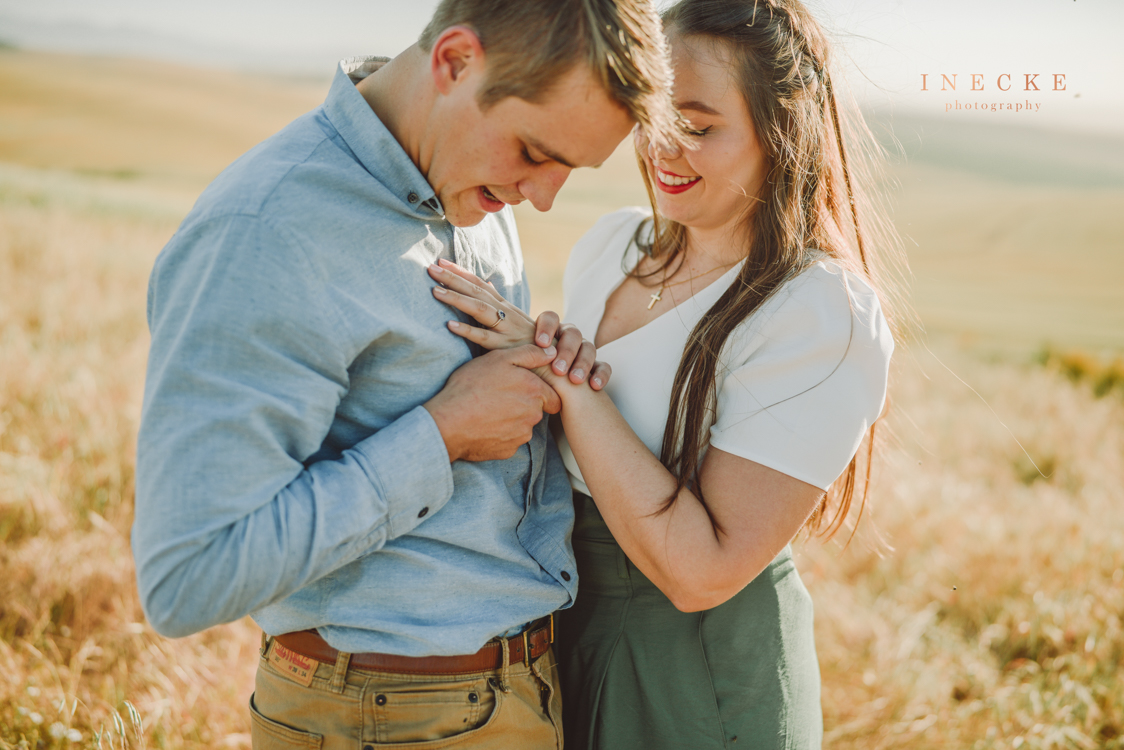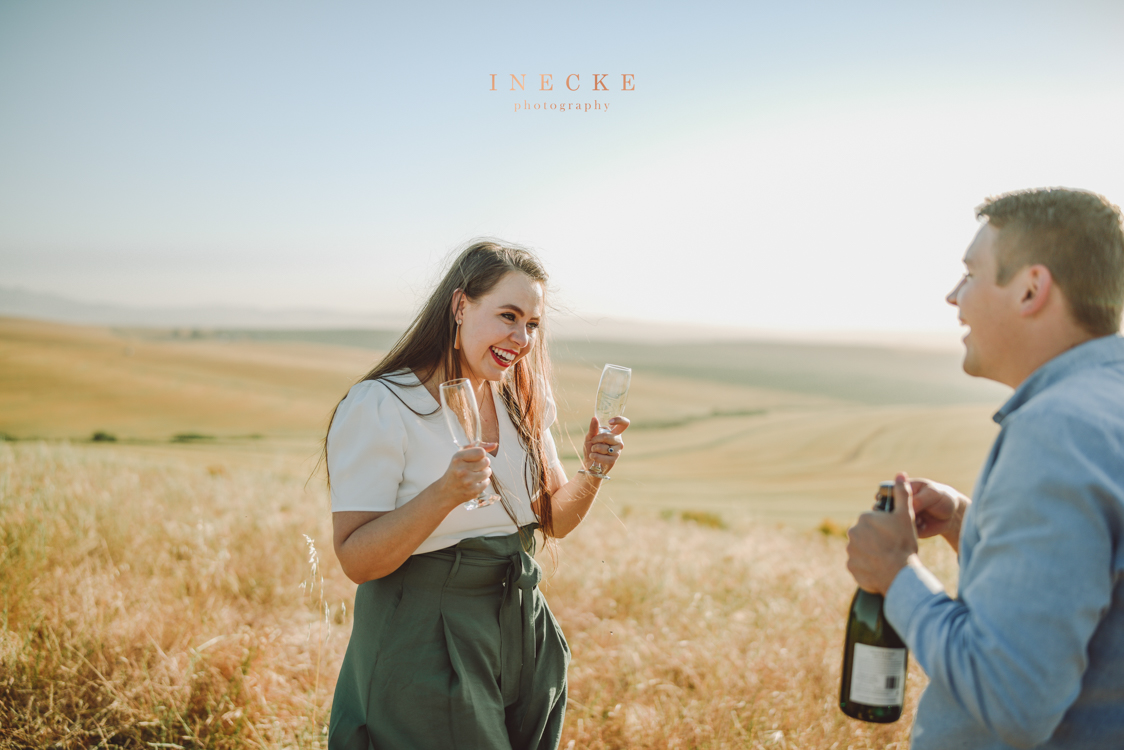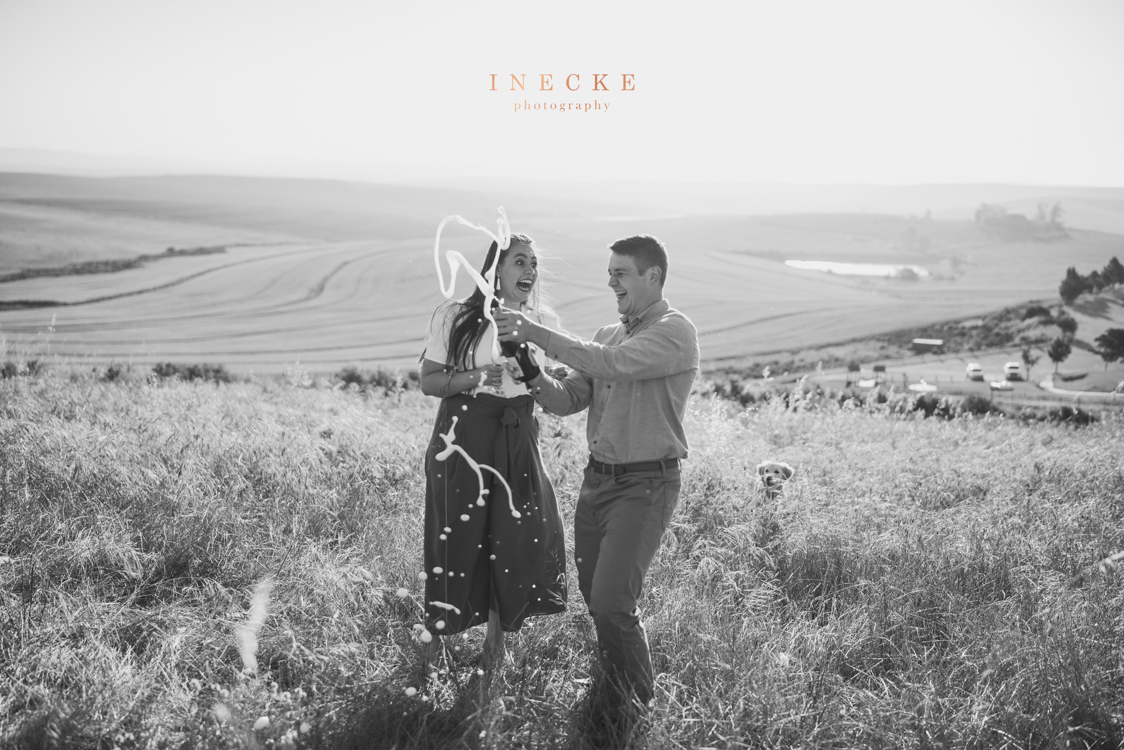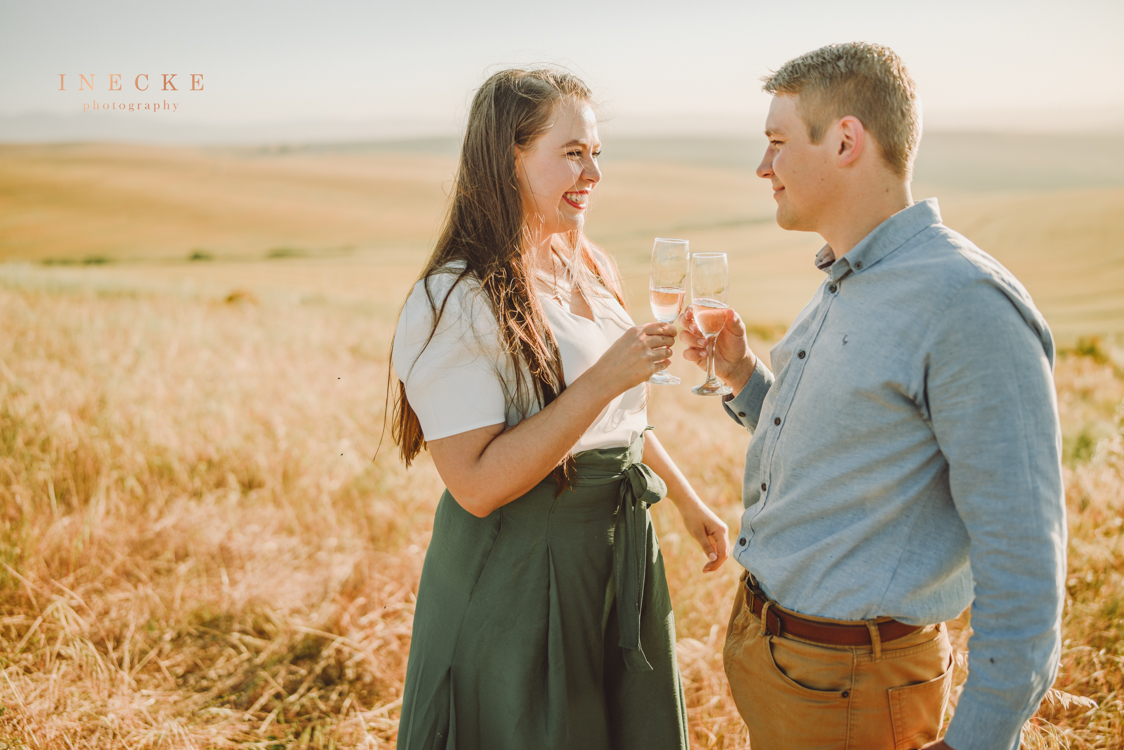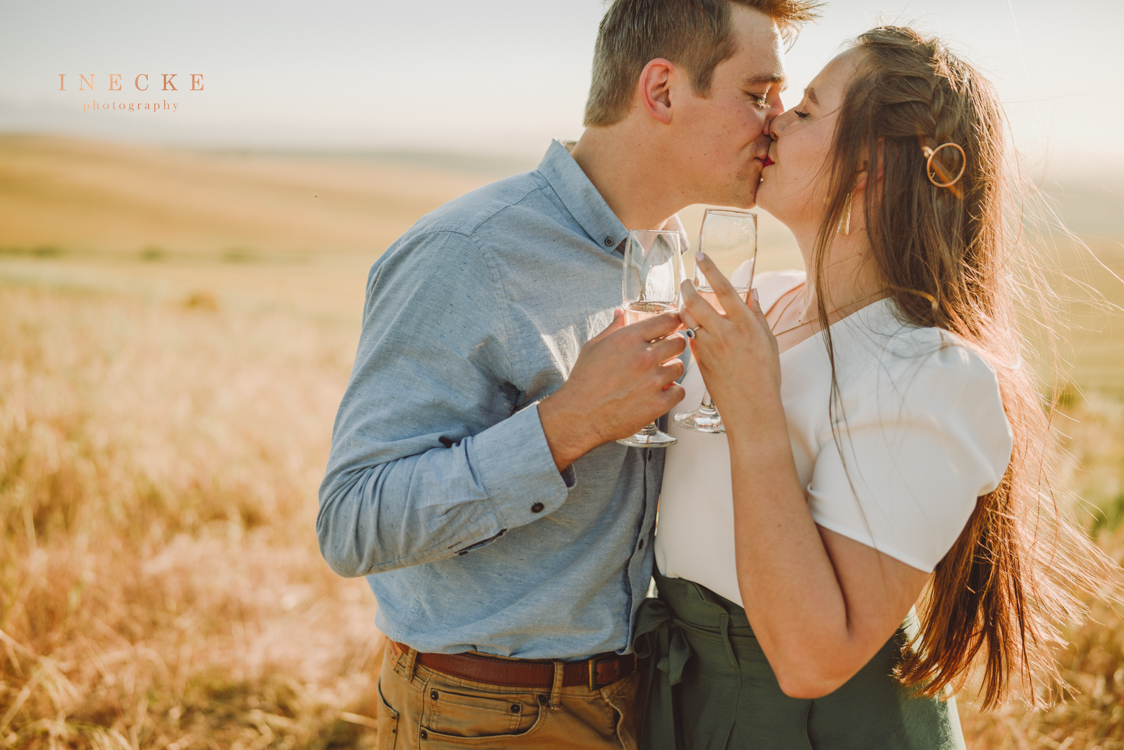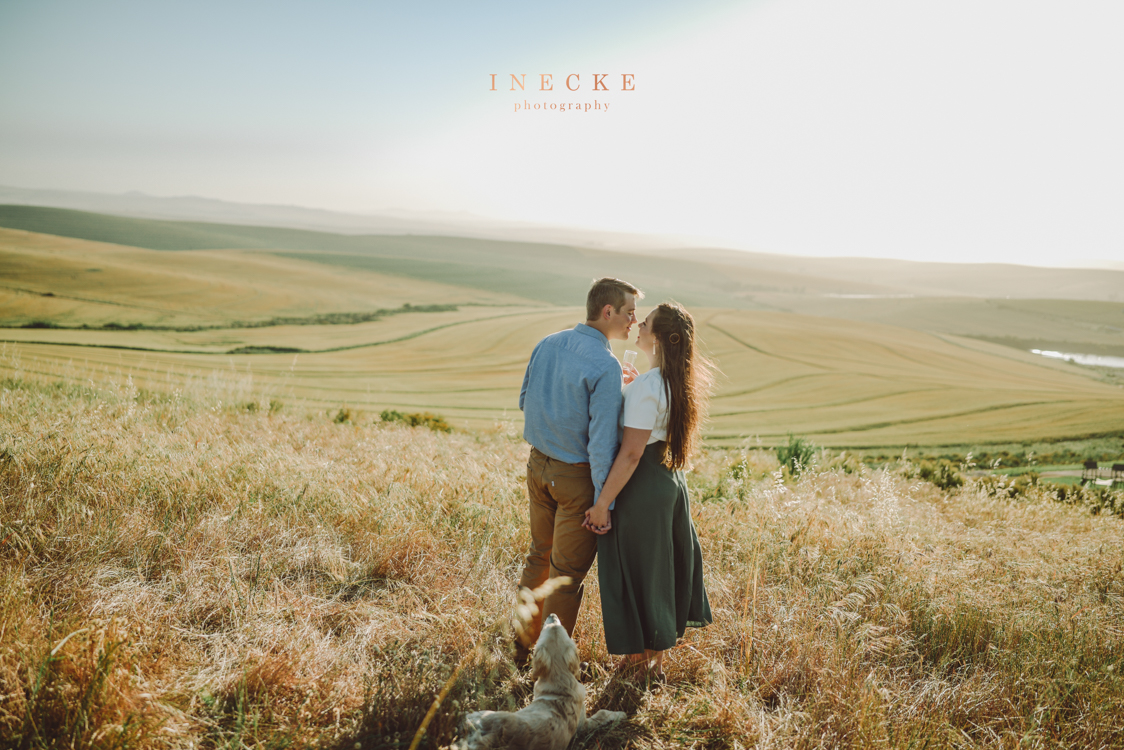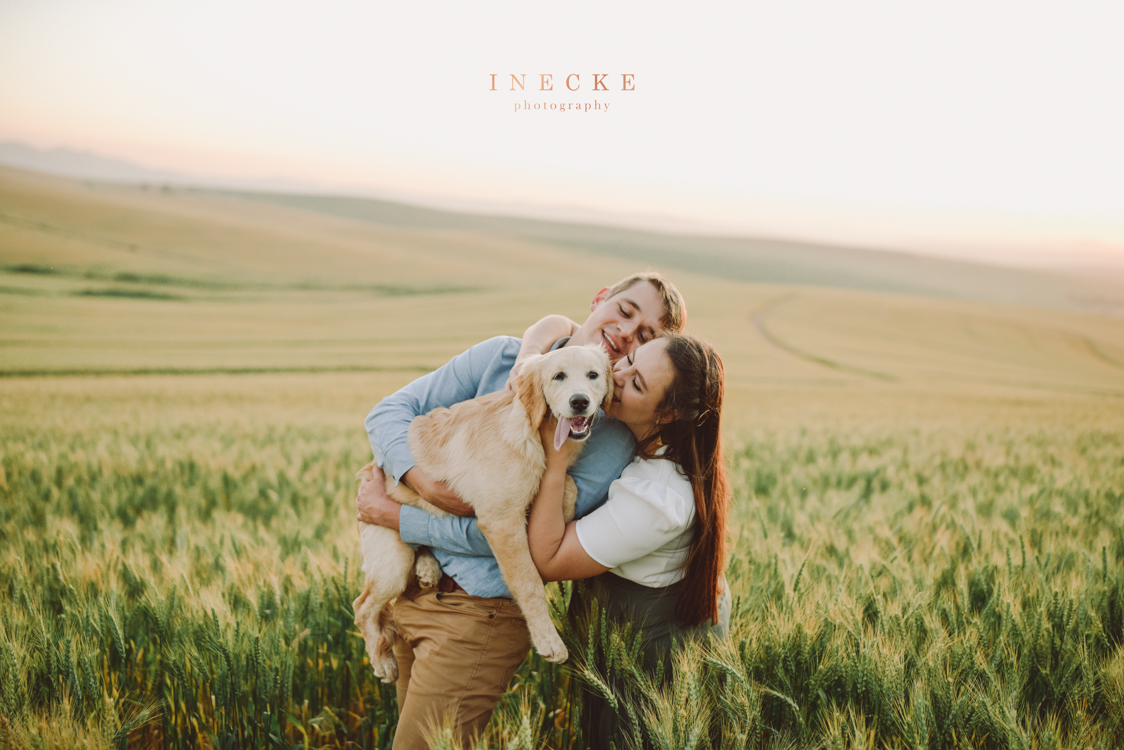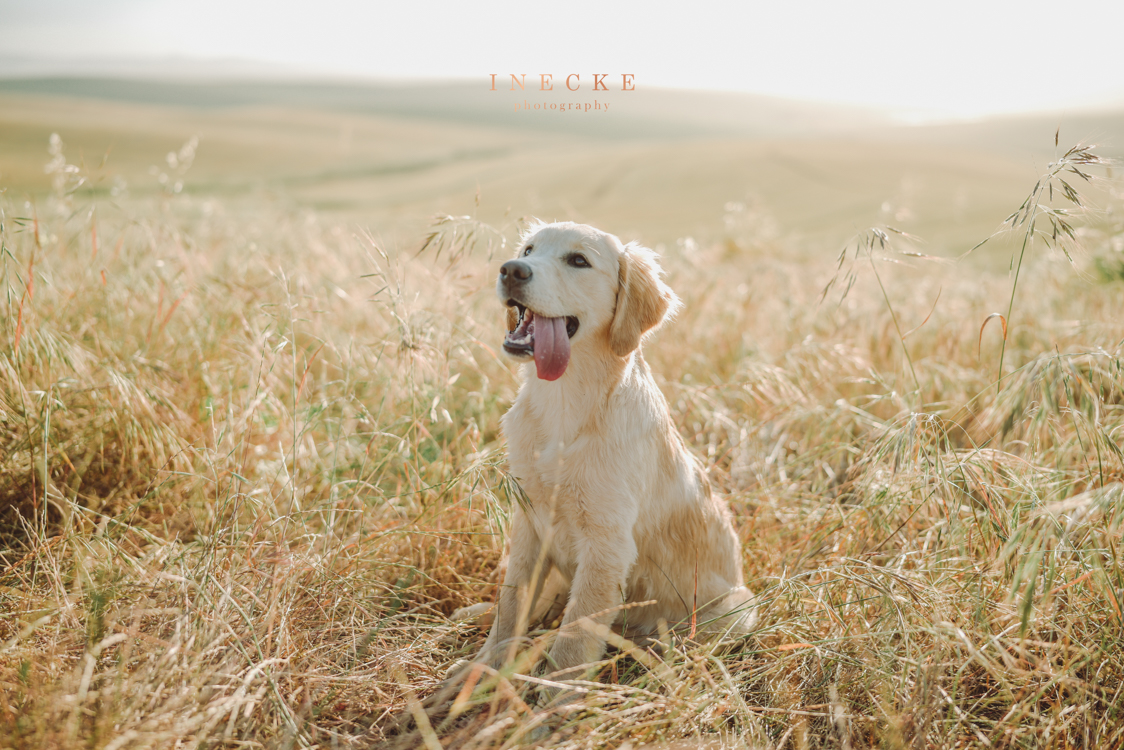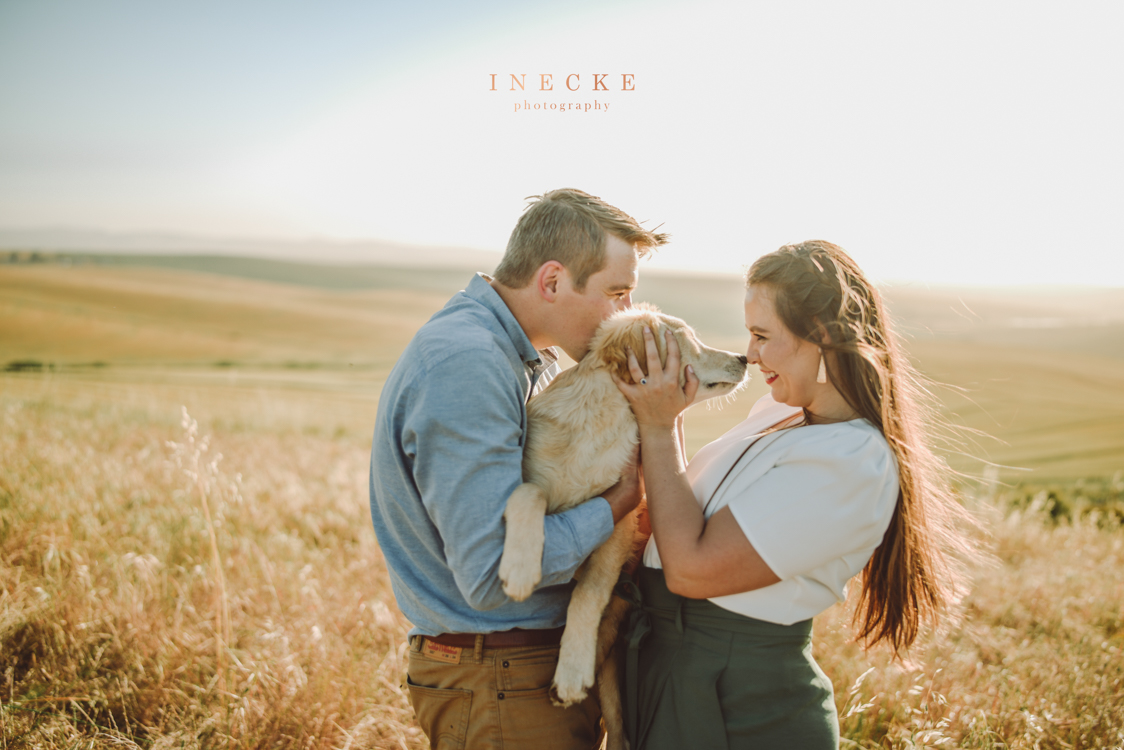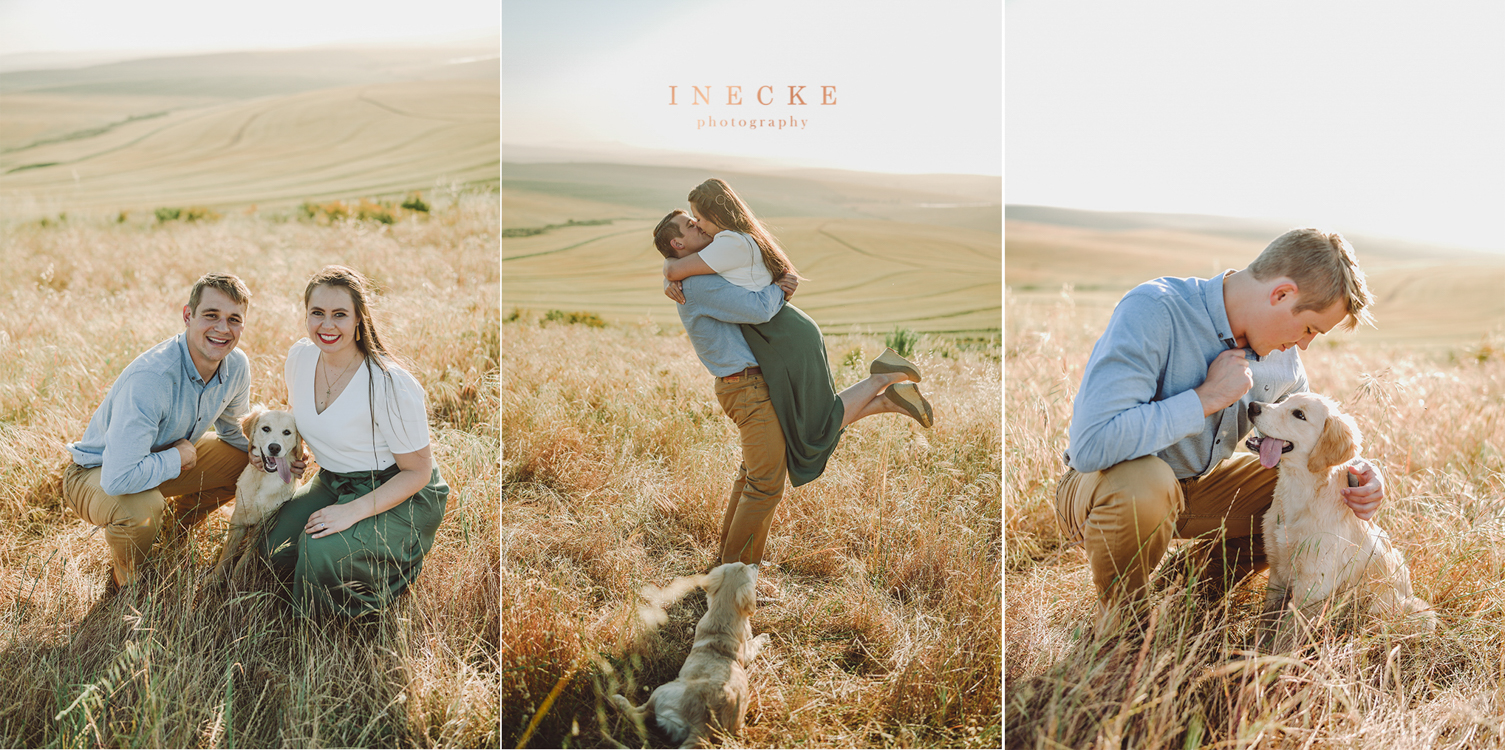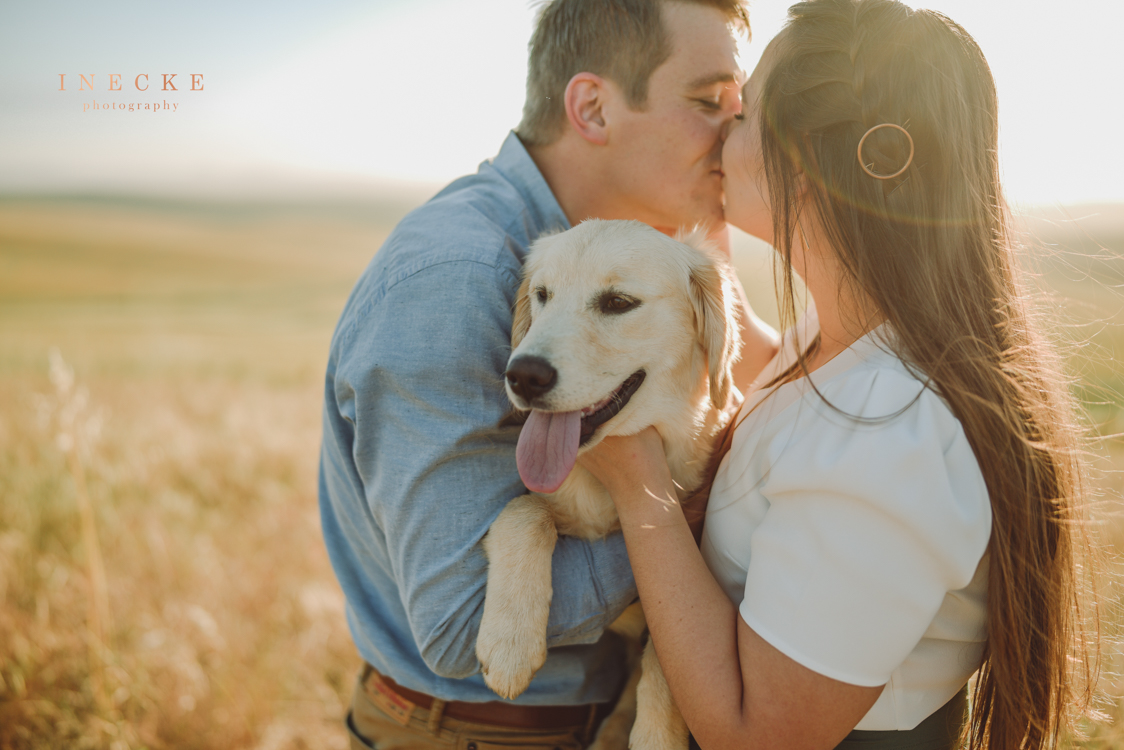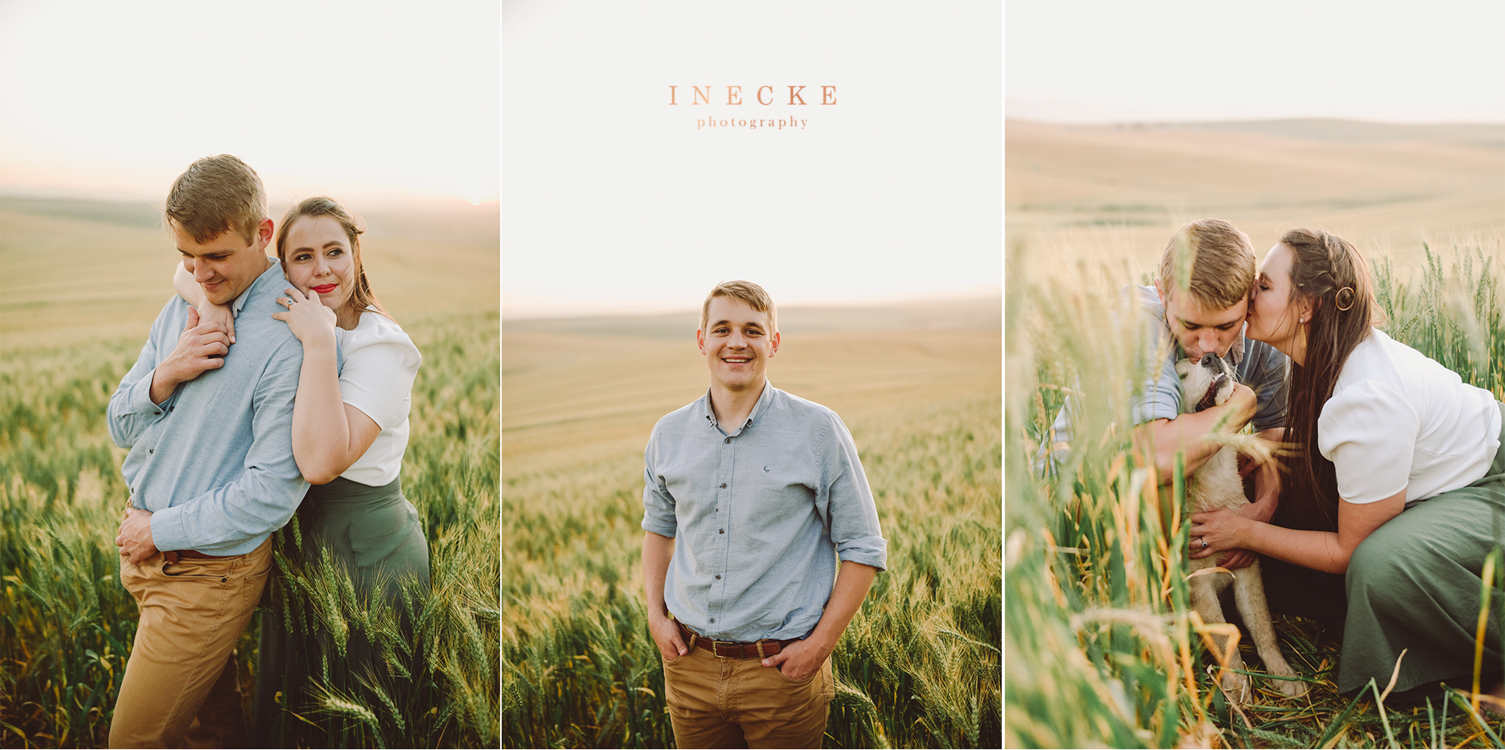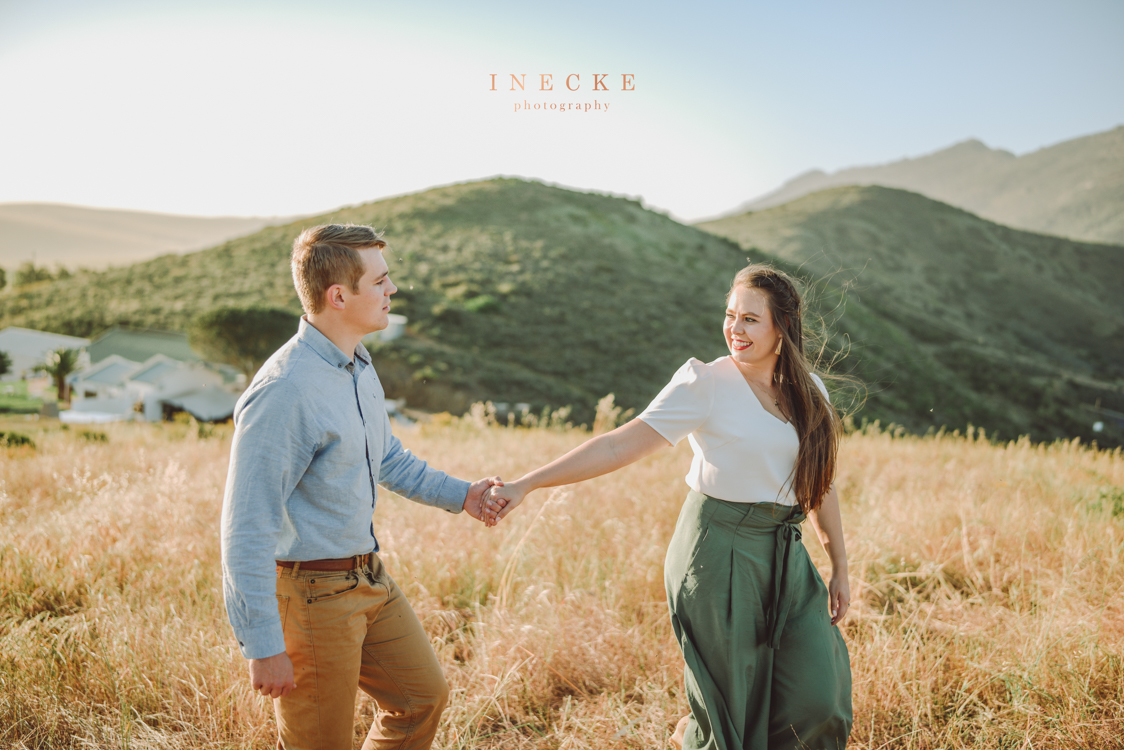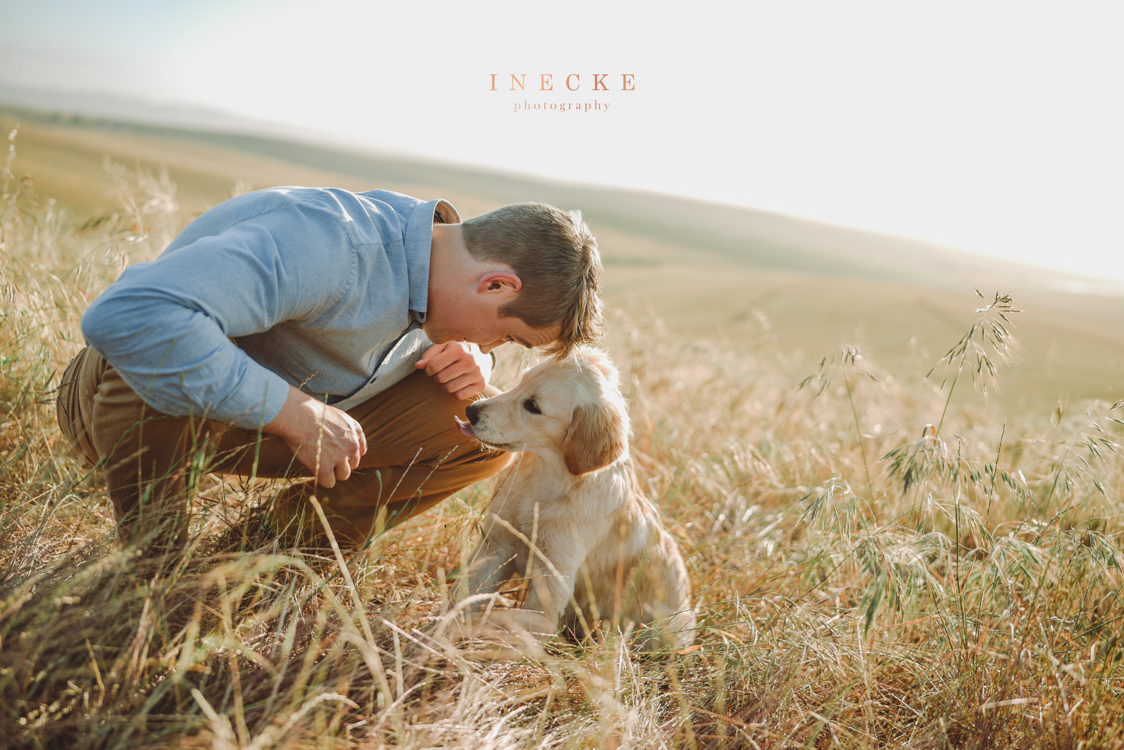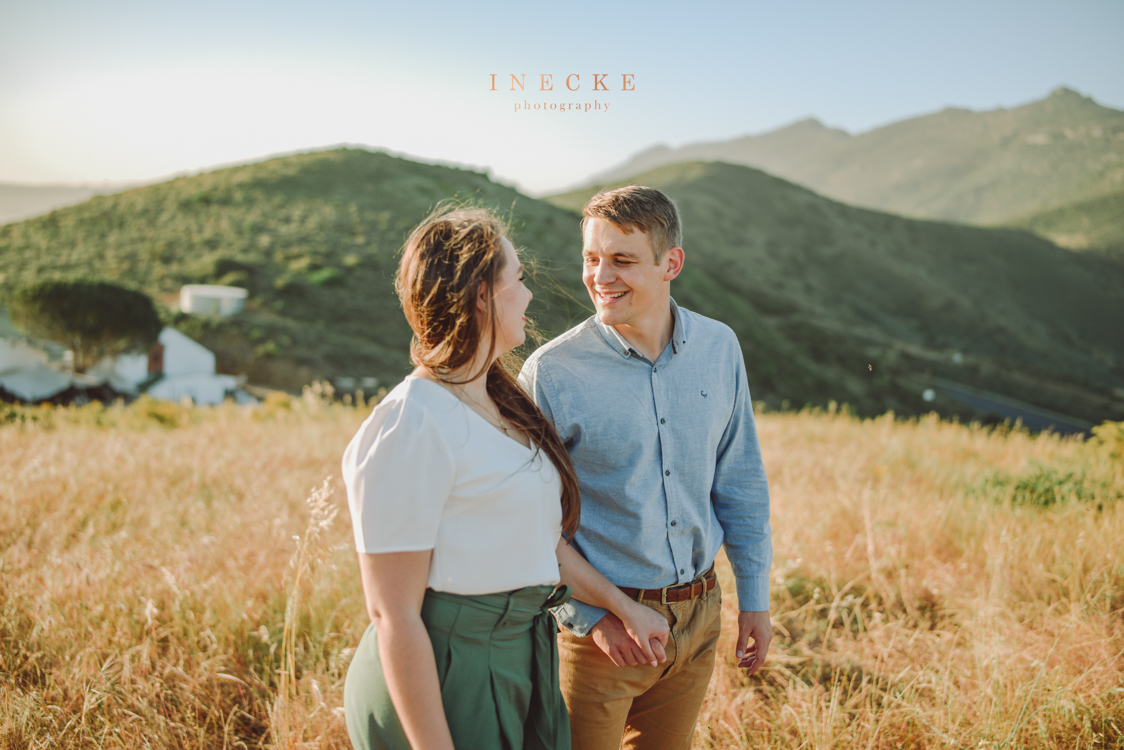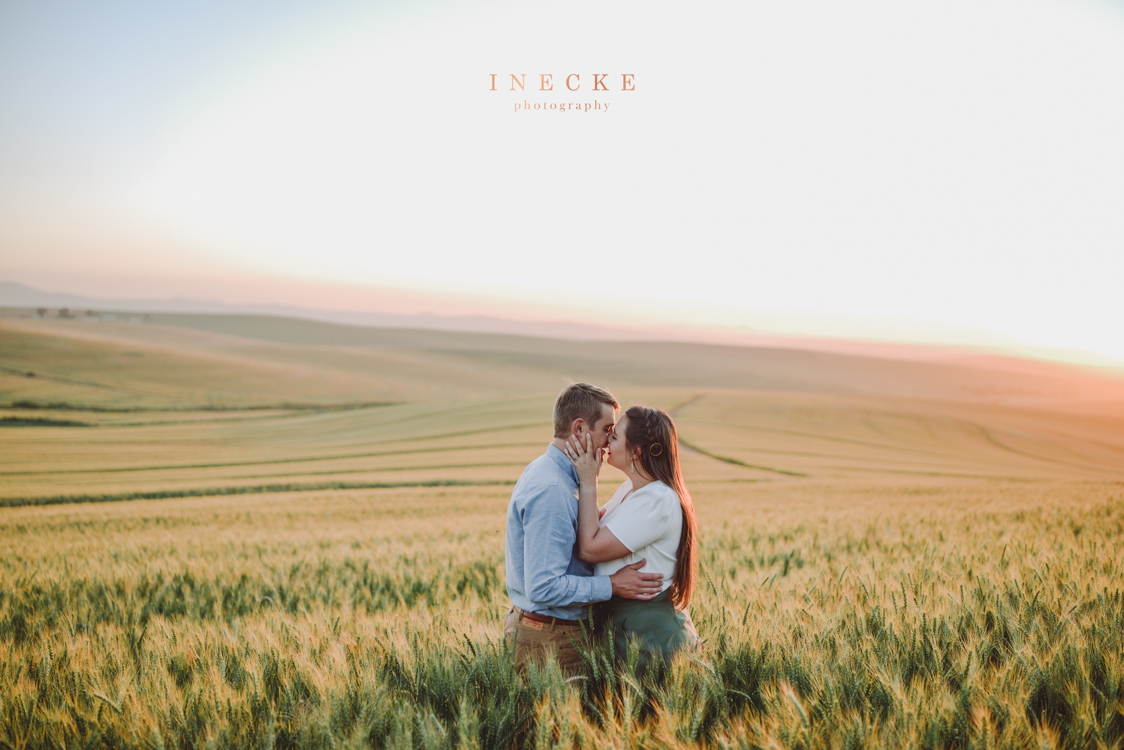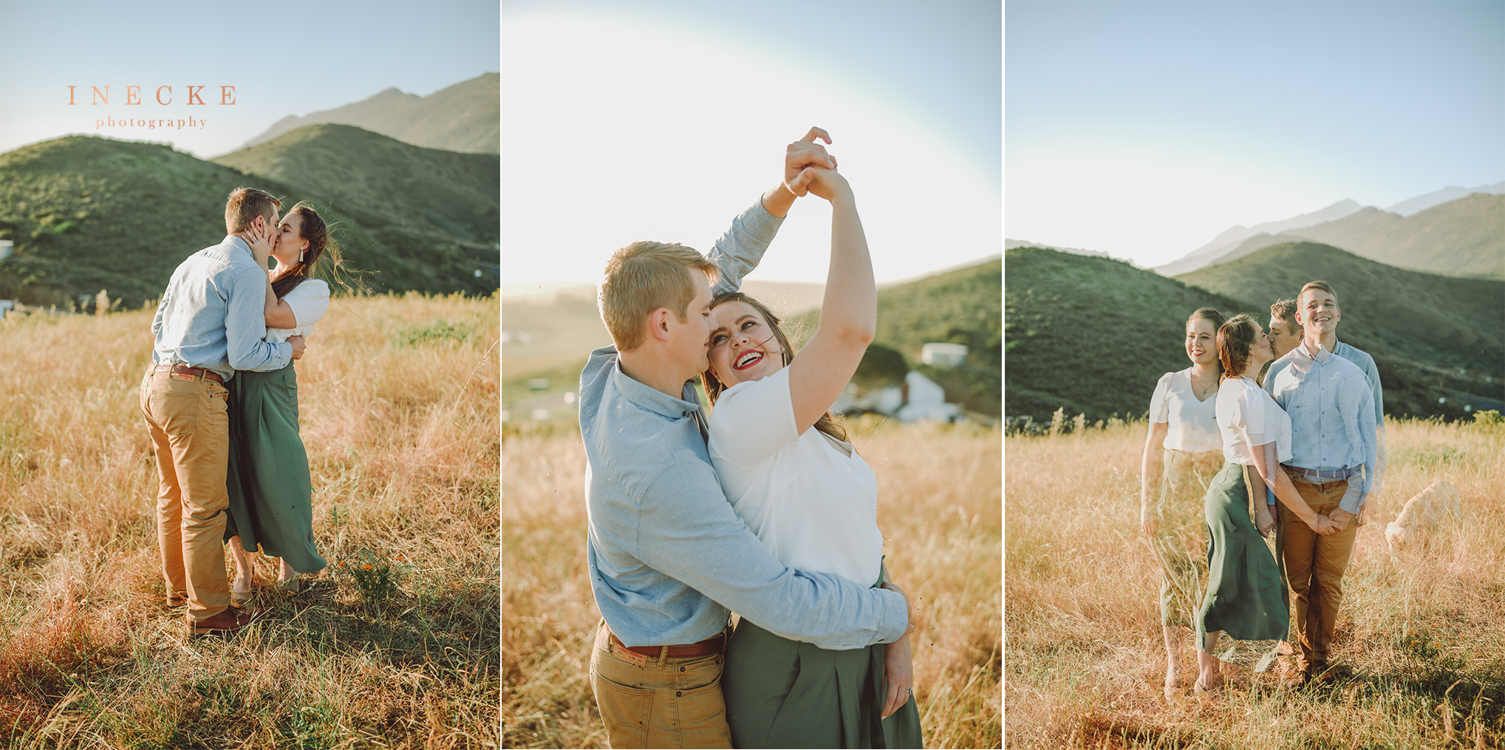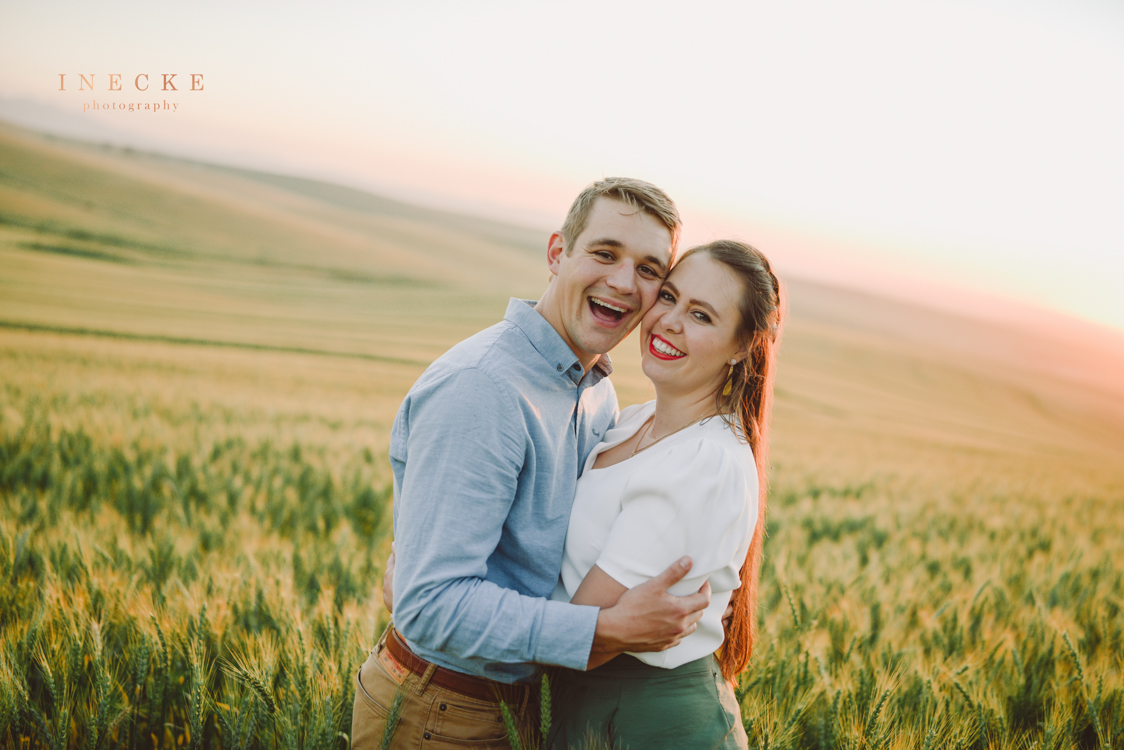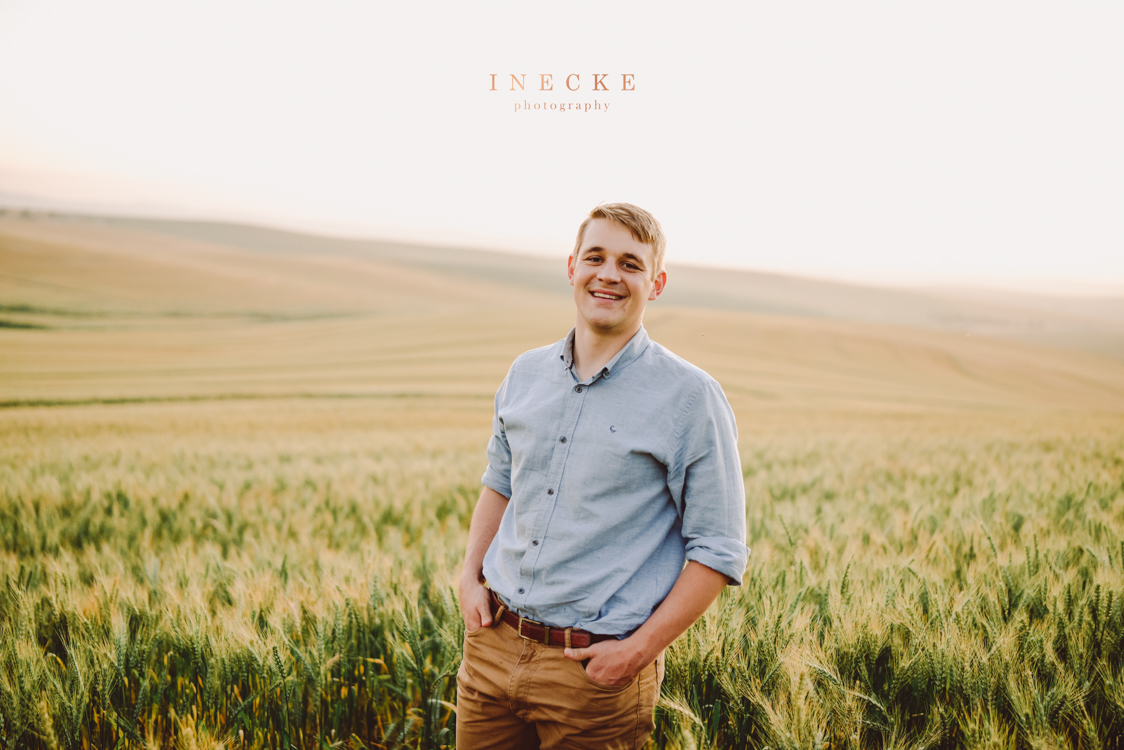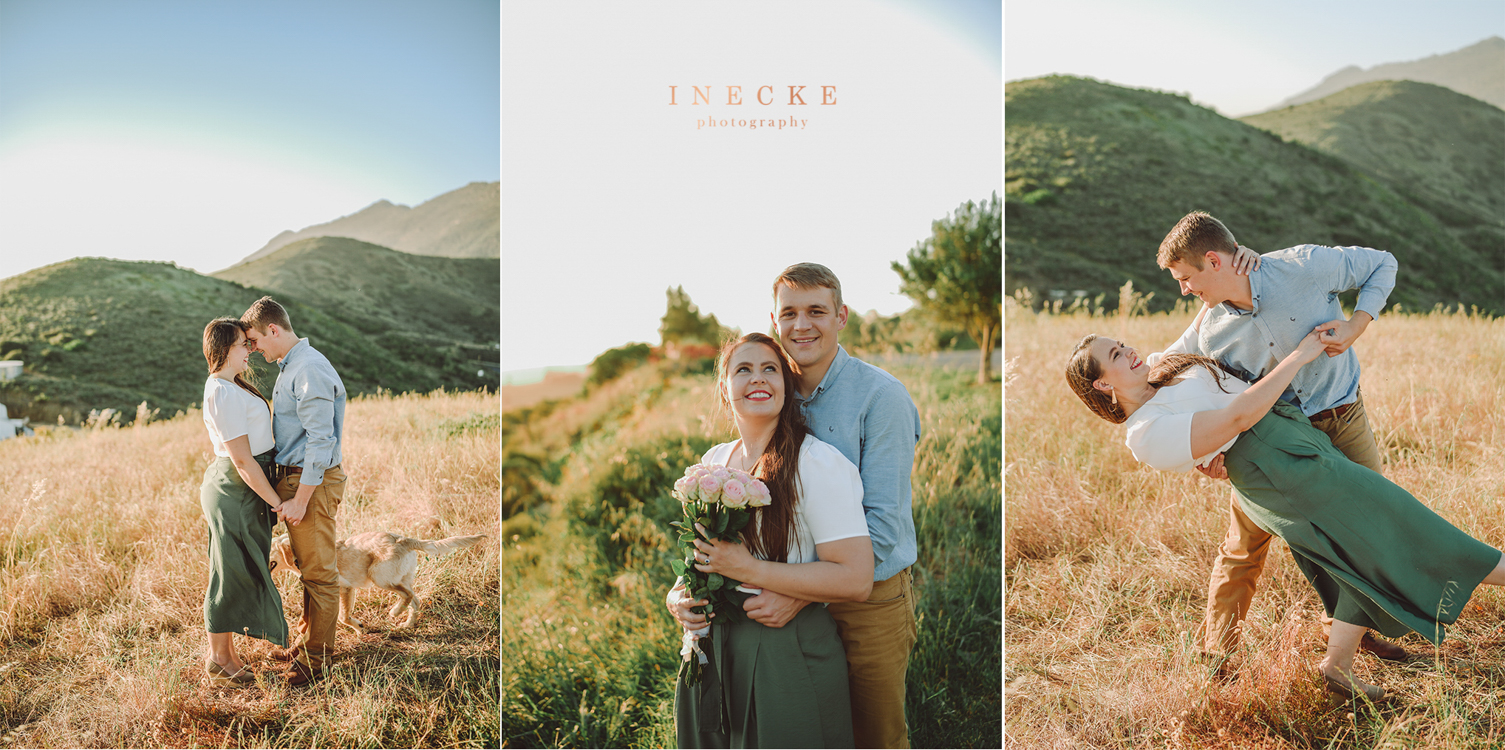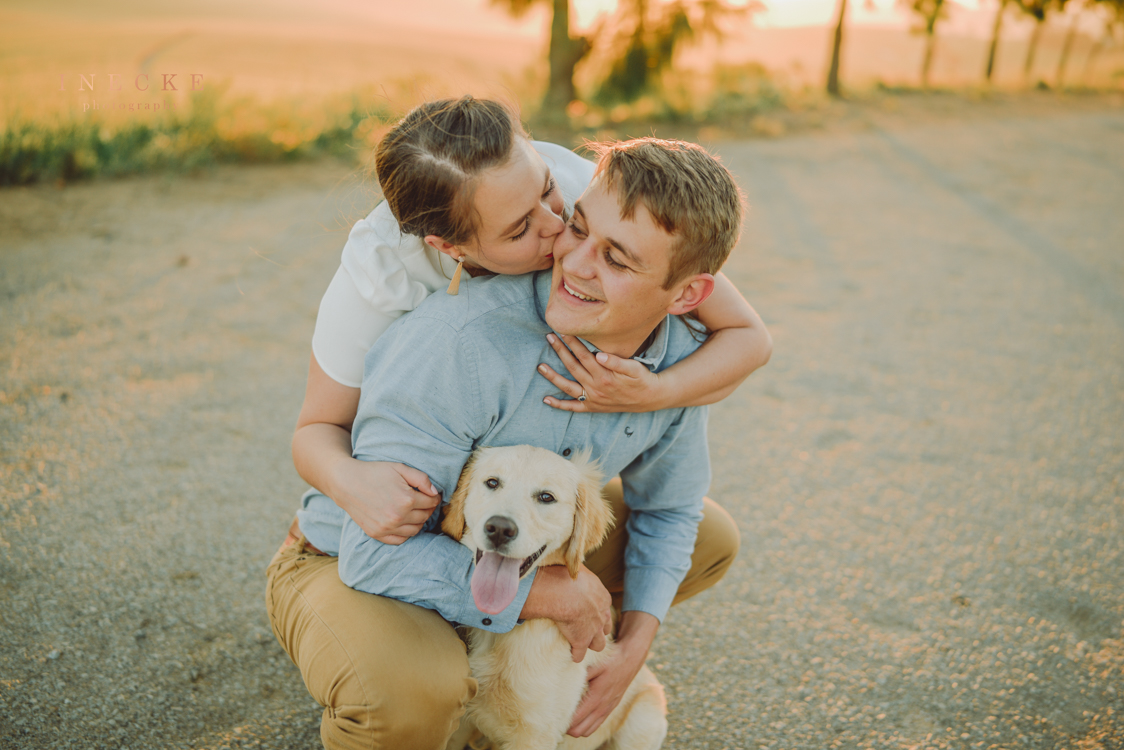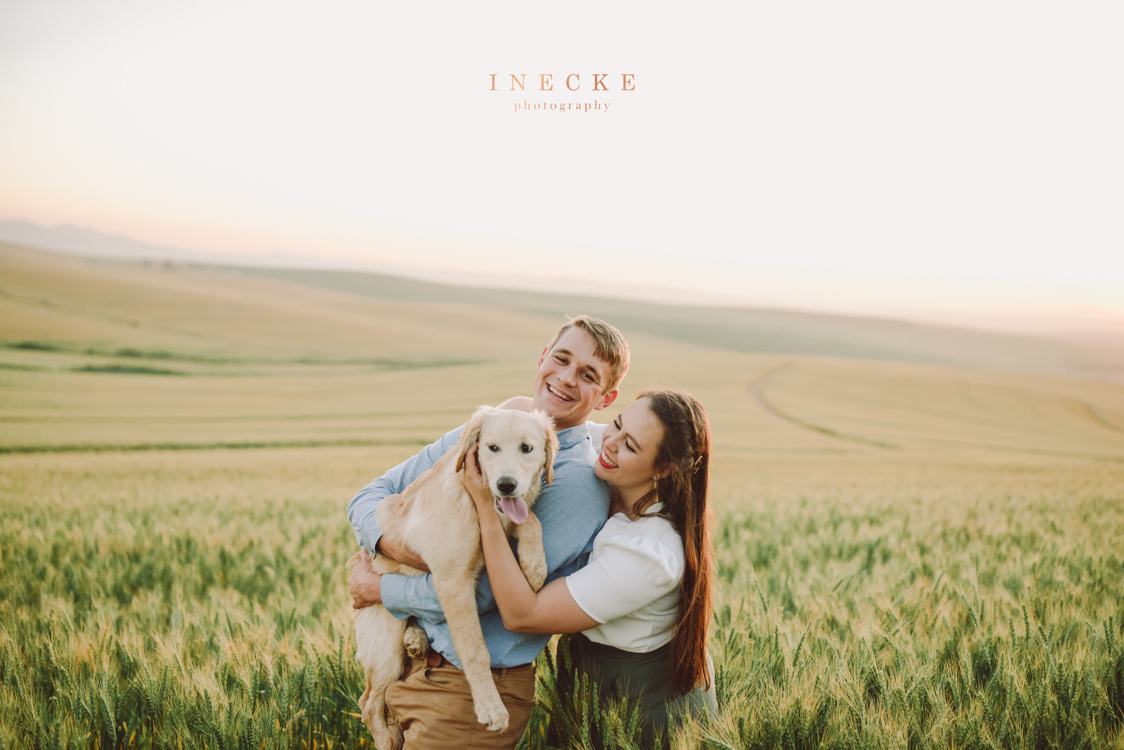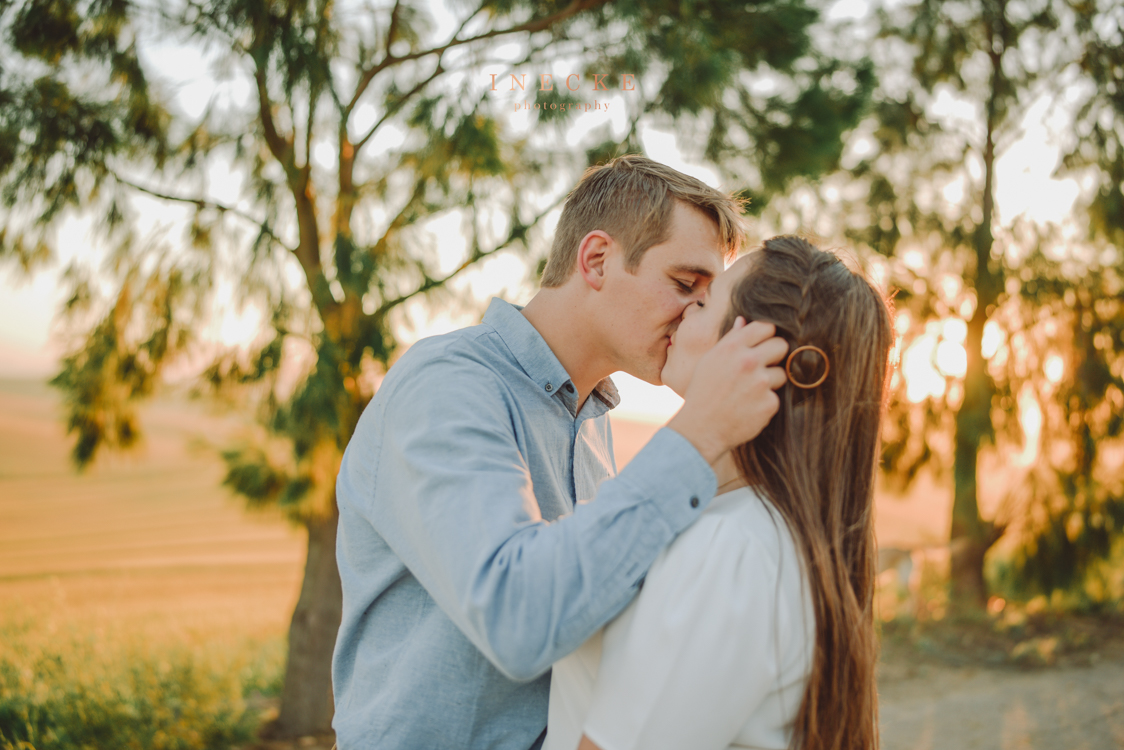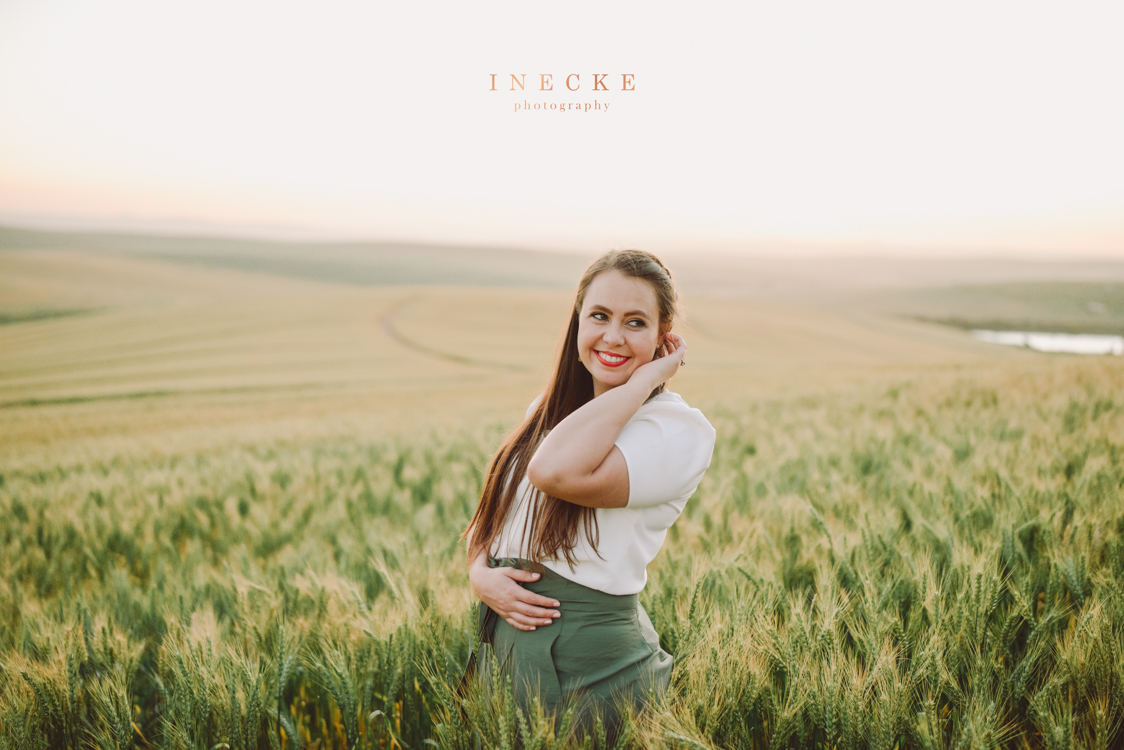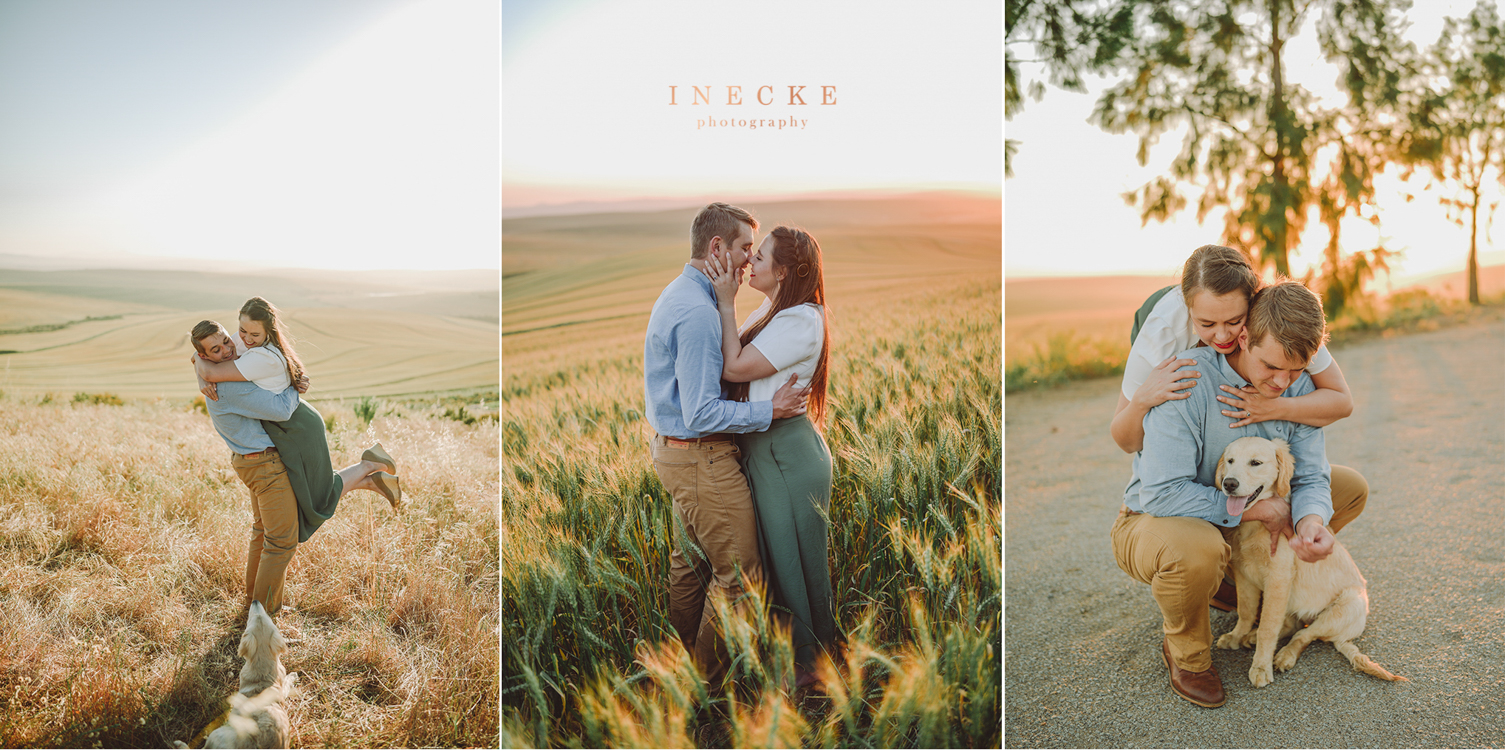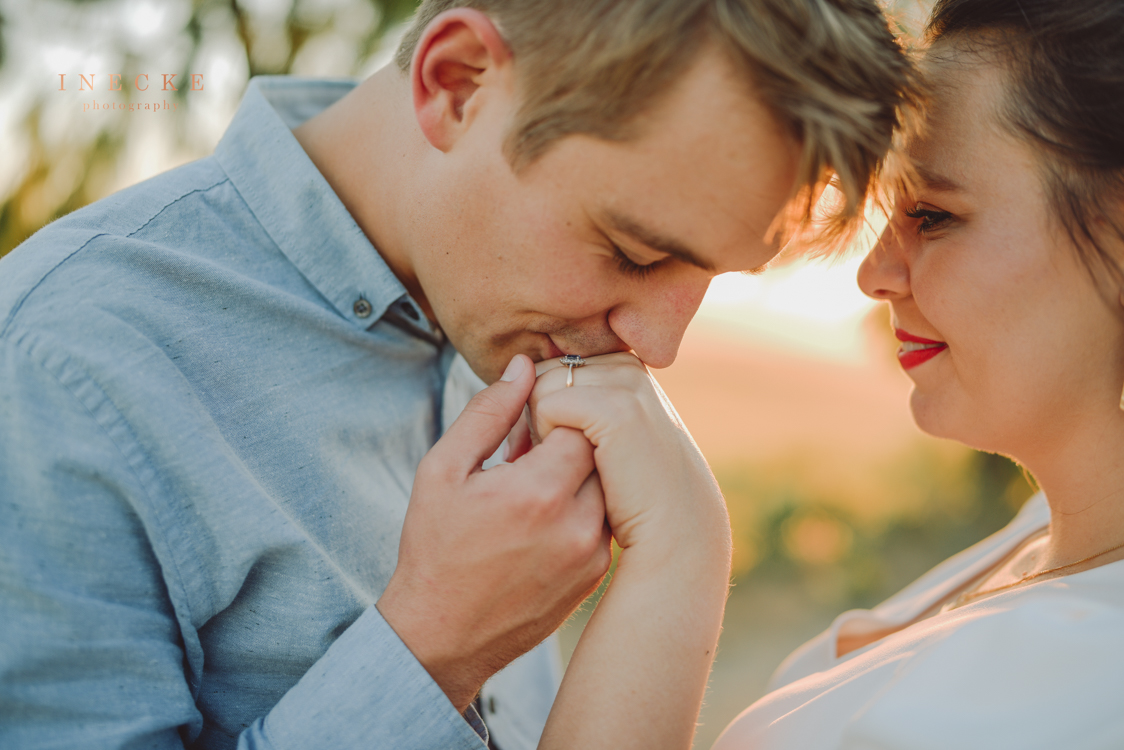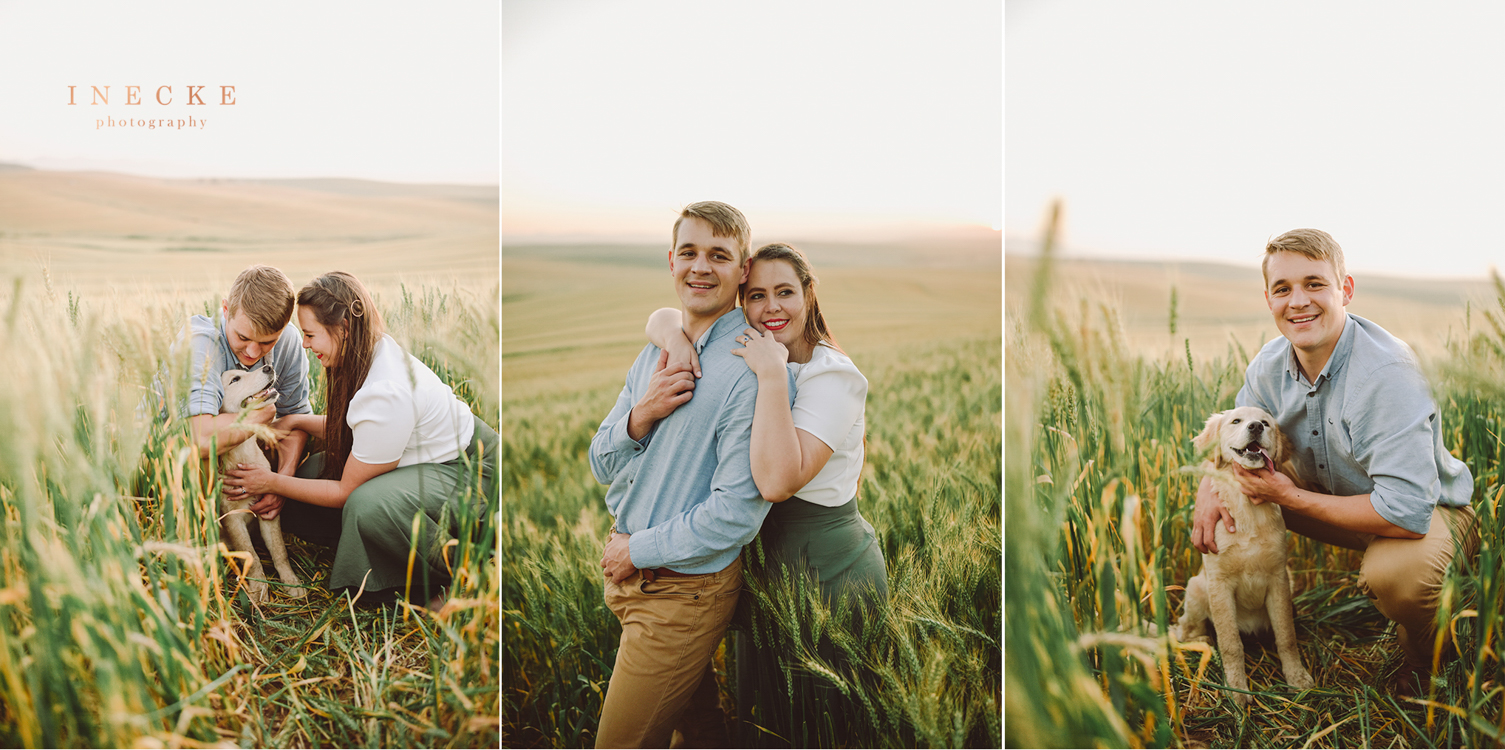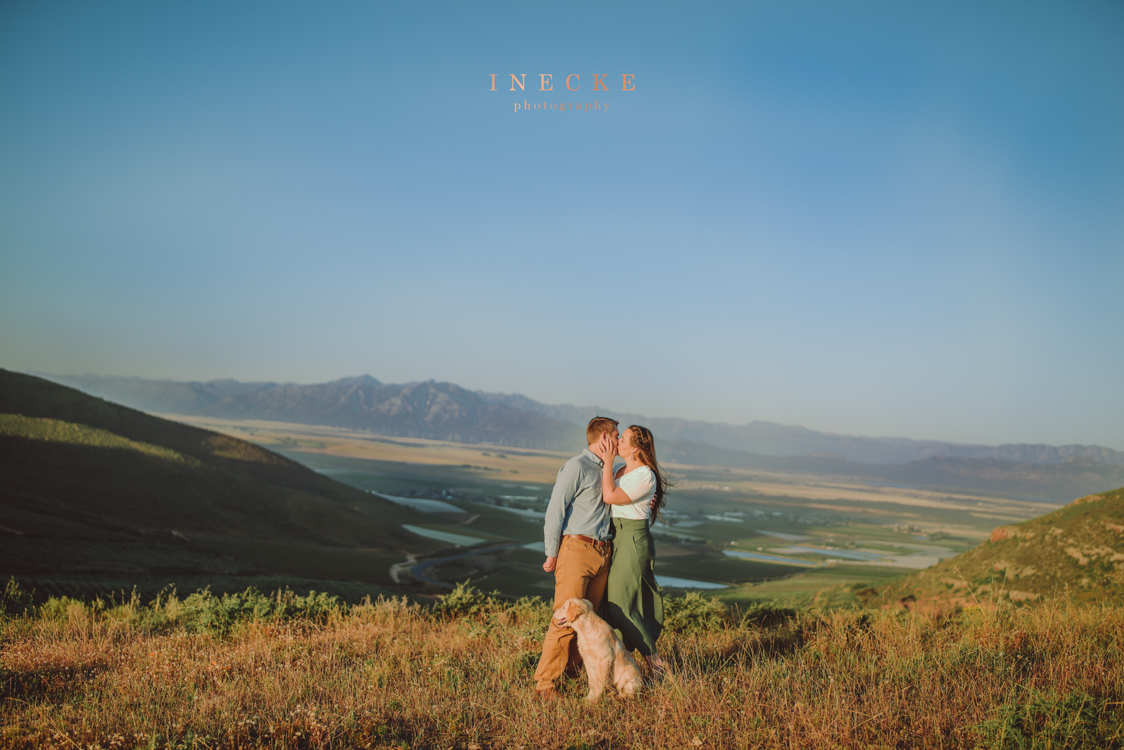 This shoot has definitely been one of my highlights for 2020.
Wihan & Liezl has been dating from school, so as a 9 year anniversary gift  Wihan booked a couple shoot (their very first shoot together ????).
We started our "couple shoot" at the perfect spot, @meerhofwines , that has endless golden wheat fields & breathtaking views of the Riebeek Valley.
As our shoot continued, I asked Liezl & Skye (their few month old Golden retriever) to be in my background looking away from my lens, while I did a portrait of Wihan.  Then I asked her to turn around & walk towards Wihan who was on one knee ready to ask the big question. Liezl obviously did not have ANY idea of these plans & froze for a few seconds….and a few seconds more, Skye came running towards Wihan to help with asking Liezl what her answer will be, the rest is history #shesaidyes #forevermoment