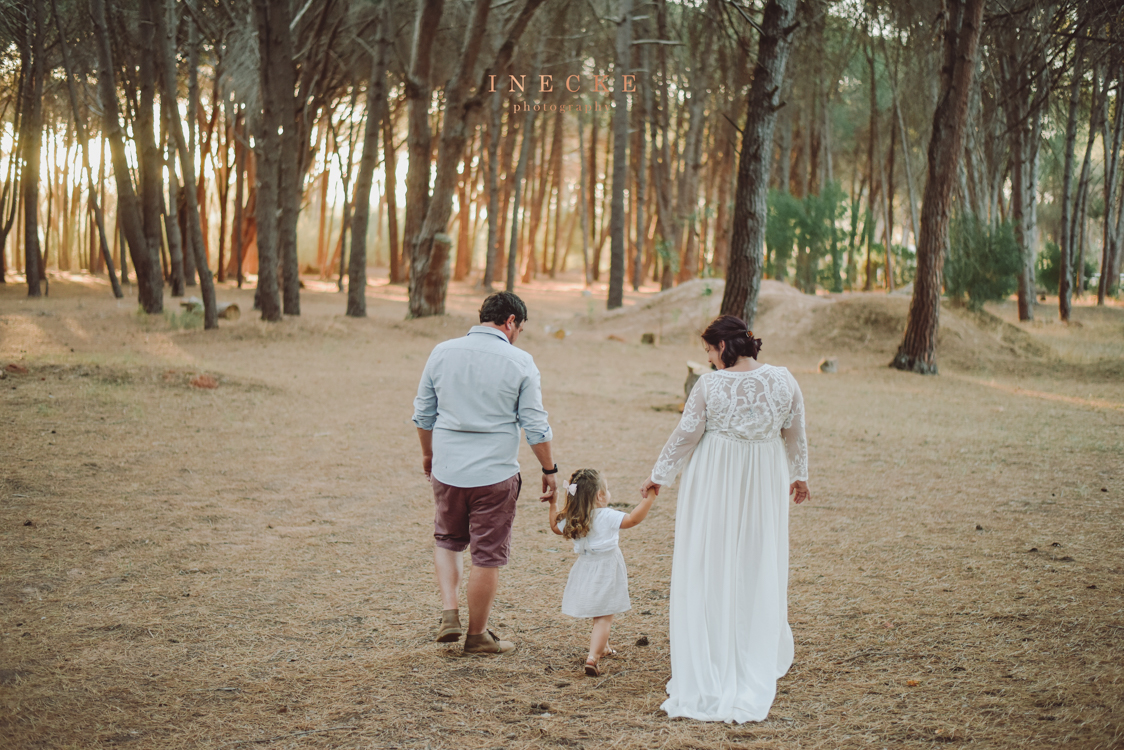 "Being a family means you are a part of something very wonderful. It means you will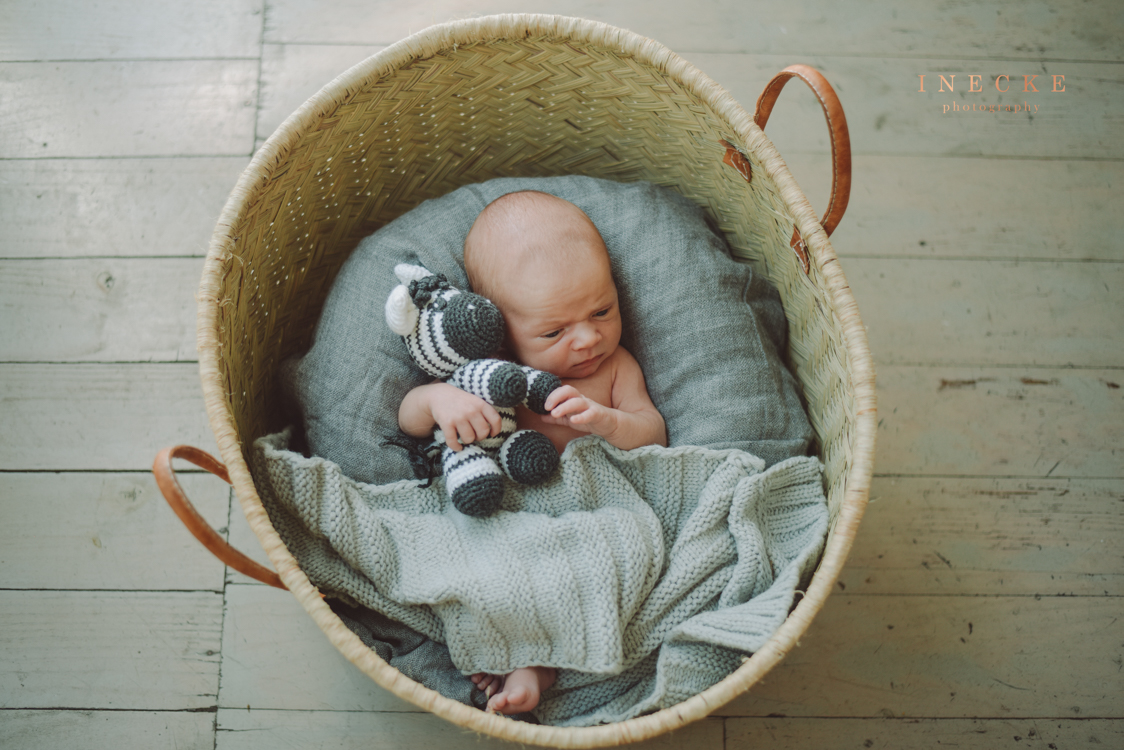 Hello little Caleb, you are dearly loved!  "But because My servant Caleb had a different spirit and has followed Me wholeheartedly,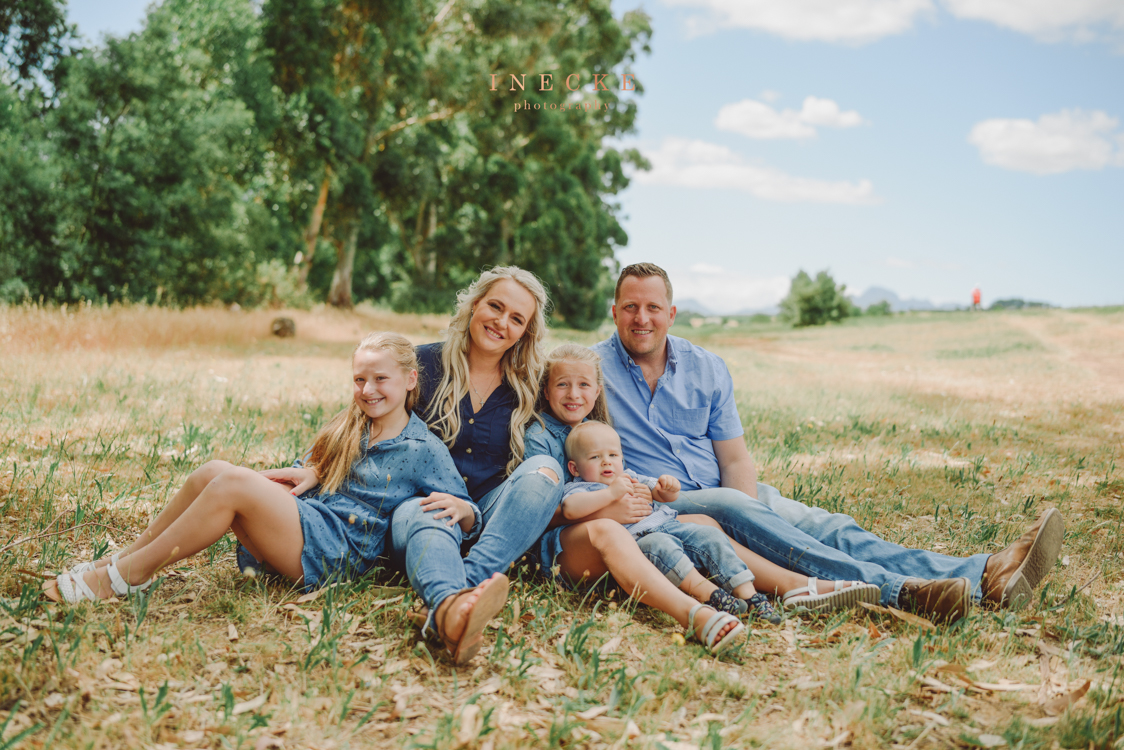 "The family is the test of freedom; because the family is the only thing that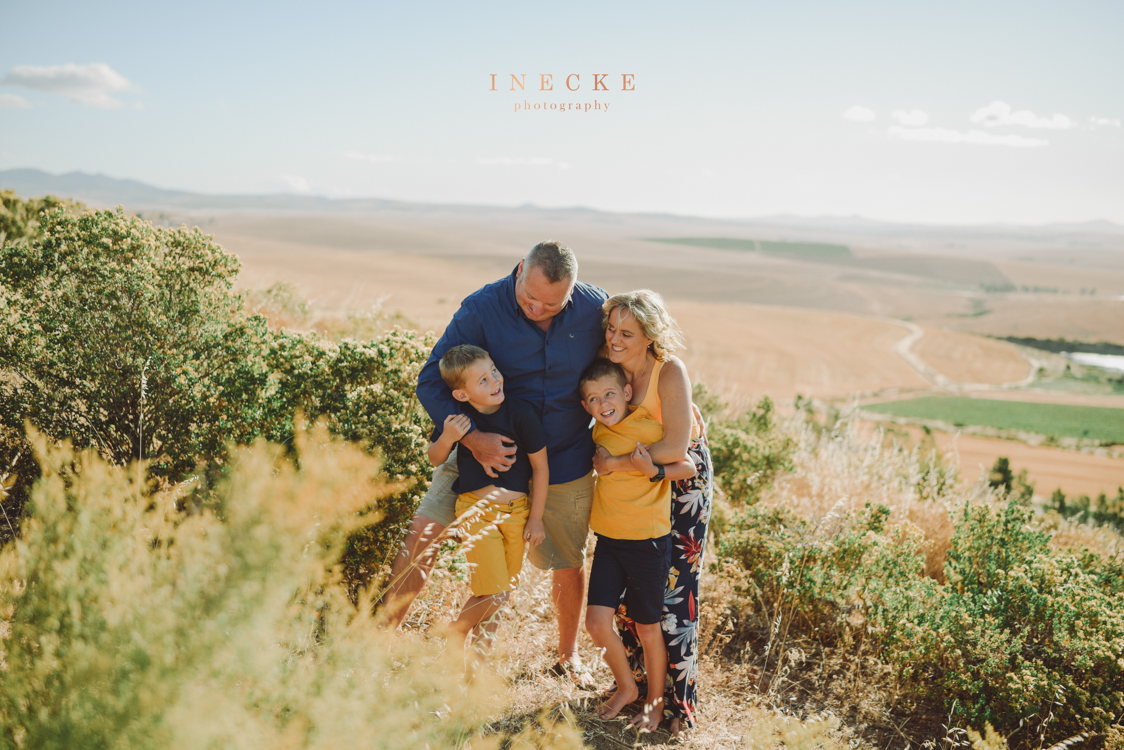 Welma & Jaco dis so lekker om te kan vasvang hoe julle kinders groot raak! Julle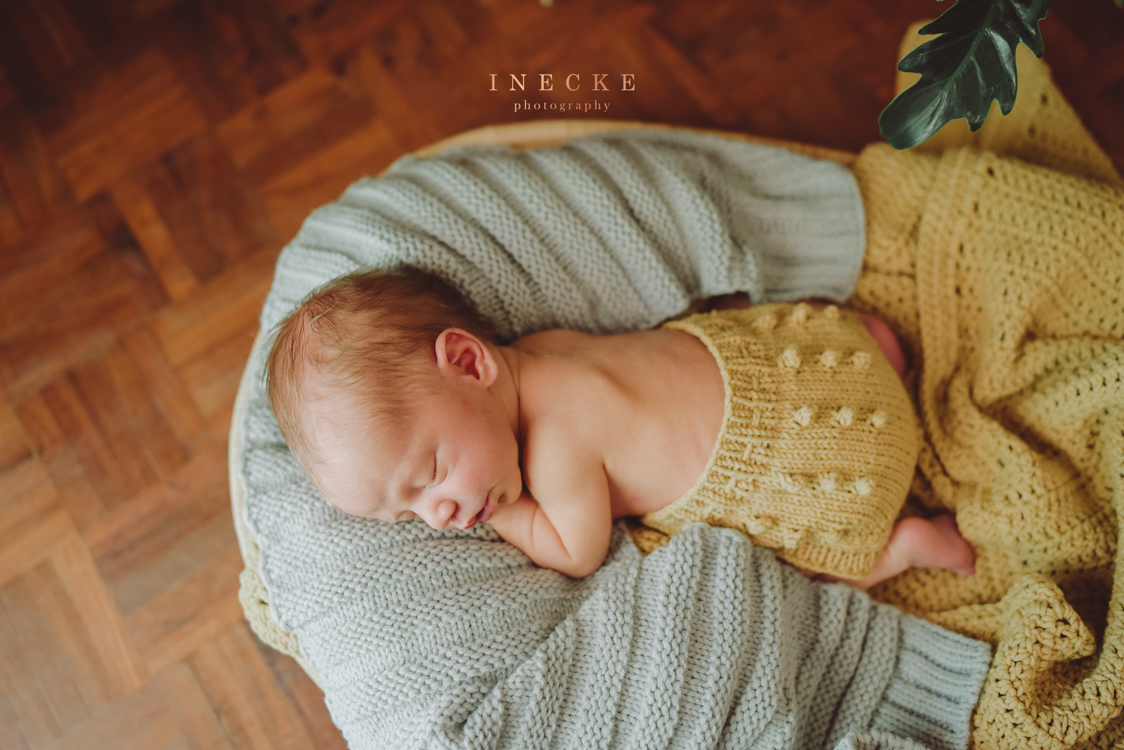 The Paulsen Family is now 5! Congratulations Tuahnee & Graham with your beautiful little boy.