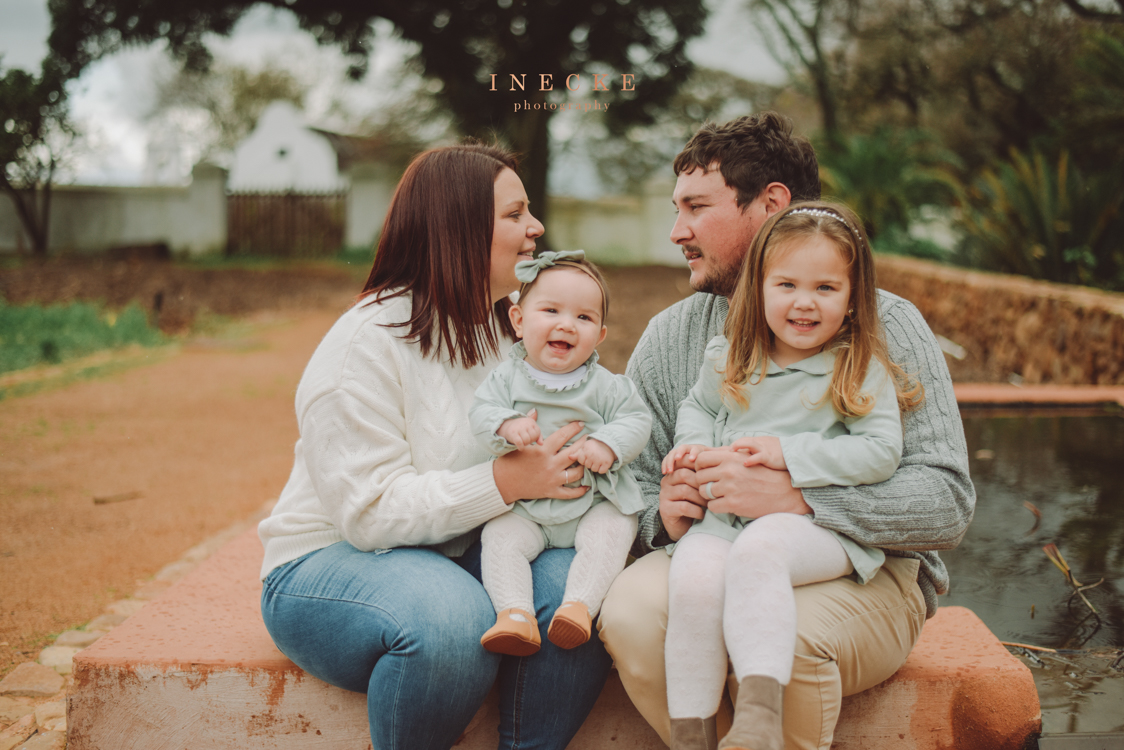 Liefste Anneke ek het so lekker by julle gekuier! Dankie vir 'n fun sessie saam julle.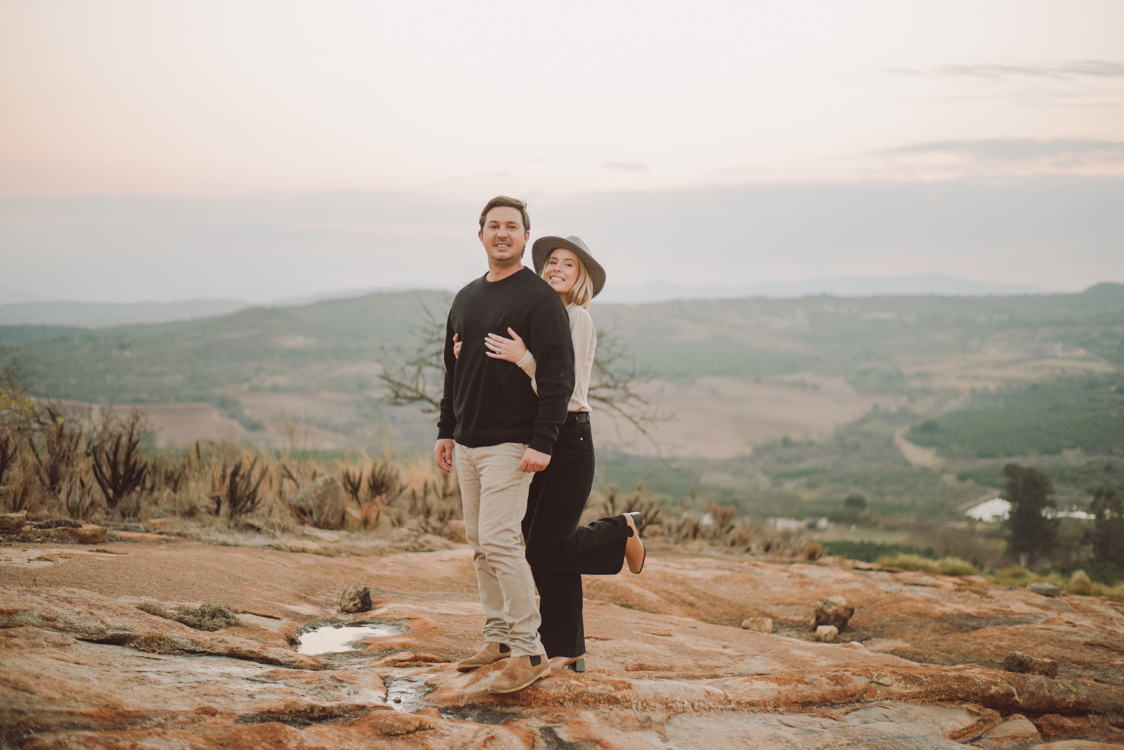 I found the one whom my soul loves -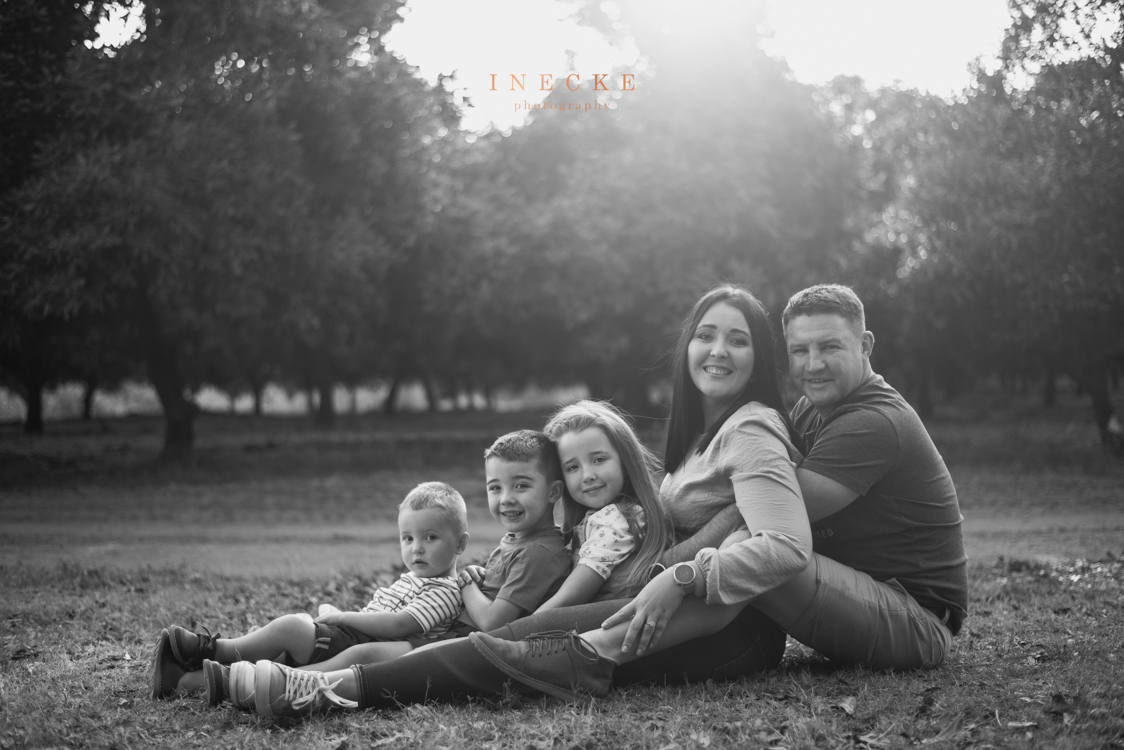 "Family and friendships are two of the greatest facilitators of happiness." –John C.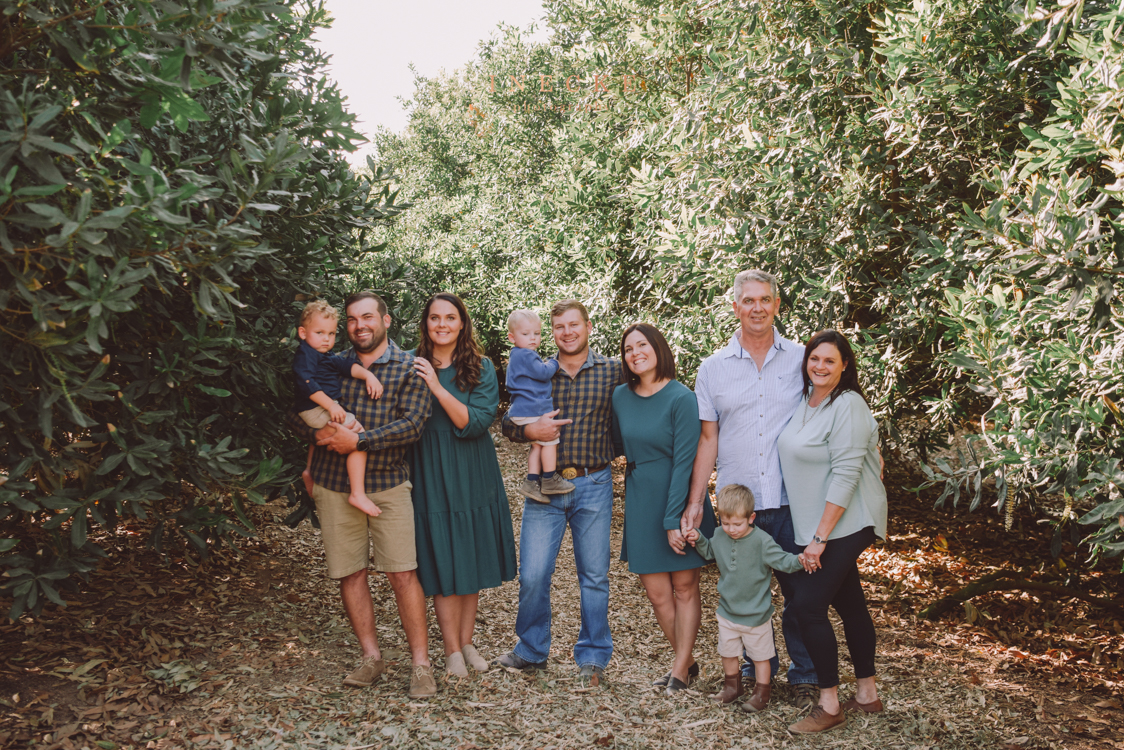 Call it a clan, call it a network, call it a tribe, call it a family: Whatever you call it, whoever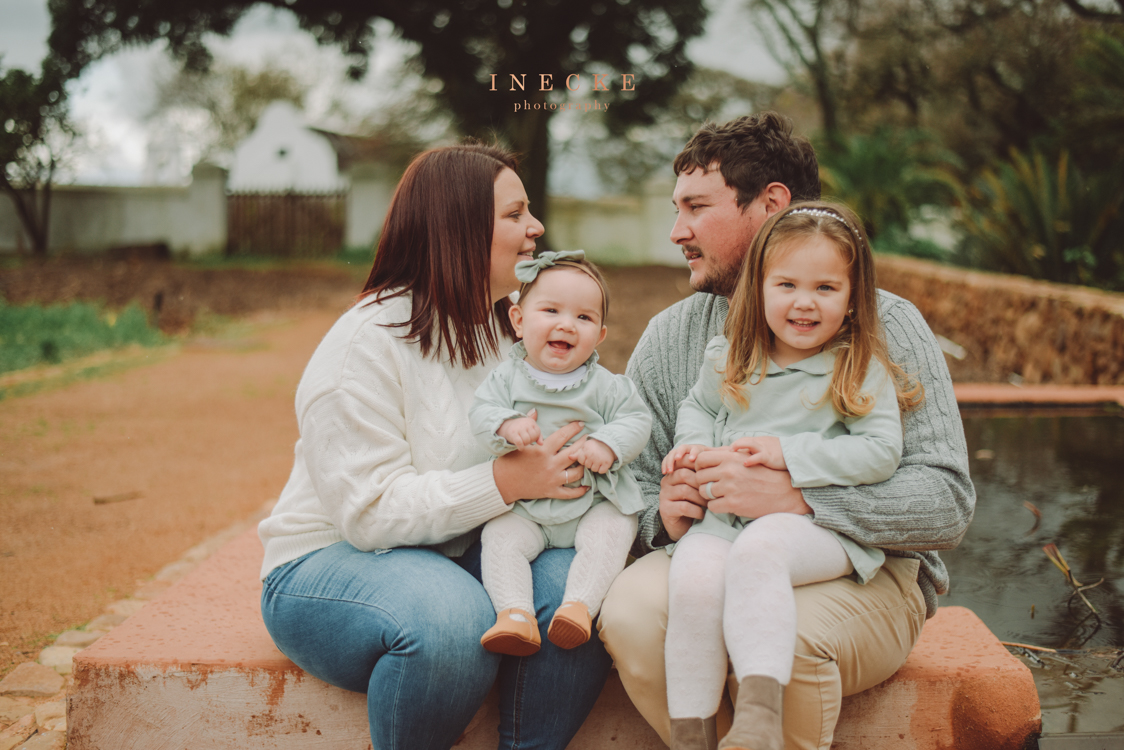 A happy quote for this sunny Friday: "Being part of a family means smiling for photos." - from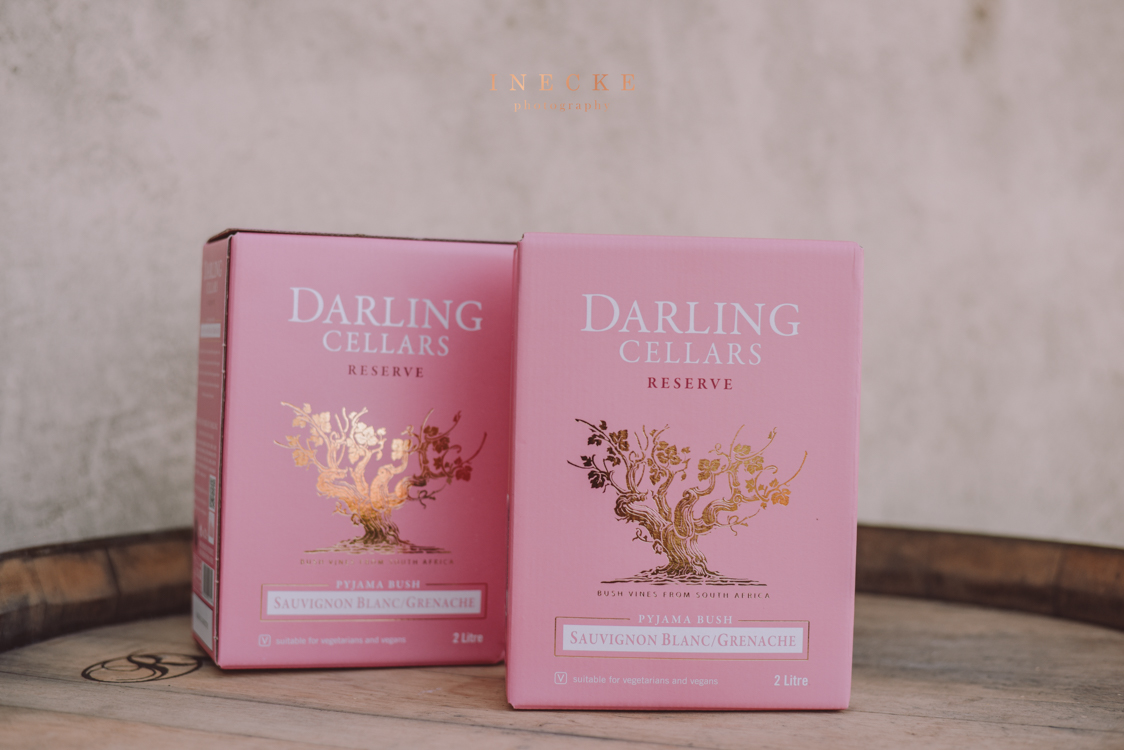 What a lovely afternoon at Darling Cellars where I had the opportunity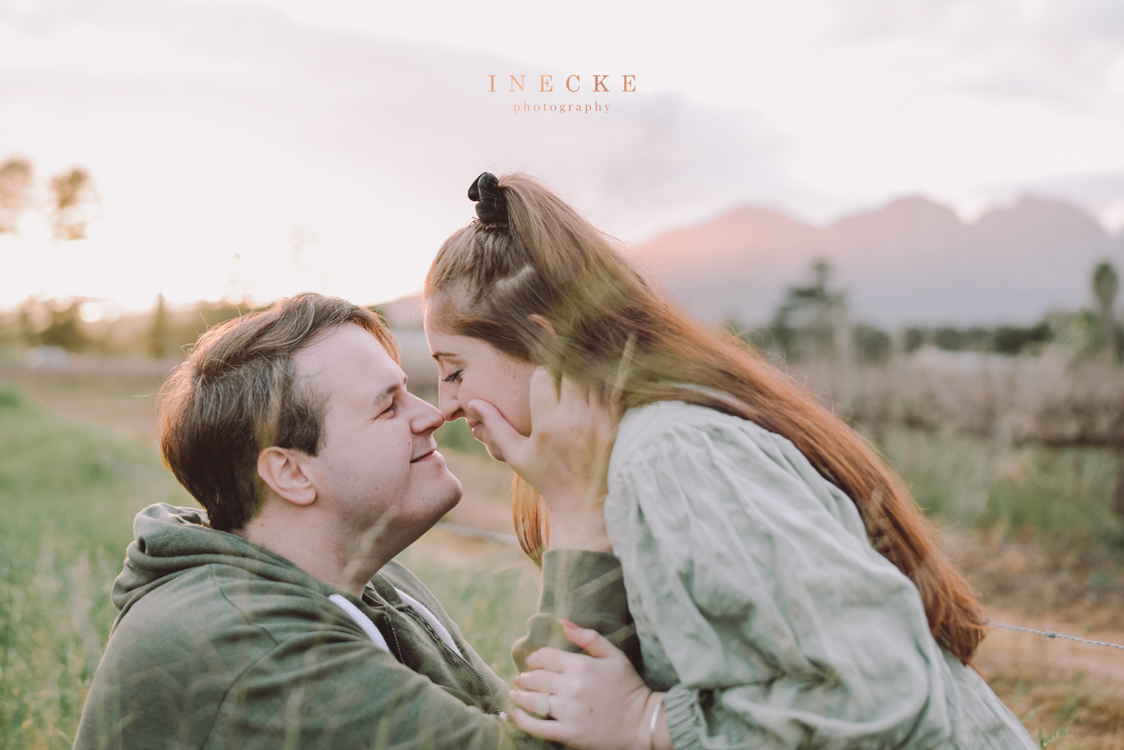 The best love is the kind that awakens the soul; that makes us reach for more, that plants the fire in our hearts and brings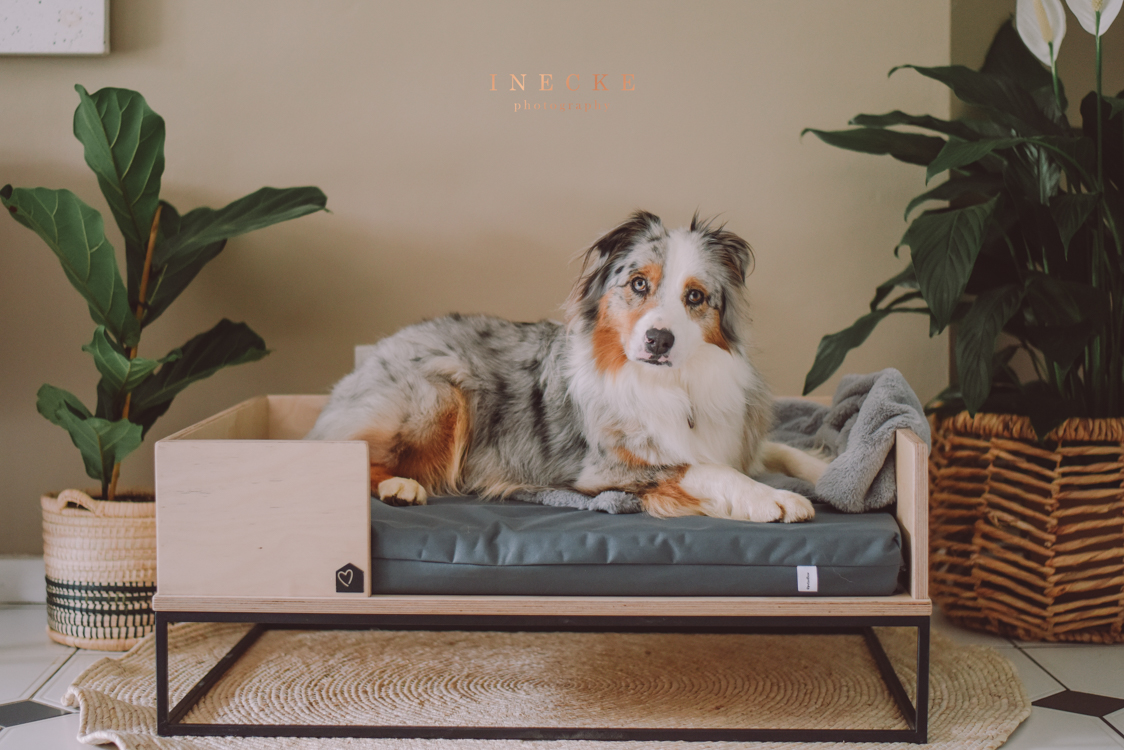 We just love everything about this brand!  Thank you Petsville for choosing us to do this photo session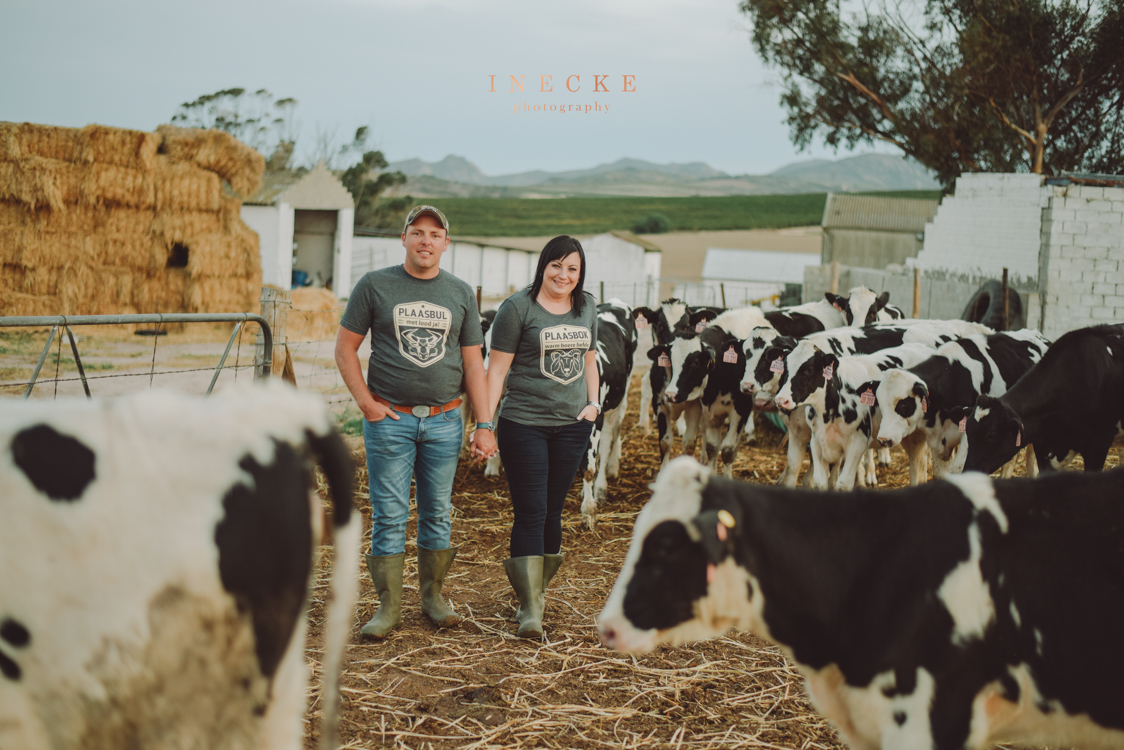 A few months ago we photographed Ilze & Johanri's engagement shoot on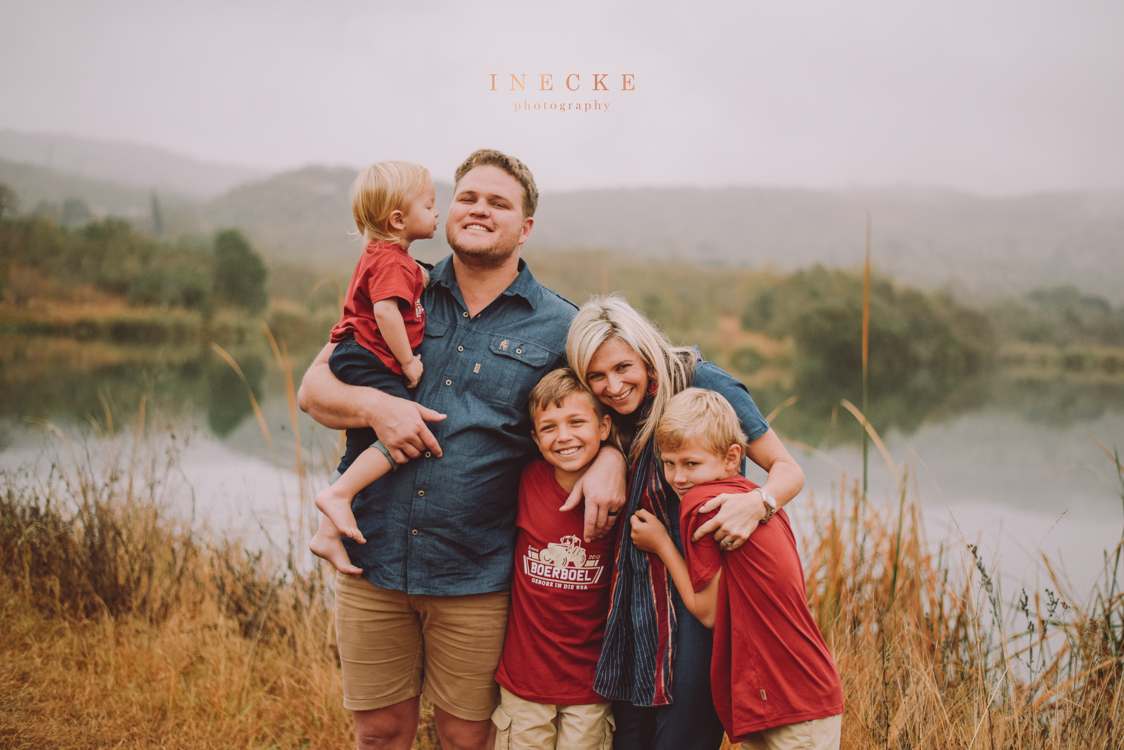 "Family is one of nature's masterpieces." —George Santayana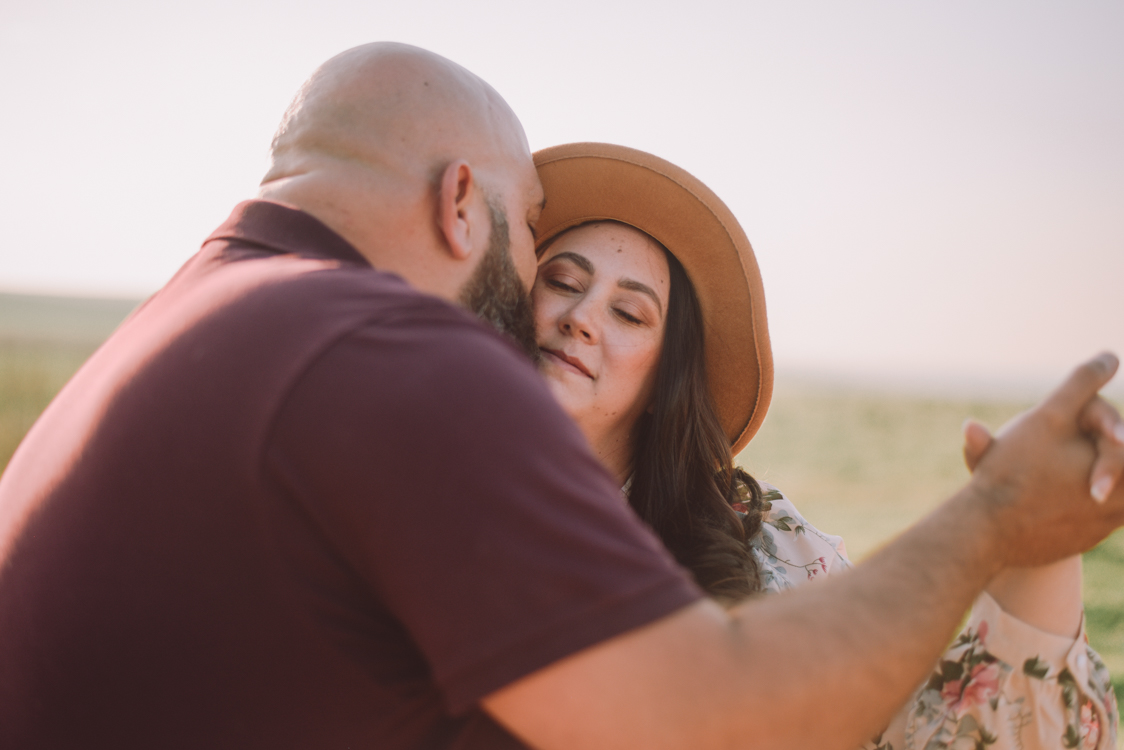 "Only once in your life, I truly believe, you find someone who can completely turn your world around.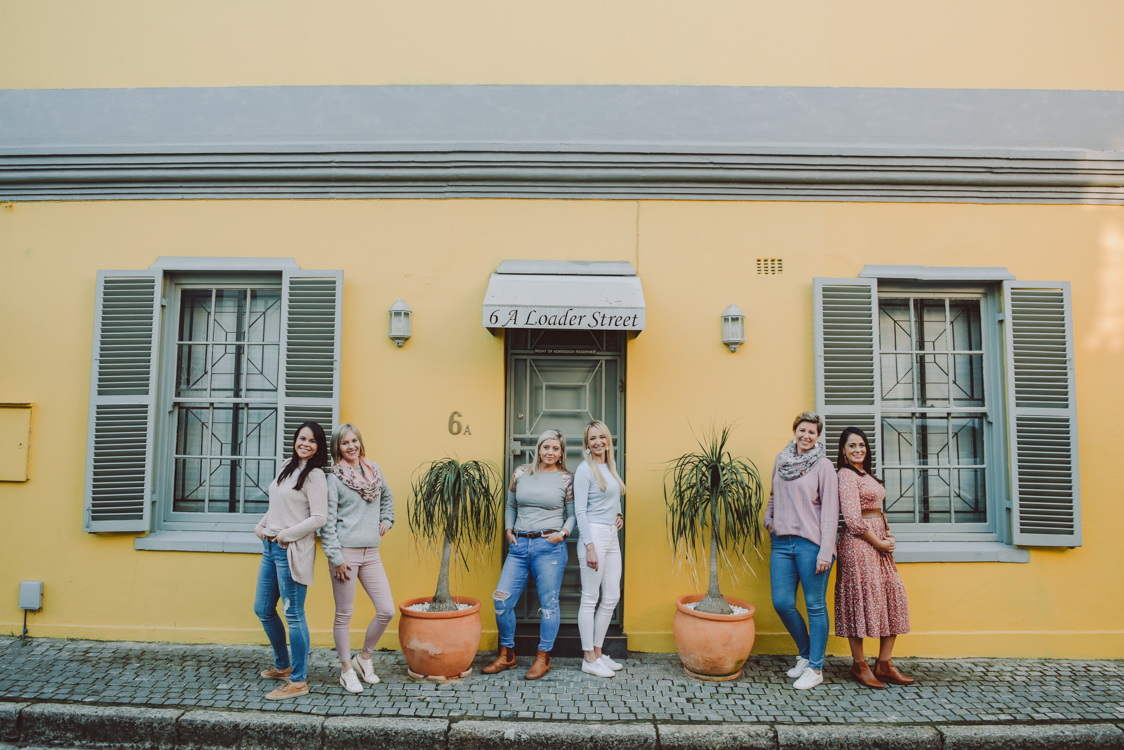 In the sweetness of friendship let there be laughter, and sharing of pleasures. For in the dew of little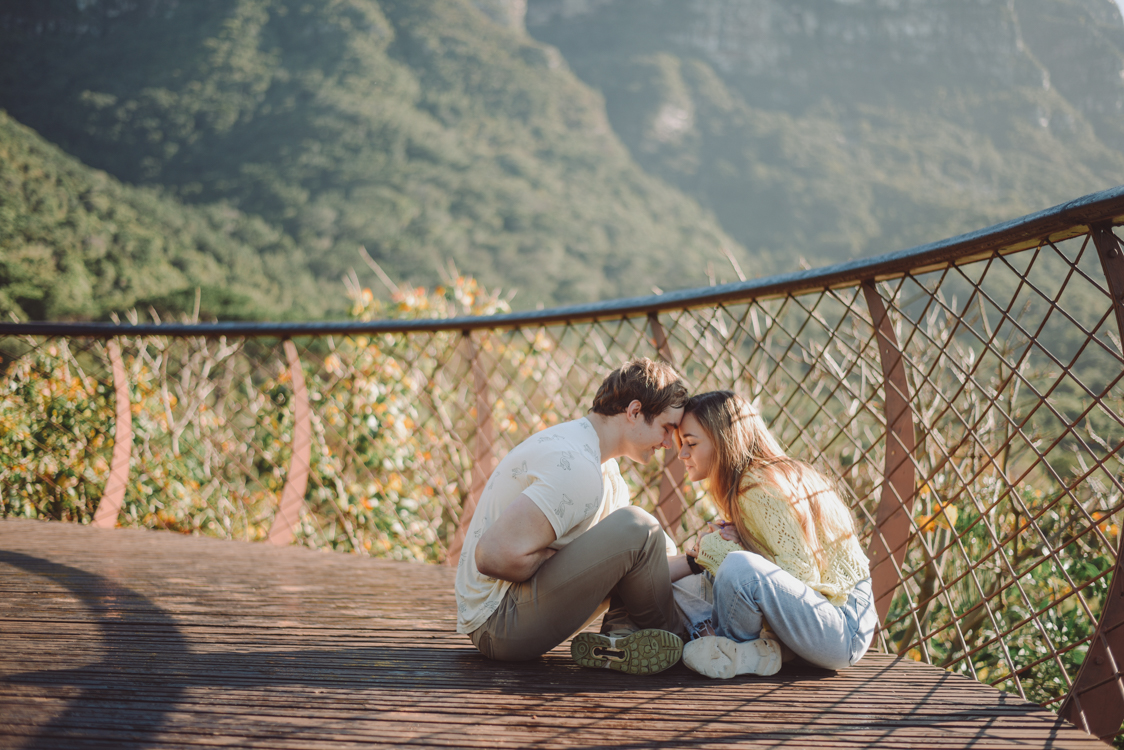 Dylan & Chloe you guys are so sweet together,  Congratulations on your engagement!  Enjoy every second of your new journey.