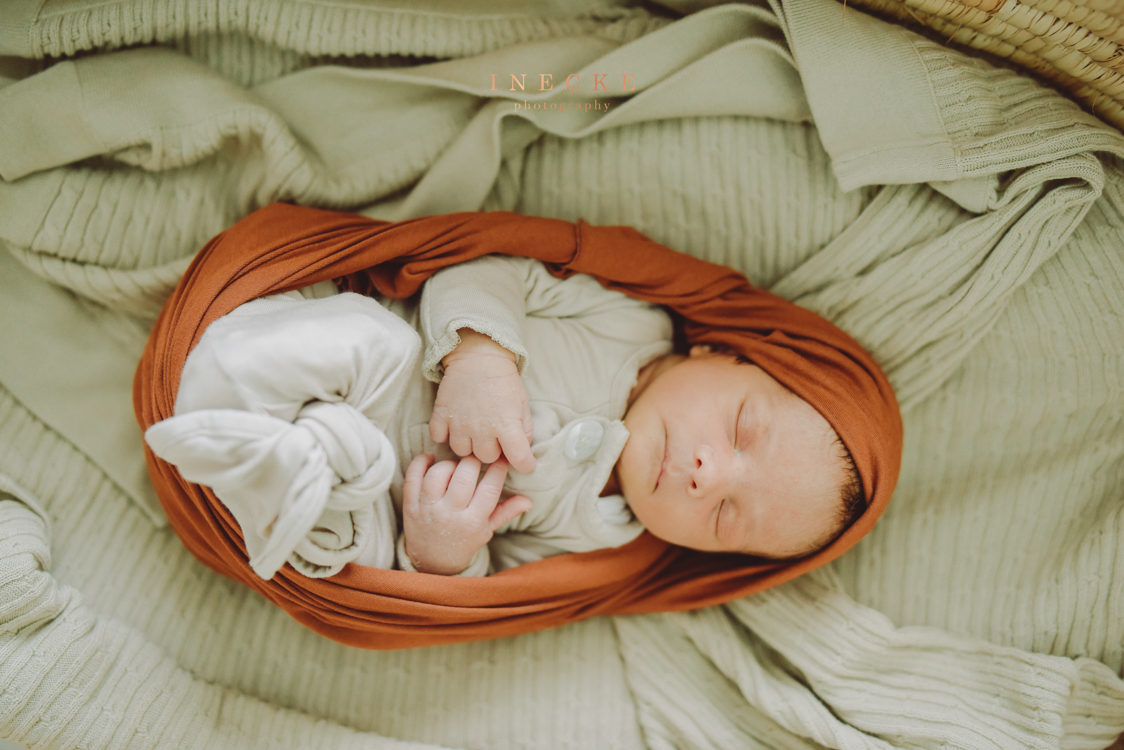 Capes Family, it was so lovely to meet you all & photograph little Reeve,only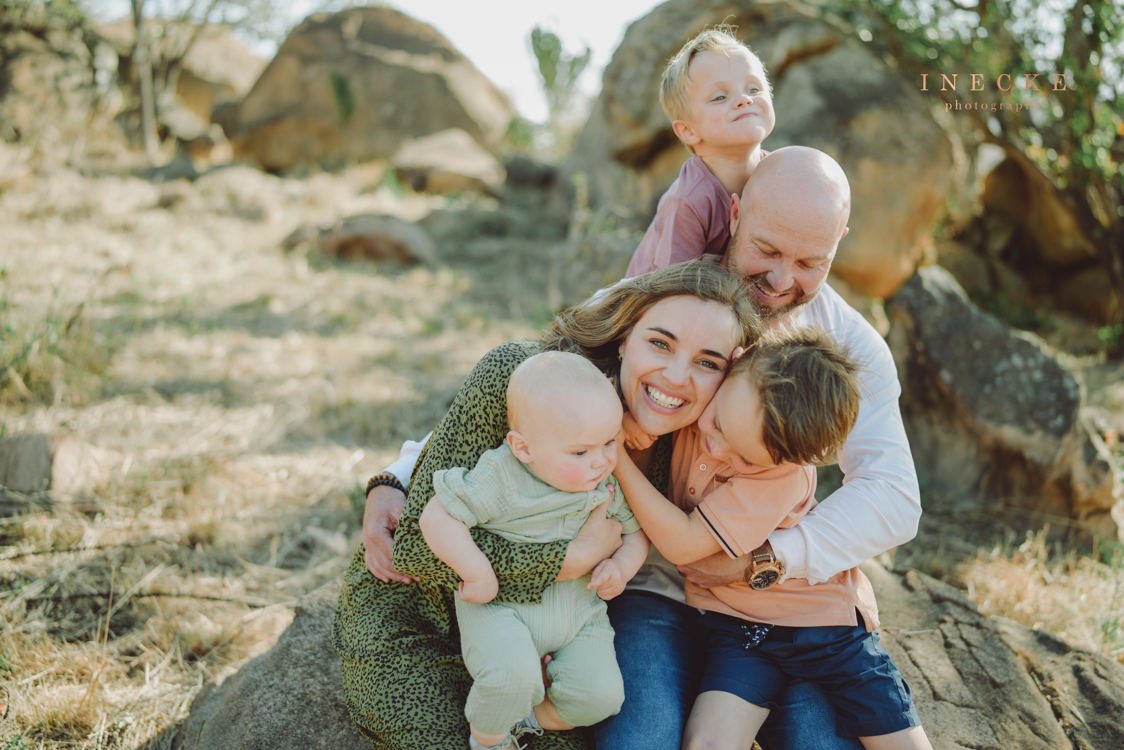 "Familie are the compass that guides us.  They are the inspiration to reach great heights, and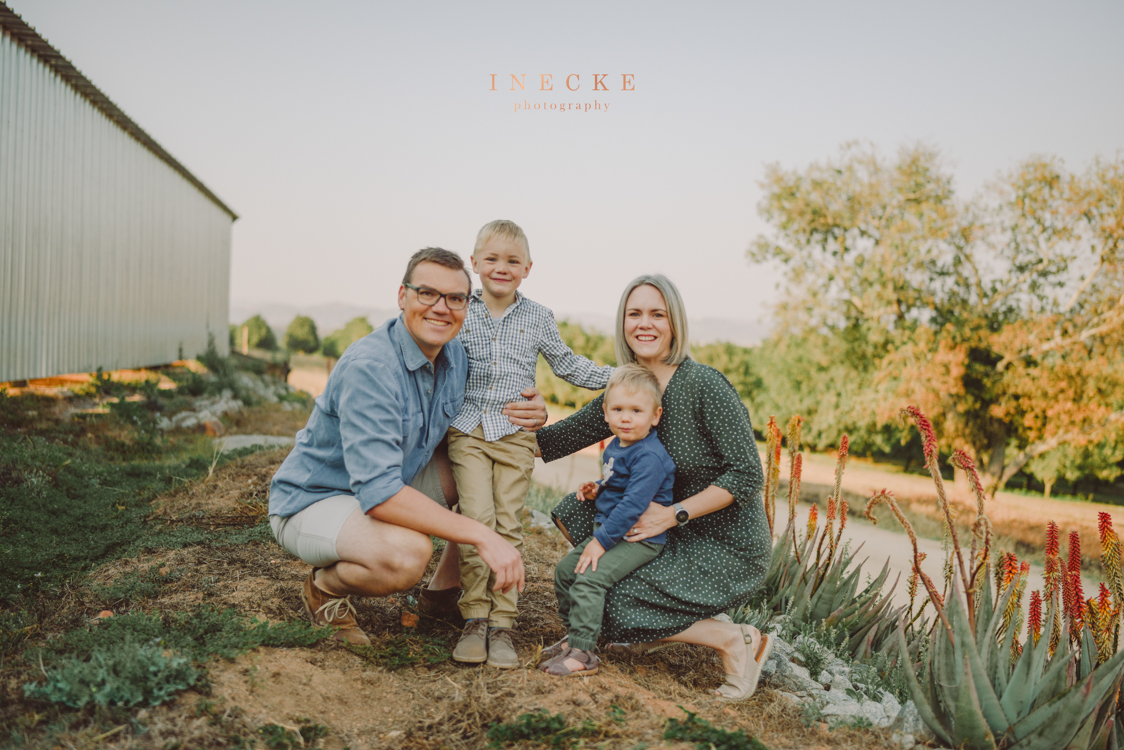 I had the pleasure of capturing a second family session for the Sten Family during my Nelspruit visit.  Loved the color scheme they selected for the shoot!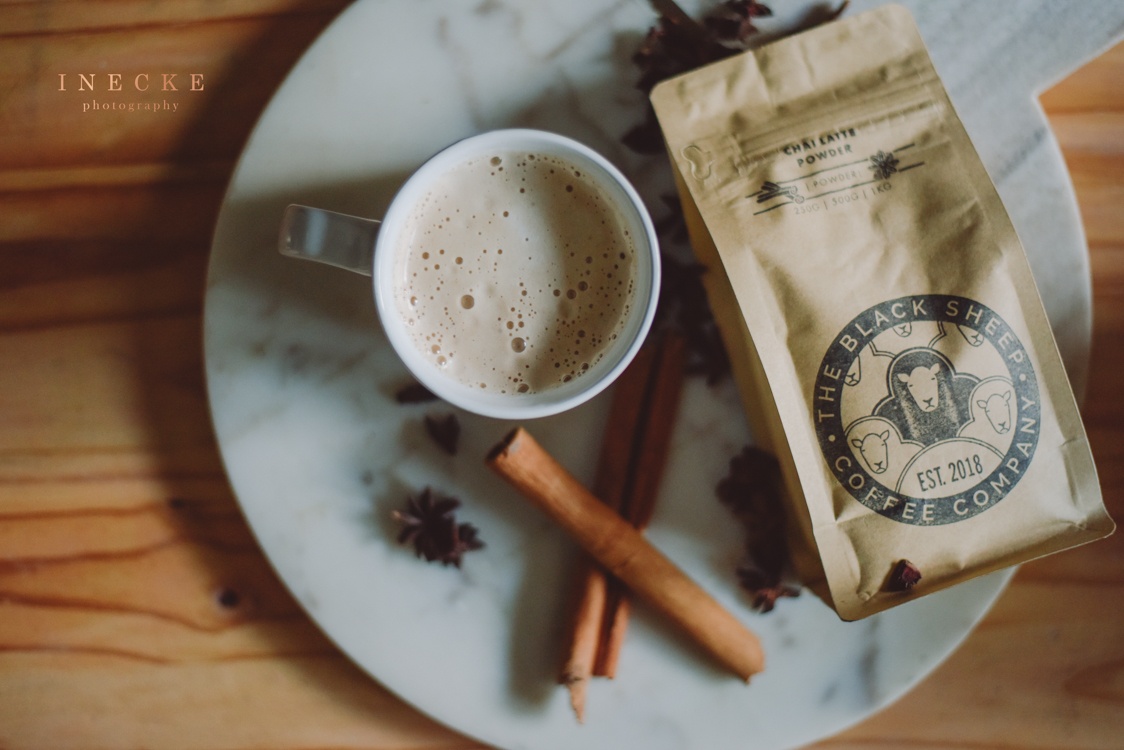 For all the coffee lovers, this is a local brand you have to try out!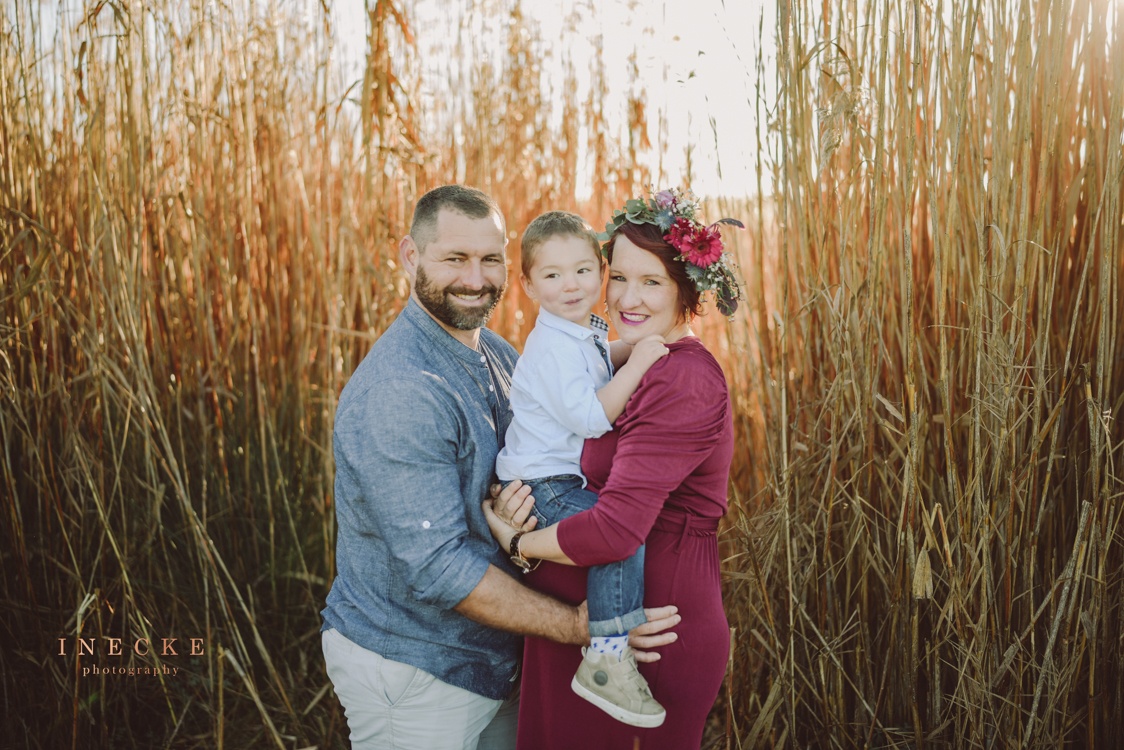 I met Liaan traveling to Netherland a few years back, what amazed me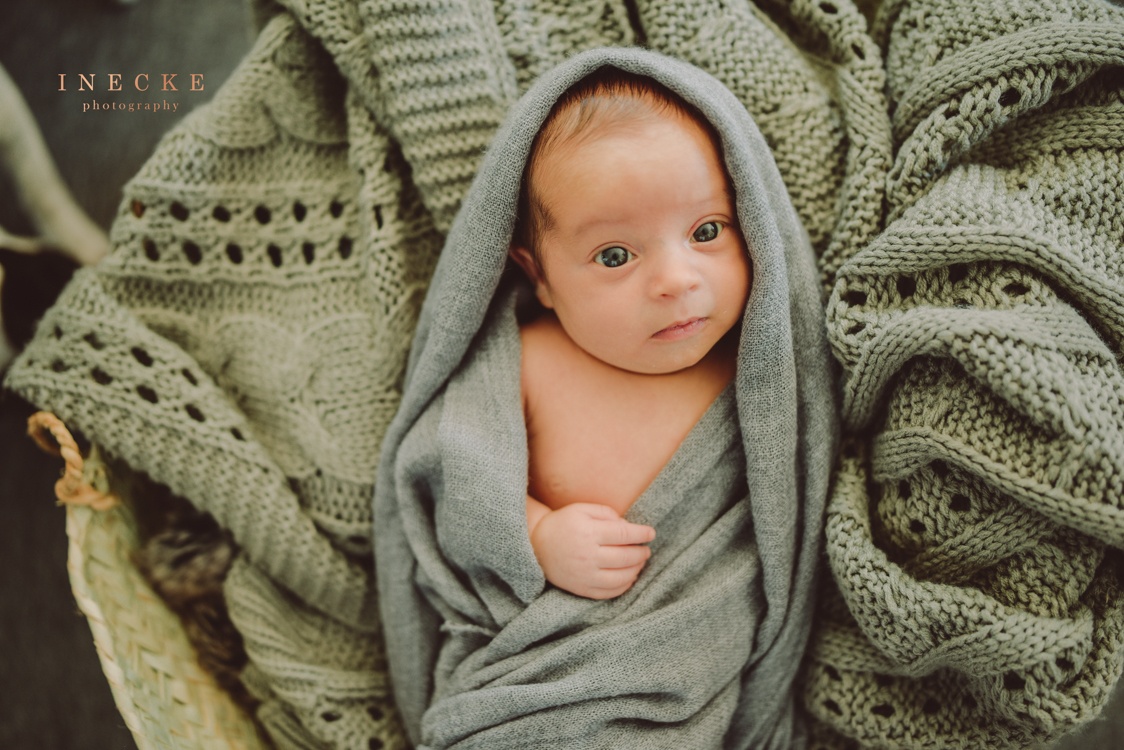 Congratulations to her amazing parents Pia & Dihan, may little Mialet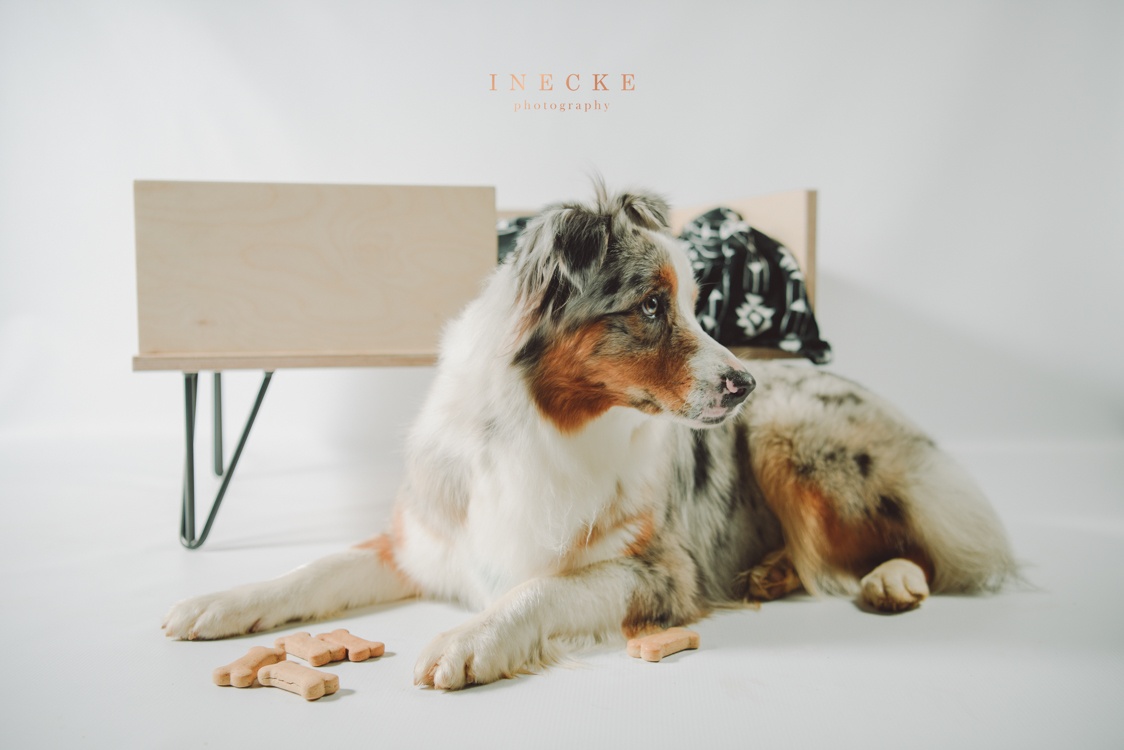 For all the pet lovers, have a look at these amazing designer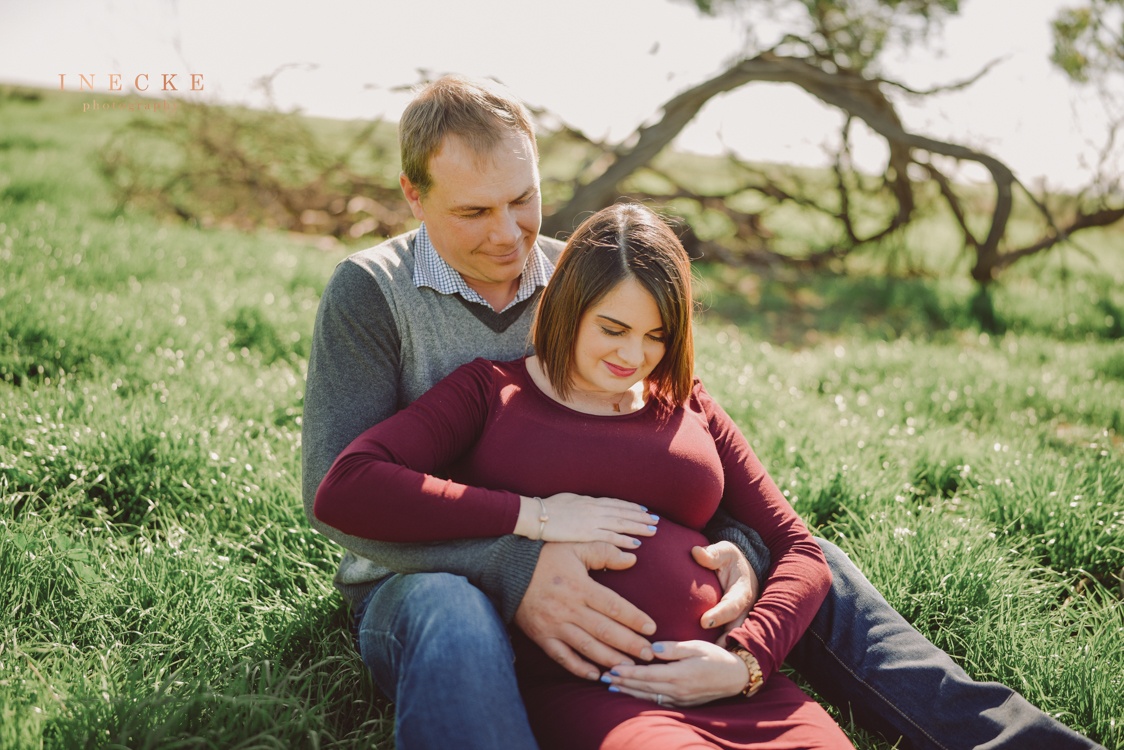 A super special morning with the Hoon's on Chalala Farms just outside Malmesbury.  Cecilia you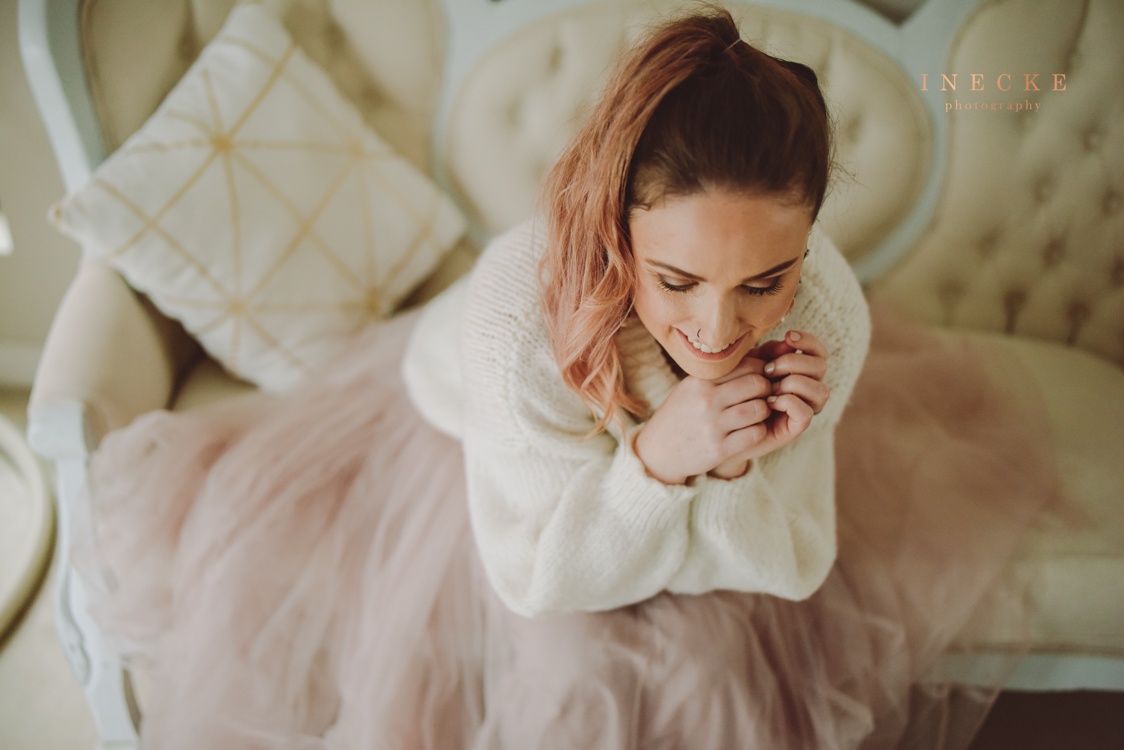 I did a portrait session with this beautiful lady at our studio in Stellenbosch. Check out Dr Lyné page What.supp.doc for education on supplements, how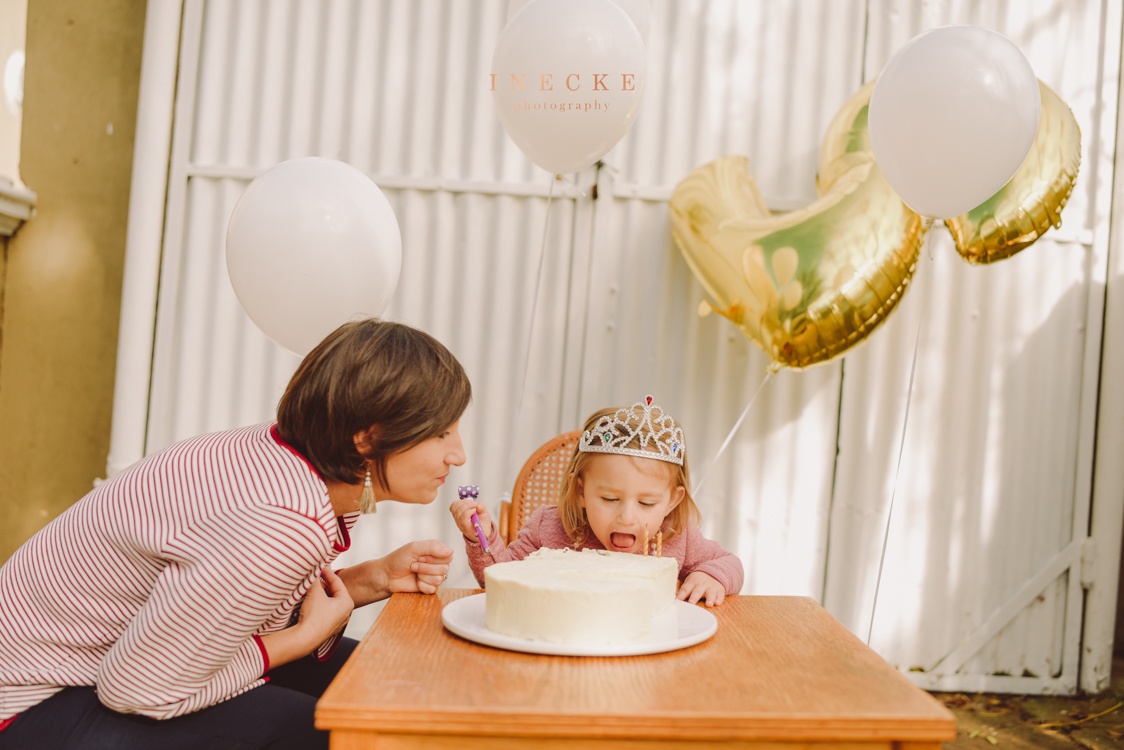 Little Sophia celebrated her second birthday during lockdown with a big cake &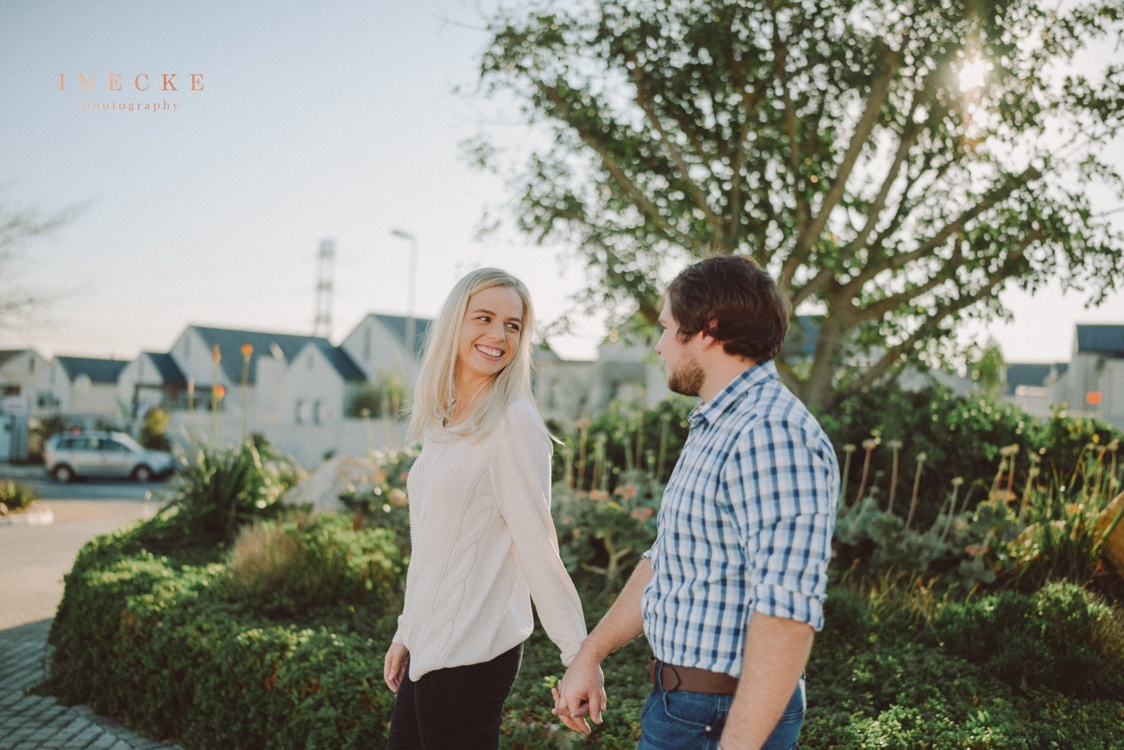 Congratulations to Mrs & Mr Du Buisson on their very first house! Anri had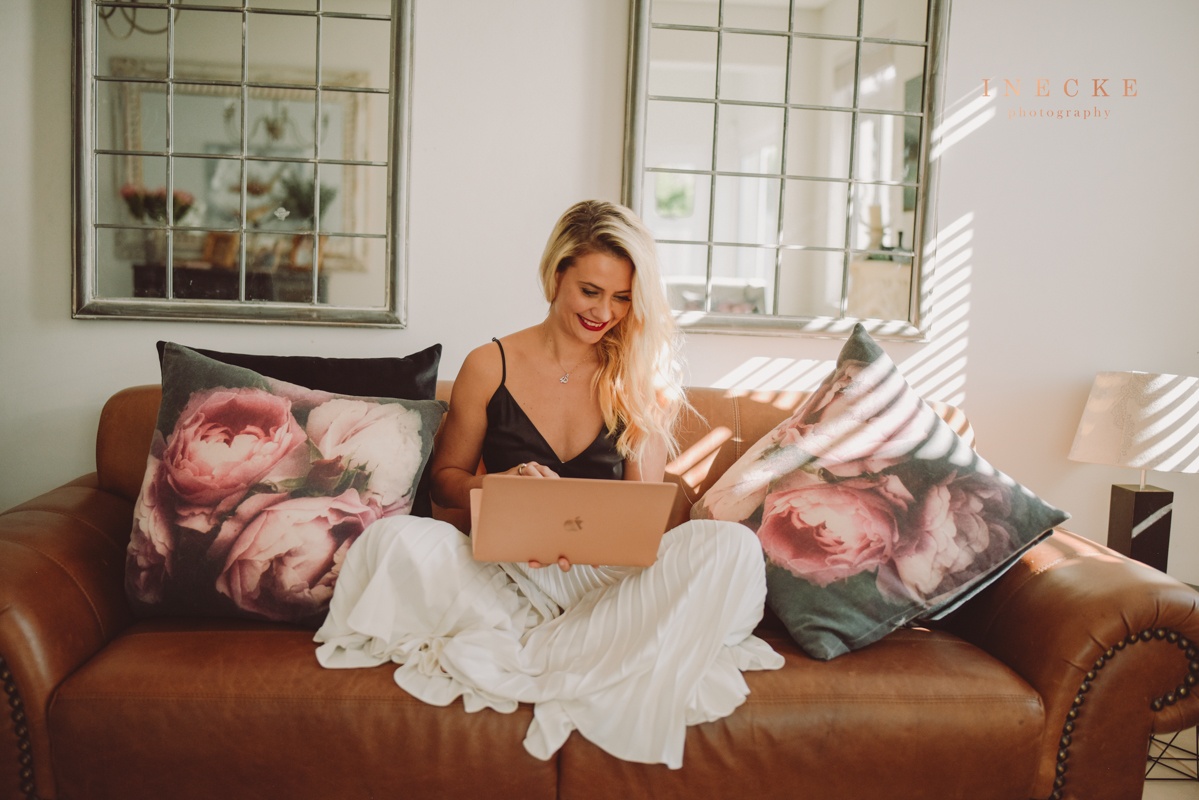 So lekker om hierdie ongelooflike mens & suksesvolle besigheids vrou te kon afneem! xx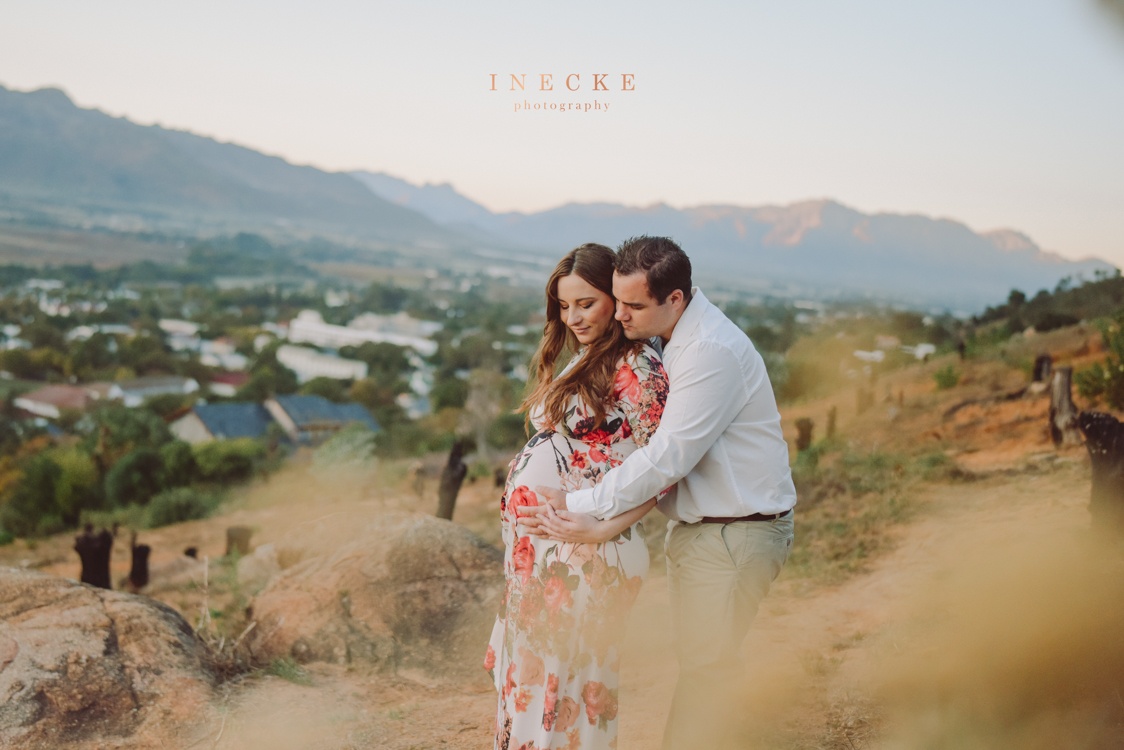 I photographed this beautiful parents to be near their home in Paarl.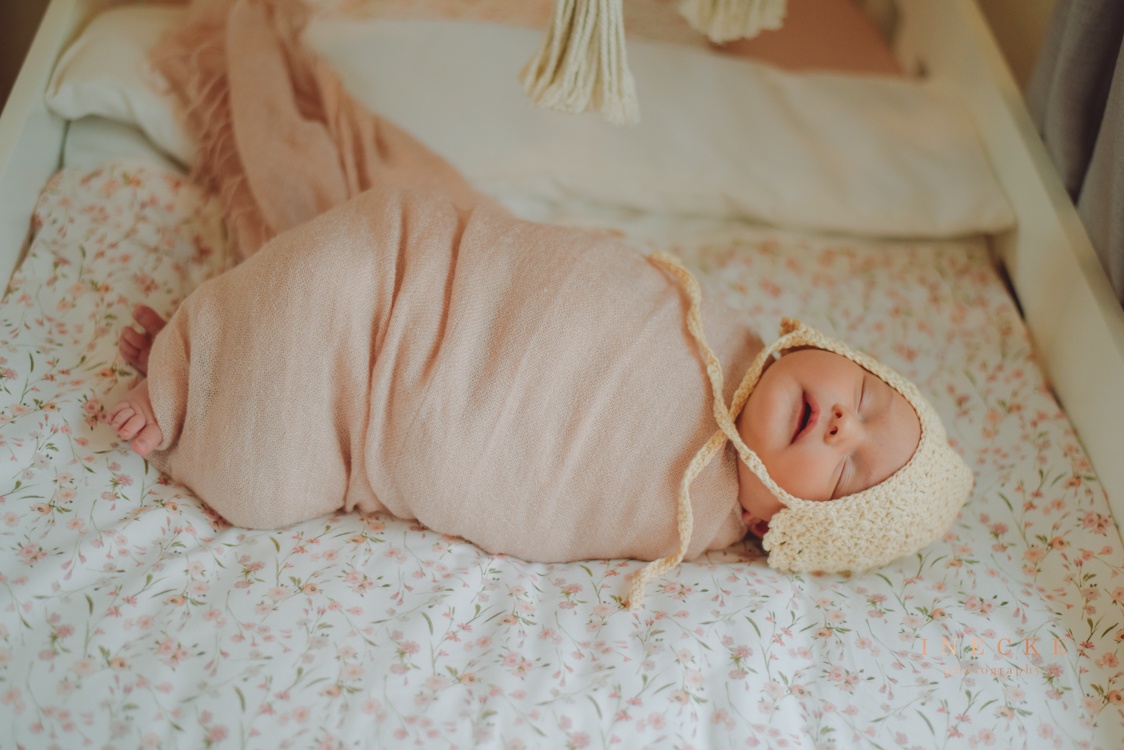 "The name Hailey is defined as a "hay meadow." Despite its