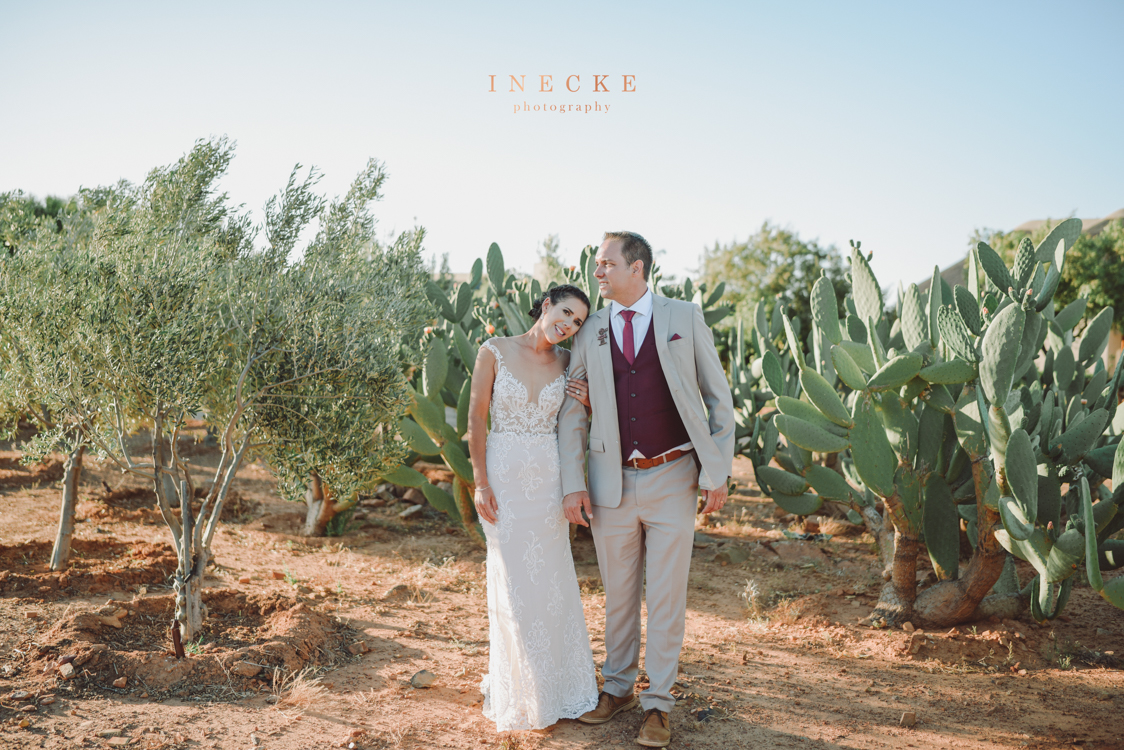 Sakkie & Maglioné Wedding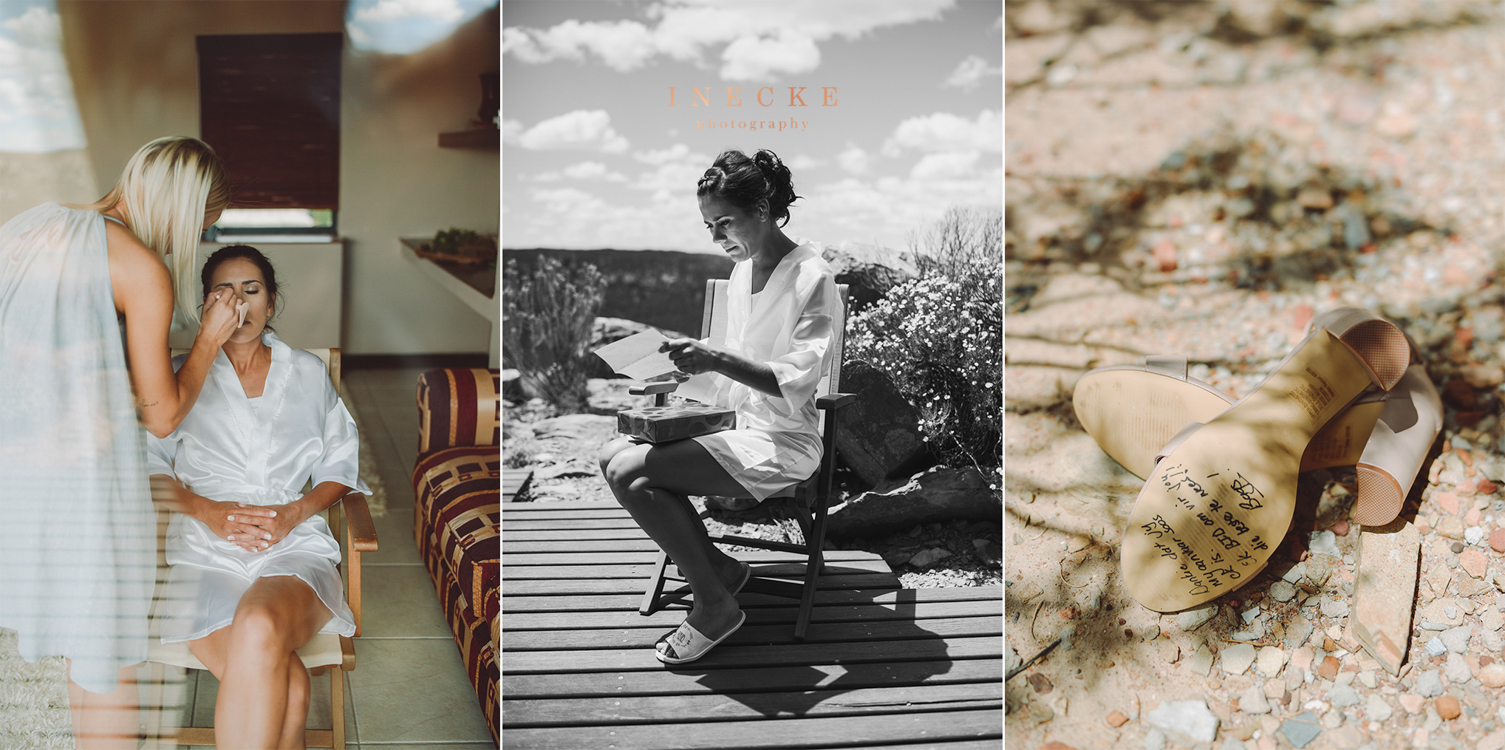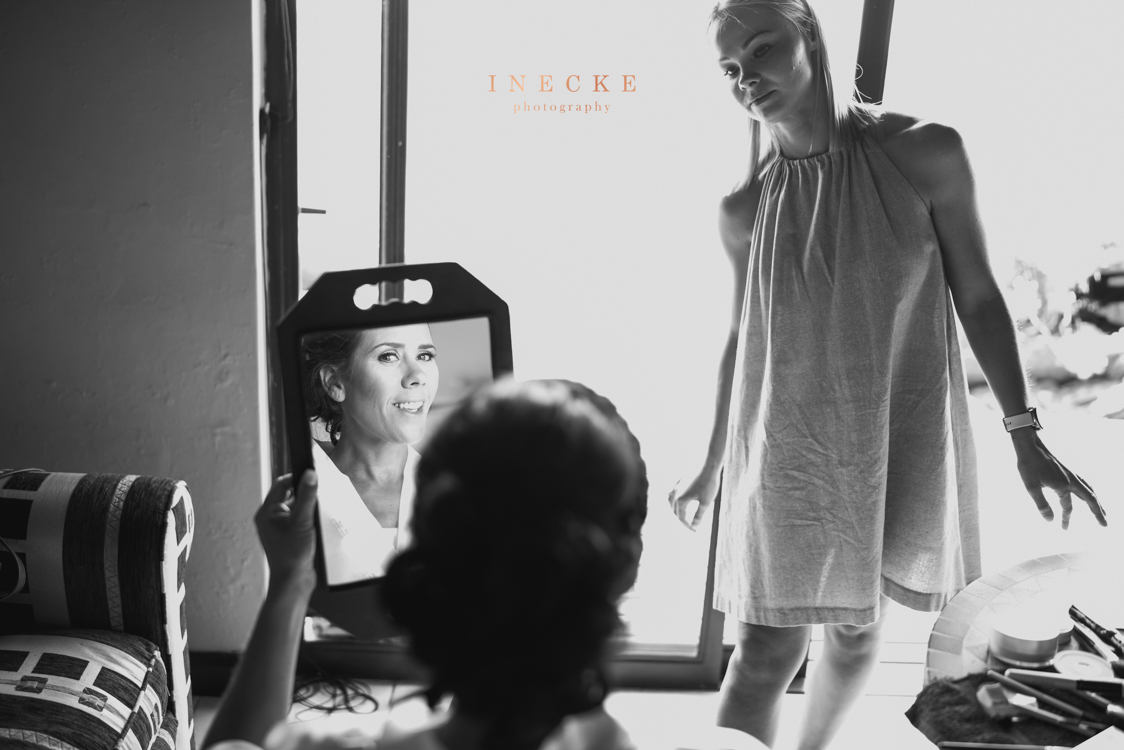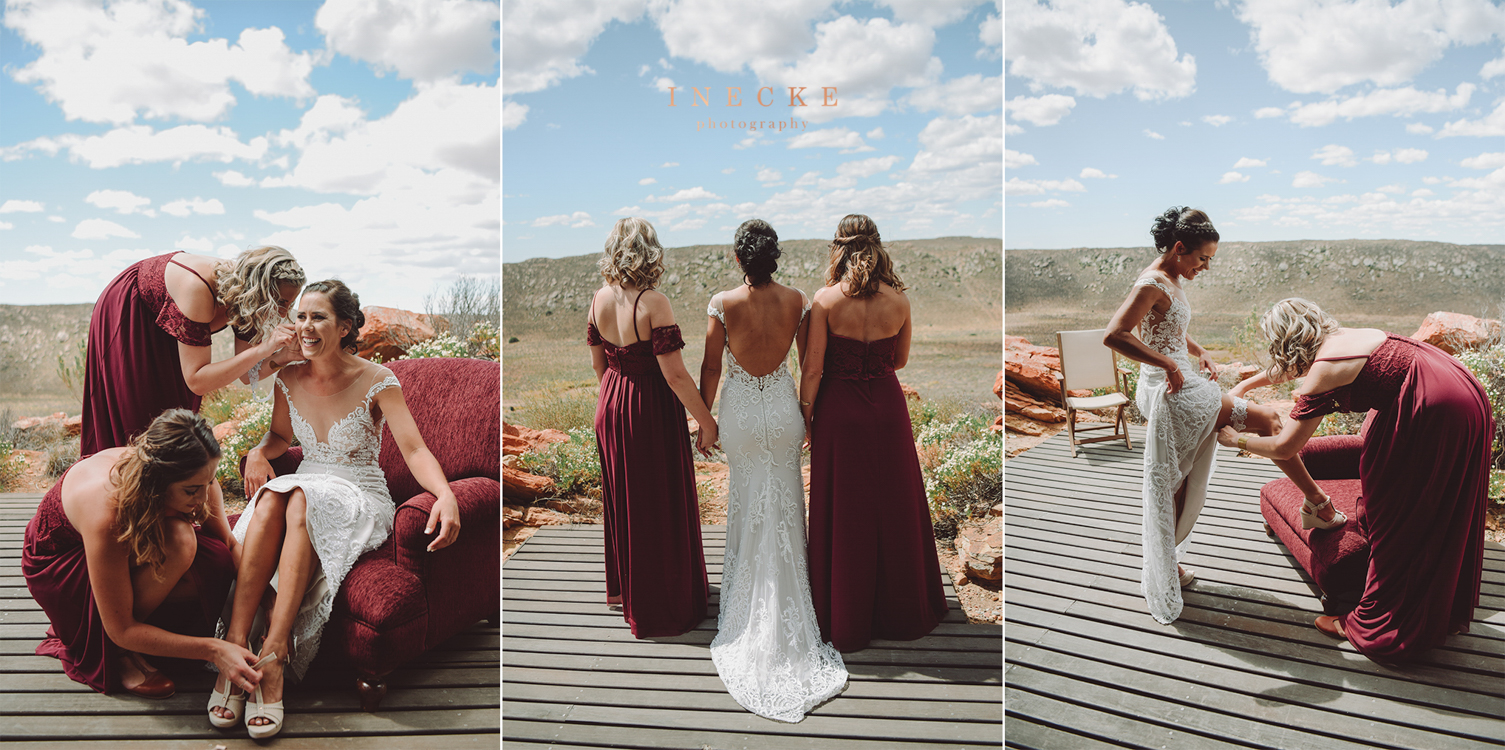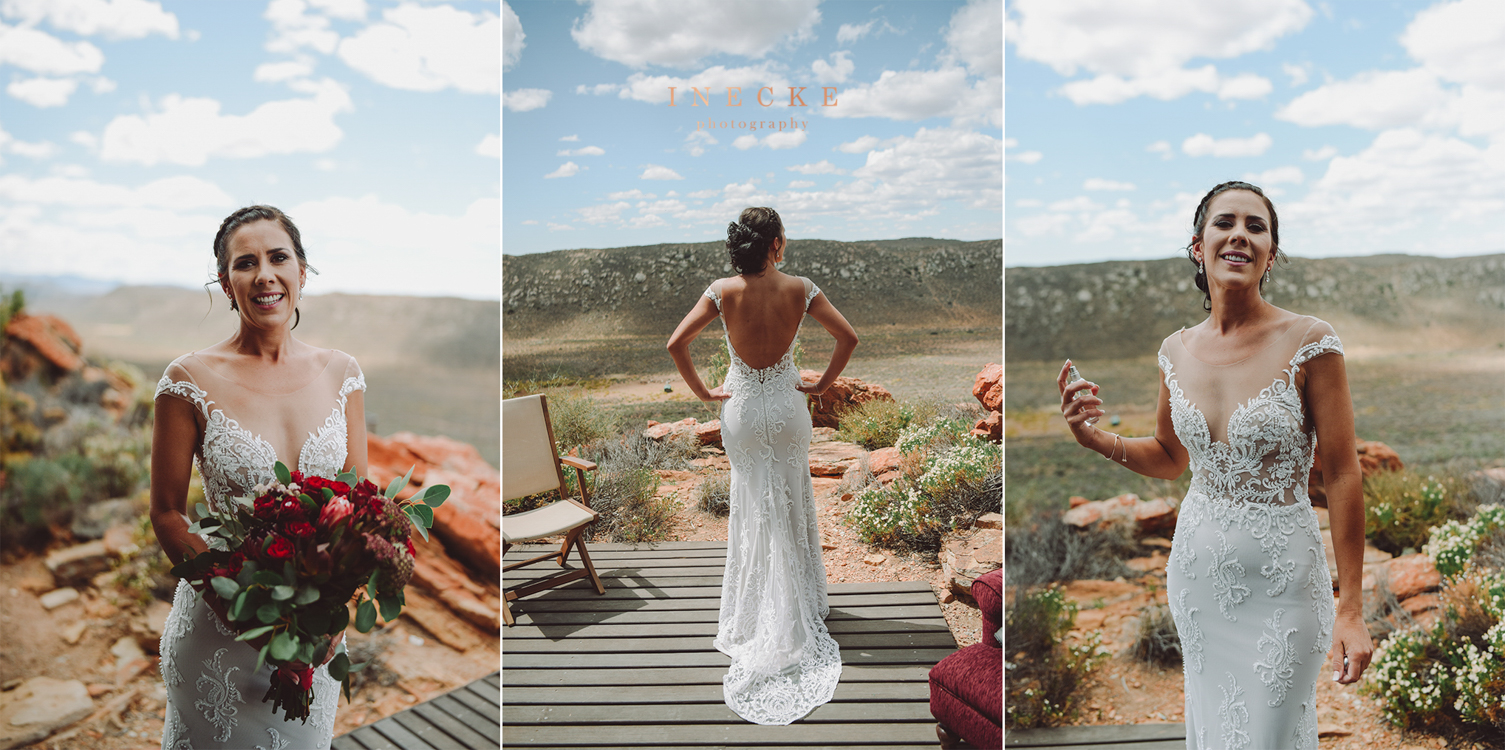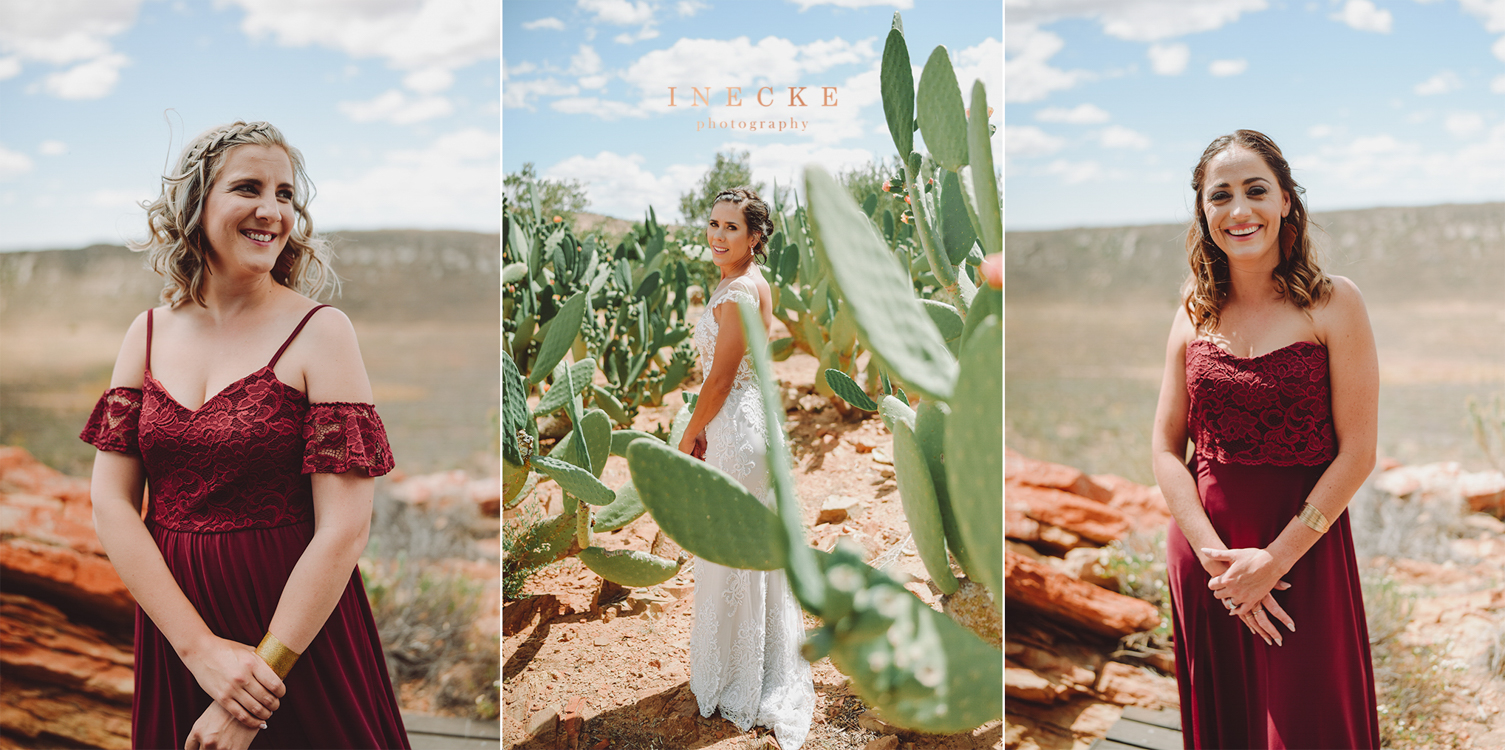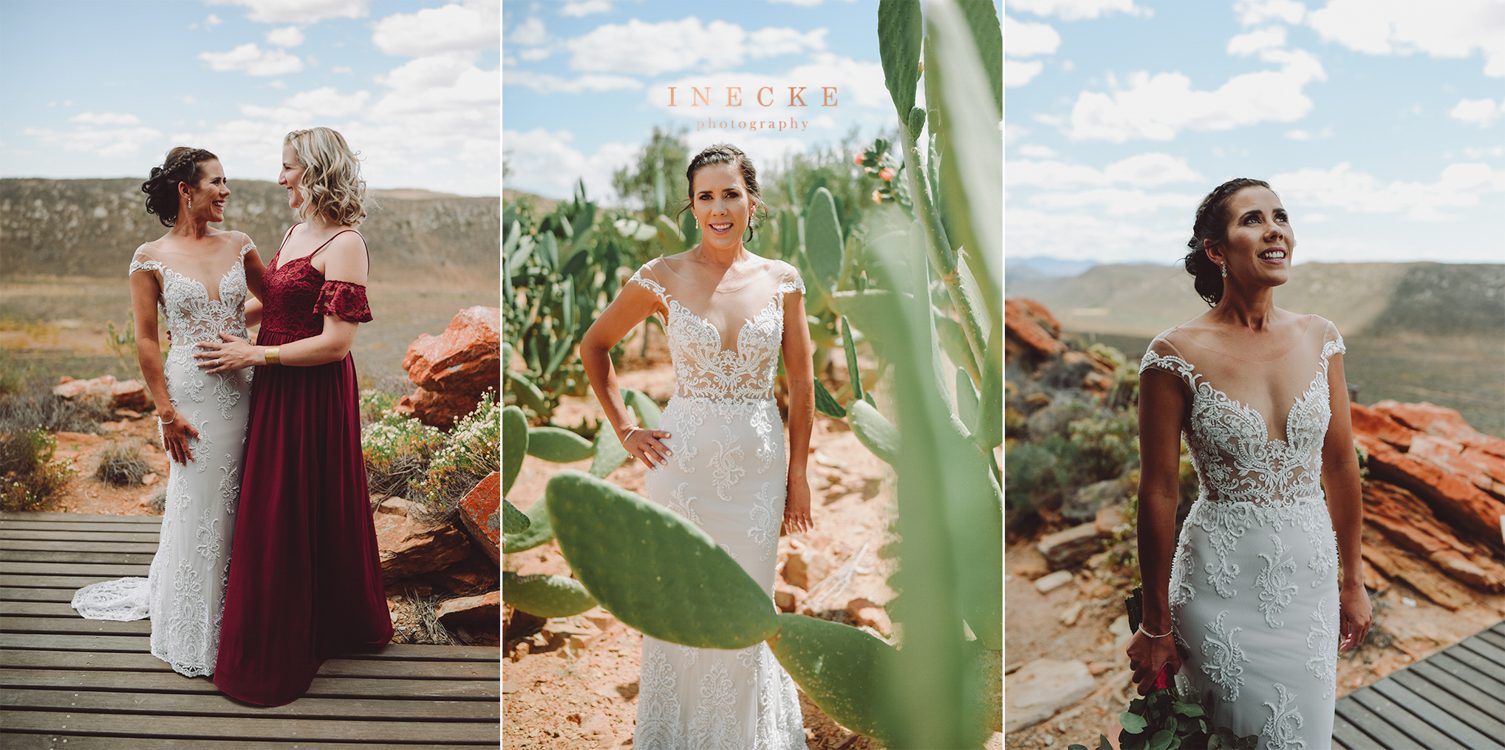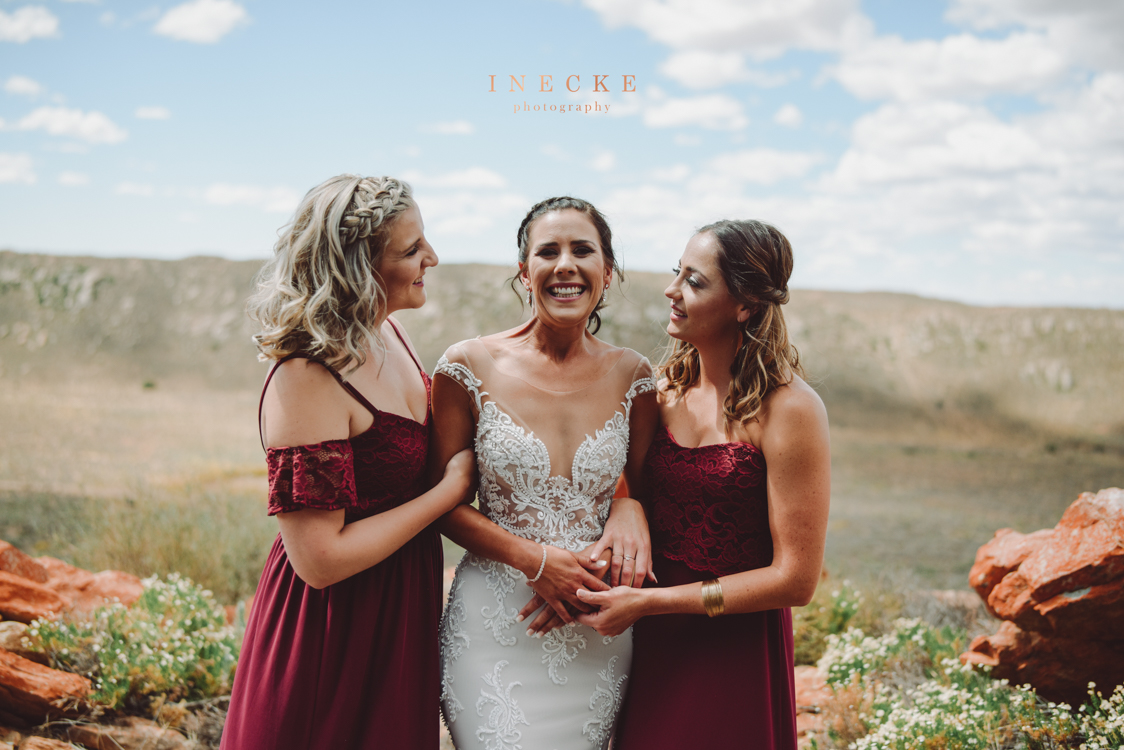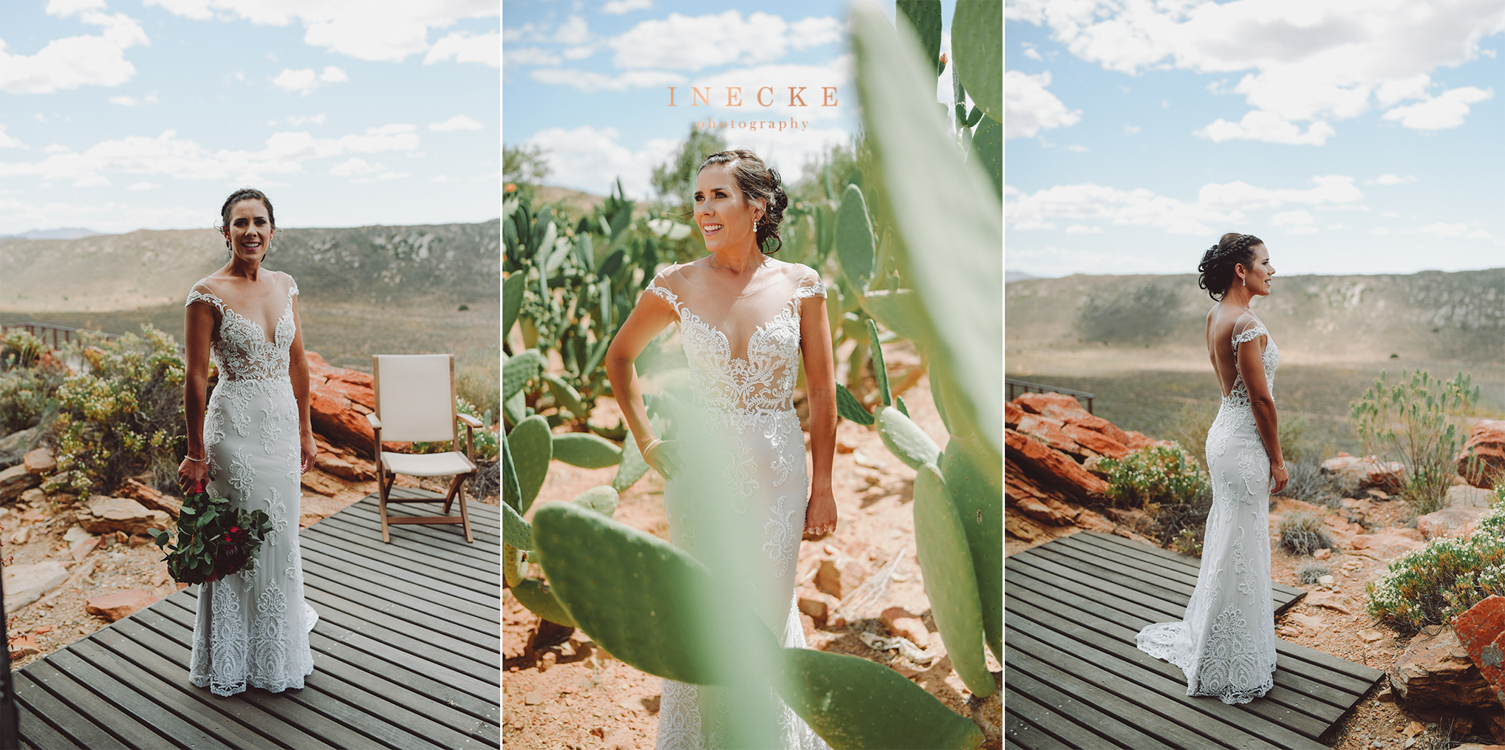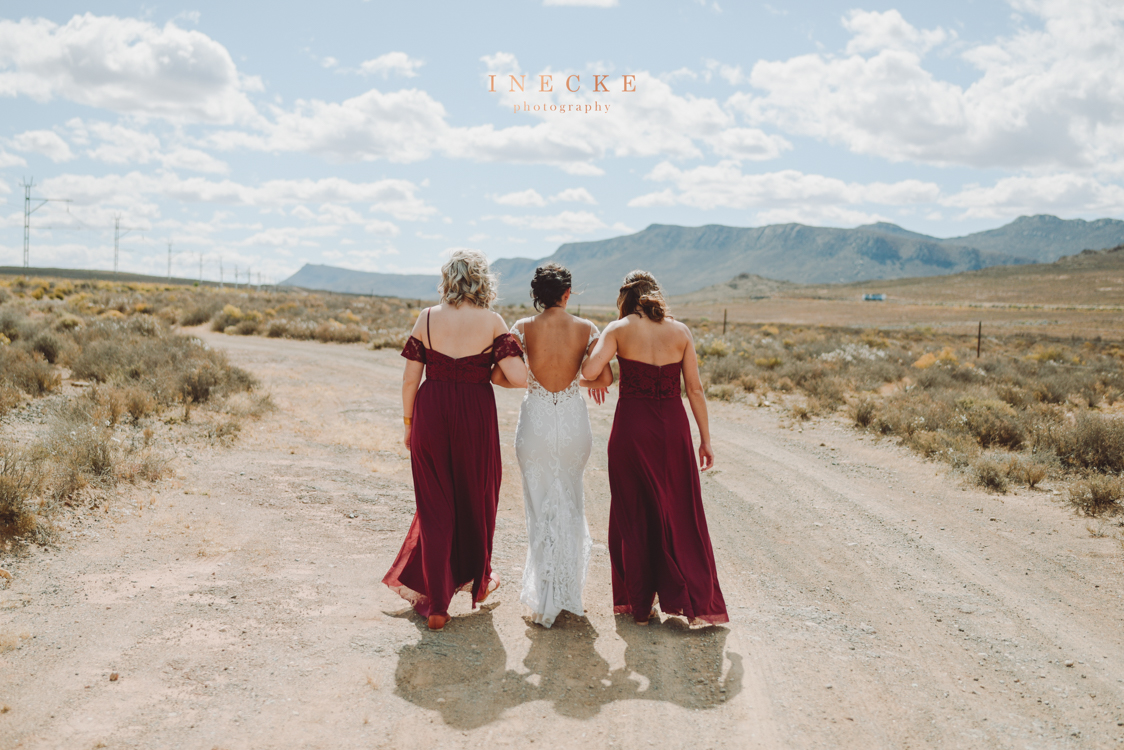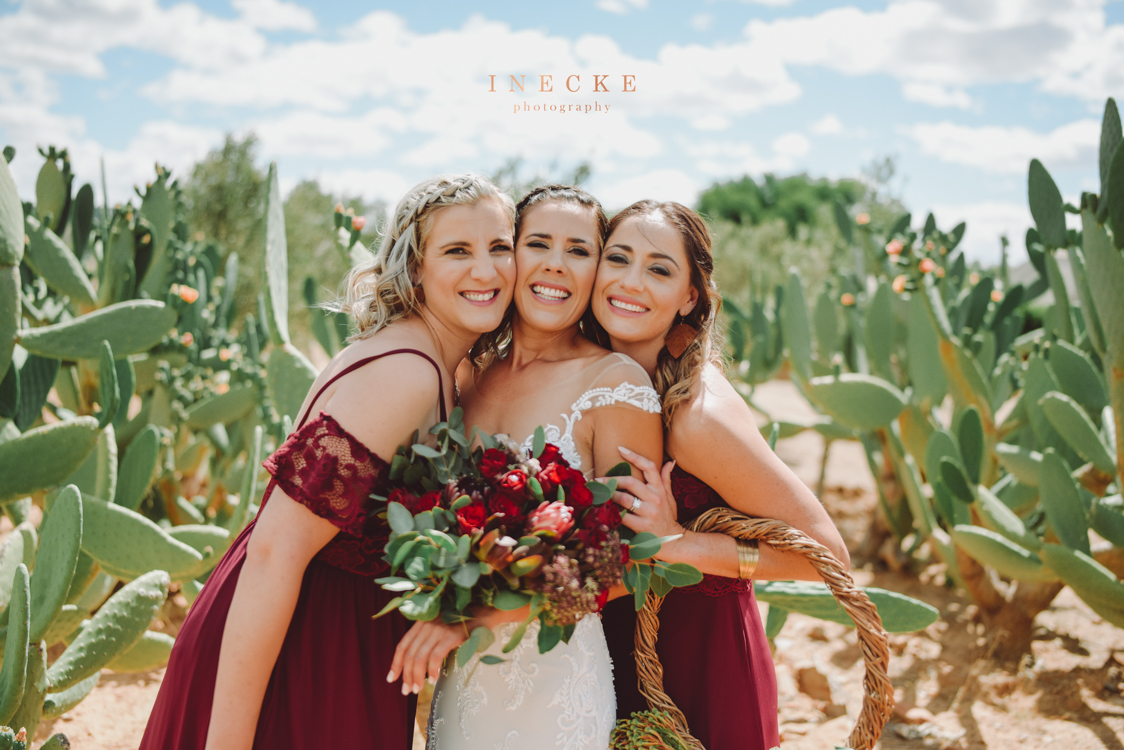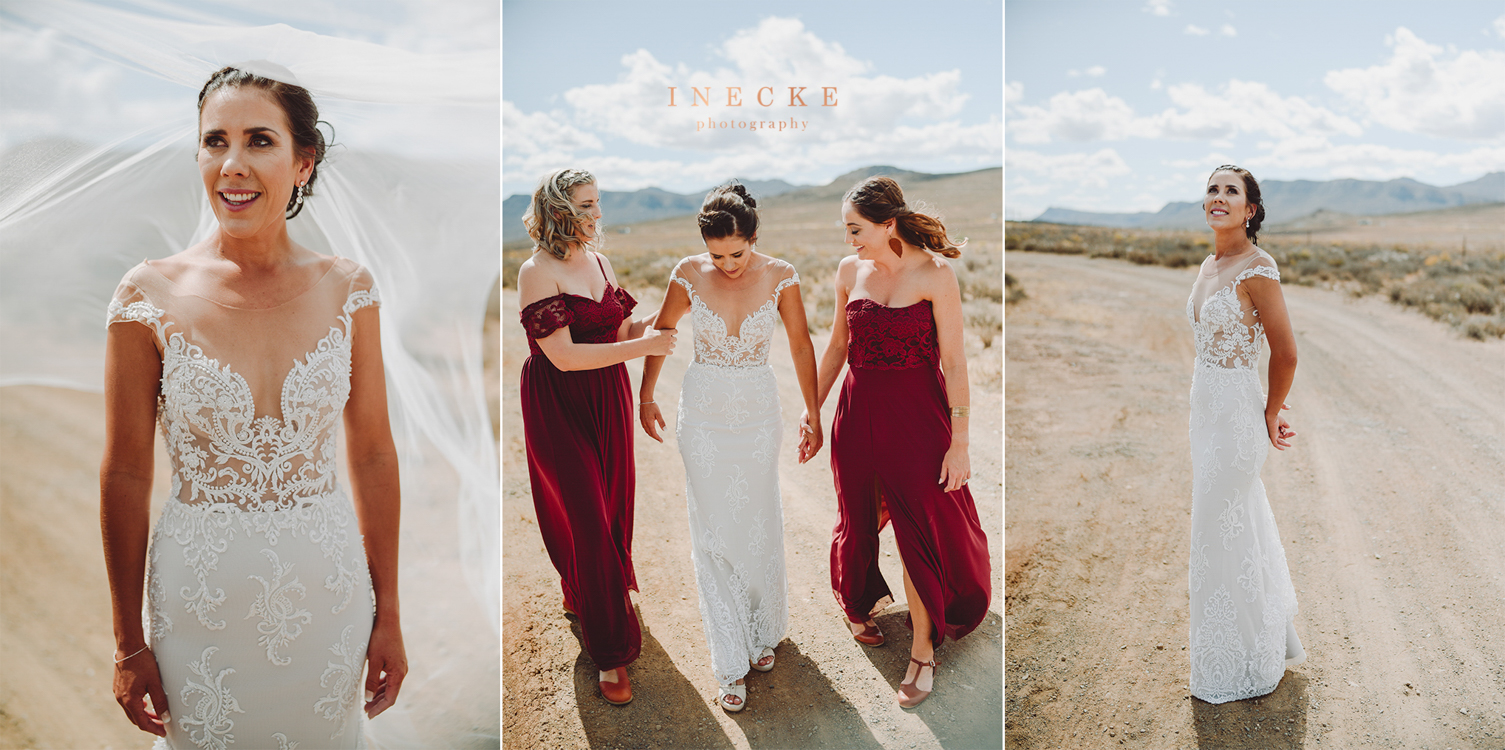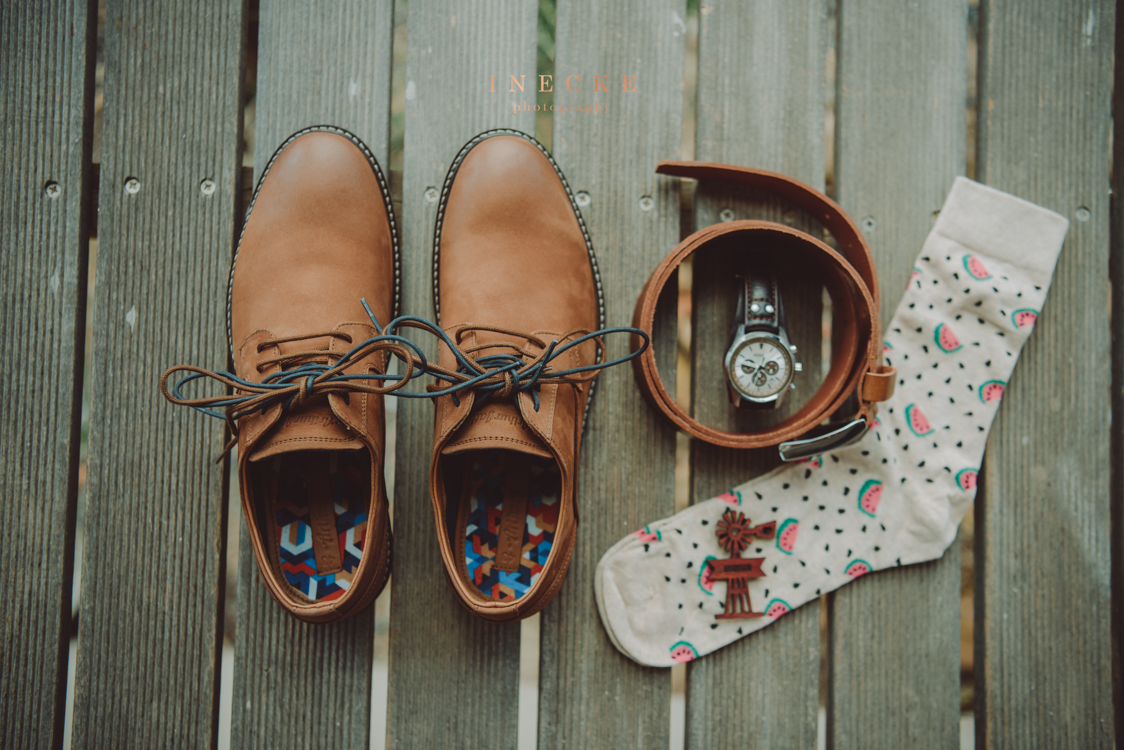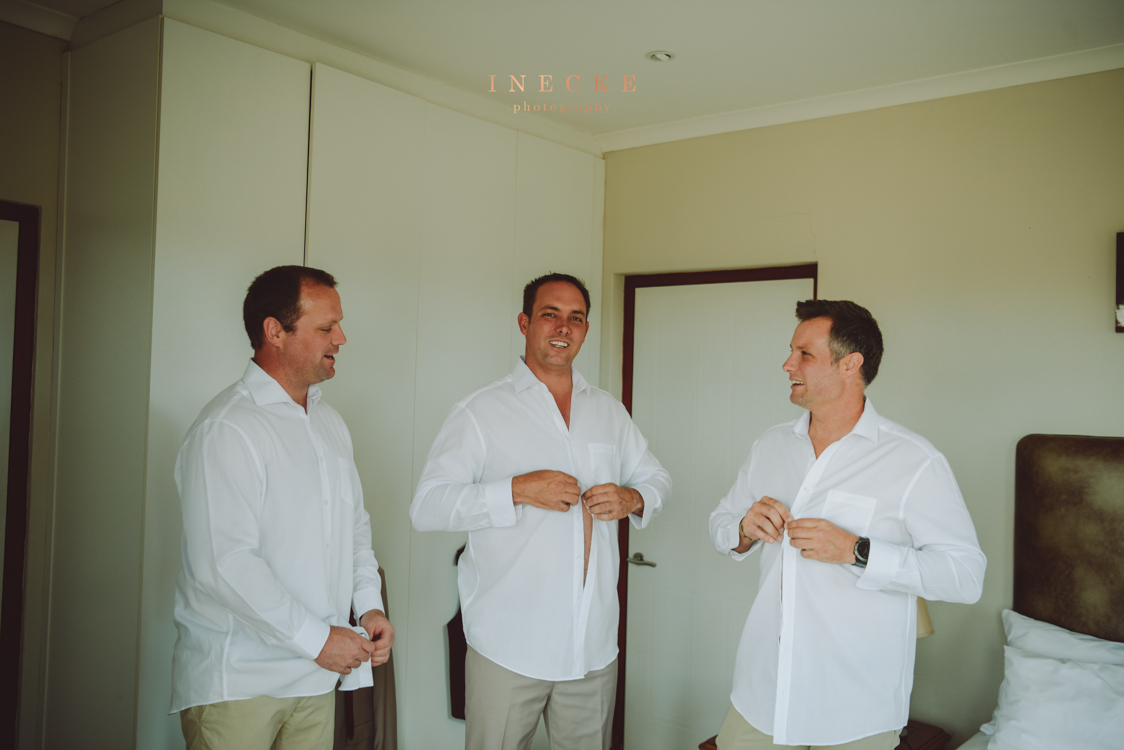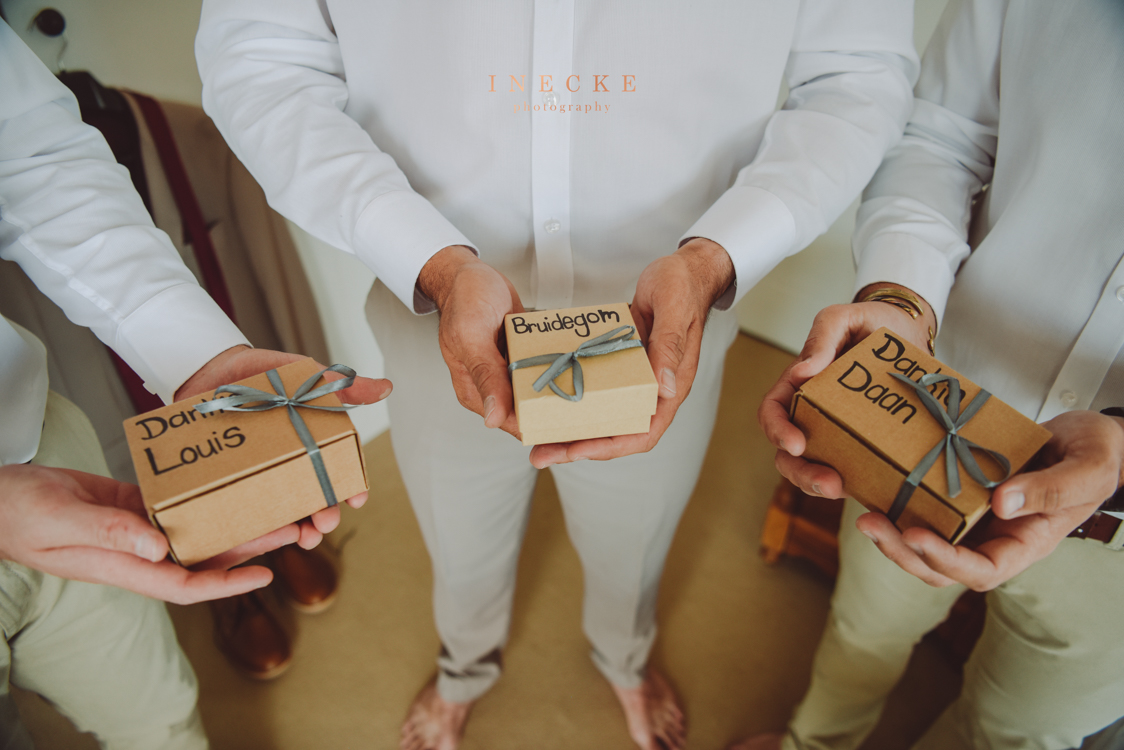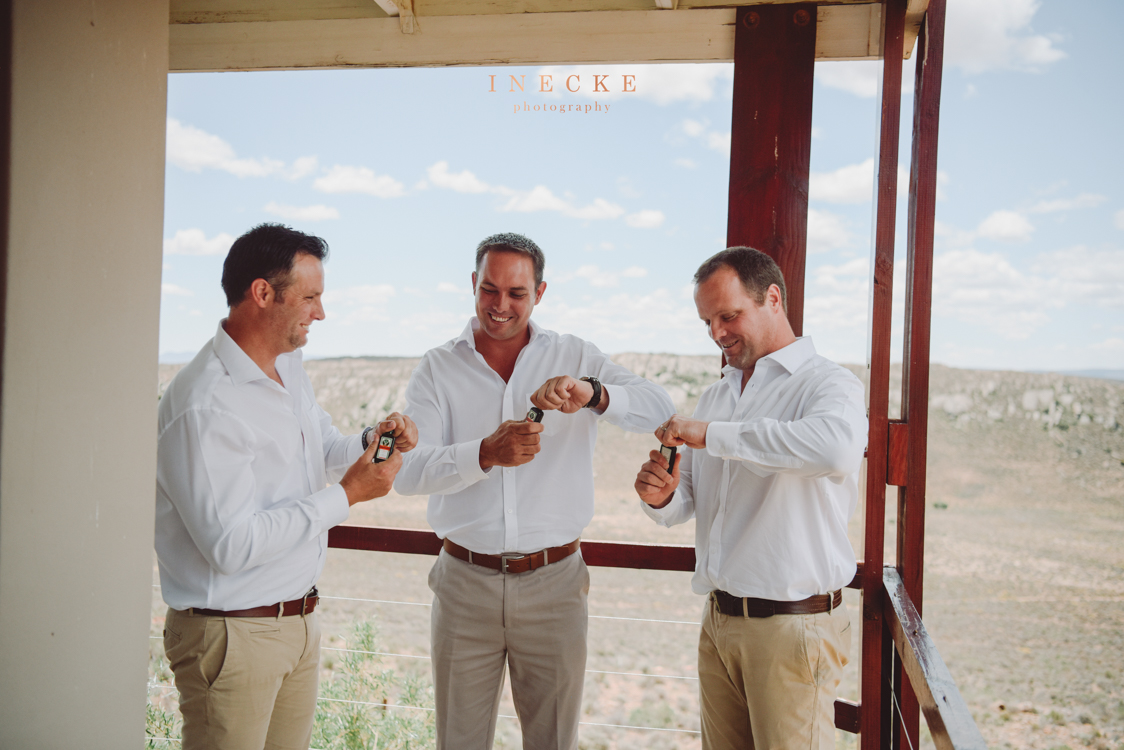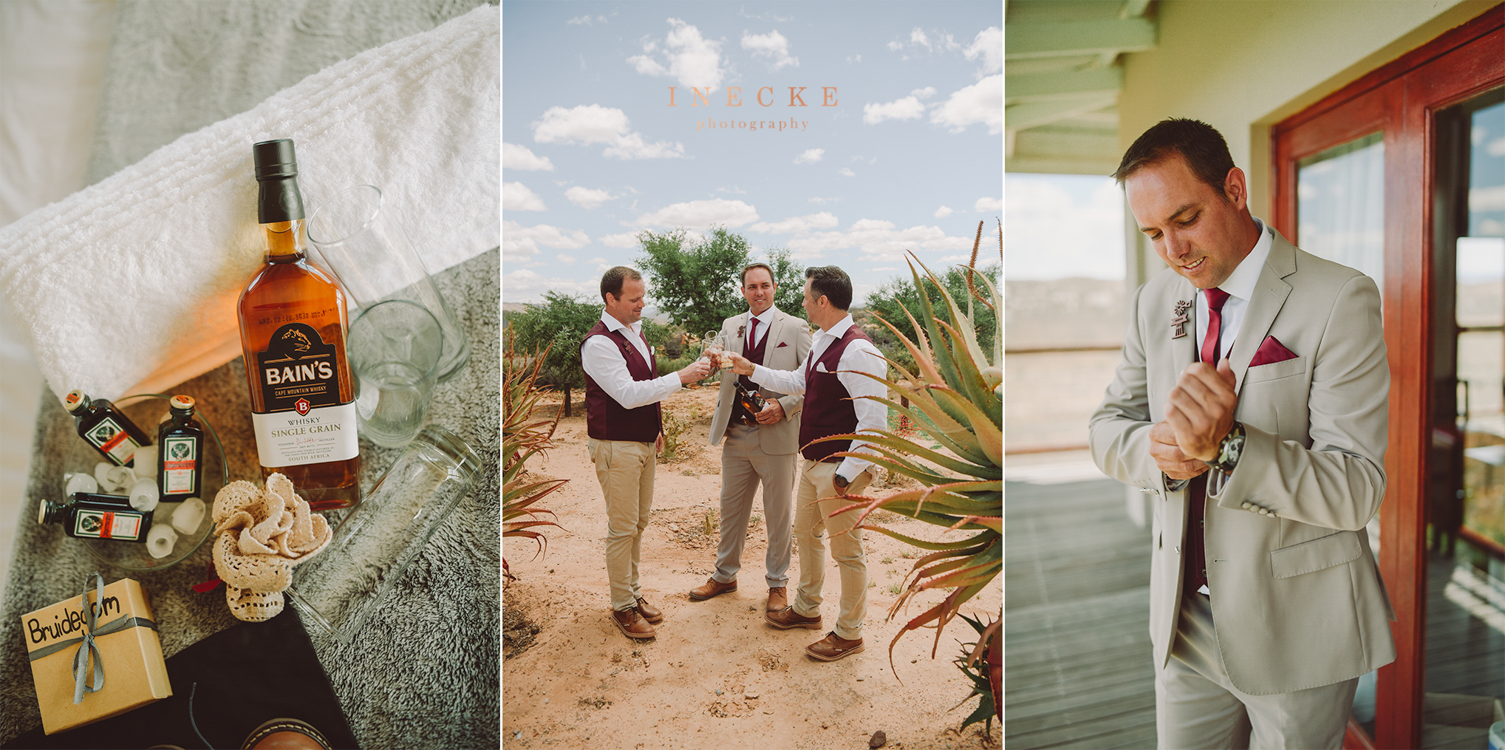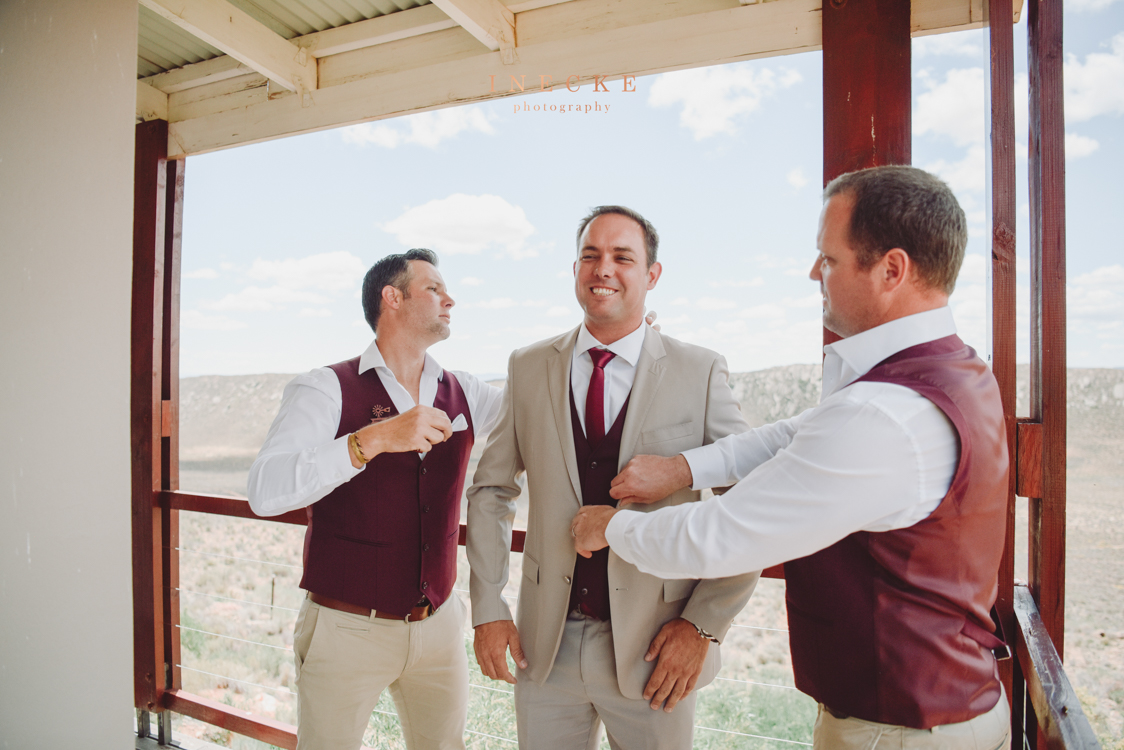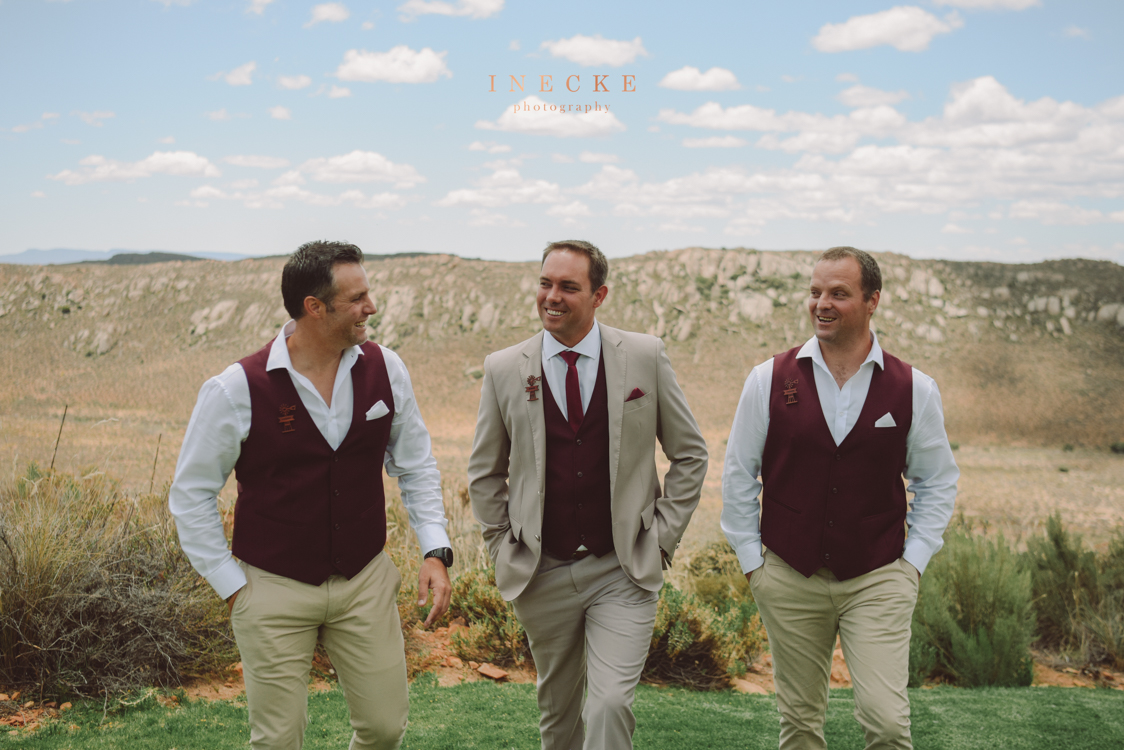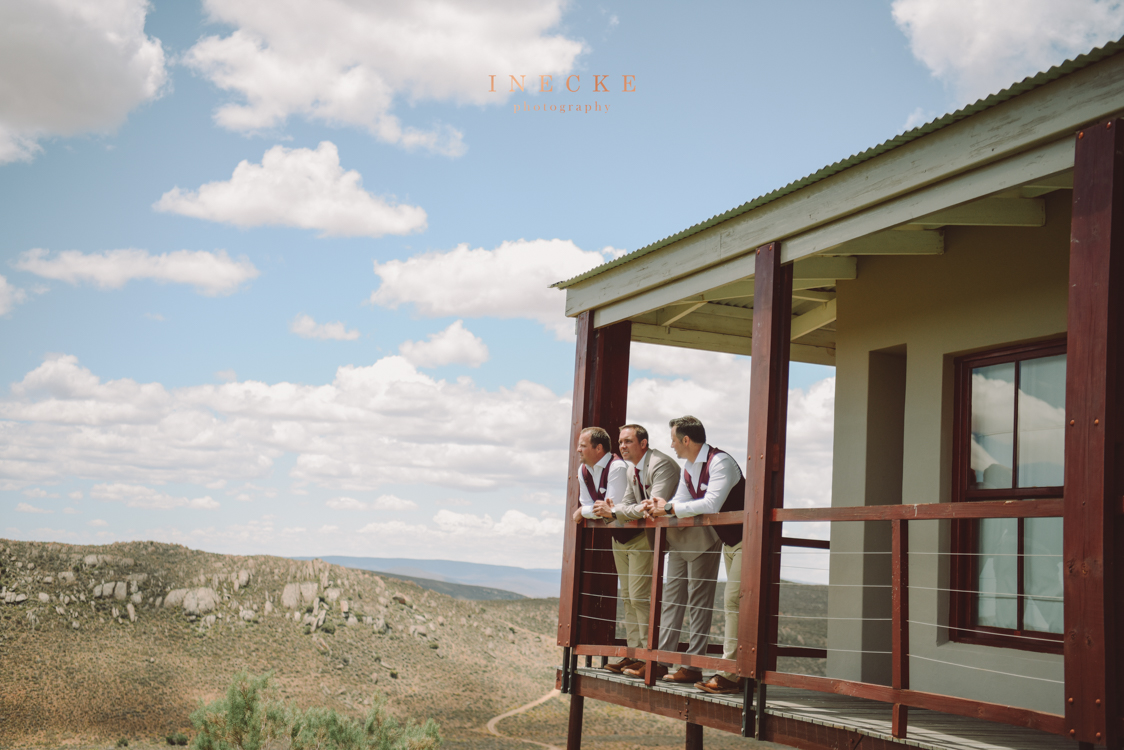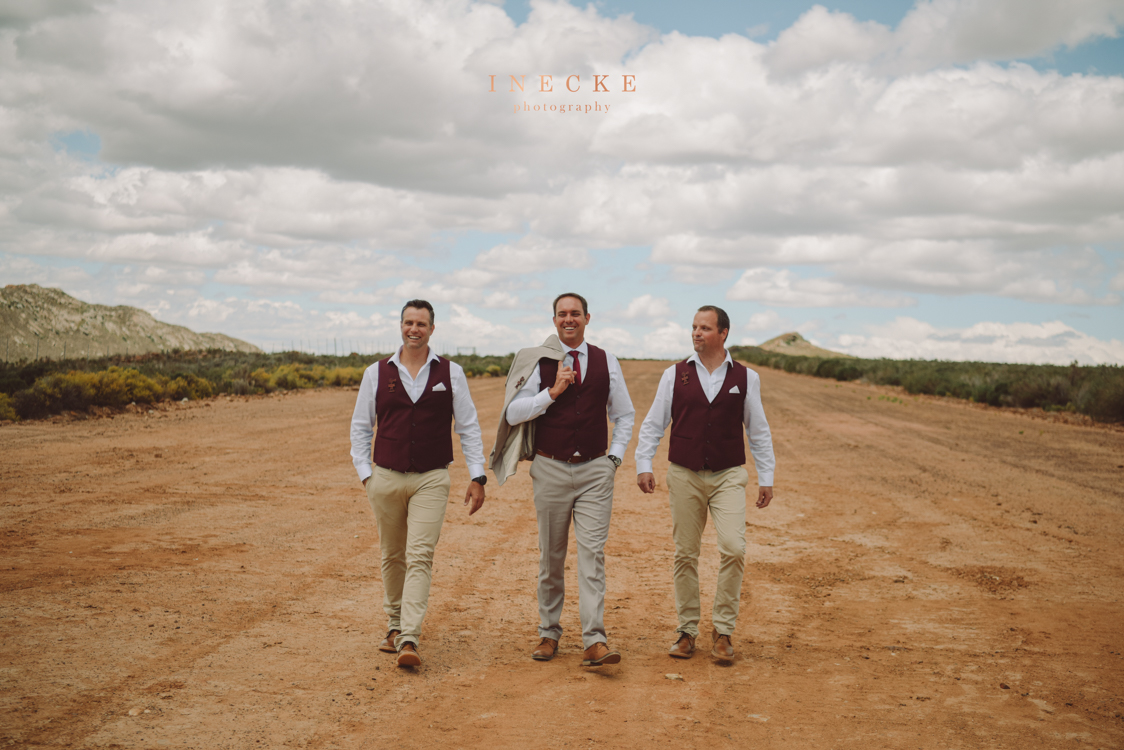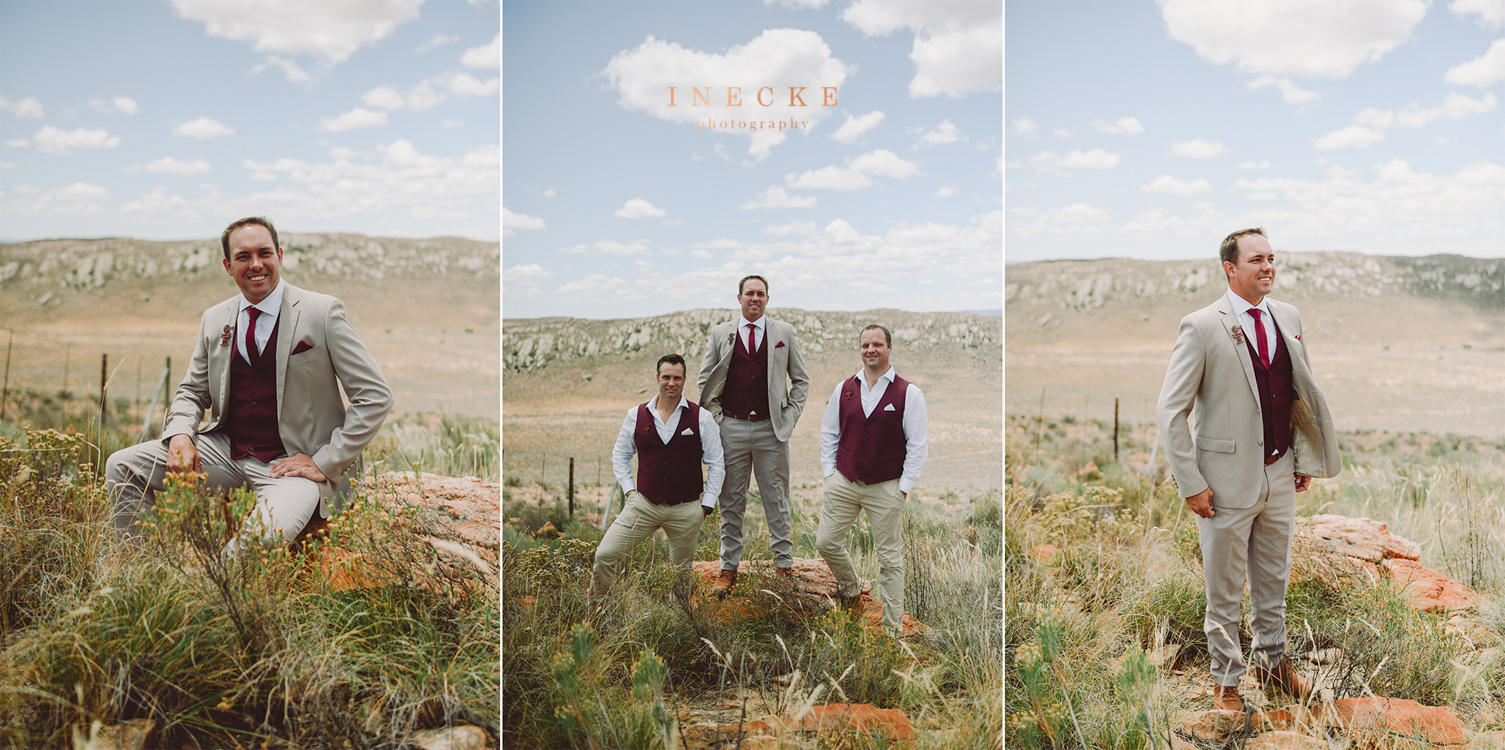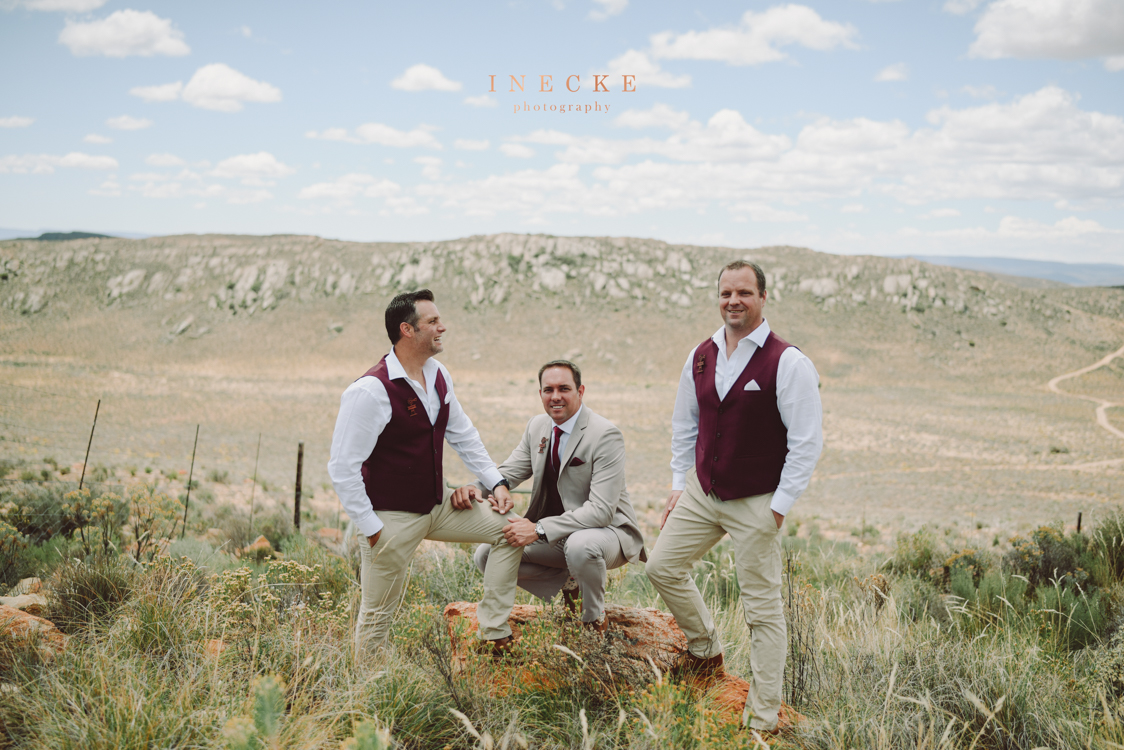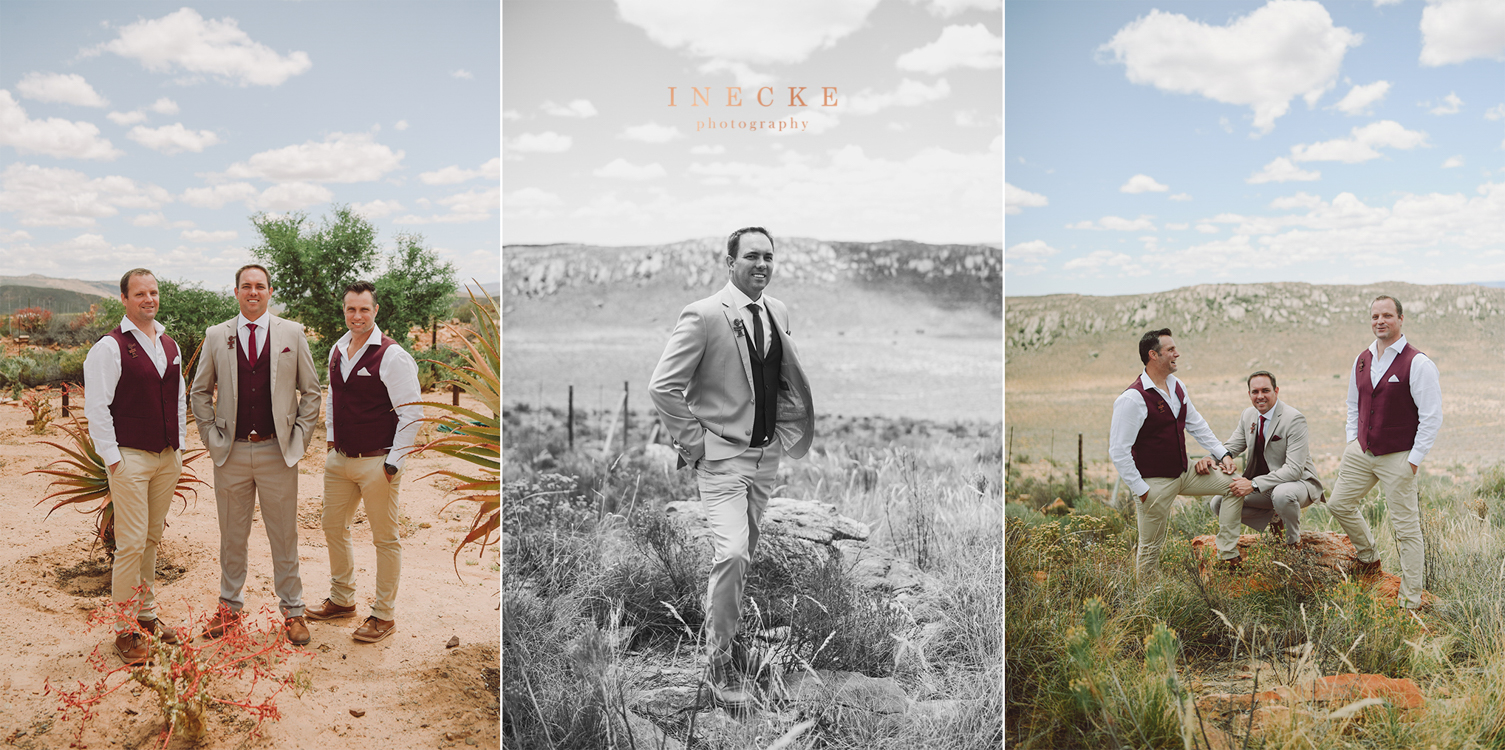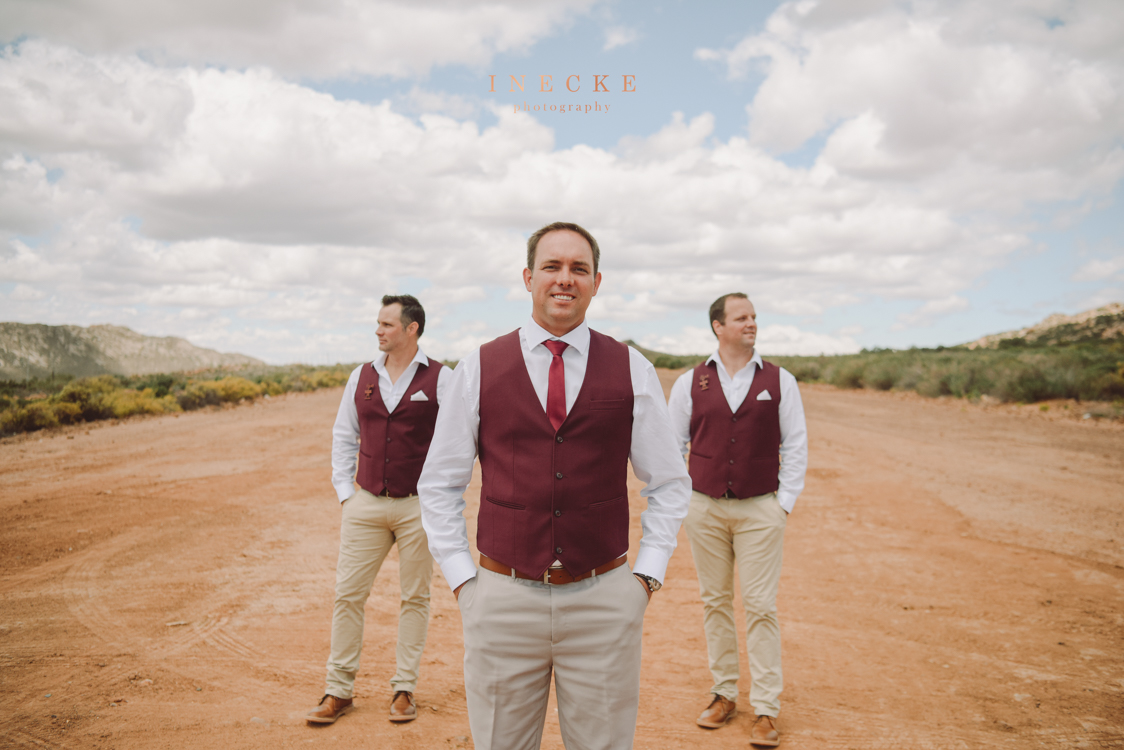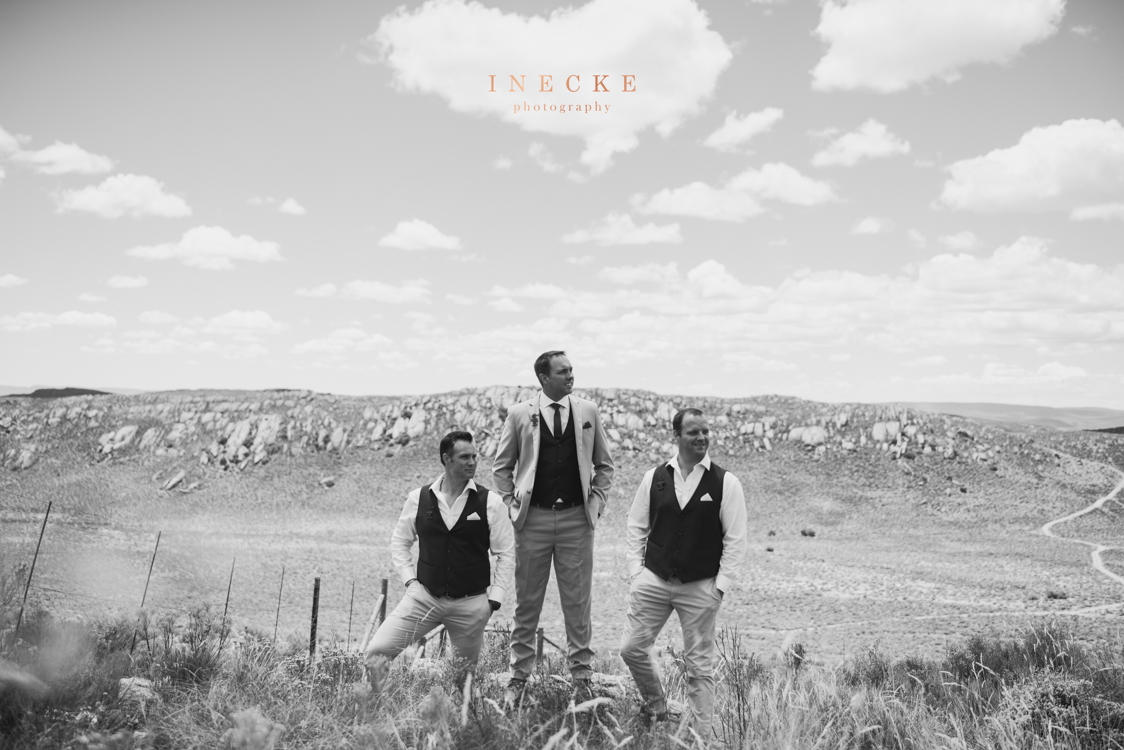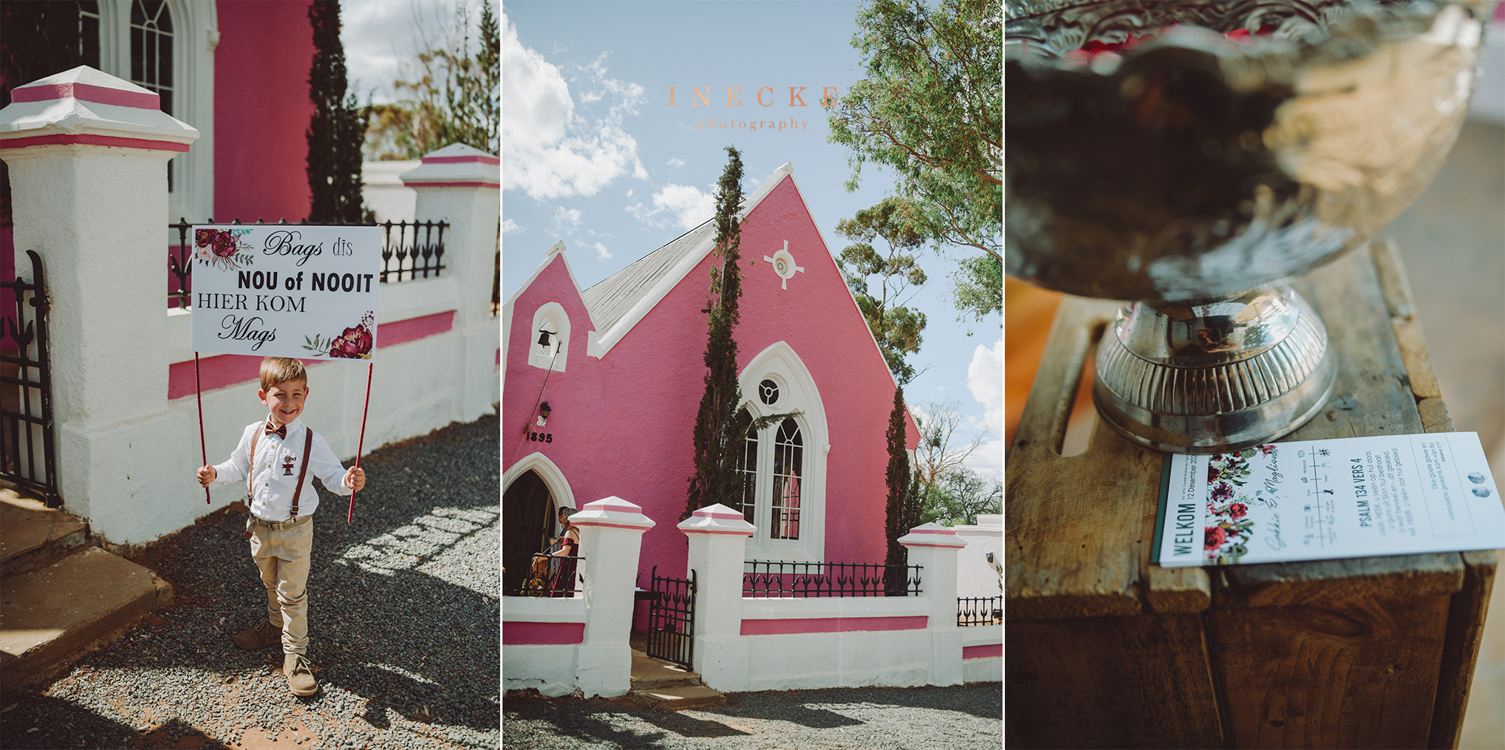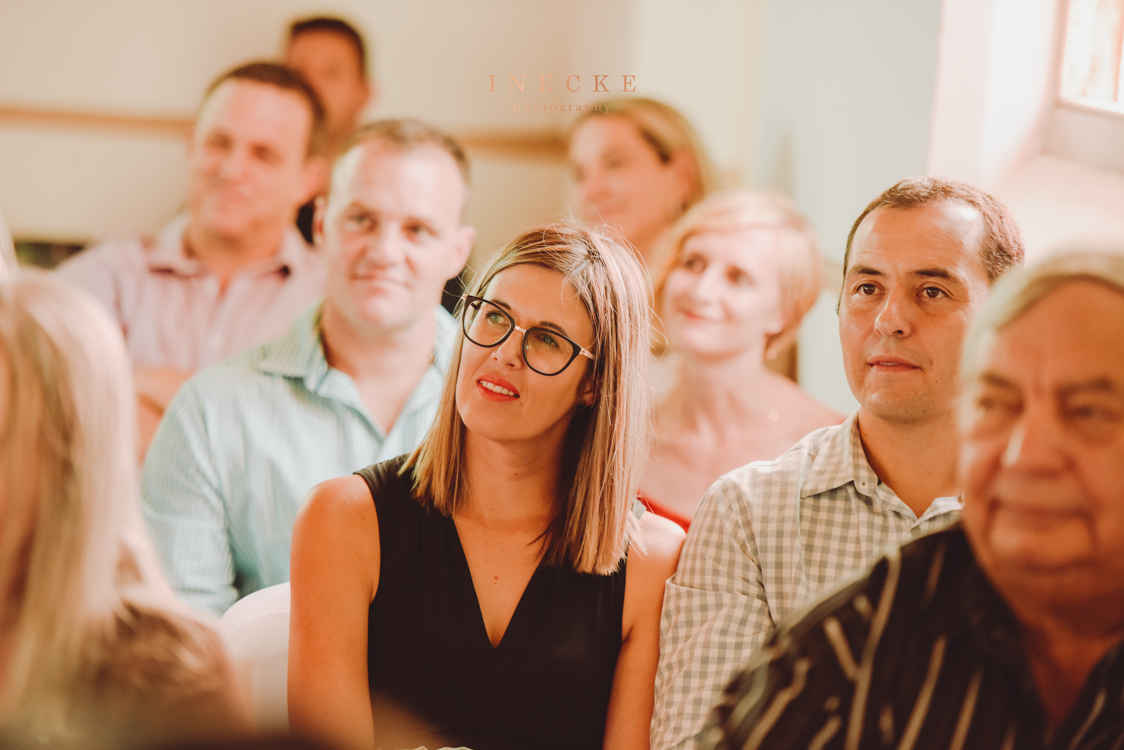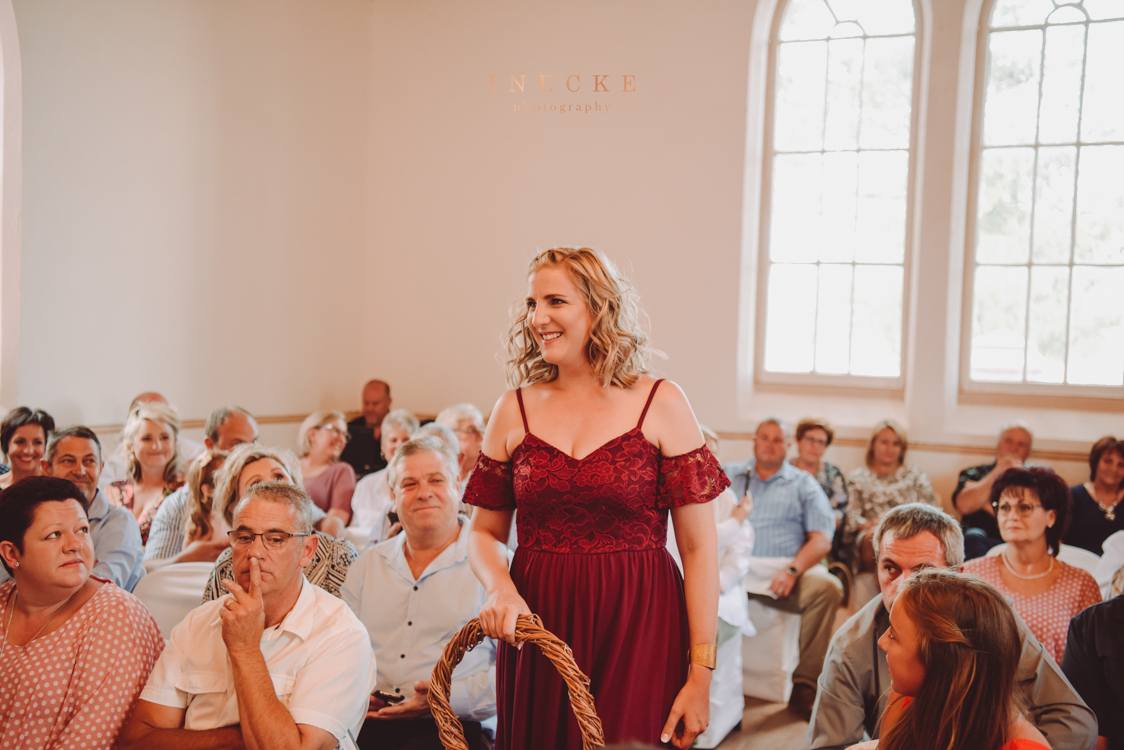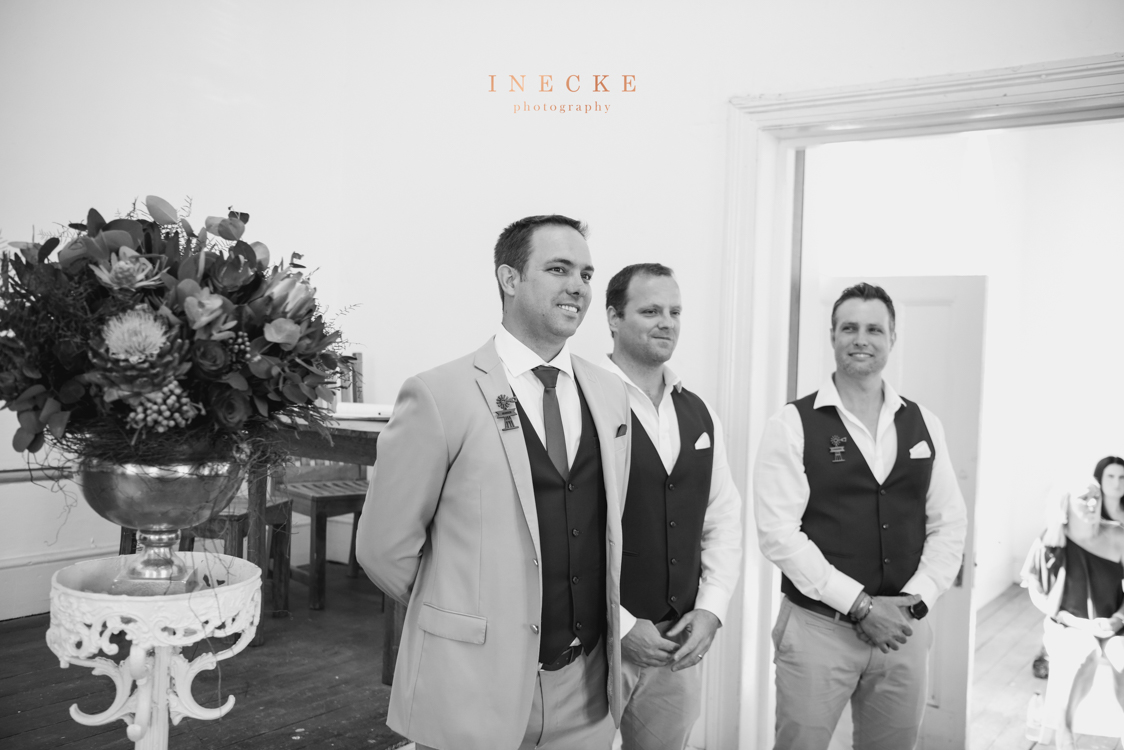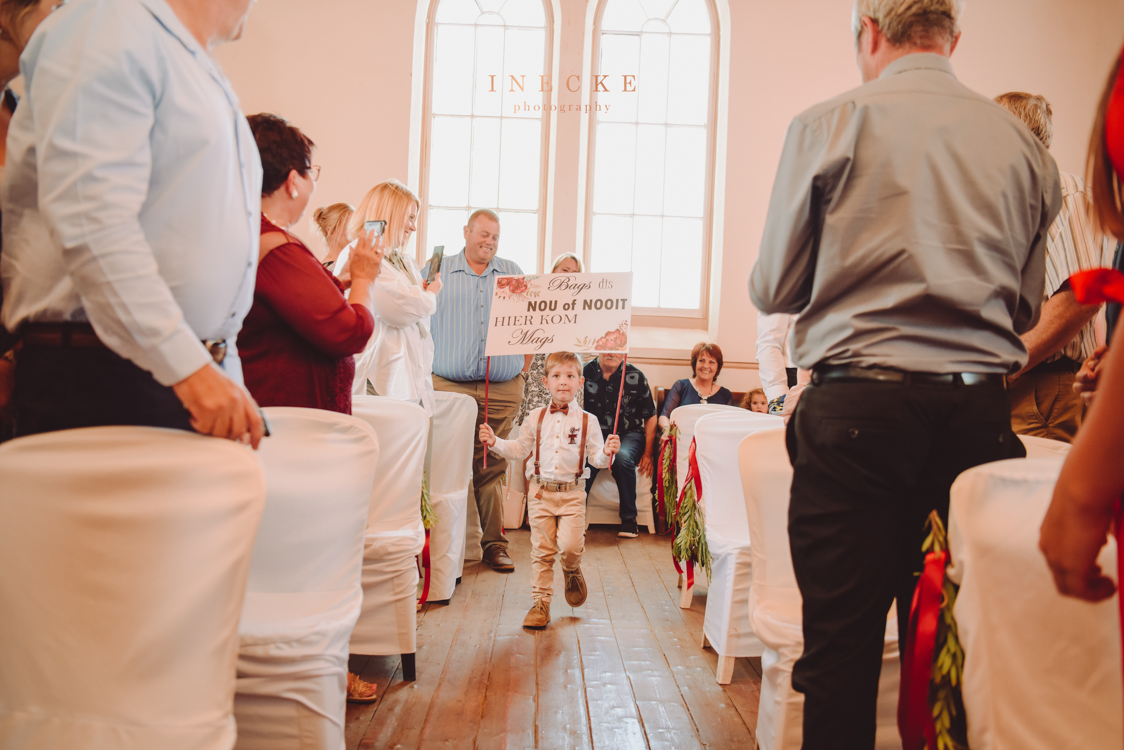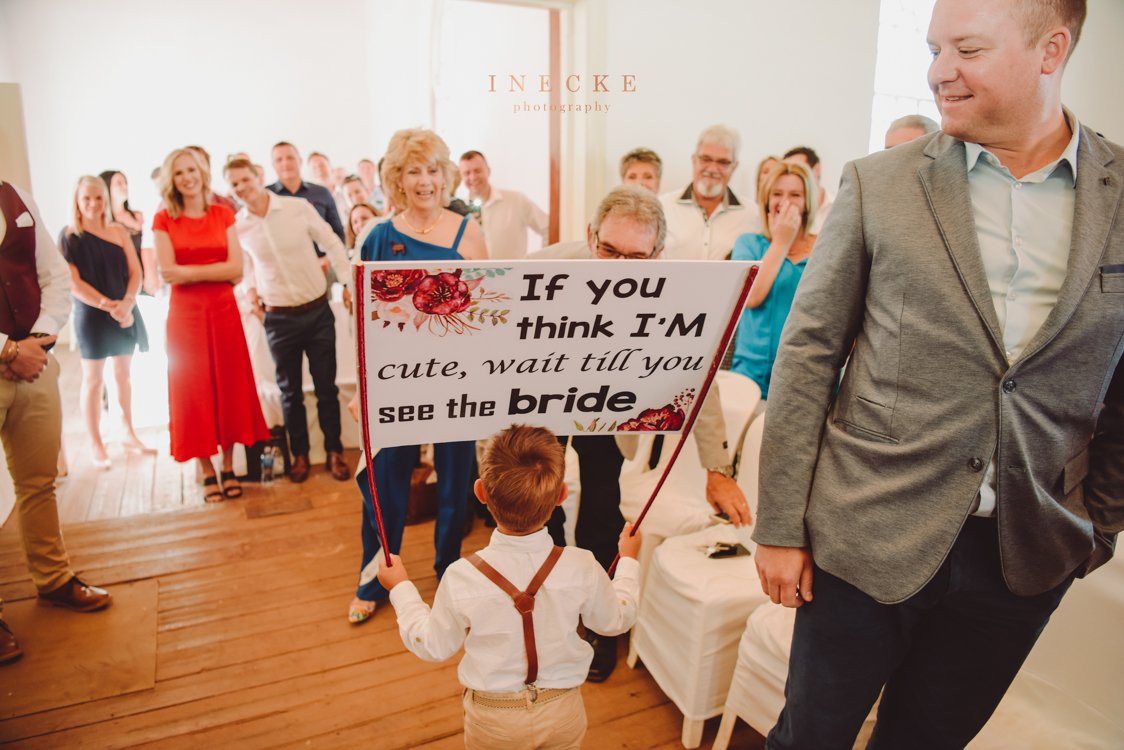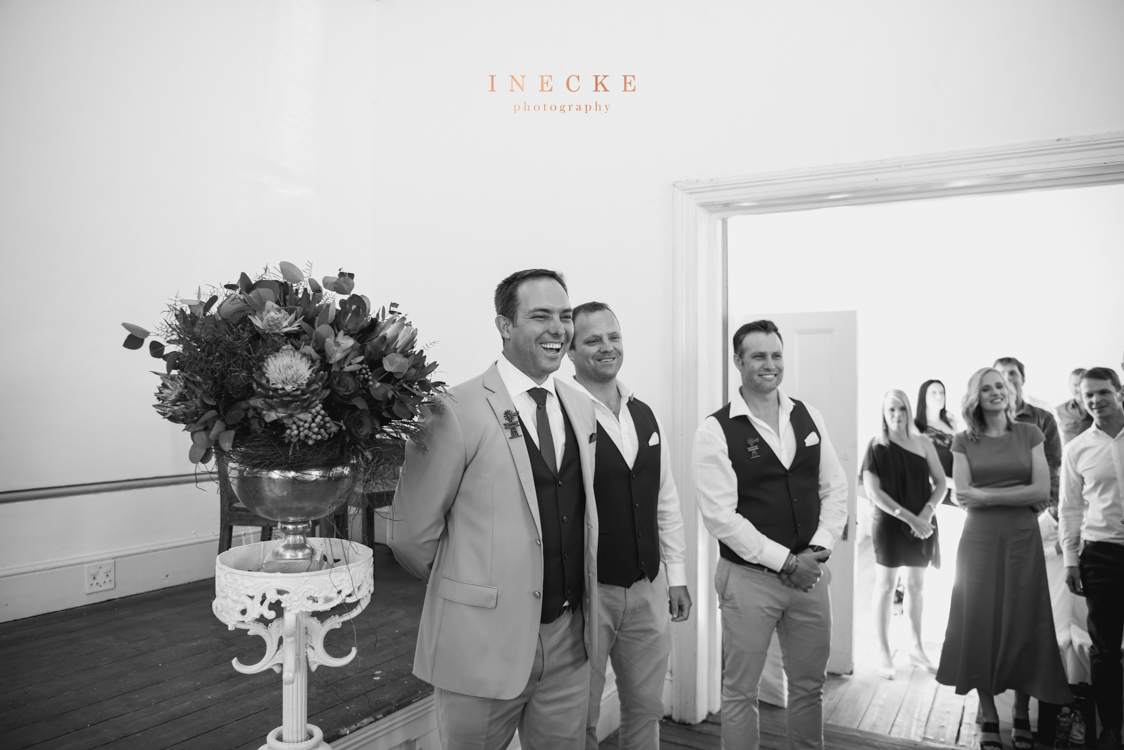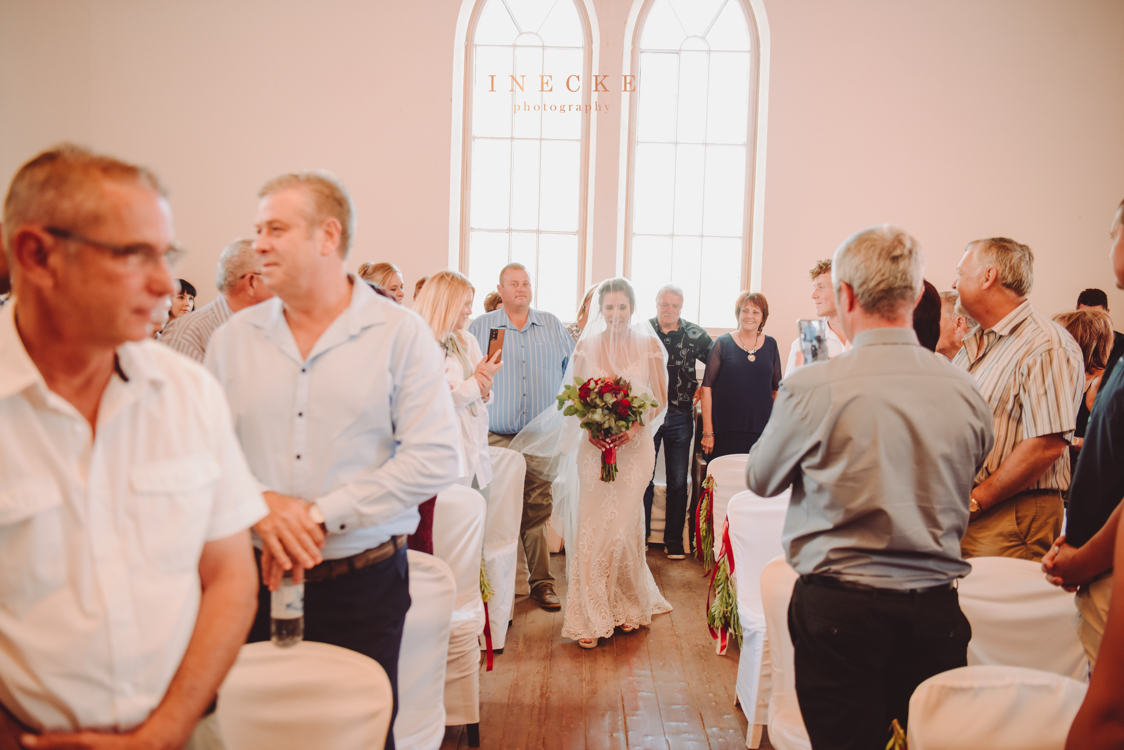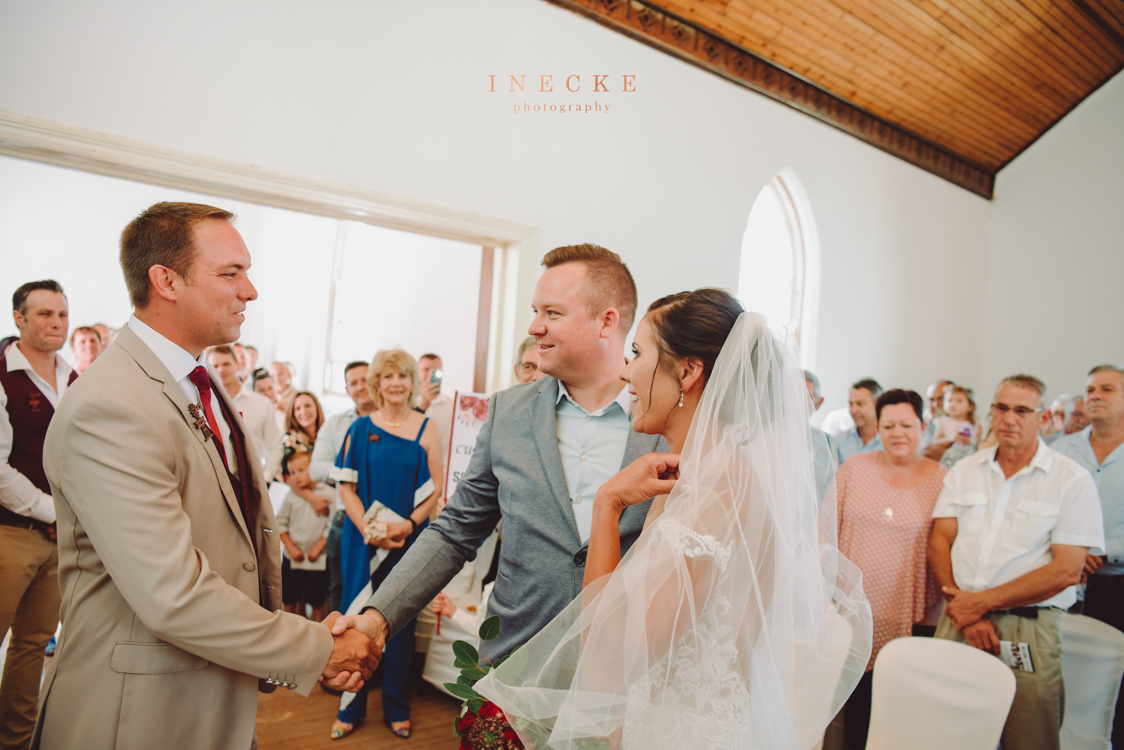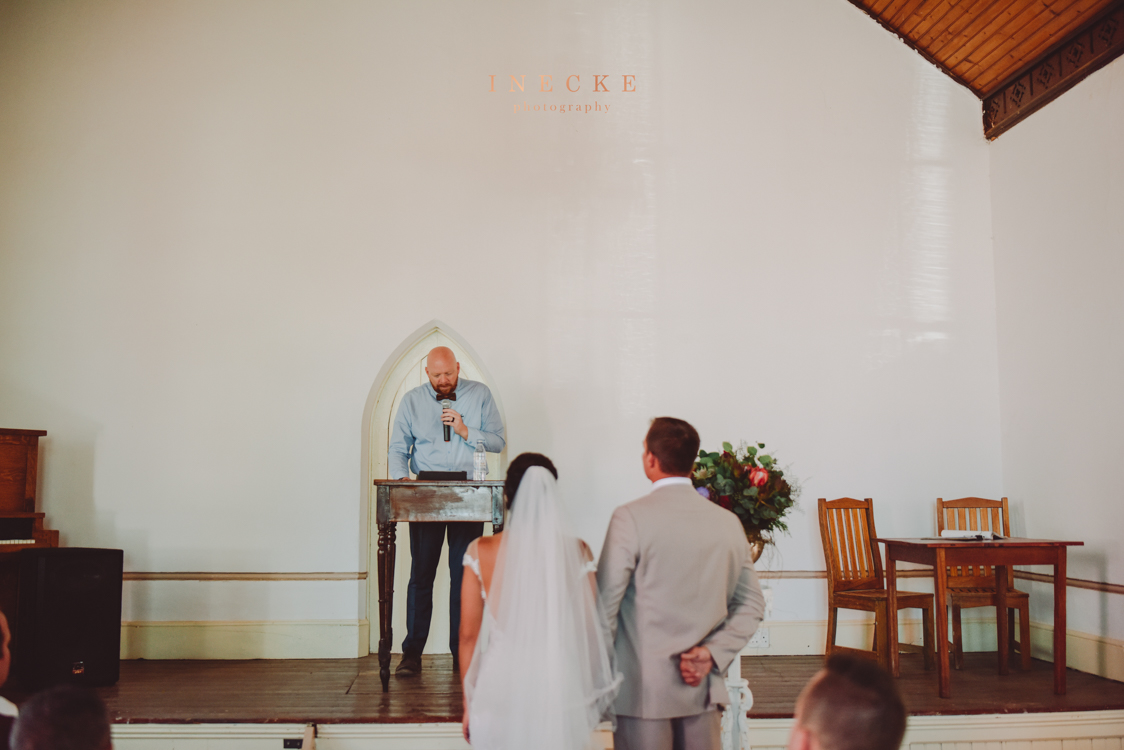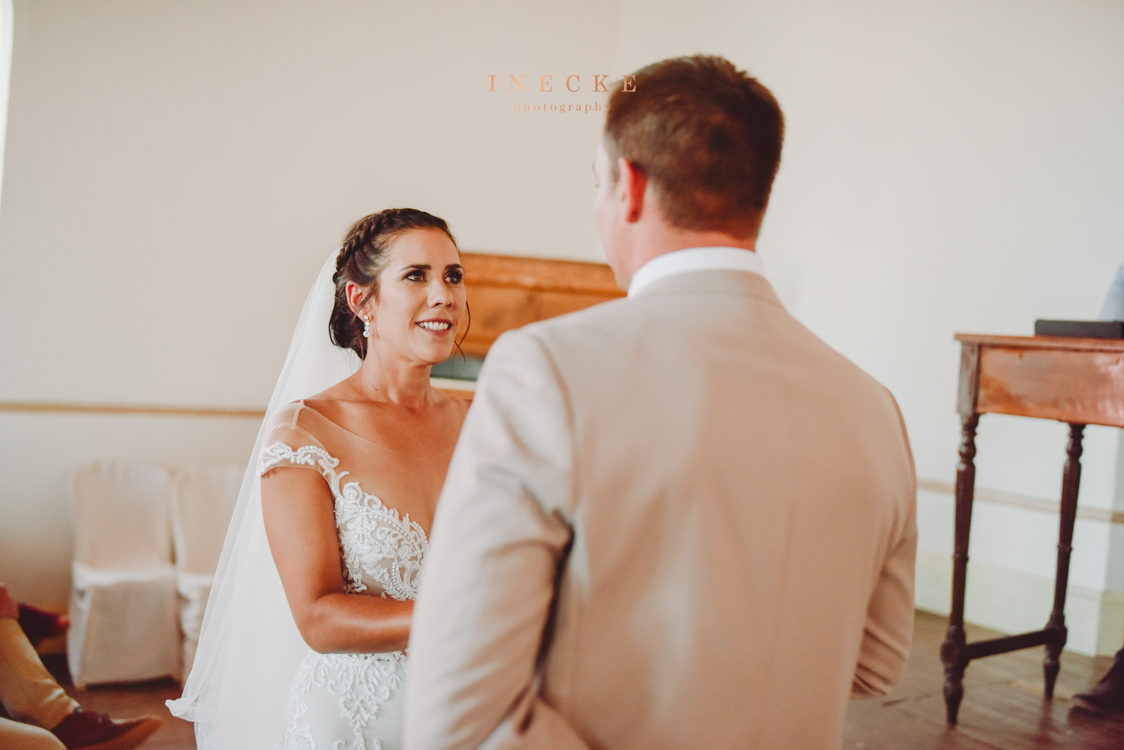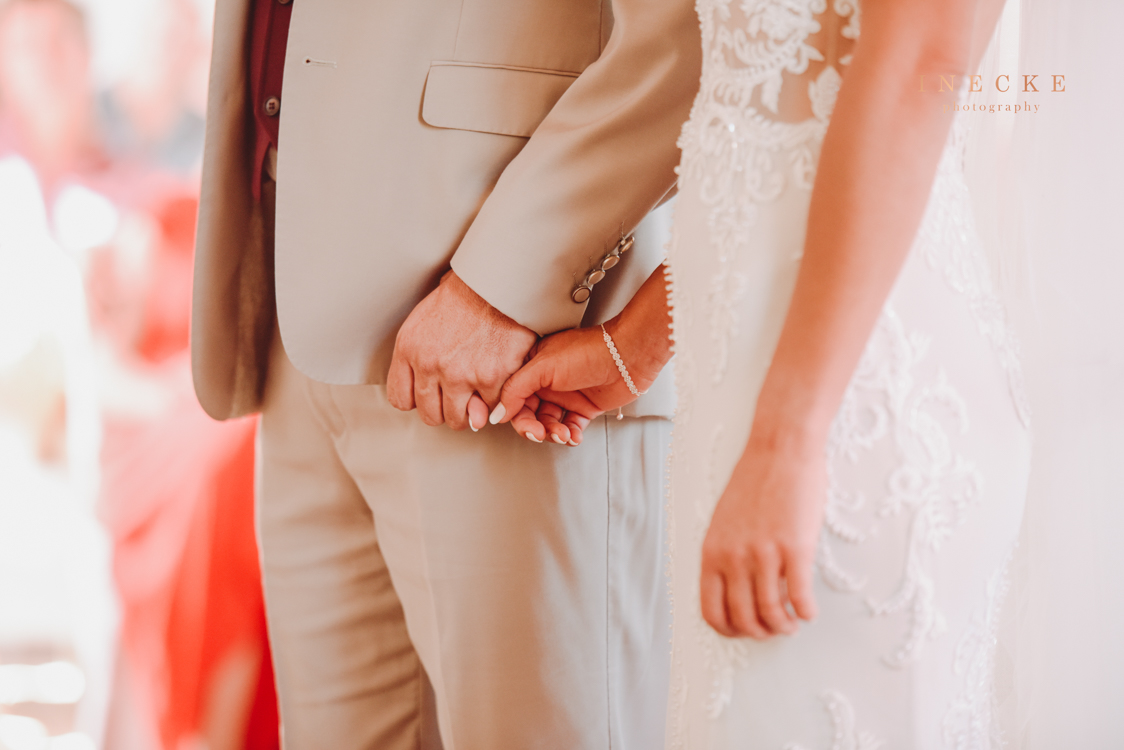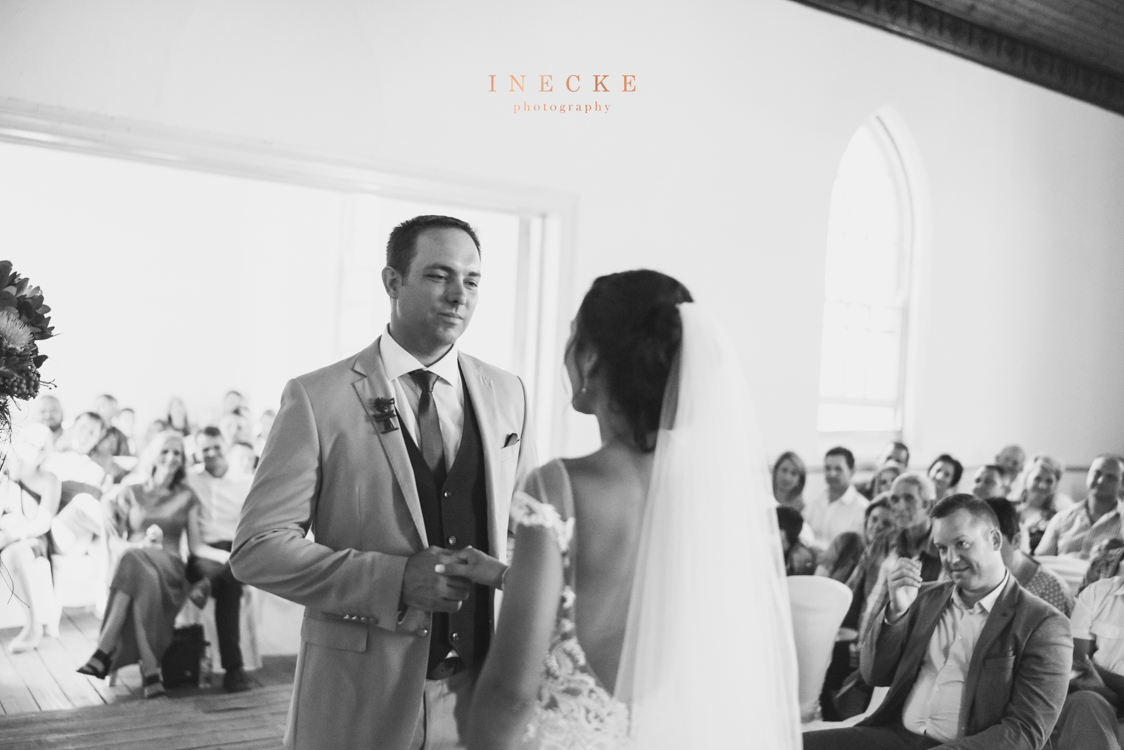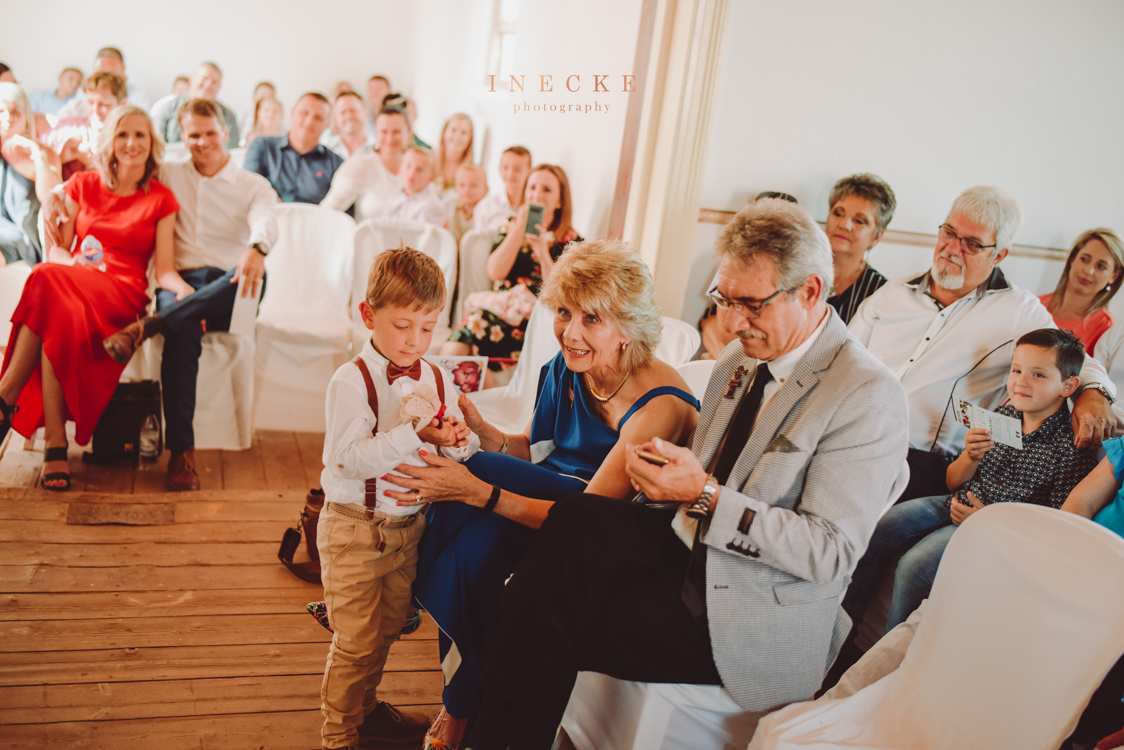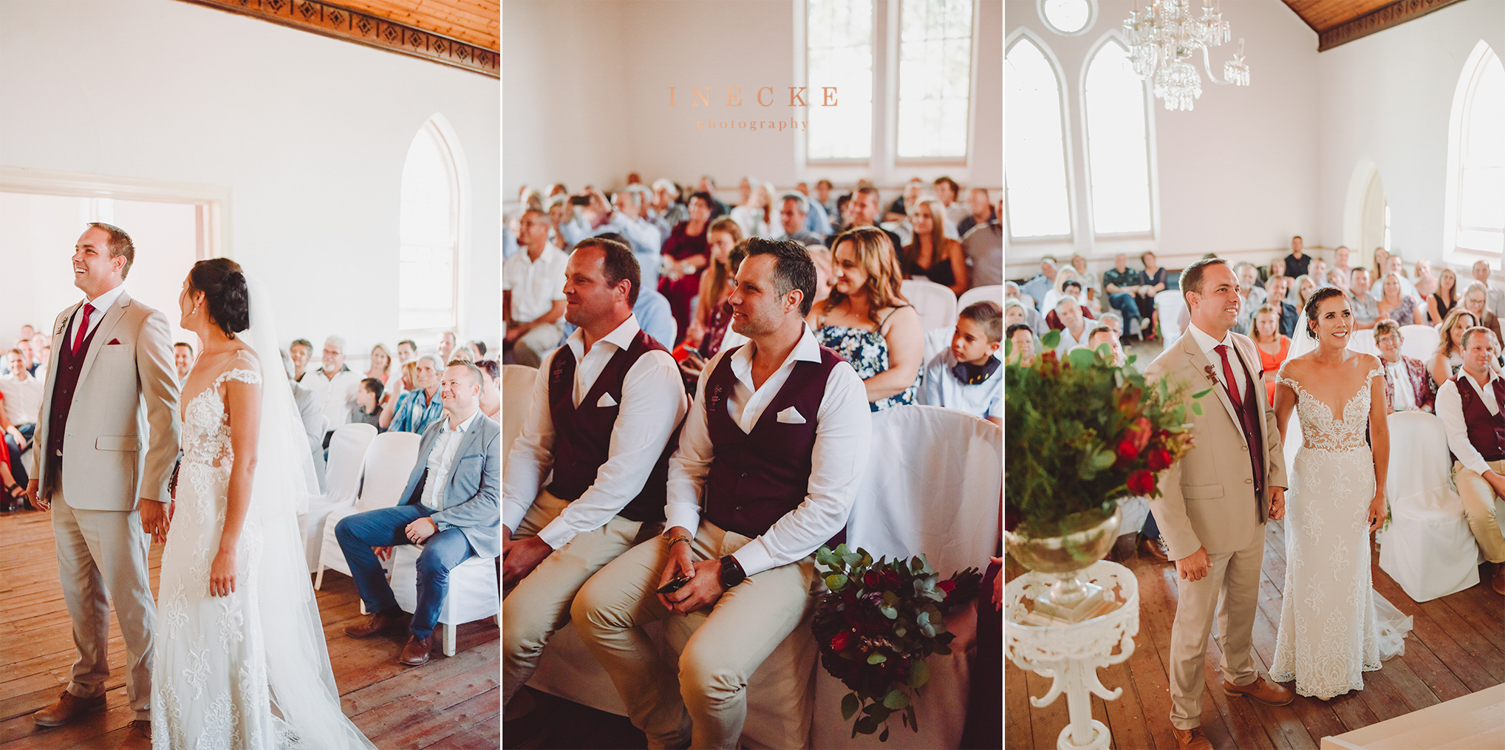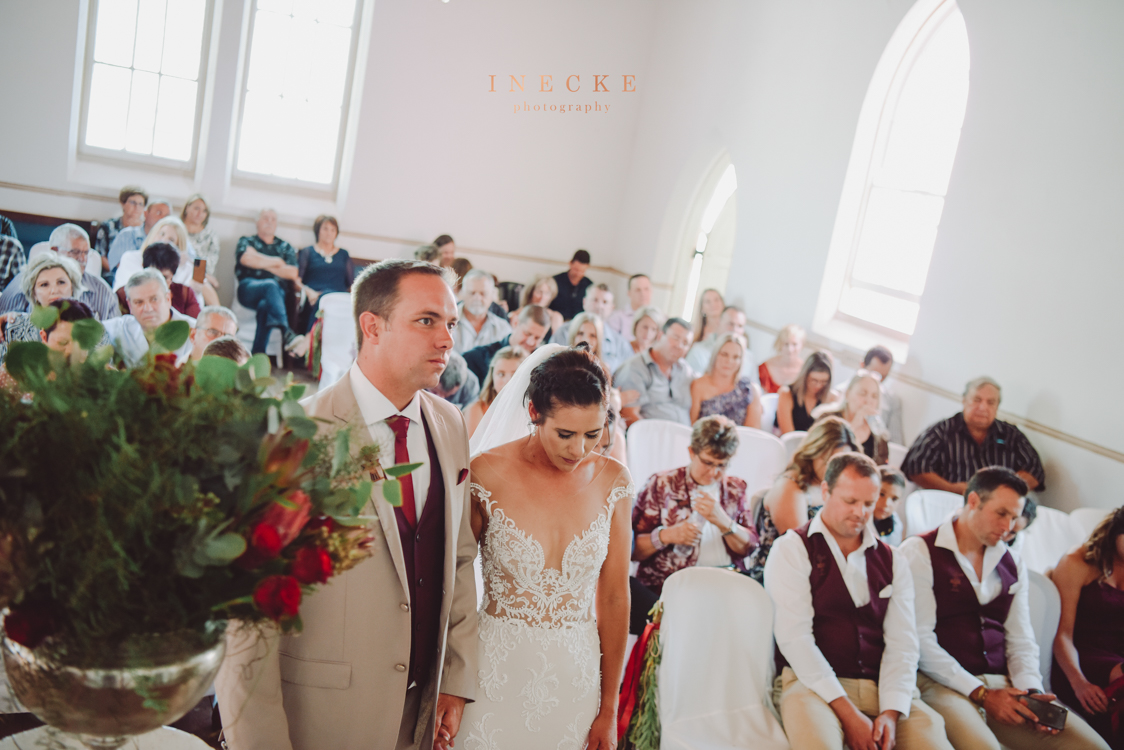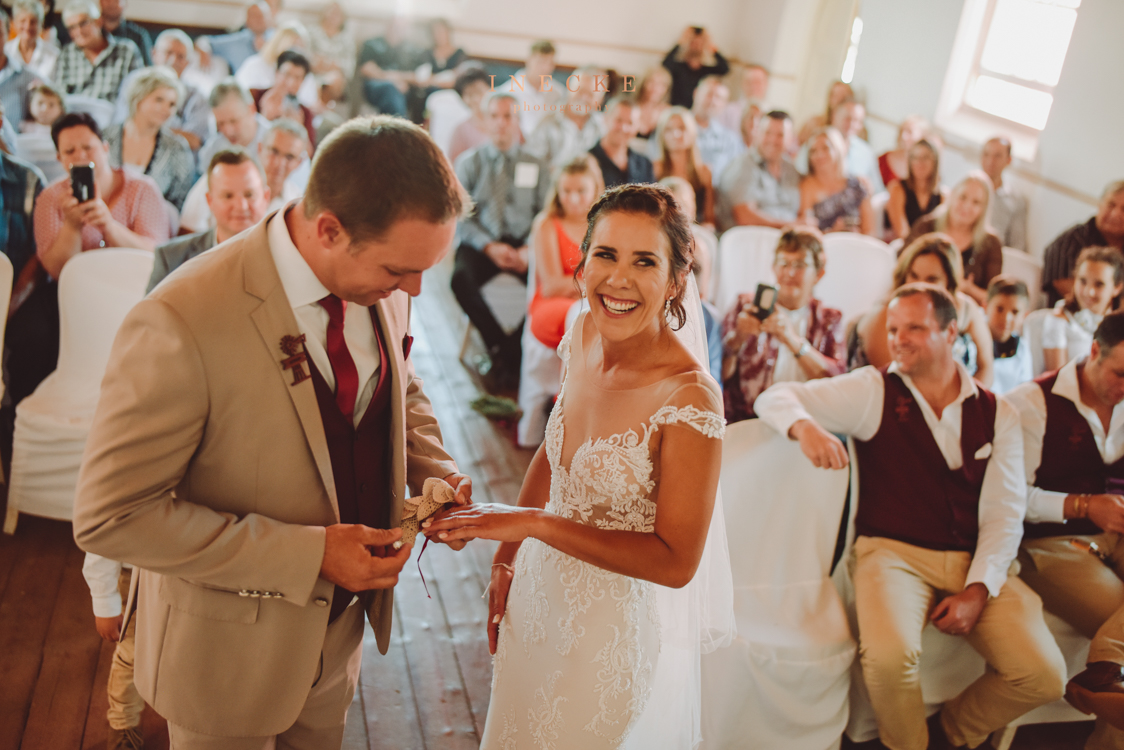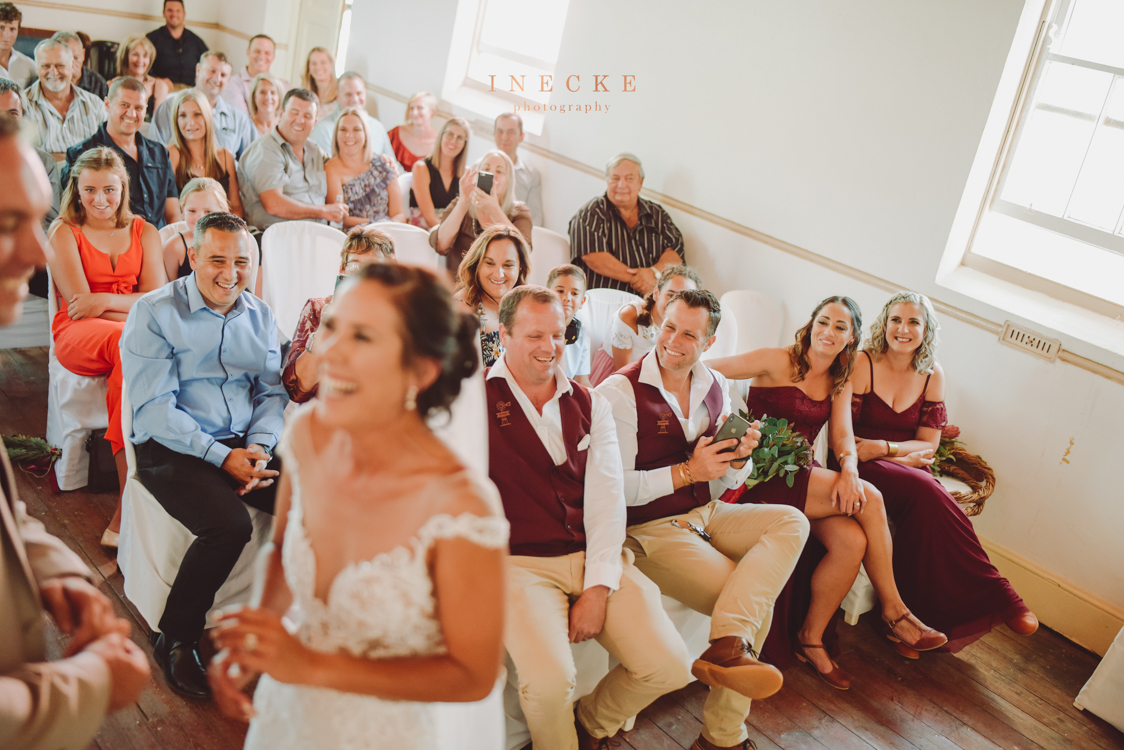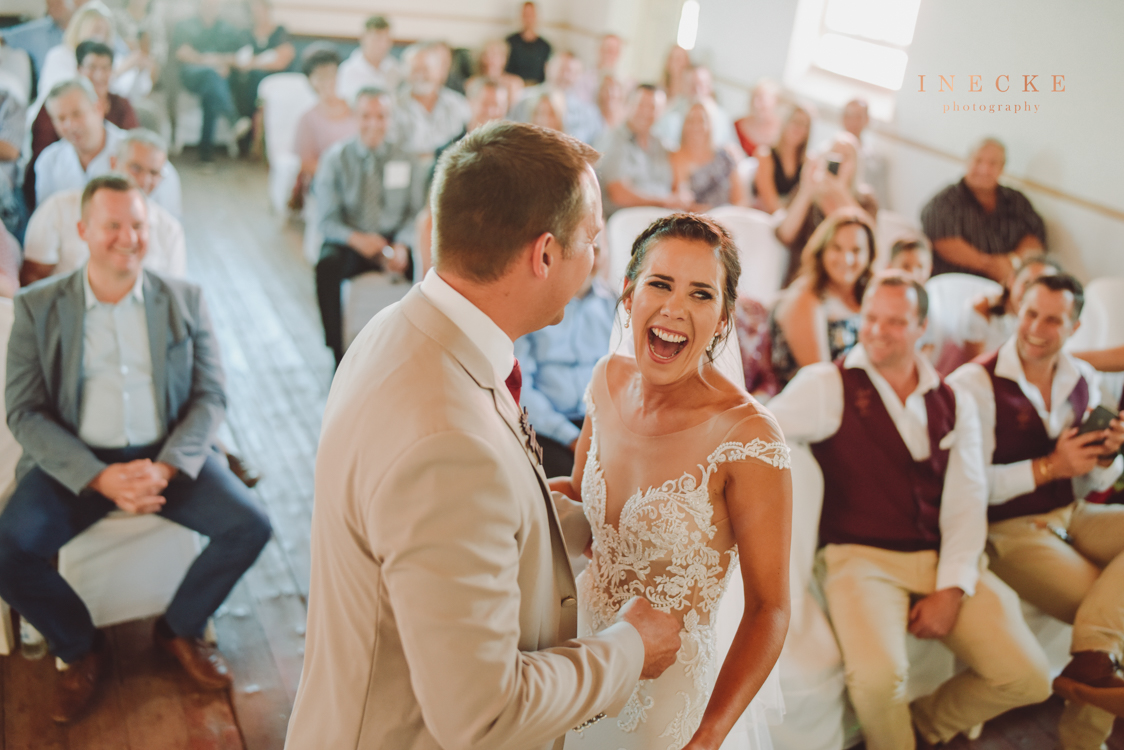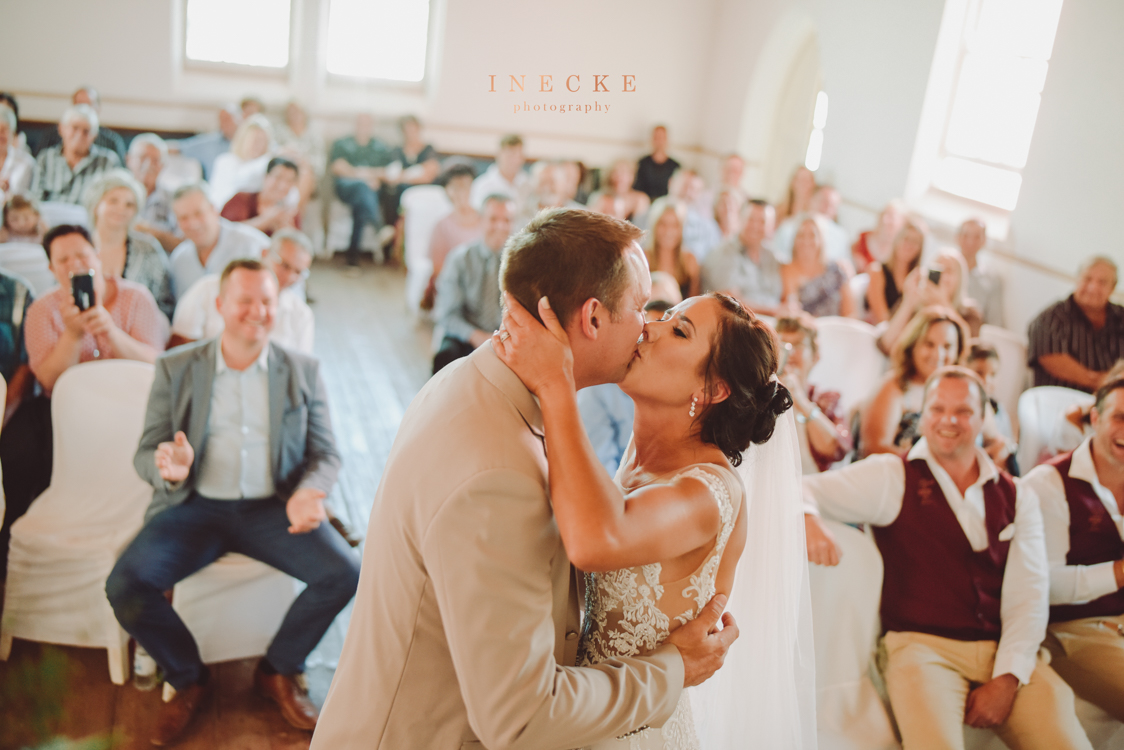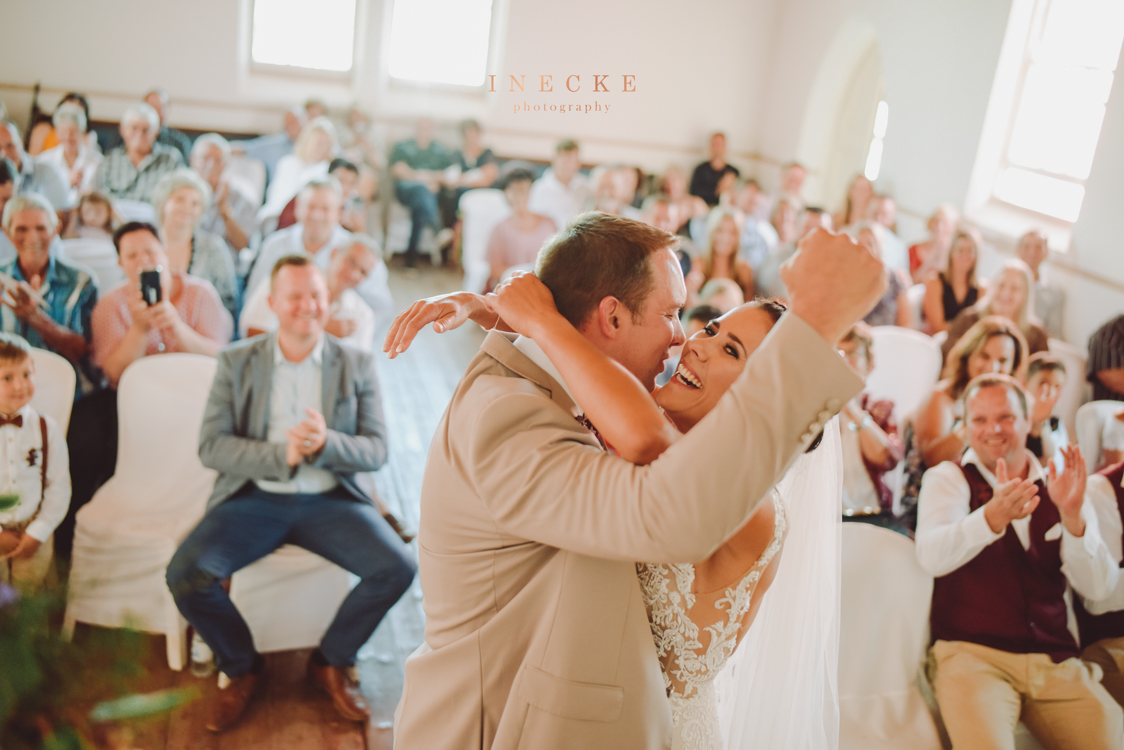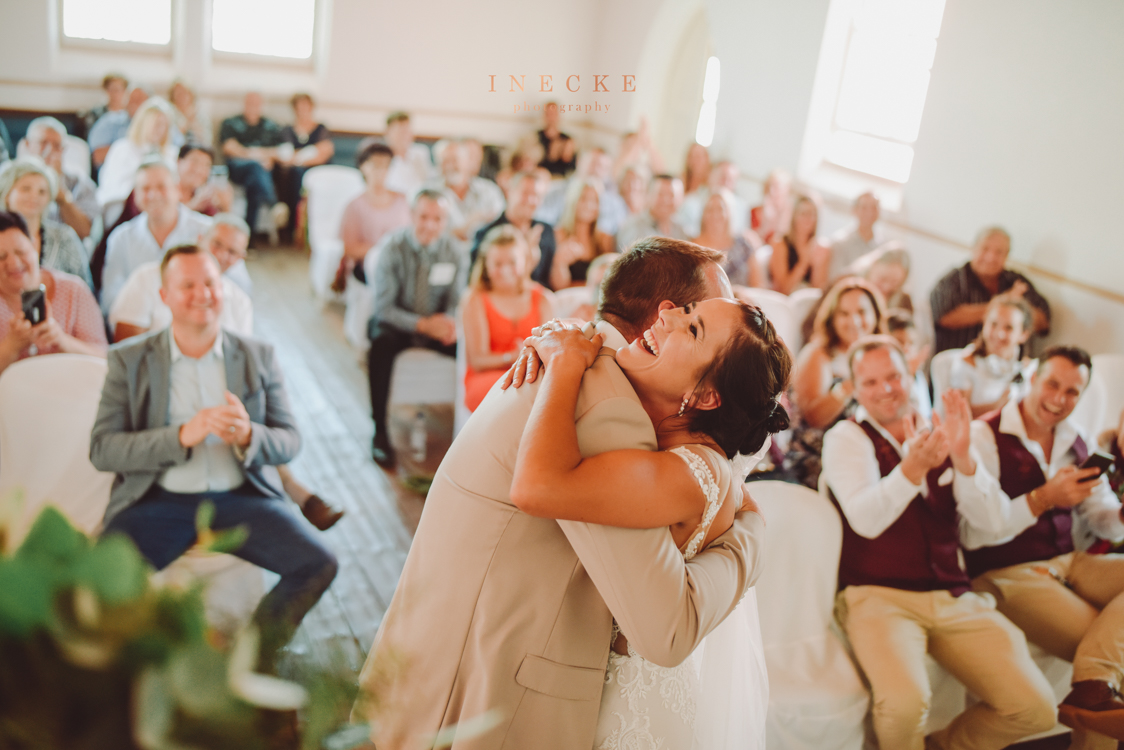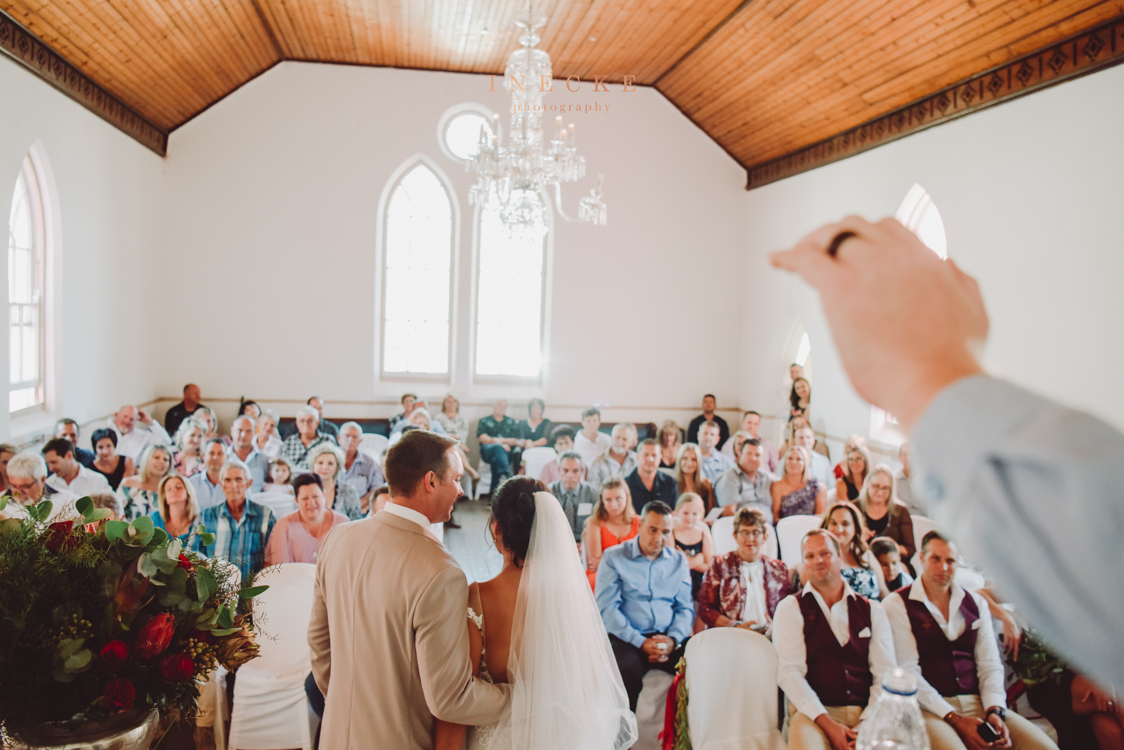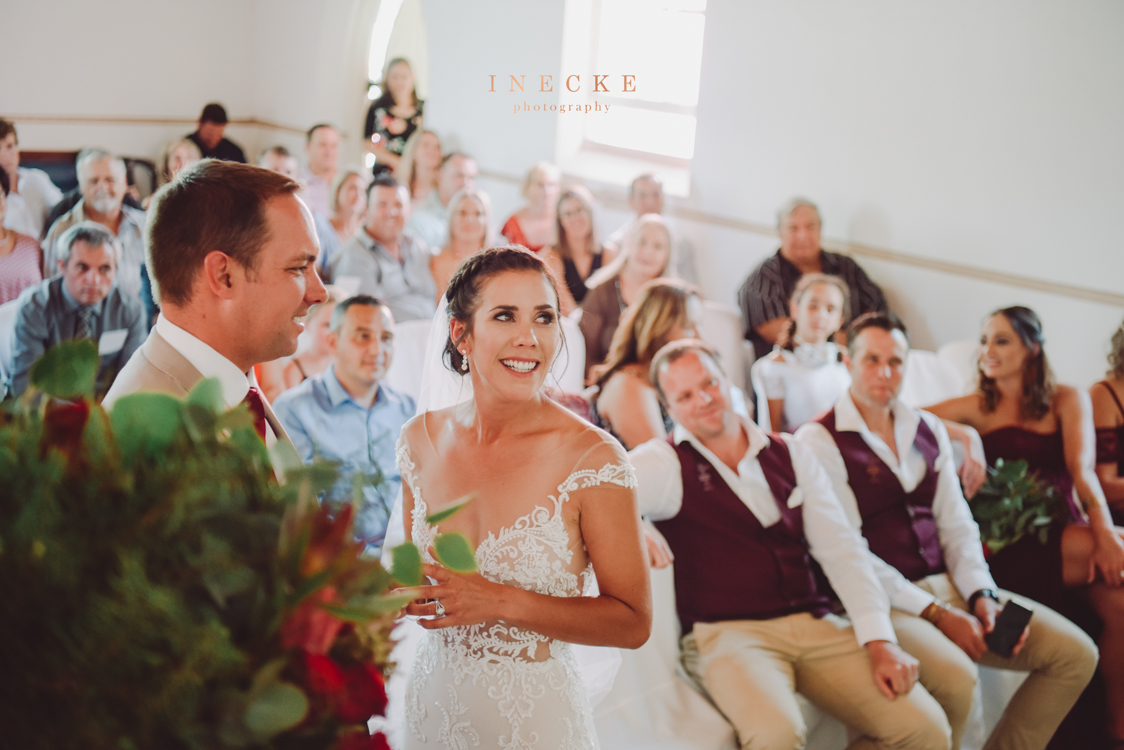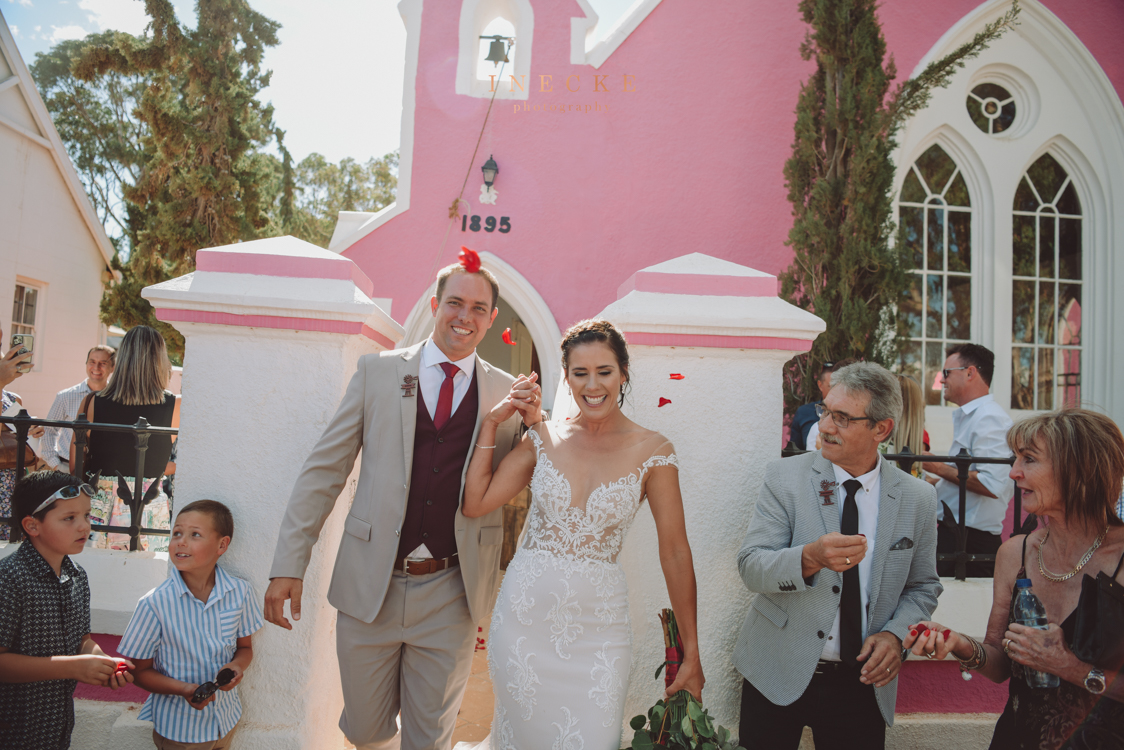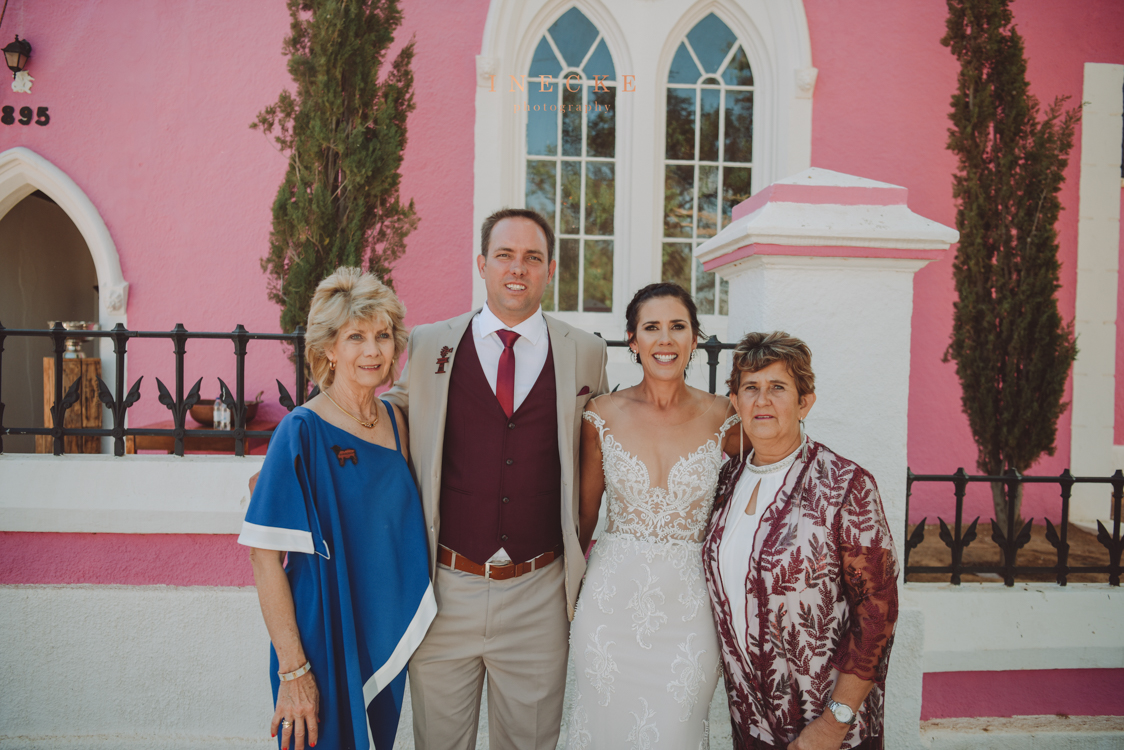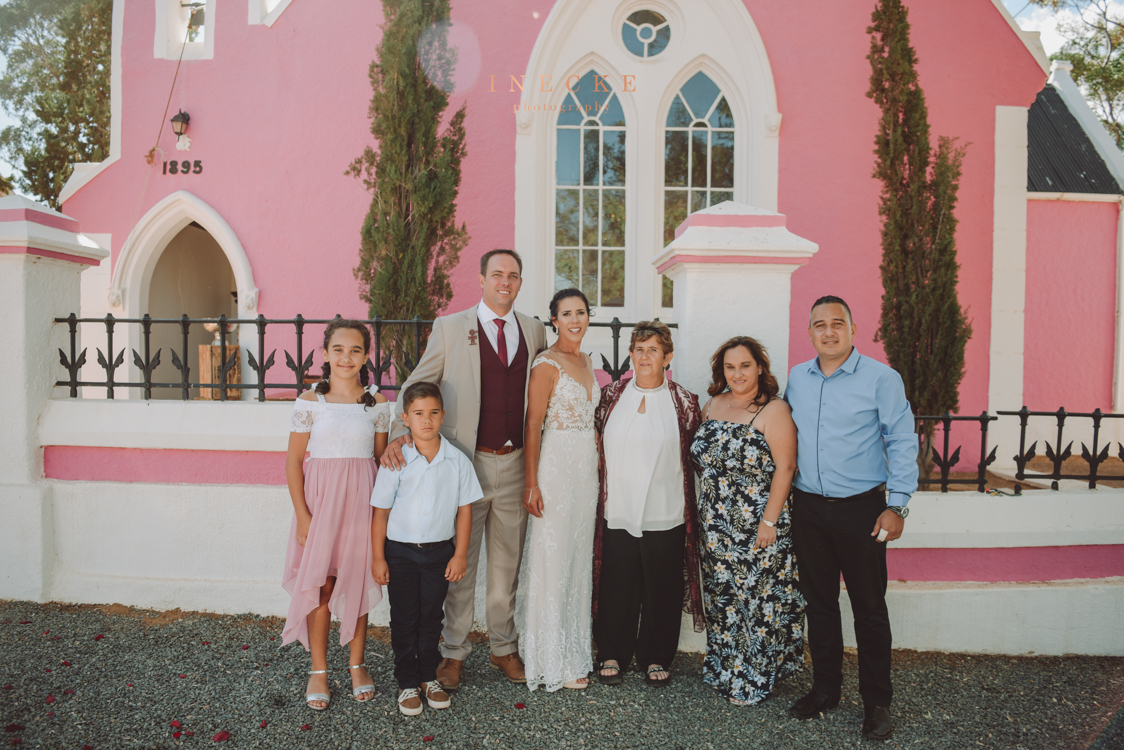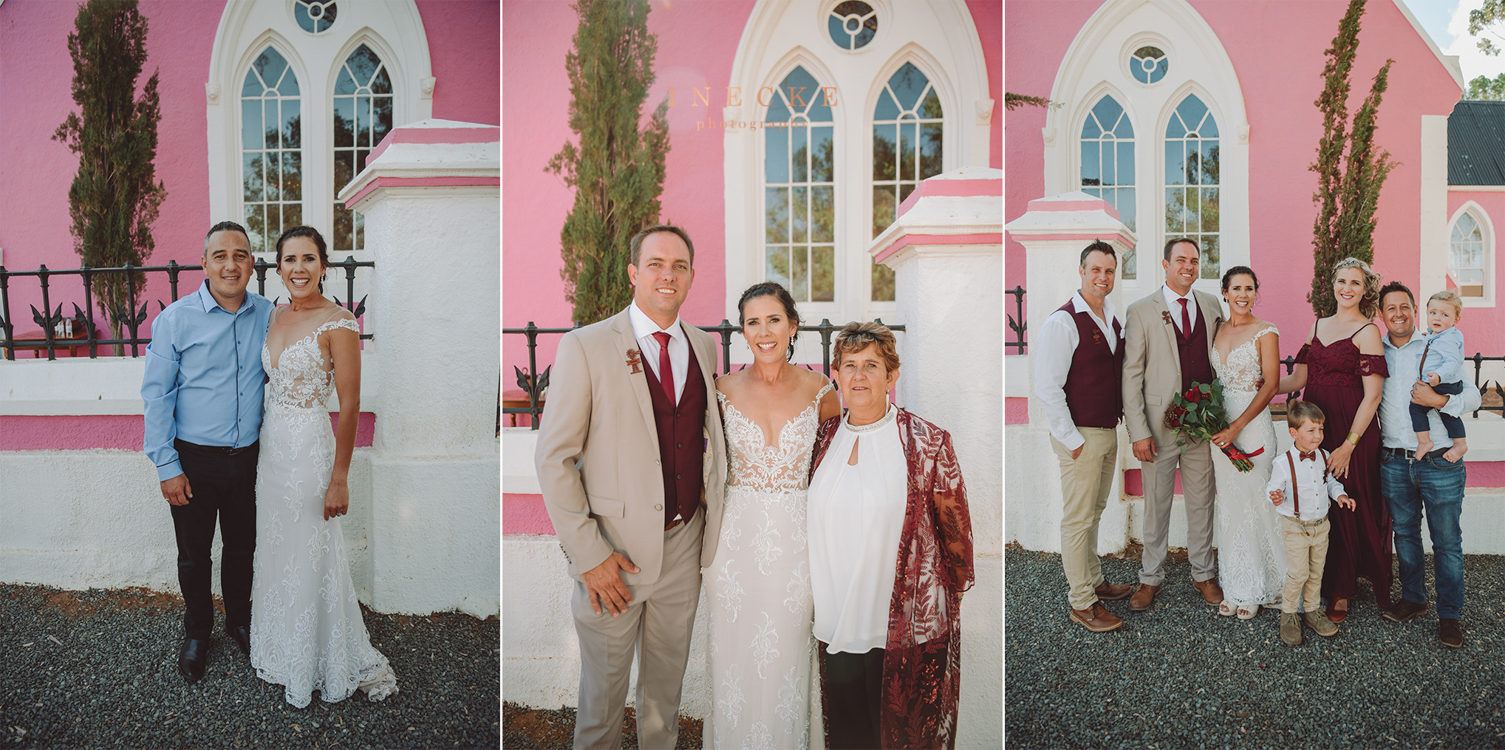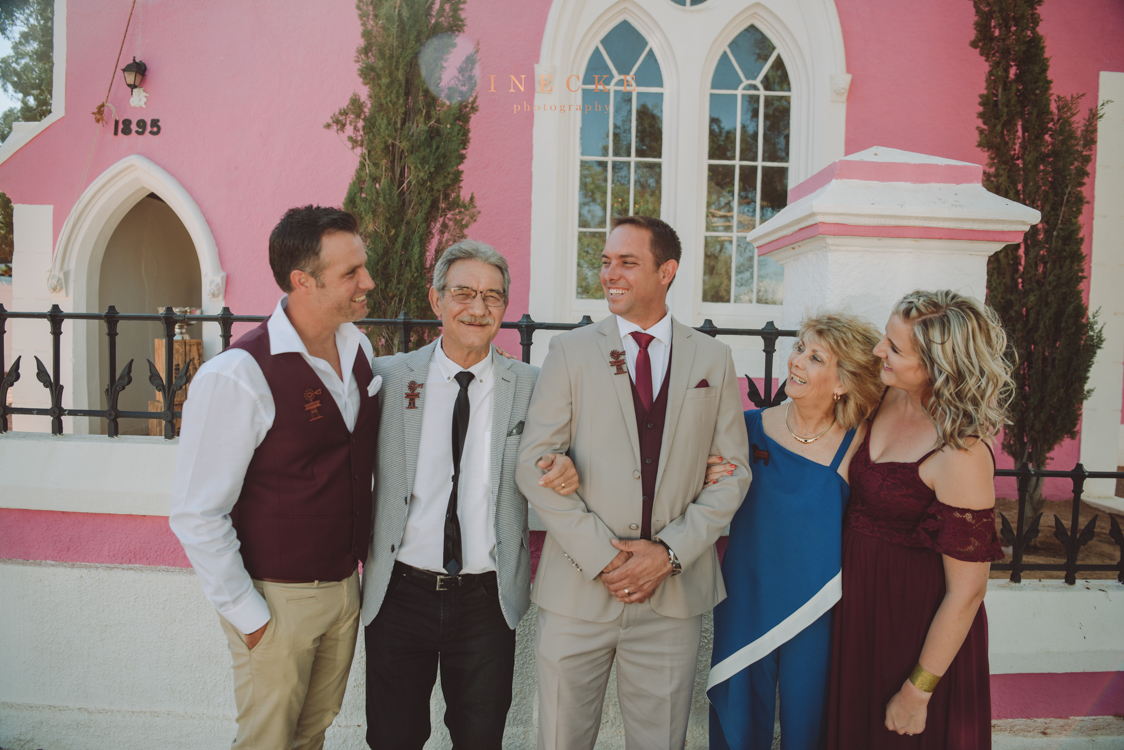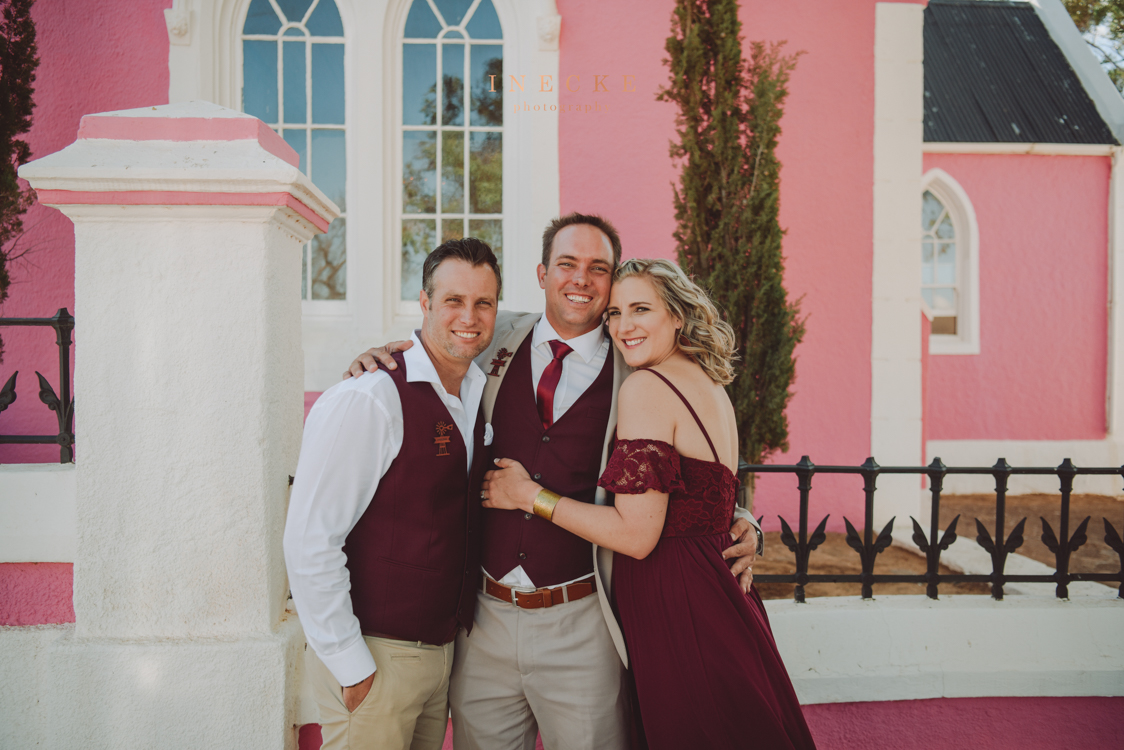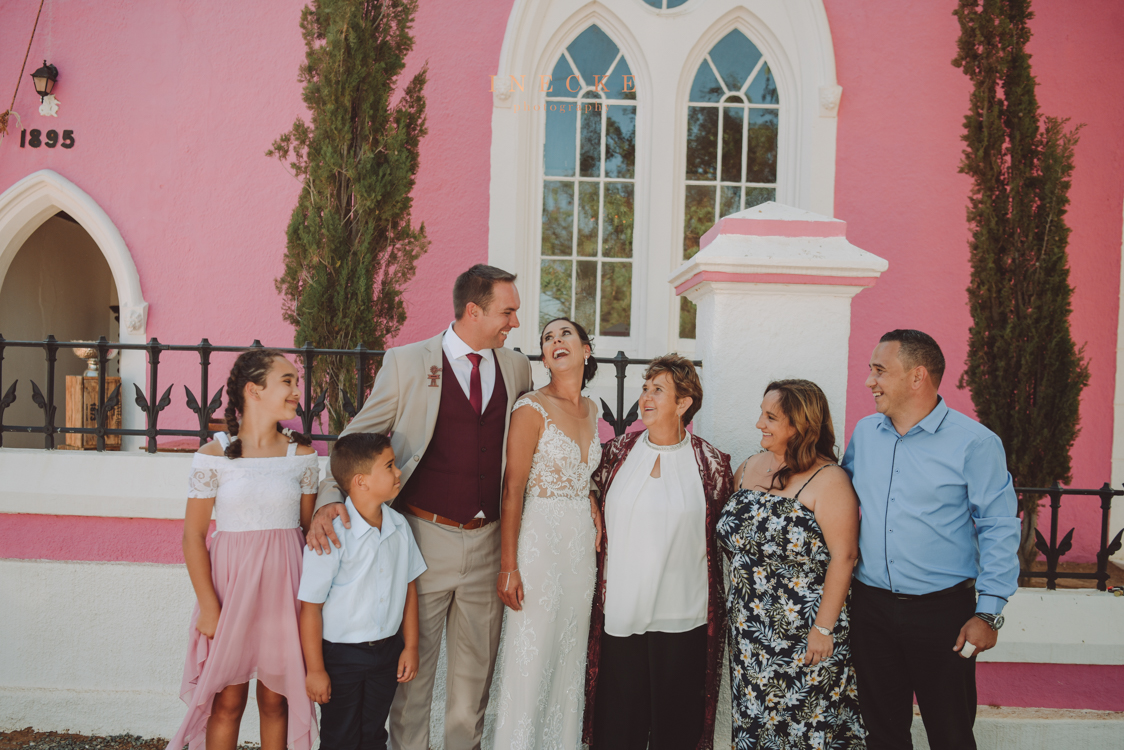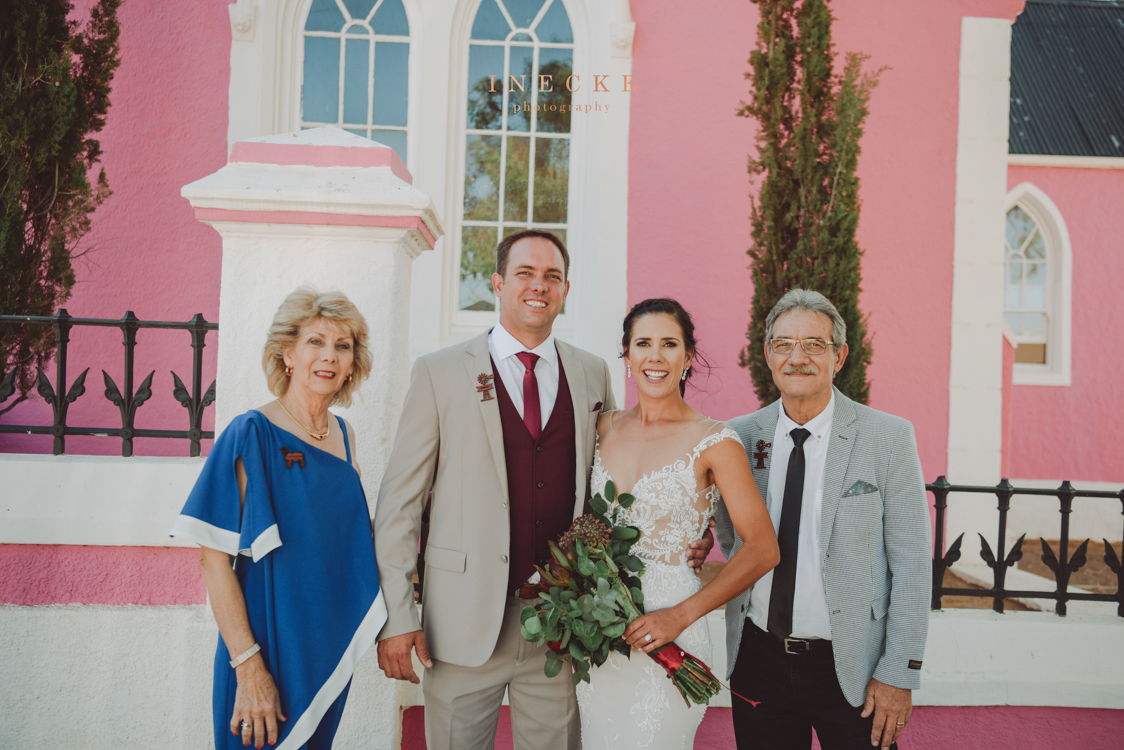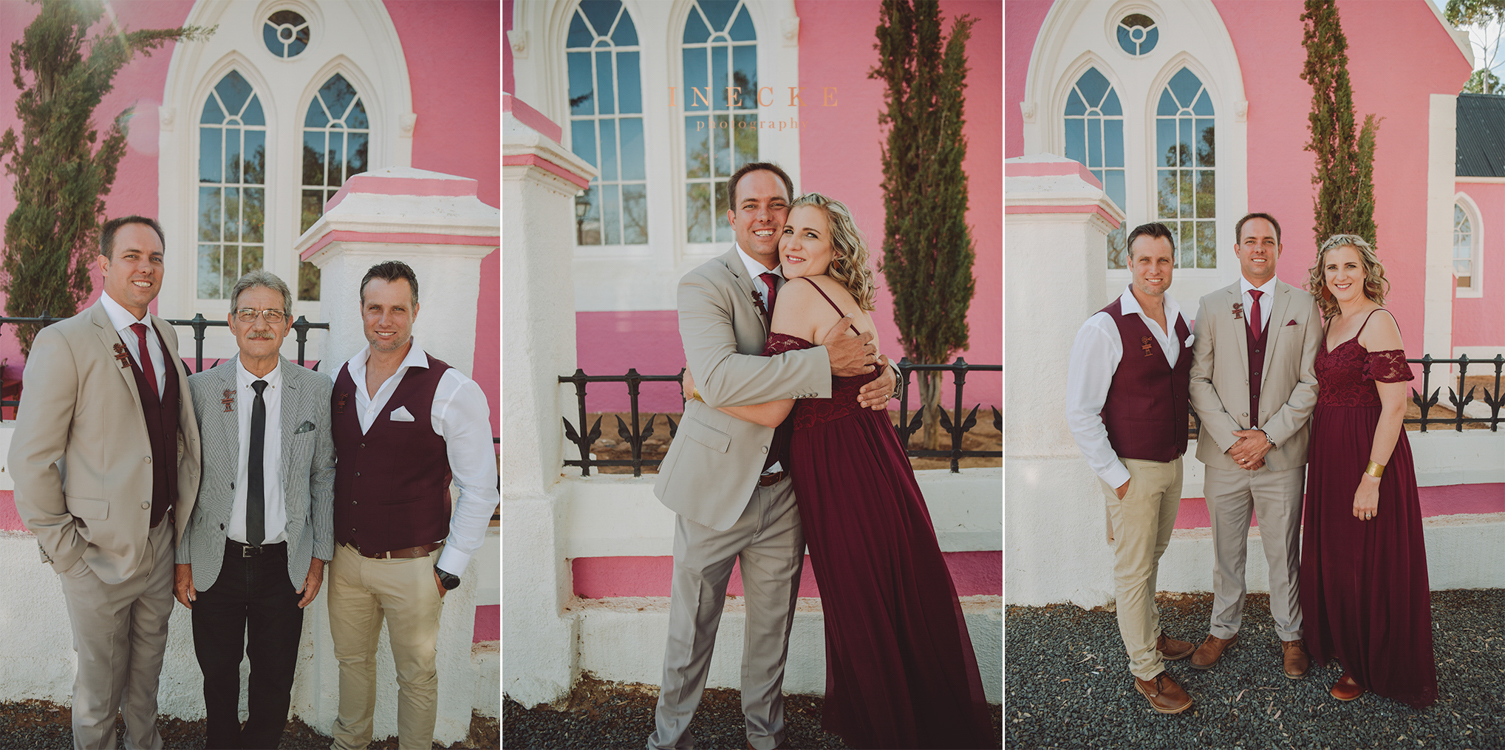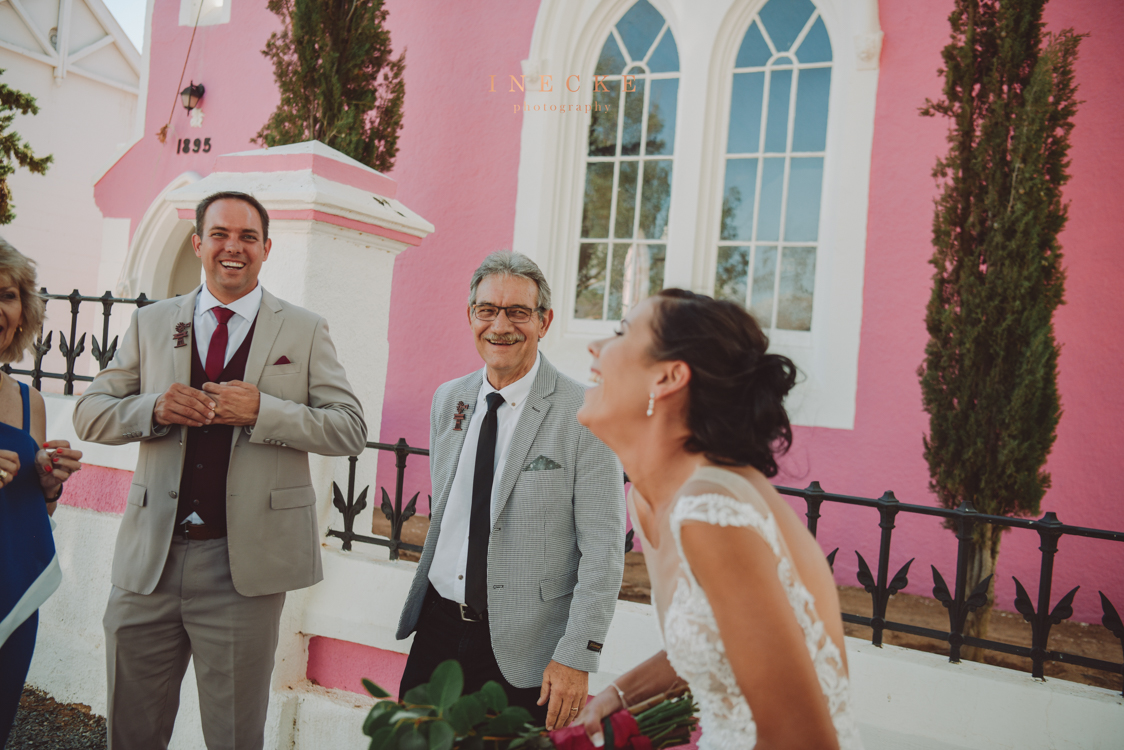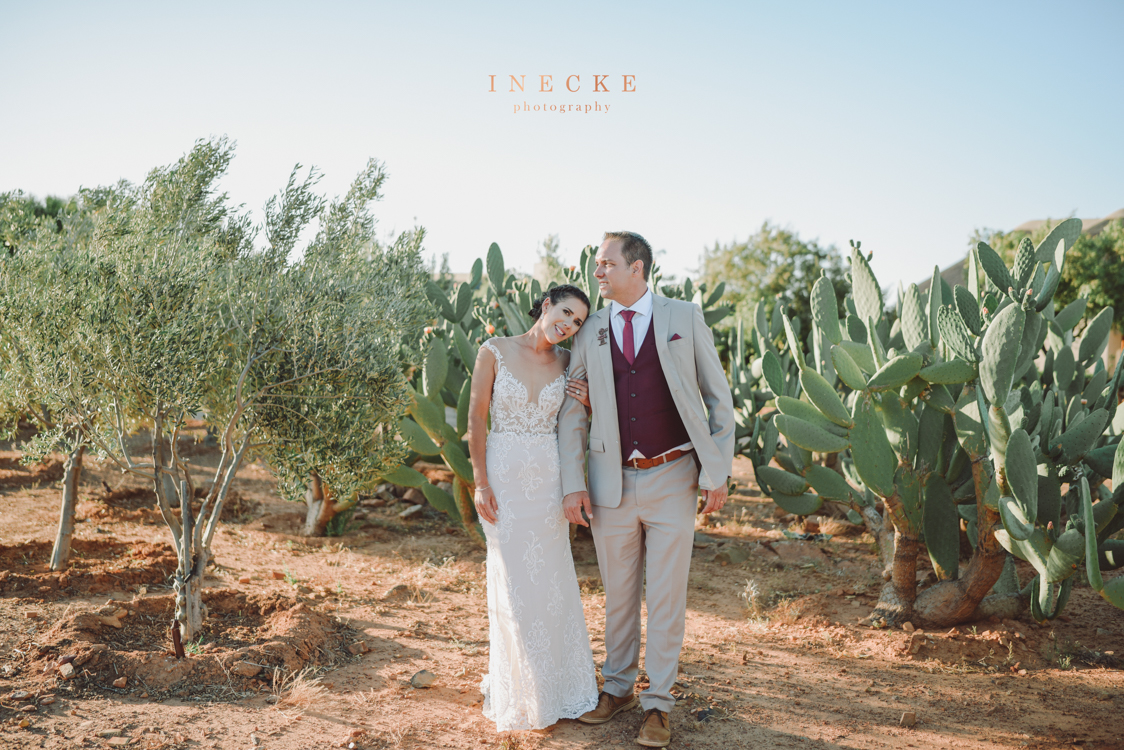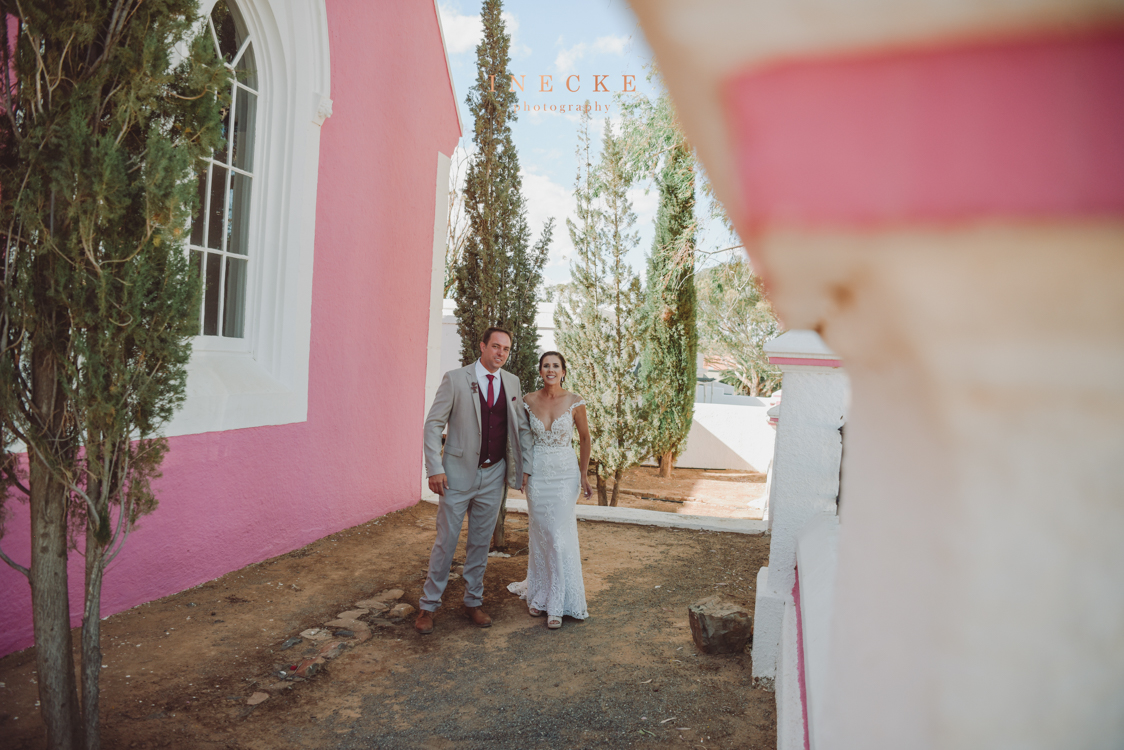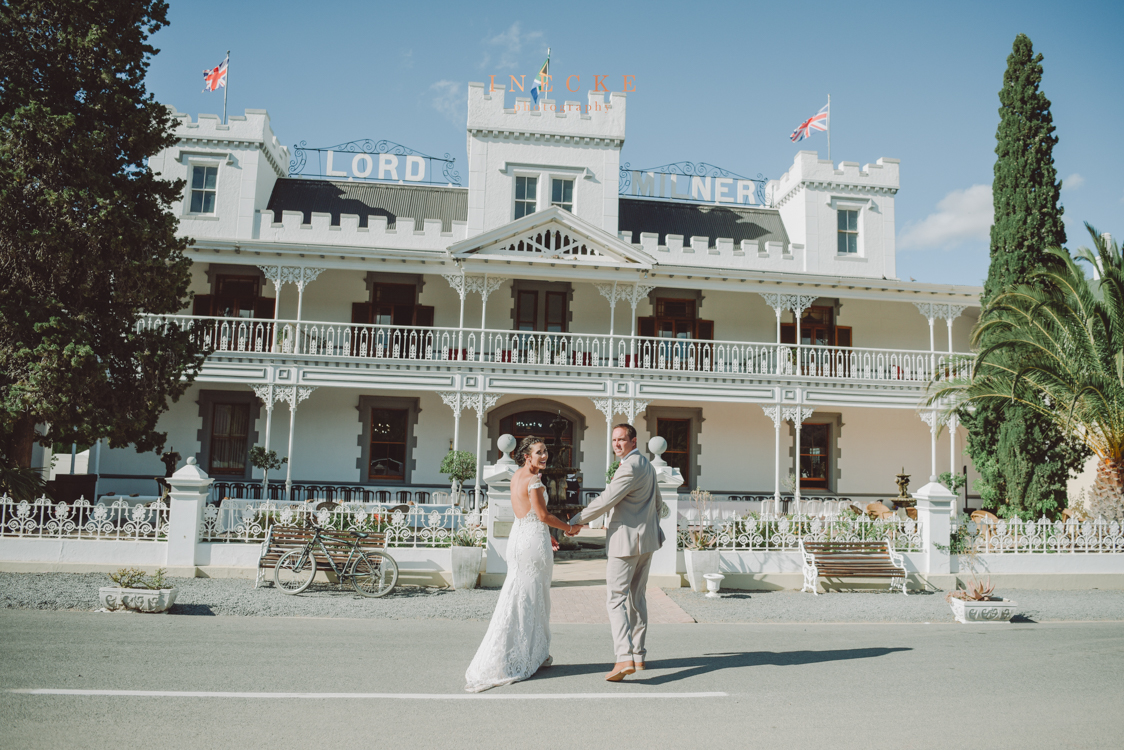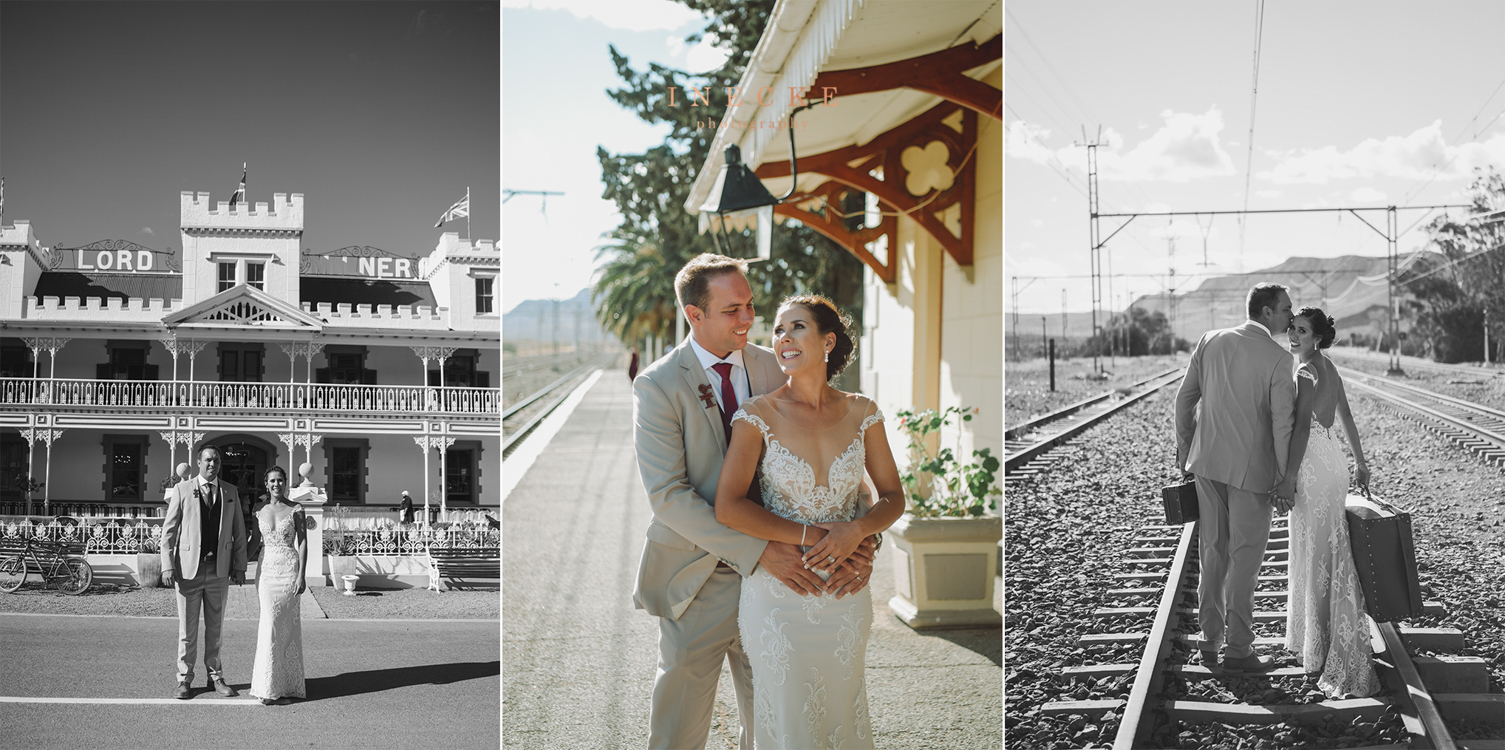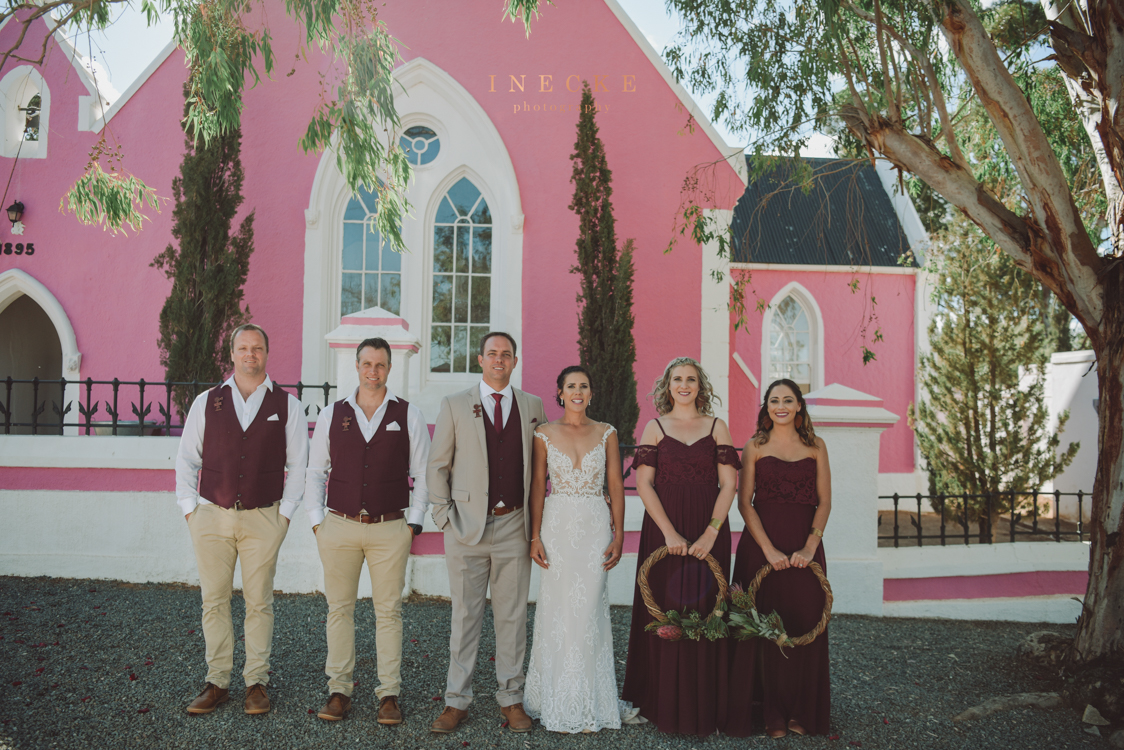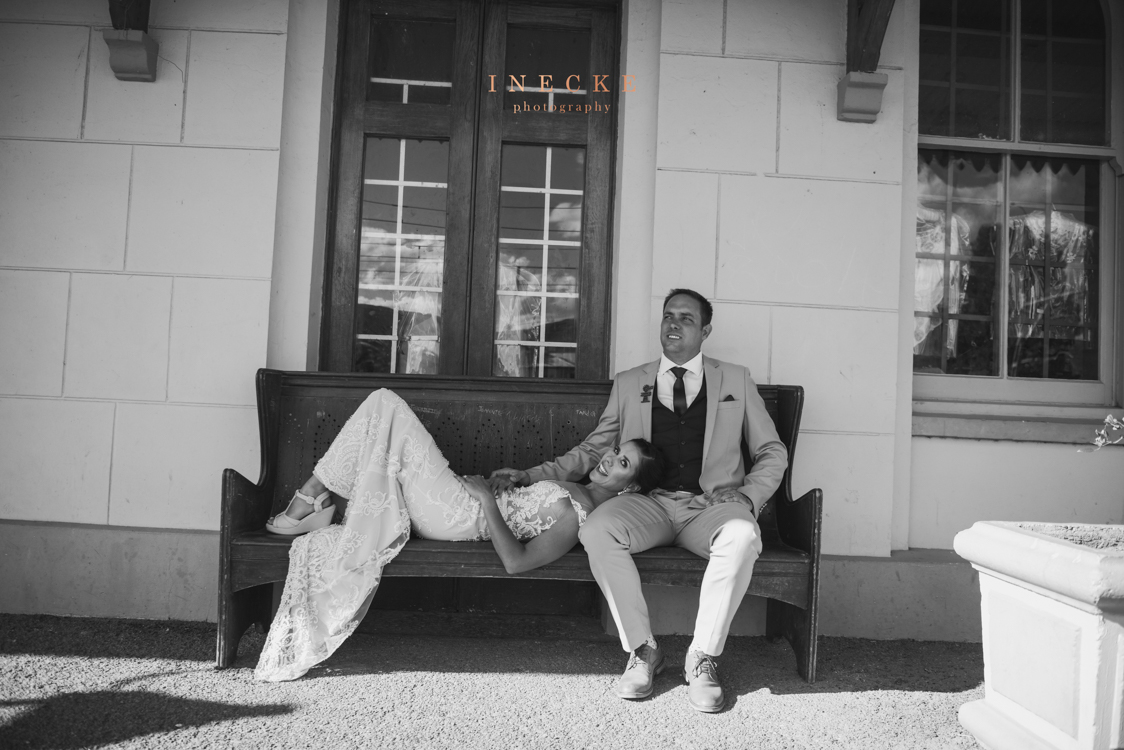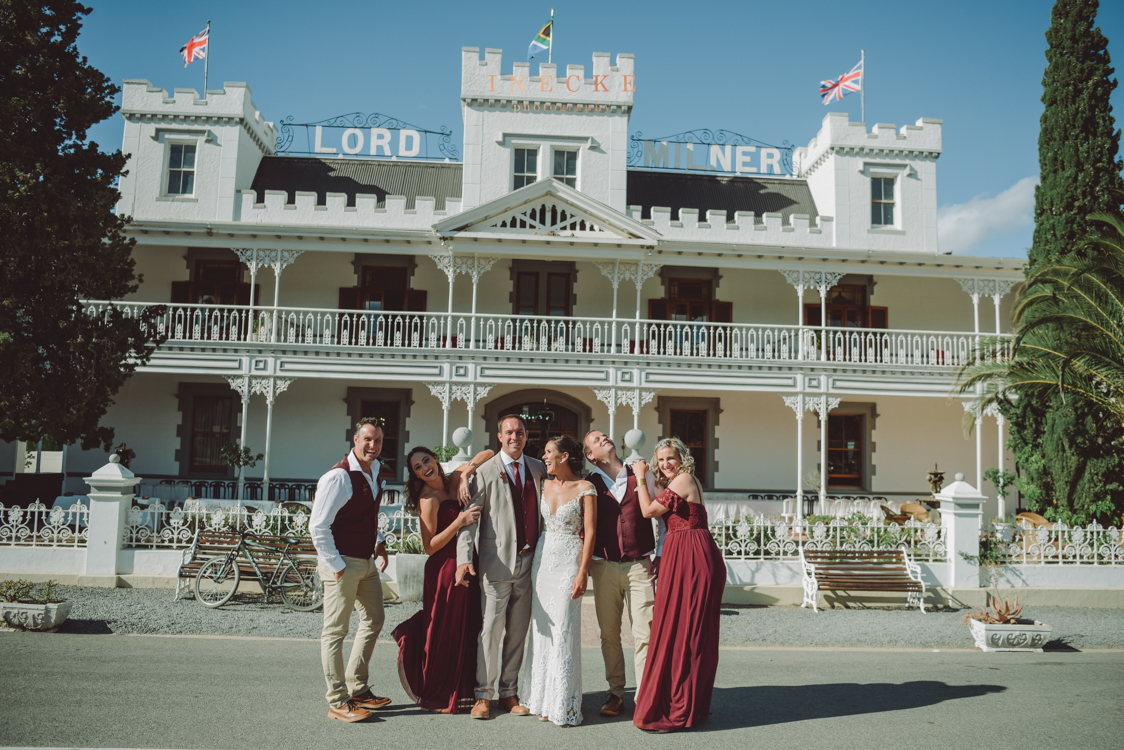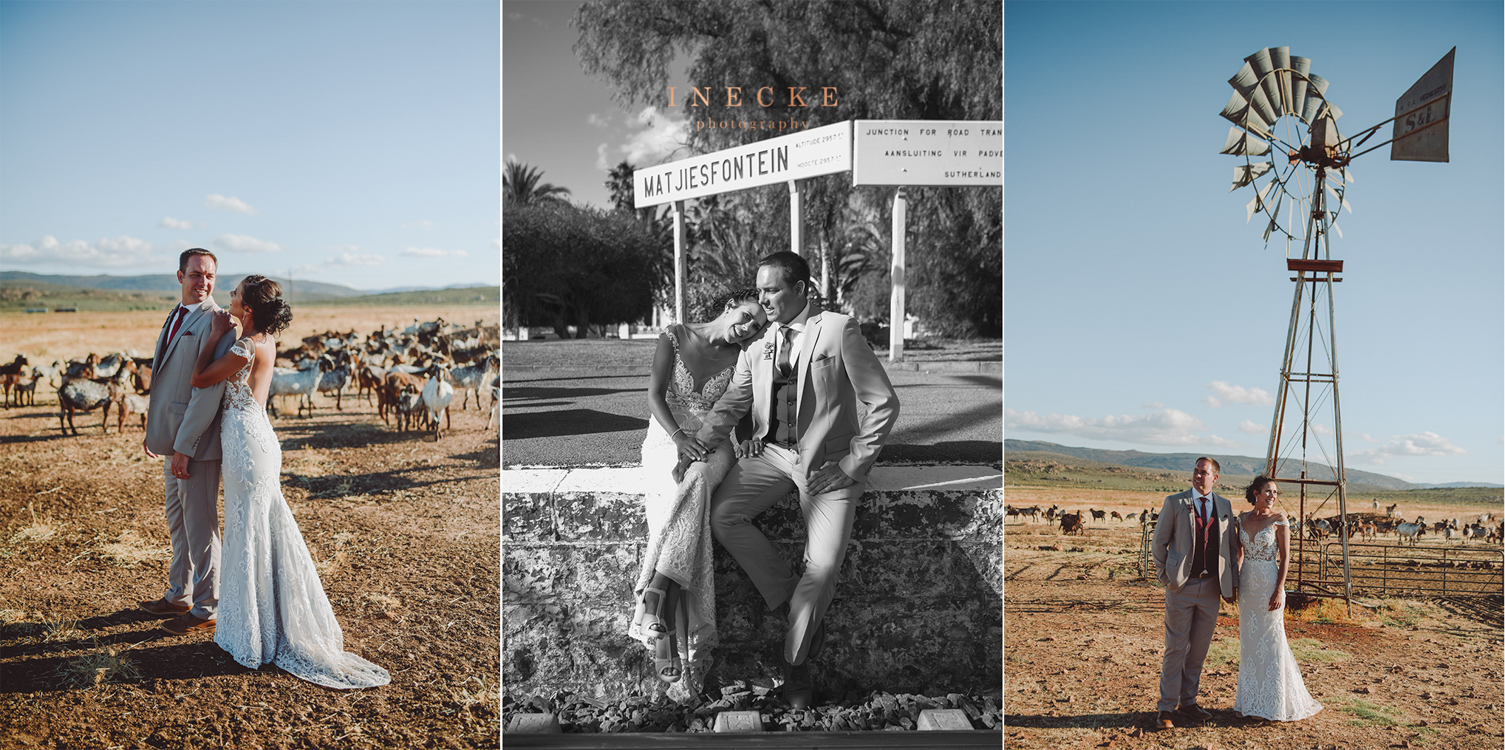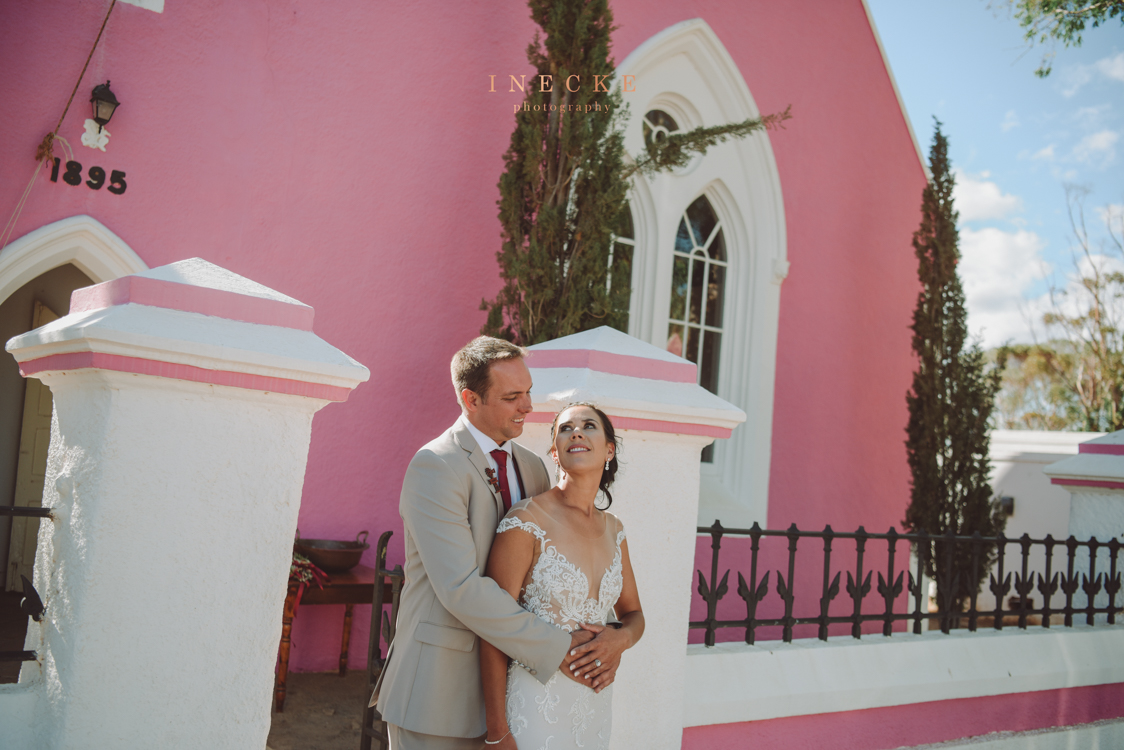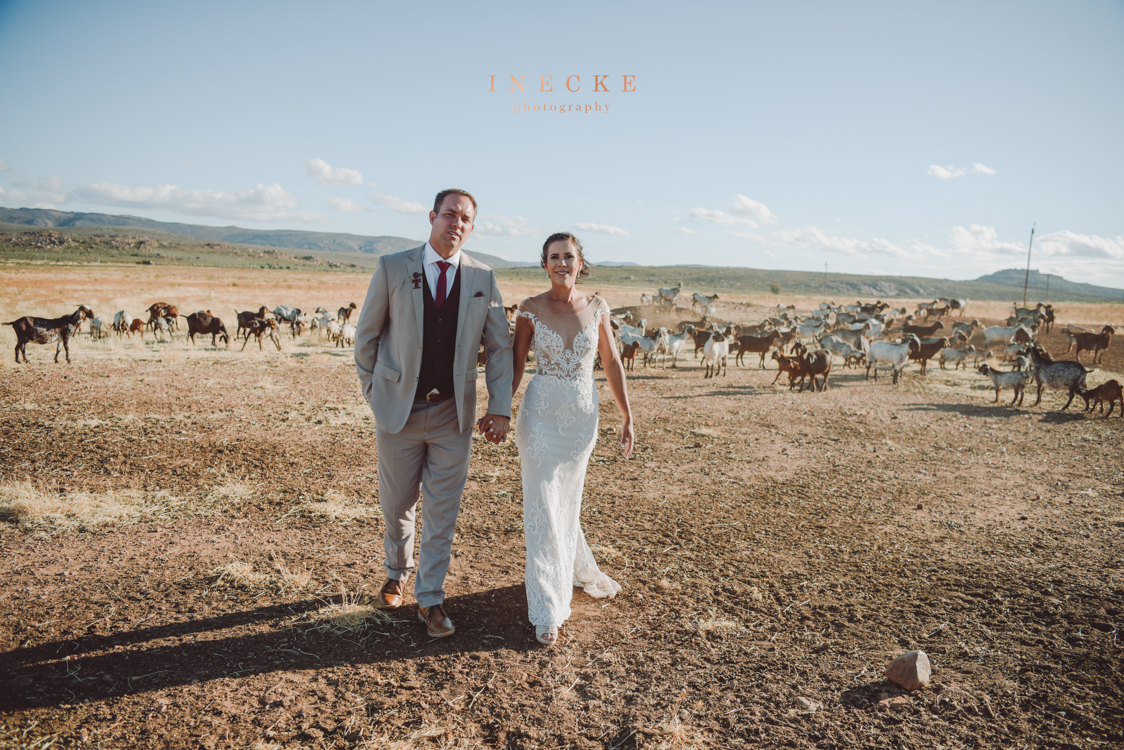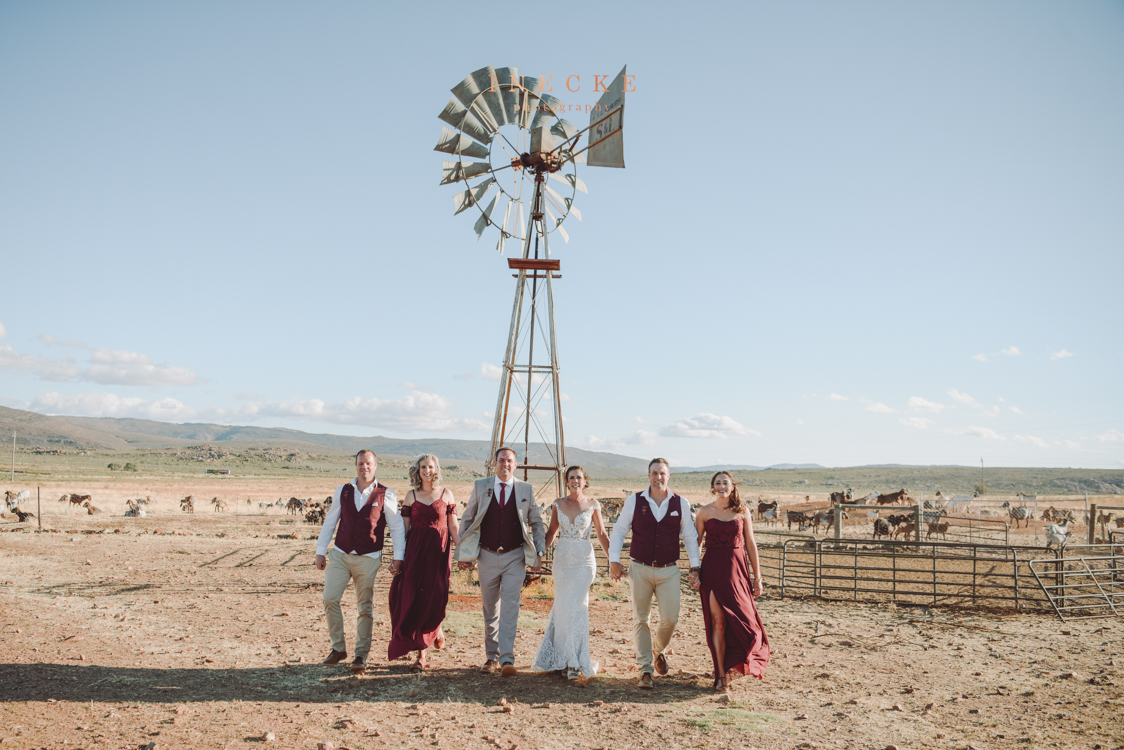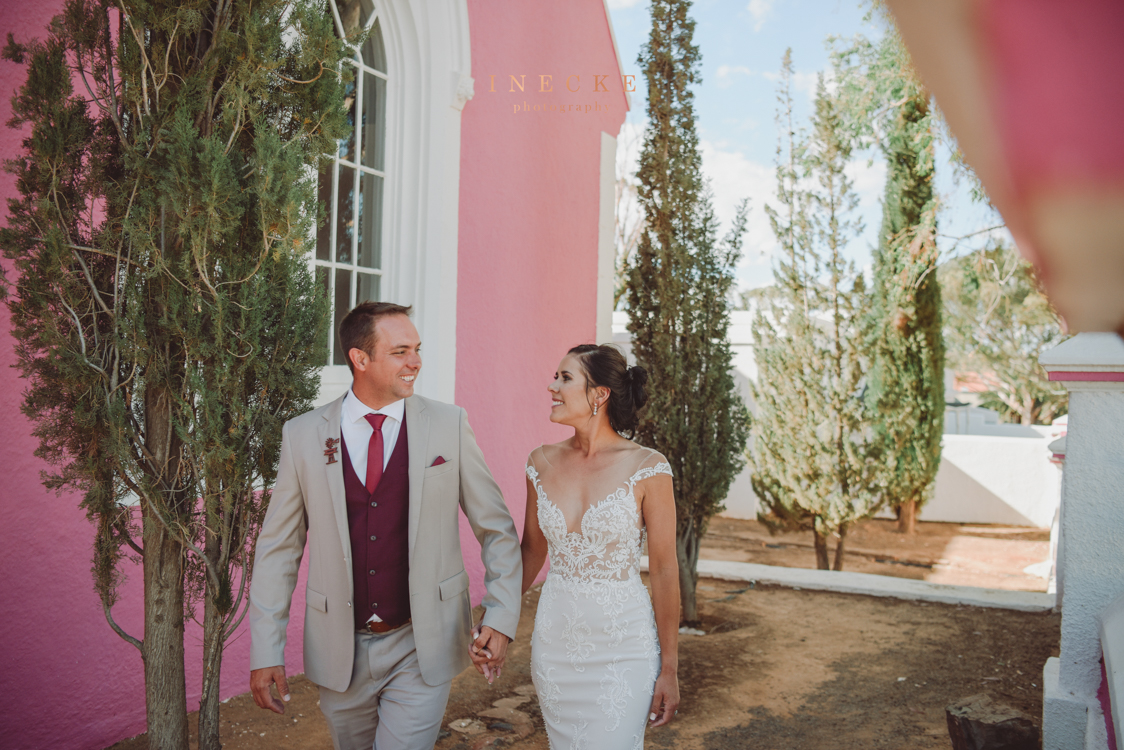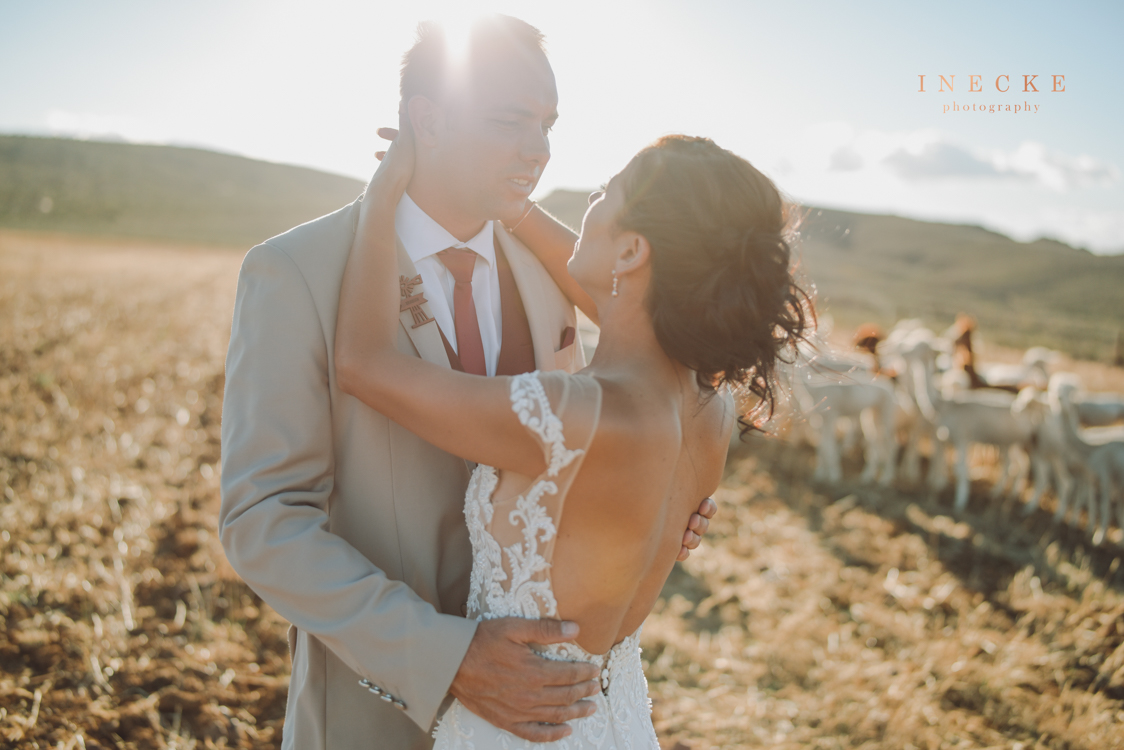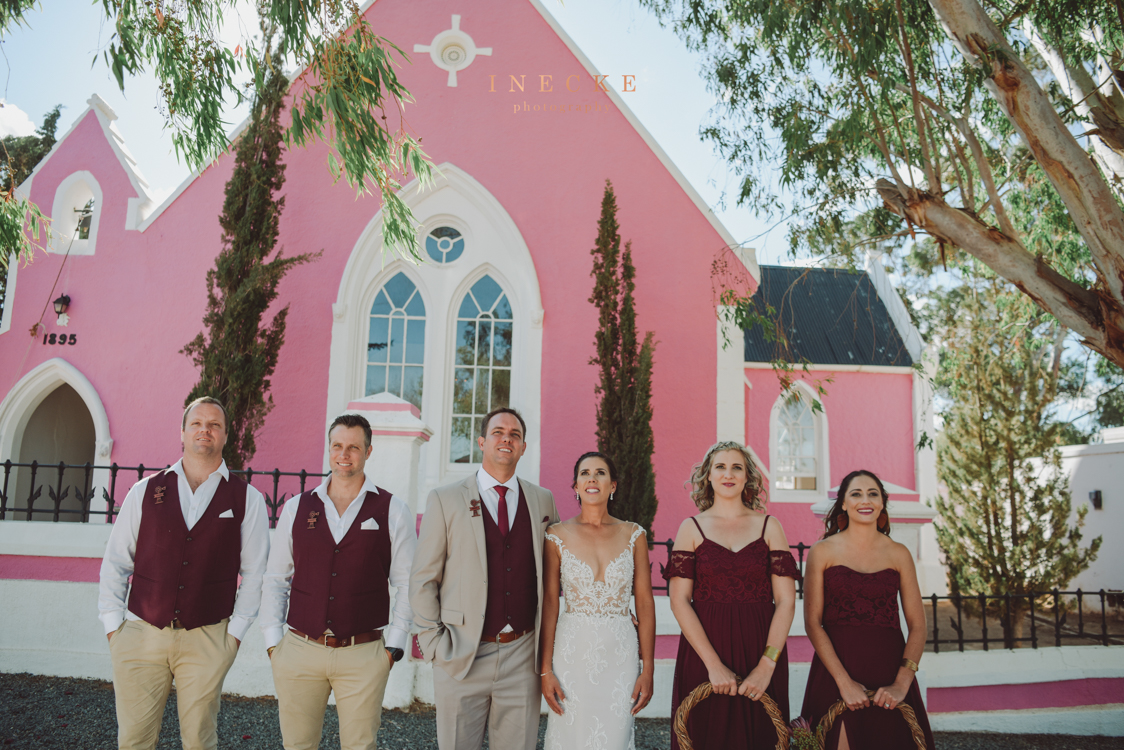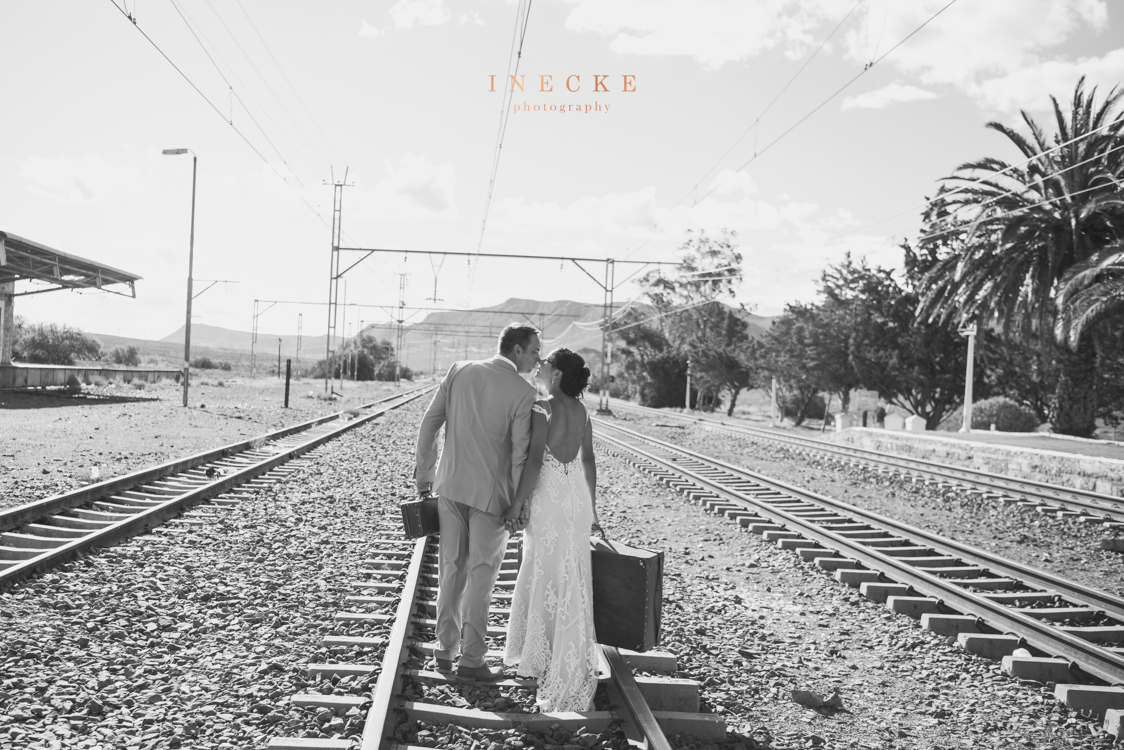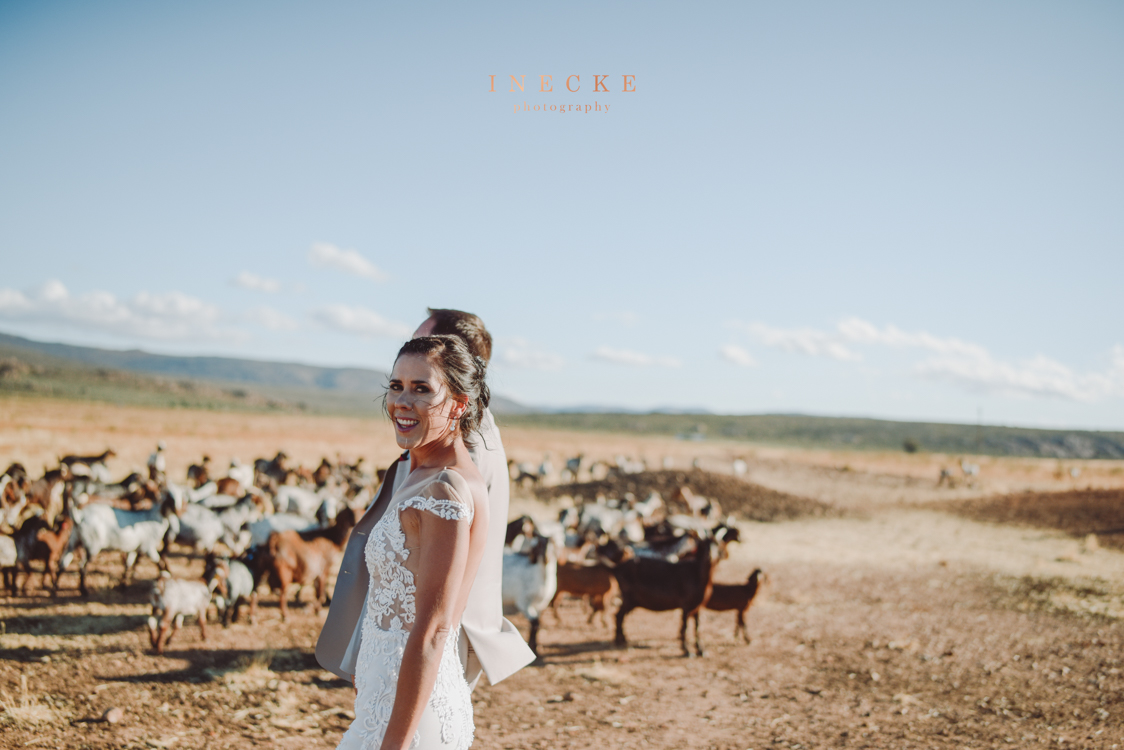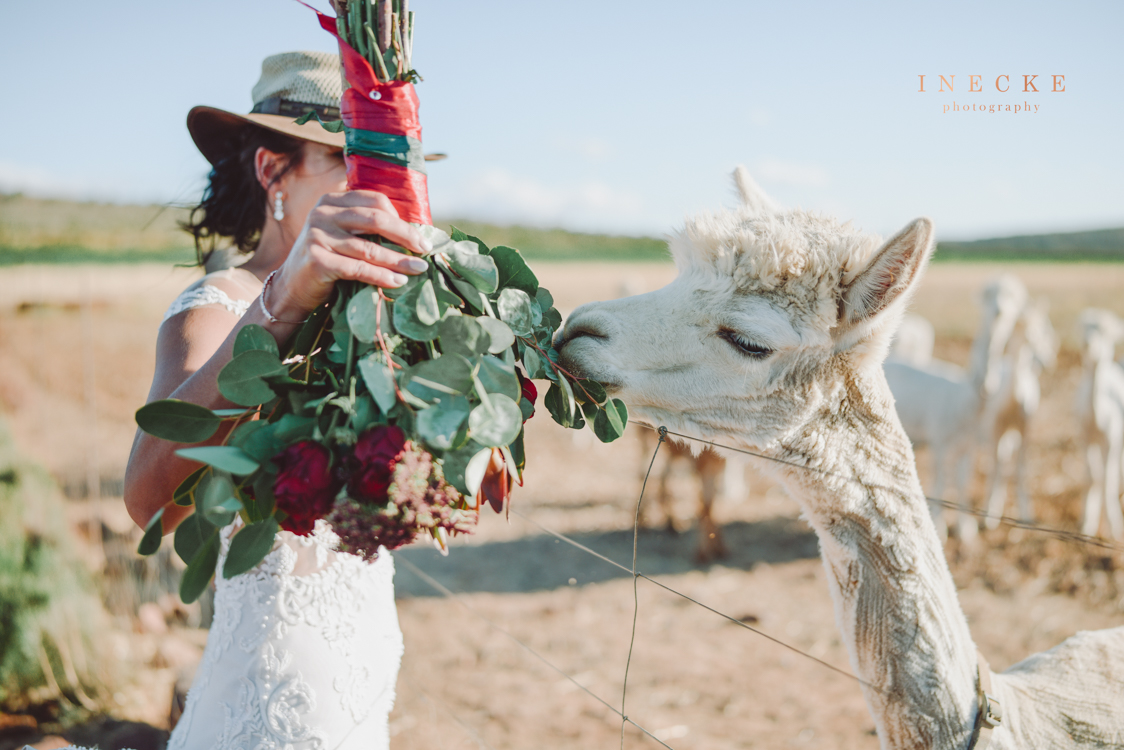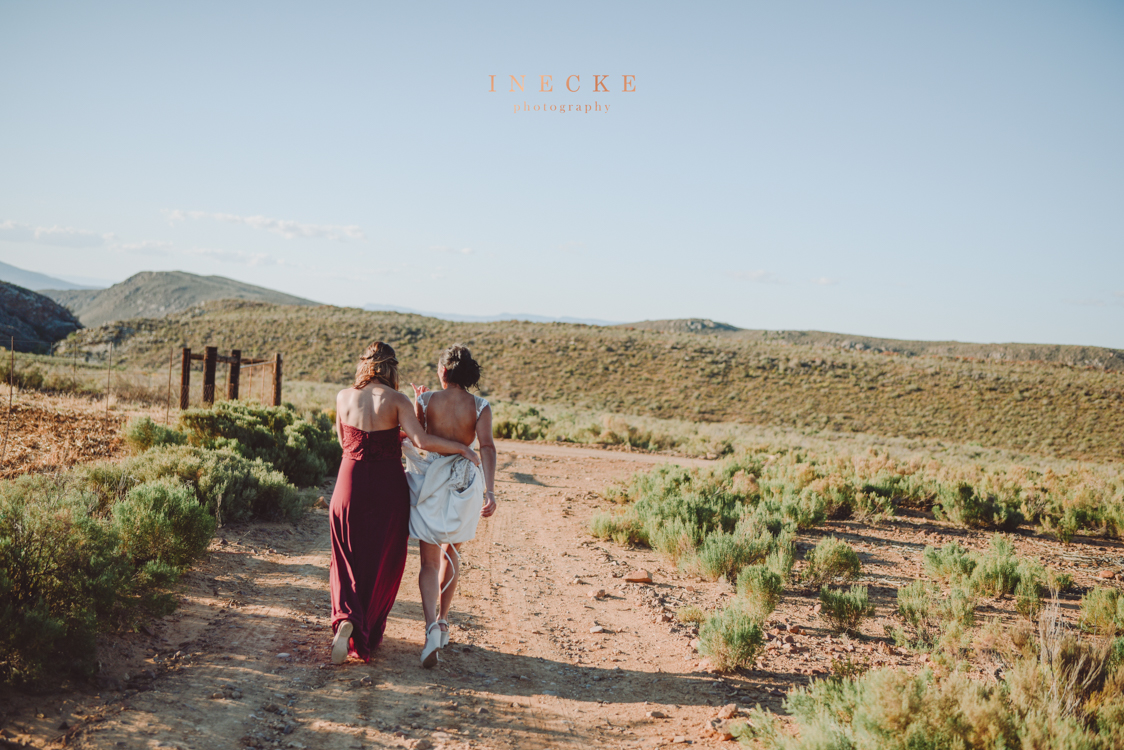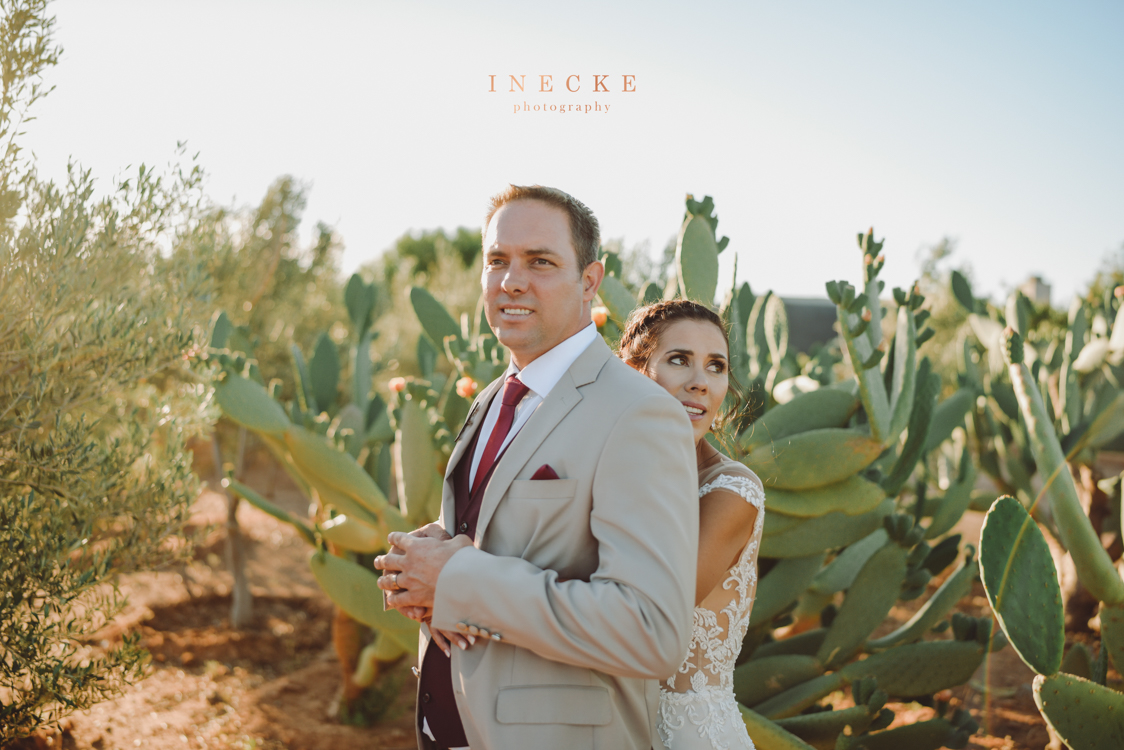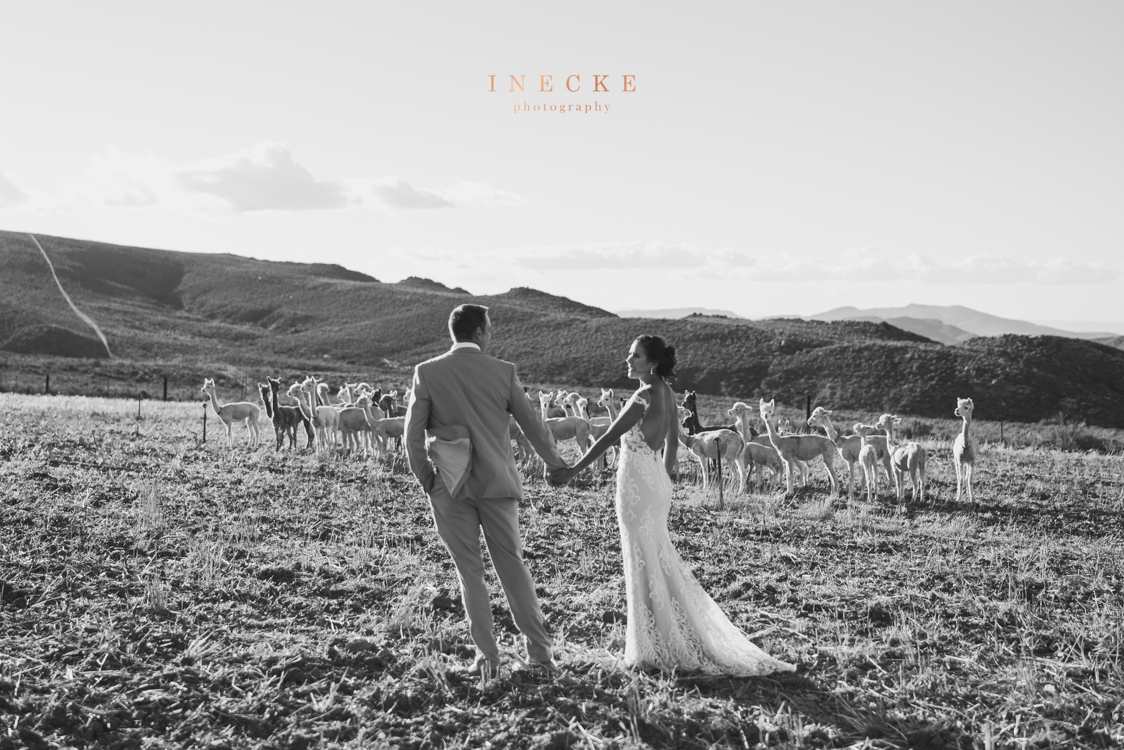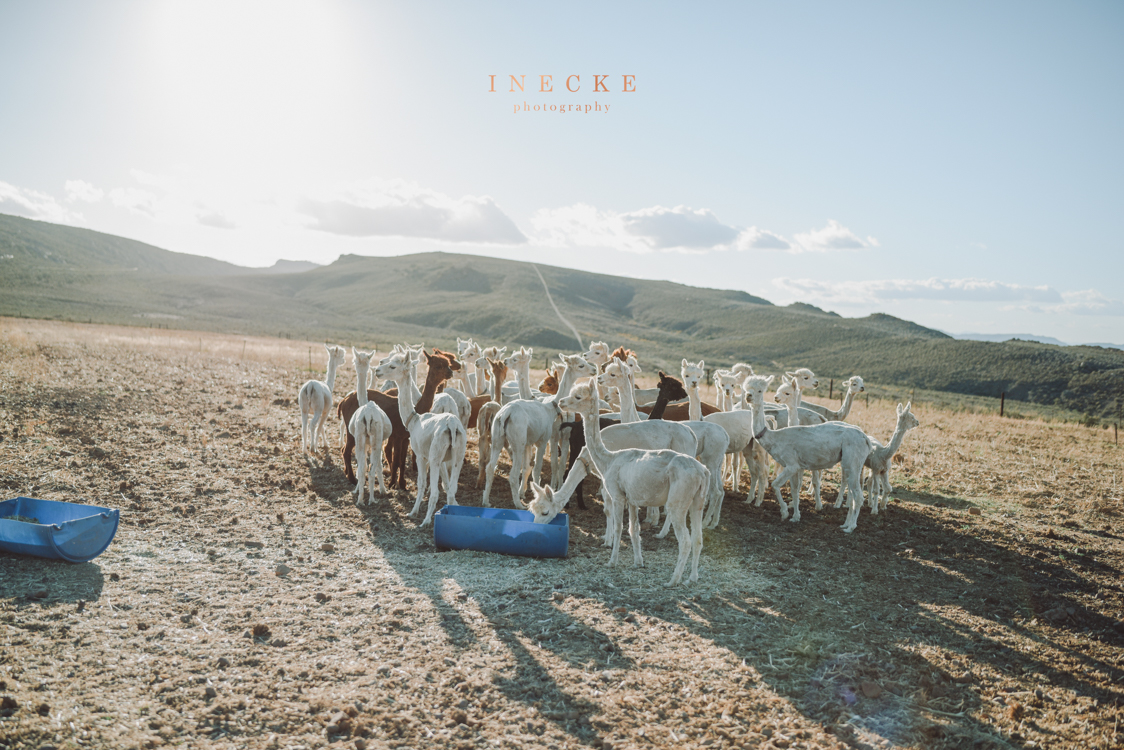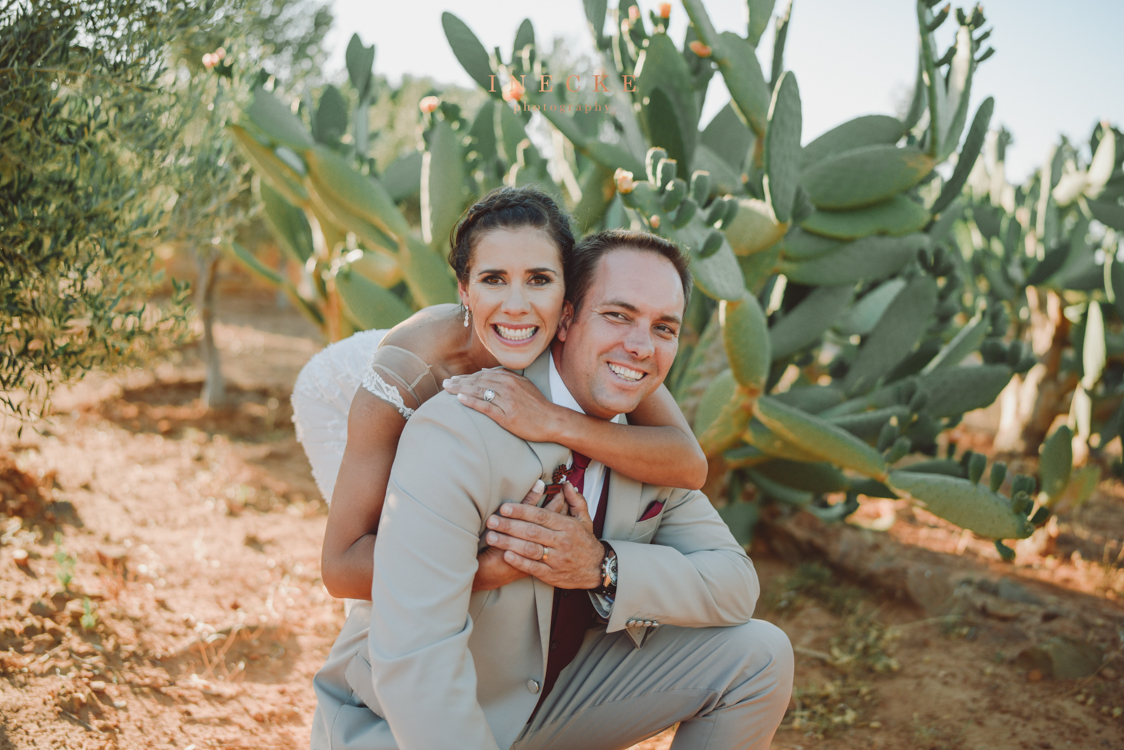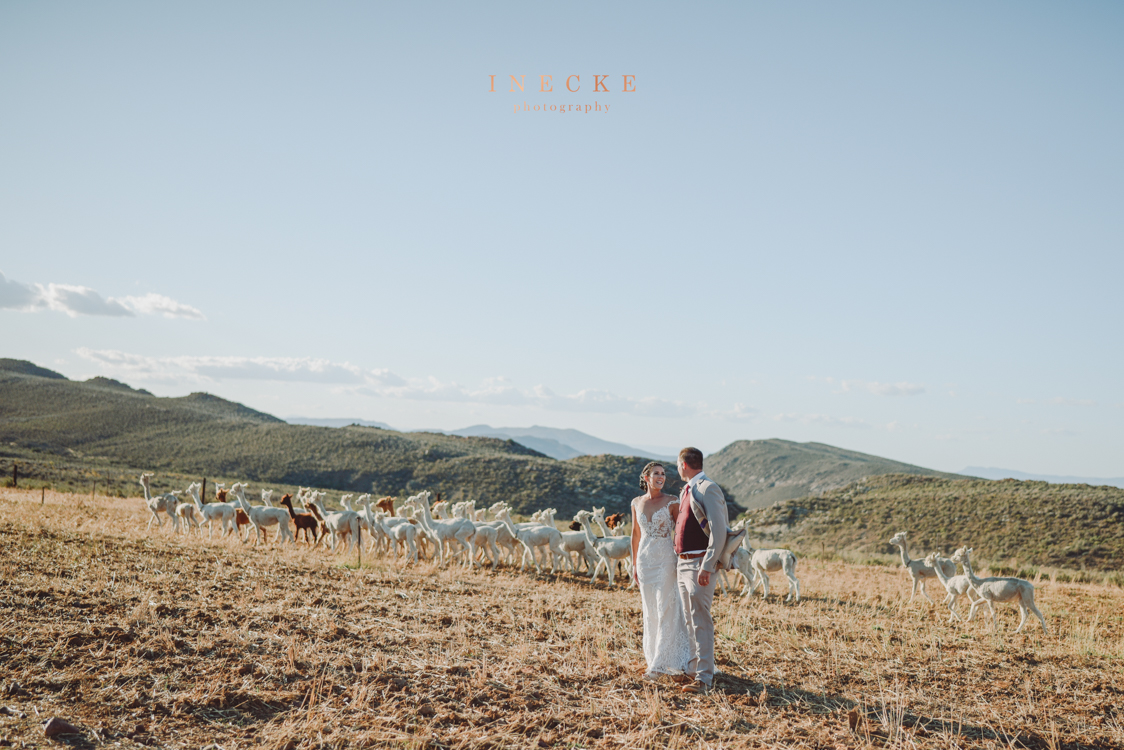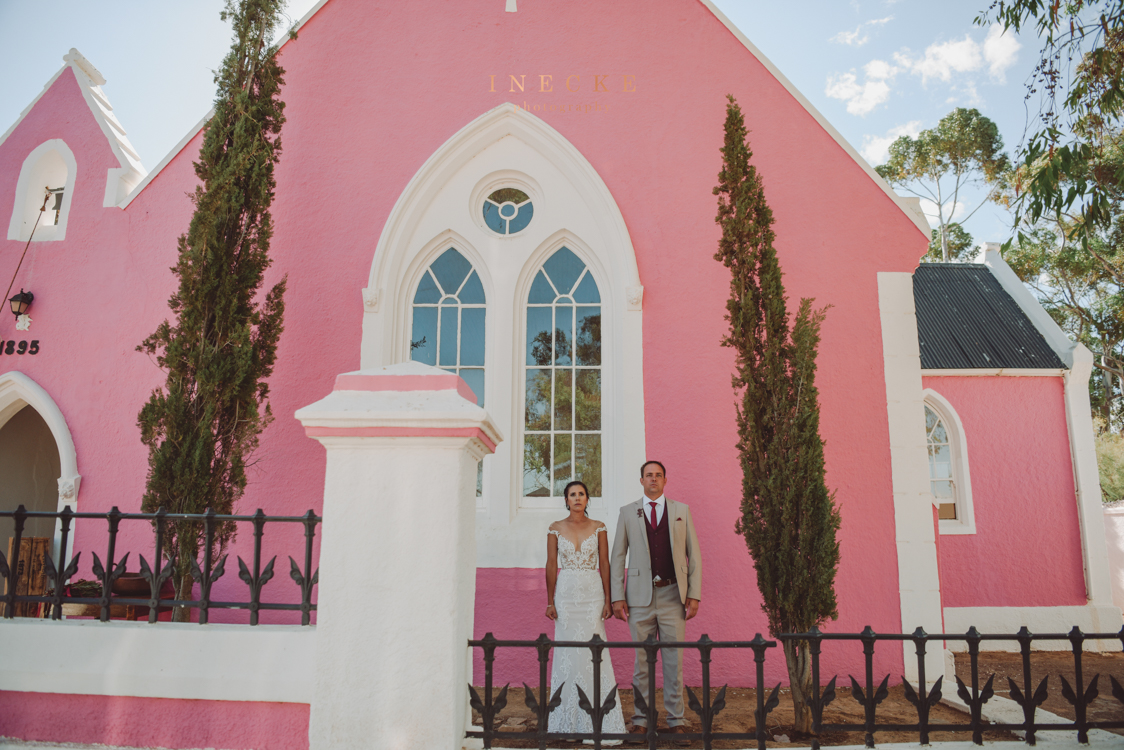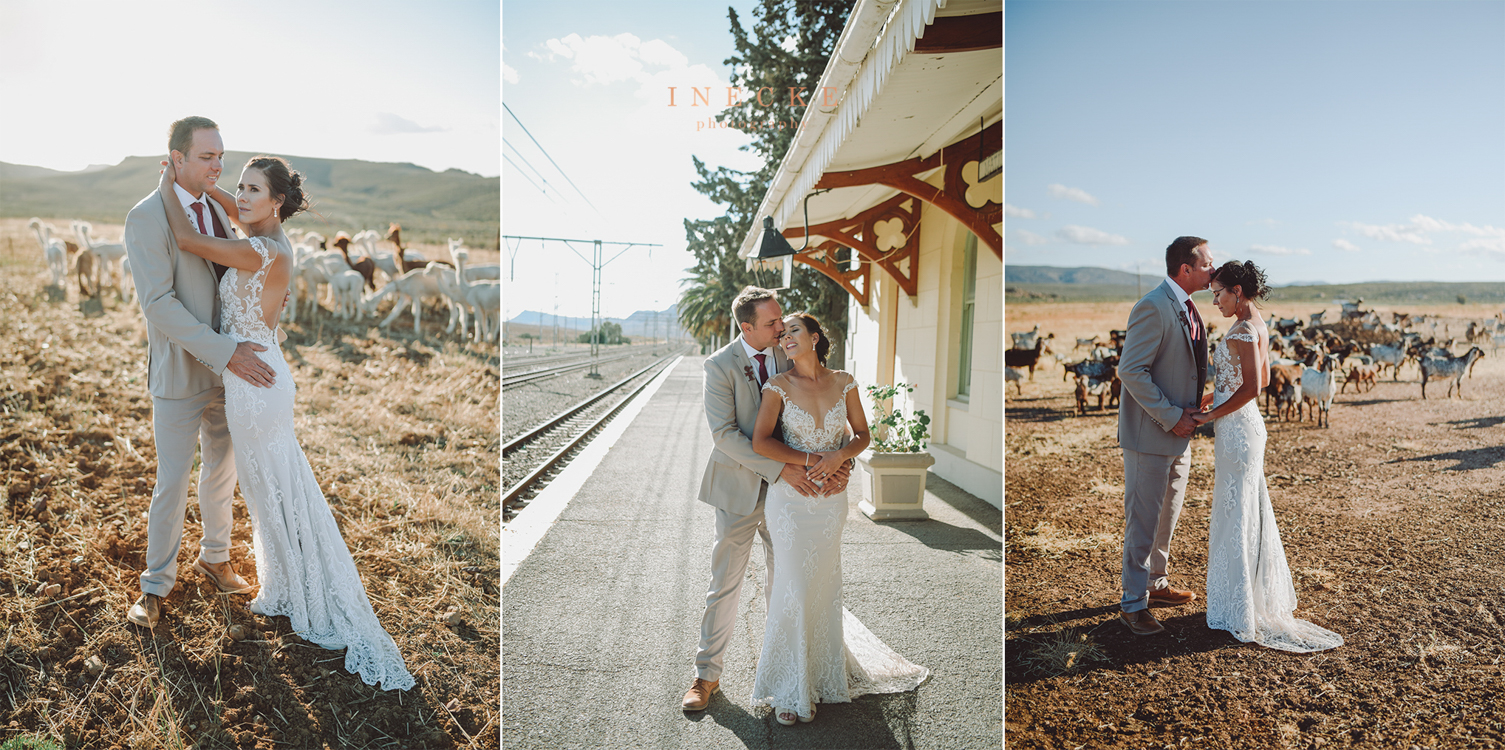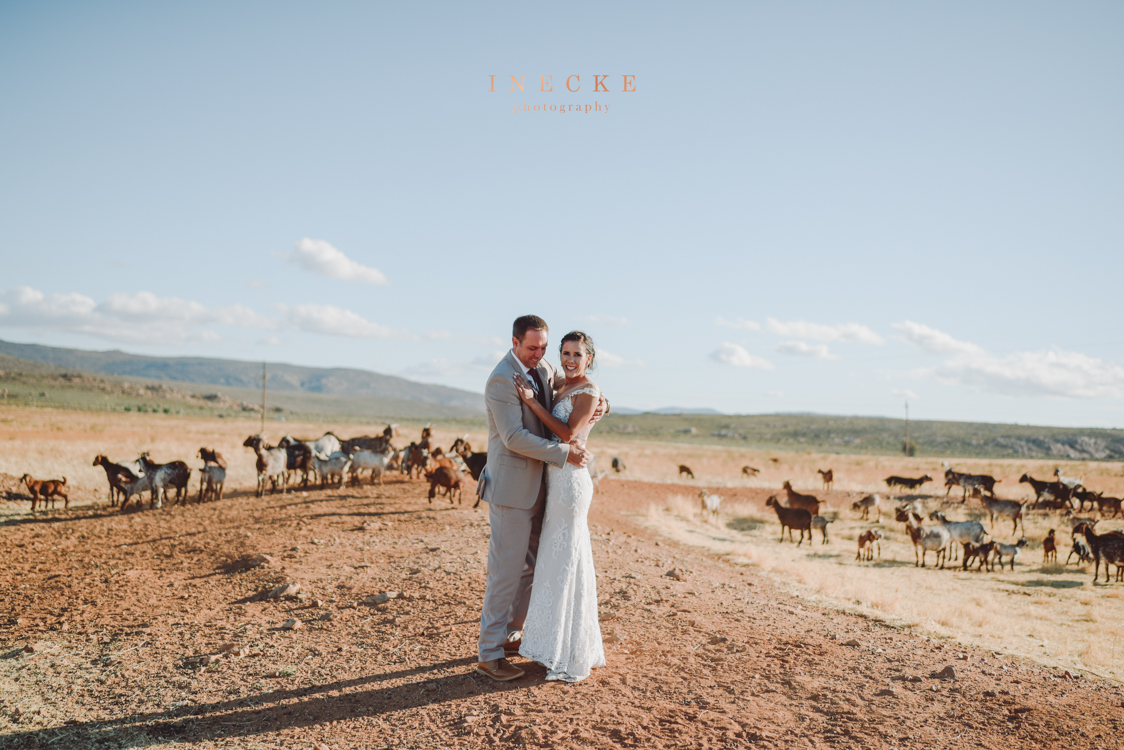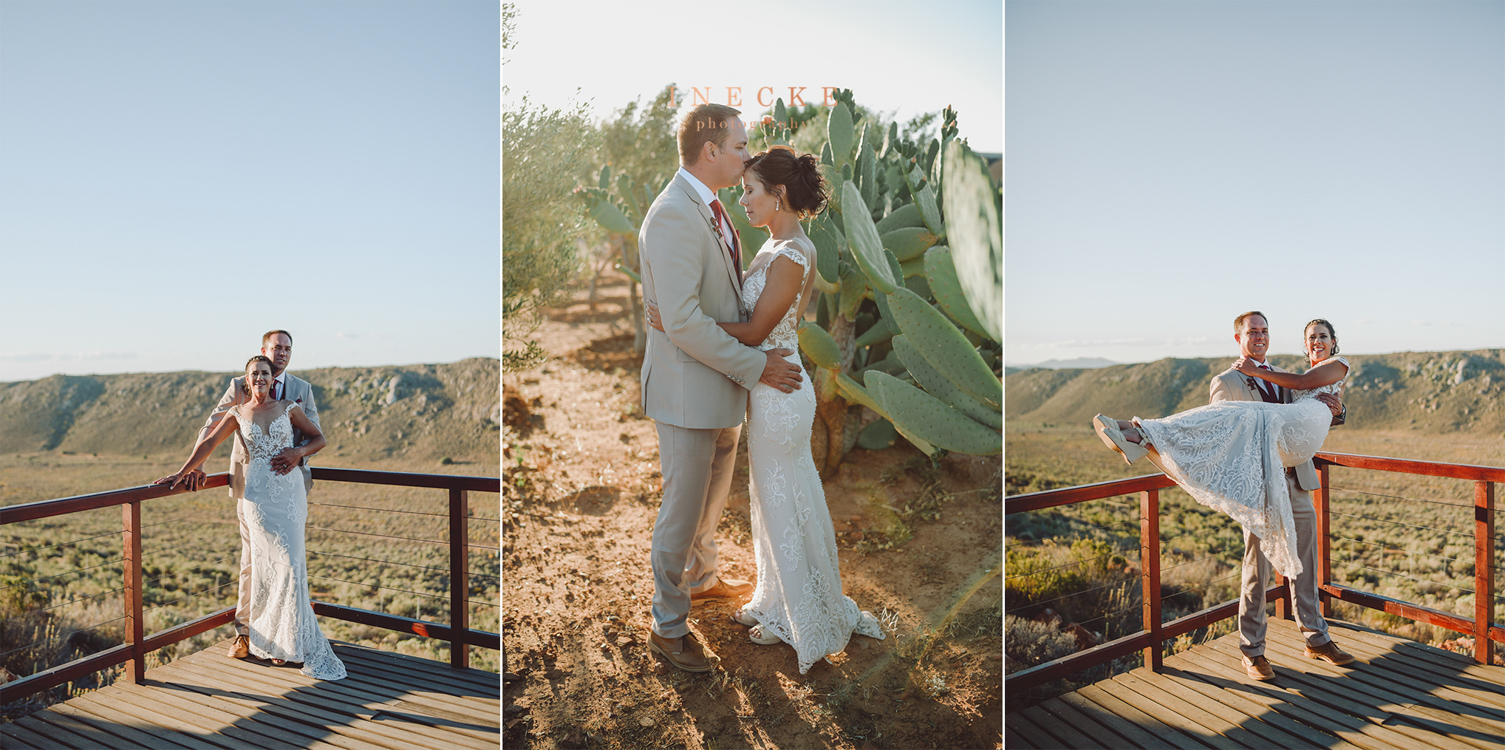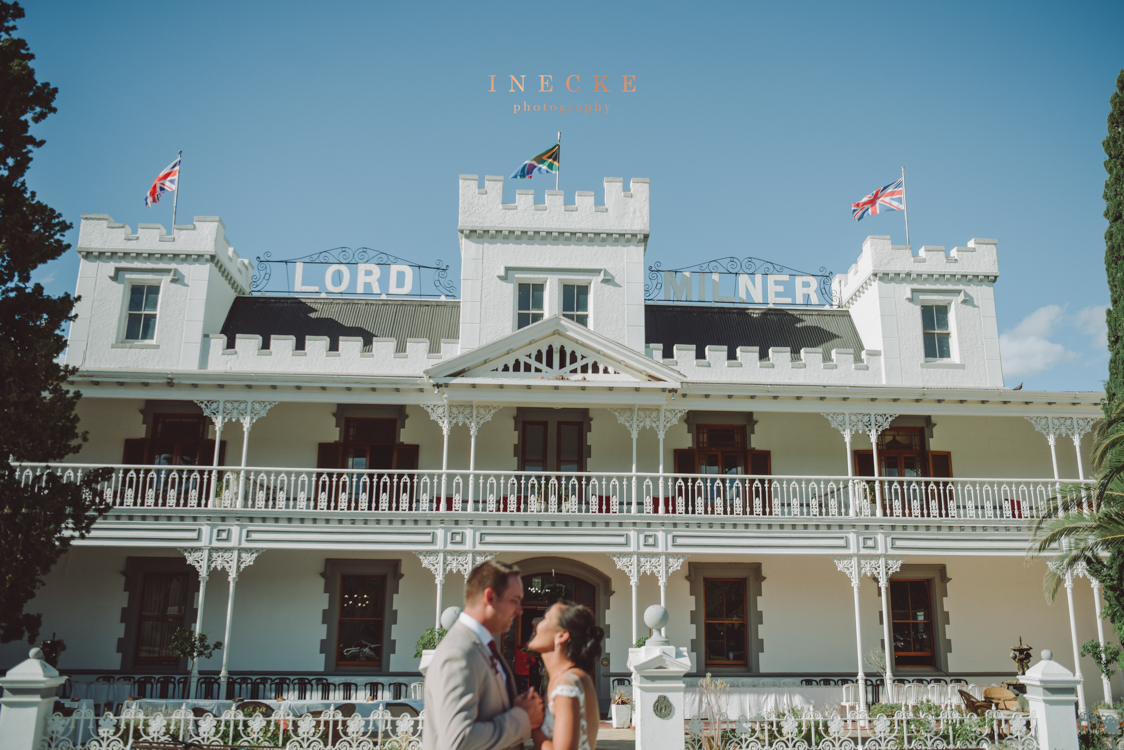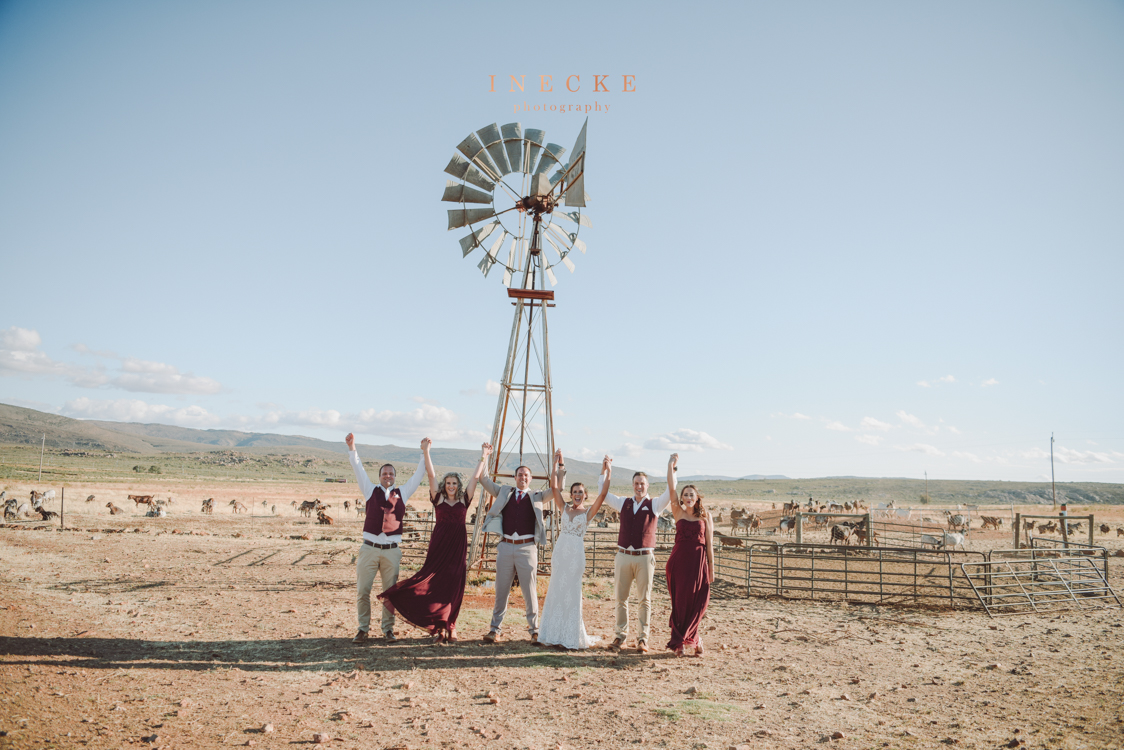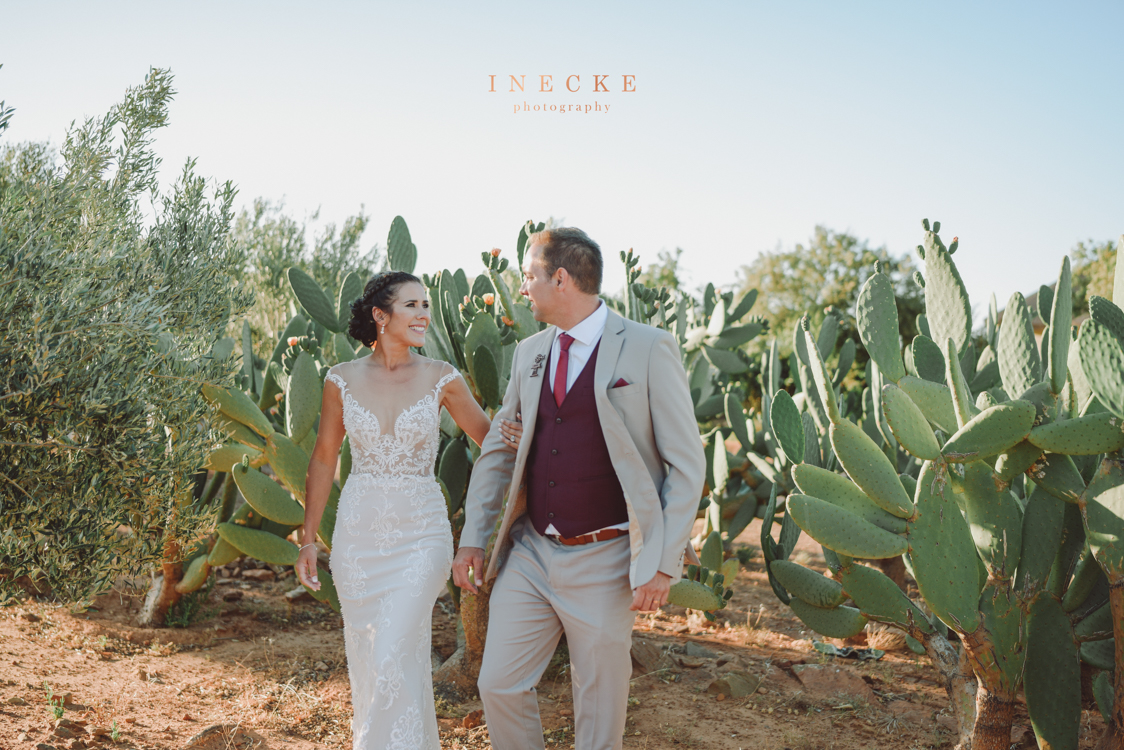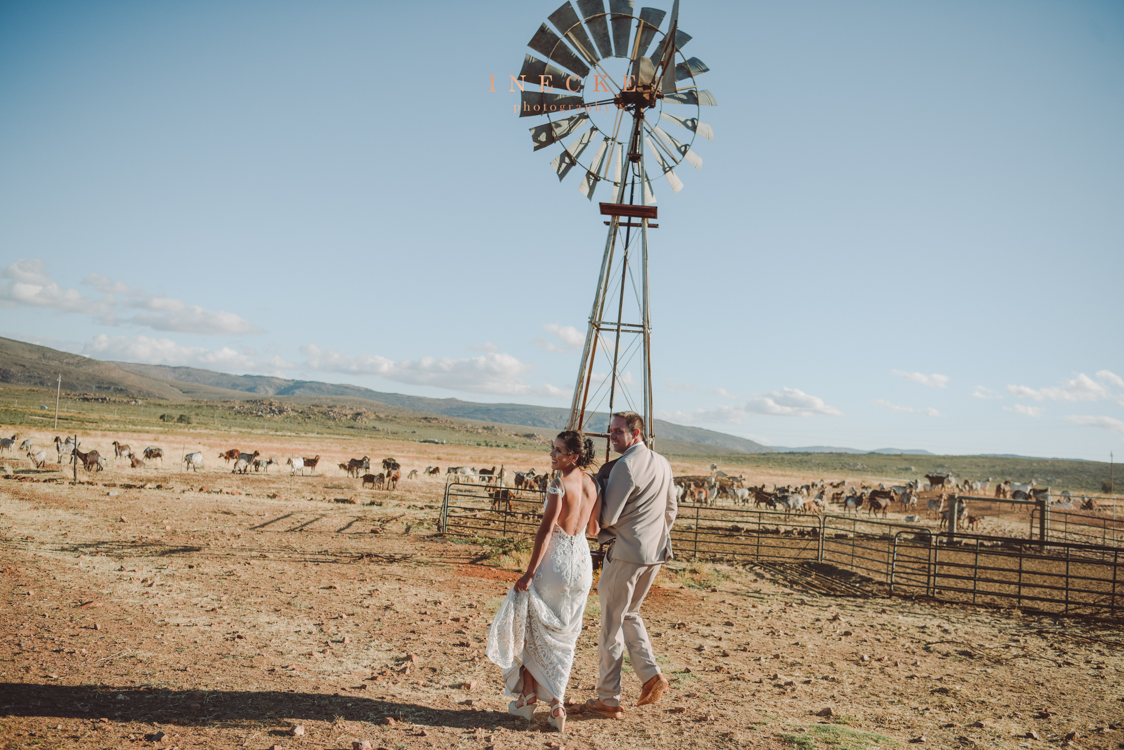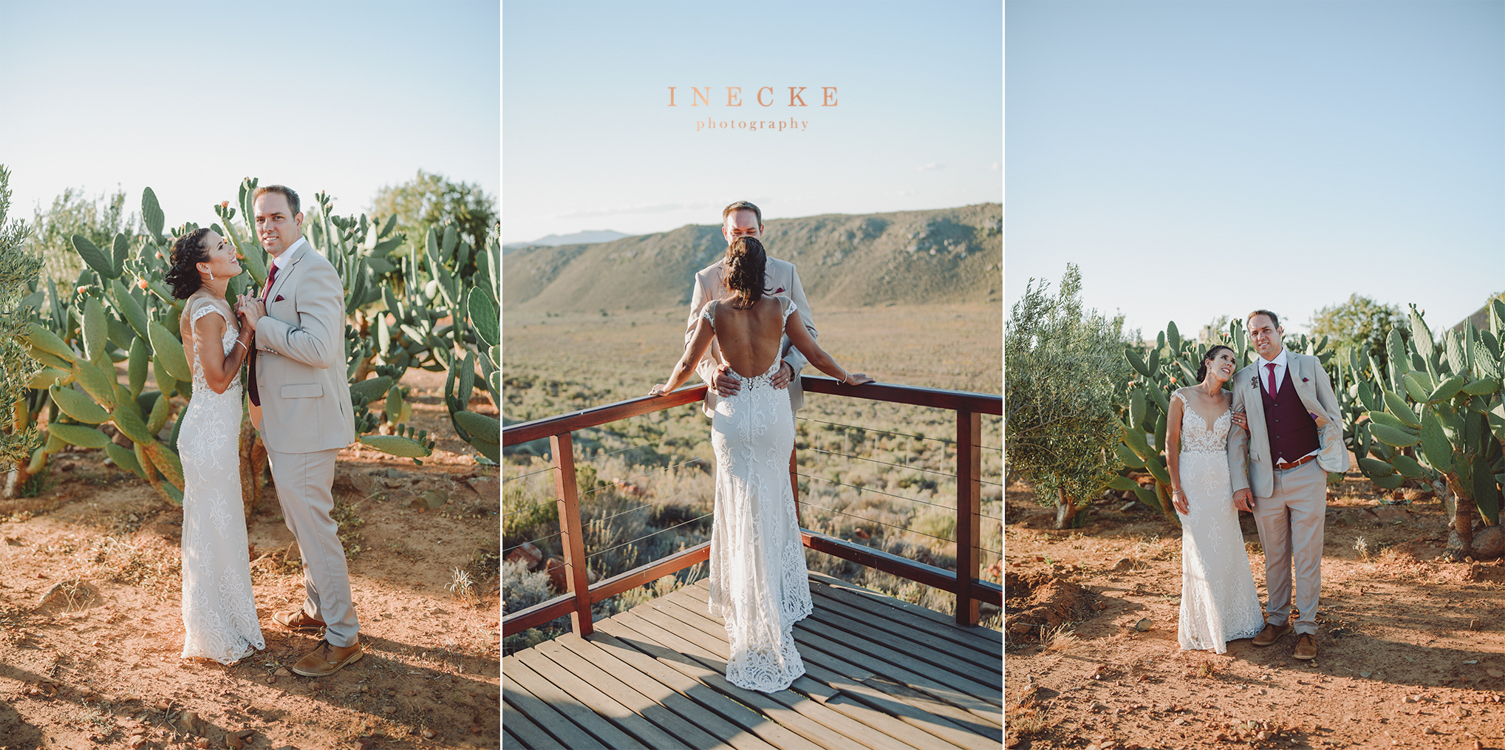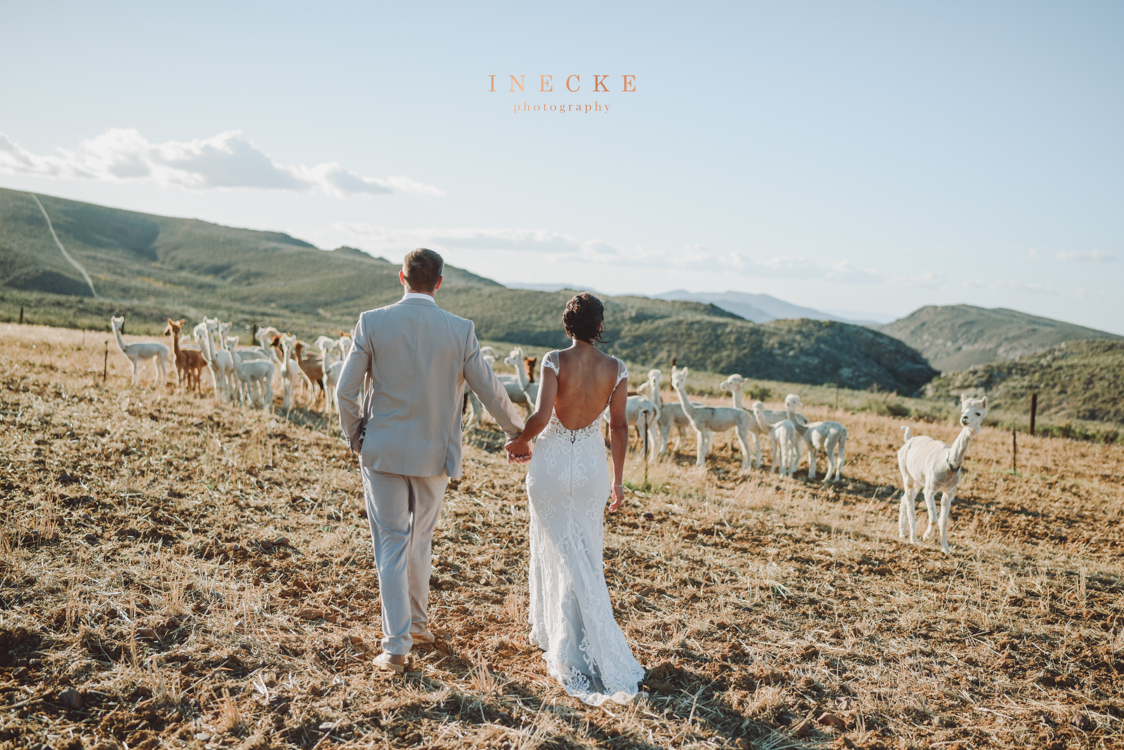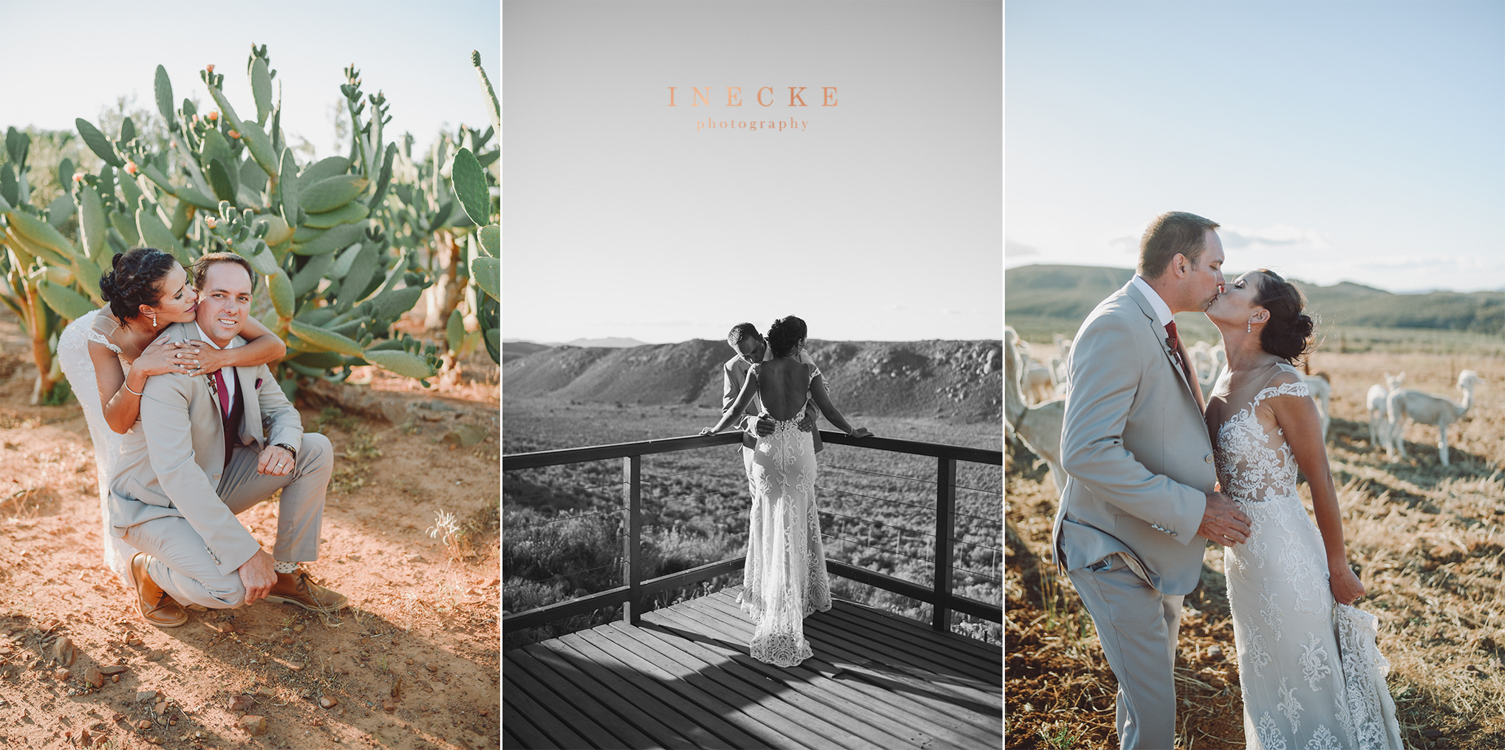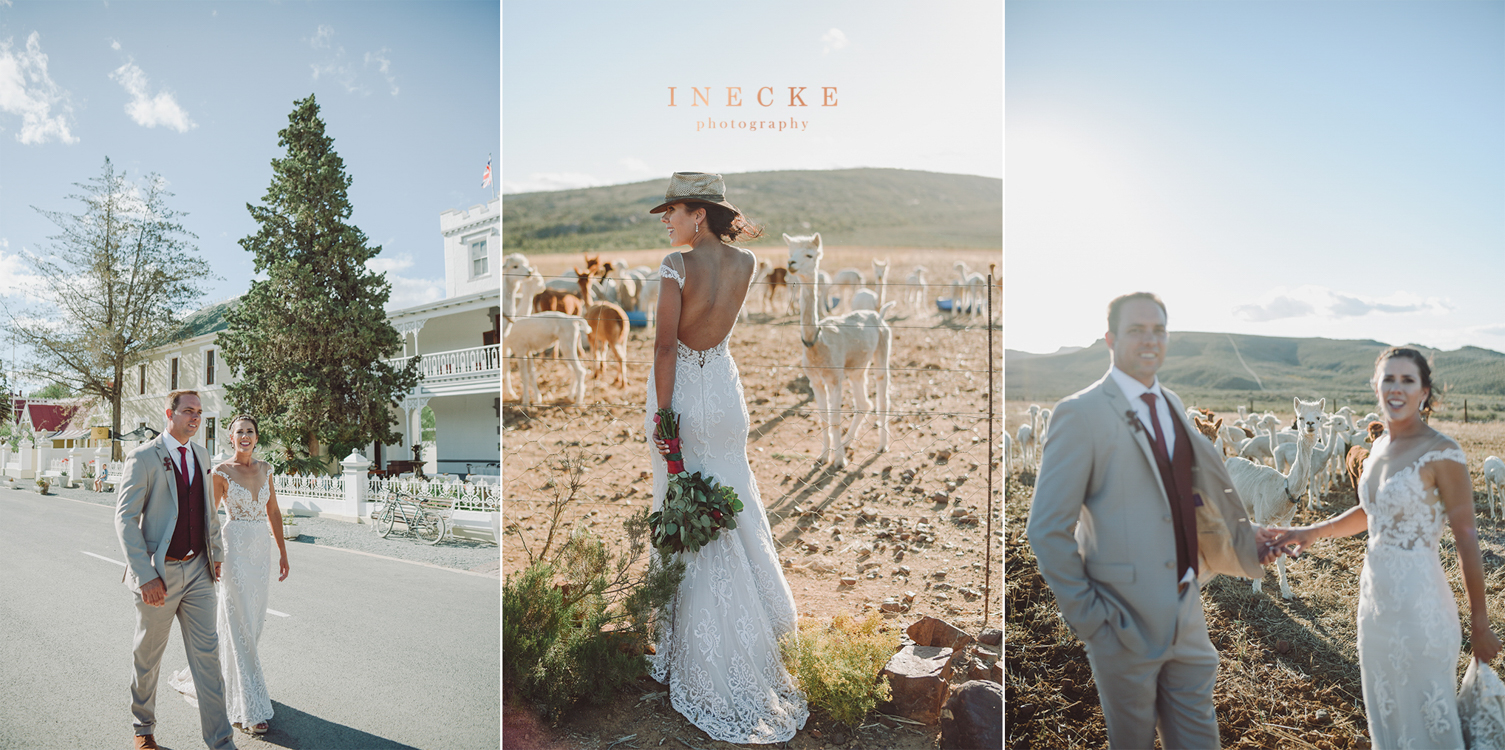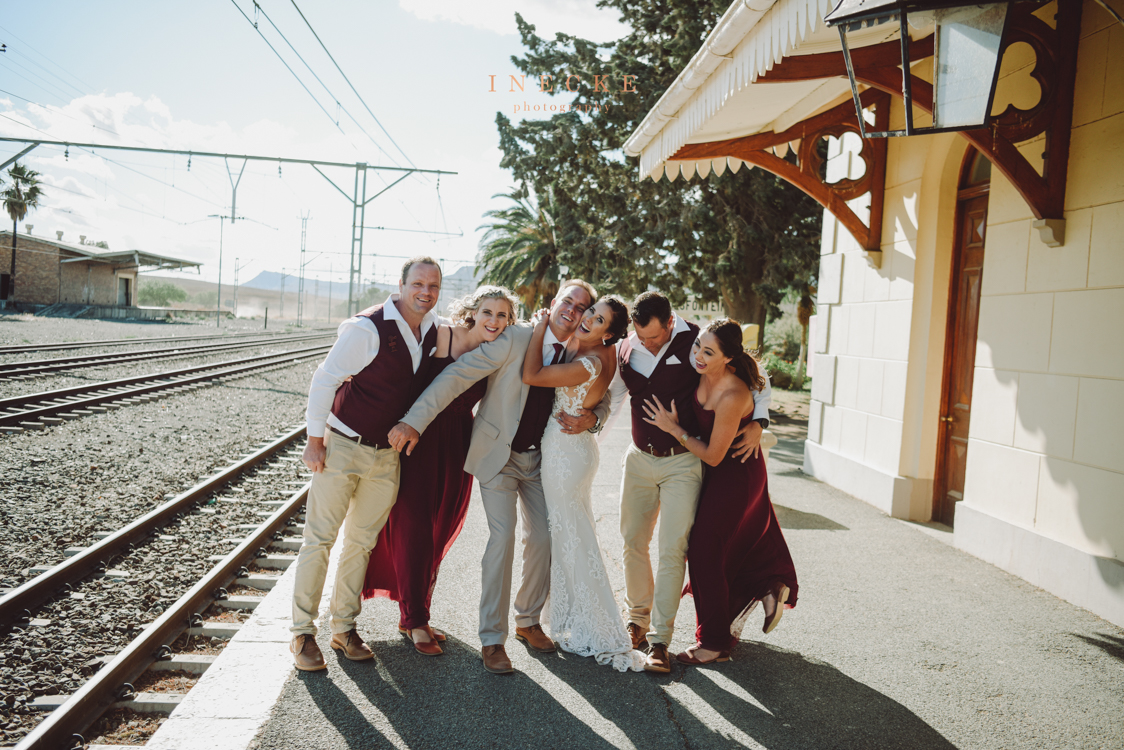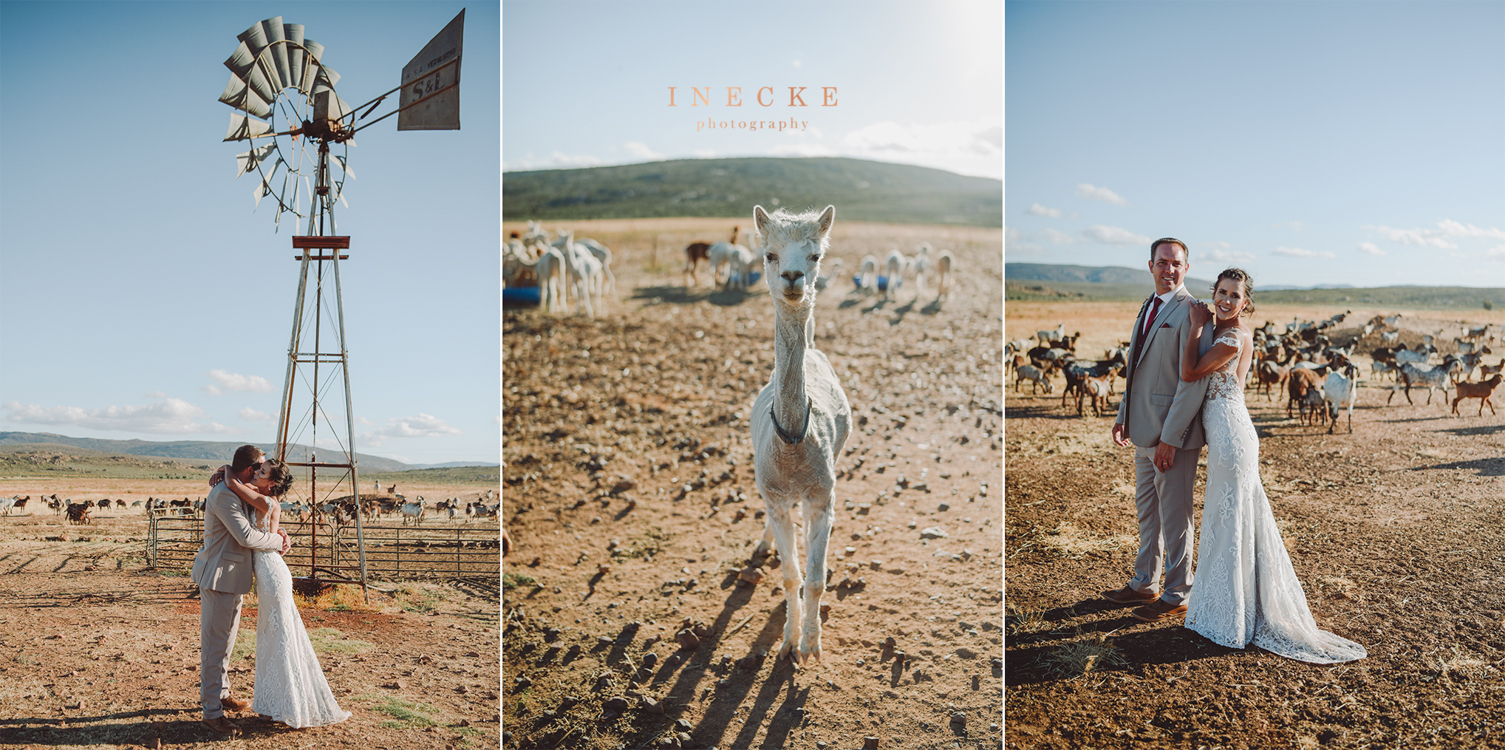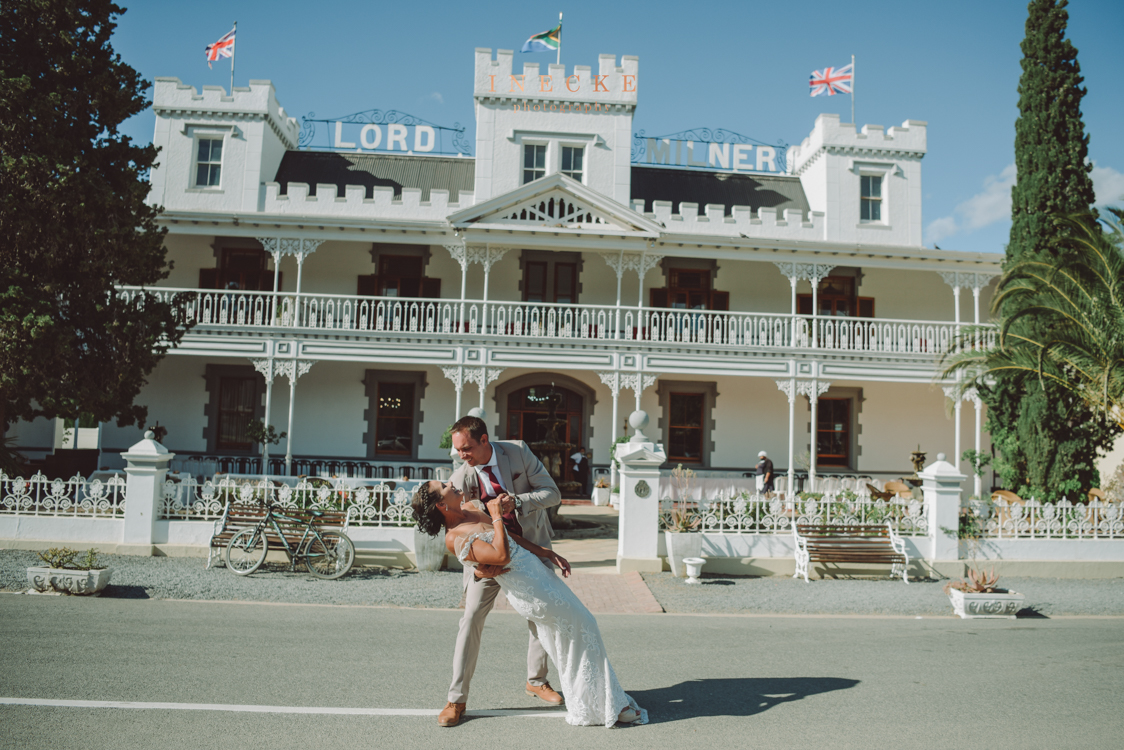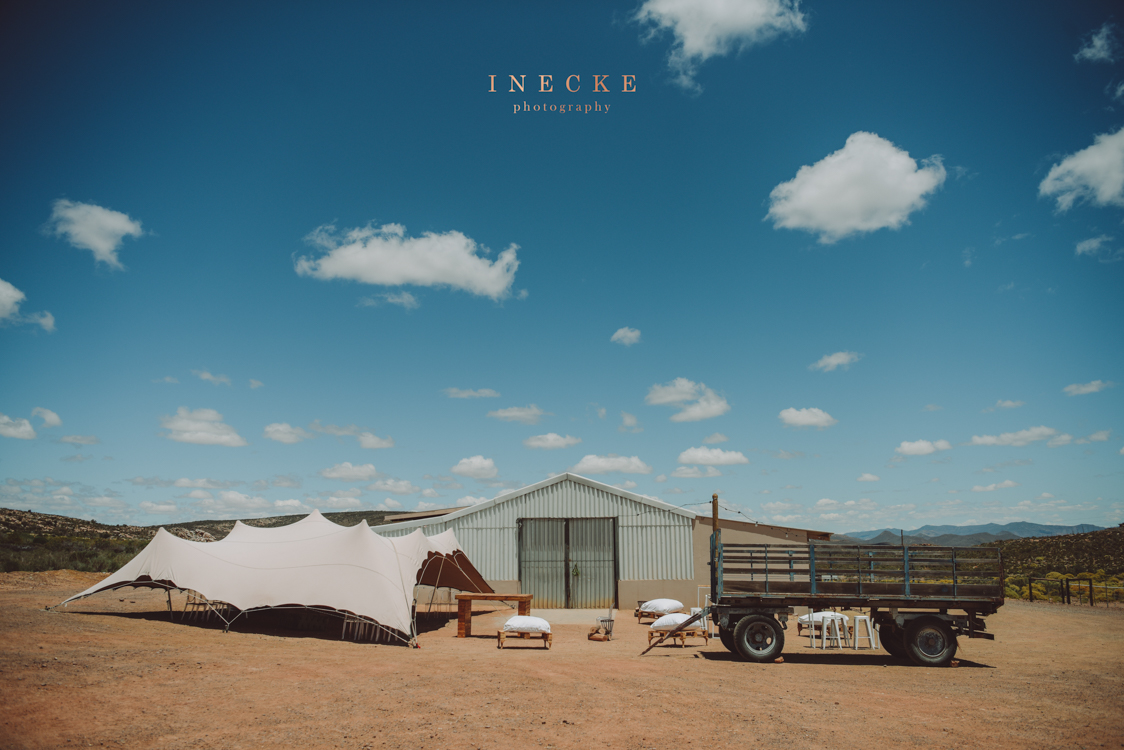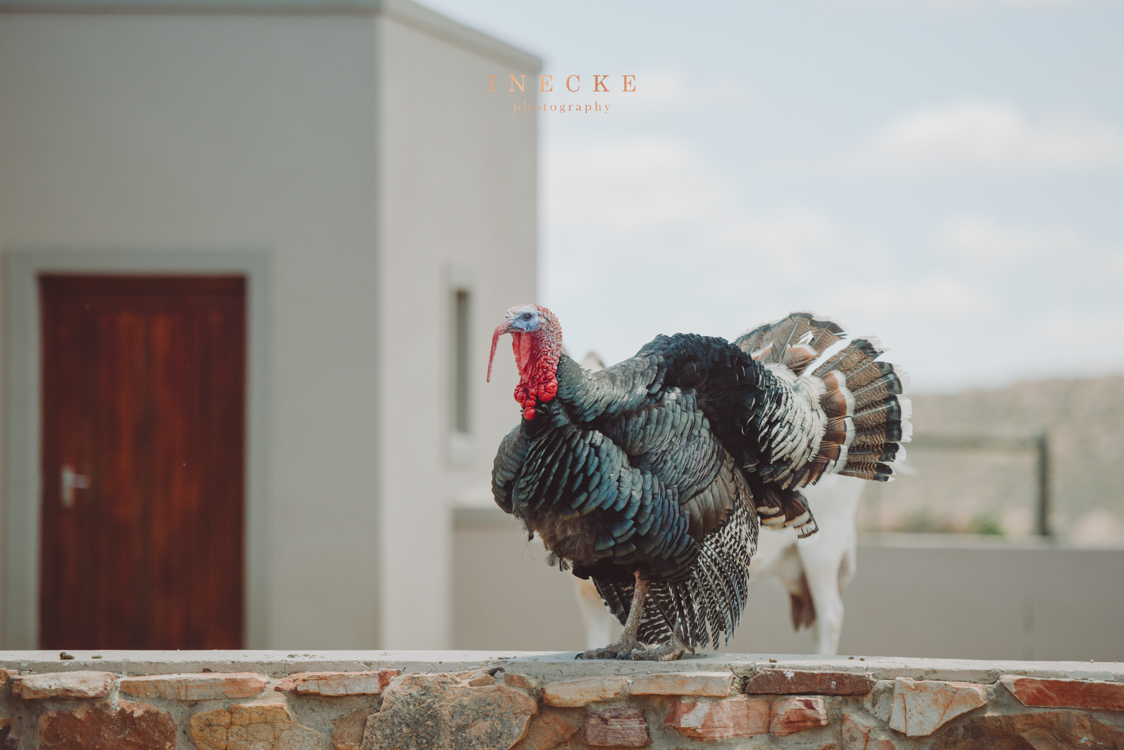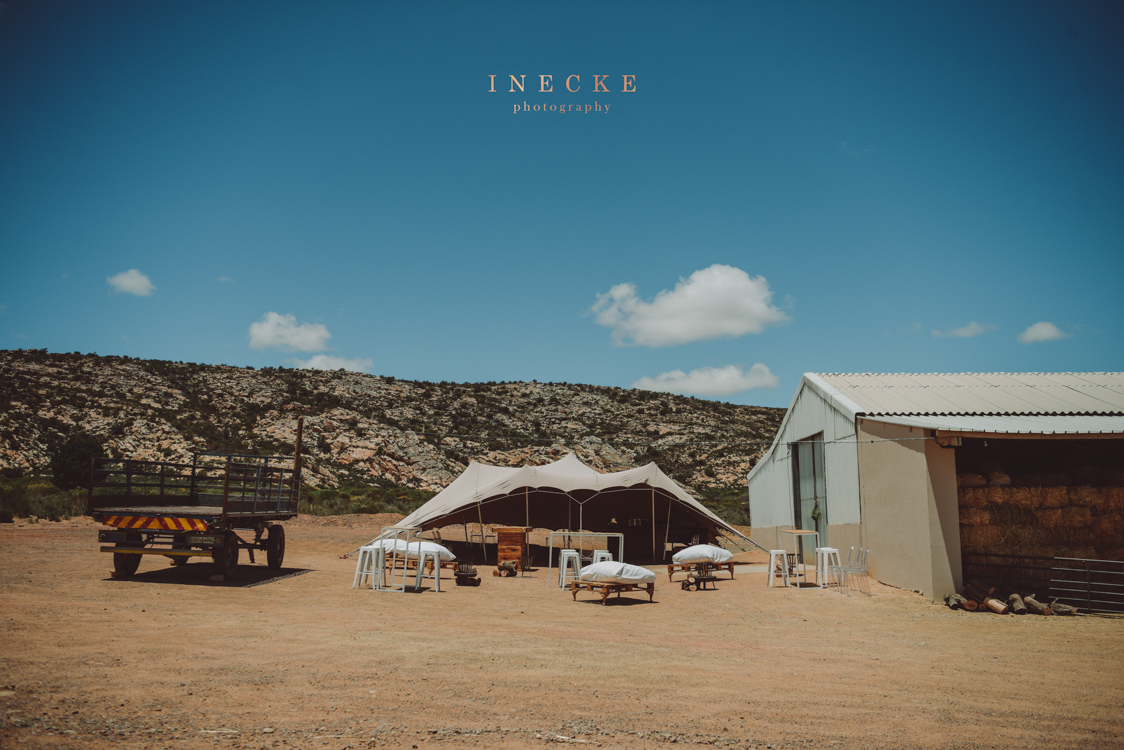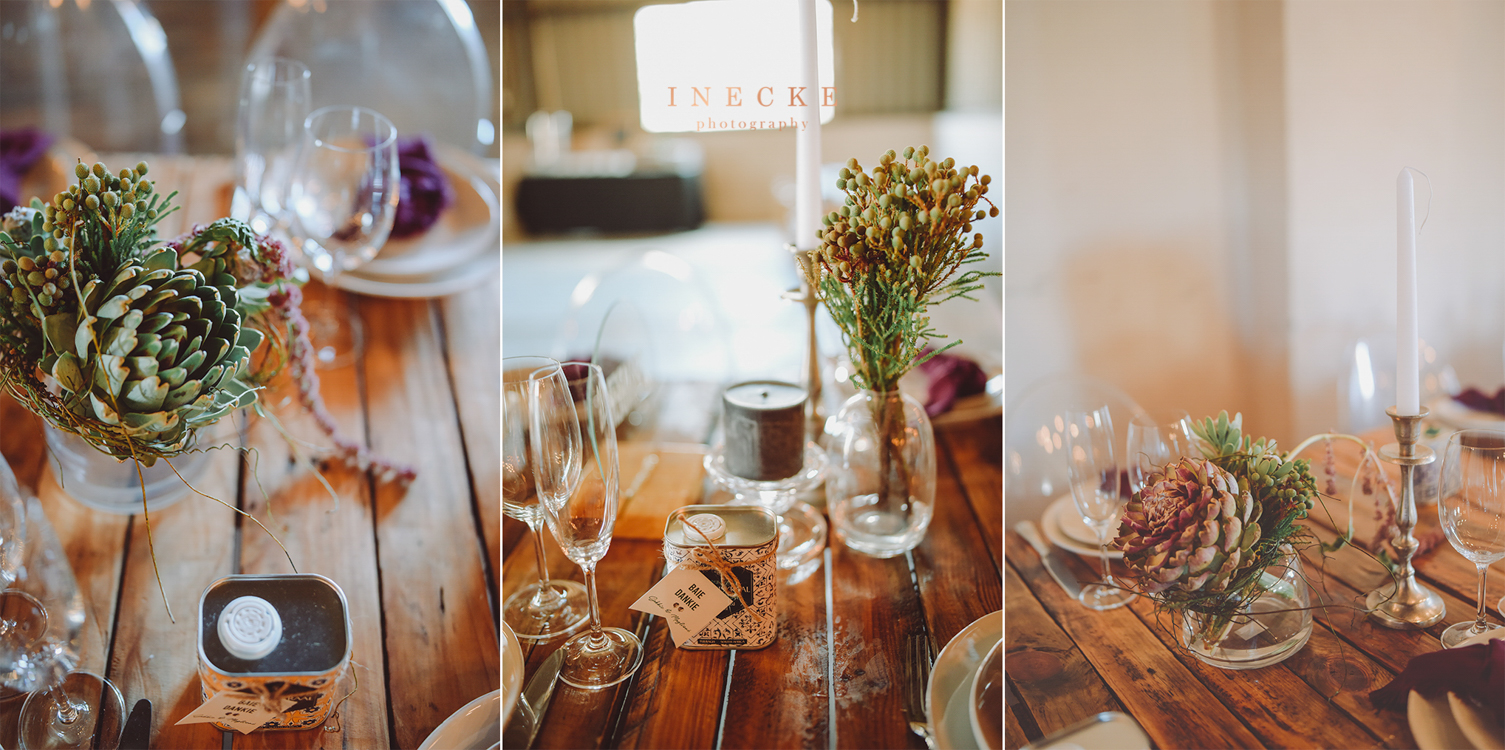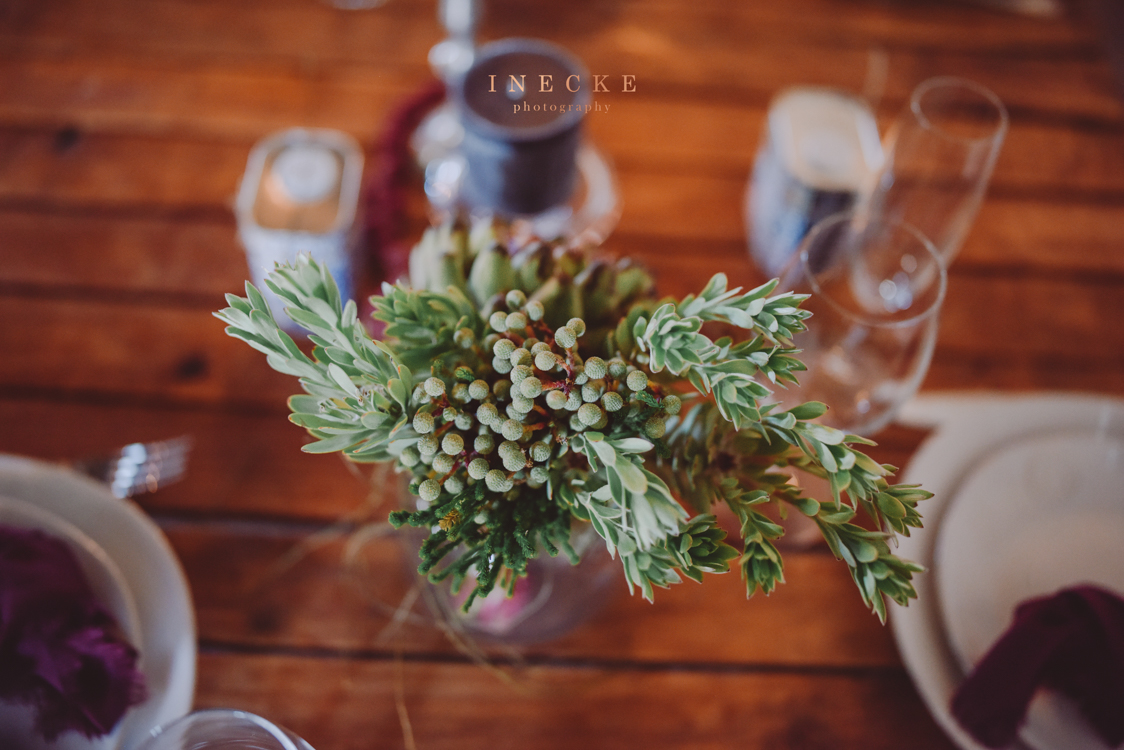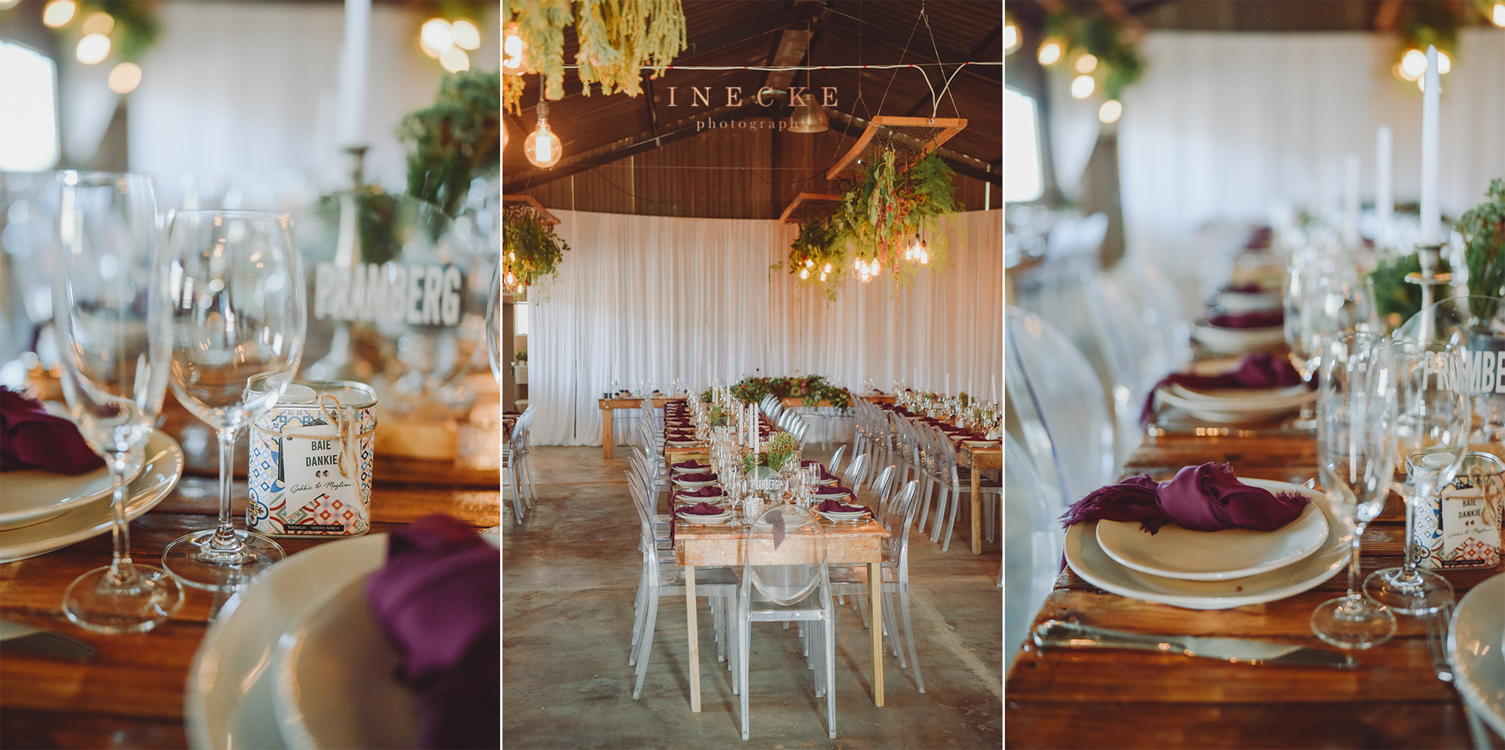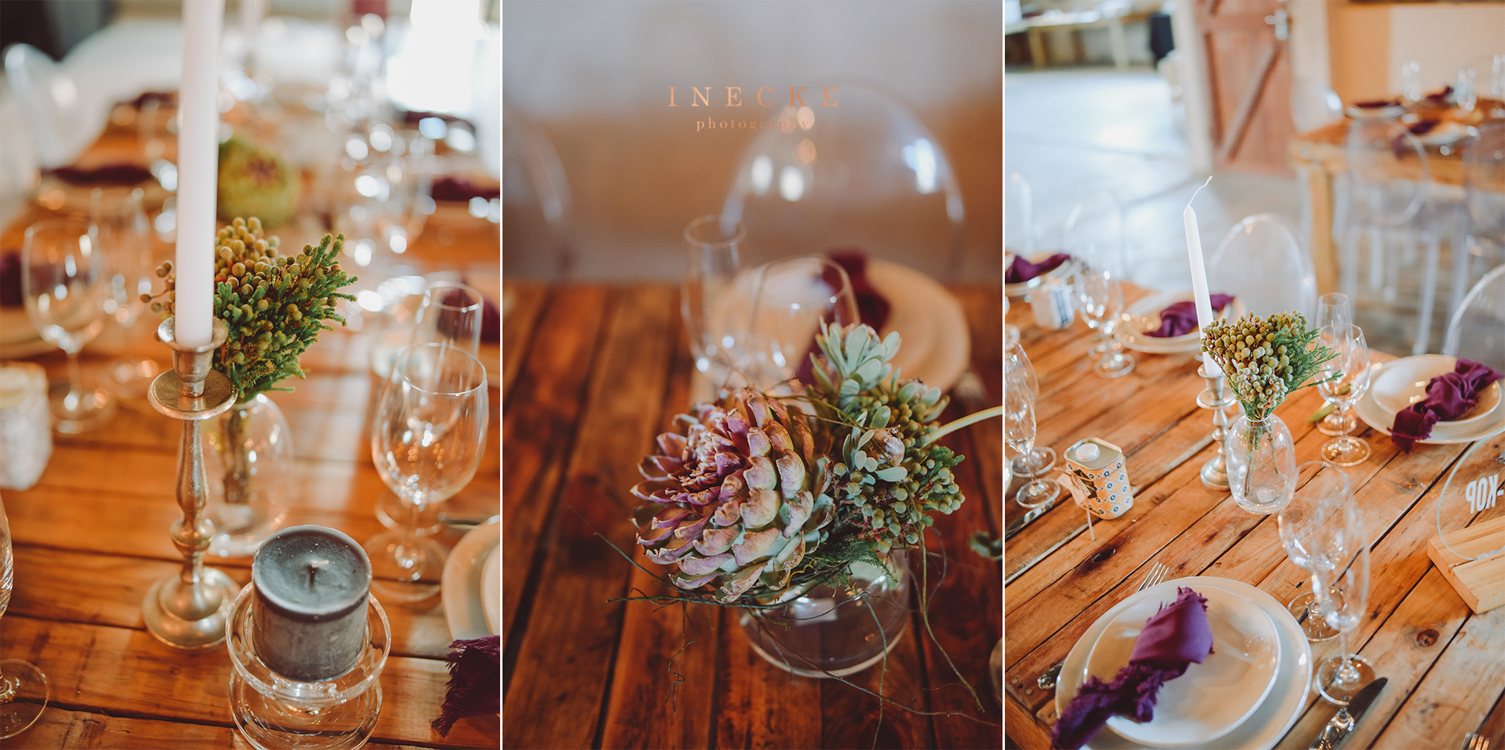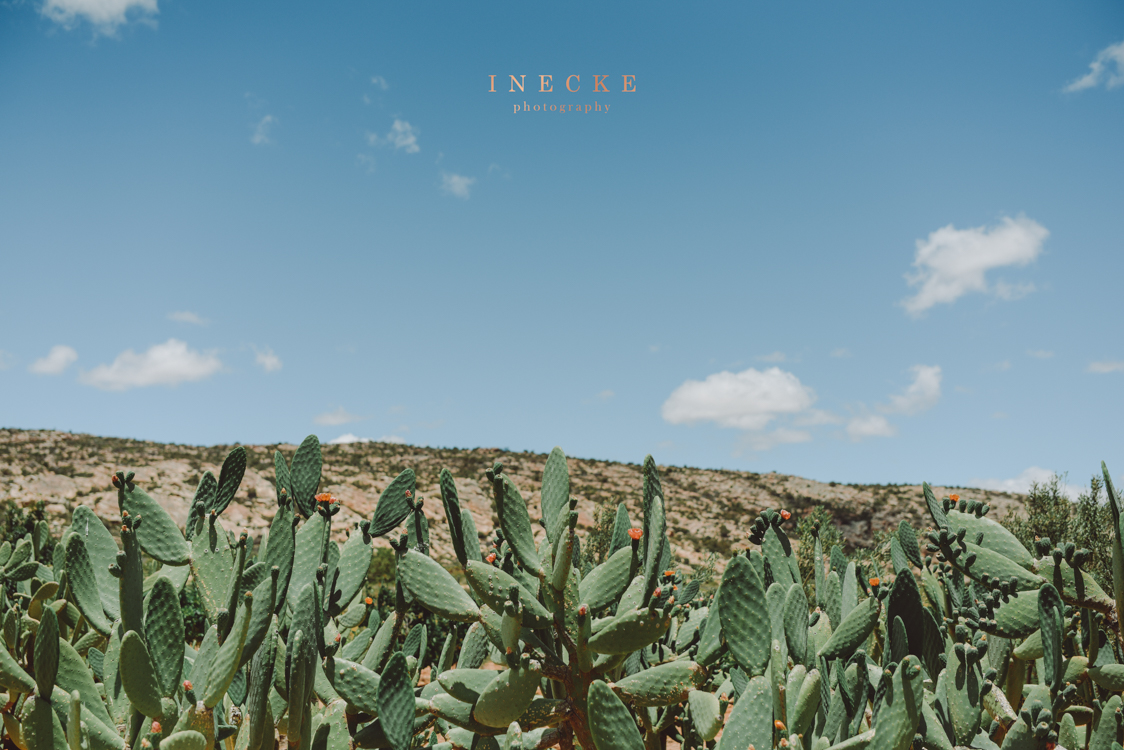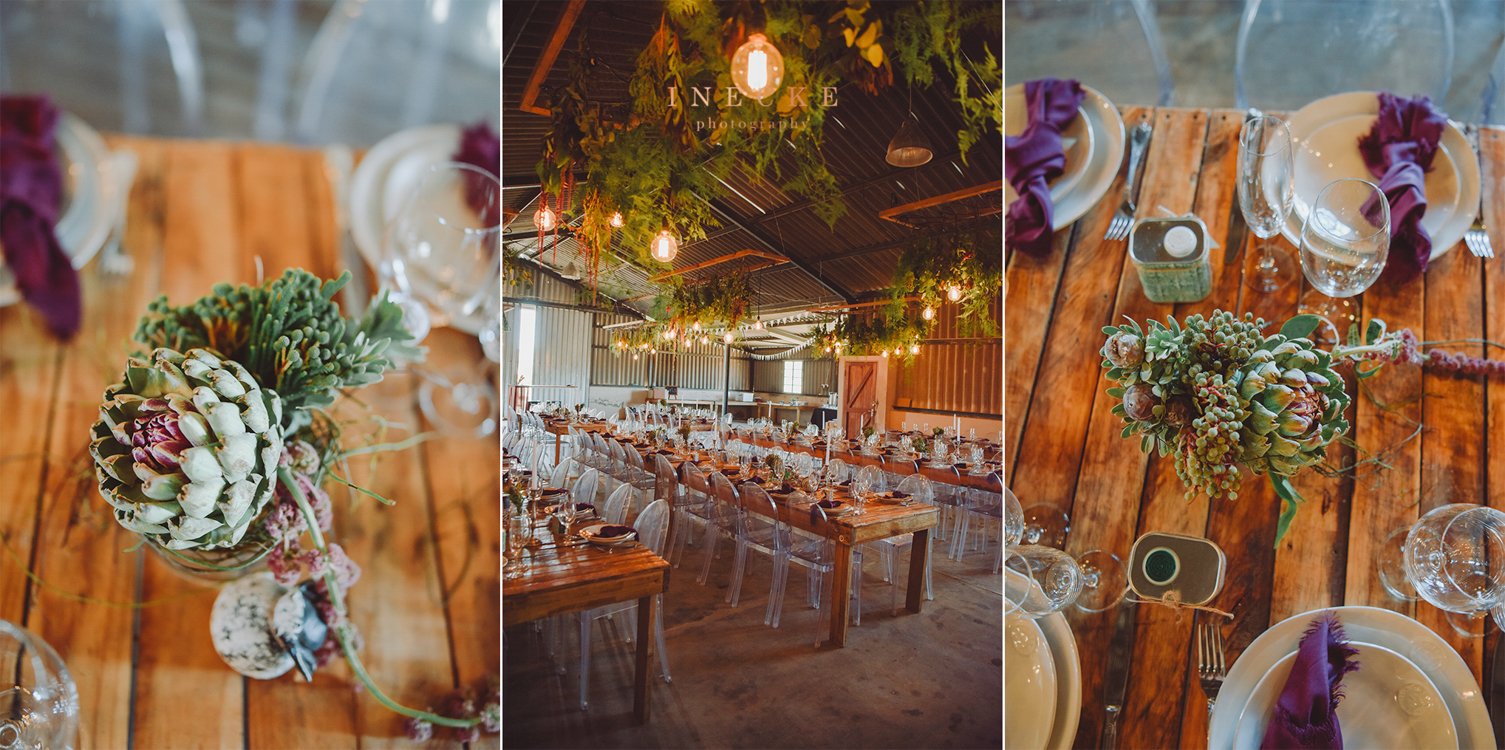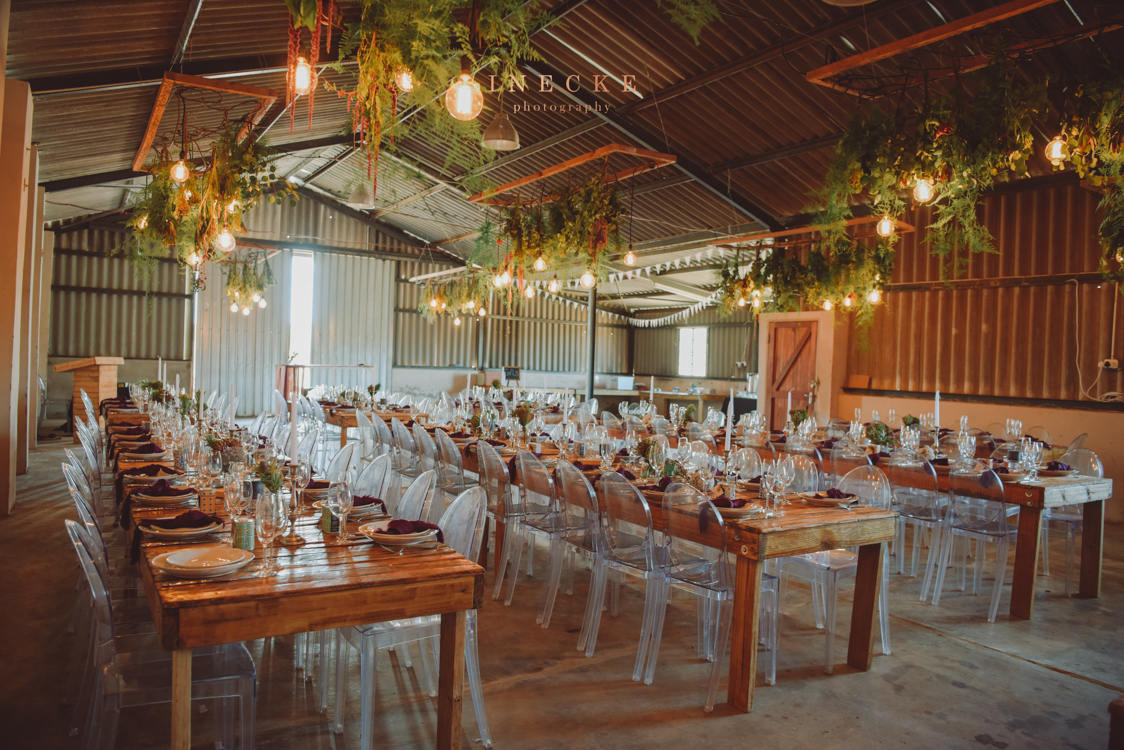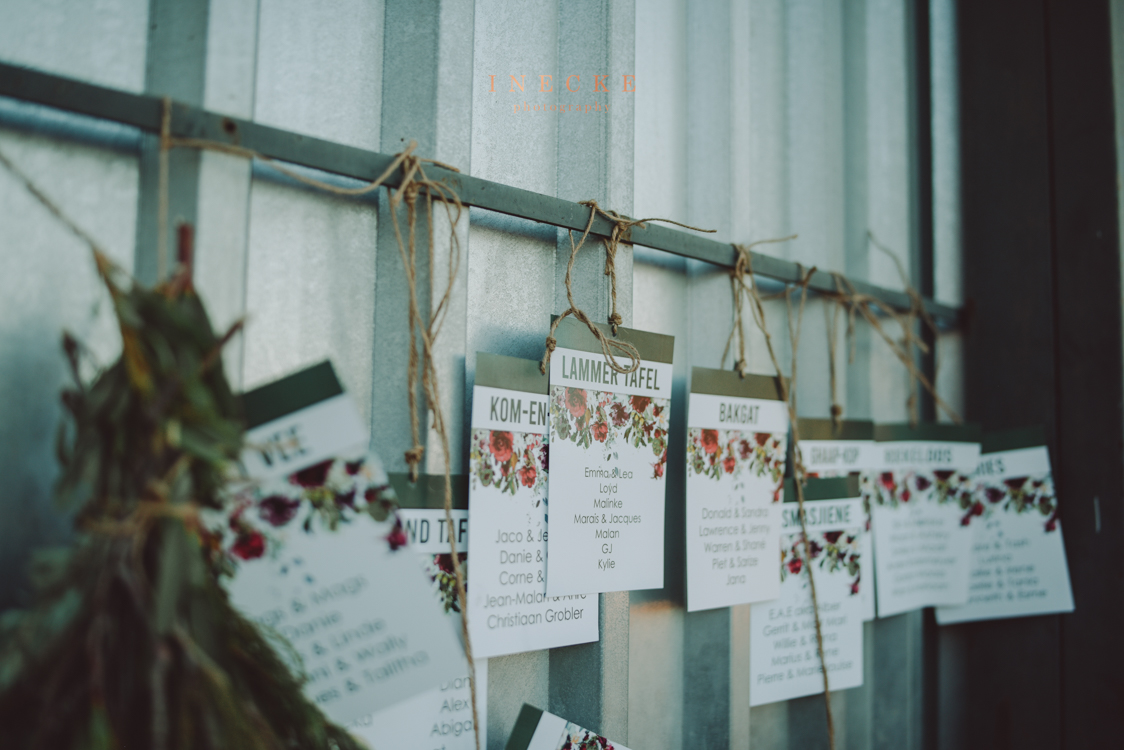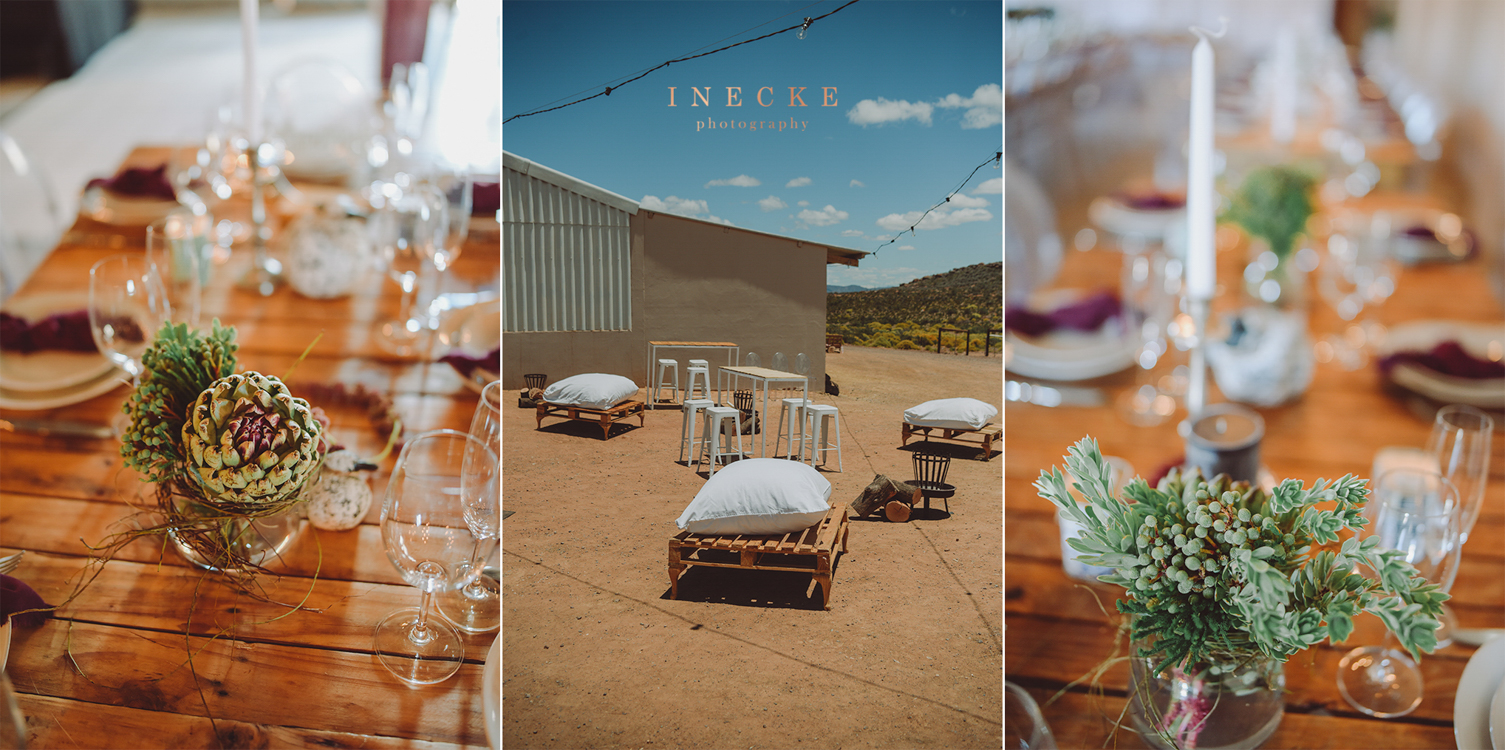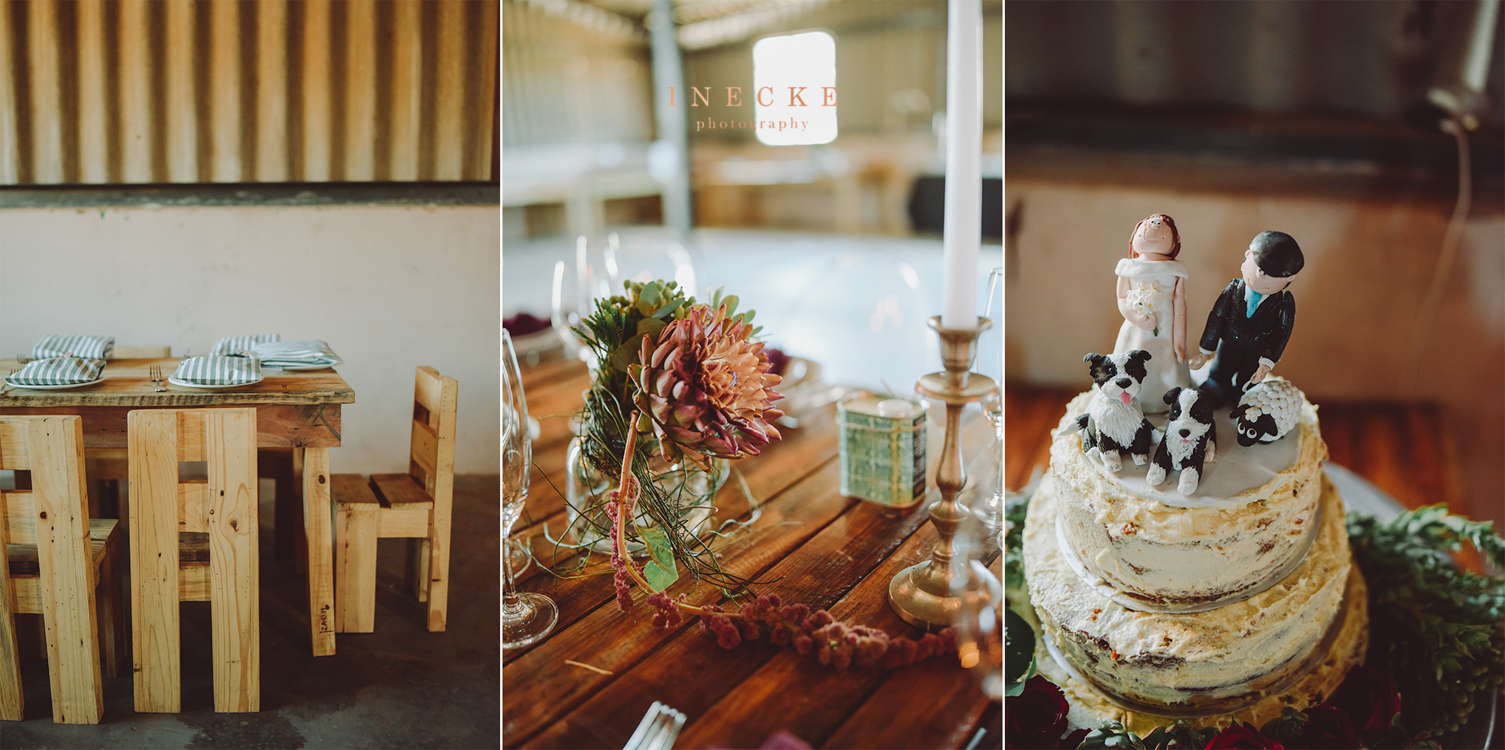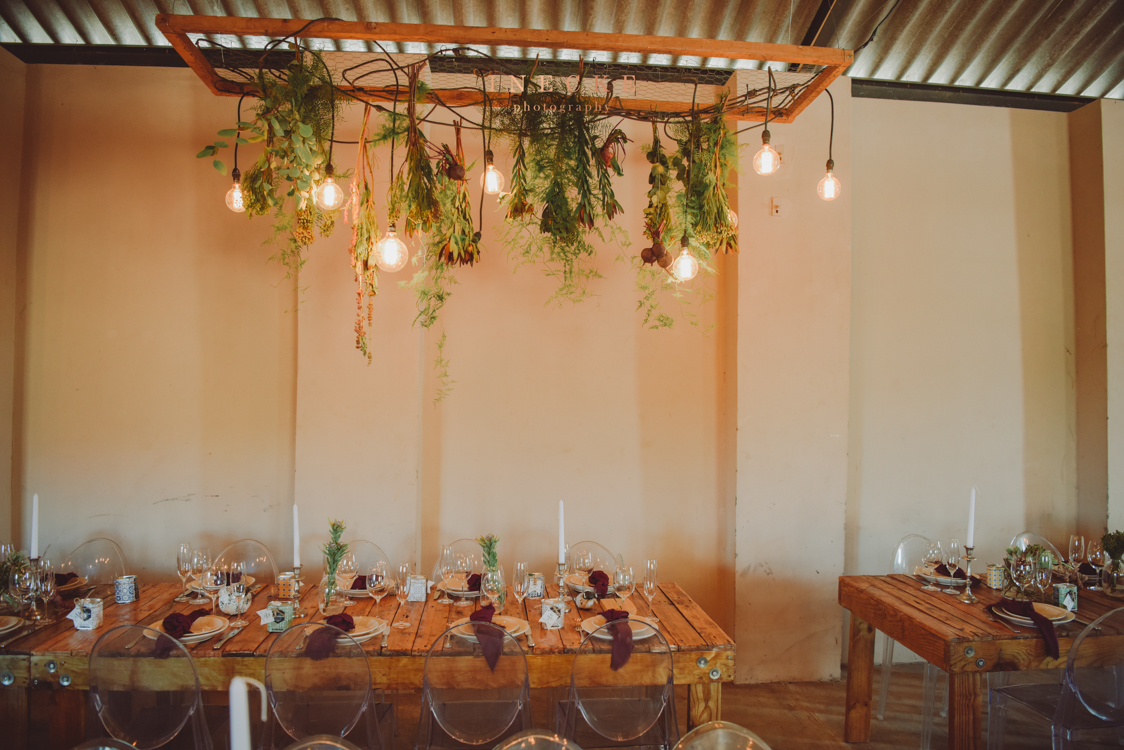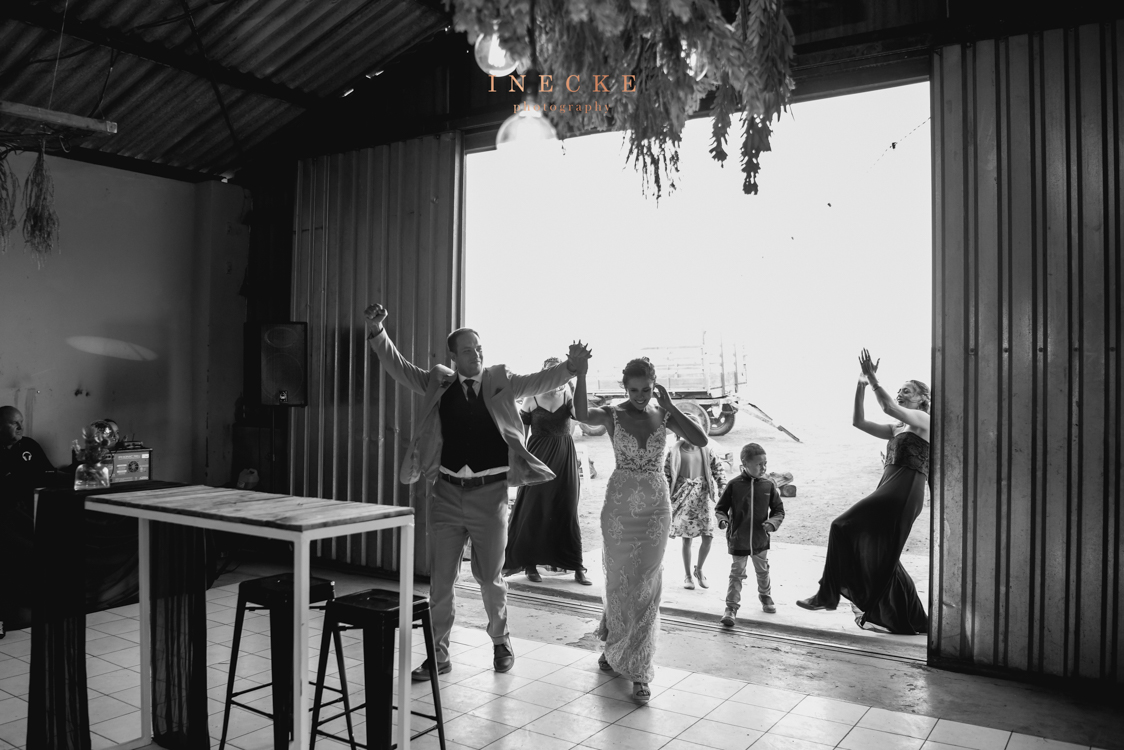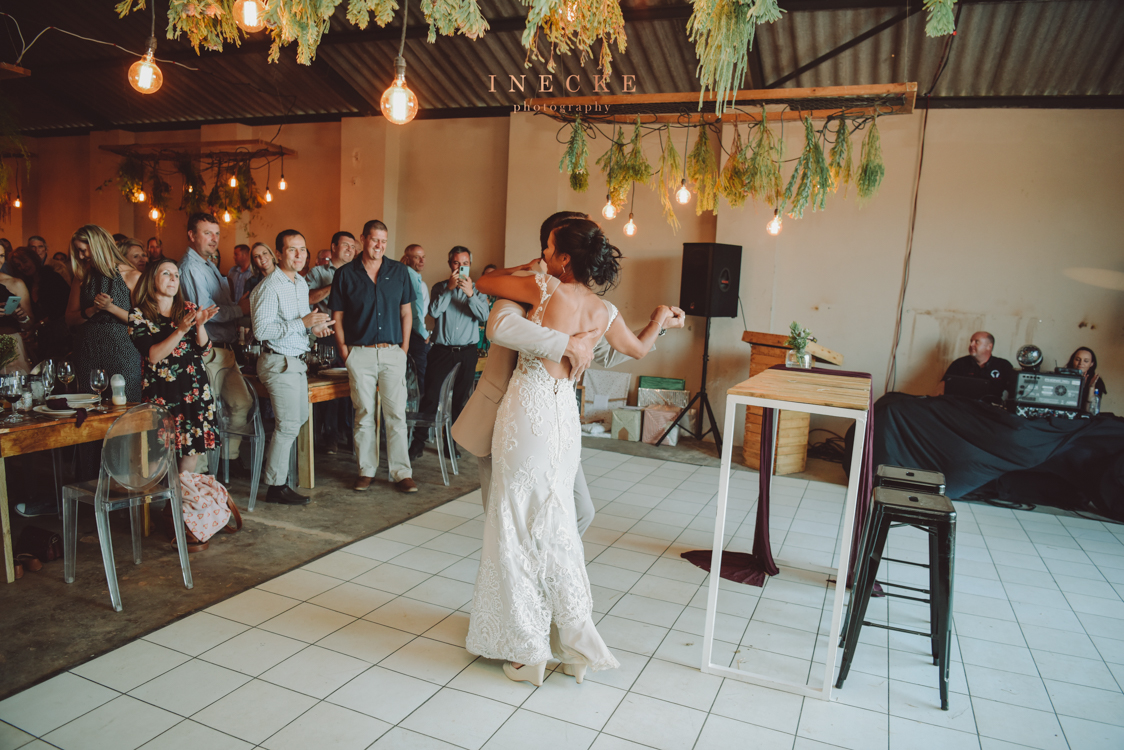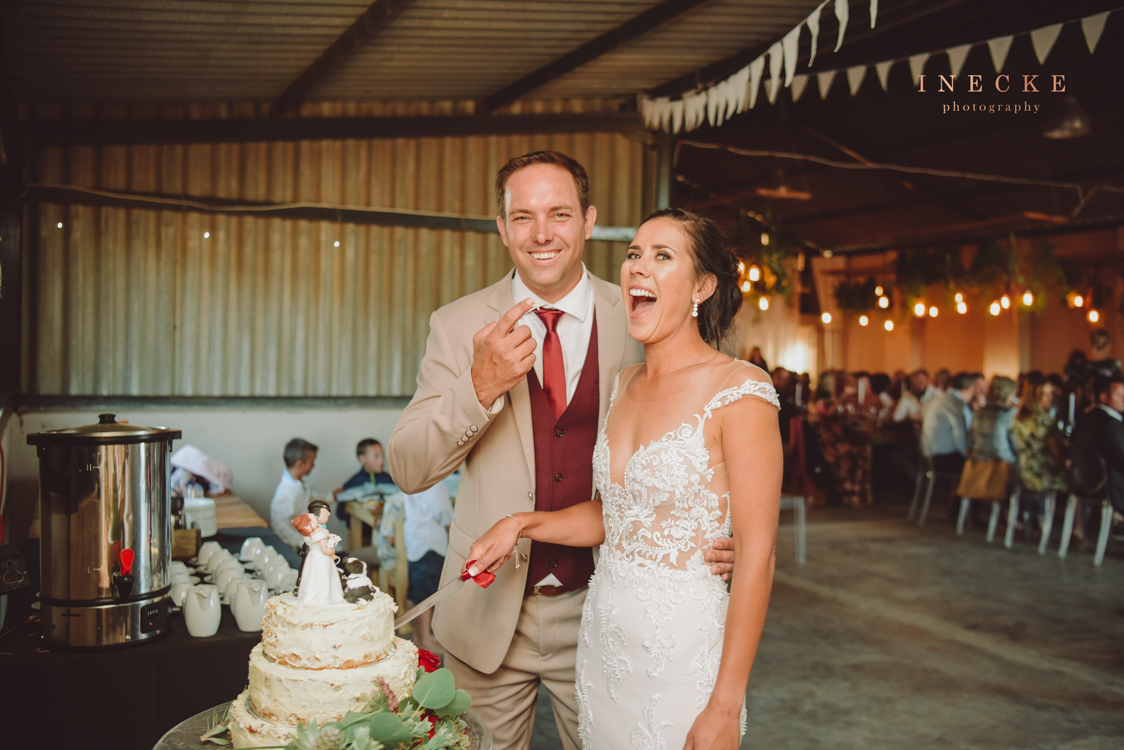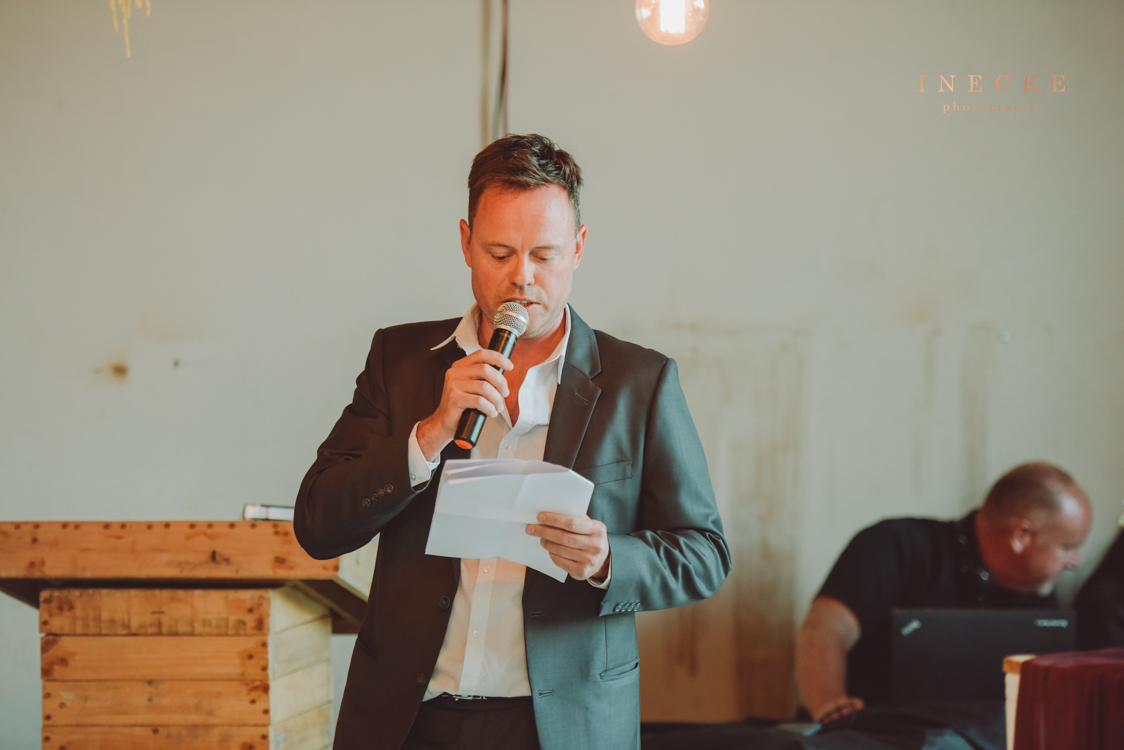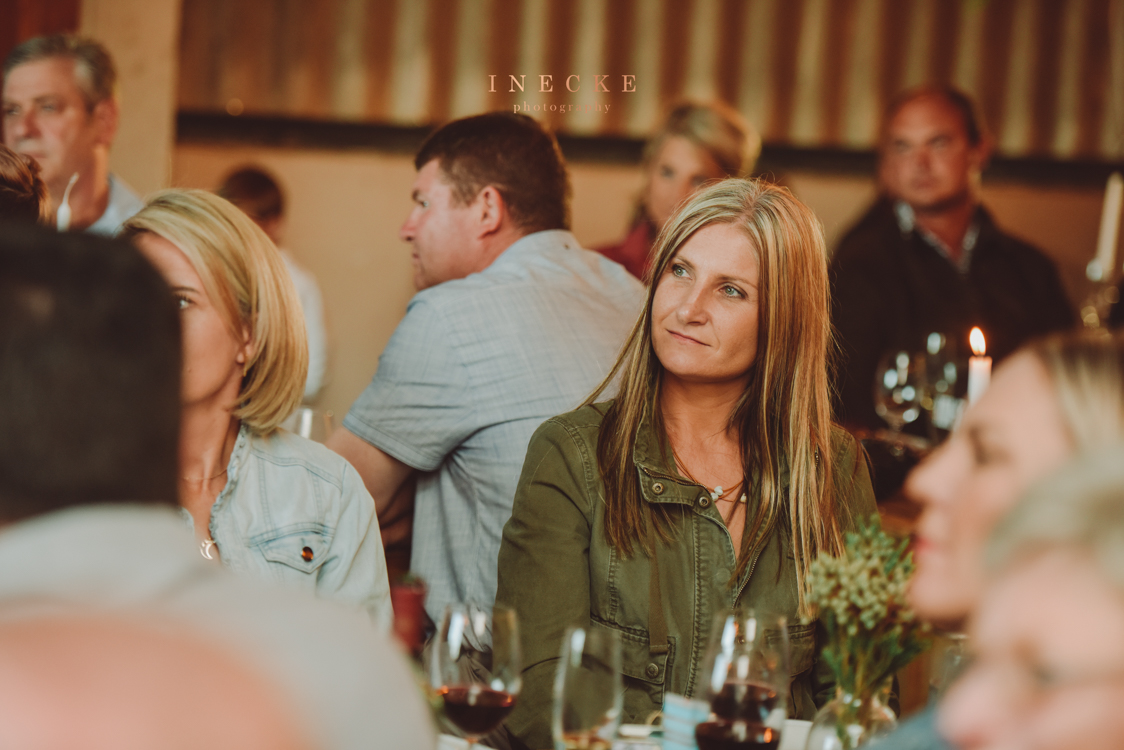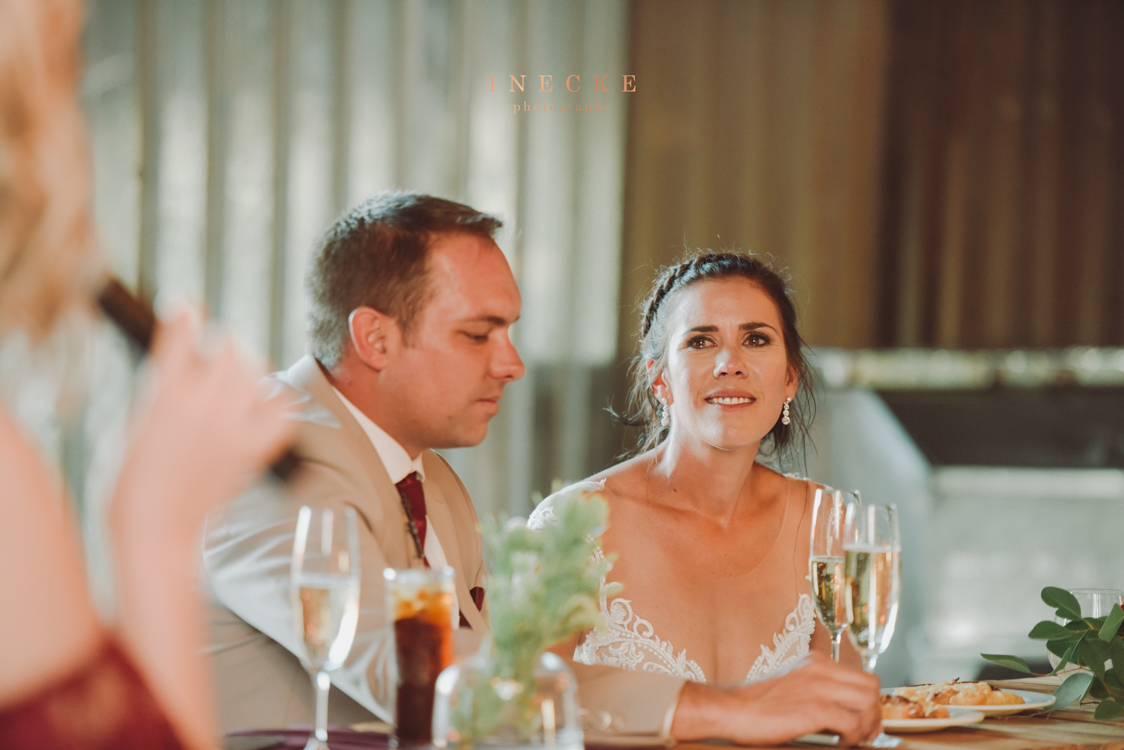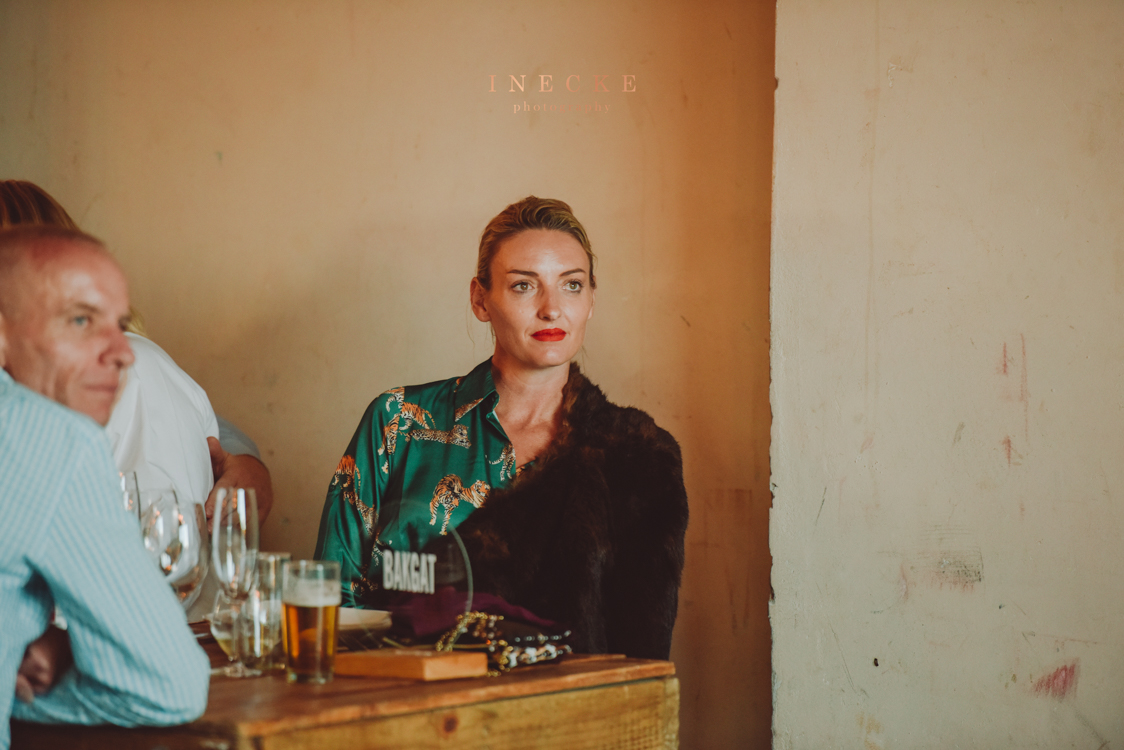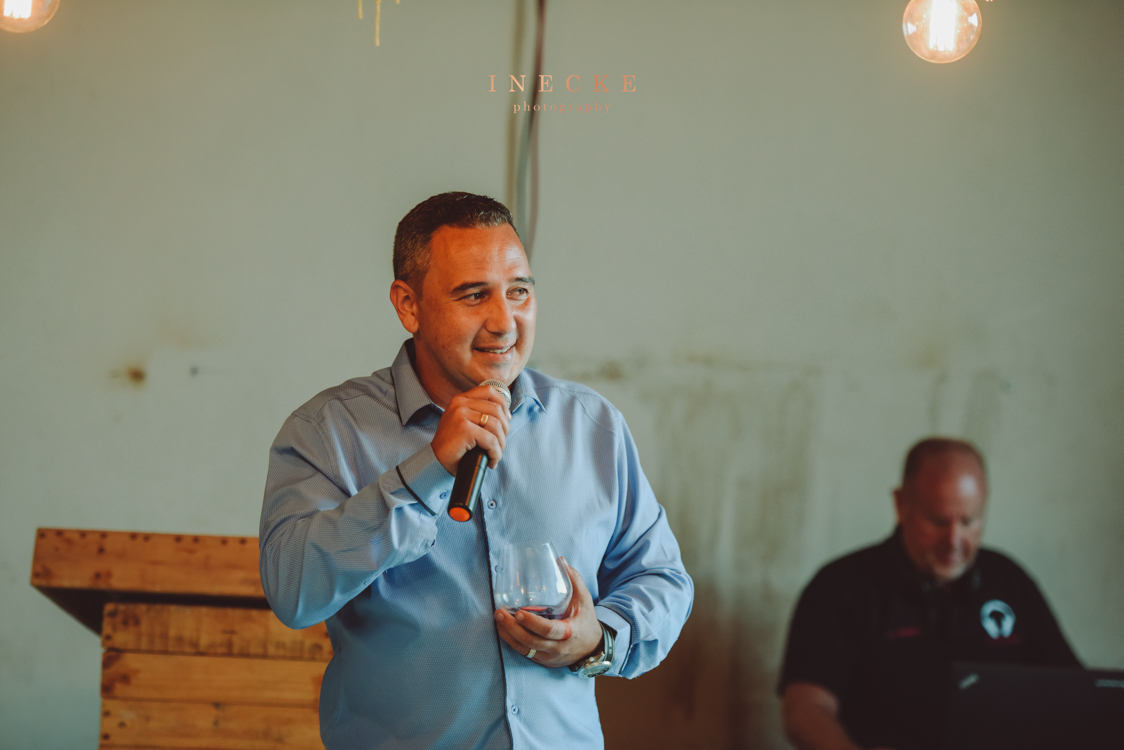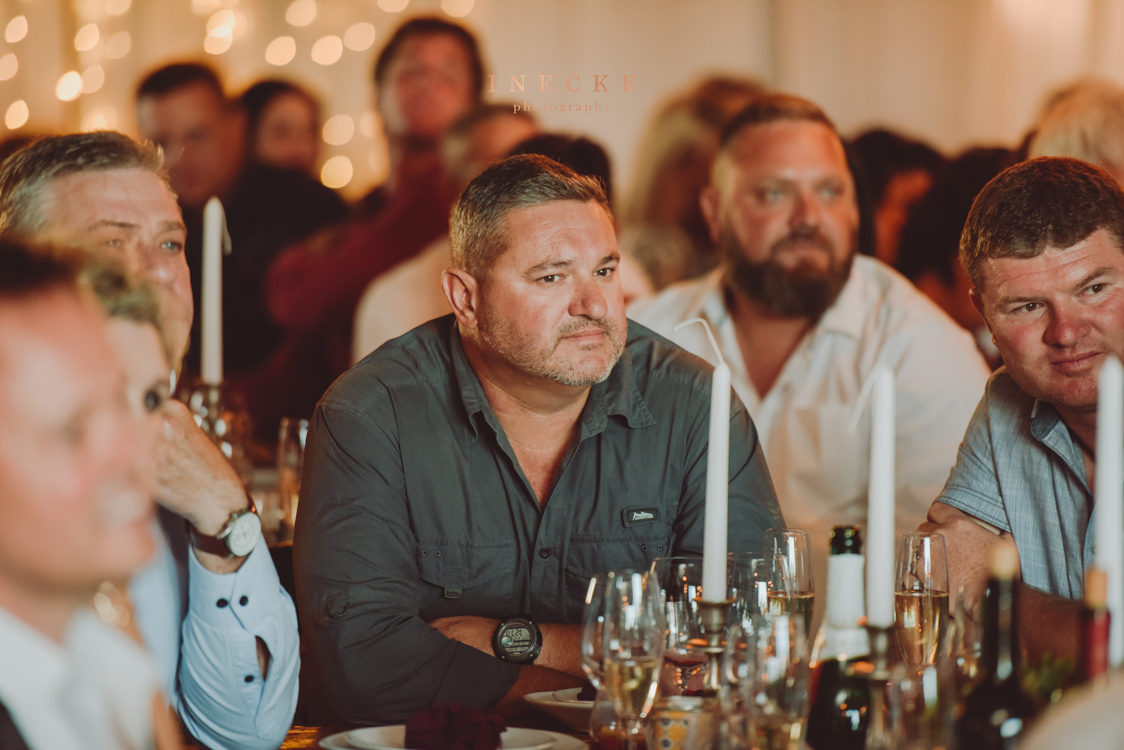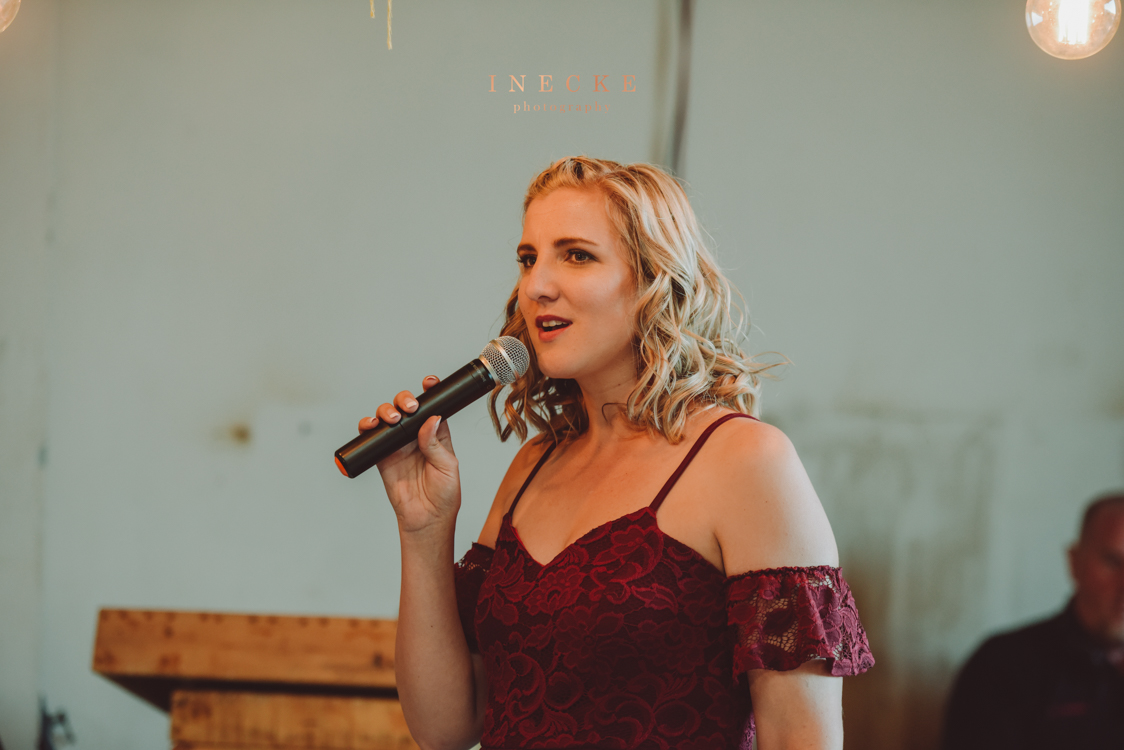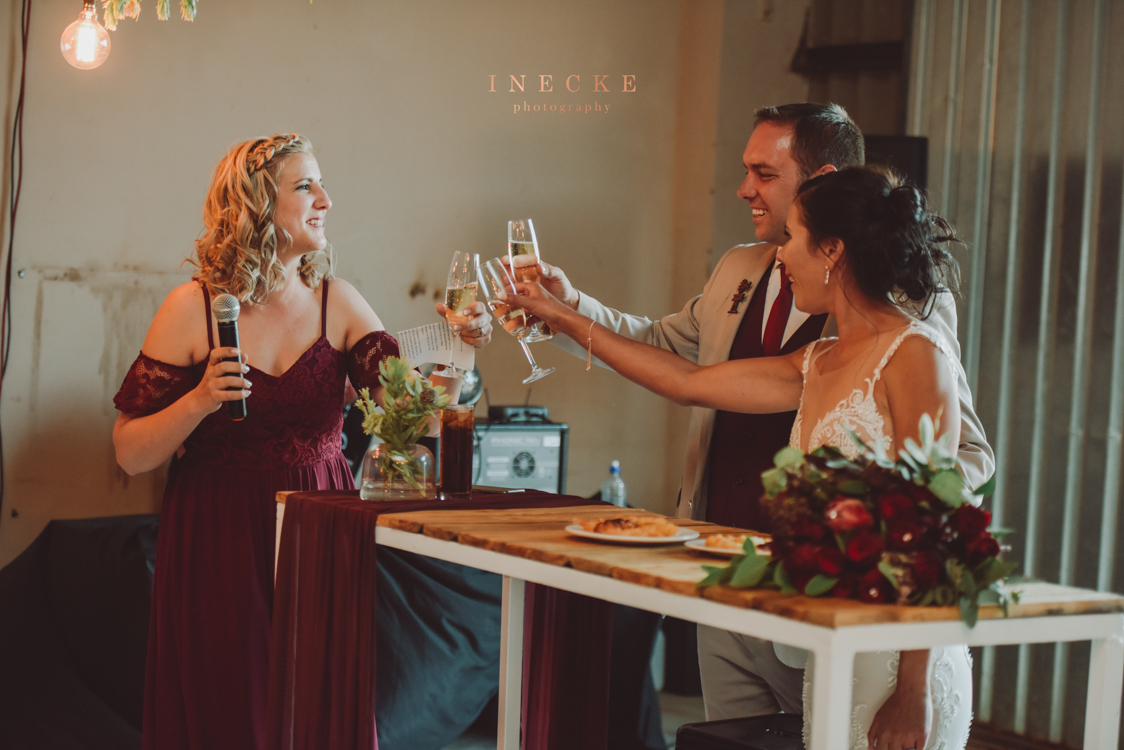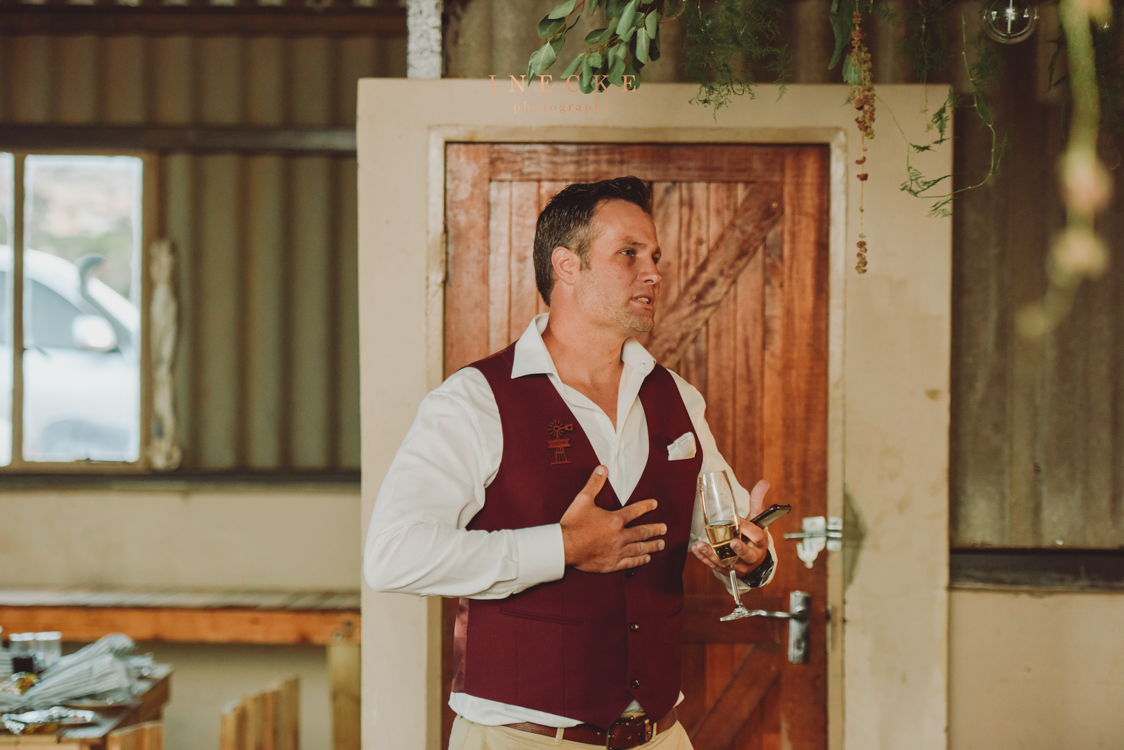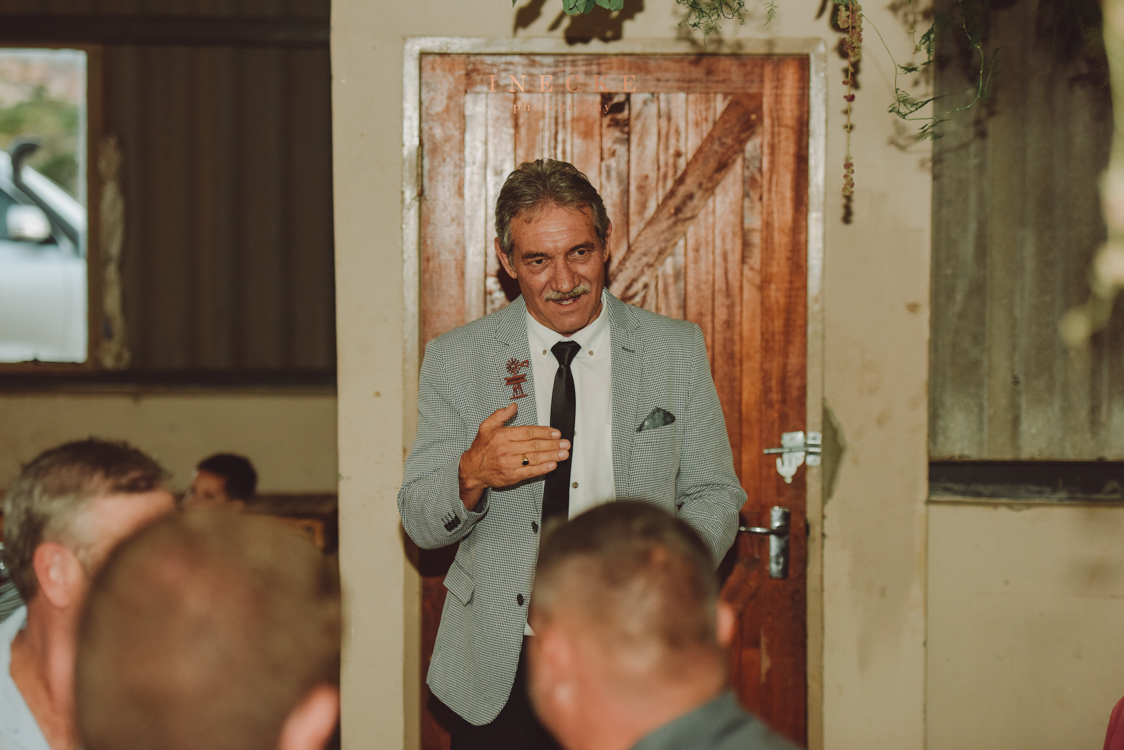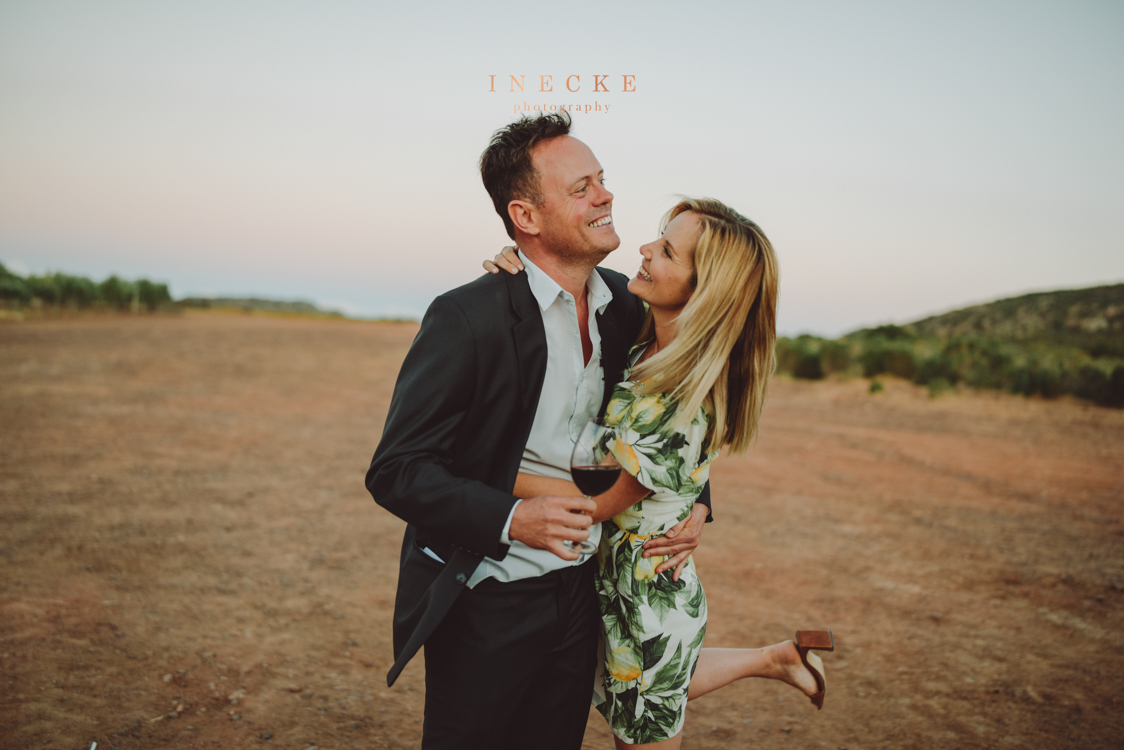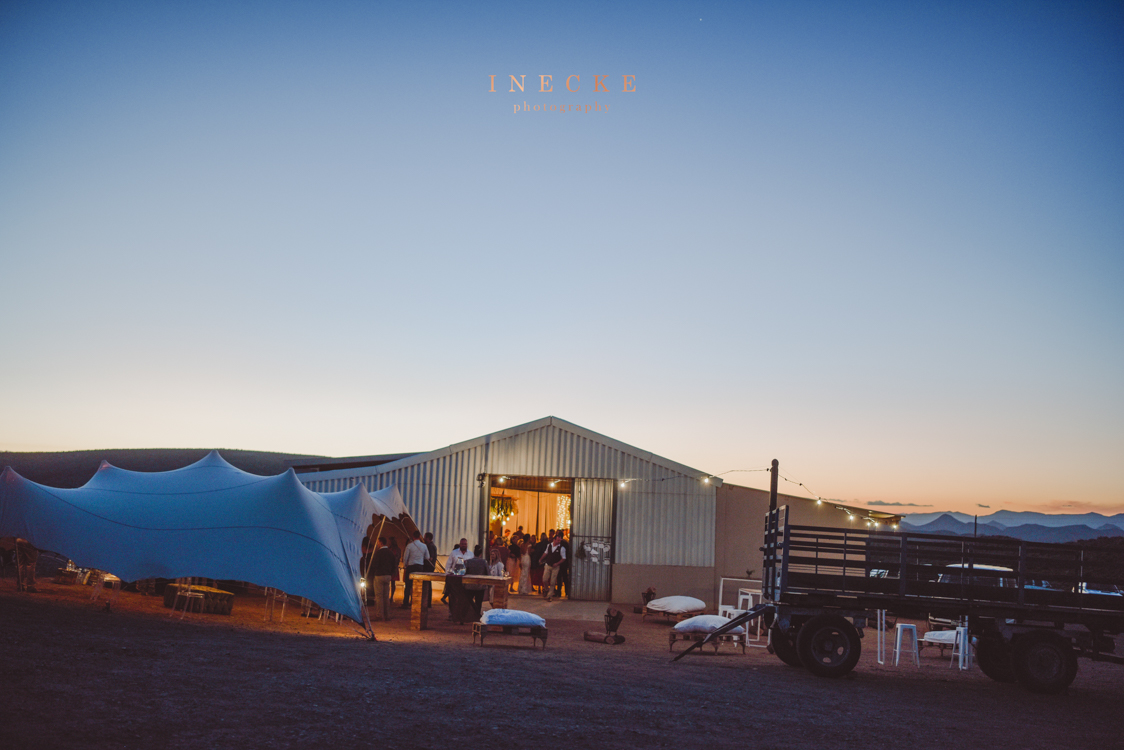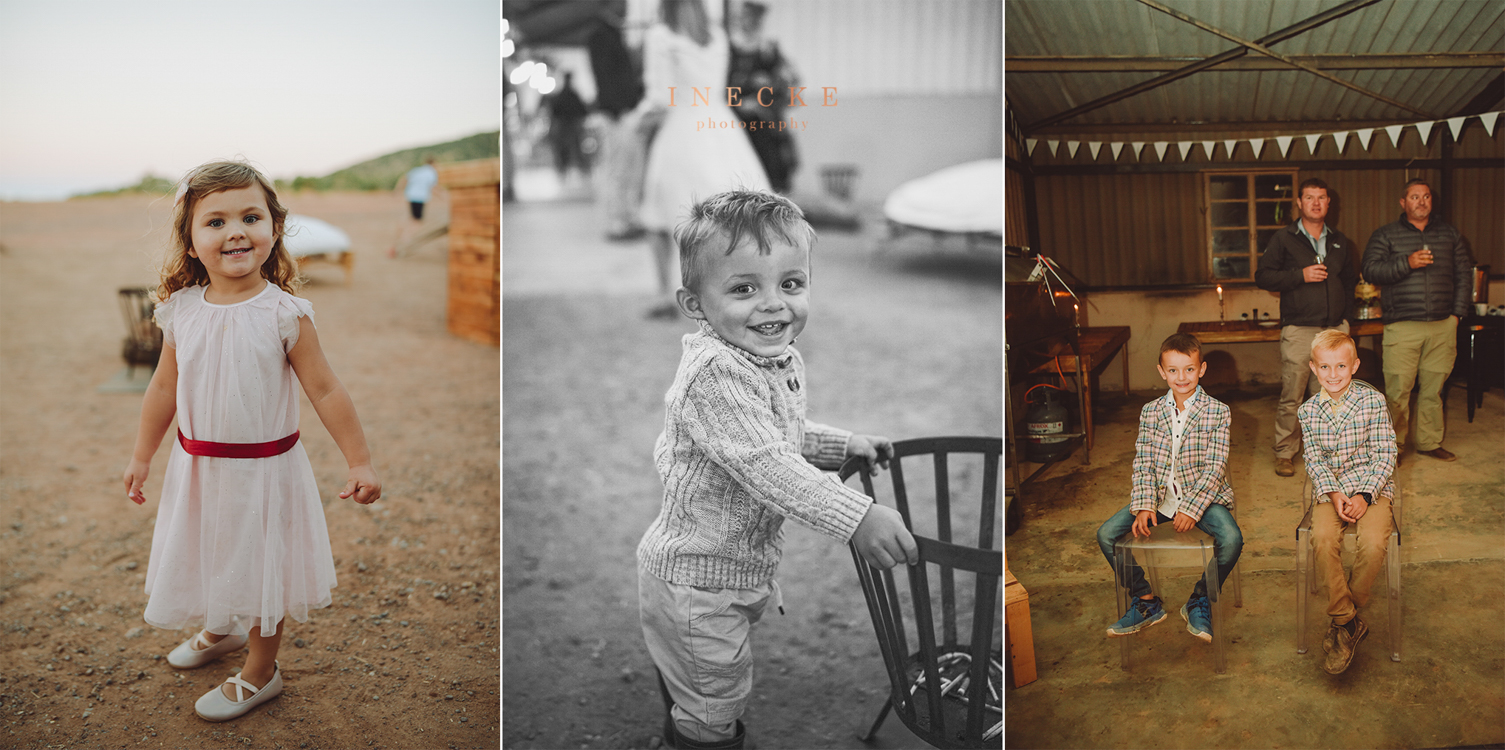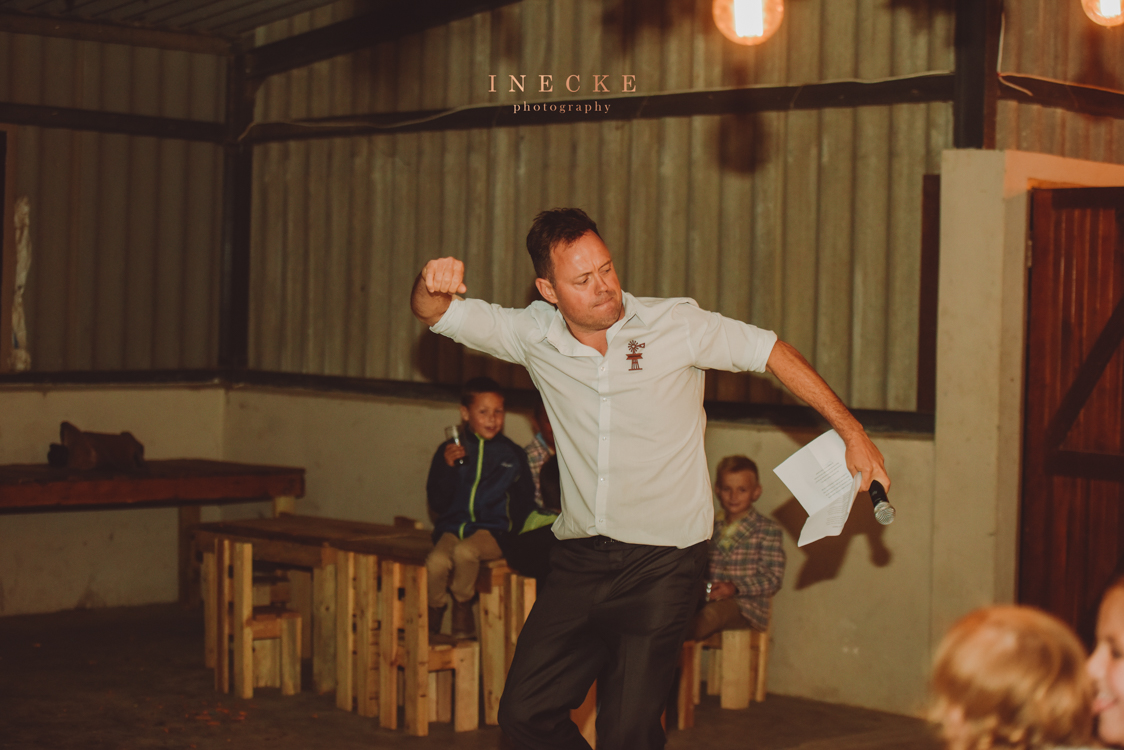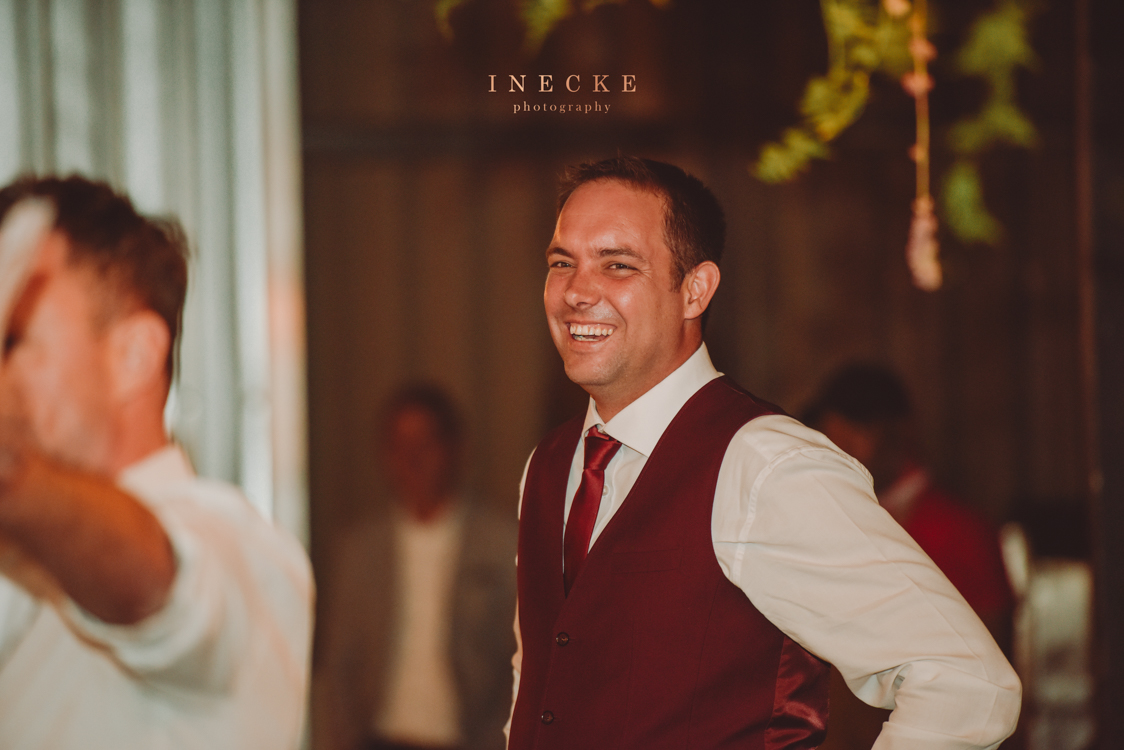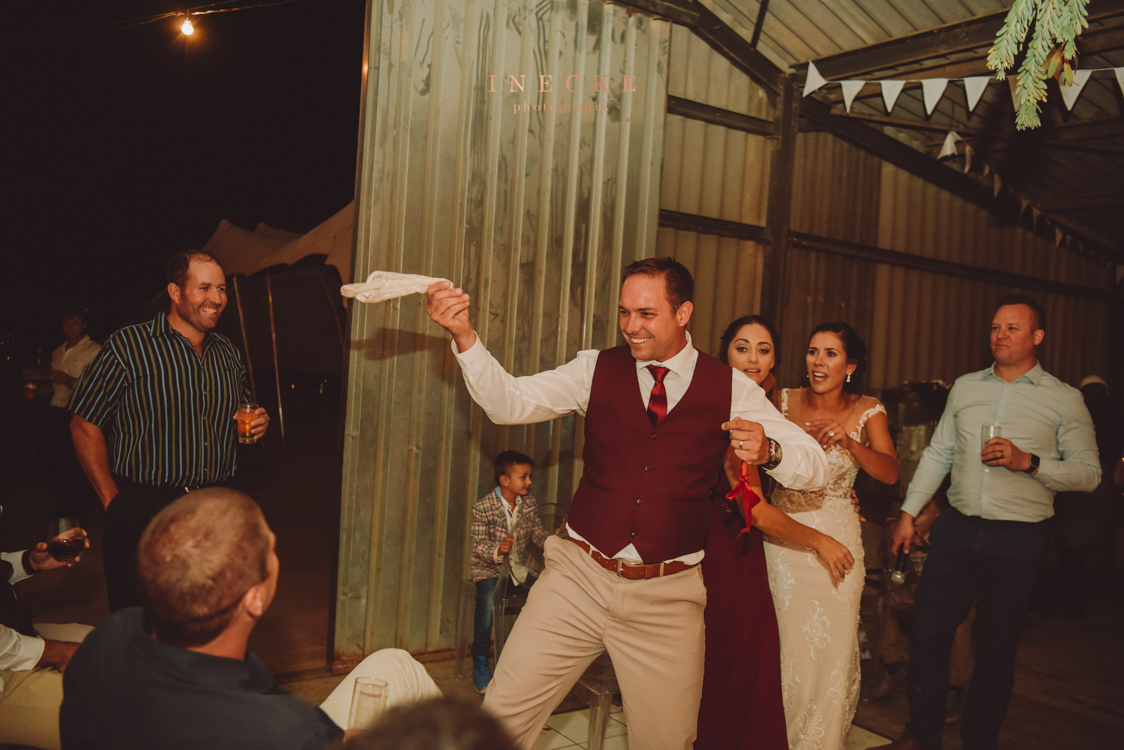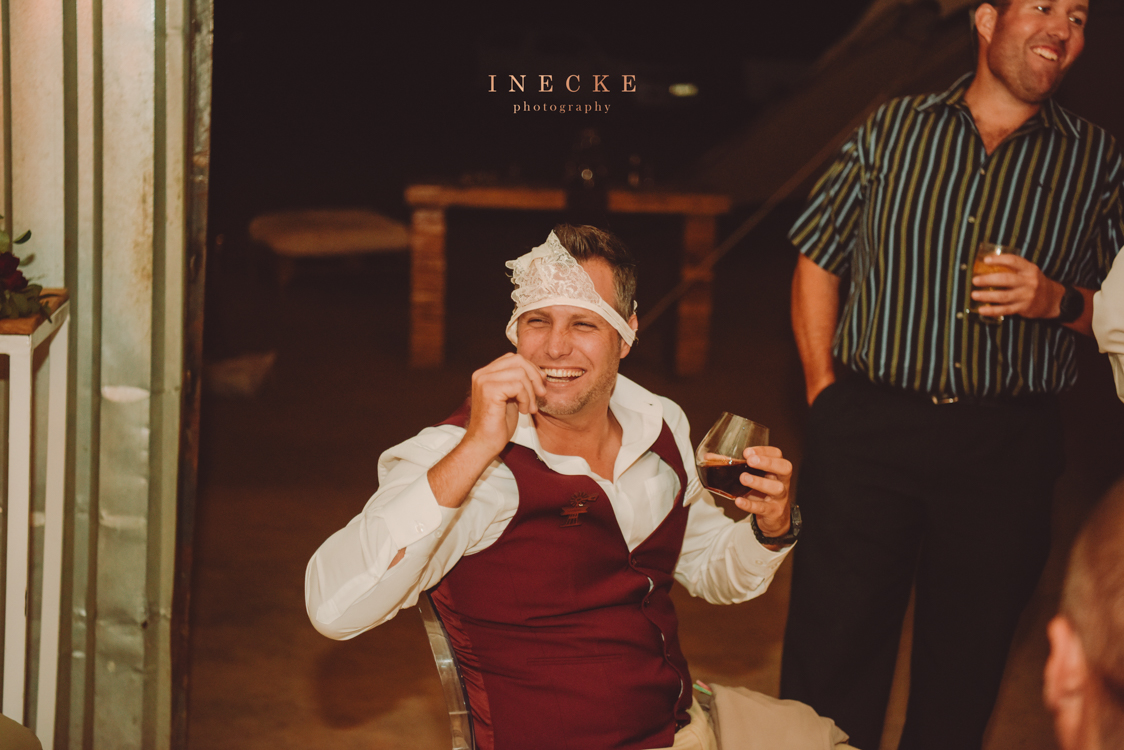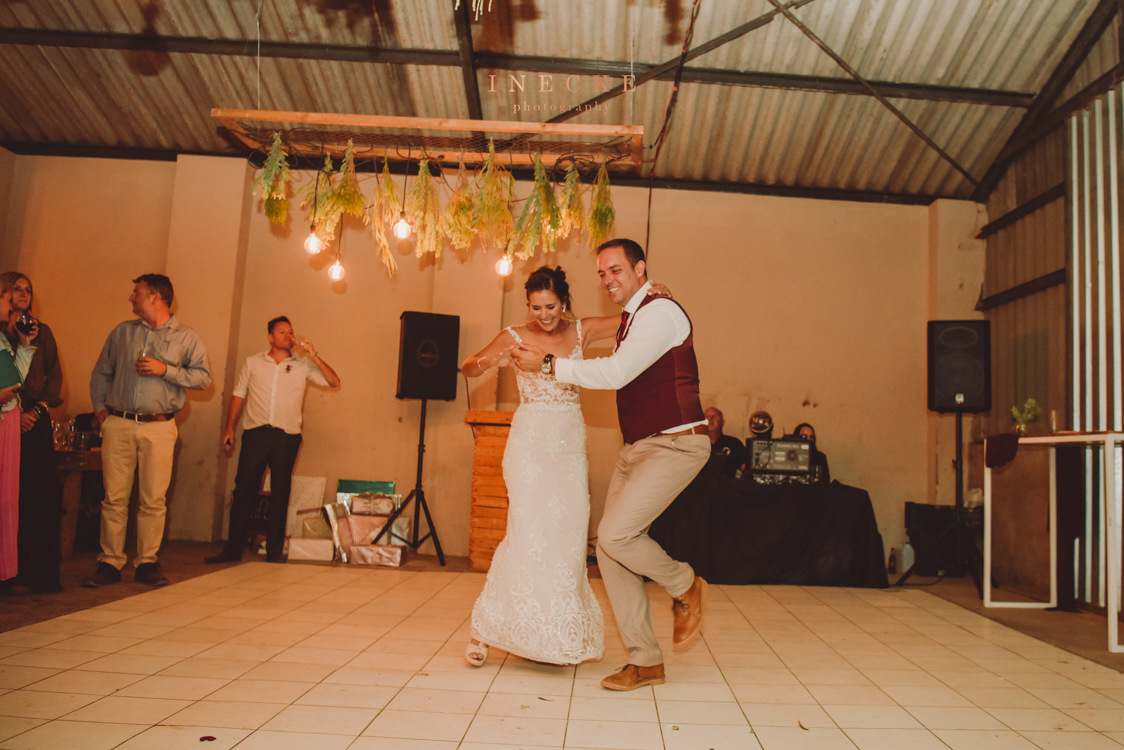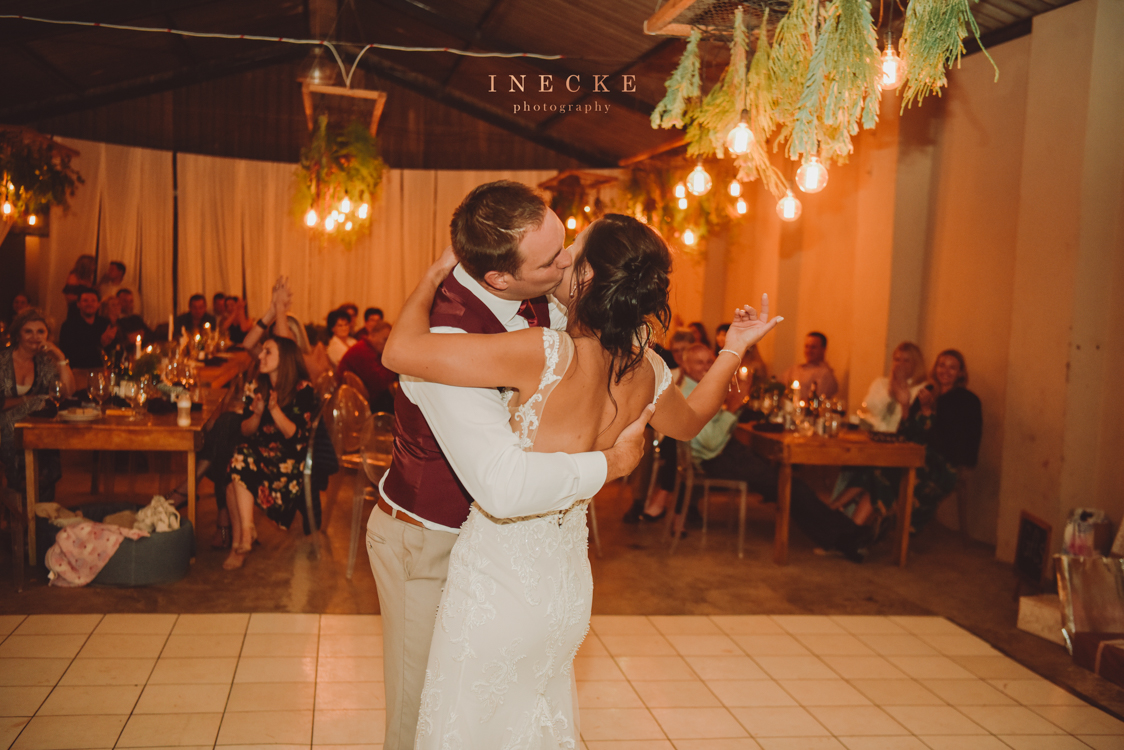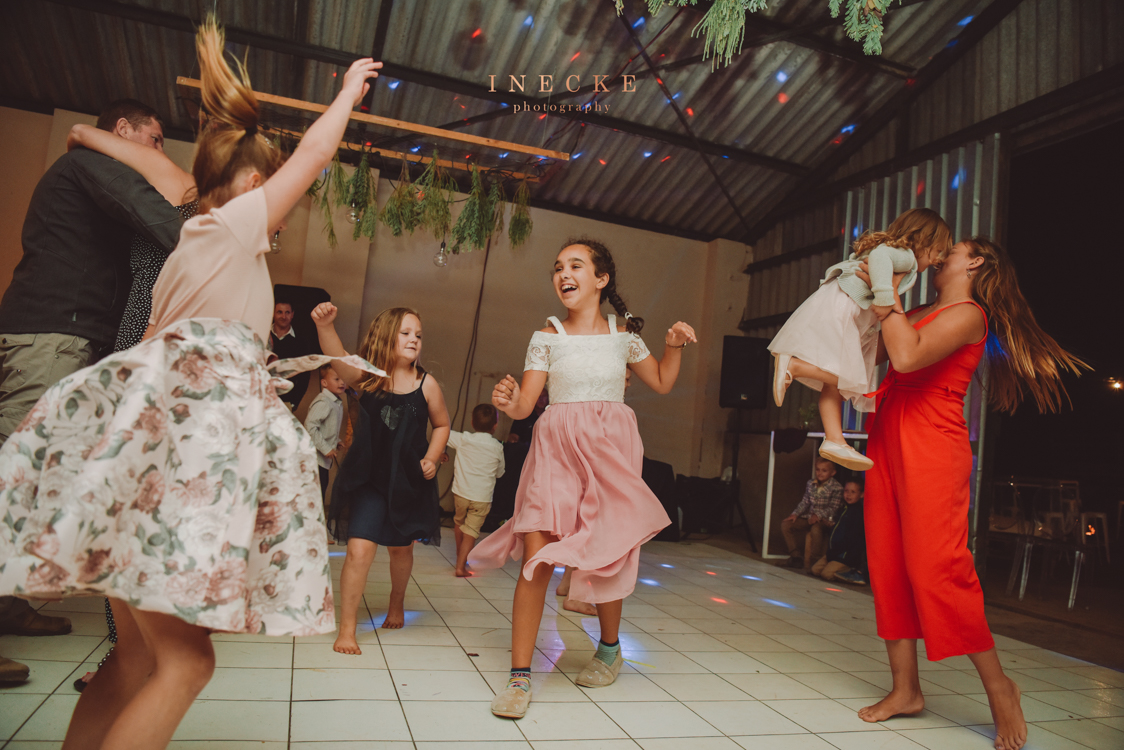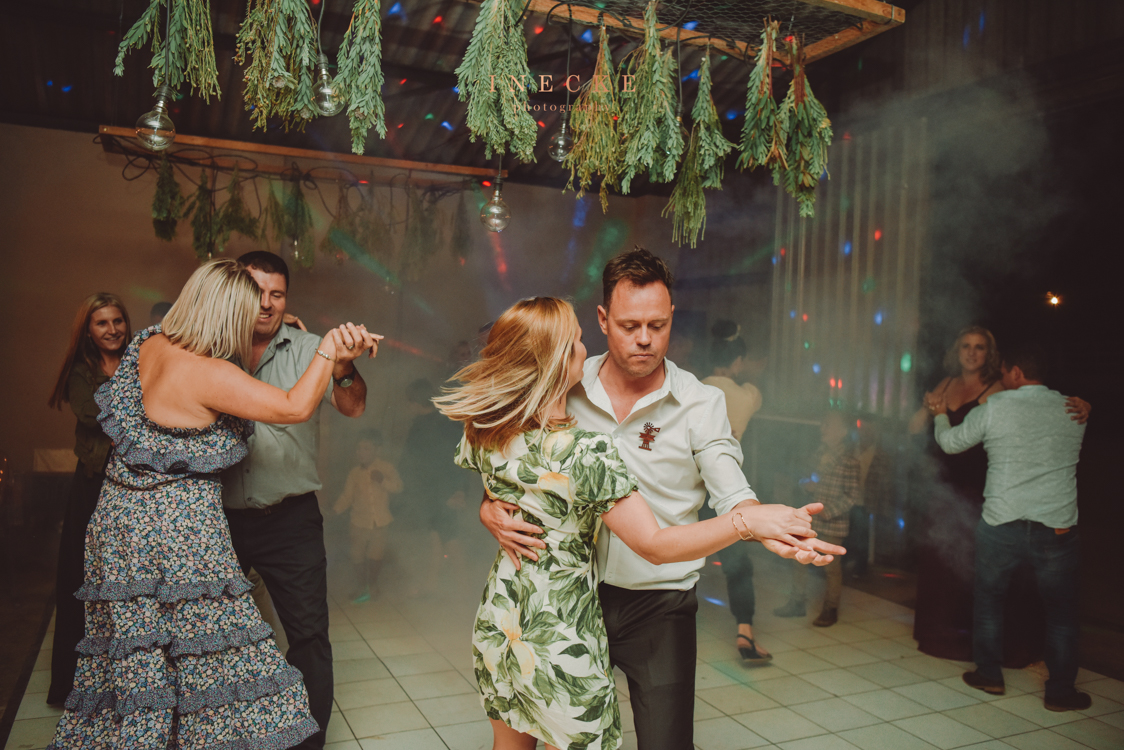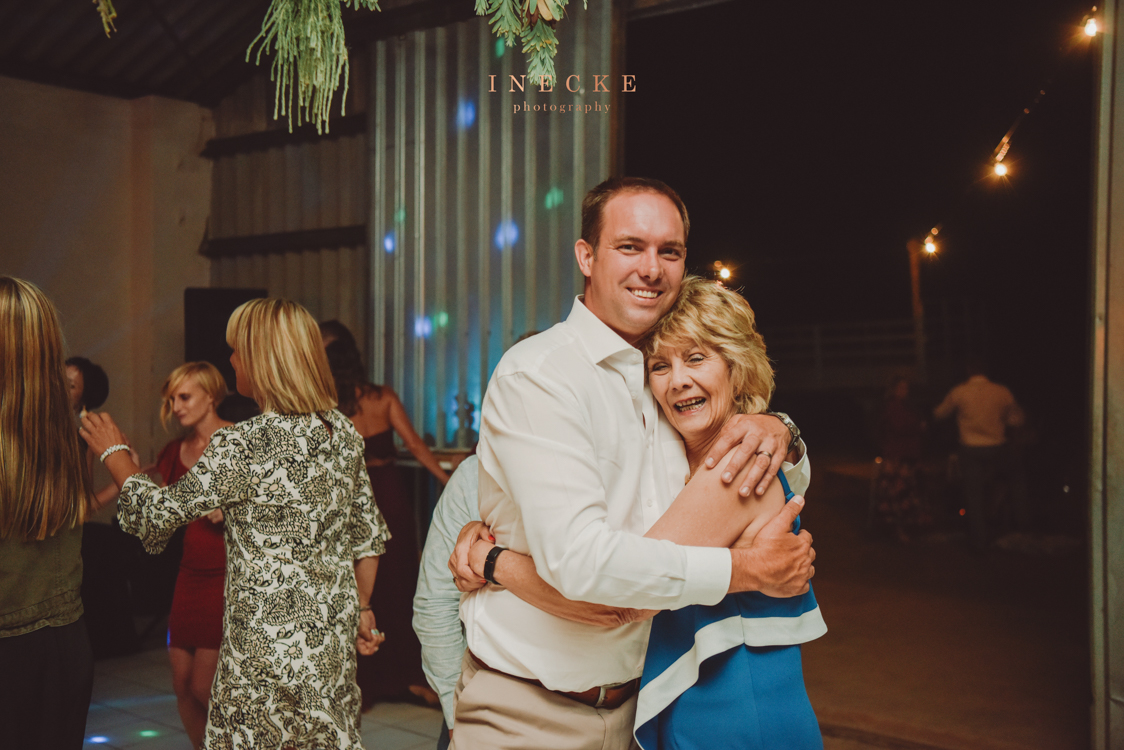 Sakkie & Maglioné celebrated their Karoo wedding on the farm just outside Matjiesfontein, transforming an old barn into a venue was something magical. What I take with me from this day, the memory of happiness on everyones faces, the stars that appears to be bigger than I ever remember them to be, the karoo fynbos smell & off-course the Alpacas, it was so amazing being your photographer.  May you always celebrate your lifetime together  as you celebrated this day.
Since photographing their engagement session at Warwick Wine Estate in Stellenbosch, I just knew that their wedding would be something else….and it certainly was. Here's a selection of some of our favourite images from their beautiful day.
Coordinated by All about Events & Weddings
Wedding Dress Didi Couture