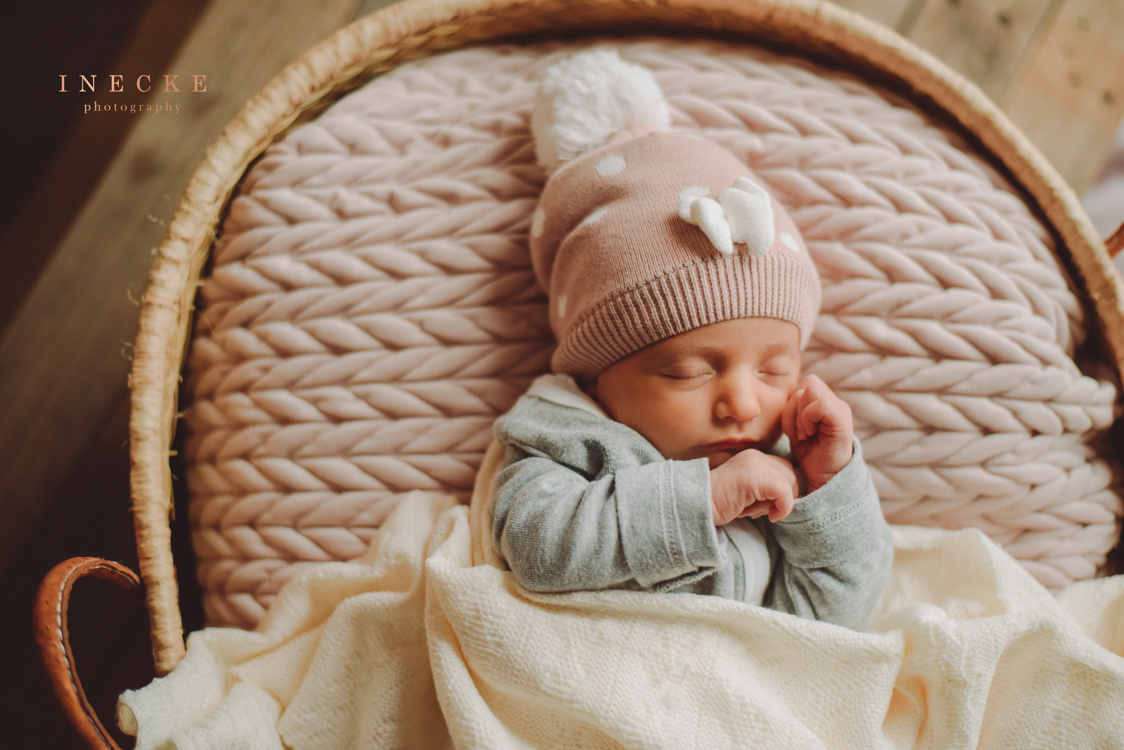 Welkom aan hierdie nuwe klein sussie, sy is pragtig Marzanne!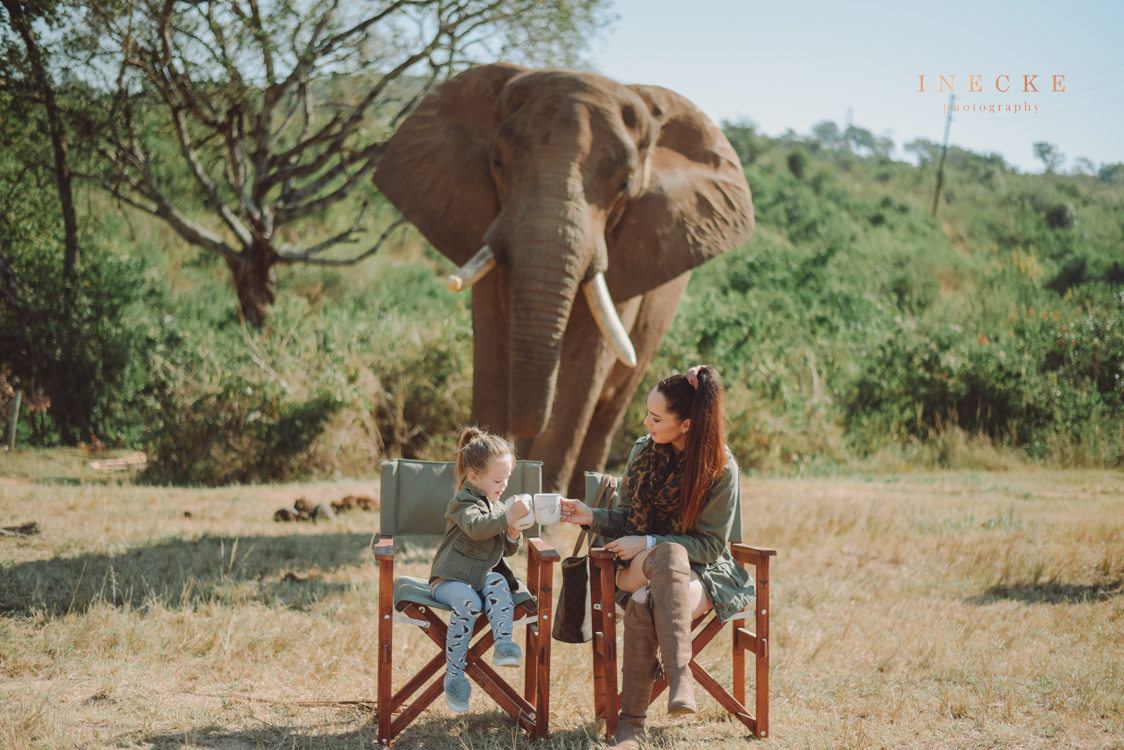 "Nothing comes close to a mothers love" Liefste Tanya dit was so ongelooflik om hierdie sessie saam julle twee te kon doen!  Jy is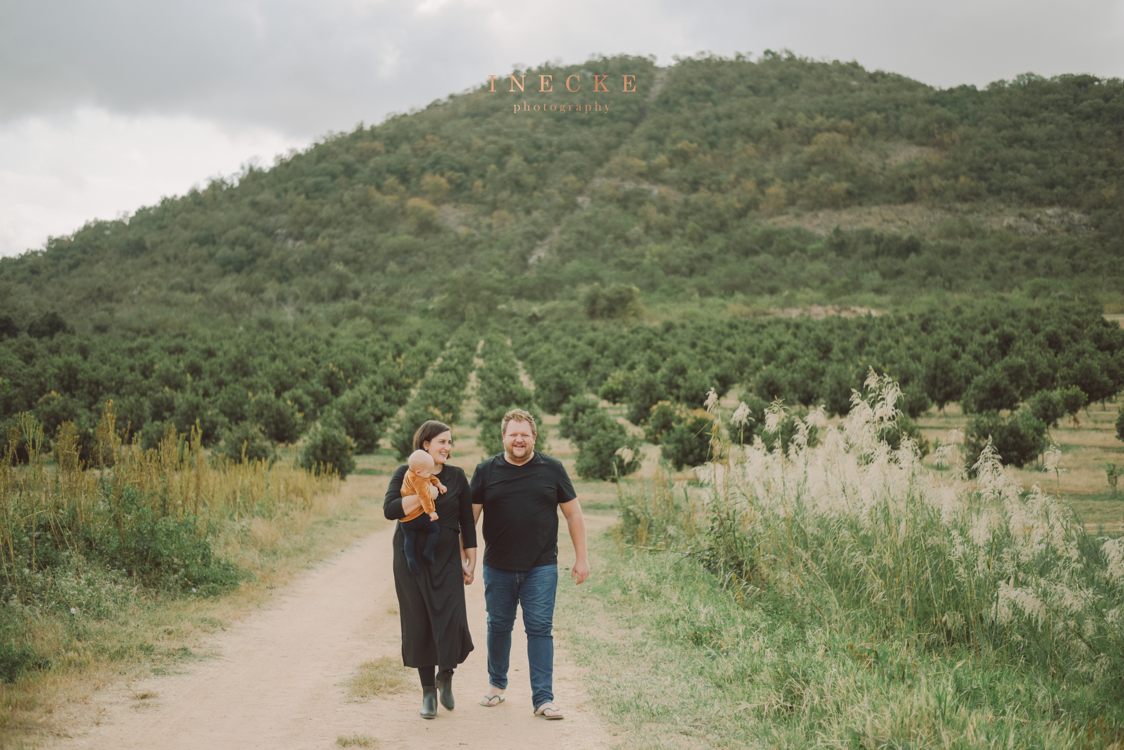 Mynderd & Hennie julle is stunning mense! Dit was so lekker gewees om julle op hierdie mooi oggend te kon afneem.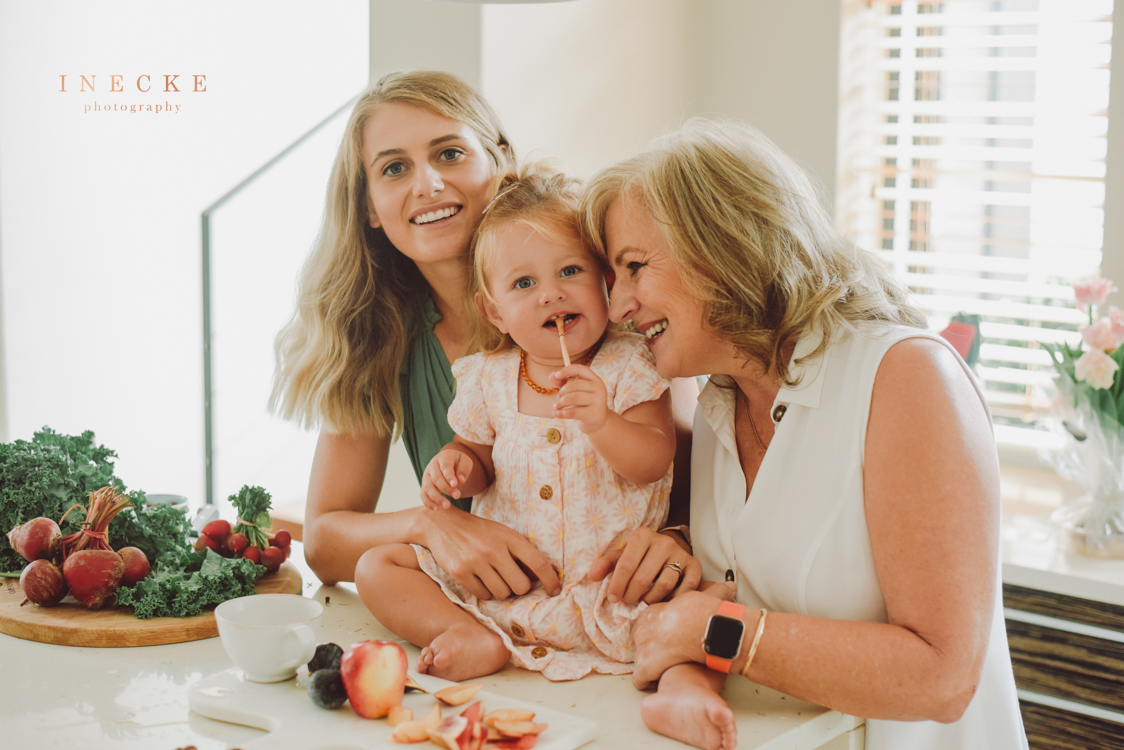 Meet the Simply Ukudla team, a mother daughter duo, who specializes in Nutritional medicine.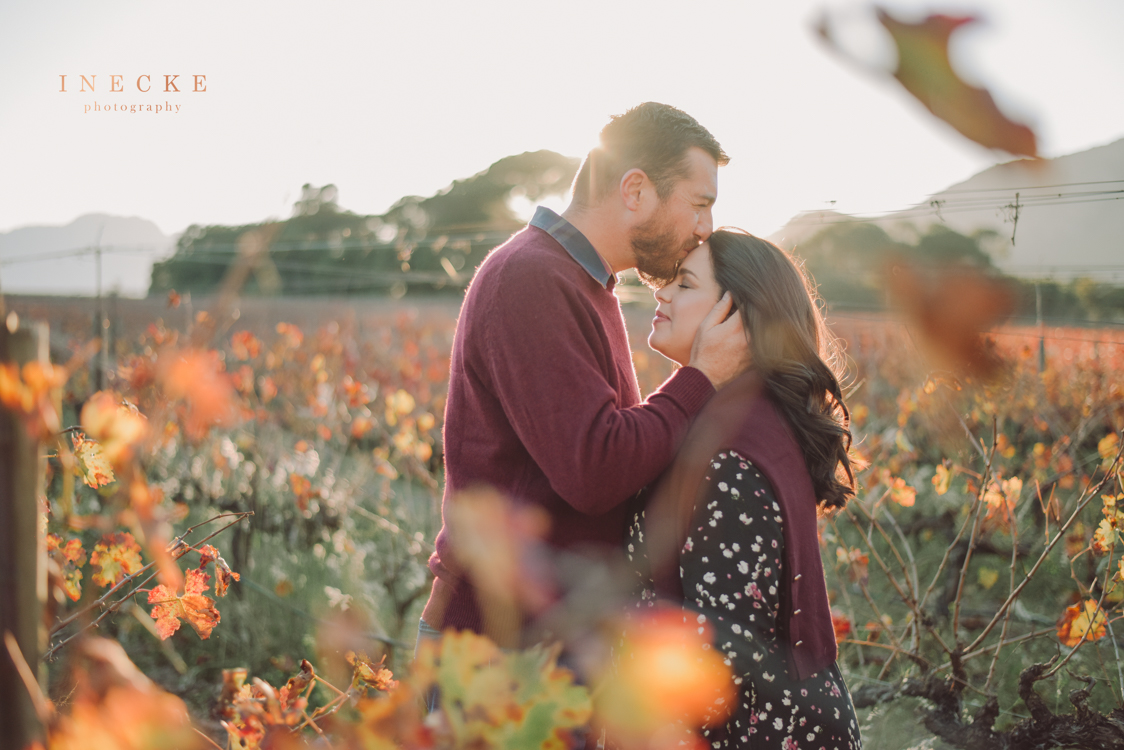 For this child, I prayed and the Lord has granted the desires of my heart. – 1 Samuel 1:27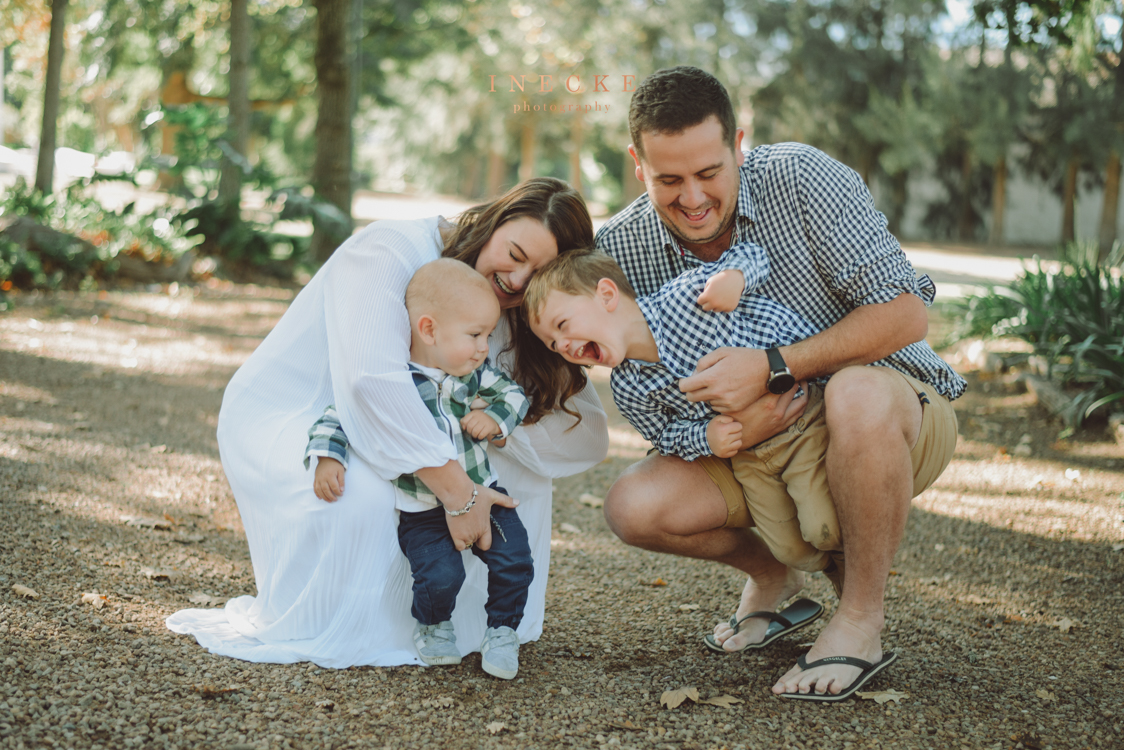 Lombard, Wilson & Koegelenberg Family session took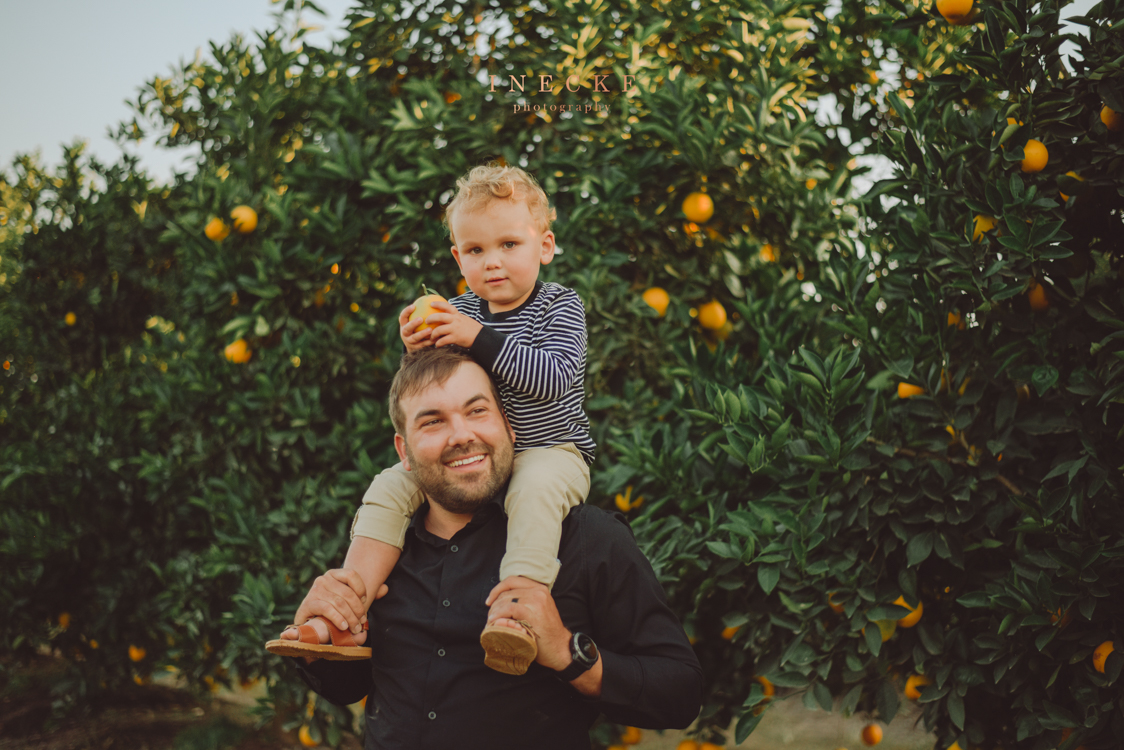 "Family teaches us about the importance of knowledge, education, hard work and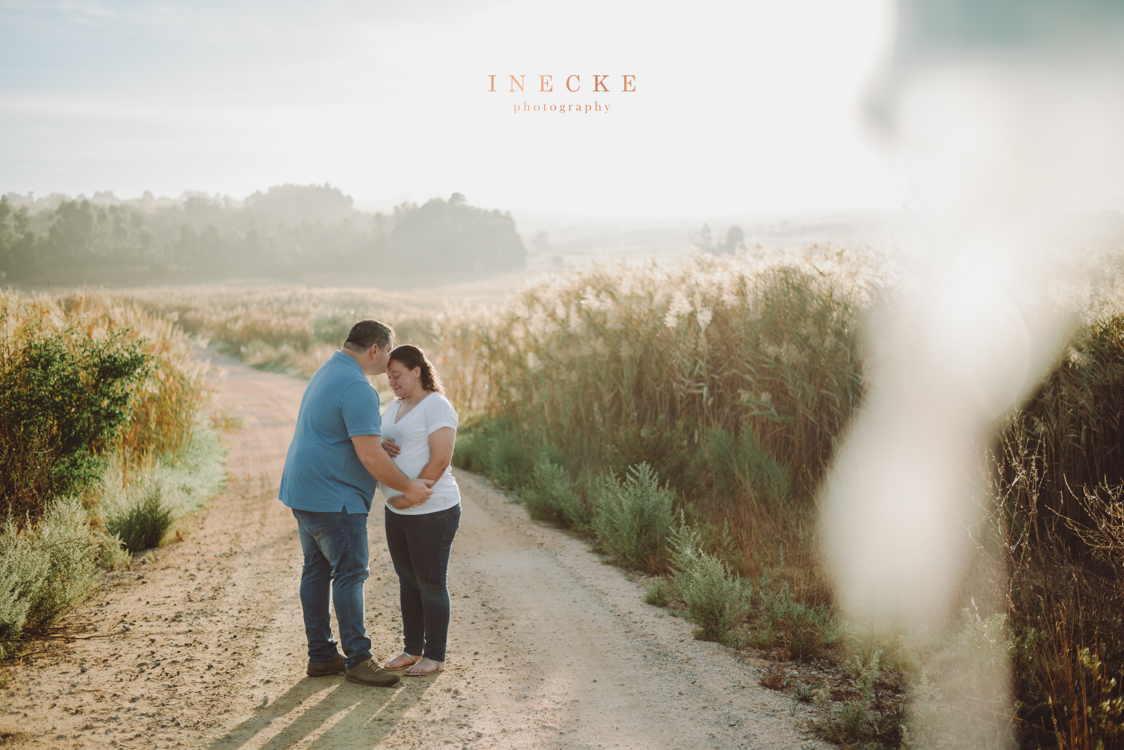 The Dickinson's is becoming 3! Justine thank you for visiting us all the way from Namibia, may this little man bring you