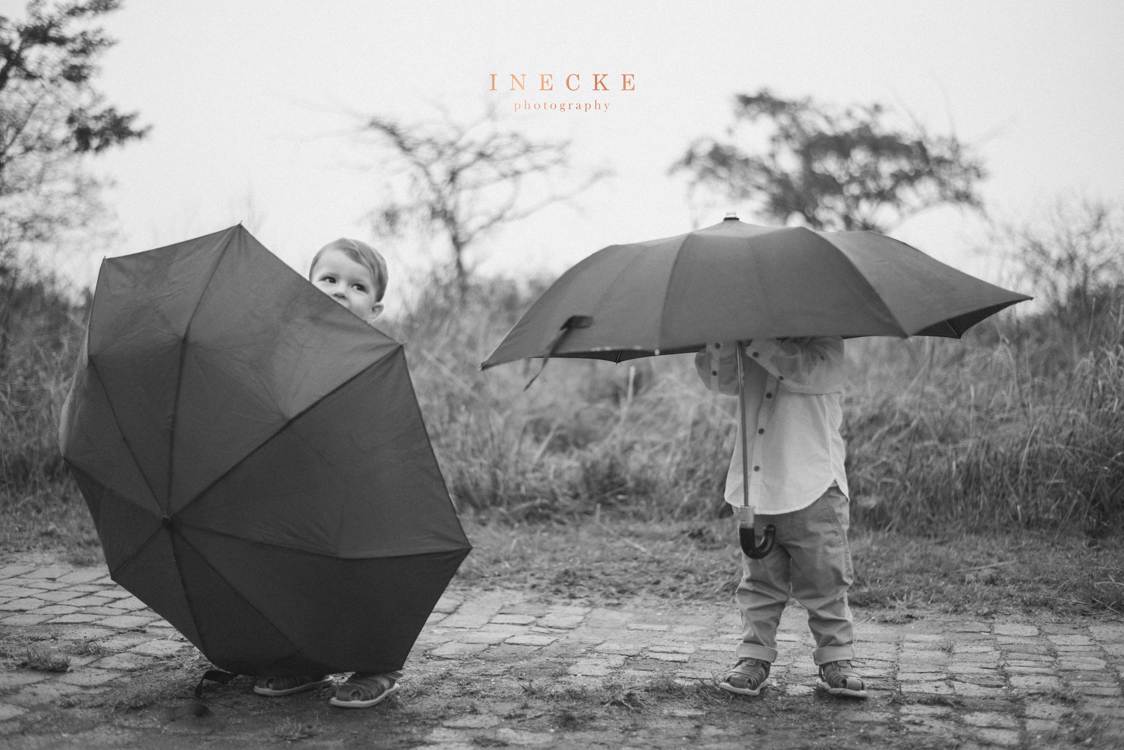 Carmen dit was so lekker om weer julle gesin te kon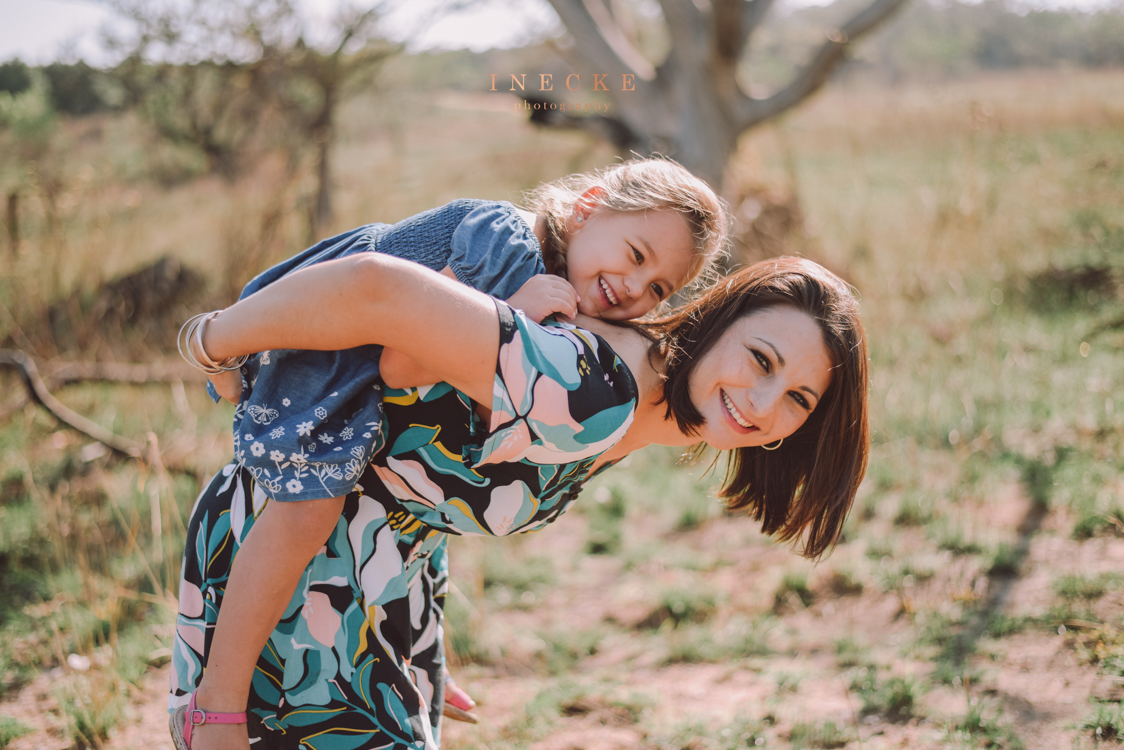 "Having children just puts the whole world into perspective. Everything else just disappears." - Kate Winslet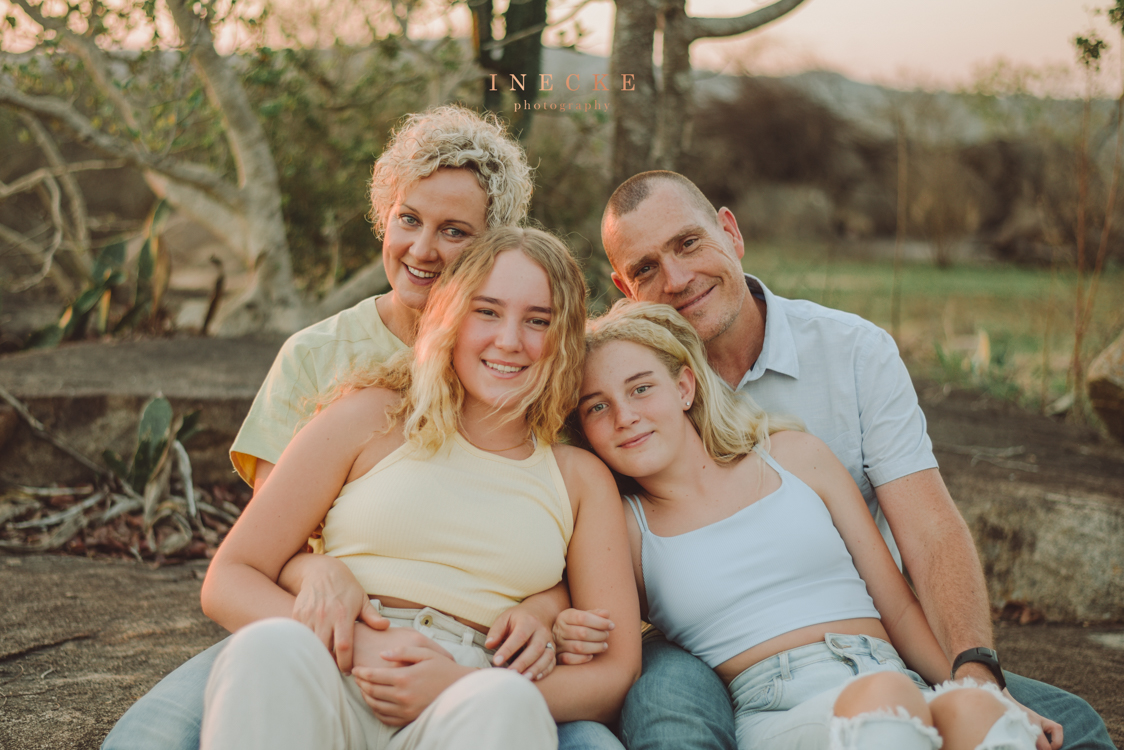 "Being a family means you are a part of something very wonderful. It means you will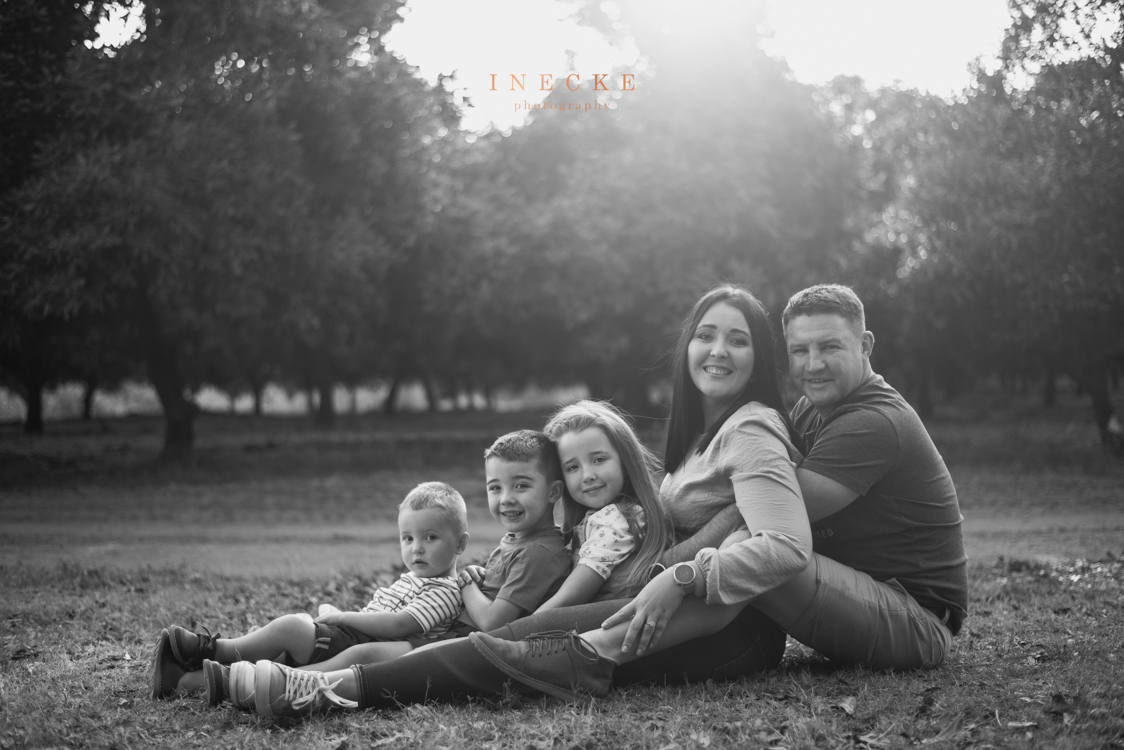 "Family and friendships are two of the greatest facilitators of happiness." –John C.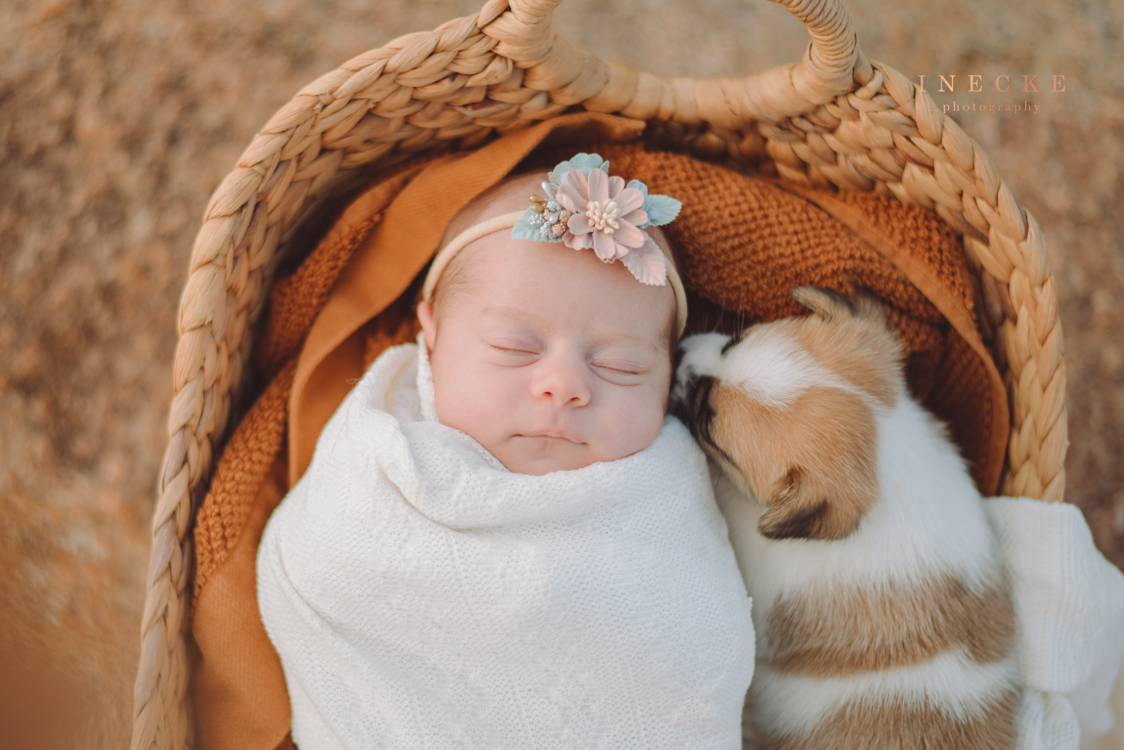 Riandi jou gesin is pragtig en ek het dit so geniet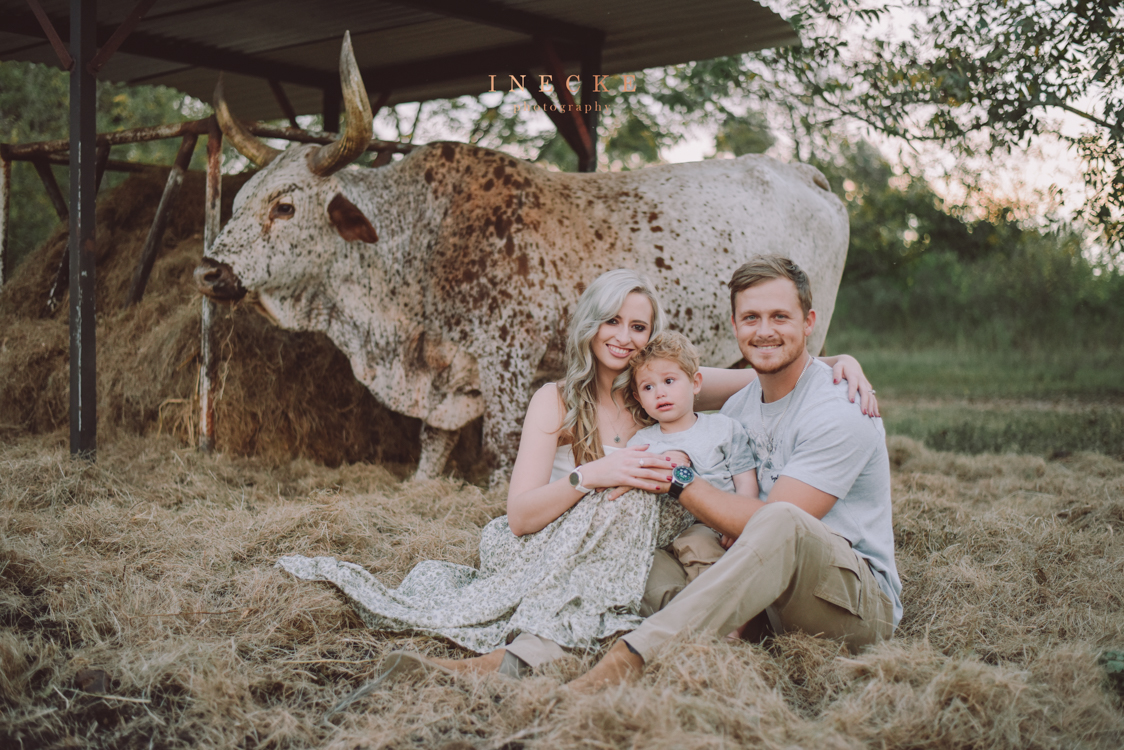 Shandre & Marnus I had a lovely time visiting you, absolutely loved every part of this family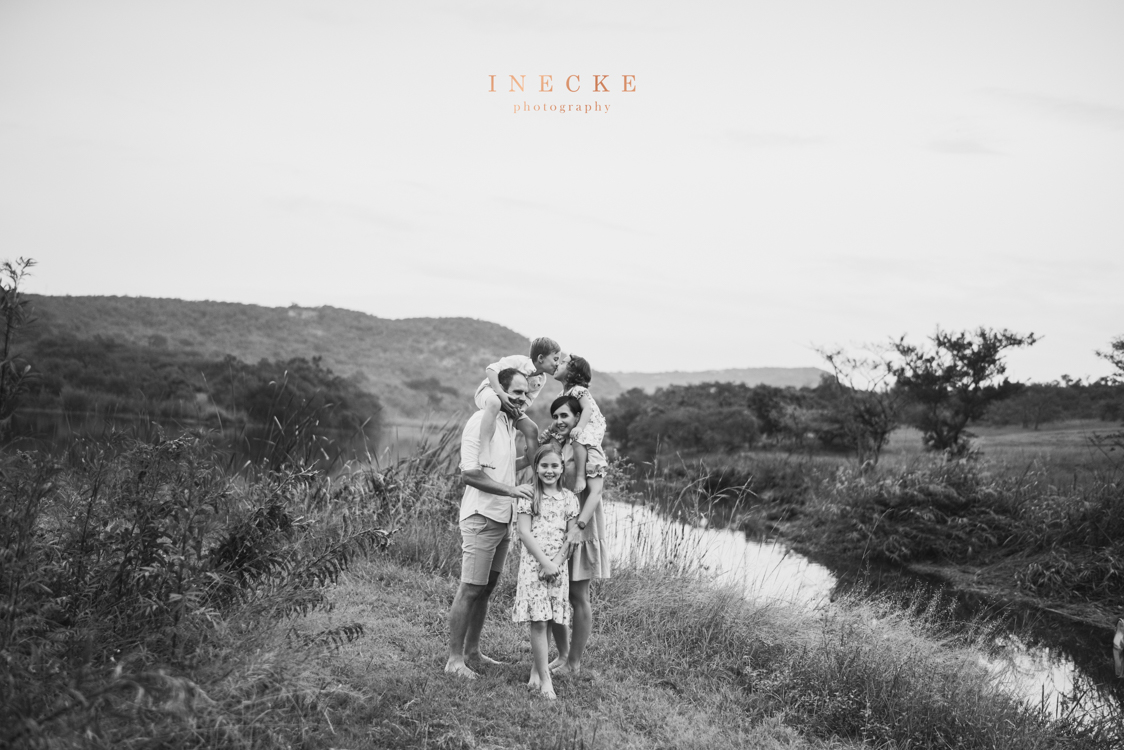 Julle is een bondel vreugde!  Zelodia dankie vir die voorreg om jou mooi gesin te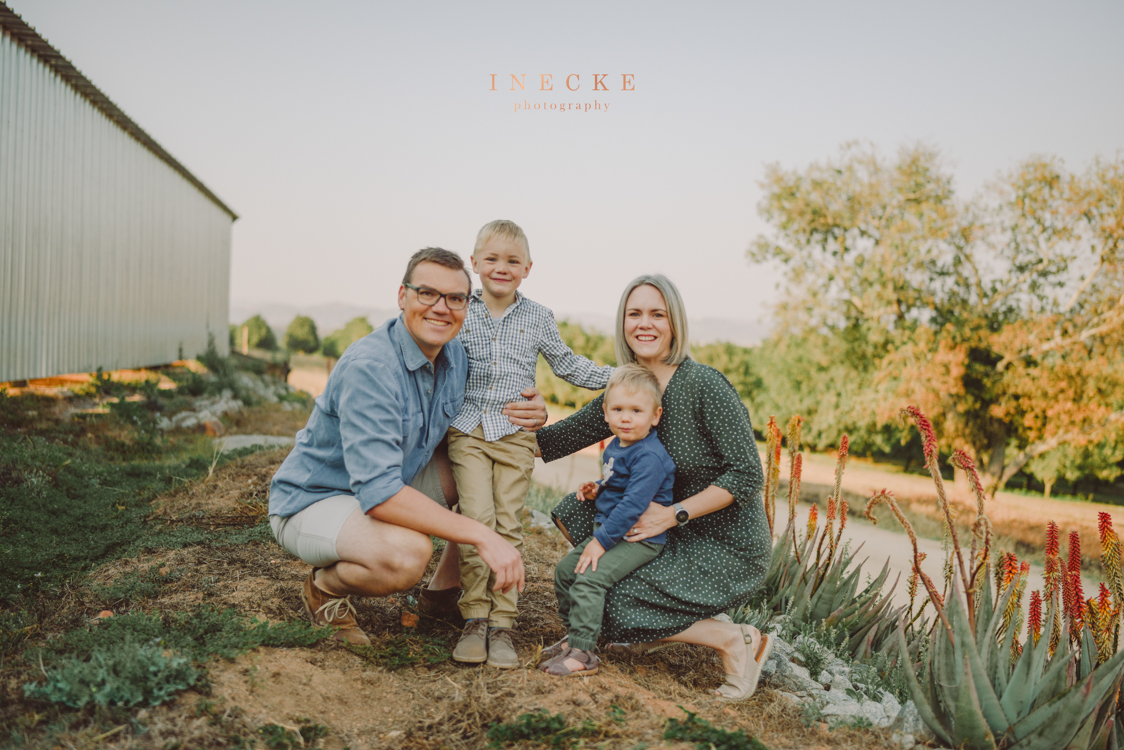 I had the pleasure of capturing a second family session for the Sten Family during my Nelspruit visit.  Loved the color scheme they selected for the shoot!