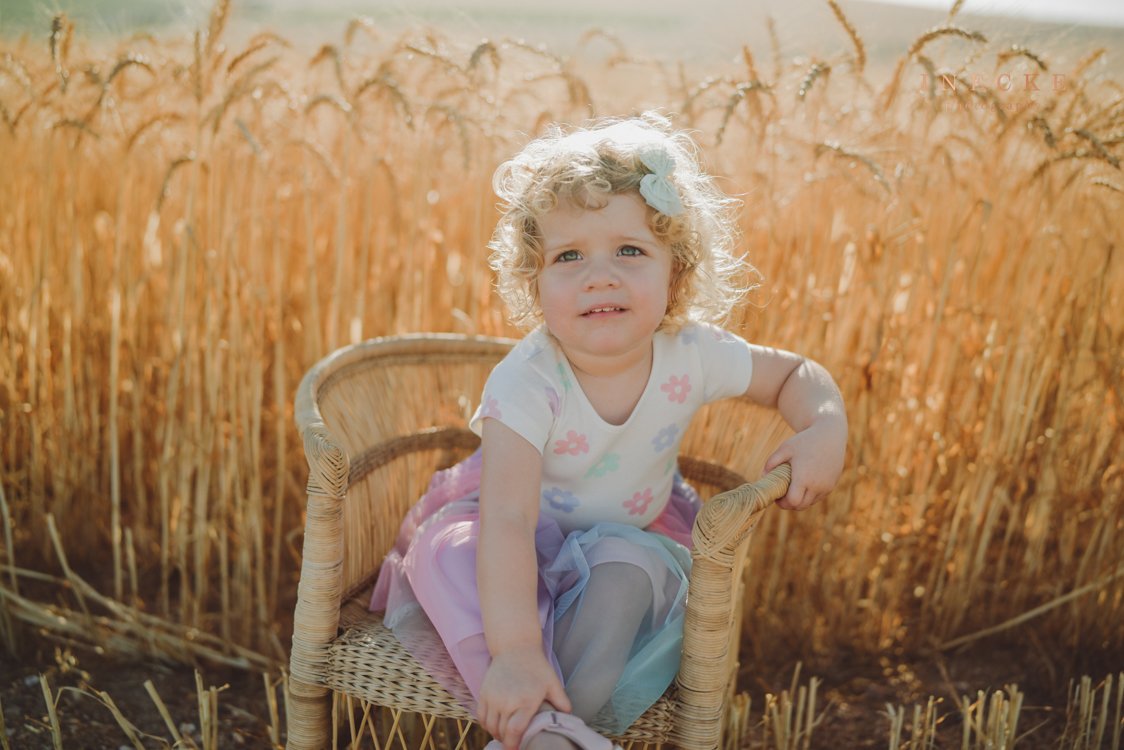 Look at everything as though you are seeing it for the first time, with eyes of a child, fresh with wonder. Joseph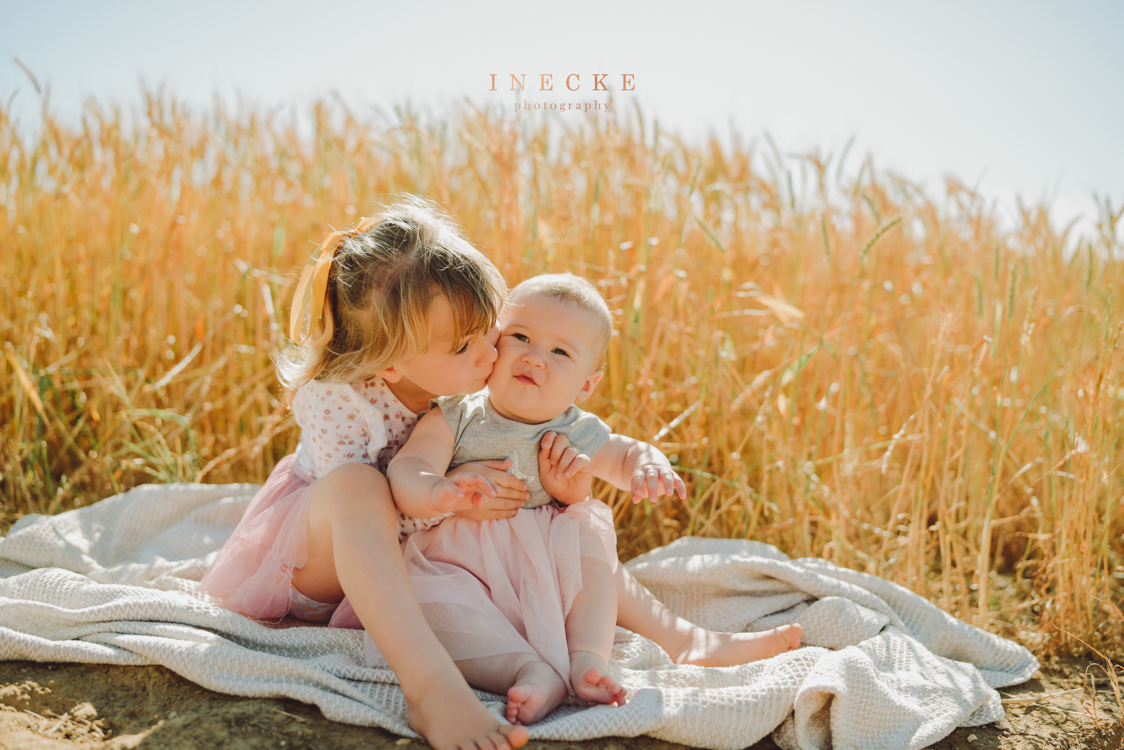 Liefste Rozanne, julle is 'n pragtige gesin. Ek sien so uit om julle groot dag afteneem in Desember!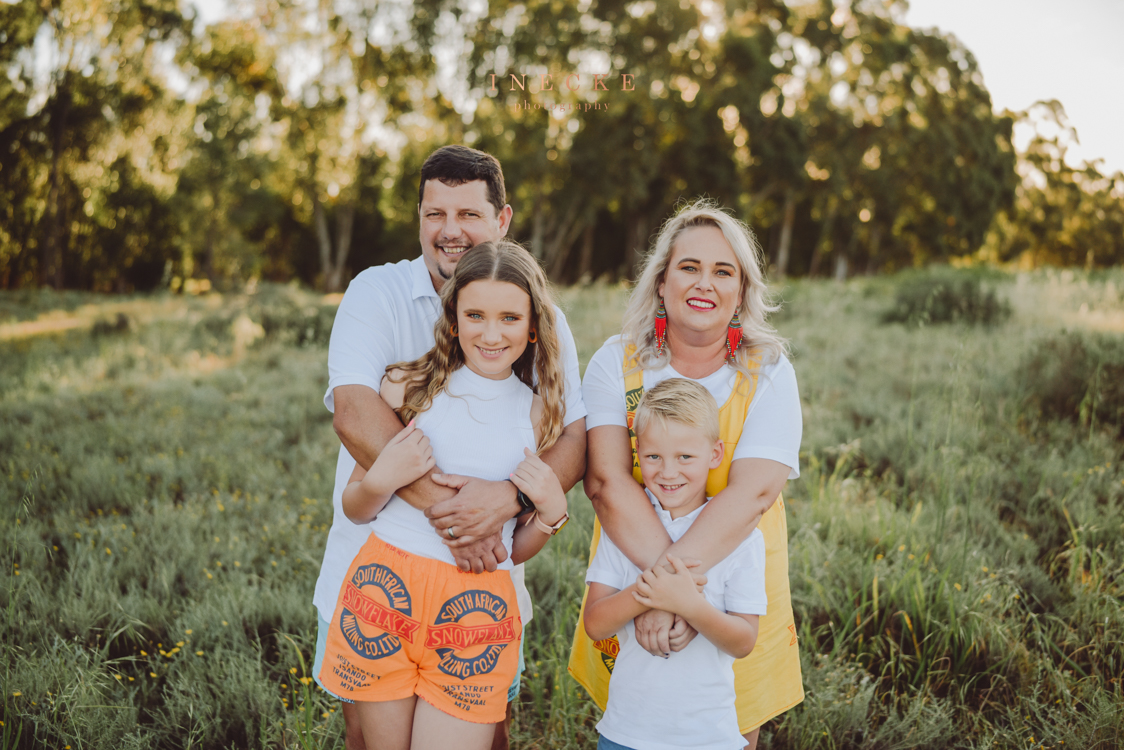 "Having a place to go is a home. Having someone to love is a family. Having both is a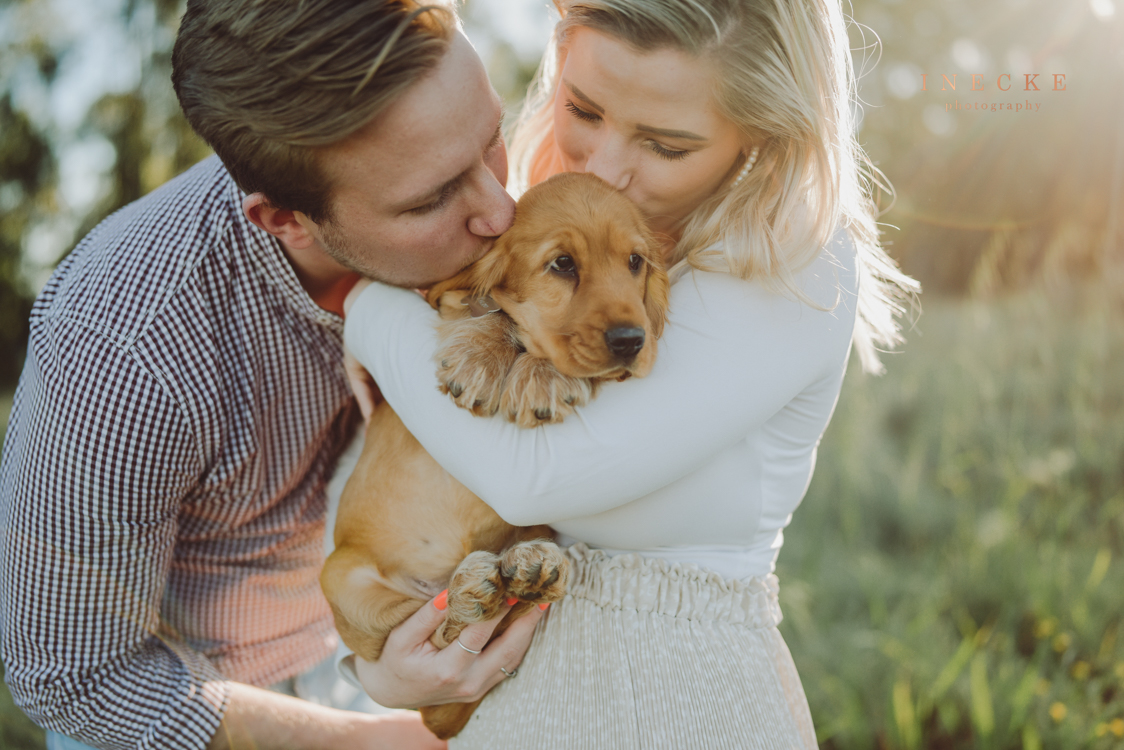 Among my stillness was a pounding heart.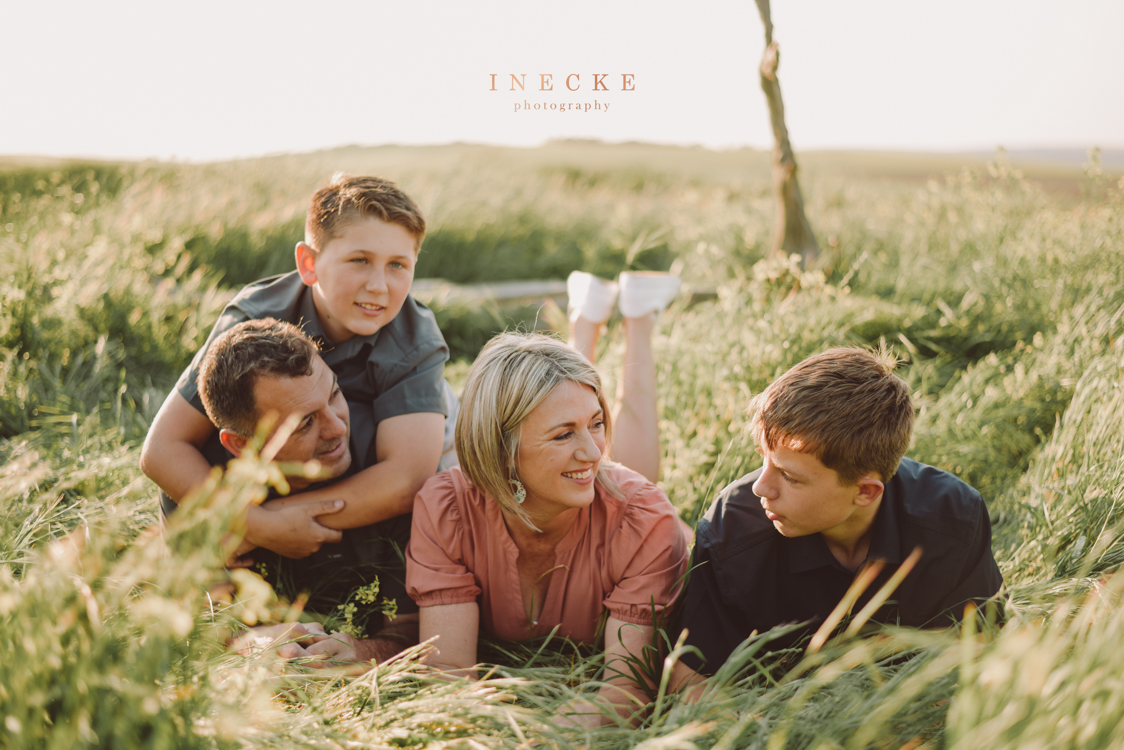 ¨You don't choose your family. They are God's gift to you, as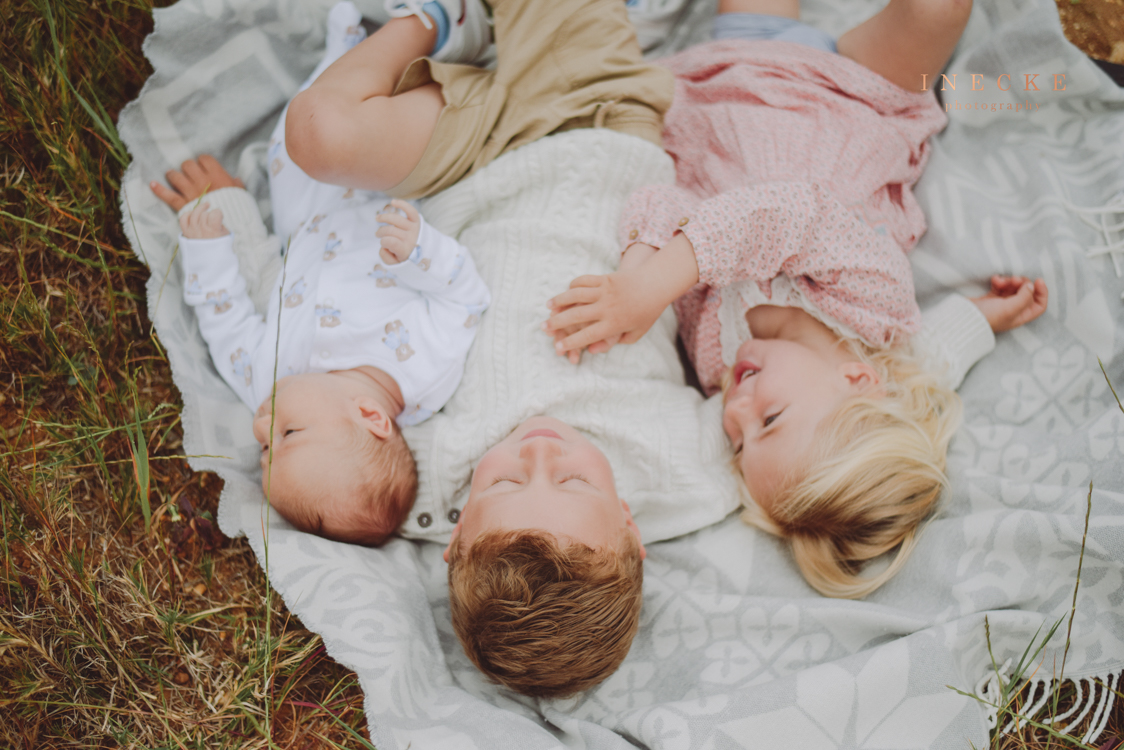 "Everyone needs a house to live in, but a supportive family is what builds a home." – Anthony