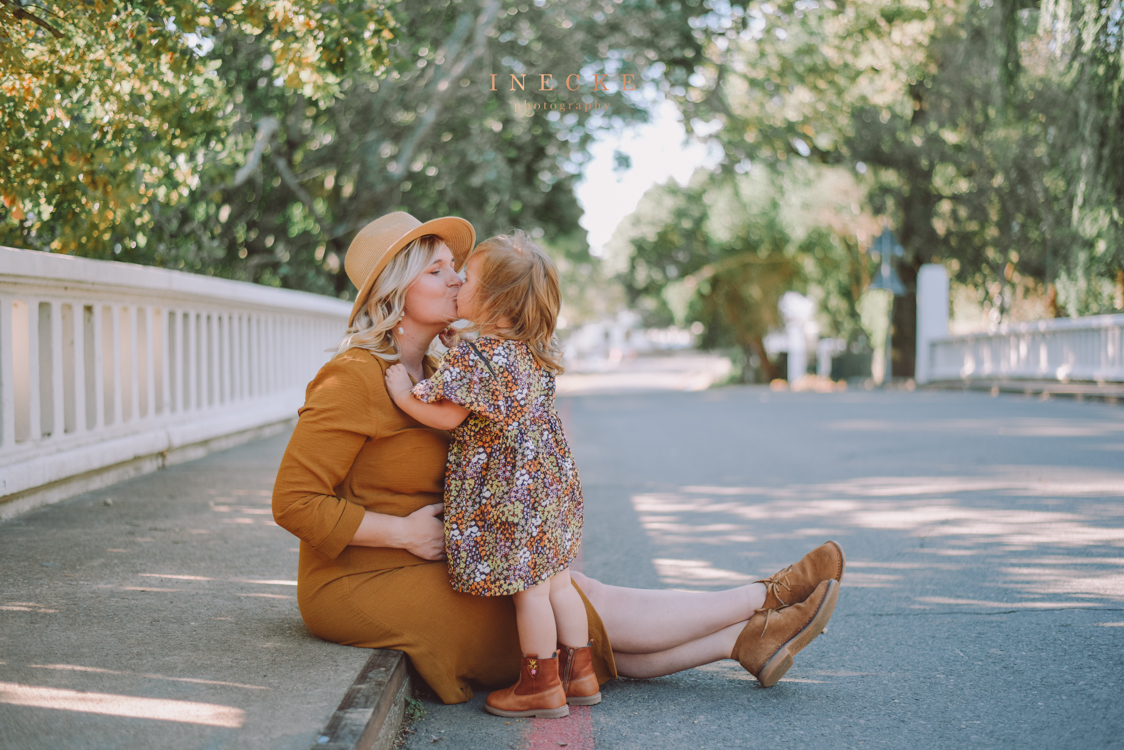 "The family is one of nature's masterpieces." – George Santayana
Sonja jy gaan die beste mamma wees! Sien so uit om daardie klein lyfie te ontmoet een van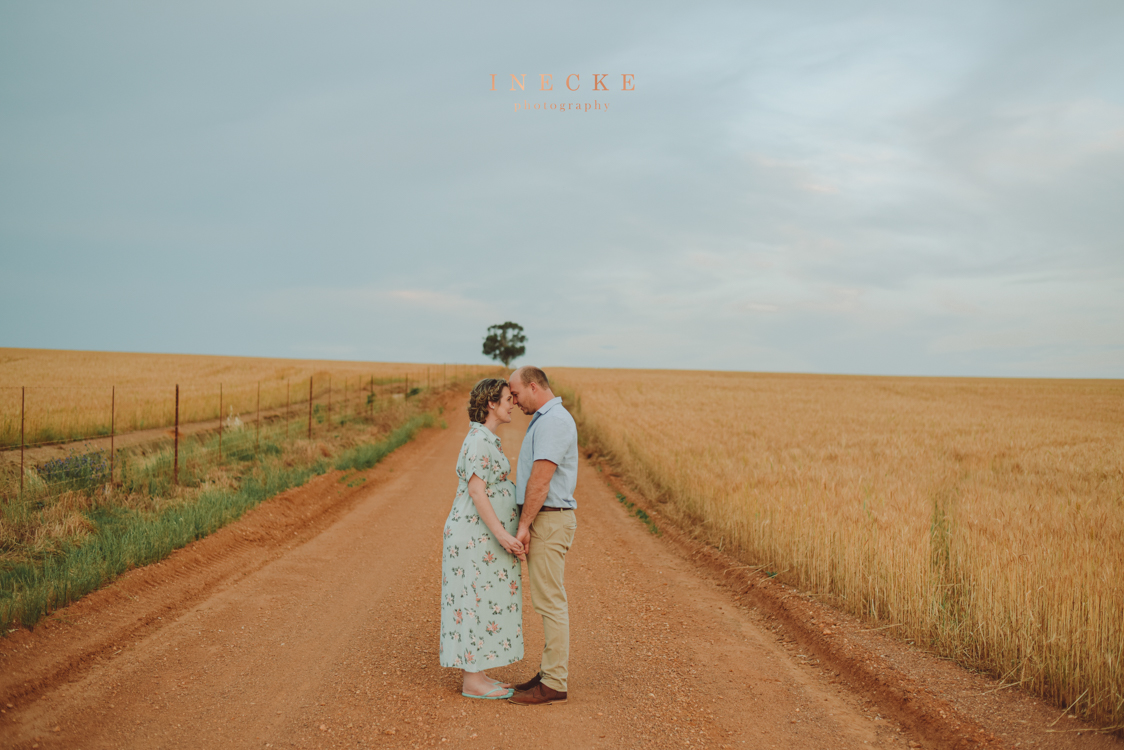 Liefste FG & Marika ek is so opgewonde saam met julle!  Julle gaan die beste ouers wees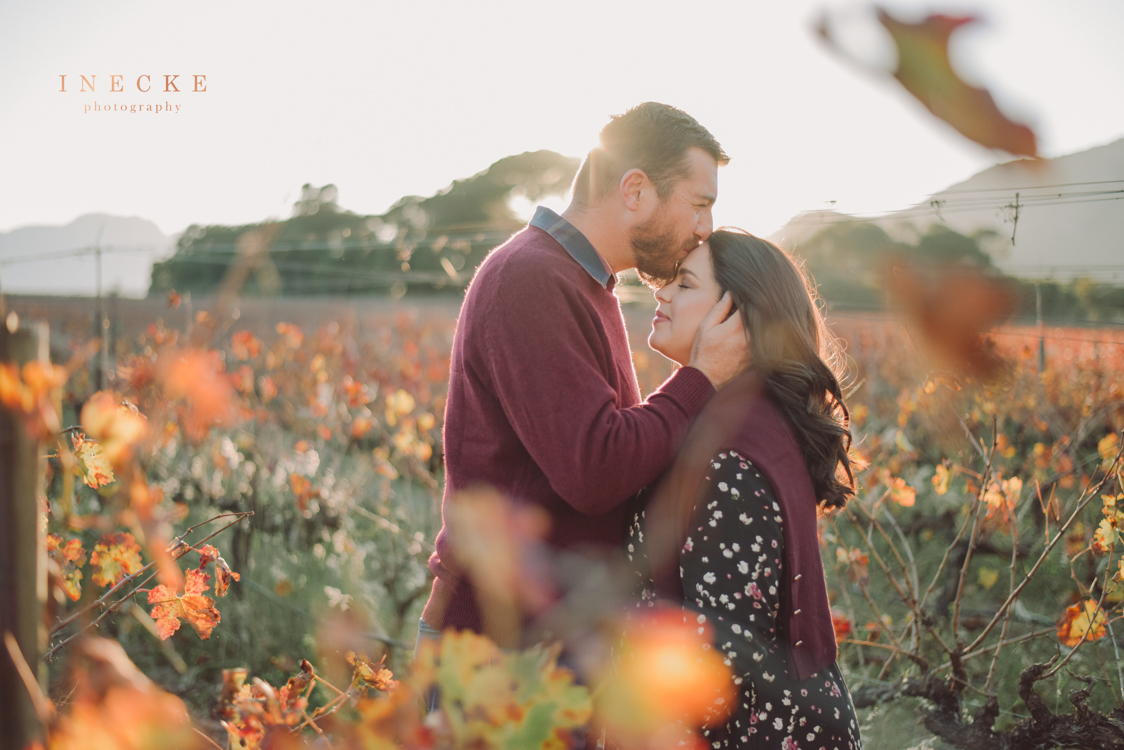 Venue - Blaauwklippen Estate Mieke jy is die mooiste "mommy-to-be"!  Ek sien so uit daarna om baba De Jager te ontmoet en afteneem!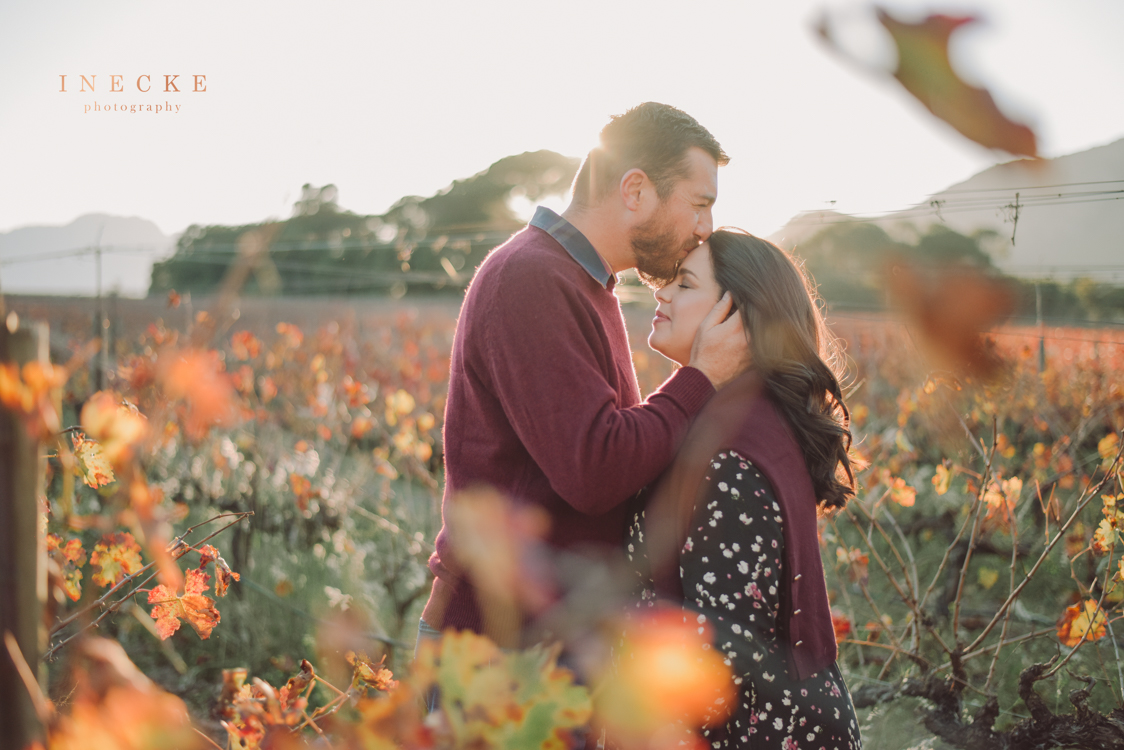 For this child, I prayed and the Lord has granted the desires of my heart. – 1 Samuel 1:27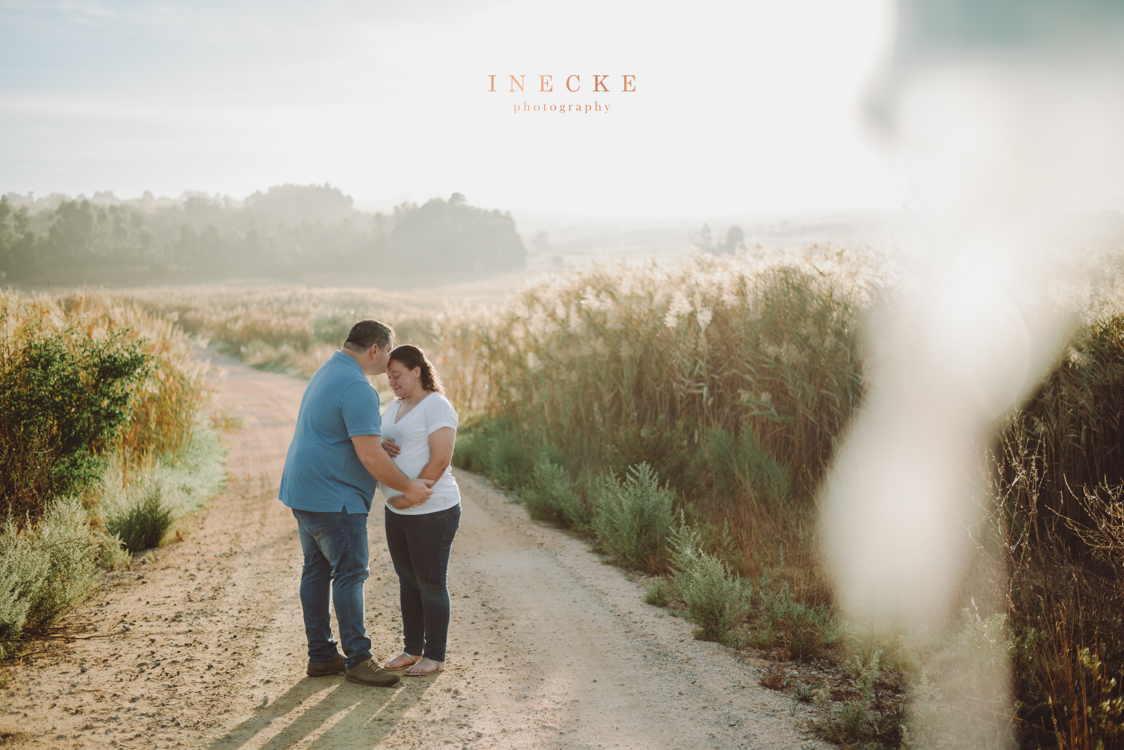 The Dickinson's is becoming 3! Justine thank you for visiting us all the way from Namibia, may this little man bring you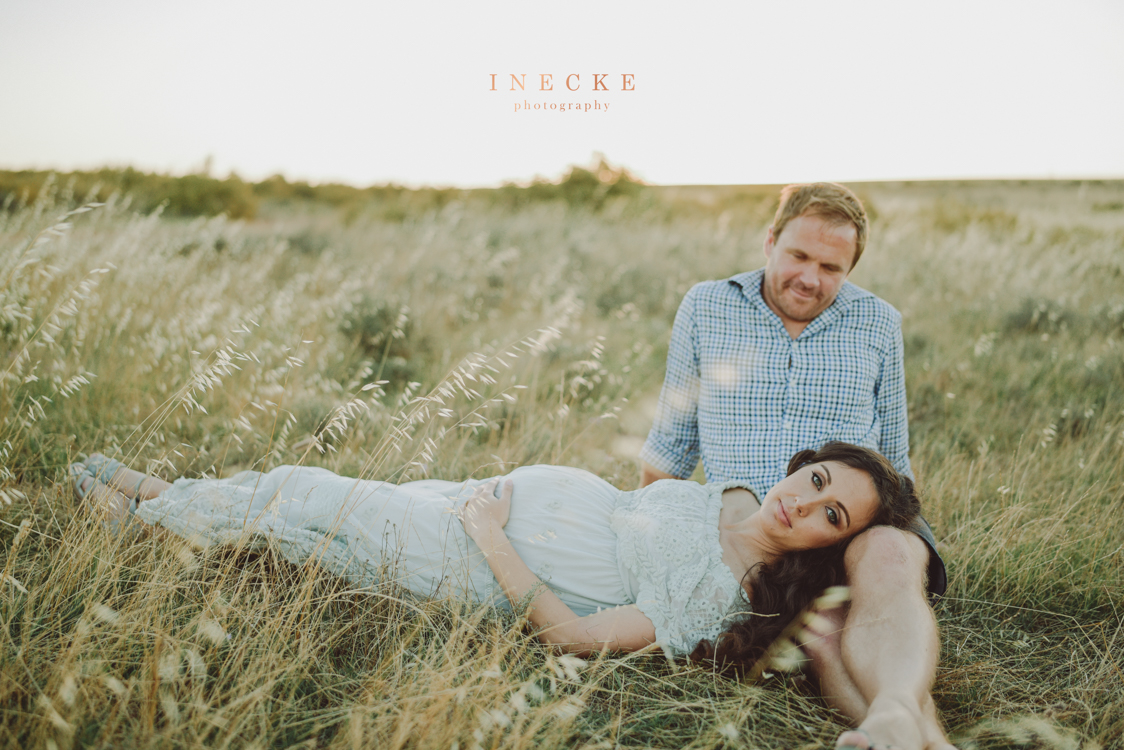 Natalie & James I had a great time doing the special shoot for you.  Love your dress! Super excited for our newborn shoot.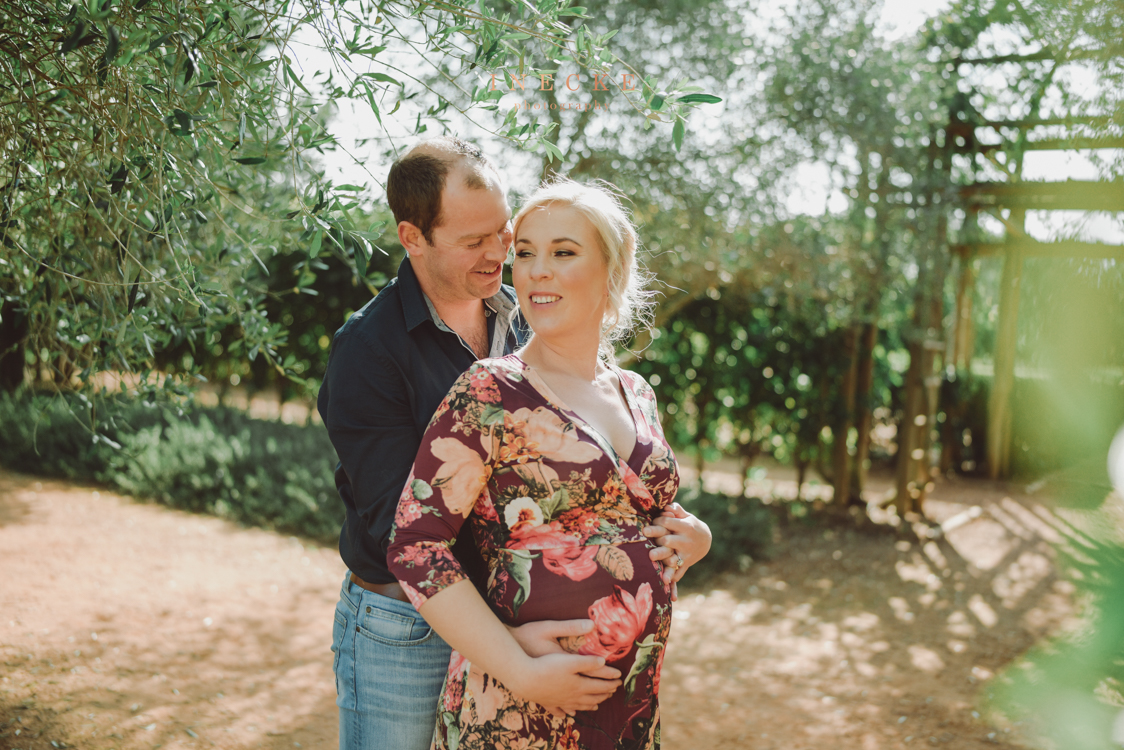 "Before you were conceived I wanted you. Before you were born, I loved you. Before you were here an hour, I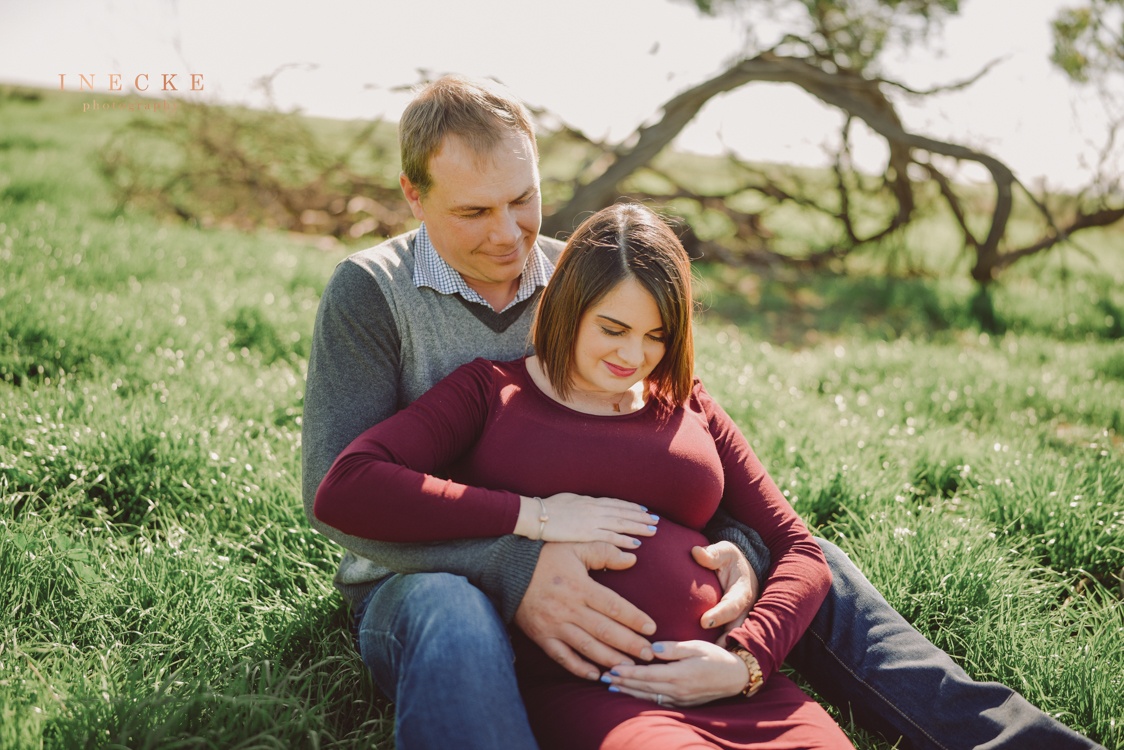 A super special morning with the Hoon's on Chalala Farms just outside Malmesbury.  Cecilia you