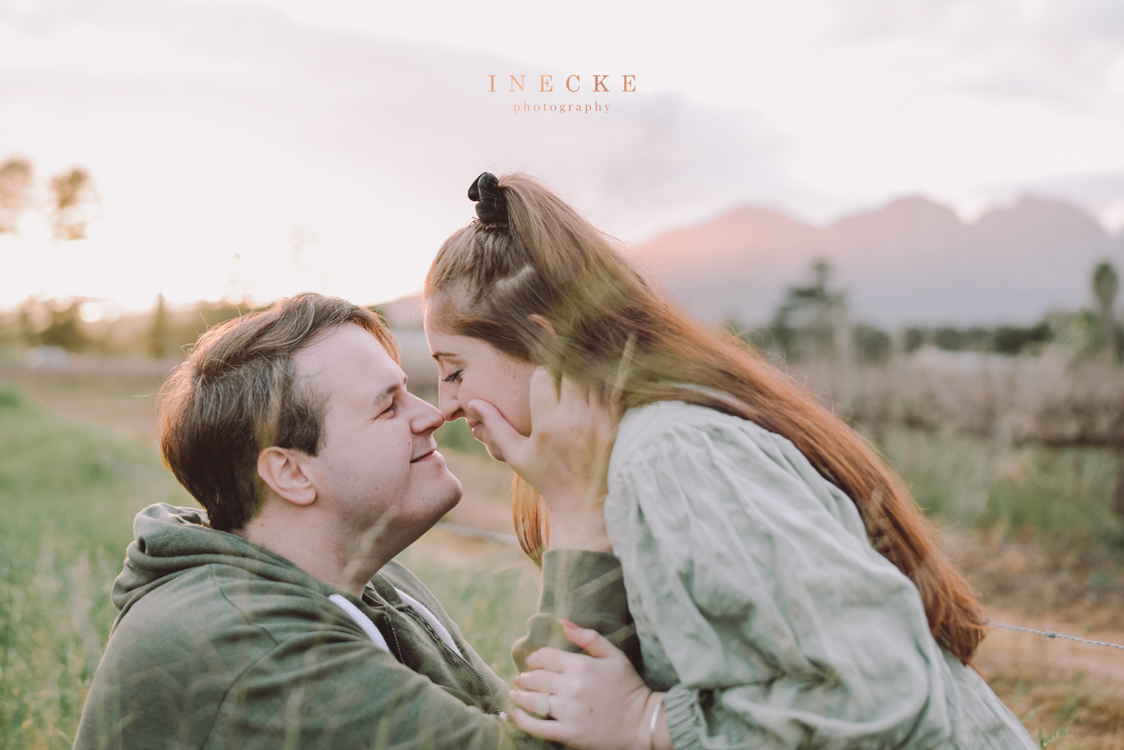 The best love is the kind that awakens the soul; that makes us reach for more, that plants the fire in our hearts and brings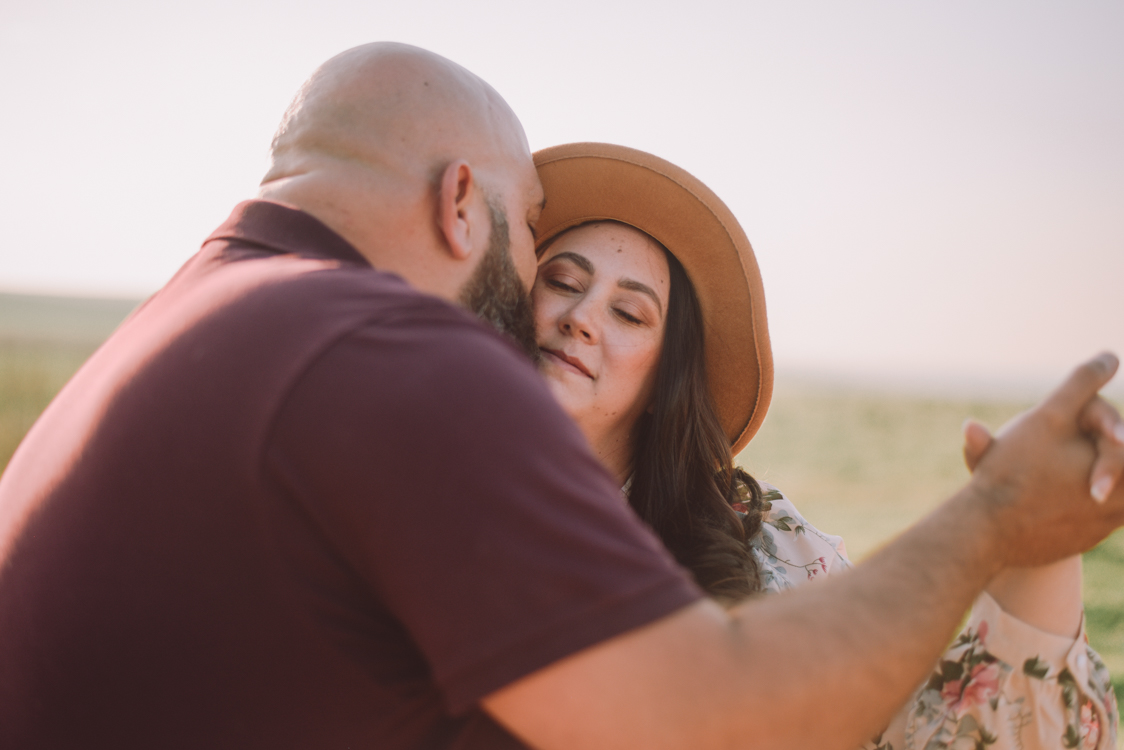 "Only once in your life, I truly believe, you find someone who can completely turn your world around.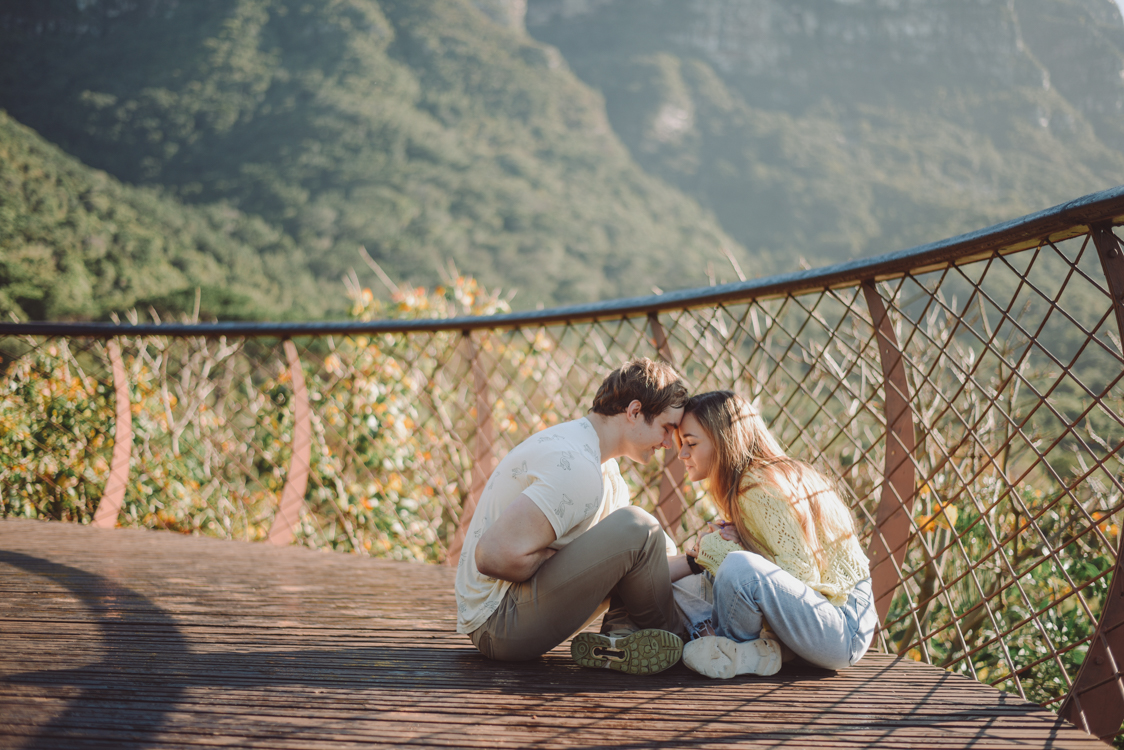 Dylan & Chloe you guys are so sweet together,  Congratulations on your engagement!  Enjoy every second of your new journey.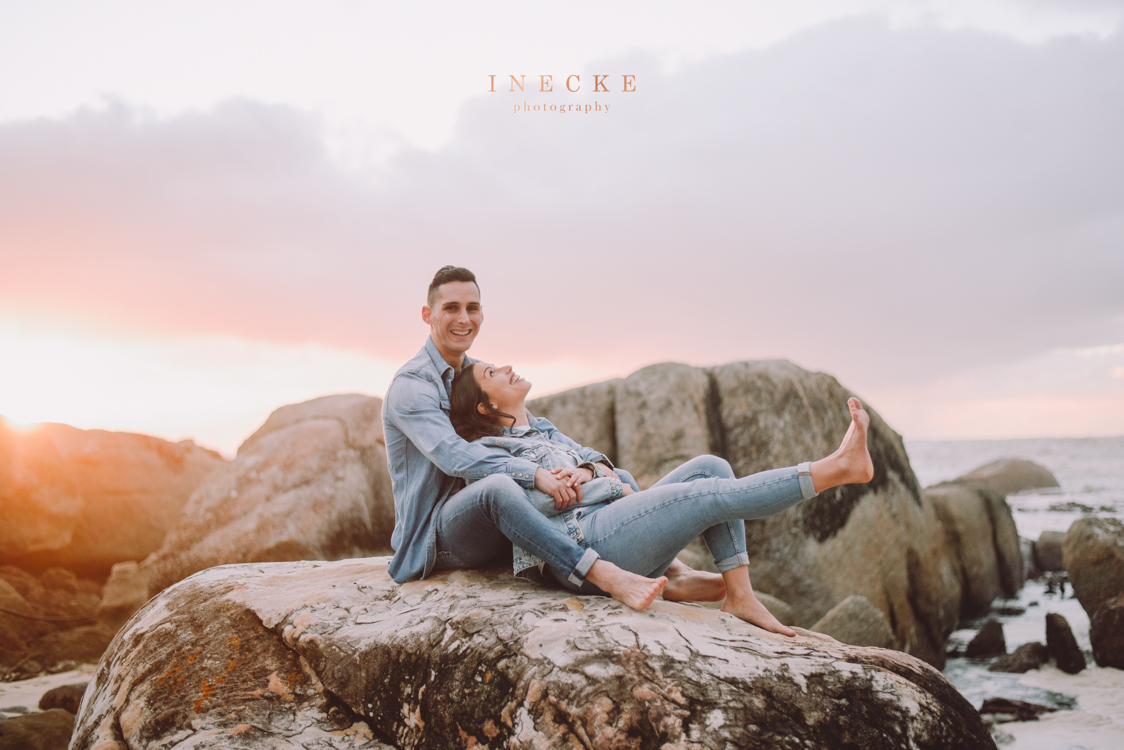 I found the one whom my sole loves.  Gabi & Lexi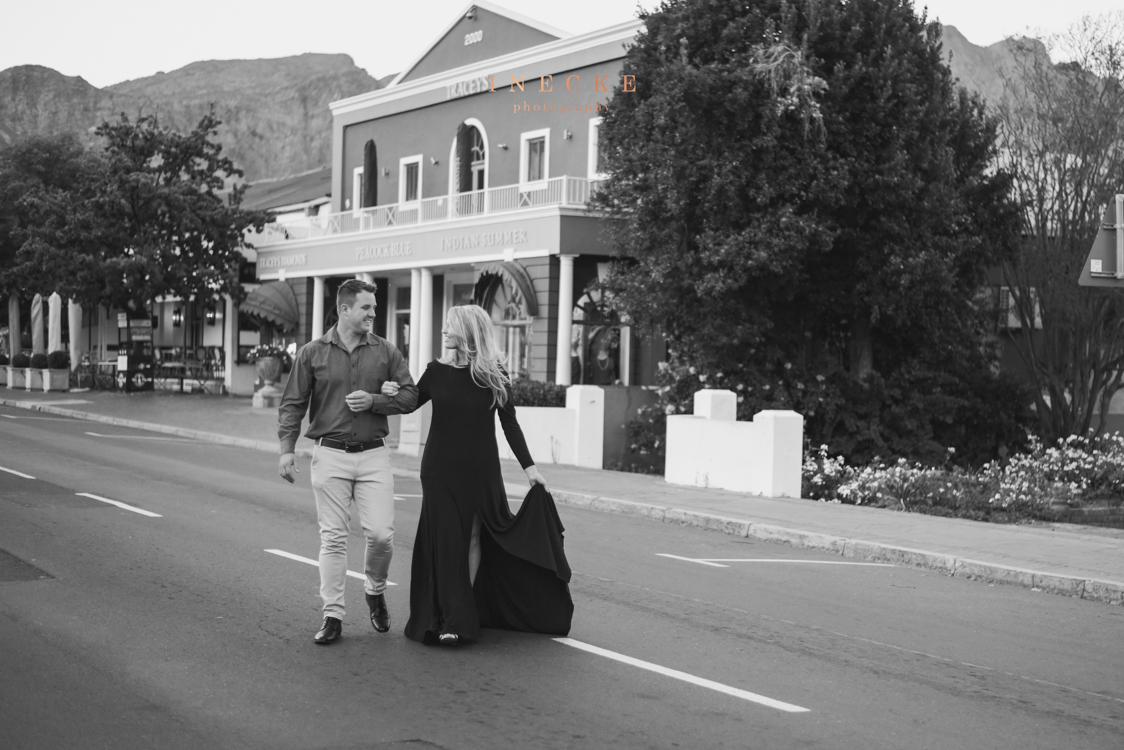 Niconeth & Martin ek kan nie wag vir julle troue later hierdie jaar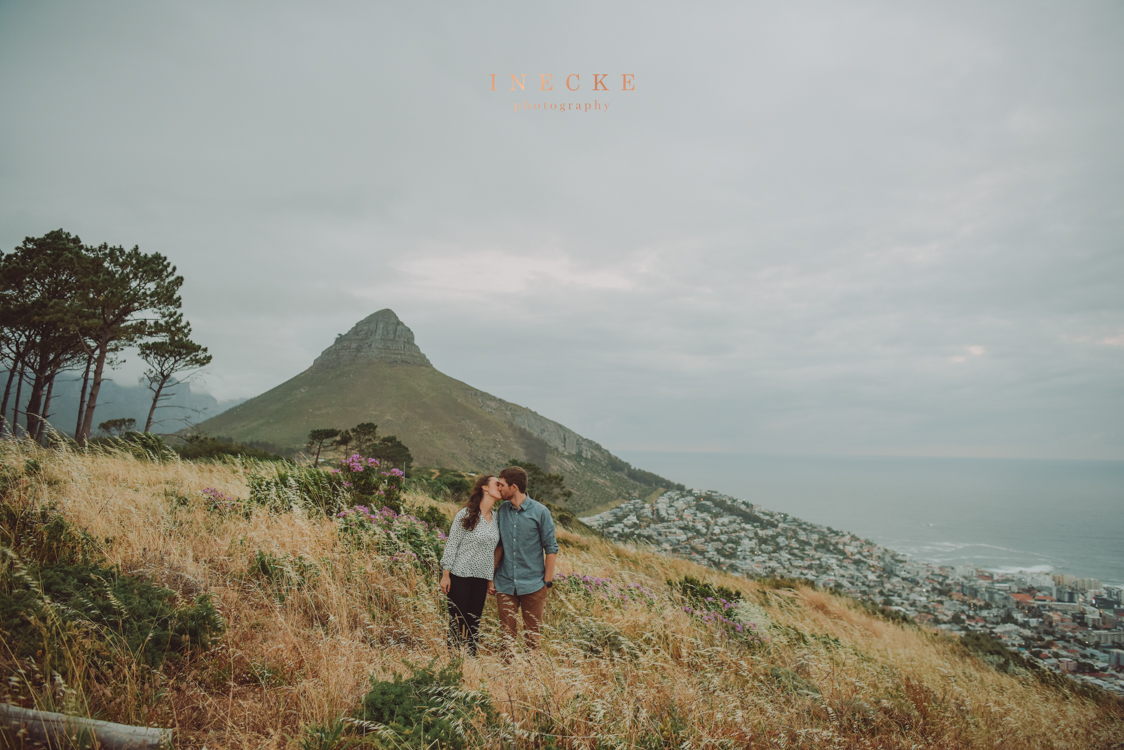 Donay & Stephanus you guys are just magical together, I cannot wait for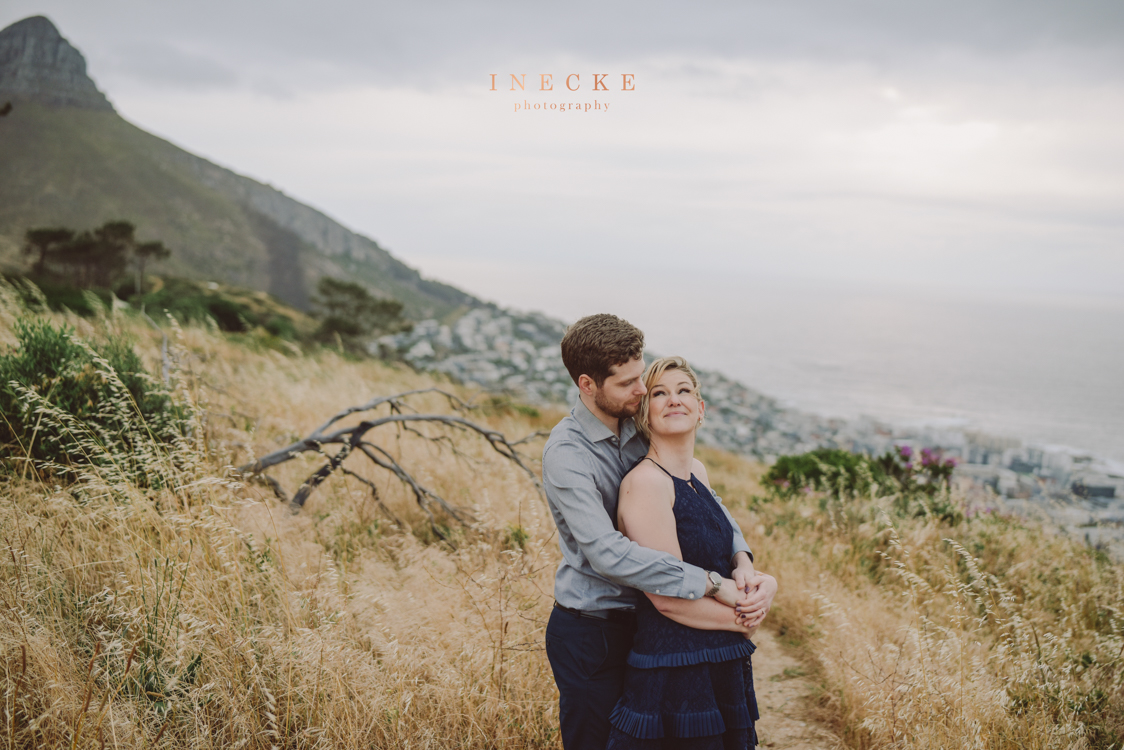 This sweet couple will be tying the knot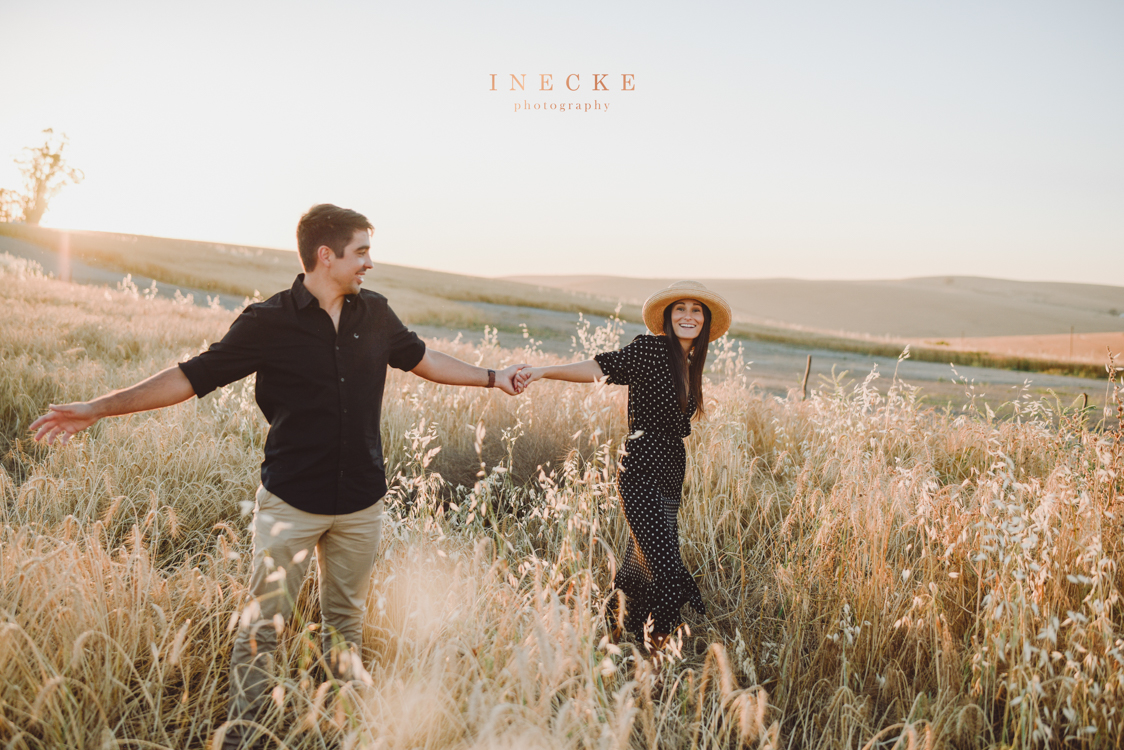 I did Christelle & Pierre's Engagement session at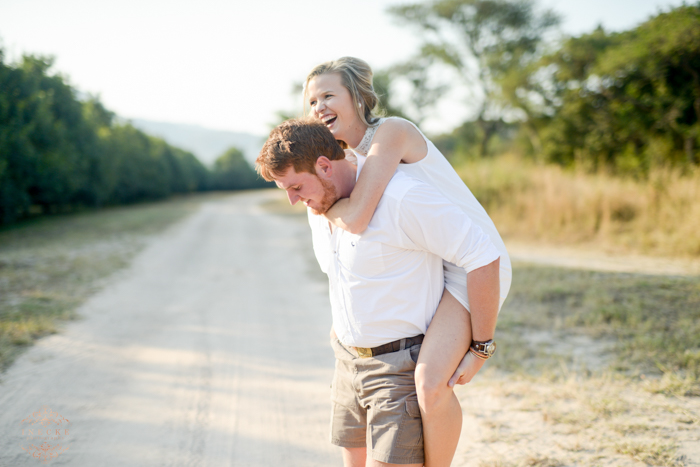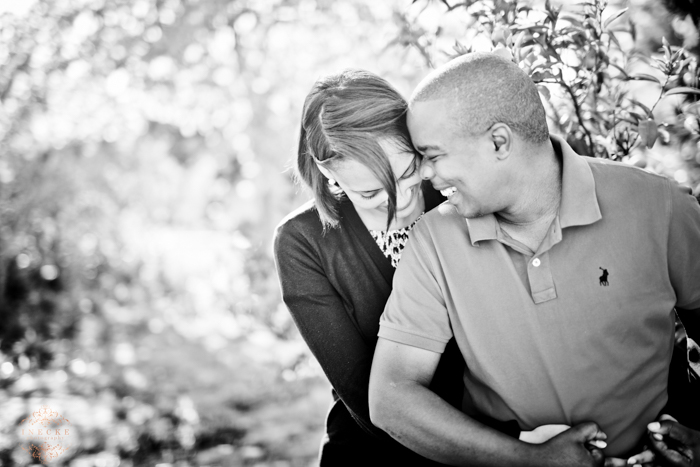 Venue - Marianne Wines 2nd Photographer - Amo Venter