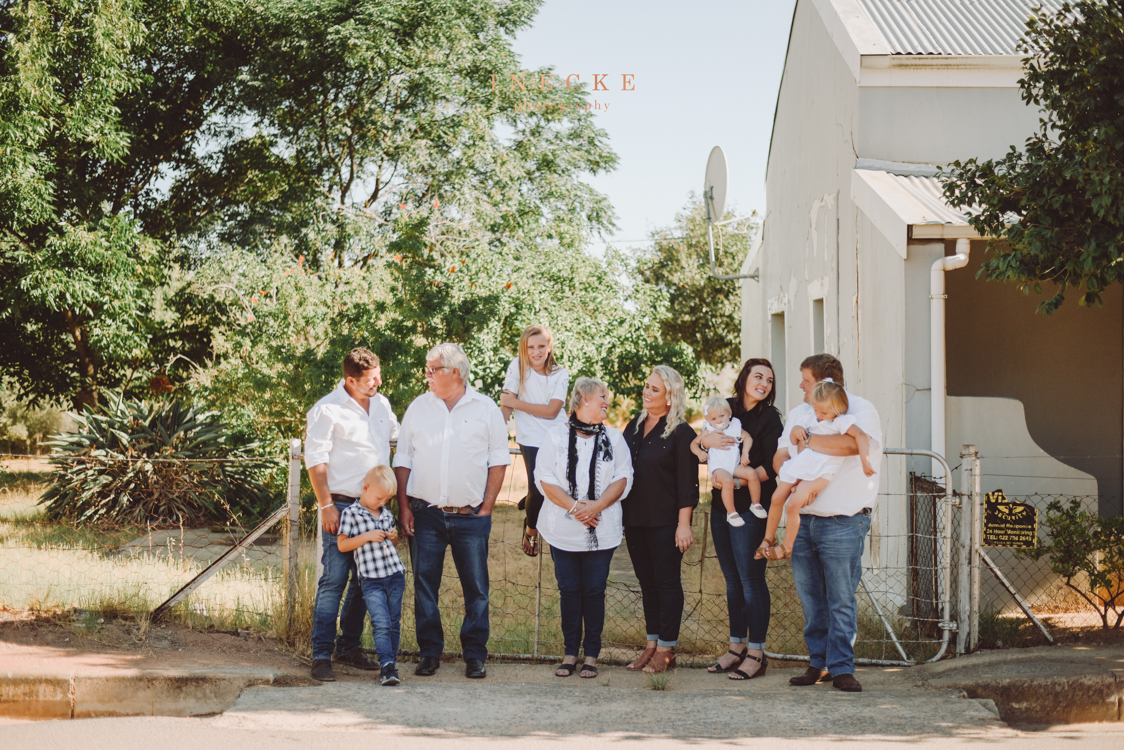 Altyd 'n fees om julle jaarliks af te neem, dankie so baie vir al julle ondersteuning Henlie & Mariette.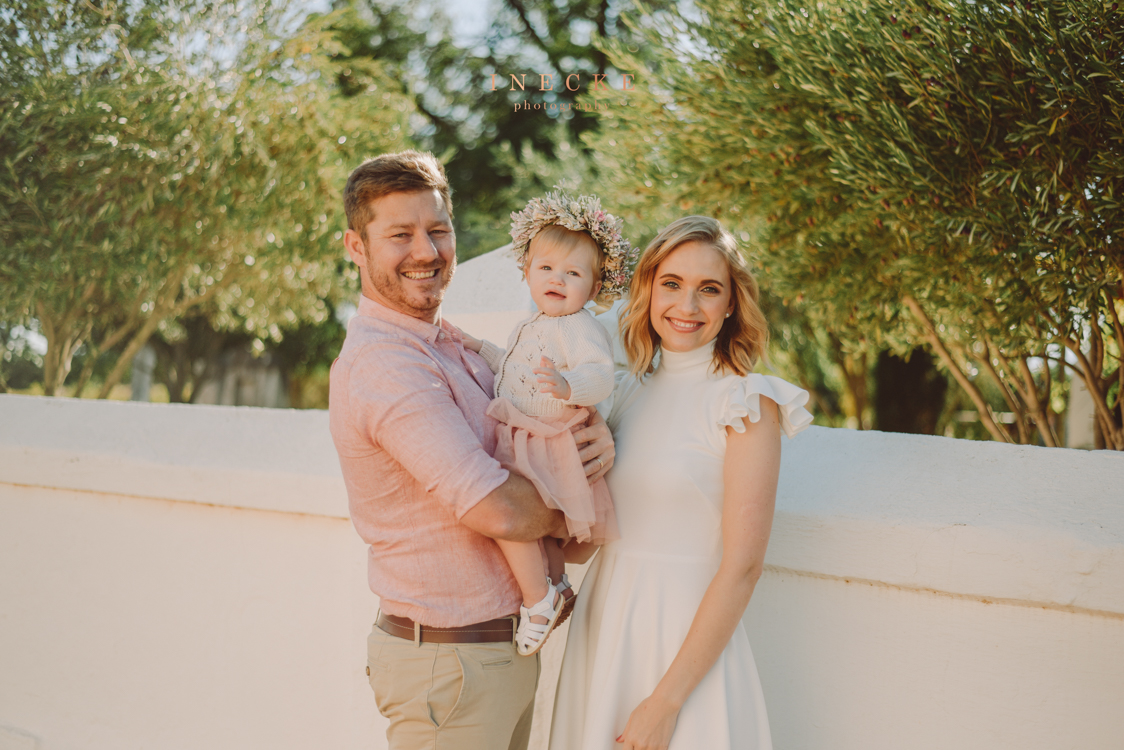 "I think togetherness is an important ingredient of family life." — Barbara Bush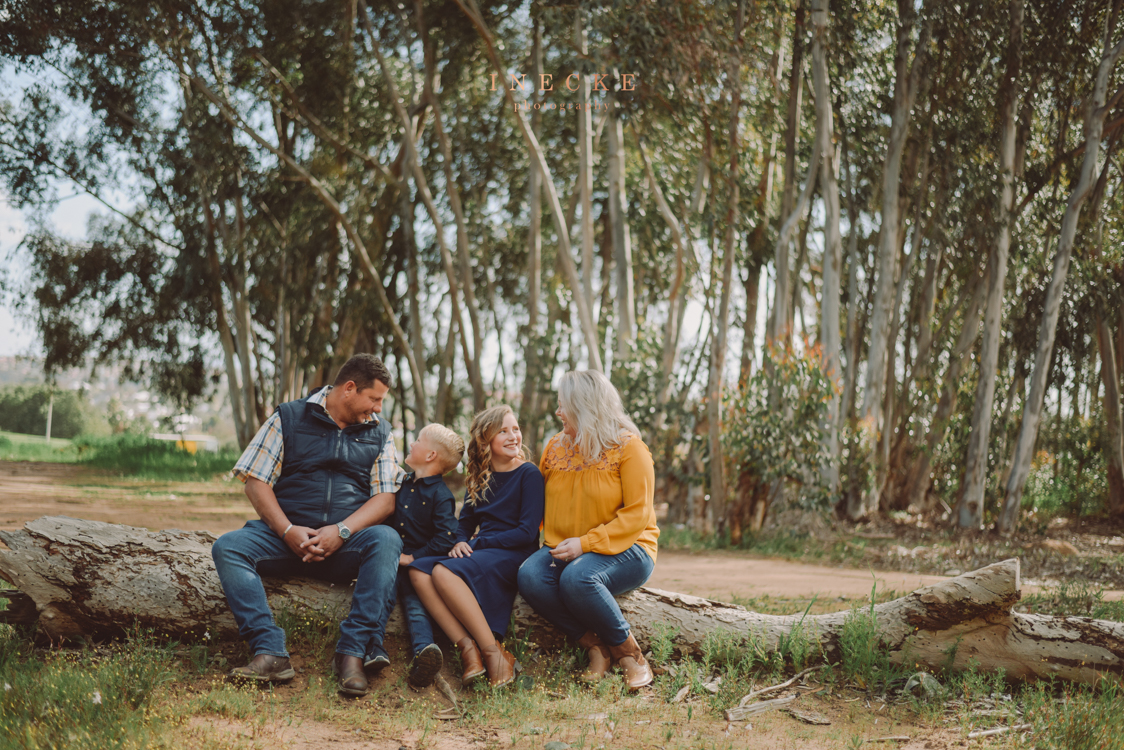 Liefste Mariette & gesin dit is n fees om julle te kan afneem, mag julle altyd so lekker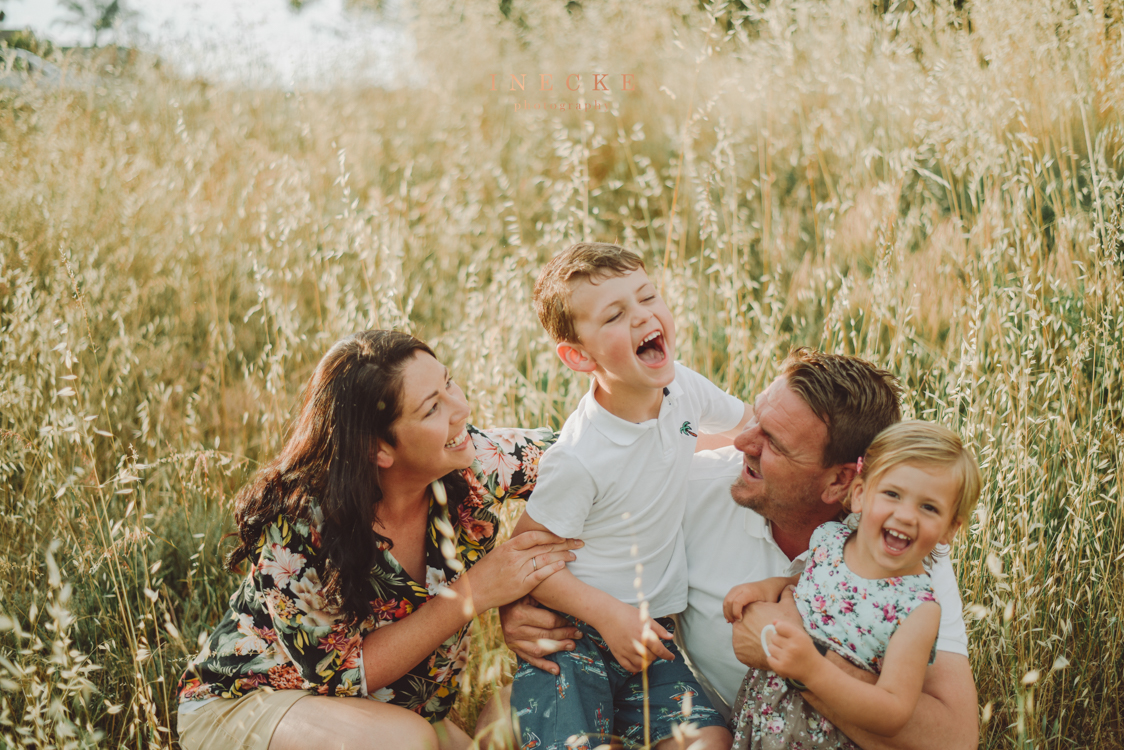 Rejoice with your family in the beautiful land of life." –Albert Einstein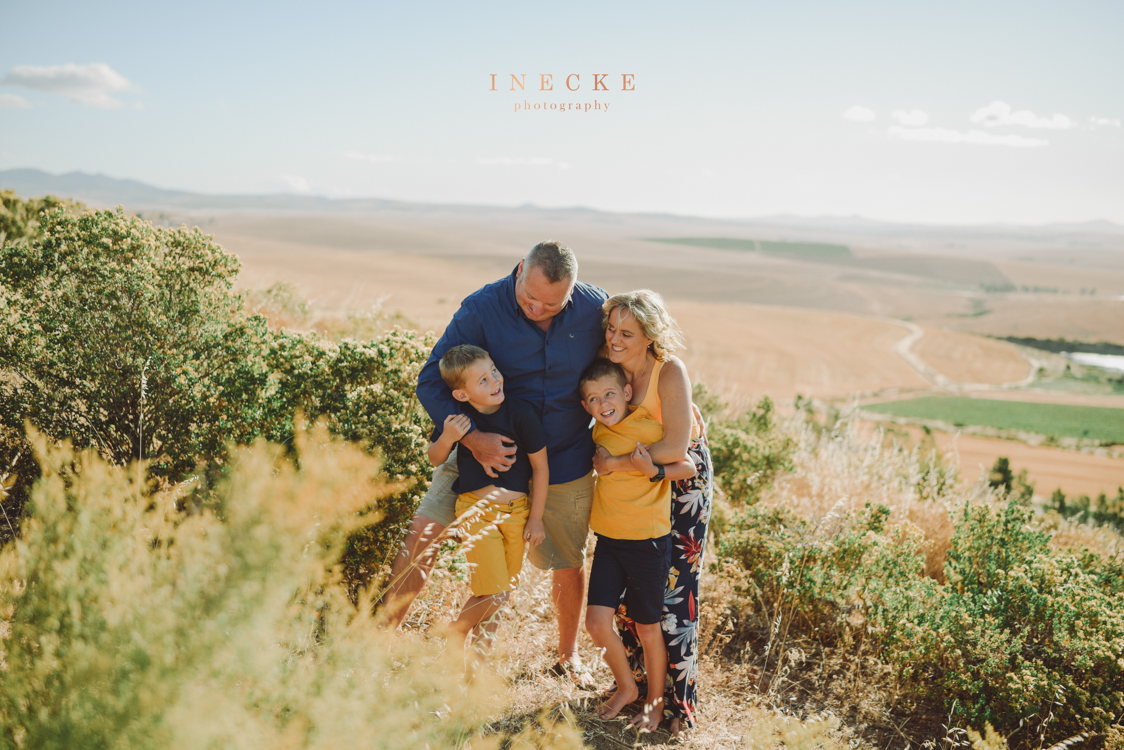 Welma & Jaco dis so lekker om te kan vasvang hoe julle kinders groot raak! Julle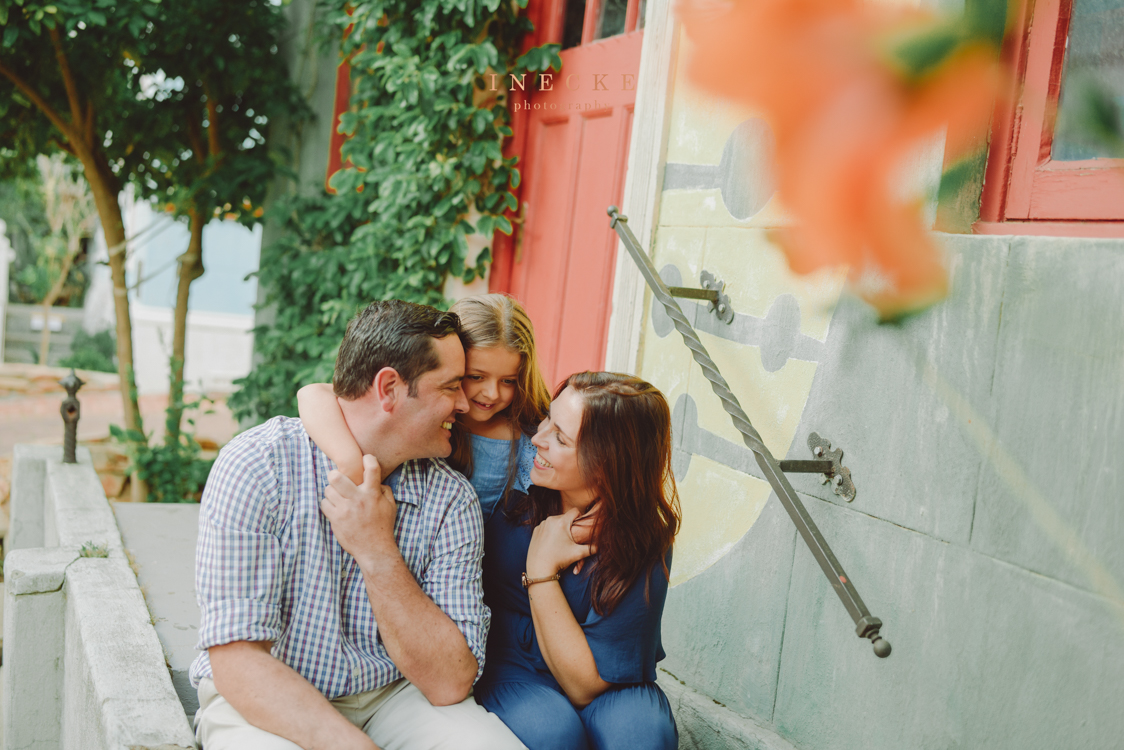 Our yearly family session with the Colebank Family has been fun as always.