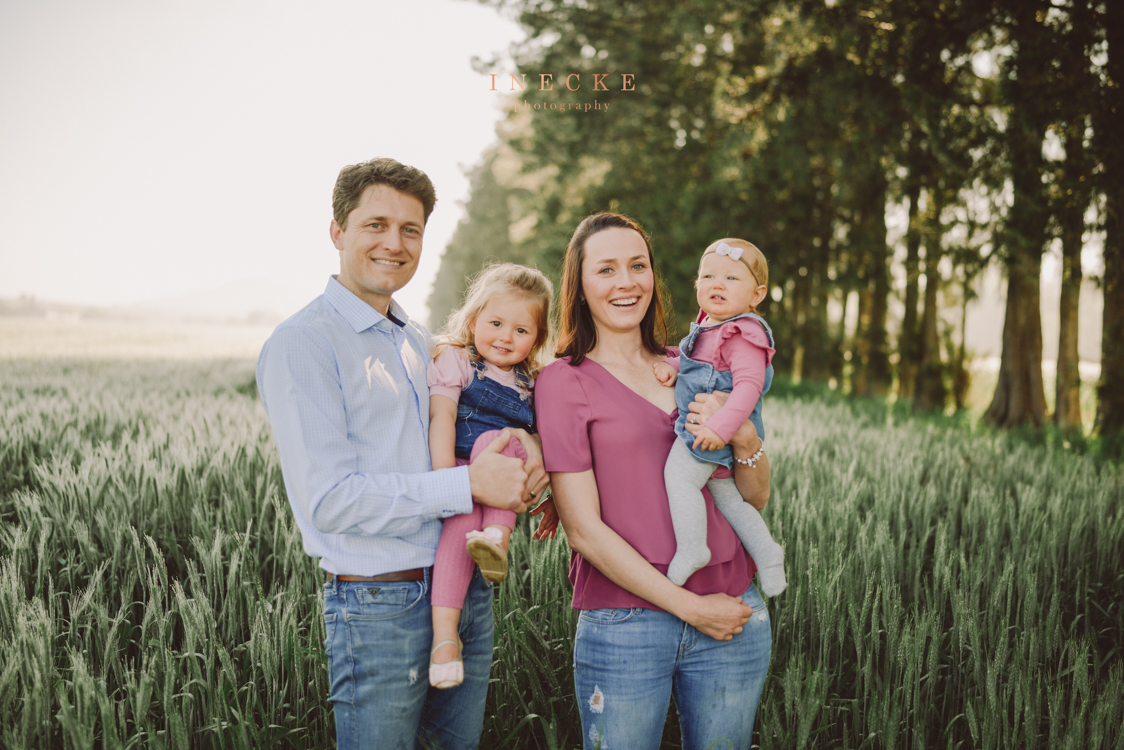 Liefste Leandri & Ivan Dit was 'n fees om weer julle familie fotos te kon doen die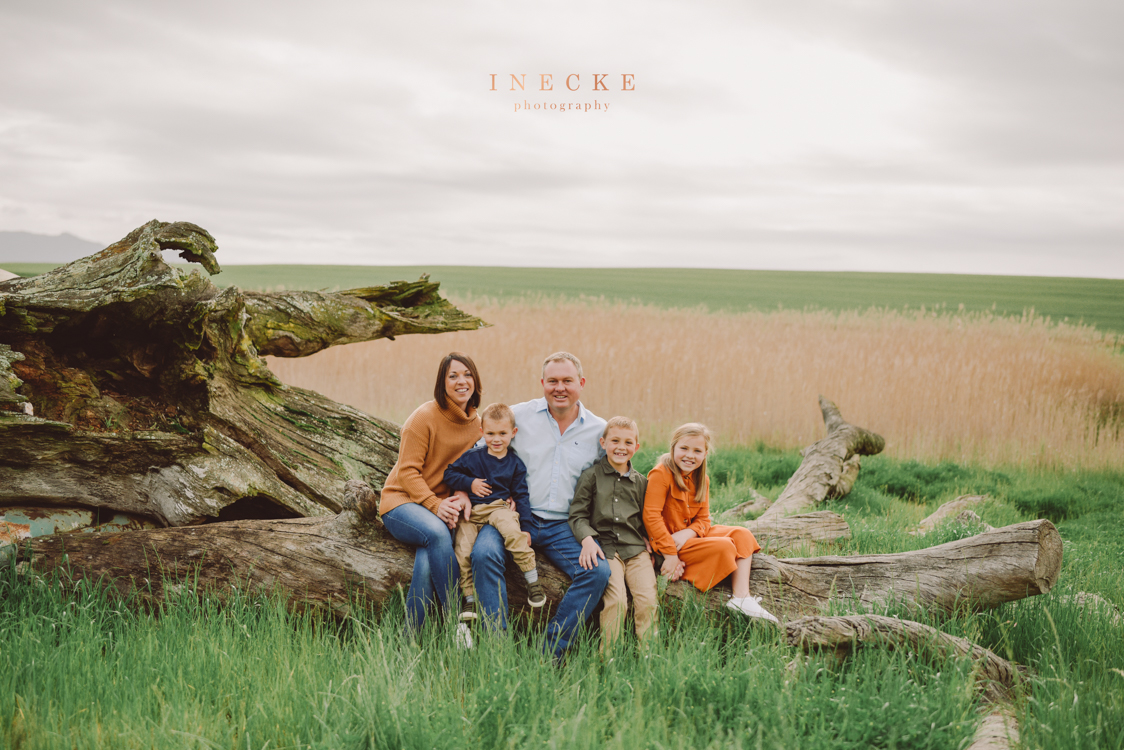 "There is no doubt that it is around the family and the home that all the greatest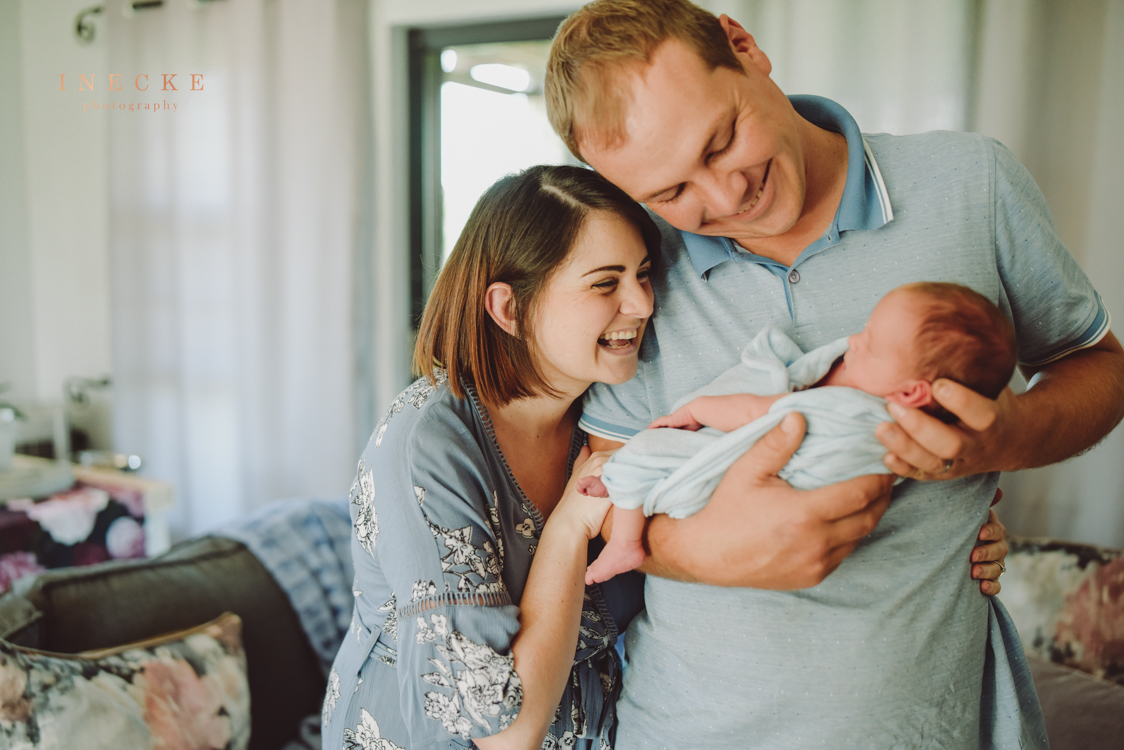 Welcome to the world little Marnu, you are so loved!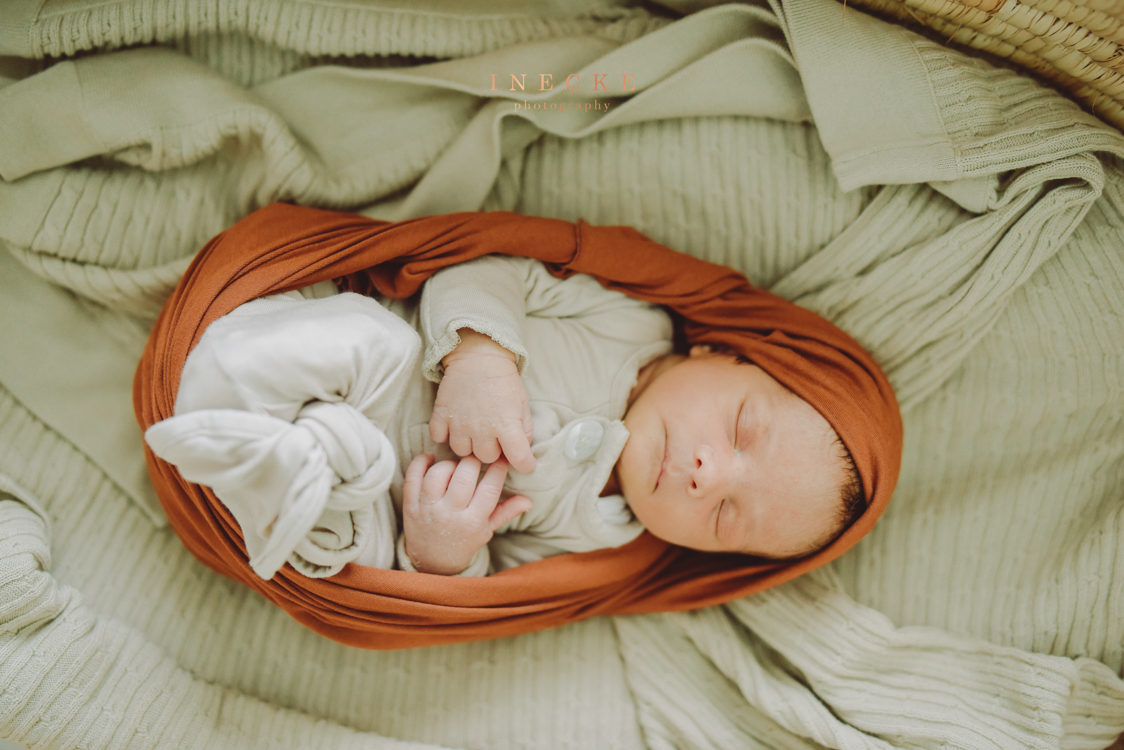 Capes Family, it was so lovely to meet you all & photograph little Reeve,only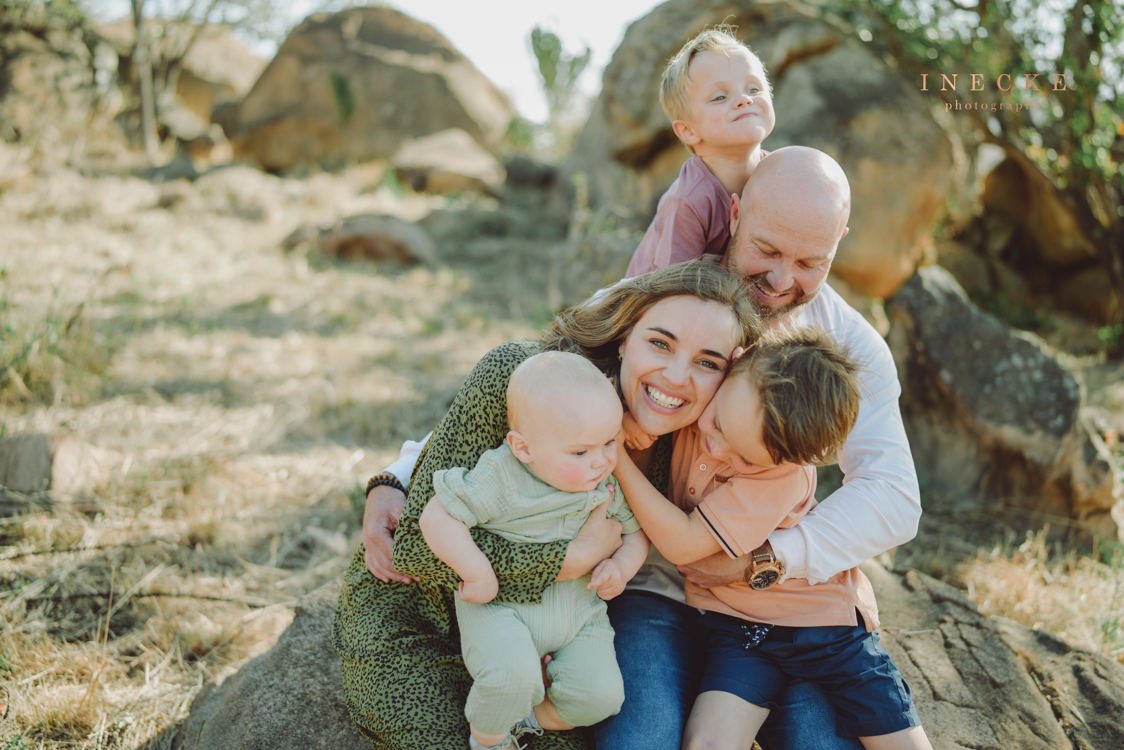 "Familie are the compass that guides us.  They are the inspiration to reach great heights, and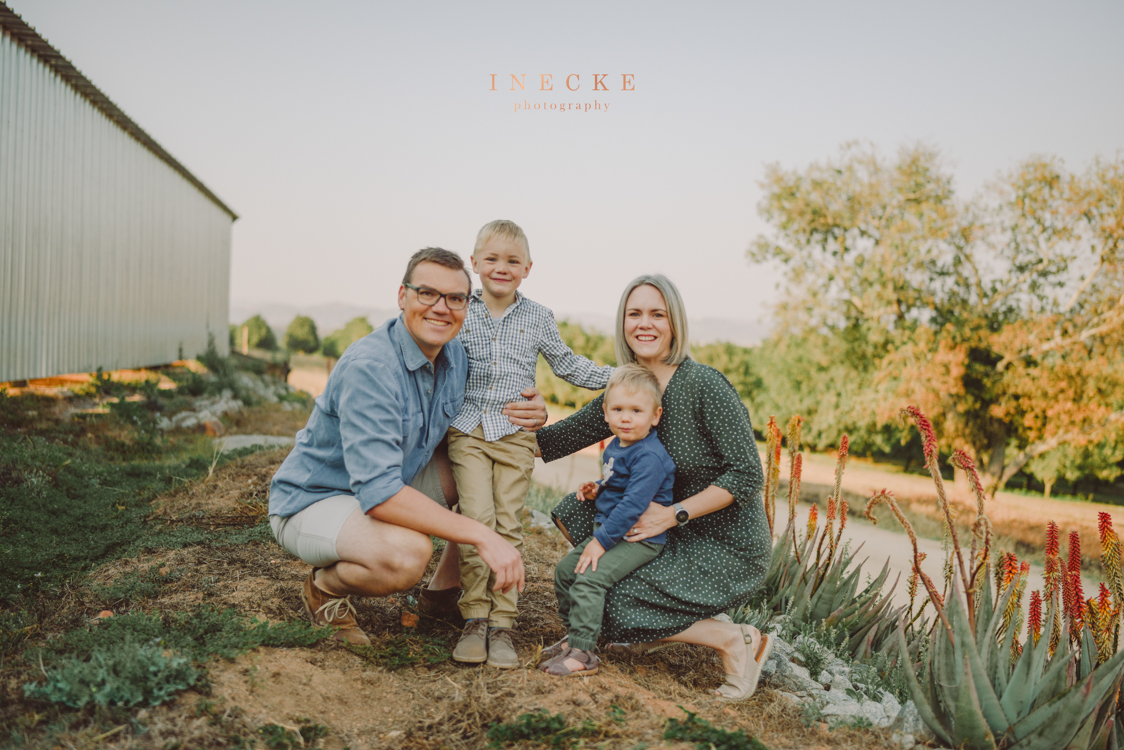 I had the pleasure of capturing a second family session for the Sten Family during my Nelspruit visit.  Loved the color scheme they selected for the shoot!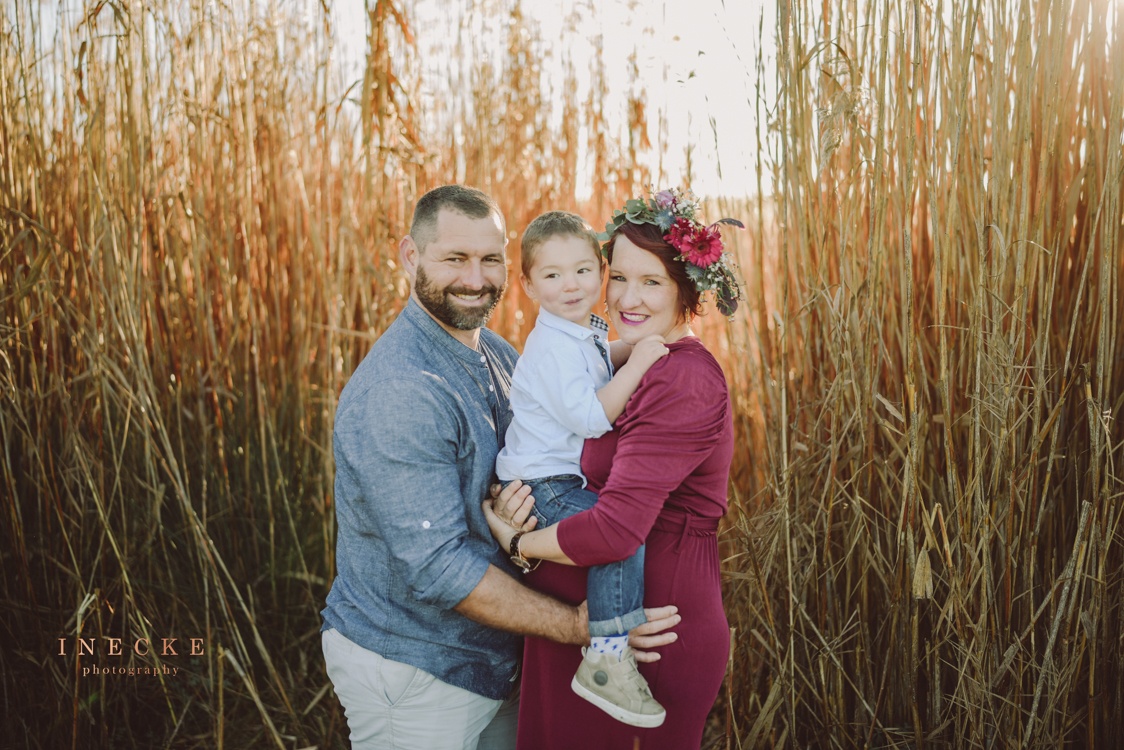 I met Liaan traveling to Netherland a few years back, what amazed me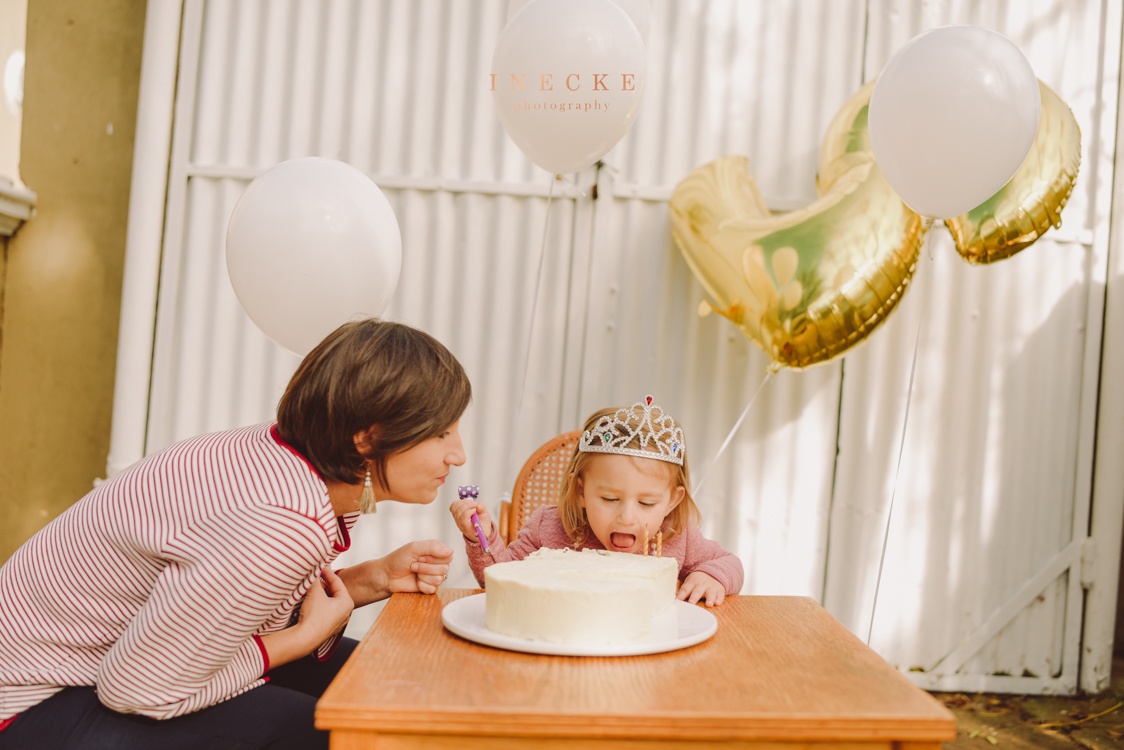 Little Sophia celebrated her second birthday during lockdown with a big cake &