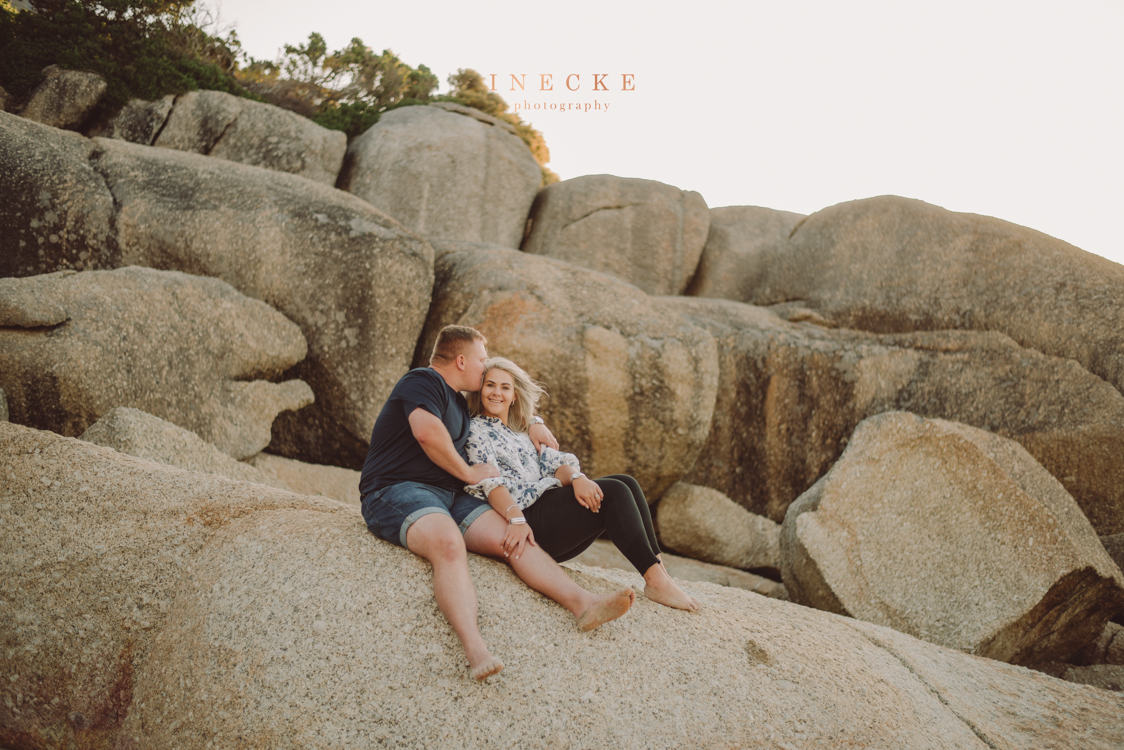 It was so special to do a couple shoot for you while you where on your honeymoon dearest Sunelle & Francois. May your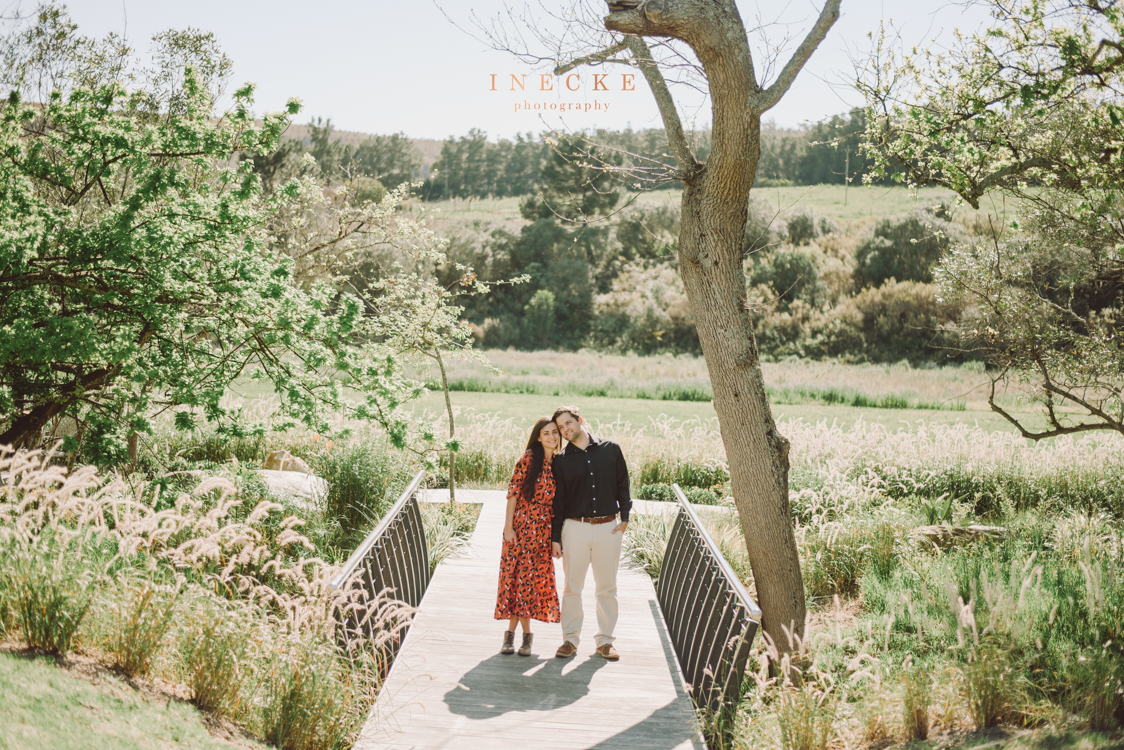 Leroné & Mauritz, our gorgeous Warwick Wine Estate competition couple winners, thank you for the fun session!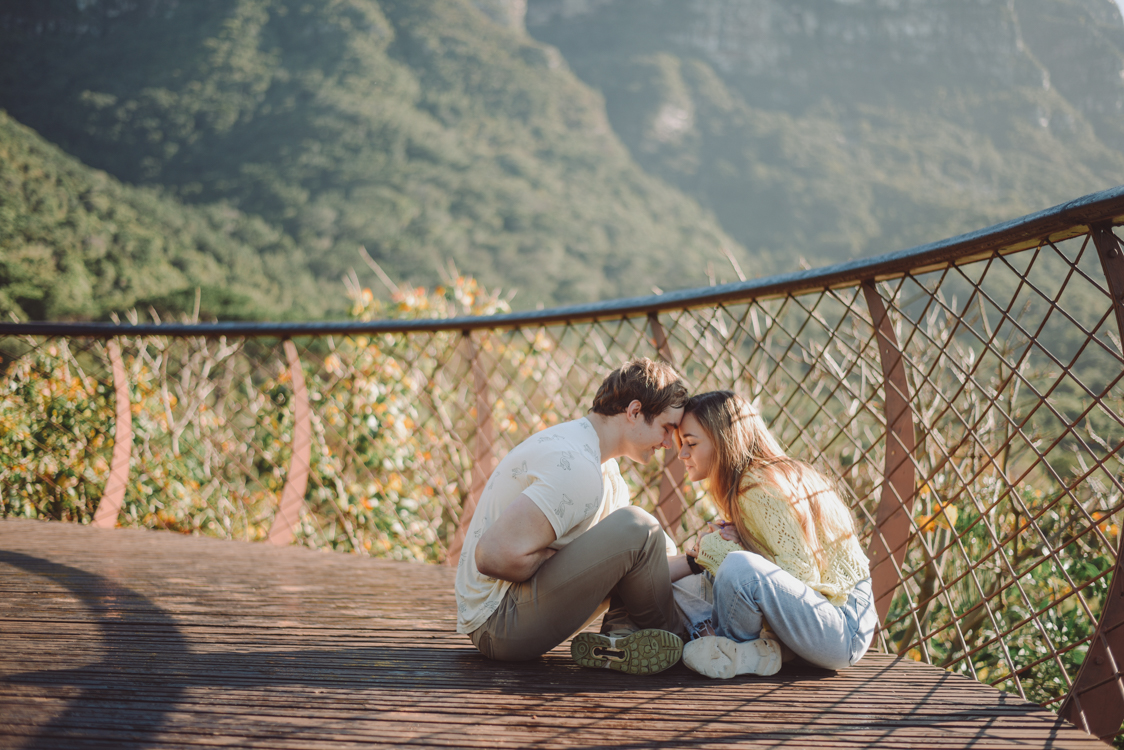 Dylan & Chloe you guys are so sweet together,  Congratulations on your engagement!  Enjoy every second of your new journey.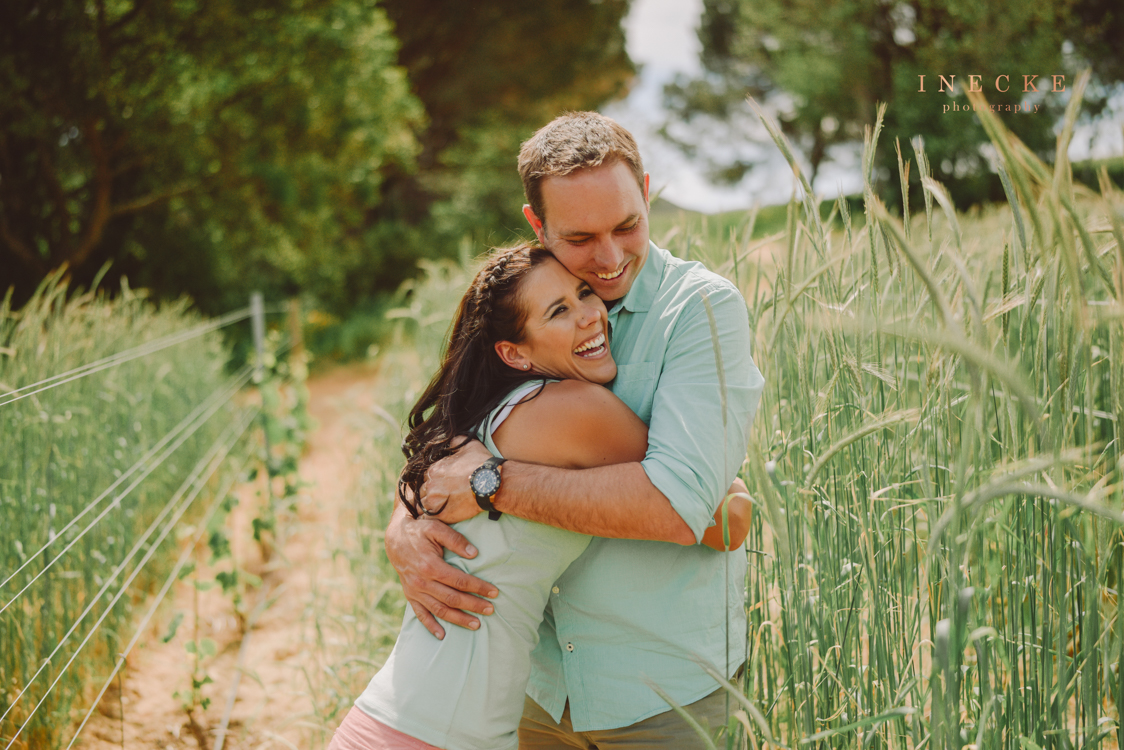 "Love has nothing to do with what you are expecting to get–only with what you are expecting to give–which is everything."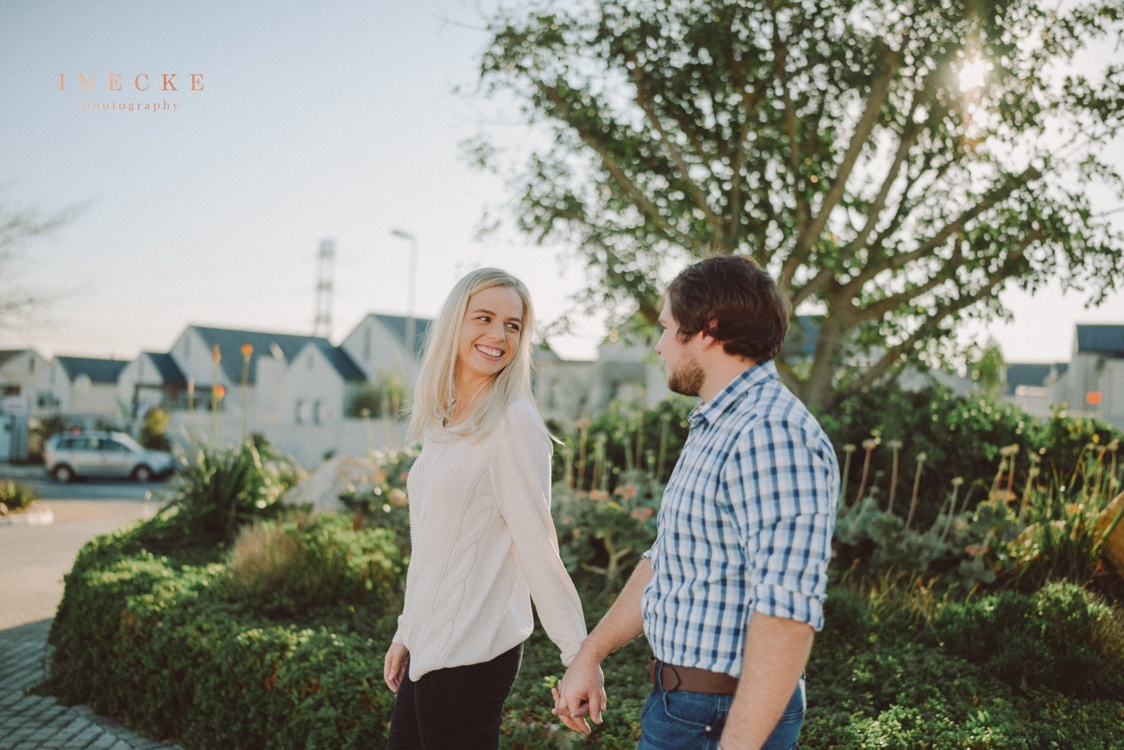 Congratulations to Mrs & Mr Du Buisson on their very first house! Anri had