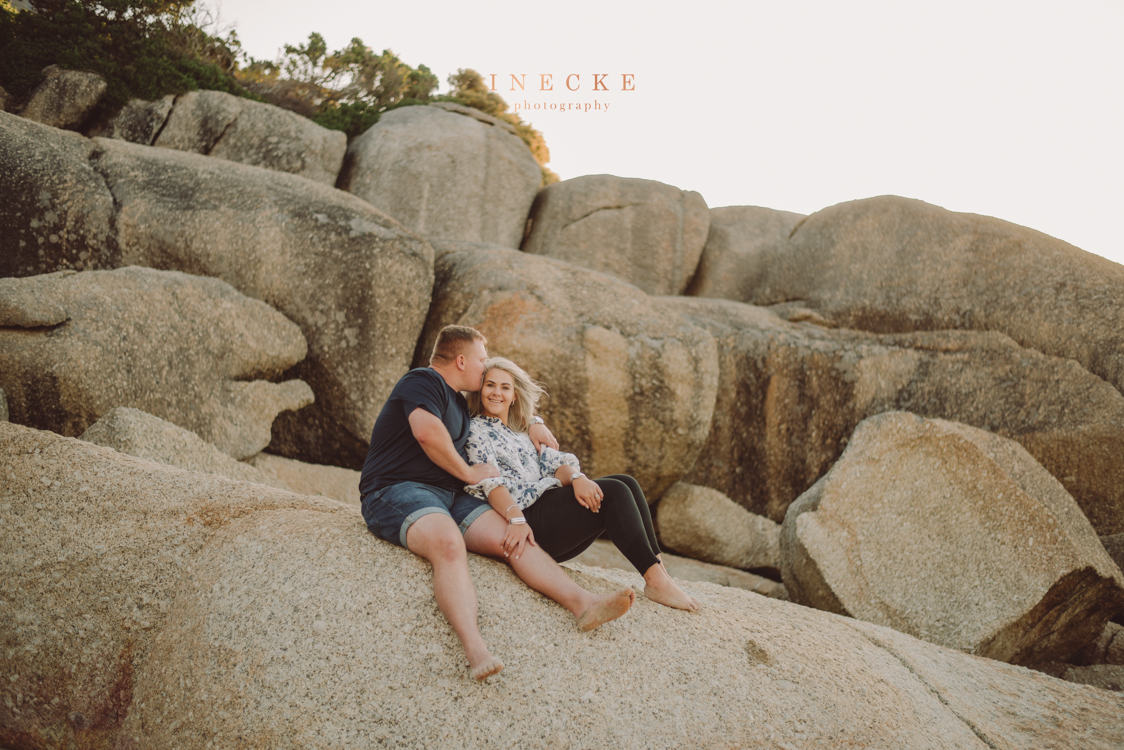 It was so special to do a couple shoot for you while you where on your honeymoon dearest Sunelle & Francois. May your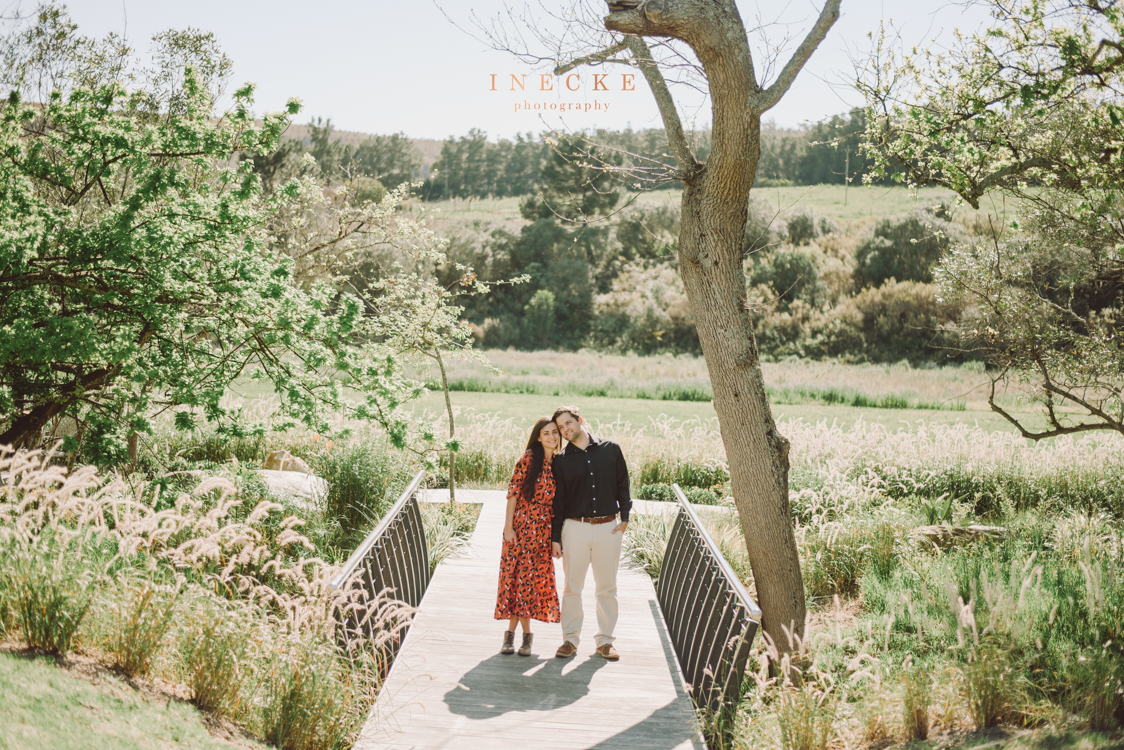 Leroné & Mauritz, our gorgeous Warwick Wine Estate competition couple winners, thank you for the fun session!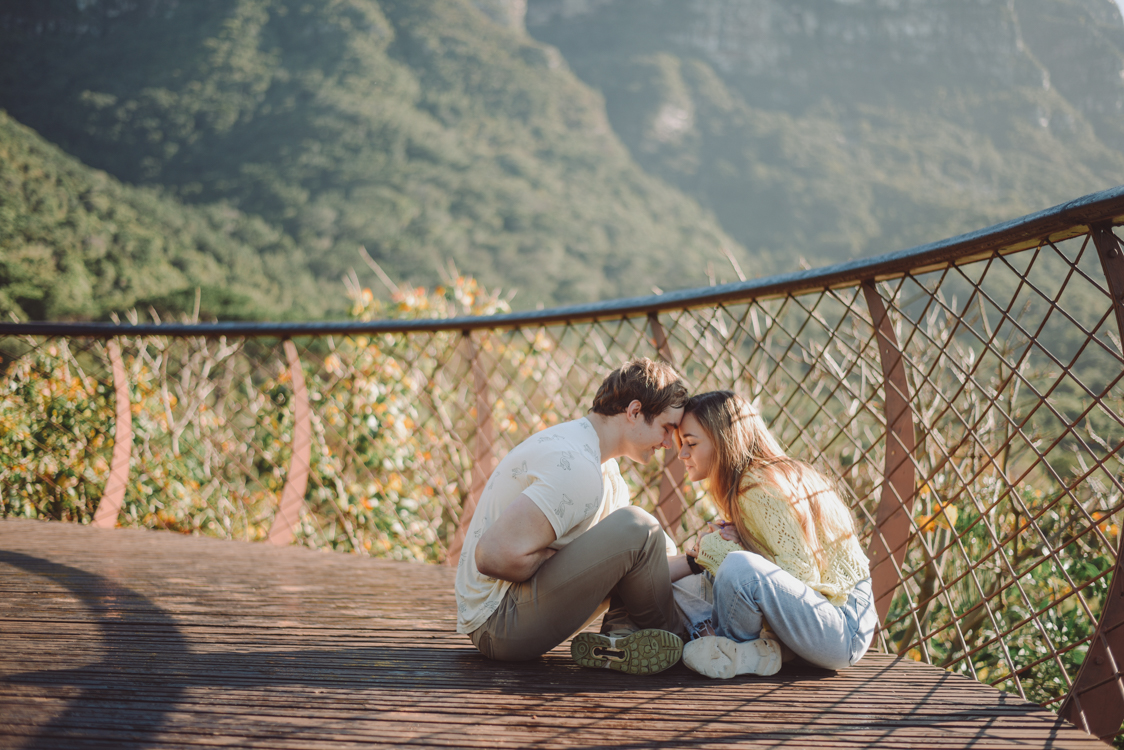 Dylan & Chloe you guys are so sweet together,  Congratulations on your engagement!  Enjoy every second of your new journey.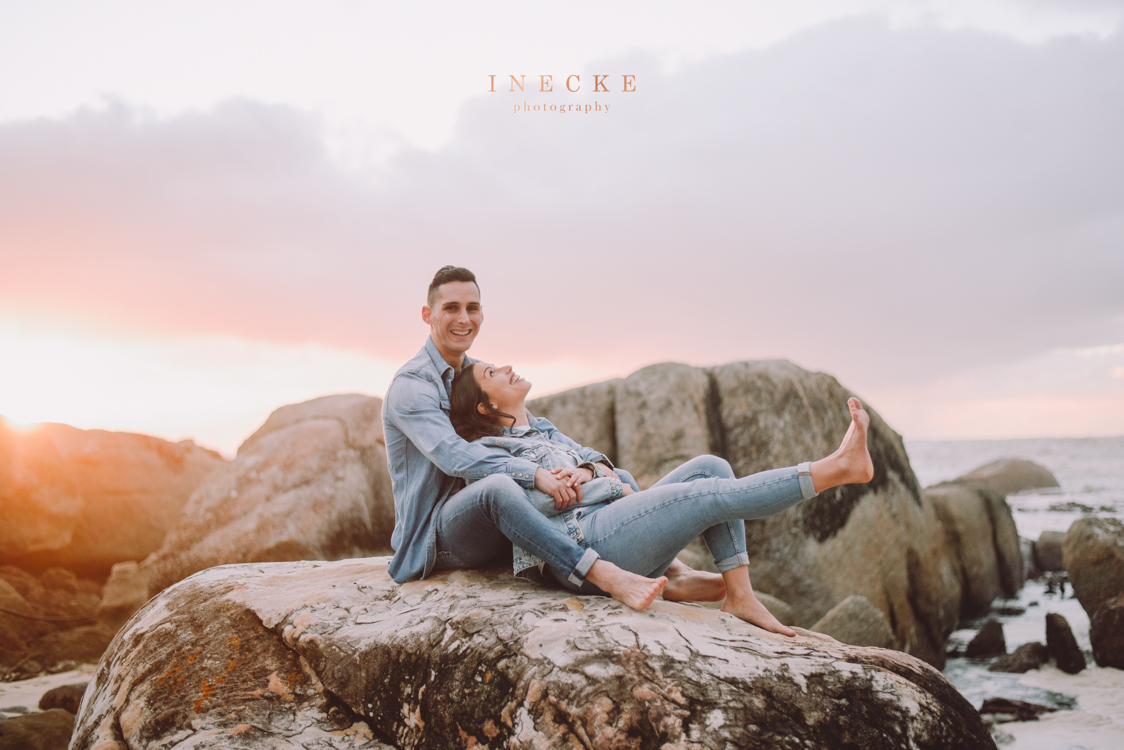 I found the one whom my sole loves.  Gabi & Lexi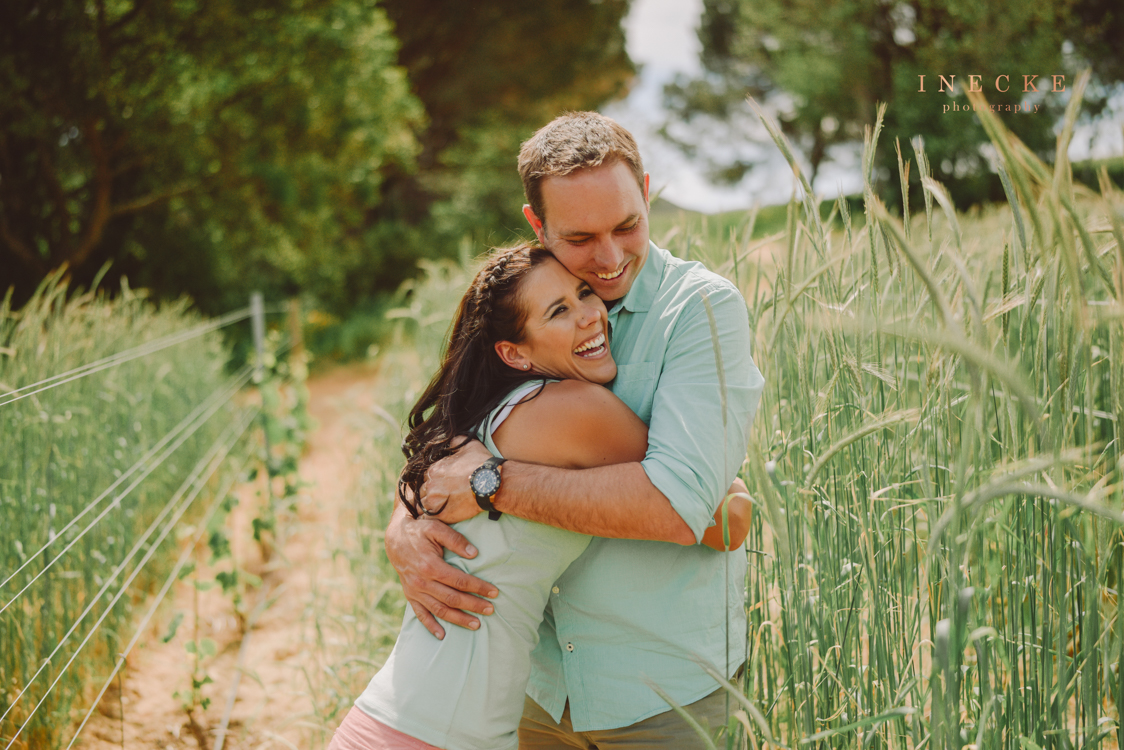 "Love has nothing to do with what you are expecting to get–only with what you are expecting to give–which is everything."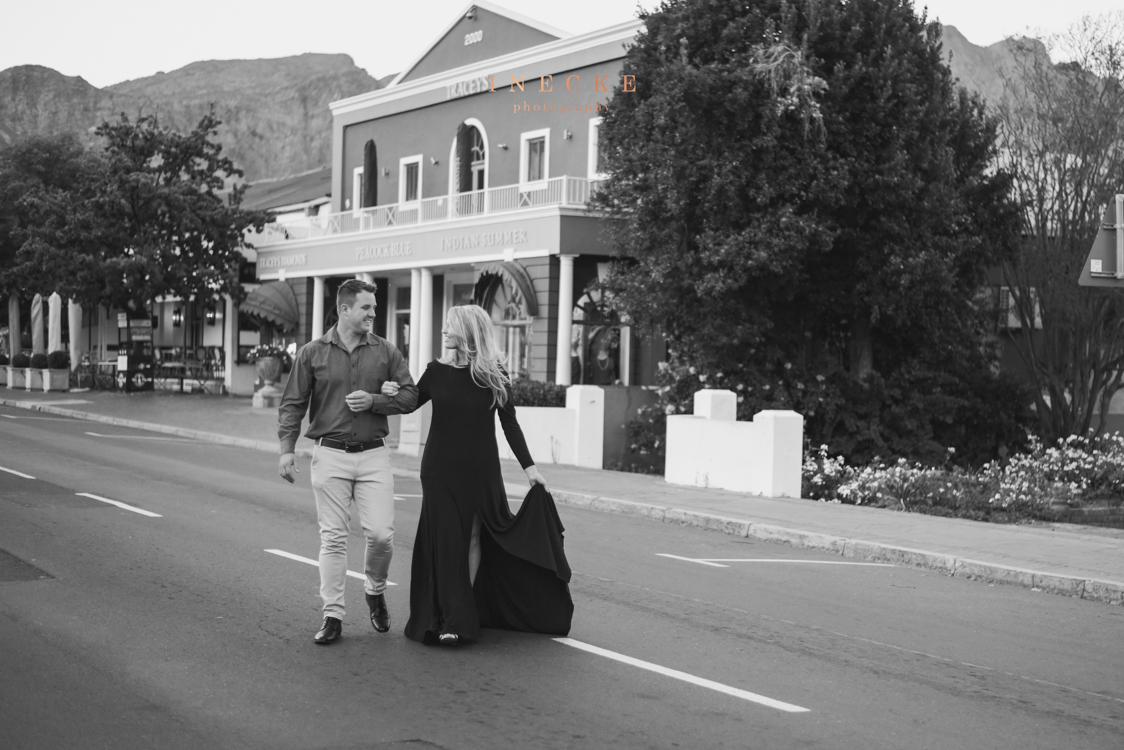 Niconeth & Martin ek kan nie wag vir julle troue later hierdie jaar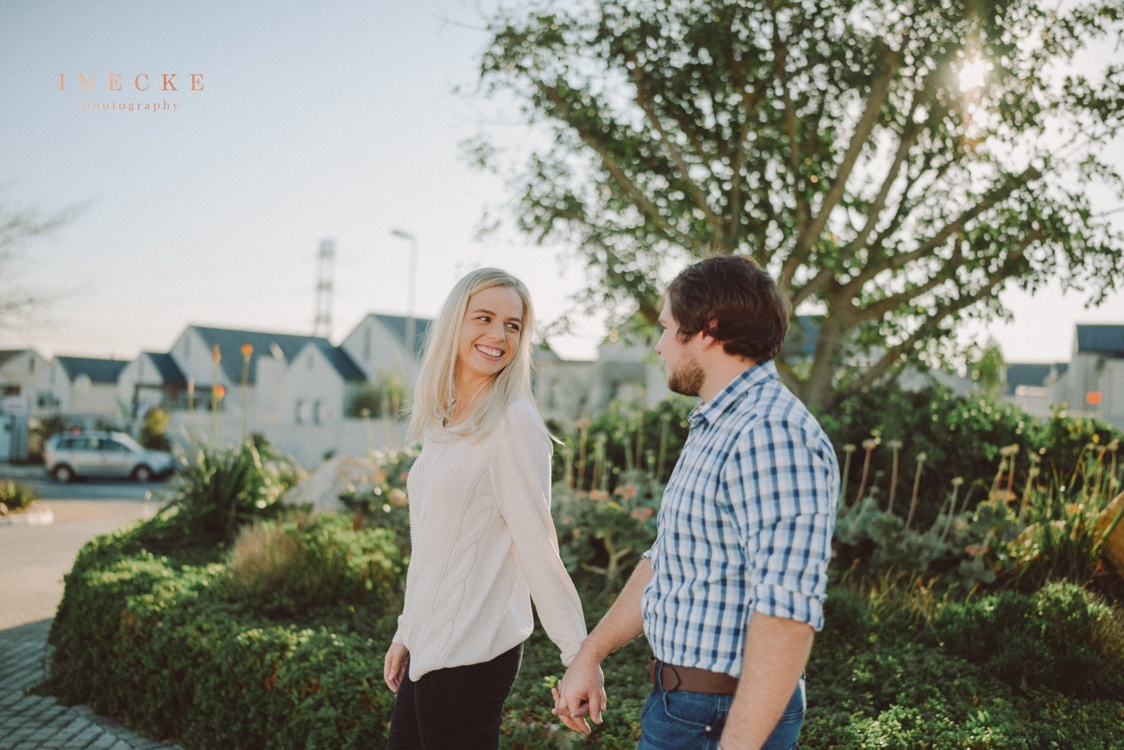 Congratulations to Mrs & Mr Du Buisson on their very first house! Anri had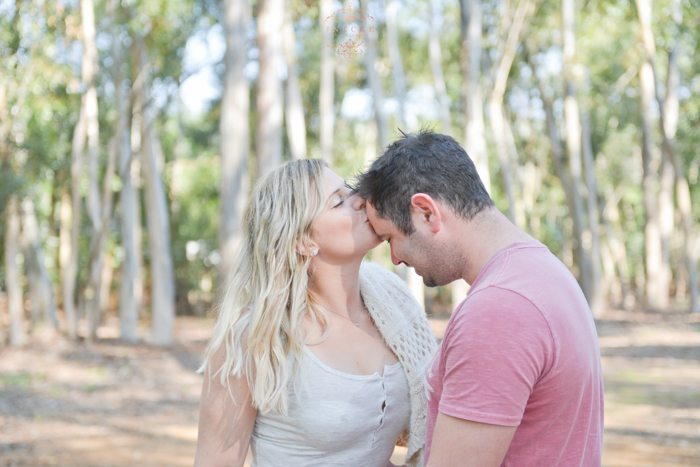 Location - Wiesenhof Photographed by Monique