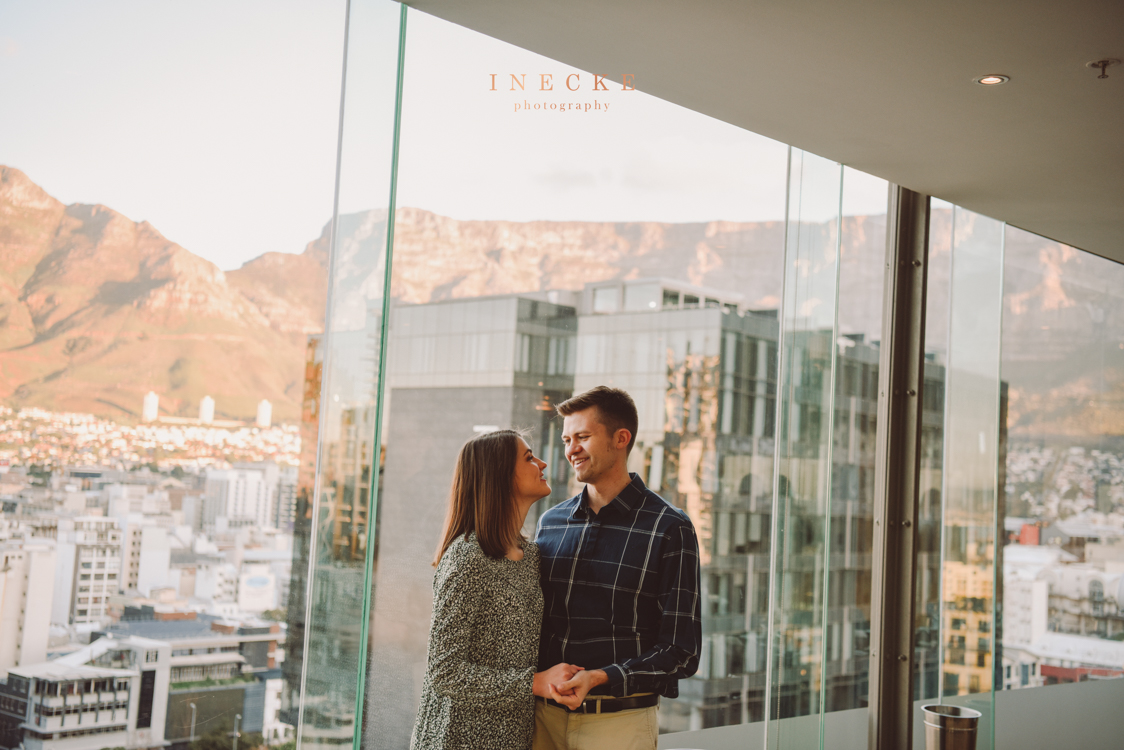 Hierdie twee pragtige mense trou Saterdag!  Ek kan nie wag om meer van julle storie te kan vasvang nie.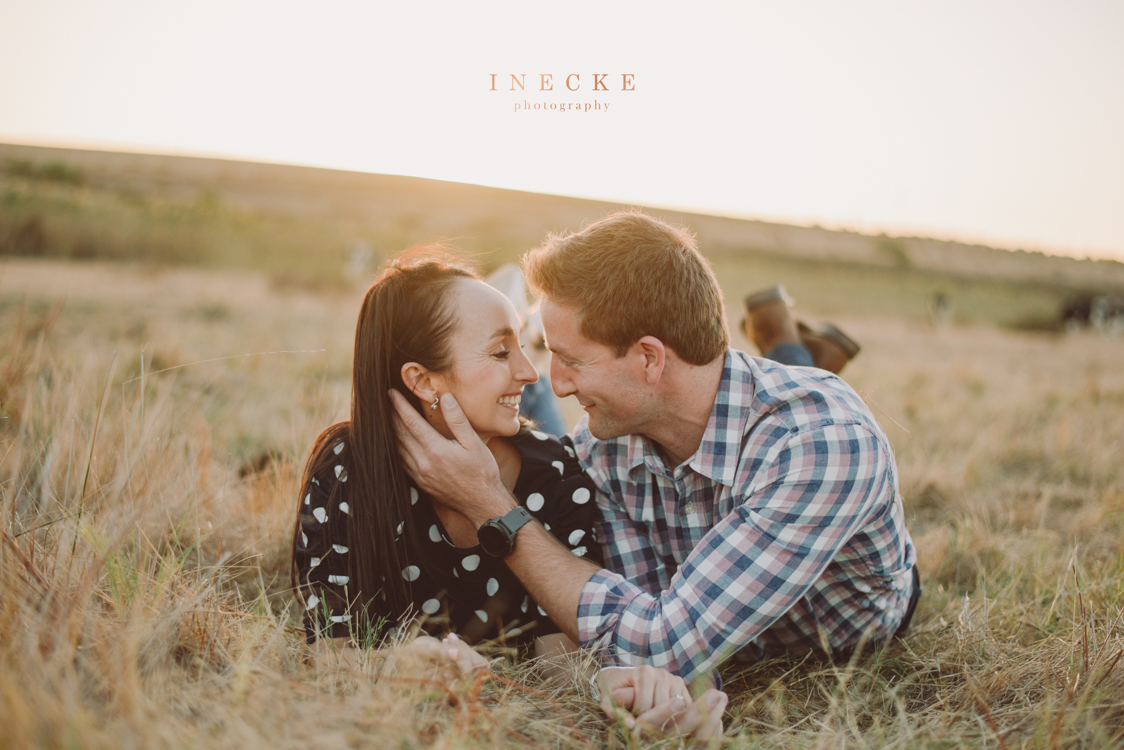 Ek kan nie wag vir julle troudag later in die jaar nie!  Julle is so
Do not go where the path may lead, go instead where there is no path and leave a trail. -Ralph Waldo Emerson
Sien uit om binnekort hierdie twee mooi mense se groot dag vastevang!  Geluk met jou verjaarsdag vandag Bartho, mag dit 'n mooi jaar vir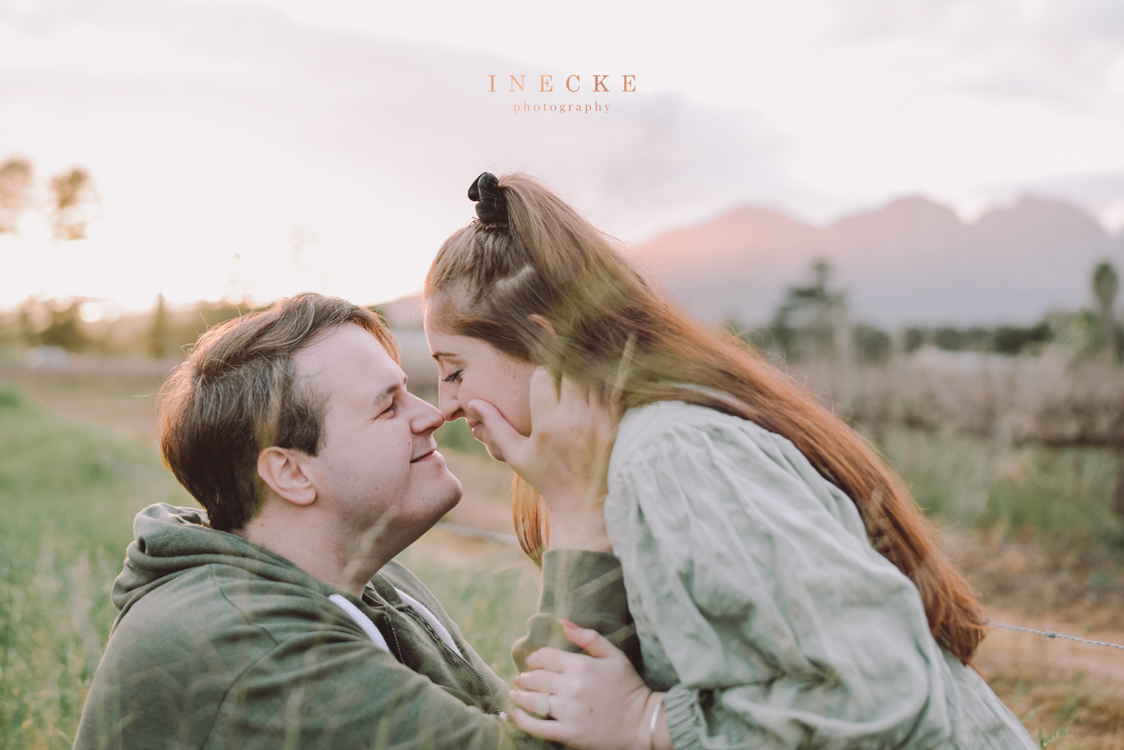 The best love is the kind that awakens the soul; that makes us reach for more, that plants the fire in our hearts and brings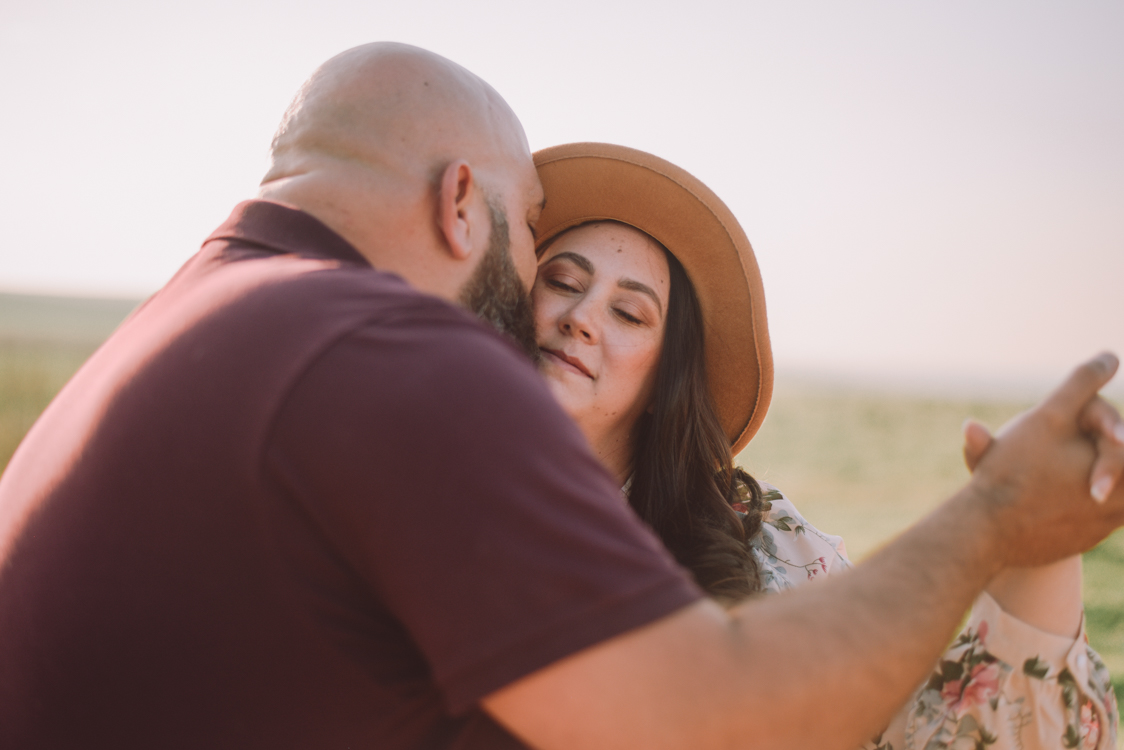 "Only once in your life, I truly believe, you find someone who can completely turn your world around.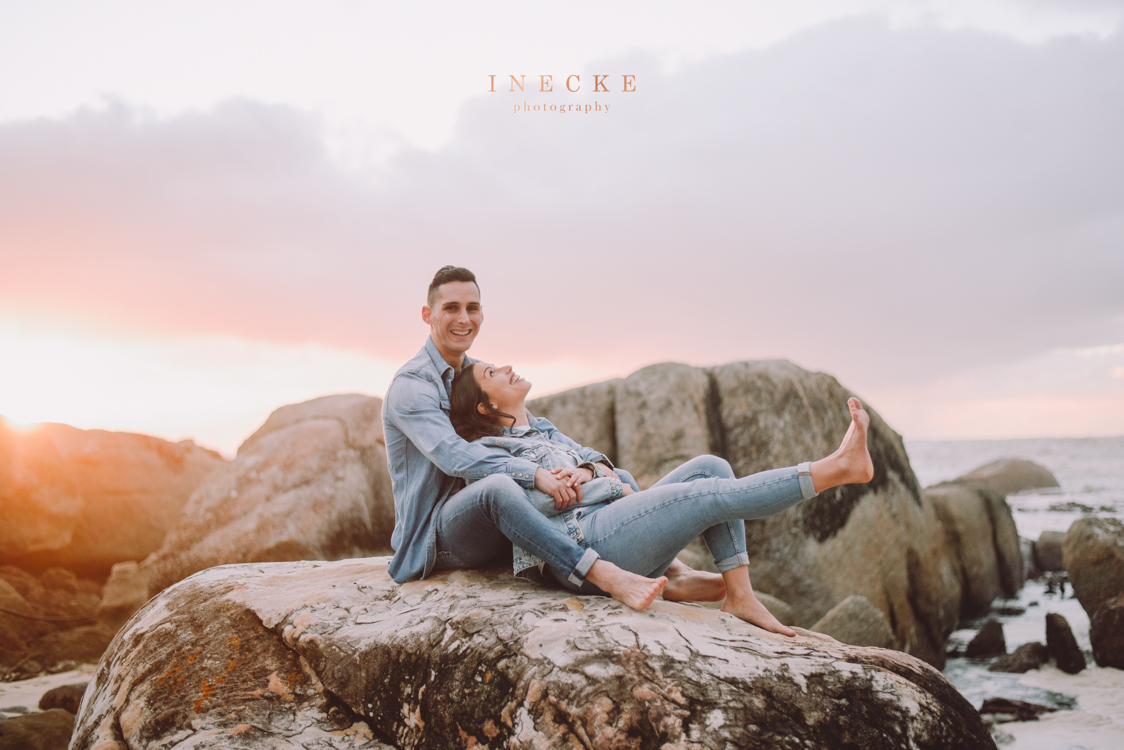 I found the one whom my sole loves.  Gabi & Lexi