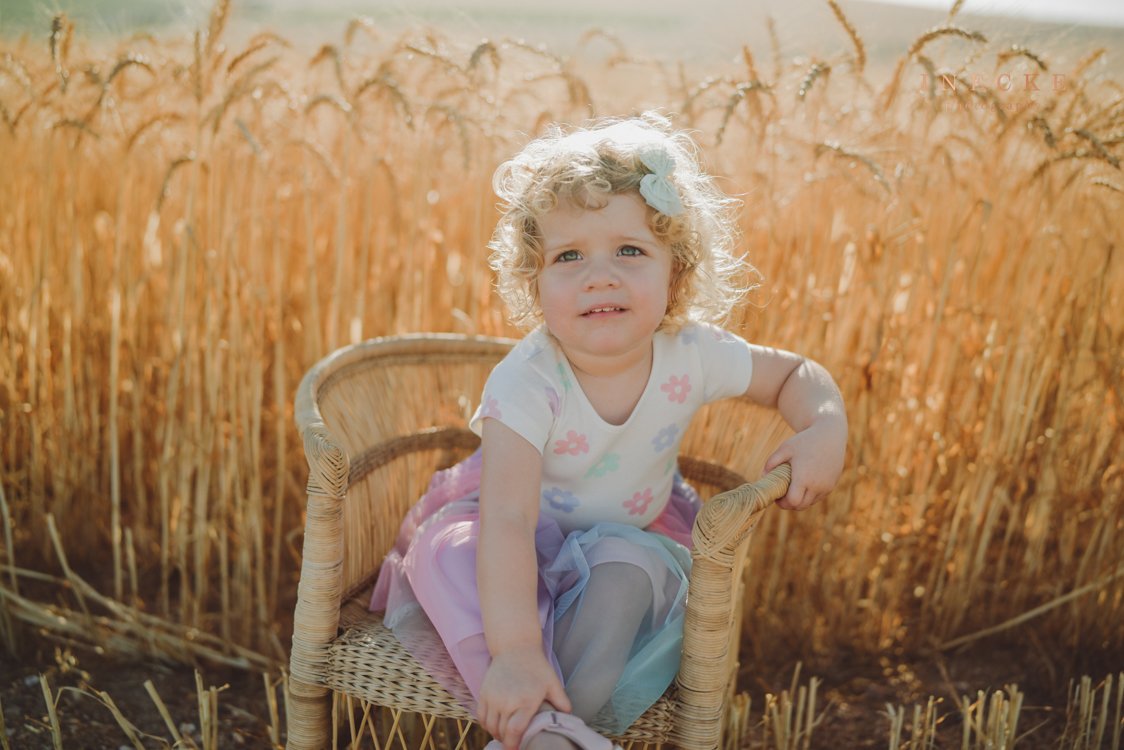 Look at everything as though you are seeing it for the first time, with eyes of a child, fresh with wonder. Joseph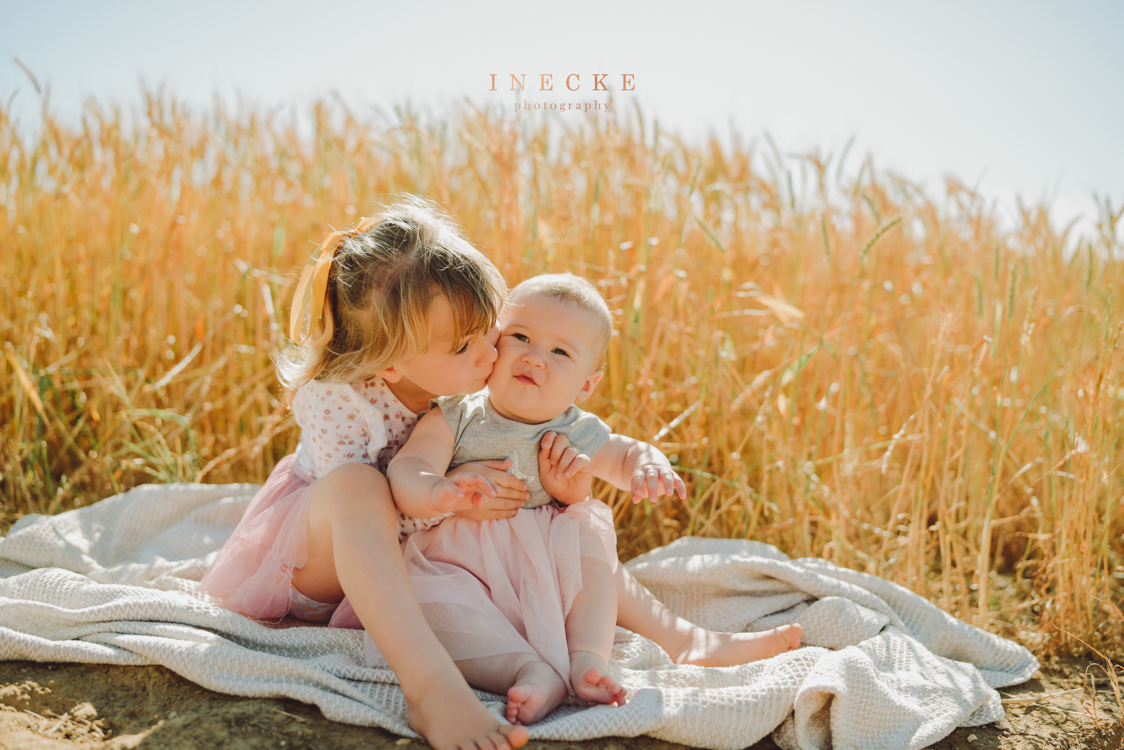 Liefste Rozanne, julle is 'n pragtige gesin. Ek sien so uit om julle groot dag afteneem in Desember!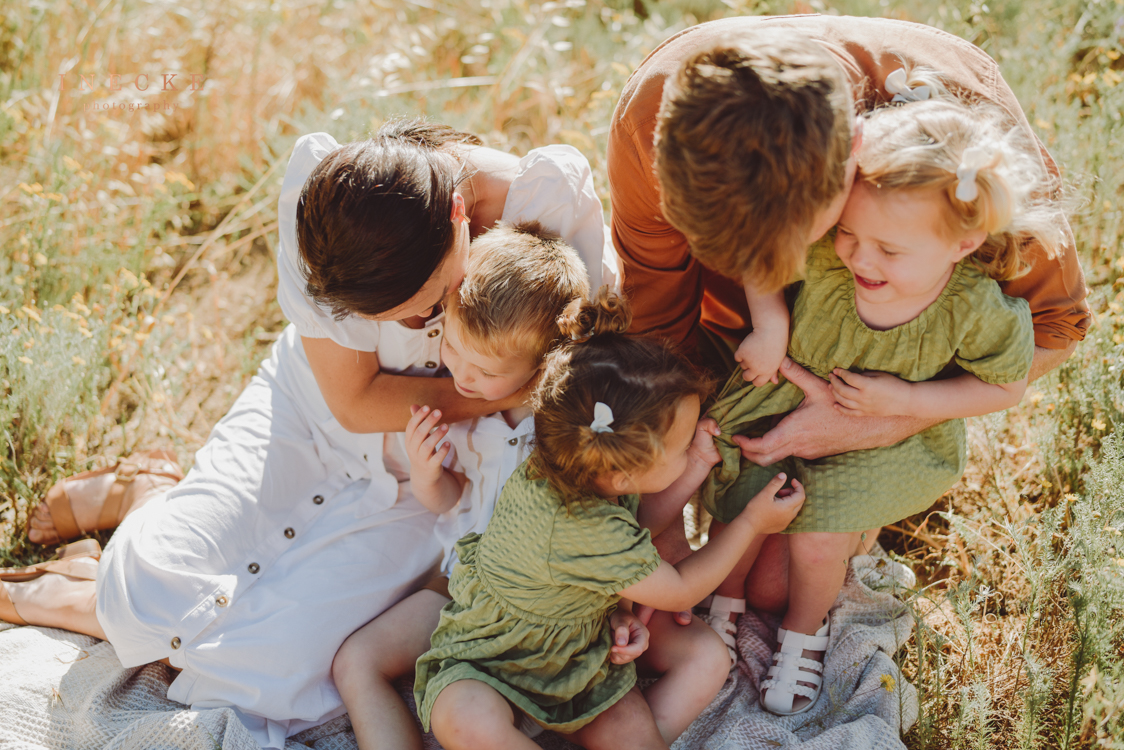 Other things may change us, but we start and end with the family" – Anthony Brandt
You don't choose your family. They are God's gift to you, as you are to them.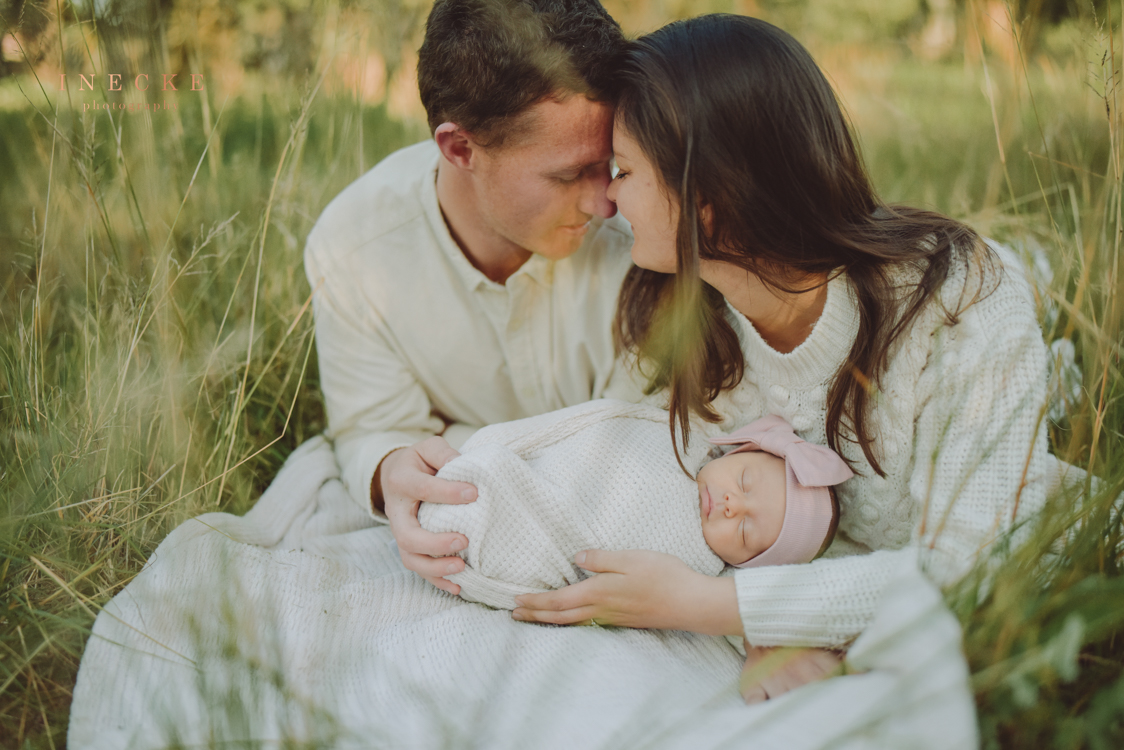 The bond that links your true family is not one of blood, but of respect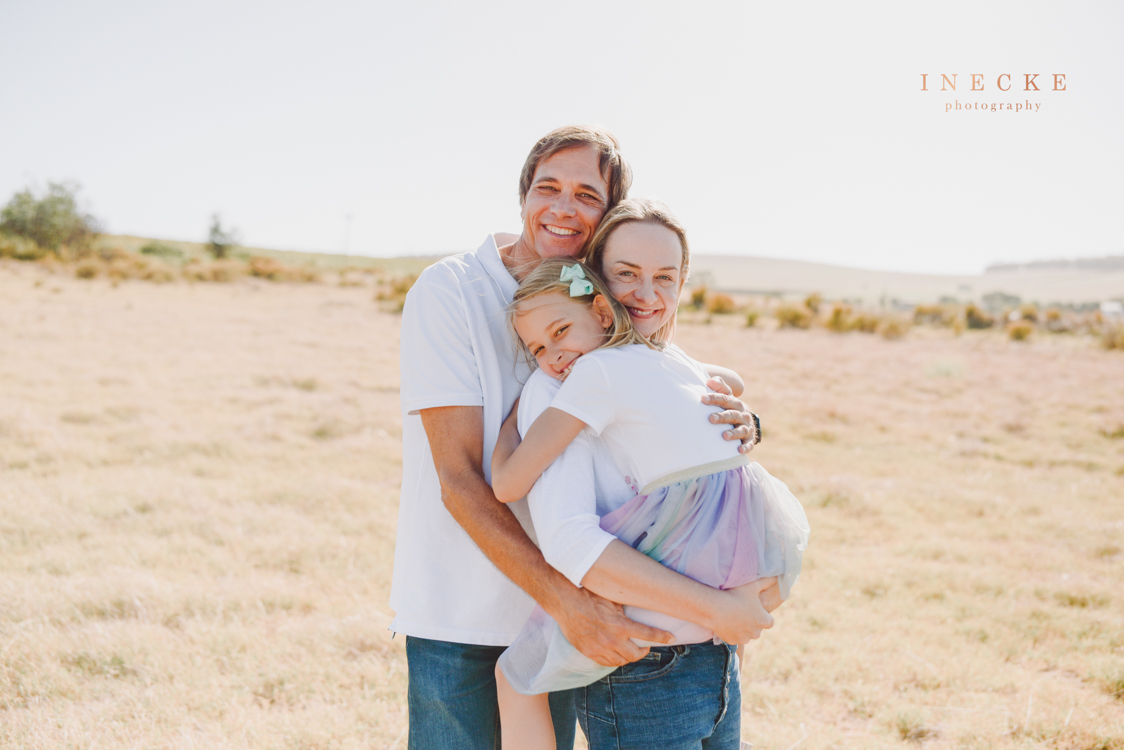 The memories we make with our family is everything.– Candace Cameron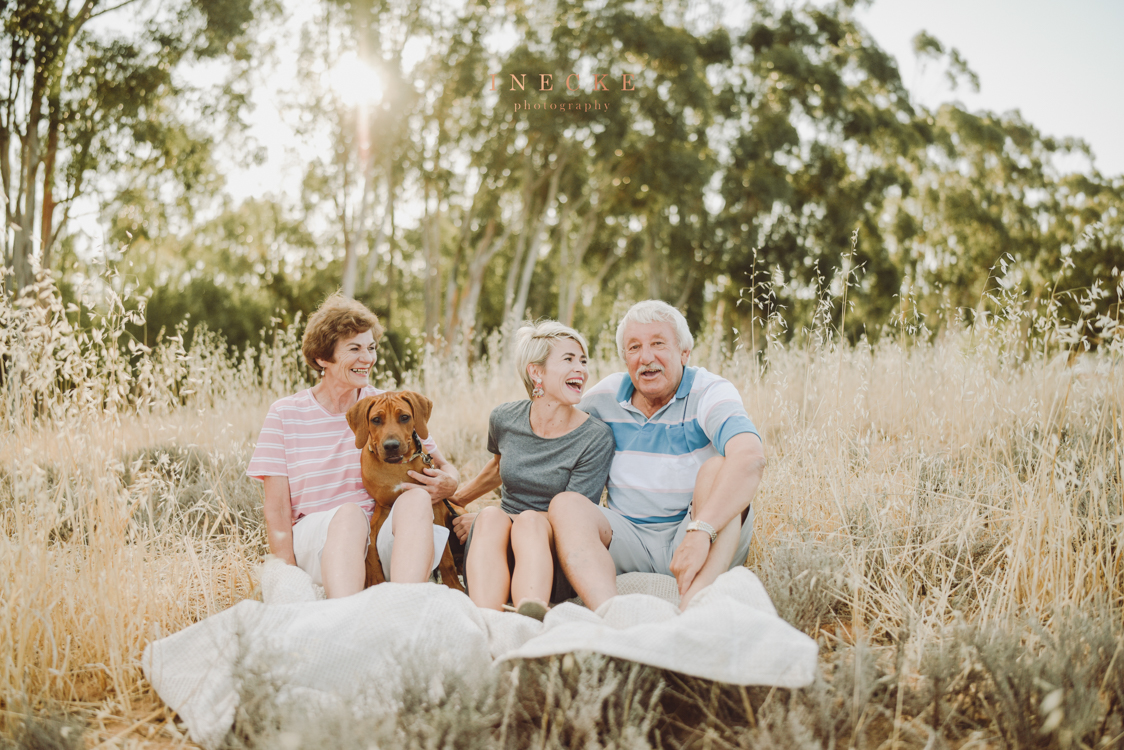 "Dogs are not our whole life, but they make our lives whole." — Roger Caras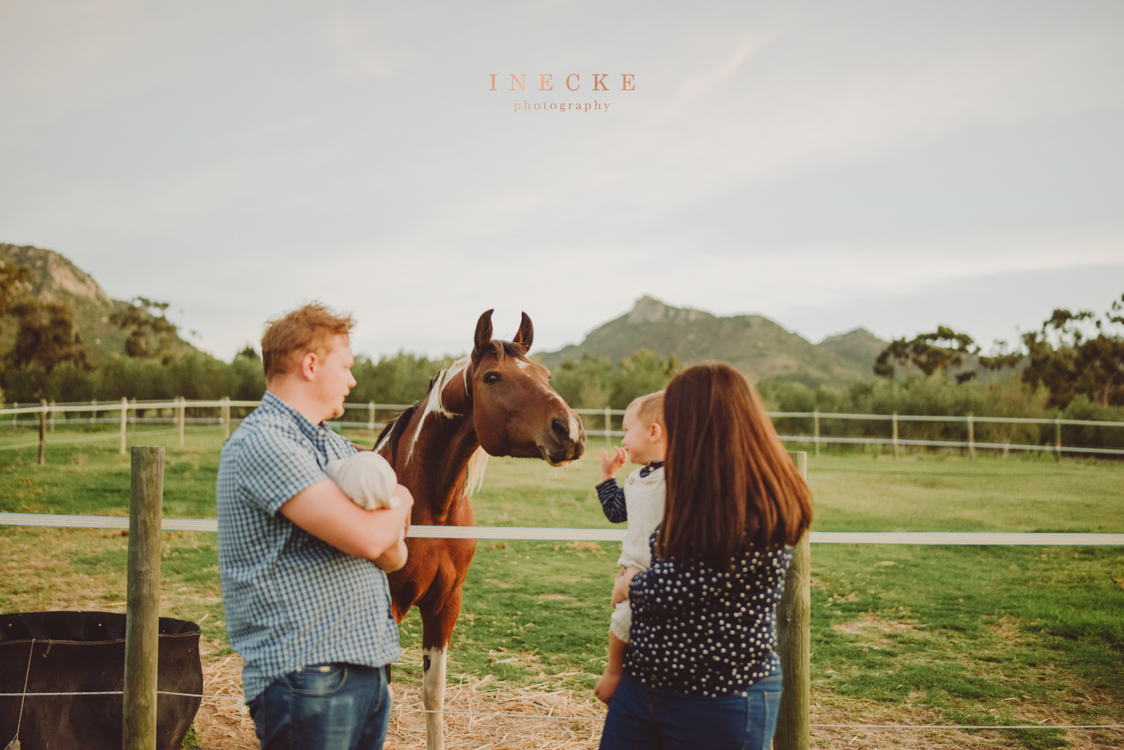 The most precious jewels, you'll ever have around your neck, are the arms of your children.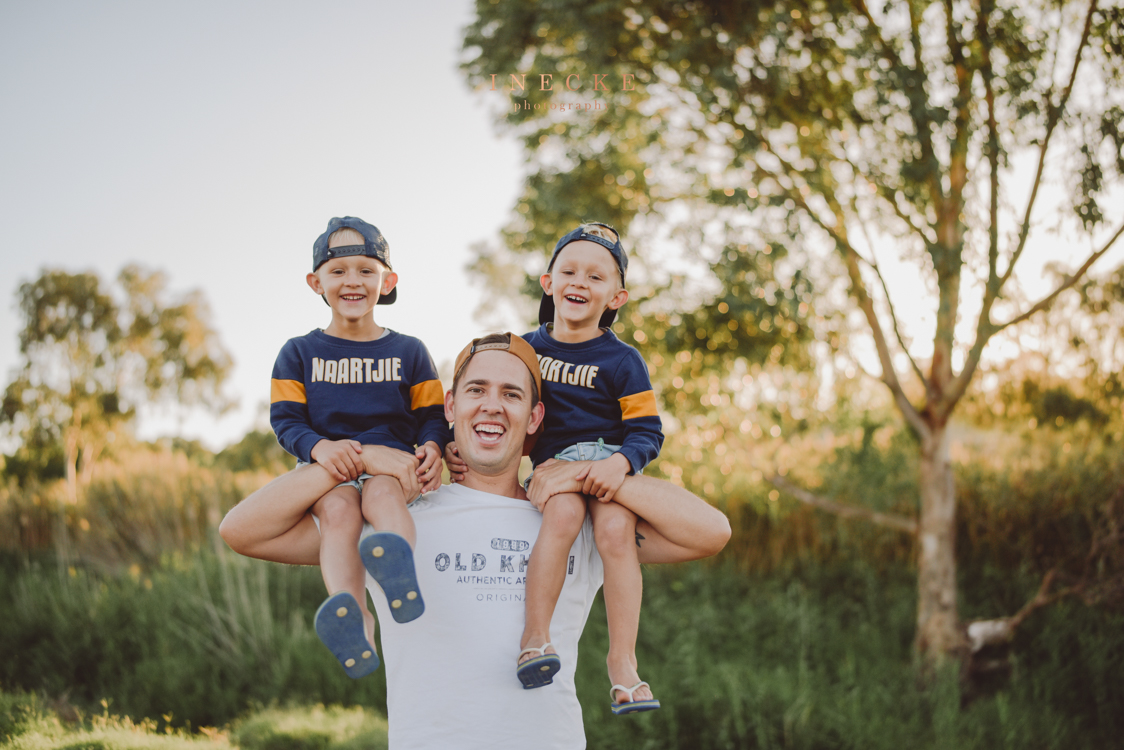 A dad is half of you, so he knows you better than you might even know yourself. Rely on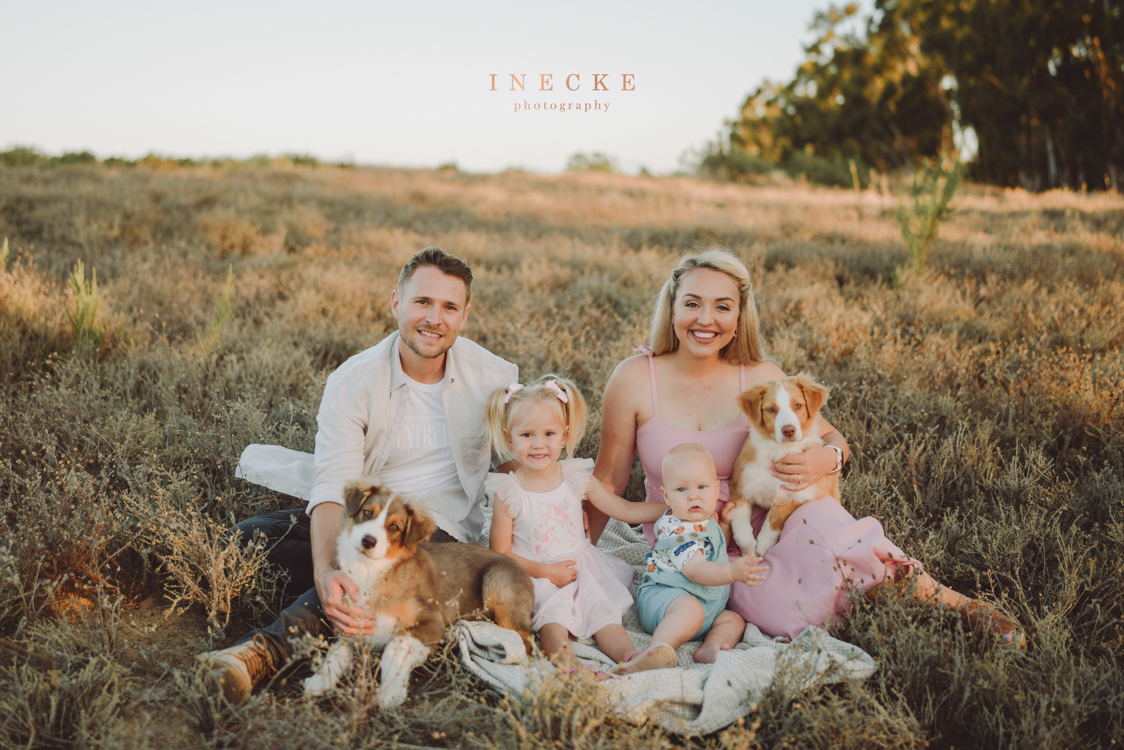 Hoe spesiaal is dit nie om hierdie sessie vir julle kon doen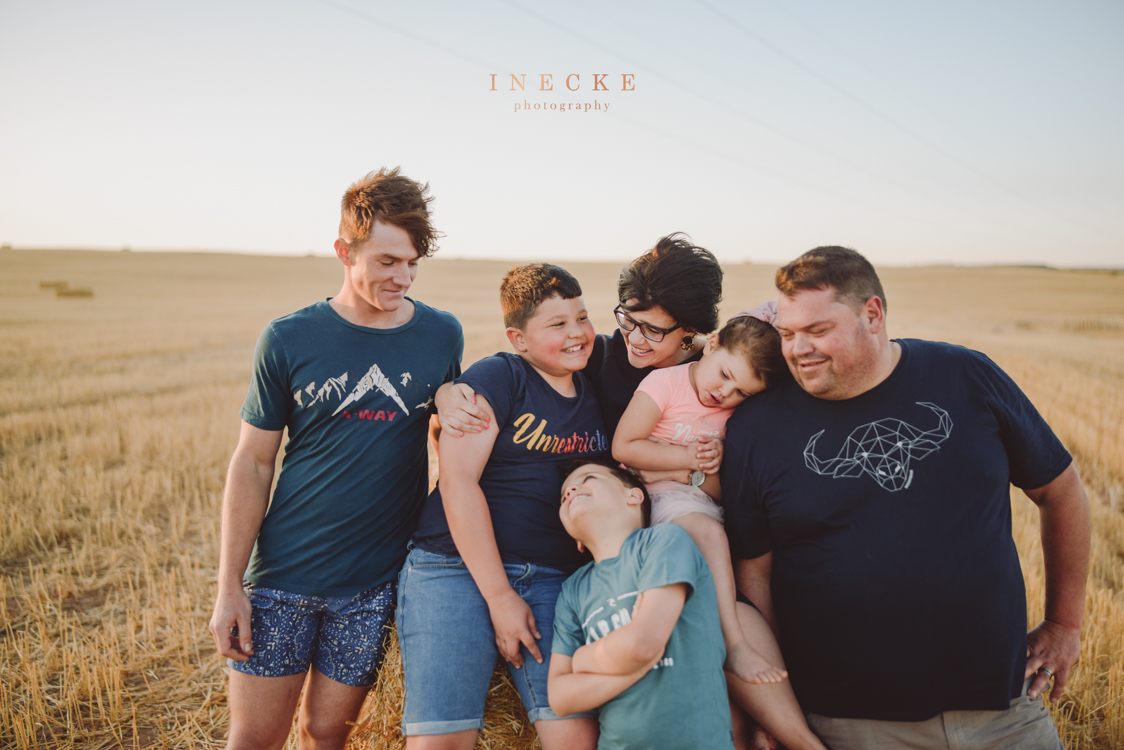 Was so spesiaal om hierdie sessie vir julle te kon doen Belinda xx