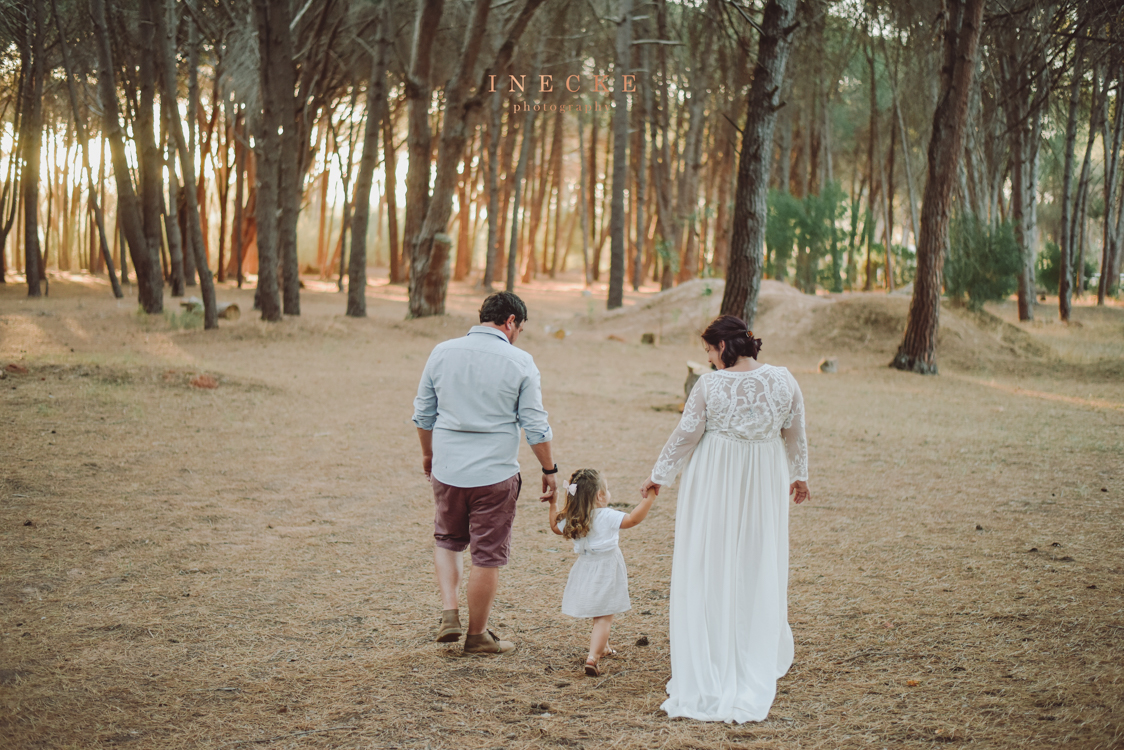 "Being a family means you are a part of something very wonderful. It means you will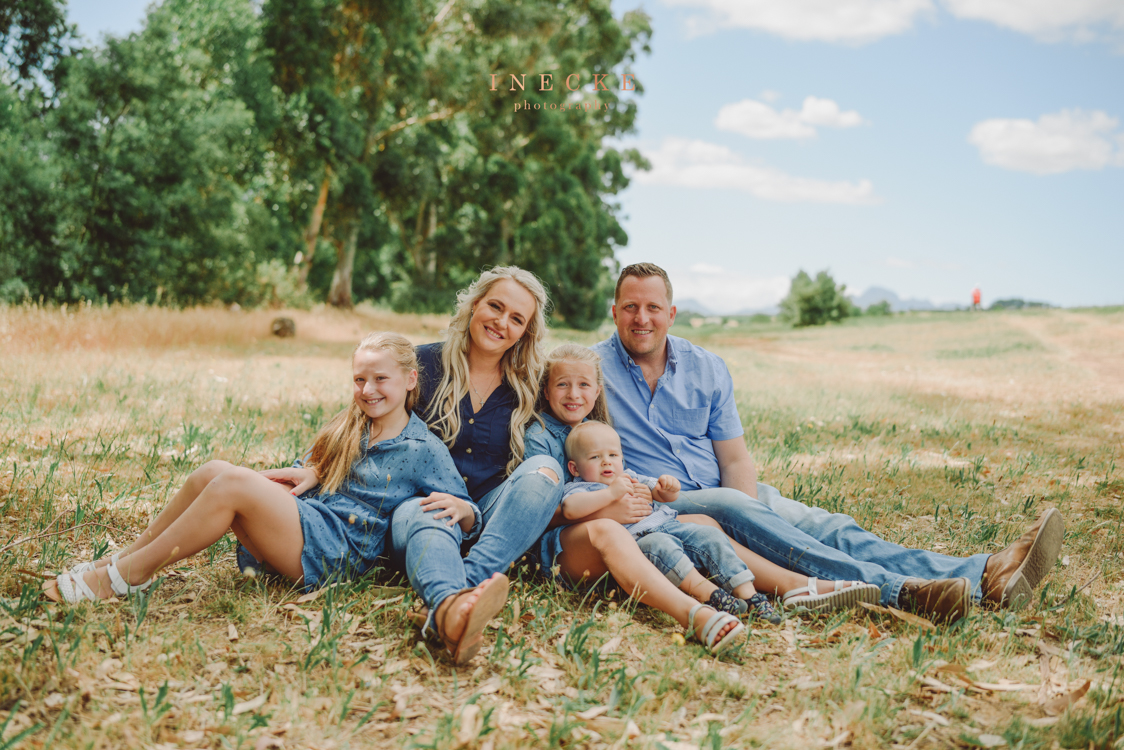 "The family is the test of freedom; because the family is the only thing that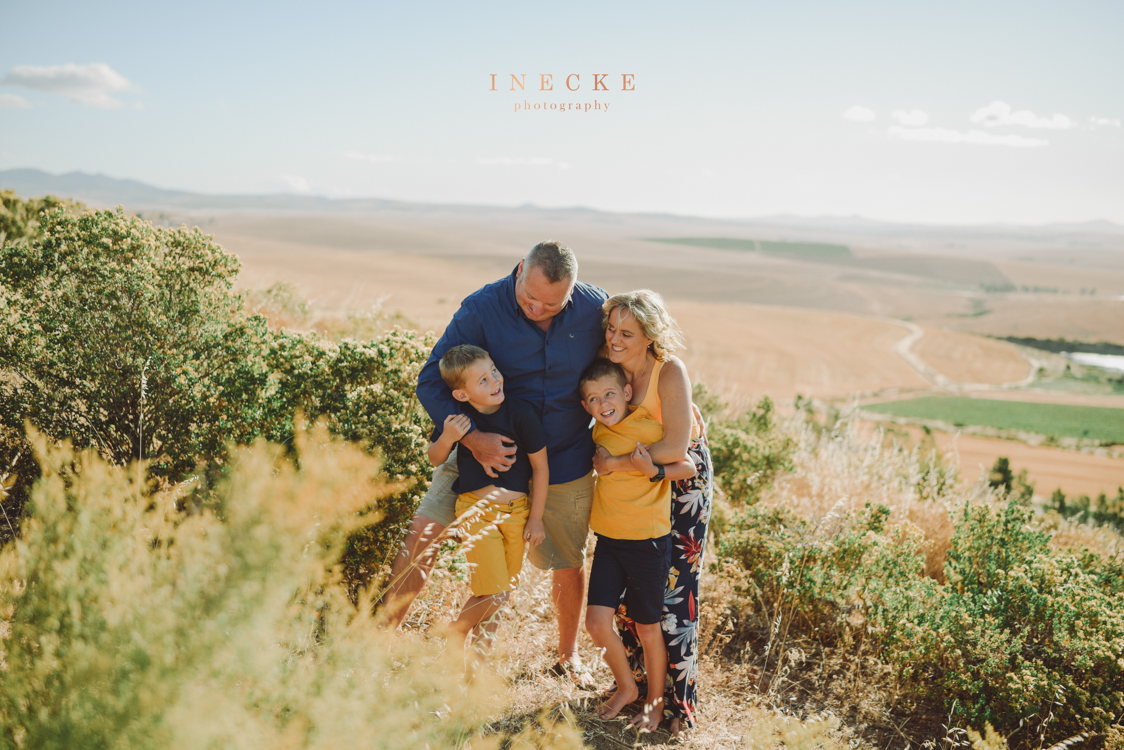 Welma & Jaco dis so lekker om te kan vasvang hoe julle kinders groot raak! Julle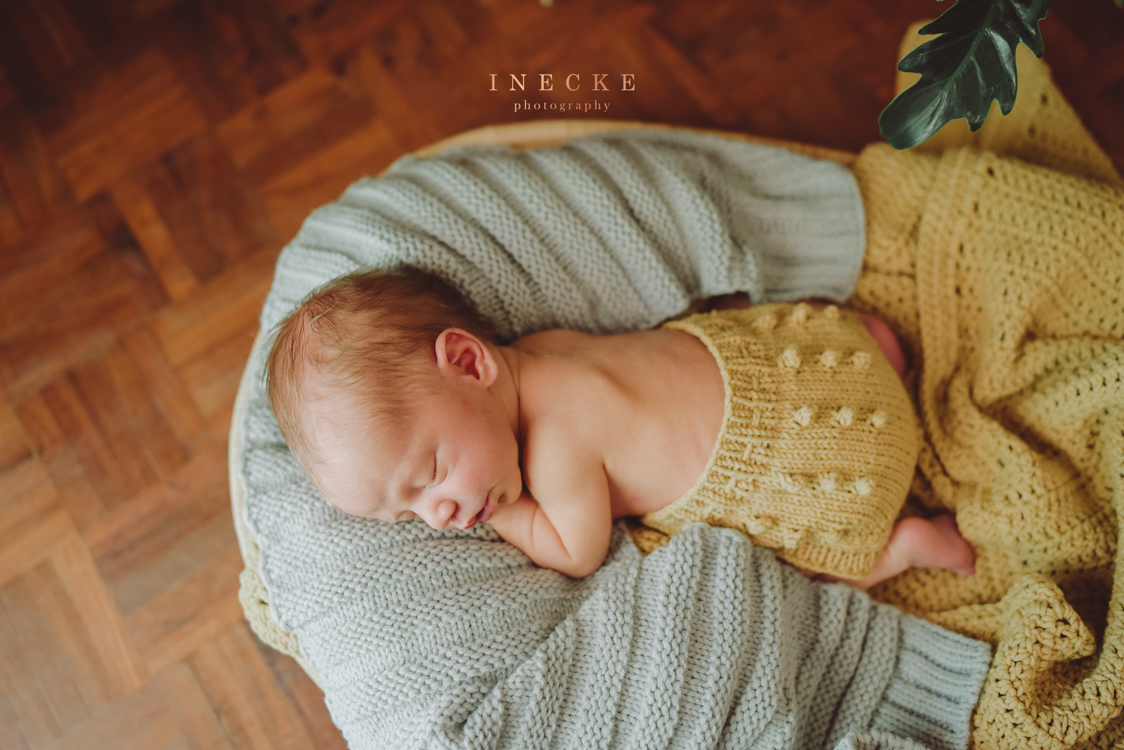 The Paulsen Family is now 5! Congratulations Tuahnee & Graham with your beautiful little boy.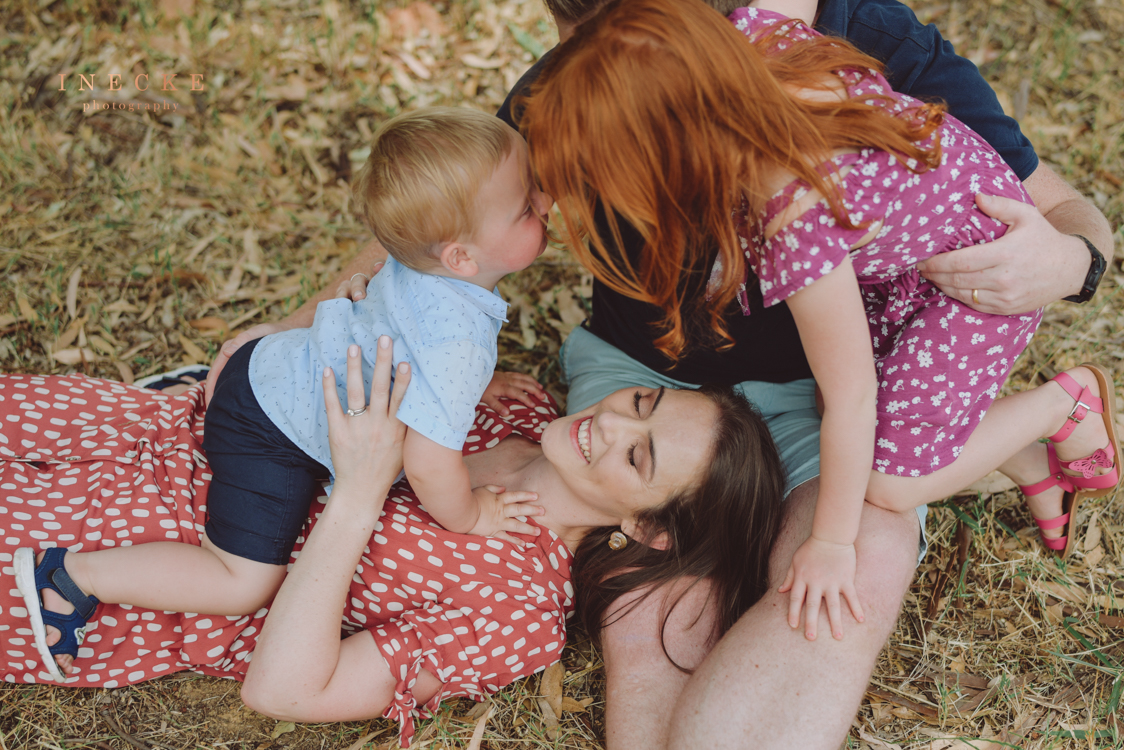 "The most incredible beauty and the most satisfying way of life come from affirming your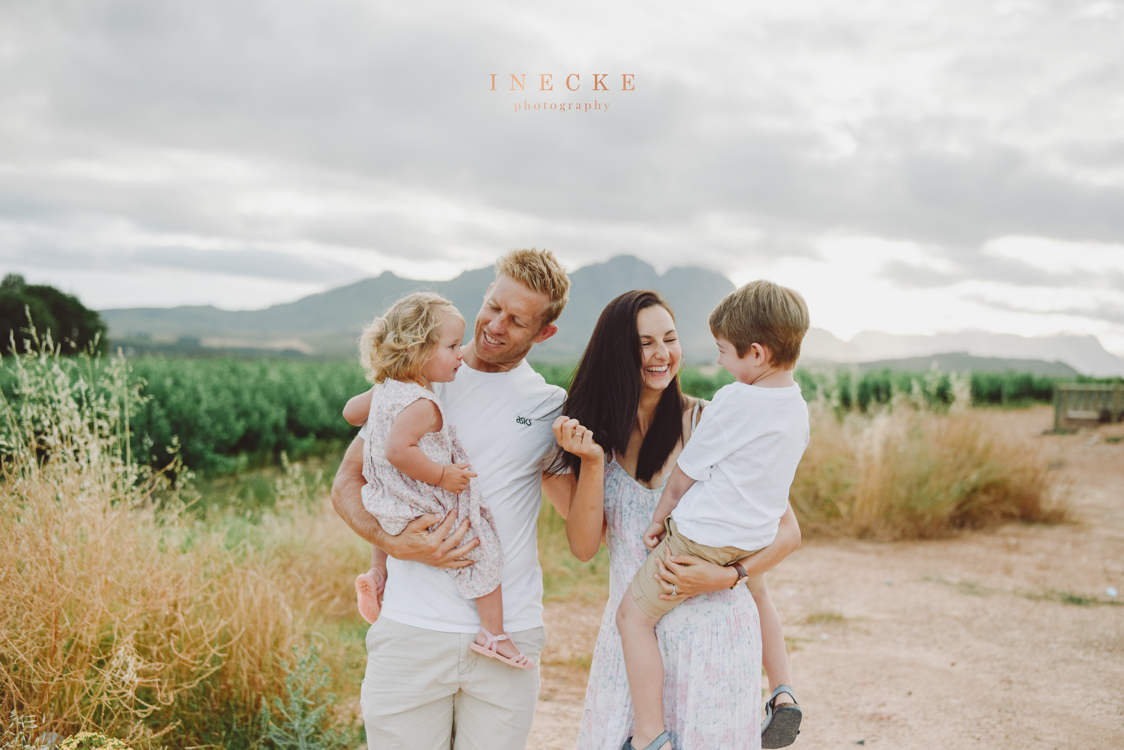 "The memories we make with our family is everything." Kyle & Tarren I had a lovely time capturing this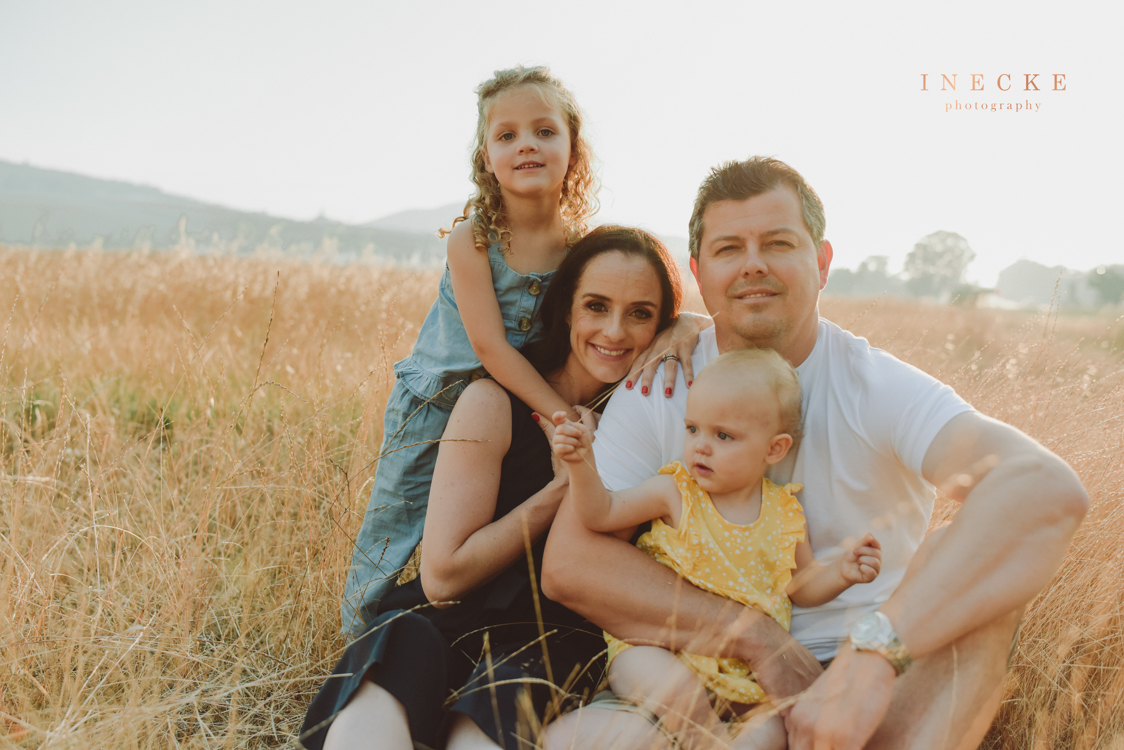 The perfect field, the perfect sunset combined with the perfect amount of wind. If
Rulandi & Liaan baie geluk met julle nuwe lyfie, mag sy vir julle die wereld se vreugde bring!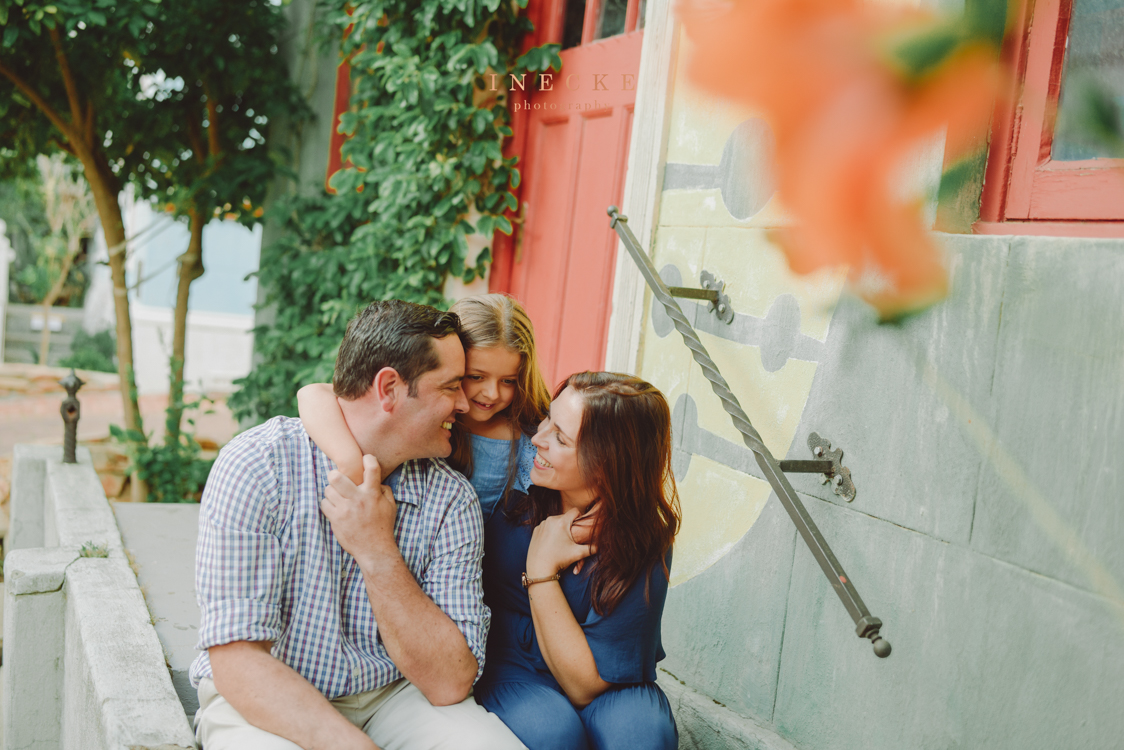 Our yearly family session with the Colebank Family has been fun as always.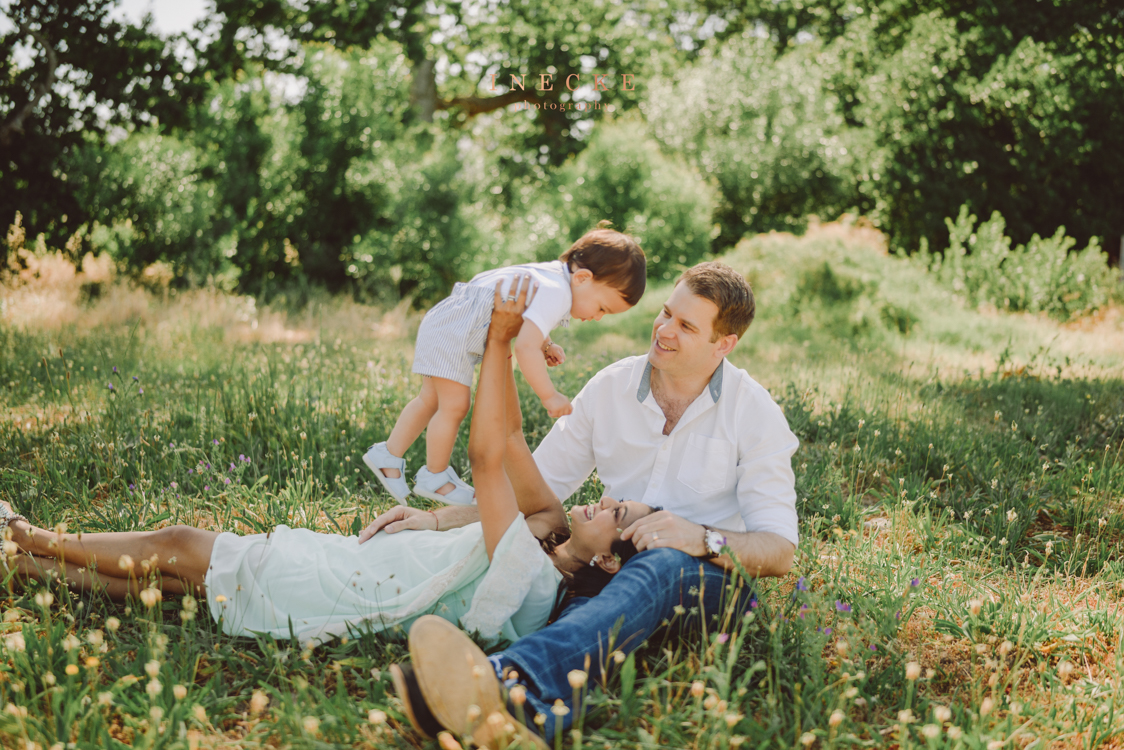 Dear Rae what a pleasure this was to capture the first McCarthy family session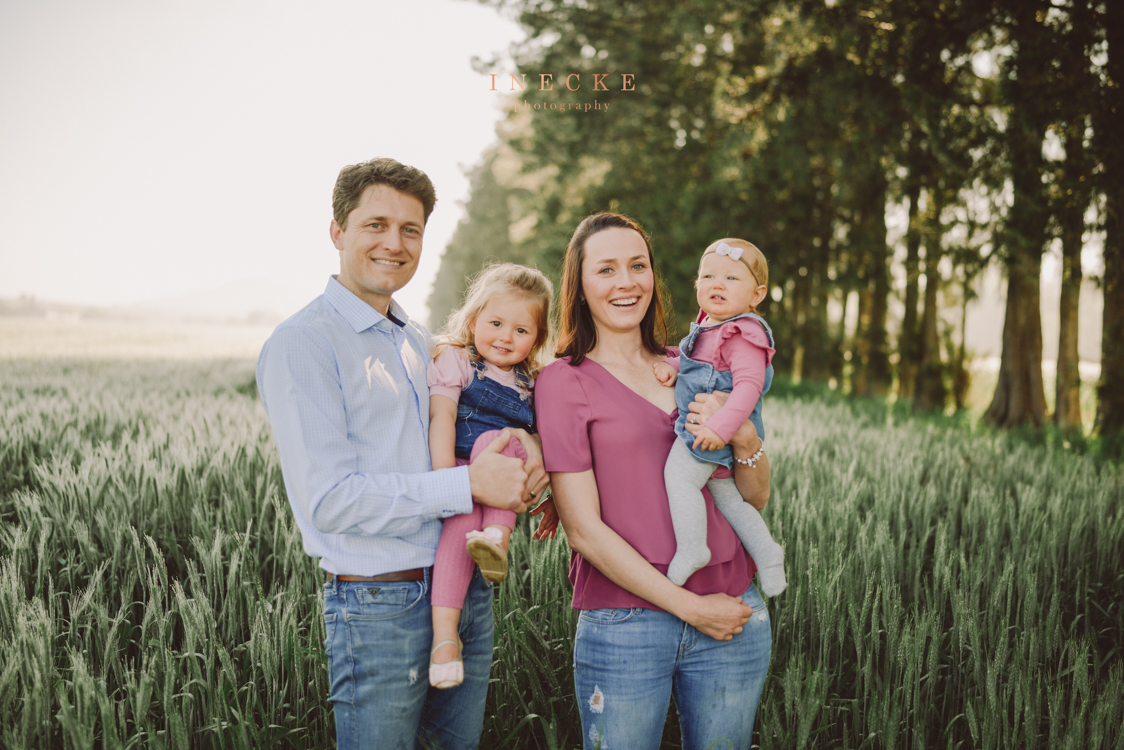 Liefste Leandri & Ivan Dit was 'n fees om weer julle familie fotos te kon doen die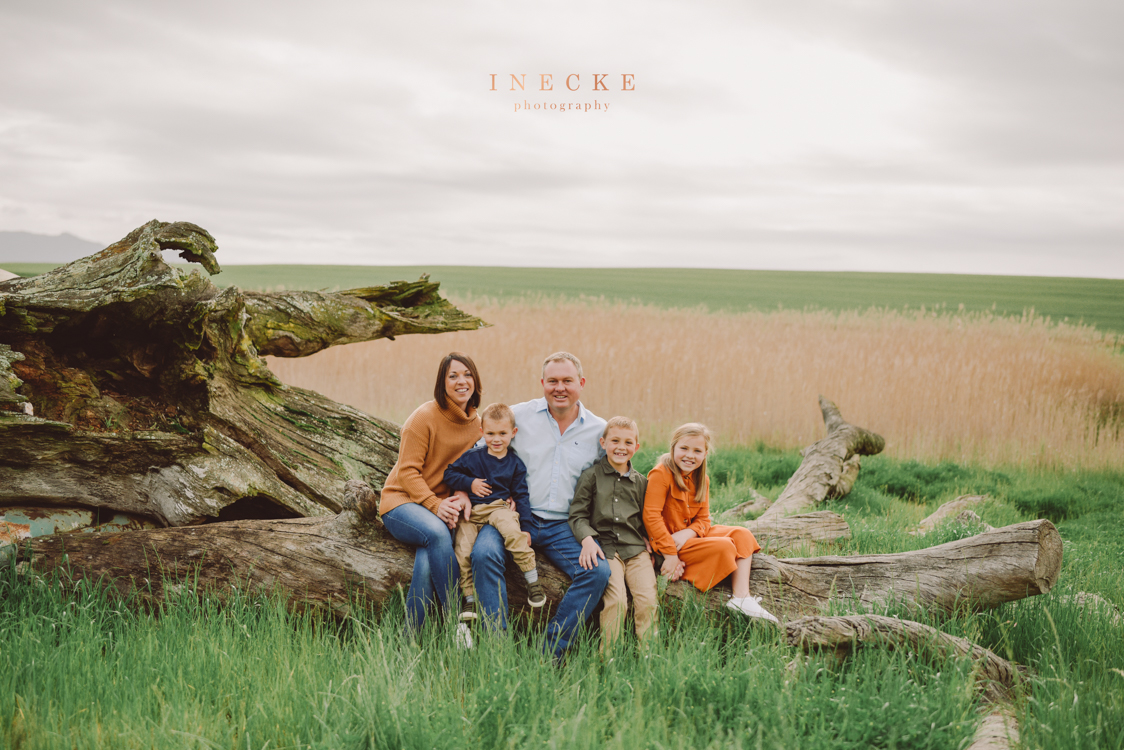 "There is no doubt that it is around the family and the home that all the greatest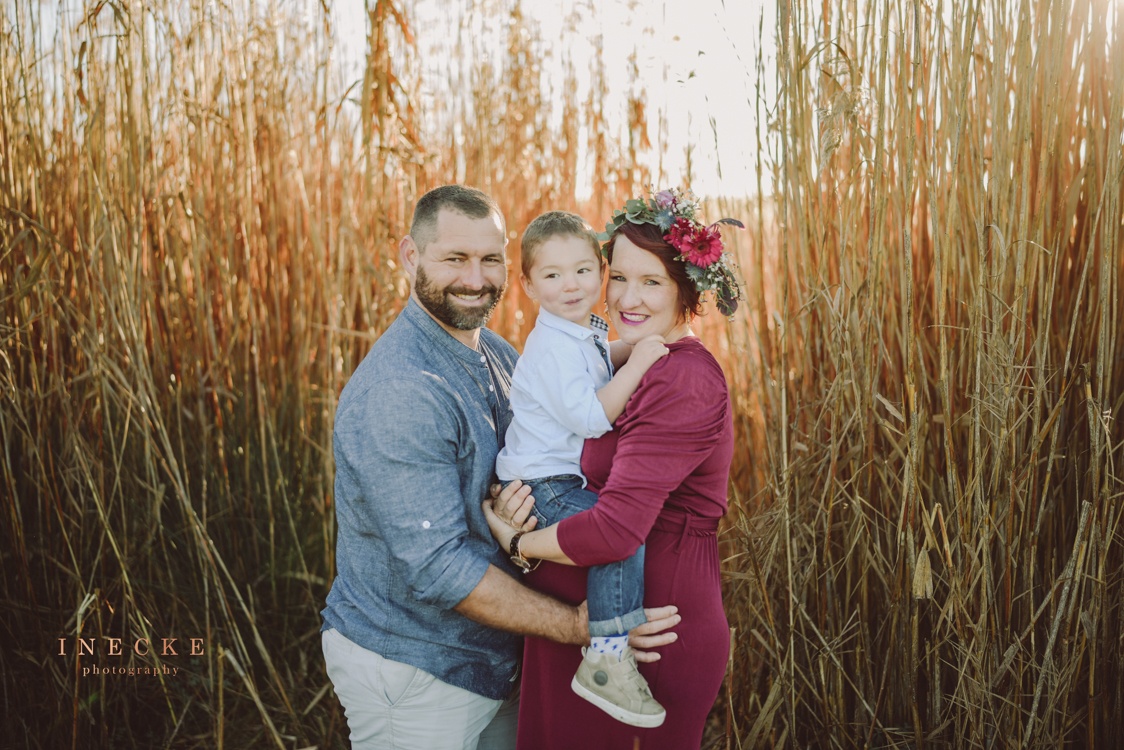 I met Liaan traveling to Netherland a few years back, what amazed me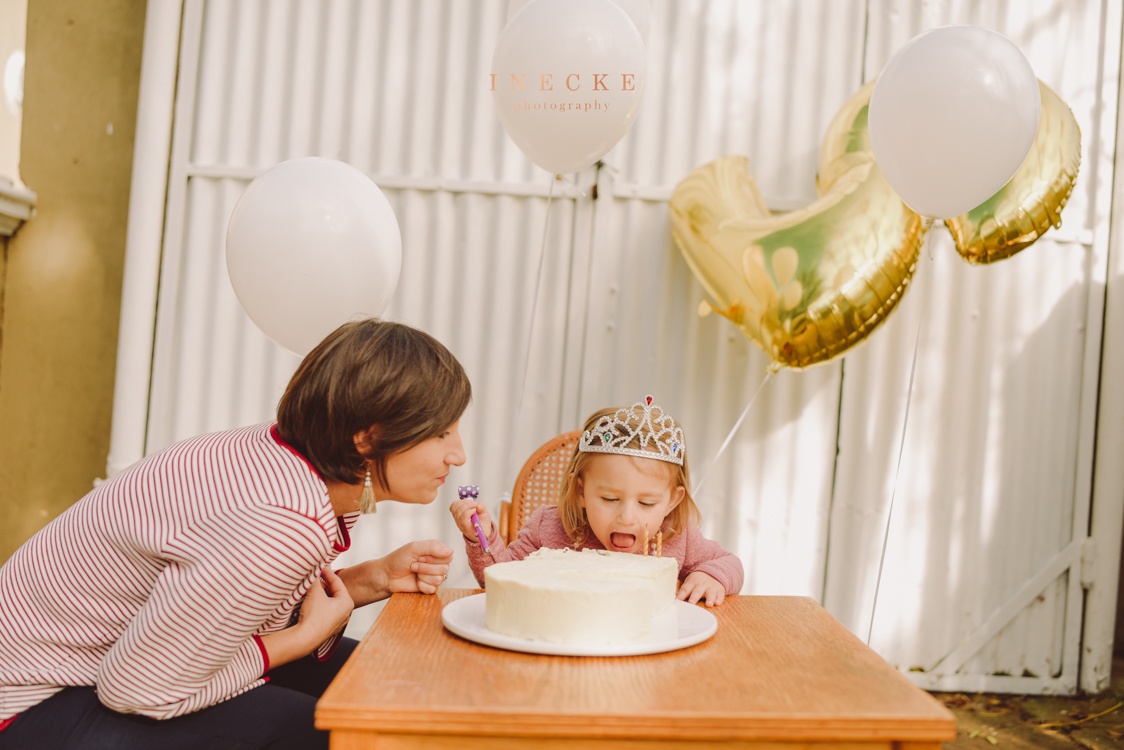 Little Sophia celebrated her second birthday during lockdown with a big cake &