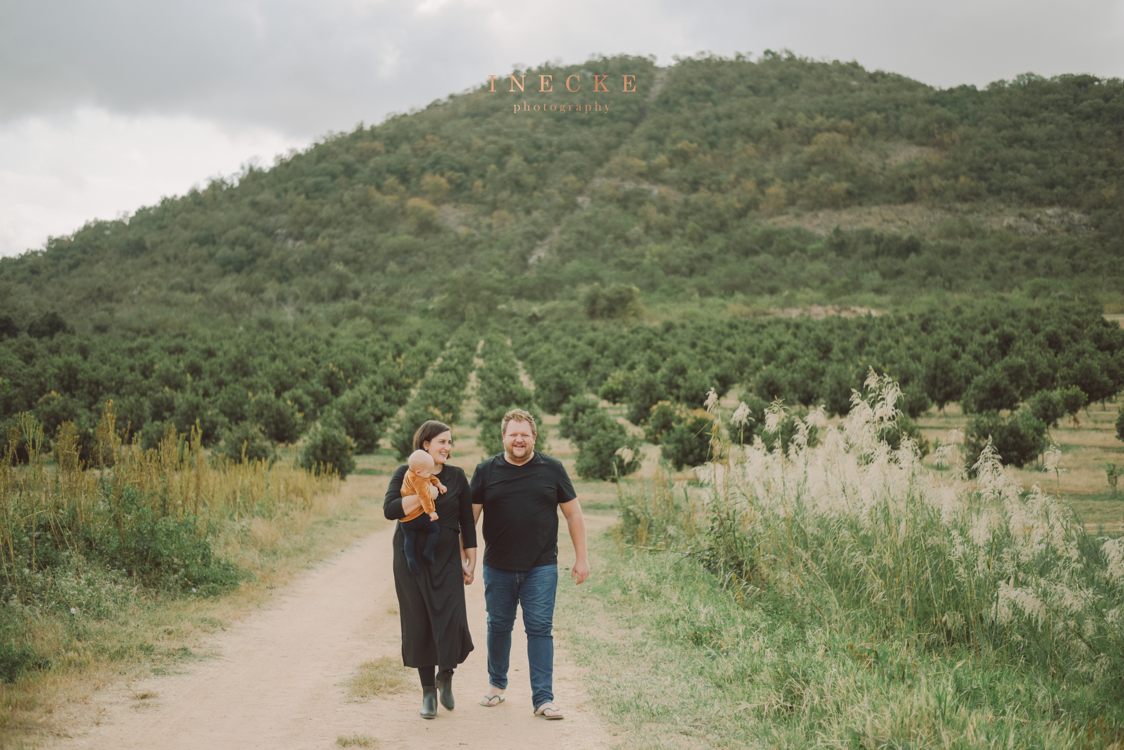 Mynderd & Hennie julle is stunning mense! Dit was so lekker gewees om julle op hierdie mooi oggend te kon afneem.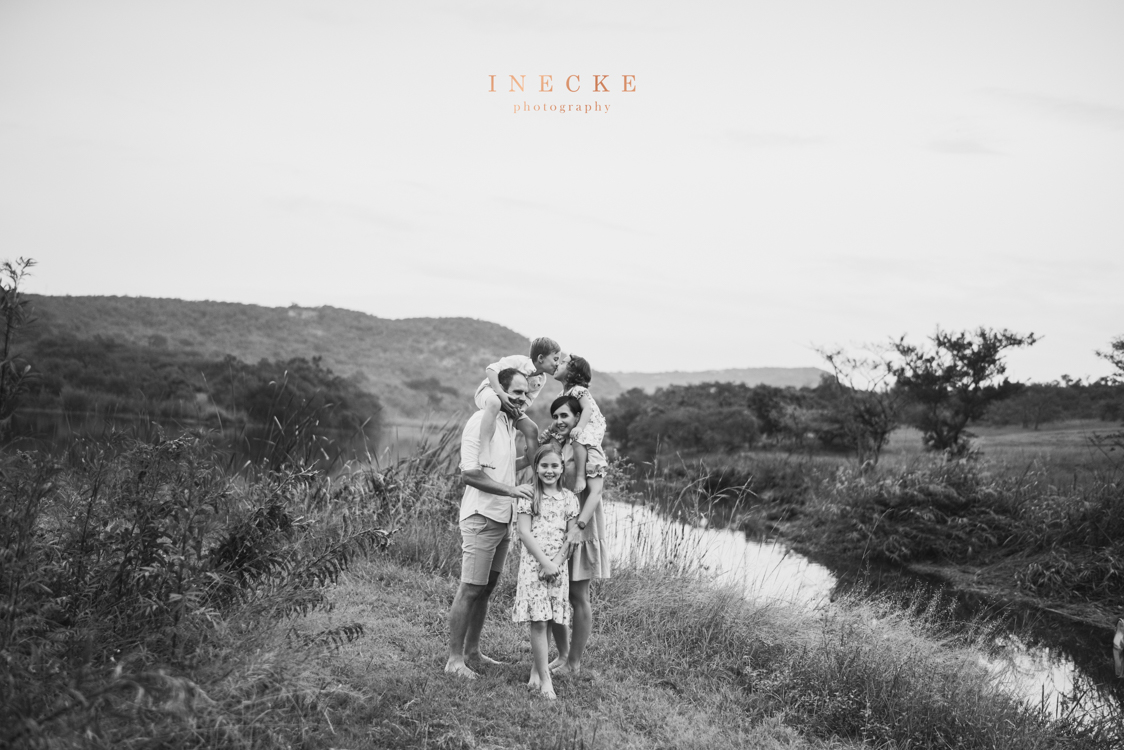 Julle is een bondel vreugde!  Zelodia dankie vir die voorreg om jou mooi gesin te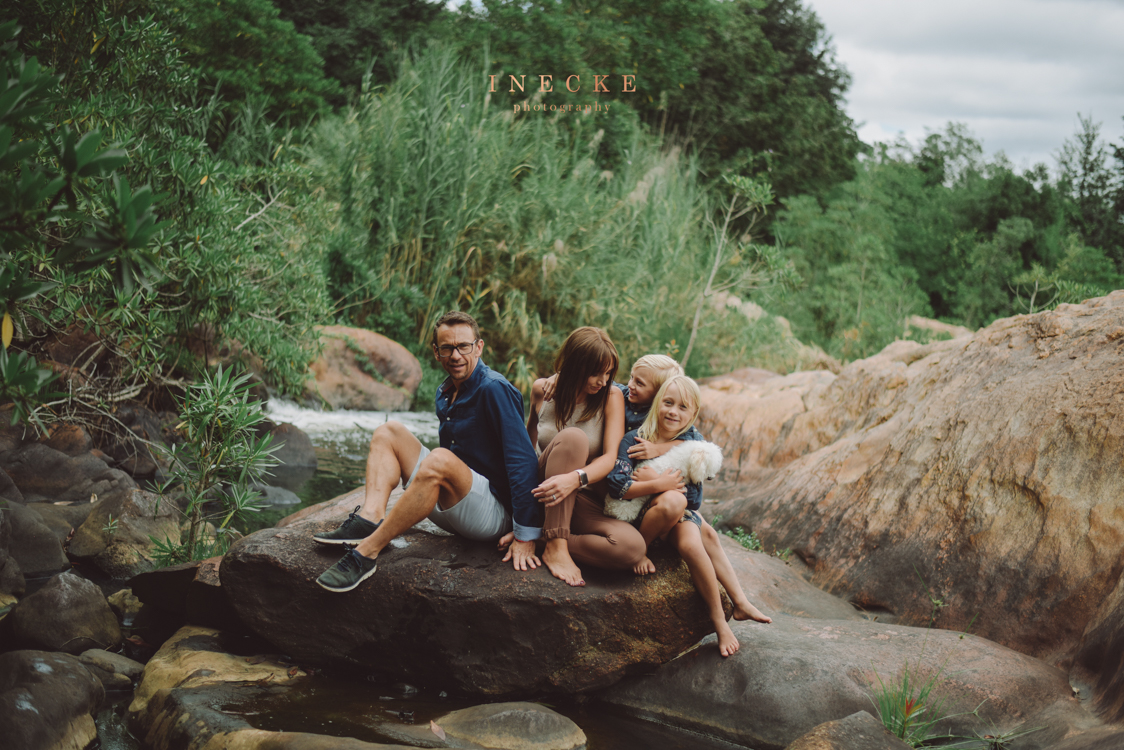 Dear Jeanine thank you for having me at your beautiful family home. How special is it to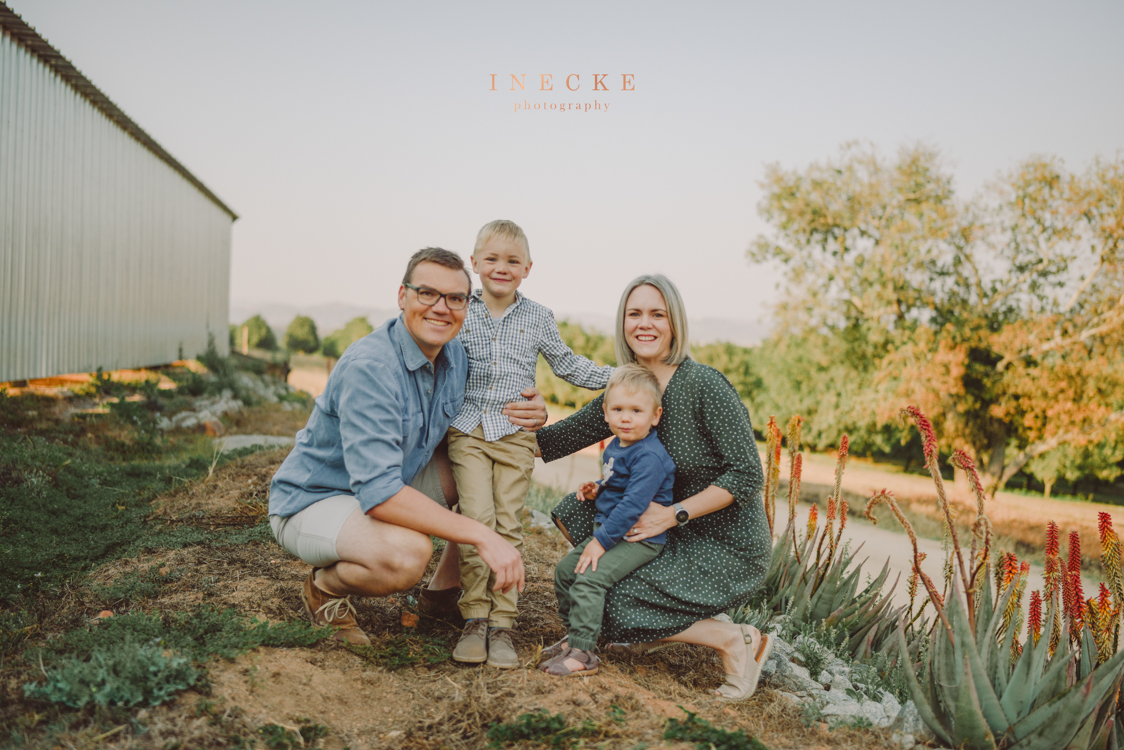 I had the pleasure of capturing a second family session for the Sten Family during my Nelspruit visit.  Loved the color scheme they selected for the shoot!