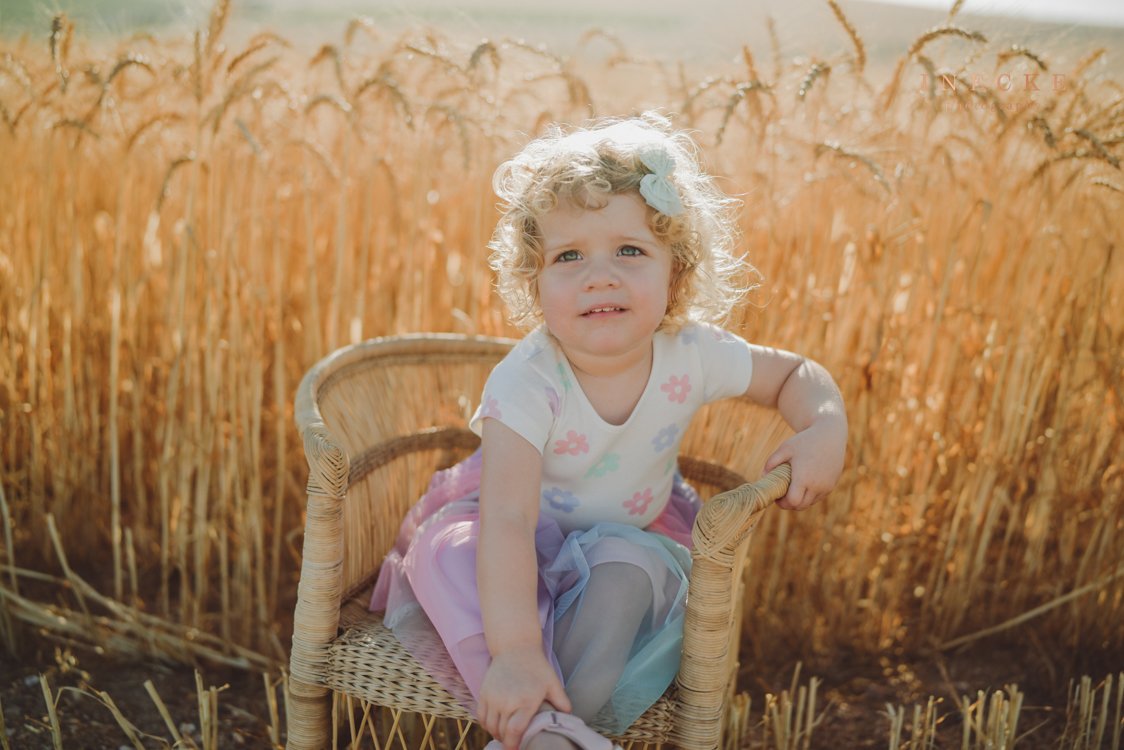 Look at everything as though you are seeing it for the first time, with eyes of a child, fresh with wonder. Joseph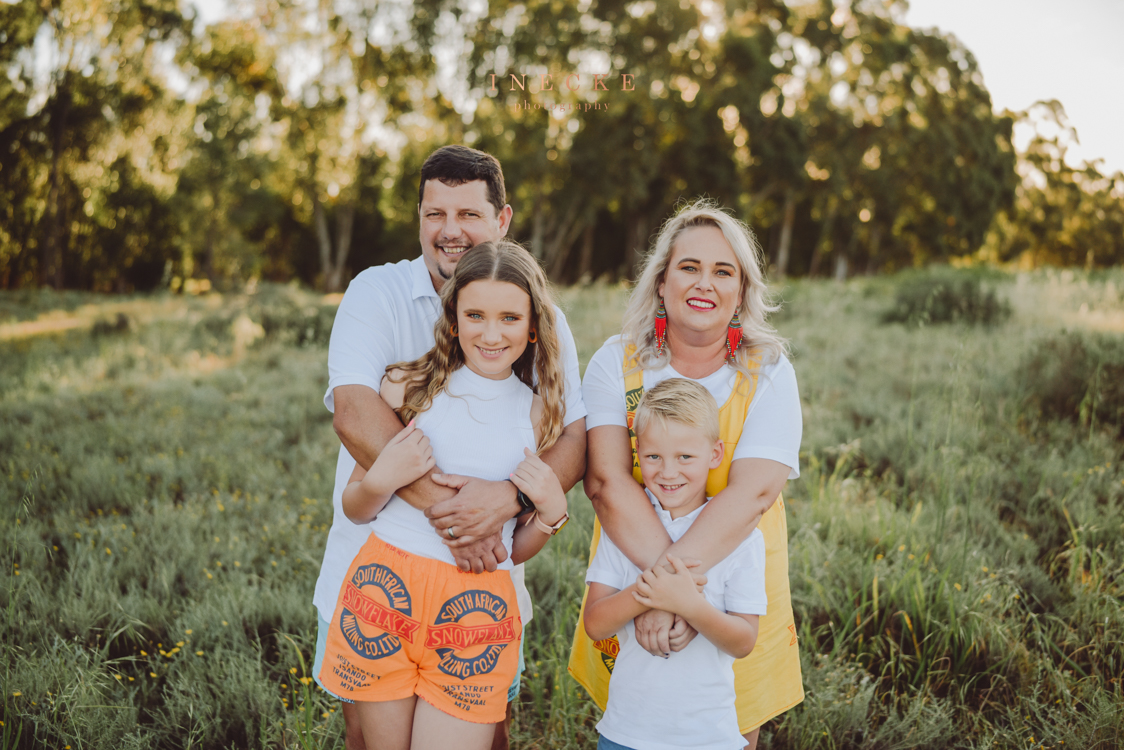 "Having a place to go is a home. Having someone to love is a family. Having both is a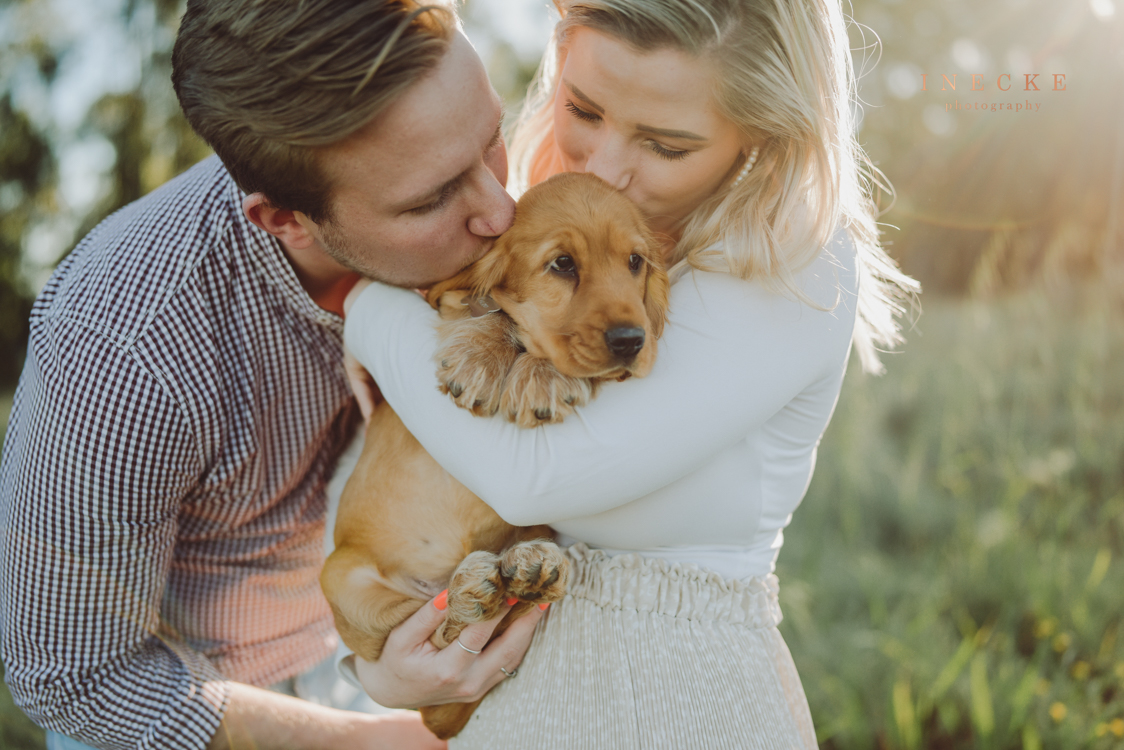 Among my stillness was a pounding heart.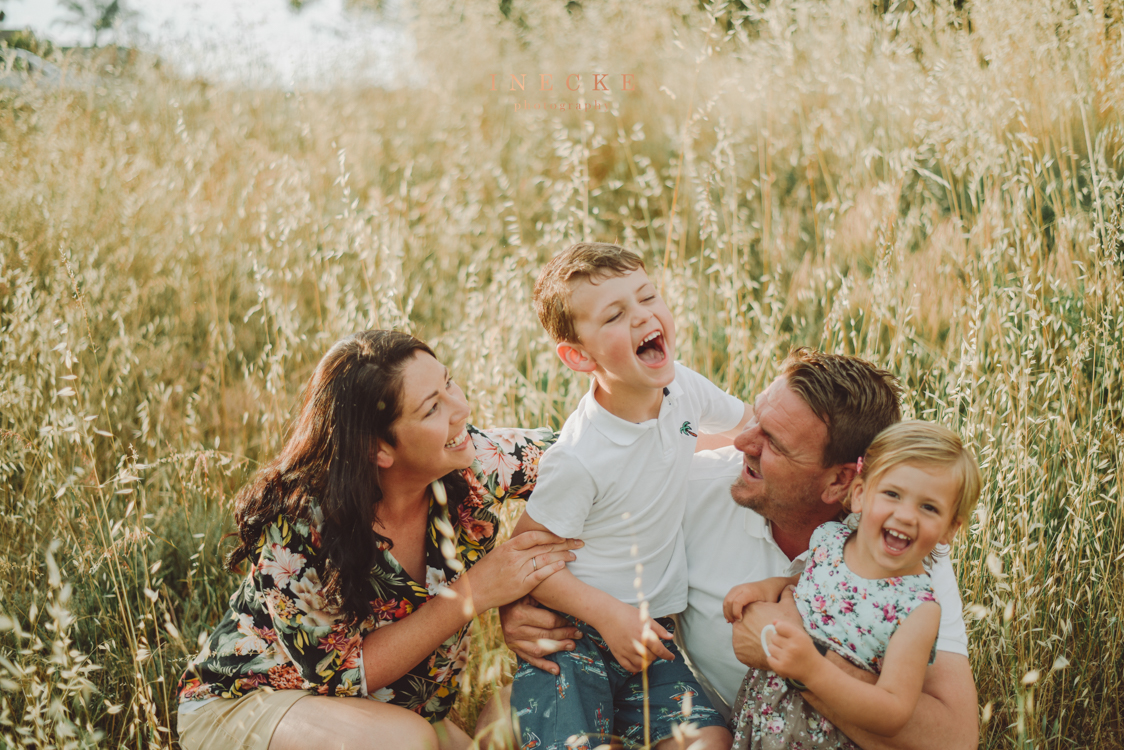 Rejoice with your family in the beautiful land of life." –Albert Einstein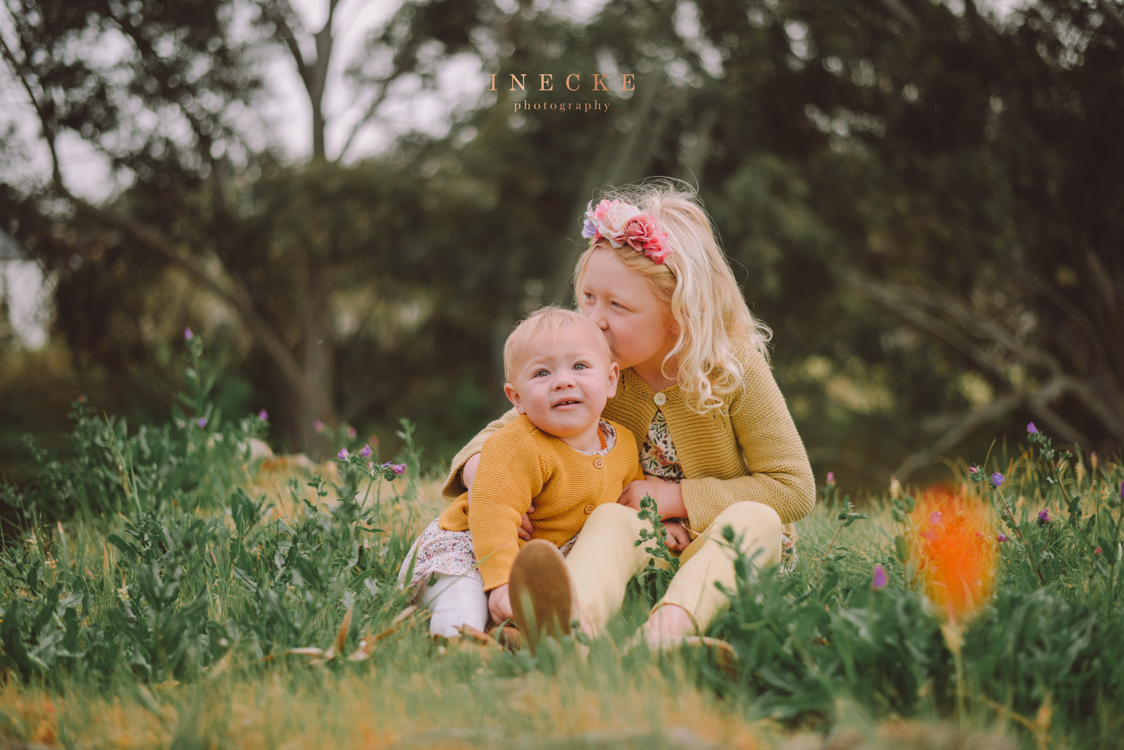 "Stay true to yourself. An original is worth more than a copy." ― Suzy Kassem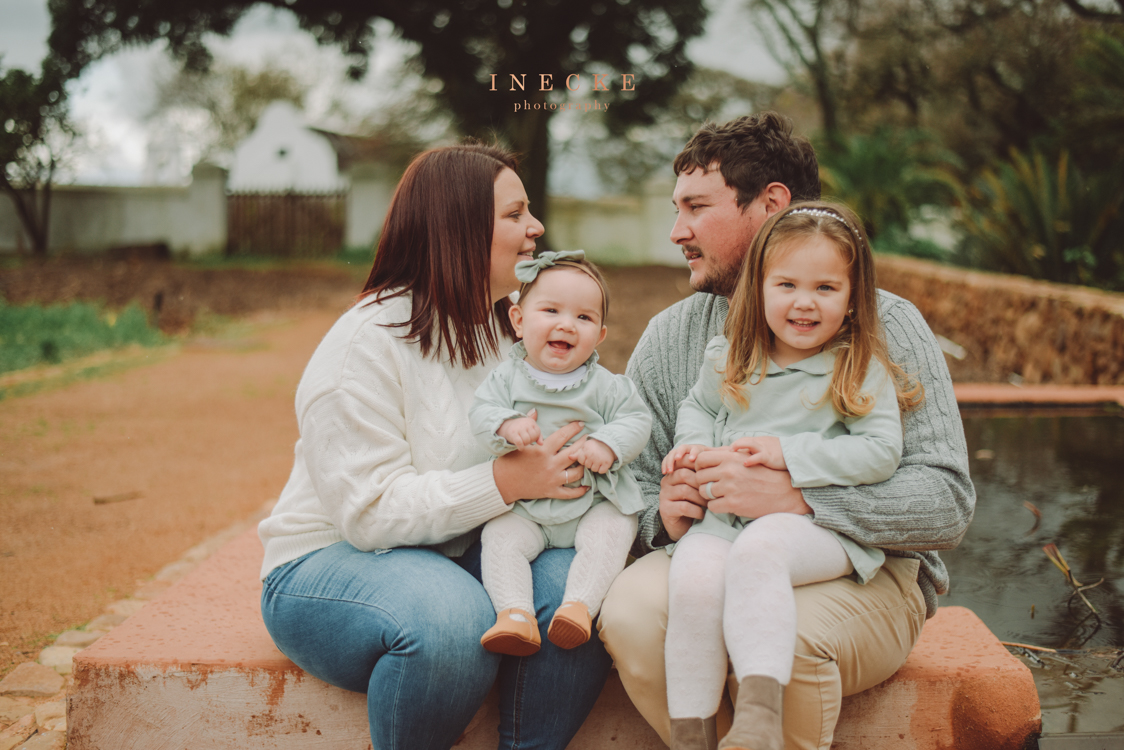 A happy quote for this sunny Friday: "Being part of a family means smiling for photos." - from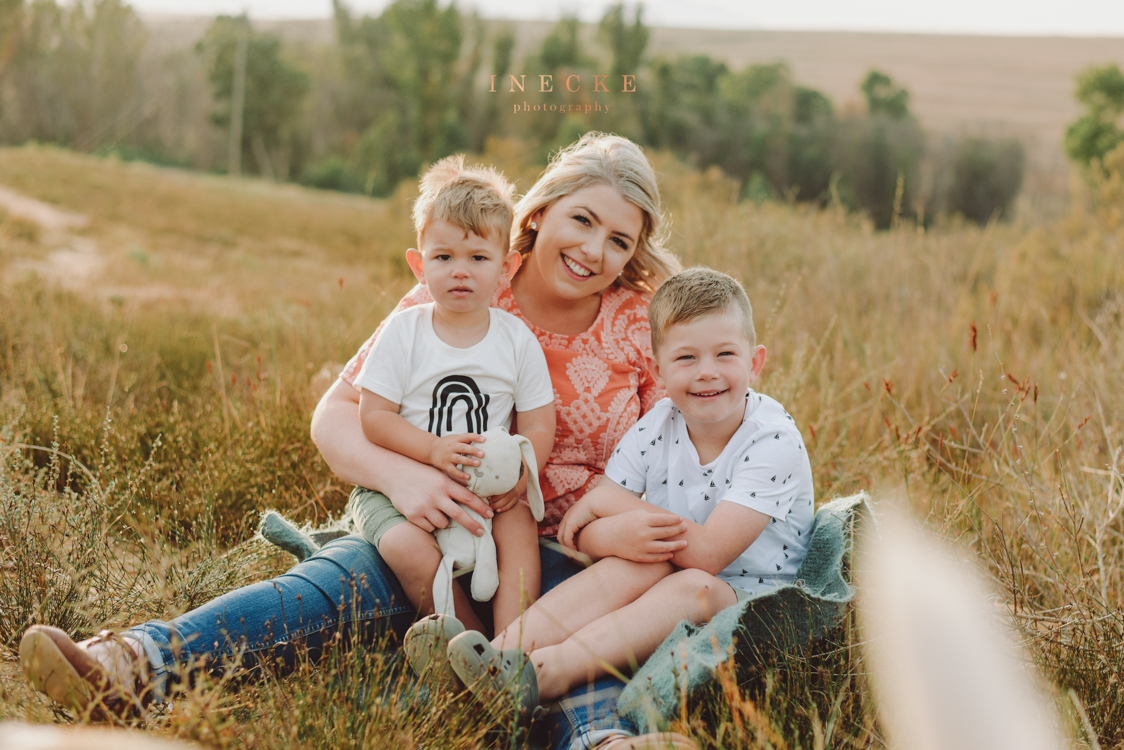 Willa jy is 'n ongelooflike mamma! dis was baie spesiaal om hierdie sessie vir jou te kon doen.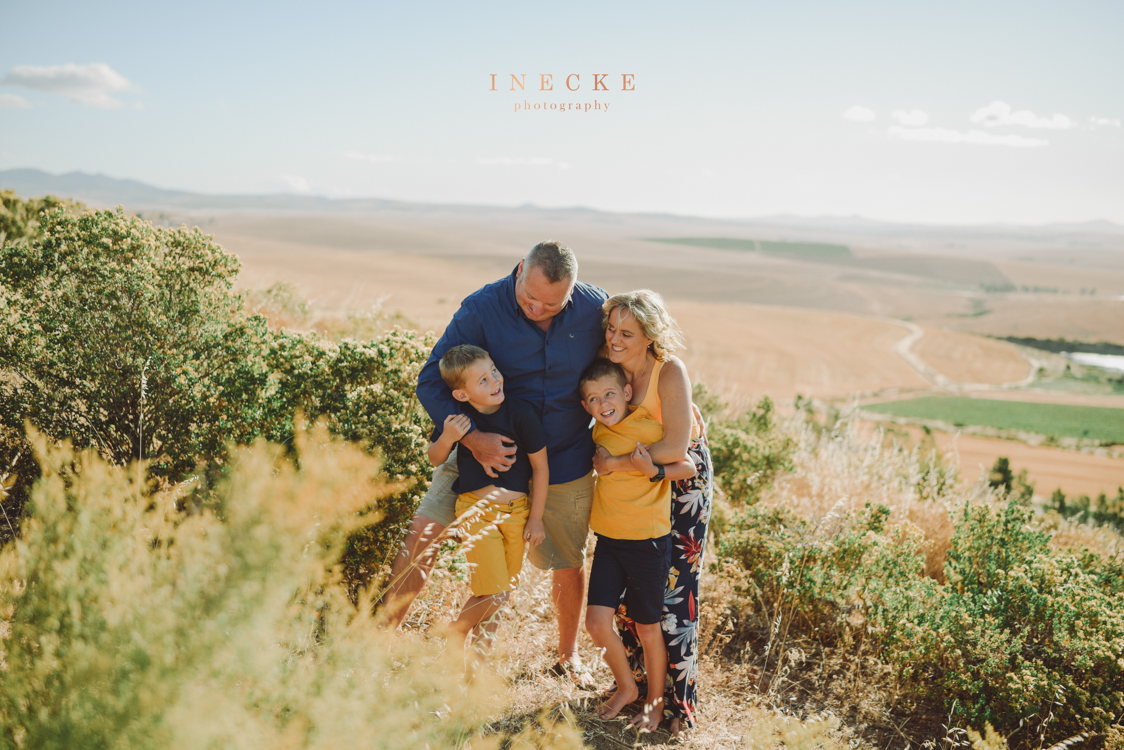 Welma & Jaco dis so lekker om te kan vasvang hoe julle kinders groot raak! Julle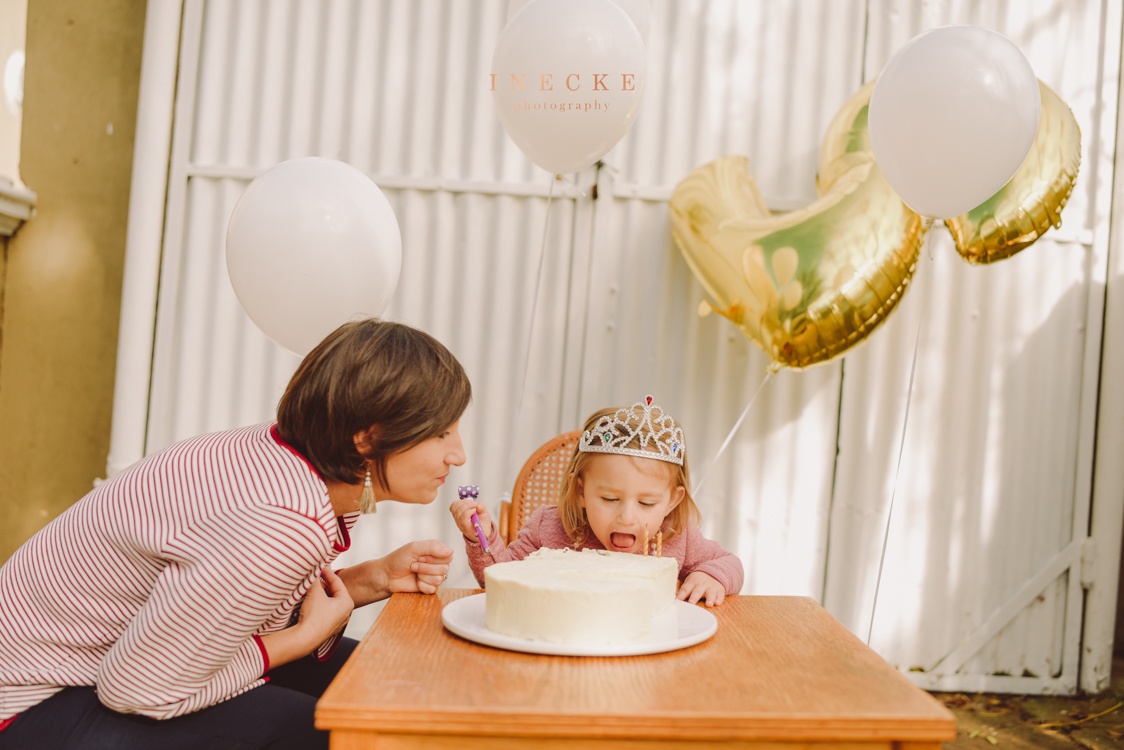 Little Sophia celebrated her second birthday during lockdown with a big cake &