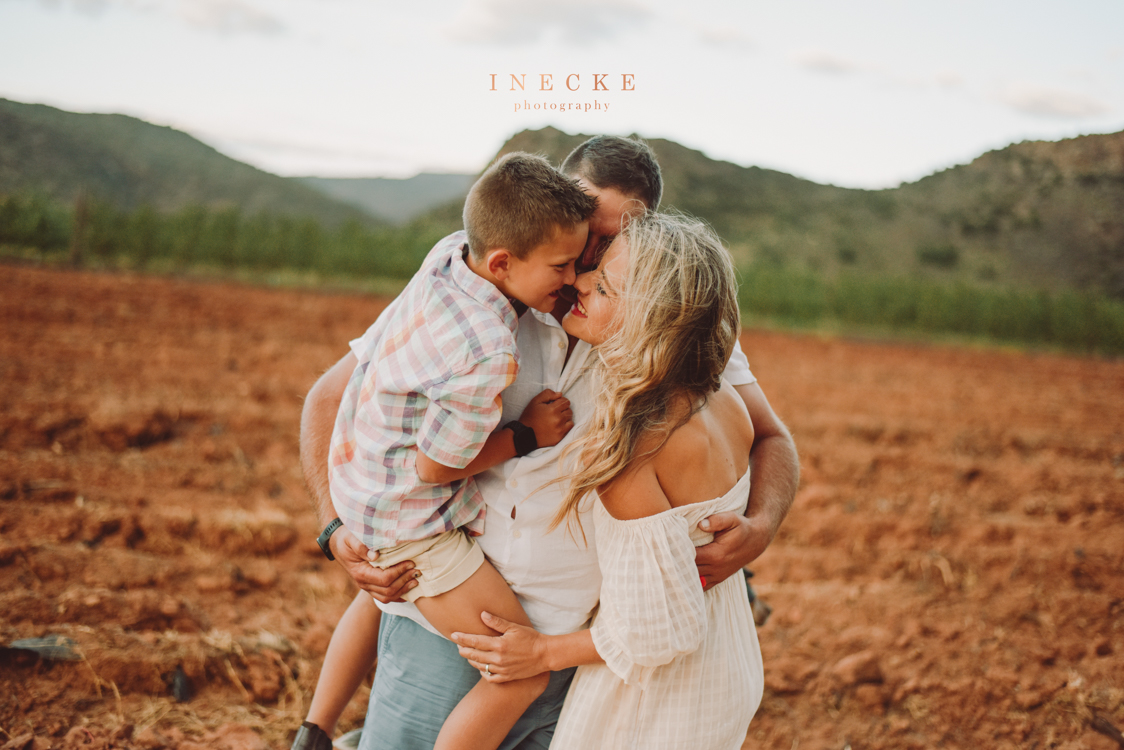 Henda ek het dit vreeslik geniet om julle te kon afneem en beter te leer ken, julle is ongelooflik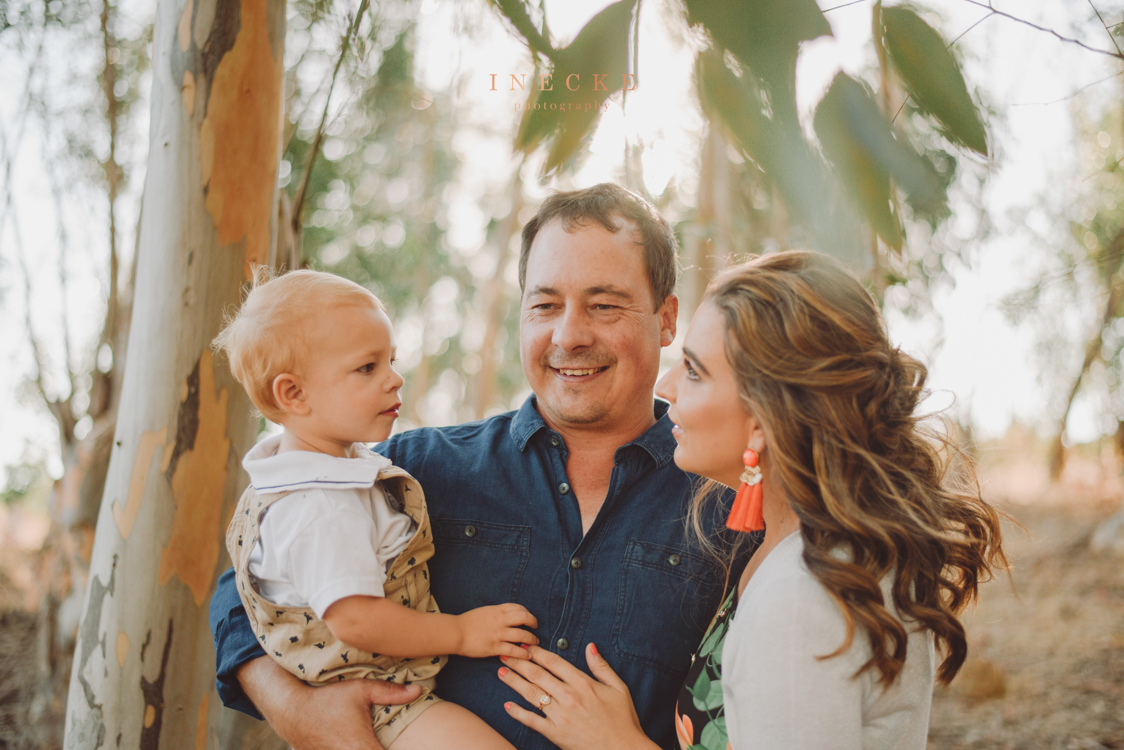 What a lovely family you are Michelle & Meyer. The future belongs to those who believe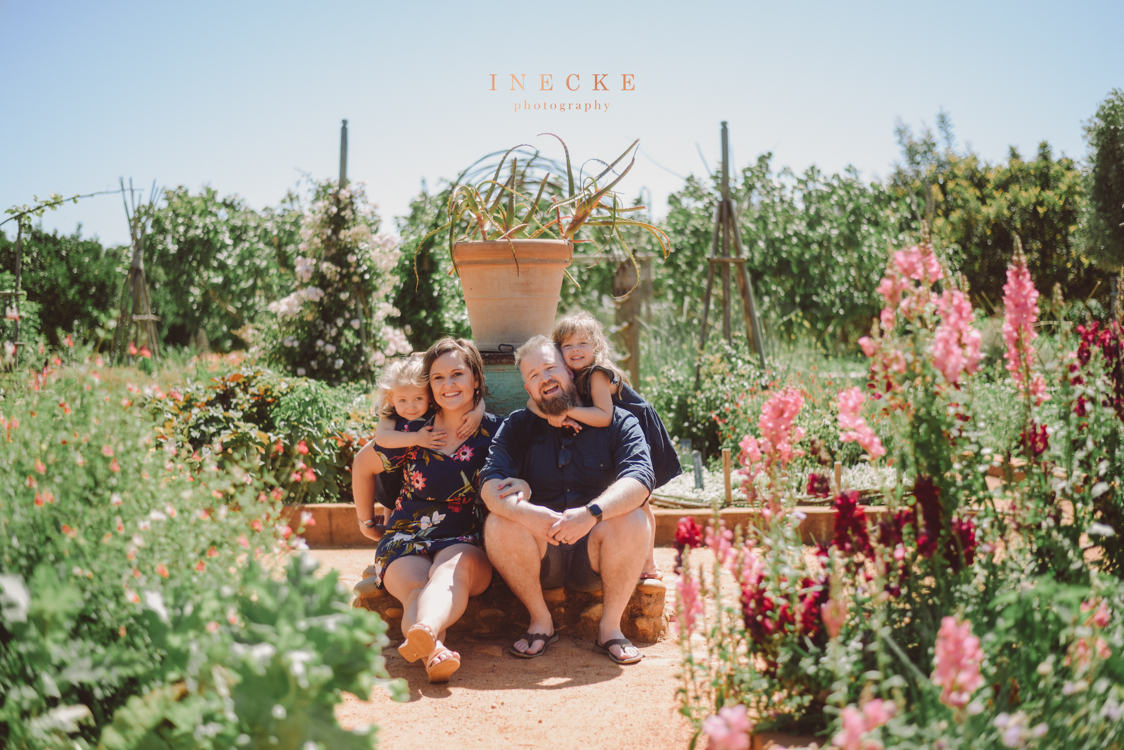 Spread love everywhere you go. Let no one ever come to you without leaving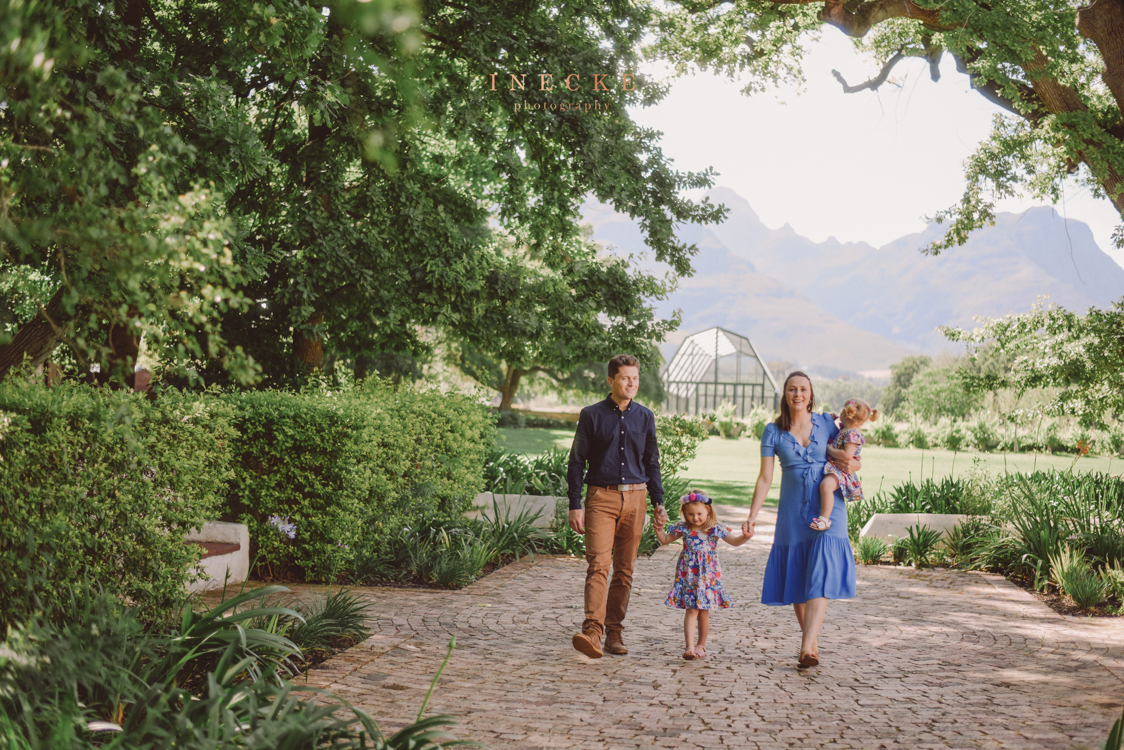 Liefste Leandri & Ivan, dis is so lekker om elke jaar te sien hoe hierdie dierbare twee dogtertjies van julle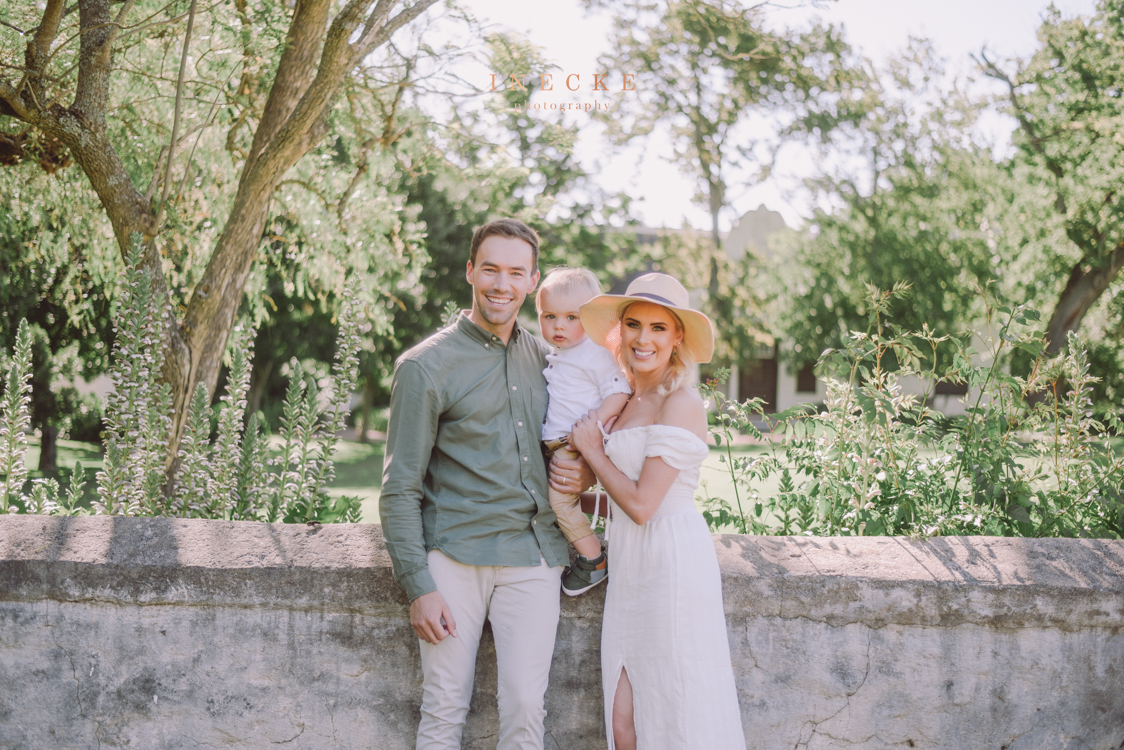 " Being a family means you are a part of something very wonderful.
'n Ware voorreg om elke jaar hierdie mooi gesin te kan afneem x Michelene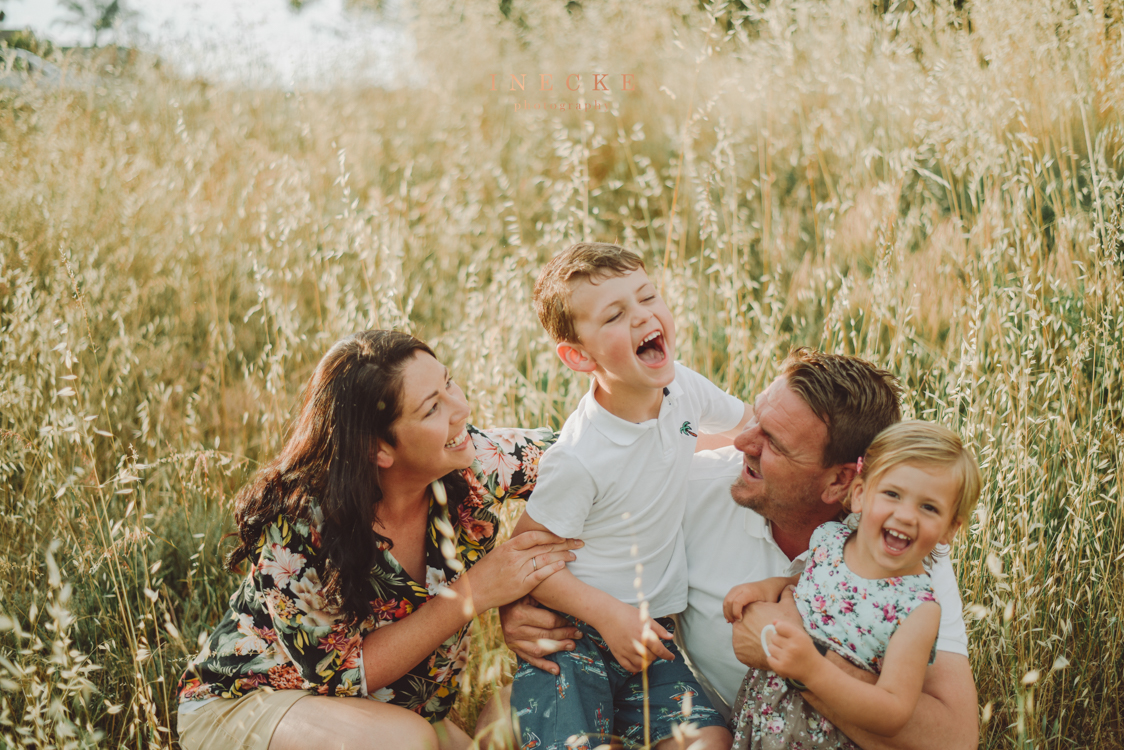 Rejoice with your family in the beautiful land of life." –Albert Einstein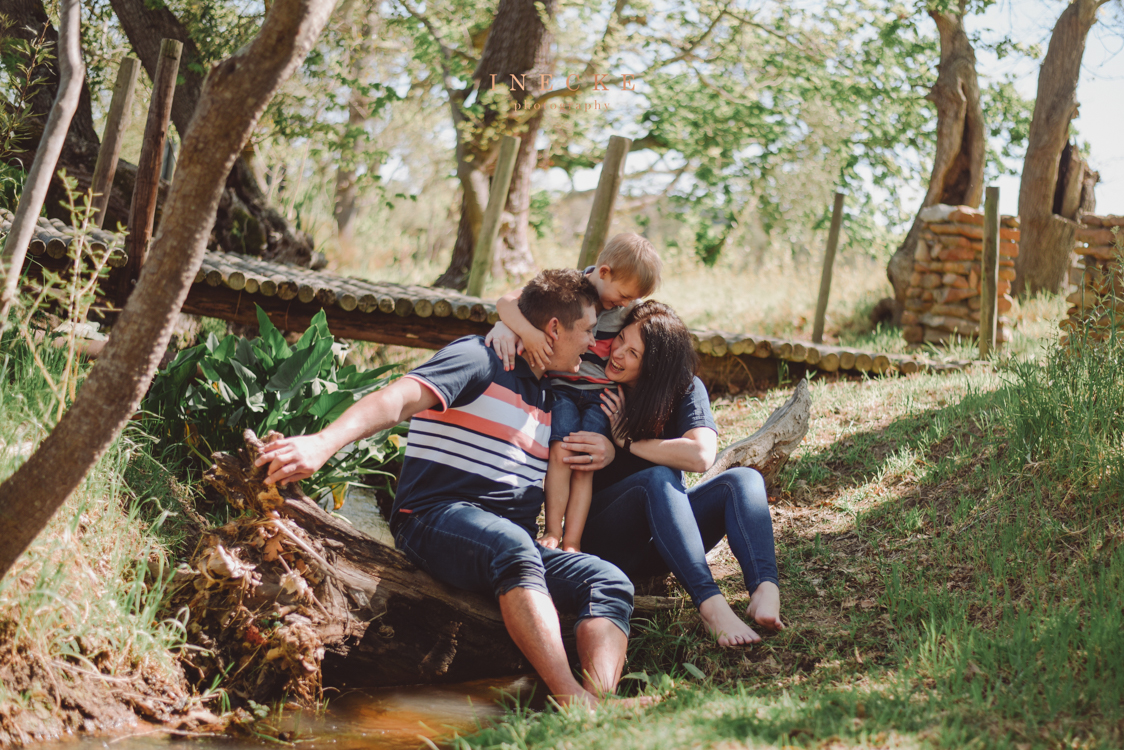 So 'n voorreg om jaarliks hierdie ongelooflike gesin af te kan neem, julle voel soos familie!  Baie geluk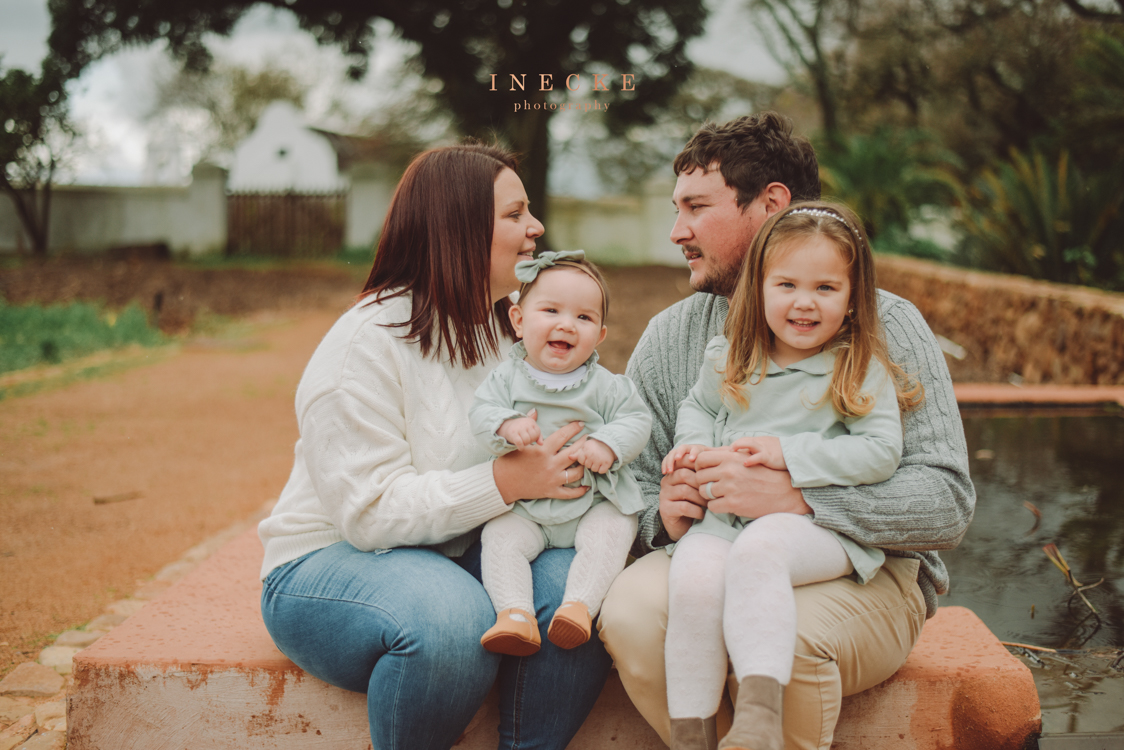 A happy quote for this sunny Friday: "Being part of a family means smiling for photos." - from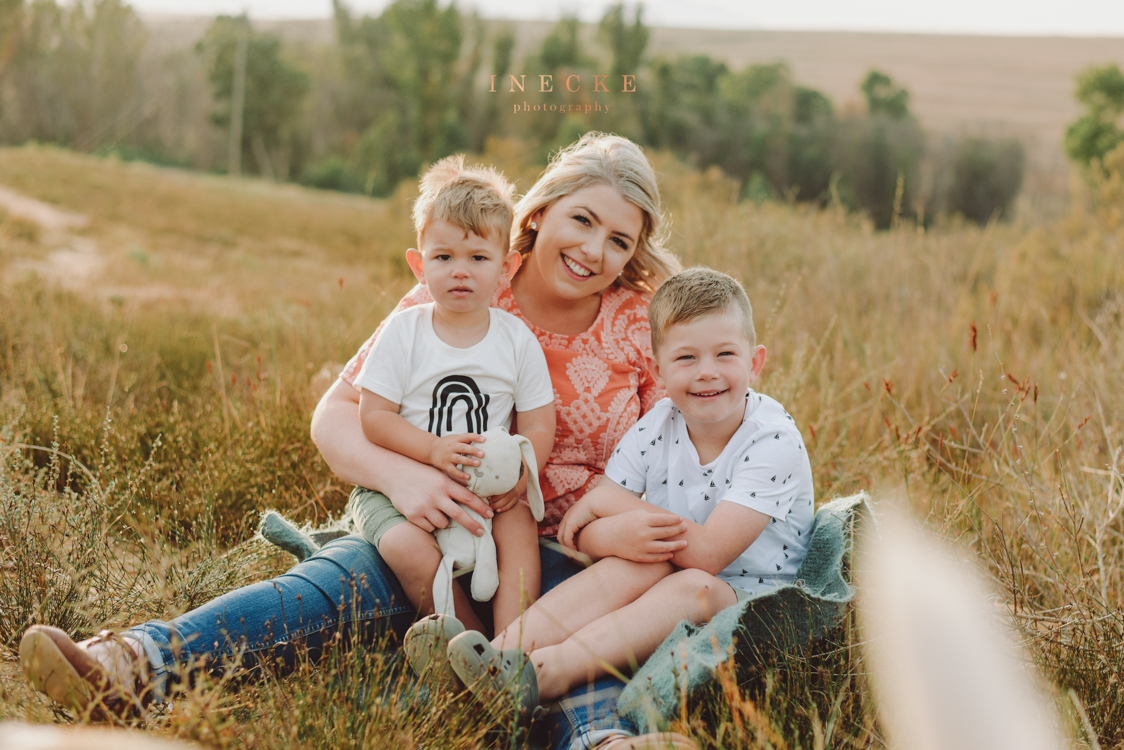 Willa jy is 'n ongelooflike mamma! dis was baie spesiaal om hierdie sessie vir jou te kon doen.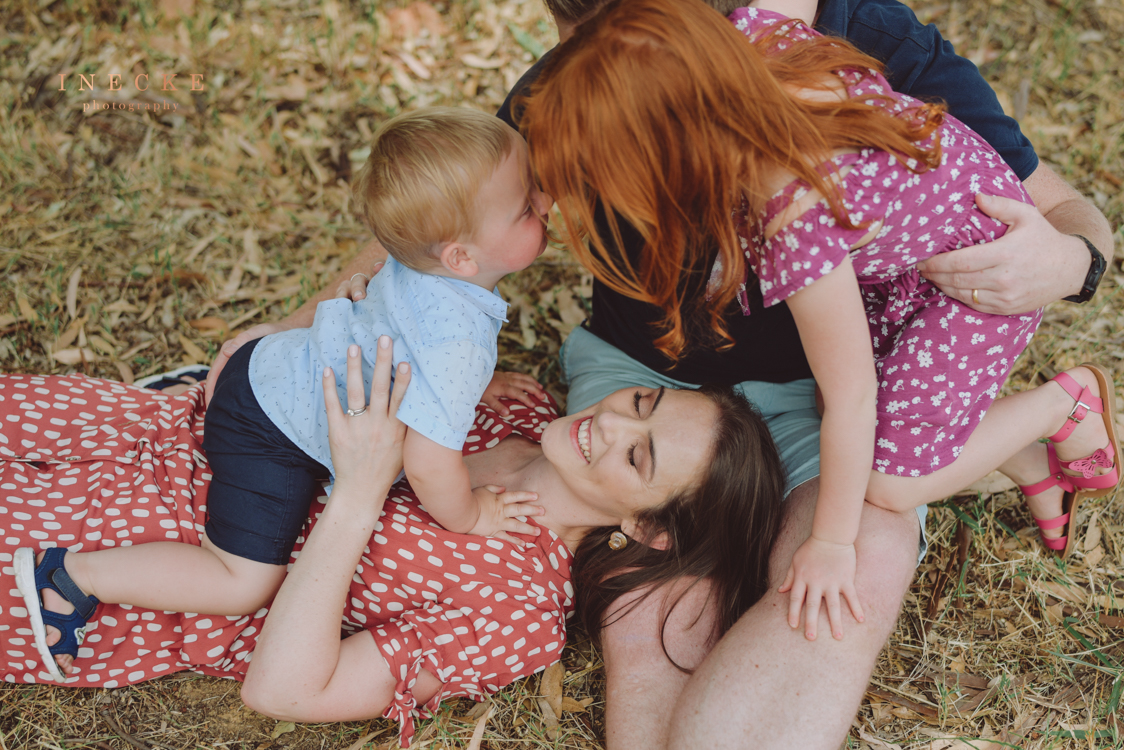 "The most incredible beauty and the most satisfying way of life come from affirming your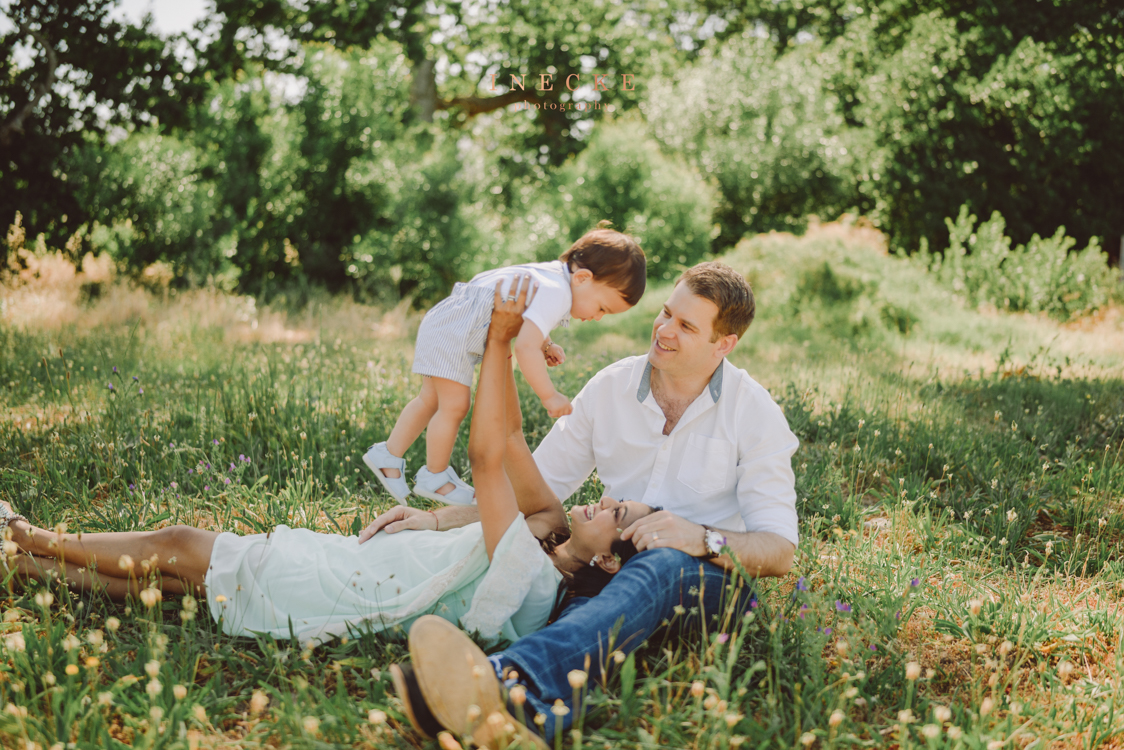 Dear Rae what a pleasure this was to capture the first McCarthy family session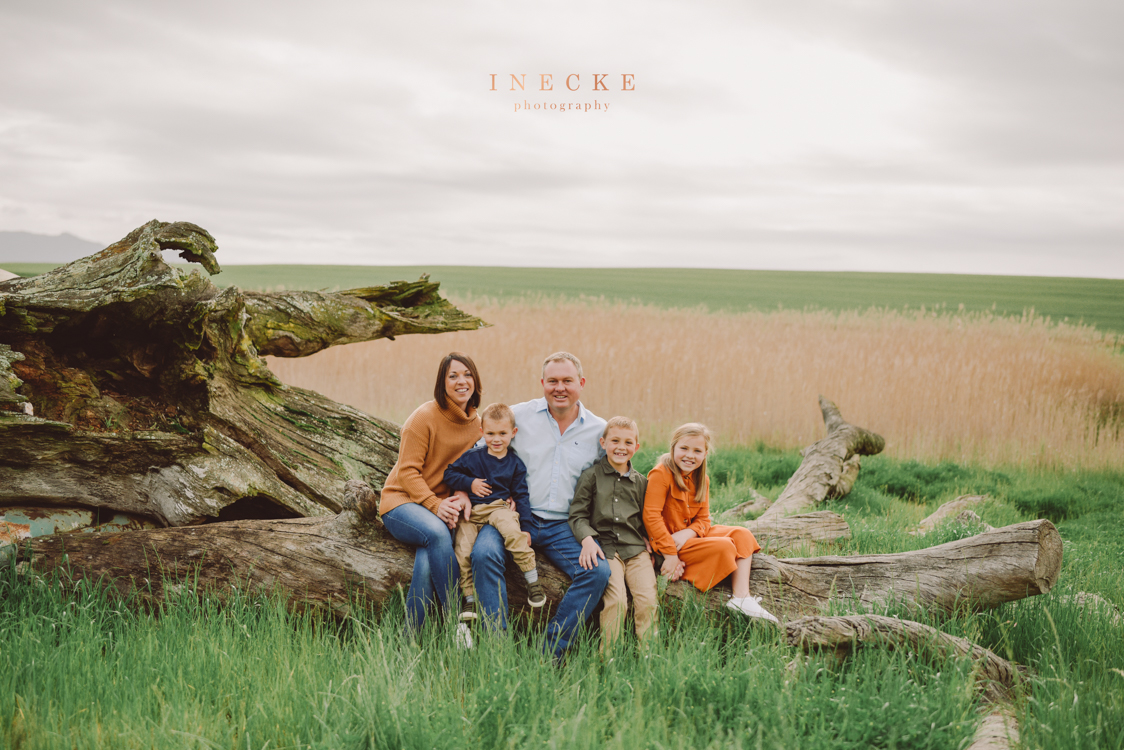 "There is no doubt that it is around the family and the home that all the greatest