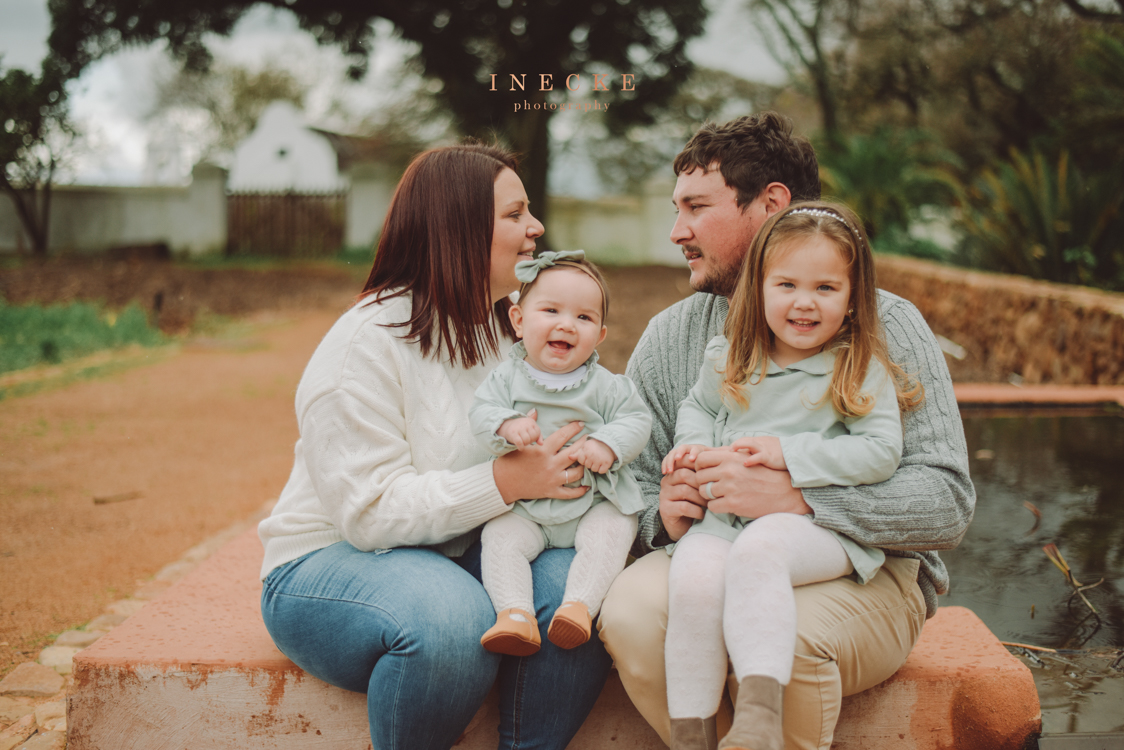 Liefste Anneke ek het so lekker by julle gekuier! Dankie vir 'n fun sessie saam julle.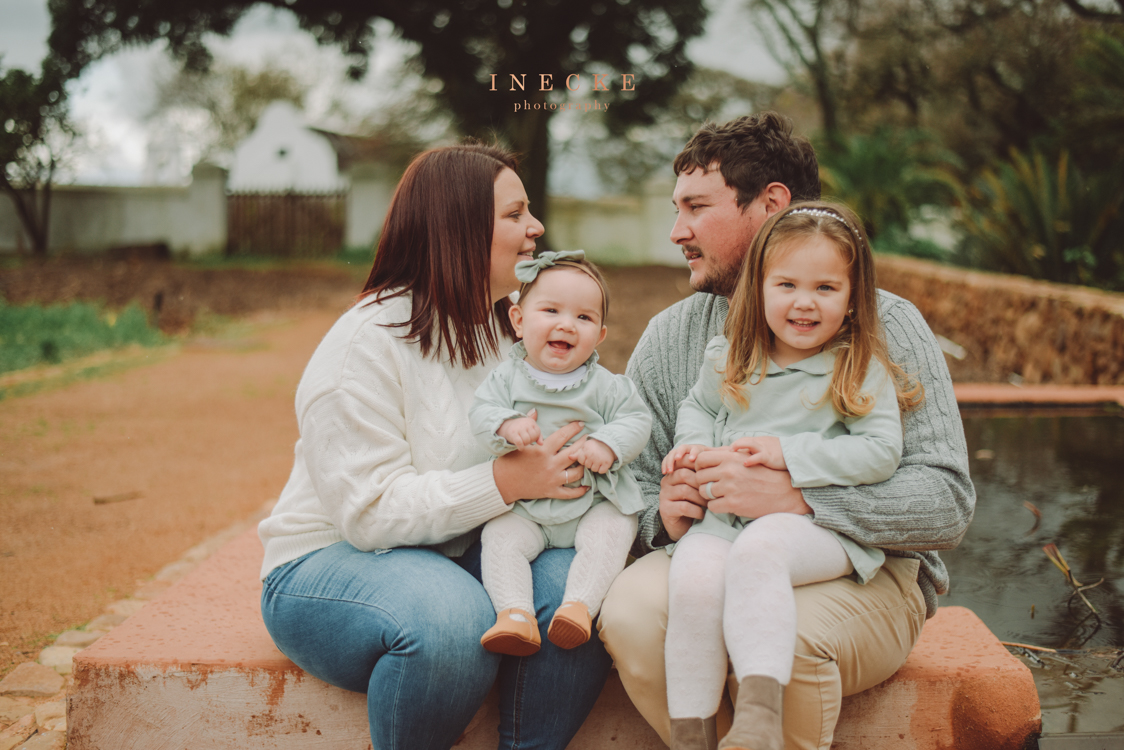 A happy quote for this sunny Friday: "Being part of a family means smiling for photos." - from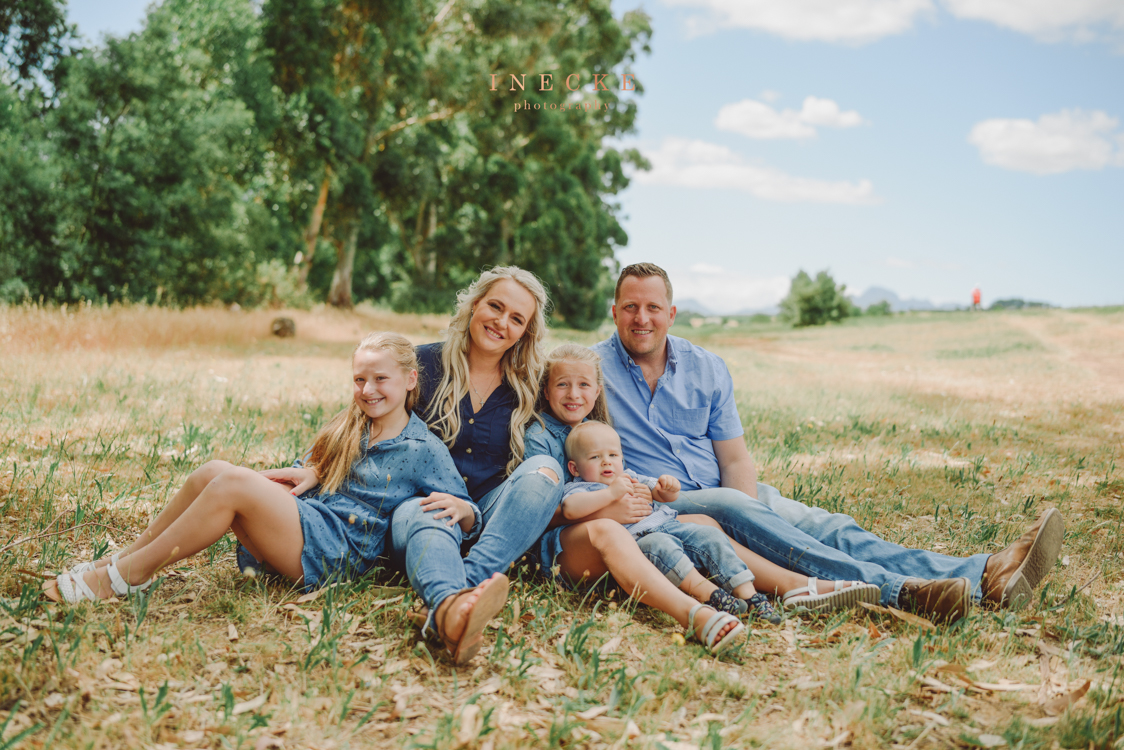 "The family is the test of freedom; because the family is the only thing that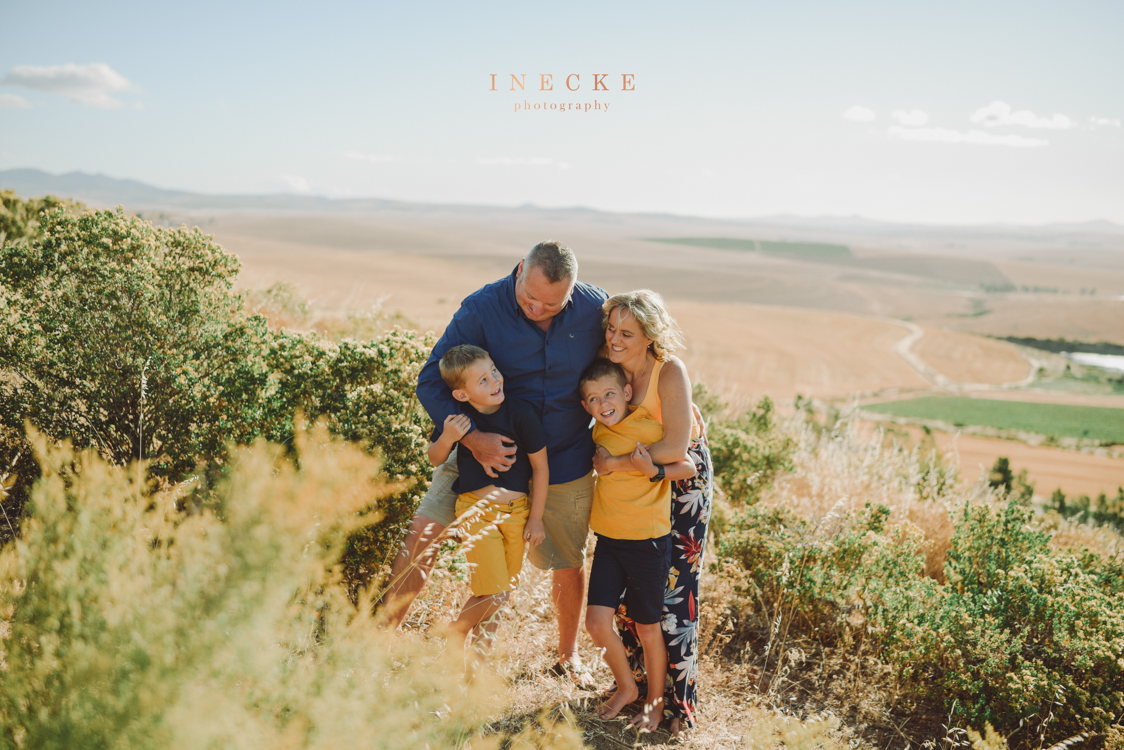 Welma & Jaco dis so lekker om te kan vasvang hoe julle kinders groot raak! Julle
Rulandi & Liaan baie geluk met julle nuwe lyfie, mag sy vir julle die wereld se vreugde bring!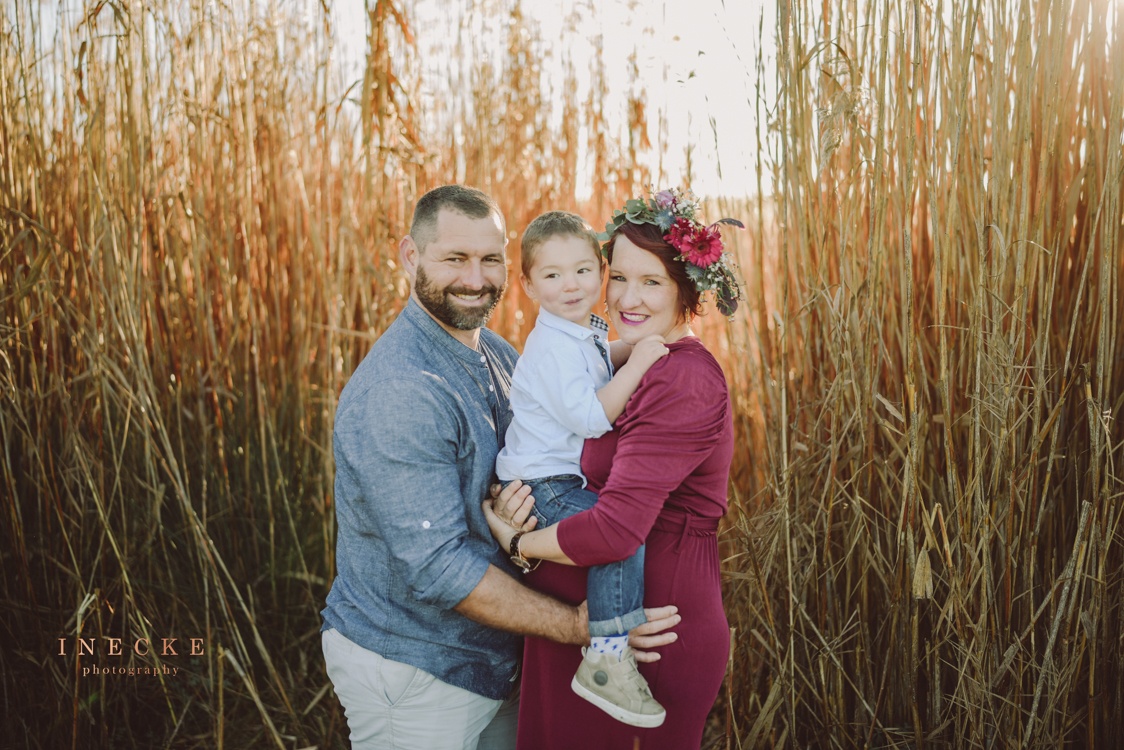 I met Liaan traveling to Netherland a few years back, what amazed me