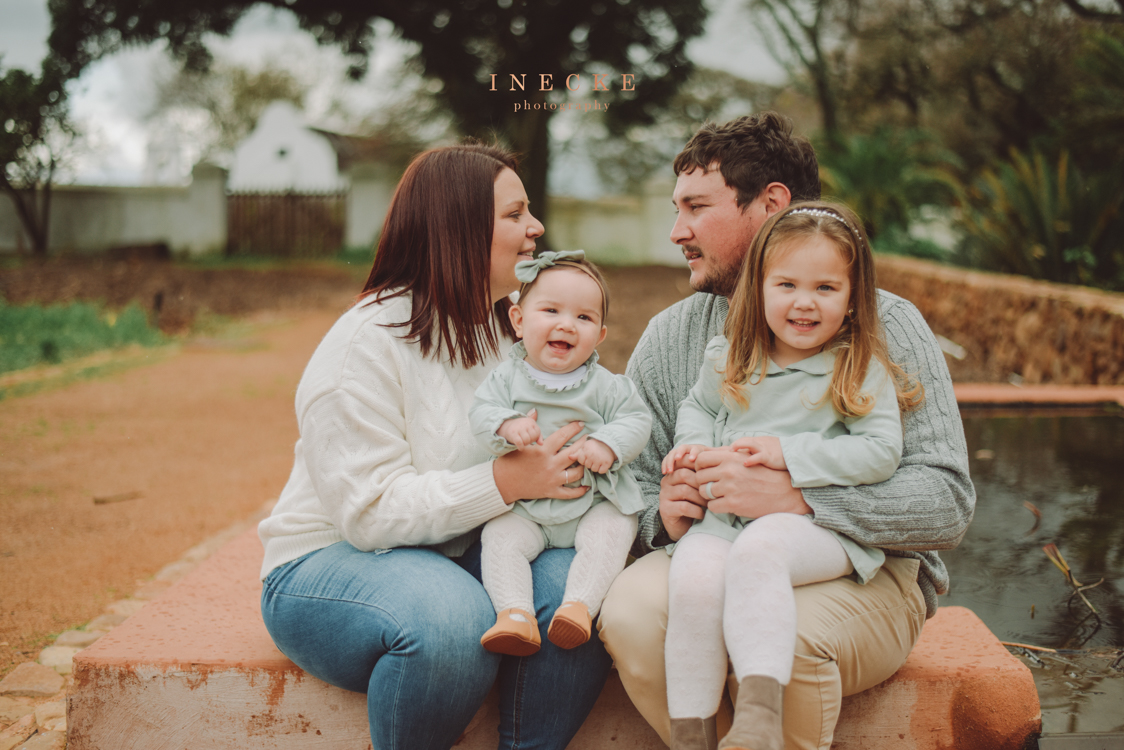 Liefste Anneke ek het so lekker by julle gekuier! Dankie vir 'n fun sessie saam julle.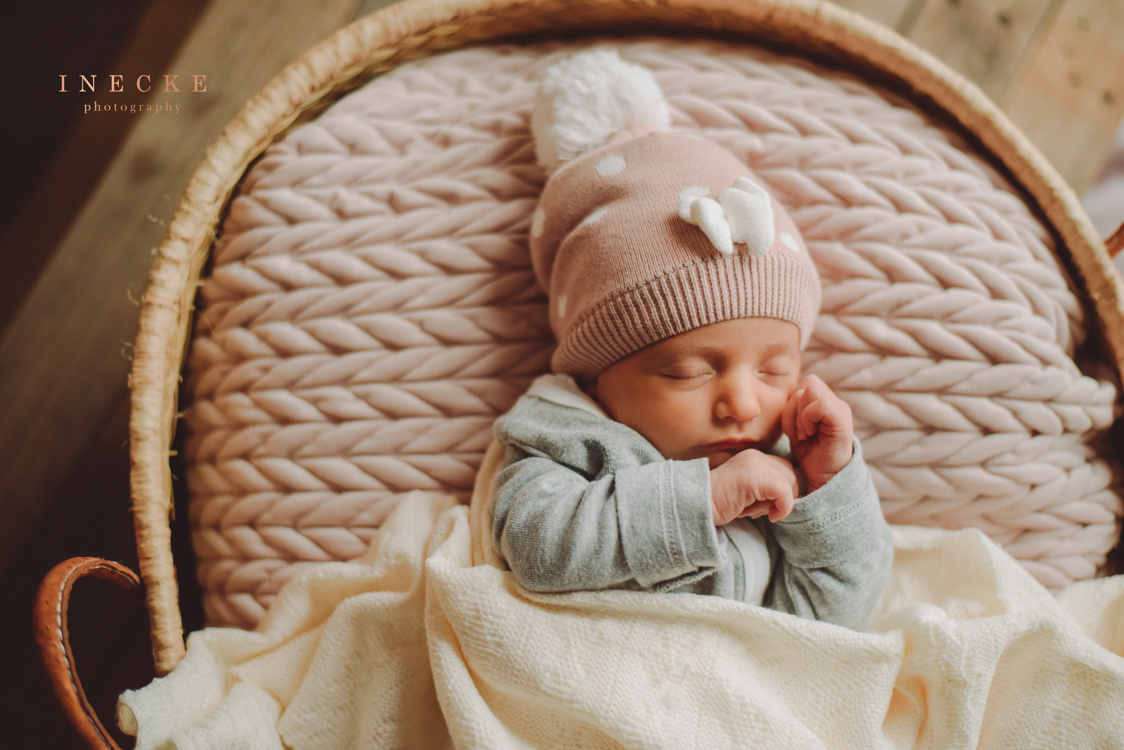 Welkom aan hierdie nuwe klein sussie, sy is pragtig Marzanne!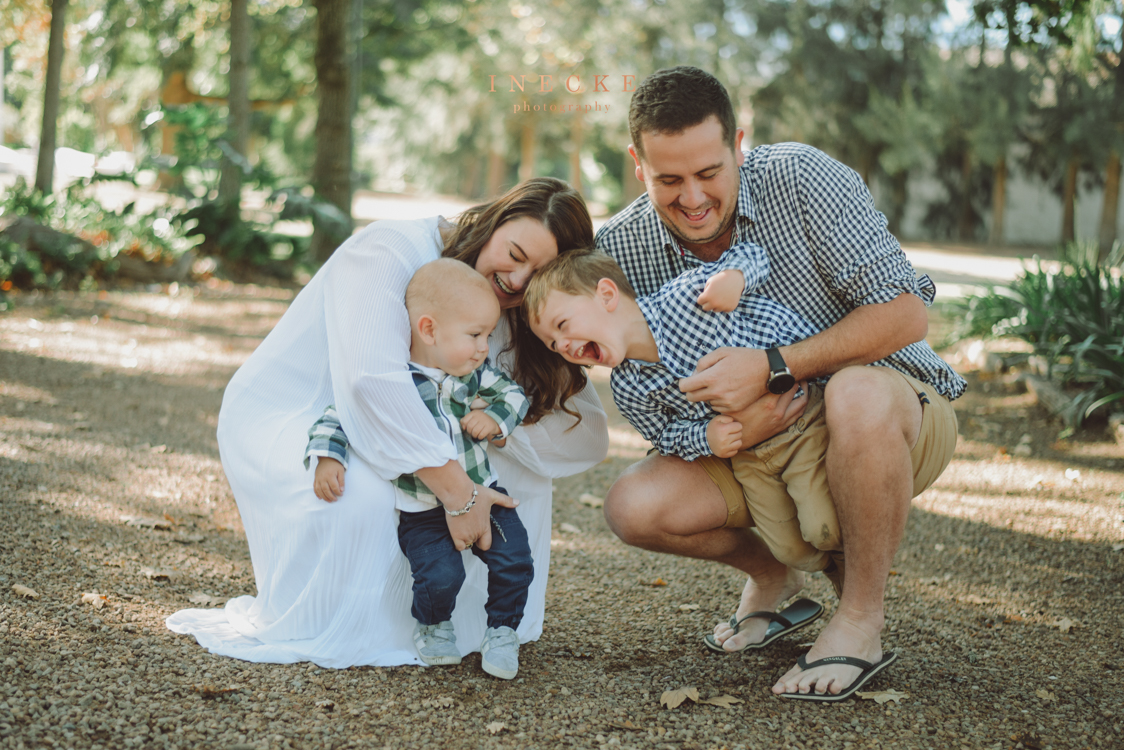 Lombard, Wilson & Koegelenberg Family session took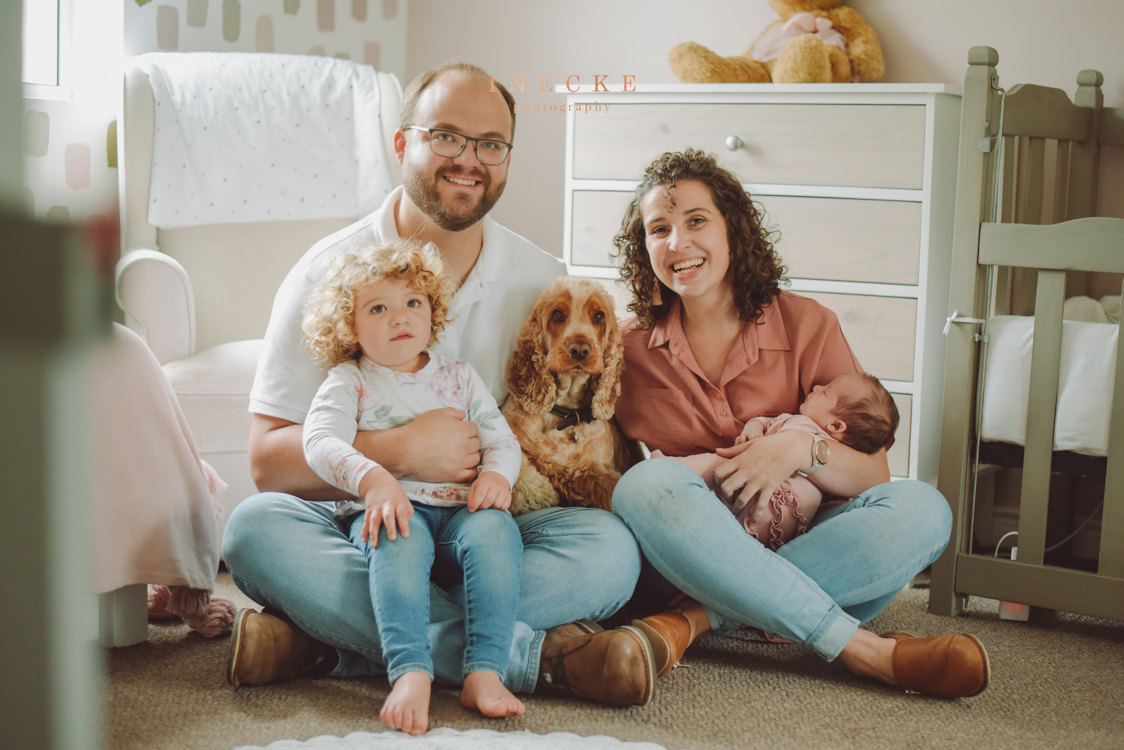 Elri dankie dat ek nog 'n spesiale shoot vir
Dearest Parker family it was so lovely to meet you on your last vacation day in Cape Town before heading home. Emma was so sick on our shoot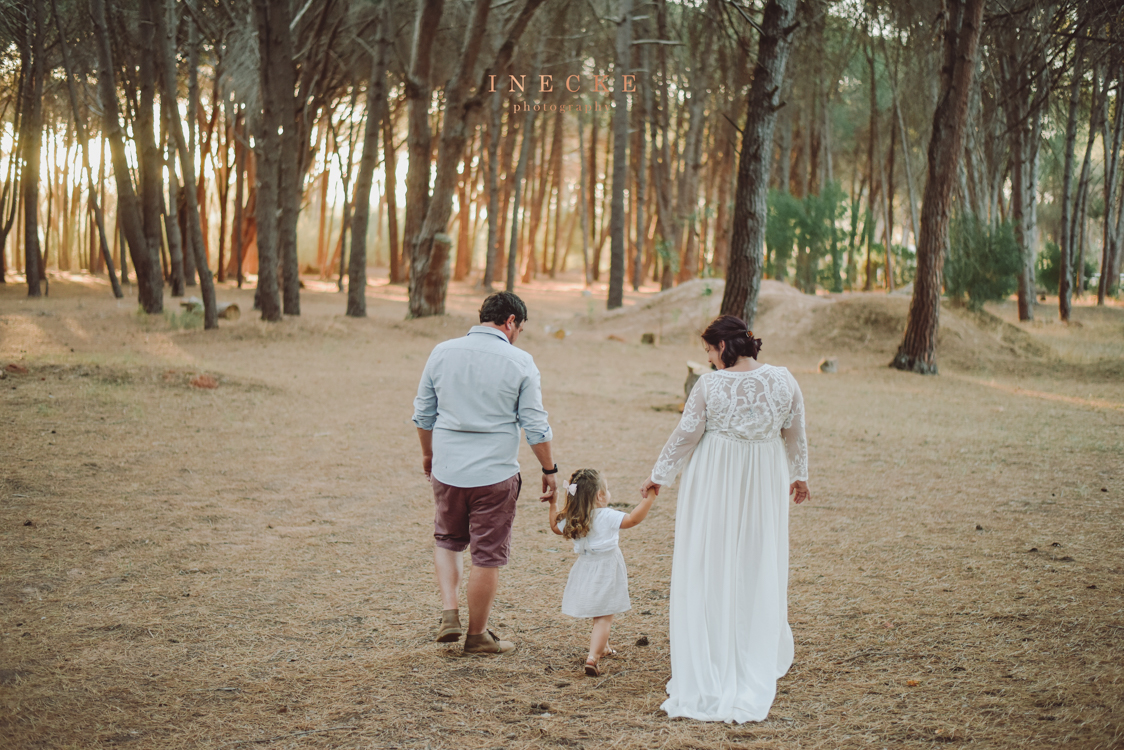 "Being a family means you are a part of something very wonderful. It means you will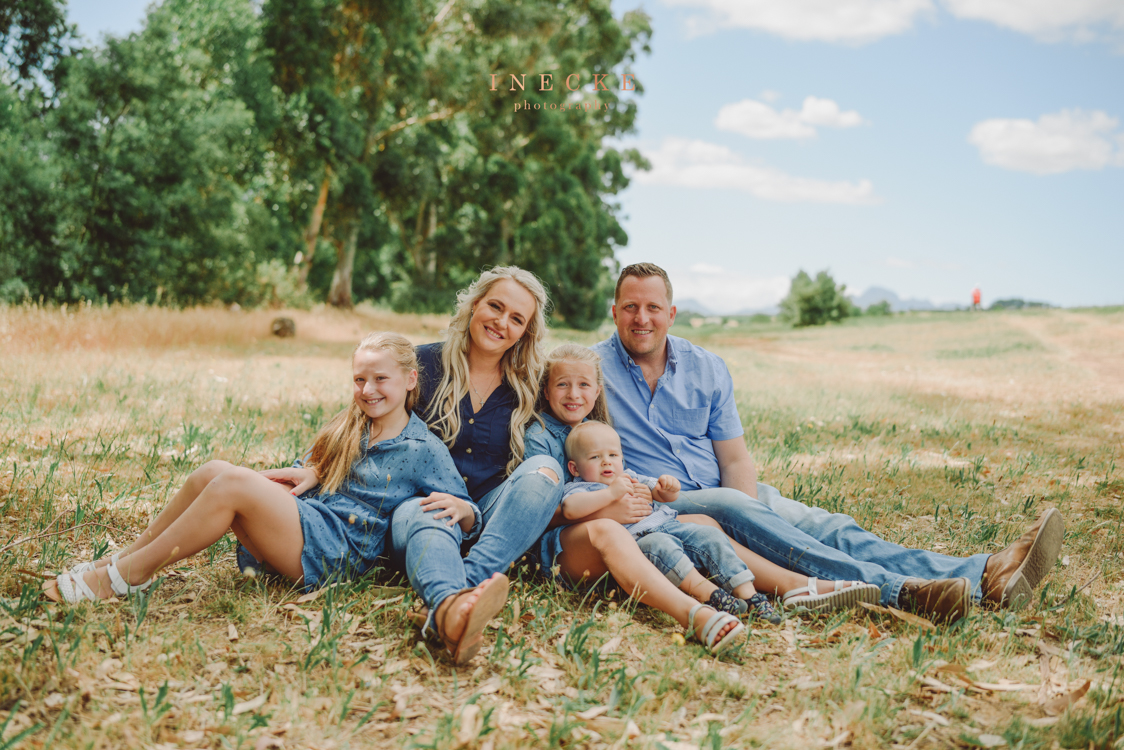 "The family is the test of freedom; because the family is the only thing that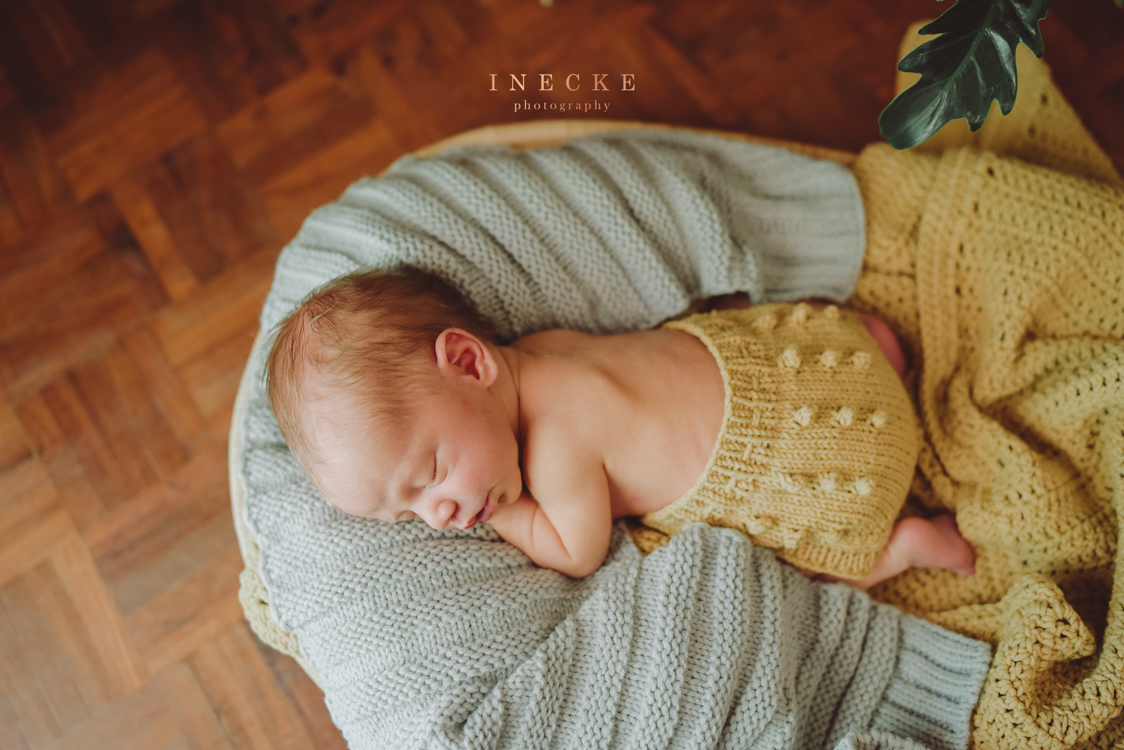 The Paulsen Family is now 5! Congratulations Tuahnee & Graham with your beautiful little boy.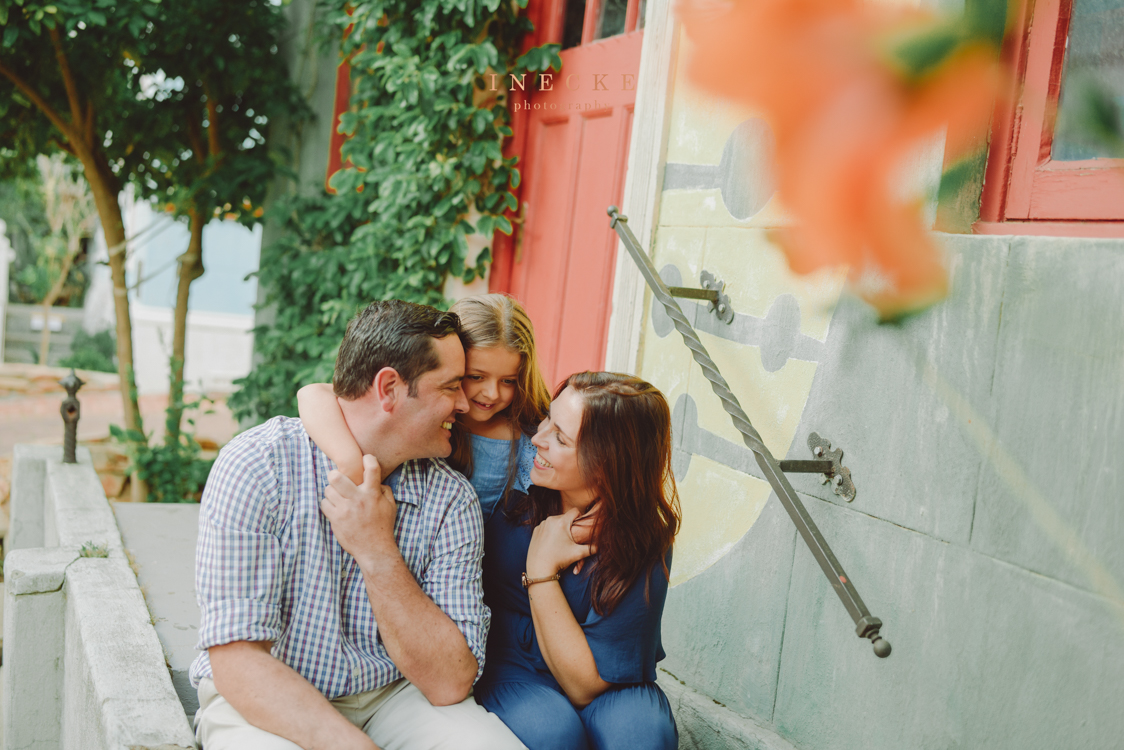 Our yearly family session with the Colebank Family has been fun as always.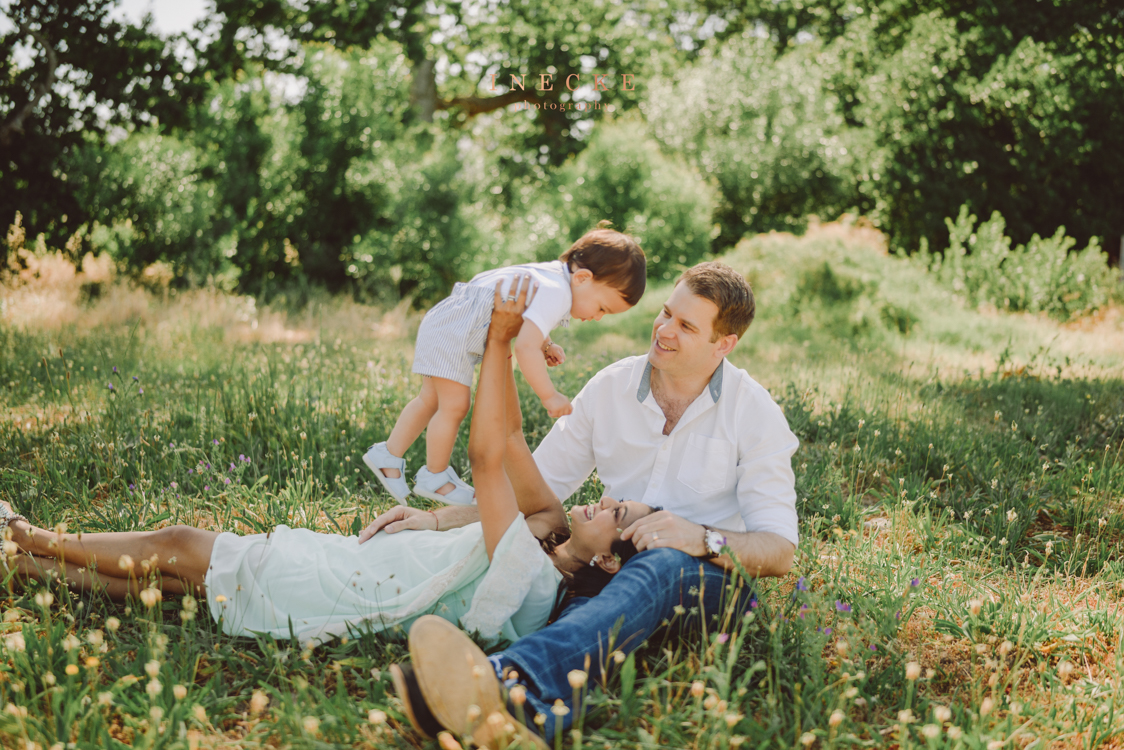 Dear Rae what a pleasure this was to capture the first McCarthy family session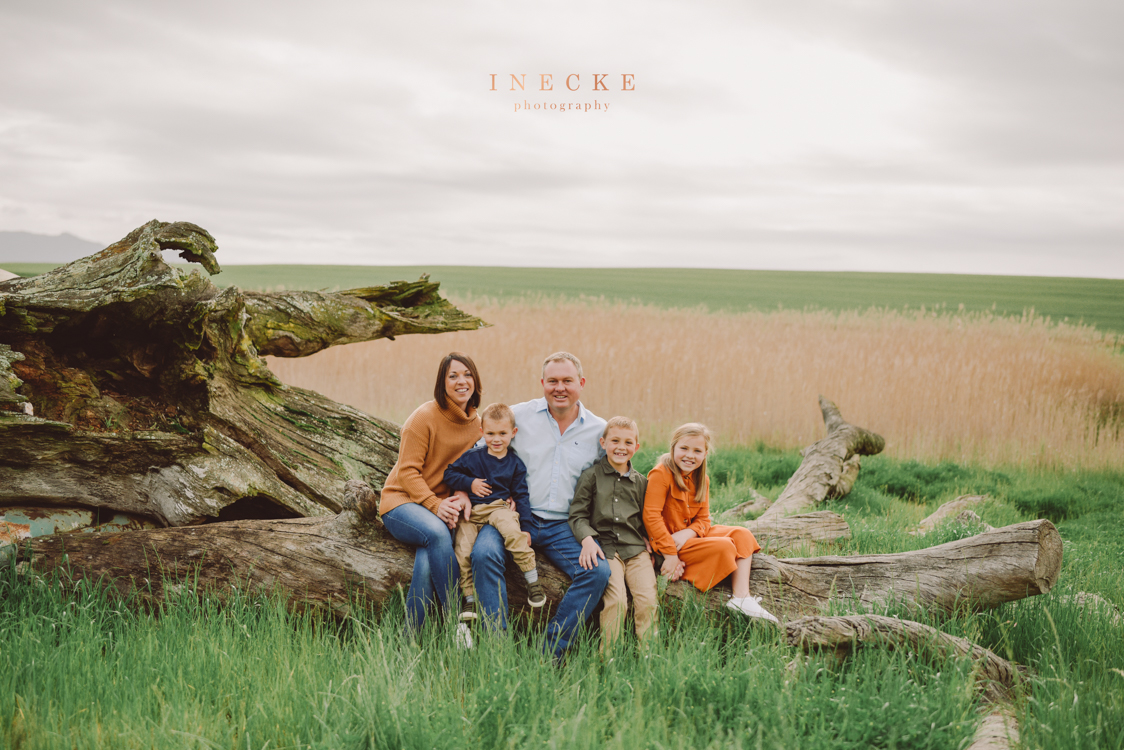 "There is no doubt that it is around the family and the home that all the greatest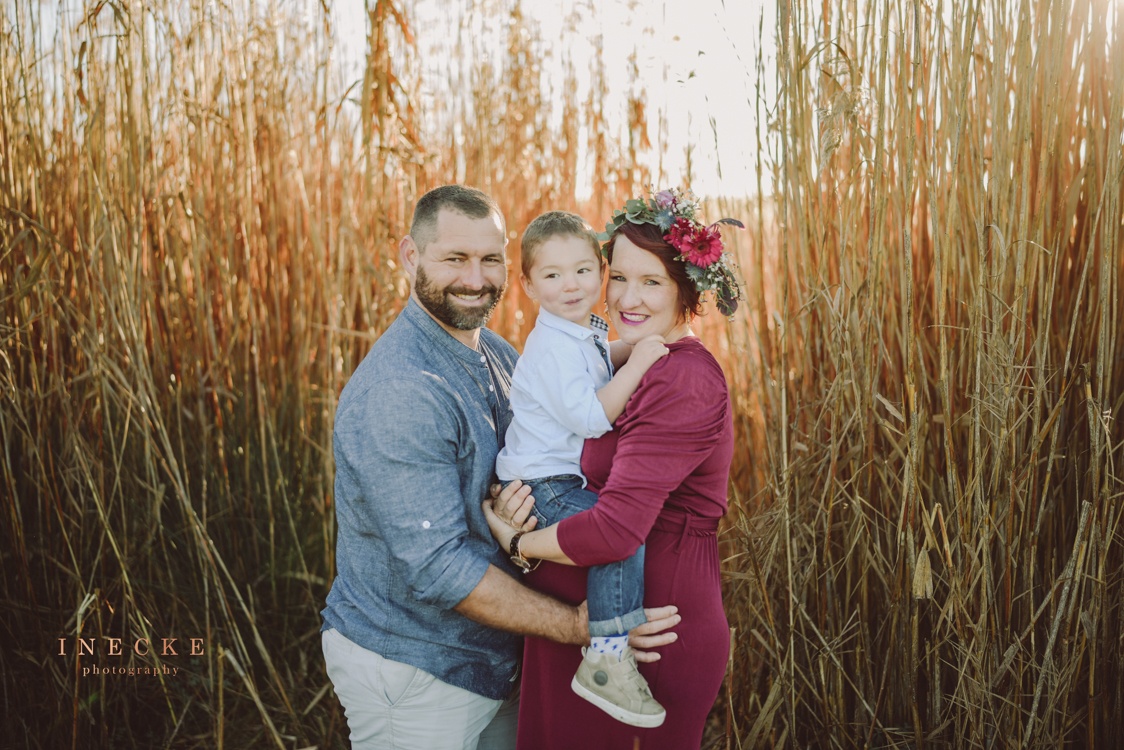 I met Liaan traveling to Netherland a few years back, what amazed me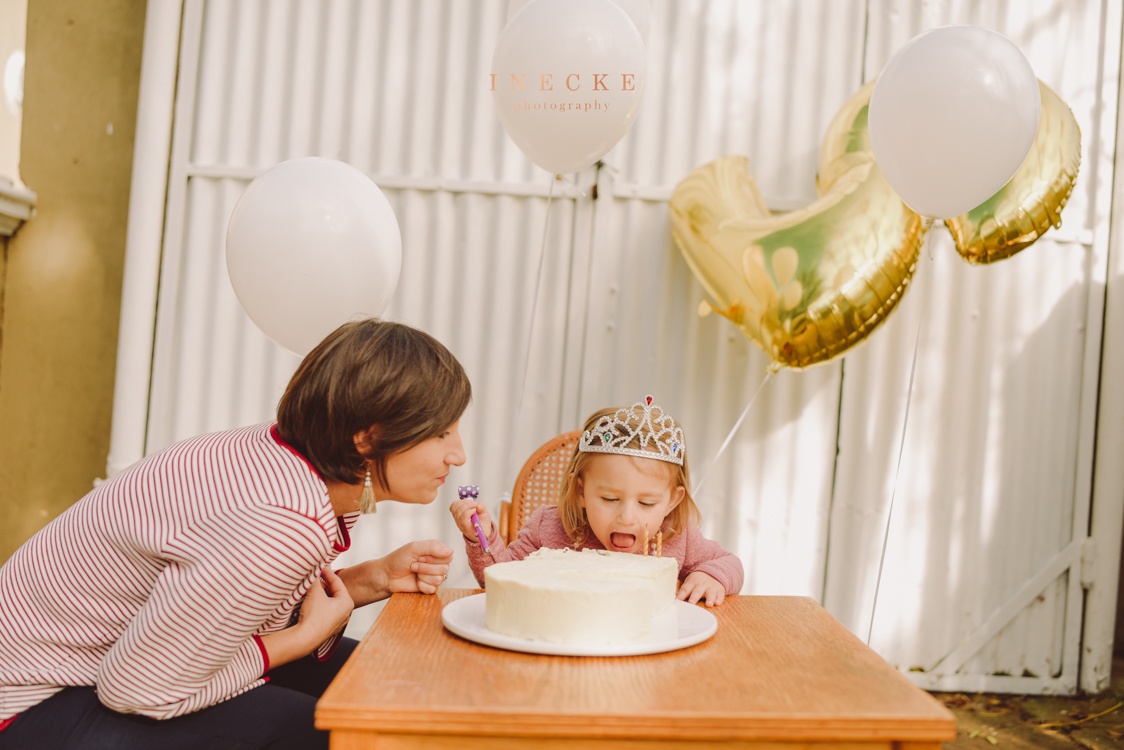 Little Sophia celebrated her second birthday during lockdown with a big cake &