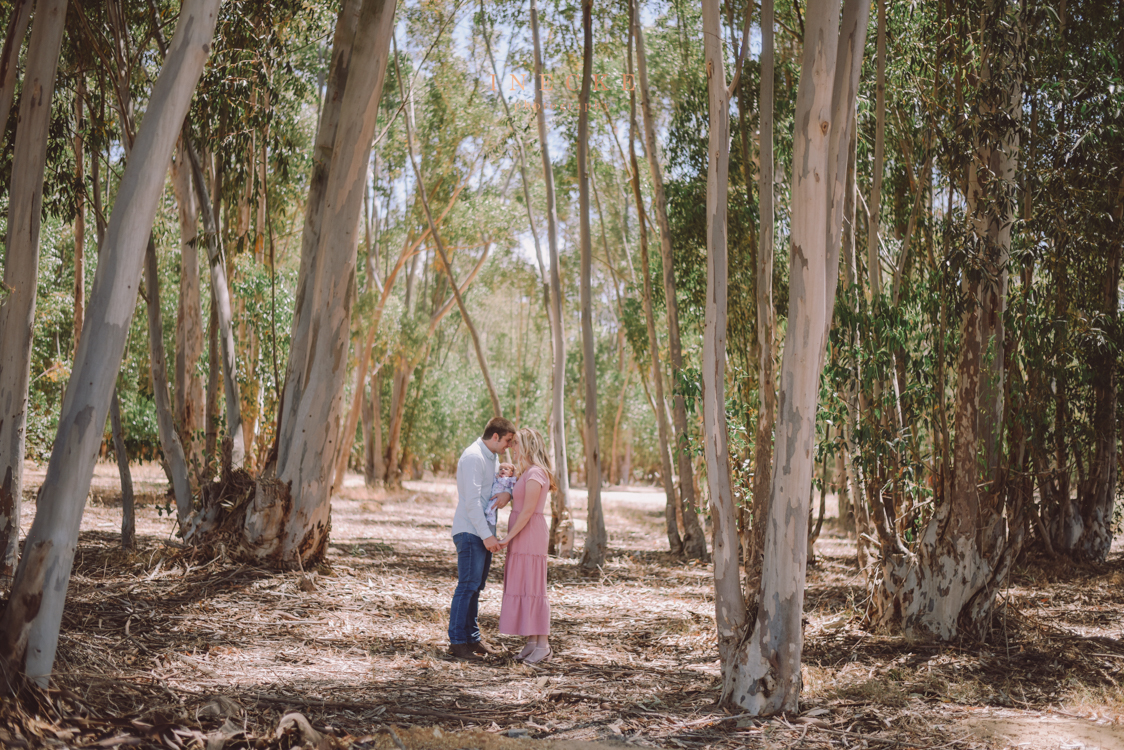 Manya & Pierre dit was so spesiaal om hierdie sessie vir julle te kon doen, Lene is pragtig!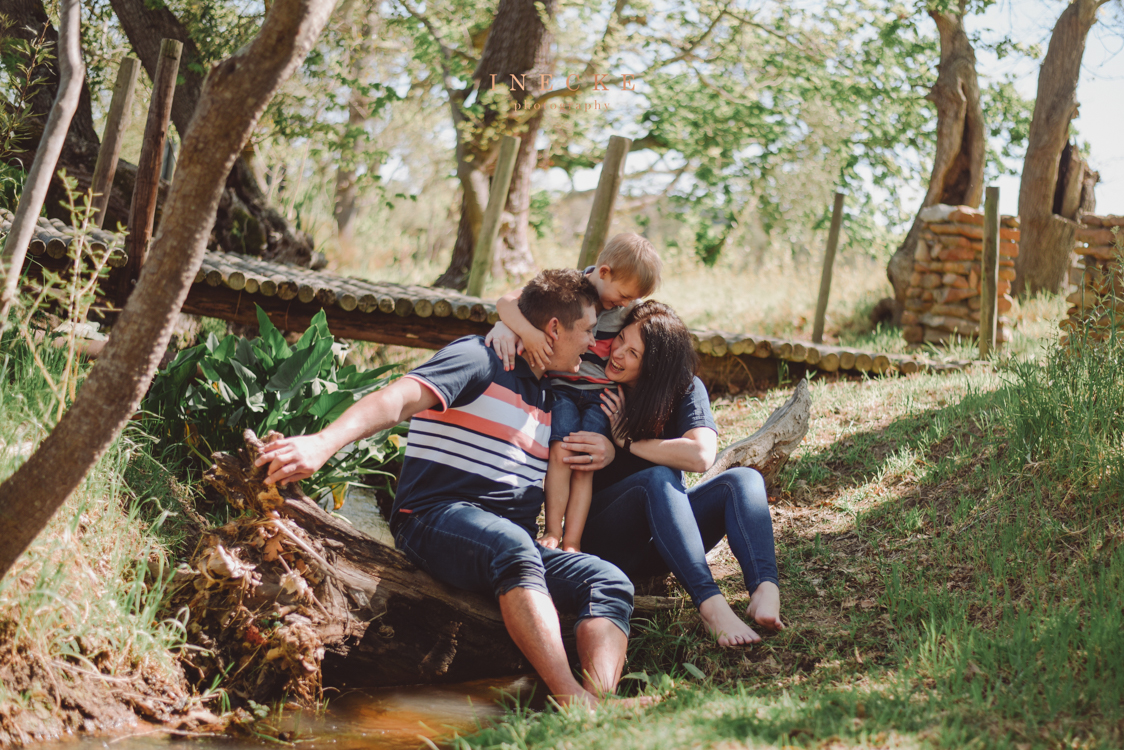 So 'n voorreg om jaarliks hierdie ongelooflike gesin af te kan neem, julle voel soos familie!  Baie geluk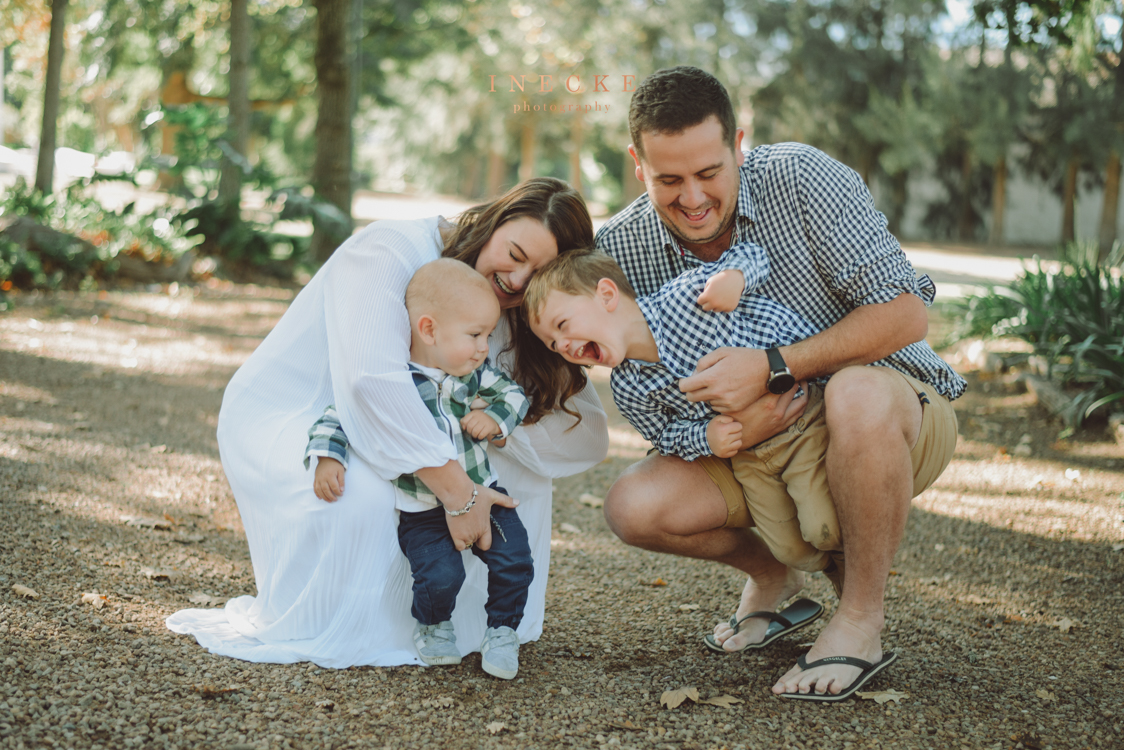 Lombard, Wilson & Koegelenberg Family session took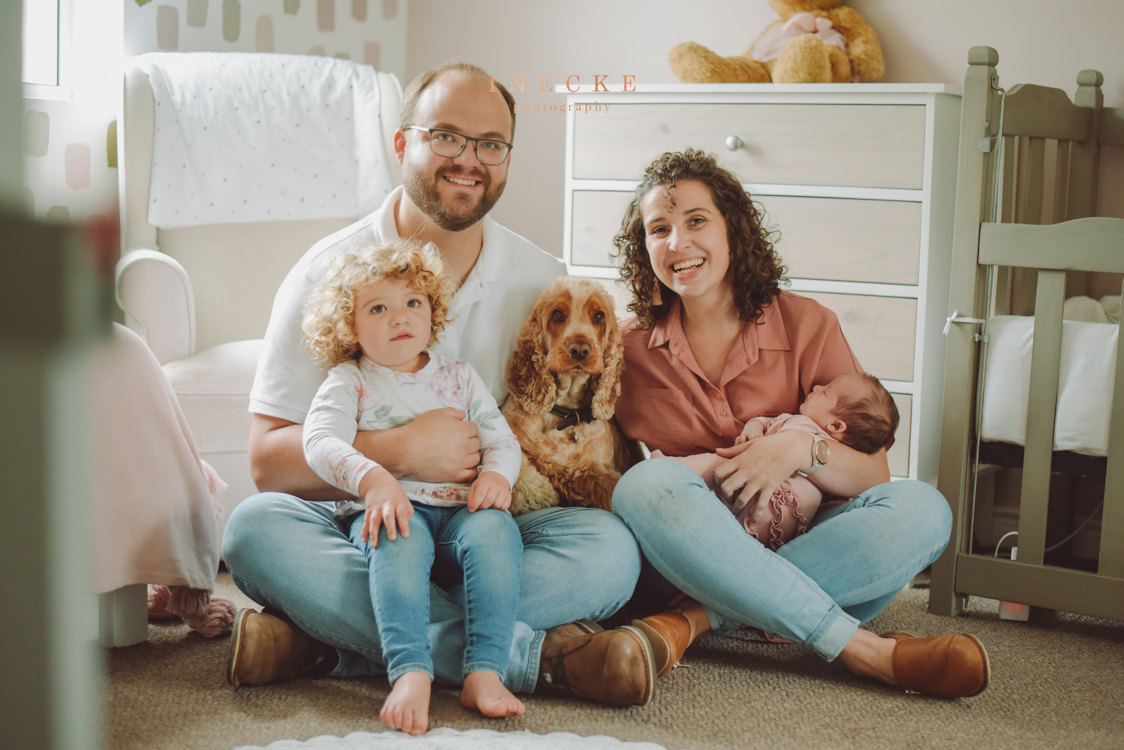 Elri dankie dat ek nog 'n spesiale shoot vir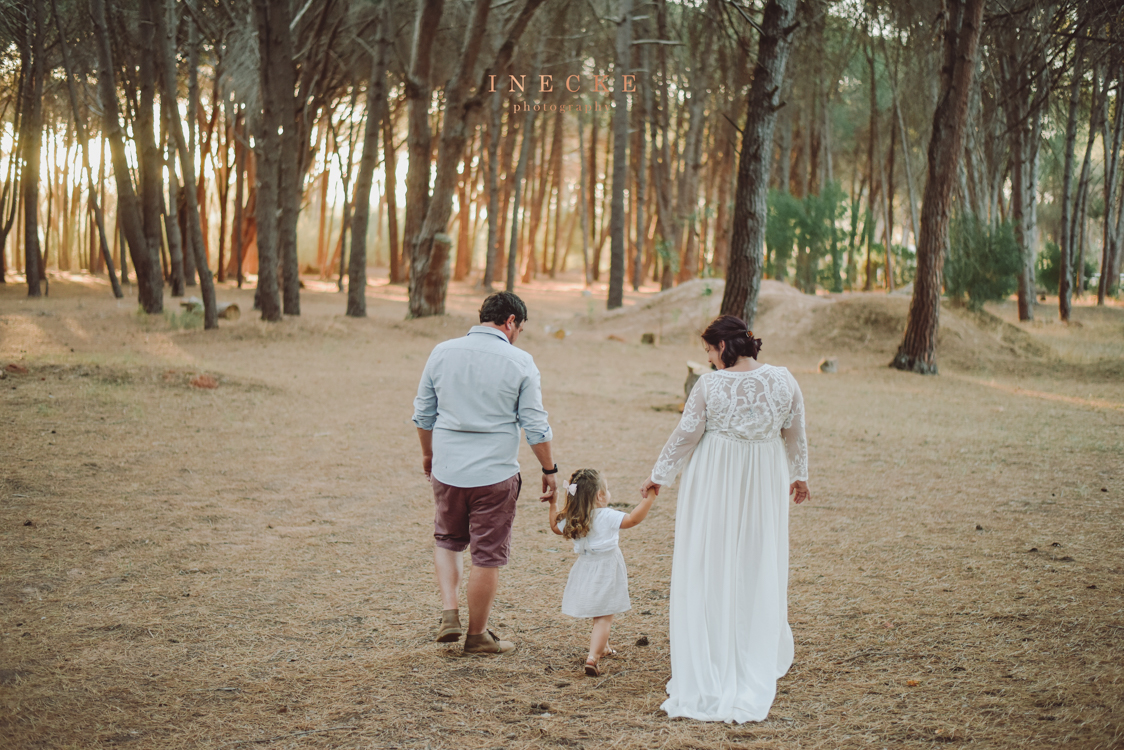 "Being a family means you are a part of something very wonderful. It means you will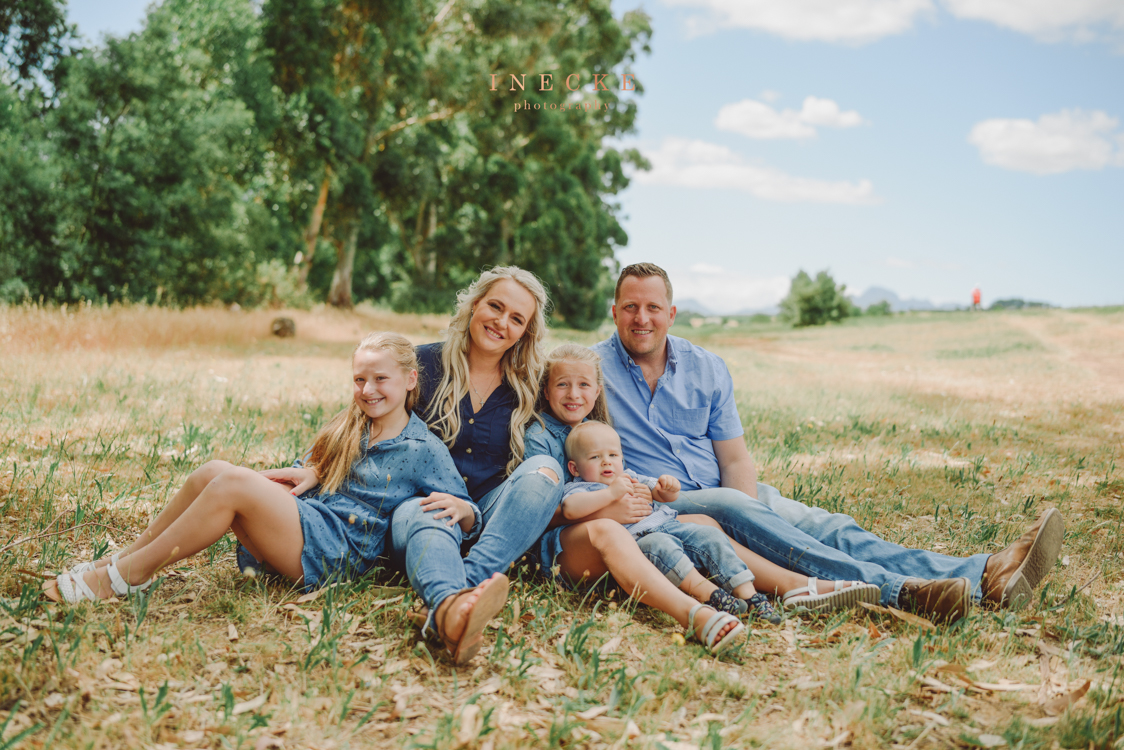 "The family is the test of freedom; because the family is the only thing that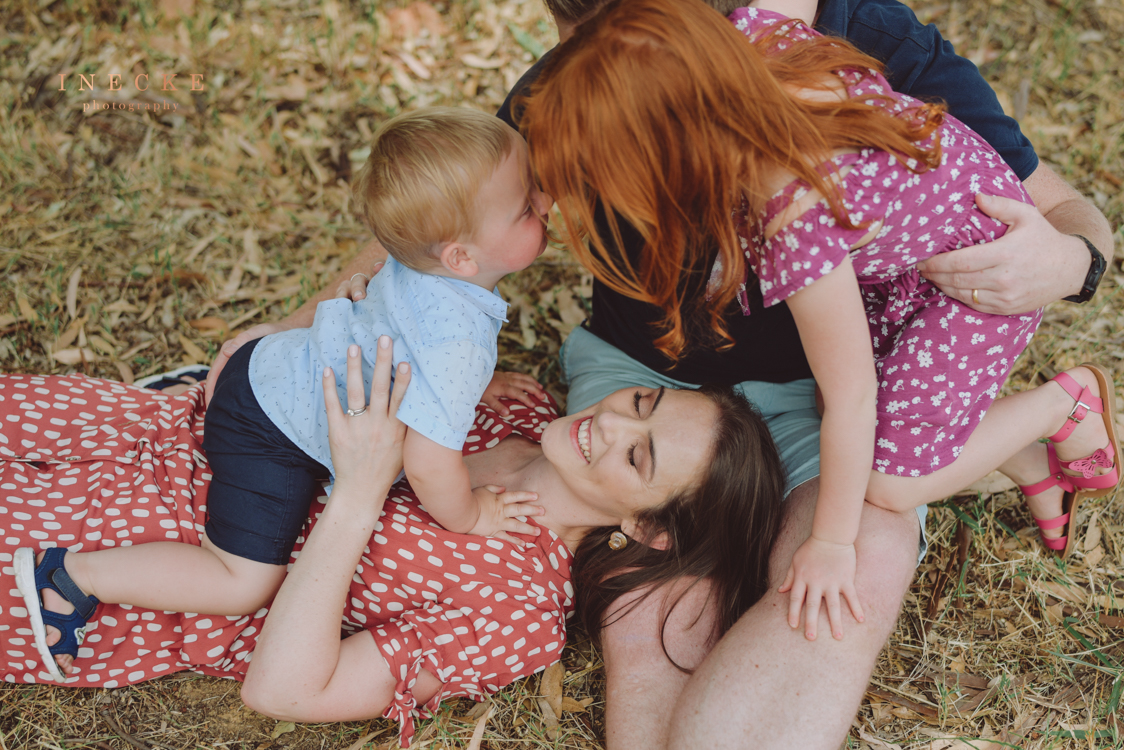 "The most incredible beauty and the most satisfying way of life come from affirming your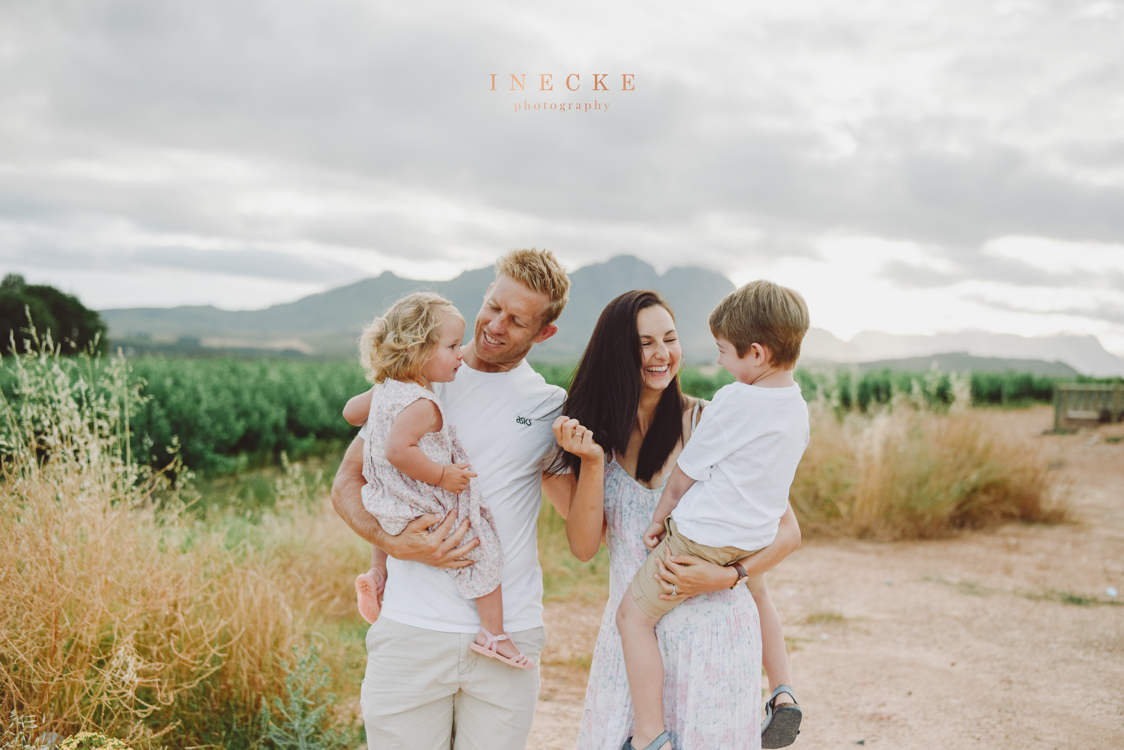 "The memories we make with our family is everything." Kyle & Tarren I had a lovely time capturing this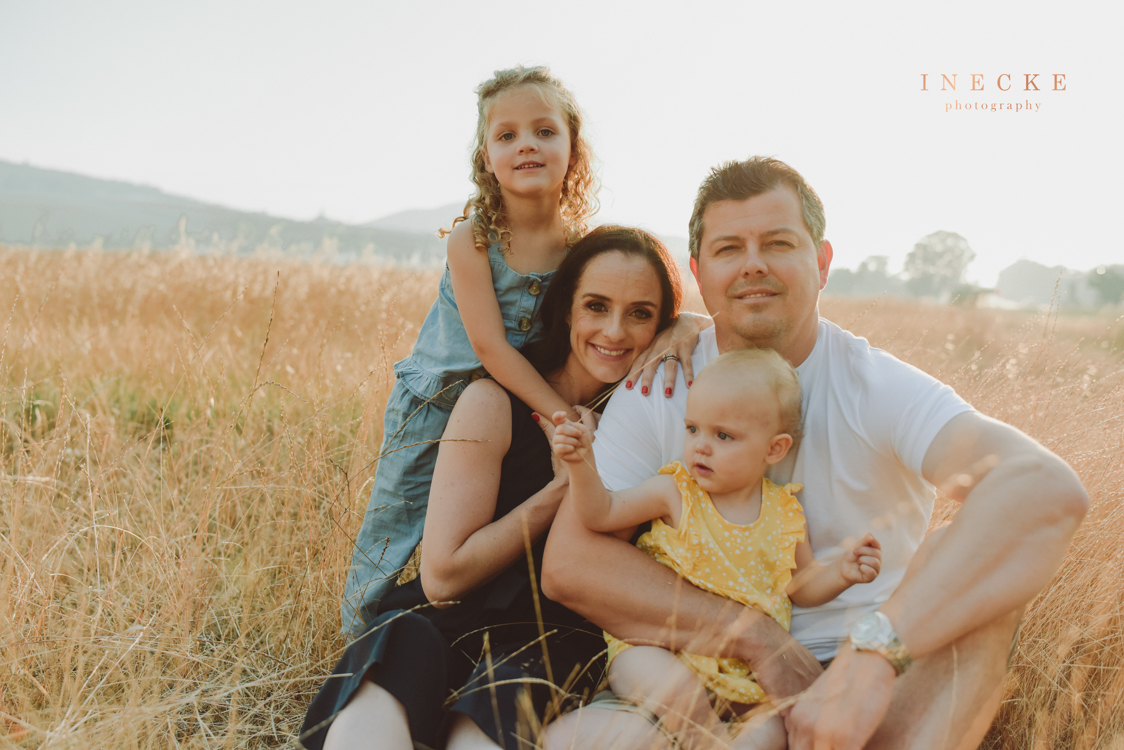 The perfect field, the perfect sunset combined with the perfect amount of wind. If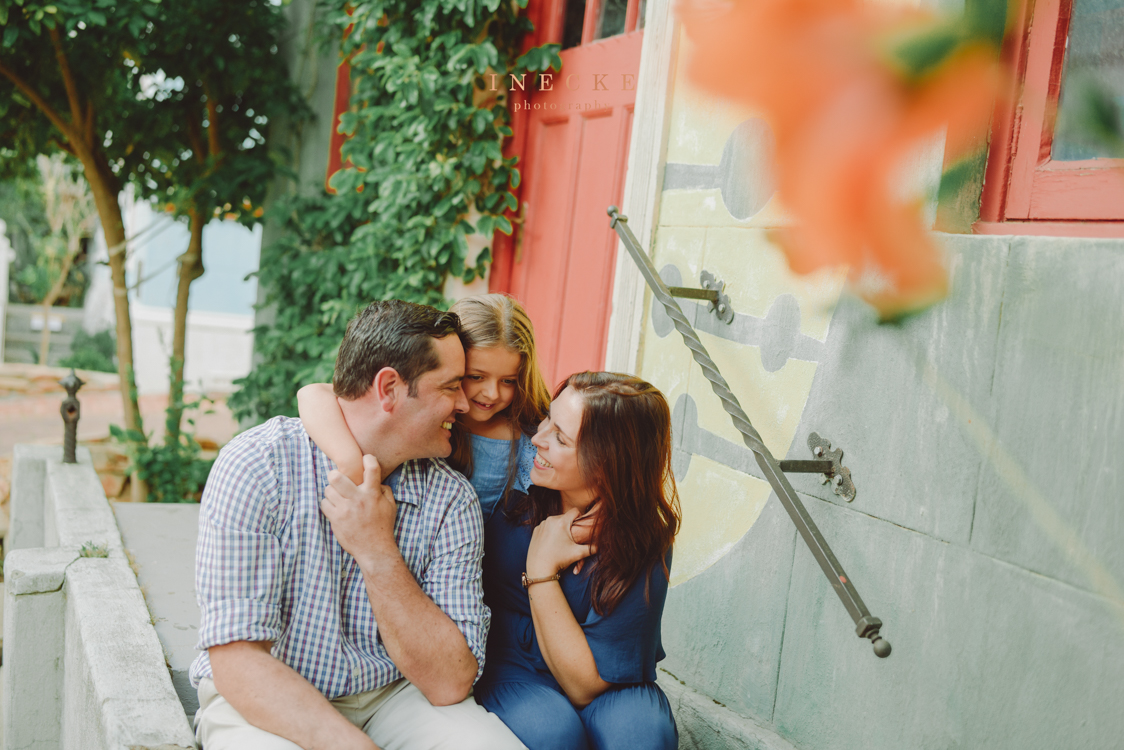 Our yearly family session with the Colebank Family has been fun as always.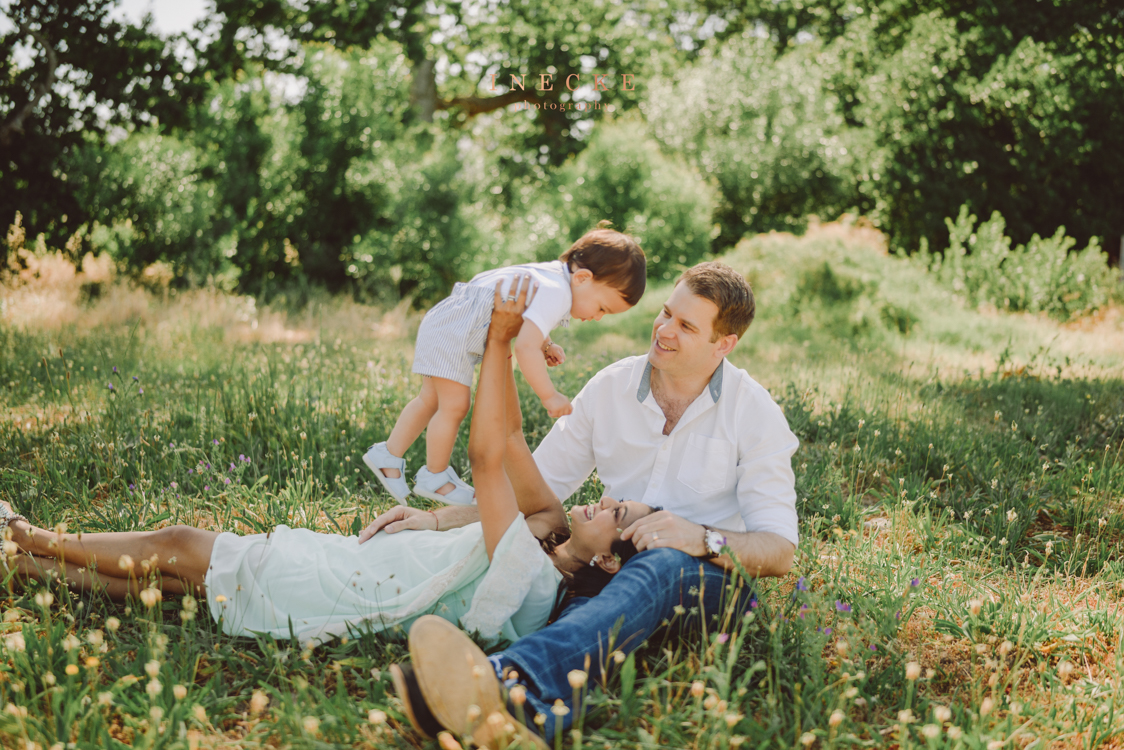 Dear Rae what a pleasure this was to capture the first McCarthy family session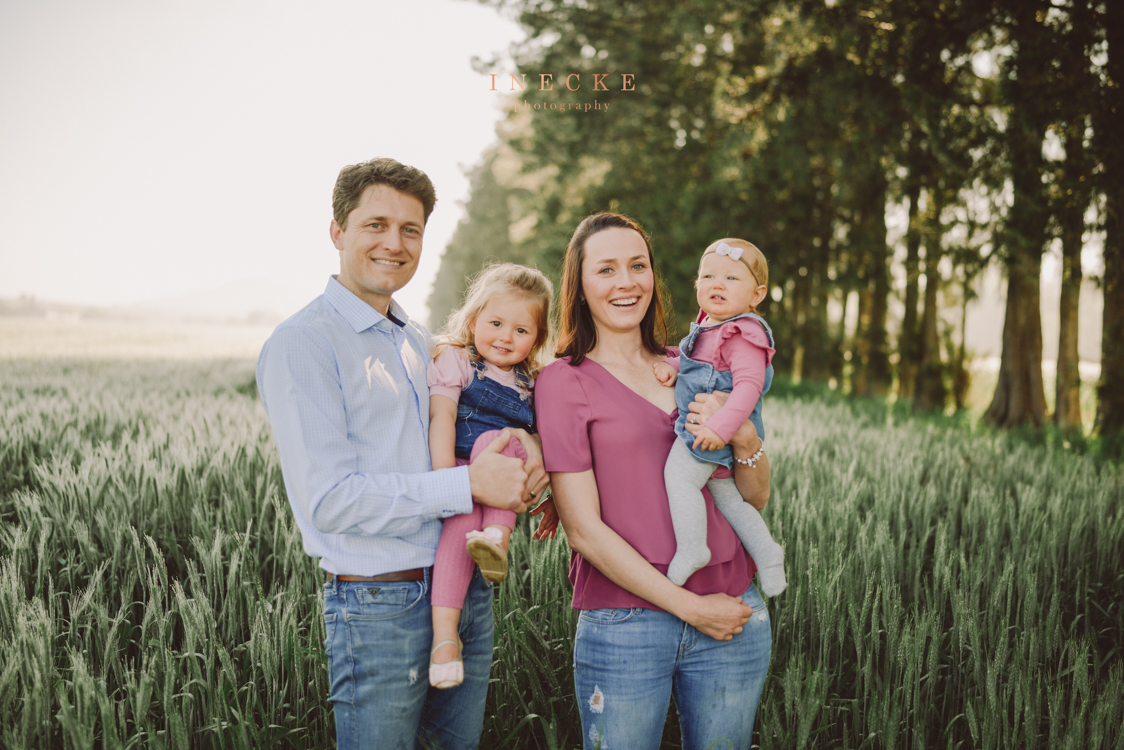 Liefste Leandri & Ivan Dit was 'n fees om weer julle familie fotos te kon doen die