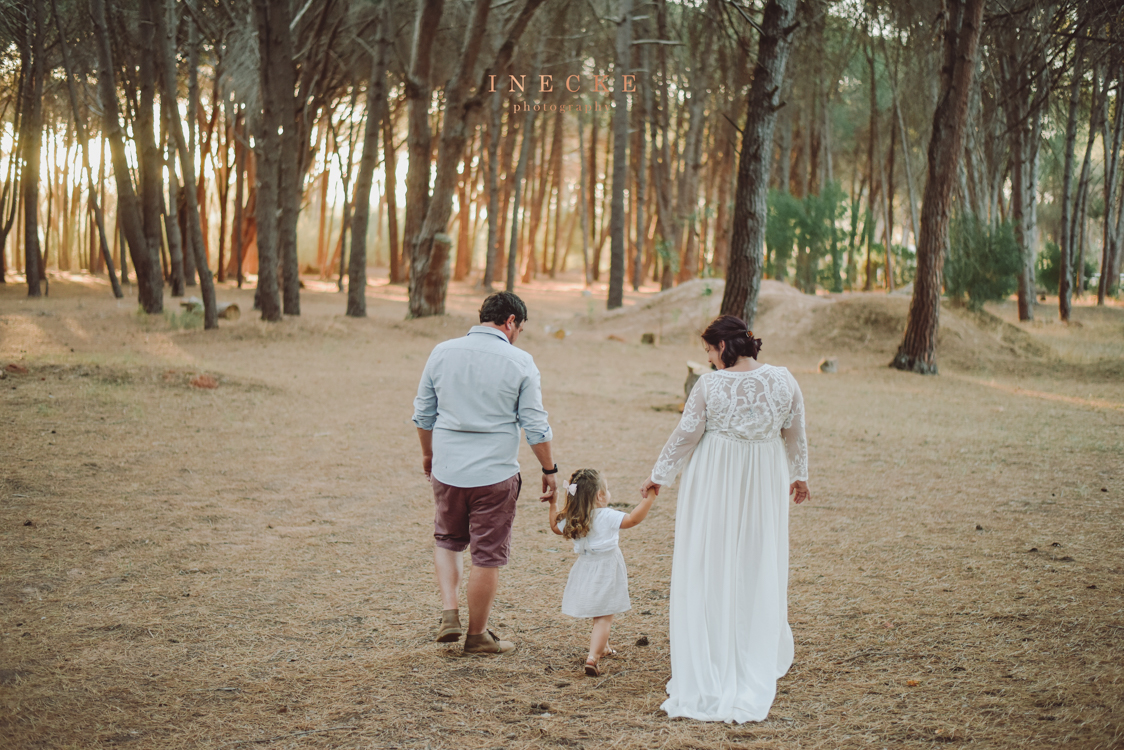 "Being a family means you are a part of something very wonderful. It means you will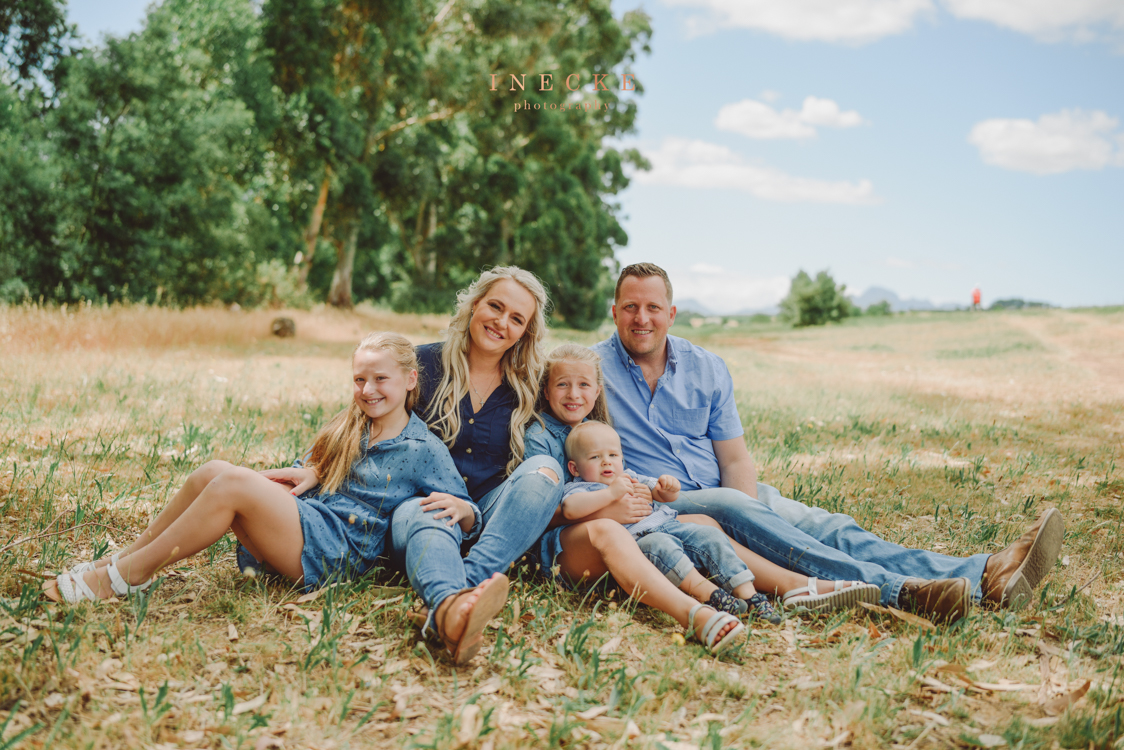 "The family is the test of freedom; because the family is the only thing that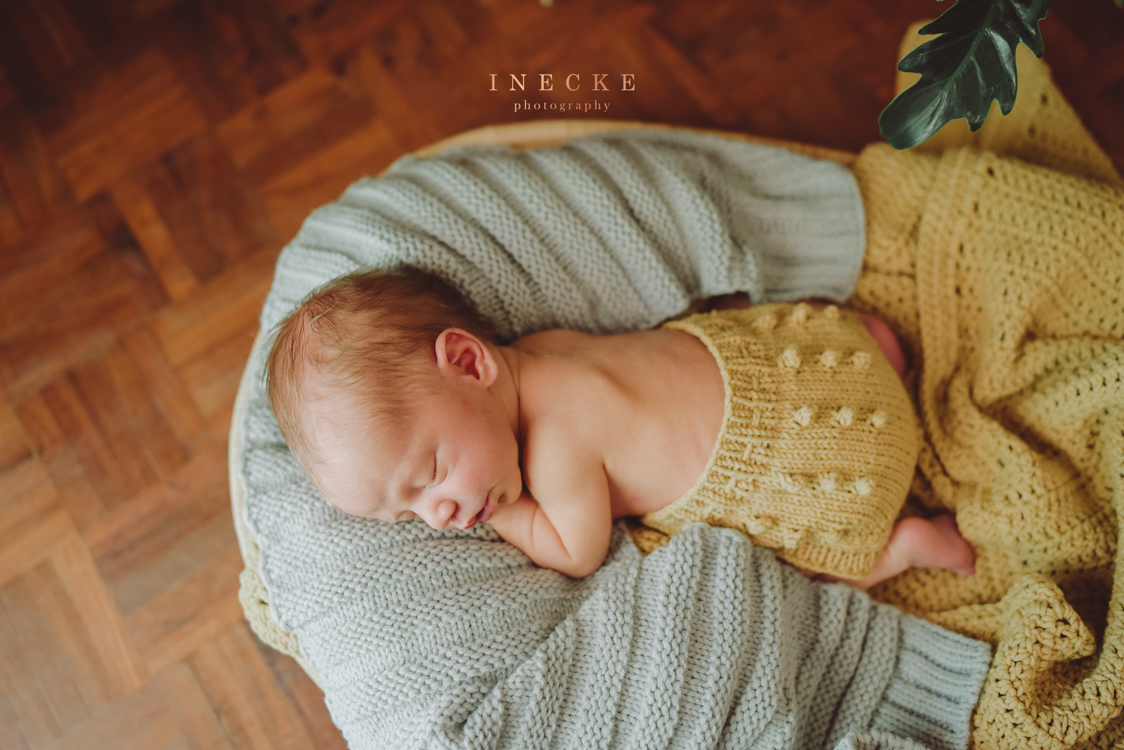 The Paulsen Family is now 5! Congratulations Tuahnee & Graham with your beautiful little boy.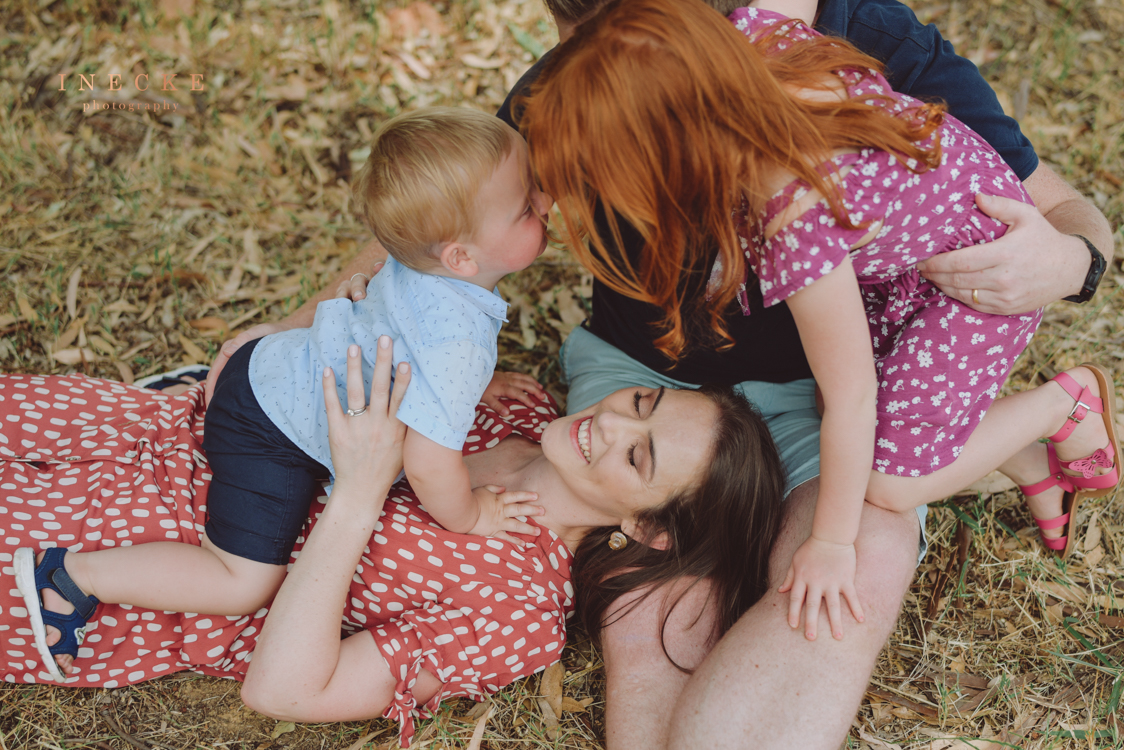 "The most incredible beauty and the most satisfying way of life come from affirming your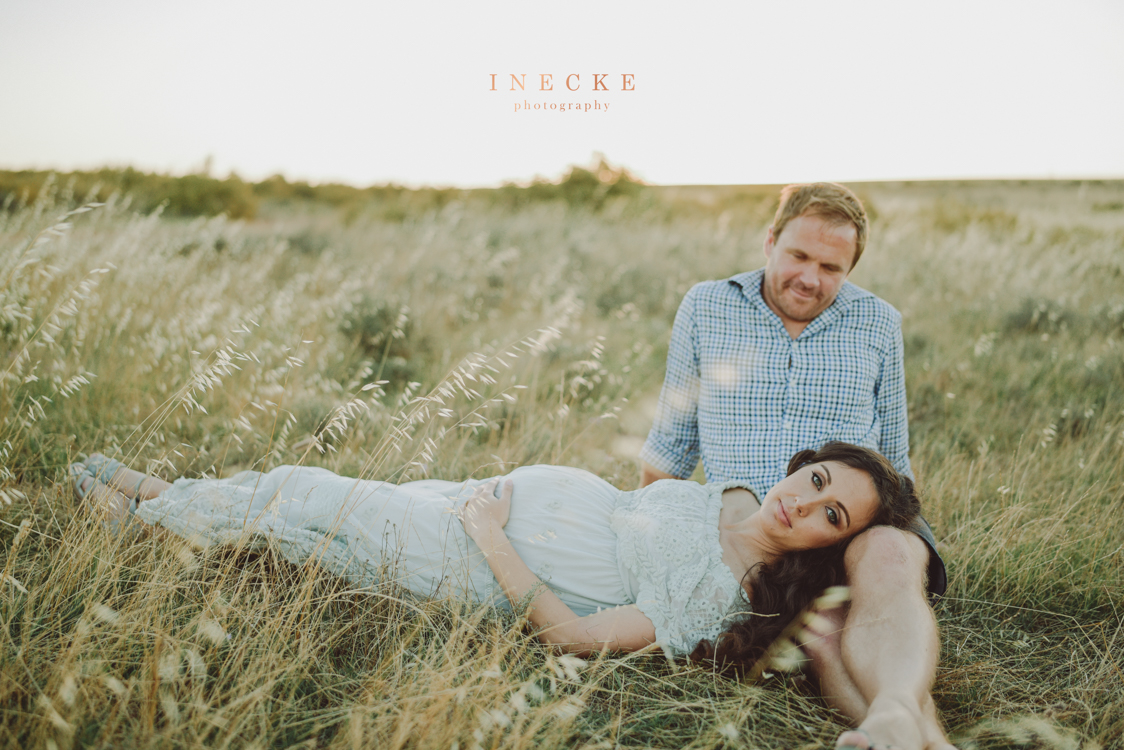 Natalie & James I had a great time doing the special shoot for you.  Love your dress! Super excited for our newborn shoot.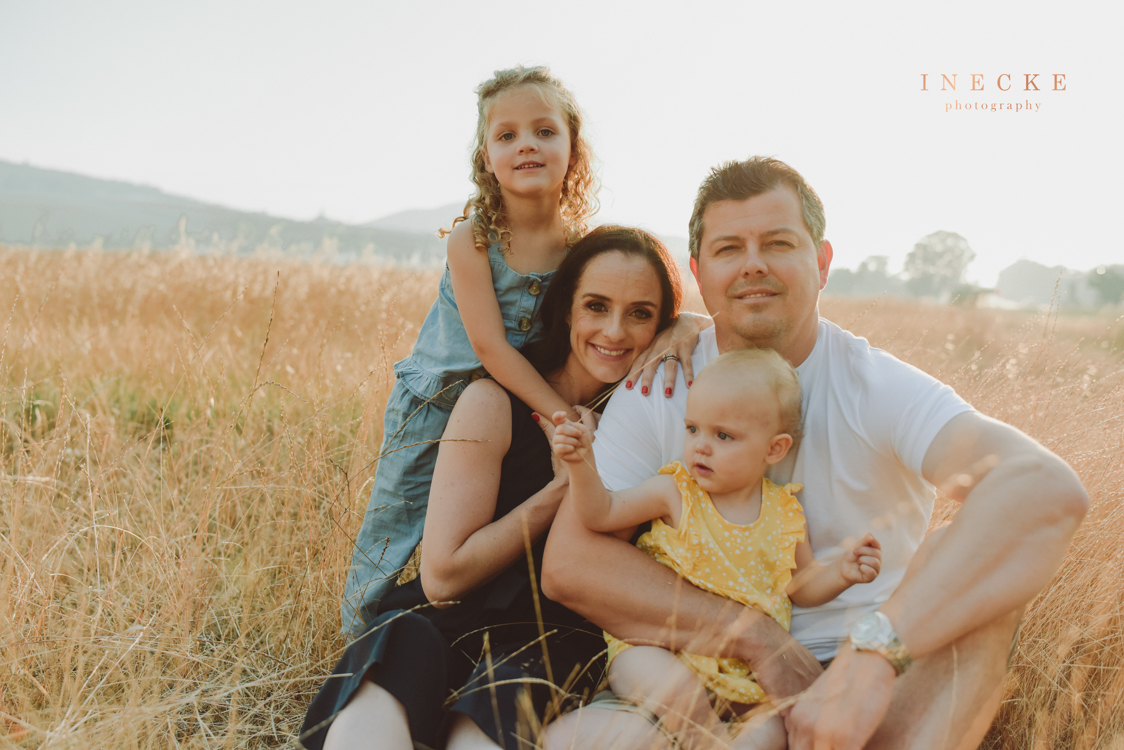 The perfect field, the perfect sunset combined with the perfect amount of wind. If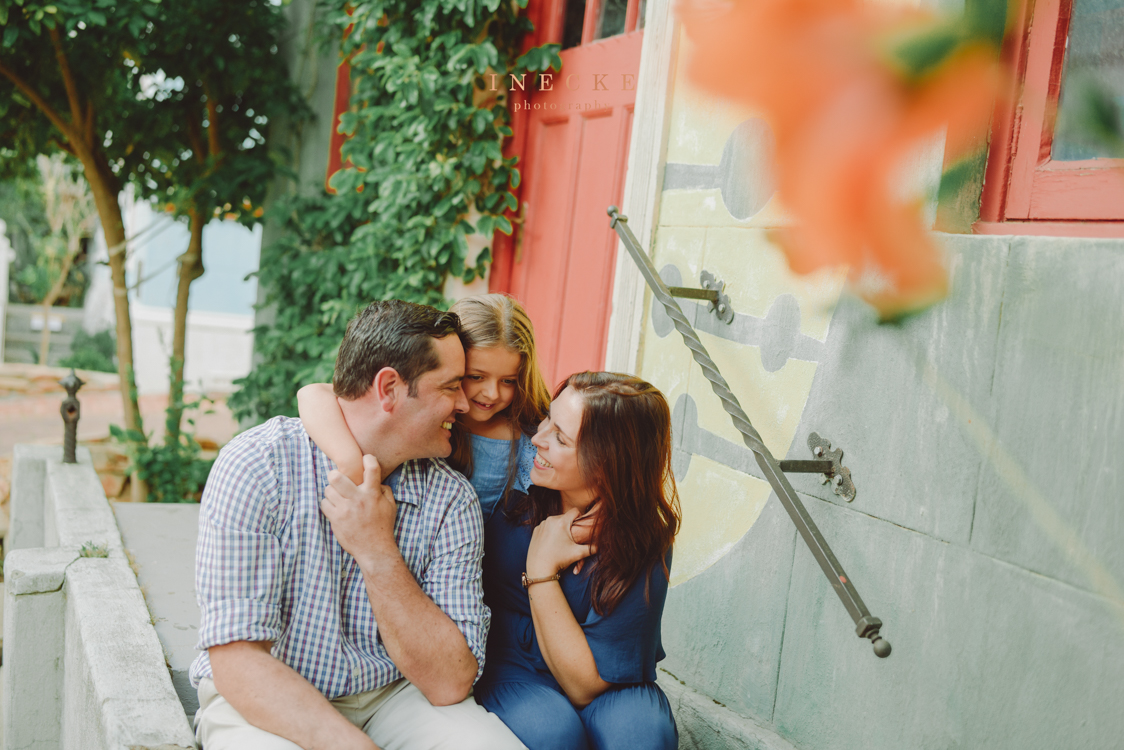 Our yearly family session with the Colebank Family has been fun as always.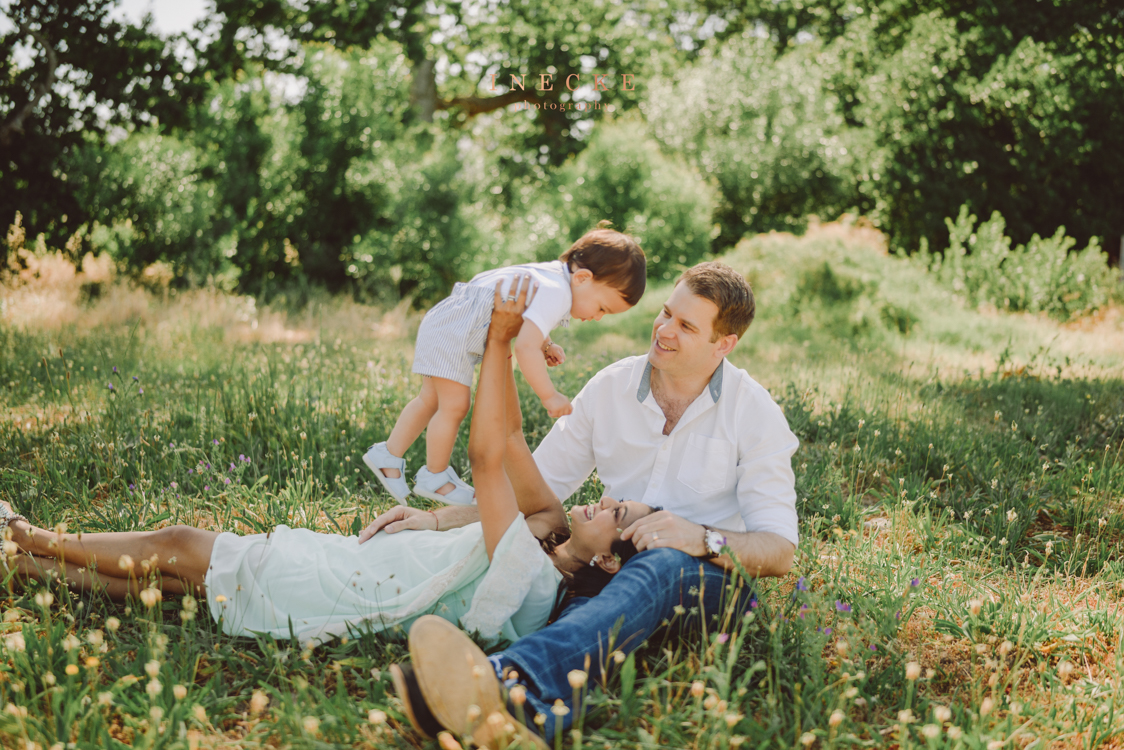 Dear Rae what a pleasure this was to capture the first McCarthy family session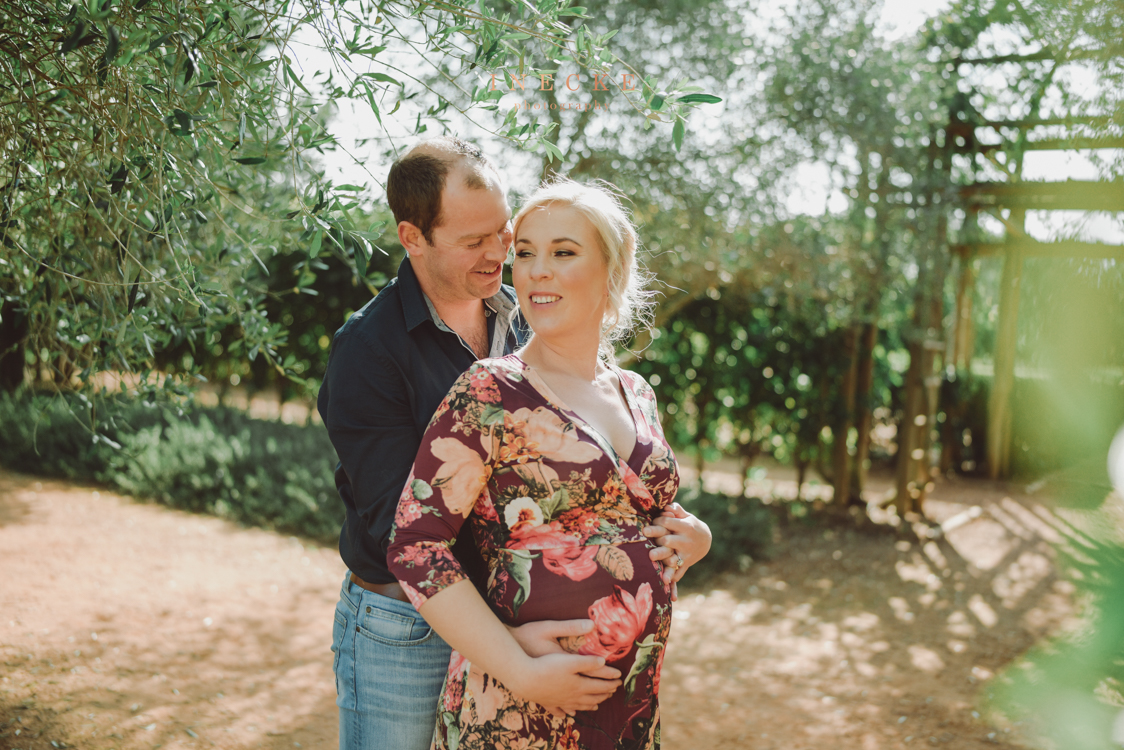 "Before you were conceived I wanted you. Before you were born, I loved you. Before you were here an hour, I