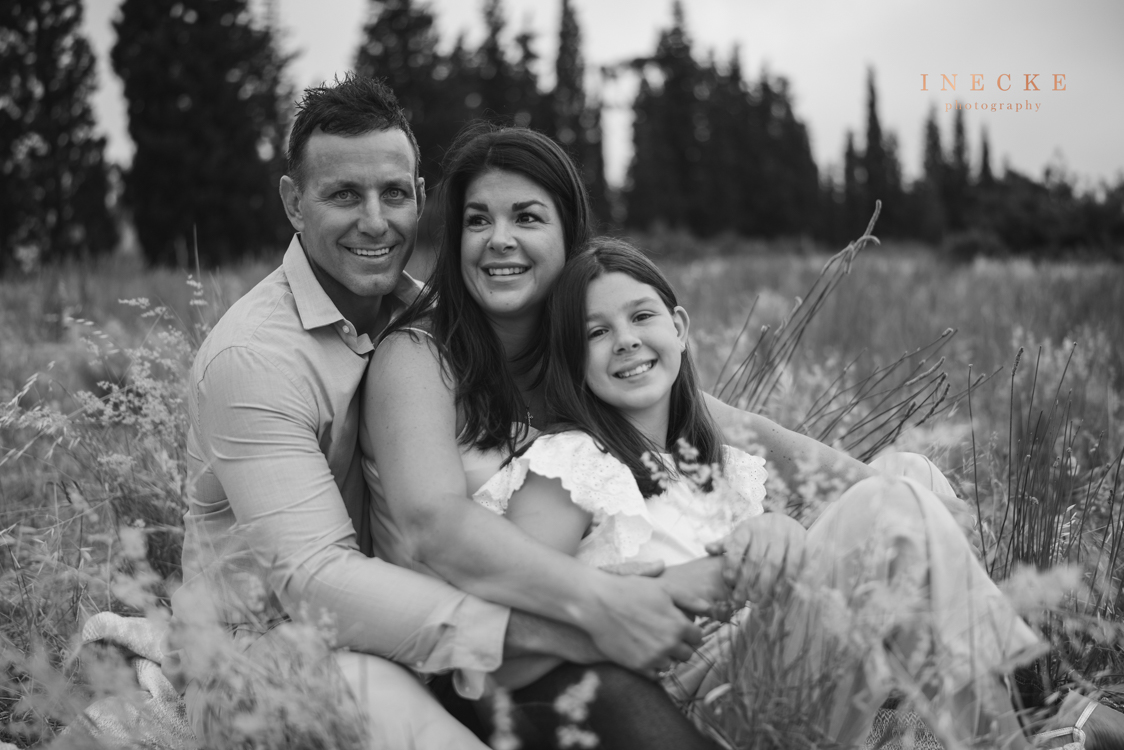 Love is patient, love is kind. It does not envy, it does not boast, it is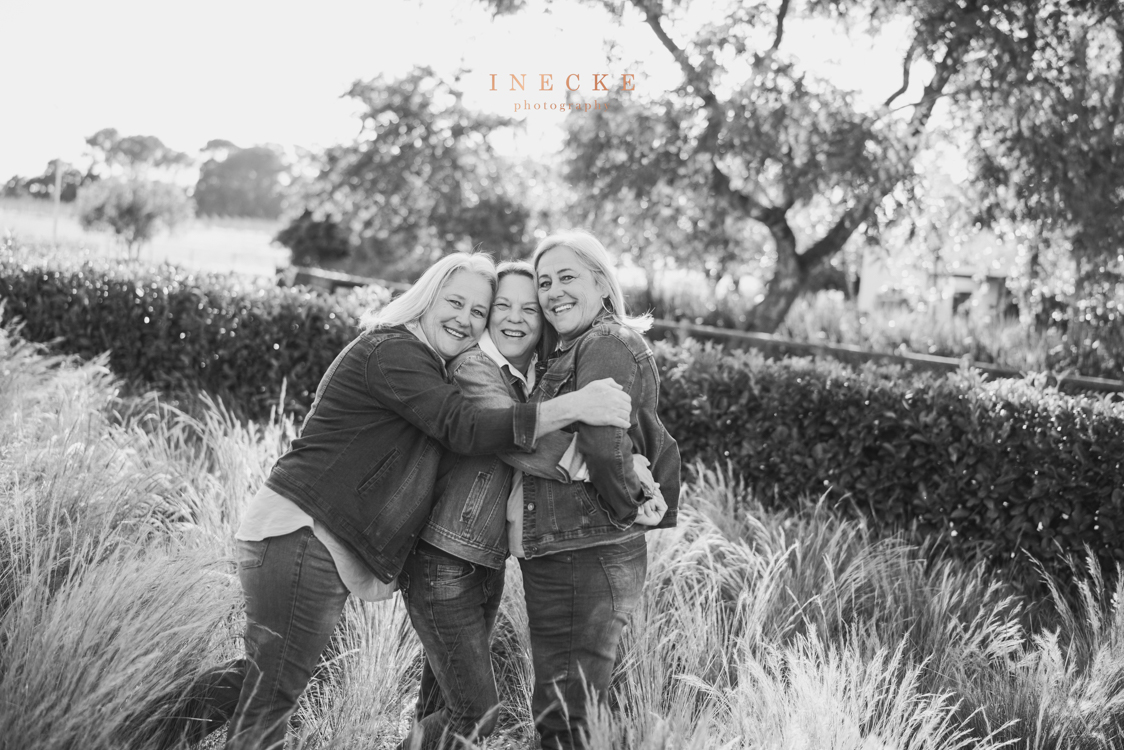 There's no better friend than a sister - Mary Engelbreit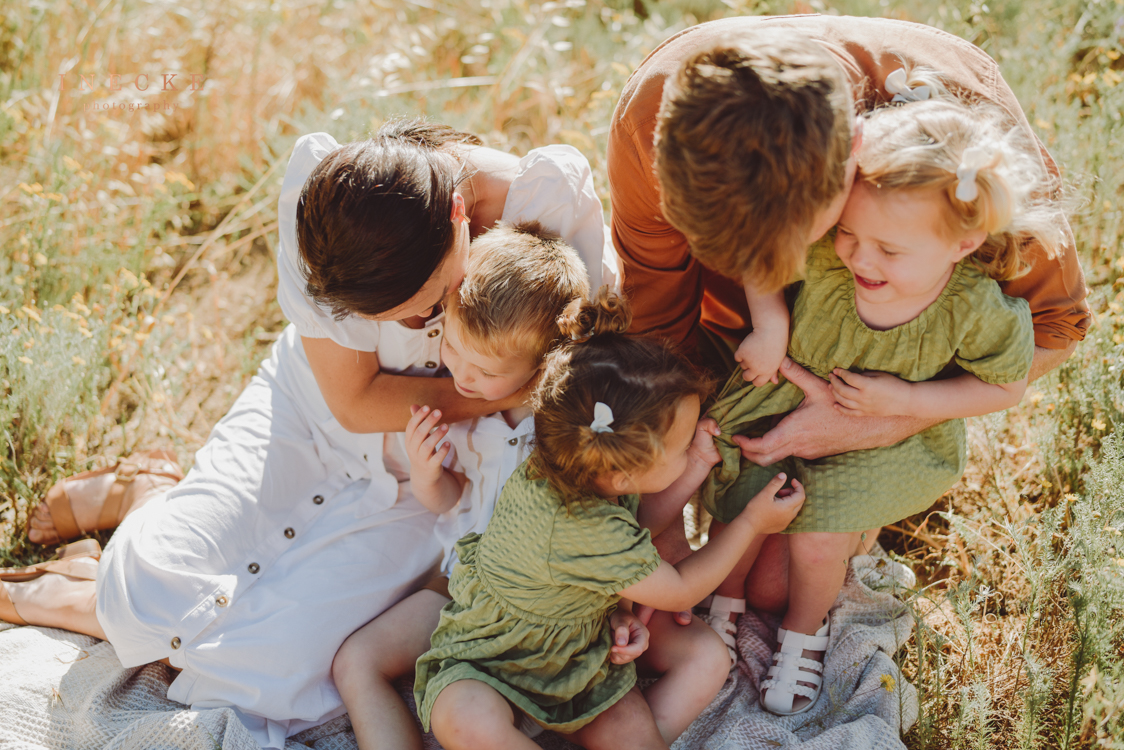 Other things may change us, but we start and end with the family" – Anthony Brandt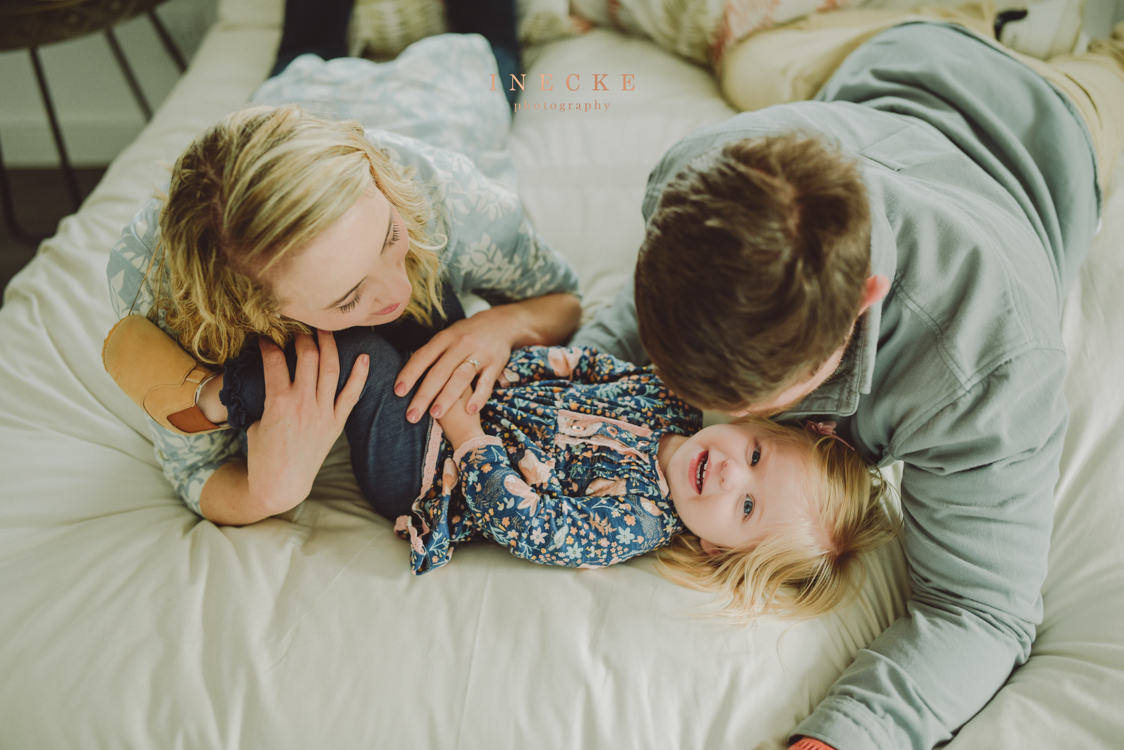 Lindy & Martin dit was so lekker om julle te kon afneem gedurende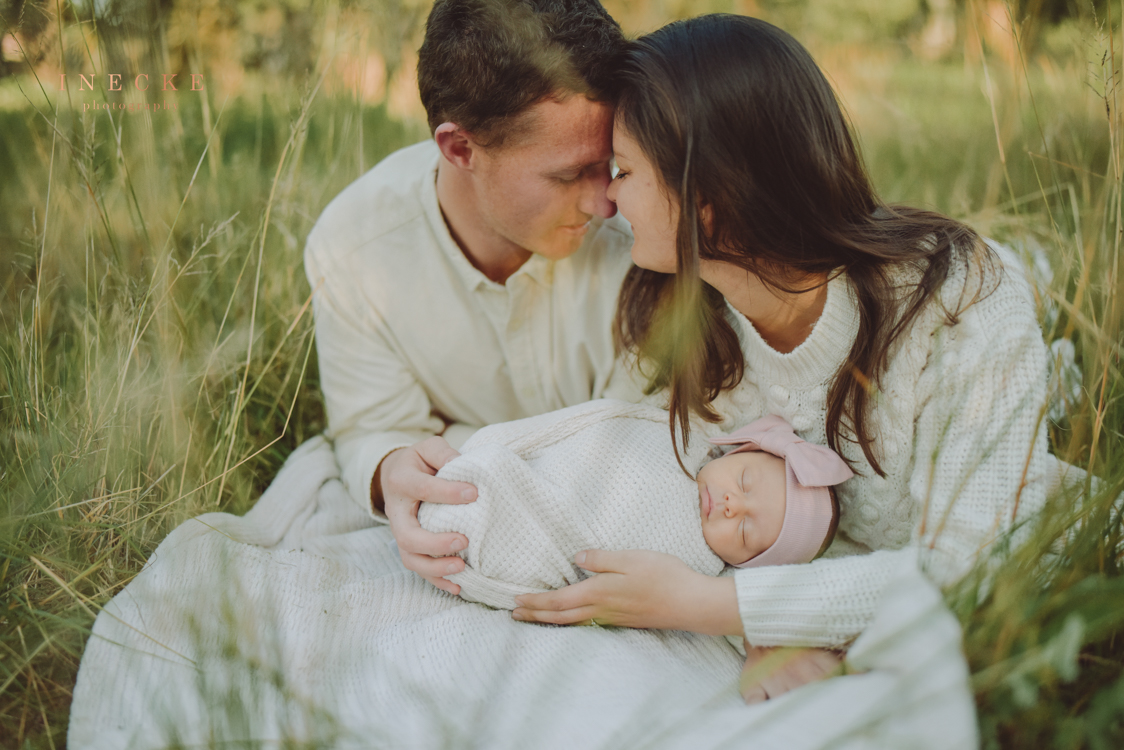 The bond that links your true family is not one of blood, but of respect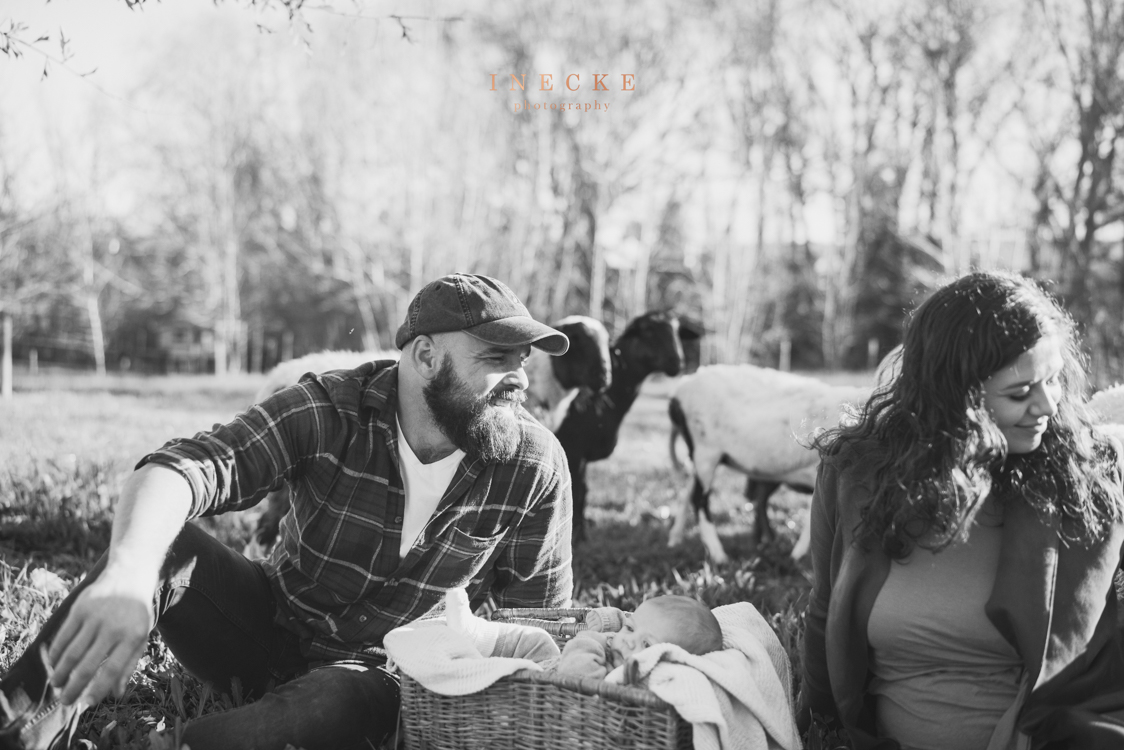 The love of a family is a life's greatest blessing. - Eva Burrows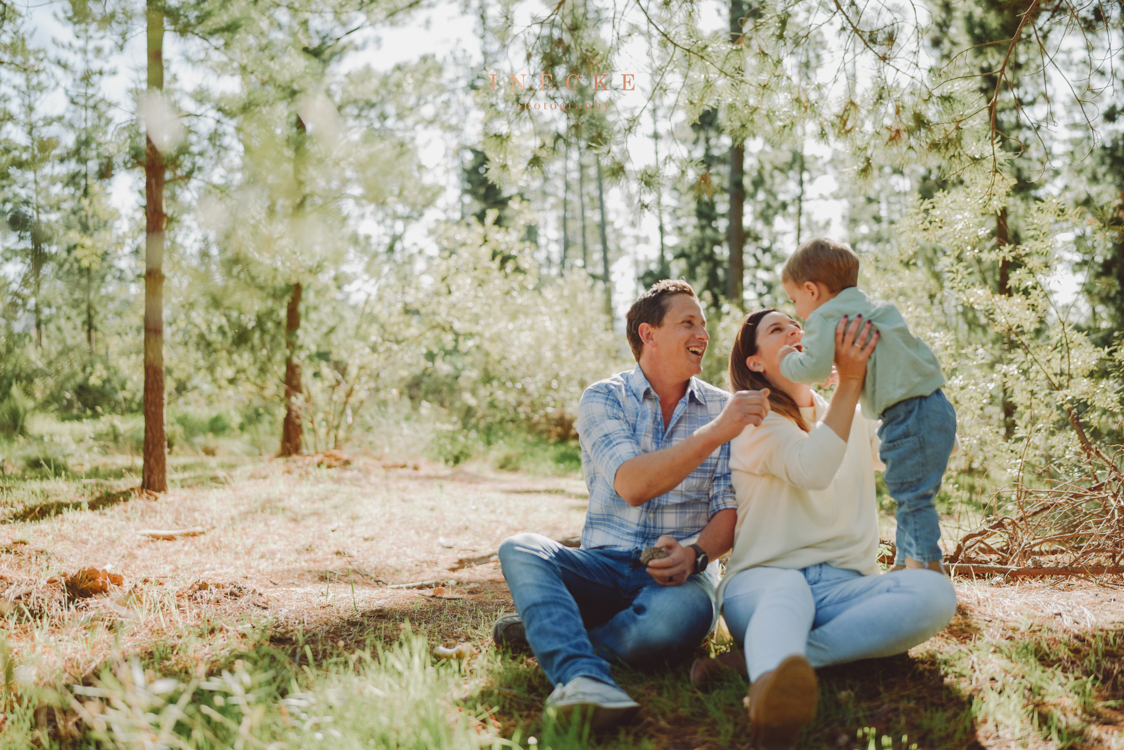 "The family is the test of freedom; because the family is the only thing that the free man makes for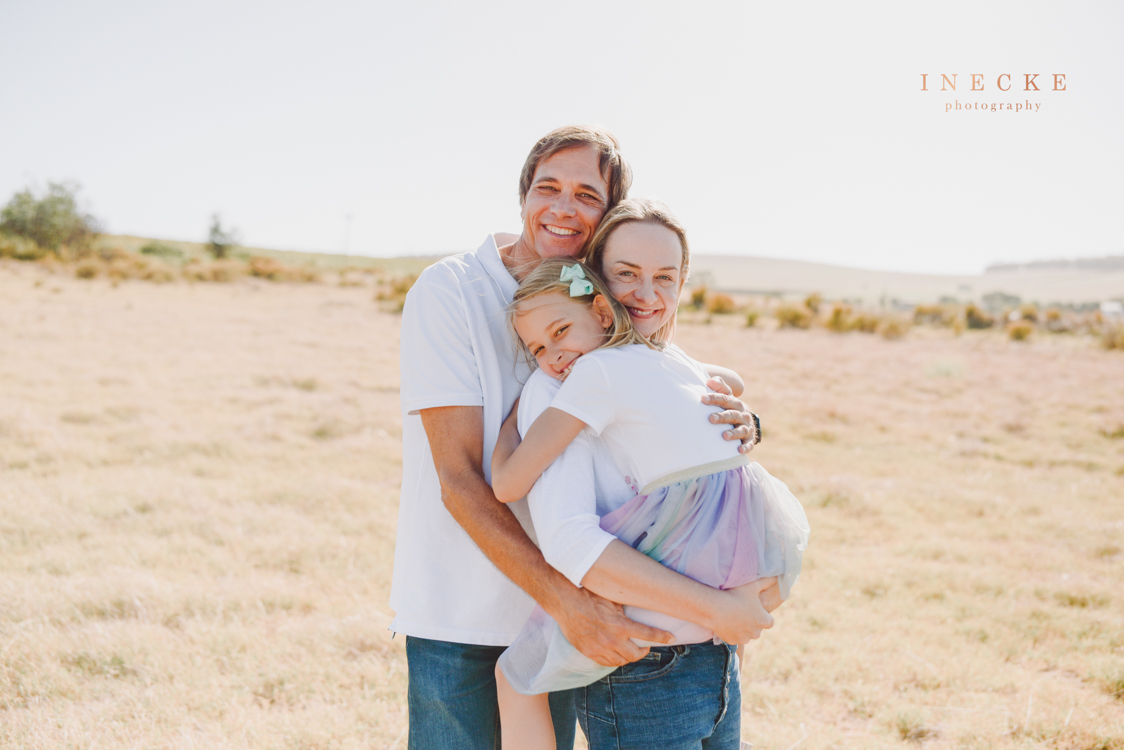 The memories we make with our family is everything.– Candace Cameron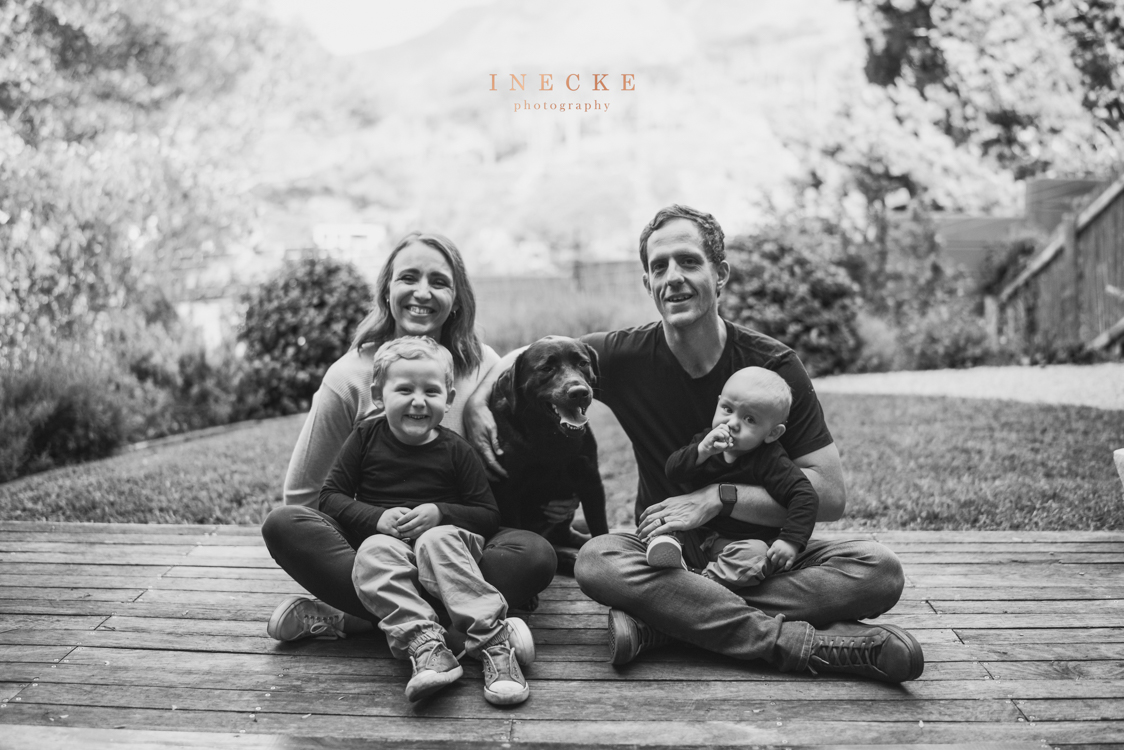 Liefste Mariette dit was so lekker om 'n jaar later weer vir julle 'n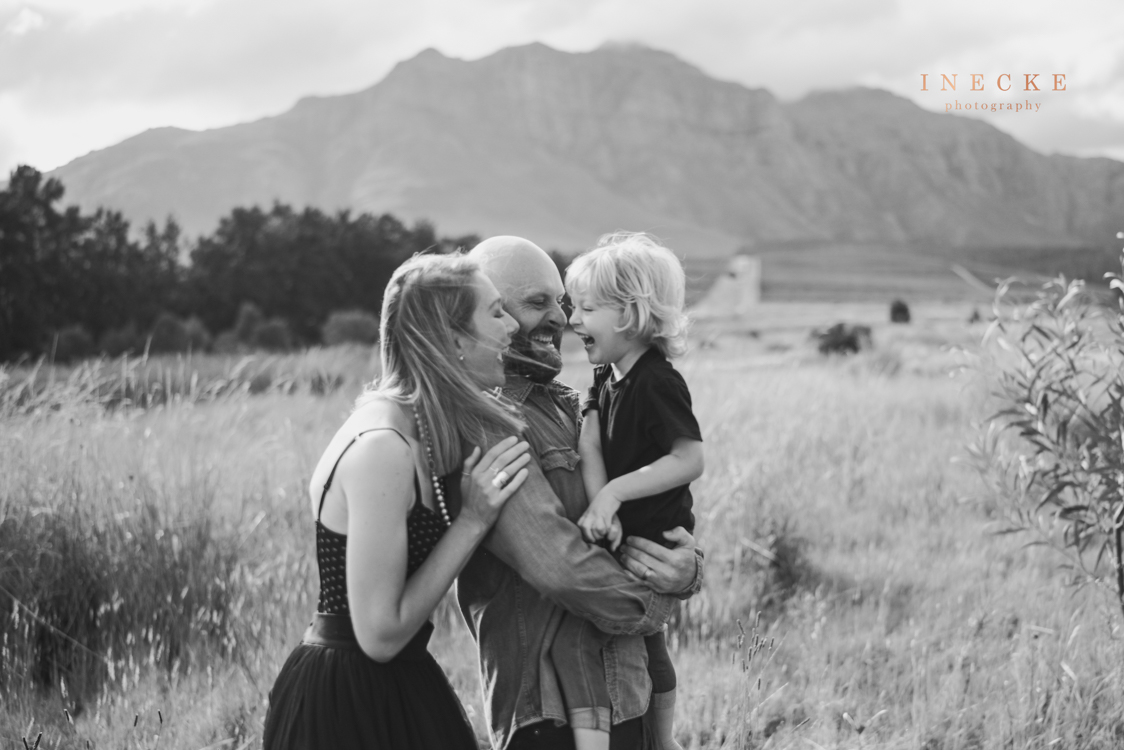 My liefste vriendin, dis so spesiaal om elke jaar julle "memories" te kan vasvang.  Jy is 'n ongelooflike mamma,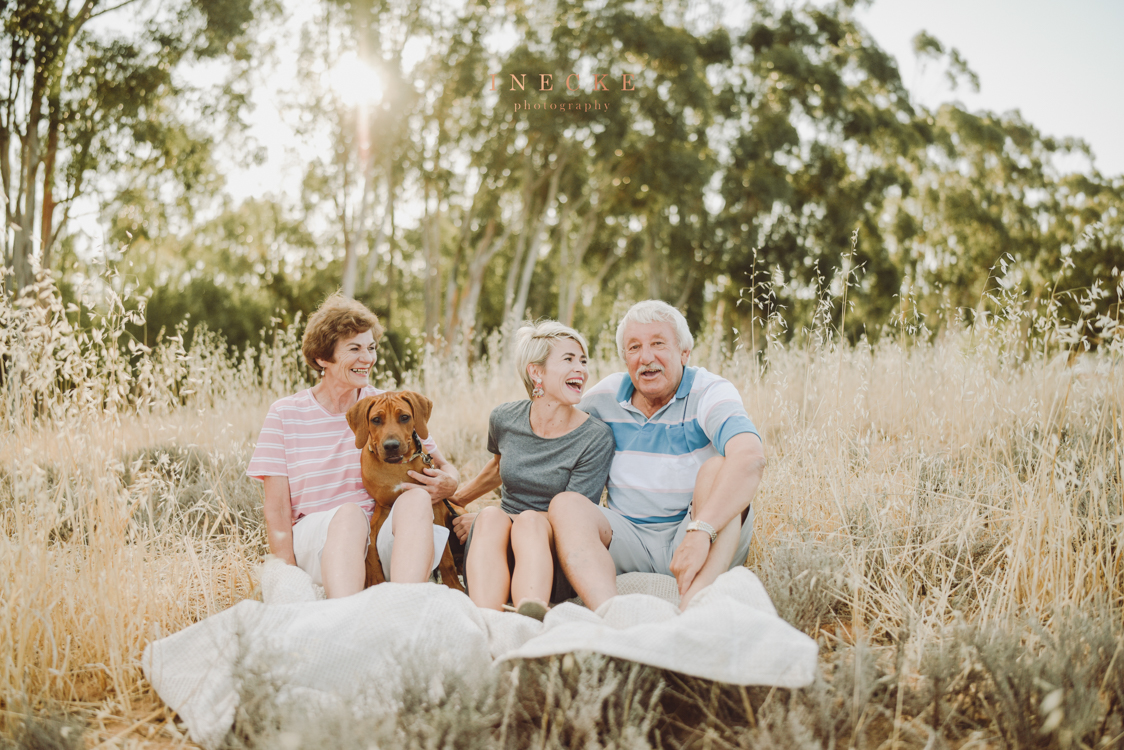 "Dogs are not our whole life, but they make our lives whole." — Roger Caras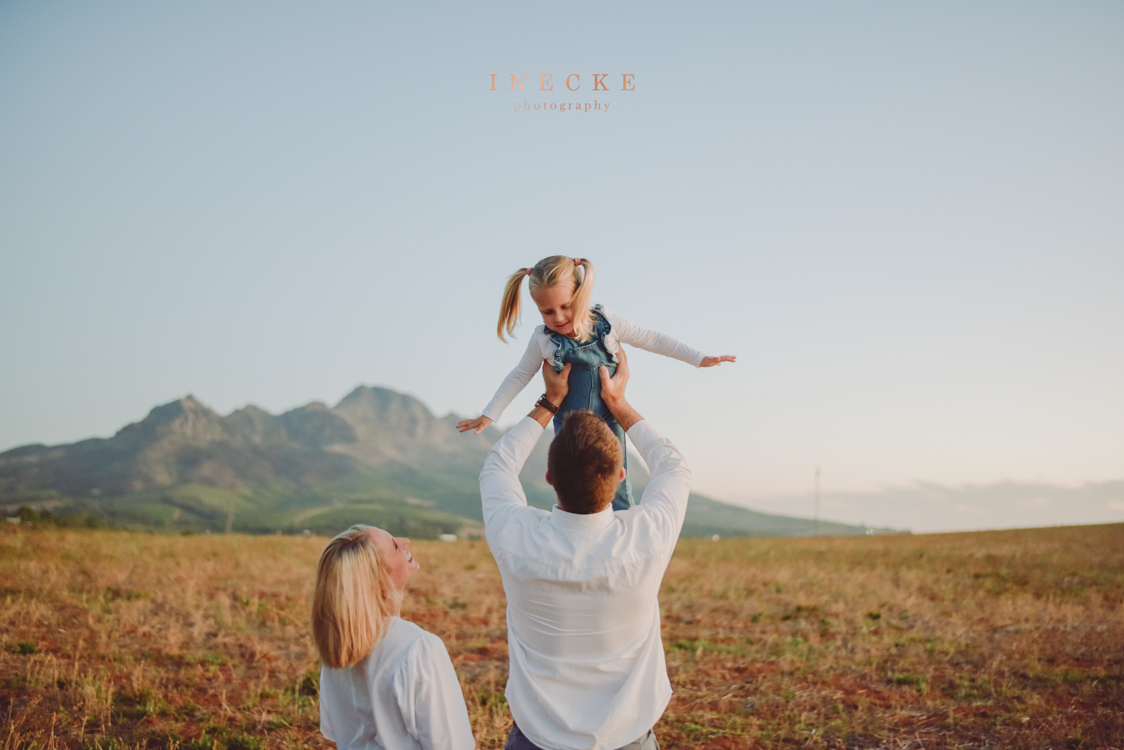 "Being a family means you are a part of something very wonderful. It means you will love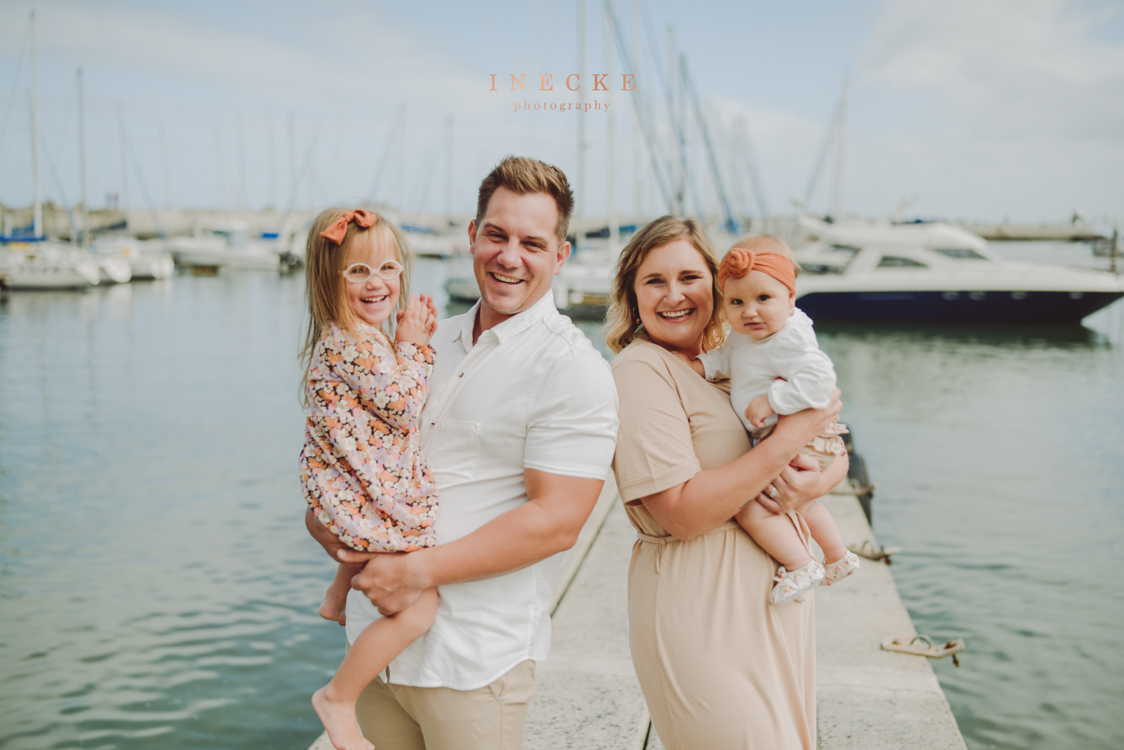 "One's destination is never a place, but rather a new way of looking at things." – Henry Miller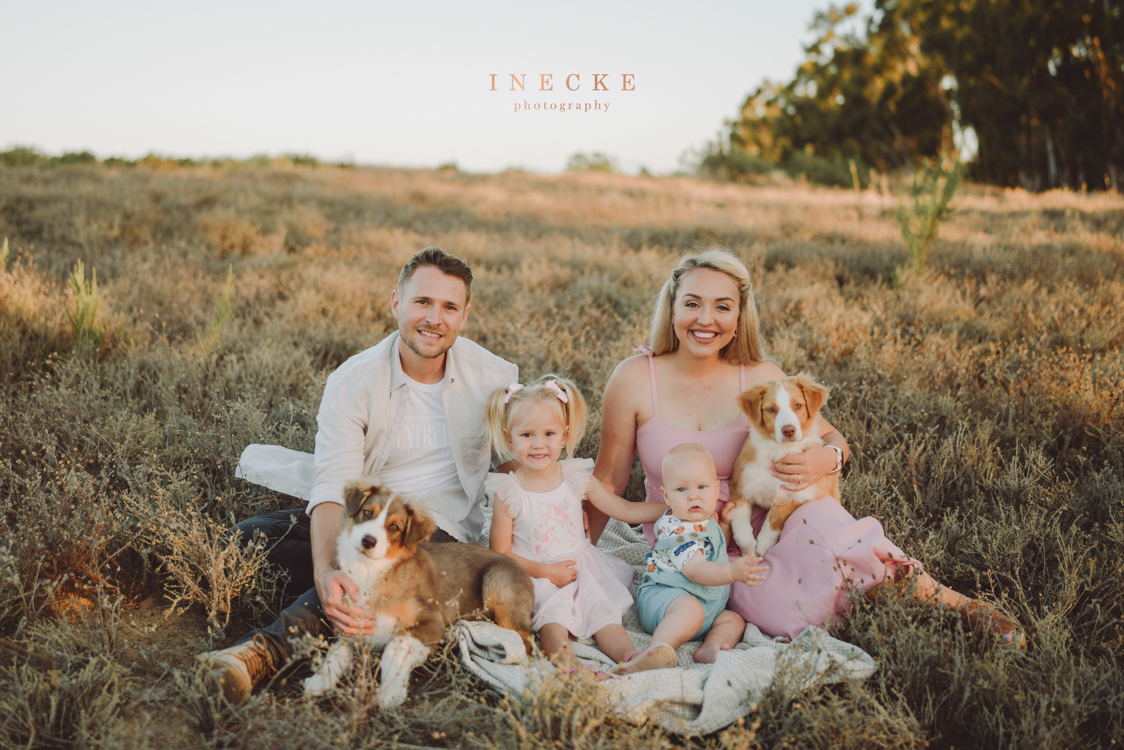 Hoe spesiaal is dit nie om hierdie sessie vir julle kon doen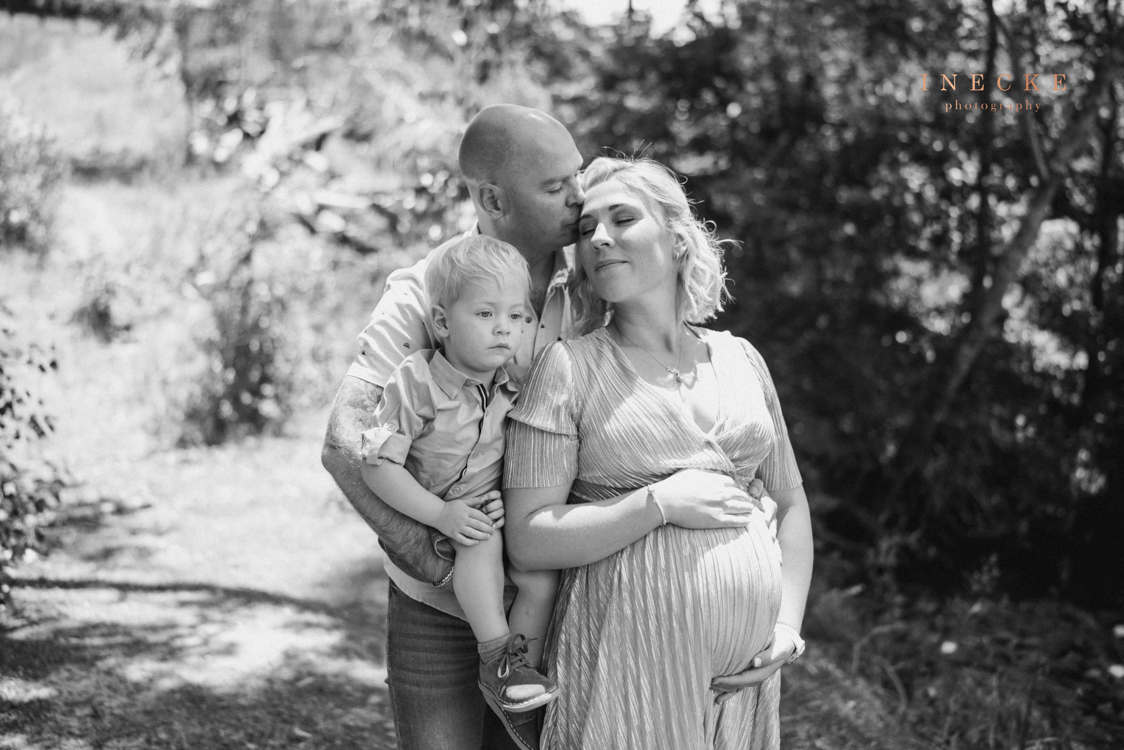 Hierdie gesin word amper 4, Tuahnee jy lyk pragtig!