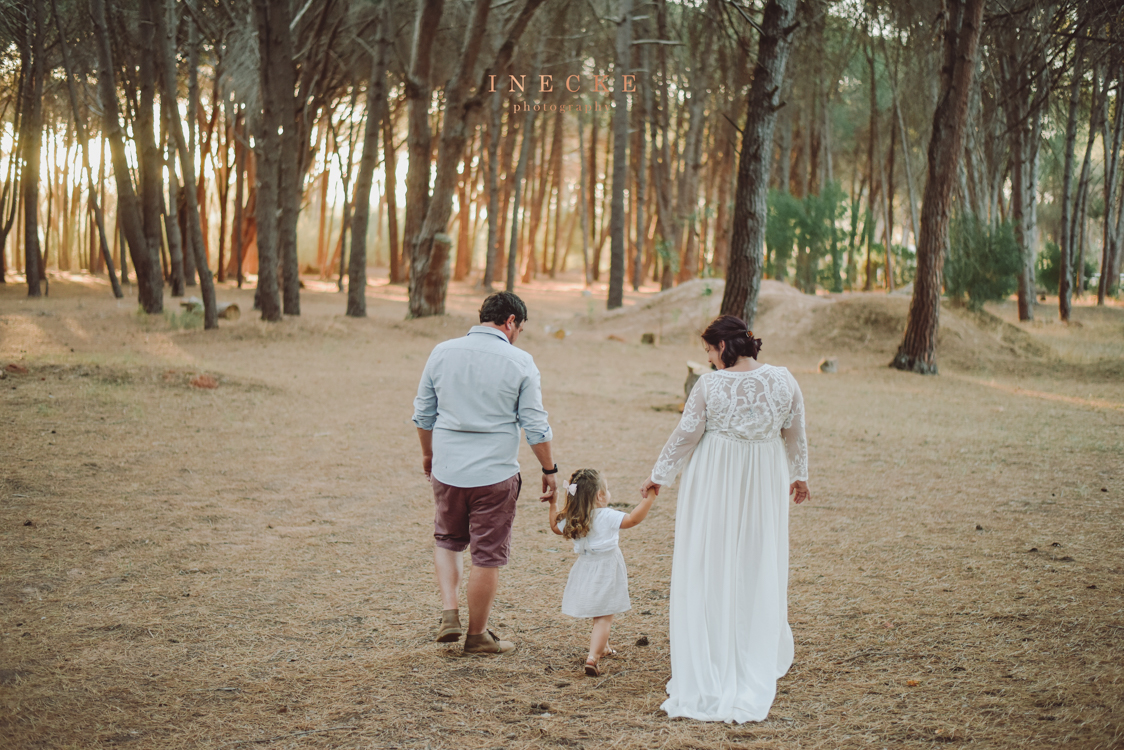 "Being a family means you are a part of something very wonderful. It means you will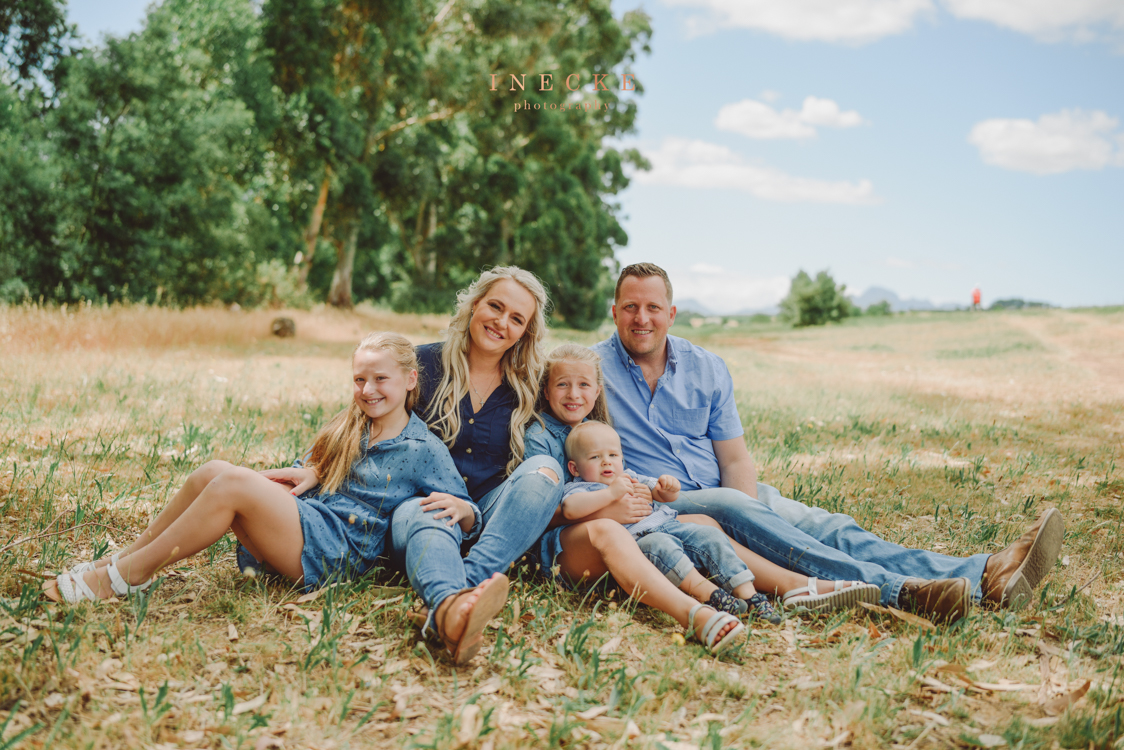 "The family is the test of freedom; because the family is the only thing that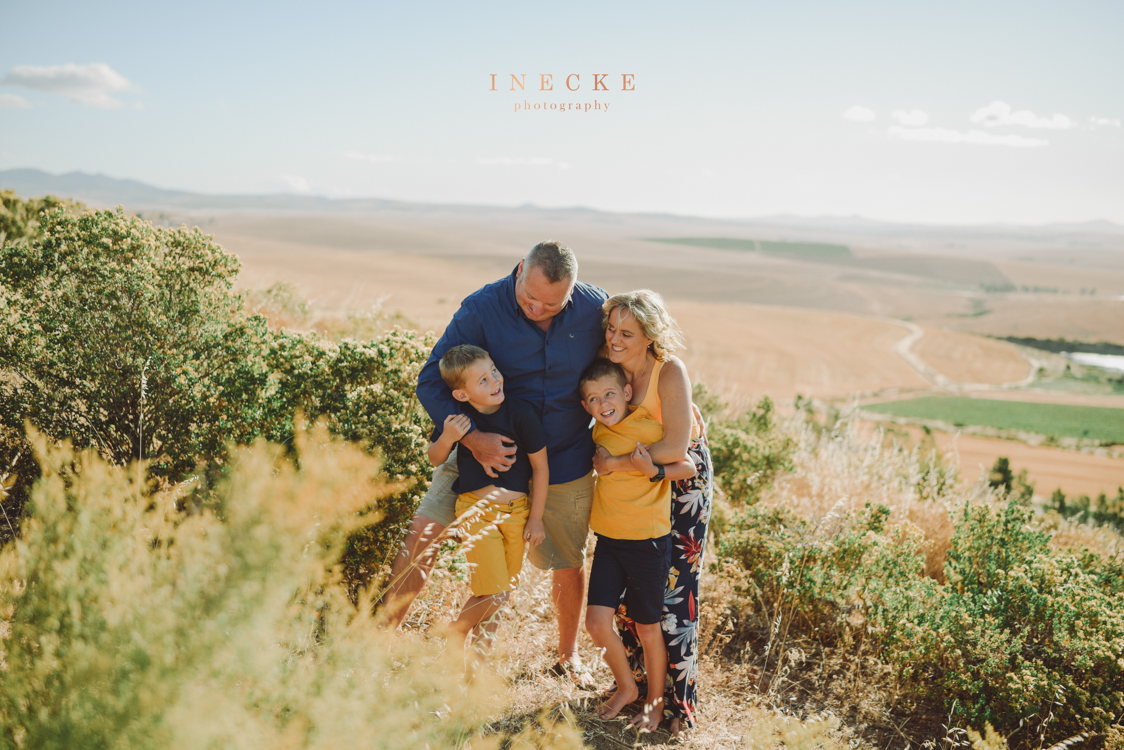 Welma & Jaco dis so lekker om te kan vasvang hoe julle kinders groot raak! Julle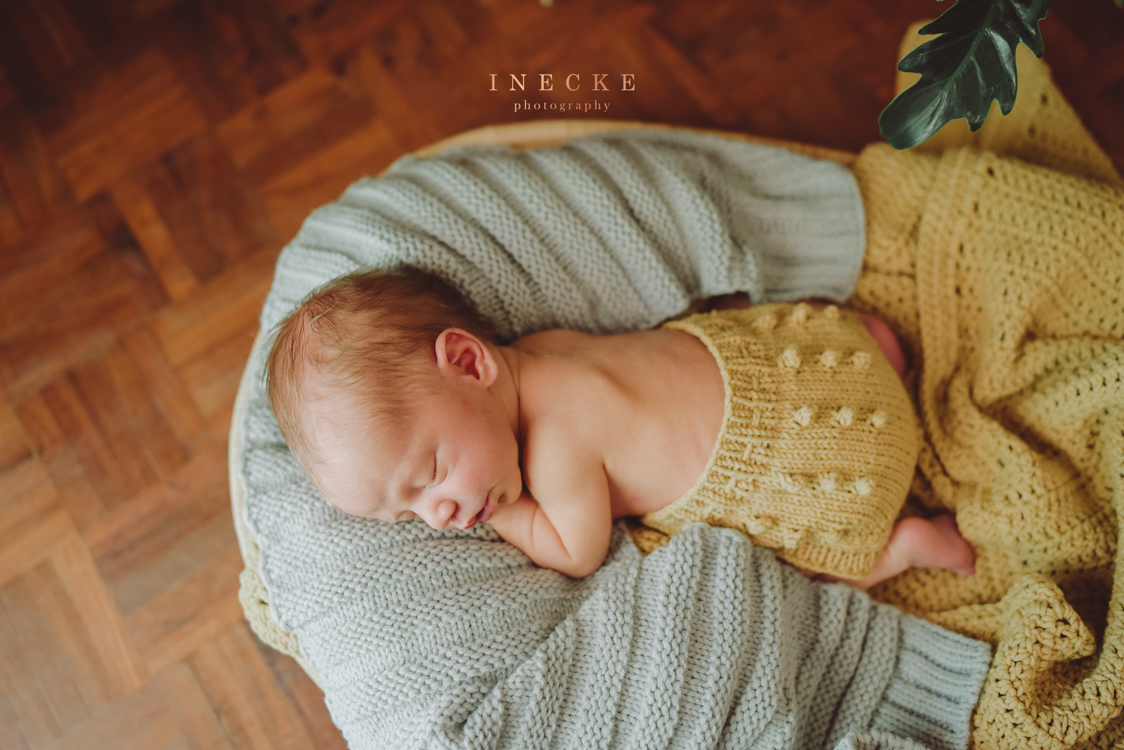 The Paulsen Family is now 5! Congratulations Tuahnee & Graham with your beautiful little boy.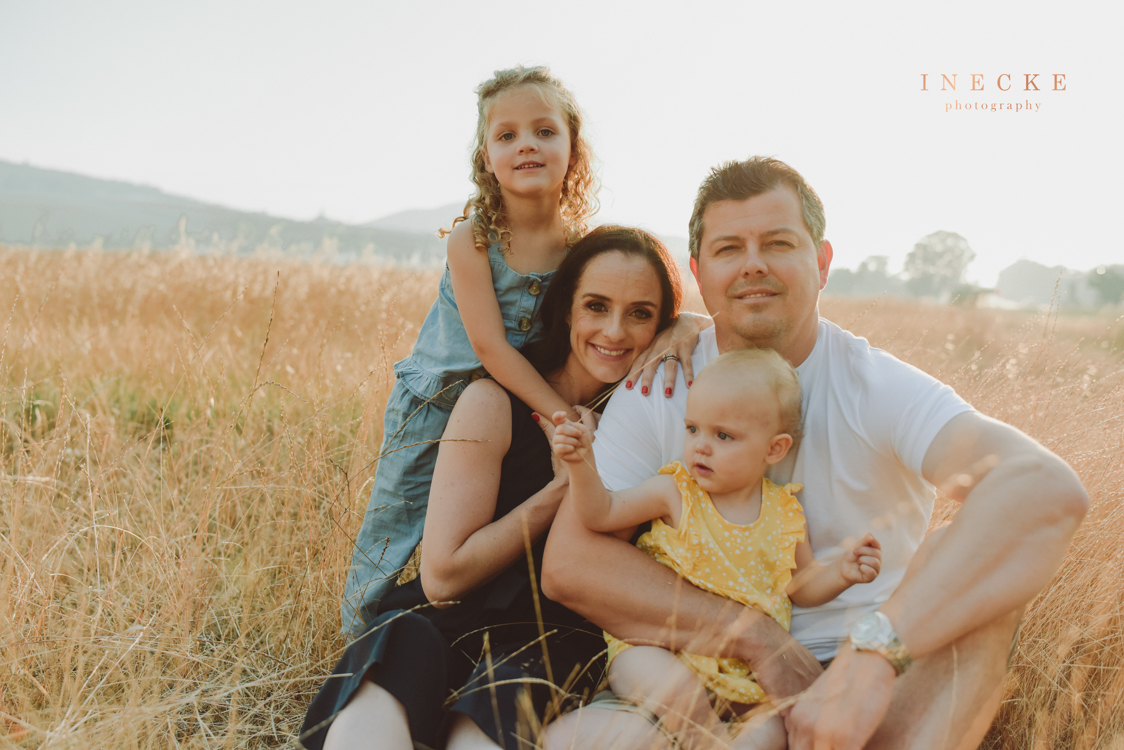 The perfect field, the perfect sunset combined with the perfect amount of wind. If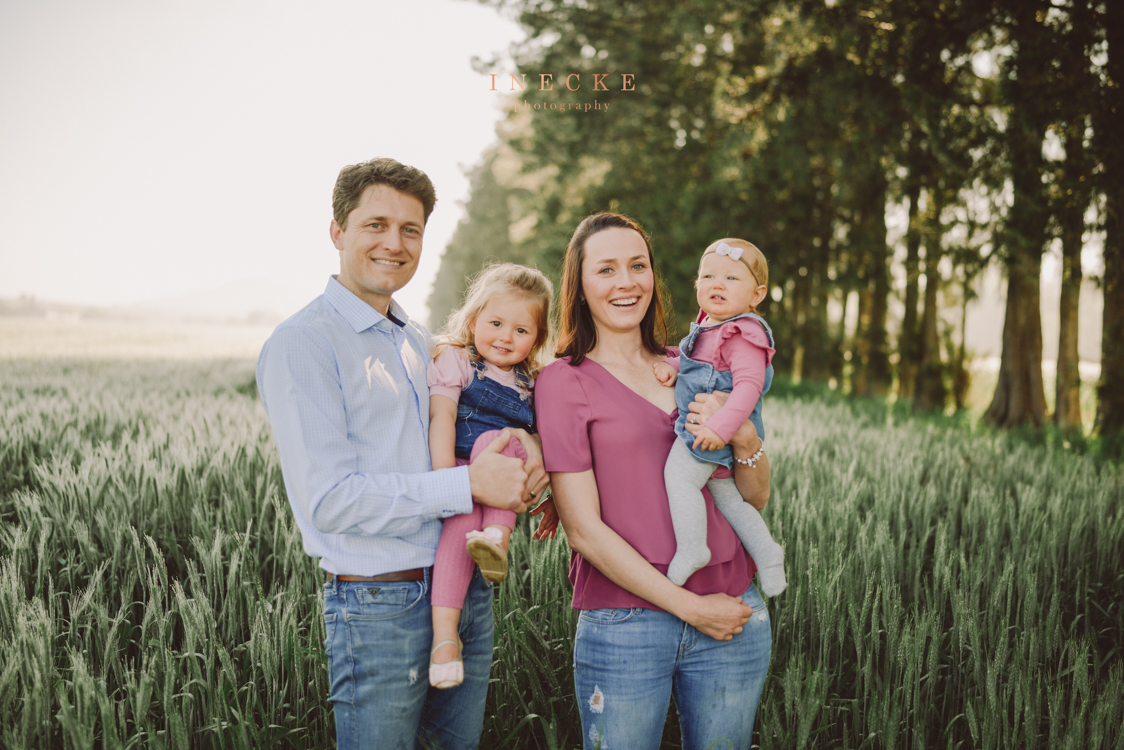 Liefste Leandri & Ivan Dit was 'n fees om weer julle familie fotos te kon doen die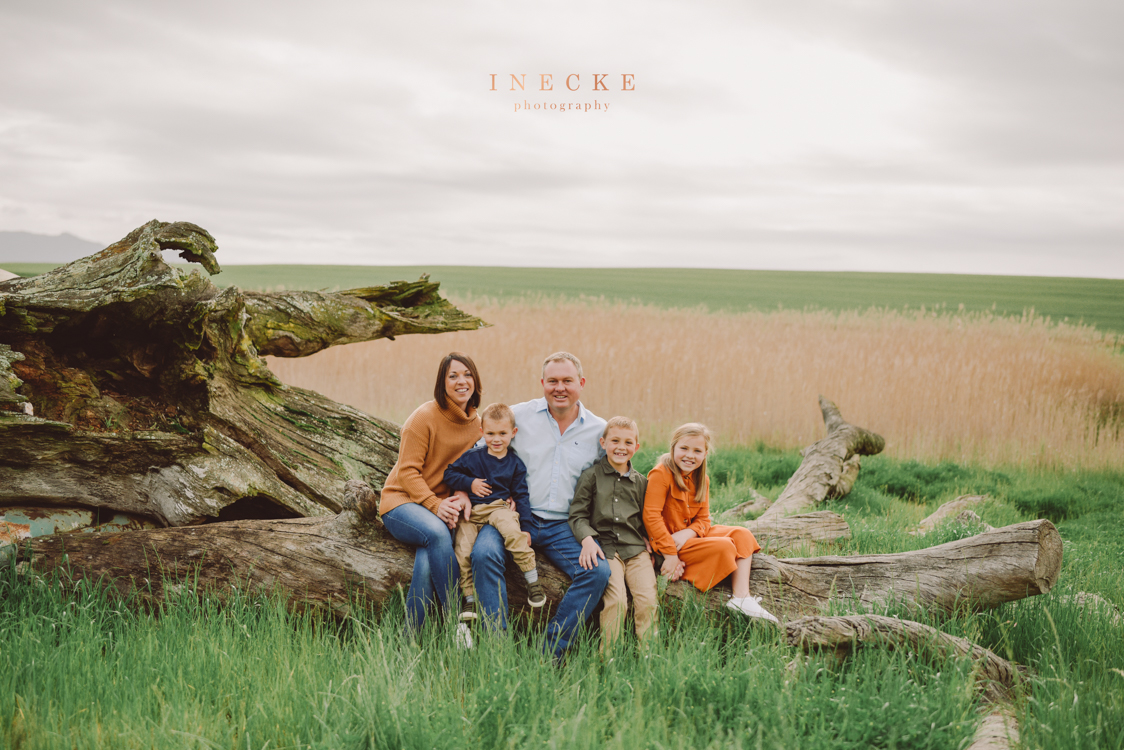 "There is no doubt that it is around the family and the home that all the greatest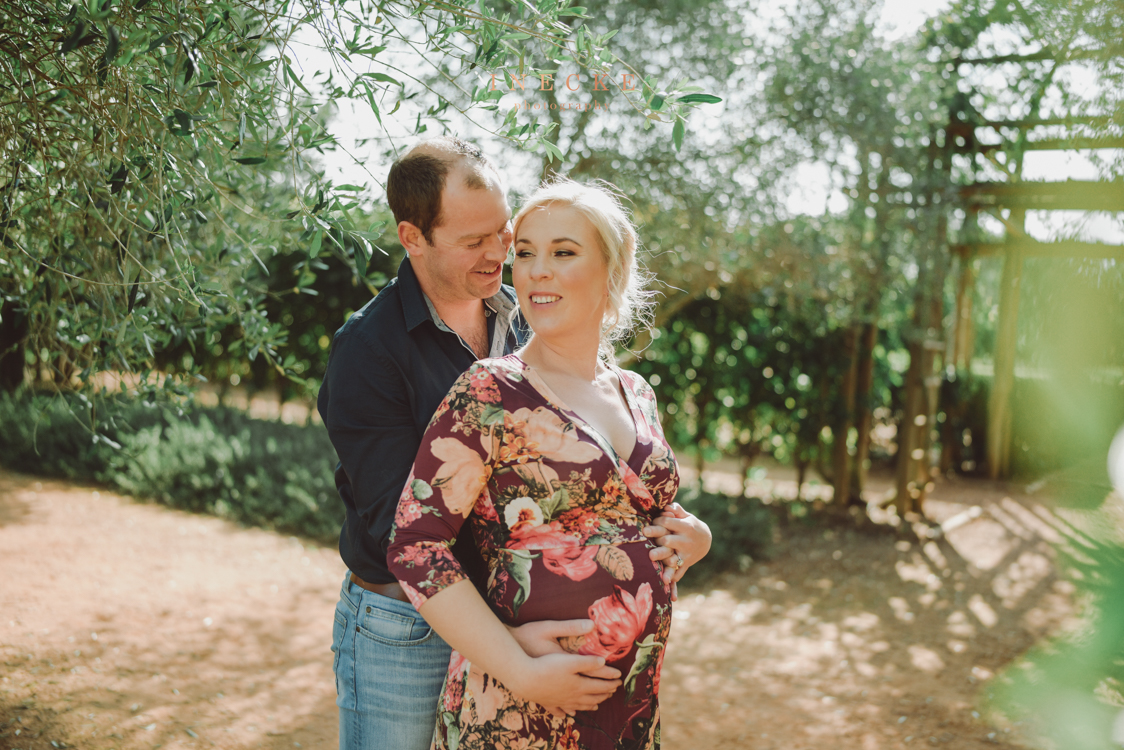 "Before you were conceived I wanted you. Before you were born, I loved you. Before you were here an hour, I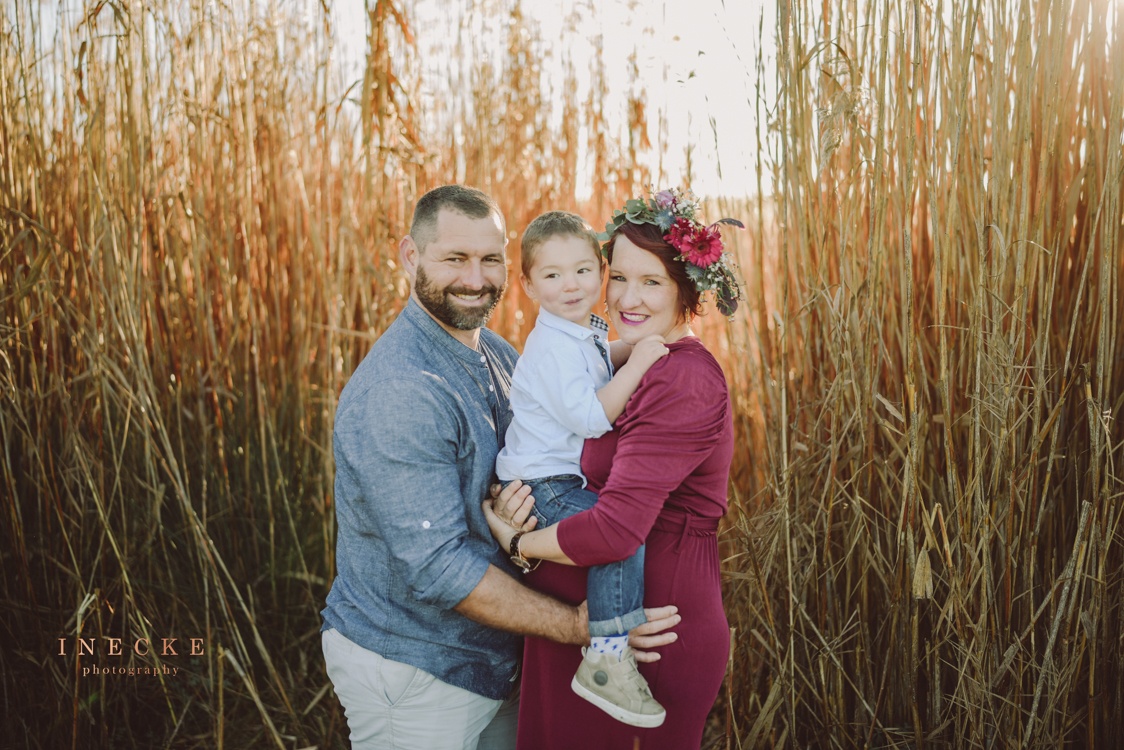 I met Liaan traveling to Netherland a few years back, what amazed me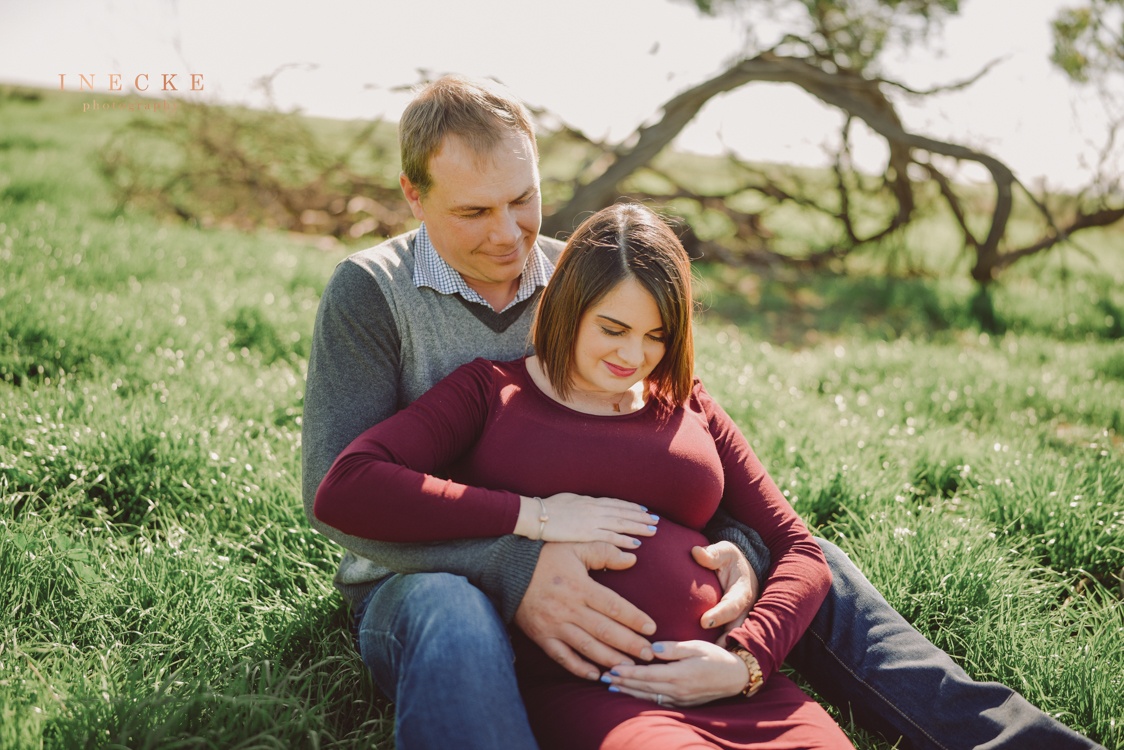 A super special morning with the Hoon's on Chalala Farms just outside Malmesbury.  Cecilia you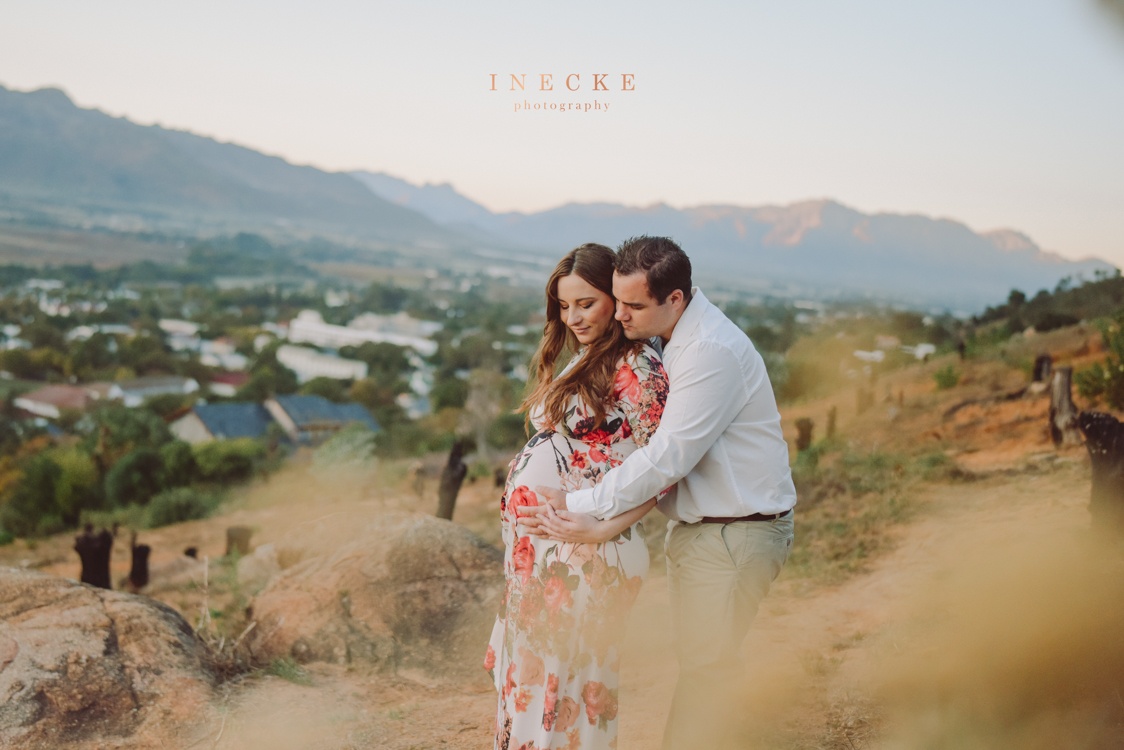 I photographed this beautiful parents to be near their home in Paarl.