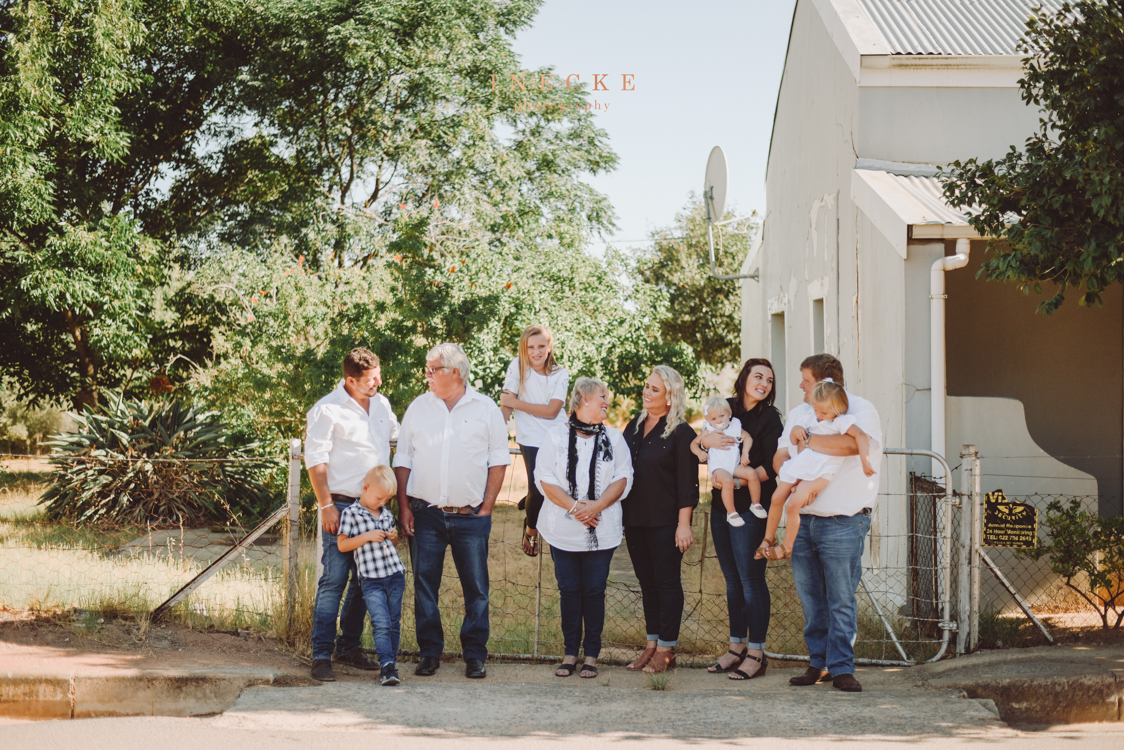 Altyd 'n fees om julle jaarliks af te neem, dankie so baie vir al julle ondersteuning Henlie & Mariette.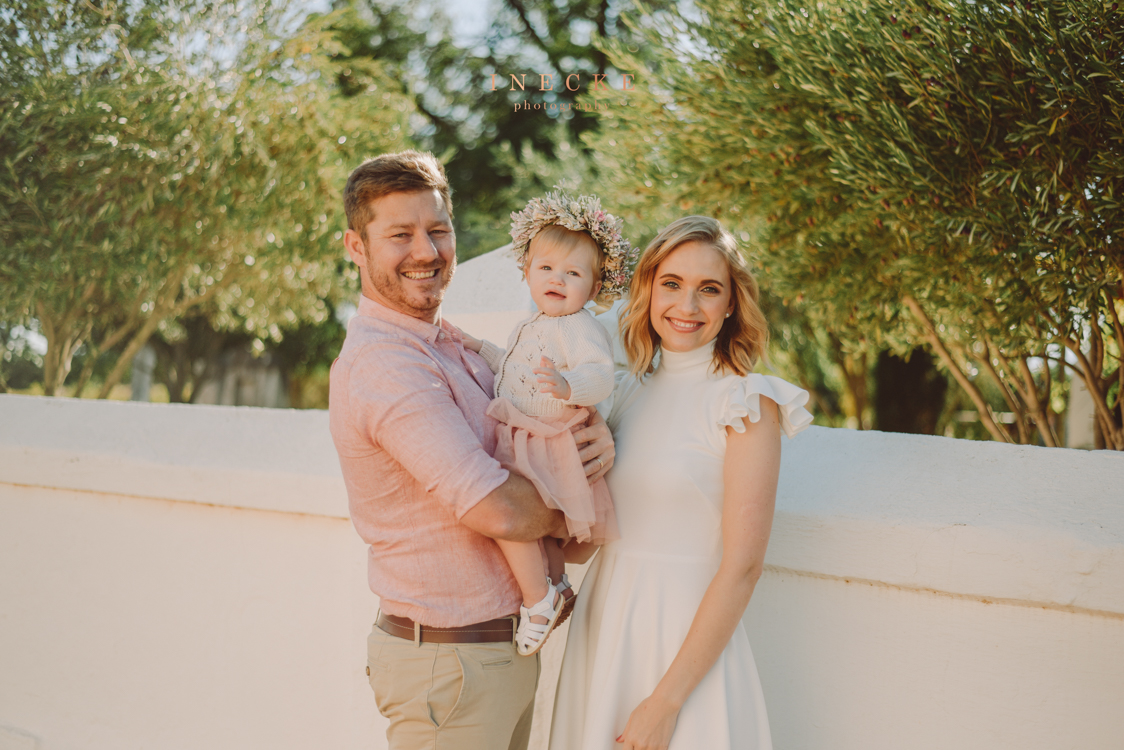 "I think togetherness is an important ingredient of family life." — Barbara Bush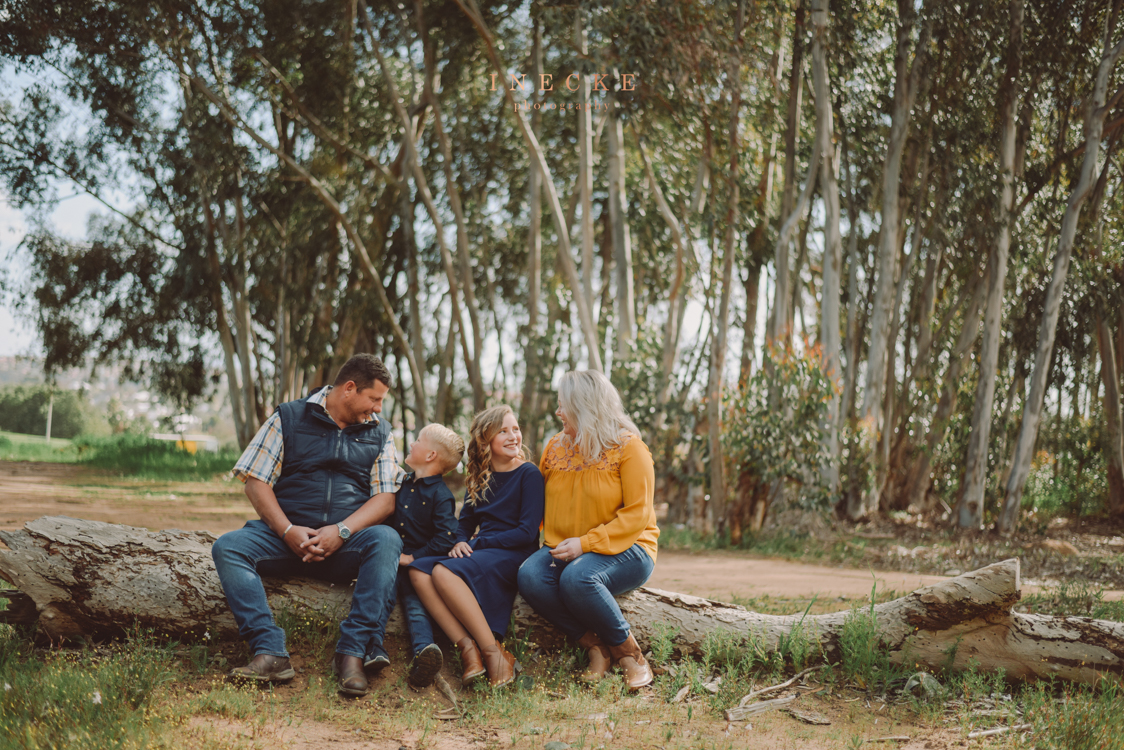 Liefste Mariette & gesin dit is n fees om julle te kan afneem, mag julle altyd so lekker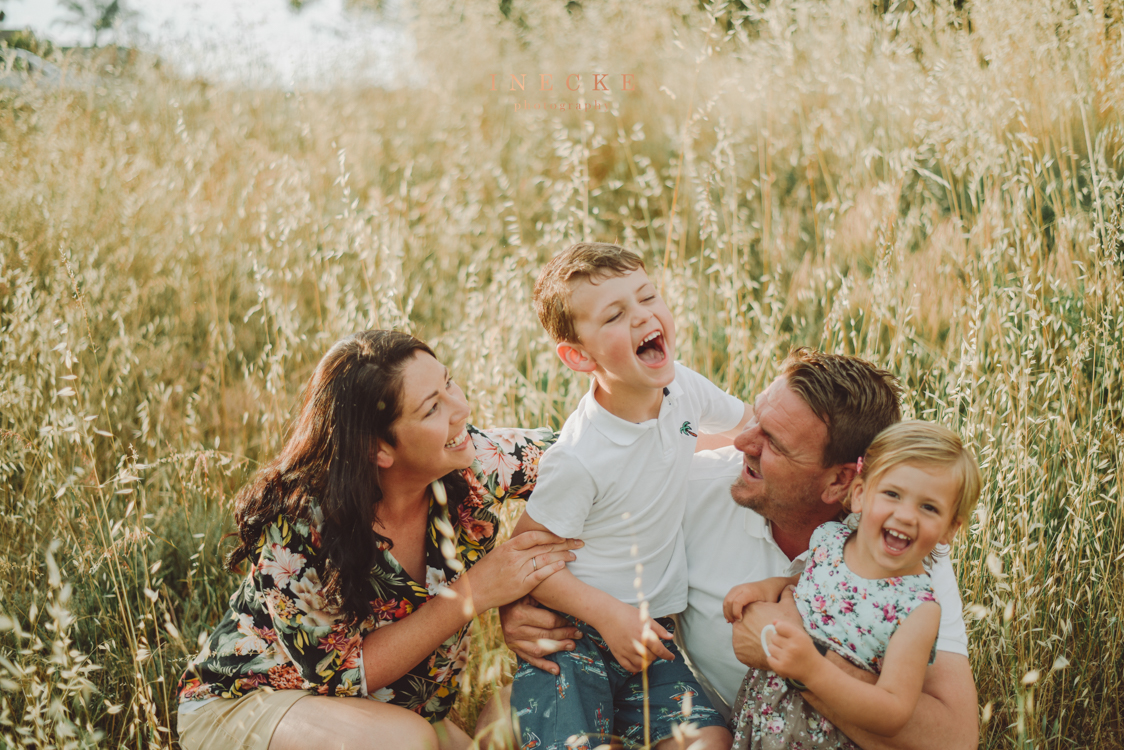 Rejoice with your family in the beautiful land of life." –Albert Einstein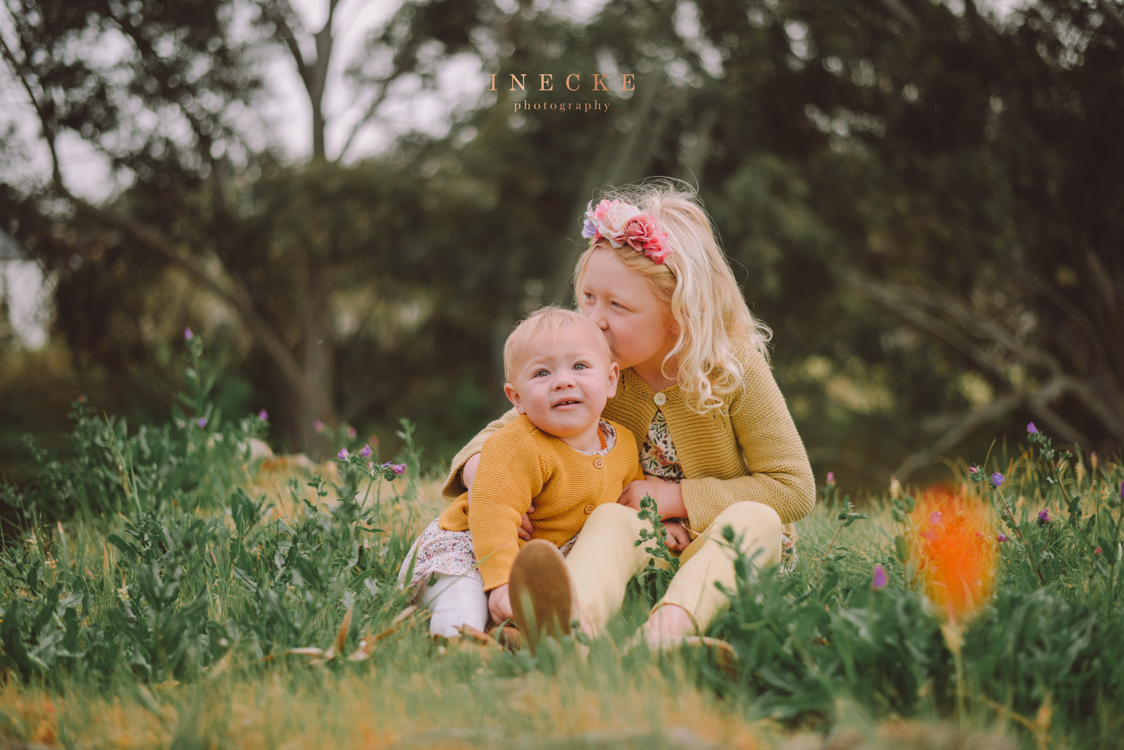 "Stay true to yourself. An original is worth more than a copy." ― Suzy Kassem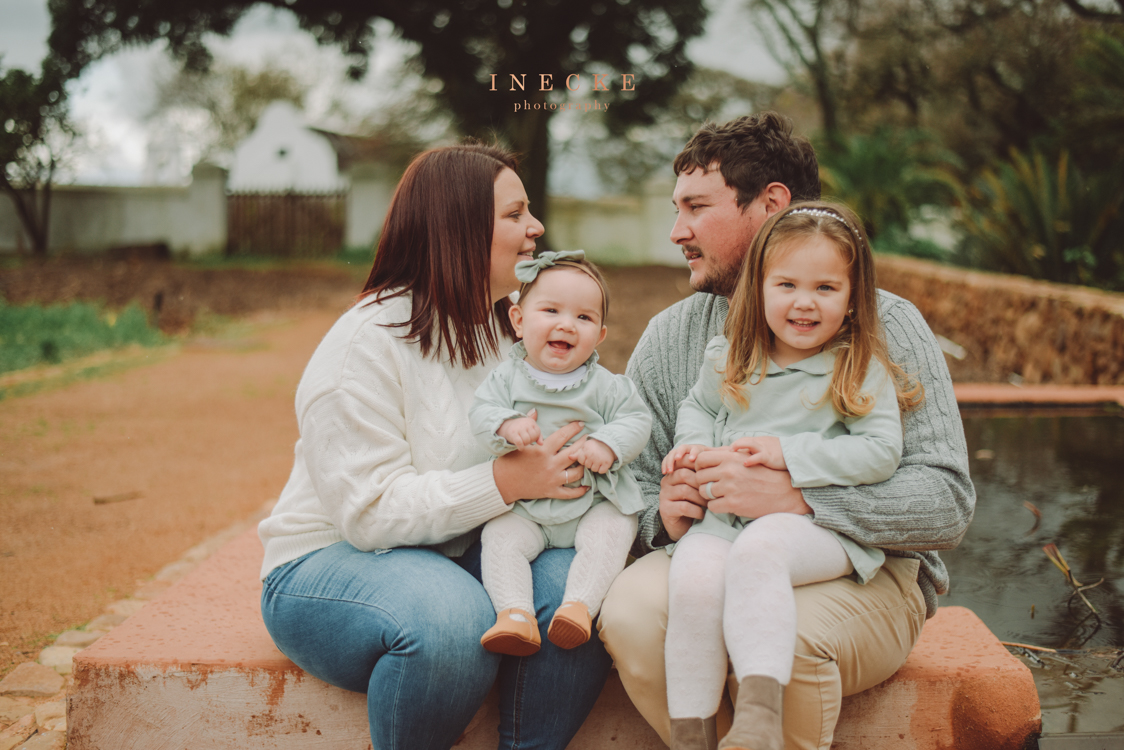 A happy quote for this sunny Friday: "Being part of a family means smiling for photos." - from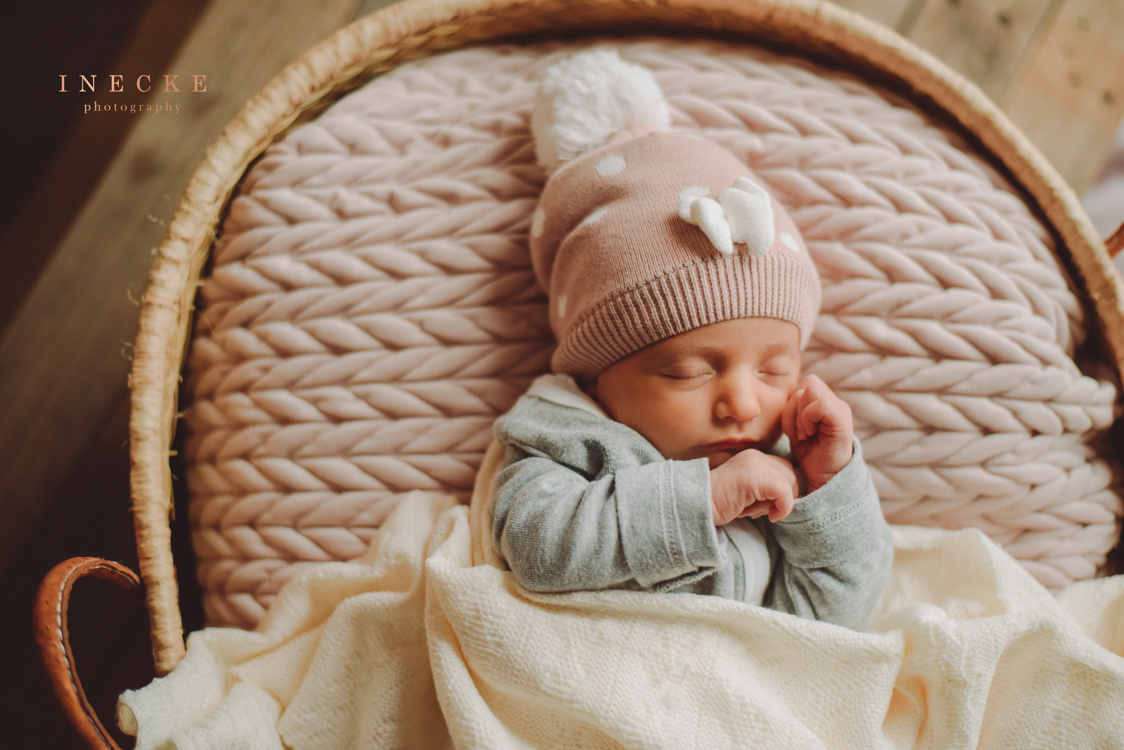 Welkom aan hierdie nuwe klein sussie, sy is pragtig Marzanne!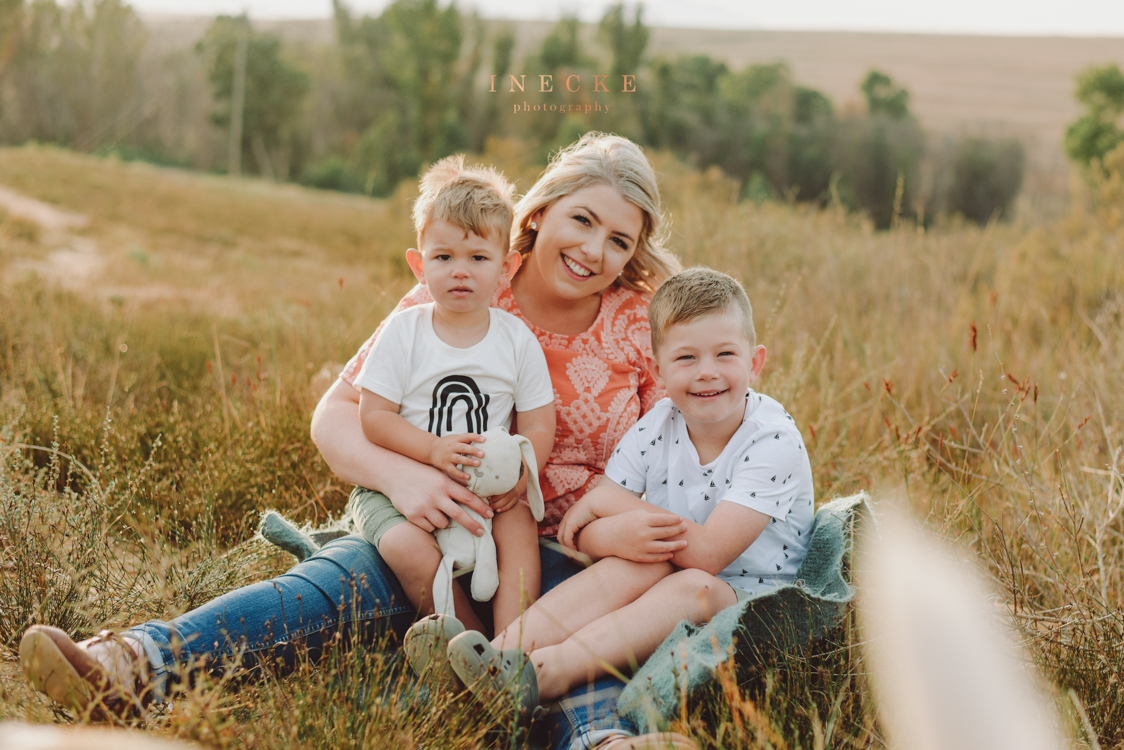 Willa jy is 'n ongelooflike mamma! dis was baie spesiaal om hierdie sessie vir jou te kon doen.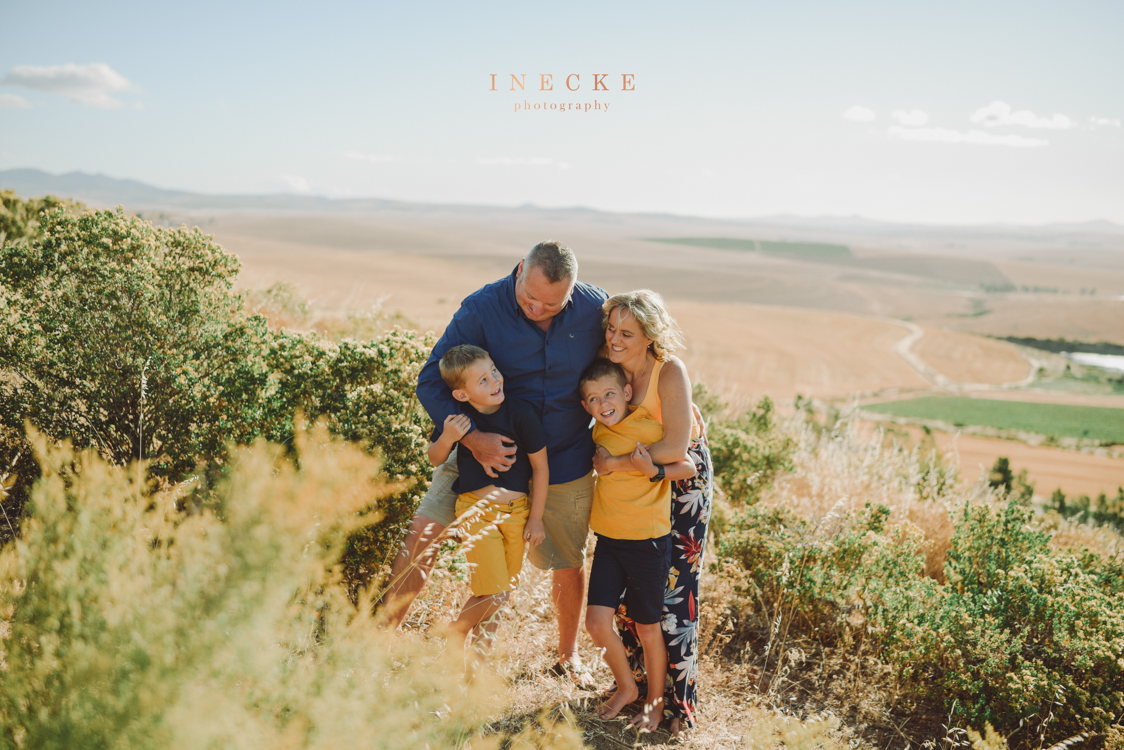 Welma & Jaco dis so lekker om te kan vasvang hoe julle kinders groot raak! Julle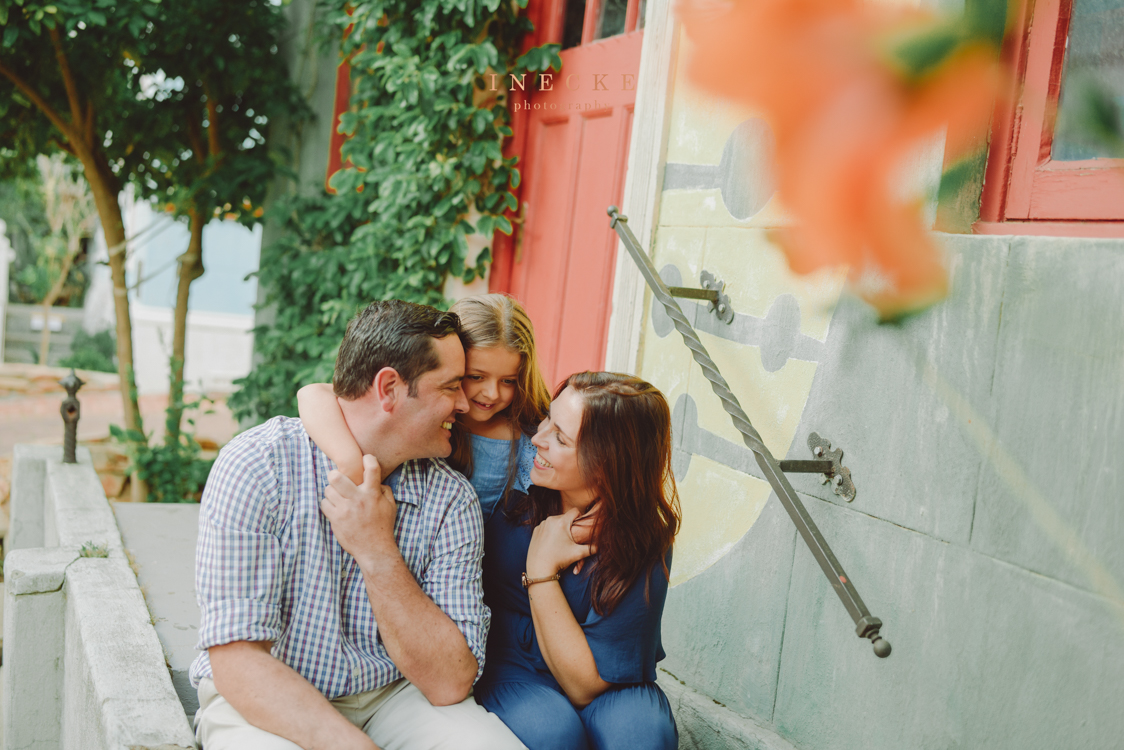 Our yearly family session with the Colebank Family has been fun as always.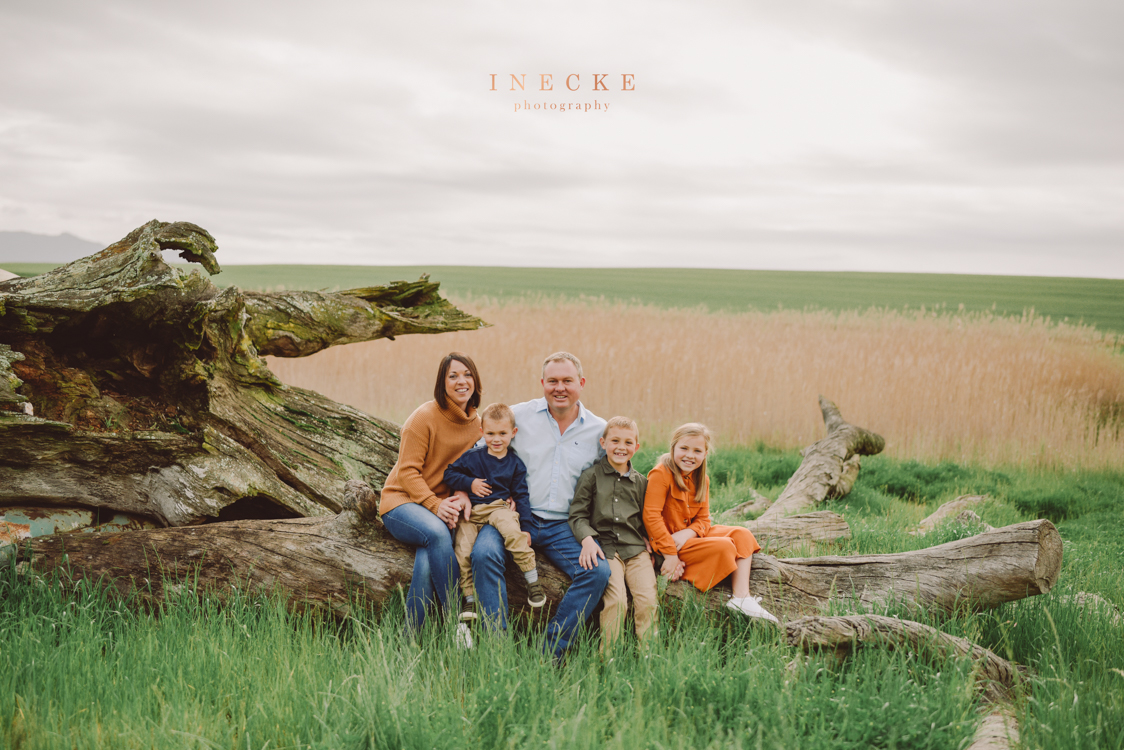 "There is no doubt that it is around the family and the home that all the greatest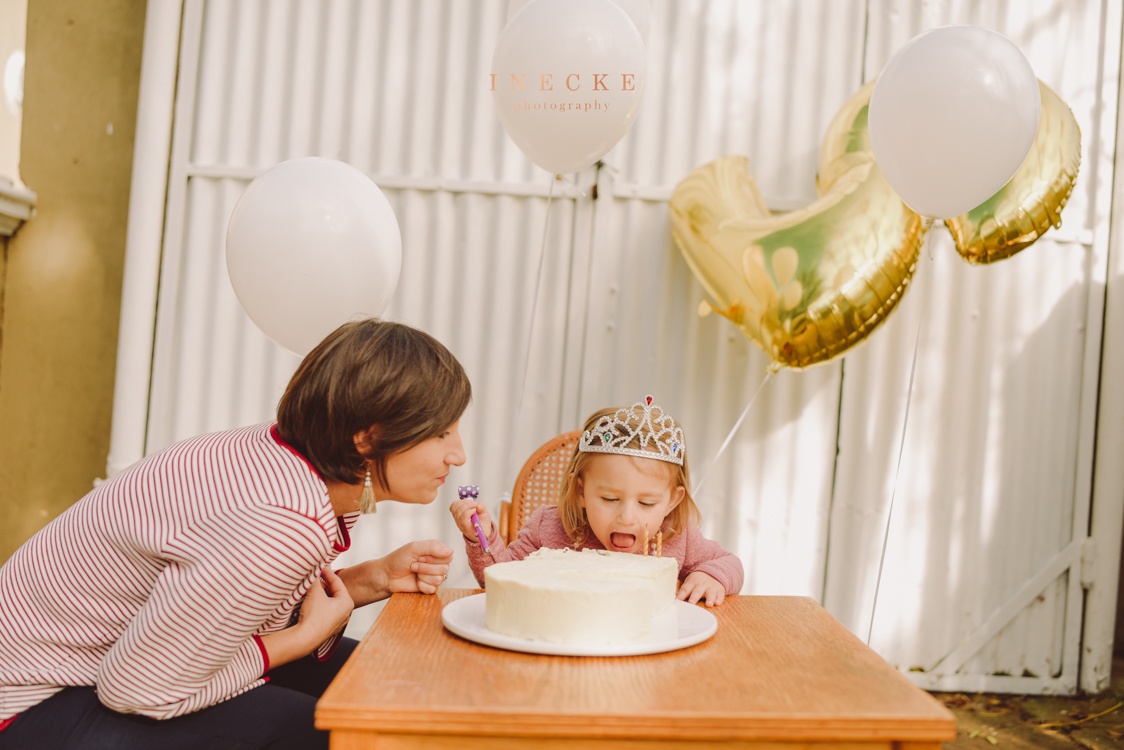 Little Sophia celebrated her second birthday during lockdown with a big cake &