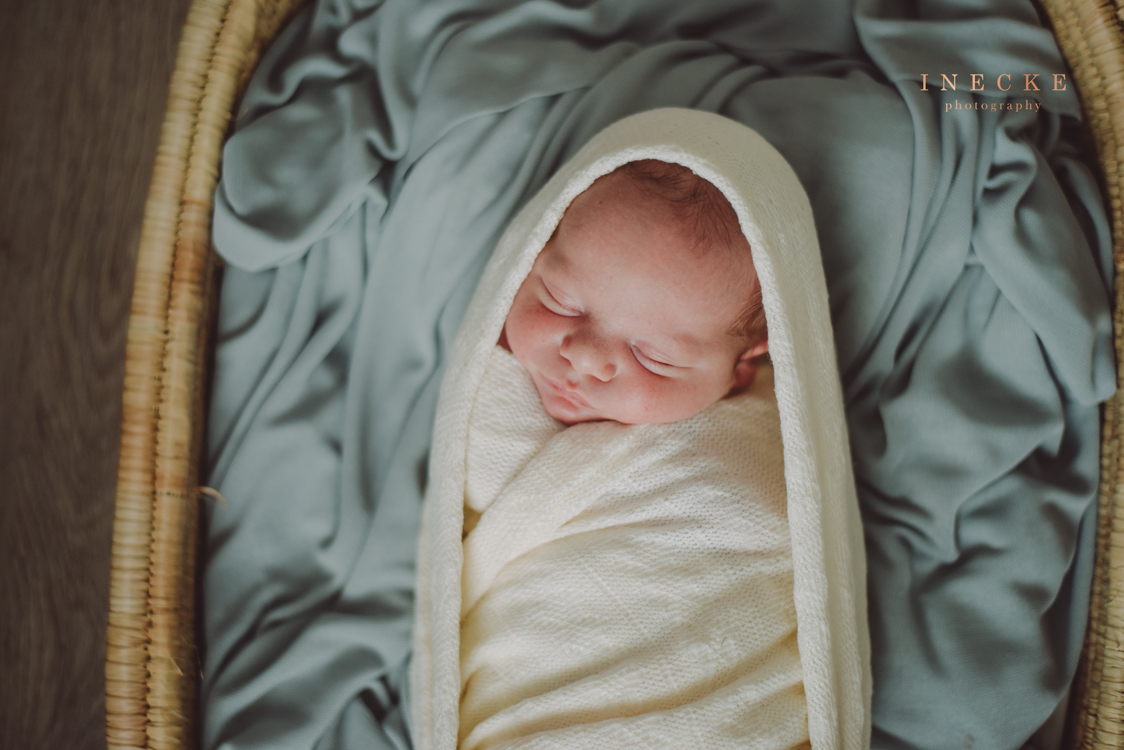 Renata & Quintes baie geluk met julle klein seuntjie, julle is amazing ouers. Dit was so lekker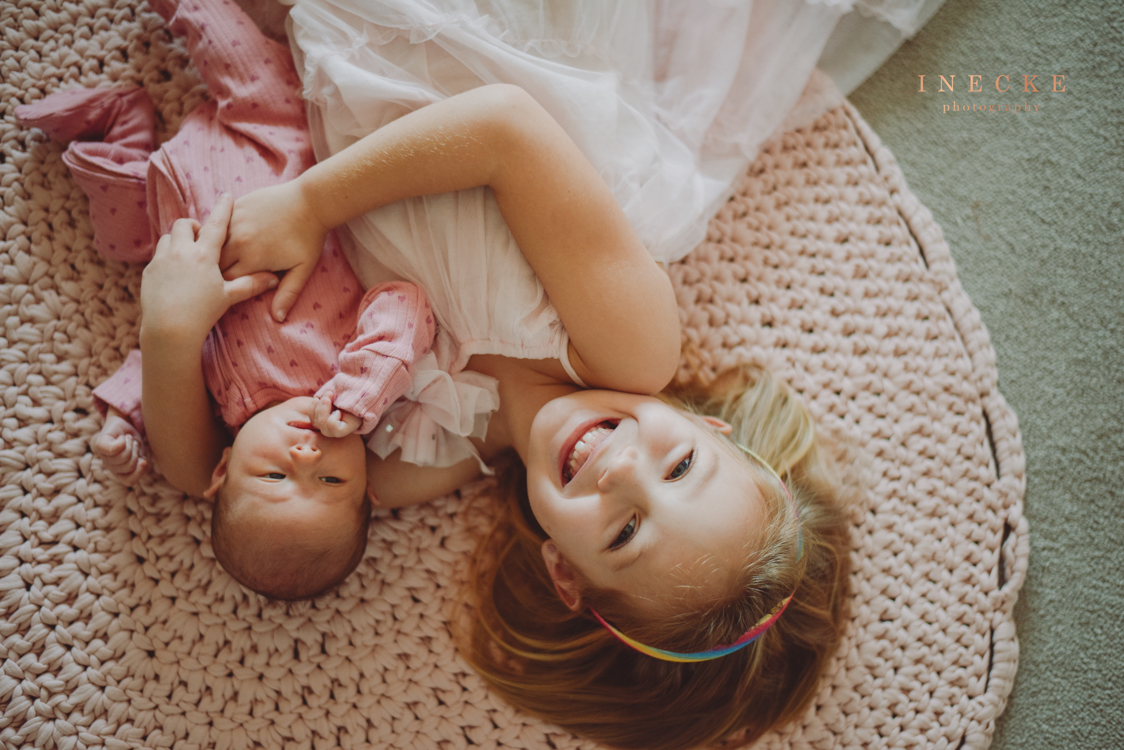 The Congratulations to the Twynam Family of 4! Jacyntha & Christopher your two girls are beyond gorgeous - may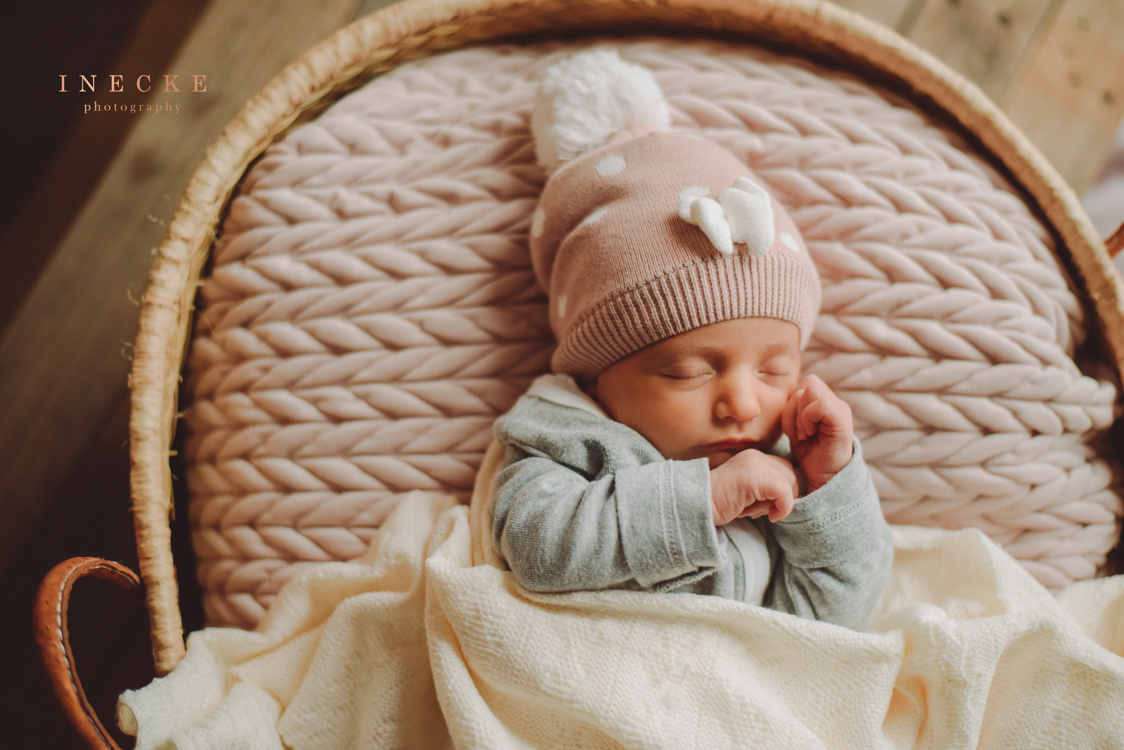 Welkom aan hierdie nuwe klein sussie, sy is pragtig Marzanne!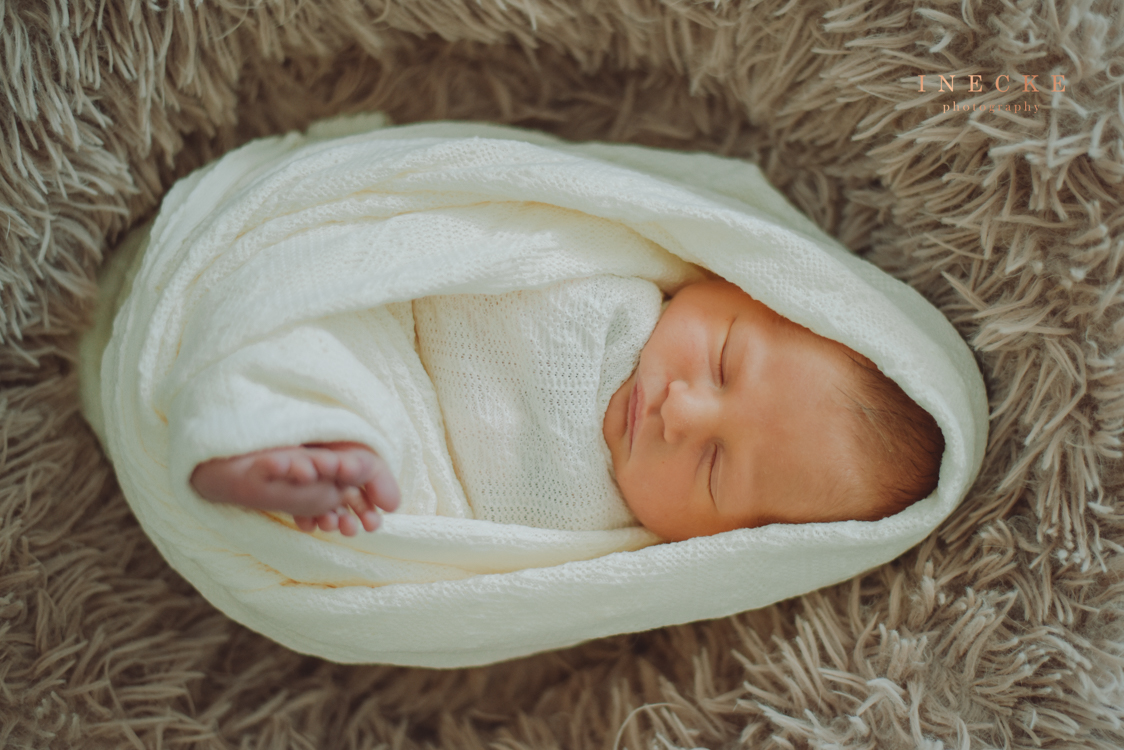 Cornè & Jandre ek is so bly vir julle twee, julle is ongelooflike ouers!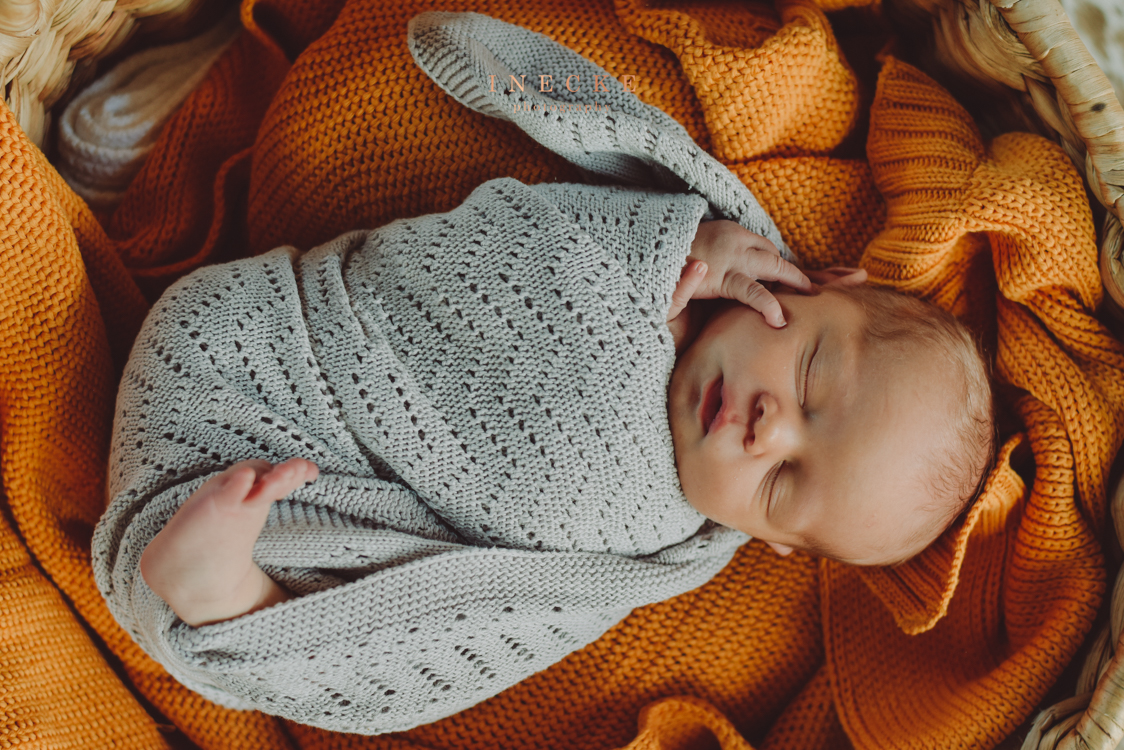 Jeremiah 1:5  "Before I formed you in the womb, I knew you." Location -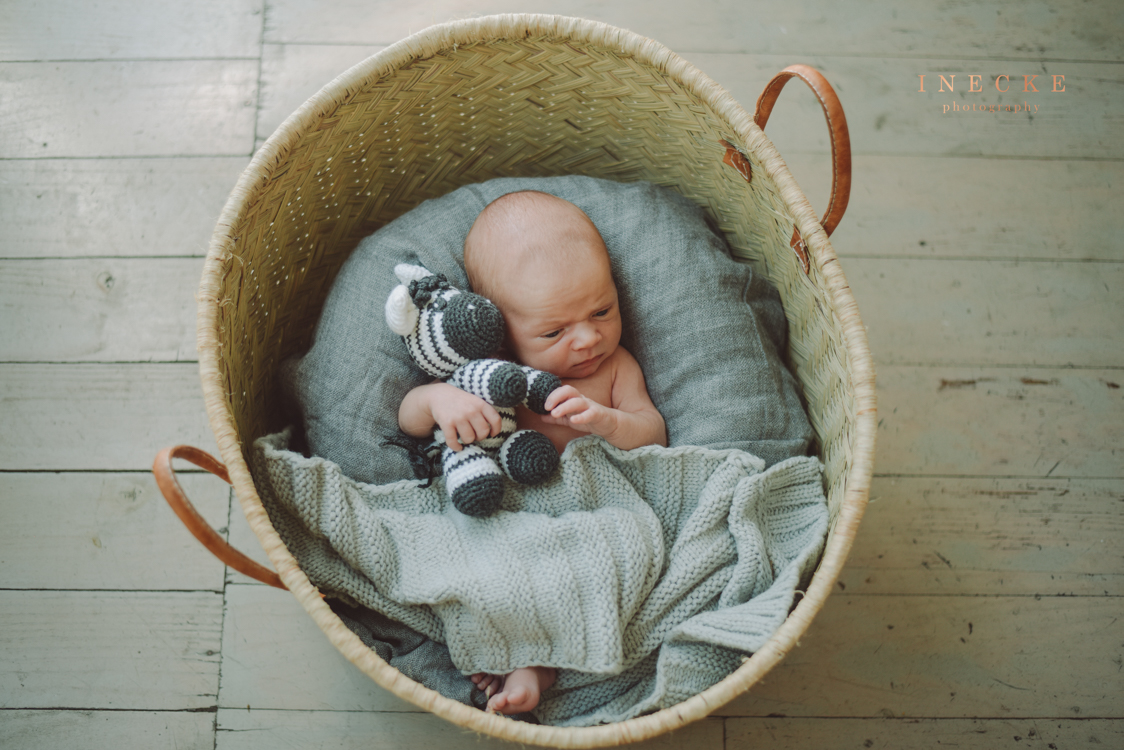 Hello little Caleb, you are dearly loved!  "But because My servant Caleb had a different spirit and has followed Me wholeheartedly,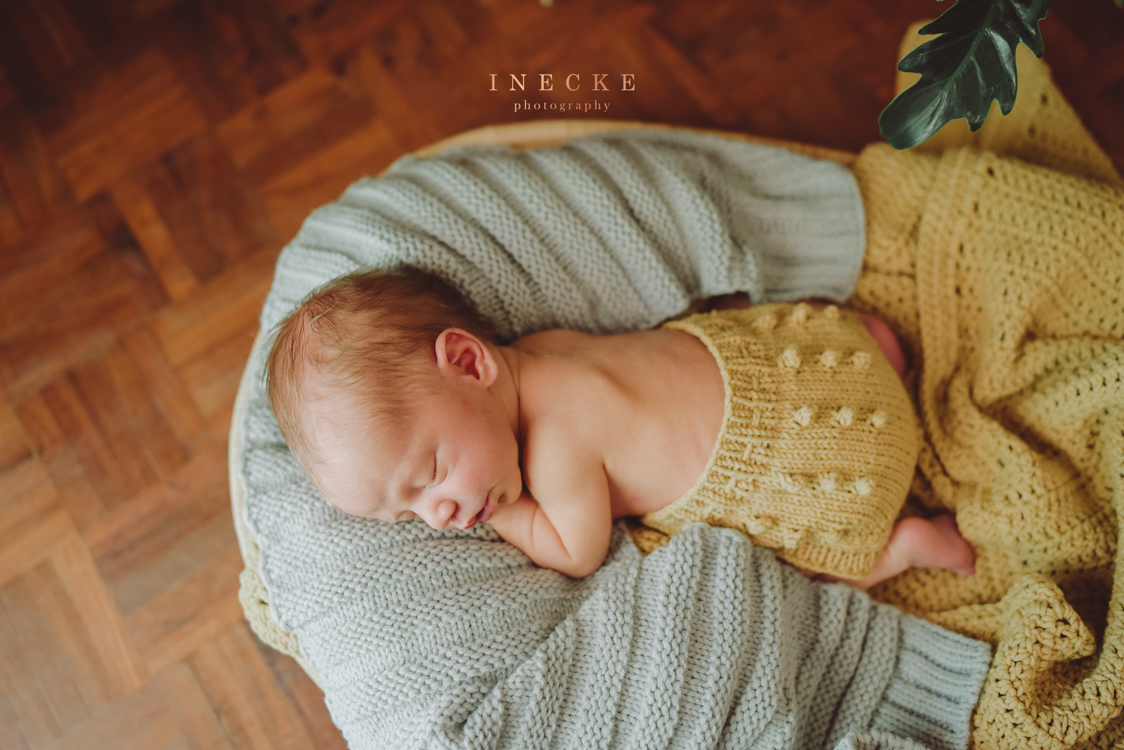 The Paulsen Family is now 5! Congratulations Tuahnee & Graham with your beautiful little boy.
Rulandi & Liaan baie geluk met julle nuwe lyfie, mag sy vir julle die wereld se vreugde bring!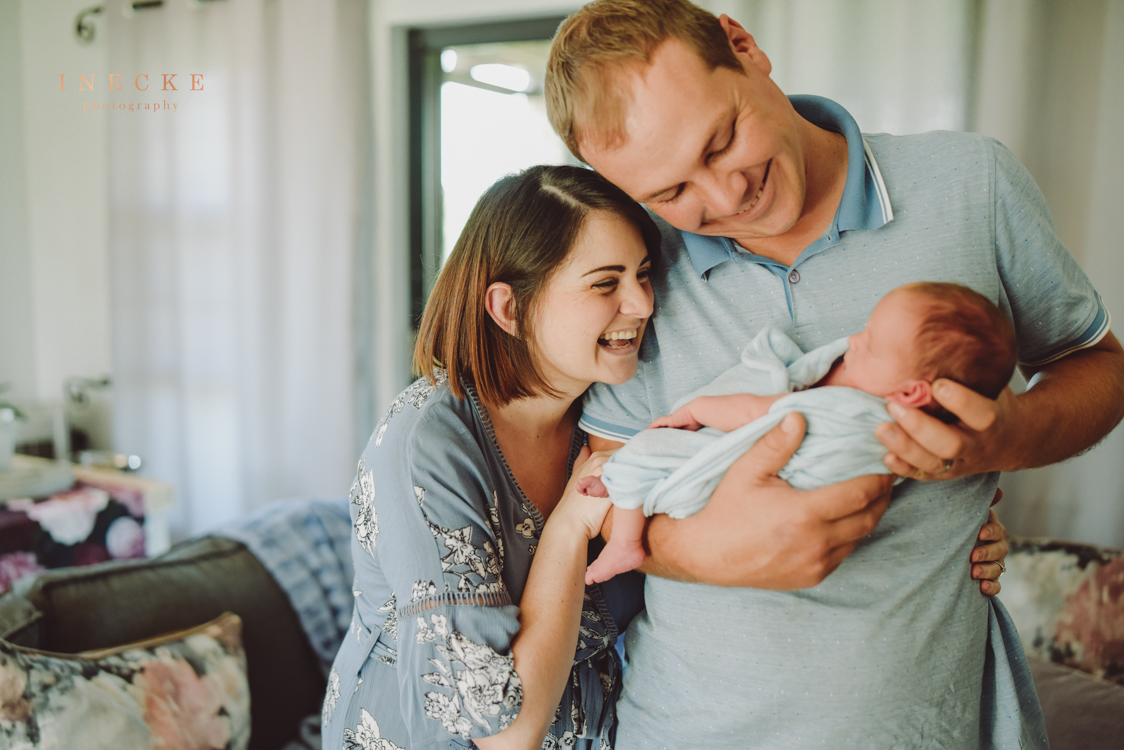 Meet the first born of the Hoon Family. Congratulations Cecilia & Okkie, with your beautiful little boy, Marnu, that is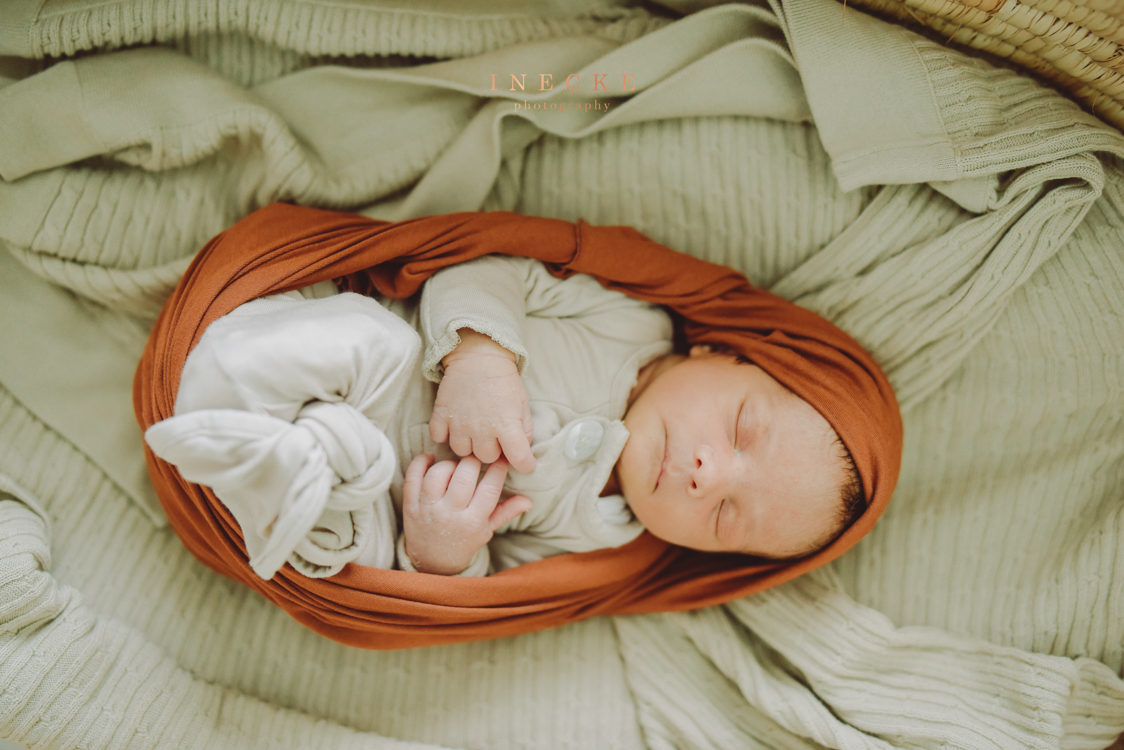 Capes Family, it was so lovely to meet you all & photograph little Reeve,only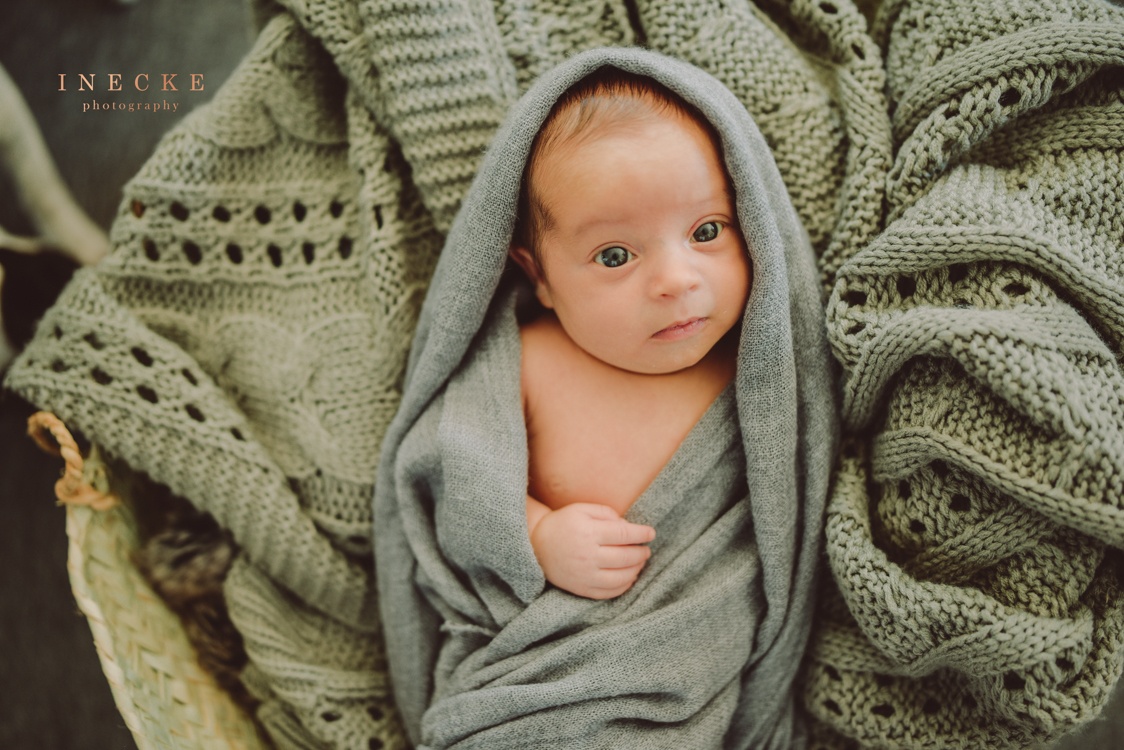 Congratulations to her amazing parents Pia & Dihan, may little Mialet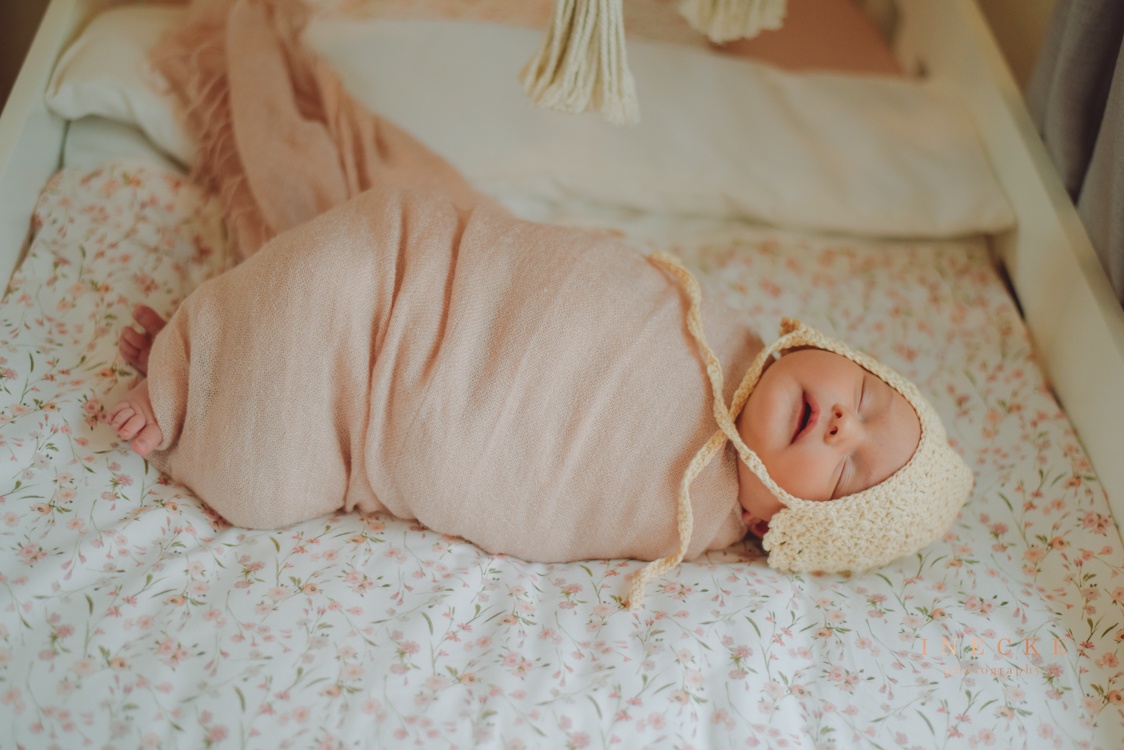 "The name Hailey is defined as a "hay meadow." Despite its